We've noticed a trend! As of lately, brides are straying from the neat, immaculate bouquet to oversized bouquets for that statement look! To get your creativity blossoming, here's just some of the gorgeous oversized bouquets we've seen appearing recently in our Real Weddings section.
Kristy's bouquet boasted an eclectic mix of natives and traditional flowers like roses.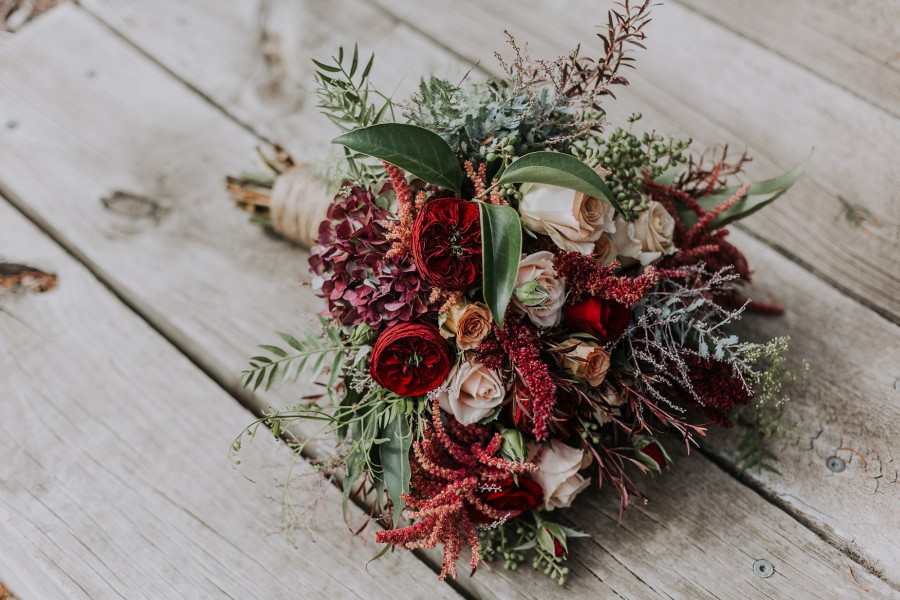 Olivia's knockout bouquet was crafted by Christine at Willetton Wedding Flowers. "I told her the colours I wanted and let her come up with something truly spectacular… which she did!" says Olivia.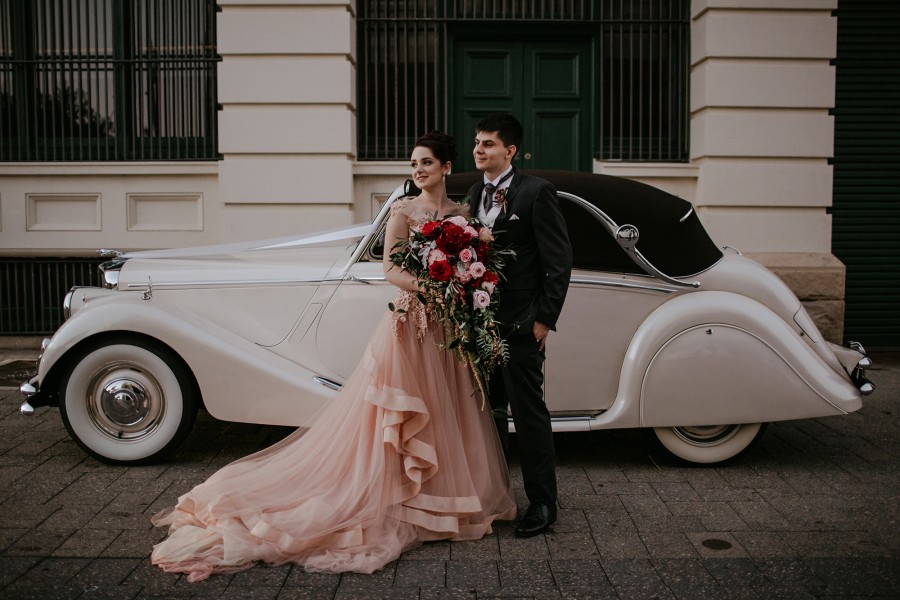 Katelyn absolutely loved her bouquet made from oversized Australian natives. "It weighed a tonne!" she says.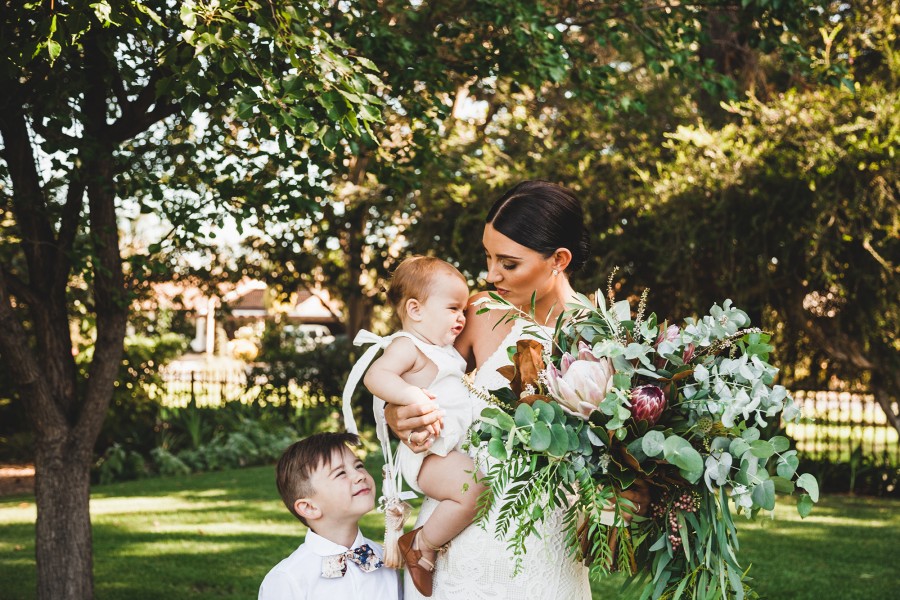 The bouquets, decorations, and corsages as Asta and Joel's rustic-chic wedding were put together using only native Australian flowers.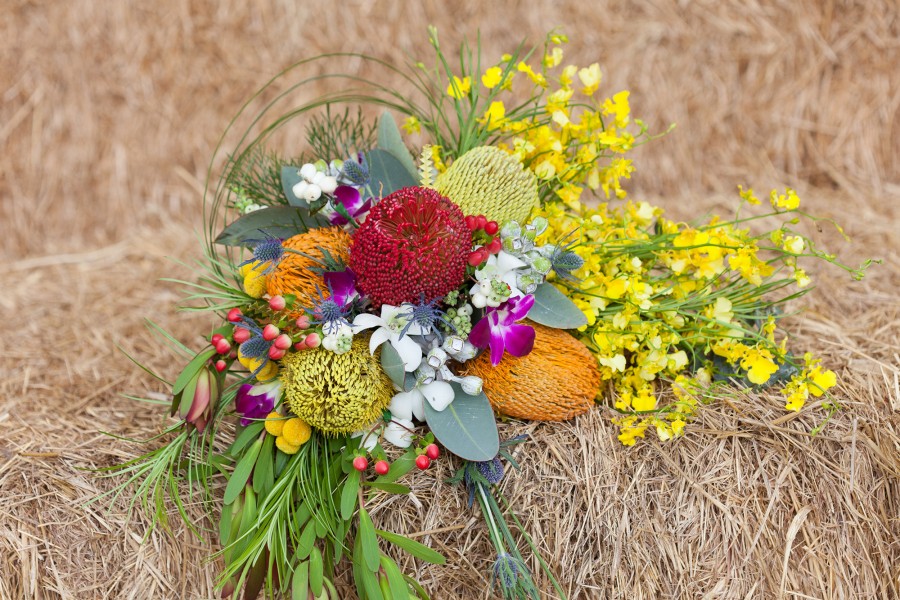 Kate's oversized bouquet went perfectly with the country rustic aesthetic the pair created their wedding around.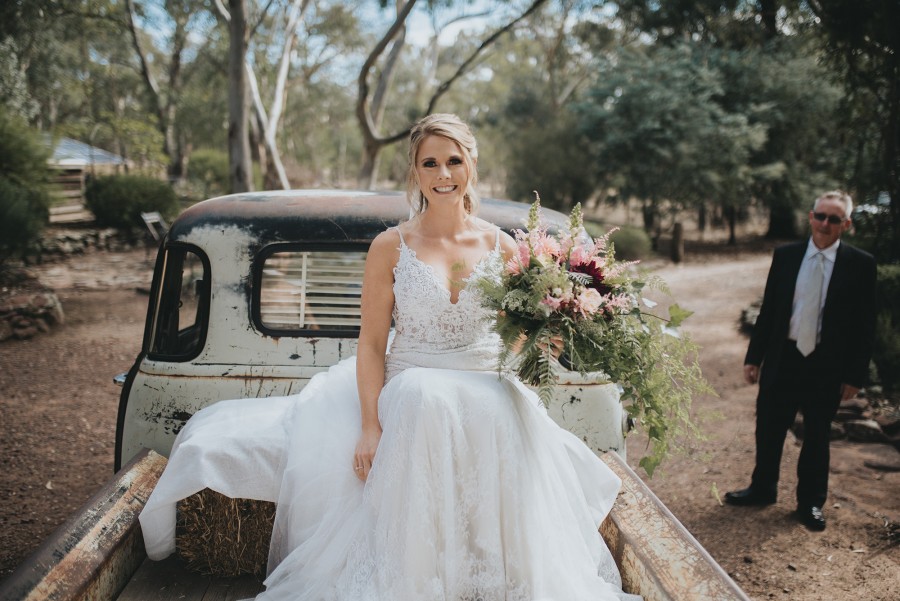 Tori's magnificent bouquet was made entirely out of orchids!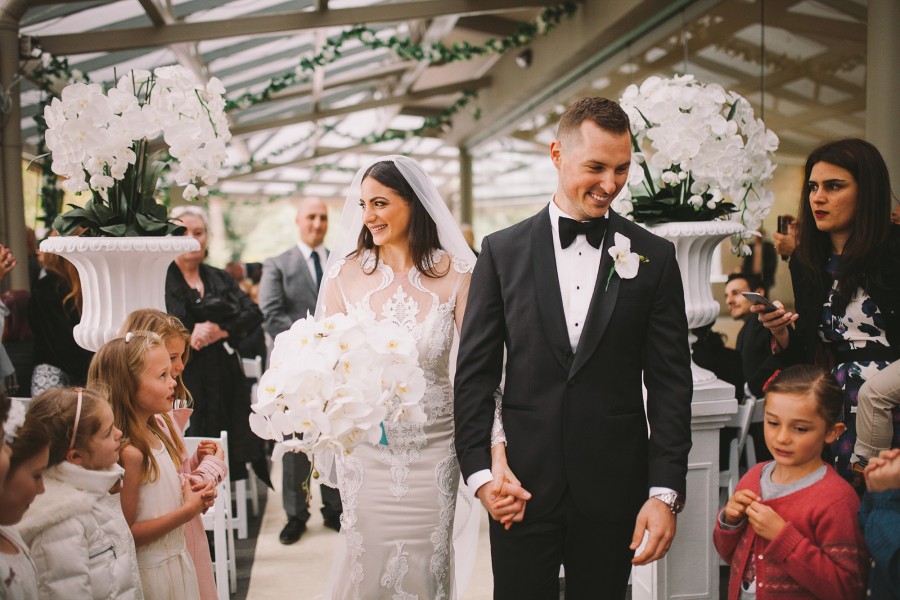 Madelene's stunning oversized bouquet went perfectly with her vineyard rustic wedding to Naviin.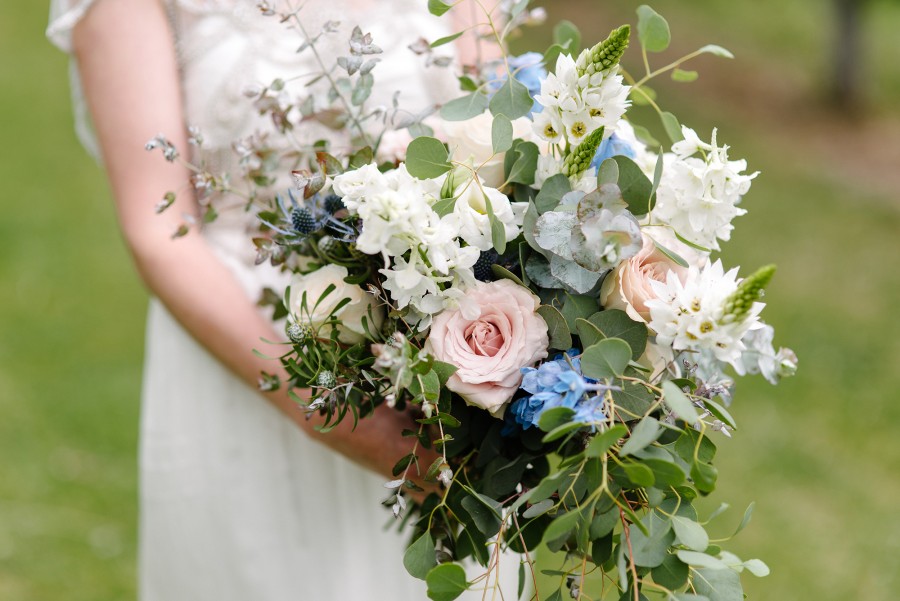 "It was a lavish display of cascading white orchids and trailing stephanotis vine with bloom – all bound with ivory satin ribbon," Dani describes of her stunning bridal bouquet.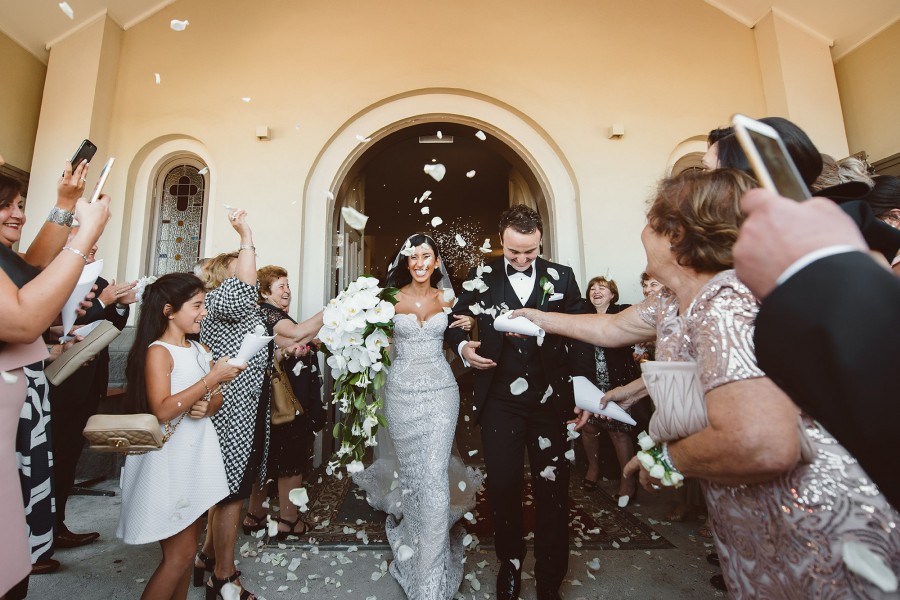 Jessica's bouquet went perfectly with the overall look of her and Stefan's Quarry Amphitheatre wedding. Be sure to check out the hanging installations featured at their reception – they're absolutely mesmerizing!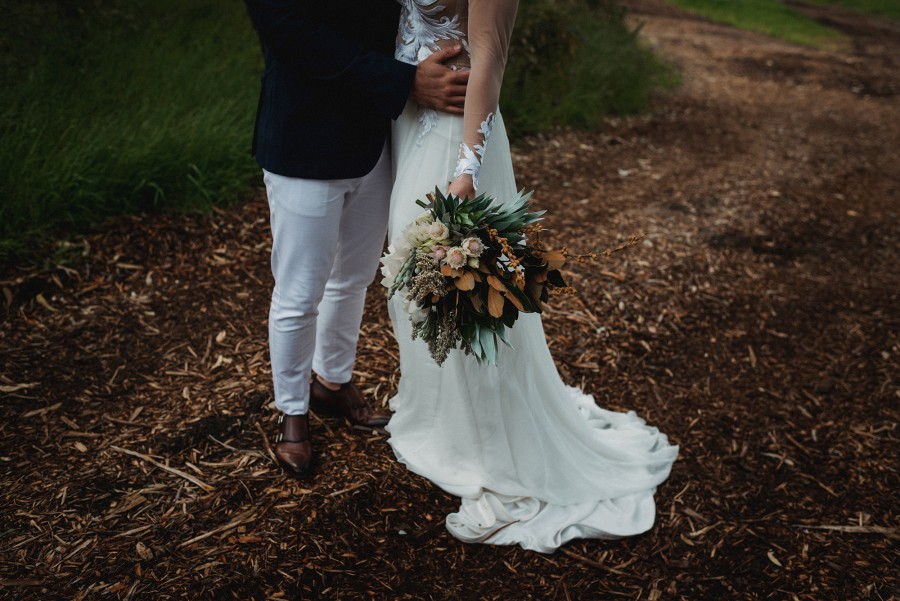 We're dead jealous of Alison's gorgeous bridal bouquet at her elegant wedding held at Caversham House in Perth. The colours just POP!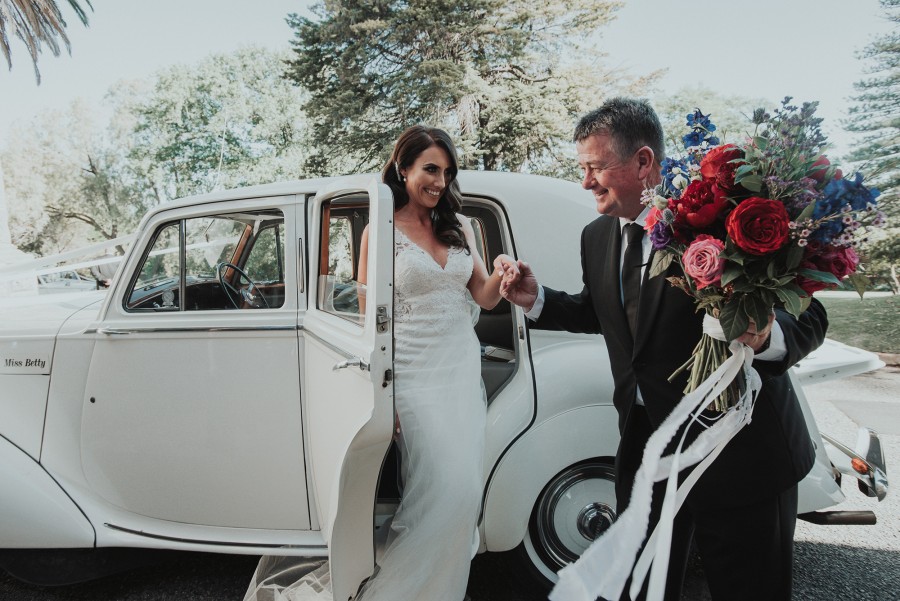 Isabelle's oversized bouquet went perfectly with her elegant Yarra Valley wedding to Nick.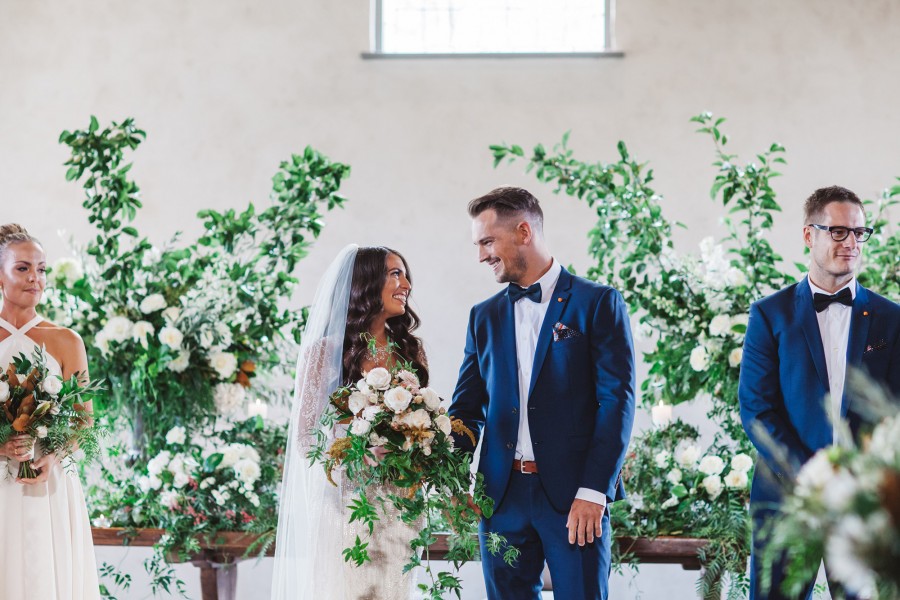 The stunning bouquets Ena chose for herself and her bridesmaids kept the unstructured look she was hoping for.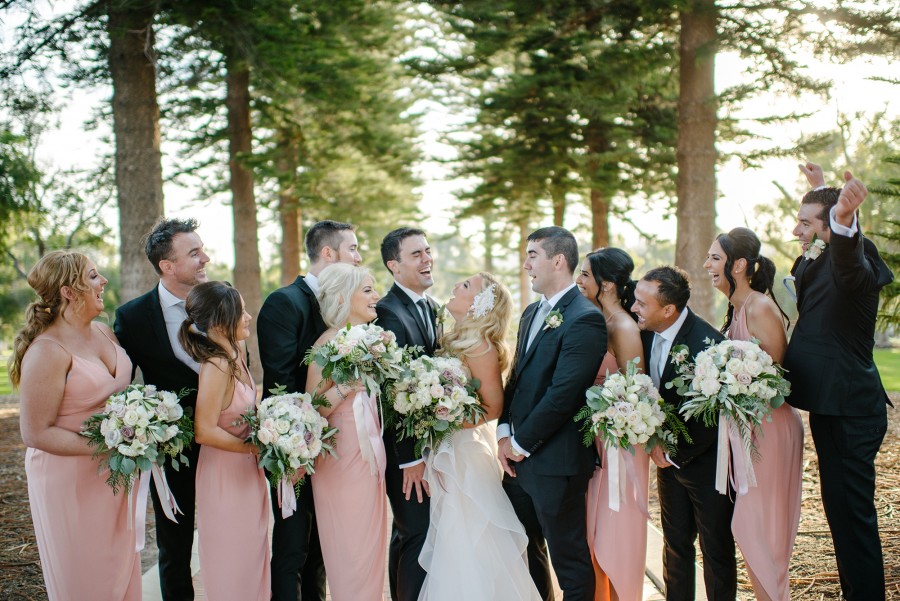 Tahnee and Matt created their intimate ceremony full of native florals. Be sure to also check out their gorgeous arch – "We went for an early morning hike on the morning of the wedding to collect the native foliage," says Tahnee.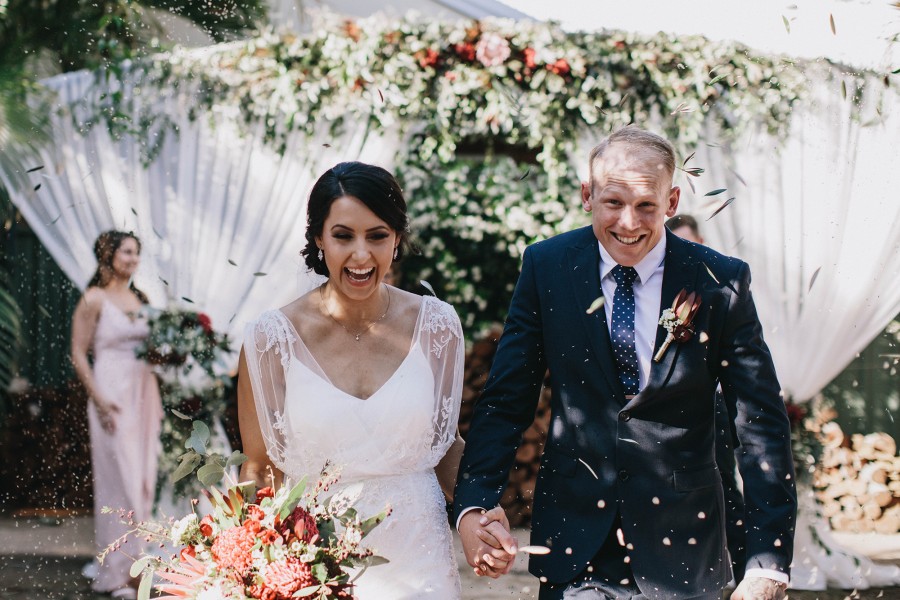 Claire and her bridesmaids held bouquets with roses, baby's breath, and plenty of greenery, to create a very natural look that went perfectly with the waterfront wedding location.