Madelene Fairclough and Naviin Hardy have been inseparable ever since Madelene put her heart on the line while the pair were still in high school.
"At an end-of-year party I mustered up all my courage and told Naviin I liked him as more than a friend… I also asked him to our upcoming year 12 ball. I ended up with the boyfriend and ball date I'd been hoping for!" Madelene, 25, says.
Naviin, 26, popped the question on the couple's fifth anniversary, and it would be another five years before the Perth couple set a date for their romantic rustic wedding.
"We waited until we could have the wedding we truly wanted. We decided that Core Cider House in Pickering Brook was the best venue for us," Madelene says of the celebrations on November 10, 2016.
Fifty guests attended the special day in the relaxed and beautiful surrounds.
"Our wedding began at 1pm and finished at 7pm. The ceremony was set at the Dragonfly Ponds garden – we stood in front of a lake, under a beautiful floral arbour," Madelene says.
"The reception felt like a big family catch up, with the added bonus of now being husband and wife!"
Photos courtesy of Objektiv Photography.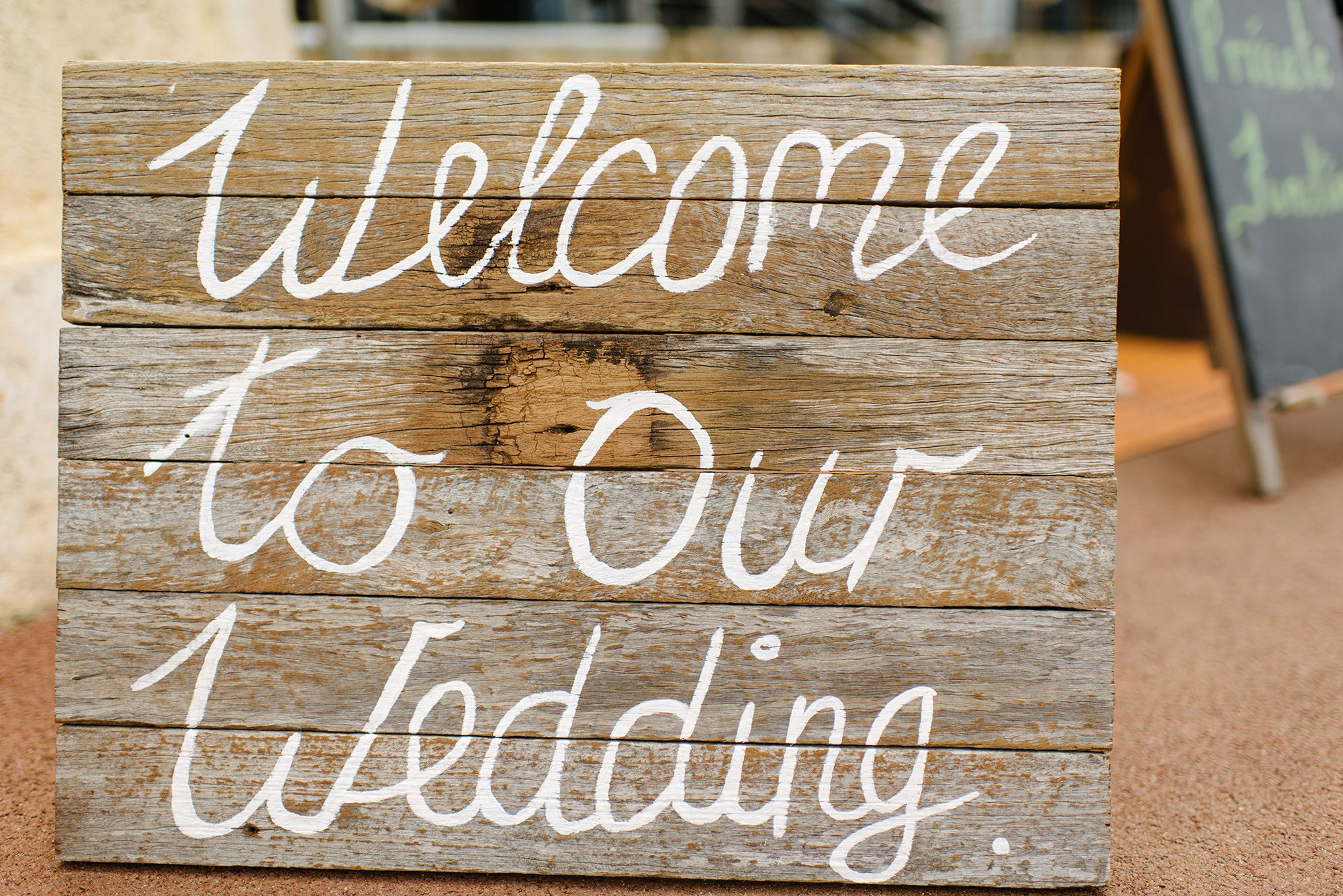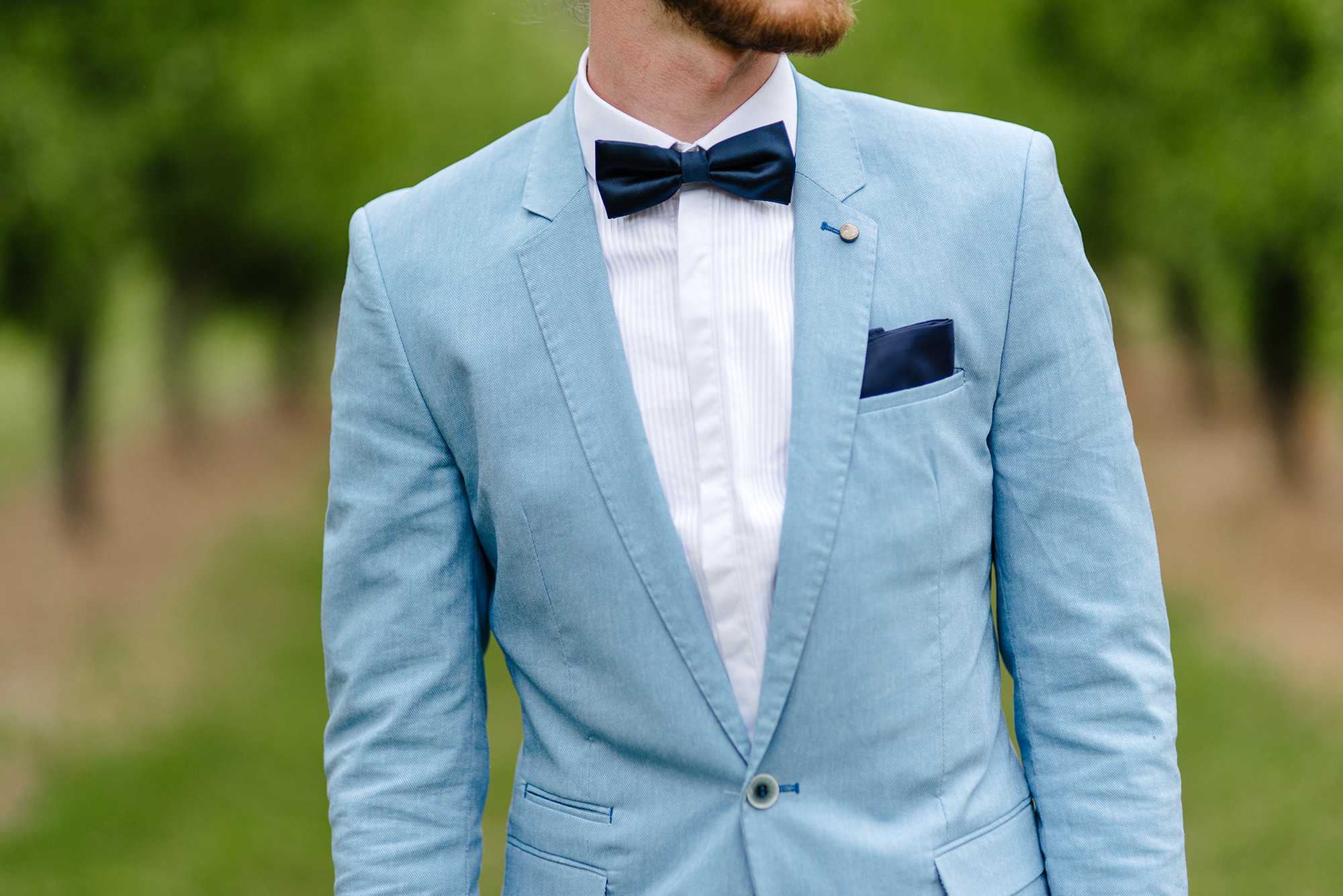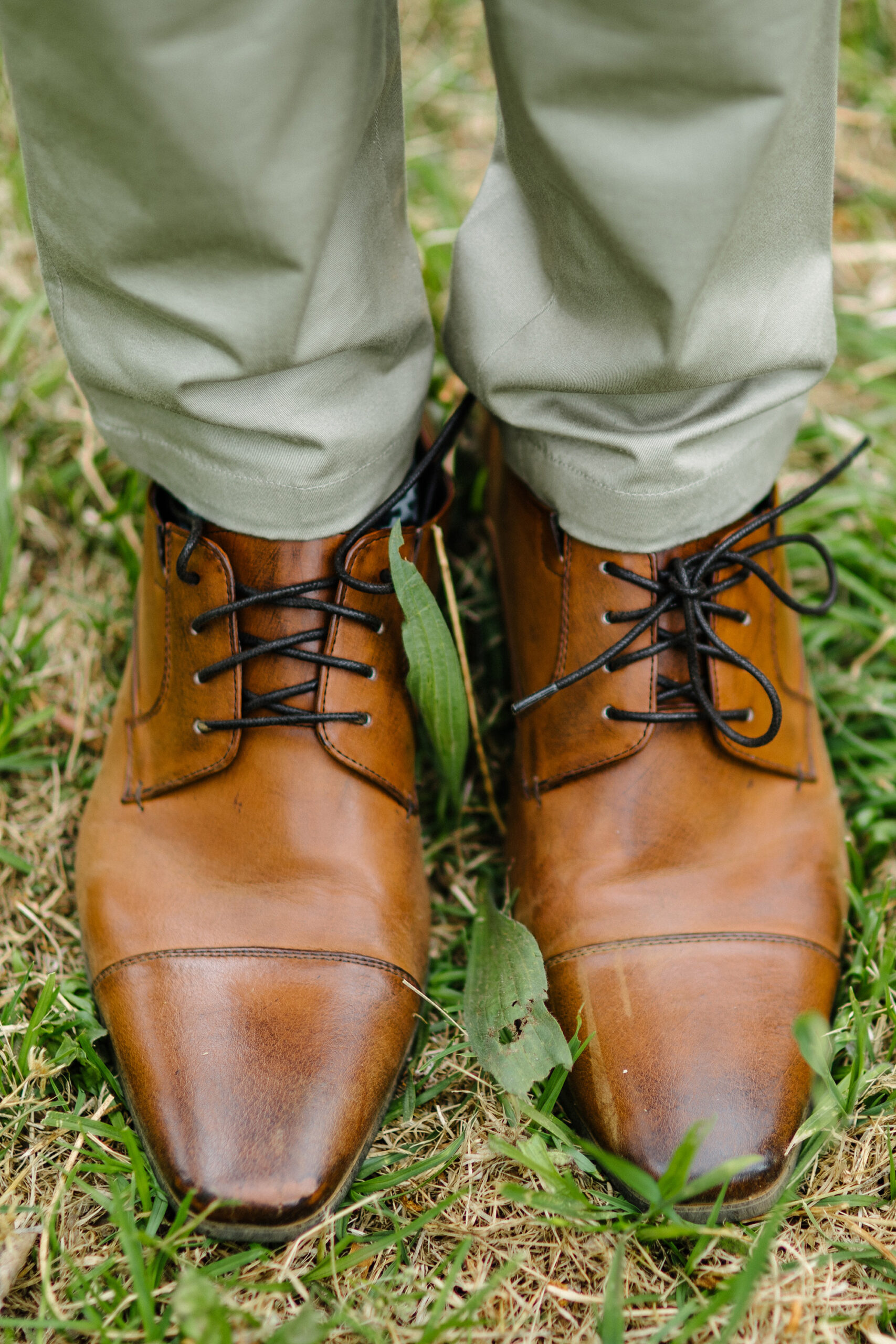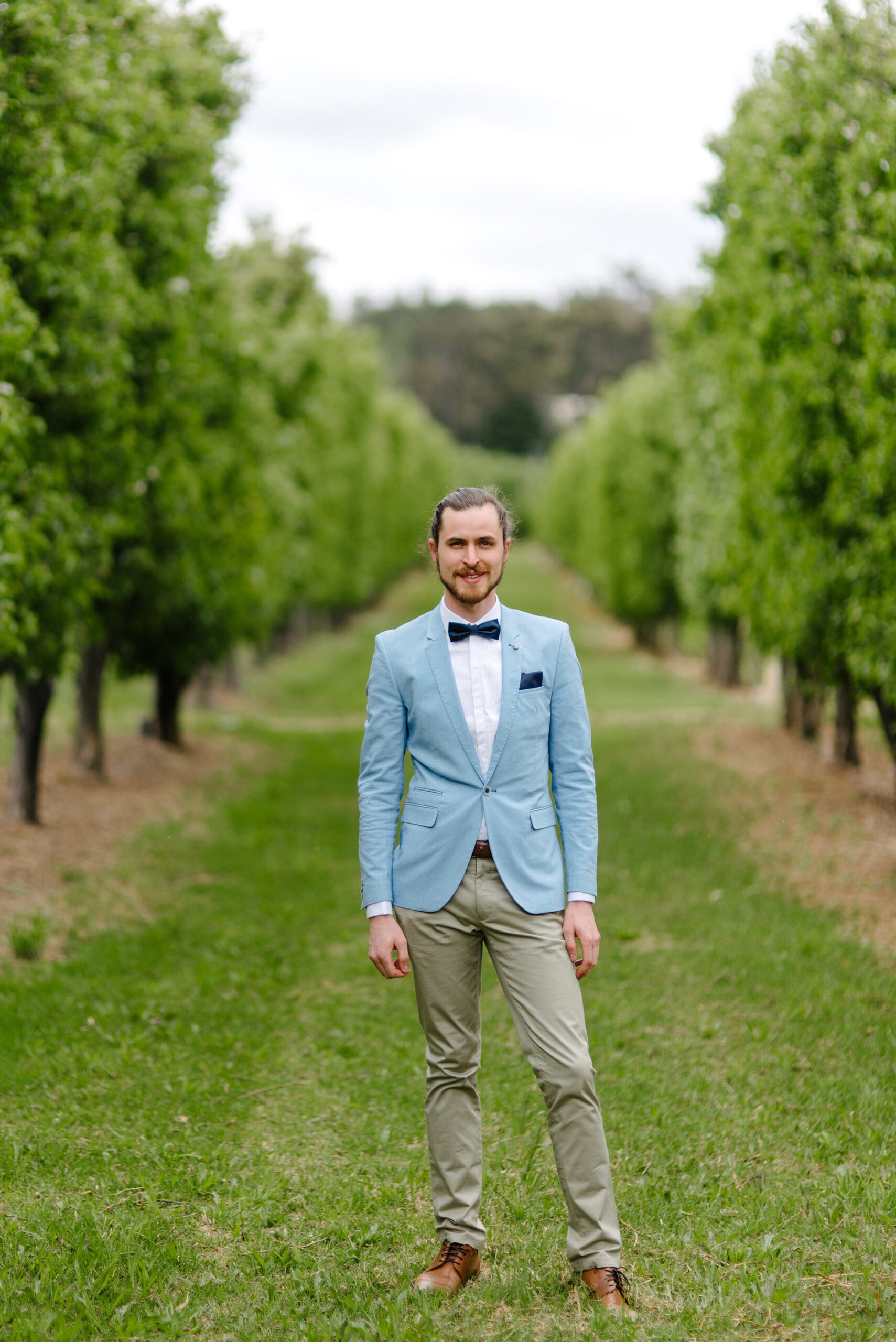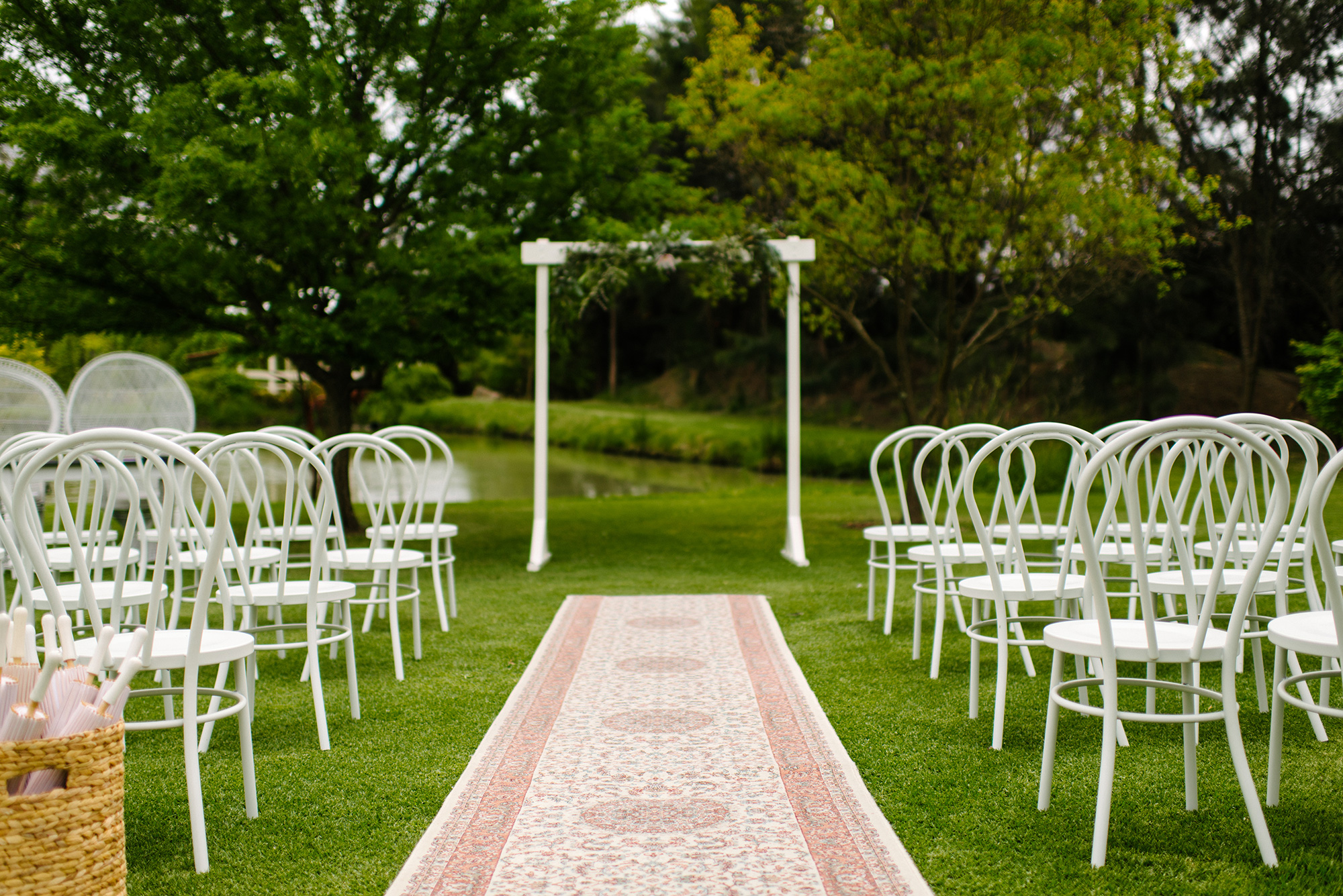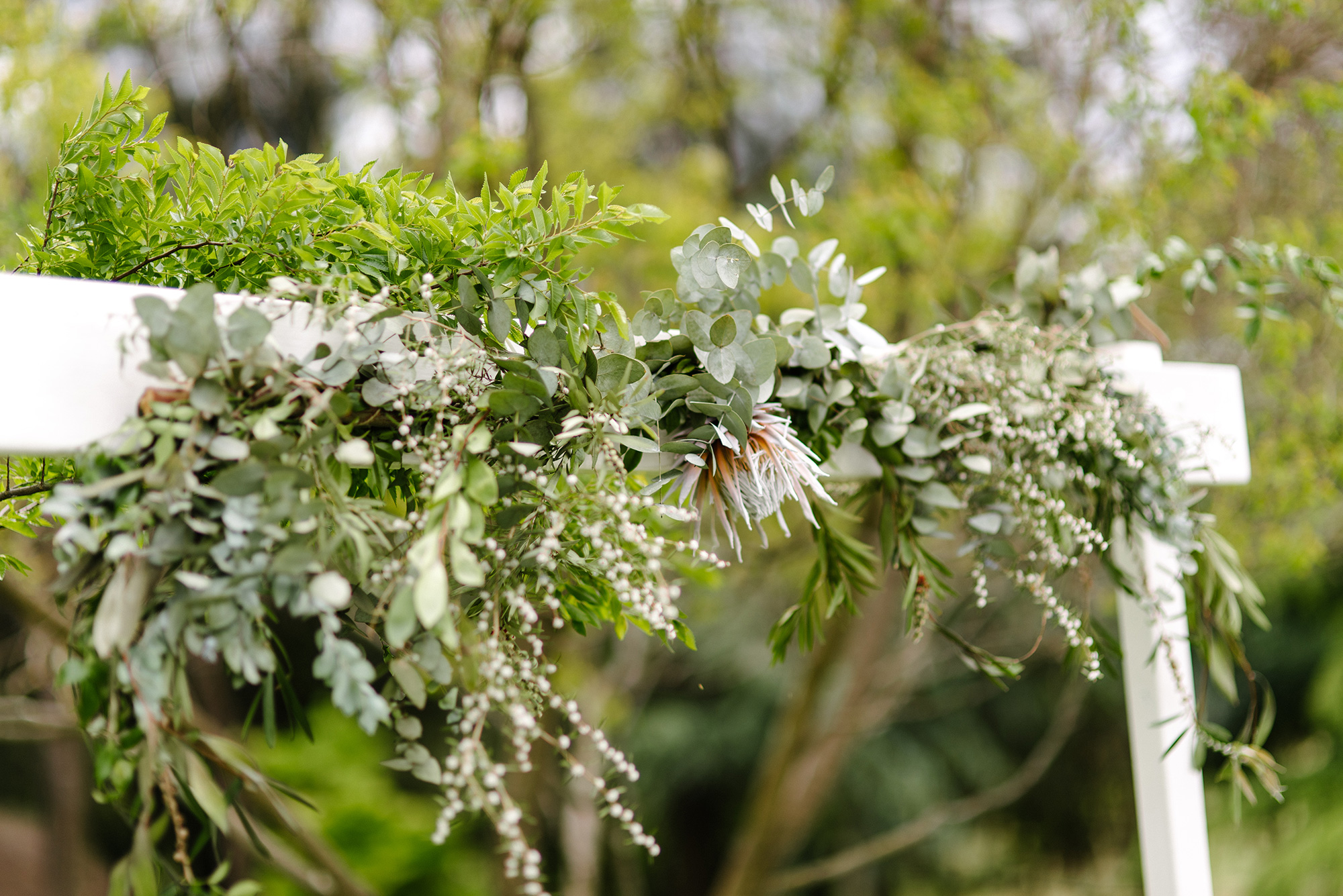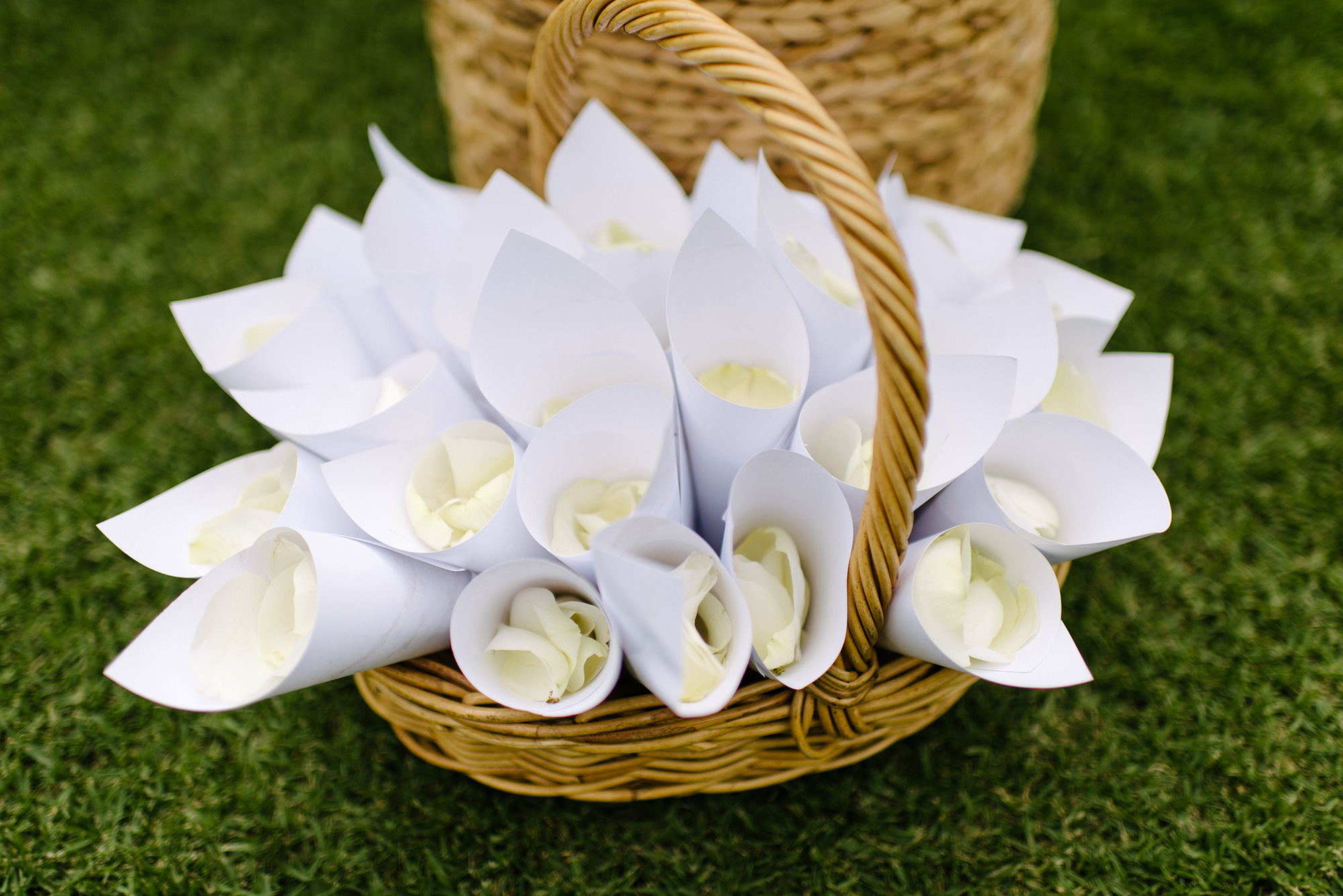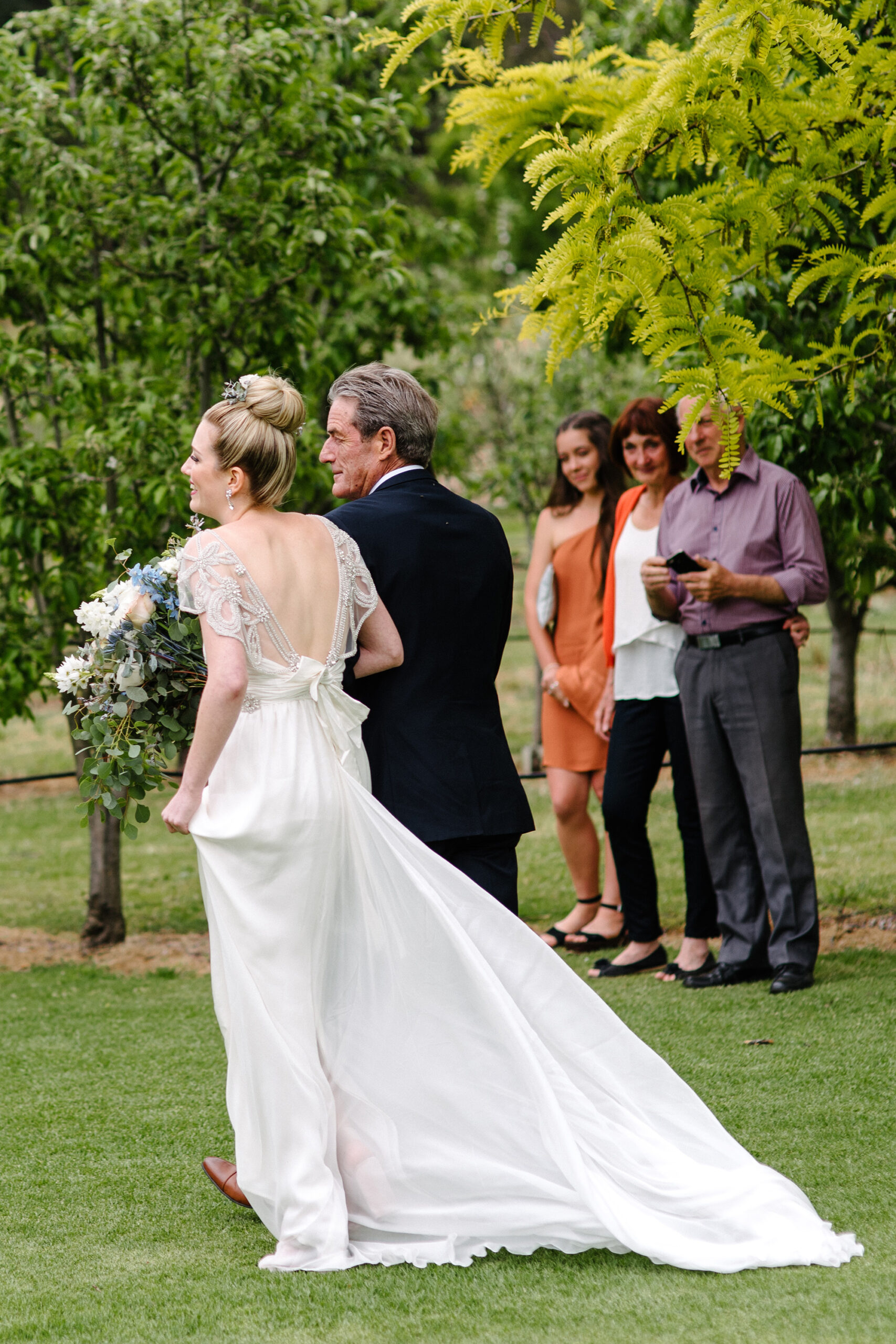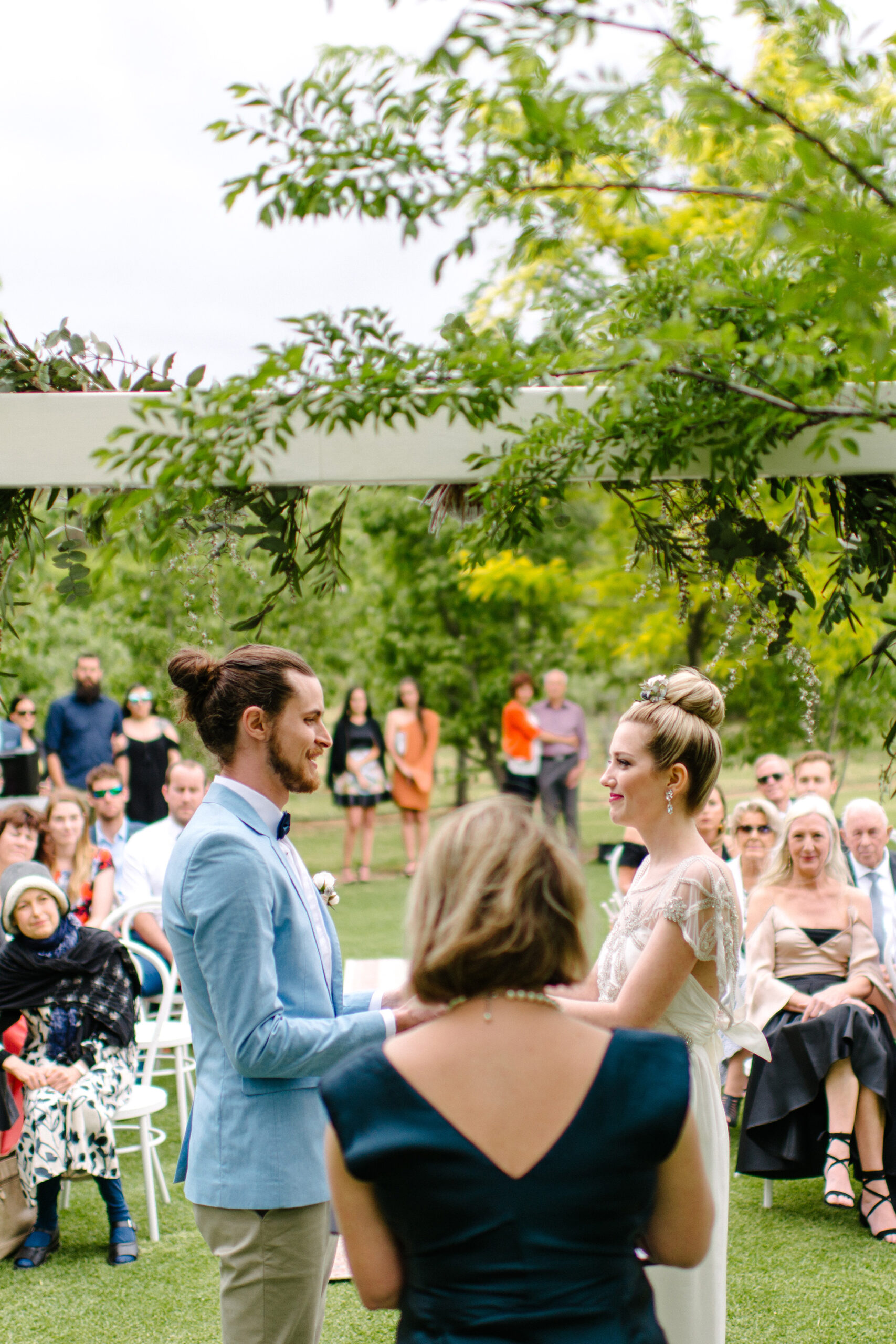 Madelene was stunning in her silk chiffon gown, while Naviin was every inch the hipster groom in his powder blue jacket, bow-tie and man bun.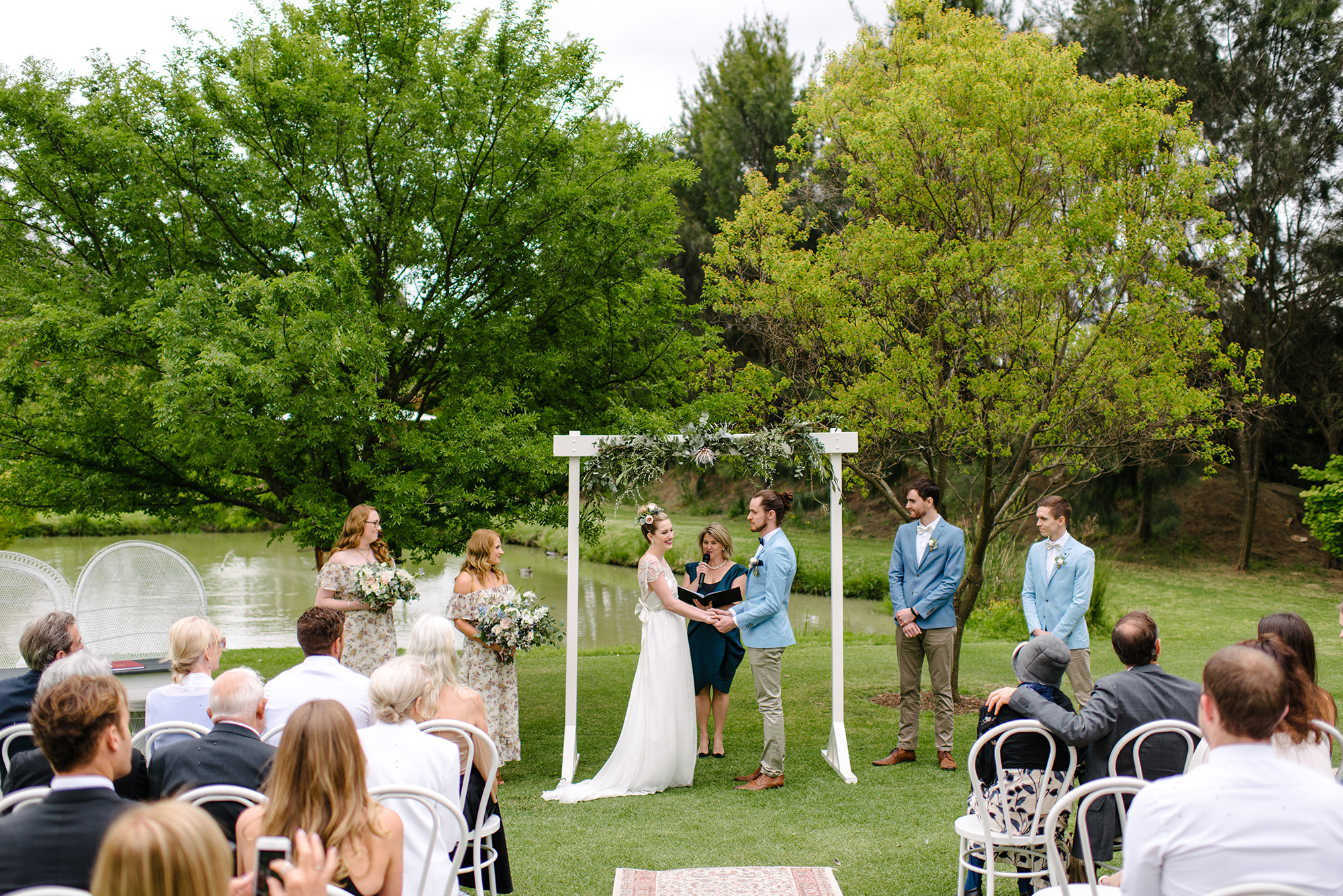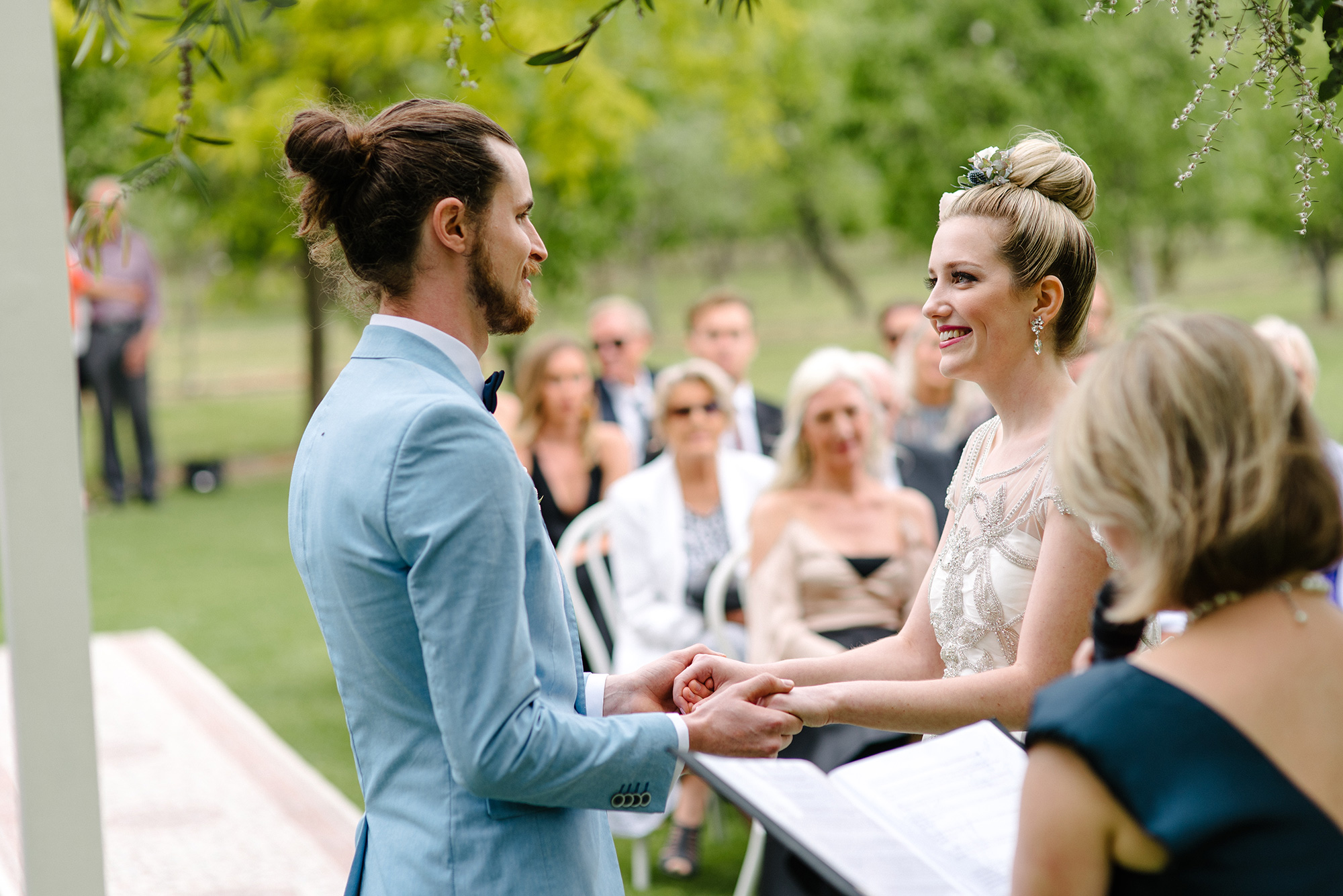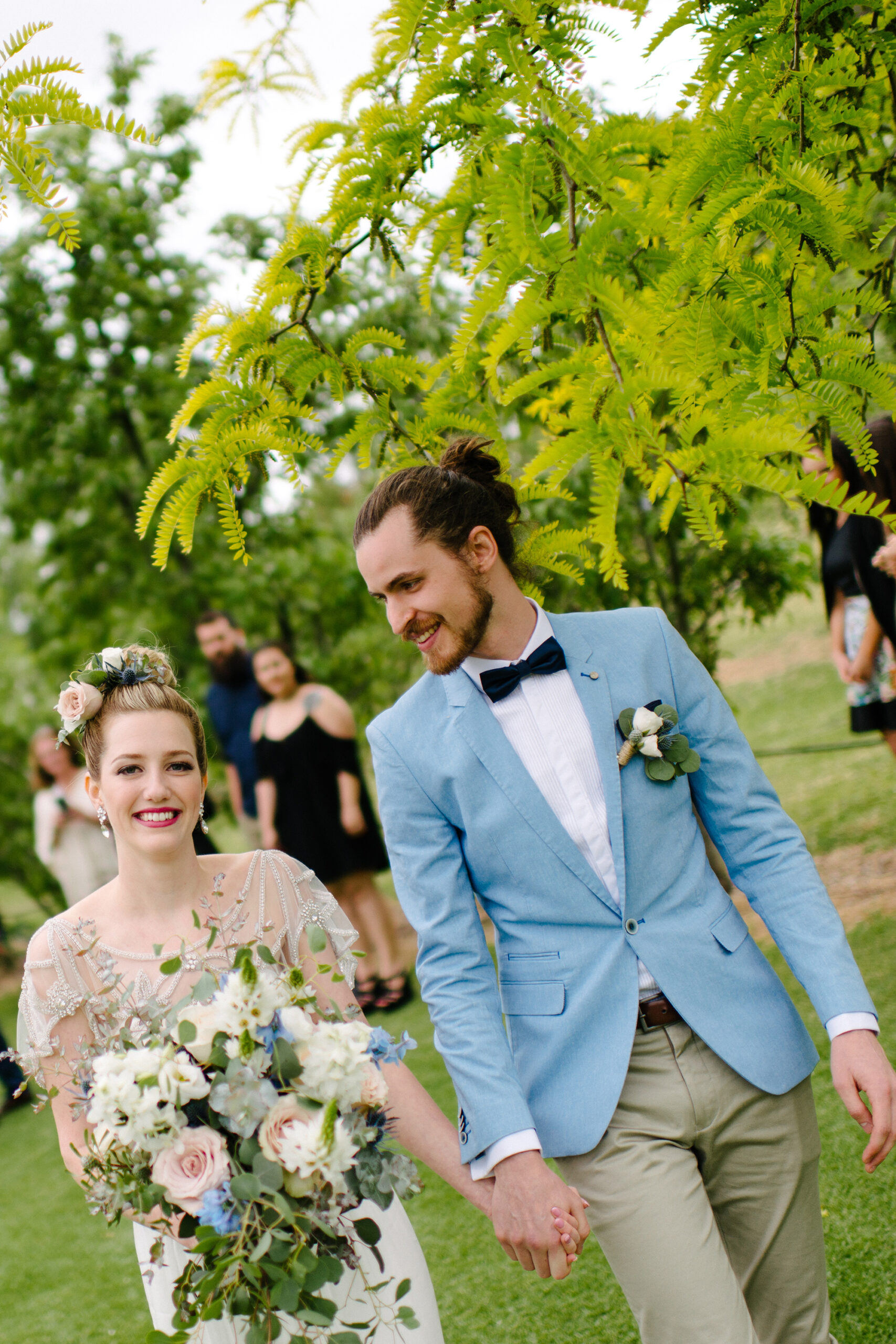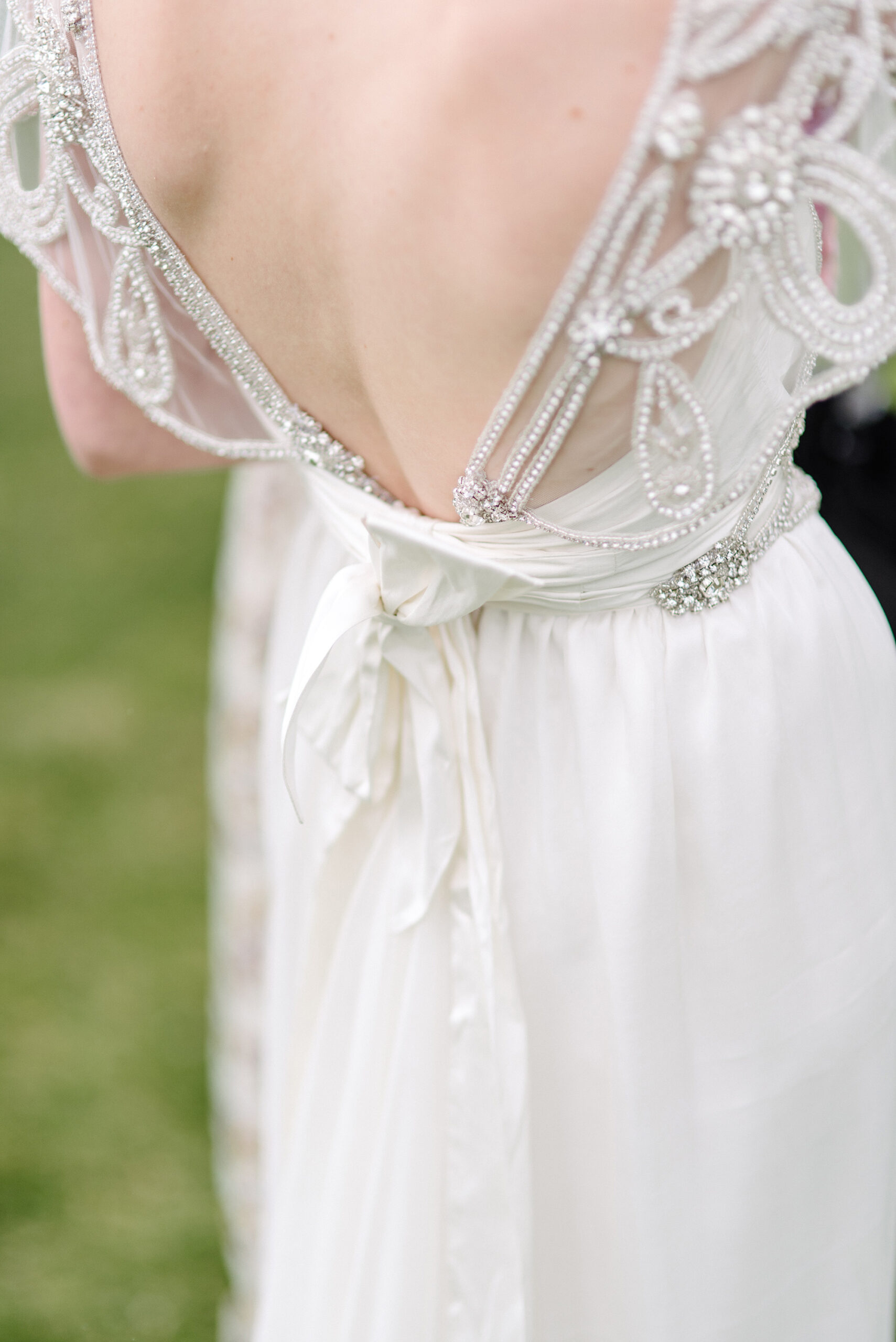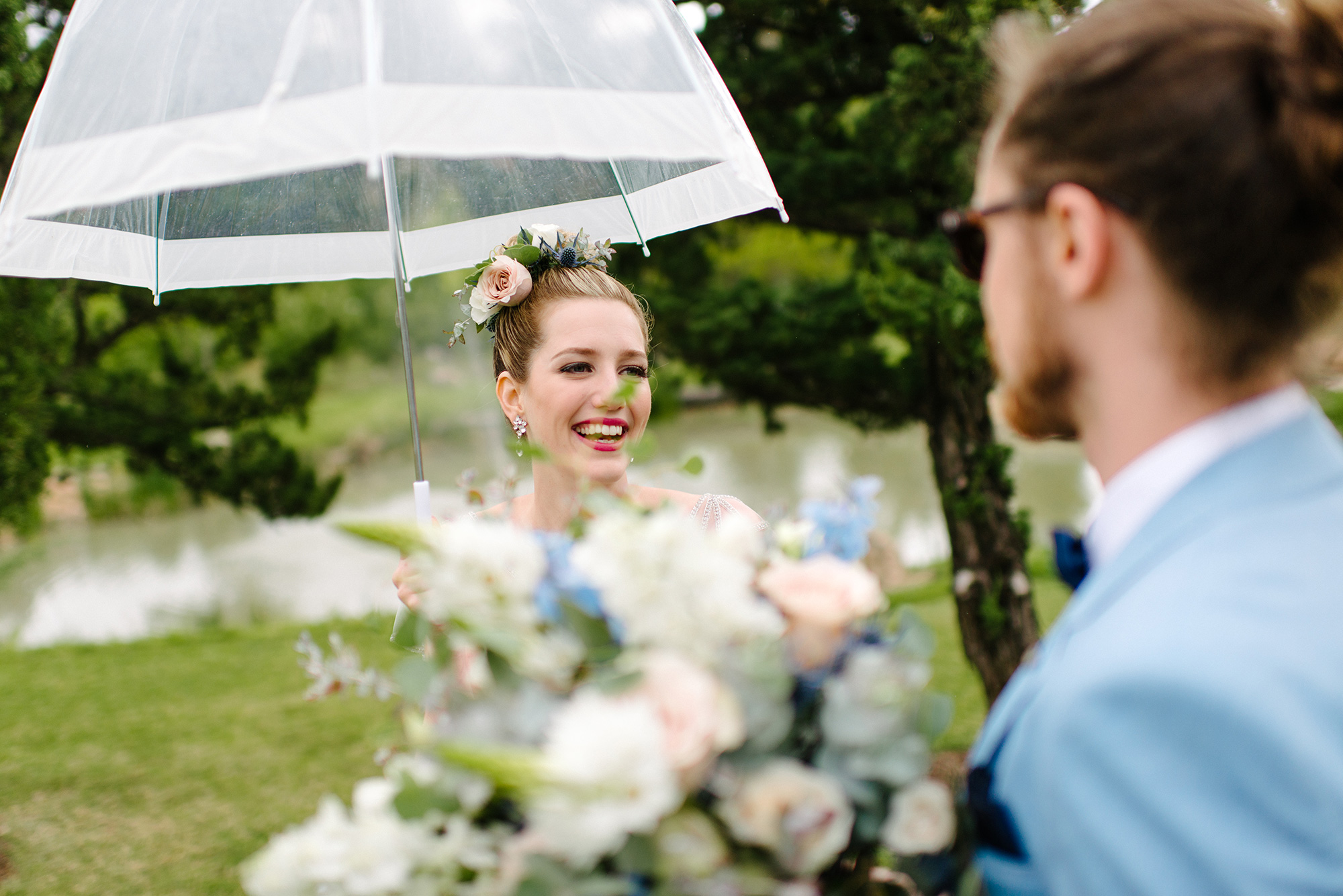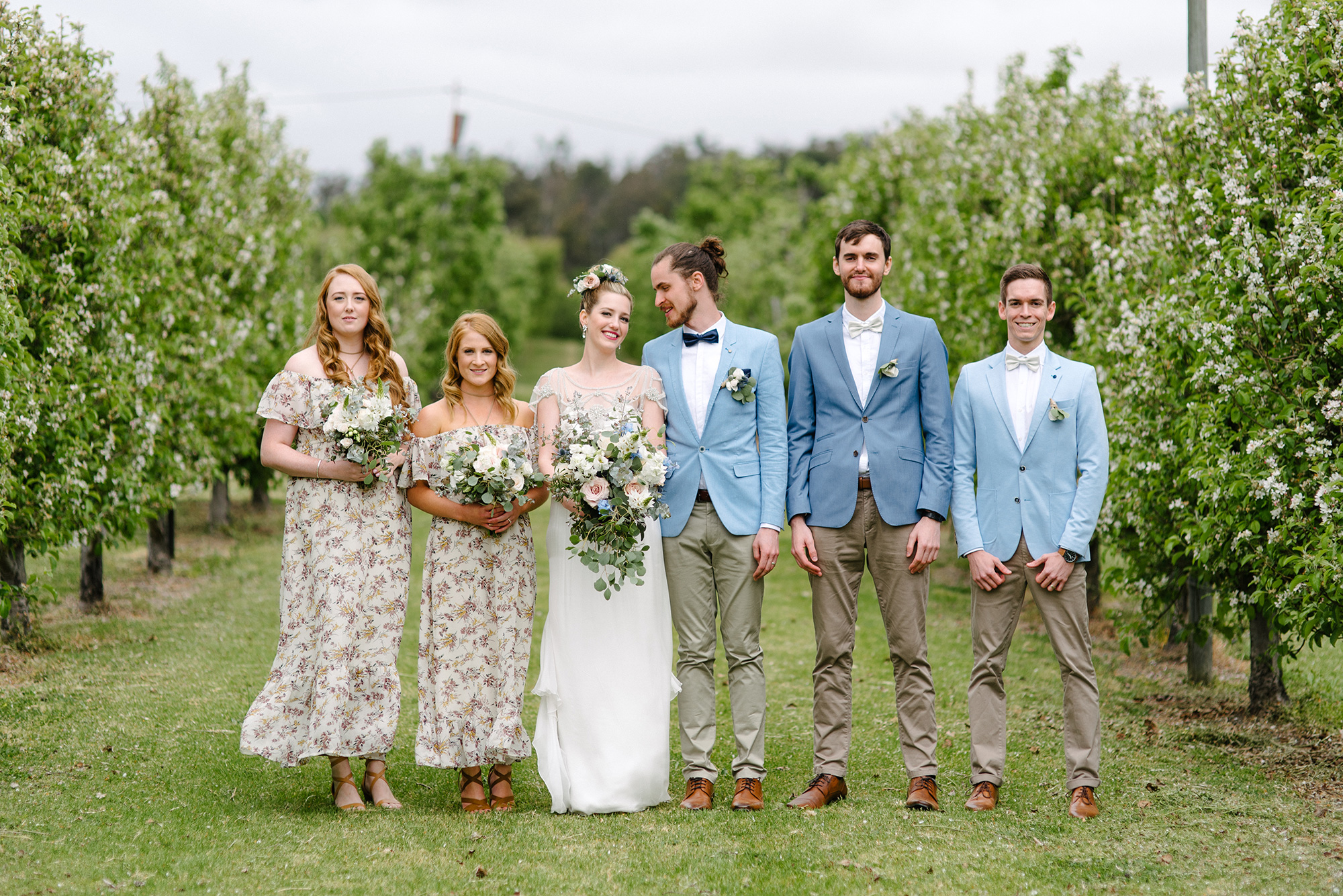 "We wrote our own vows and had a very short ceremony without any readings or poems because we just wanted it to be about us and our promises to one another," Madelene says of their modern ceremony.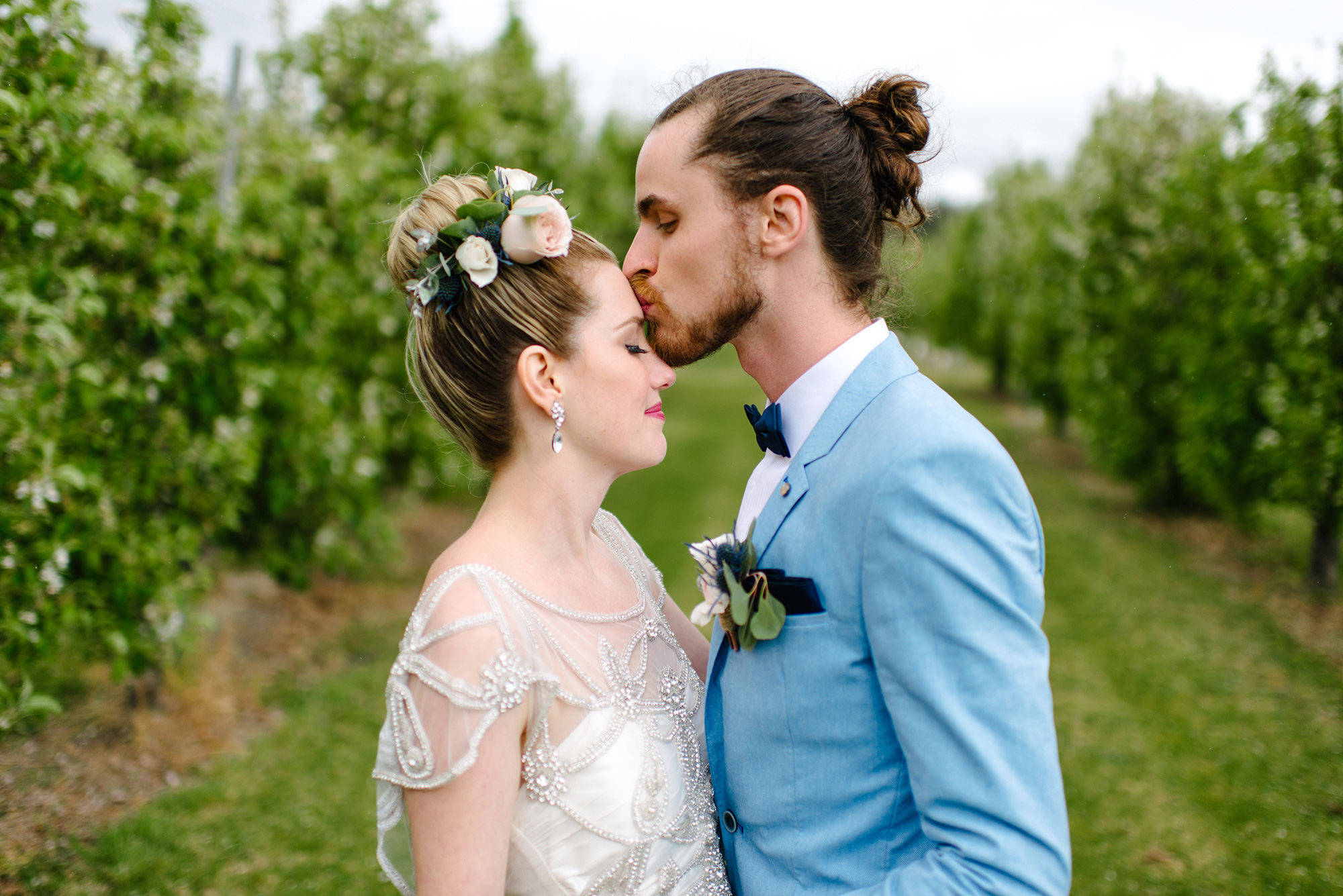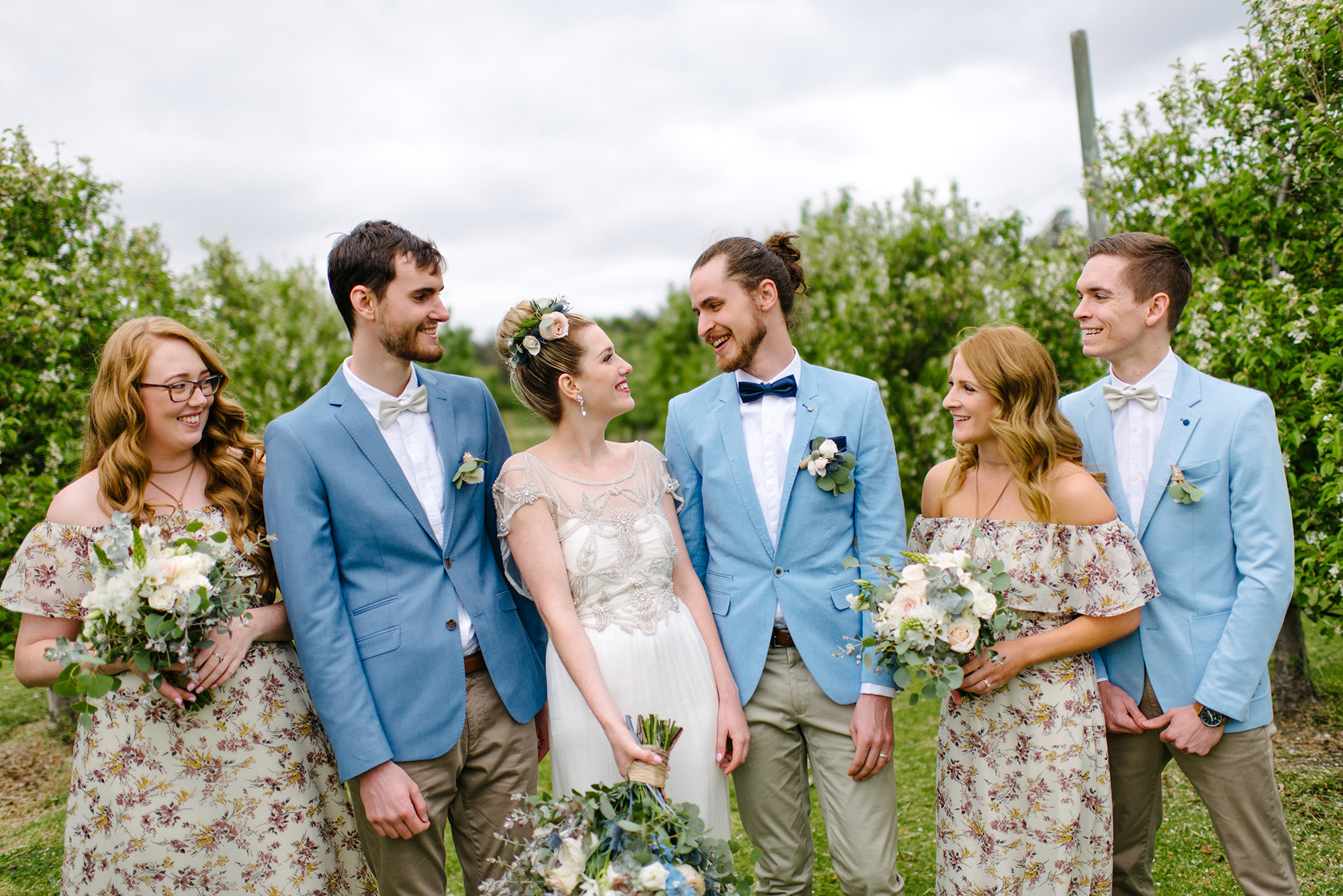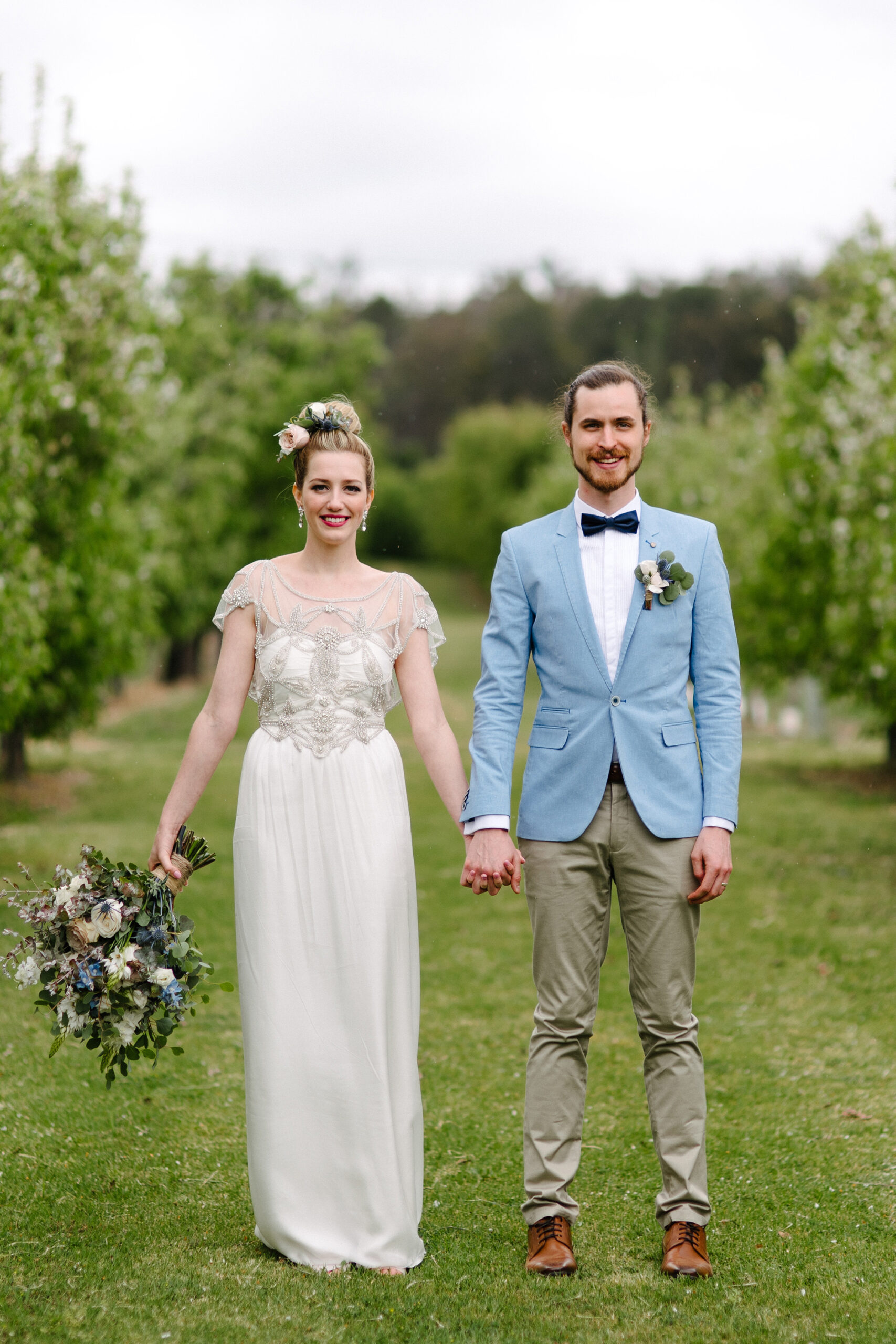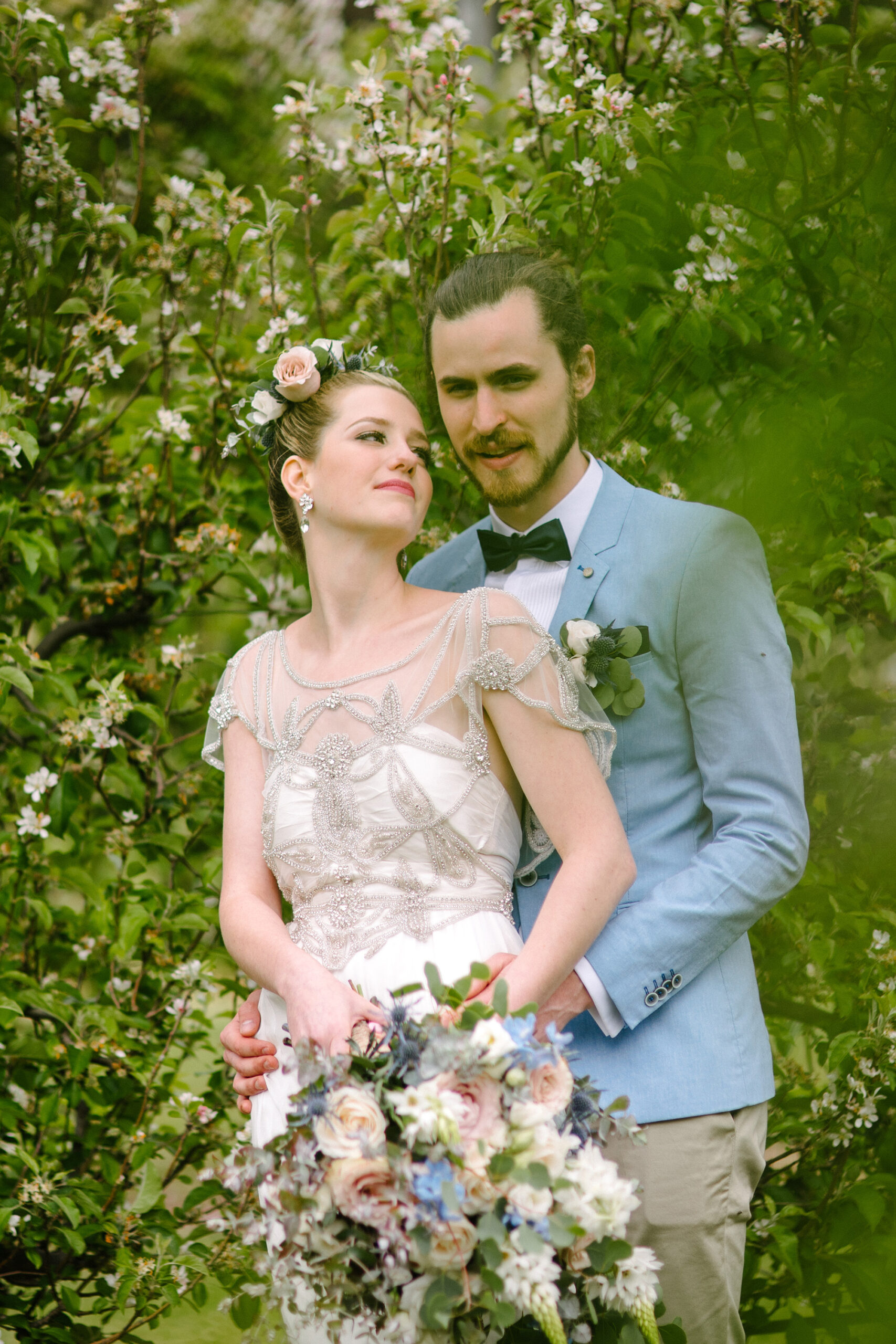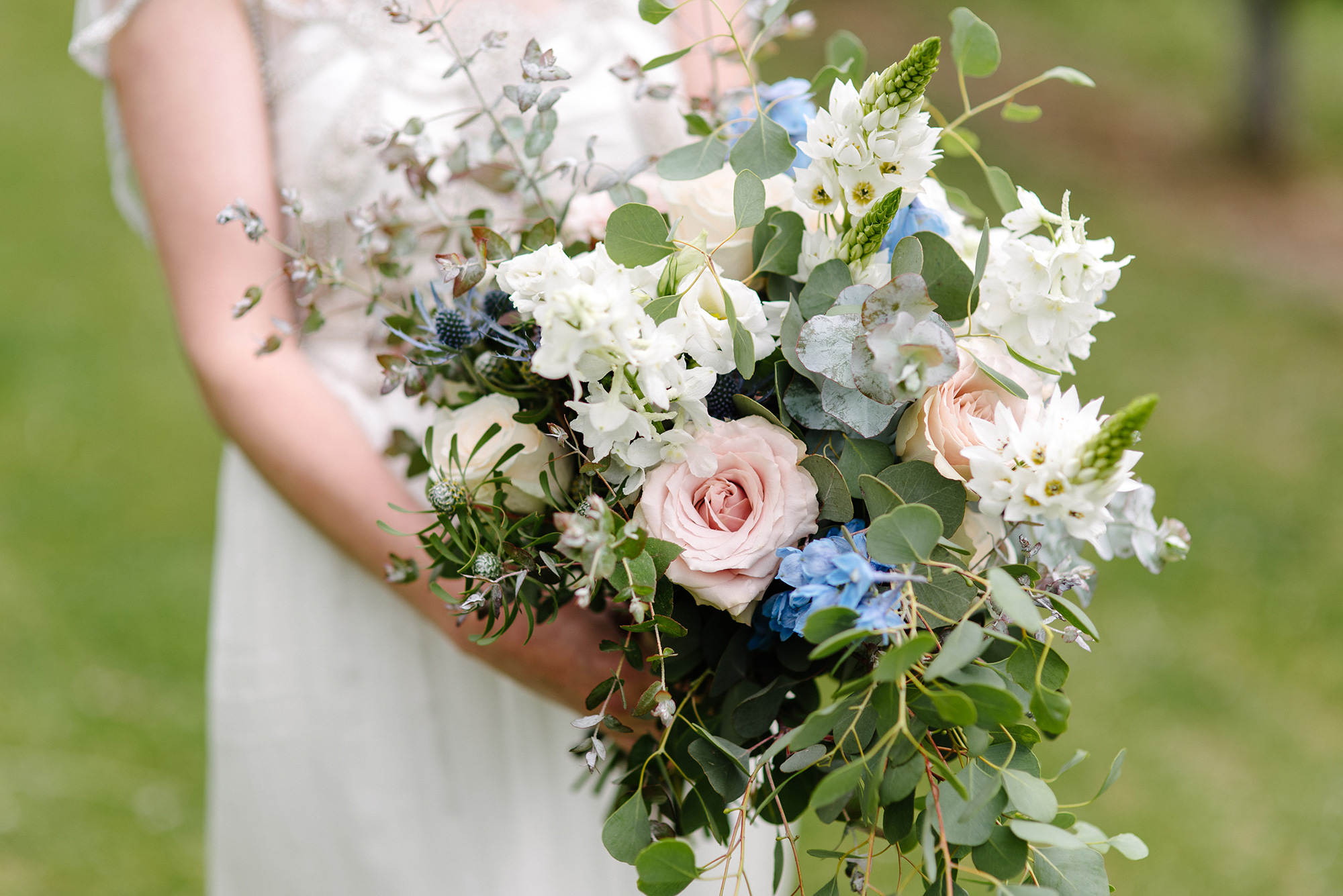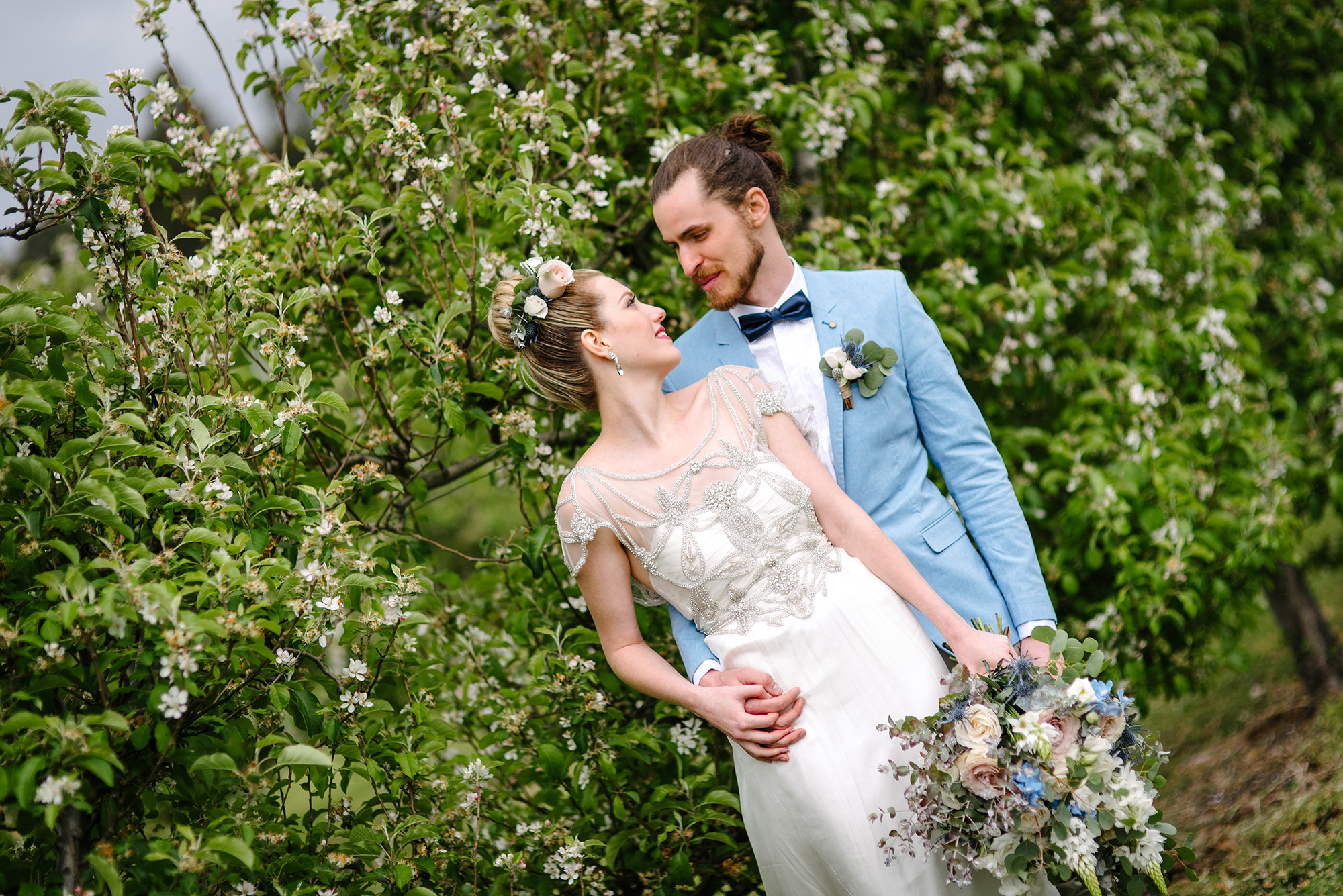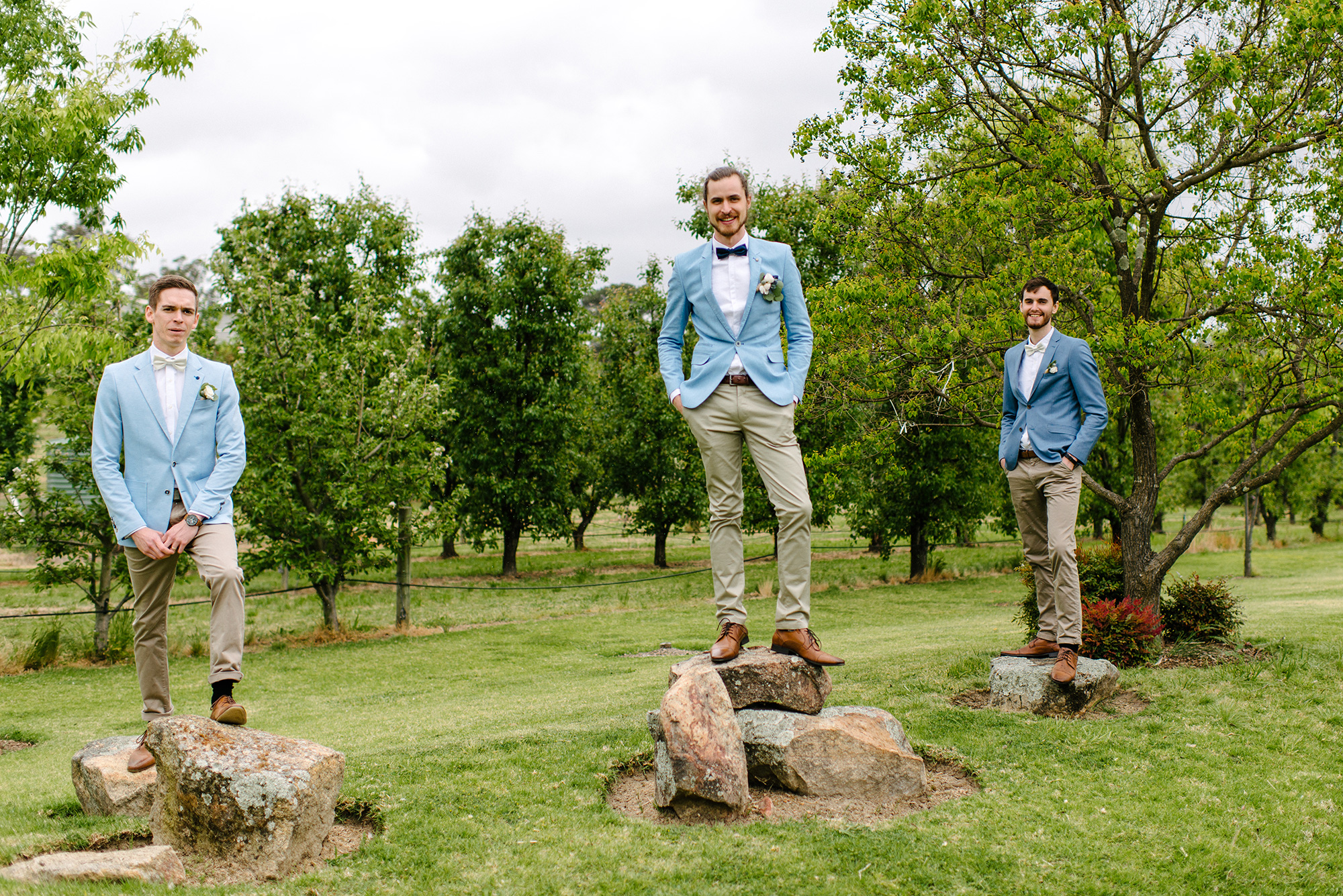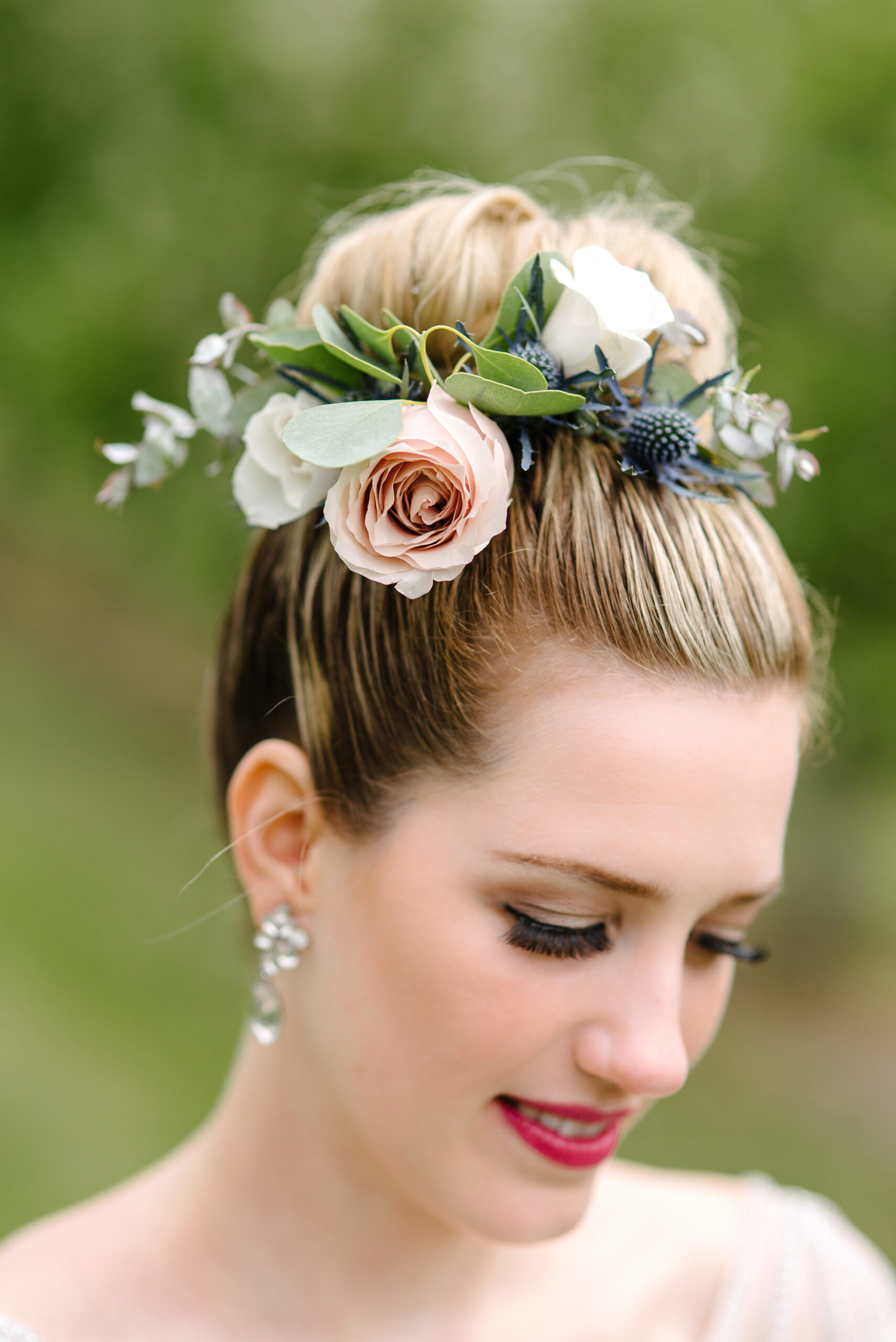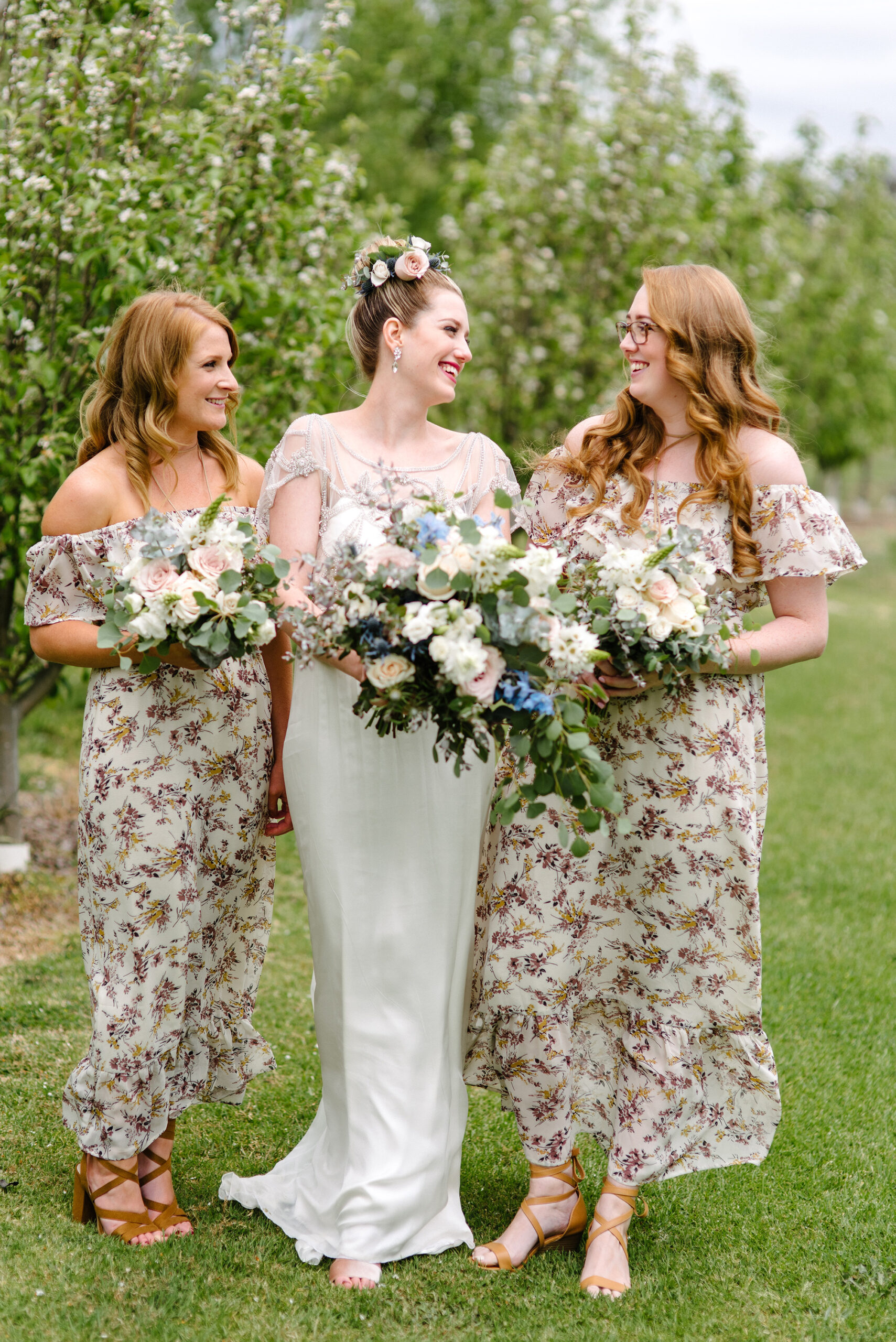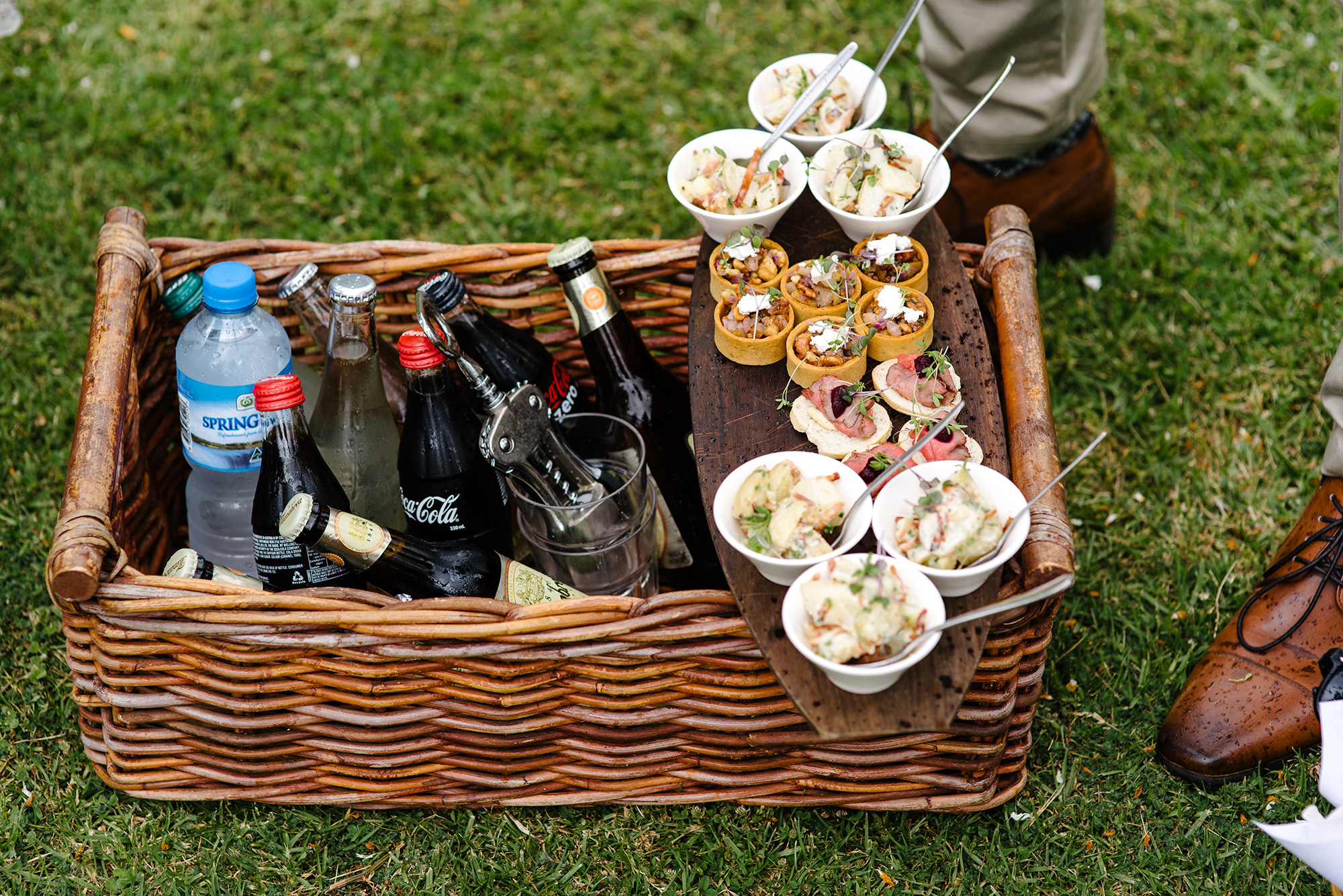 "There are so many things I love about Nav including his open mindedness to everything, his sincere zest for life and his infectious smile," Madelene says, while Naviin says he loves his bride's genuine and sweet nature.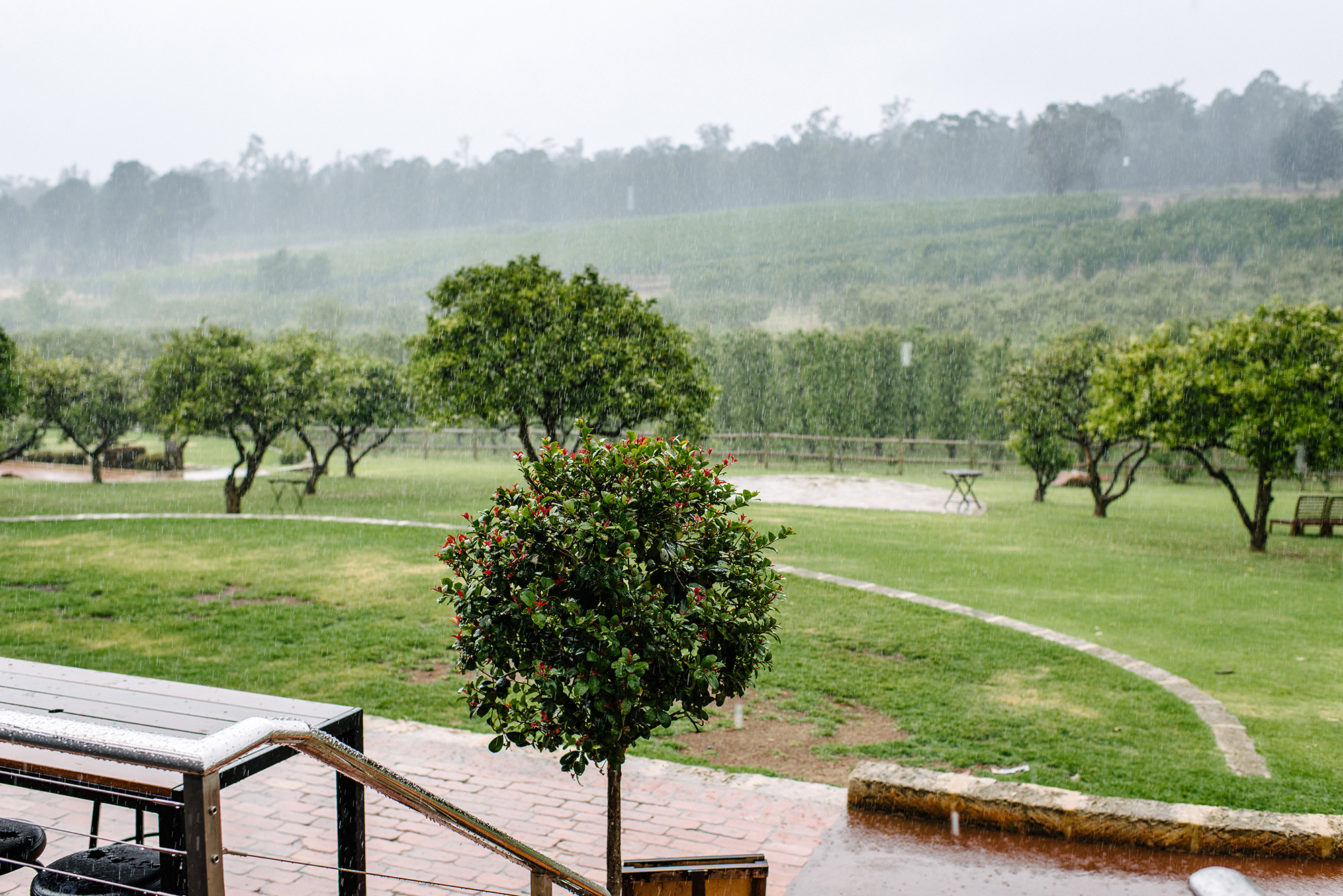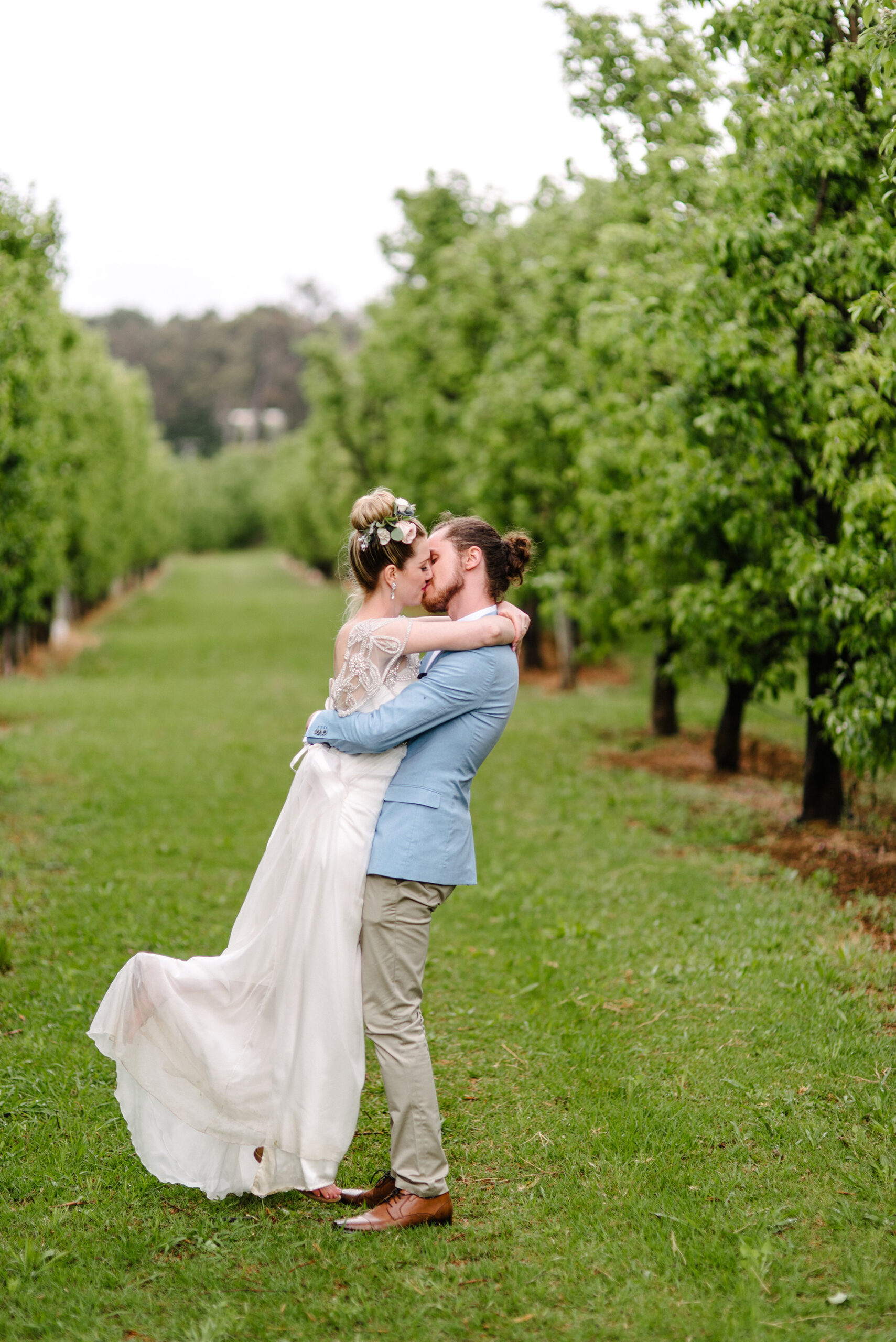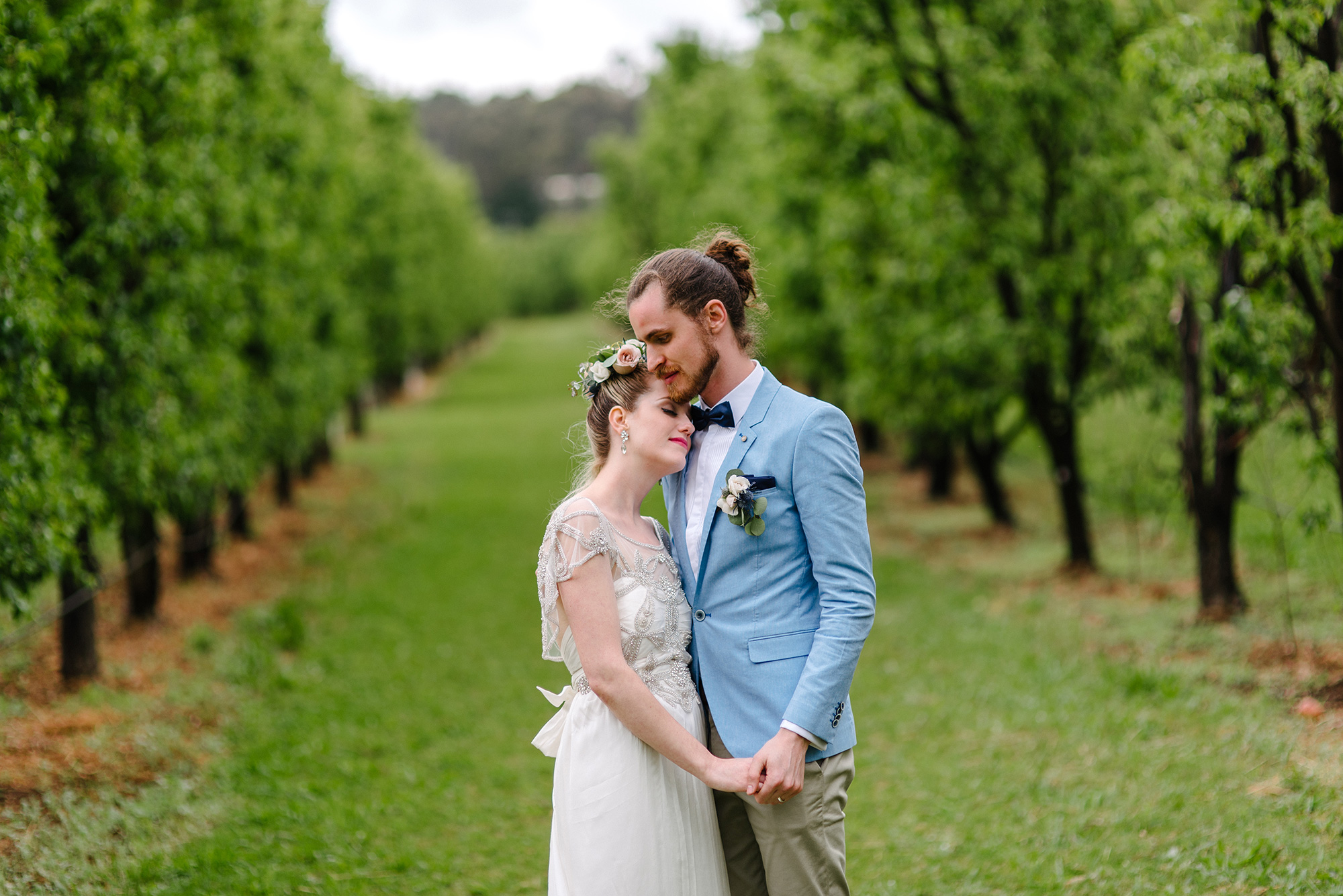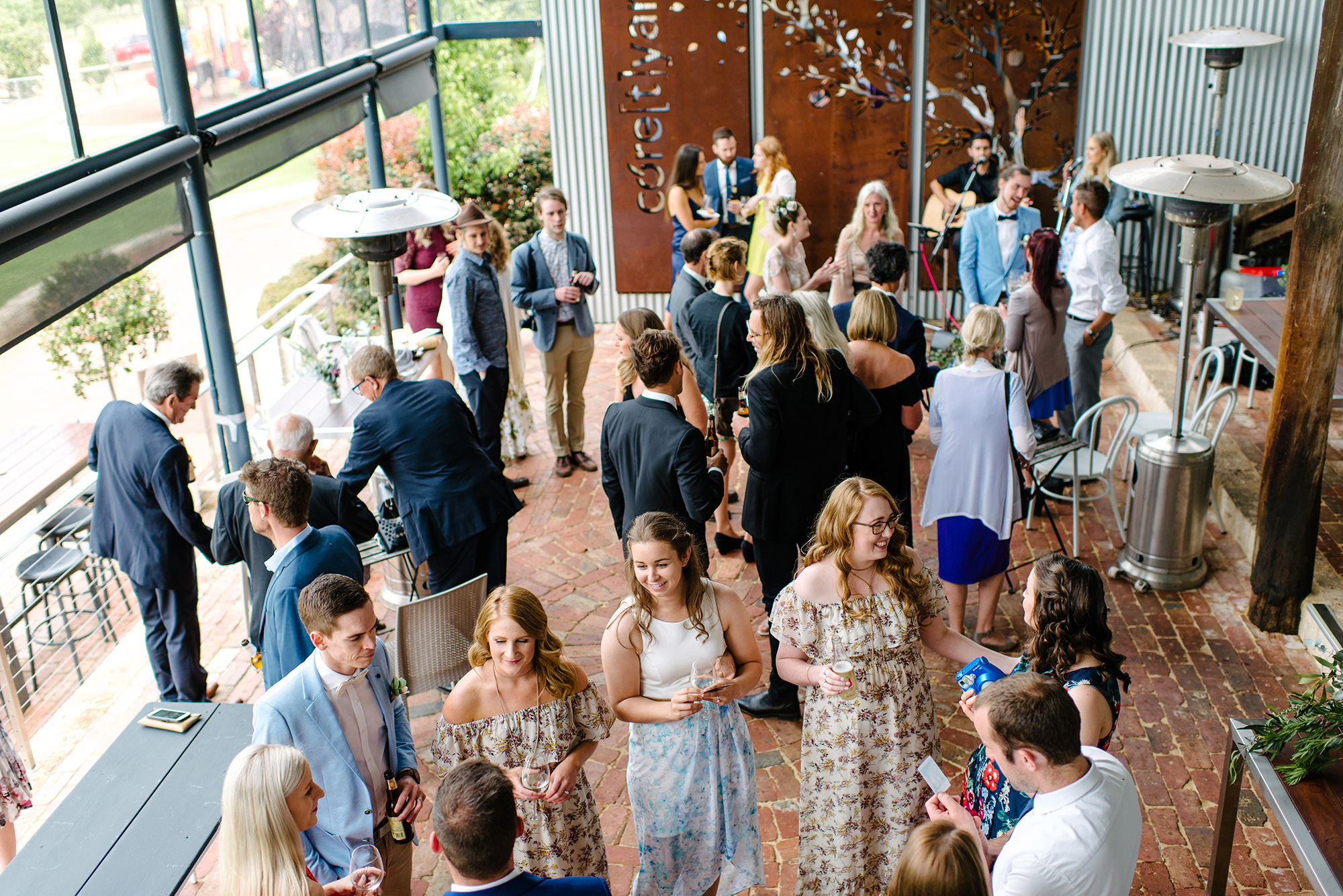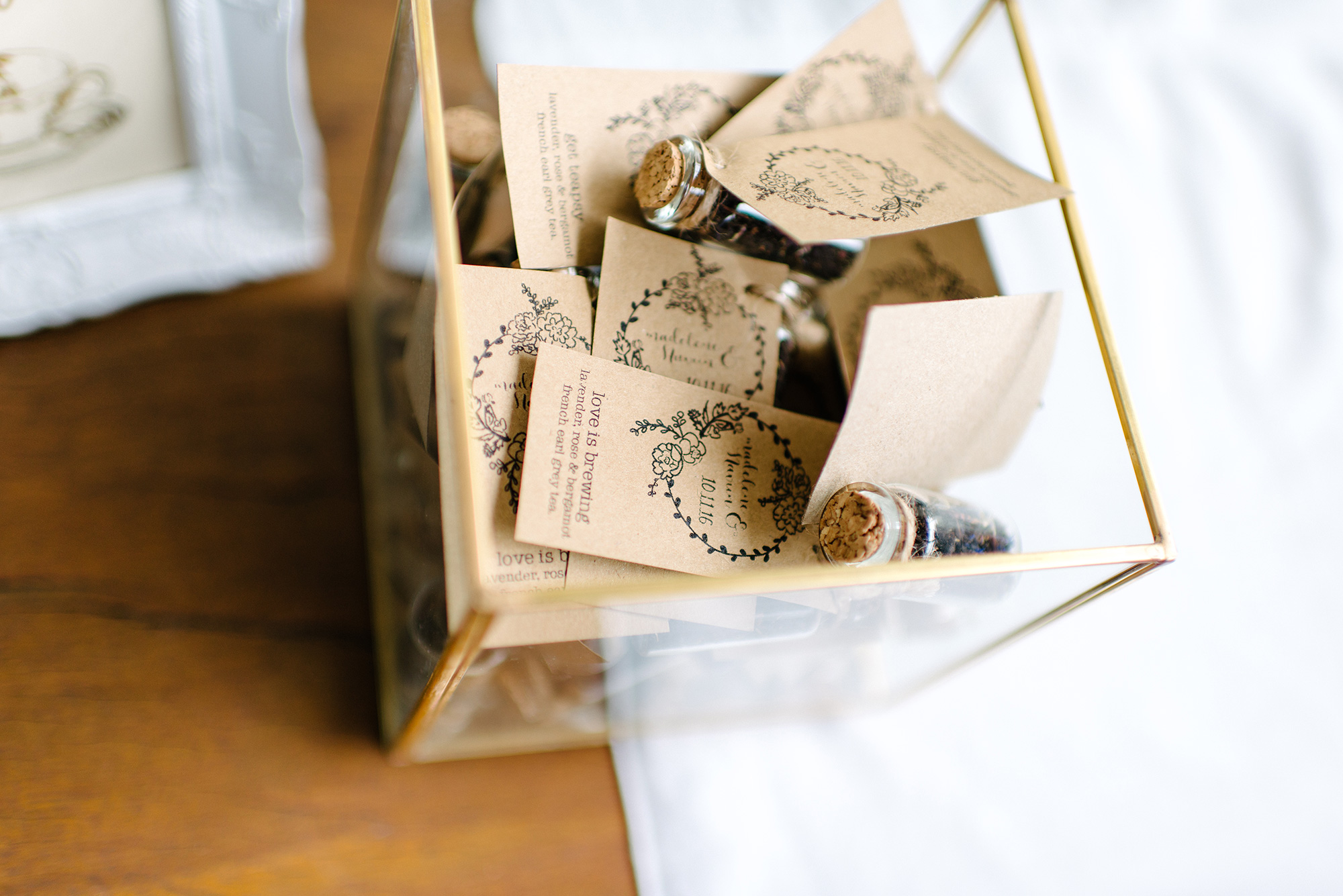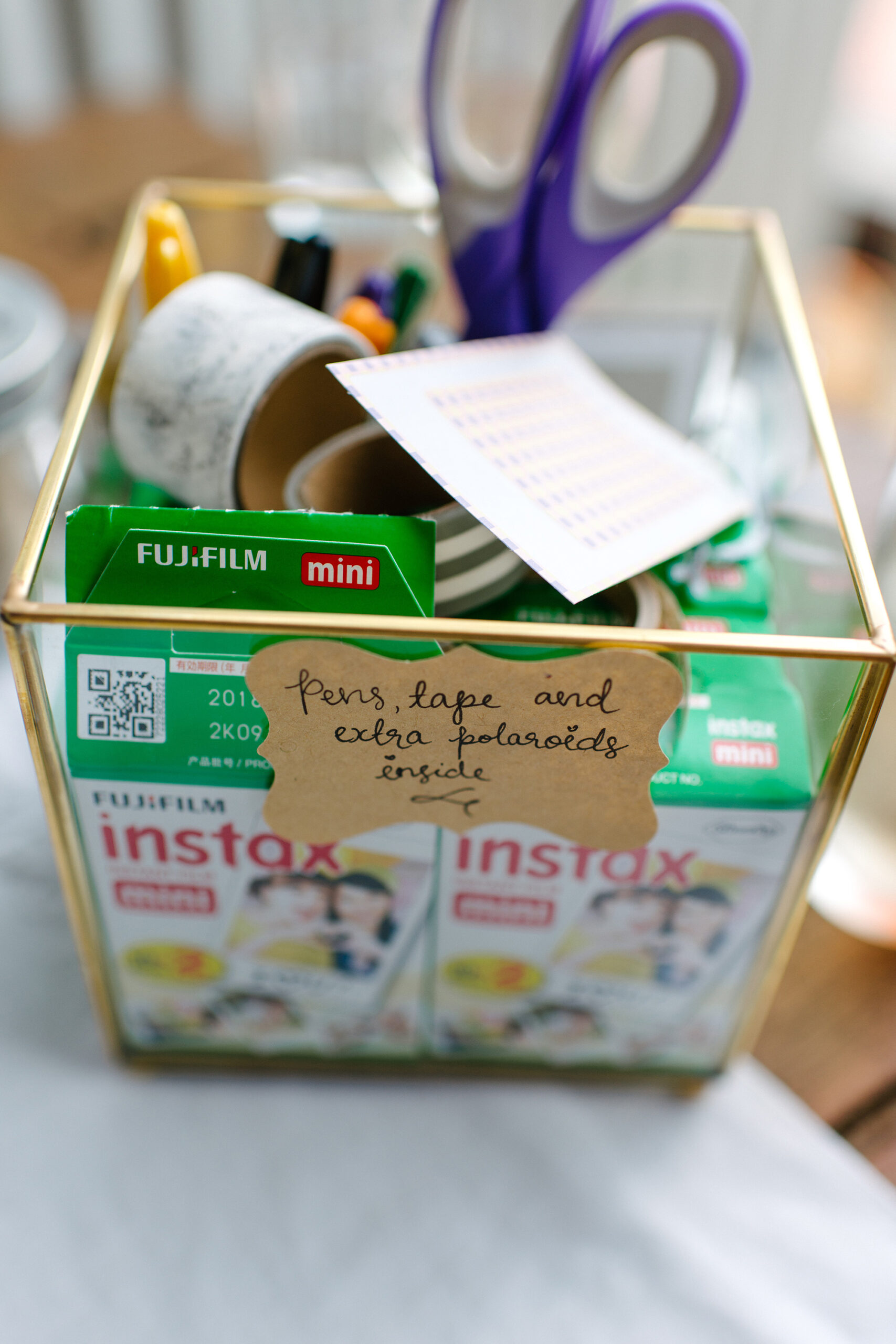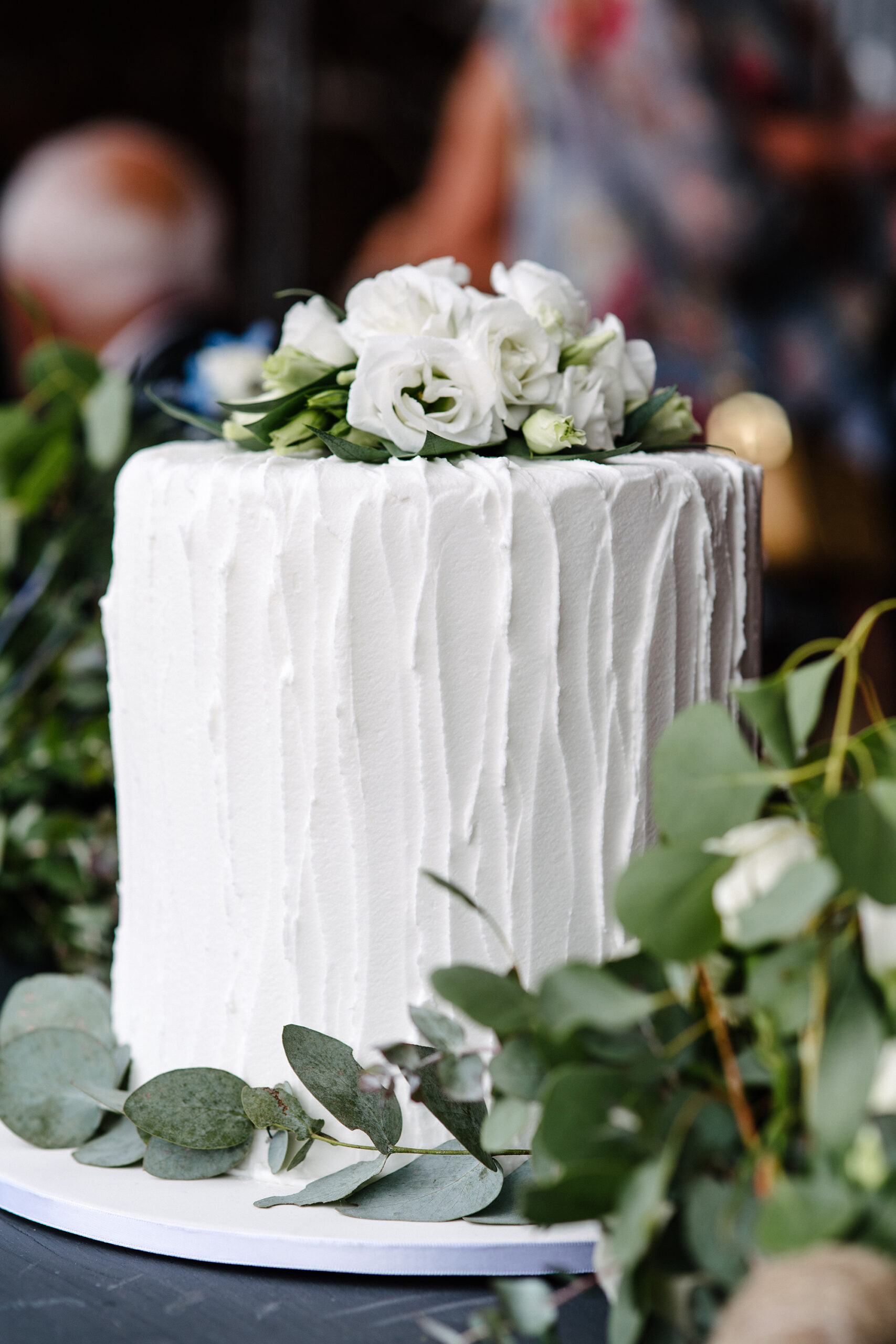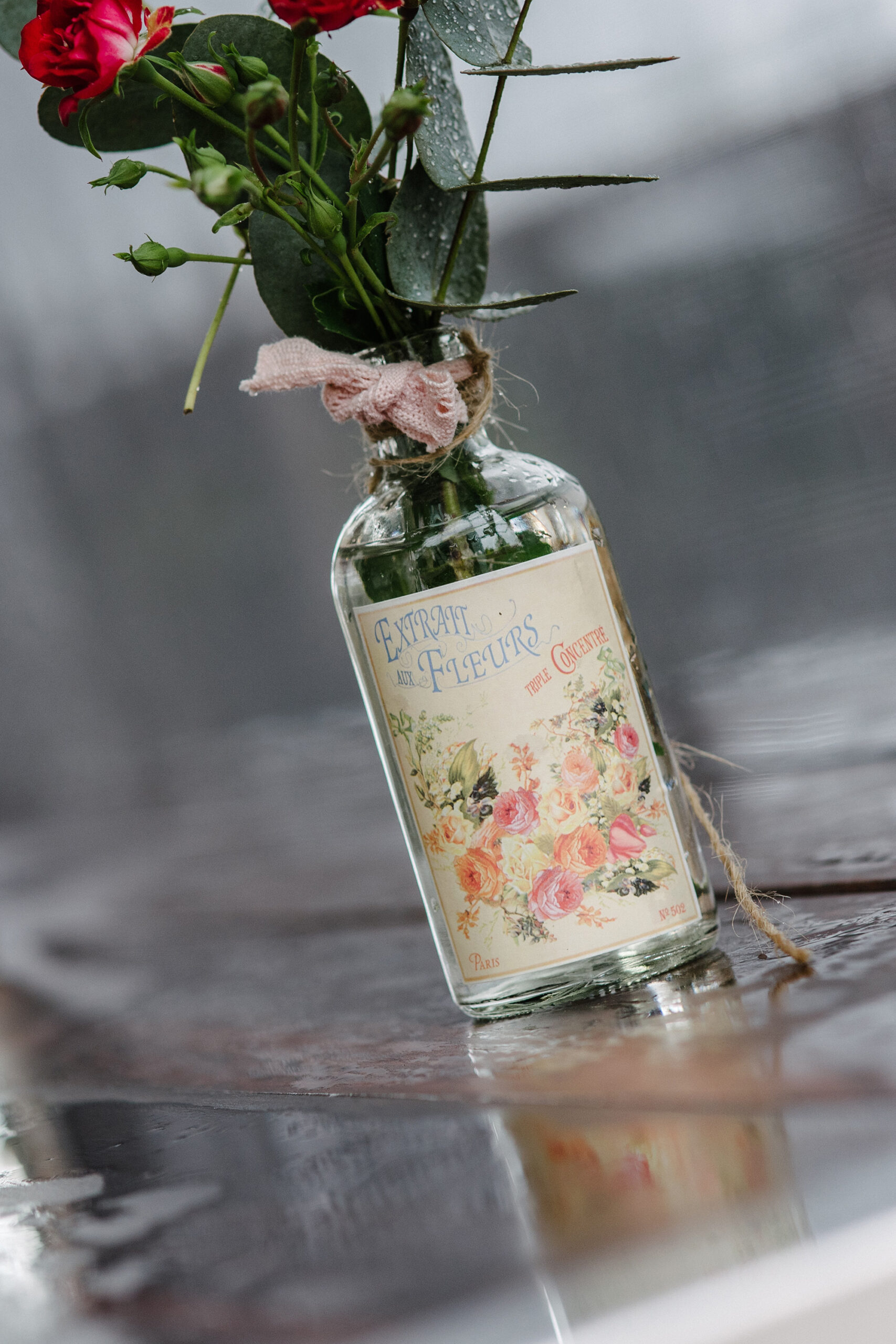 Divine Cake Designs created the couple's understated wedding cake.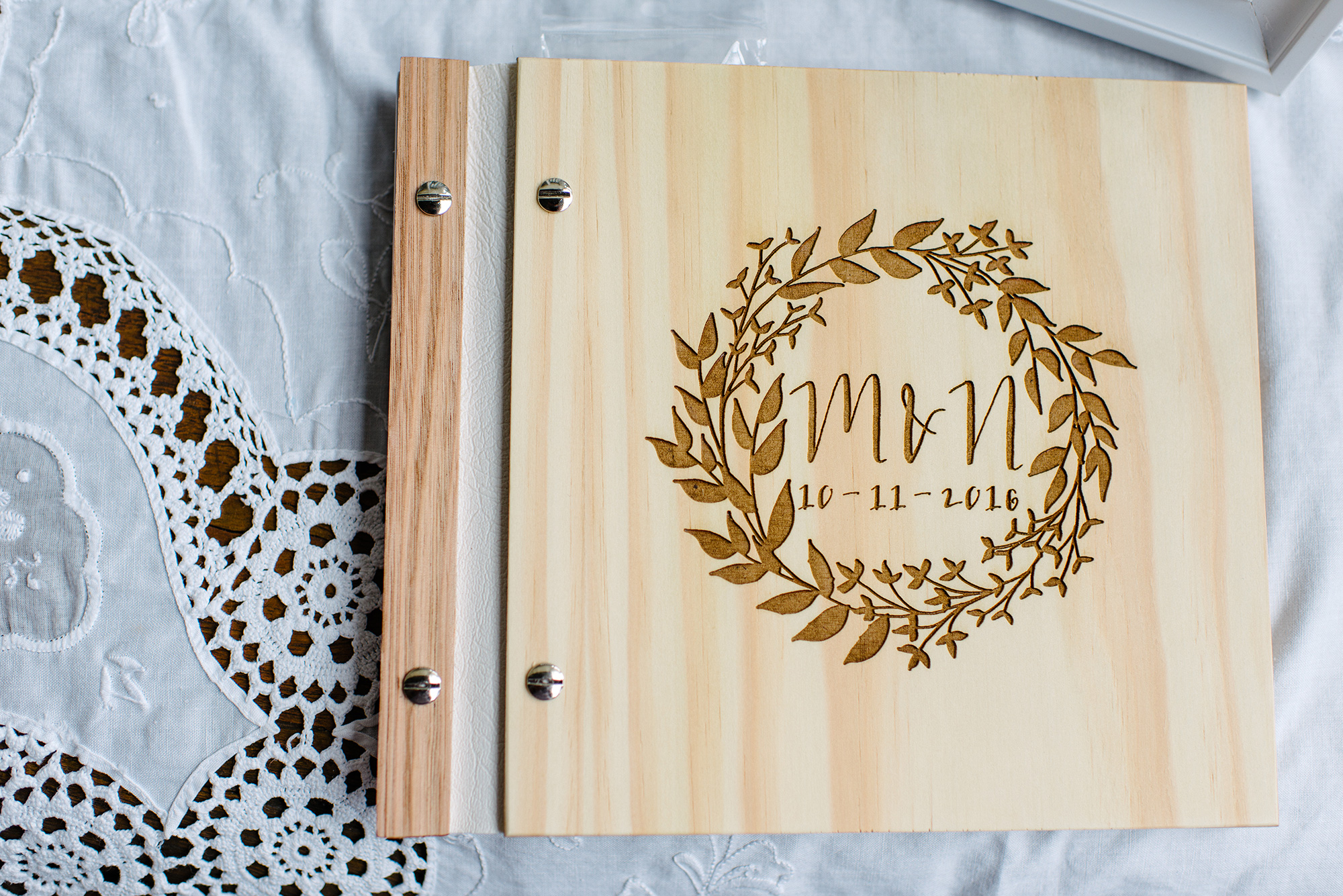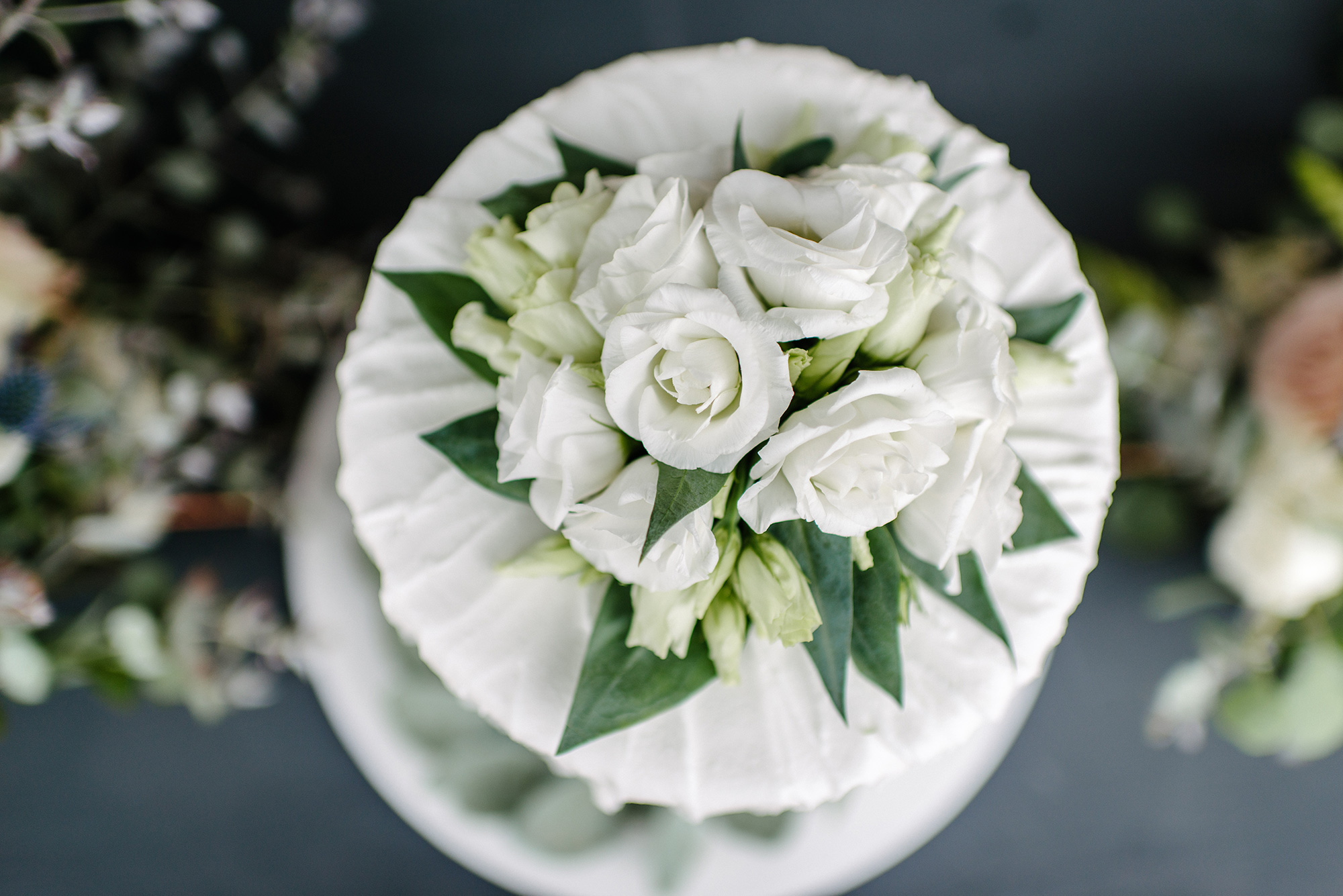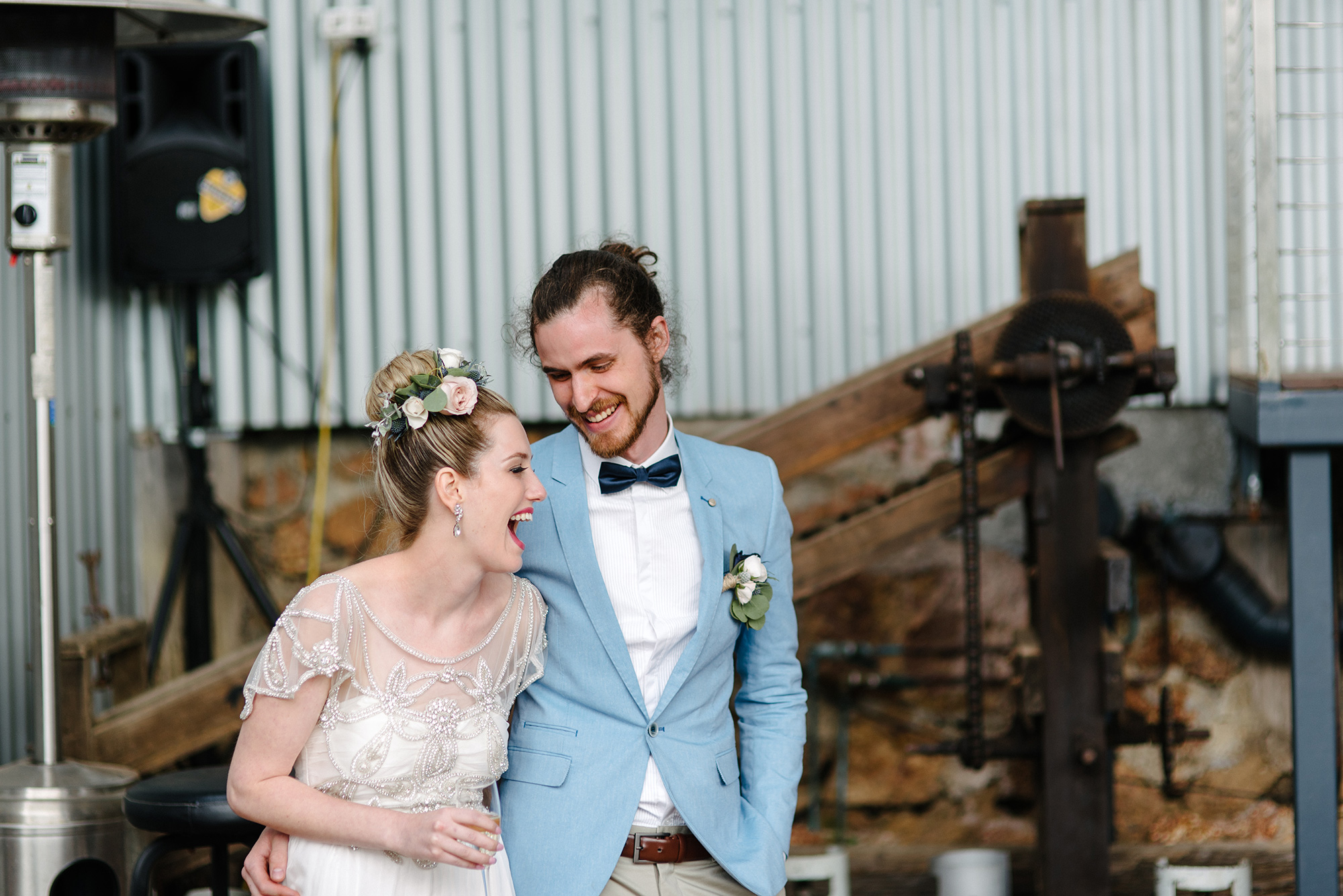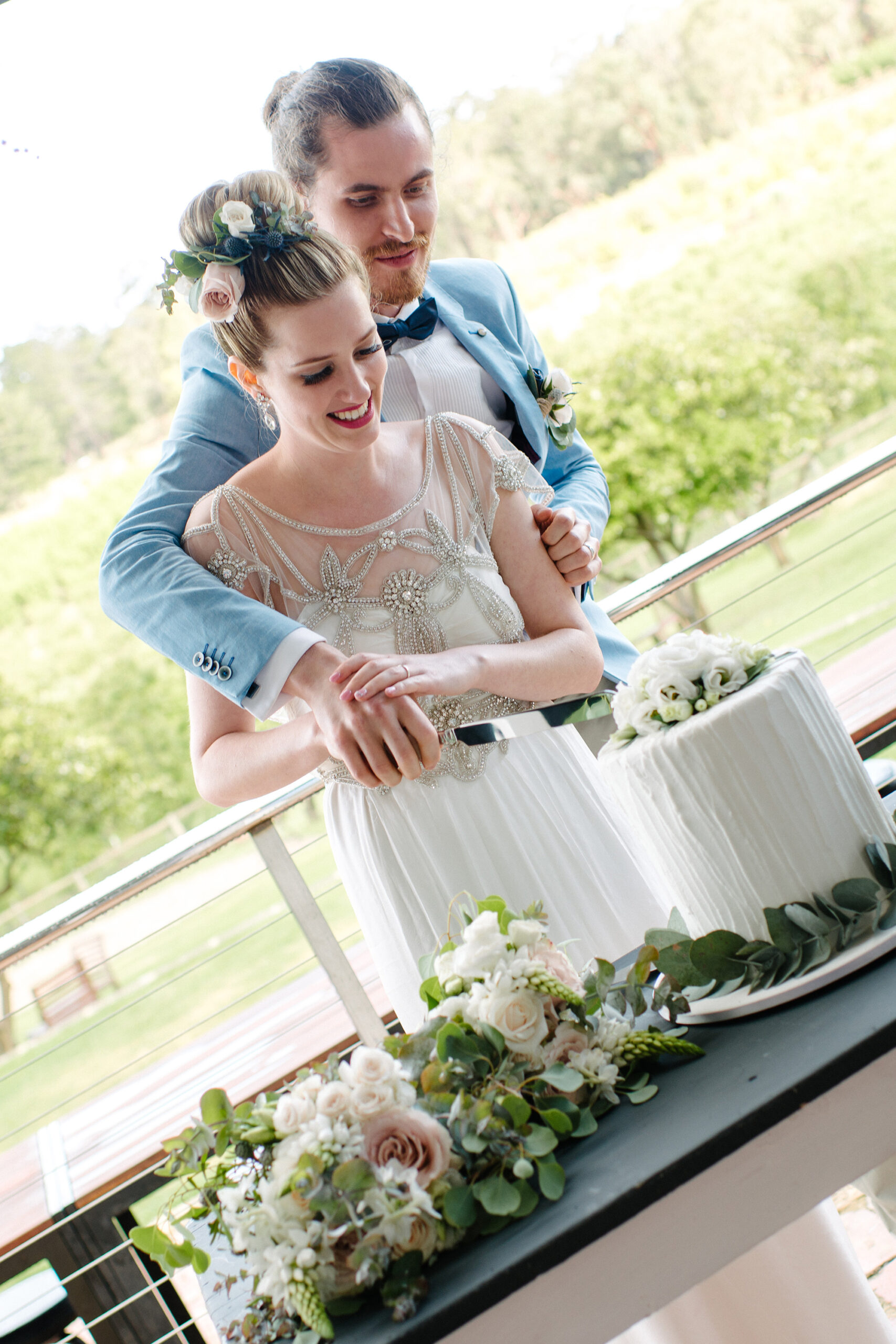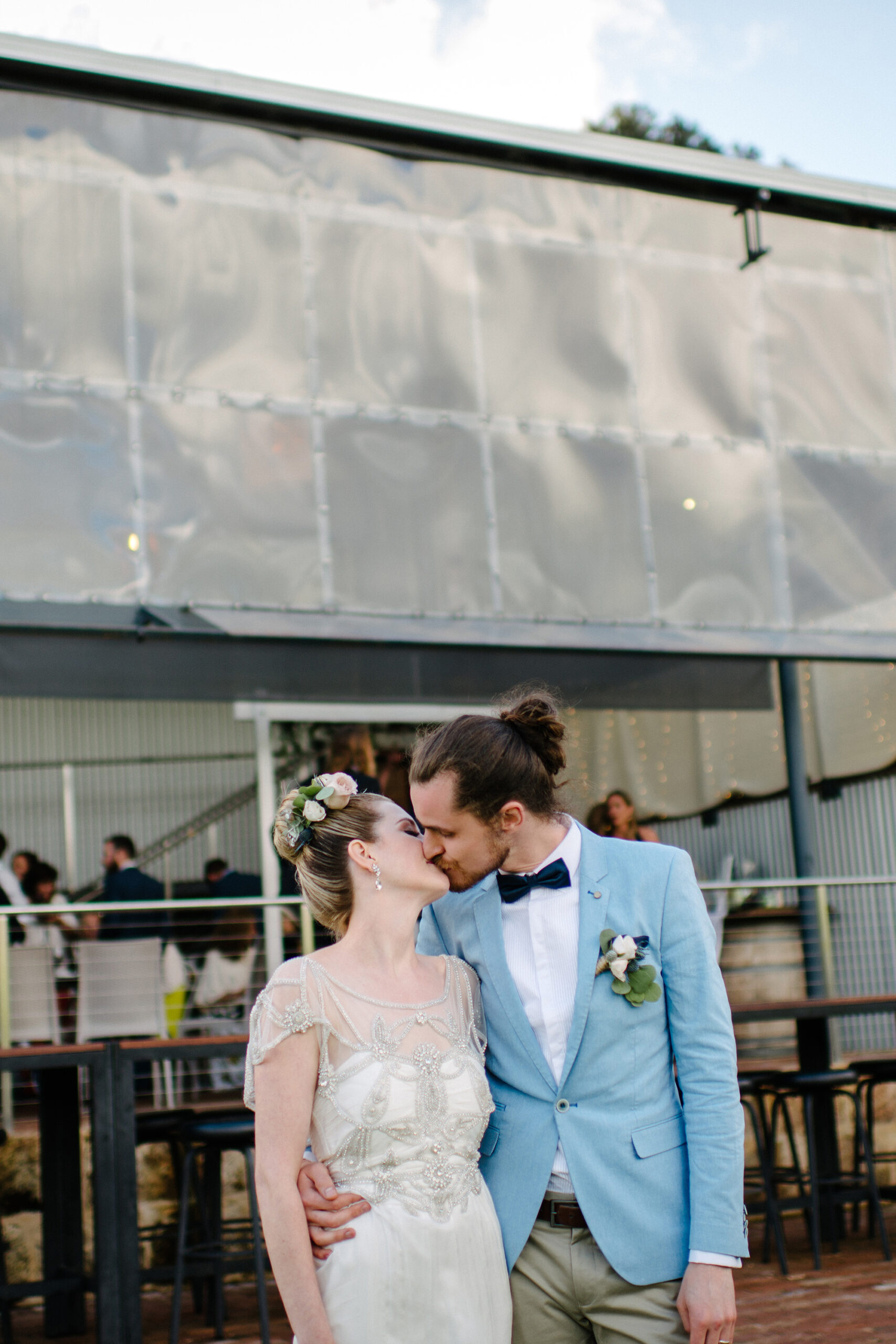 Of their gorgeous photography, Madelene praises, "Mladen Males was amazing. Highly recommended."