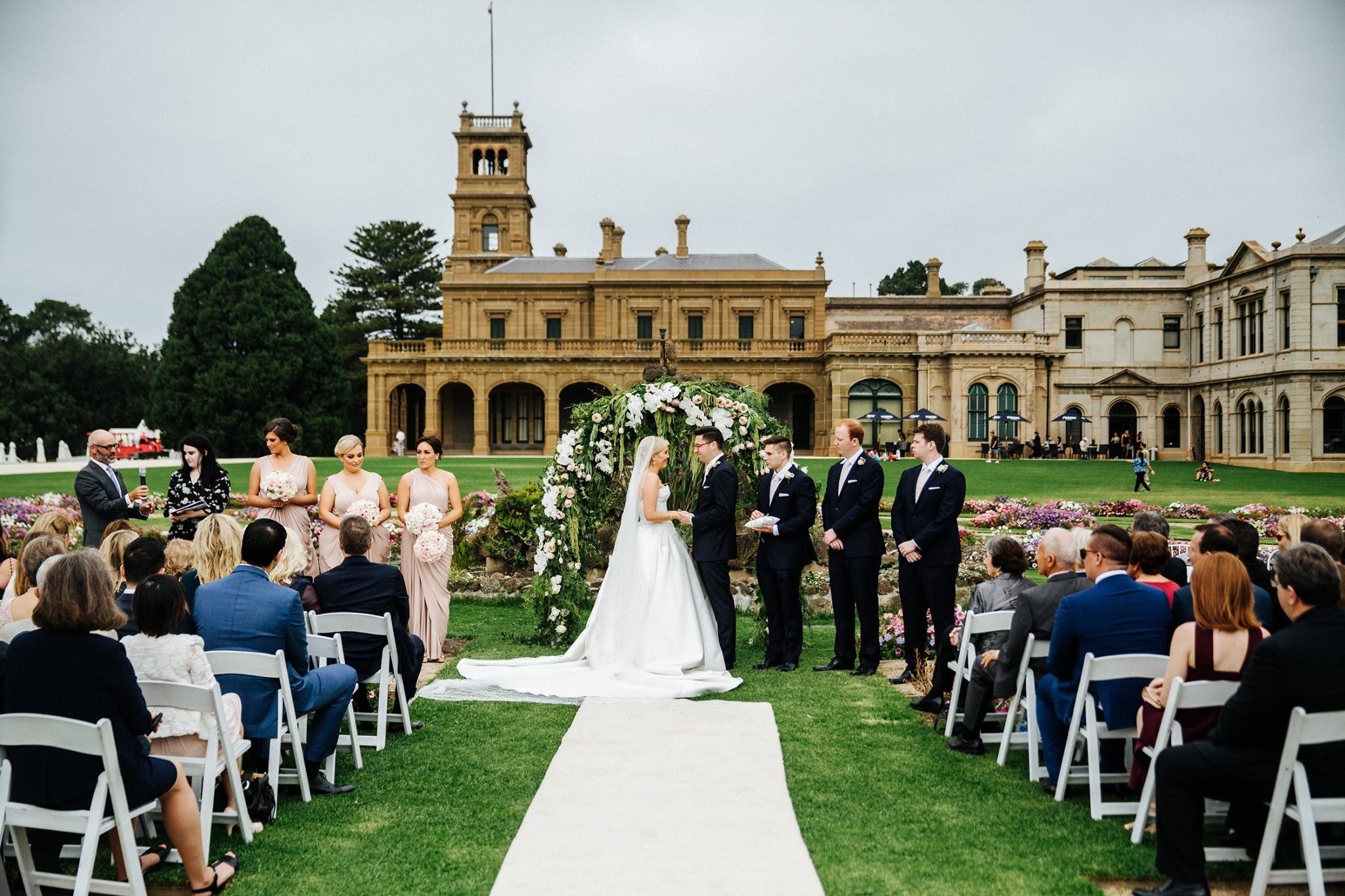 Whether you're having an outdoor ceremony or an indoor one, a floral arch or flower wall can take your ceremony styling to a whole new level of beauty.
From floral arches overflowing with gorgeous blooms, to luxurious flower walls and rustic floral installations, here are 10 floral ceremony backdrops to inspire you.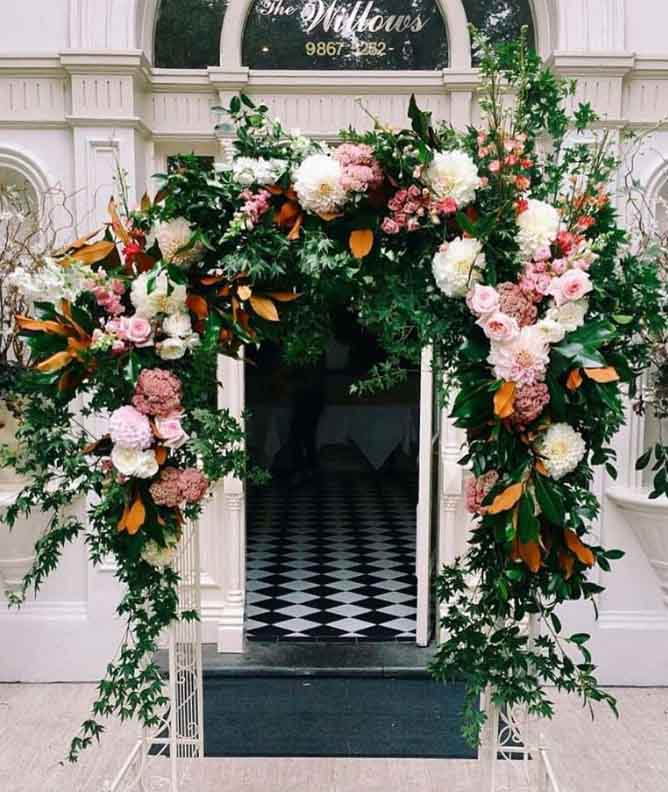 So much colour and fresh green foliage!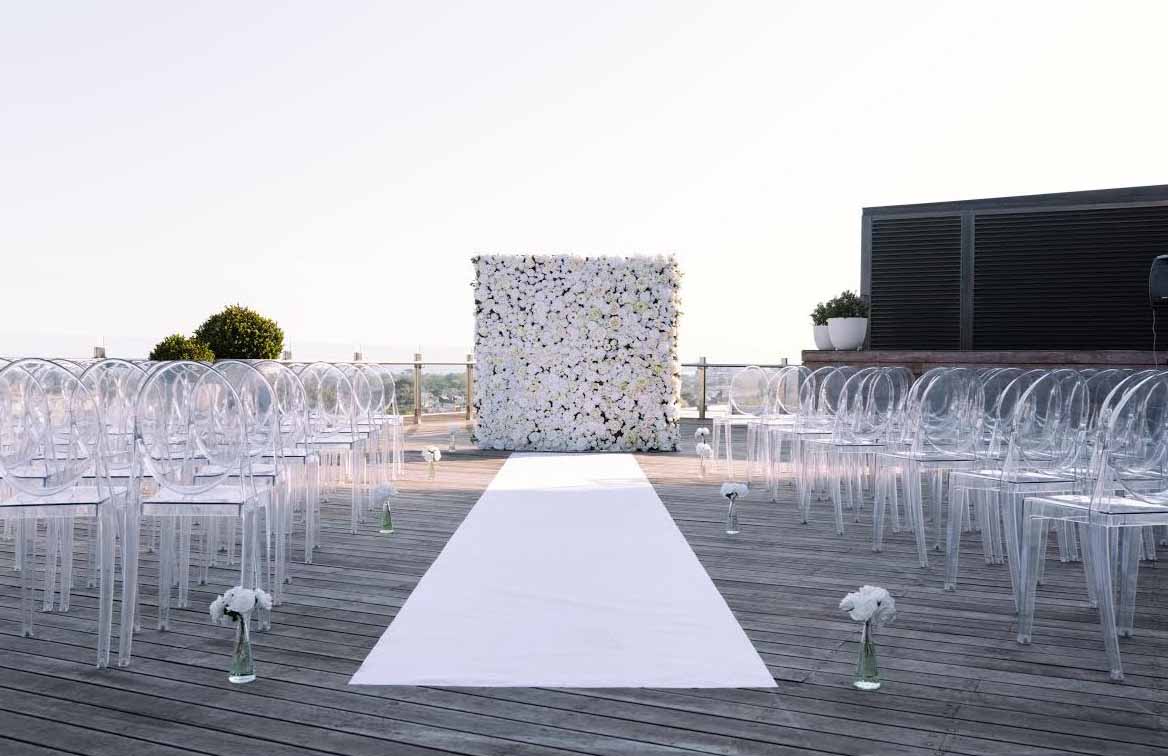 This clean, fresh-looking flower wall is perfect for a contemporary ceremony.
Native foliage, mixed with soft pinks, oranges and timber is the perfect rustic combination.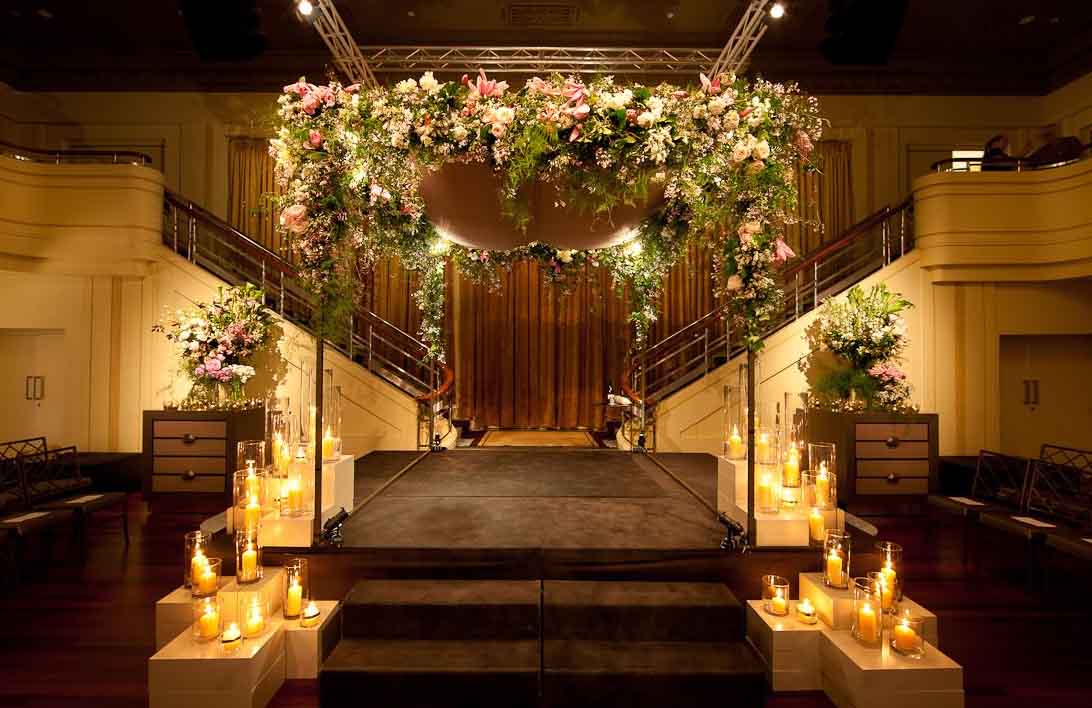 A glamorous ceremony backdrop for a gorgeous indoor venue.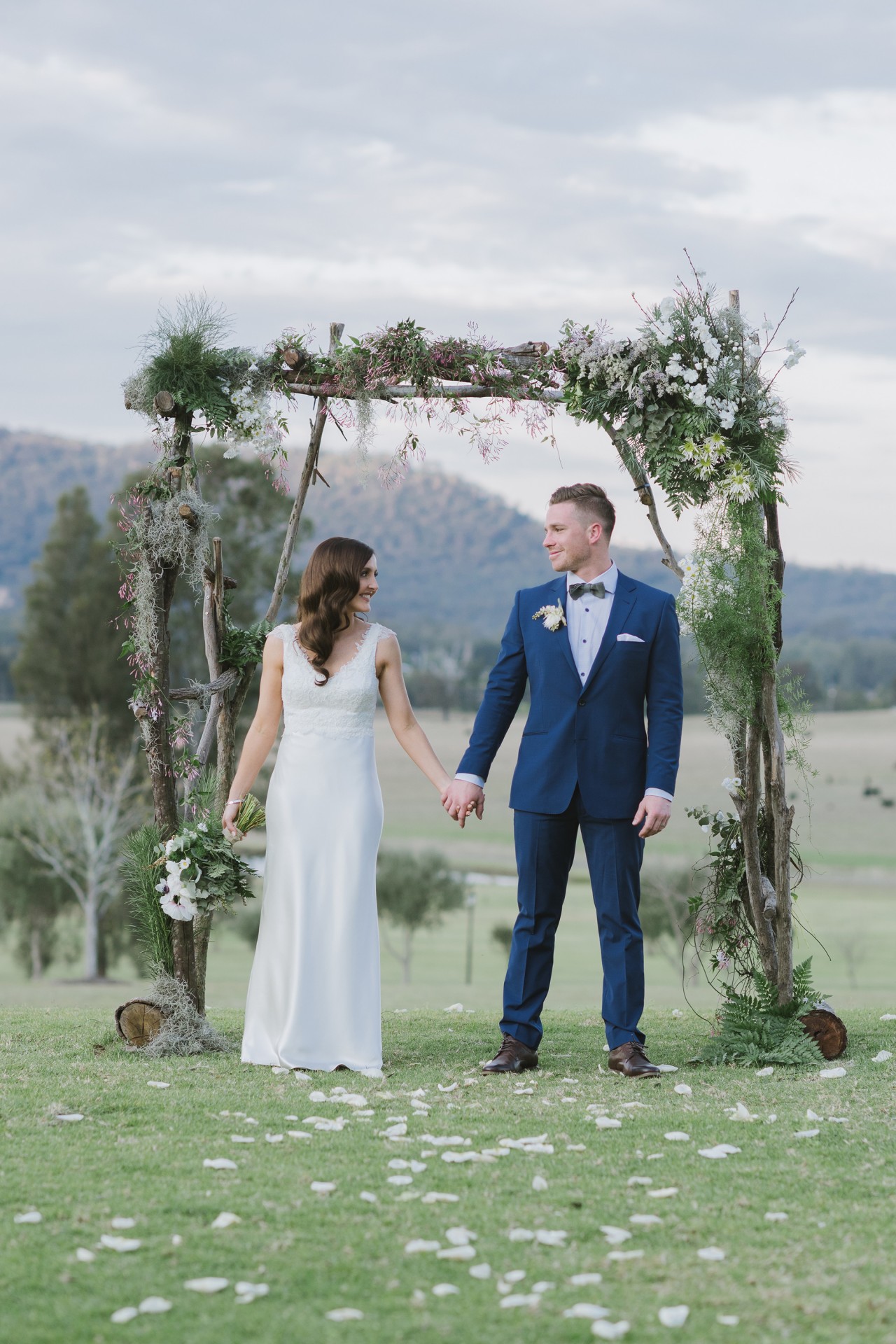 So simple, yet so beautiful and effective.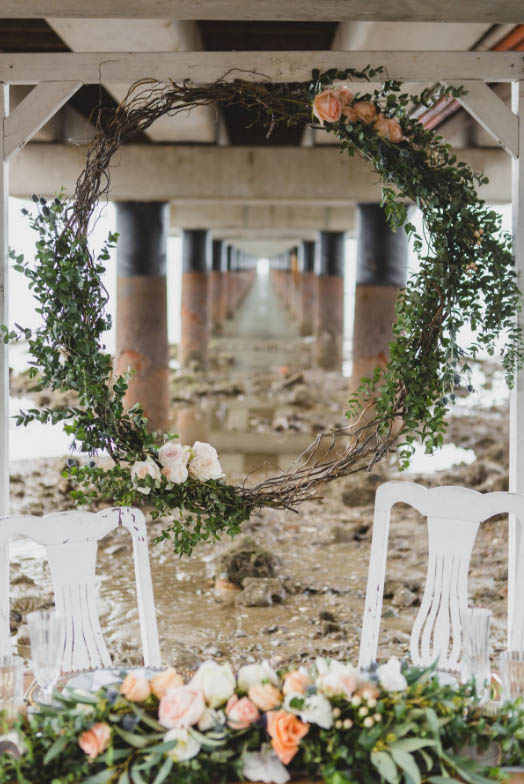 A full circle floral backdrop not only looks beautiful but also has great symbolic meaning.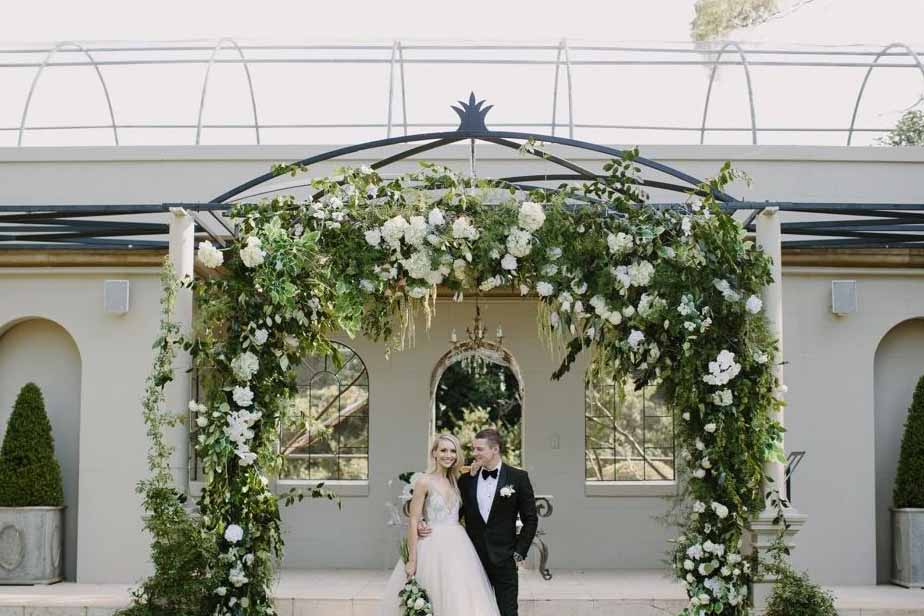 Green foliage and crisp white flowers are a classic and elegant combination.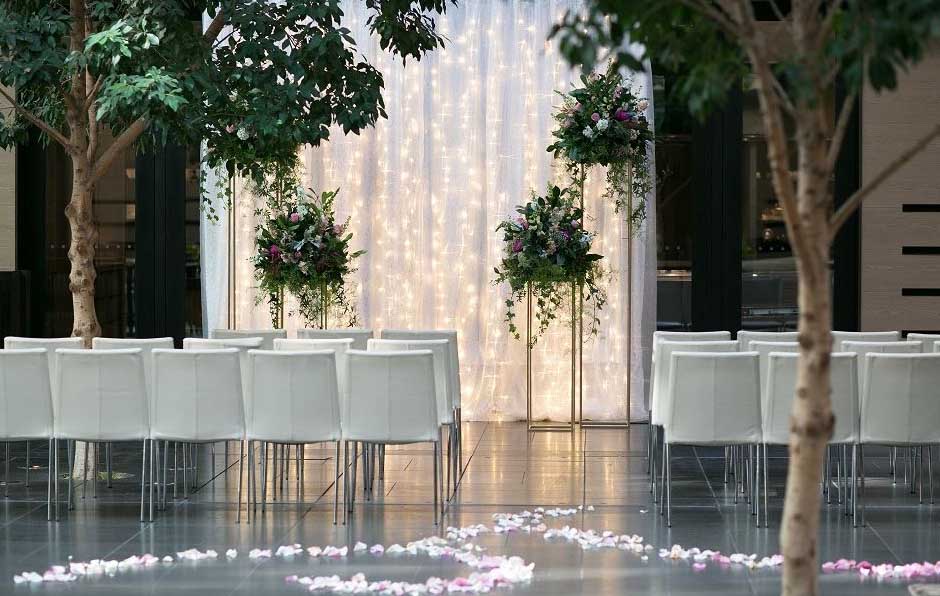 Luxe gold multi-level tiers adorned with clusters of fresh blooms create a contemporary and modern approach to ceremony styling.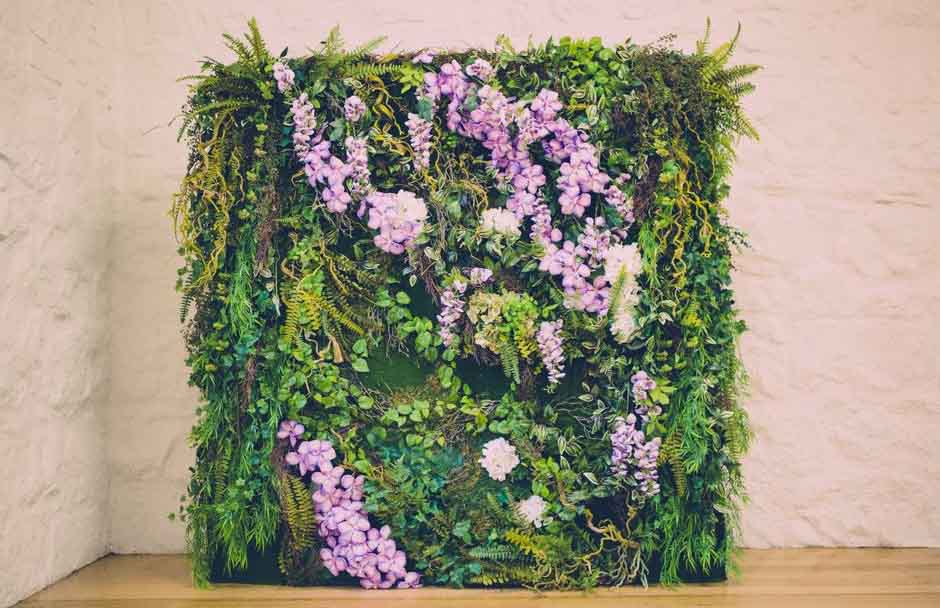 Natural beauty is exemplified in this lush flower wall.