Did you know Easy Weddings has an expert advice section entirely dedicated to getting your questions answered by those who know best? This is just a taste of the many questions being asked daily by real brides and grooms across Australia. Here are your wedding decorations questions answered by real industry experts!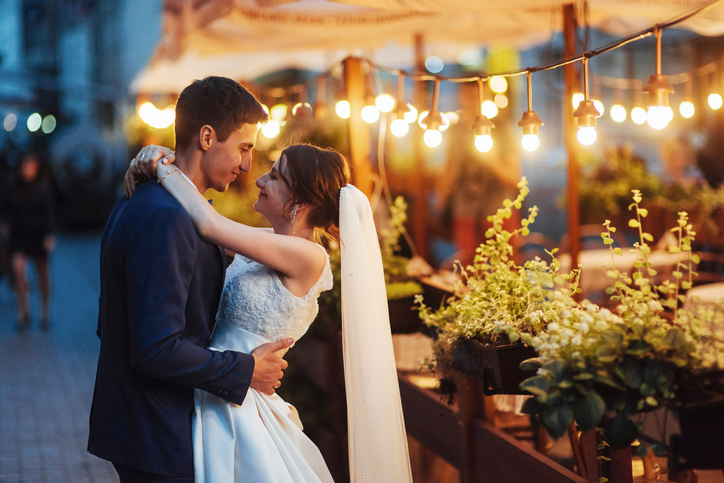 "Most people are capable of decorating an event. However, a stylist will have experience with creating a really beautiful space and be able to put things together that work really well in that space. A stylist will be experienced with colour matching, trends, and have a natural creative ability to make the decor look amazing. A great stylist will also work closely with you to ensure that your colour and/or theming requirements are met."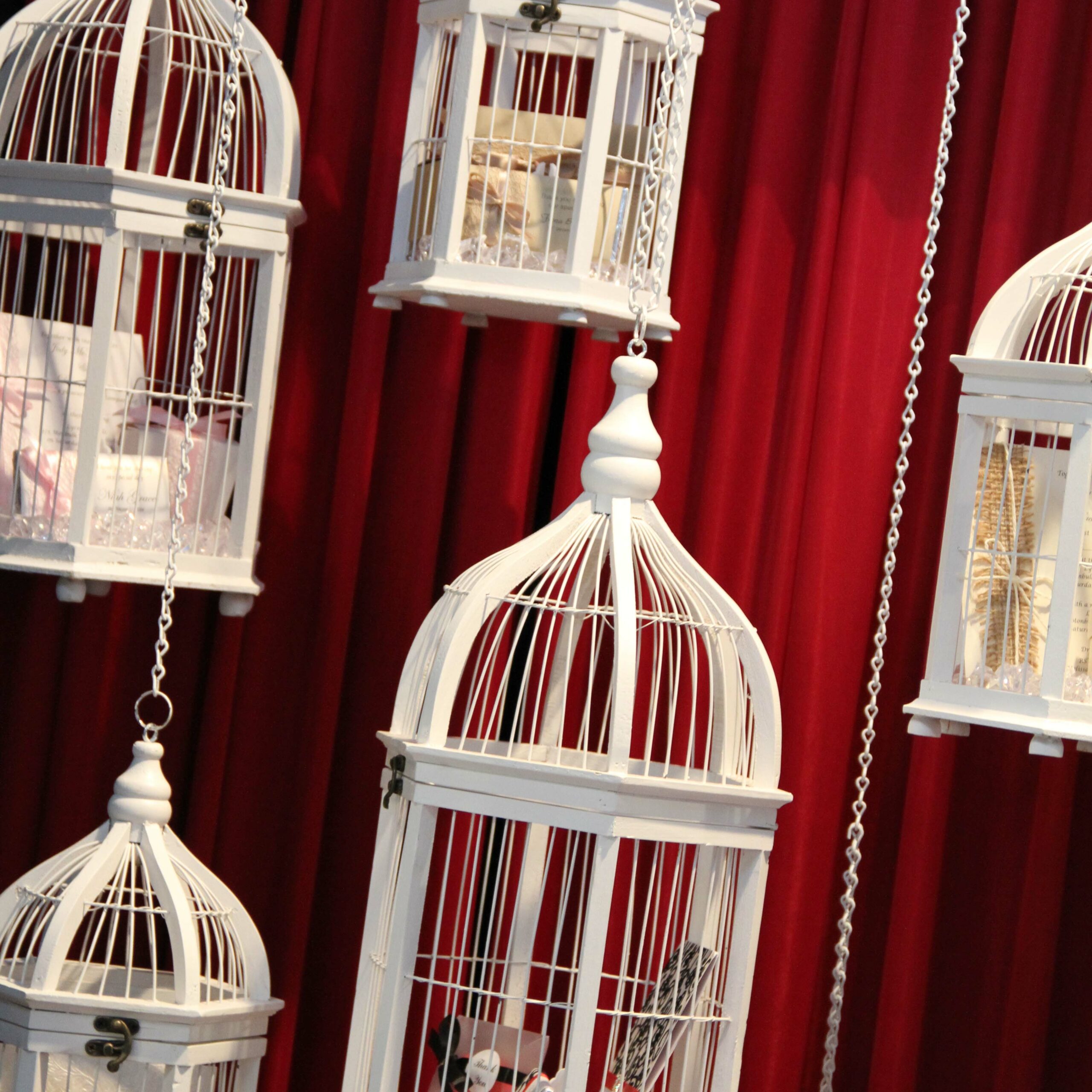 "I am thinking some casual seating as I'm going for boho but do I need to source some furniture?"
"Decorators usually provide props and if they're not able to I am sure they will have a list of suppliers that can. If you are in Sydney, we provide styling, on the day coordination, and prop hire. We cater for a range of styles varying from rustic, antique-looking to classic and modern. Our main focus is making sure your wedding is unique and reflect your style and personality."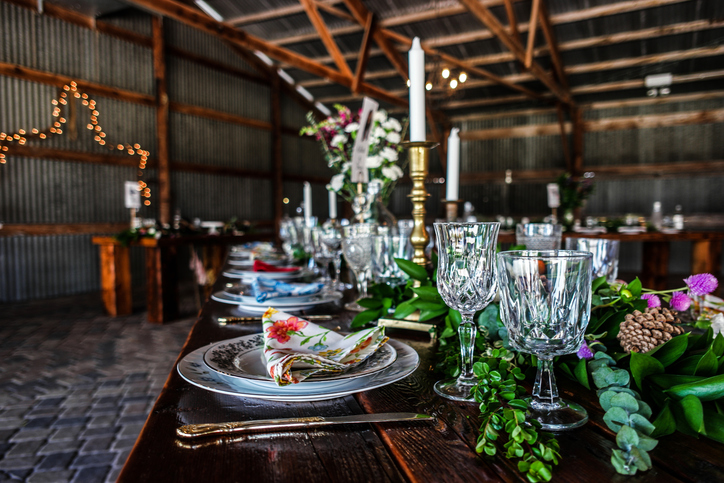 "I want to include some DIY decorations in the styling of my wedding, for example, draping and table set up. How do I go about setting it all up? Is it best to hire a planner or coordinator?"
"I would suggest talking to your venue coordinator to see whether the venue is available in the days leading up to your wedding. If they don't have any events in the days prior, you could potentially come in a few days prior to your wedding and dress the tables with all your DIY items yourself.
If this is not an option, perhaps you can leave your DIY items with the venue coordinator to set up on your behalf. If you have everything planned out an on-the-day coordinator is a great option, as you can run through everything prior to the wedding to ensure that you agree on the feel and set up, and can be sure that everything will be just like if you had done it yourself."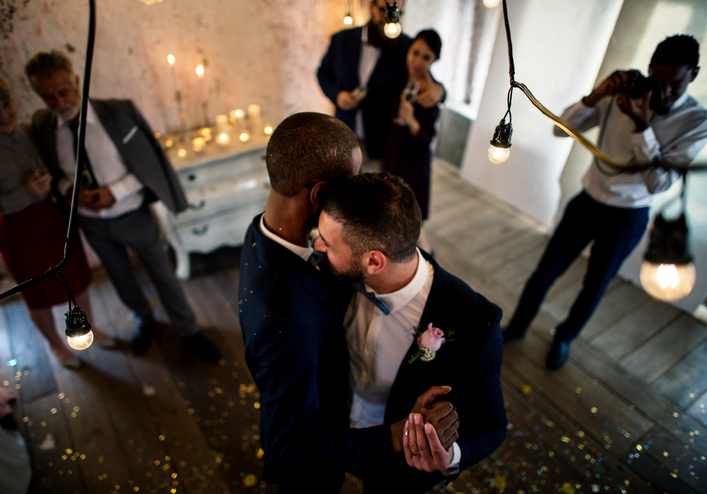 "I'm struggling to figure out what kind of decorations/props to have around the venue when there is no seating plan. There will only be scattered tables and chairs around the venue."
"I found the easiest way to decorate in these situations is to focus on the colour scheme of your wedding, with simple flower arrangements at the centre of the table. Also concentrate your decorating effort at the bridal table, as that's where your guests will be looking most of the time. You can even have a sign in table with Polaroid cameras and a few props so your guests can take photos and pop them in your guest book."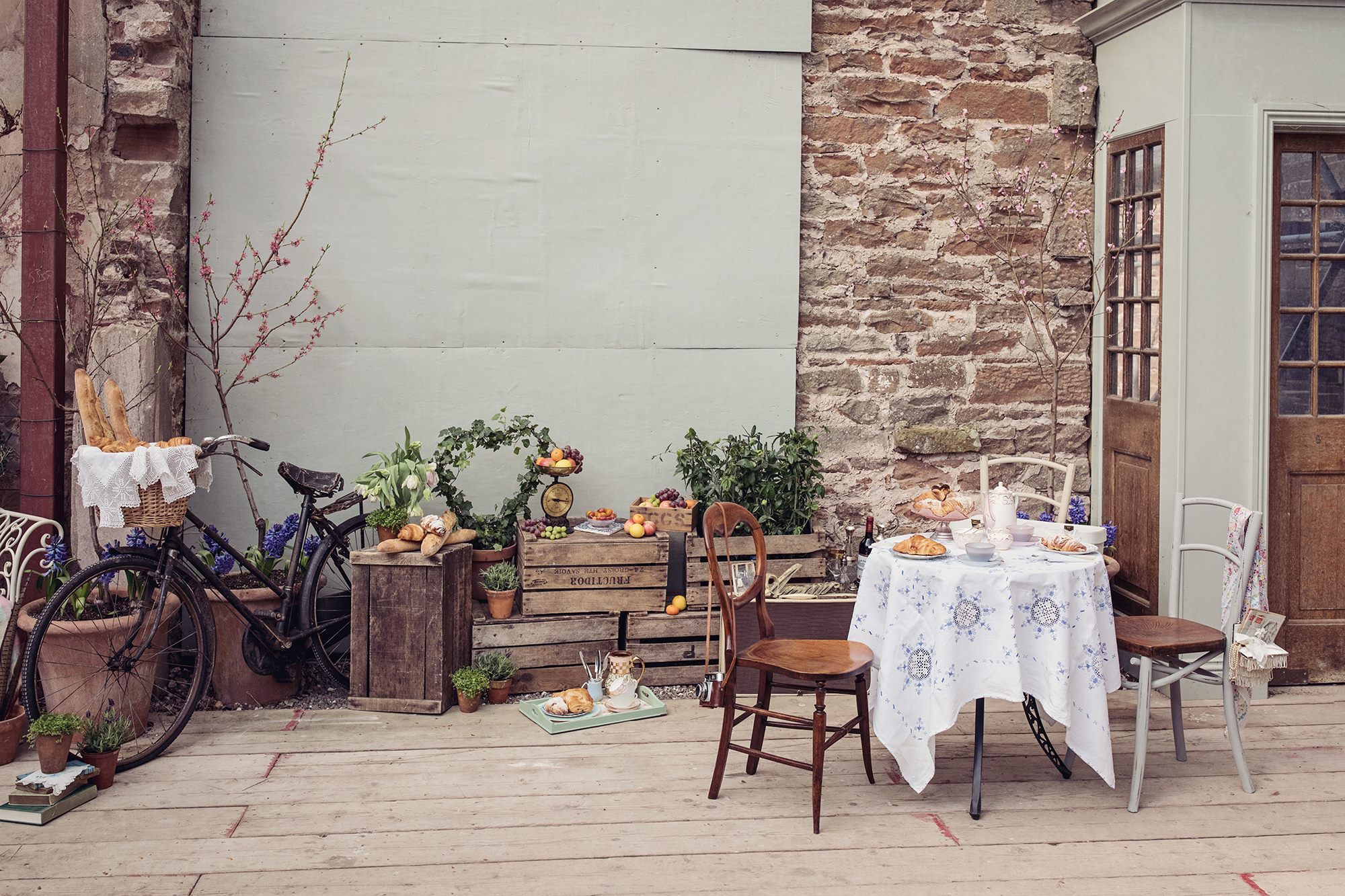 "'Your colour scheme should have no more than four colours'  – apparently it's a rule. My wedding is fused with Indian culture, so it has well over four colours, but I kept being told this 'rule and it's making me nervous. We have saris as tablecloths, gold candle holders, a range of other items in other shades. It is possible to pull off a full range of colour? Is it just too much?"
"It's all about balance. Balancing your colours to get the effect you are after. Have a base colour and incorporate the other colours to complement and enhance your theme. Use complementary colours – don't try and use colours that don't match as this will look over done and out of place. Use complementary colours for your Indian wedding such as reds, golds, pinks, oranges, and whites. This is already five colours, but for your culture these colours are complementary and work well. If you have extra colours – just use a hint."