Couples today place a large emphasis on crafting their special day with the wedding decorations of their dreams. It's all about creating a space that looks just as amazing as the ones you see on social media and Pinterest.
So how much are Australian couples willing to spend to decorate their wedding? What's the average cost of wedding decorations?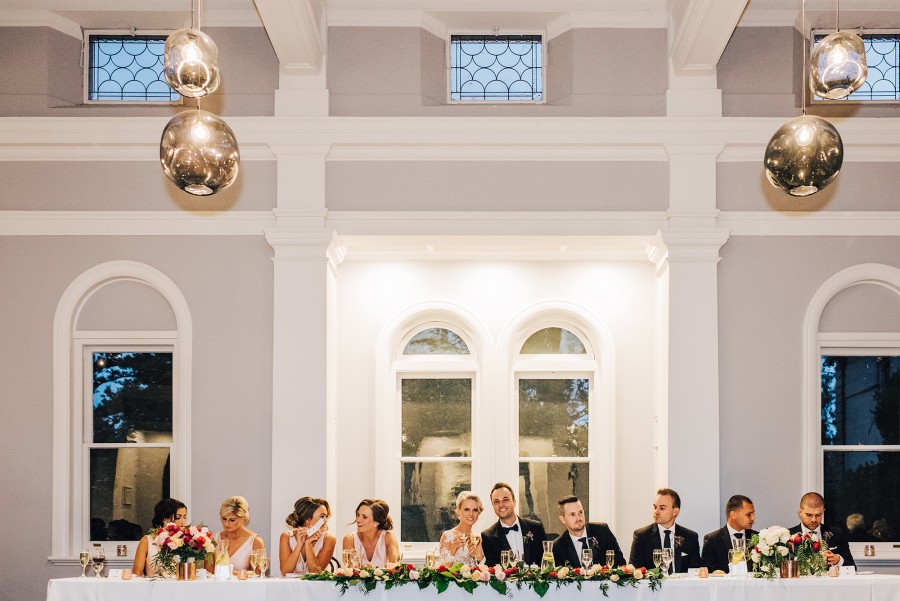 According to the Easy Weddings 2016 Wedding Survey, the average price couples are willing to pay for their wedding decorations is $1,810.
When it comes to how much couples are willing to part with to create their perfect wedding with the decorations of their dreams, the average price varies from state to state across Australia.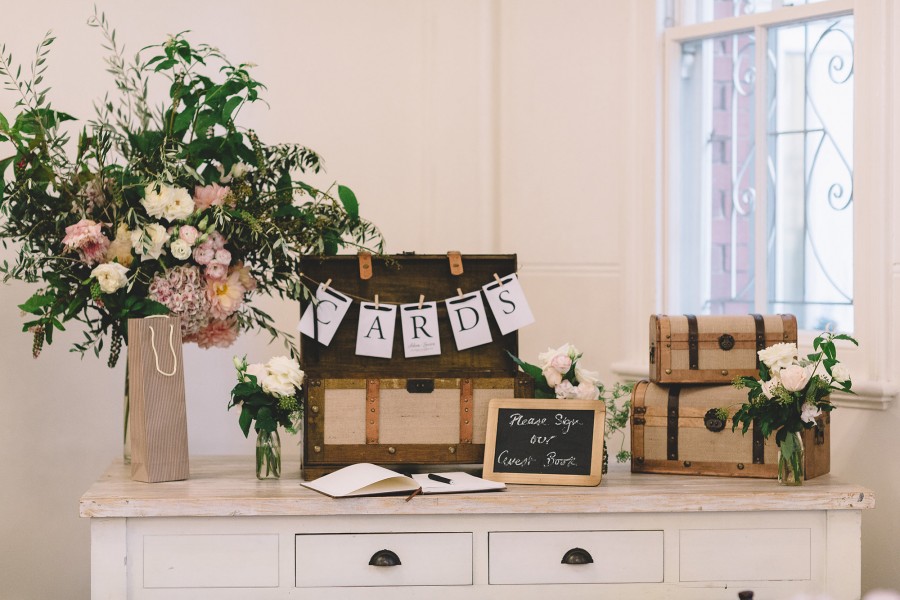 The stats
When it comes to decorating their wedding, Western Australian couples are the big spenders – forking out an average of $2,890.
New South Wales couples and South Australian couples are willing to part with an average of $1,805 and $1,565 respectively.
Victorian and Queensland couples are willing to spend the same amount on their wedding decorations, parting with $1,410.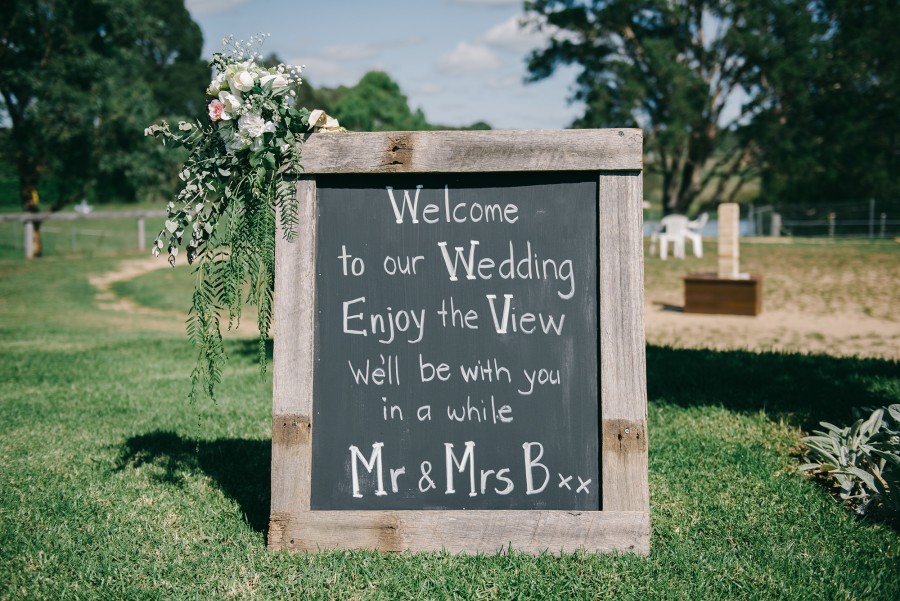 Fun facts
Wedding styling trends are highly influenced by digital platforms such as social media, blogs, and online magazines. As a result there is a growing emphasis on taking styling trends to a new level, with many modern couples opting to include decorations at their ceremony and reception venues, such as flower walls, decorated chandeliers, dessert tables, and unique centrepieces for the guest and bridal tables.
Additionally, couples are now opting to allow their florist a large part in their venue decorating. This is because floral arrangements are now a popular inclusion in weddings, and couples may even choose to invest in these rather than decorations from a decorator or hire company.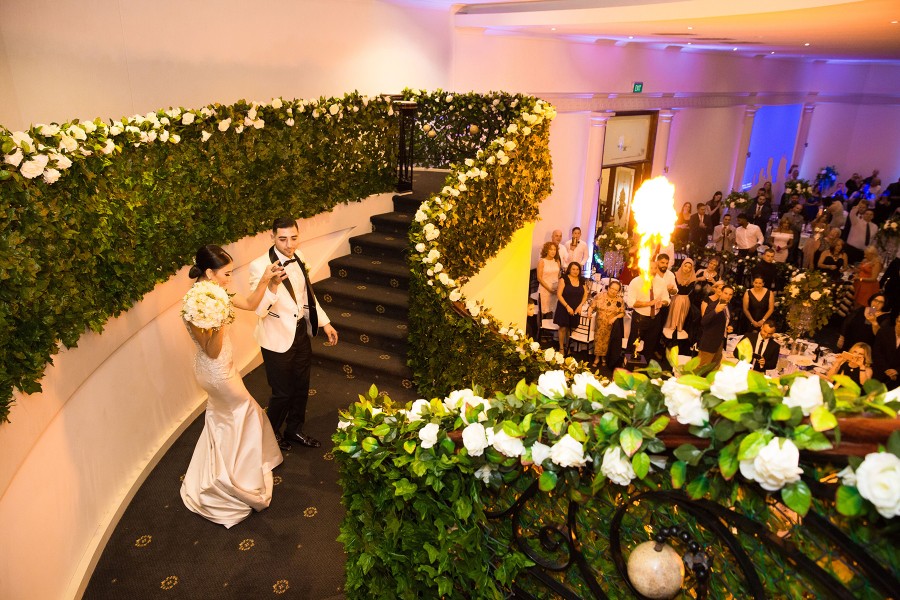 2017 prediction
For 2017, the Easy Weddings Annual Wedding Survey results so far conclude a fall in what Australian couples are willing to part with to decorate their dream wedding. While the complete 2017 survey results are not yet published, we predict this fall in average price stems from the rise in popularity of DIY weddings. Of late, couples are more likely to incorporate DIY elements into their wedding (using their own skills or talents, or those of family and friends) to keep decorating costs down. If you're leaning more towards having a DIY wedding, check out this article to get you started!