See what Easy Weddings
can do for your business!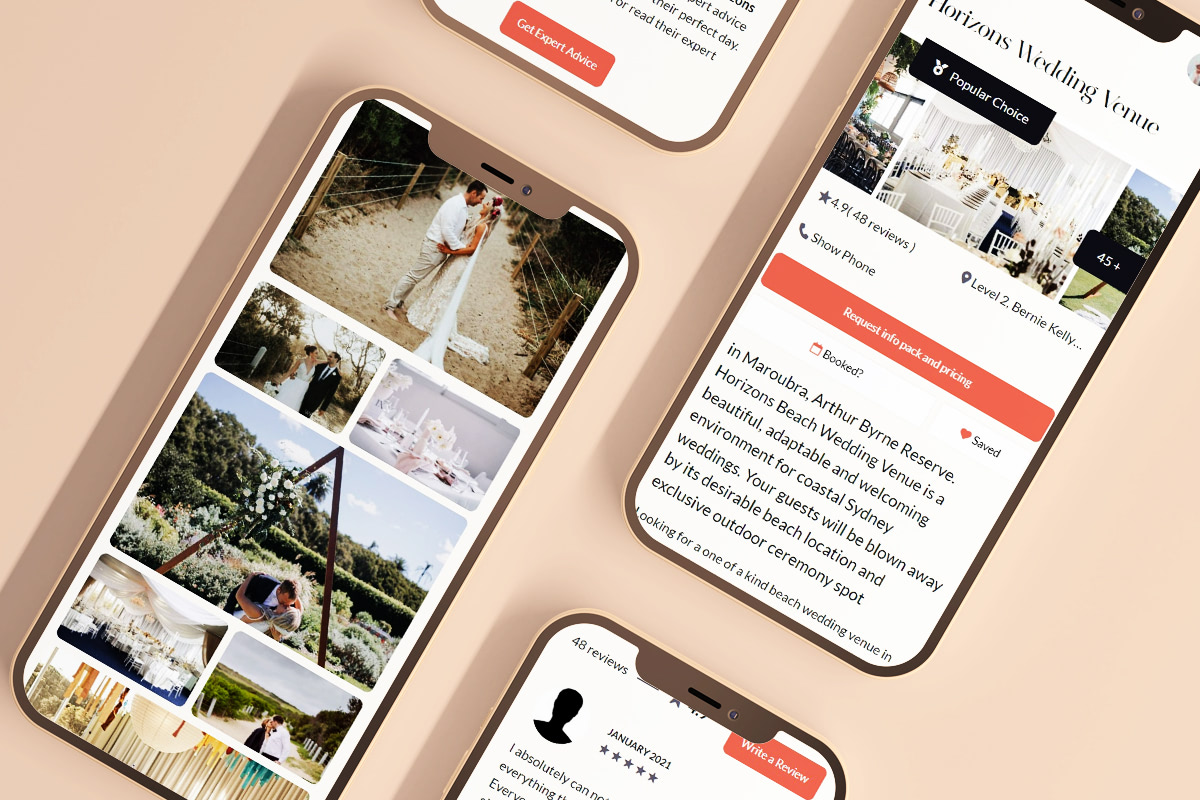 Your personalised storefront
Your Easy Weddings storefront is targeted to thousands of couples looking for your service on their wedding day. You'll be exposed to more of your target demographic in your area through your directory listing as well as geo-targeted searches through the app.
Connect with more couples and book more weddings
Reach More Couples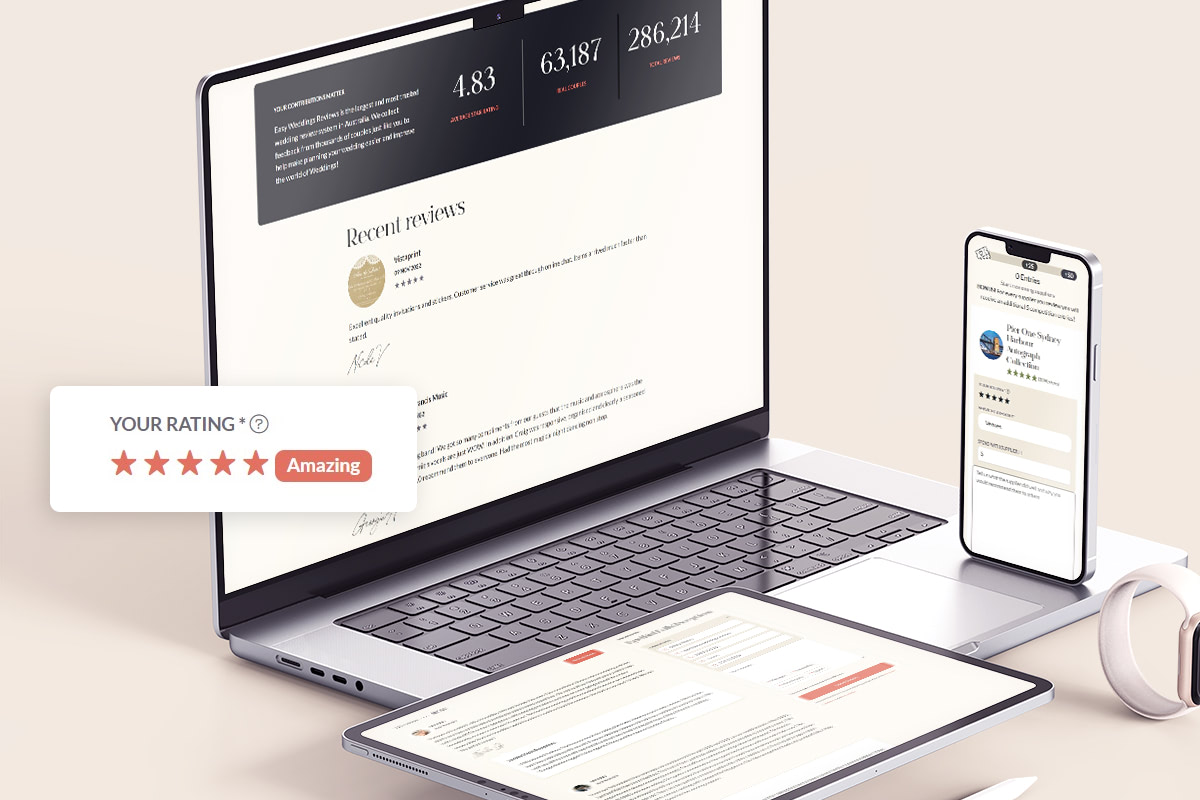 Boost couples' confidence with Easy Weddings Reviews
Easy Weddings has the largest and most trusted reviews system in Australia. We collect feedback for wedding businesses like yours from thousands of couples every year. This adds credibility and social proof that helps potential clients feel secure in booking you for their big day.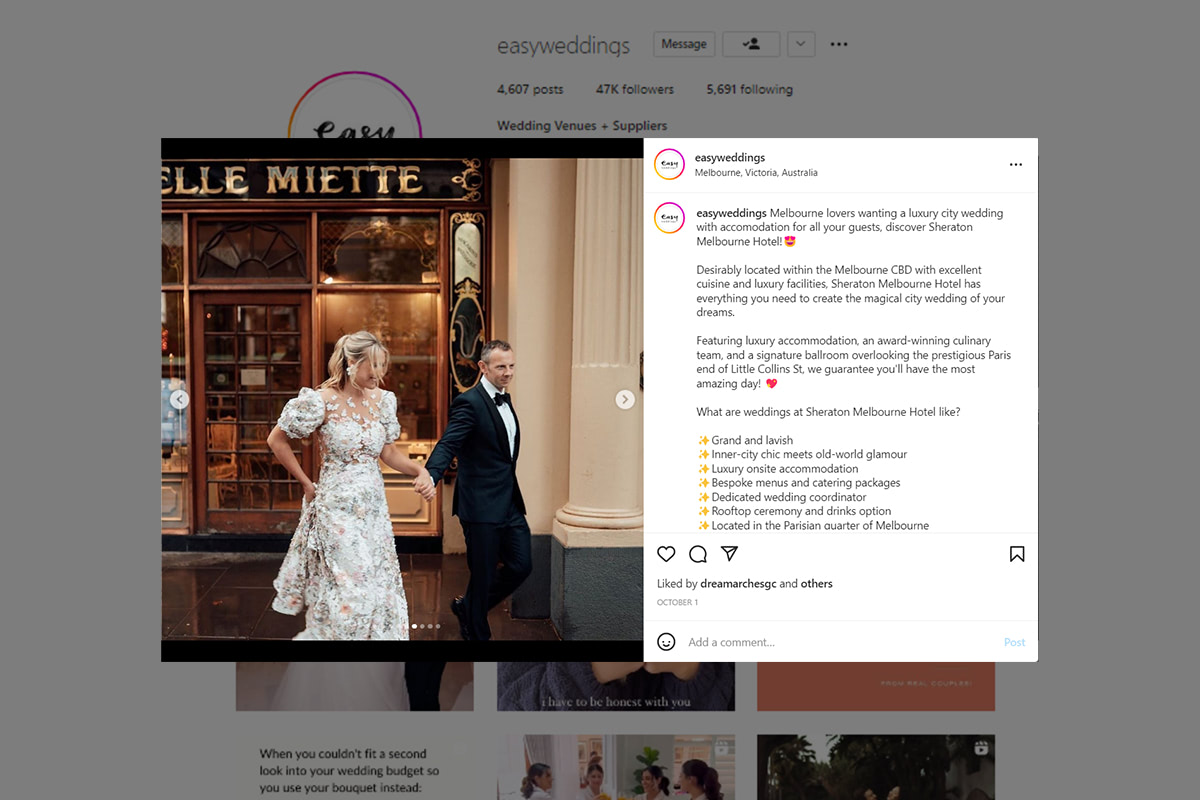 Access to a huge social media fan base
Get featured in editorial content shared to our social fan base of over 200K. The largest social following of any Wedding Industry group in Australia.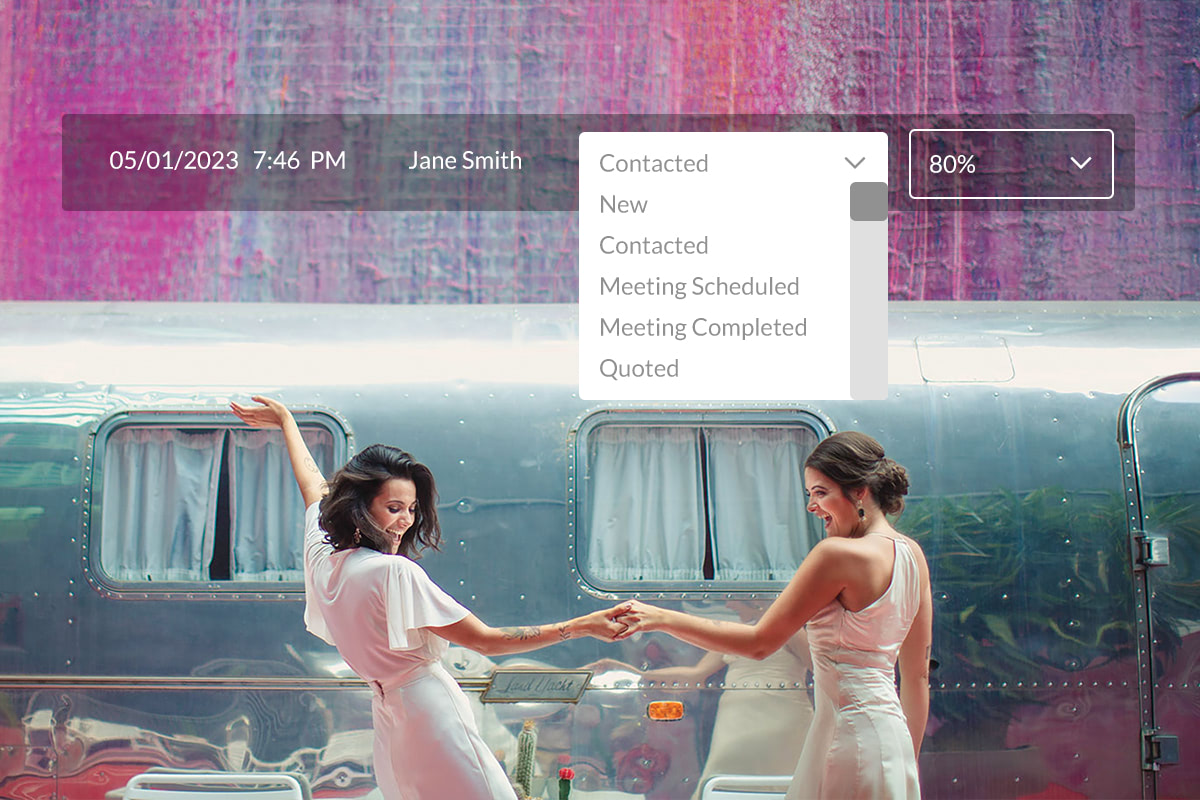 Enquiries direct to your inbox from couples who are ready to book your services
Receive more highly qualified enquiries than any other wedding site in the country. Our team is dedicated to guiding you on how to achieve a great ROI from your enquiries and storefront.
Are you ready to grow your business?
Promote Your Business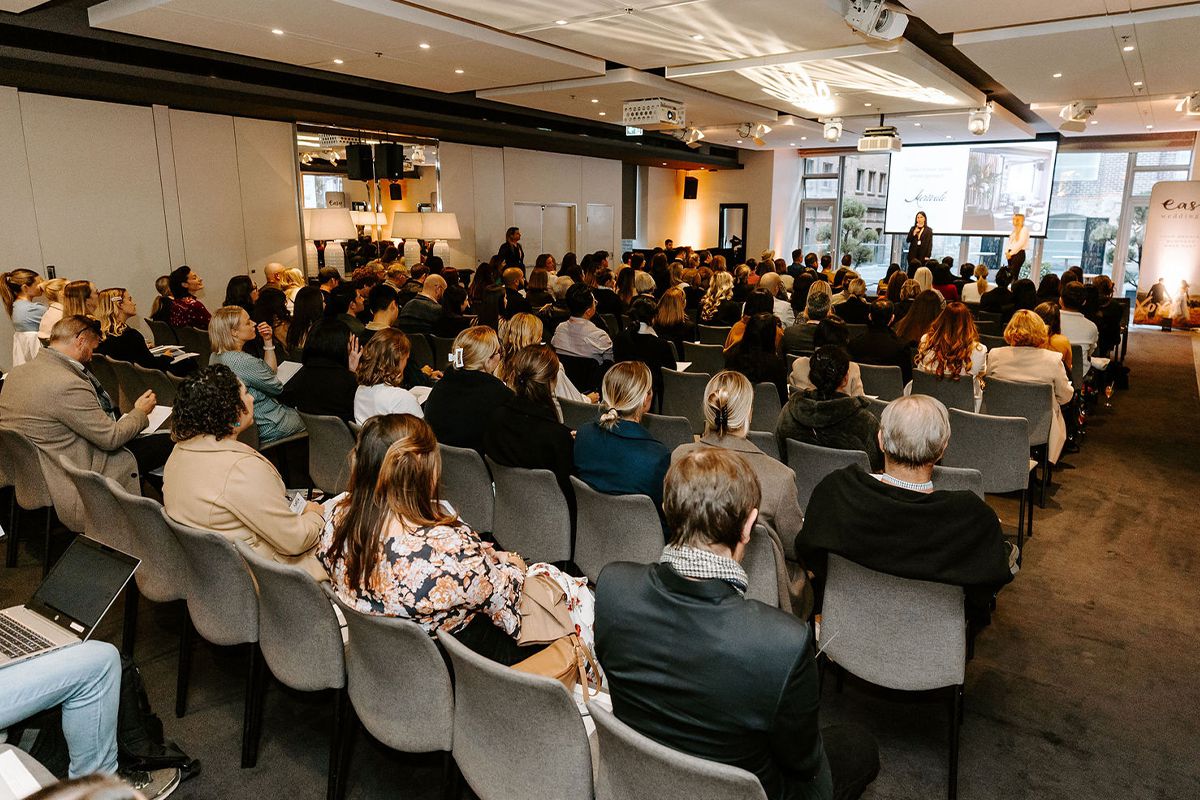 Supplier networking, education + events
Join over 5000 other like-minded wedding suppliers online for daily discussion, breaking industry news and special events with the Easy Weddings Supplier Network social media channels. Plus, get first access to industry leading webinars, podcasts and pro-education articles to help your business thrive.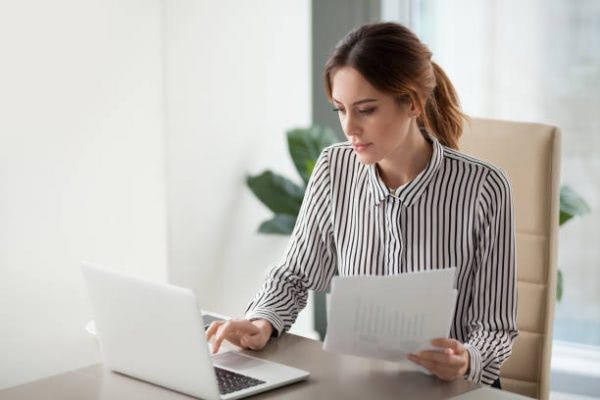 World class industry-leading analytics specific to wedding businesses
Get real-time notifications of client enquiries to be able respond quicker and optimise your chance of conversion with the WedCRM desktop program and app. Update your storefront, view statistics and manage your sales pipeline and calendar without having to rely on external providers.