Our annual Wedding Industry Report presents the latest industry insights you need to know to grow your wedding business.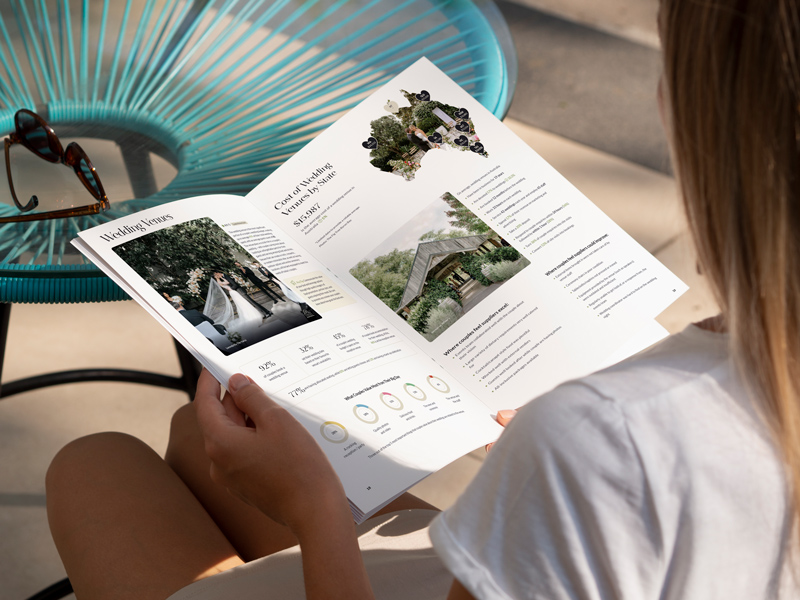 As Australia's No.1 wedding website, Easy Weddings conducts the largest annual survey of hundreds of Australian wedding businesses and thousands of couples planning weddings or having married in the past year.
We collate this mass of data each year to produce the nation's most comprehensive wedding industry report. The data in this 9th annual study provides insights into the planning behaviours of today's couples, including the average costs of a wedding in Australia, local trends, and other wedding industry statistics.