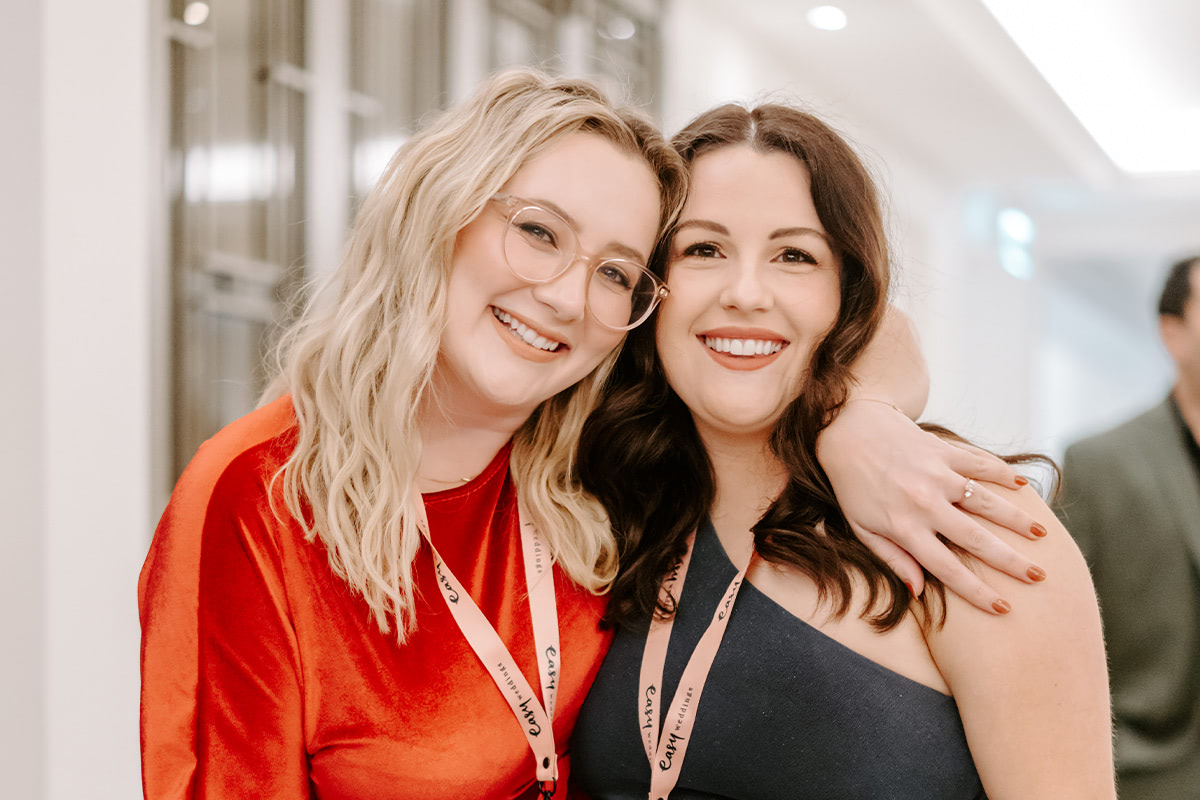 We're looking for dedicated, creative people to join us in making Easy Weddings even better. Is that you?
Easy Weddings is a rapidly expanding and highly agile tech-company focused on a single vision, which is to produce a world-class platform that makes it as simple as possible for couples to find the right venue, suppliers and everything else they need to have the perfect wedding day.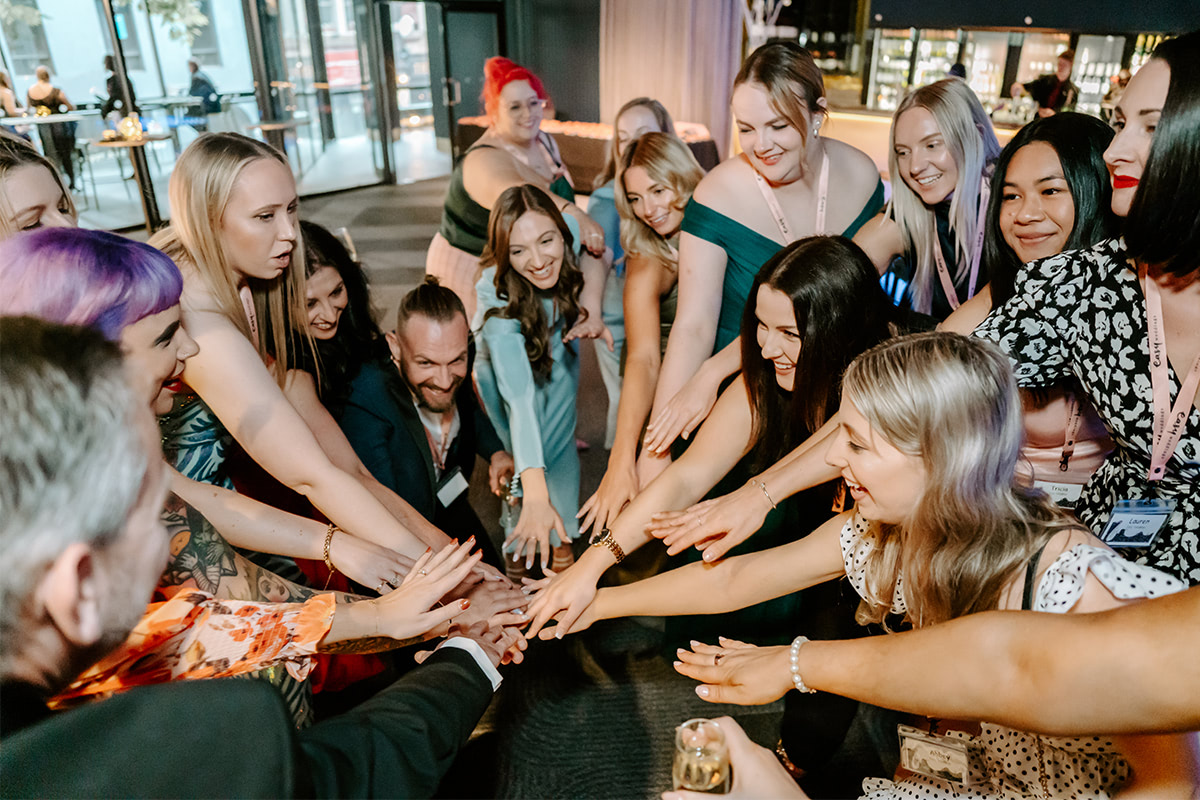 We work as a team
Join the company where weddings are more than just business, they are our life.
Our team is made up of account management professionals, whose passion for weddings and our couples is legendary, marketing experts who focus on attracting more users to our platforms, writers showcase the unique features of each and every provider and also the development team who focus on scaling up our platform.