It's a modern day love story – Katelyn Aston and Todd Ellery found one another online.
When Katelyn 26, first met Todd, 33, online, she felt he was fun, quirky, and honest about his reason for looking for love. And, when they first met, she could feel an instant connection.
"They say when you just know, you know… right?" Katelyn explains.
Wasting no time, soon after came the birth of their first daughter and, together with Katelyn's son from her previous relationship, they became a tight family network.
Believing strongly in a wedding with a personal touch, Katelyn and Todd worked together involving their family, friends, and local businesses to create their special day.
On March 25, 2017 the Adelaide pair said 'I do' among 100 family and friends at their vintage boho wedding held at the Old Historical Cummins House in Camden Park, SA.
"Our wedding was so peaceful and relaxed," says Katelyn. "We wanted to create a fun celebration with less formalities, but still keeping it classy and traditional with our vows and presentation."
As for advice for future newlyweds, Katelyn says, "Keep calm – this is the most amazing day and experience. Don't rush – enjoy every minute of the wedding day bliss."
Photos courtesy of Emma Faith Photography.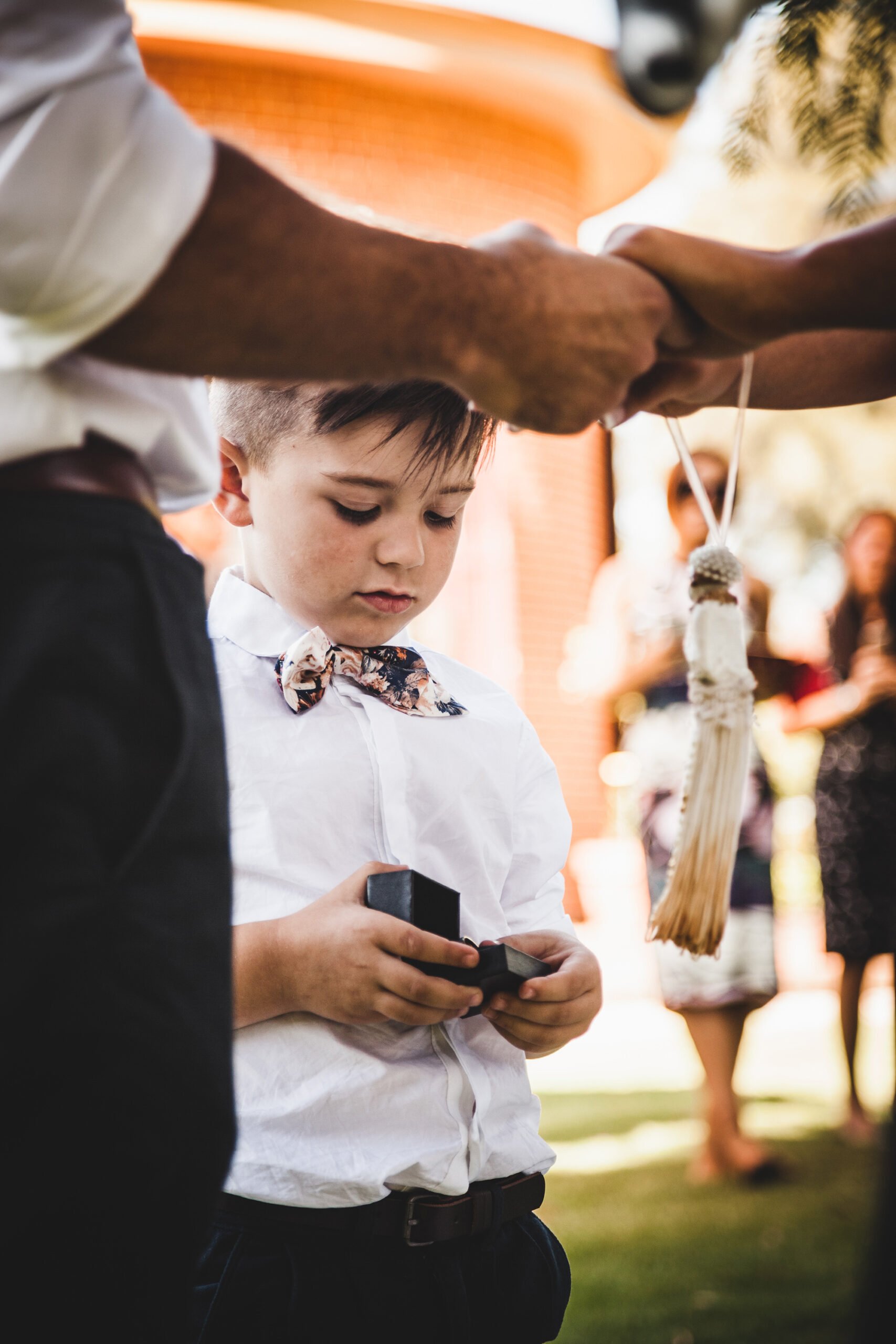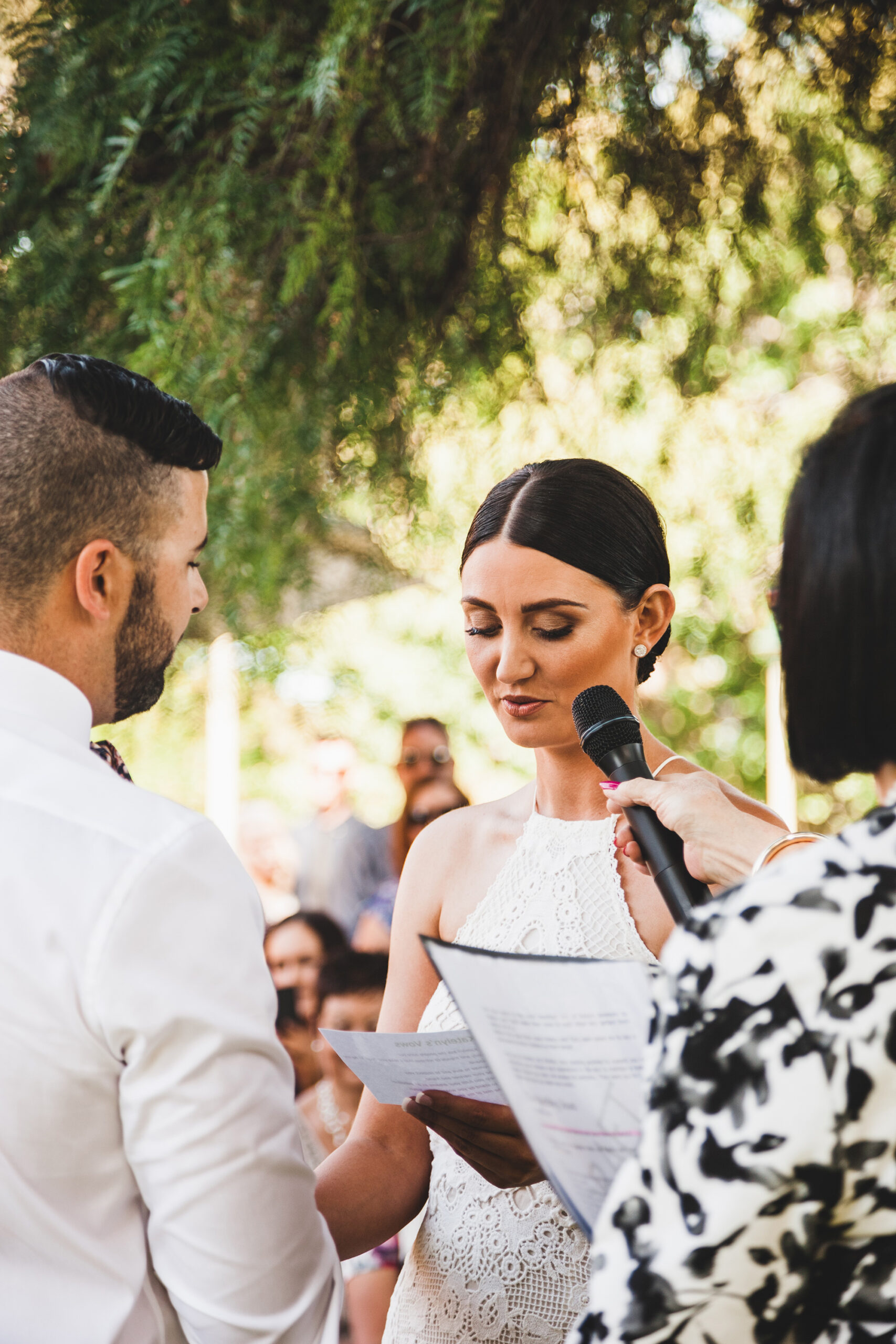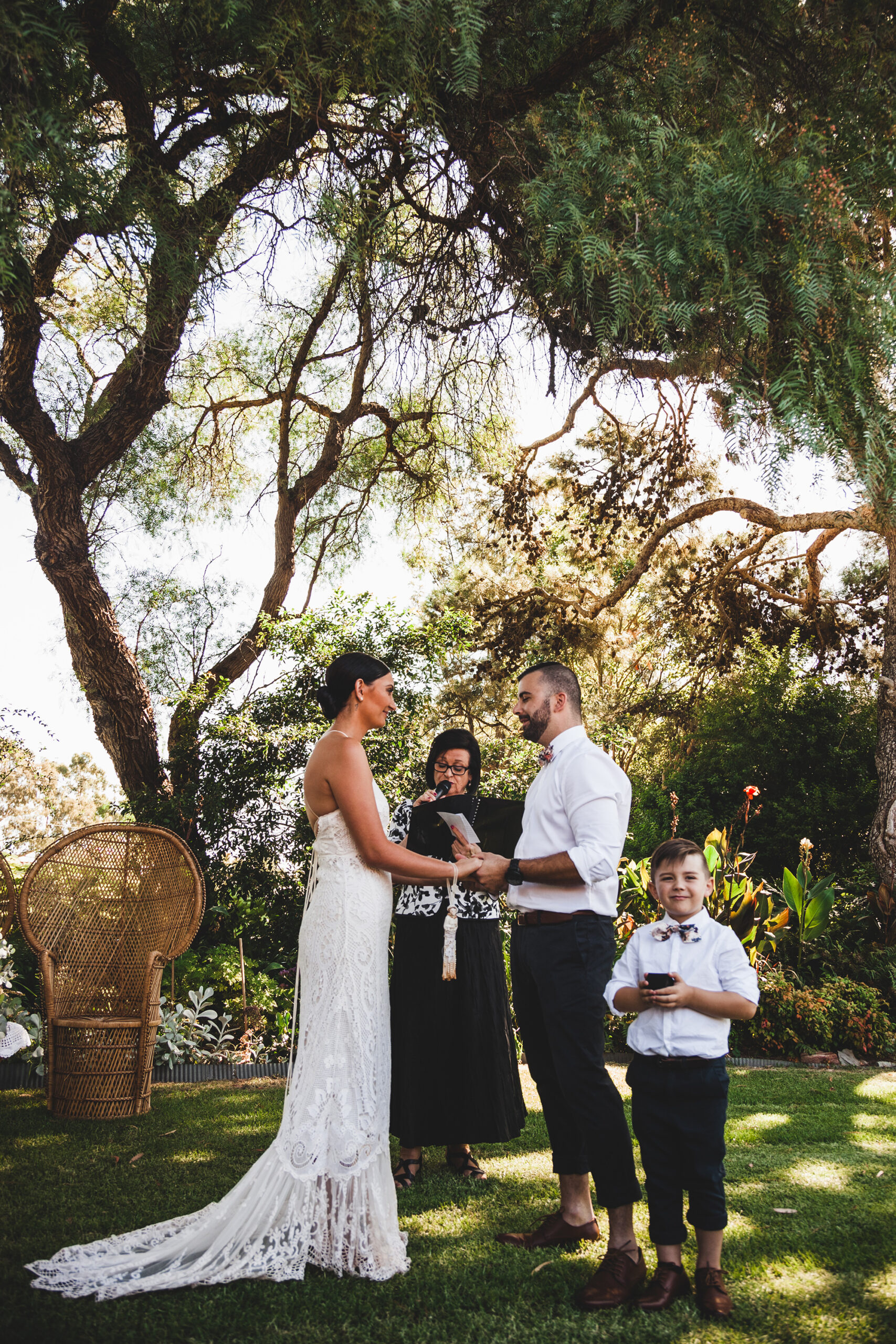 Celebrant Annette Perryman officiated the marriage between Katelyn and Todd. "Annette was wonderful – she made me feel relaxed and offered a personal touch," says Katelyn.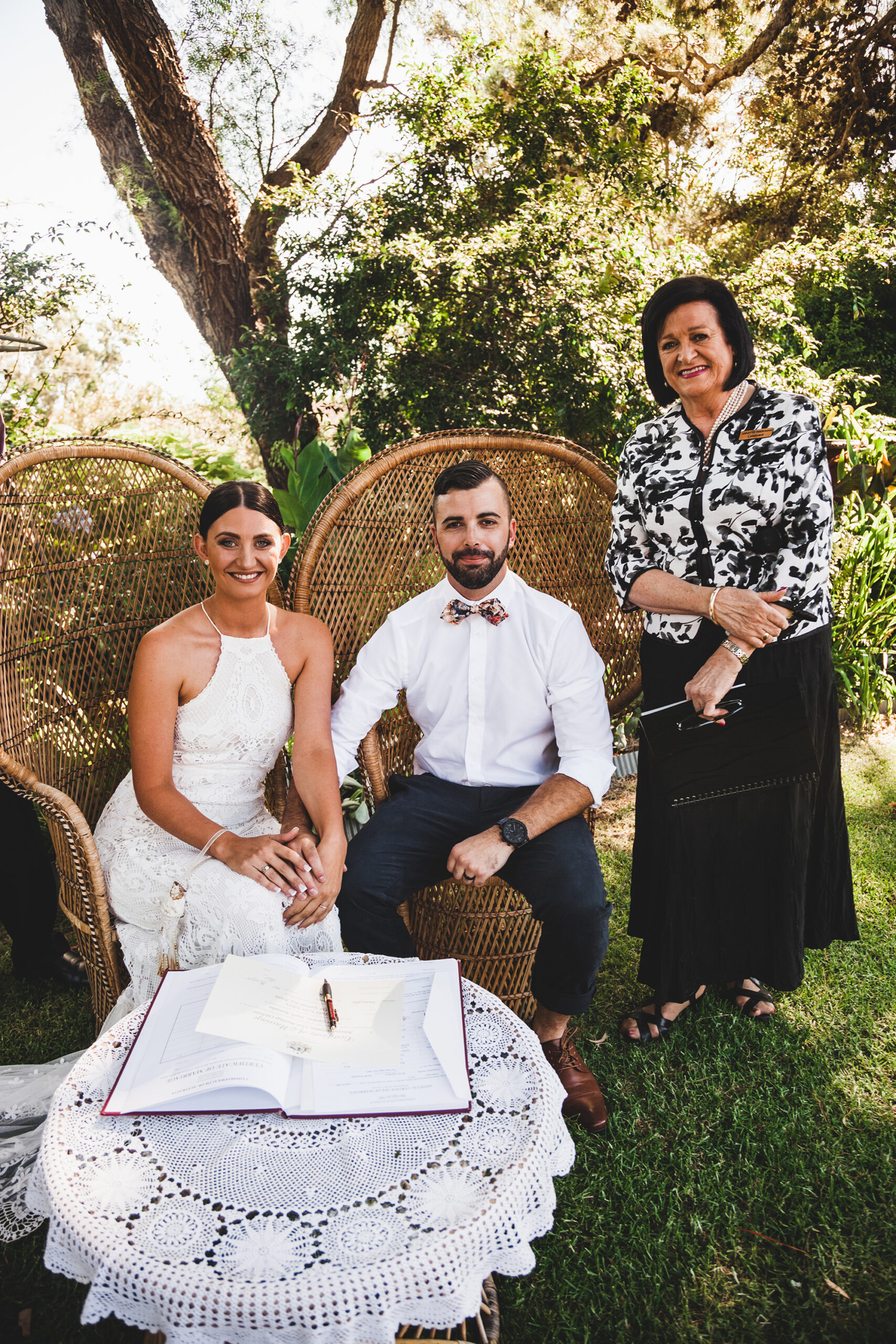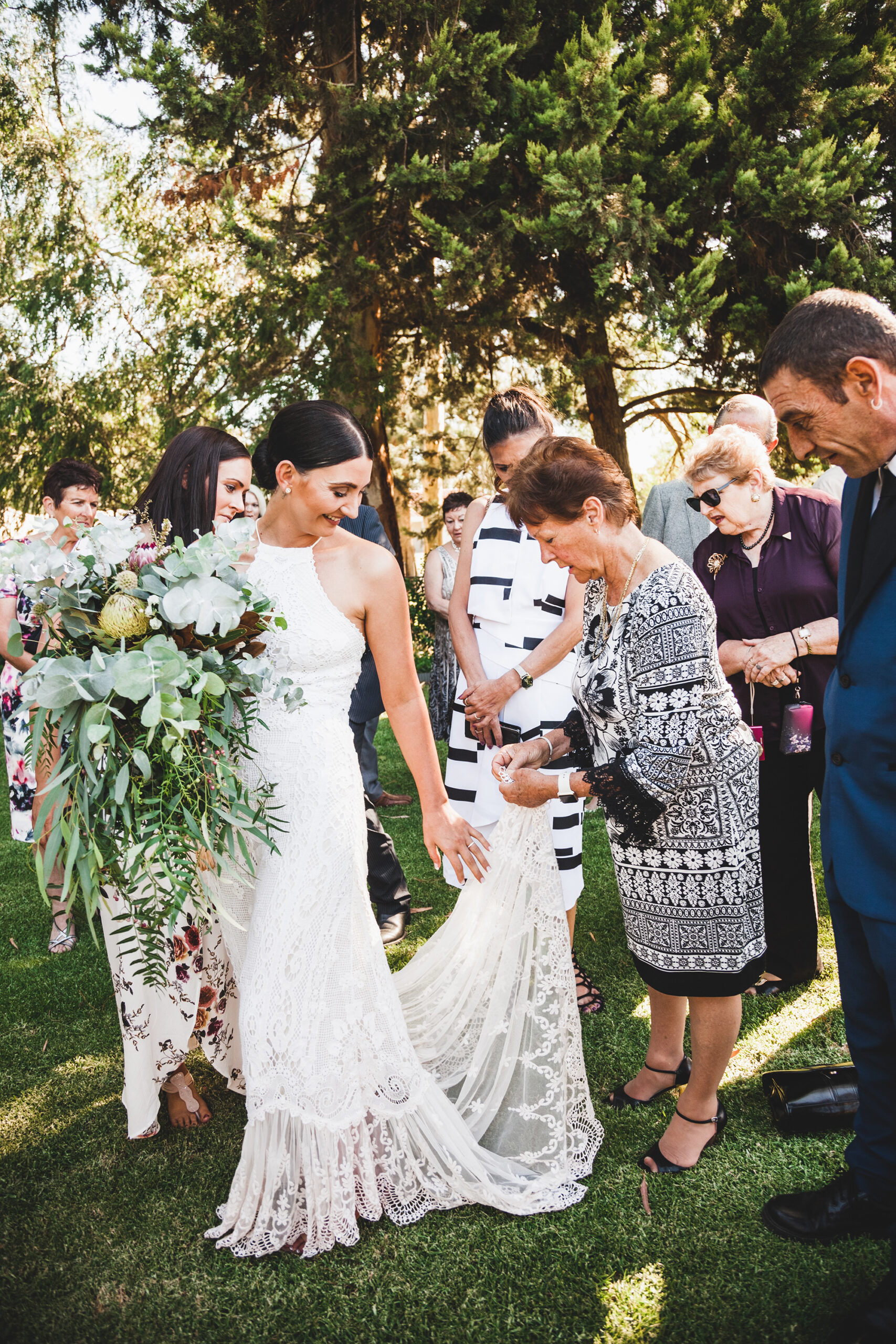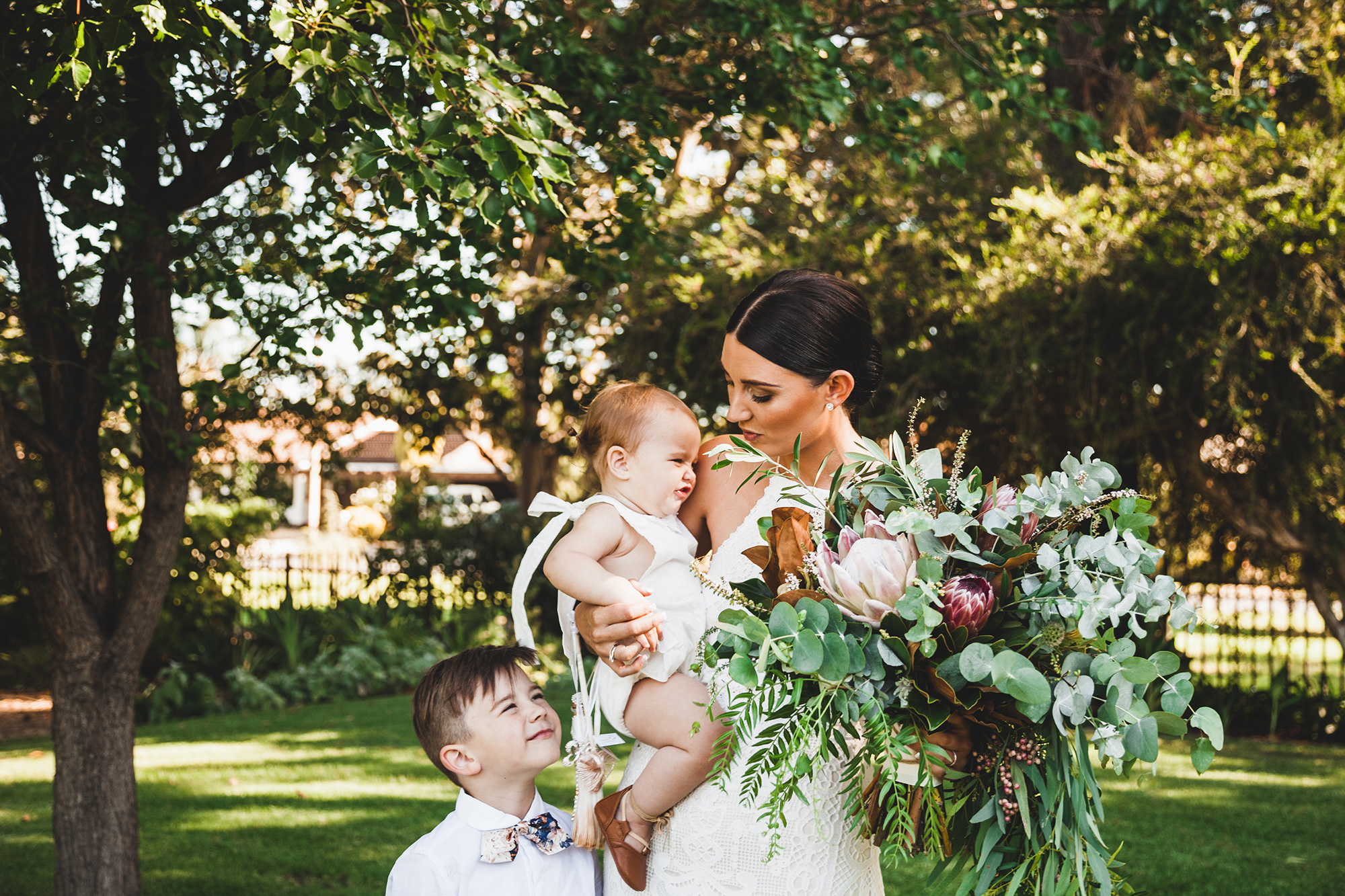 Katelyn absolutely loved her bouquet made from oversized Australian natives. "It weighed a tonne!" she says.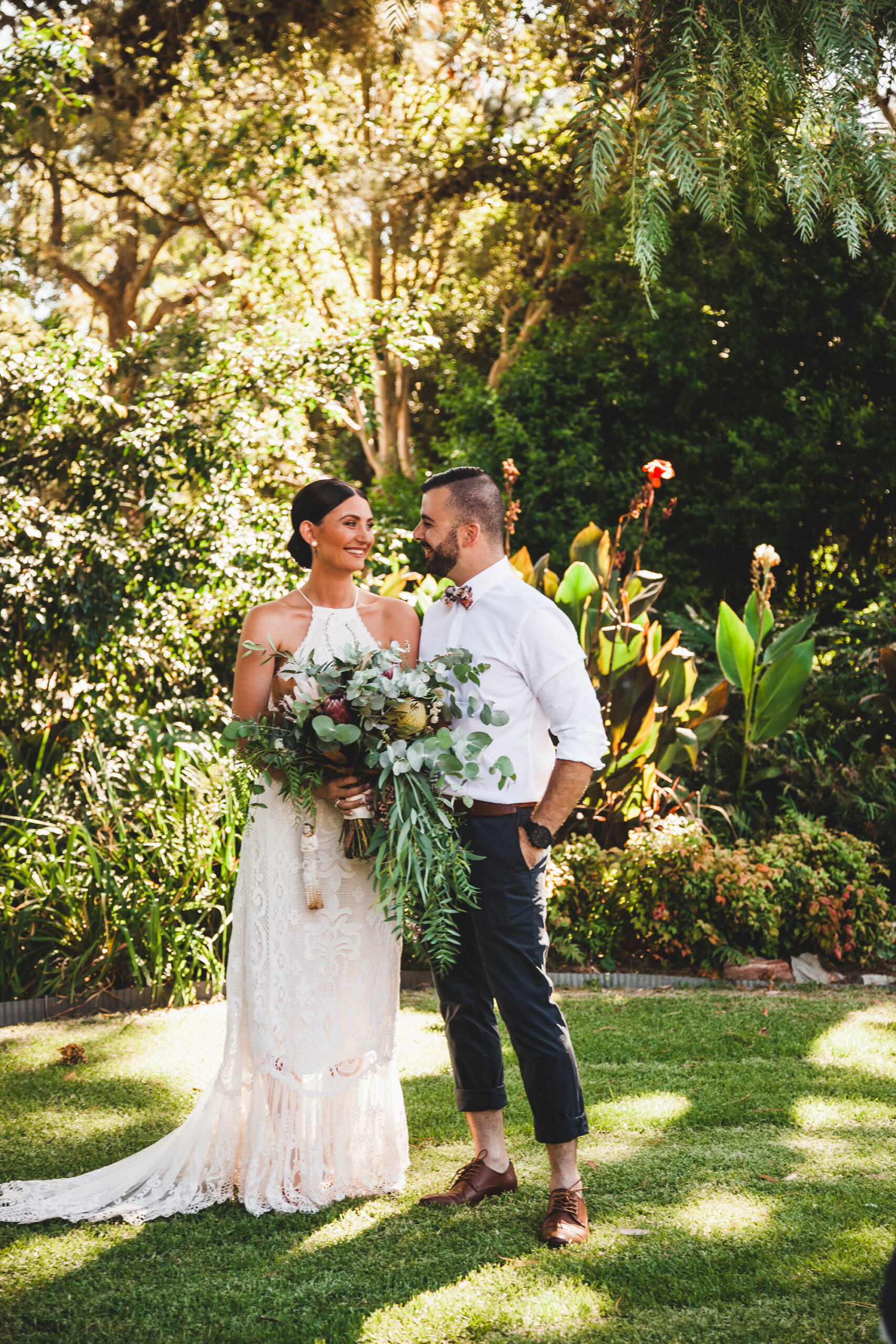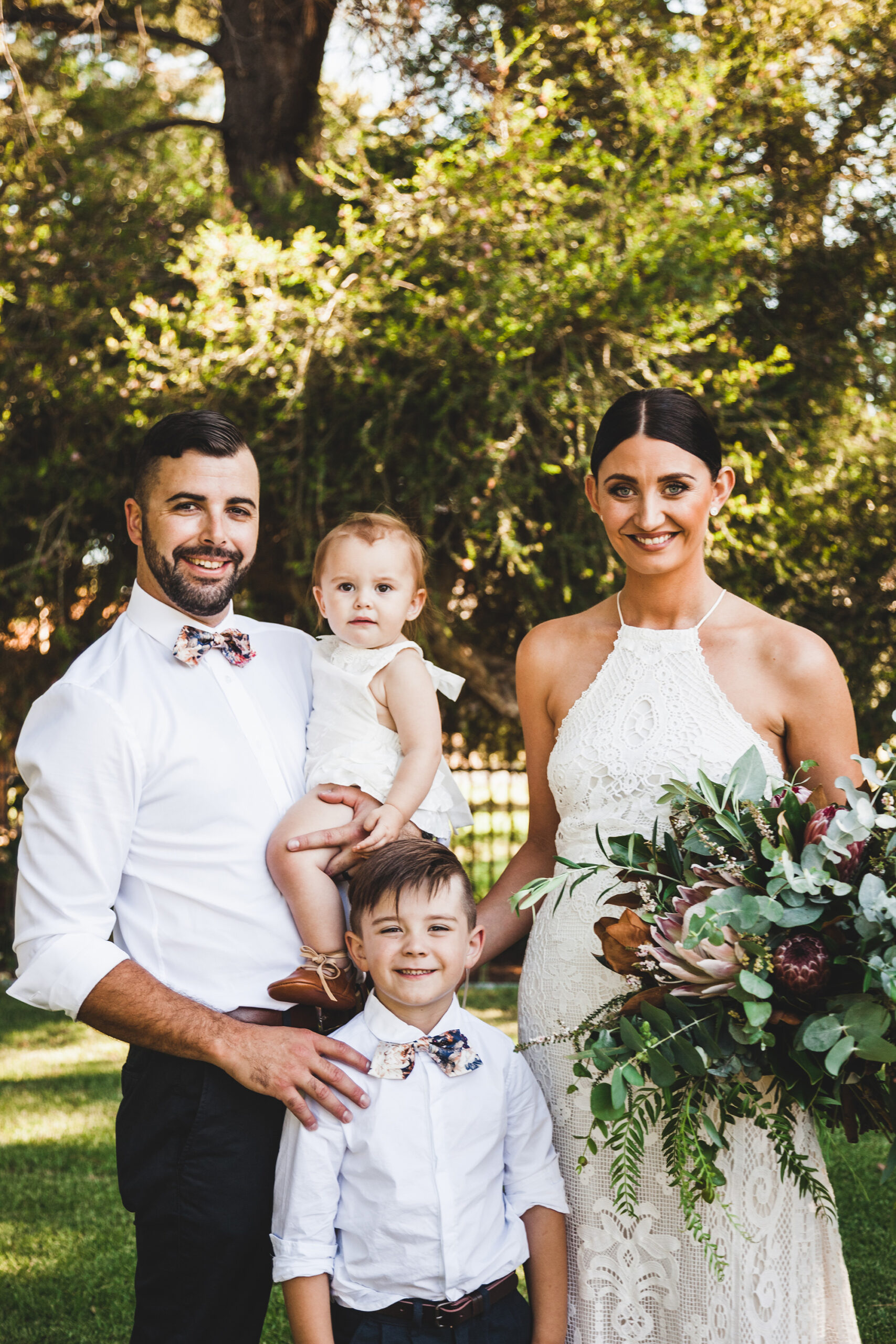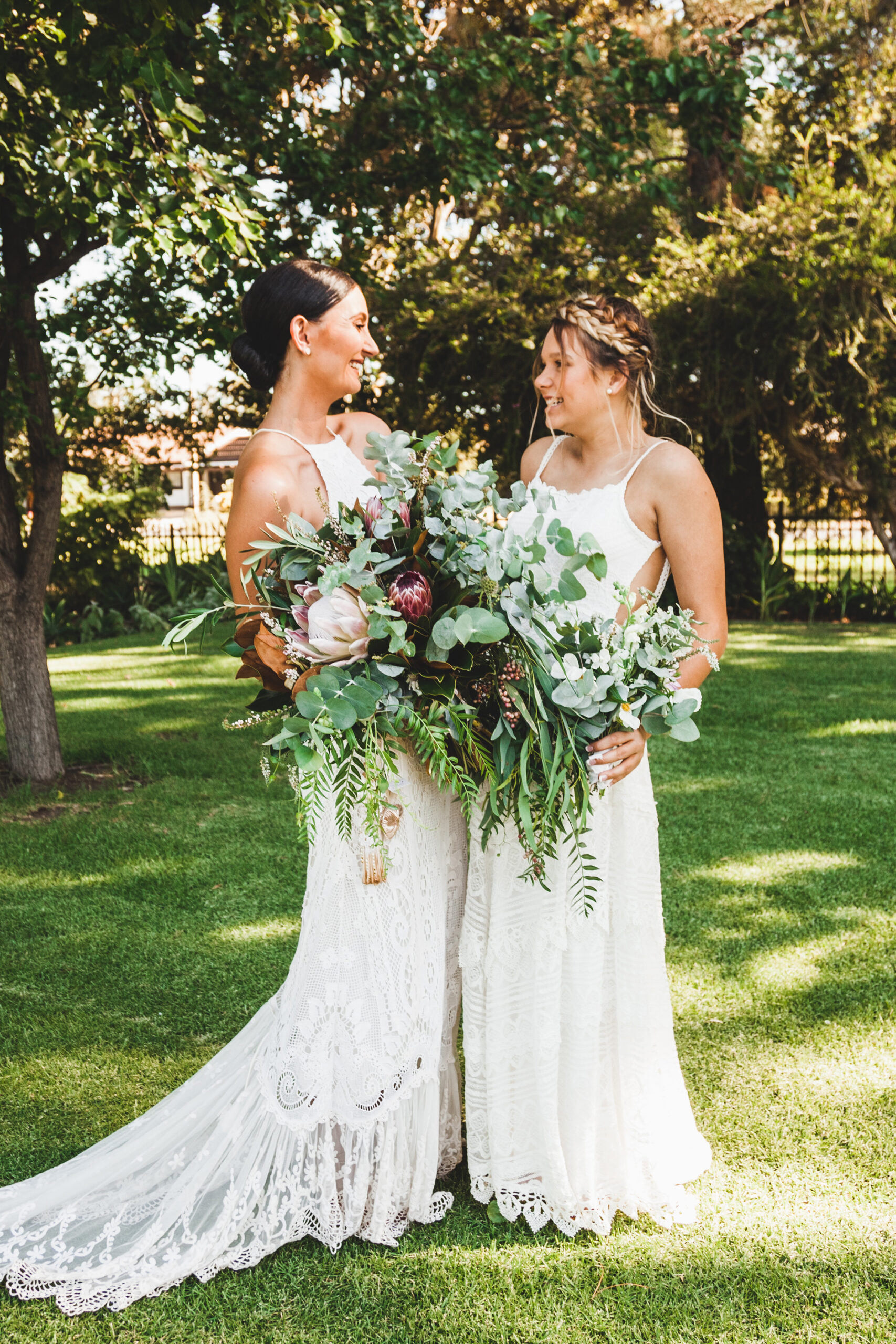 Katelyn and Todd's gorgeous daughter walked for the first time in front of everyone at the ceremony!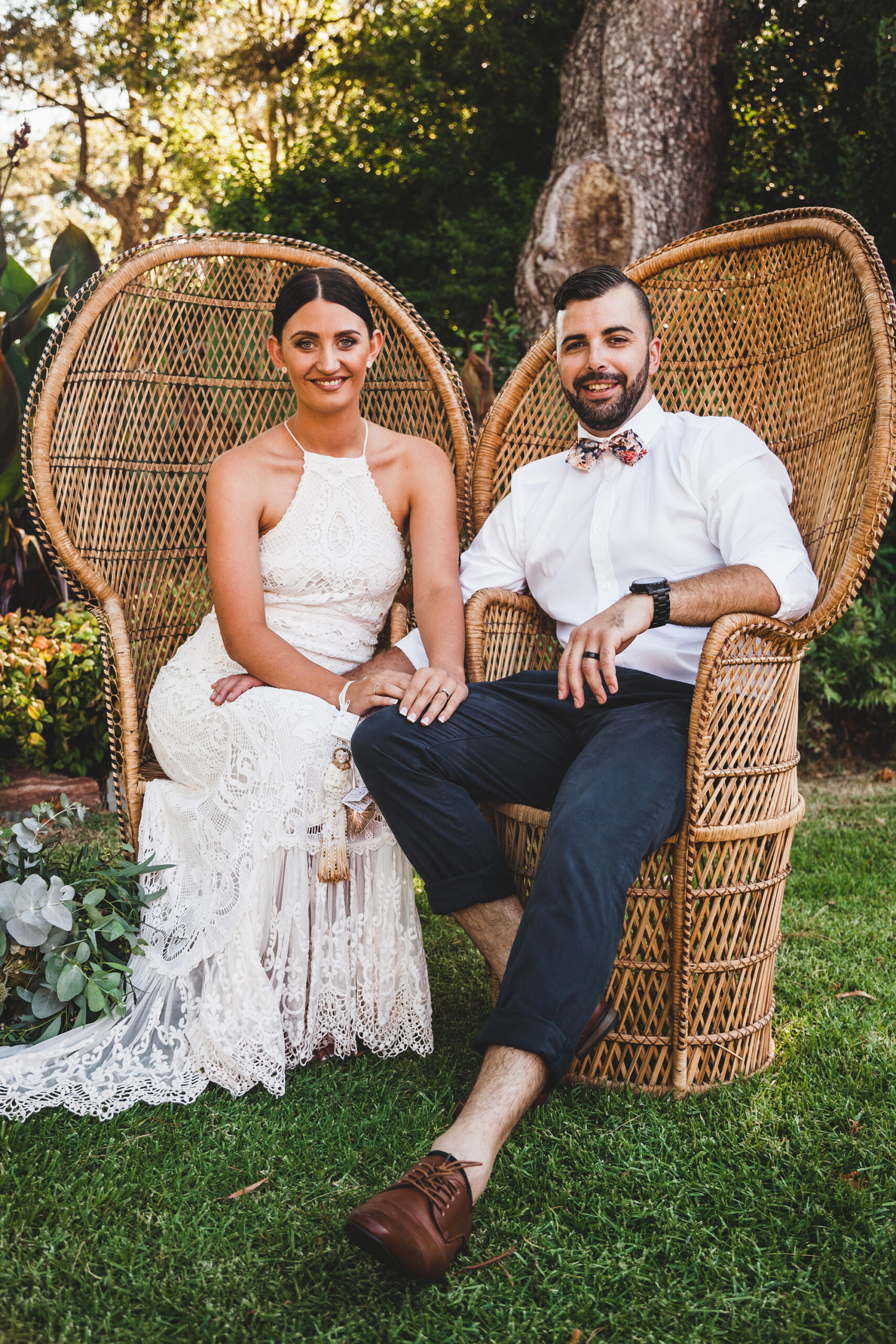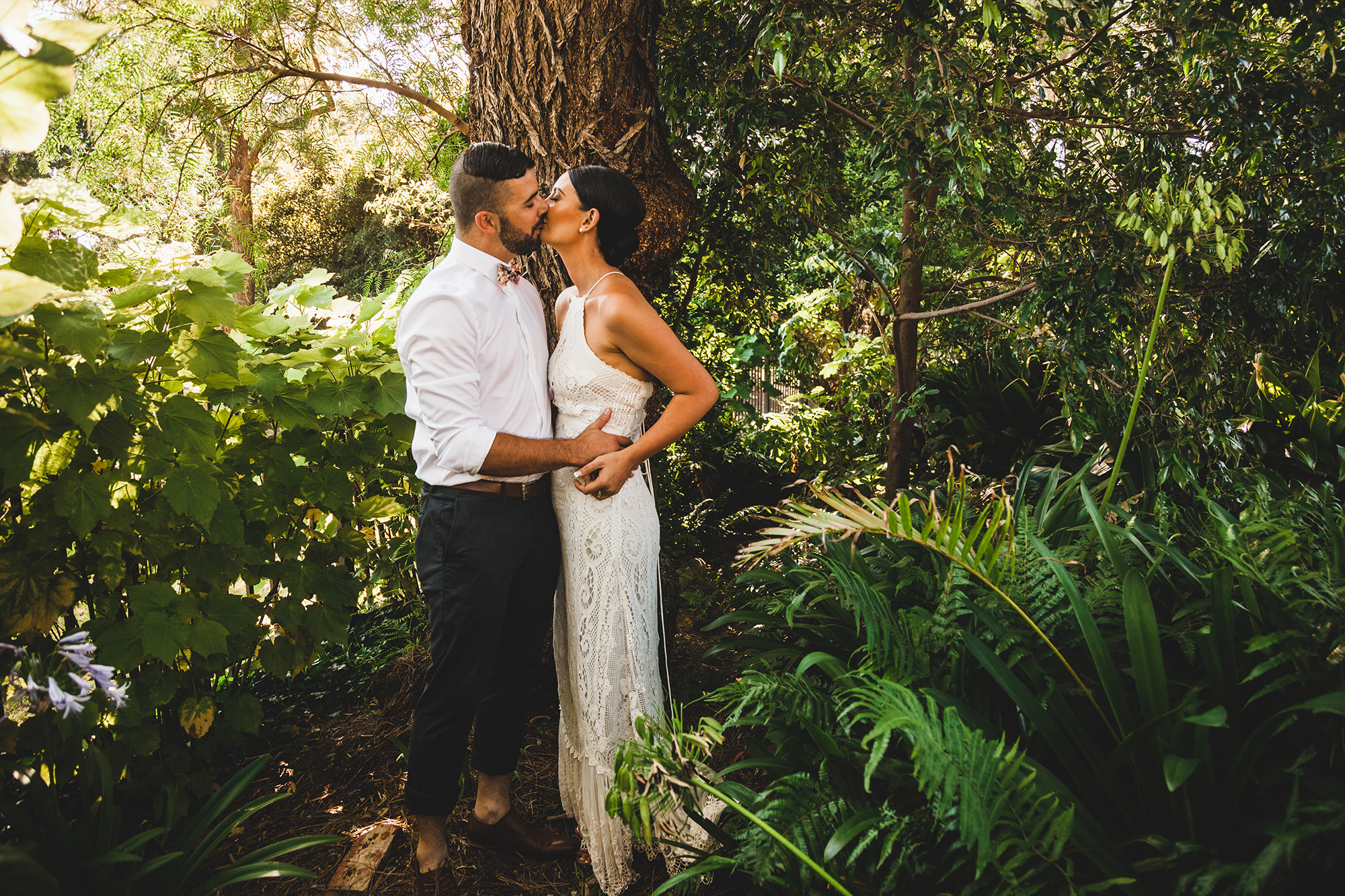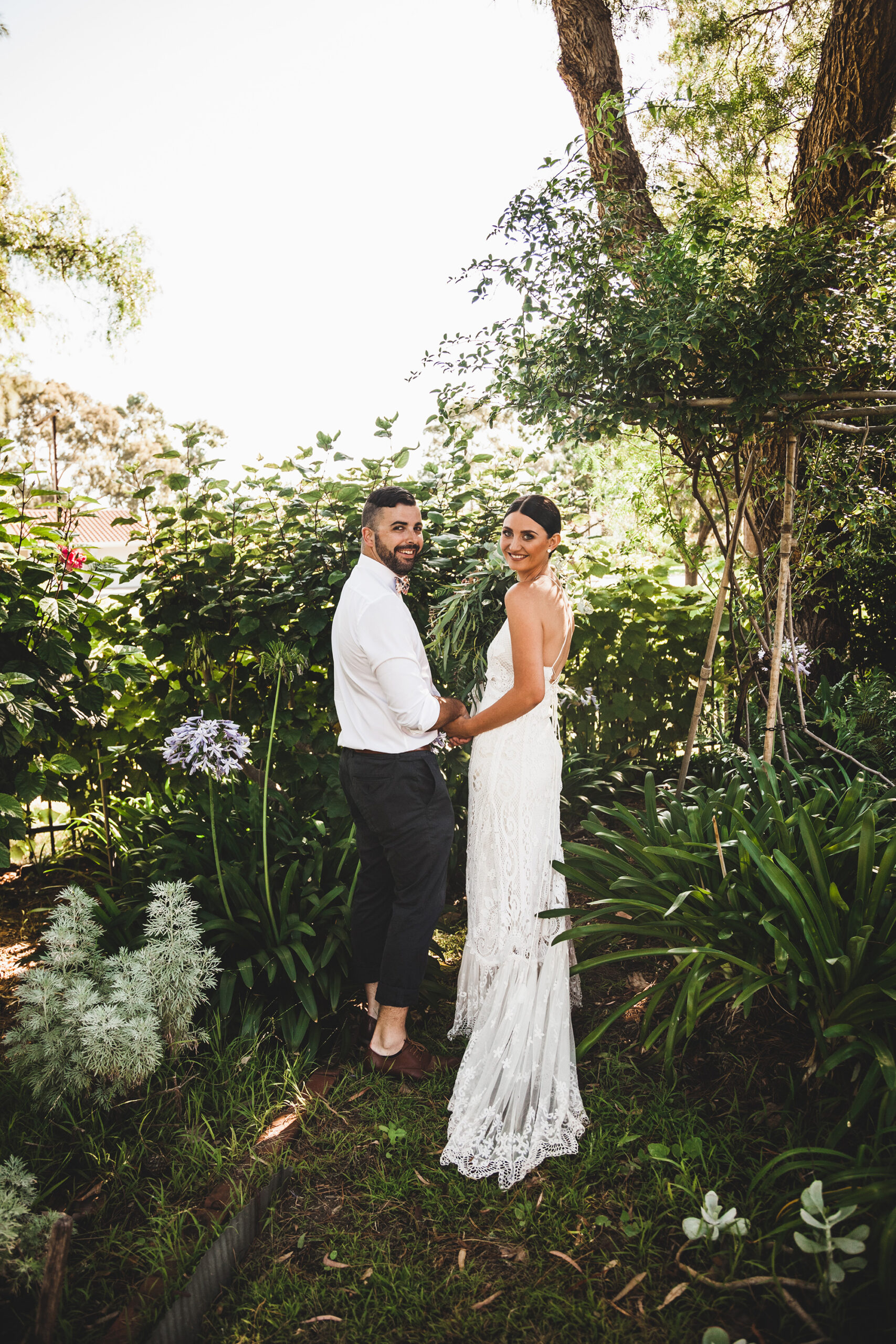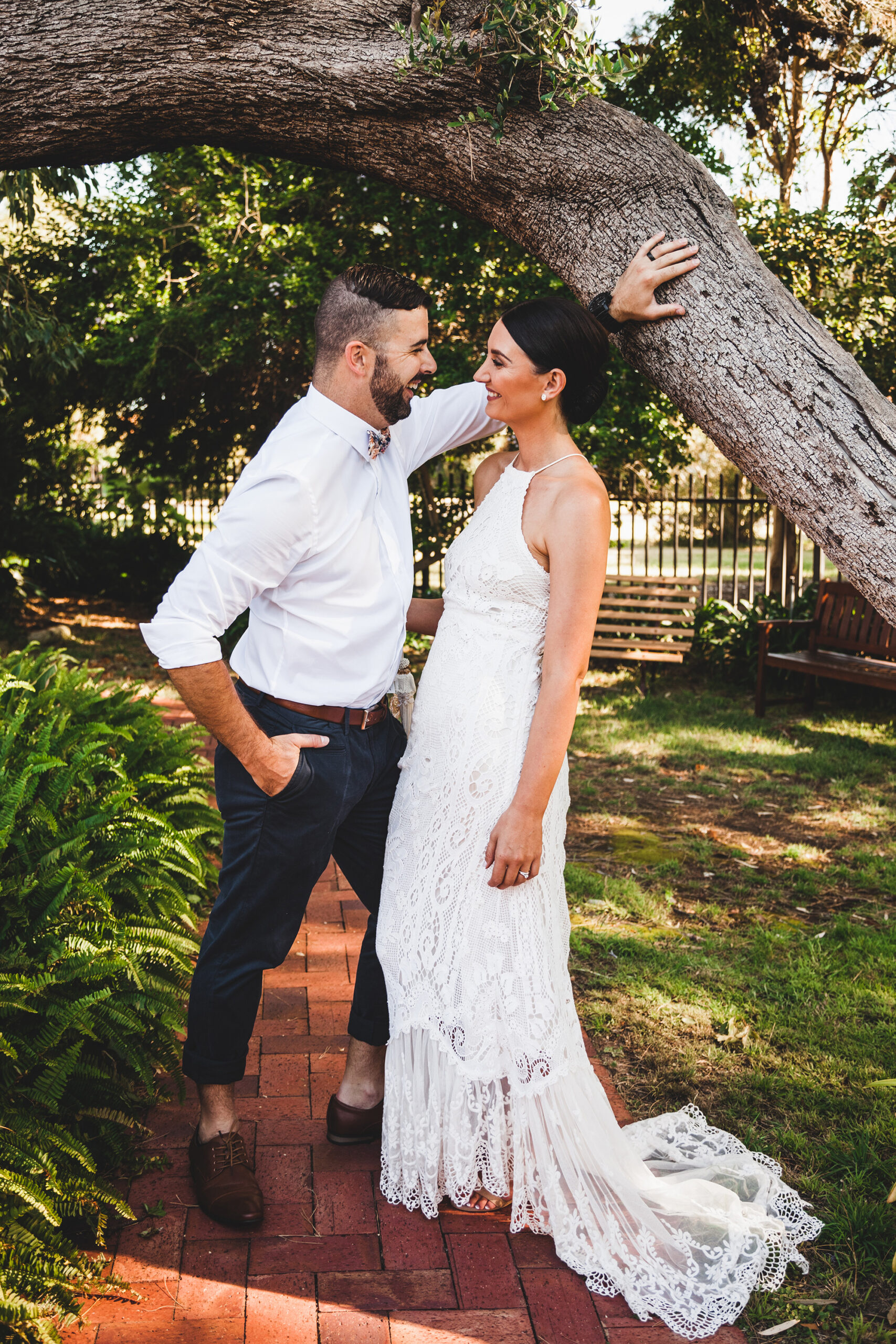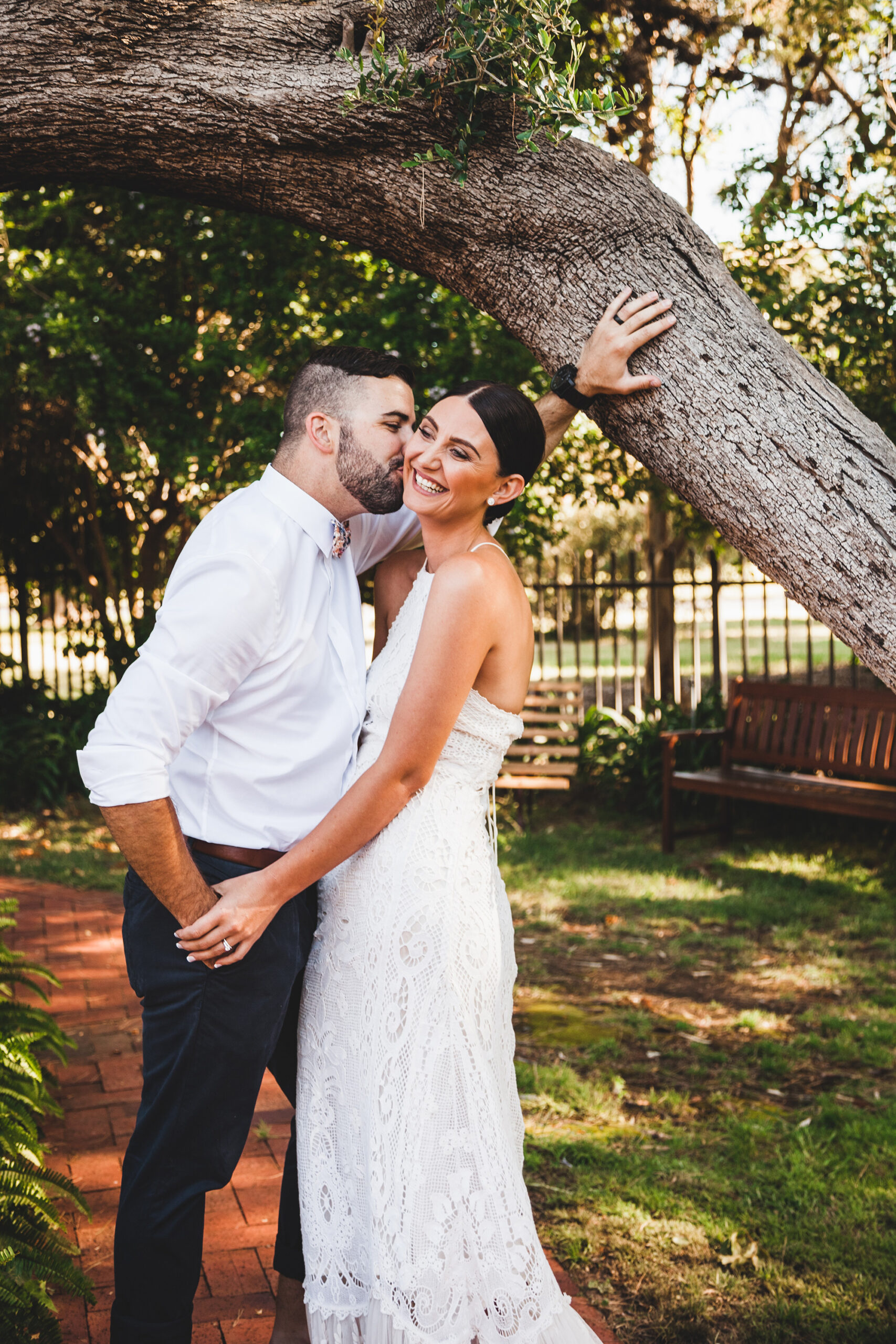 Believers in supporting local businesses, Katelyn and Todd asked a photography student to capture their day.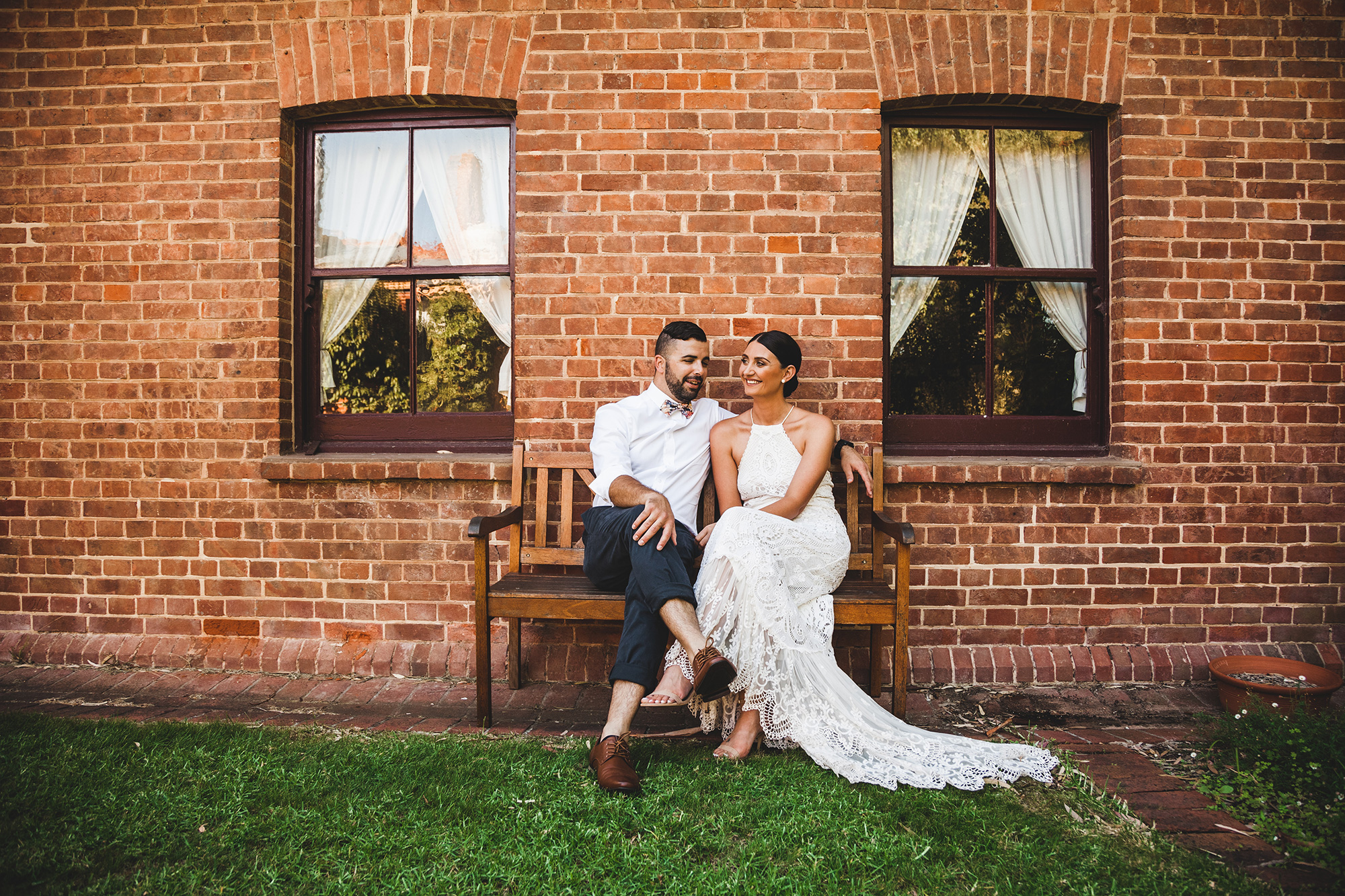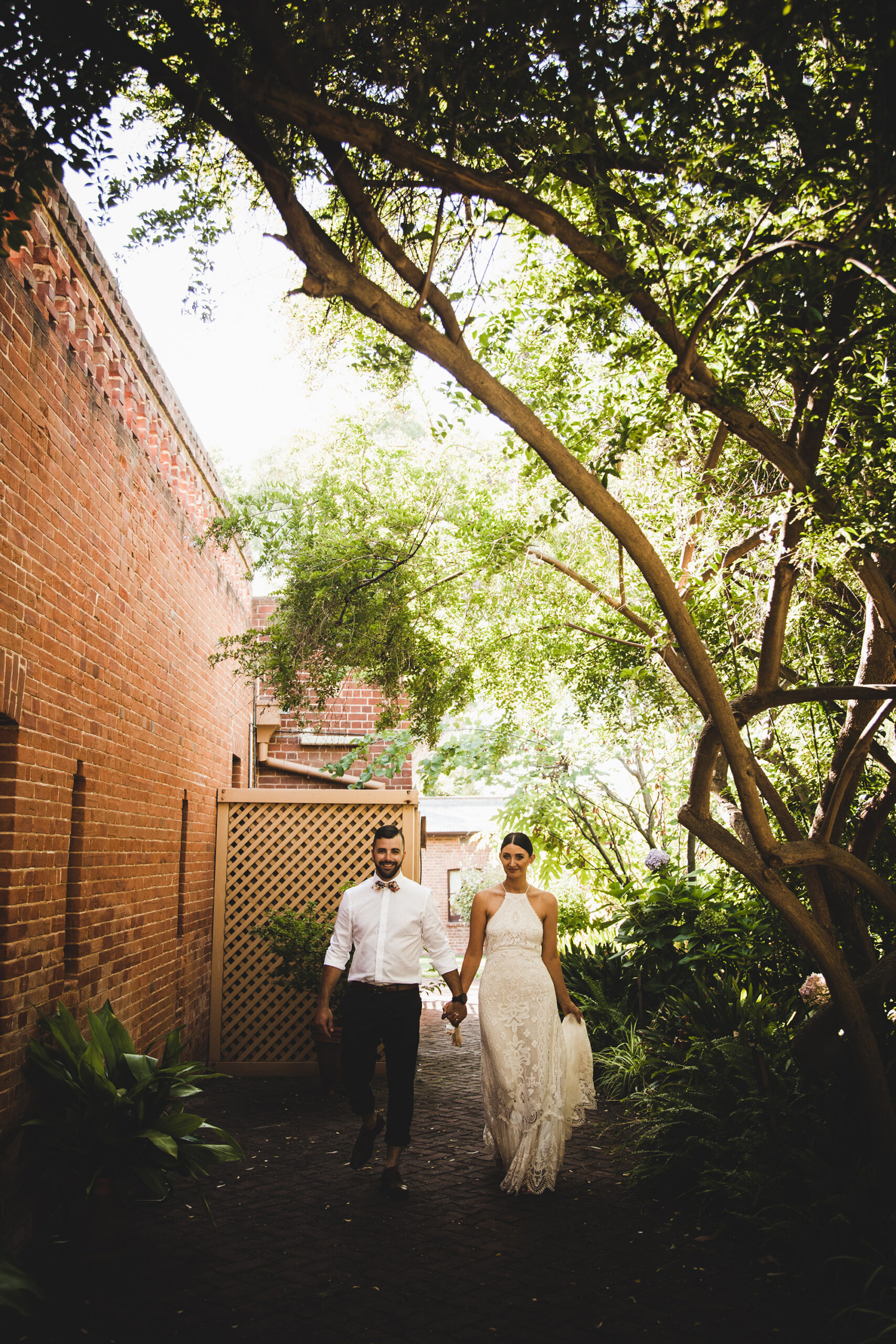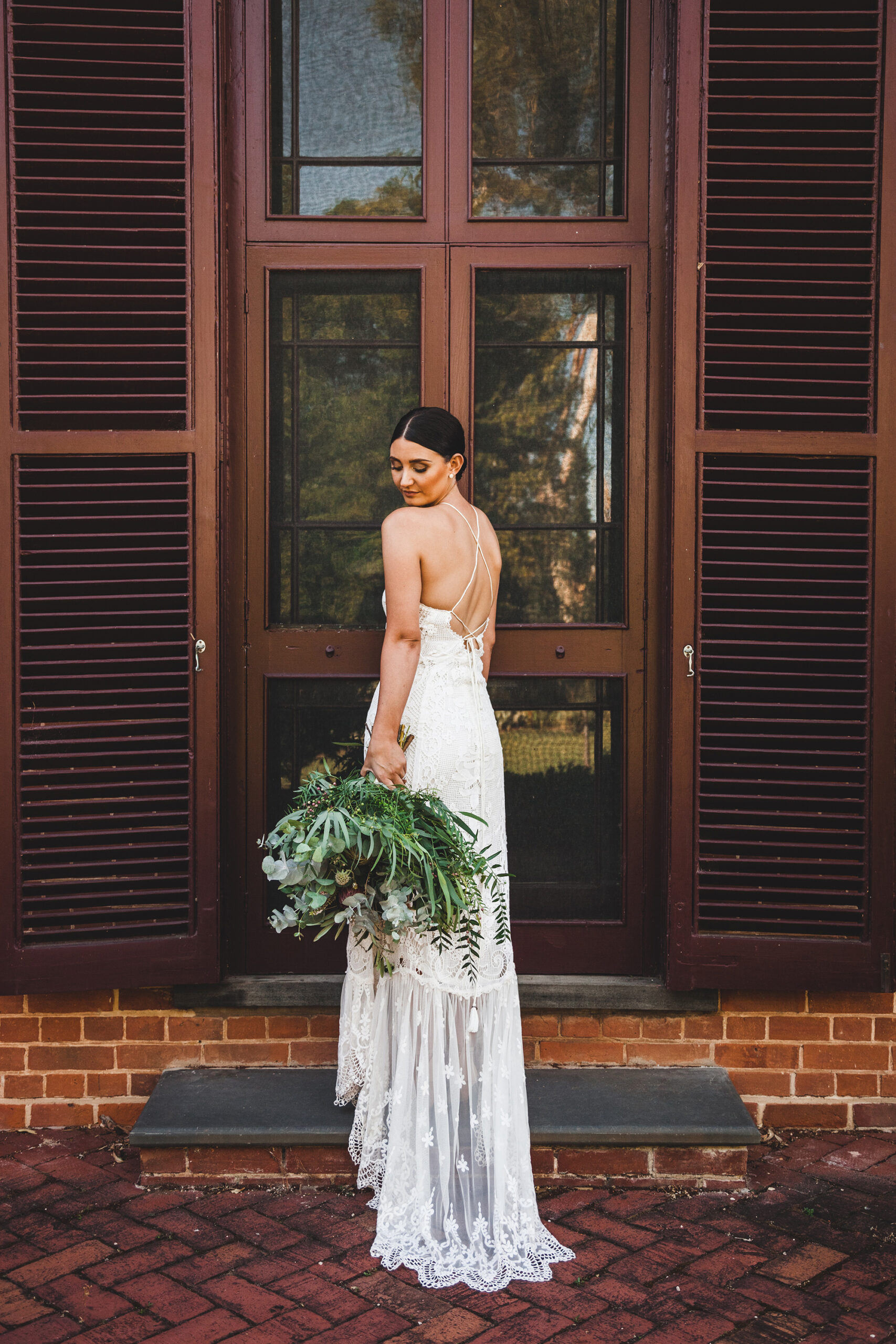 "We have wonderful memories of our wedding day," recalls Katelyn. "Todd every day continues to be not only my husband and father of my children, but my best friend too."