Larishna and Priyank's two wedding ceremonies were classic according to tradition but visually, could not have been any different.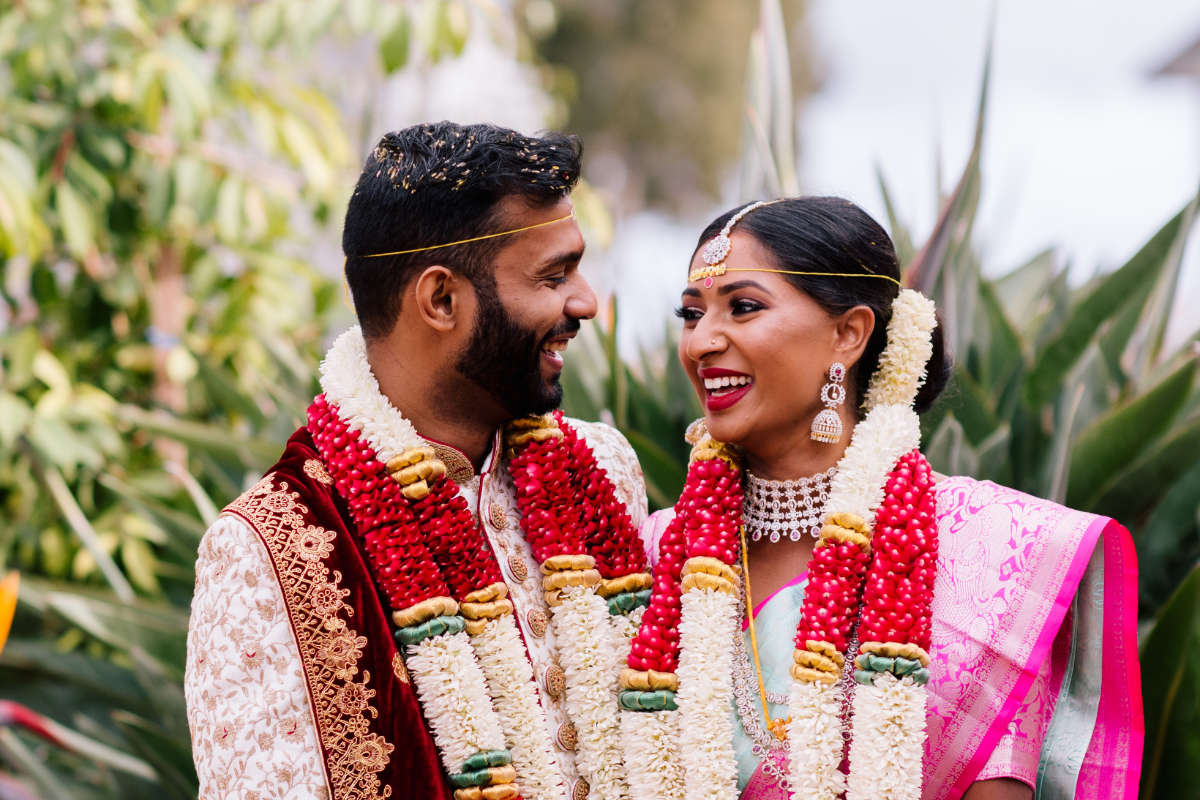 The Adelaide couple's multi-day wedding called for multi-way wardrobe changes culminating in a rustic fusion Hindu wedding at Sunnybrae Estate.
This tale of two weddings celebrated over a single weekend begins at Adelaide Ganesha Temple on May 28, 2021. The once long-distance lovers arrived for their Hindu wedding ceremony swathed in authentic Indian costumes. Larishna had not one, but two, dazzling sarees for the occasion; one in fiery red and gold, the other turquoise and Fuschia pink. By contrast, groom Priyank was suitably muted; gracing an ivory and gold sherwani longline jacket and matching brocade shoes.
Day two of their Adelaide Hindu wedding weekend was a different picture altogether. The epitome of a classic white wedding, the duo traded bold for understated, yet were equally as elegant. Larishna arrived to St Francis Xavier Cathedral in a classic wedding car by Jaguars with Grace, stepping out in a sleek and simple Lovers Society white wedding gown from The Bridal Lab. In place of yesterday's flamboyant floral lei was a bouquet of Angelik Blossoms classic white roses; her sleek low bun swapped for sculptured Hollywood waves. Priyank, too, was transformed, buttoning up a black satin-lapel tuxedo with bow tie, and switching gold silk slippers for mirror-finish lace-ups.
Their Sunnybrae Estate wedding reception became a tale of two traditions merged into one. A beautifully adorned floral mandap sat proudly centre stage inside the rustic heritage-listed reception room, Coach House. There were Bollywood performances by the his-and-hers wedding parties, classic Indian and English wedding anthems by the DJ, and a traditional sparkler send-off by 110 loved ones celebrating the newlyweds' ear-to-ear grins.
Sunnybrae Estate's Coach House was a heritage building with a rustic and elegant vibe. The room was very spacious, beautiful and convenient for all our guests to find with plenty of parking. The staff at Sunnybrae were so easy to interact with and they made our planning days a very enjoyable and stress-free experience. Our DJ played traditional Bollywood/Tamil/Kanada music as well as English songs that we both grew up listening to. The atmosphere was nostalgic, traditional and a lot of fun, dancing to songs that brought both our families together.
Larishna & Priyank
CHECK OUT SUNNYBRAE ESTATE
---
This classic Hindu wedding at Sunnybrae Estate was captured beautifully by Love & Other Photography.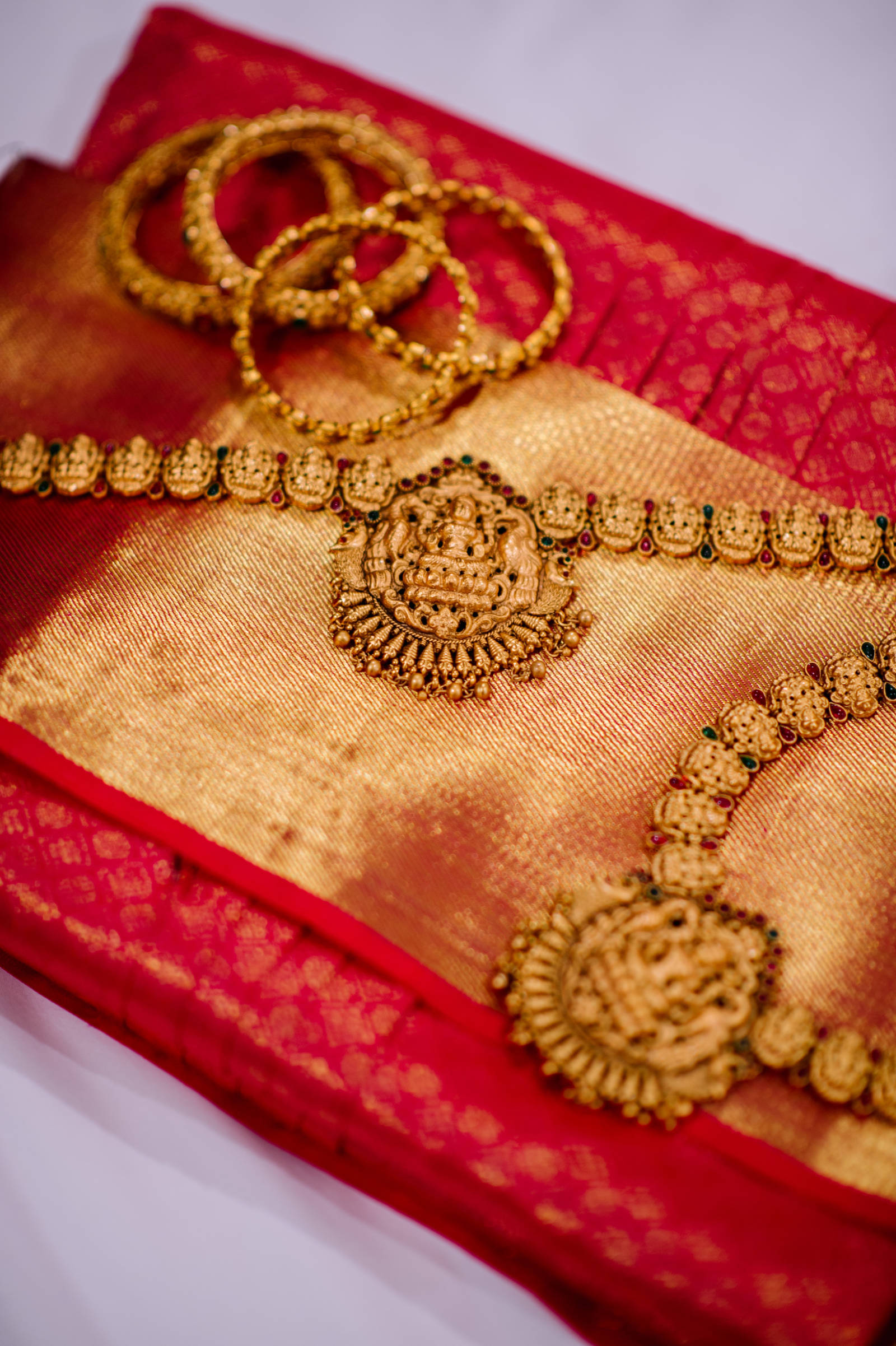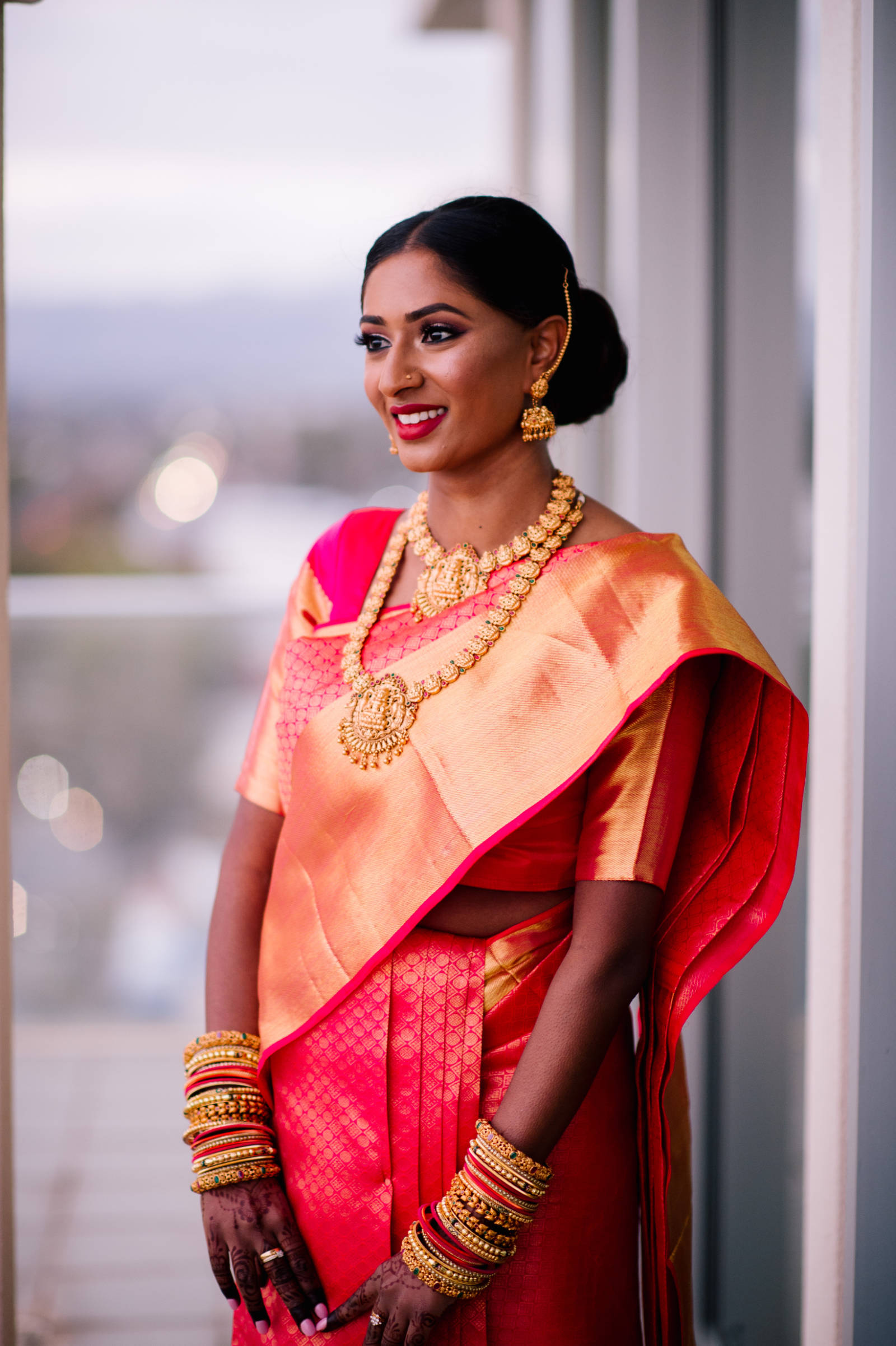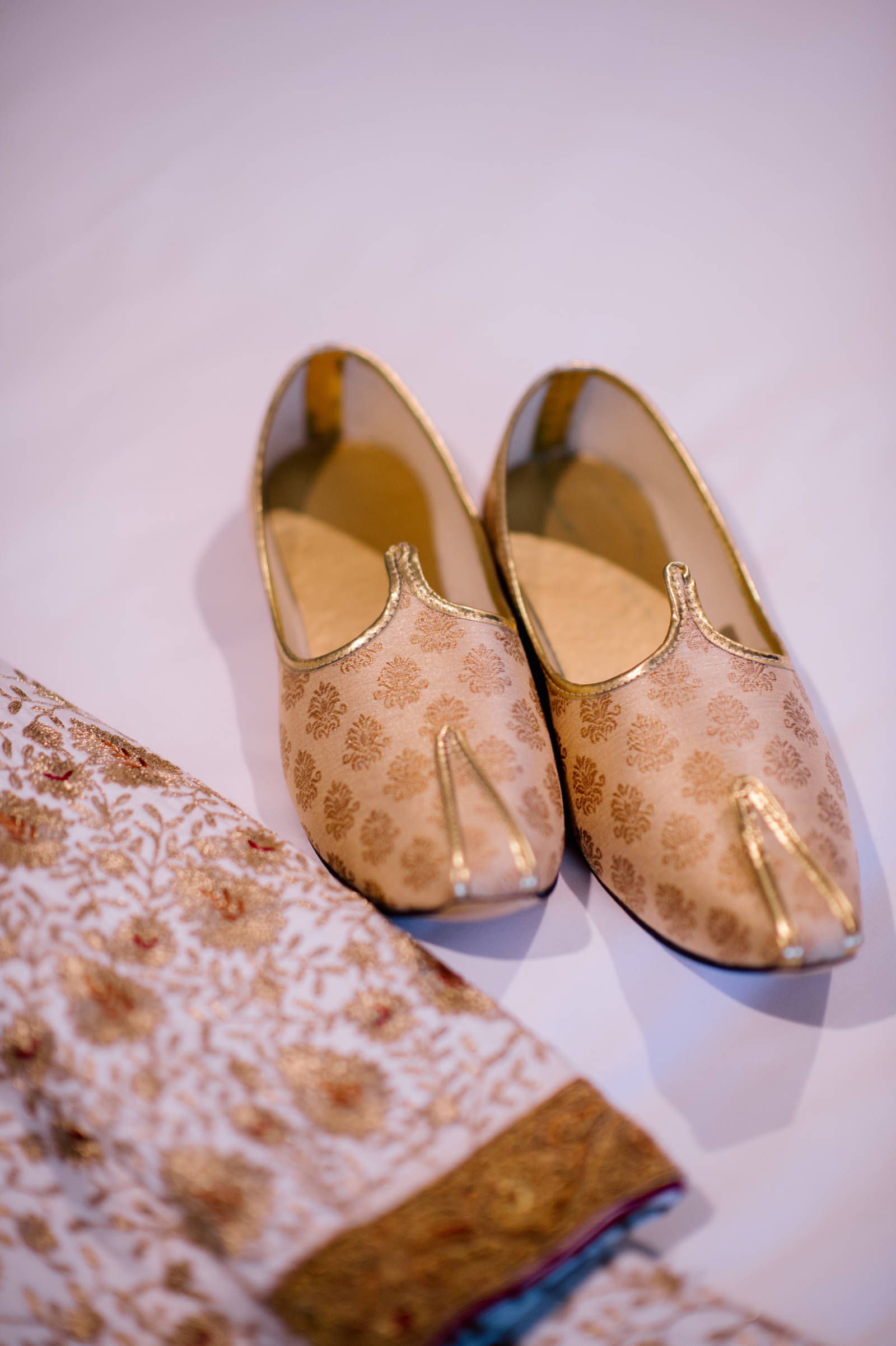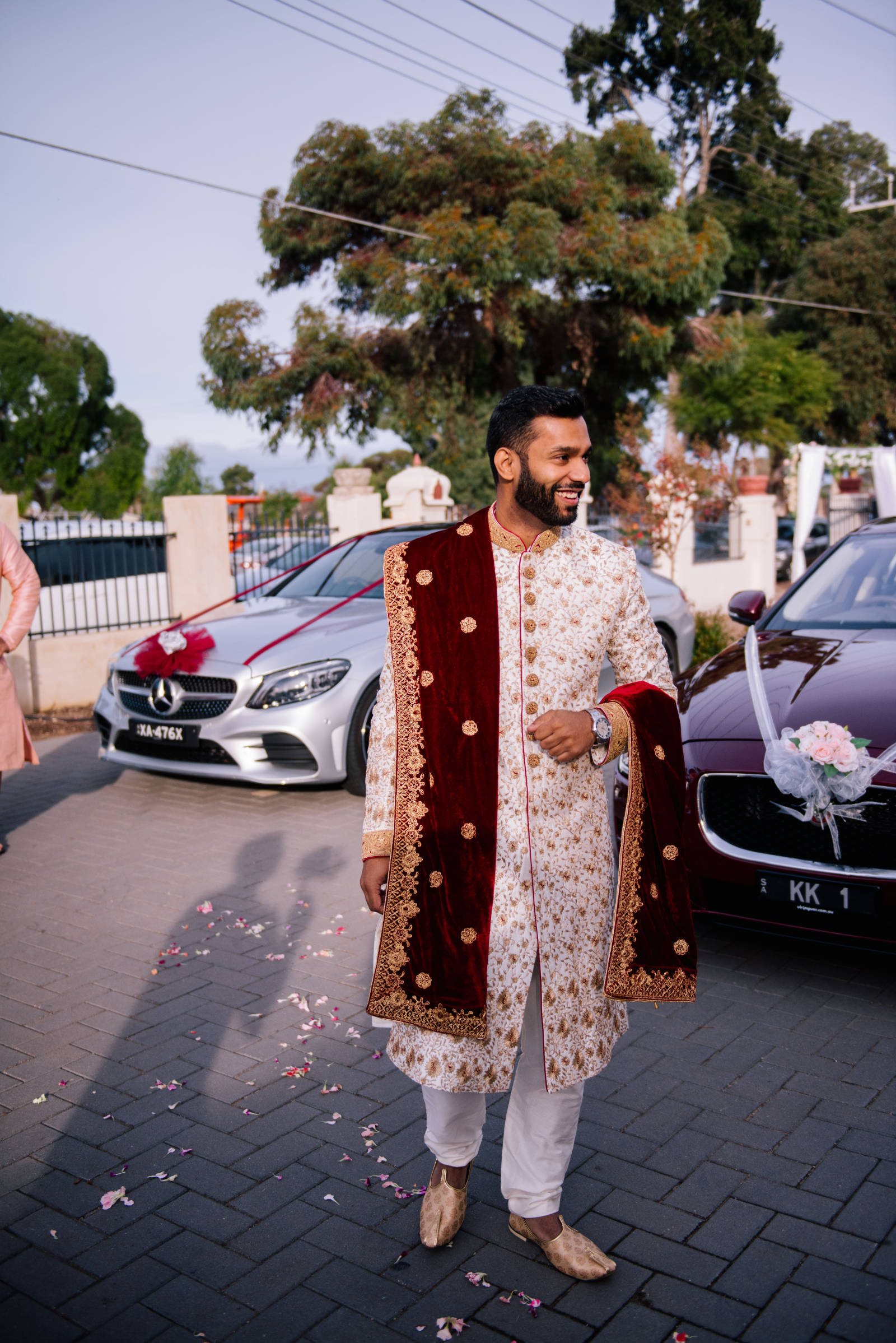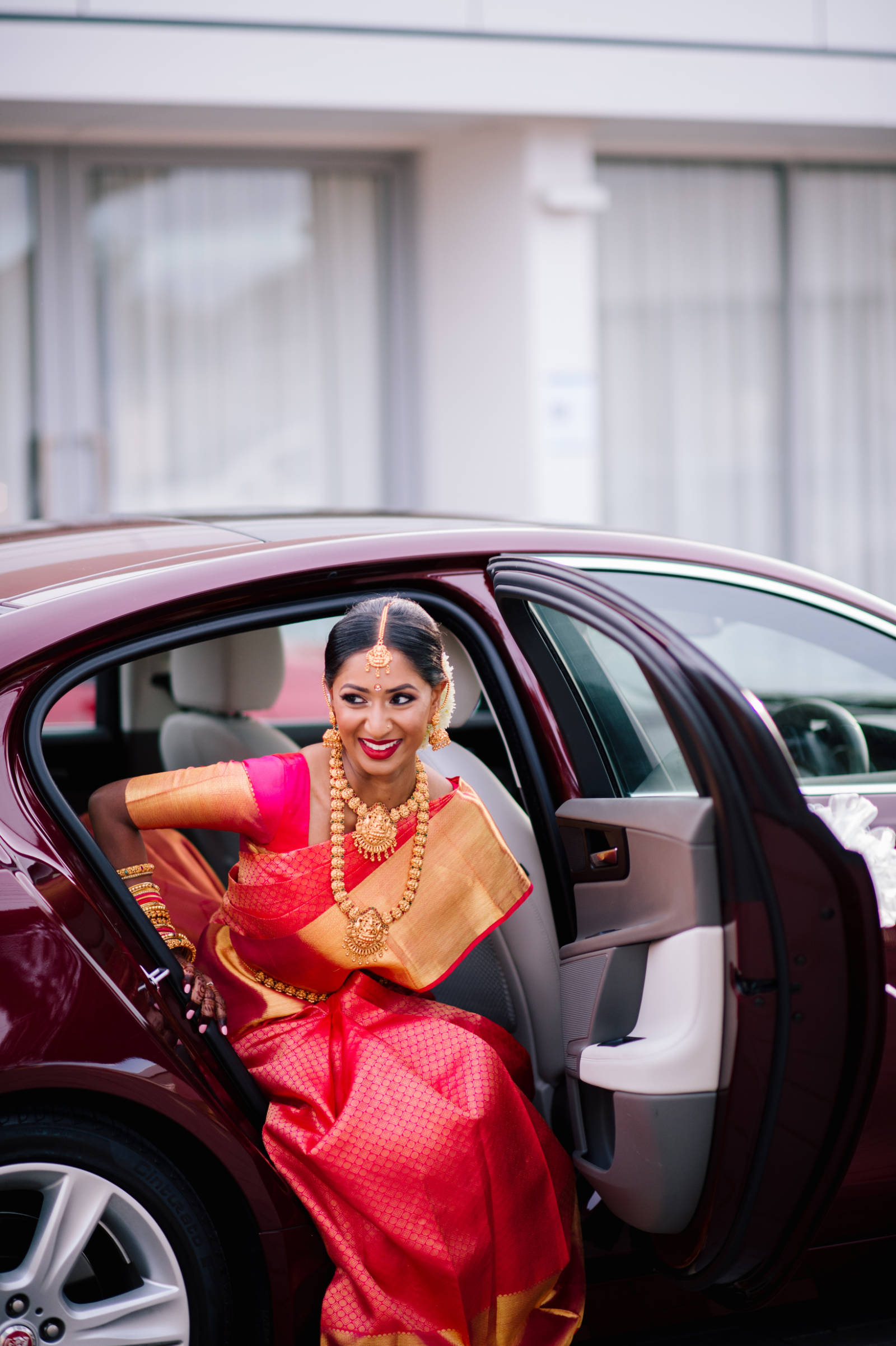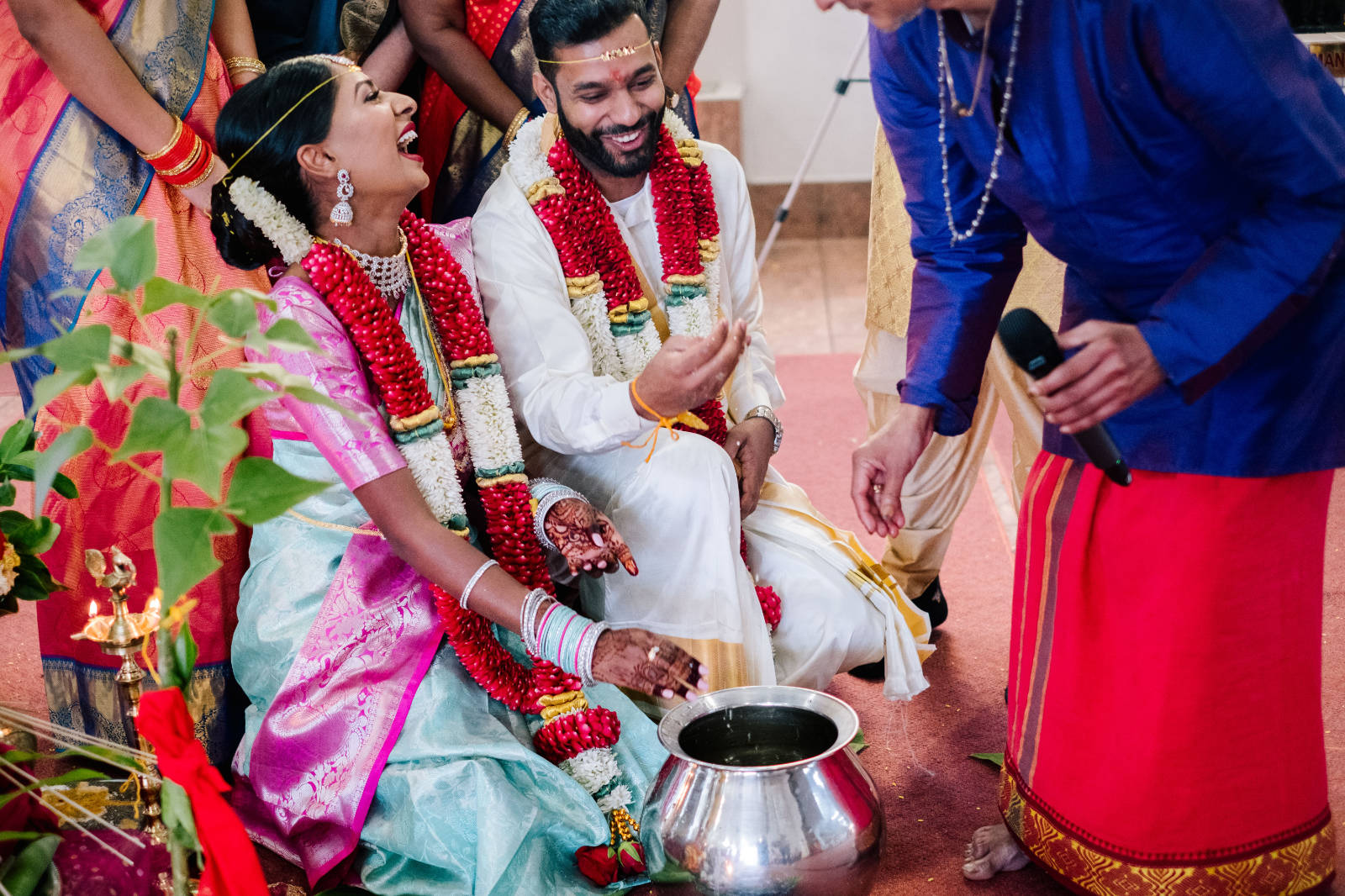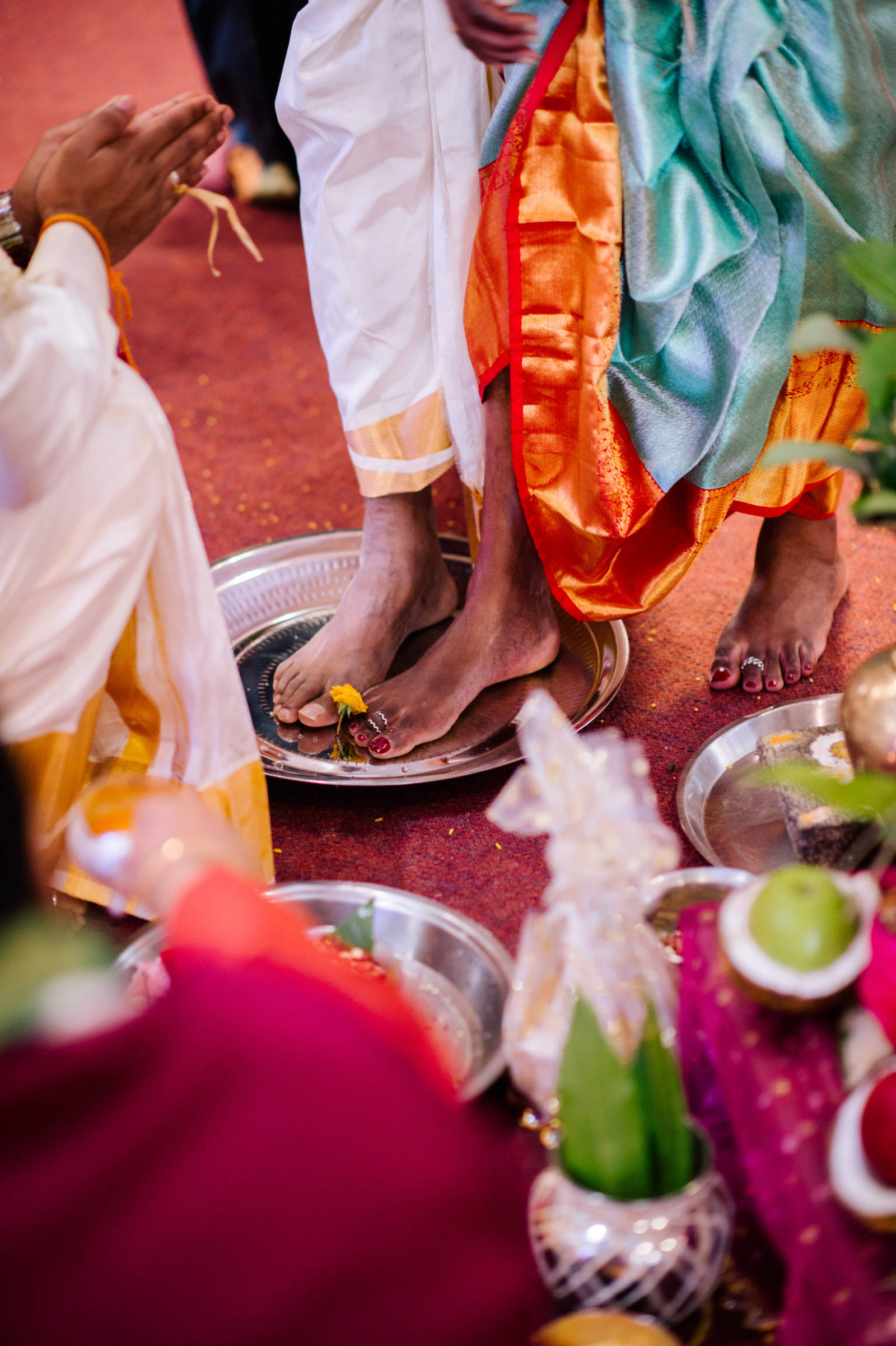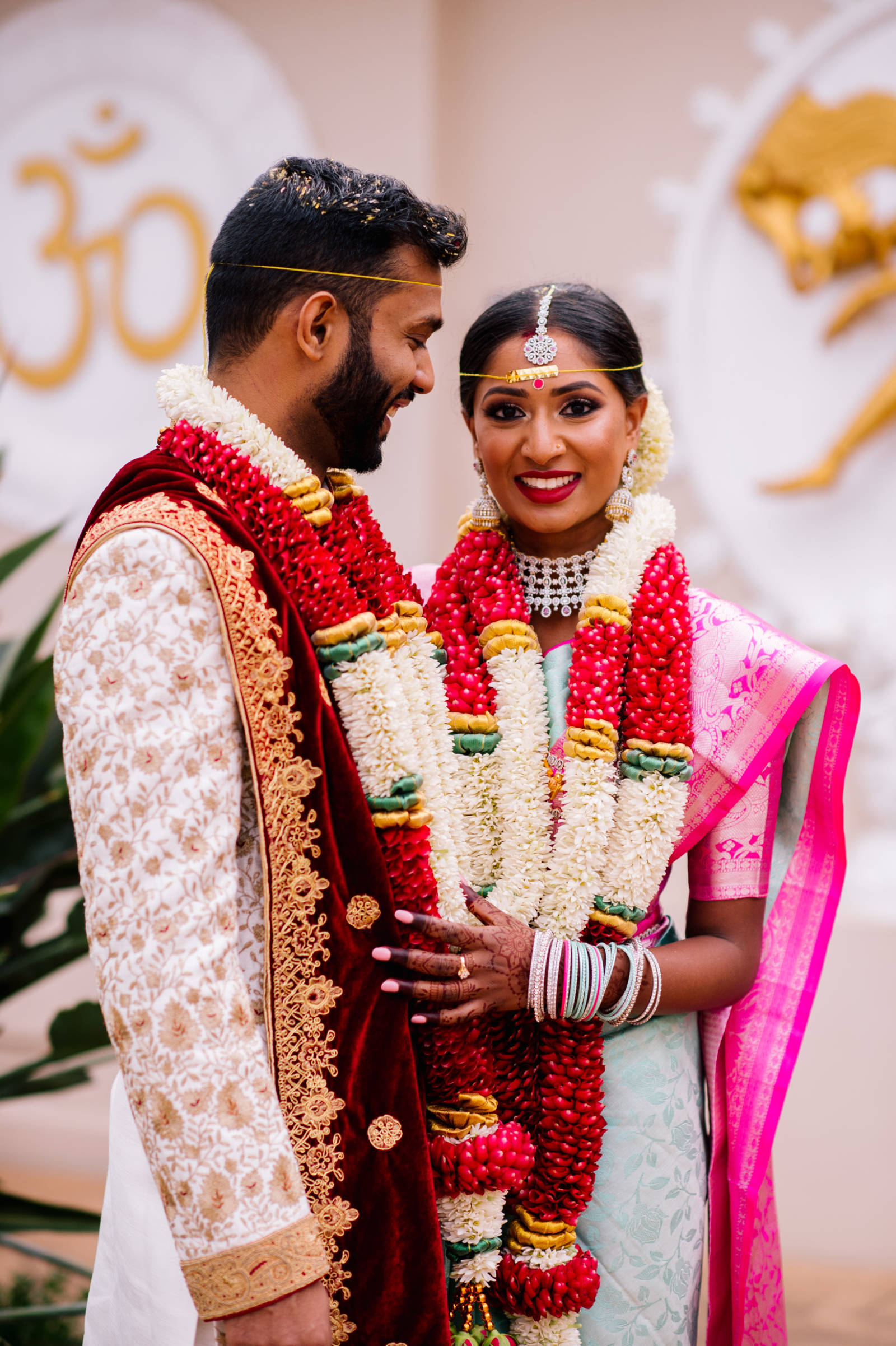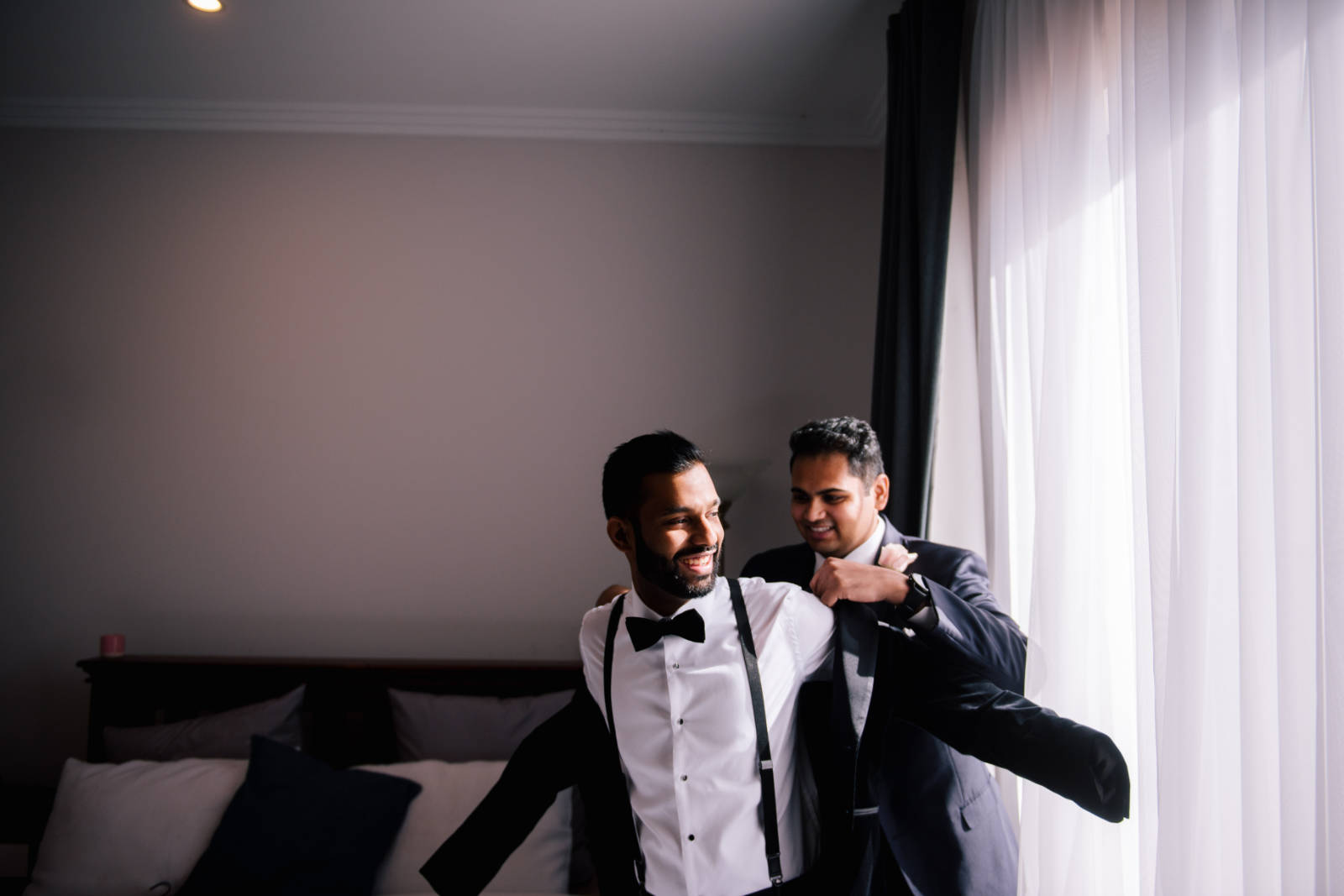 To complement his black-tie ensemble, Pryiank's groomsmen were dressed in matching tuxedos by Peter Shearer Menswear & Suit Hire.
CHECK OUT PETER SHEARER MENSWEAR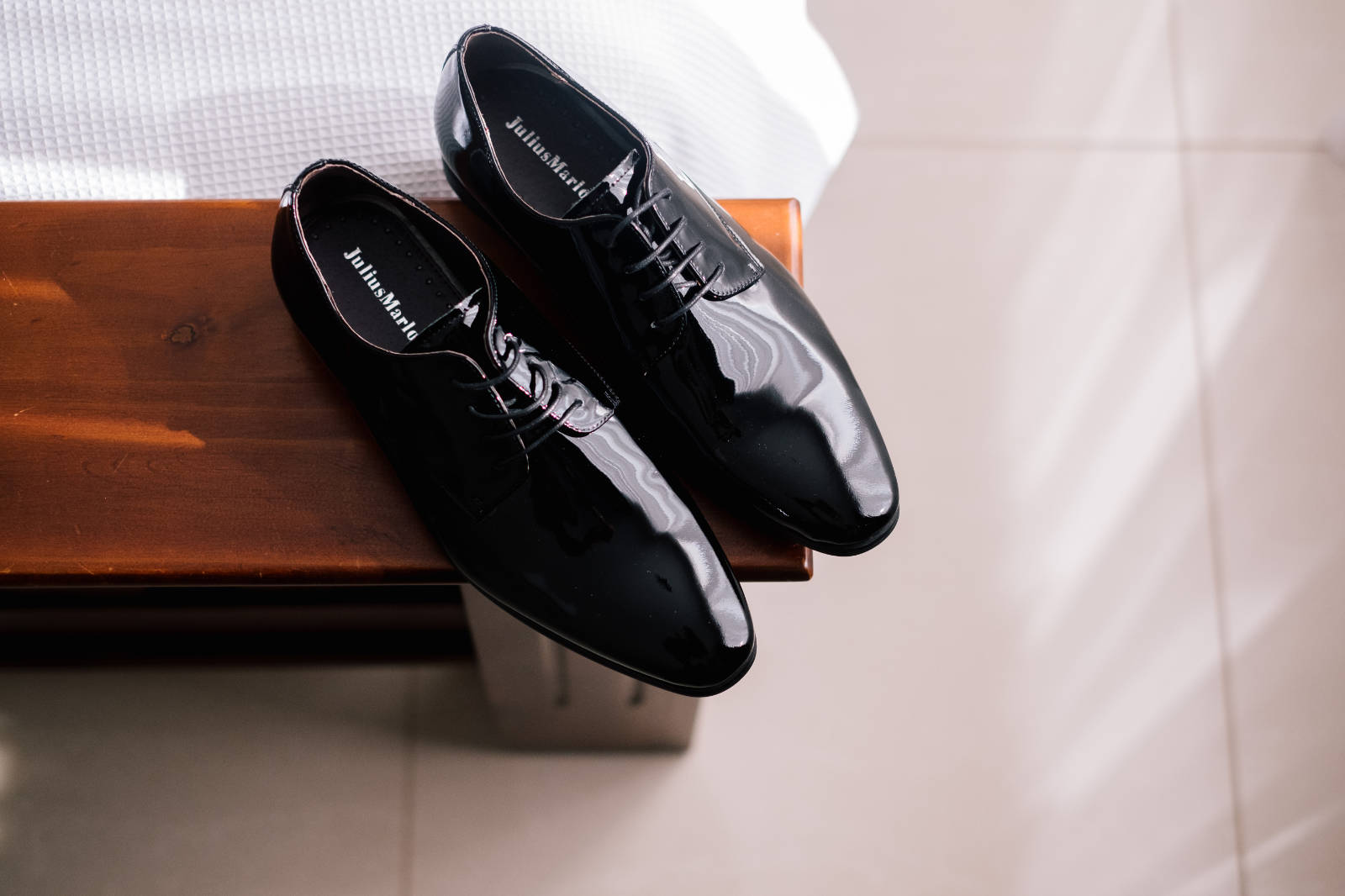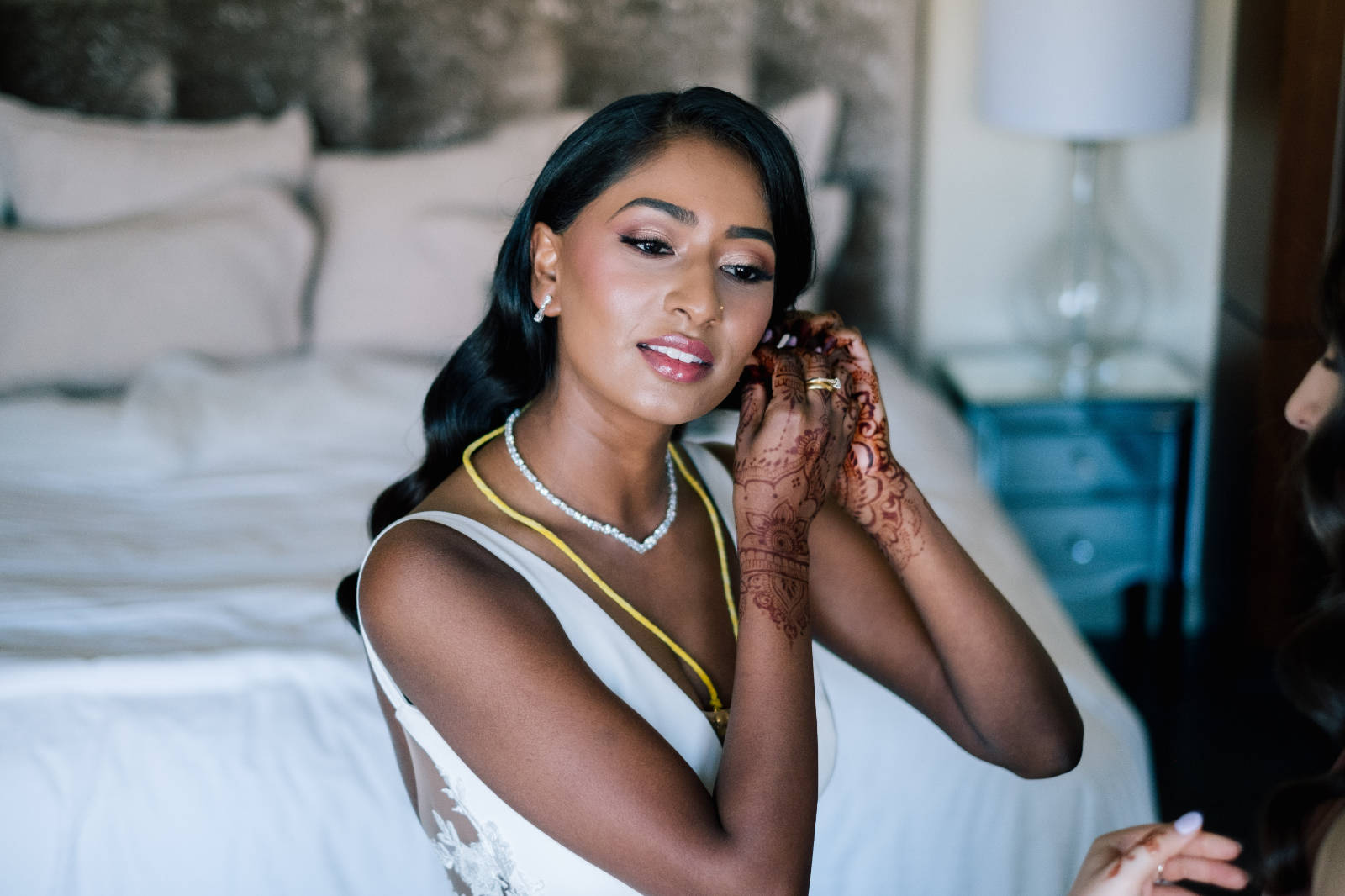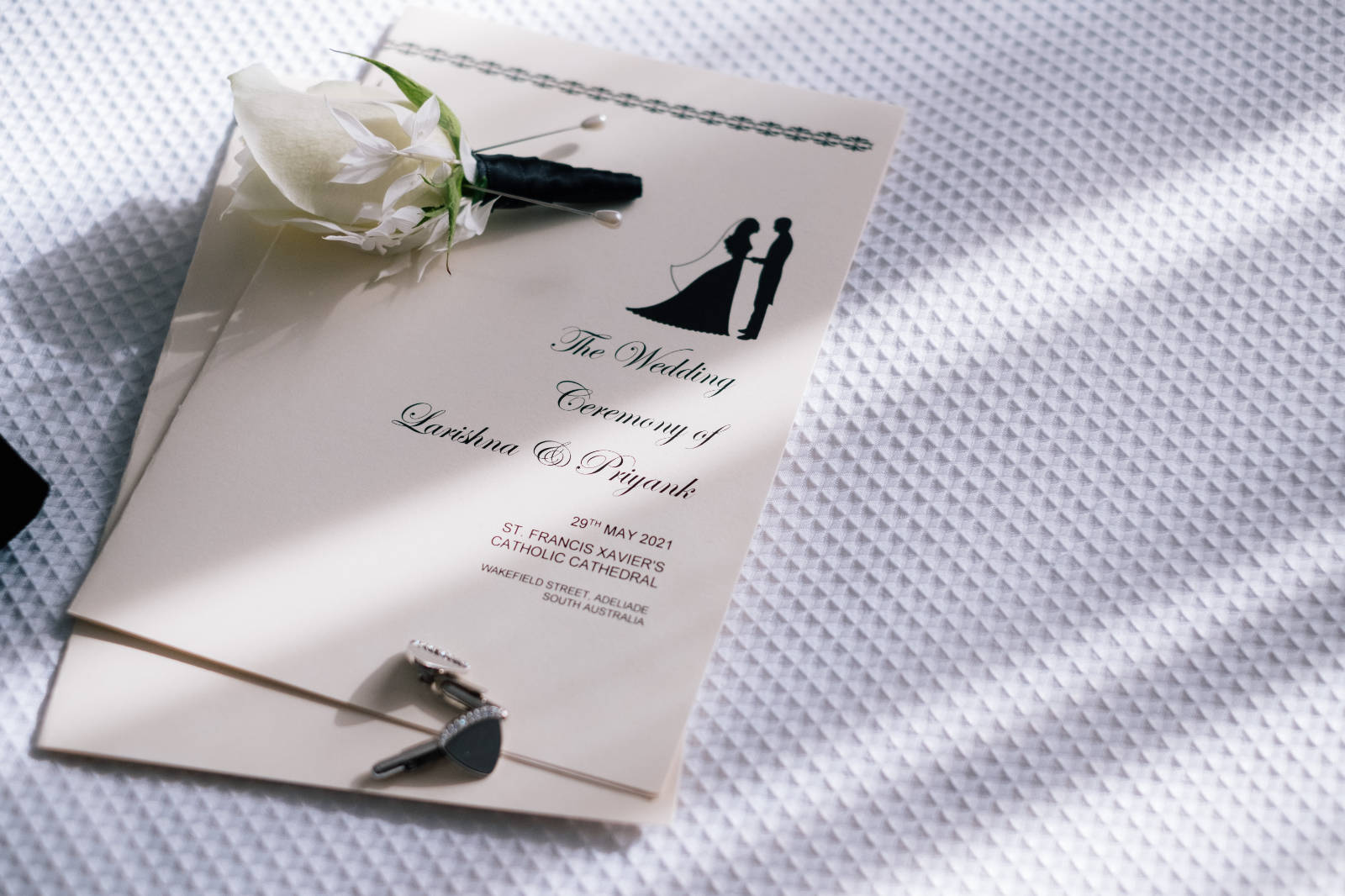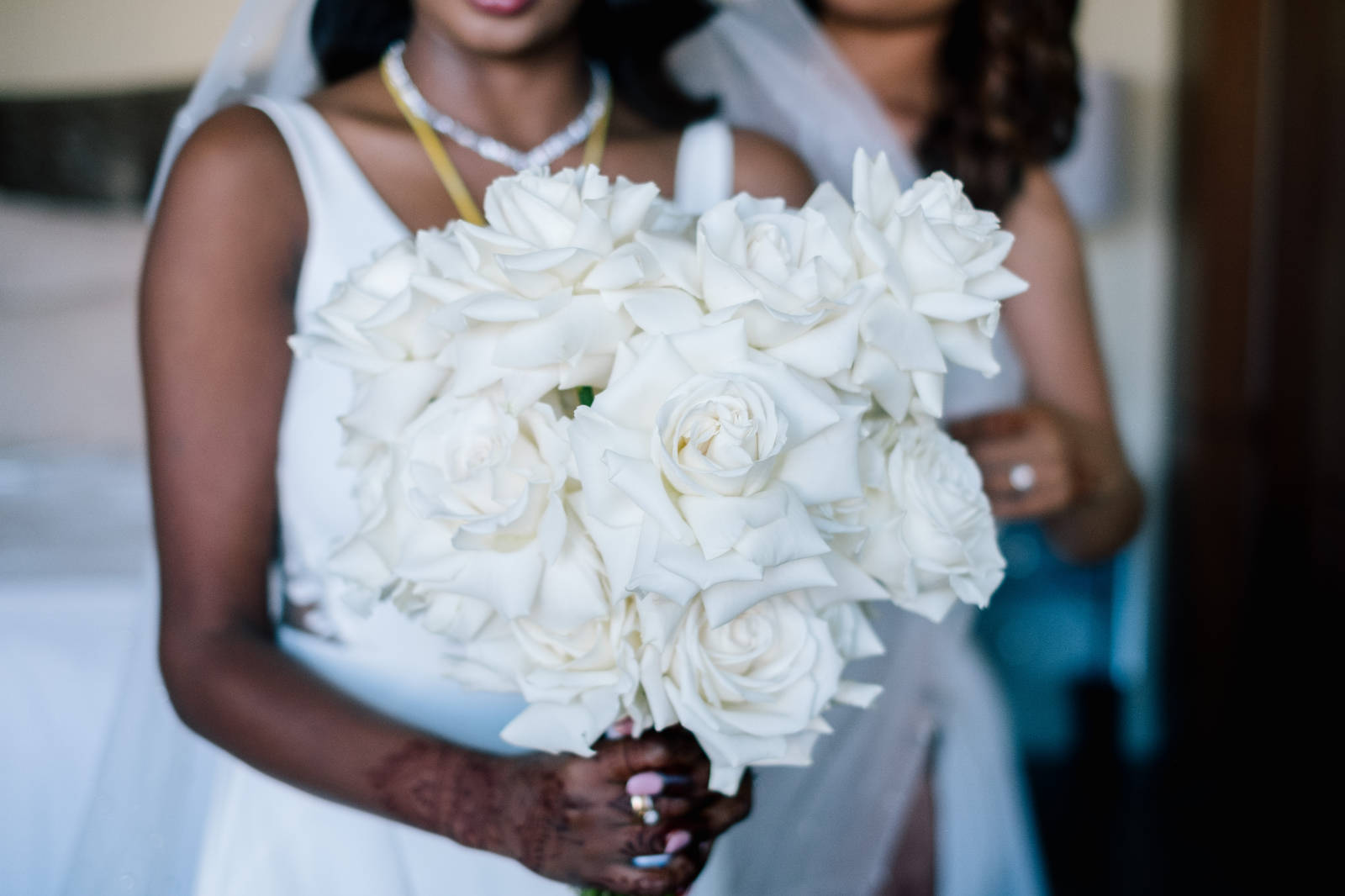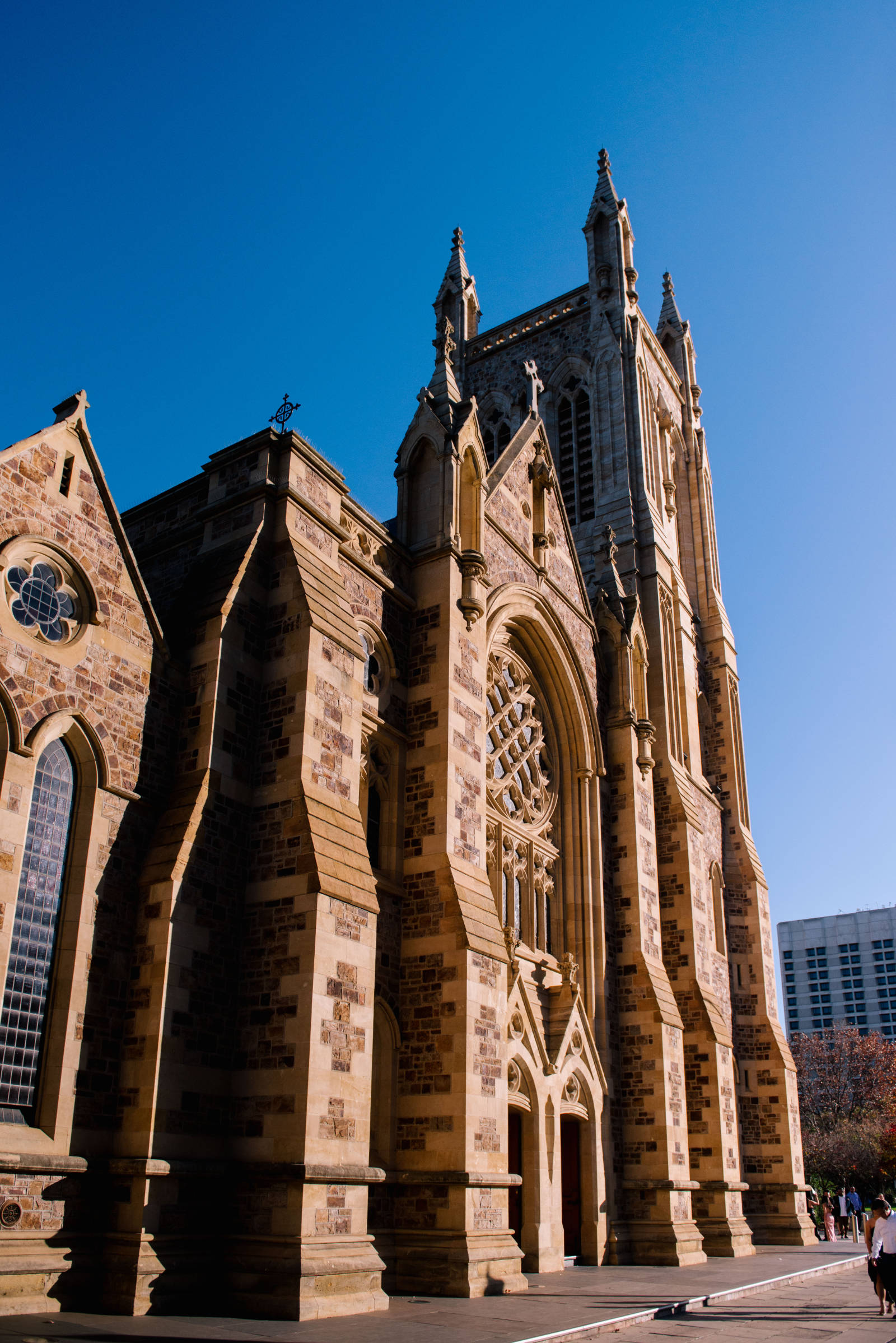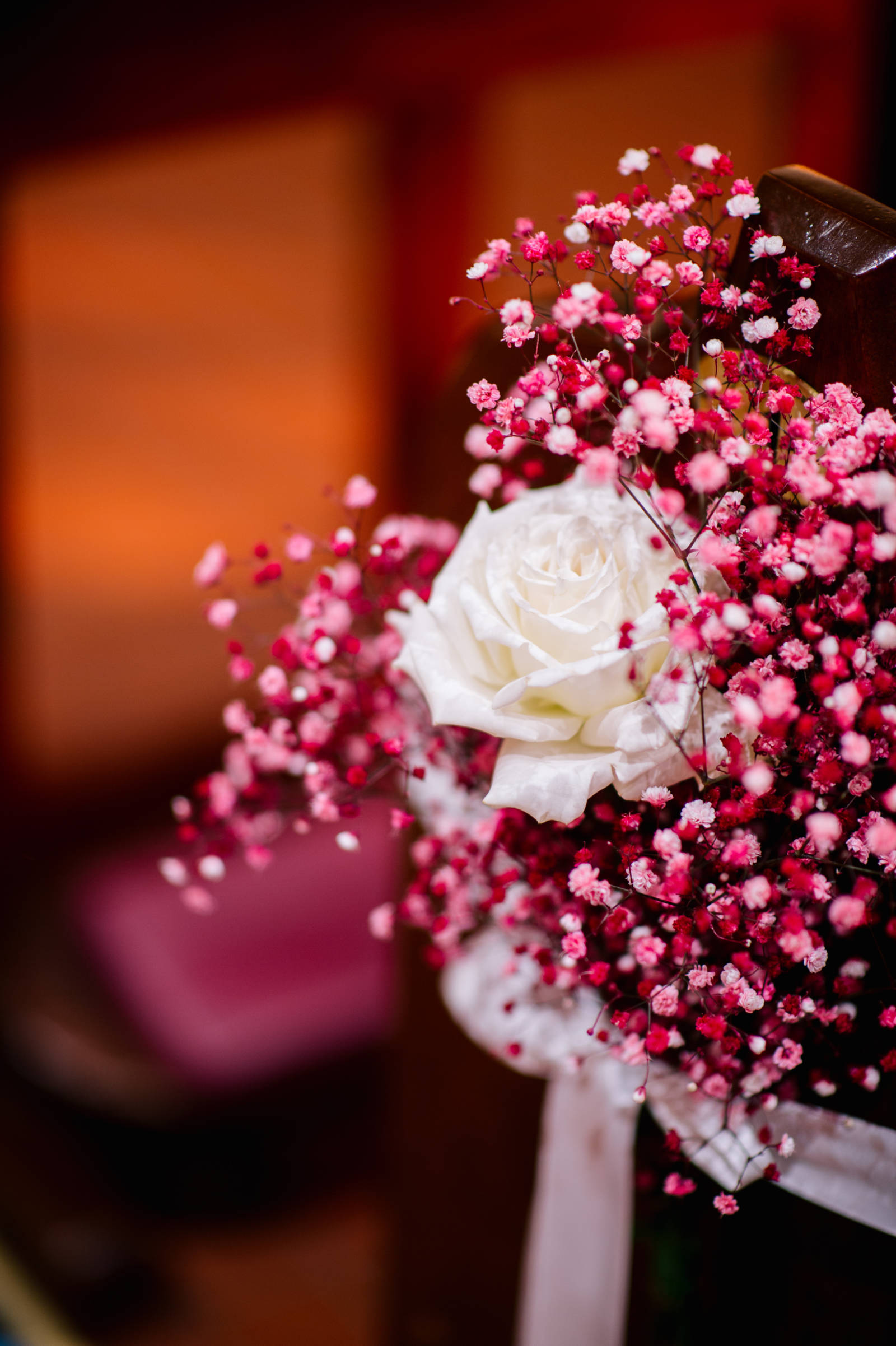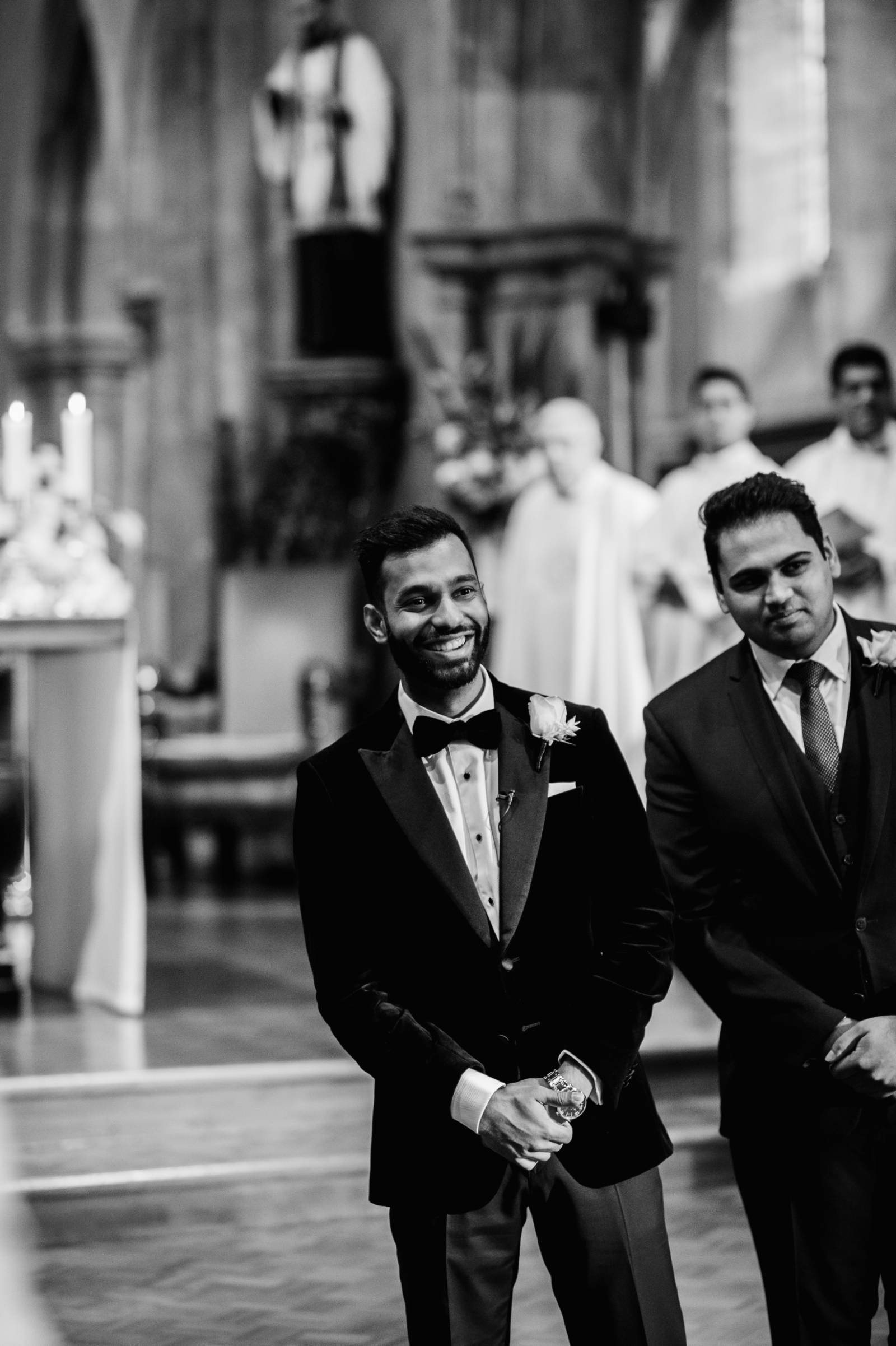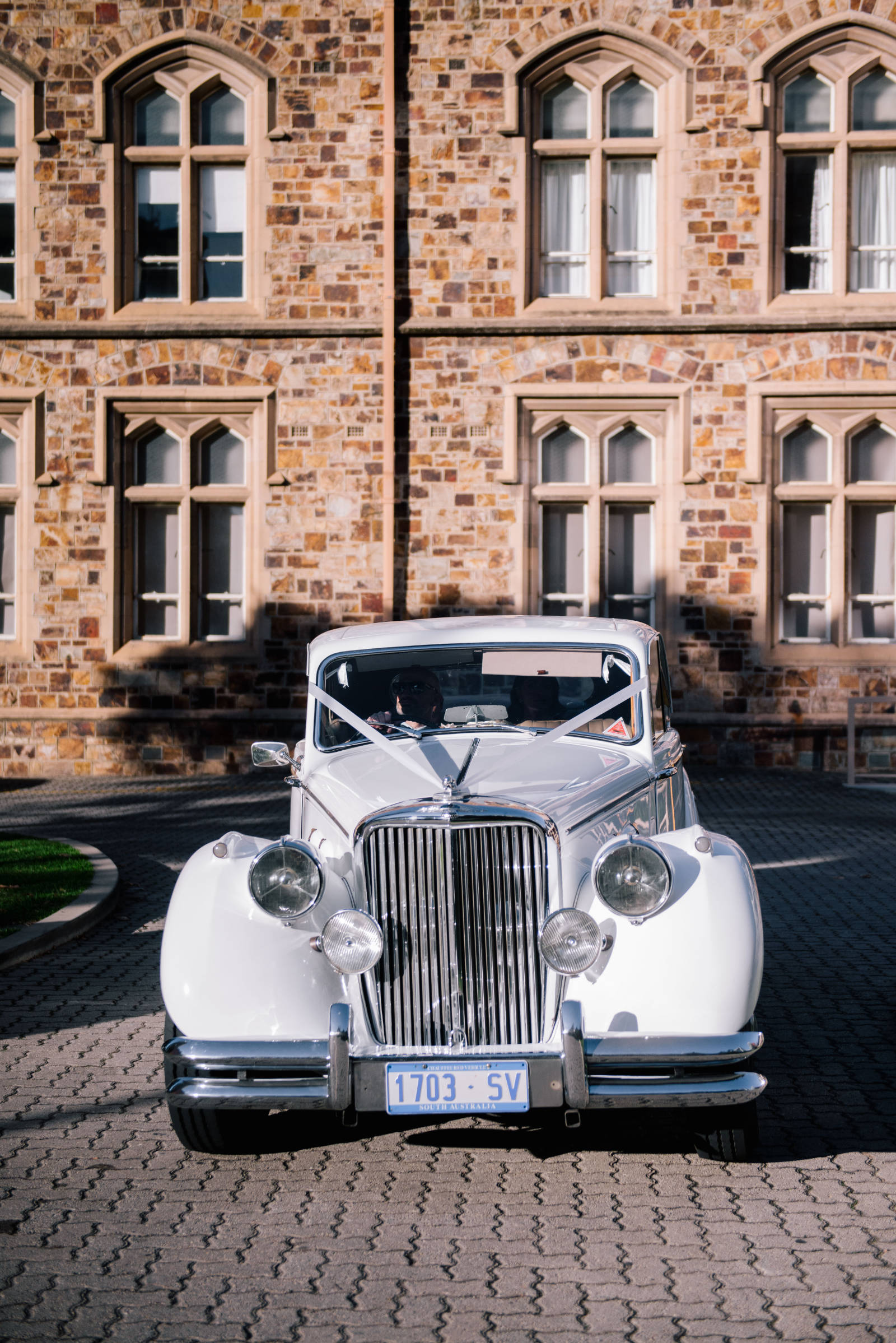 Jaguars with Grace chauffeured Larishna to the cathedral in a classic 1950s Mark V Jaguar.
CHECK OUT JAGUARS WITH GRACE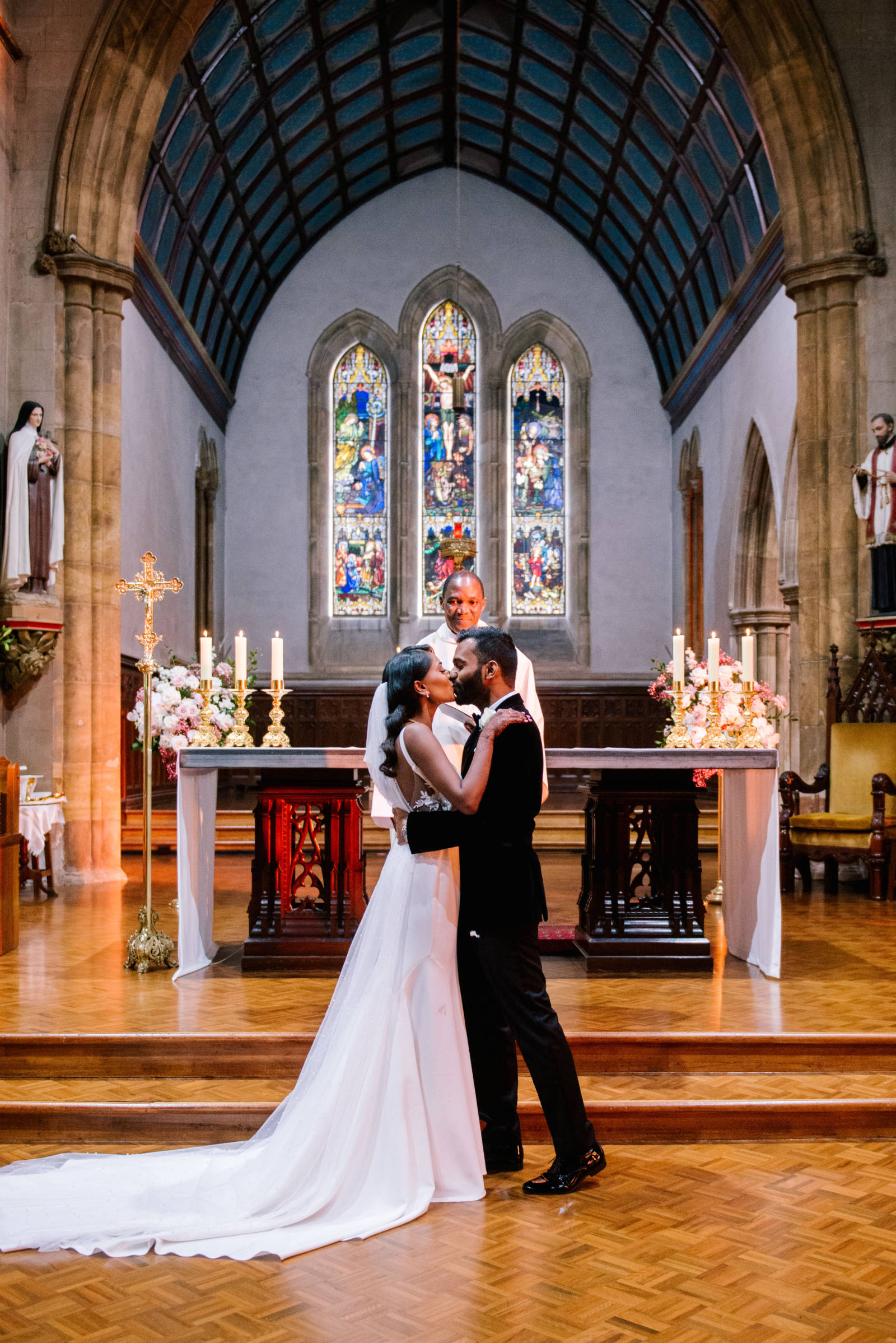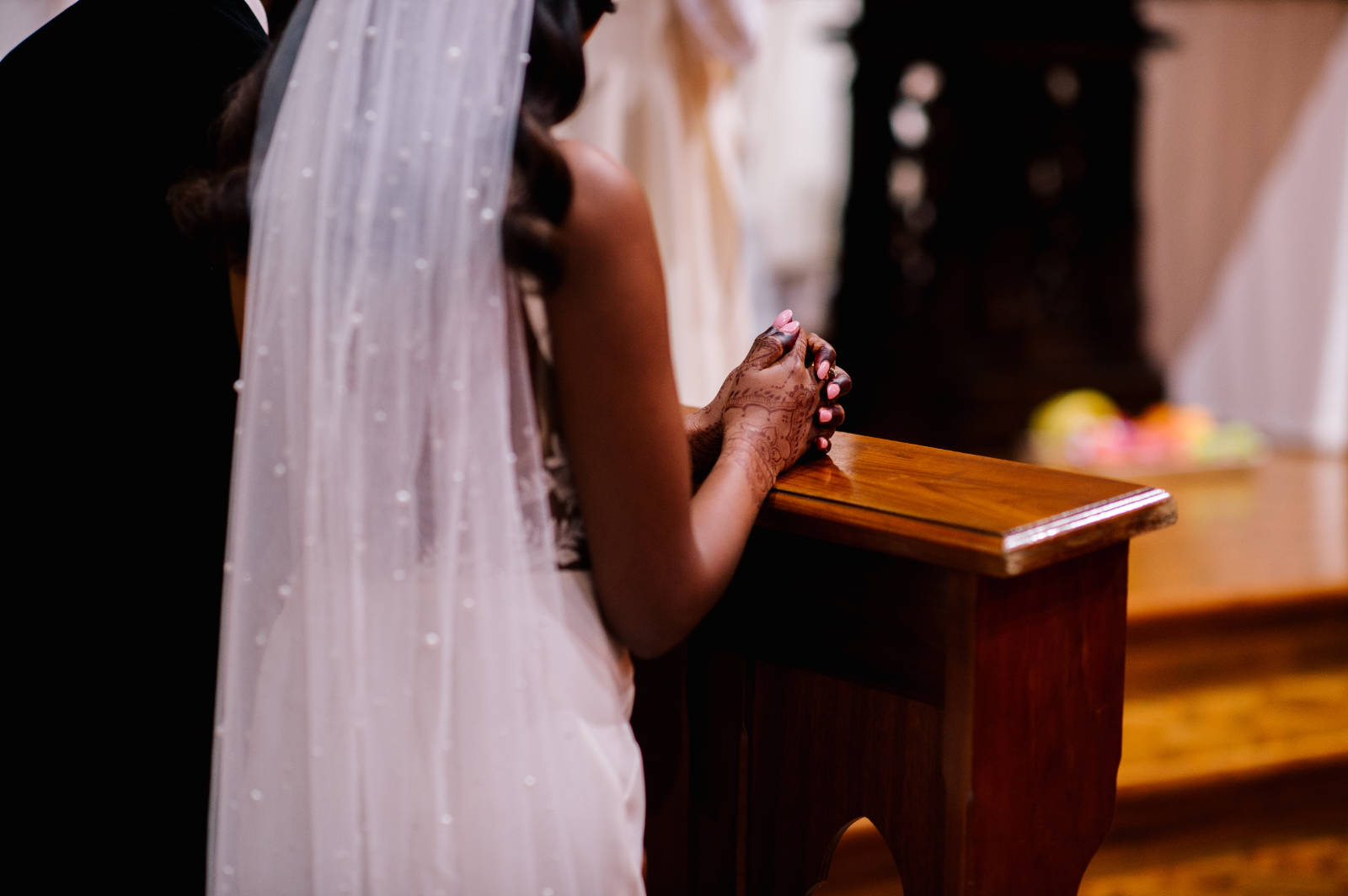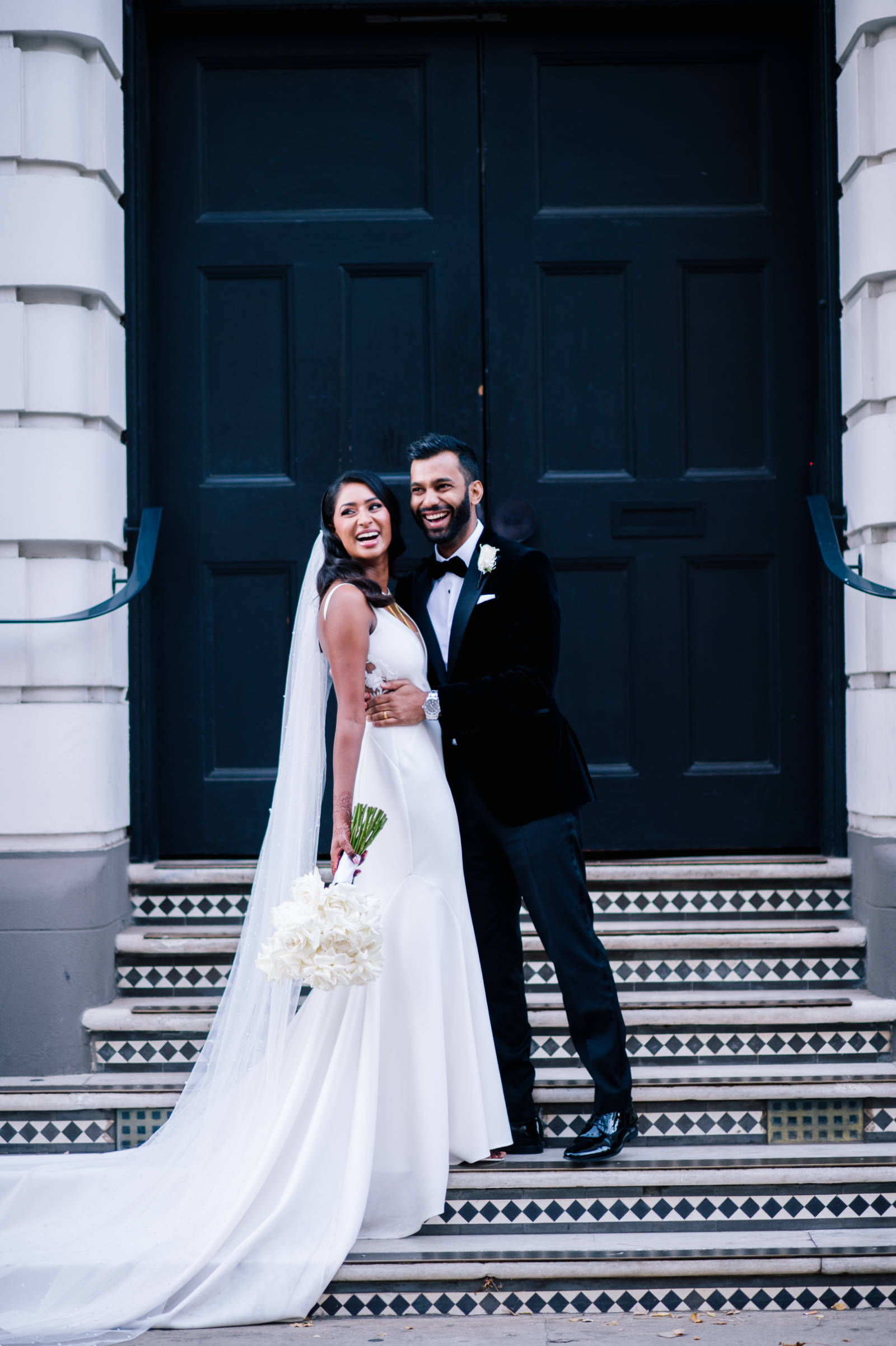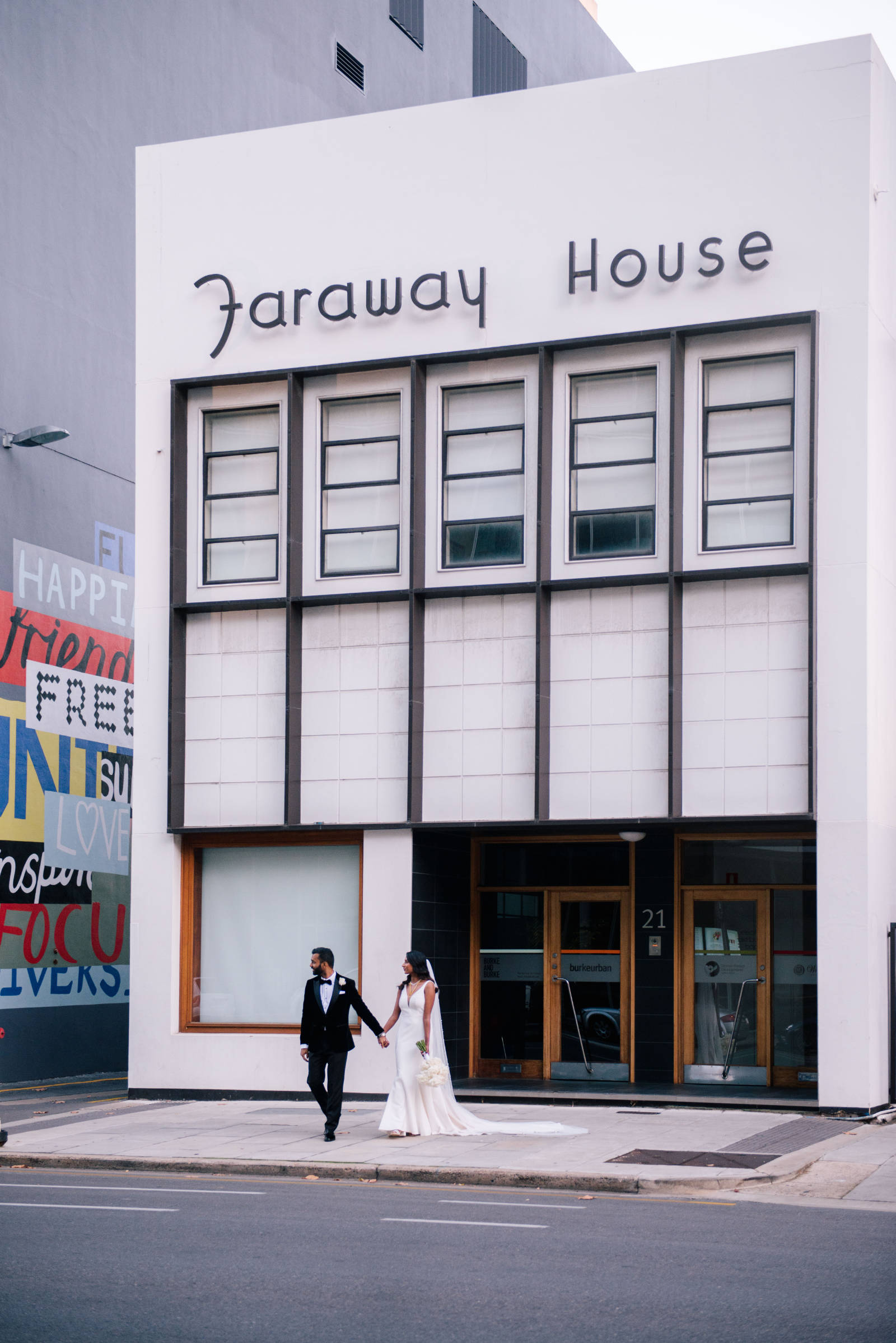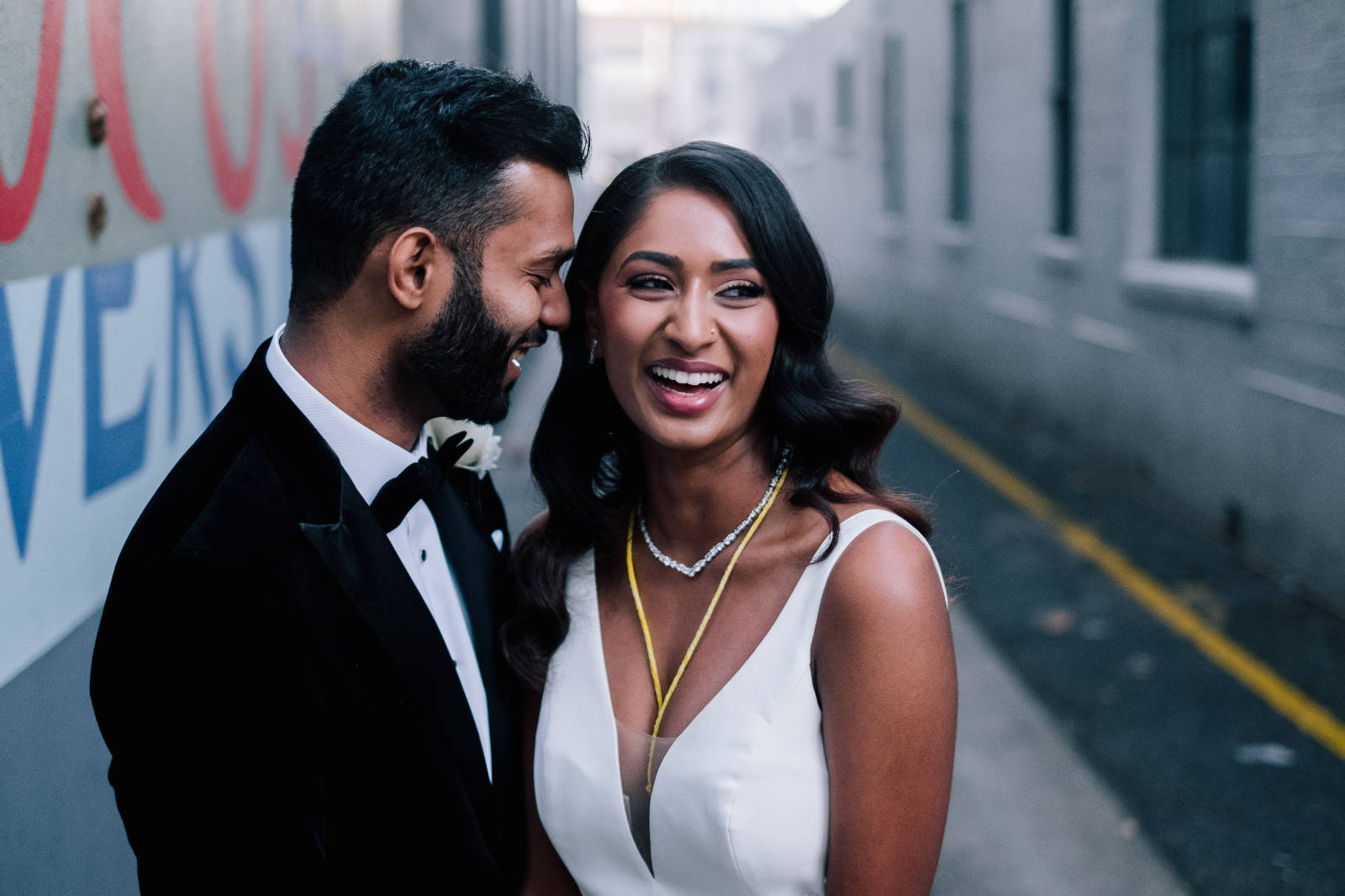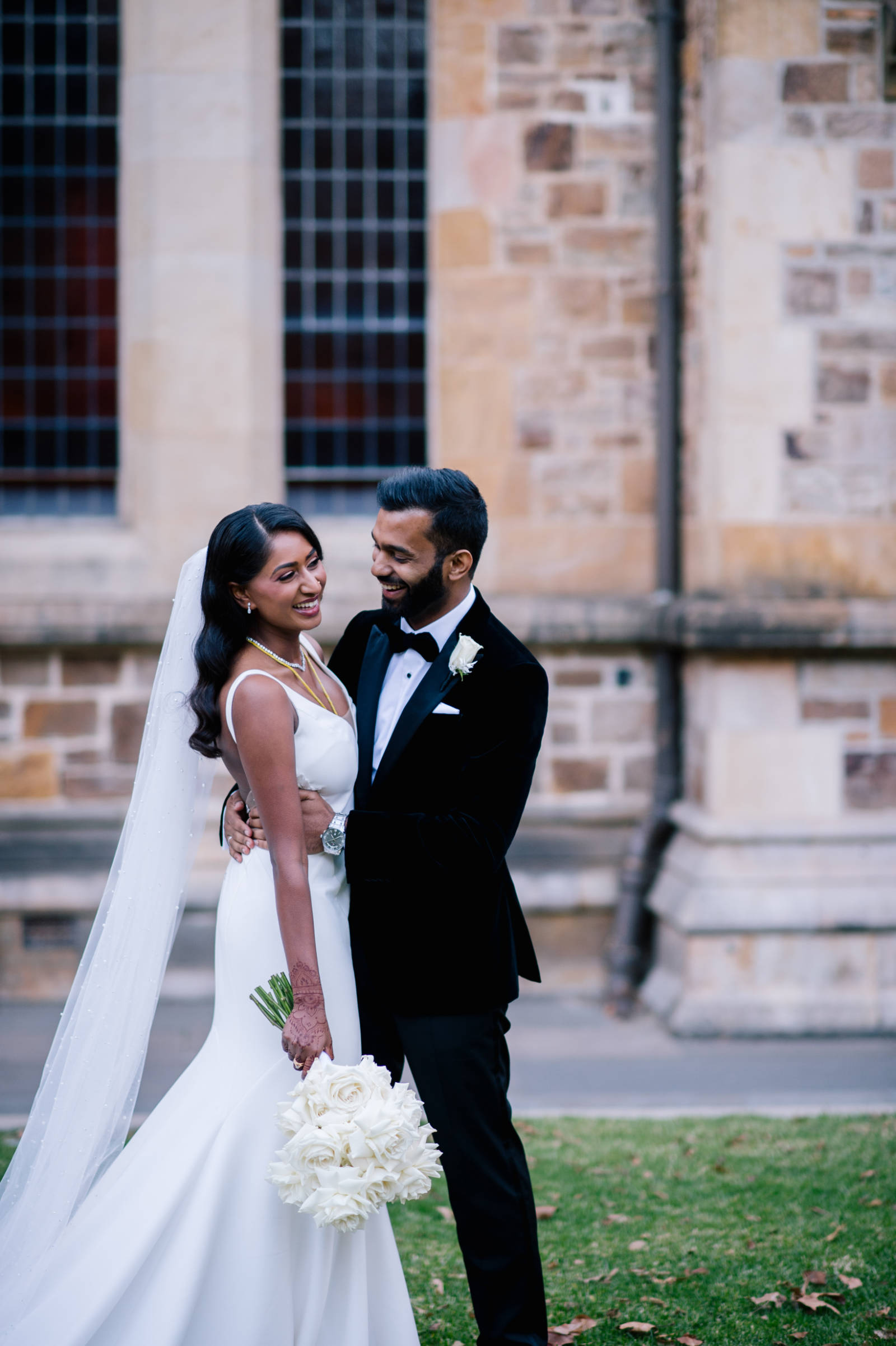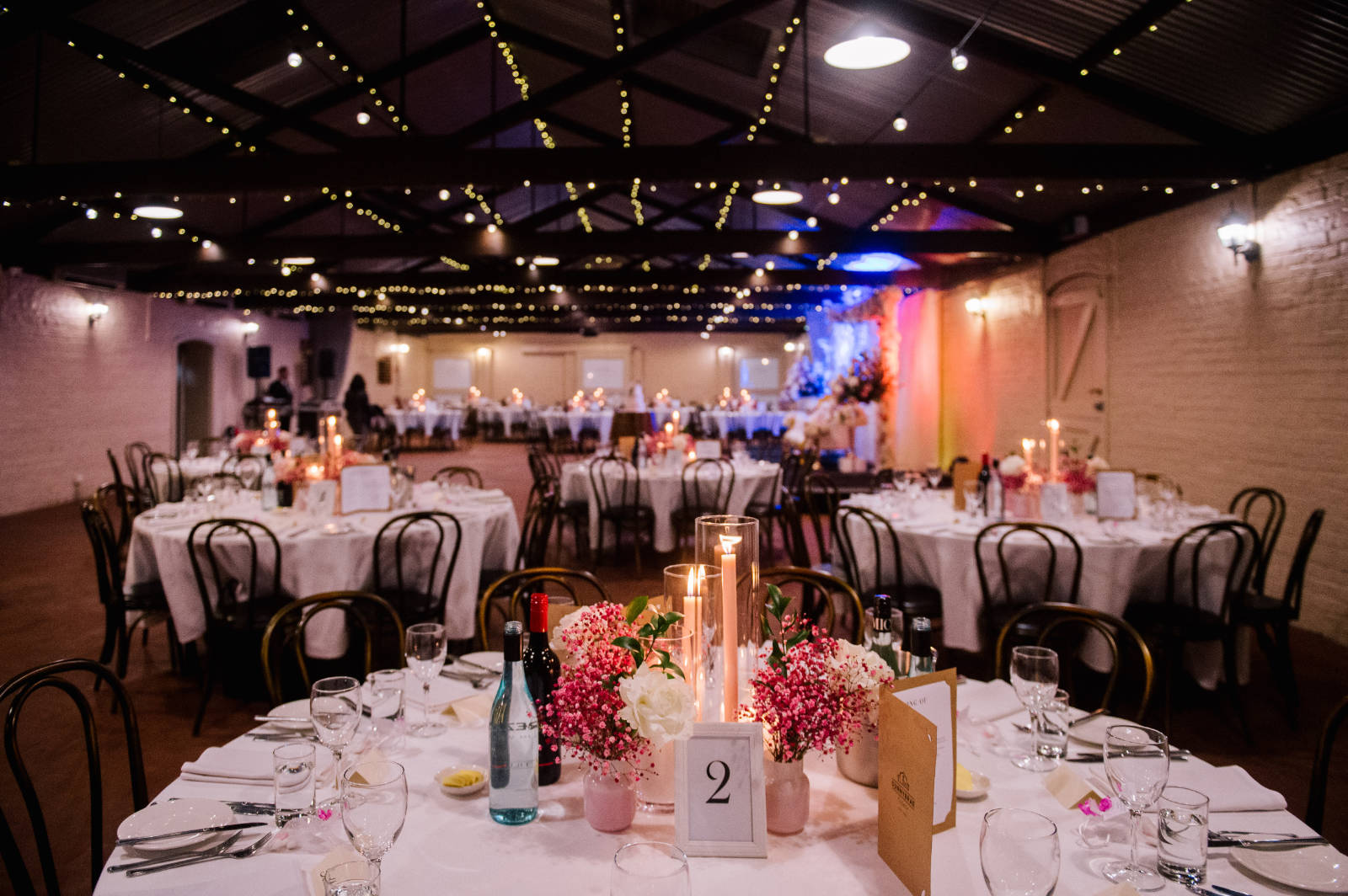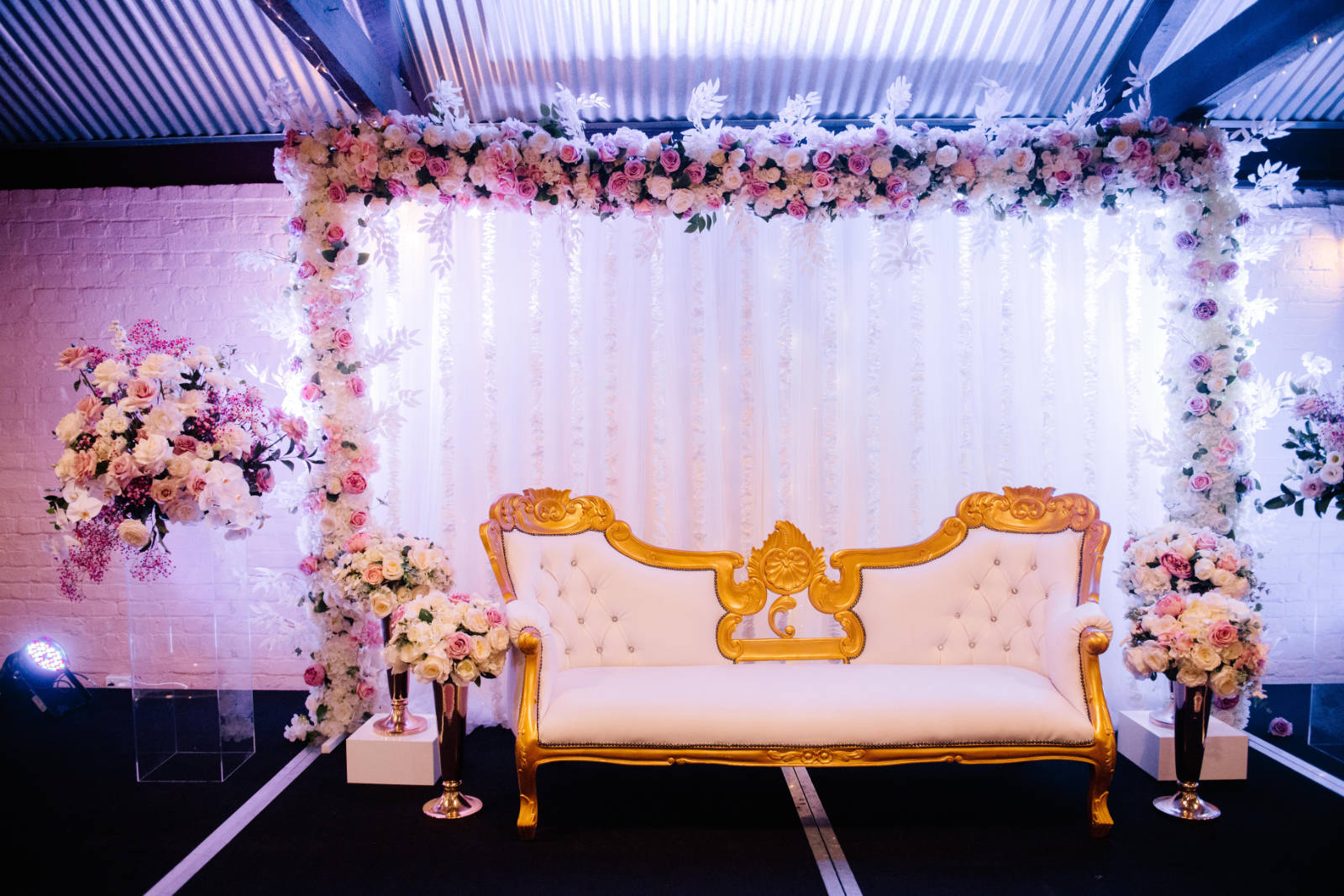 "Our wedding flowers by Angelik Blossoms were a combination of white perplexed roses with white, pink and burgundy baby's breath. We wanted our colour to be simple yet elegant."
CHECK OUT ANGELIK BLOSSOMS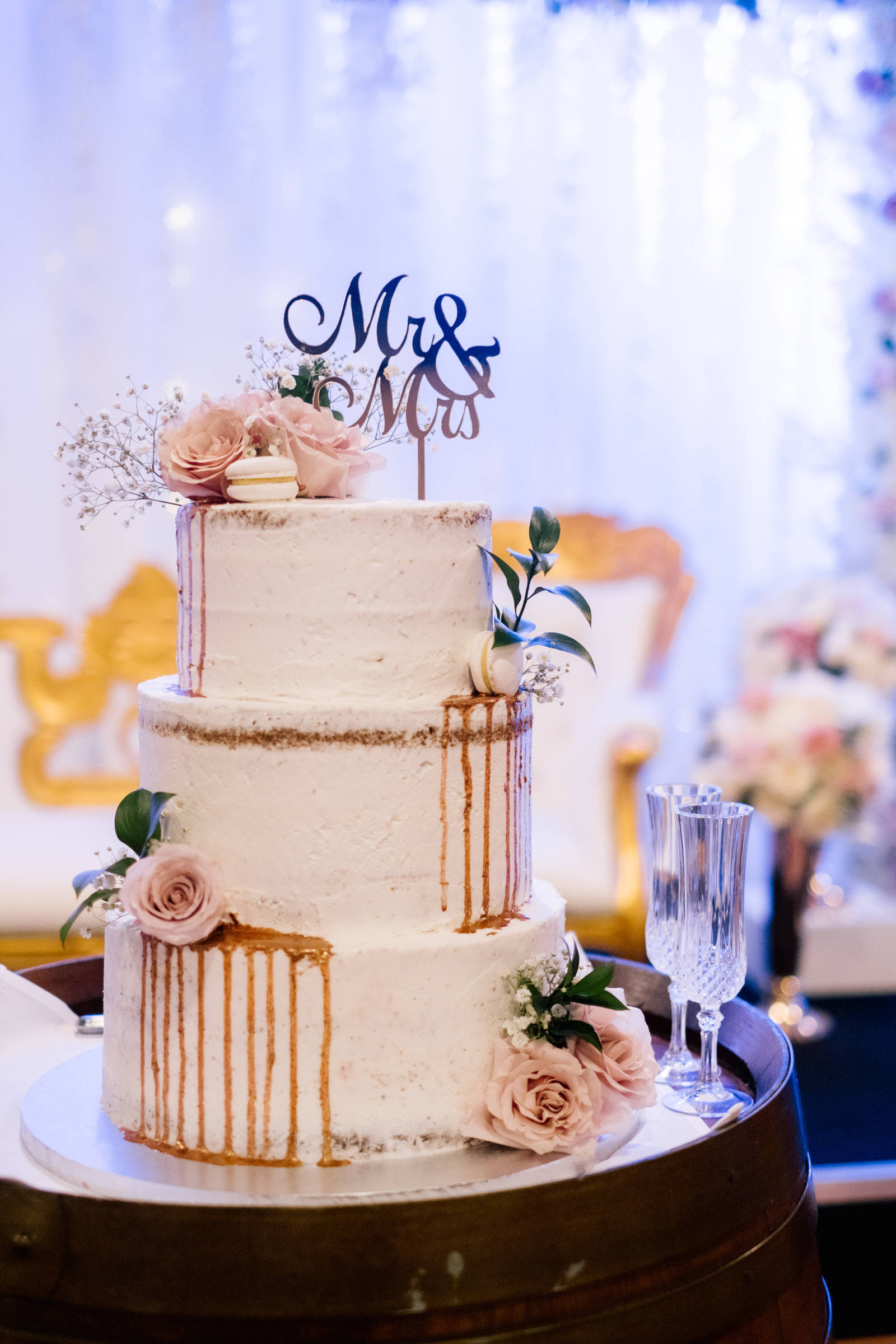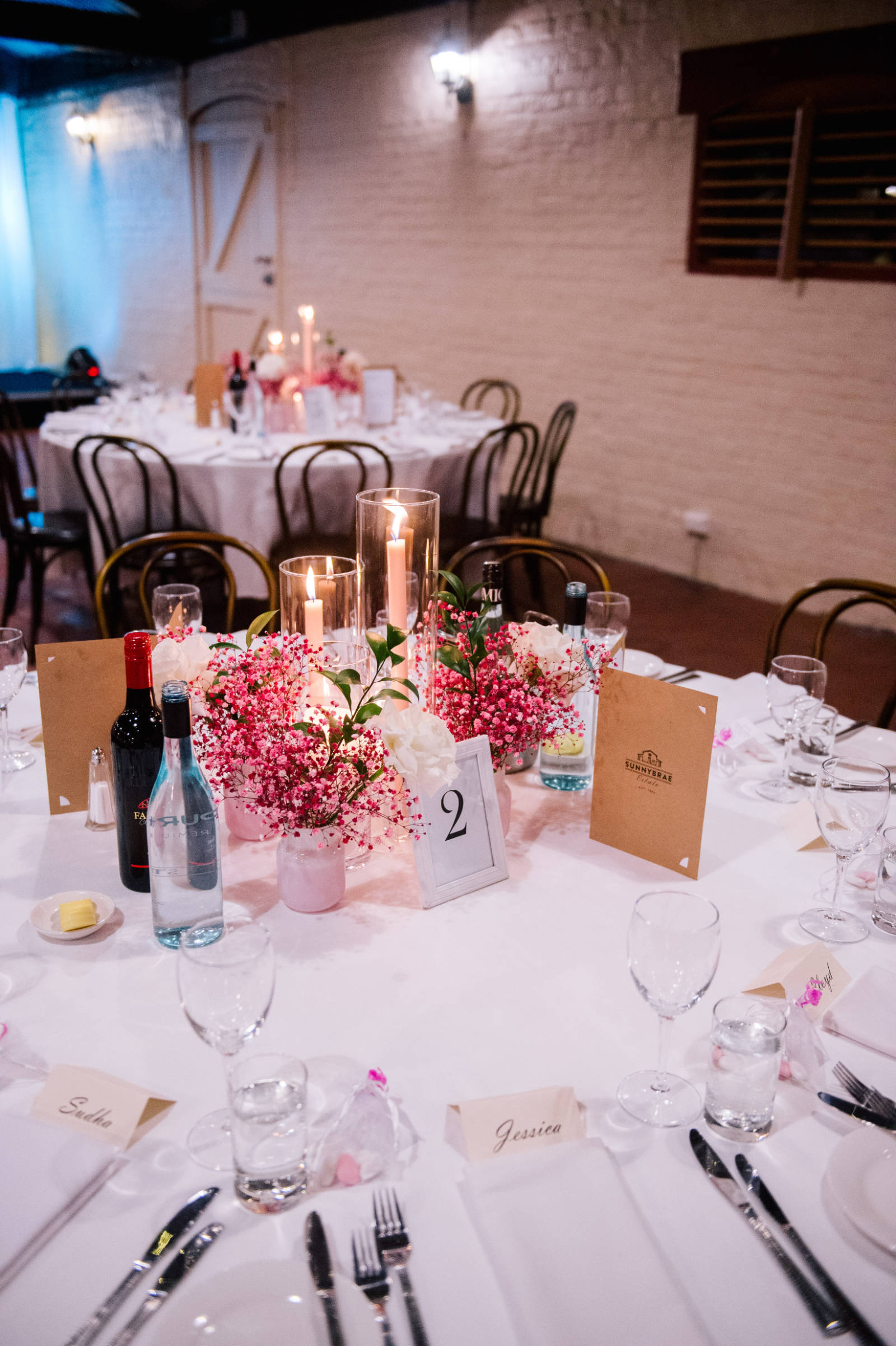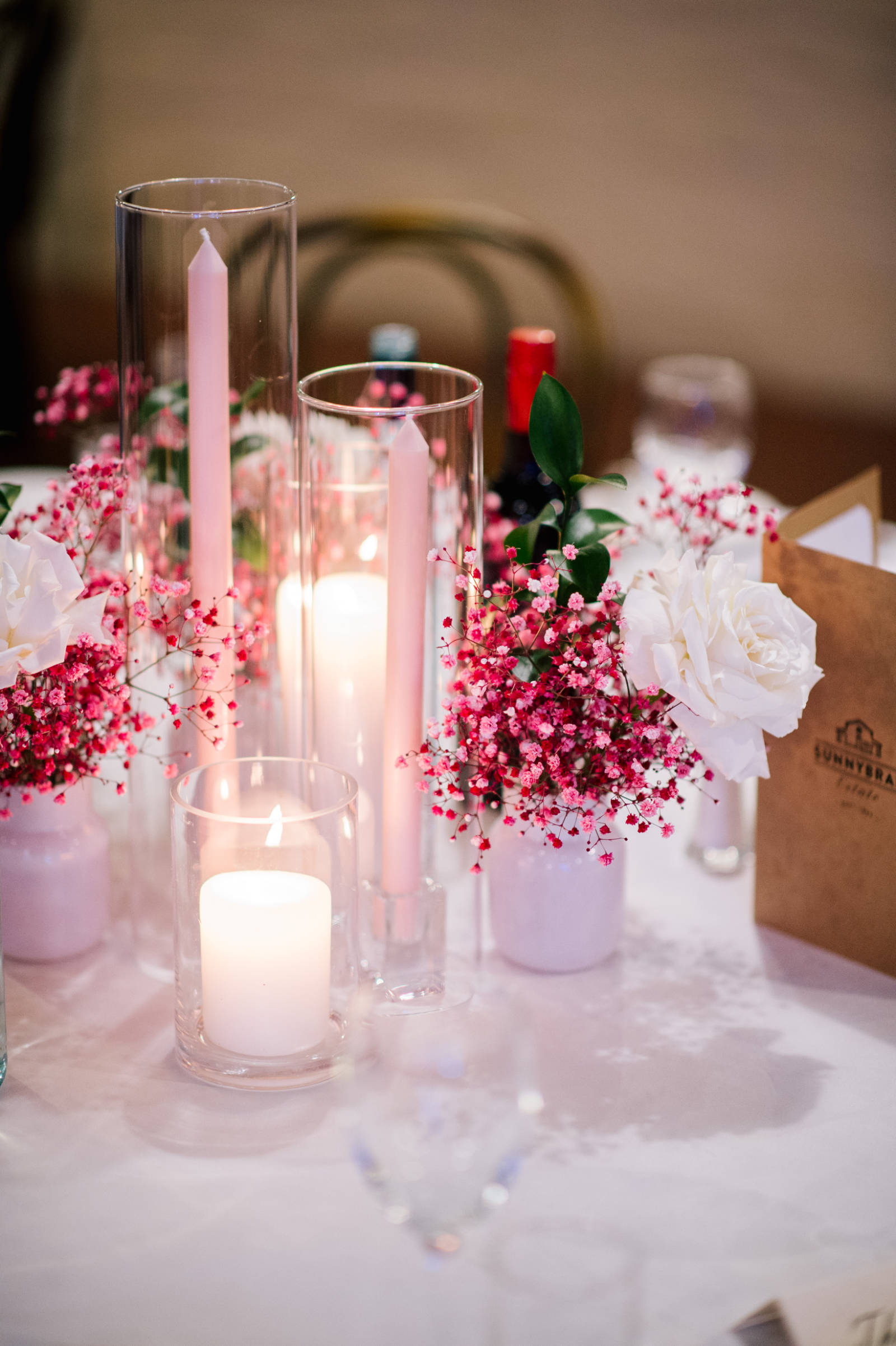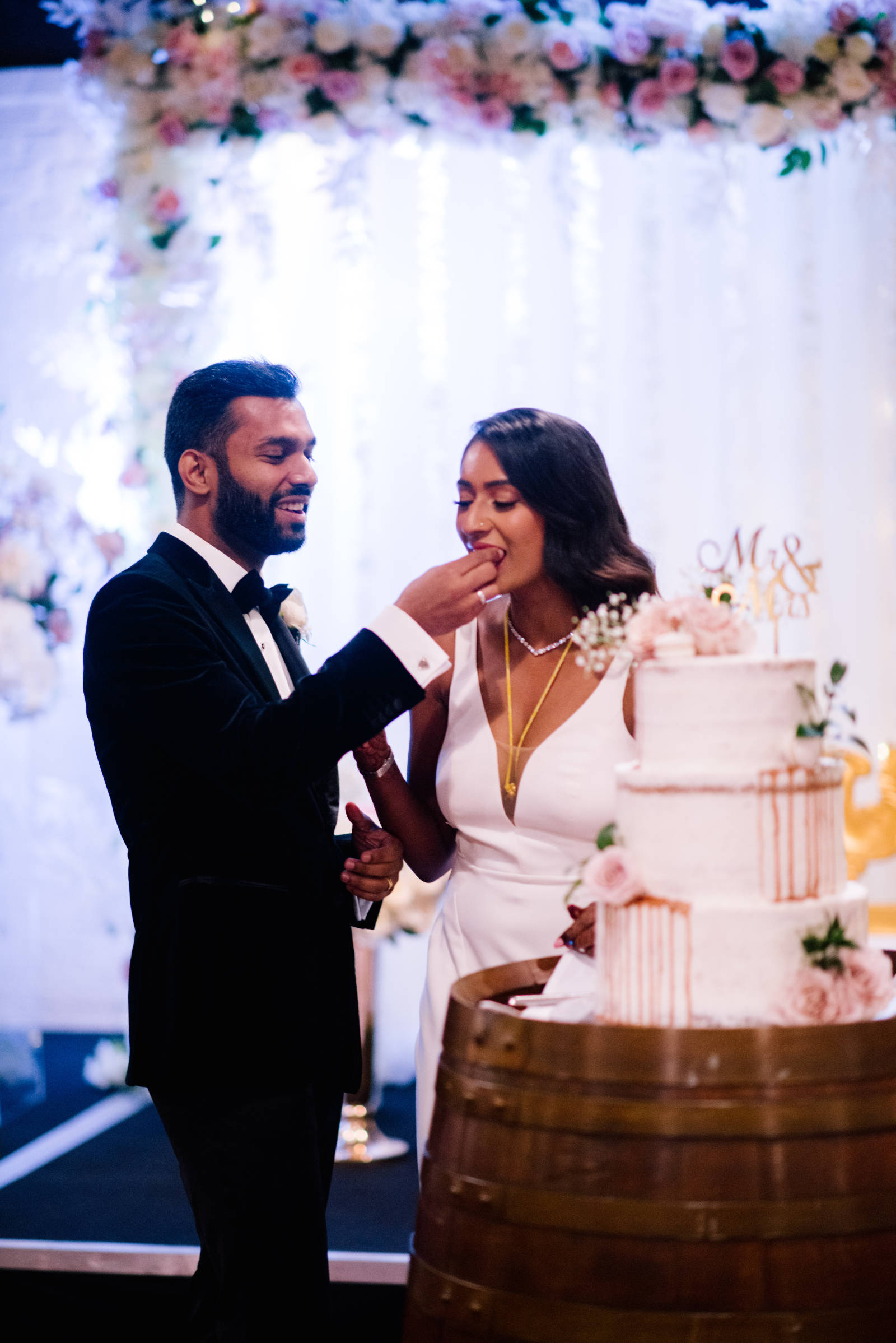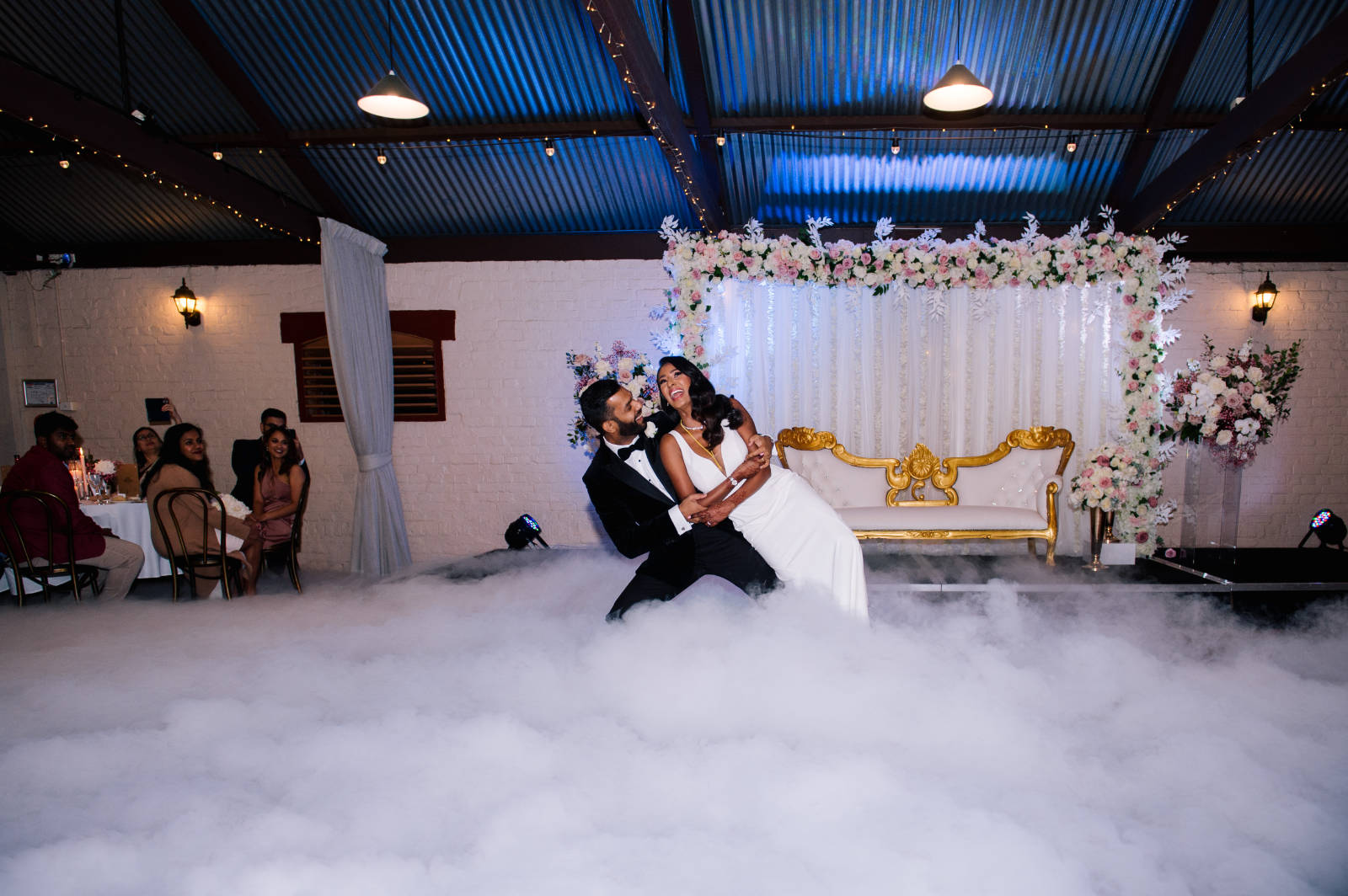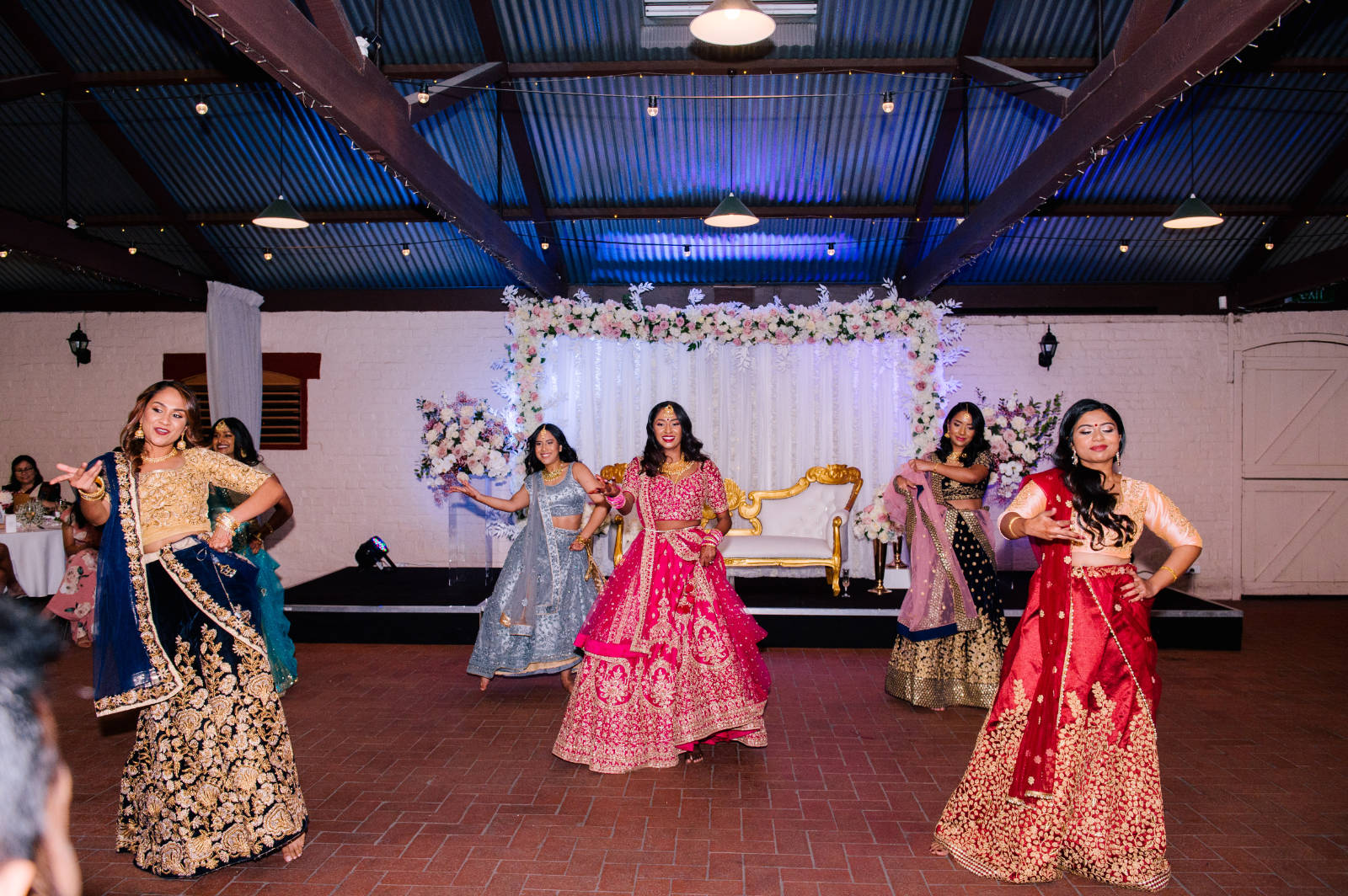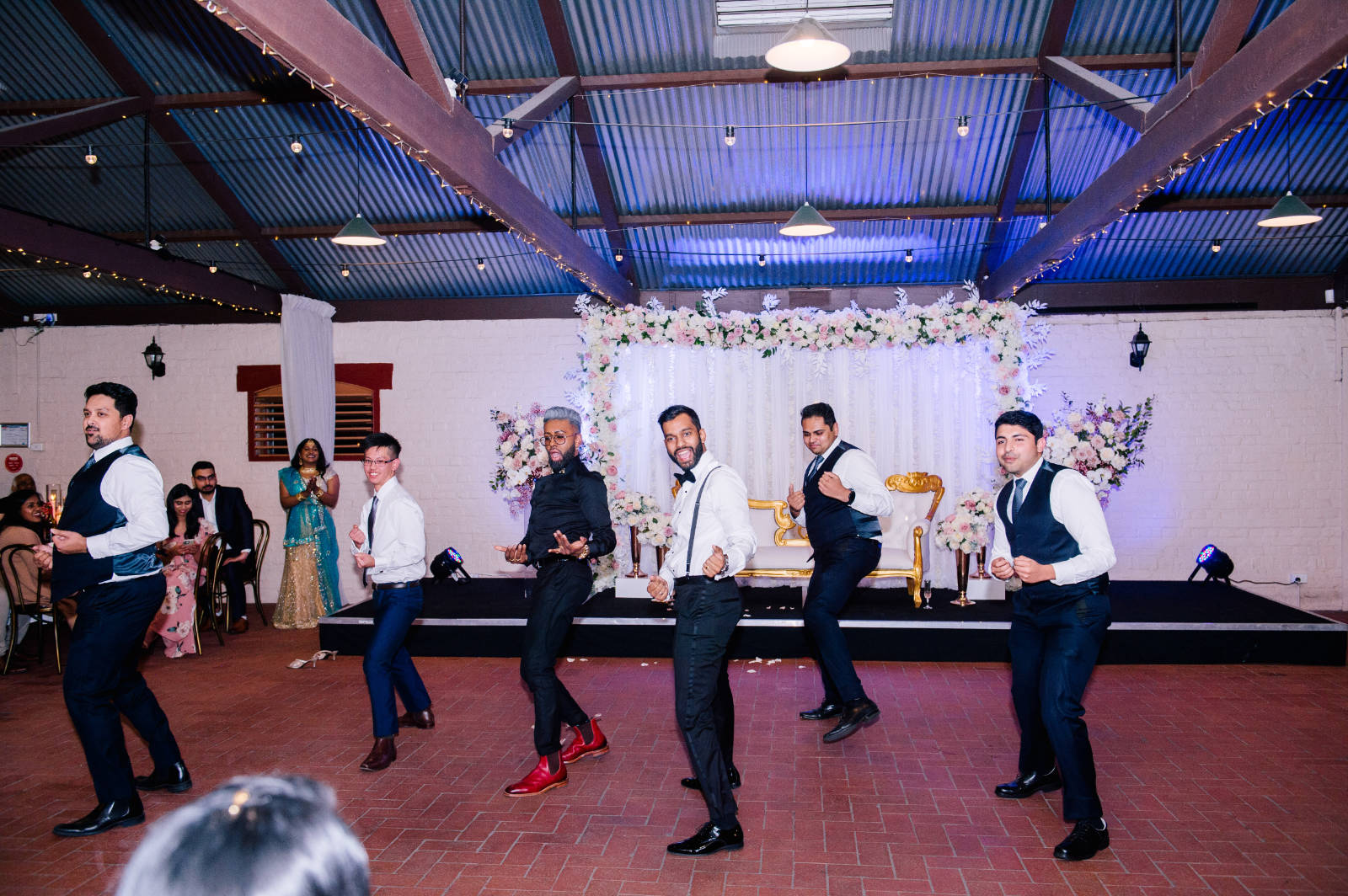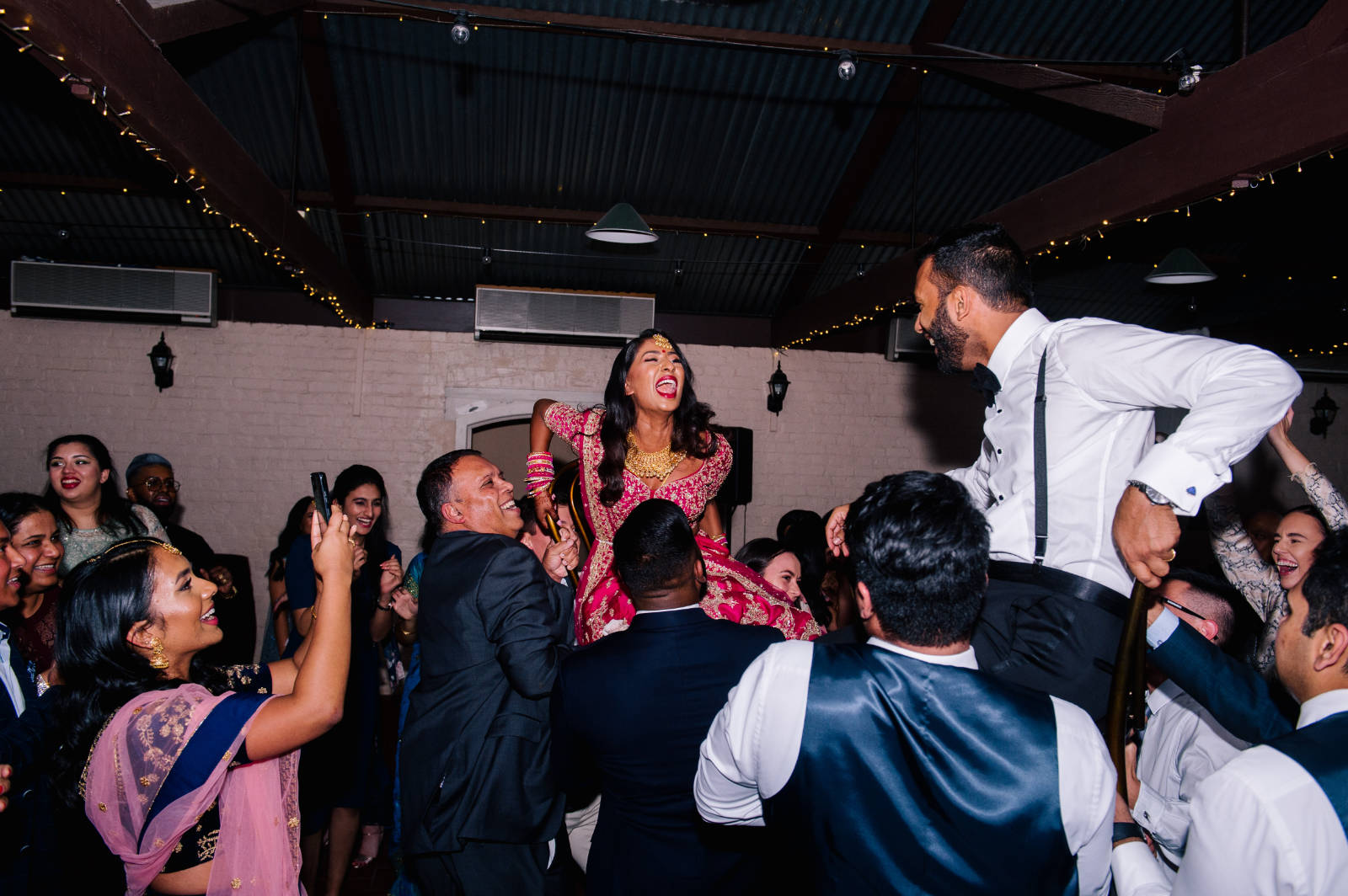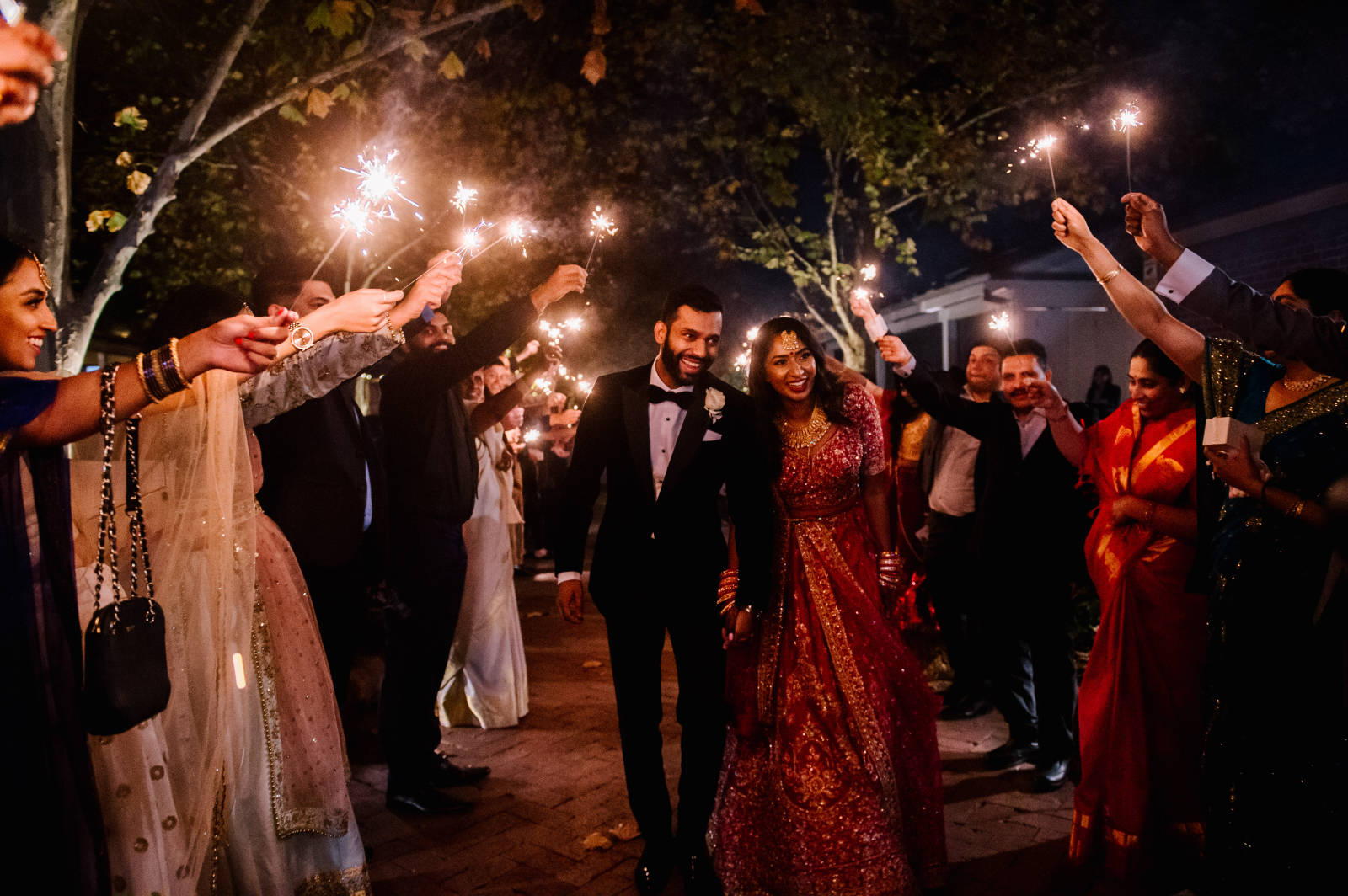 CHECK OUT LOVE & OTHER PHOTOGRAPHY
---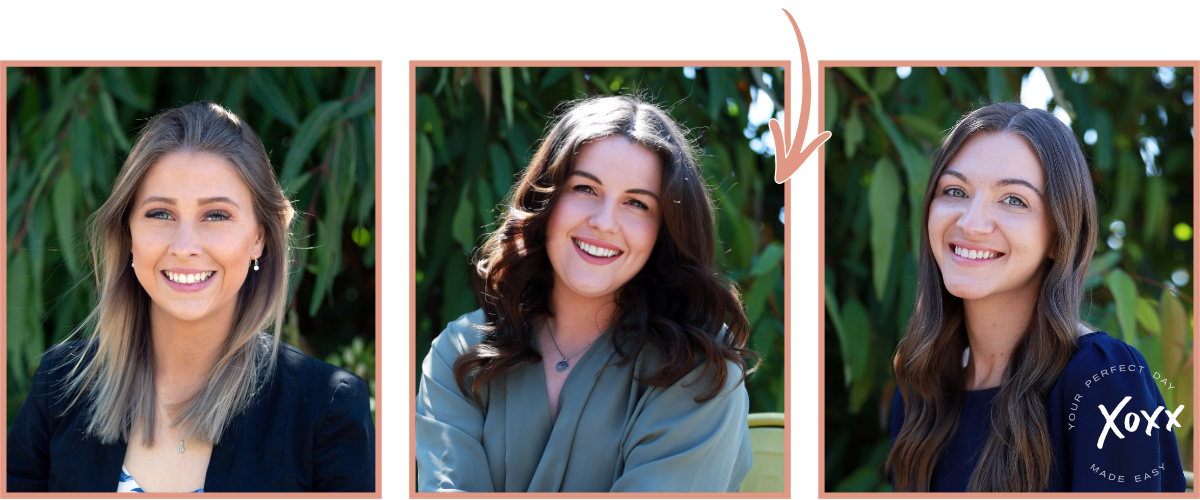 SPEAK TO A PLANNER HERE