"Matt revealed we'd won a couple's photoshoot through Qantas. Little did I know this was the cover story for his proposal."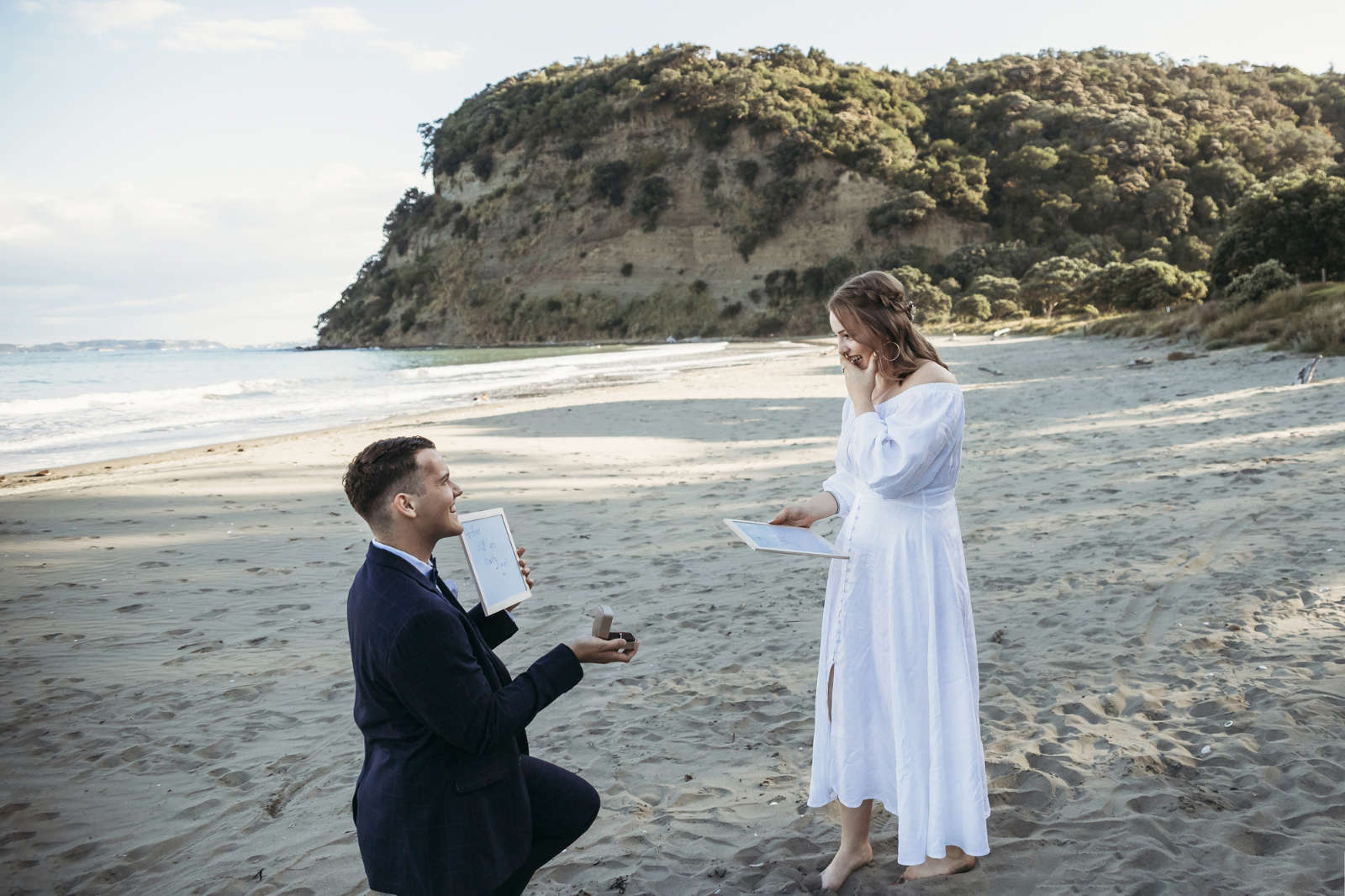 Before this Adelaide pair could even think about their Inglewood Inn wedding, groom Matt was practising his ninja planning skills.
Anthea and Matt first met at work and dated for three years before Matt started conceiving the ultimate surprise proposal. Using a holiday to New Zealand as one fantastic excuse for the unexpected, upon booking flights, he shared with Anthea the exciting news — "We've won a couple's photoshoot with Qantas!"
The shoot was set to take place on a secluded beach in Auckland. Spruced up for the photos, photographer Hannah Webb handed them each a whiteboard and a simple instruction: write down what you love about each other.
"When she said 'go', we turned around to show each other what we'd written," tells Anthea. "Instead, I found Matt on one knee; ring in one hand, whiteboard in the other, asking me to marry him."
On September 1, 2021, the romance well and truly continued at the couple's Inglewood Inn wedding.
The historic Adelaide Hills tavern was host to 52 guests; princess bride Anthea stepping regally out of the Classic Jags 1950 vintage car in a satin ballgown and simple set of pearls. Following their garden ceremony and photos around the lush property with Love & Other, guests were welcomed into the venue's airy function room, where a three-tier vanilla sponge by Heidelberg Cakes stood proudly next to the couple's sweetheart table. Floor-to-ceiling windows created an expansive atmosphere, complementing greenery views with acoustic tunes and tasteful black, white and blush styling.
We loved that we could have our ceremony and reception at Inglewood Inn. It had a fantastic backdrop for all of our photos and we didn't have to go anywhere else for that. I loved that we had a sweetheart table at the reception, it gave us the chance to chat during the dinner service. The food was amazing! We were so glad we went ahead with our wedding regardless of covid restrictions. At the end of the day, the celebration is about you getting to marry the love of your life. Everything else is a bonus.
Anthea & Matt
---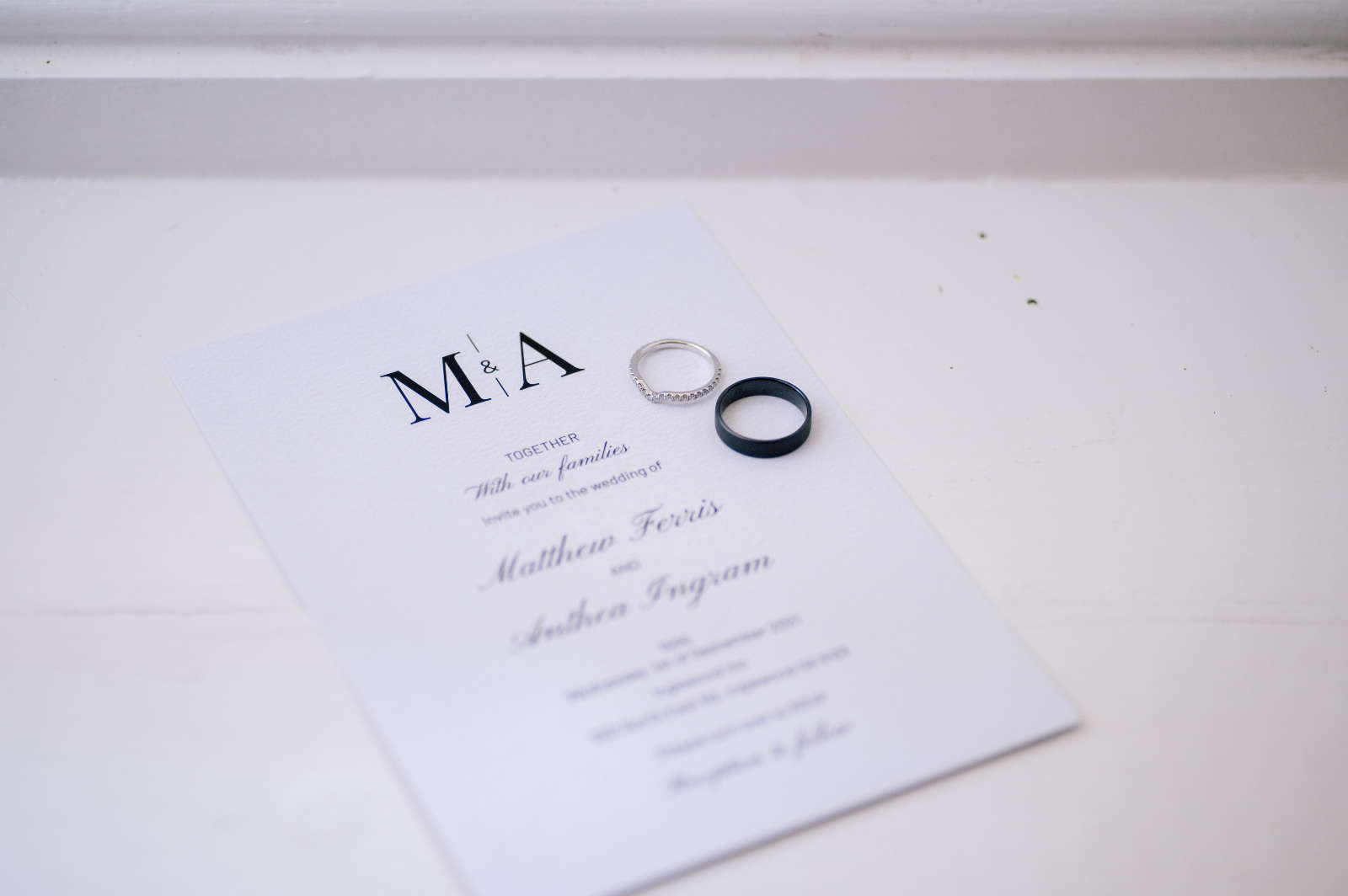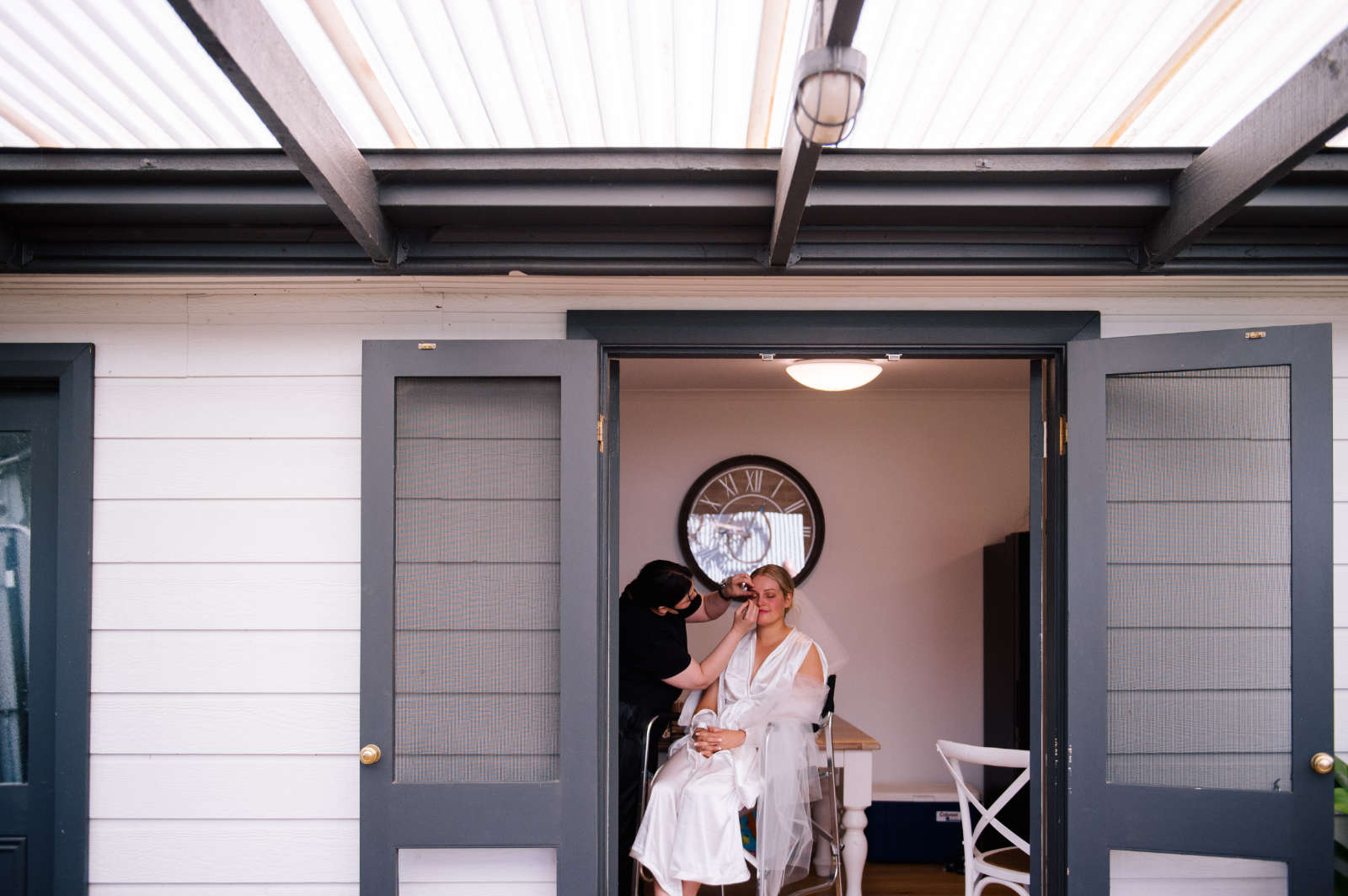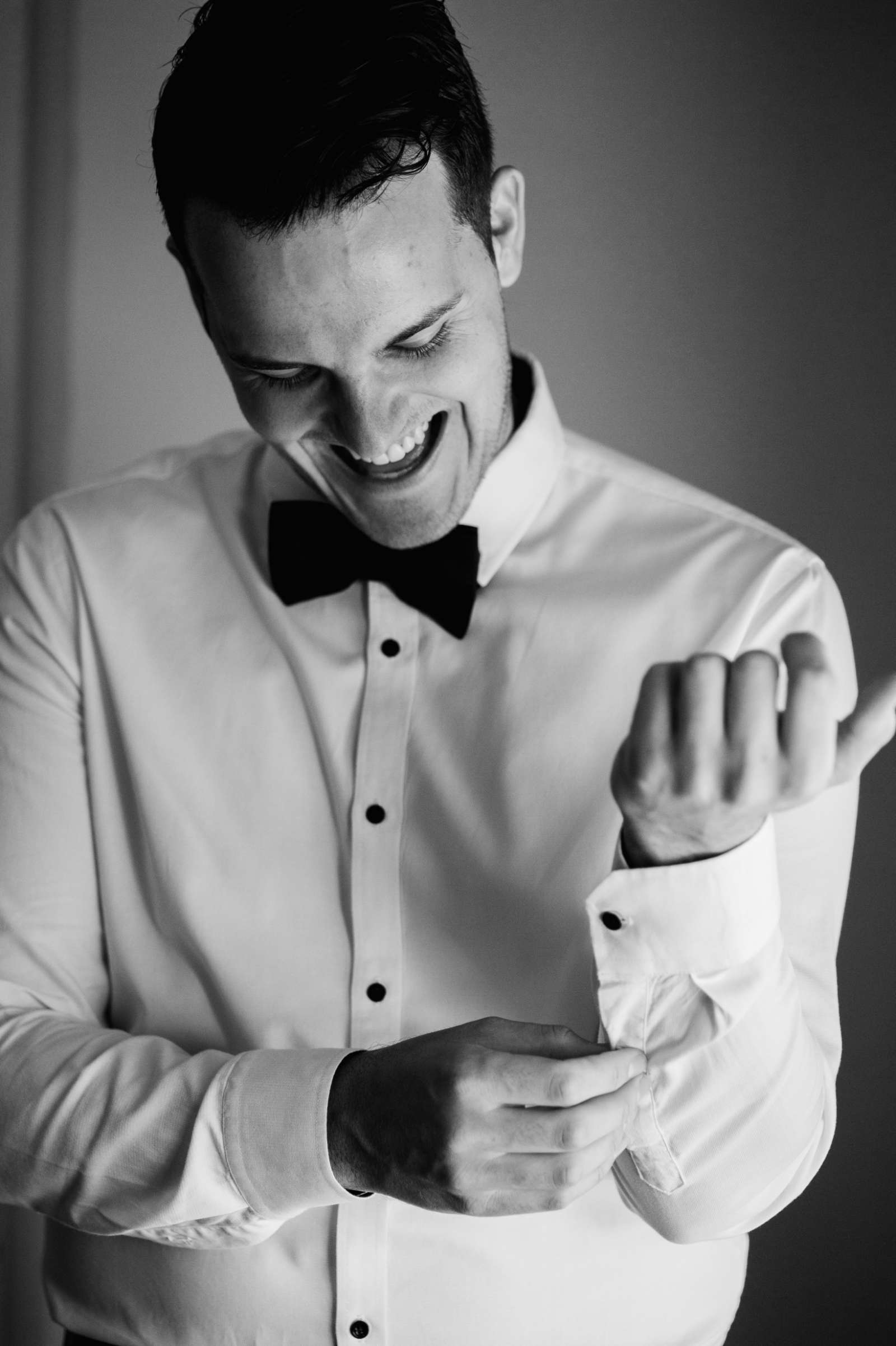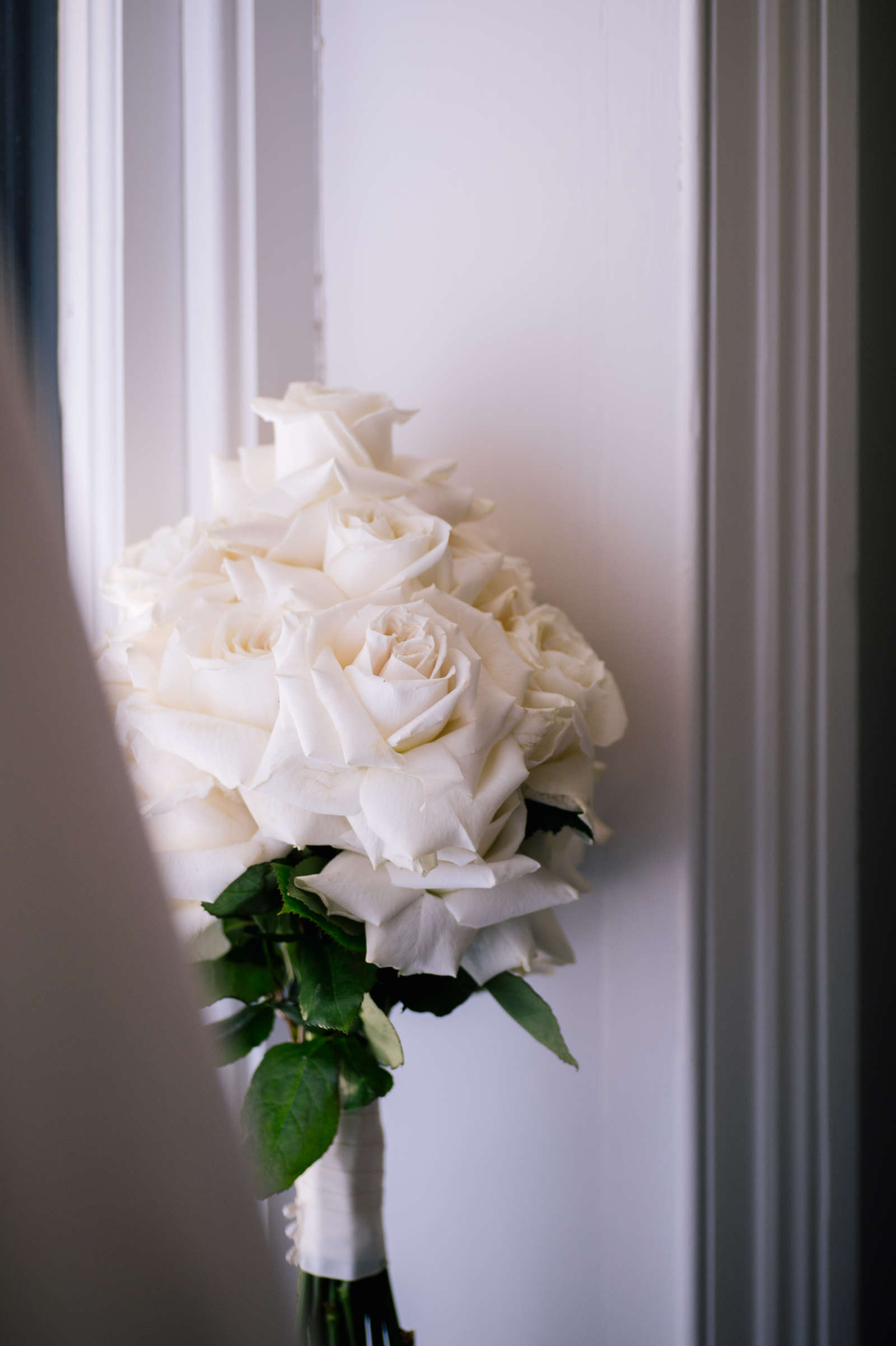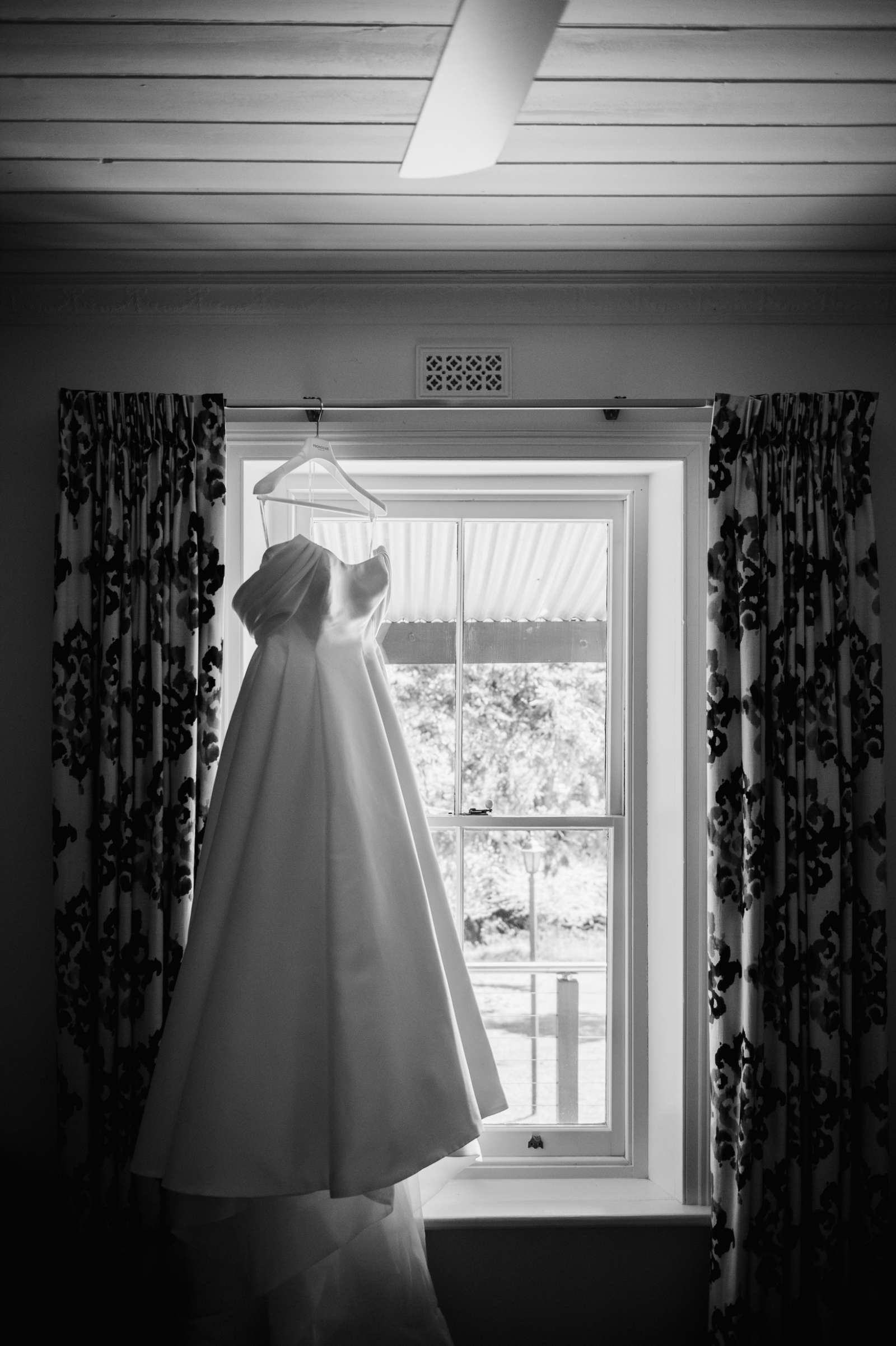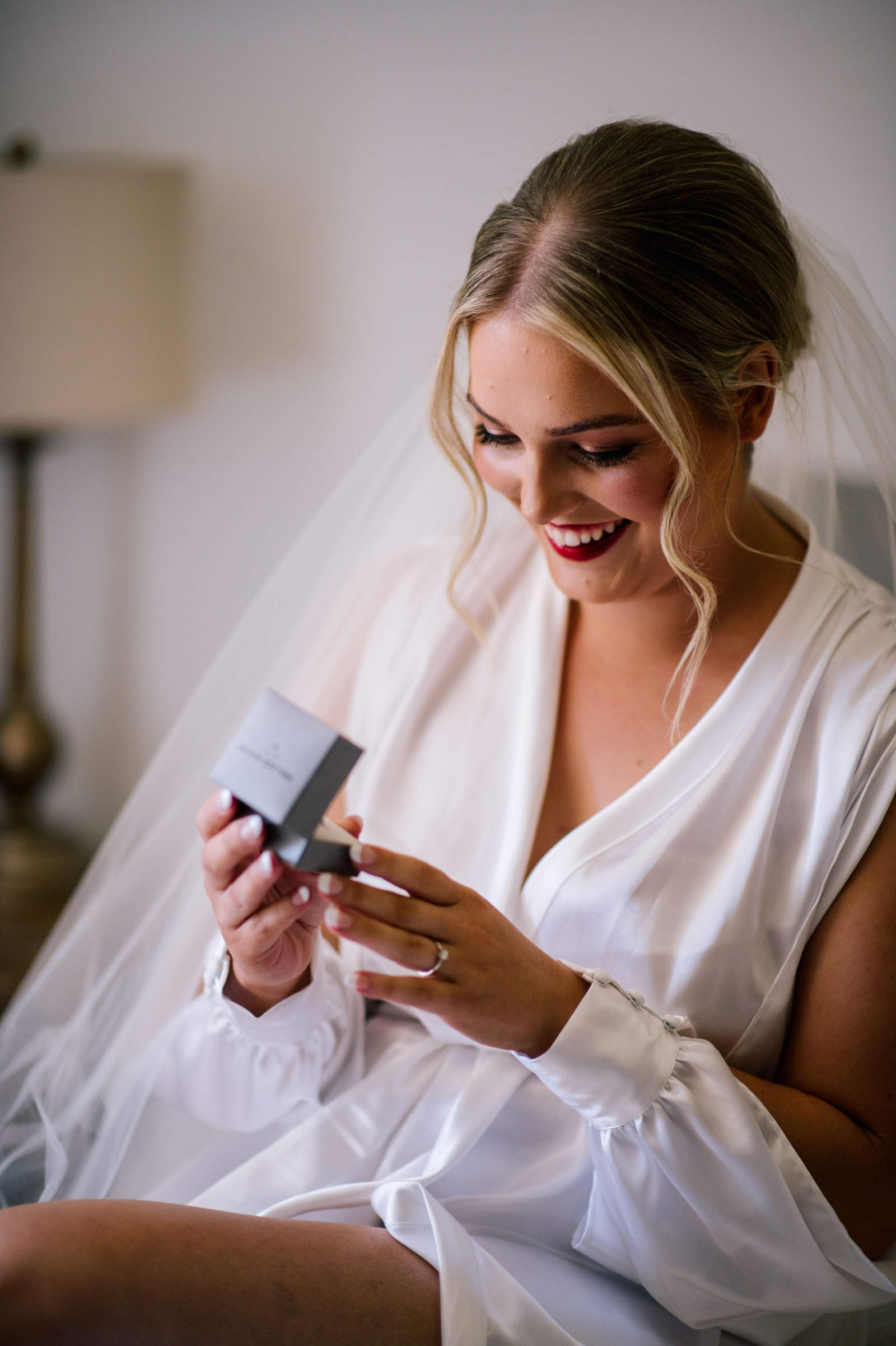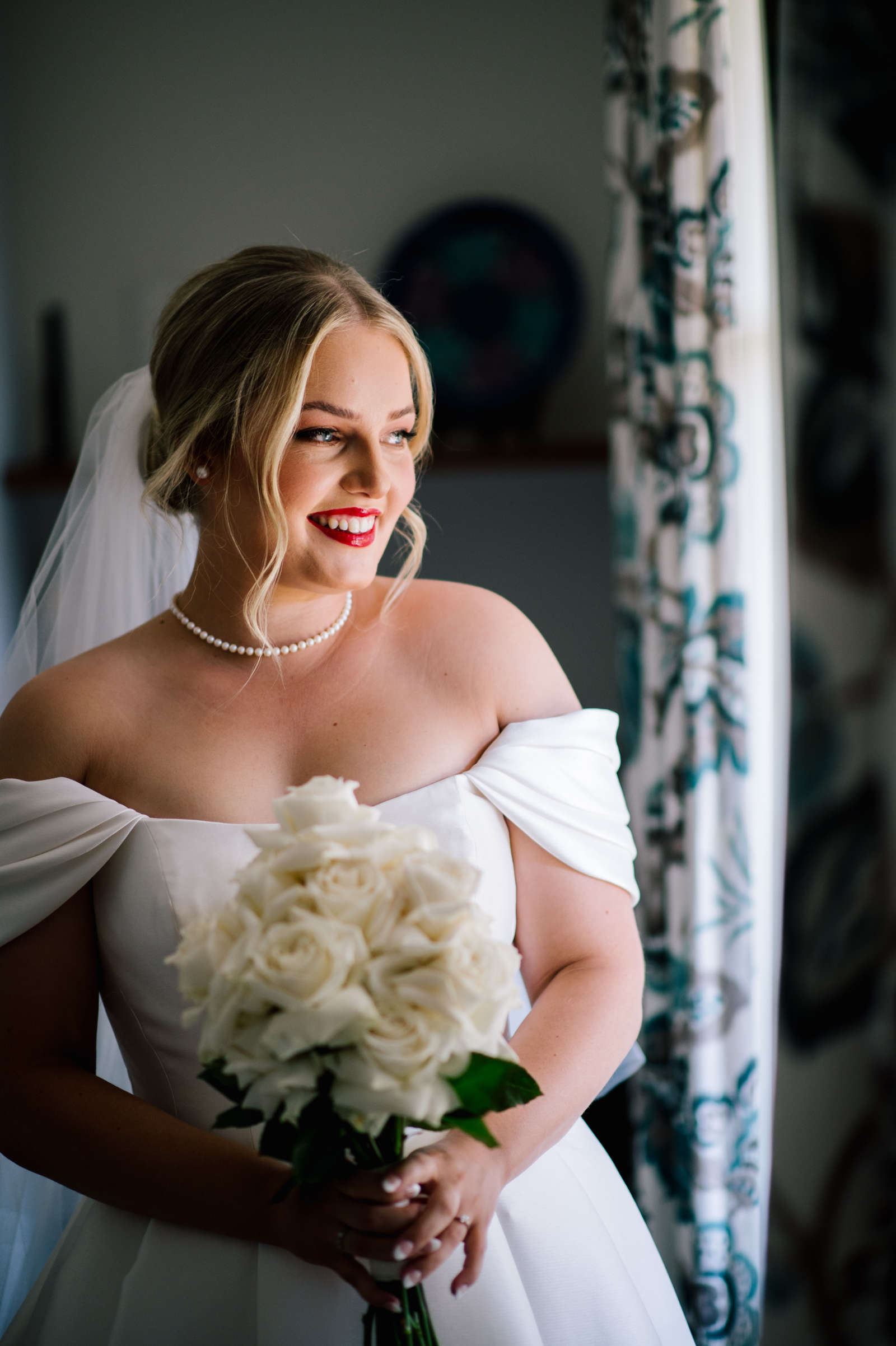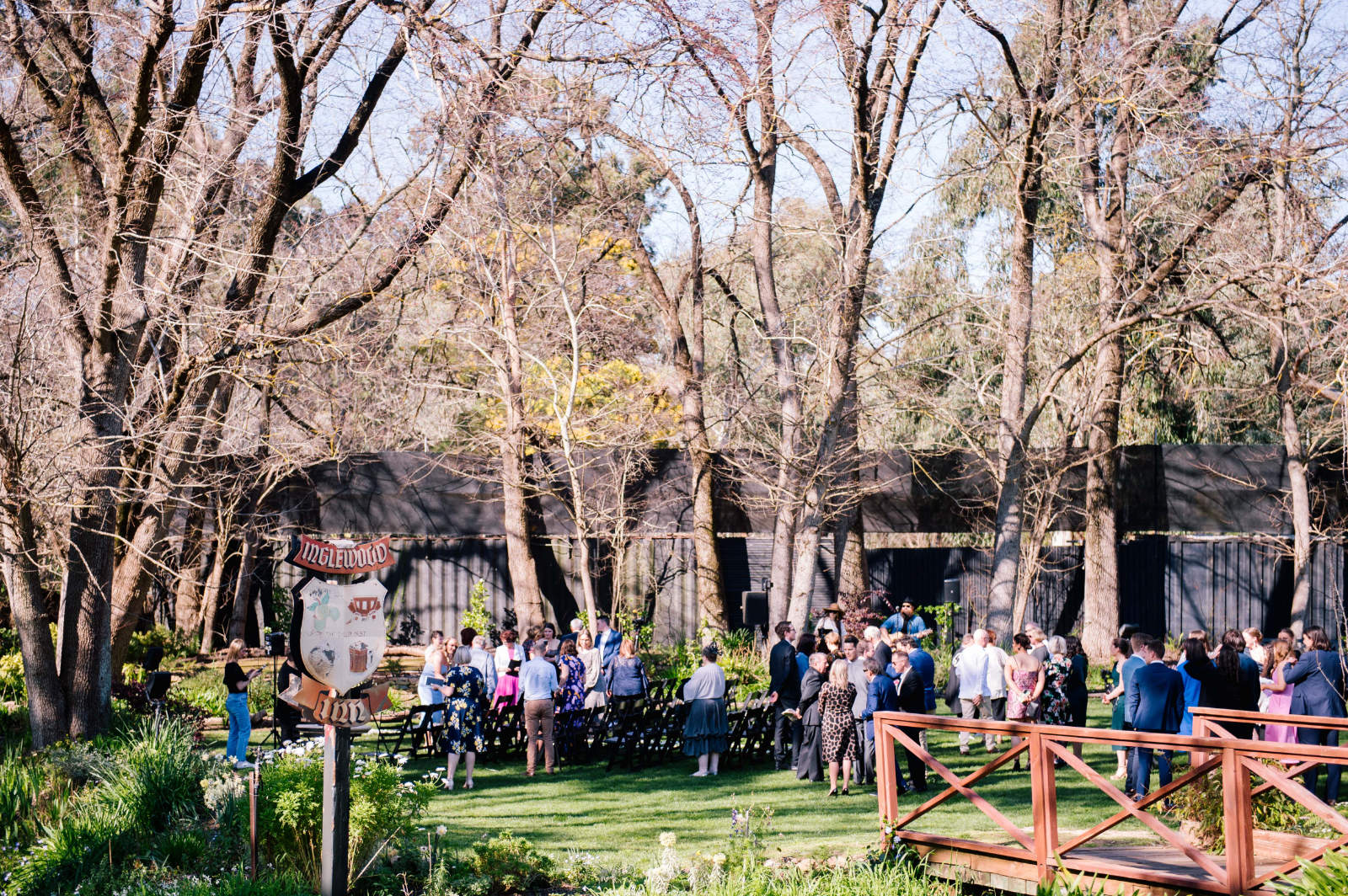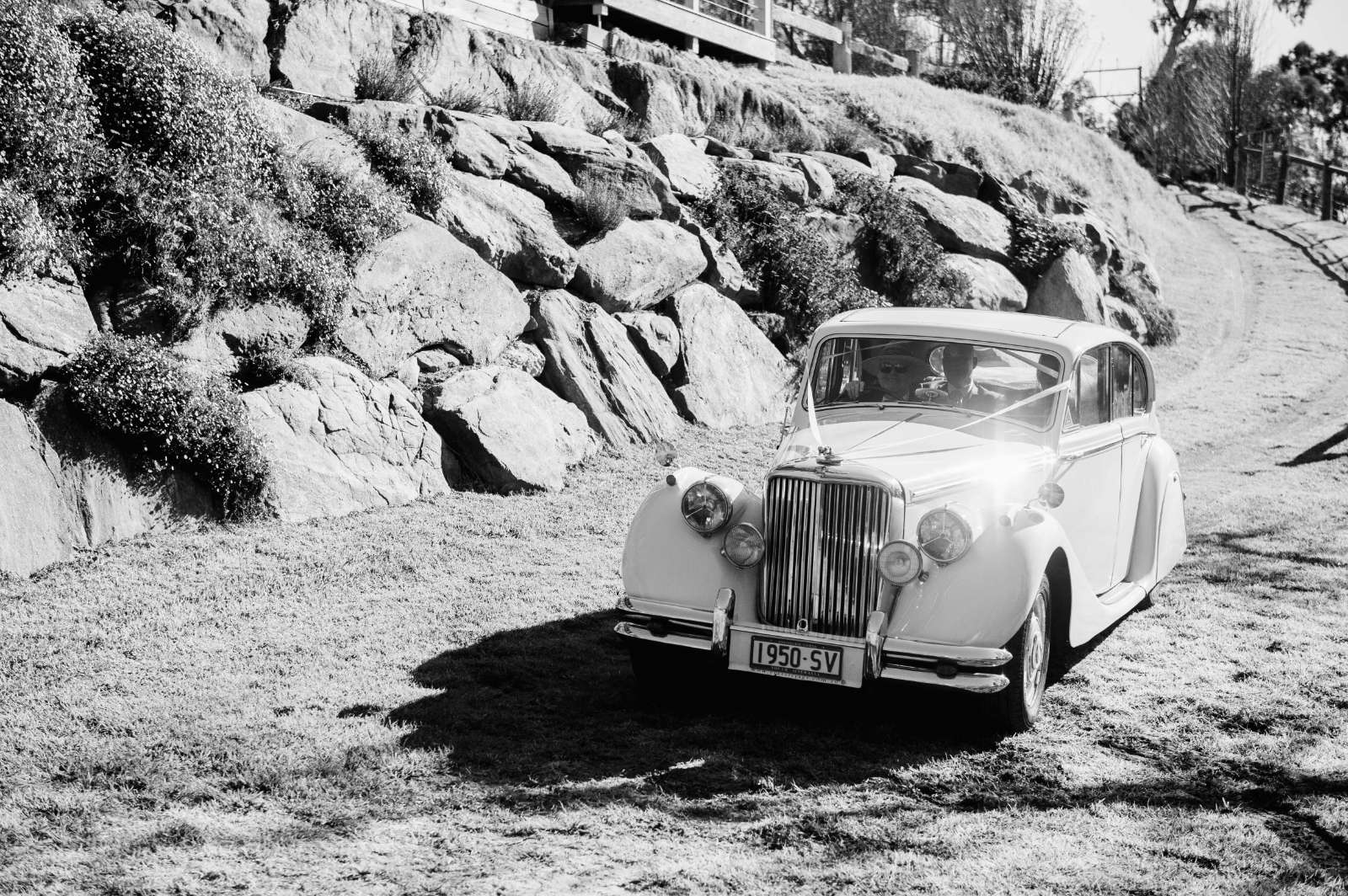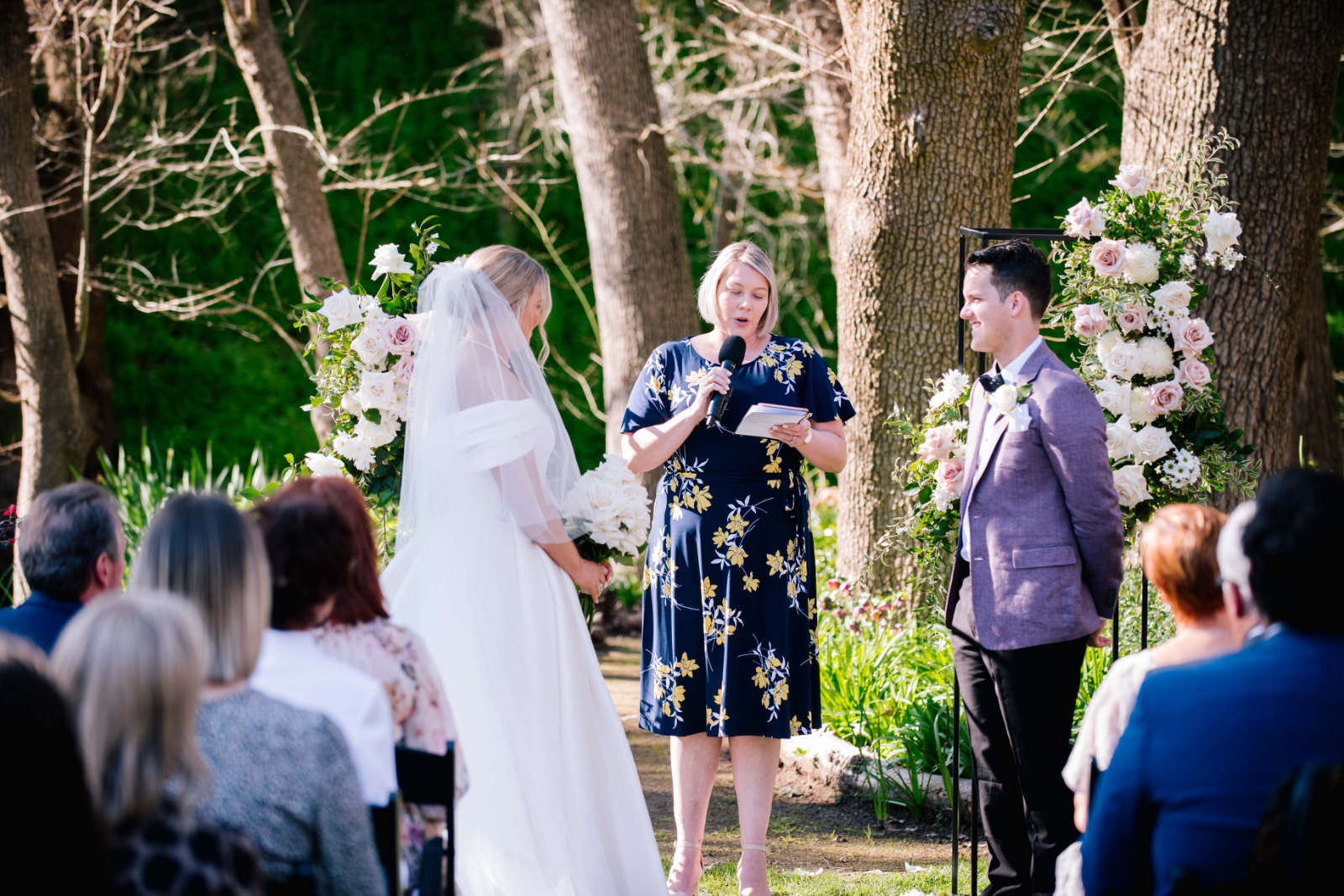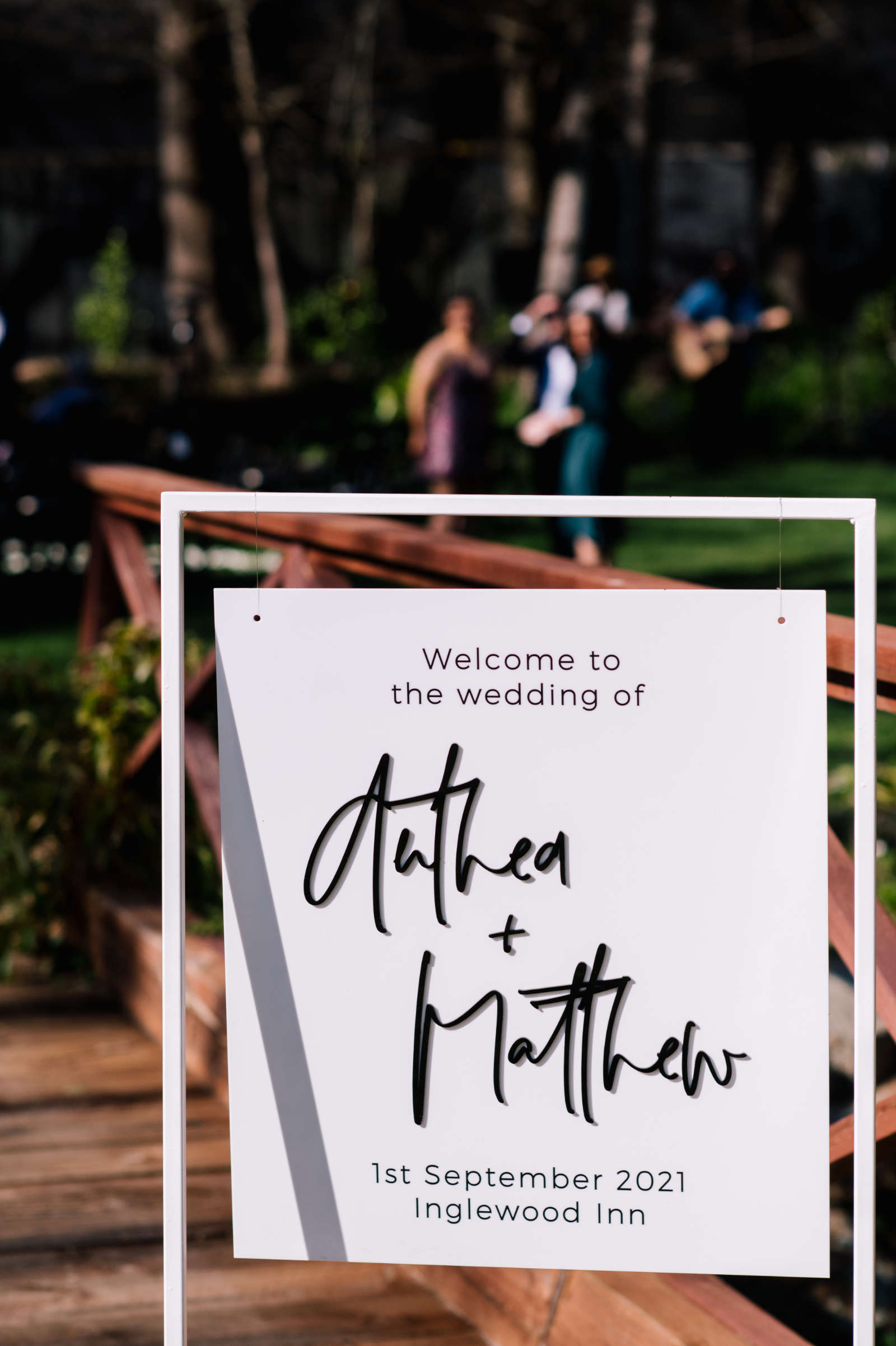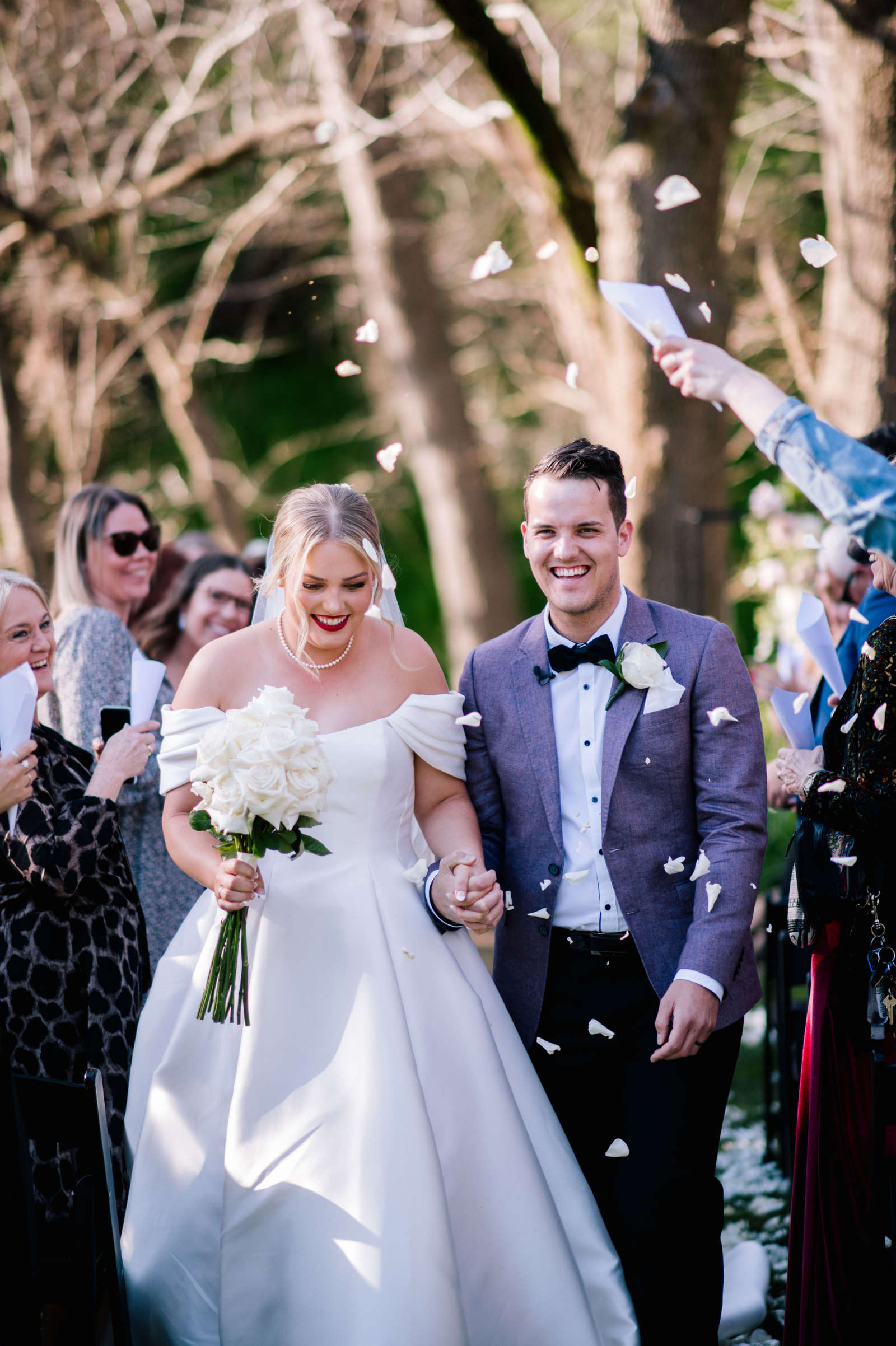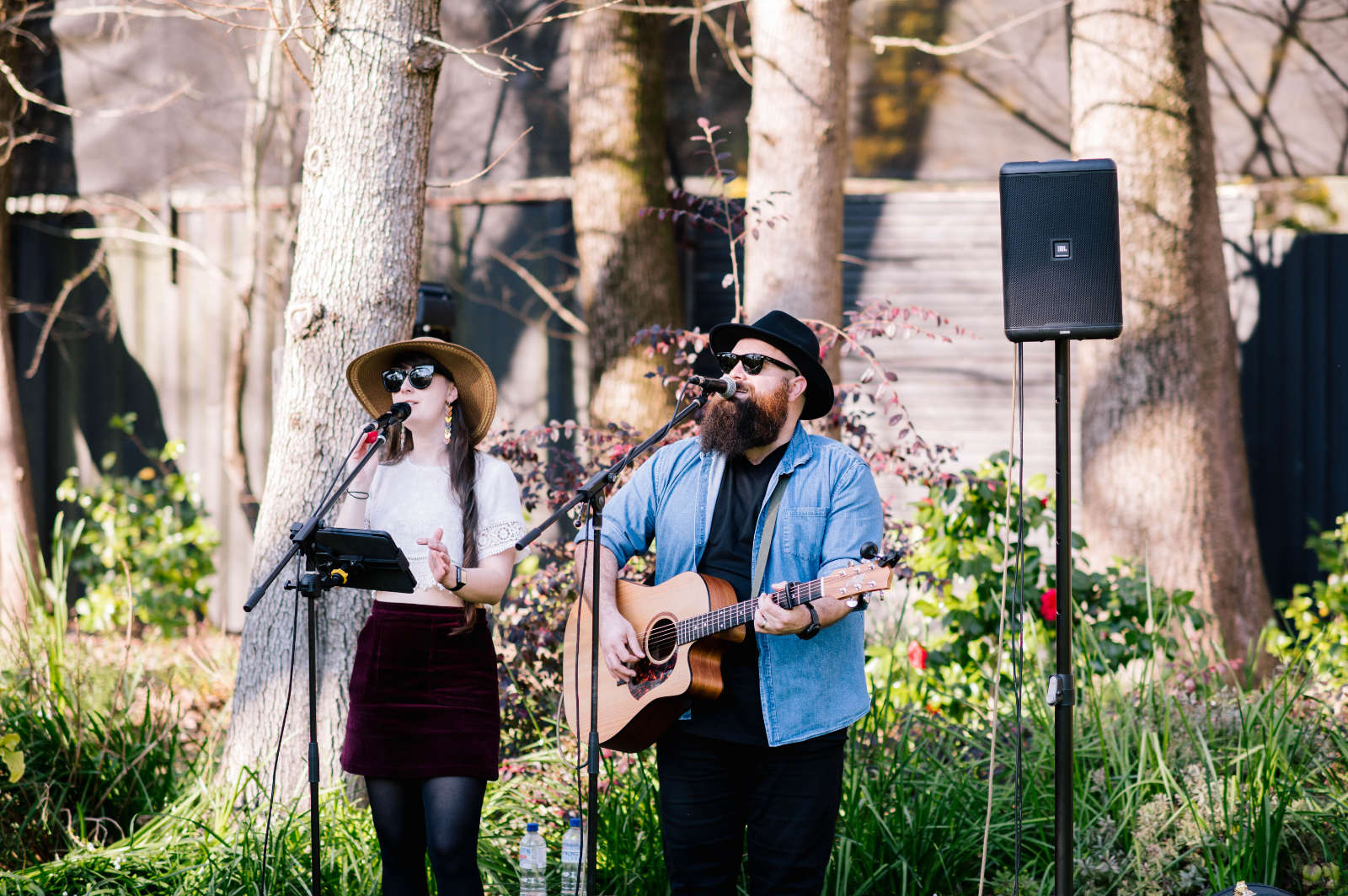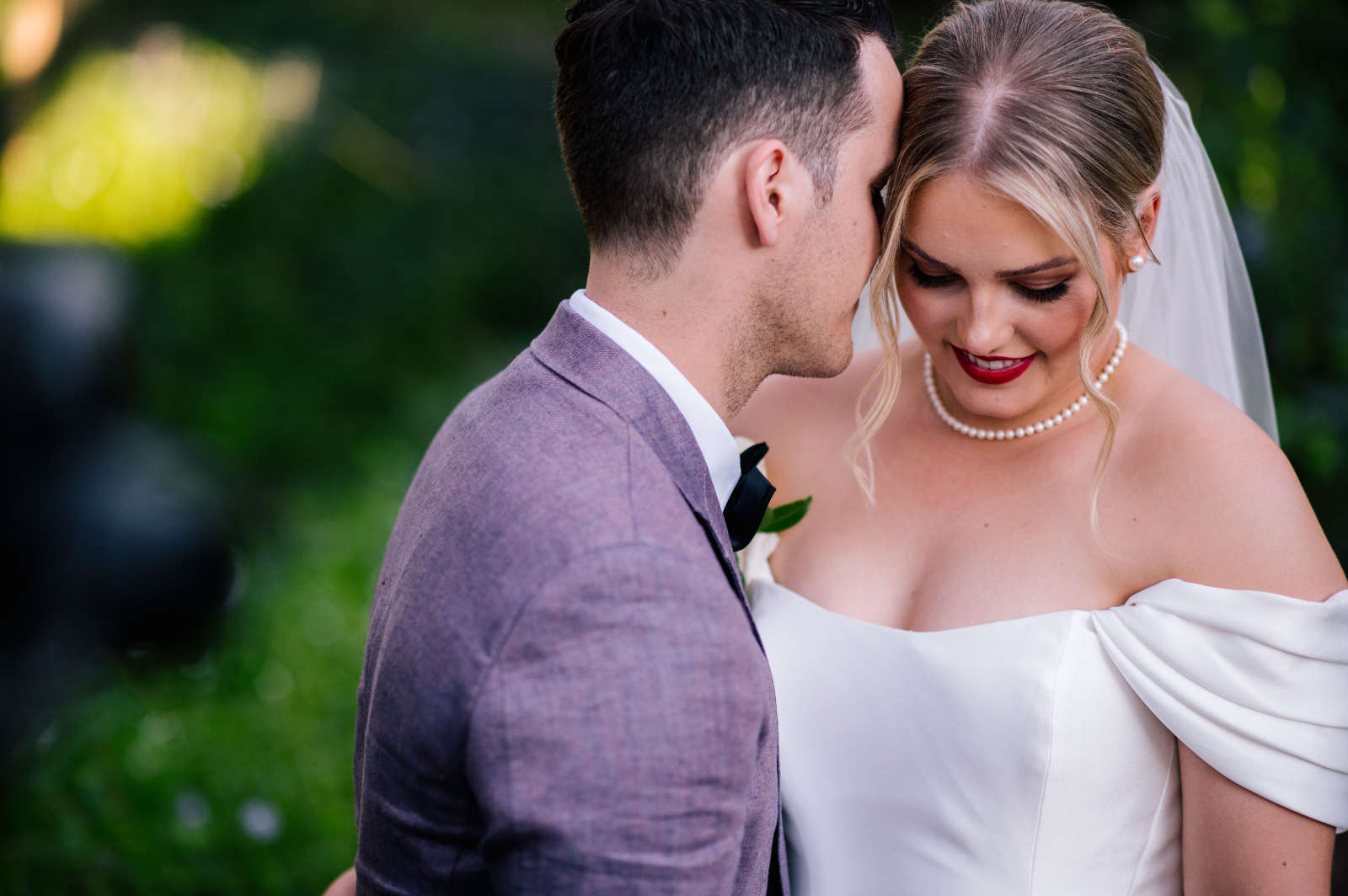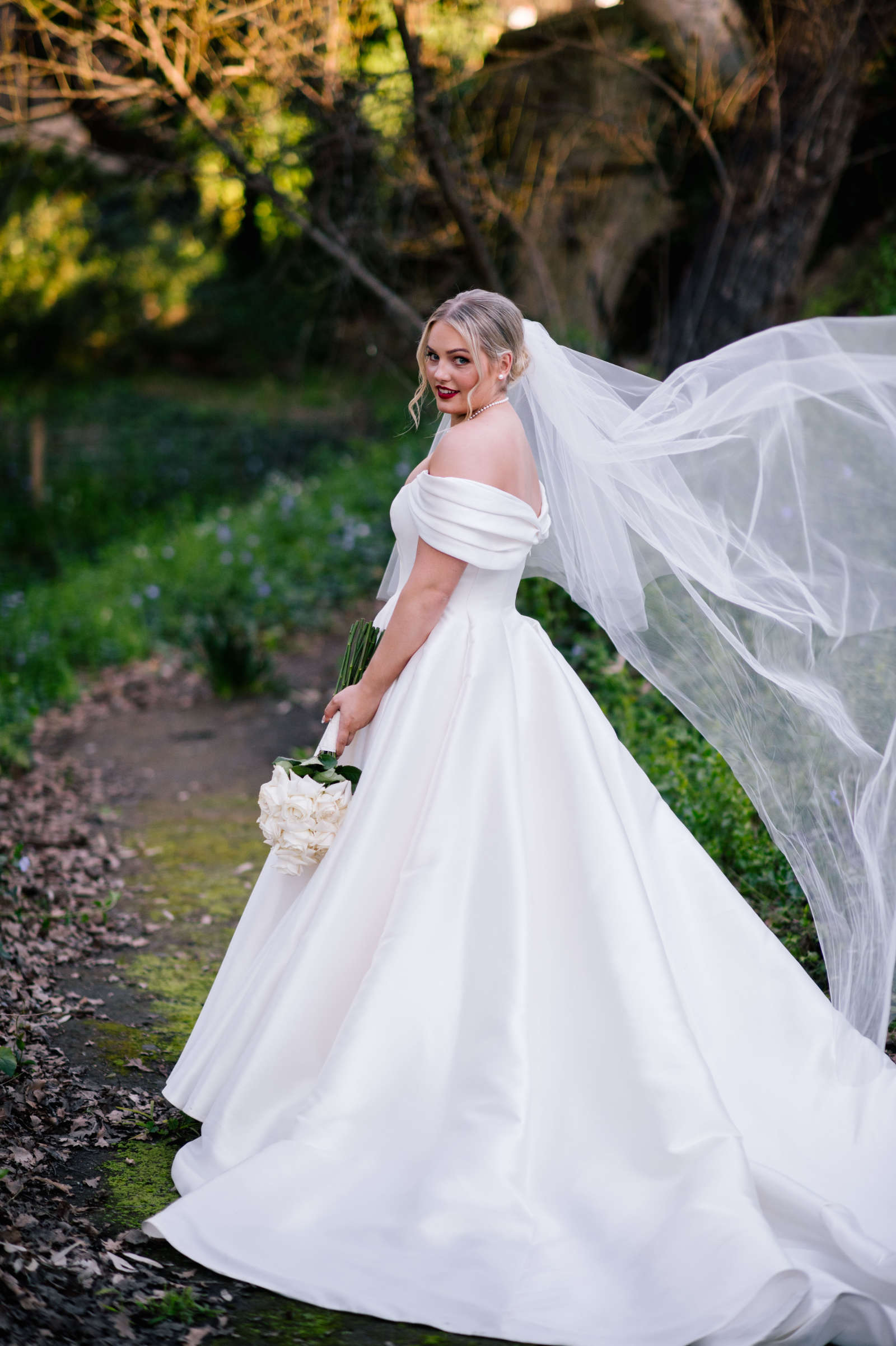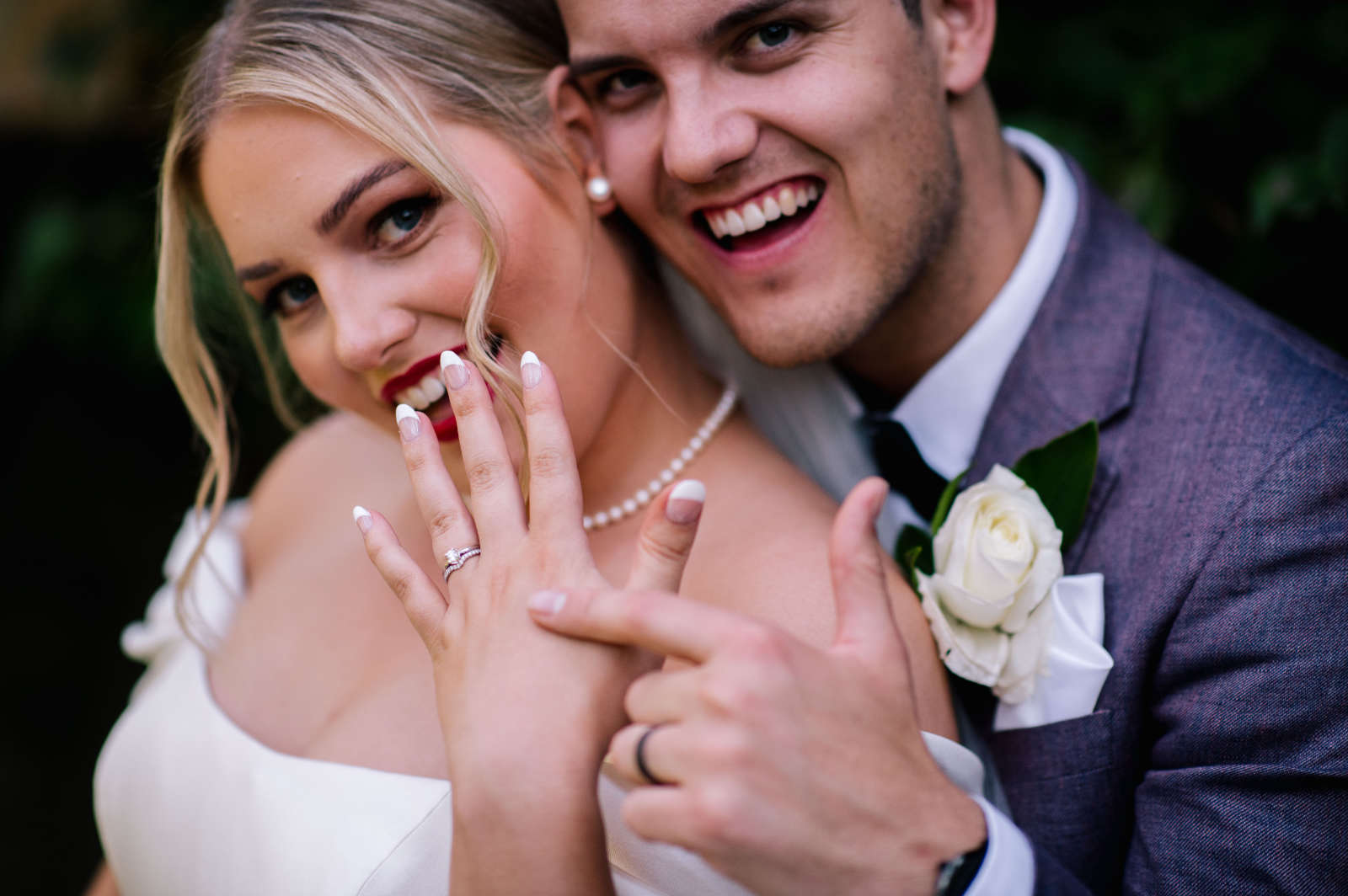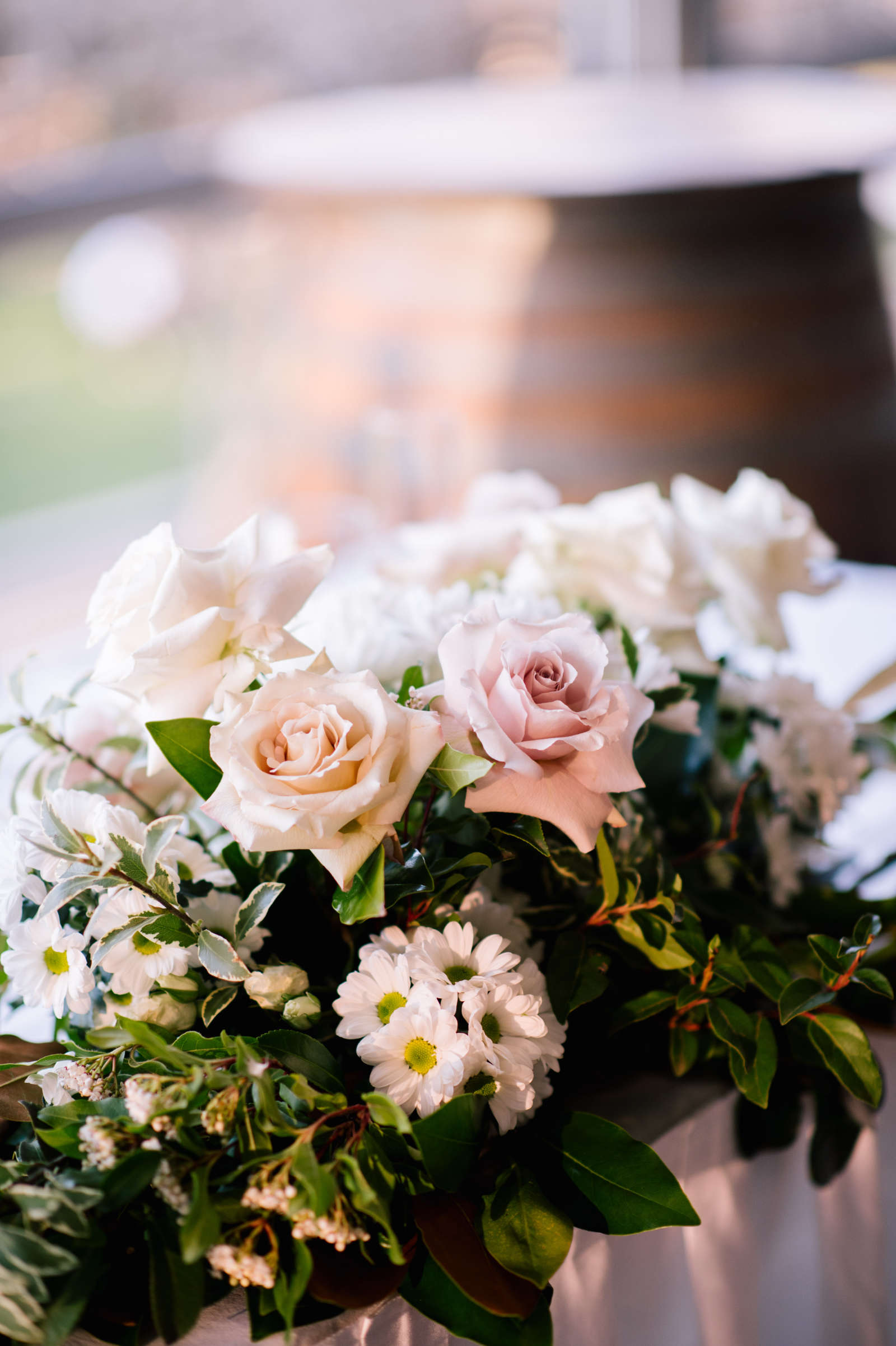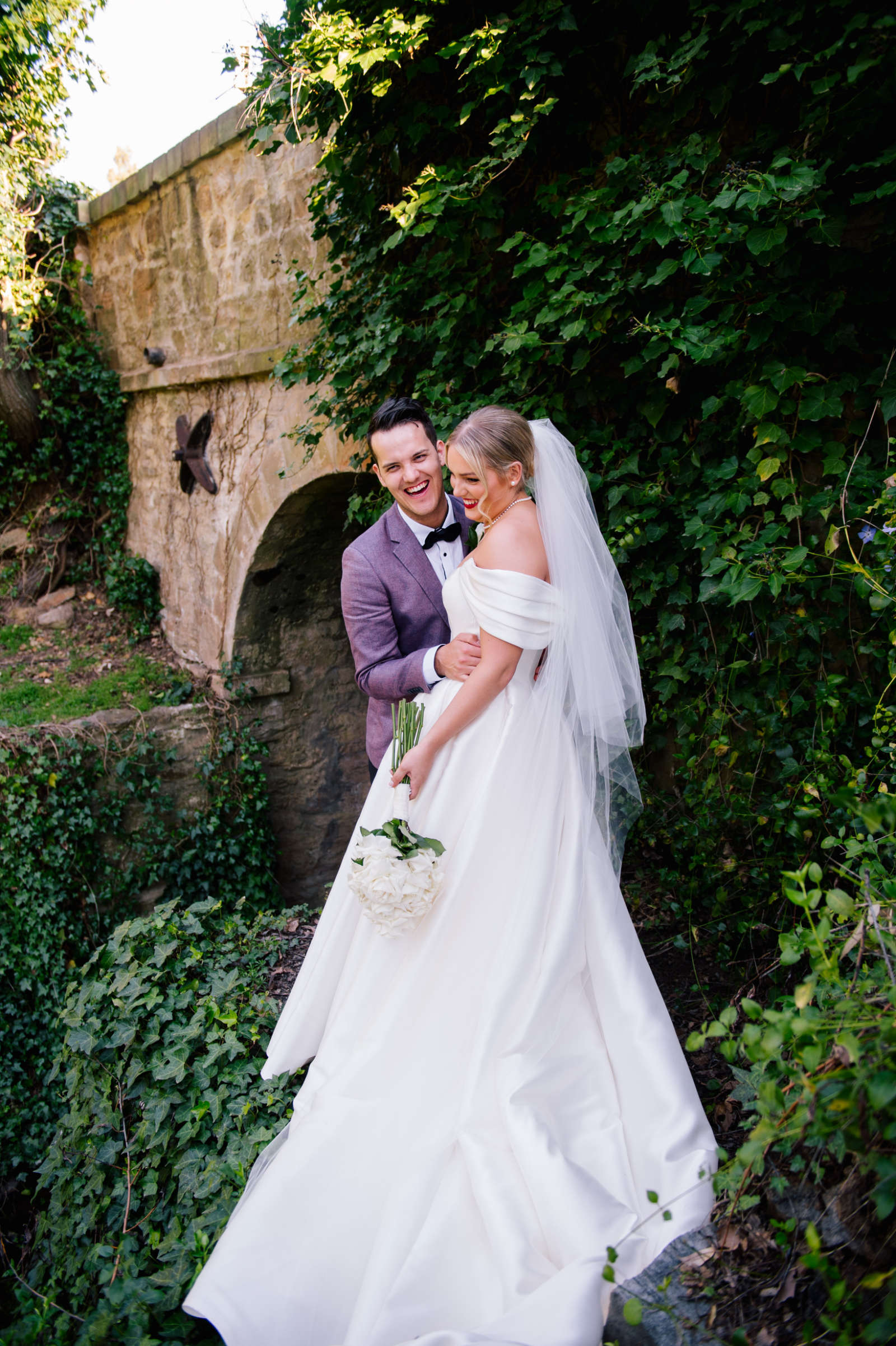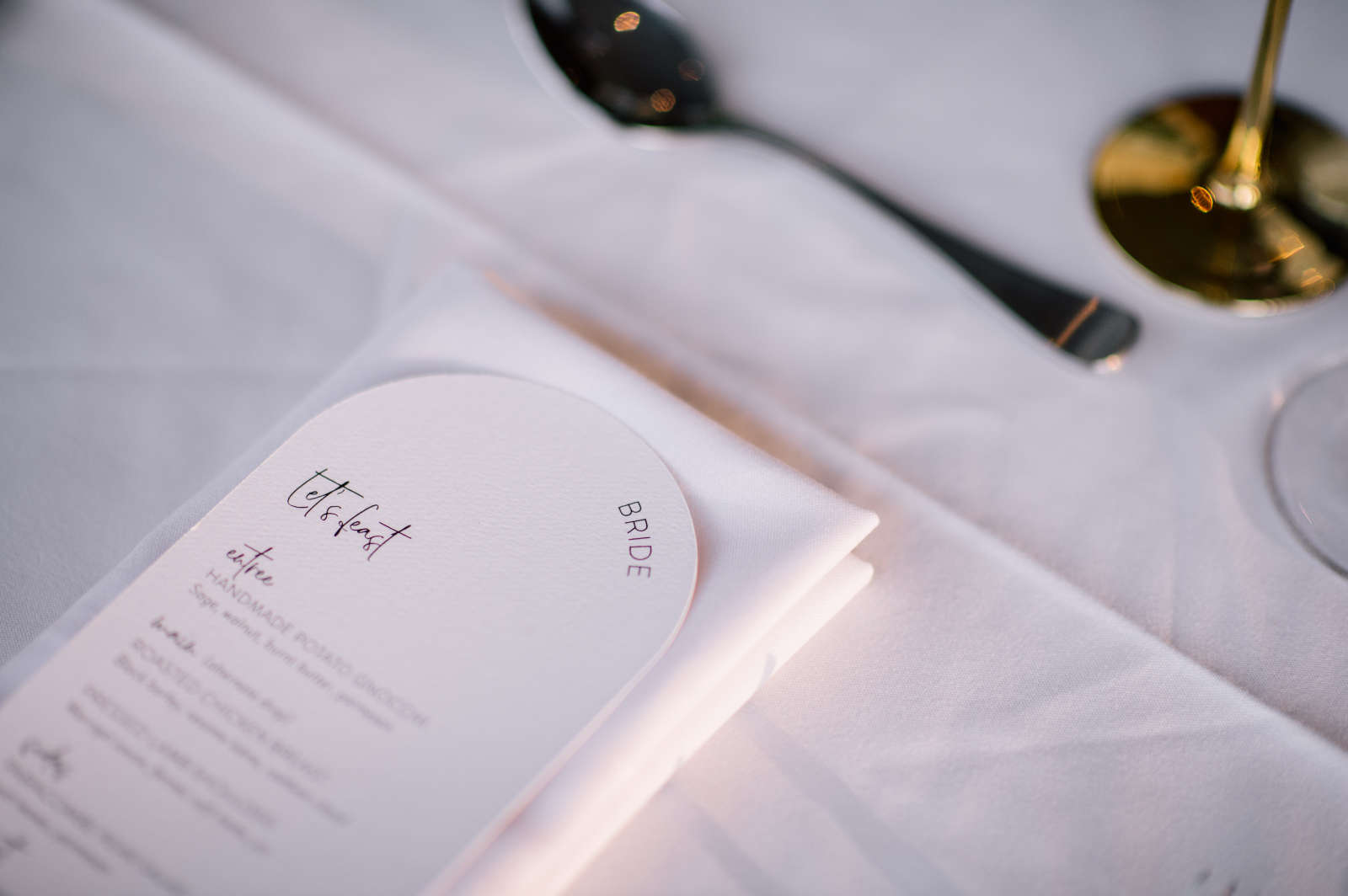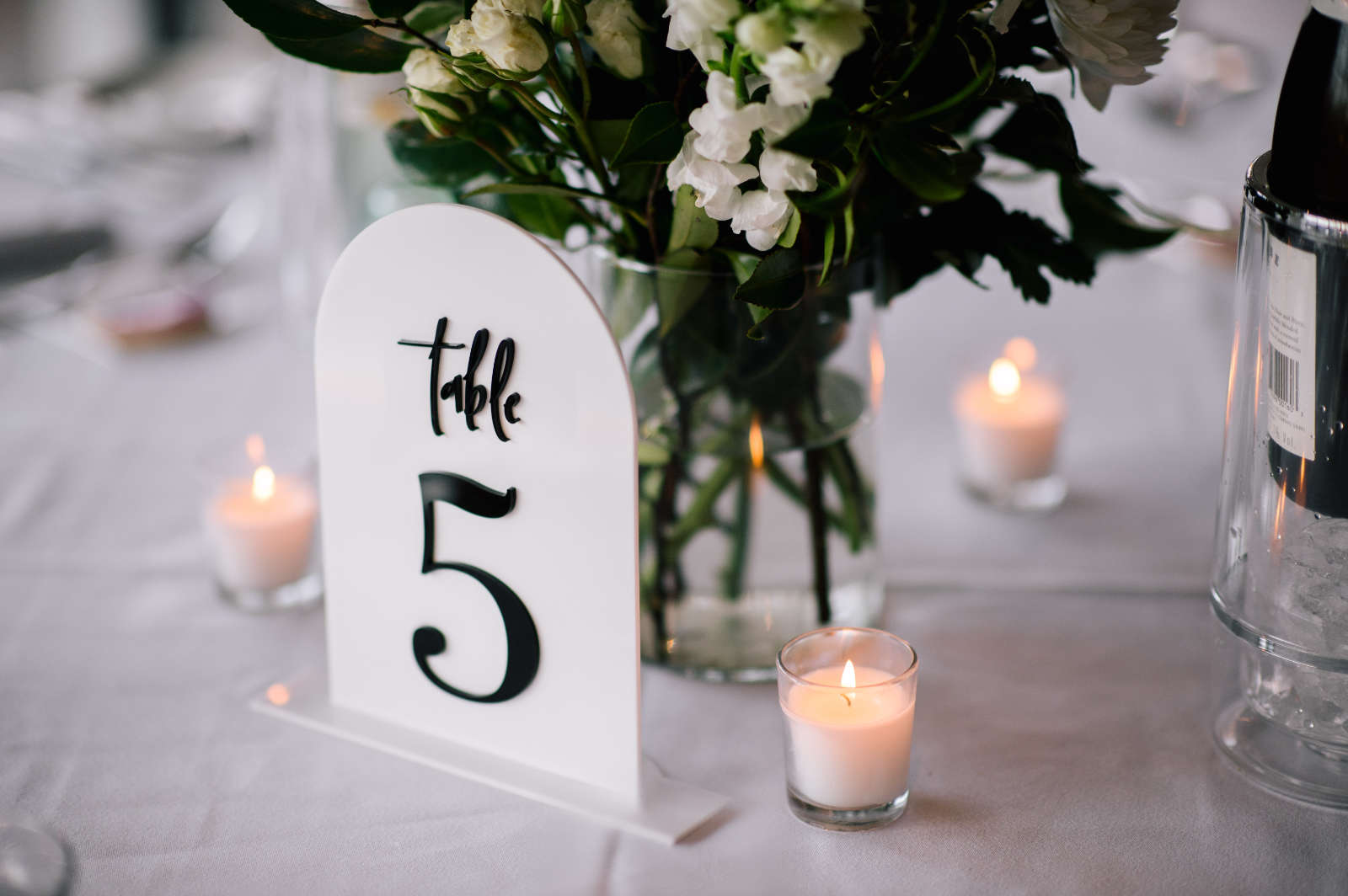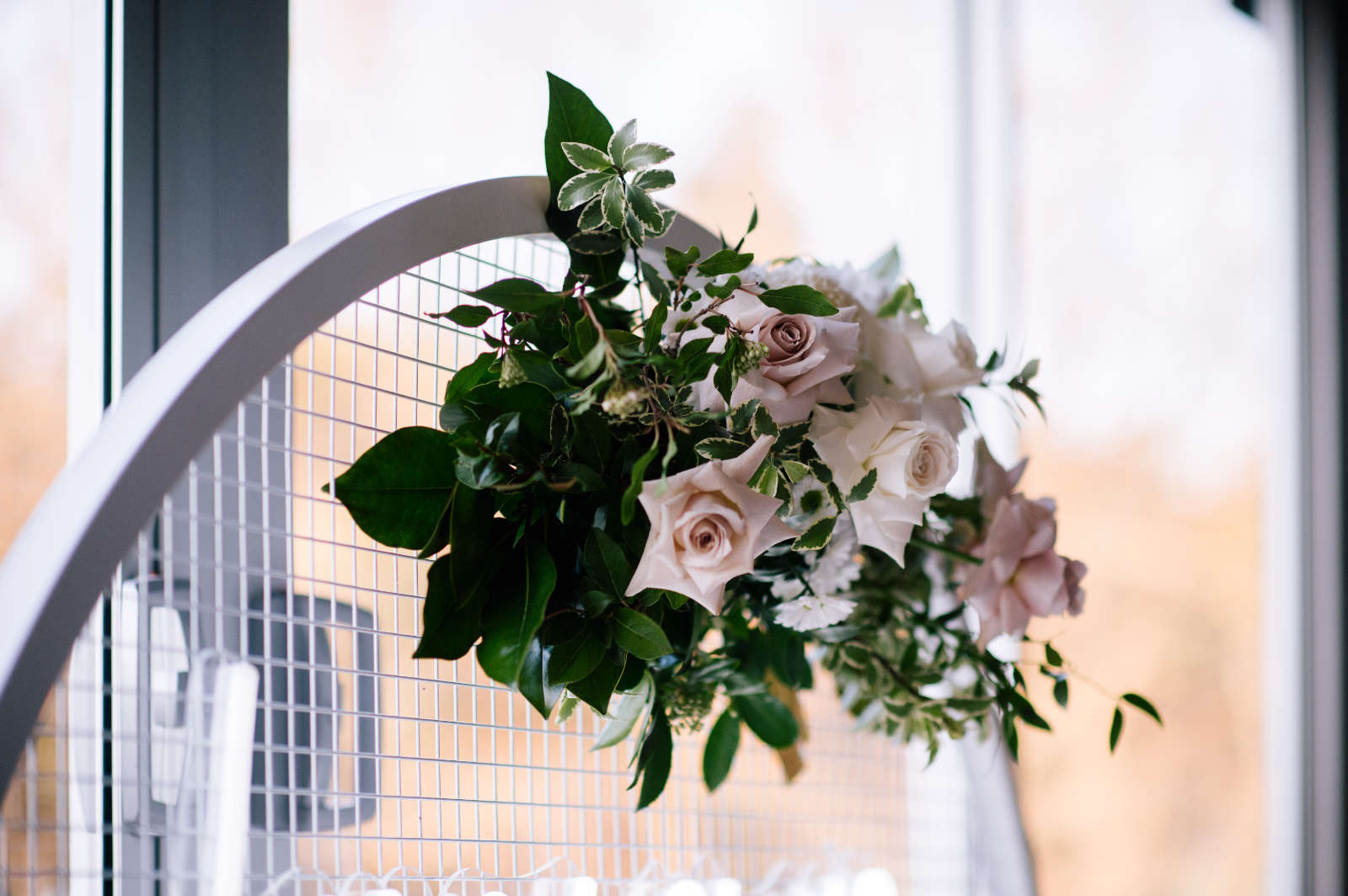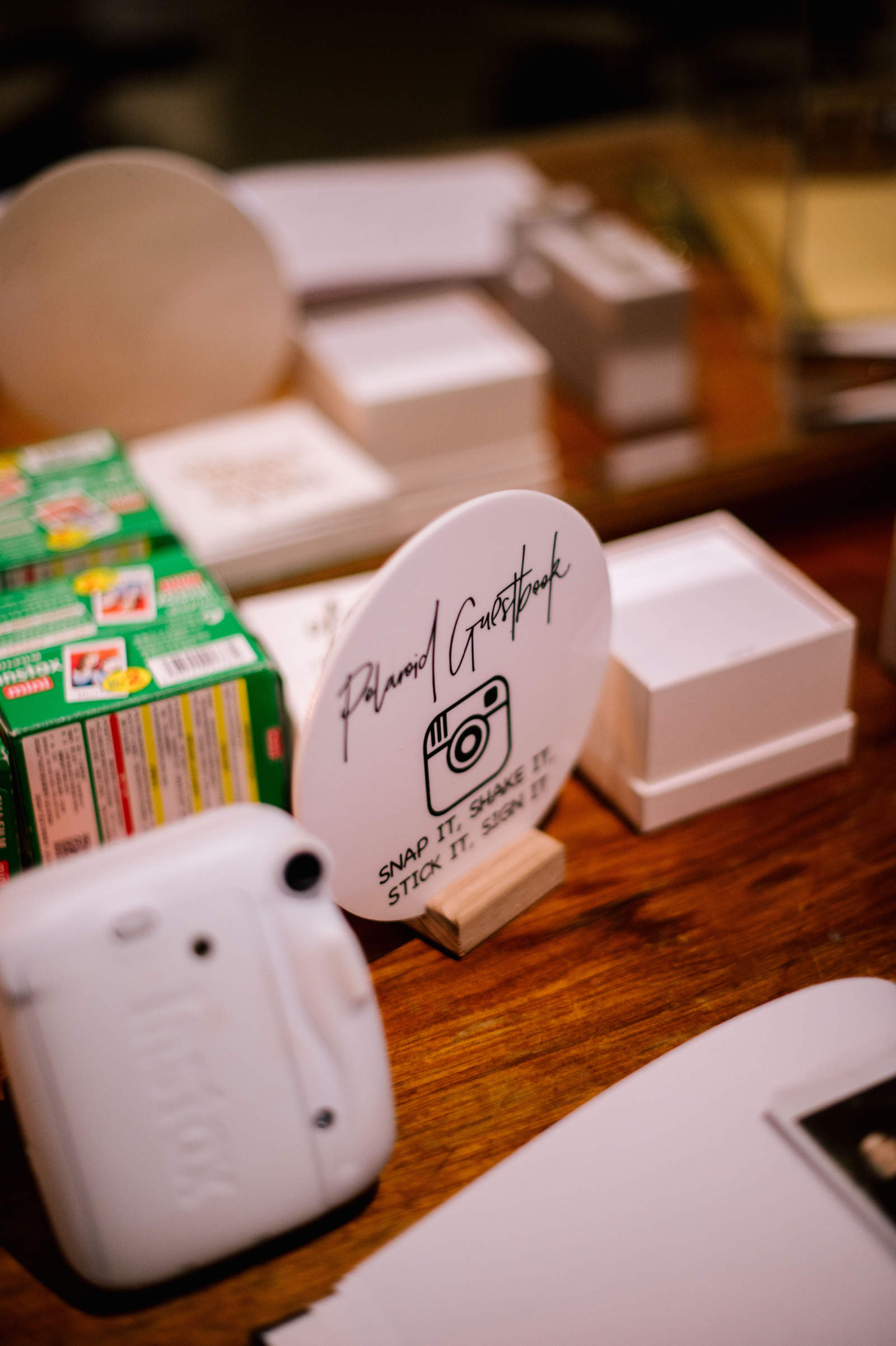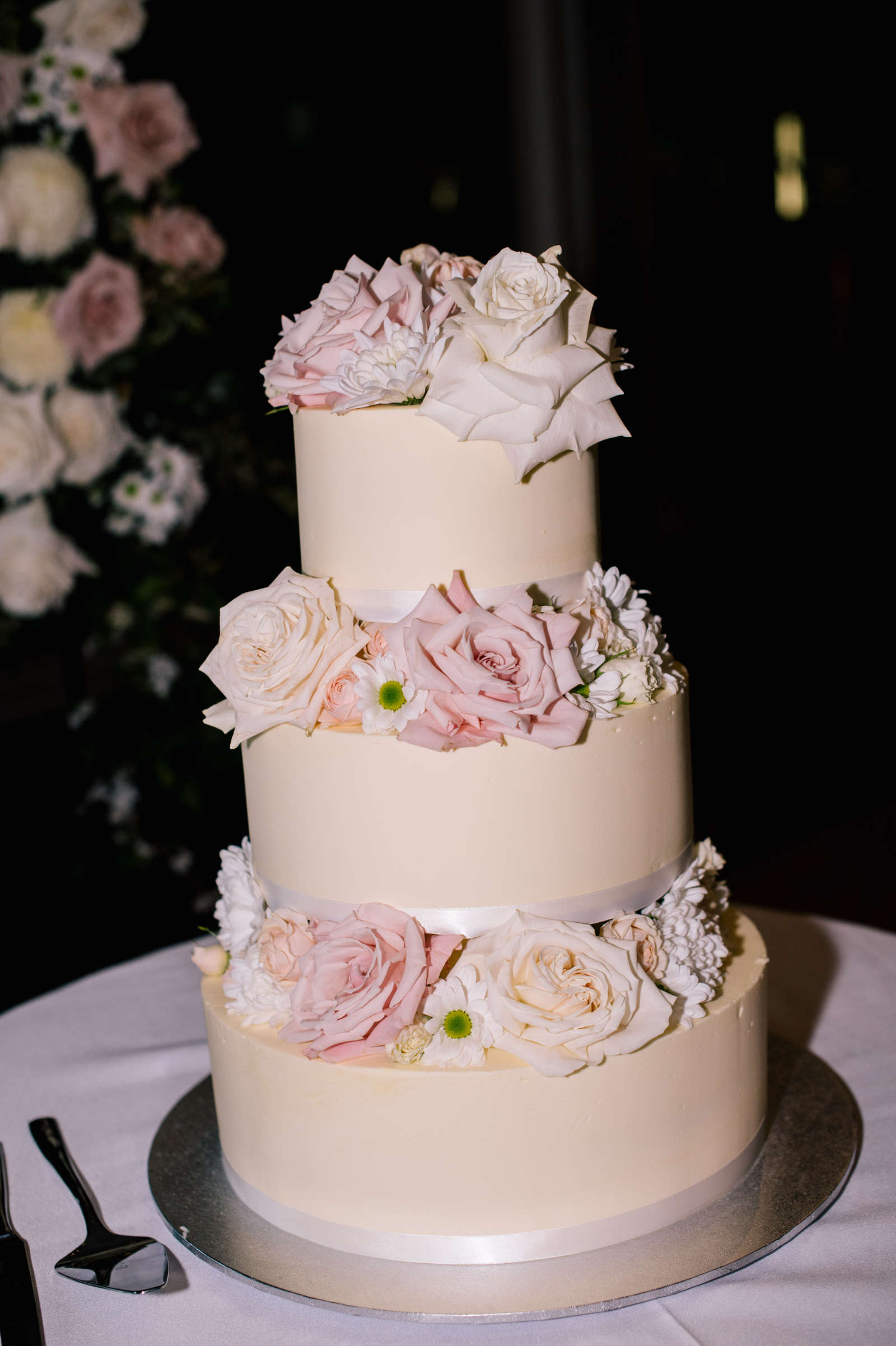 Heidelberg Cakes' three-tier vanilla sponge included tarty raspberries and white chocolate ganache.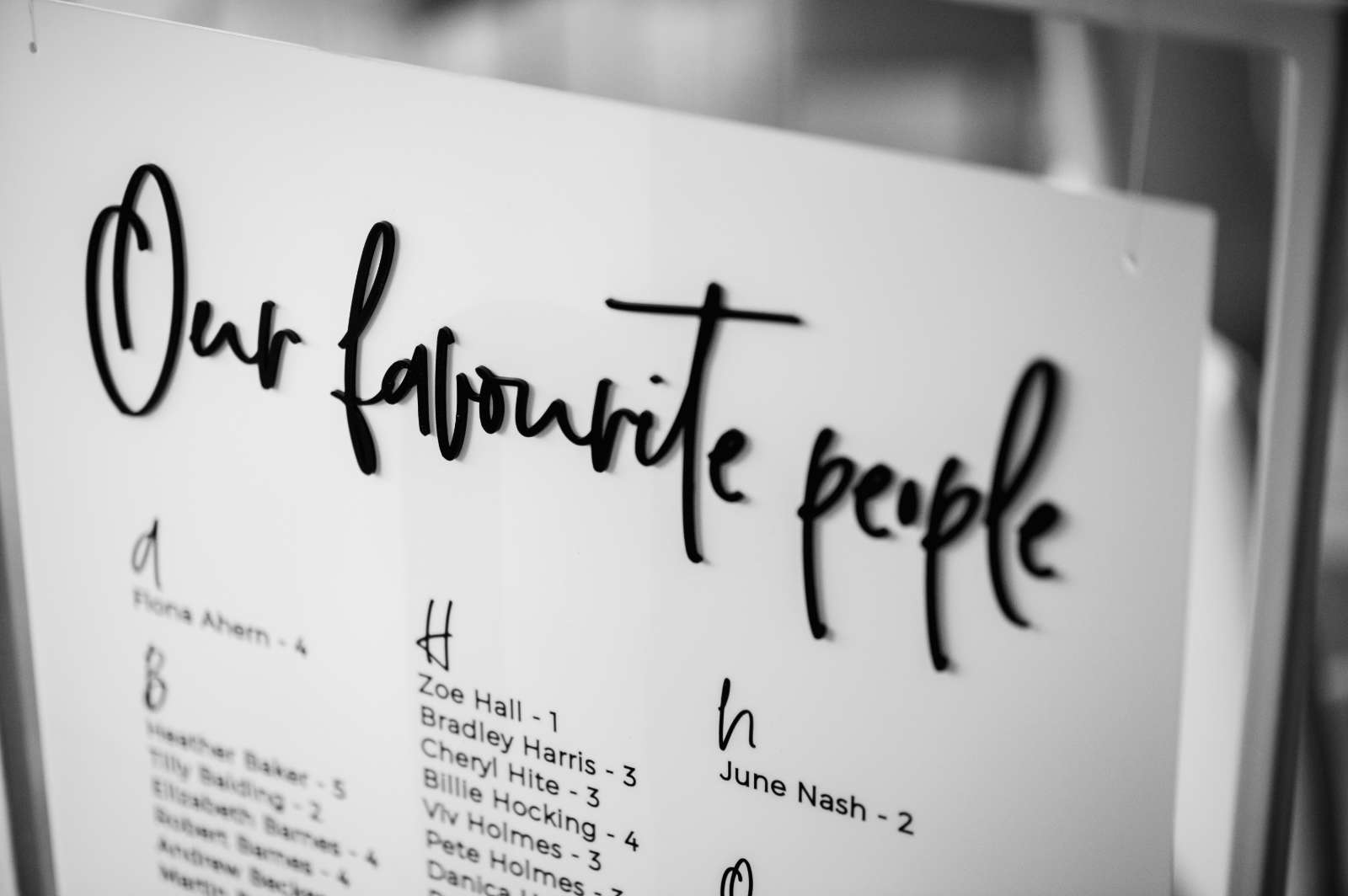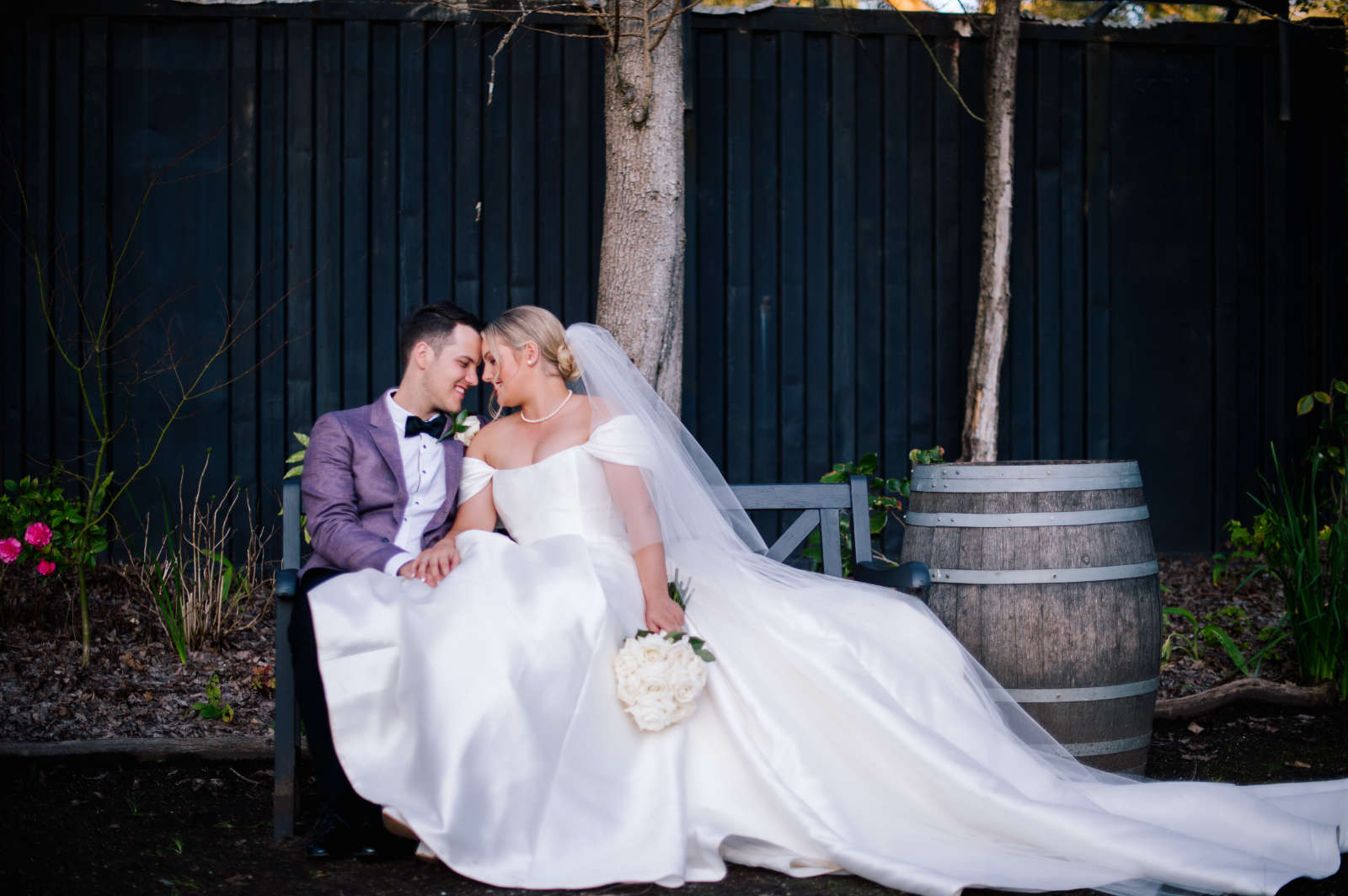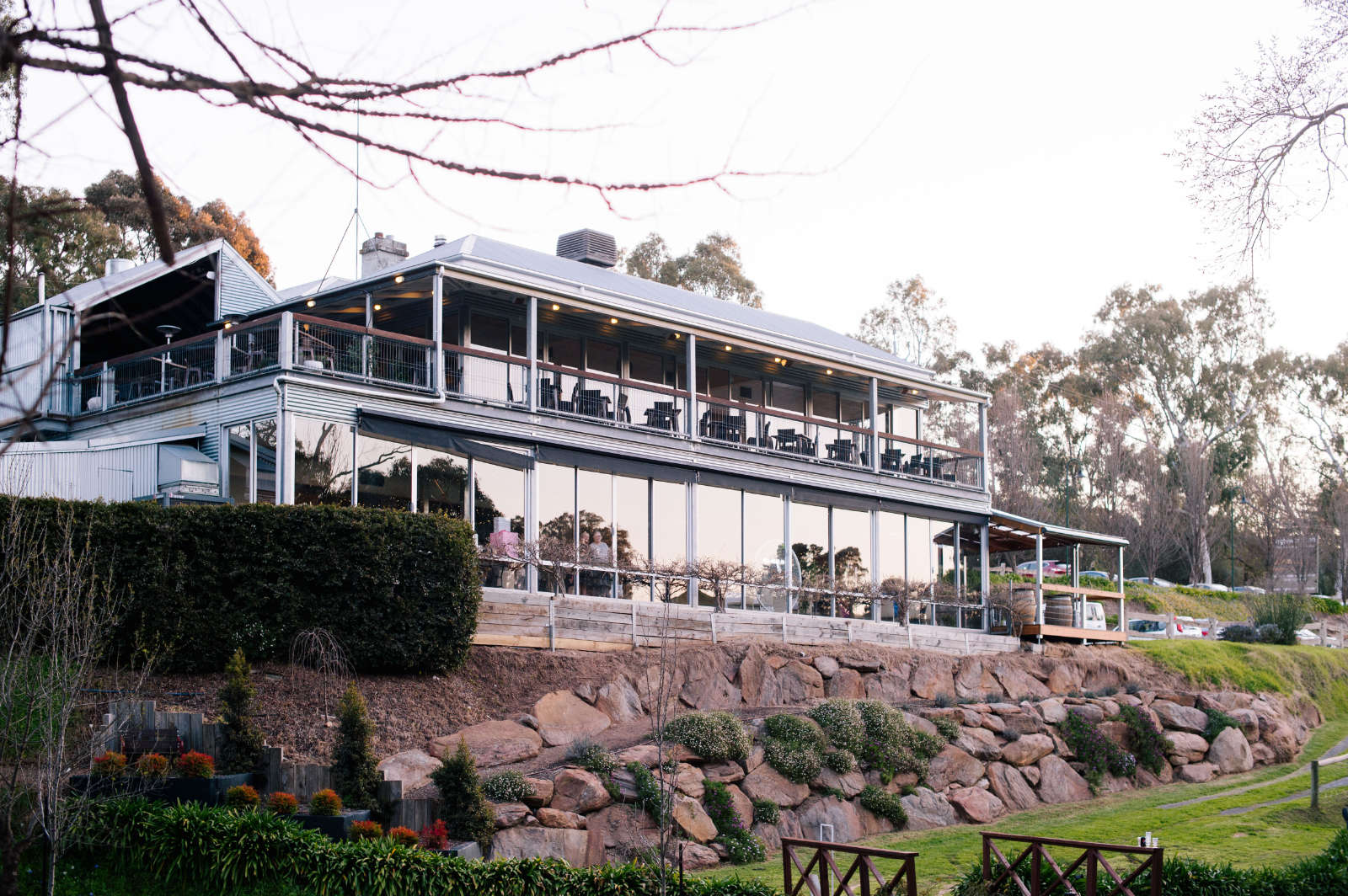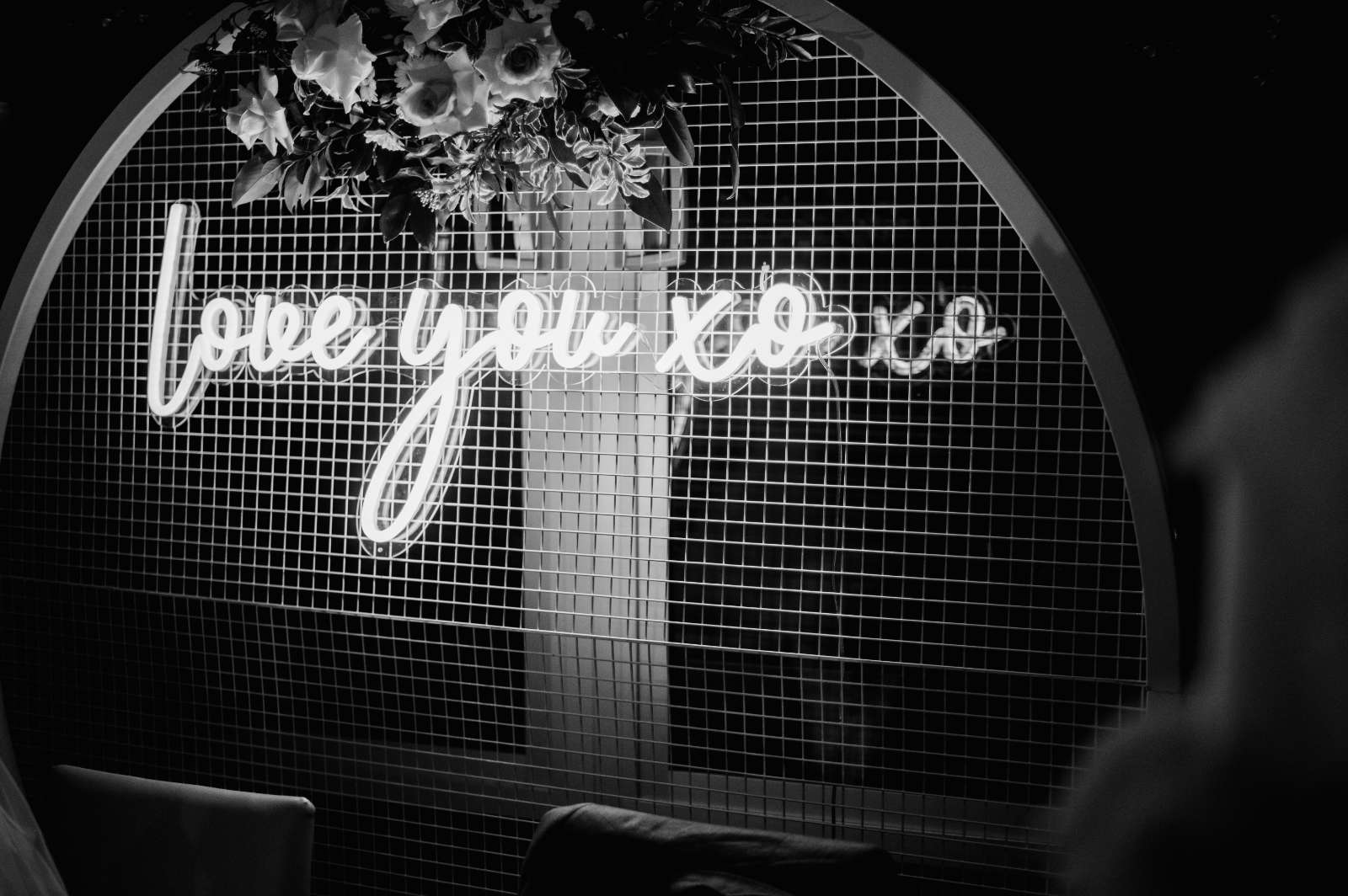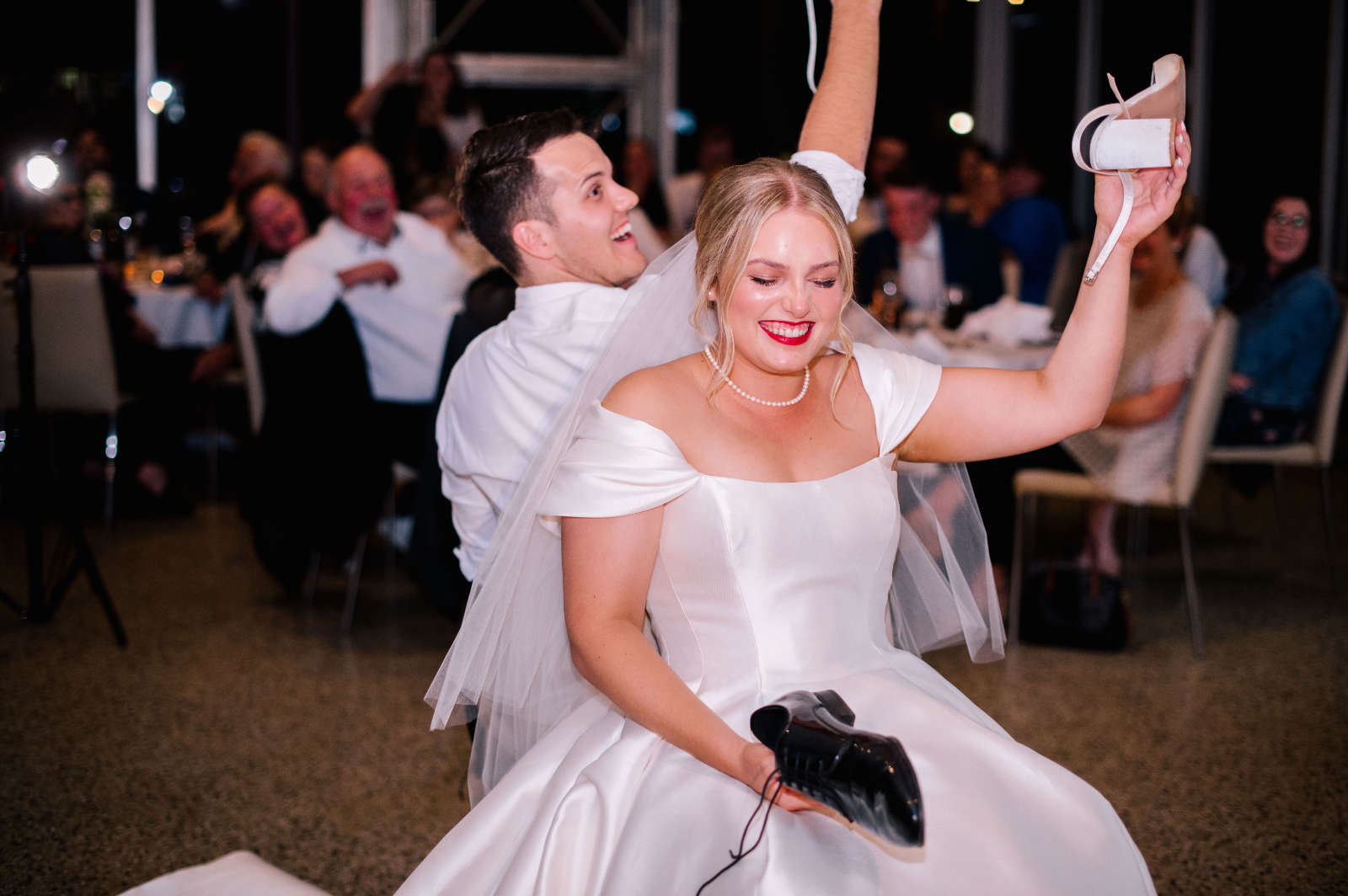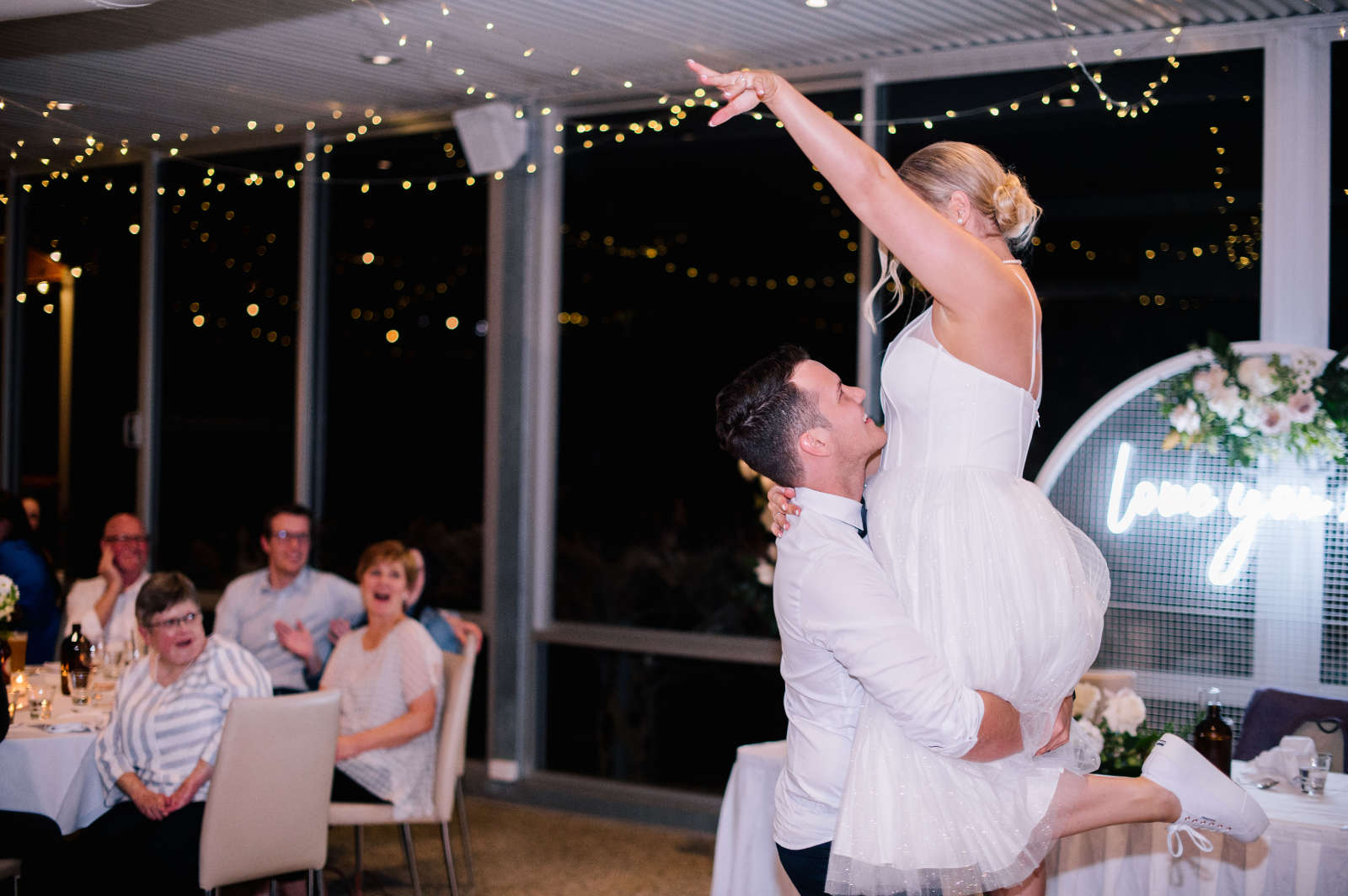 ---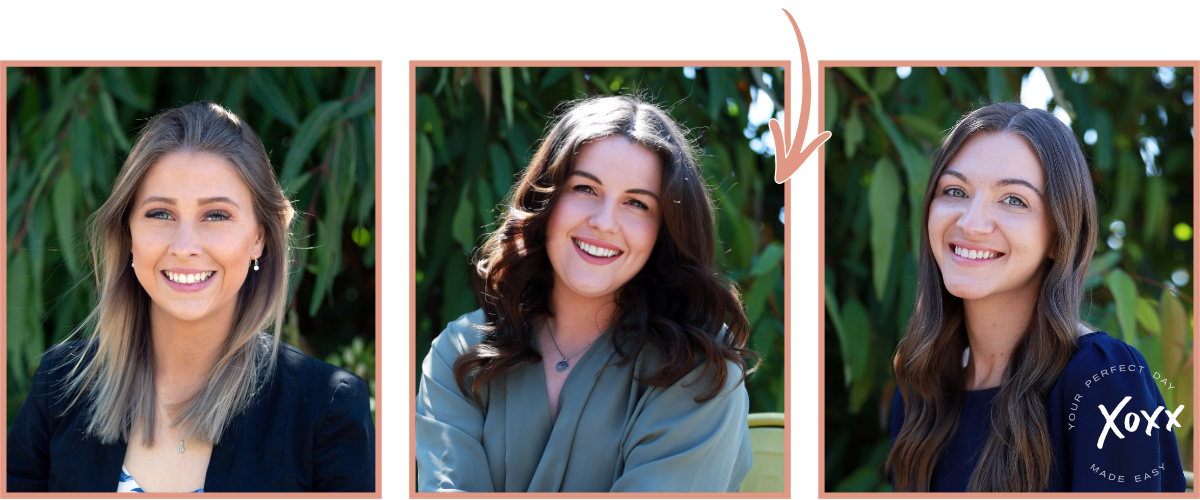 SPEAK TO A PLANNER HERE