If you were one of the 224 guests who attended the elegant white wedding of Bruno and Carla, you would have walked away with a very special gift.
The couple, aged 30 and 27 respectively, from Adelaide gave guests tea towels with some very special ingredients. "We created our own recipe for happiness and had that printed on a tea towel. This idea came from my Nonna as she has an Italian version of this framed in her home," recalls Carla.
The pair wed on February 2, 2019 with a ceremony at St Paul's Church in Urrbrae, and reception at Sfera's Park Suits in Modbury. "We knew we wanted our wedding to be a day where all our guests had an enjoyable day, eating great food and being entertained throughout the night, just having a big party where everyone could have fun," smiles Carla.
She says the couple were very relaxed while organising the wedding — right up until the big day. The vibe was modern with some Italian traditions. "This included, being married in a church, playing Italian songs at the reception and being covered with coloured streamers during our first dance; a sign of good luck and a happy marriage," explains the bride.
Photos courtesy of Panache Photography.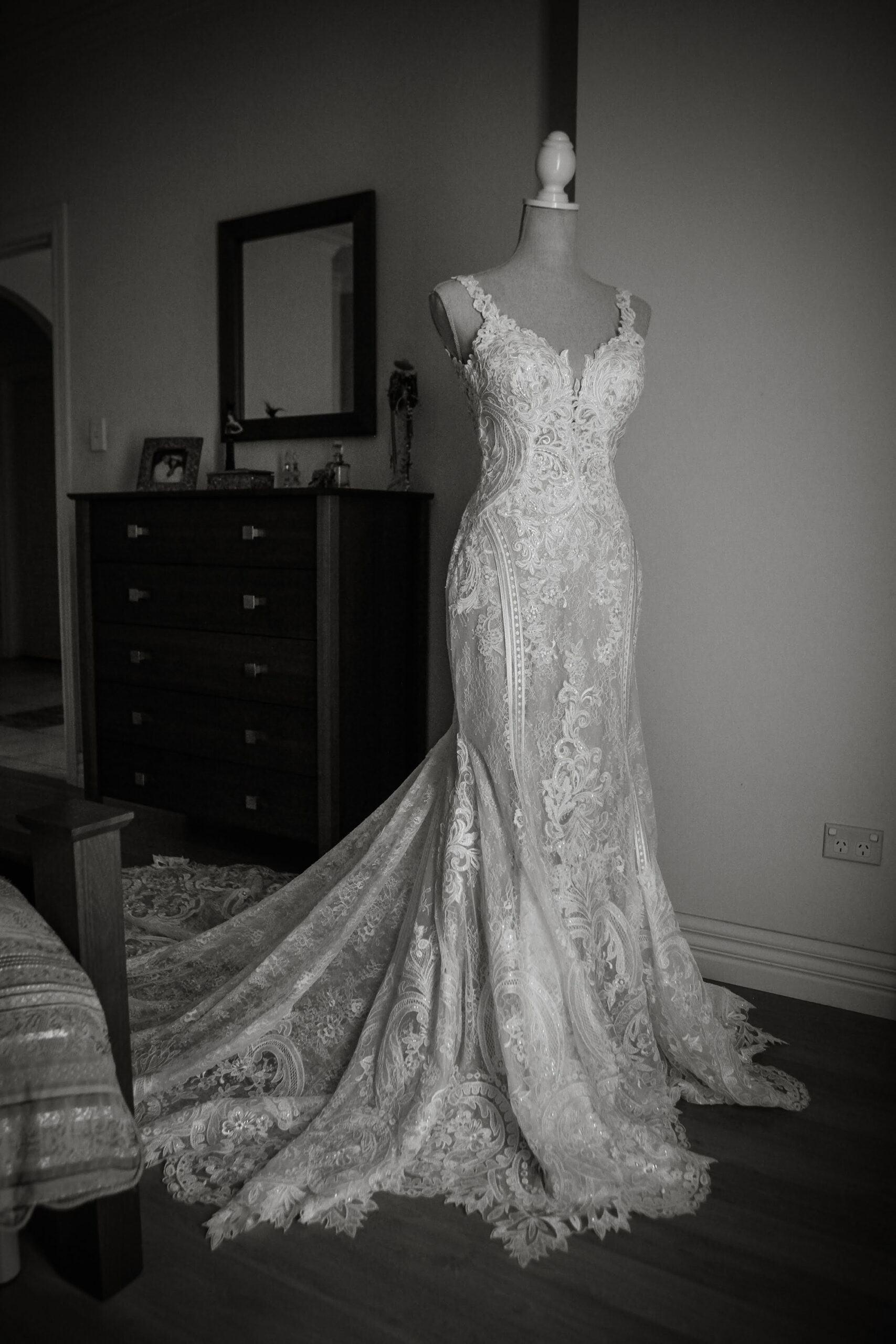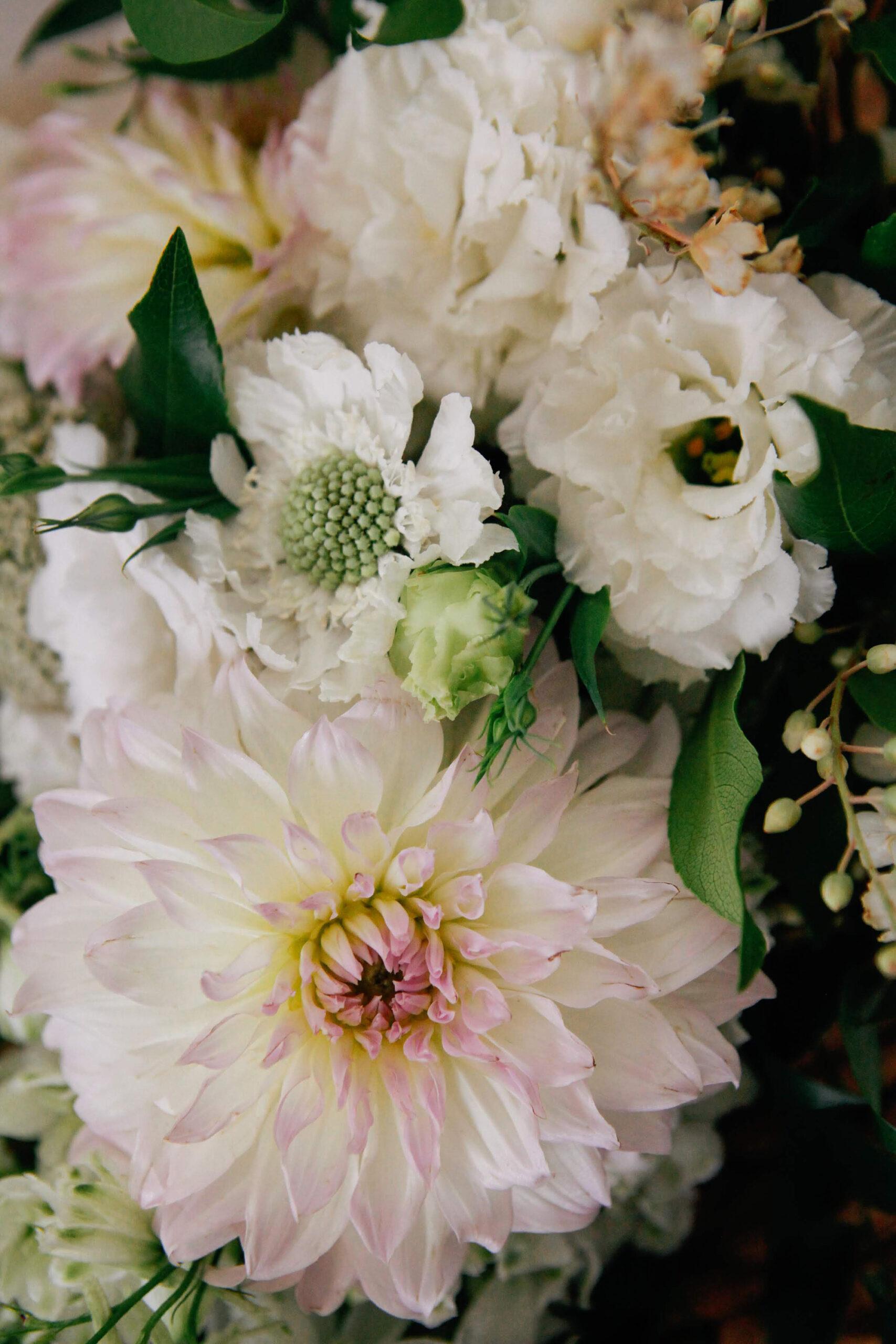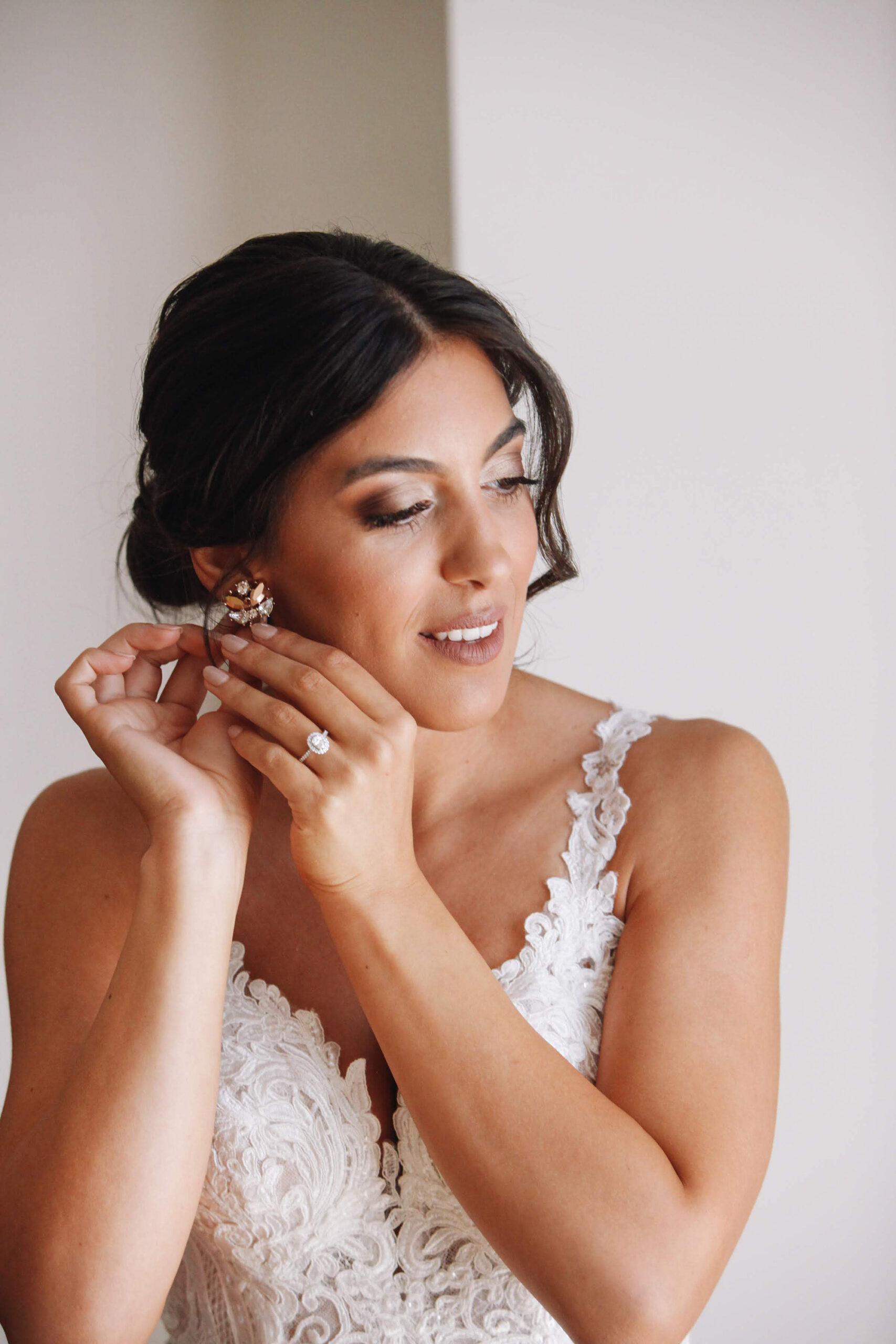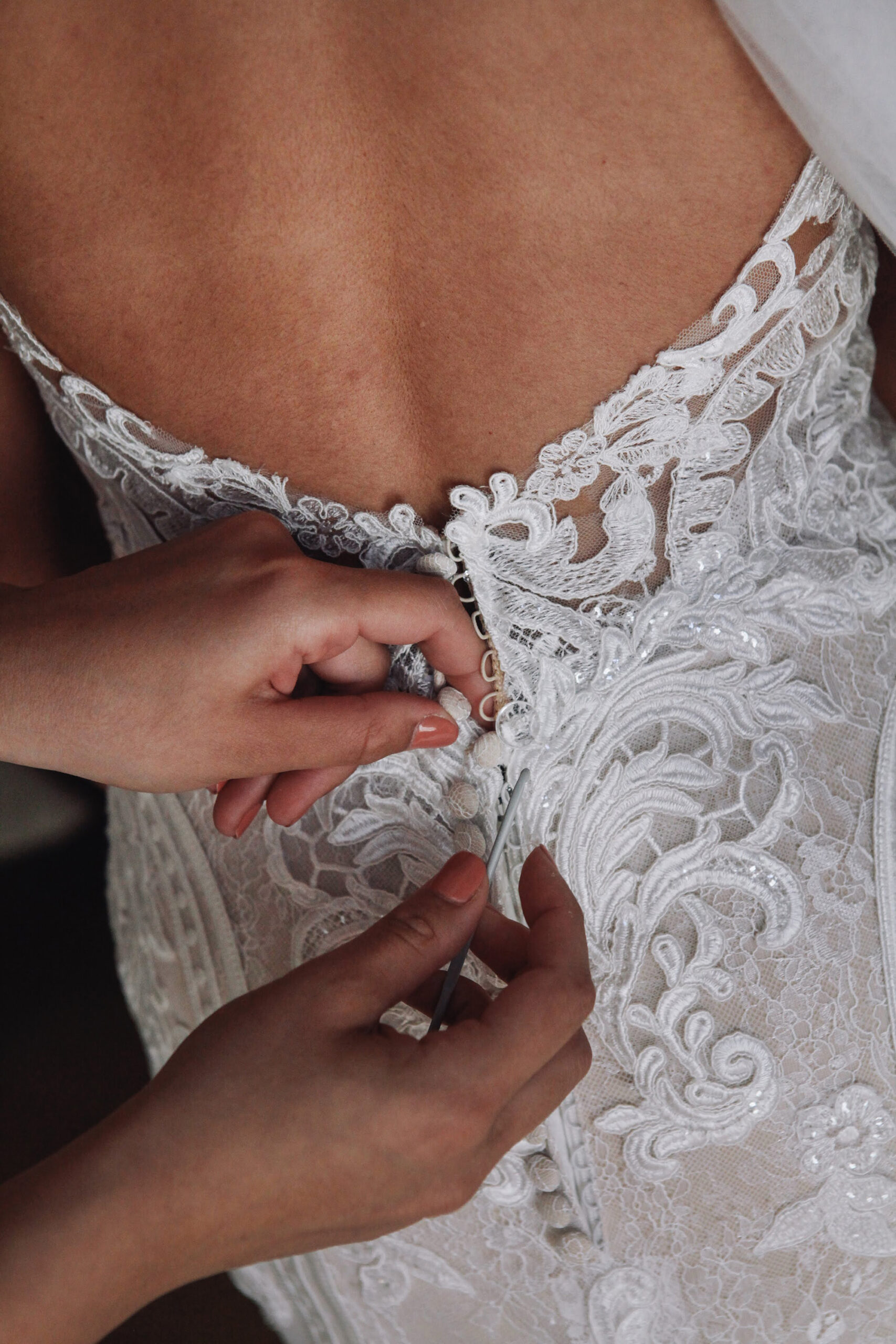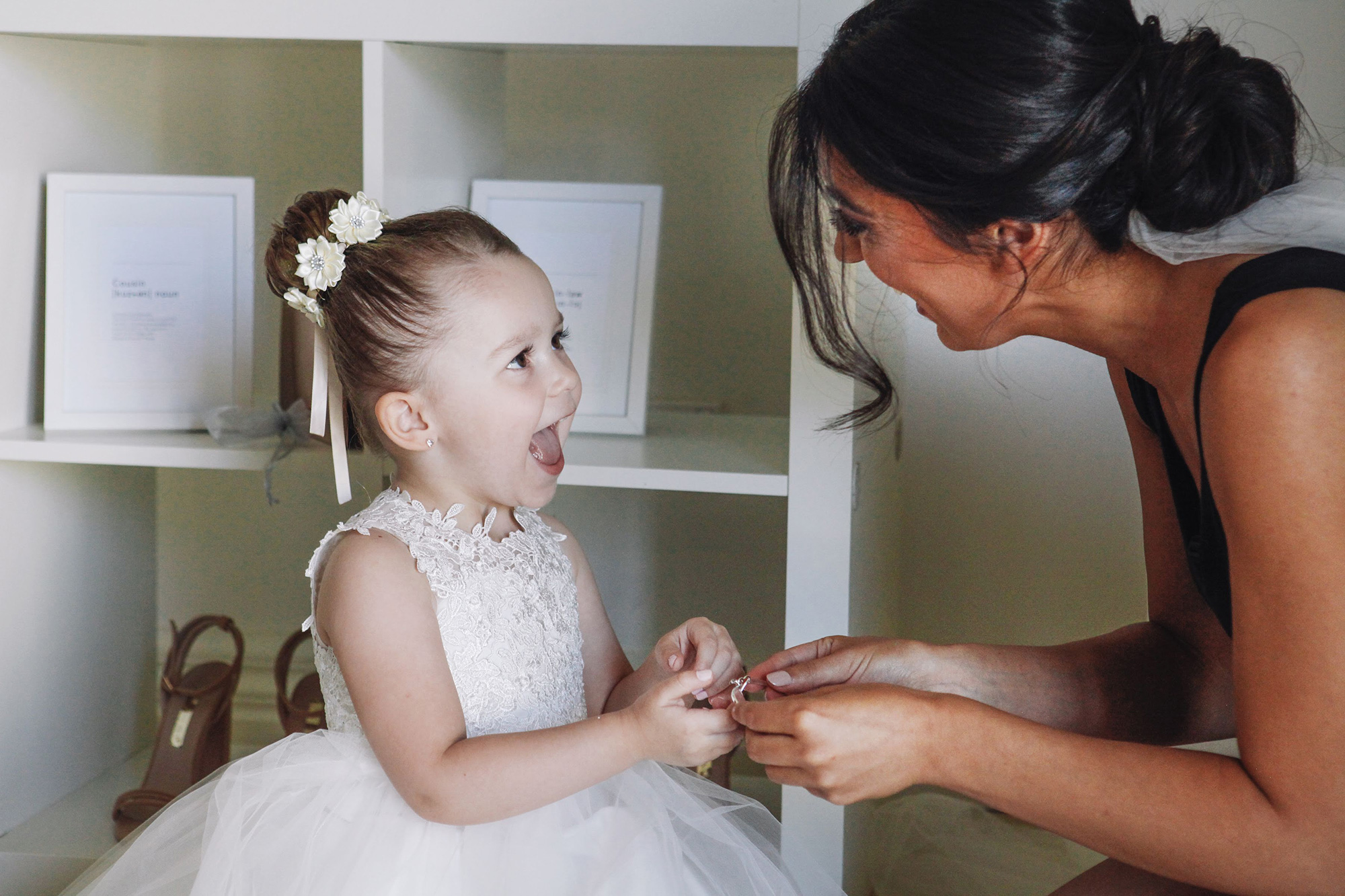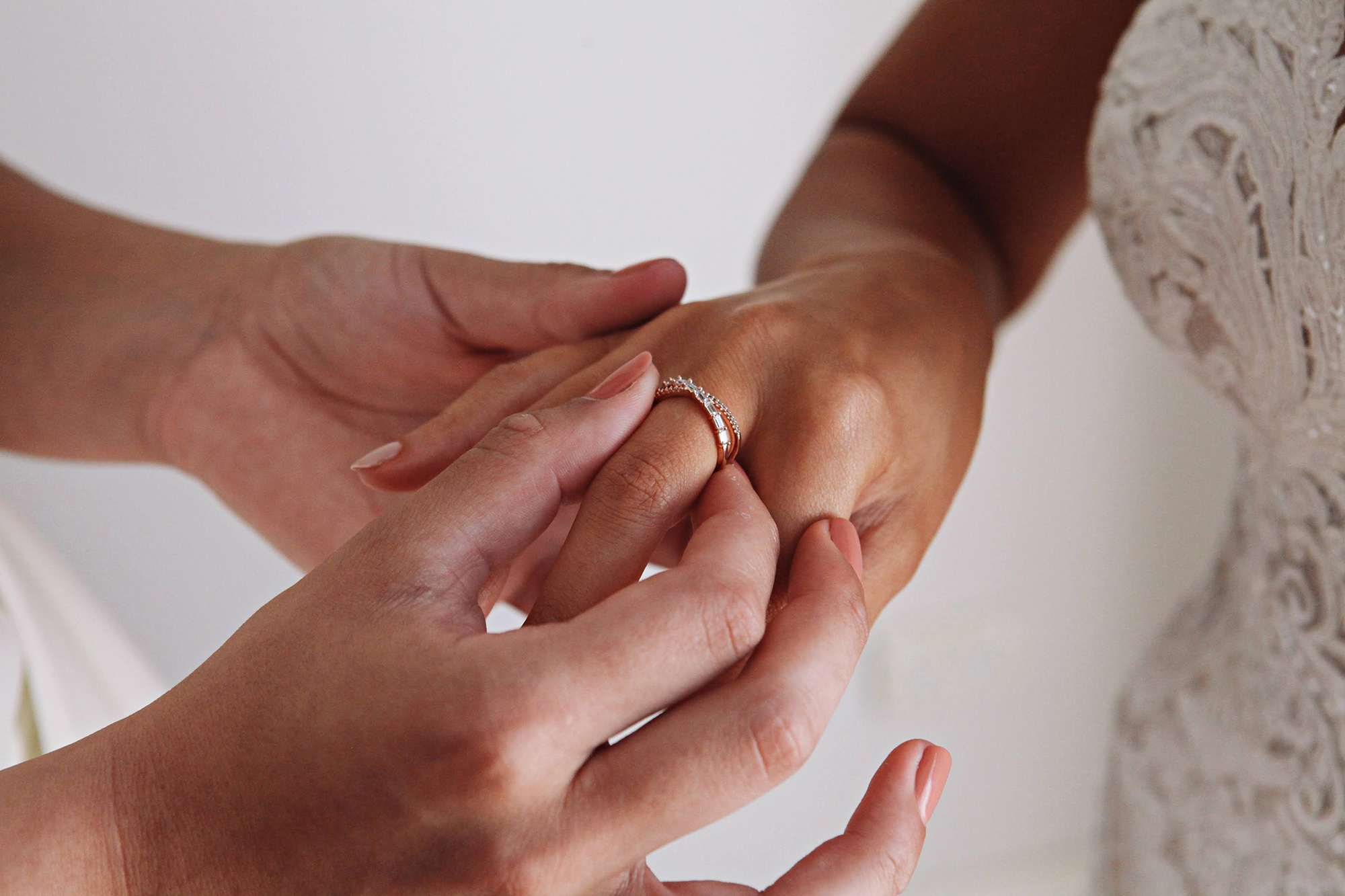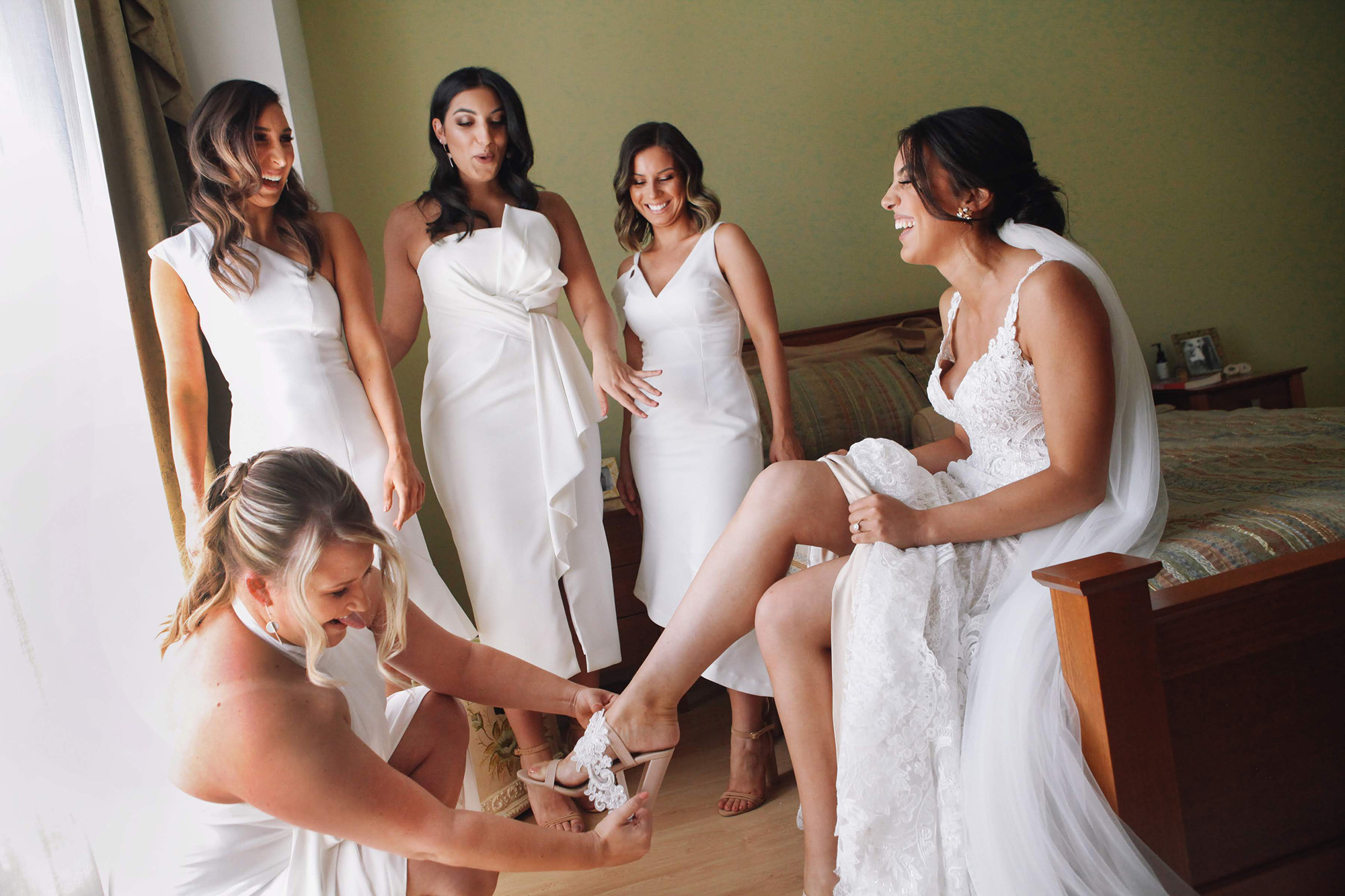 Carla's stunning gown was by Martina Liana and purchased from Jenny & Gerry's Bridal House.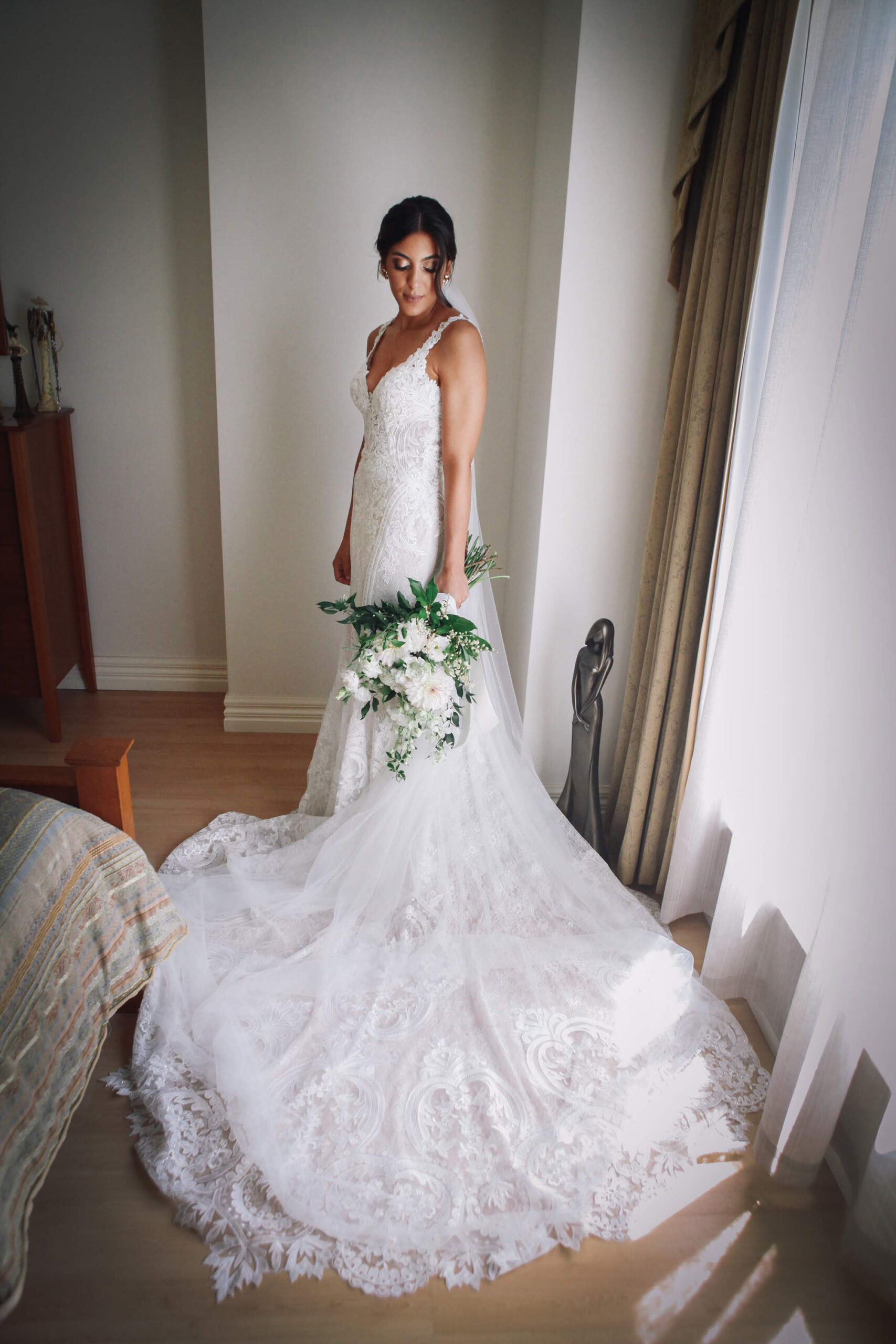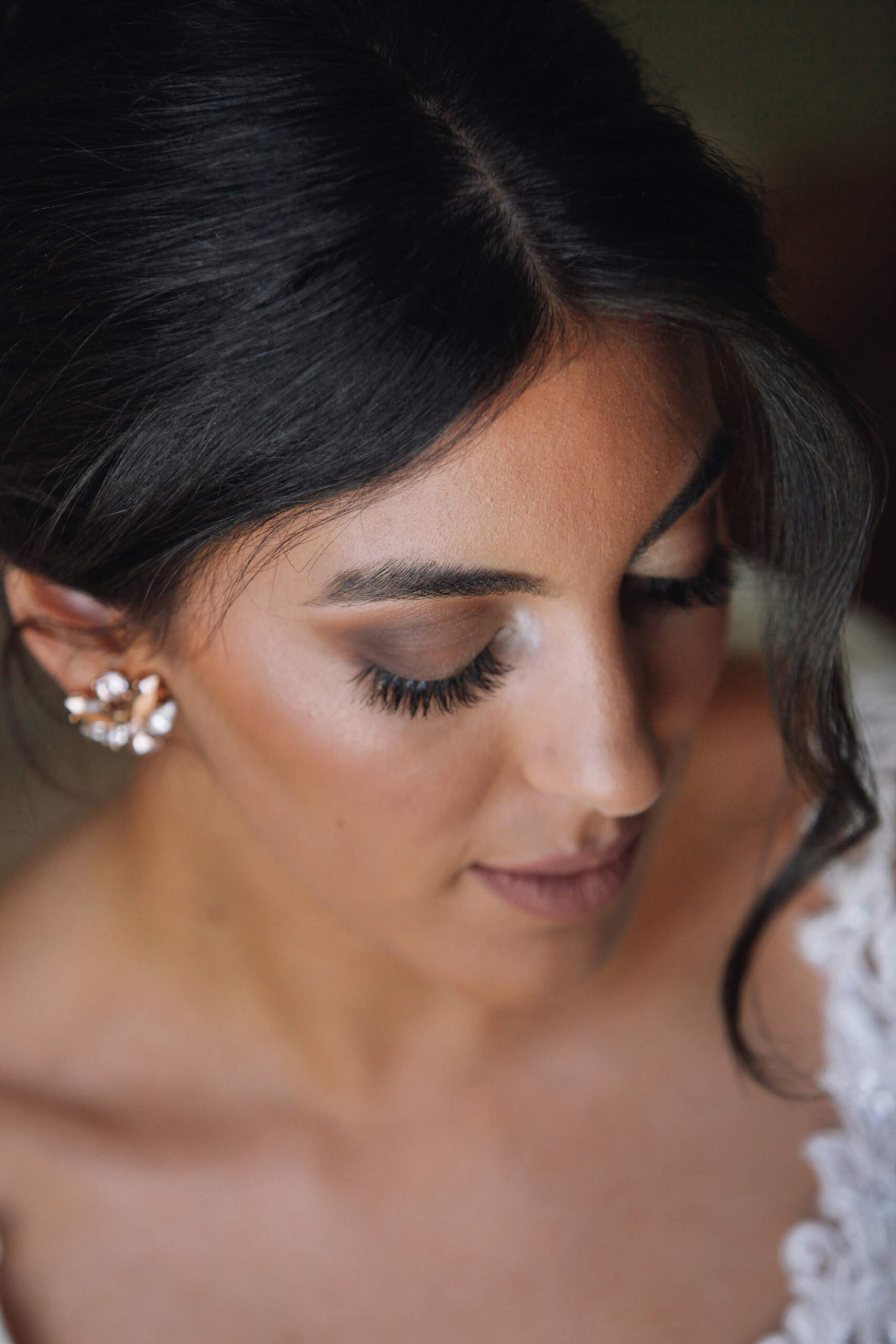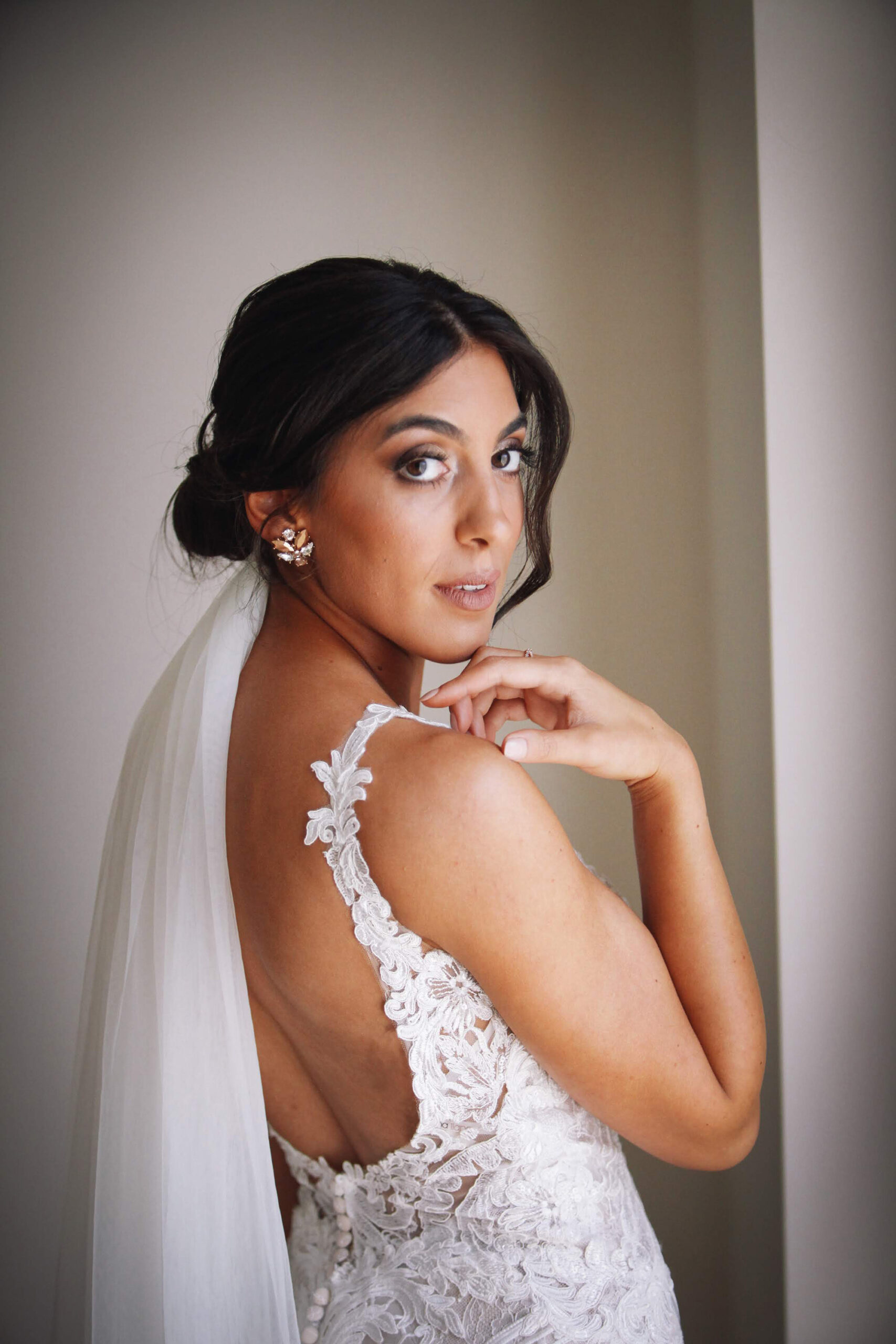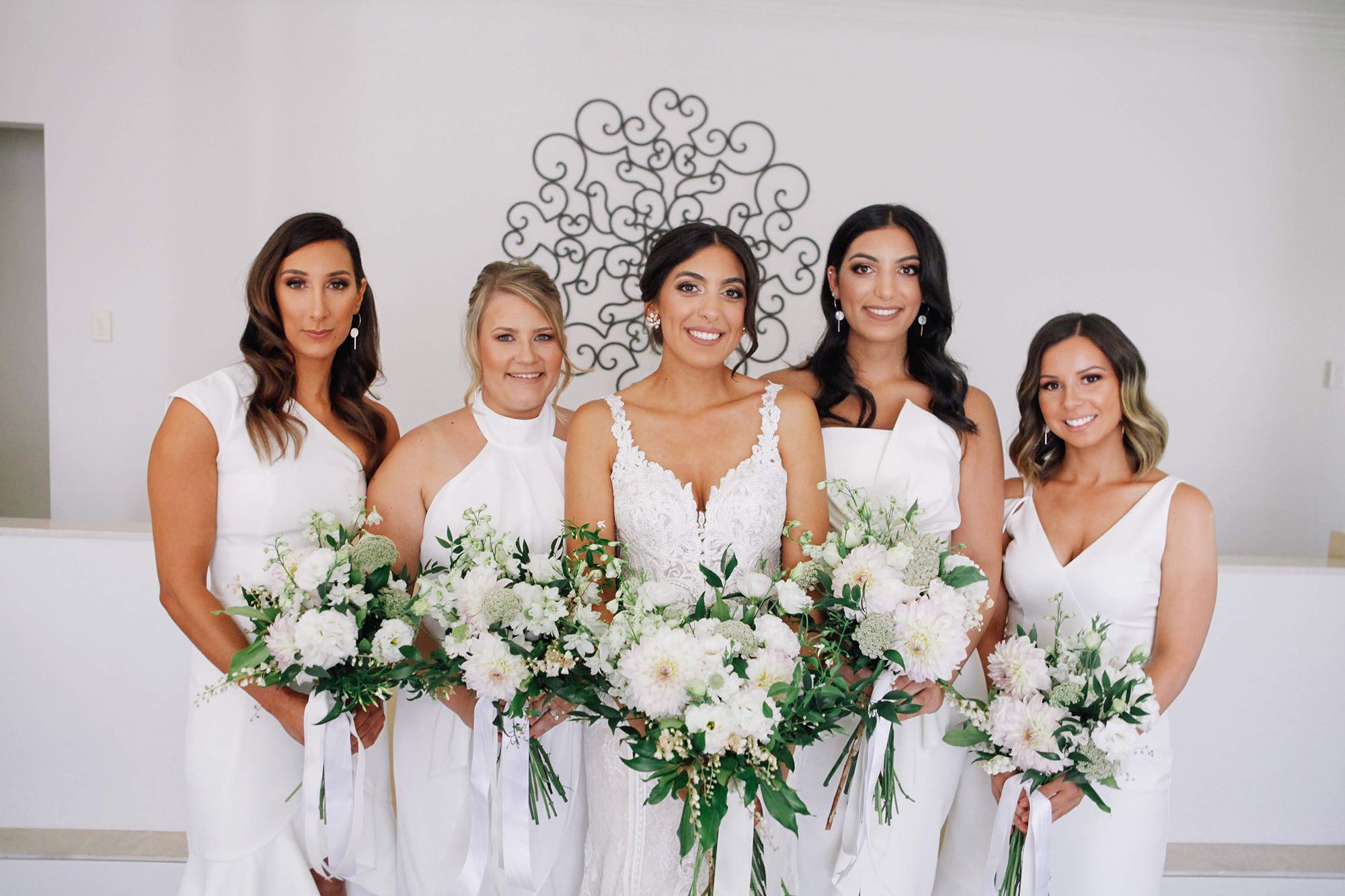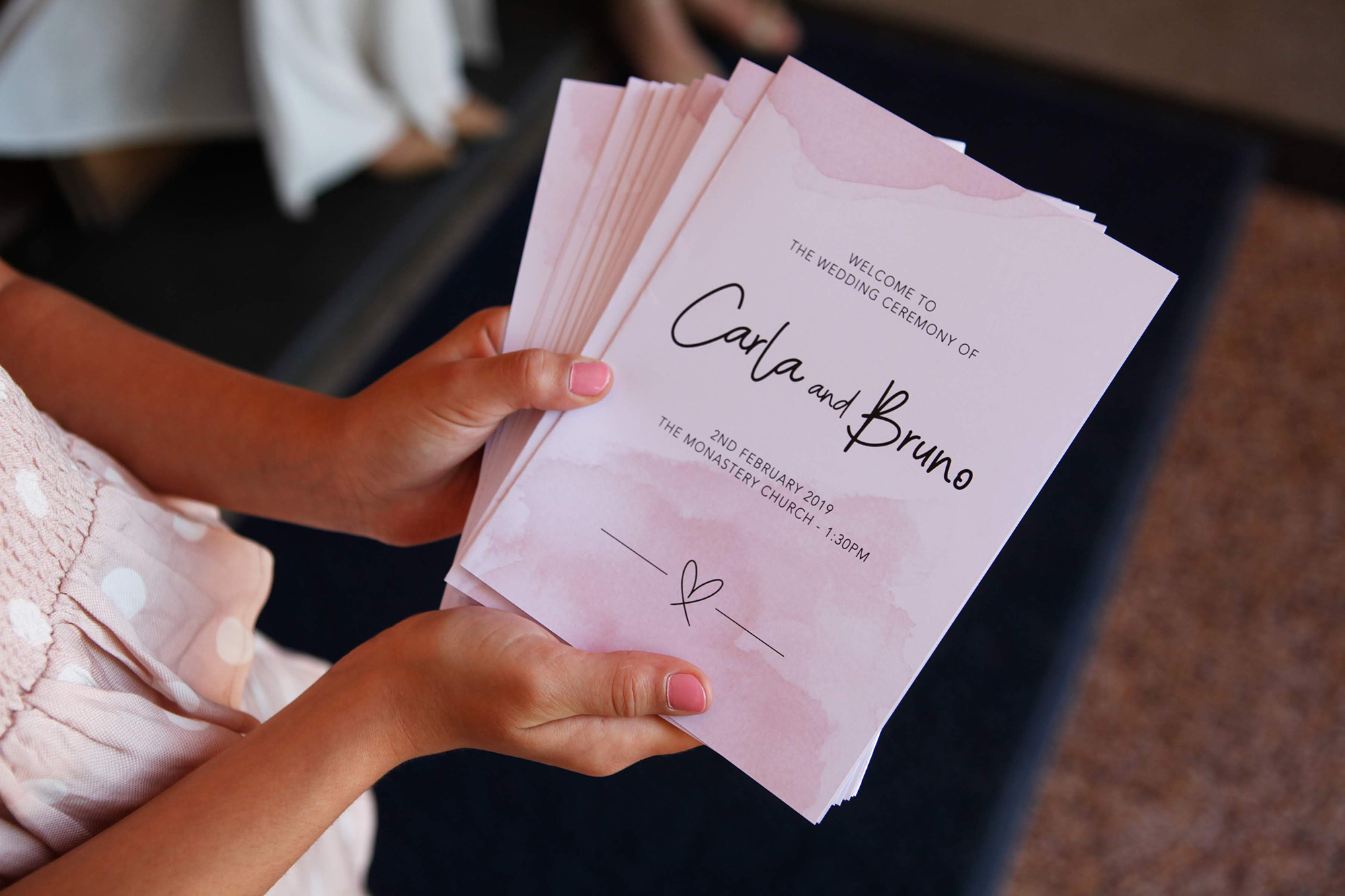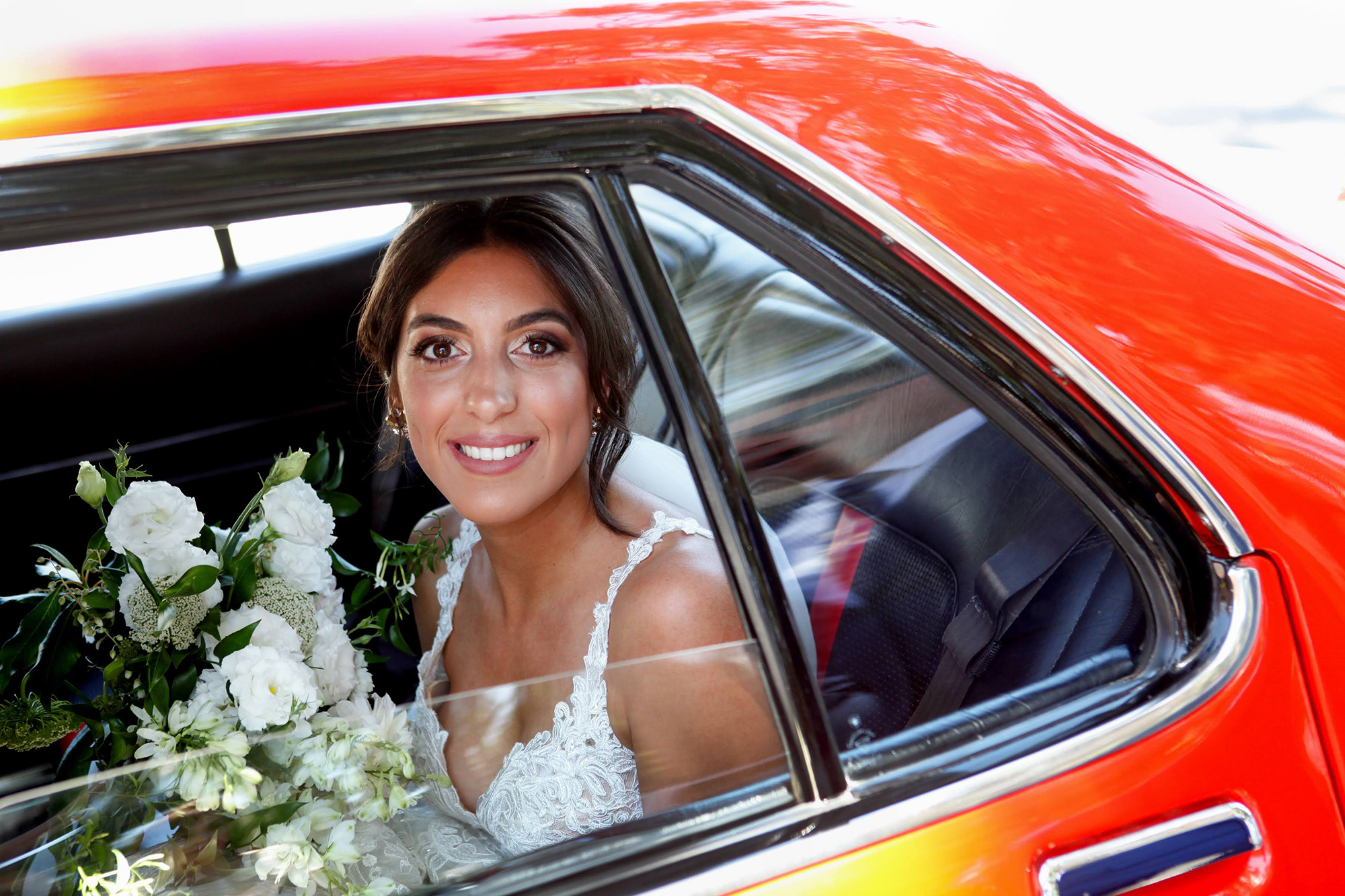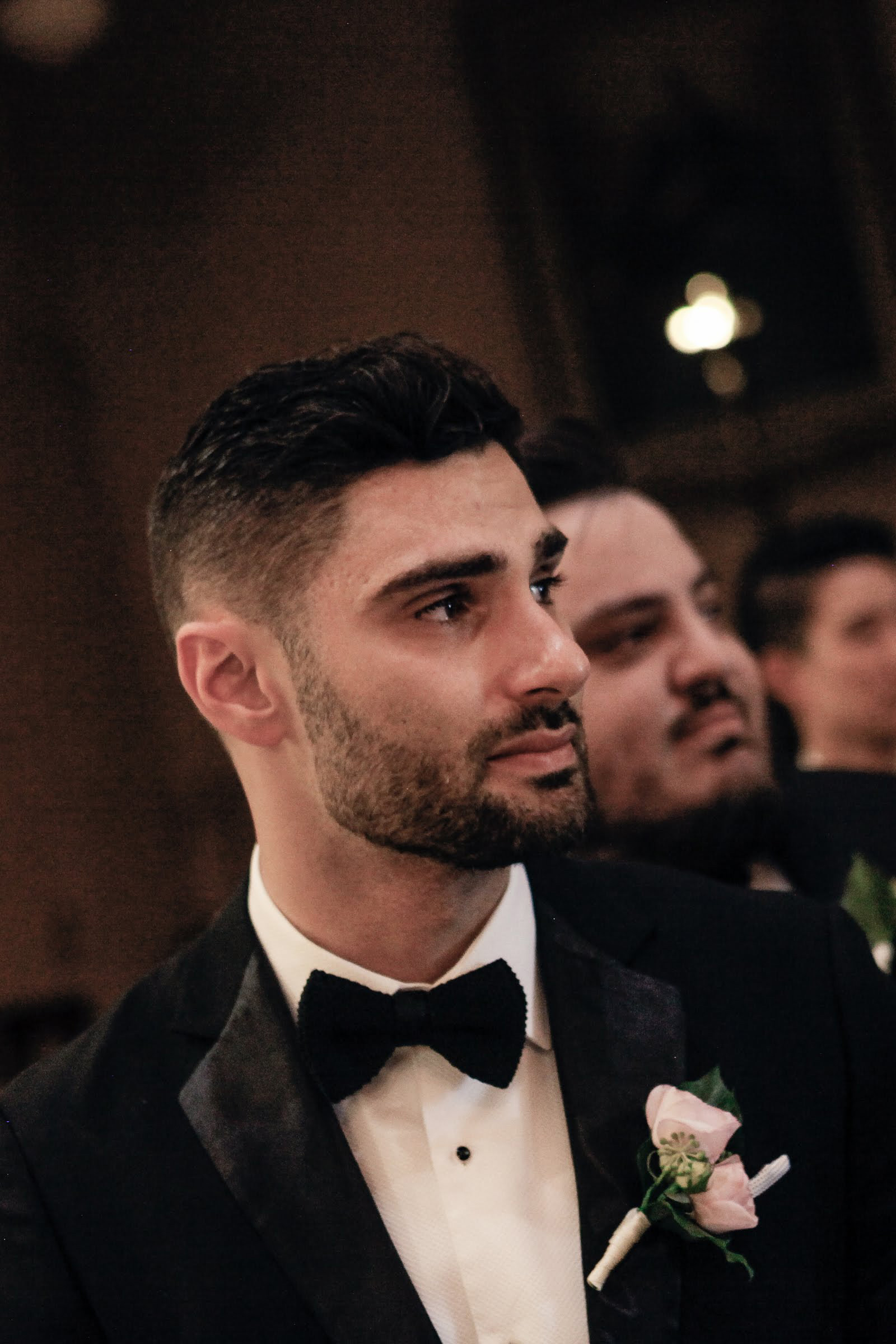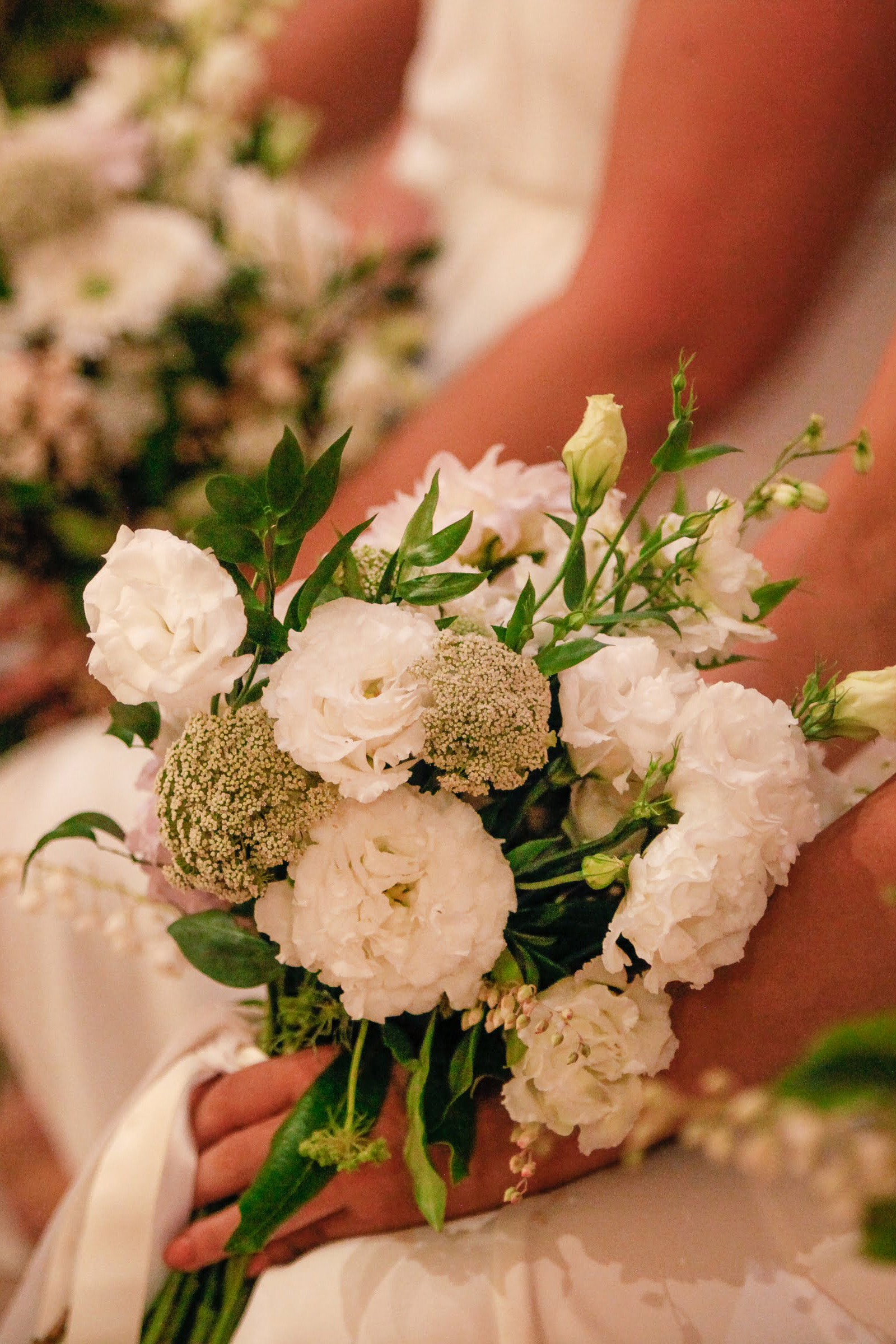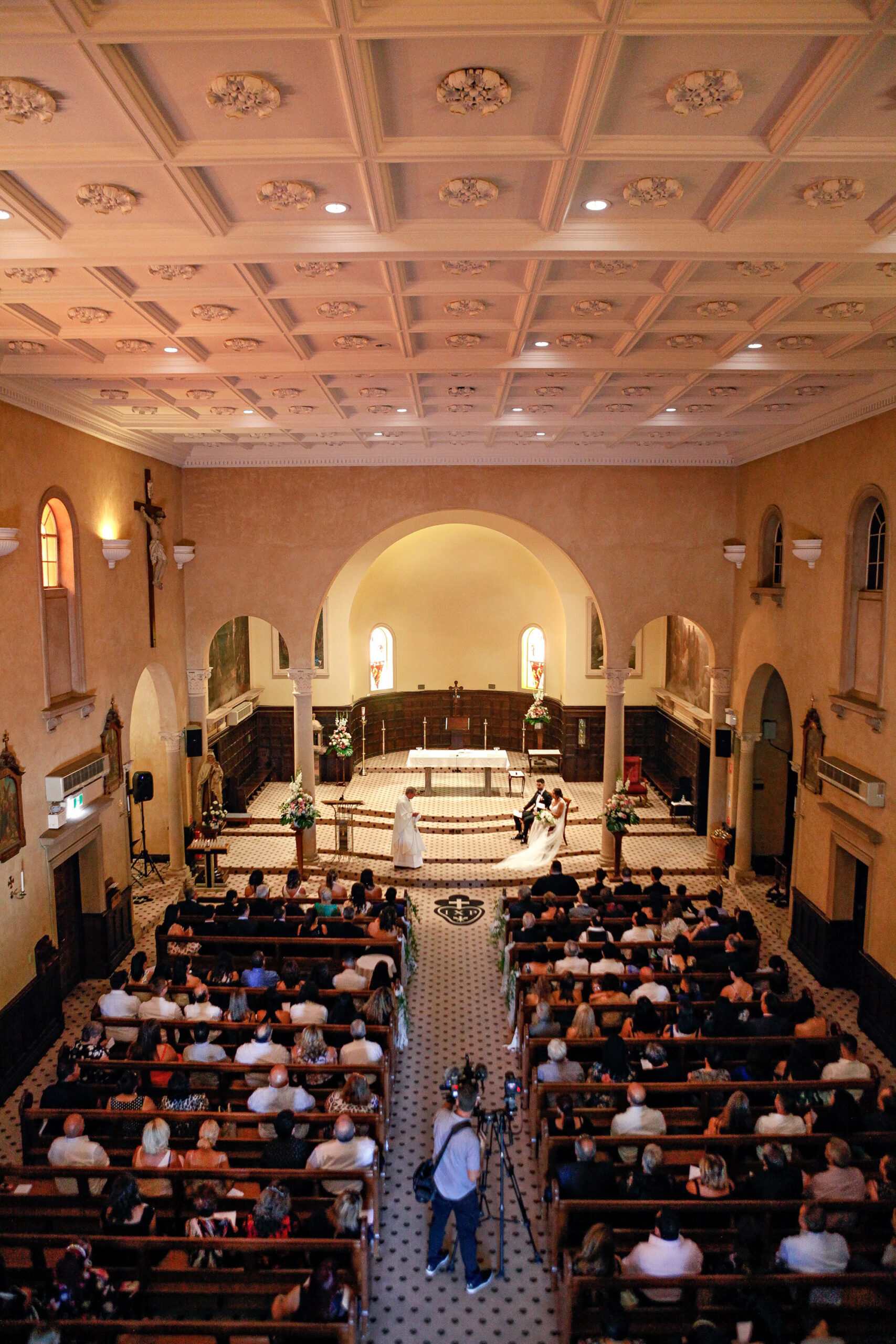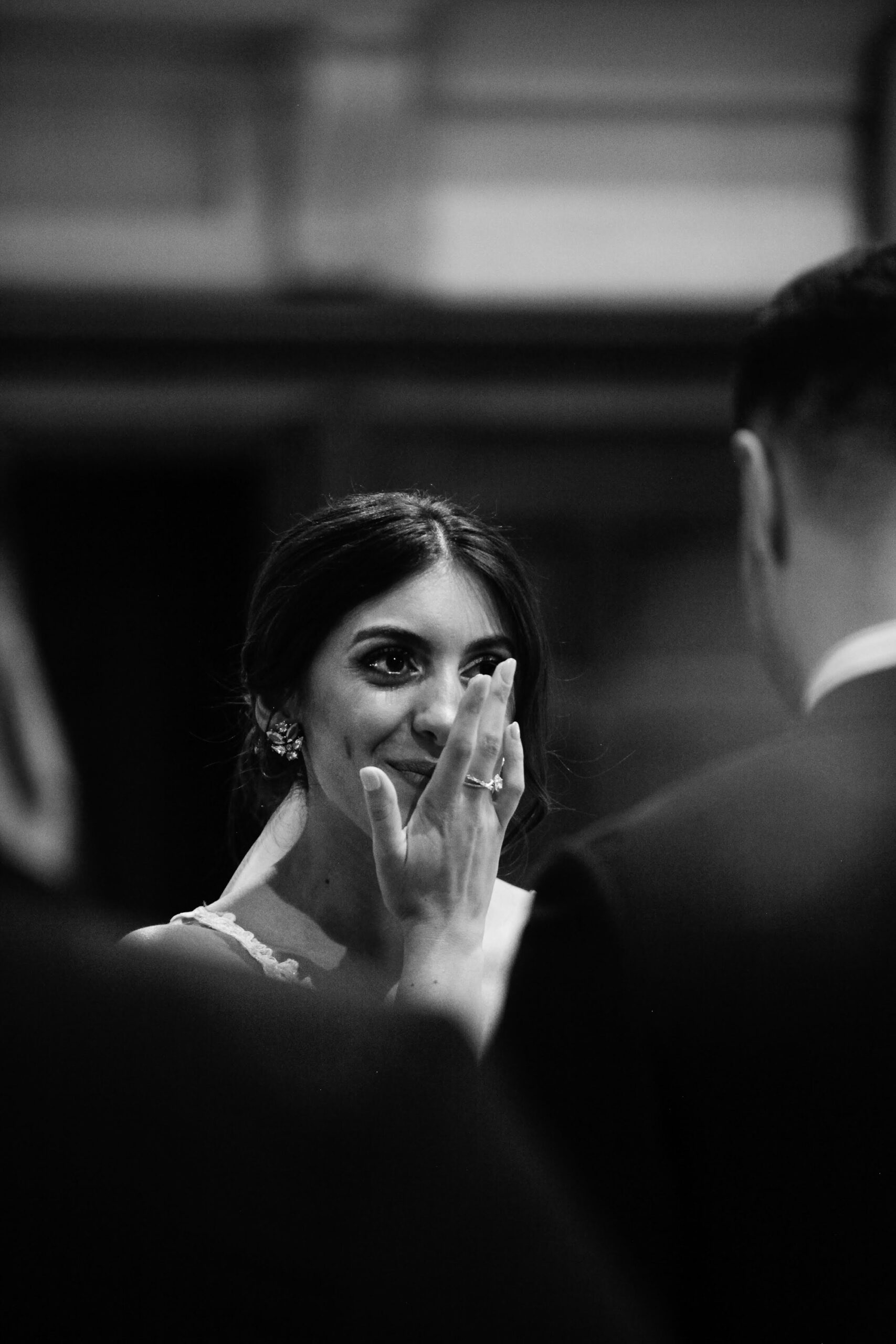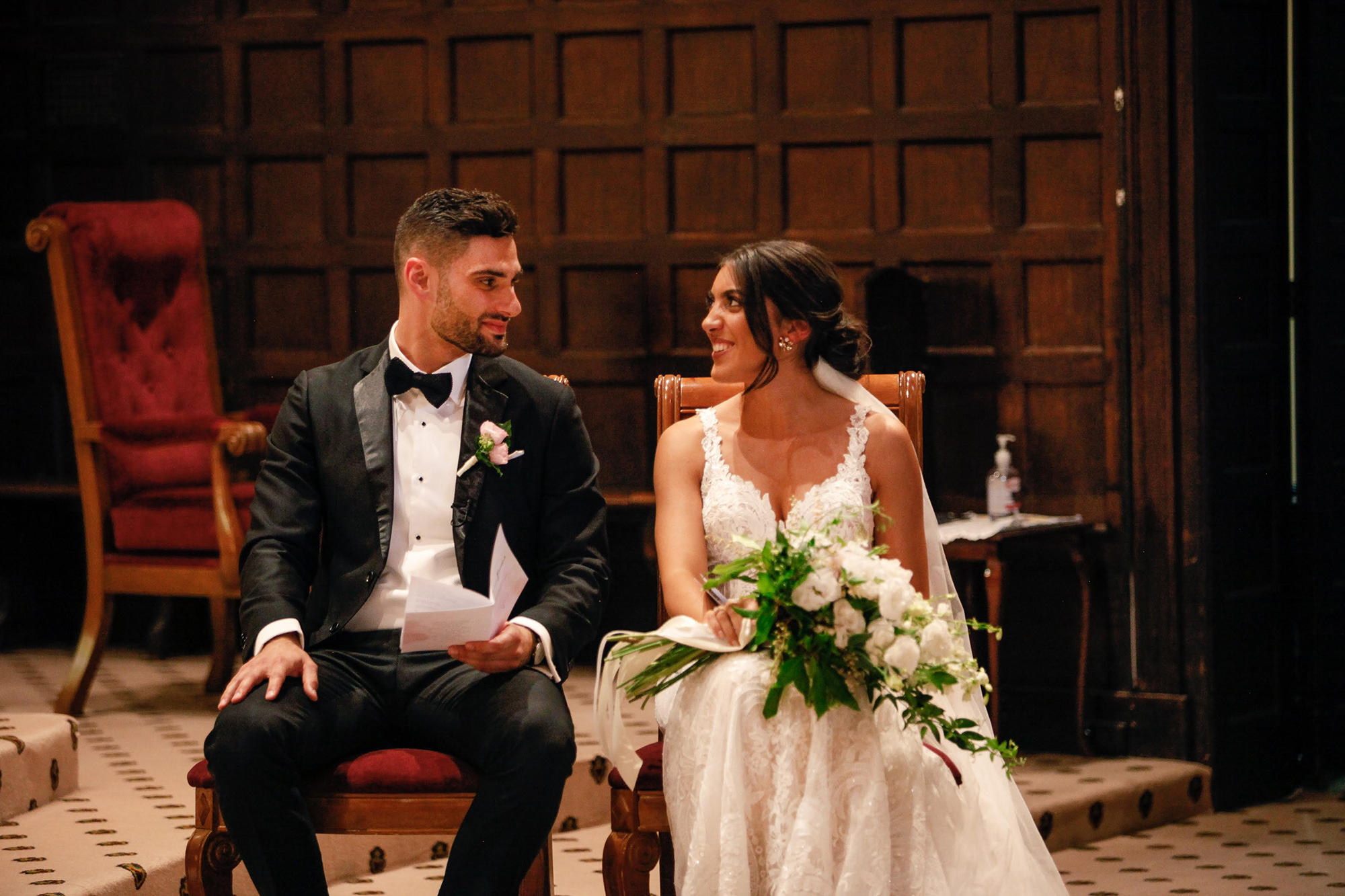 "There is no need for stress or looking at small problems bigger than what they actually are because then it won't make your planning experience enjoyable," says Carla.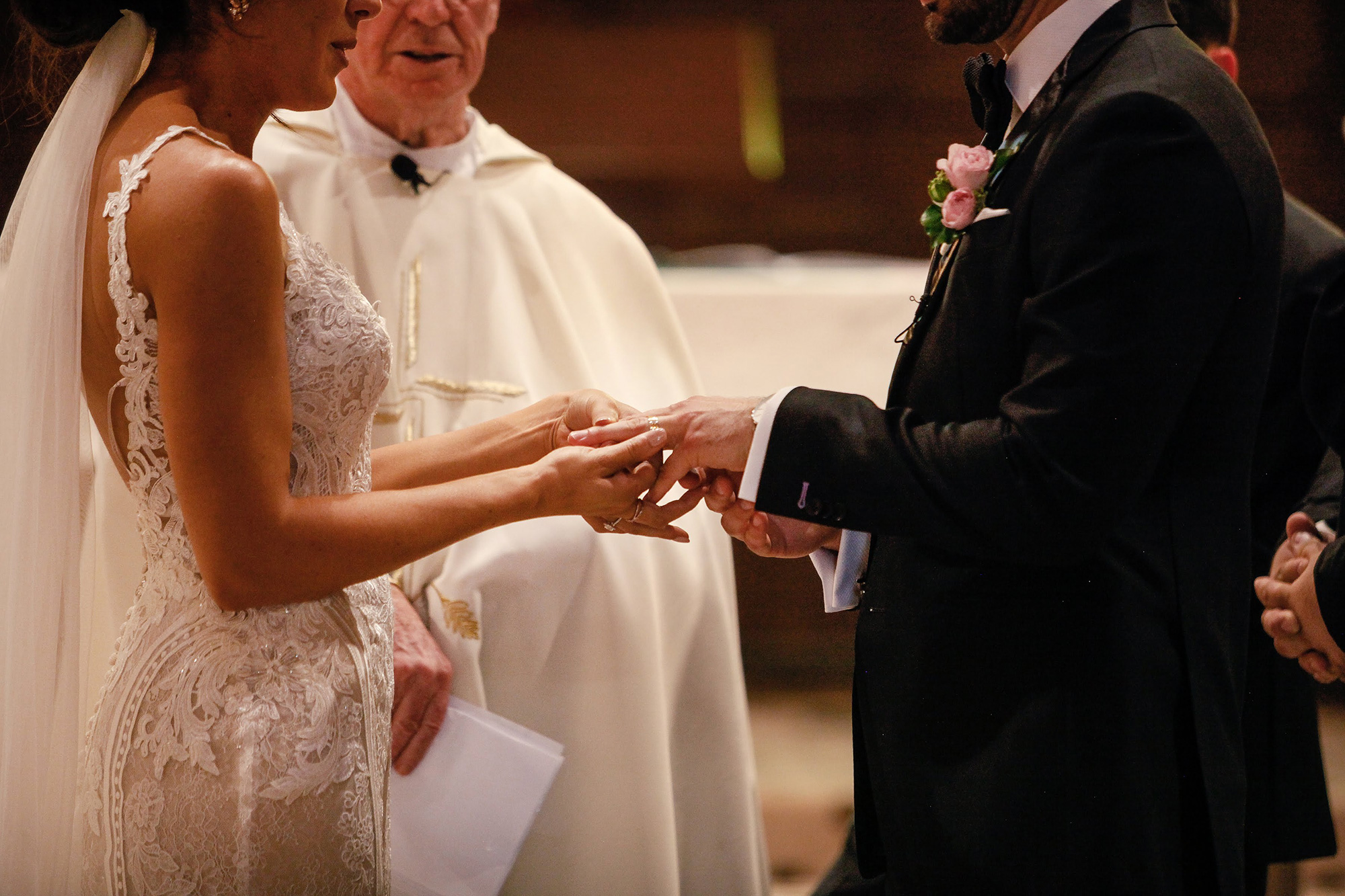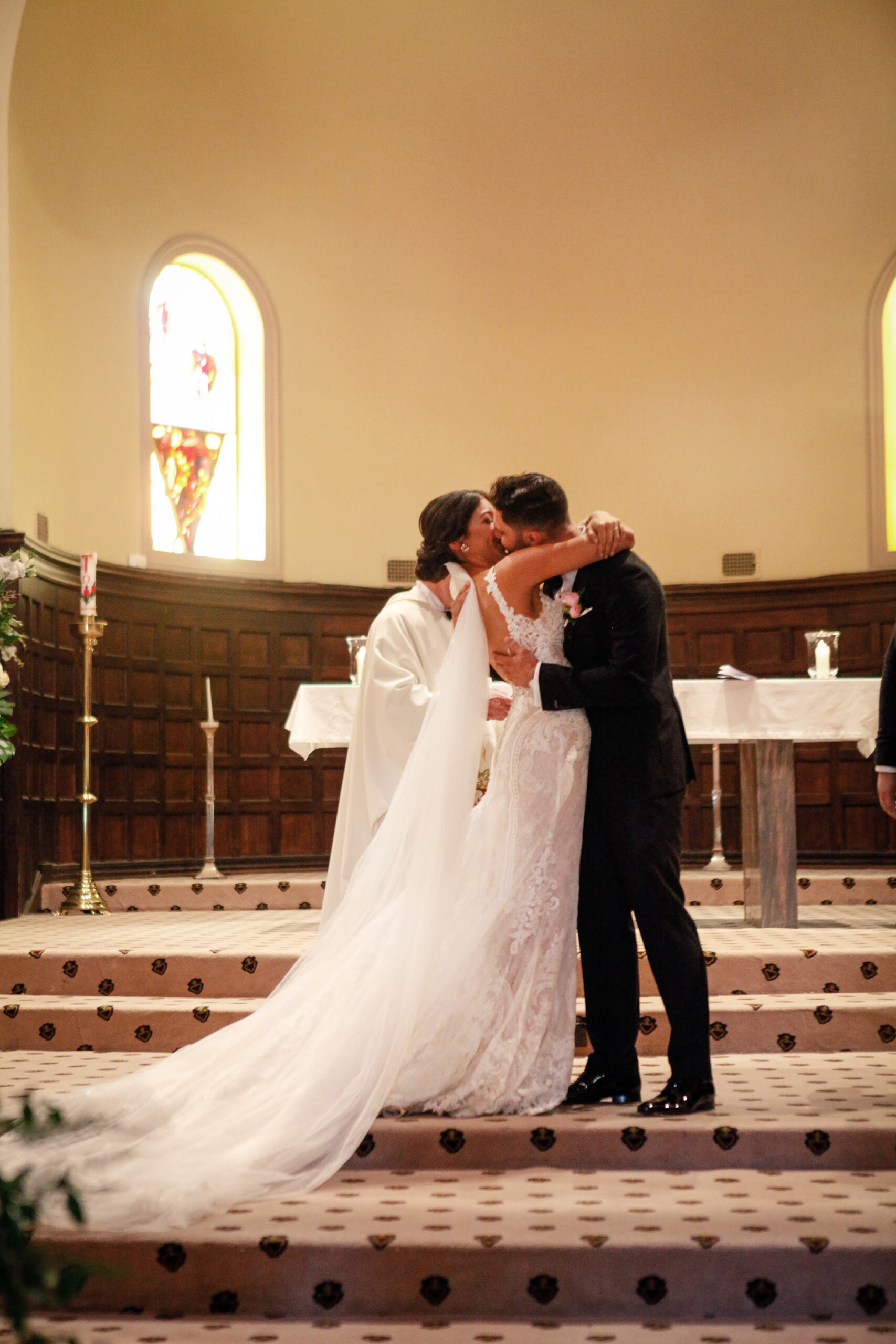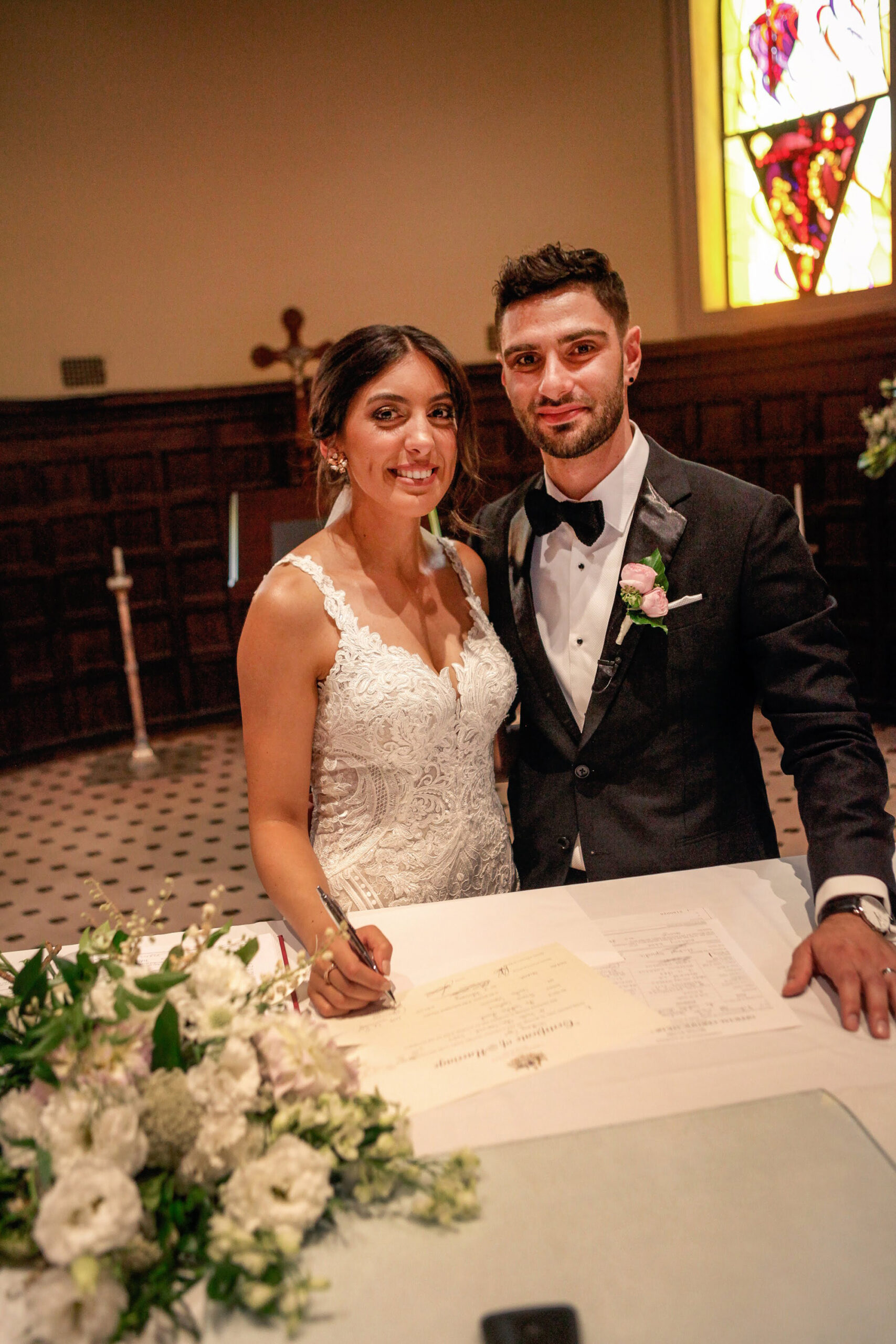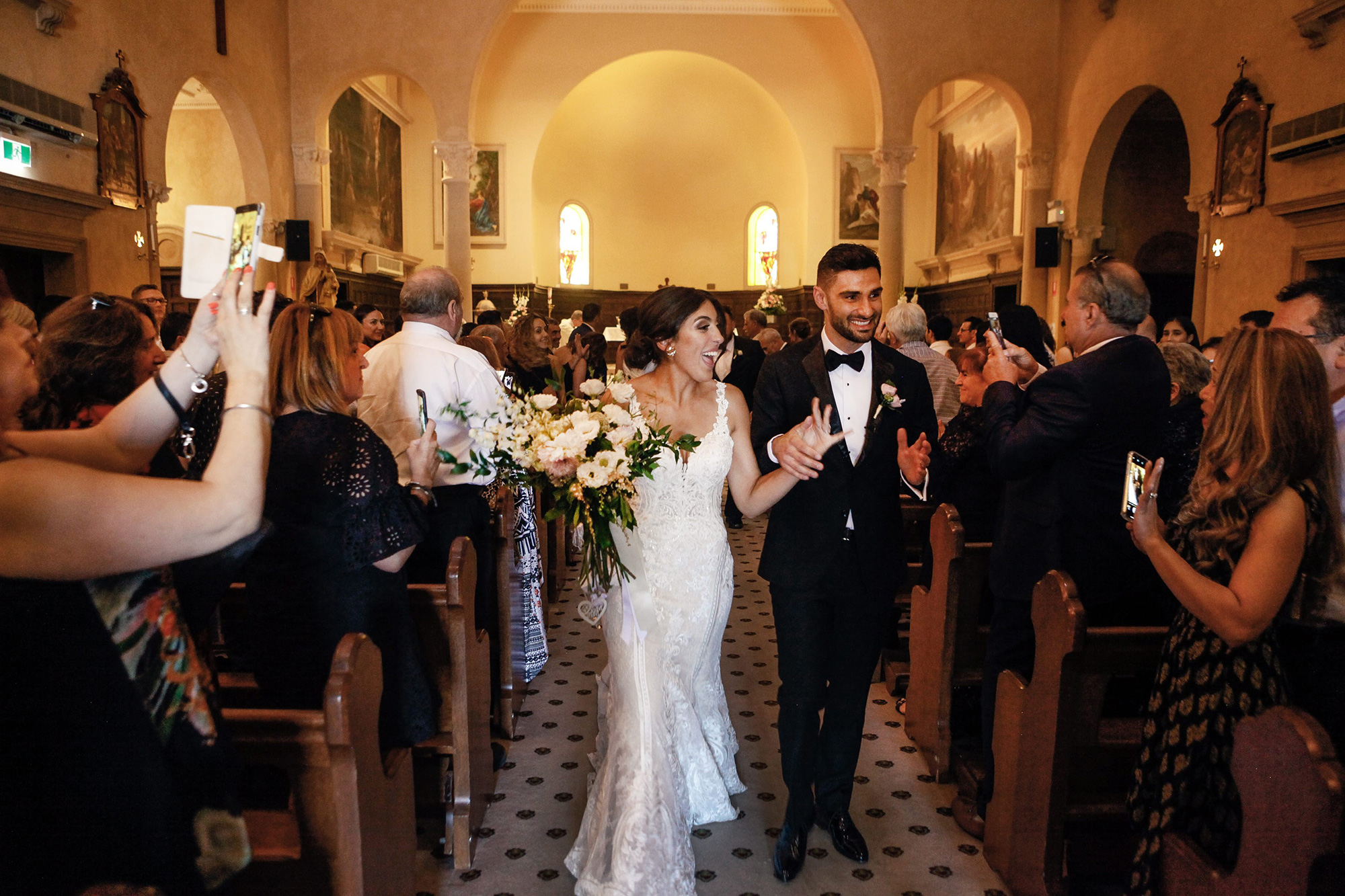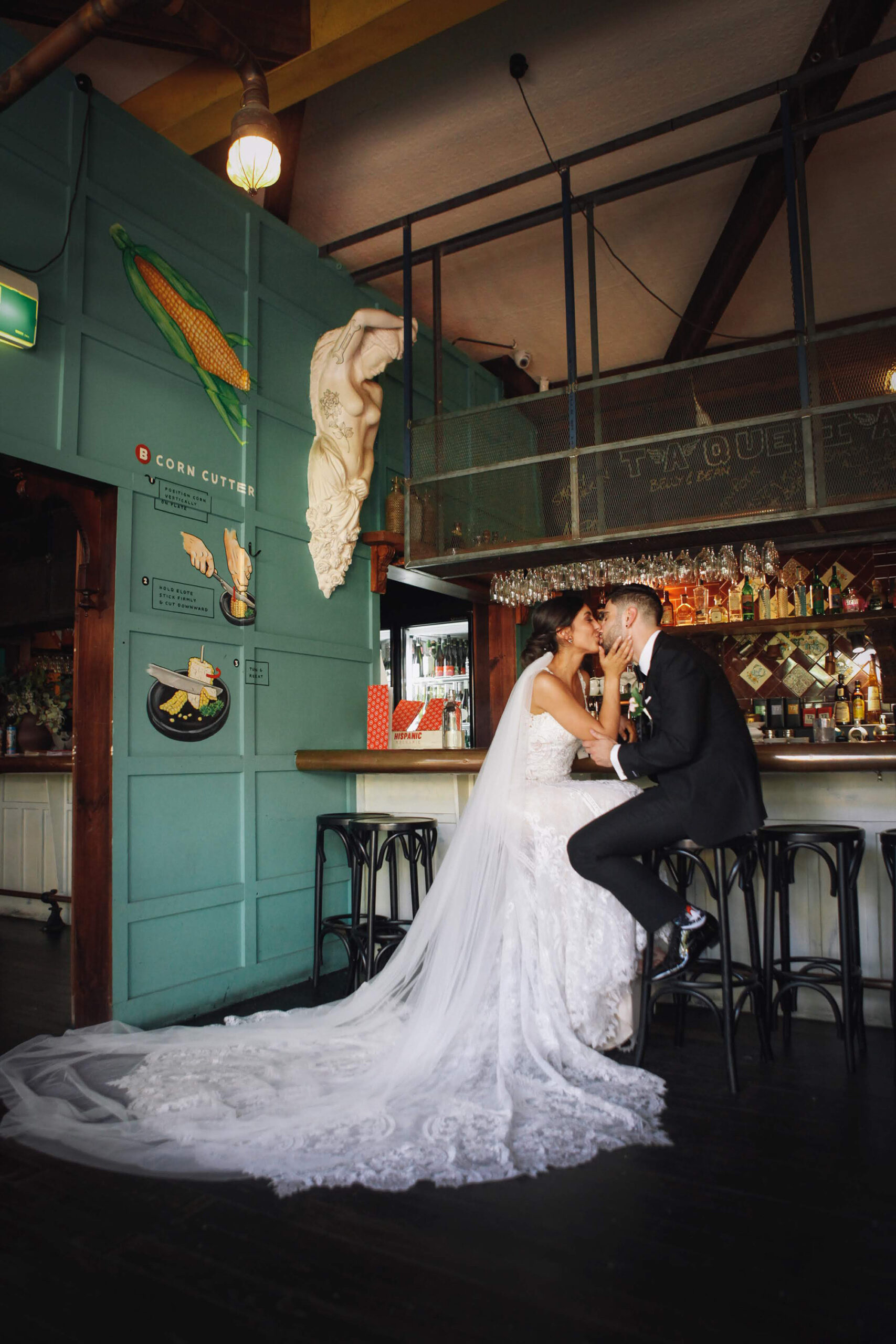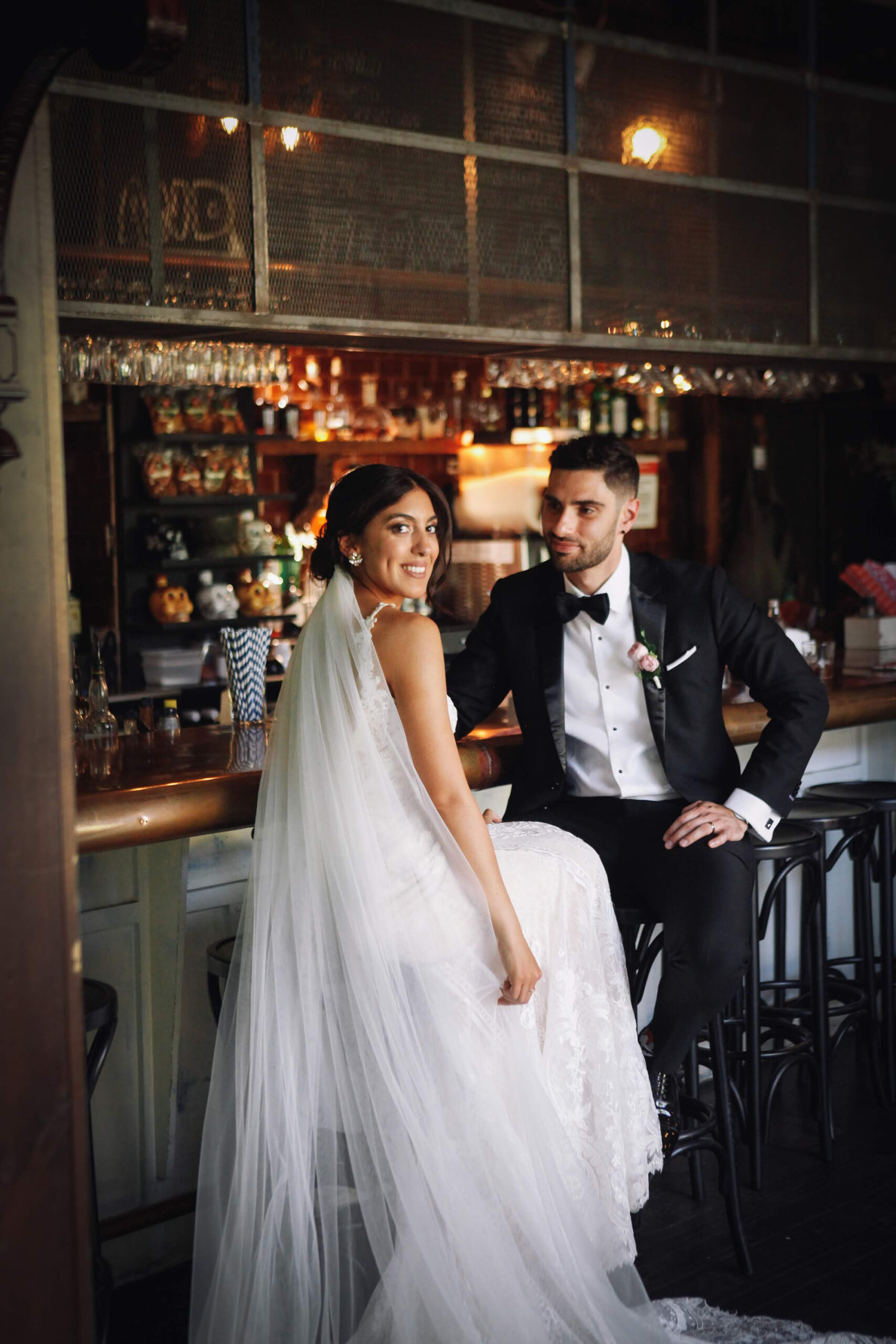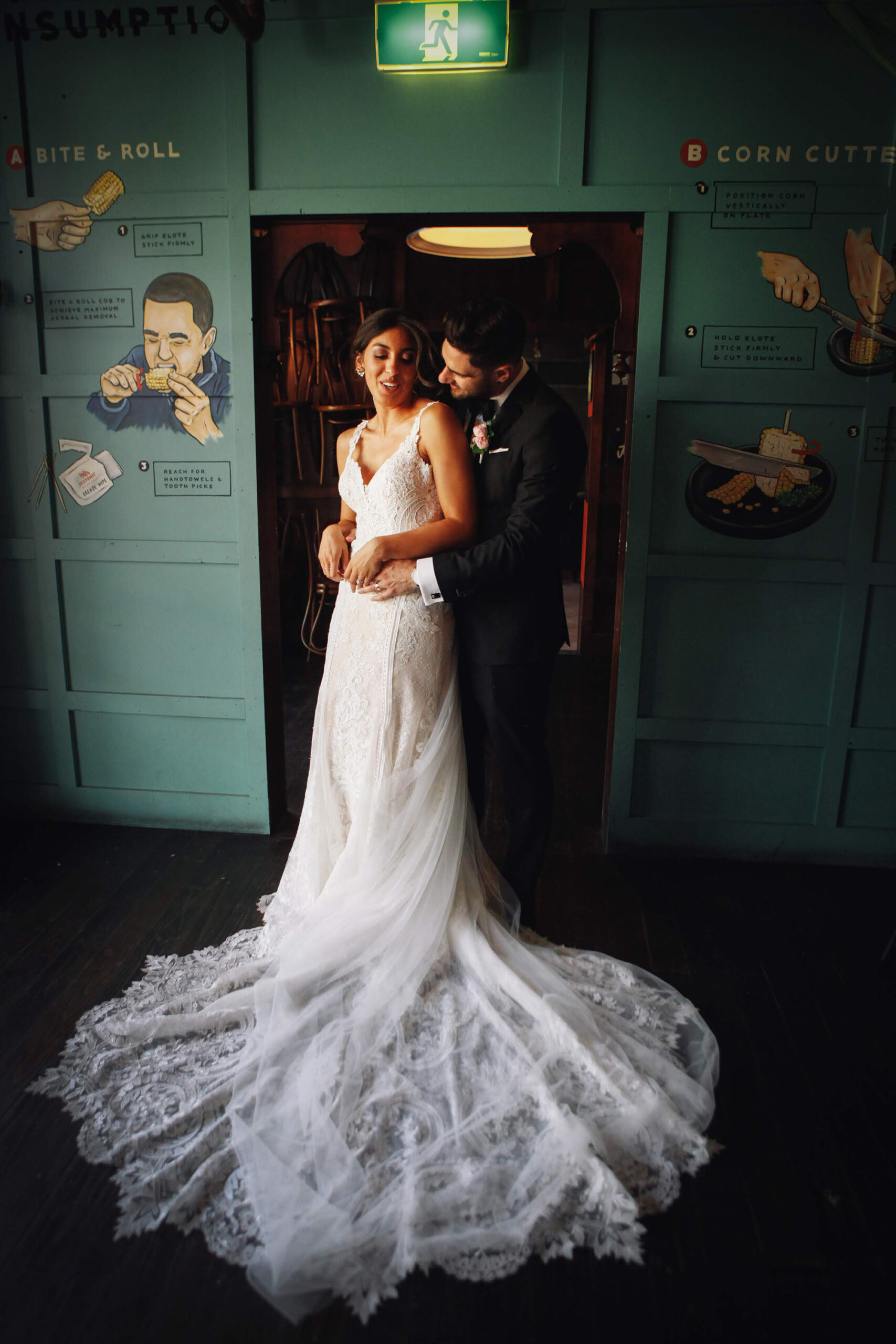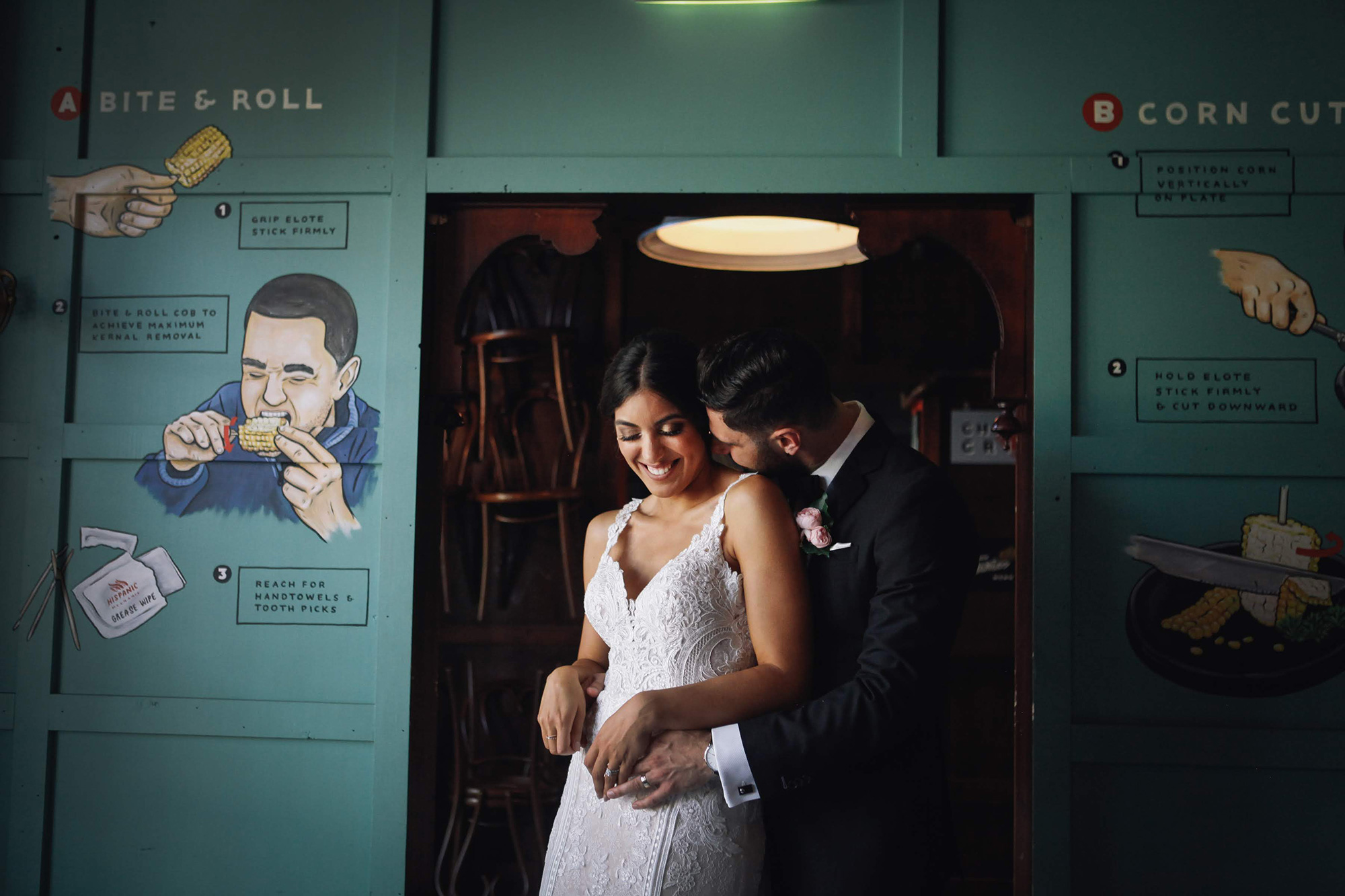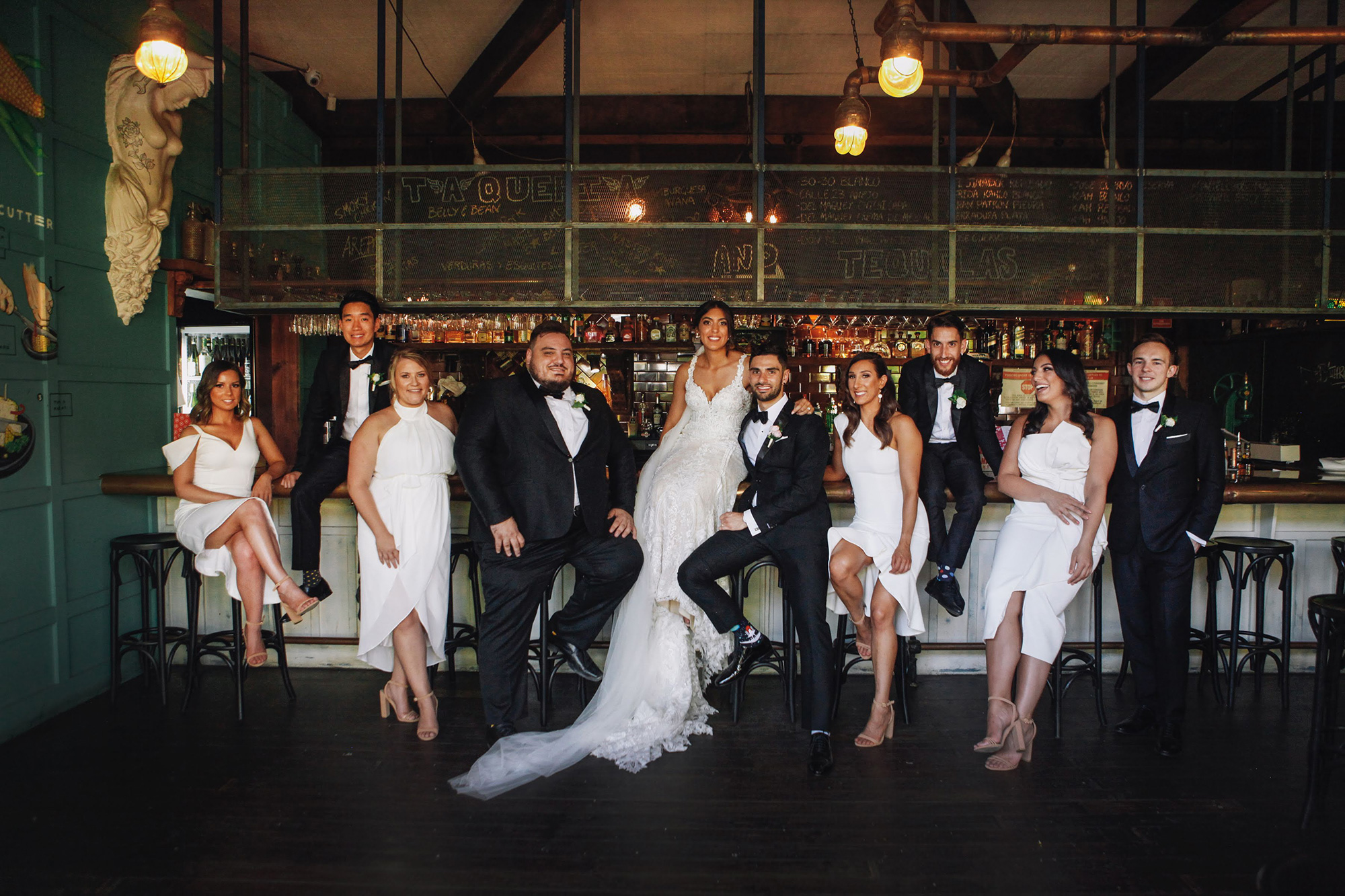 Carla wanted her bridesmaids to feel comfortable in what they were wearing so she decided each bridesmaid would choose their own ivory dress.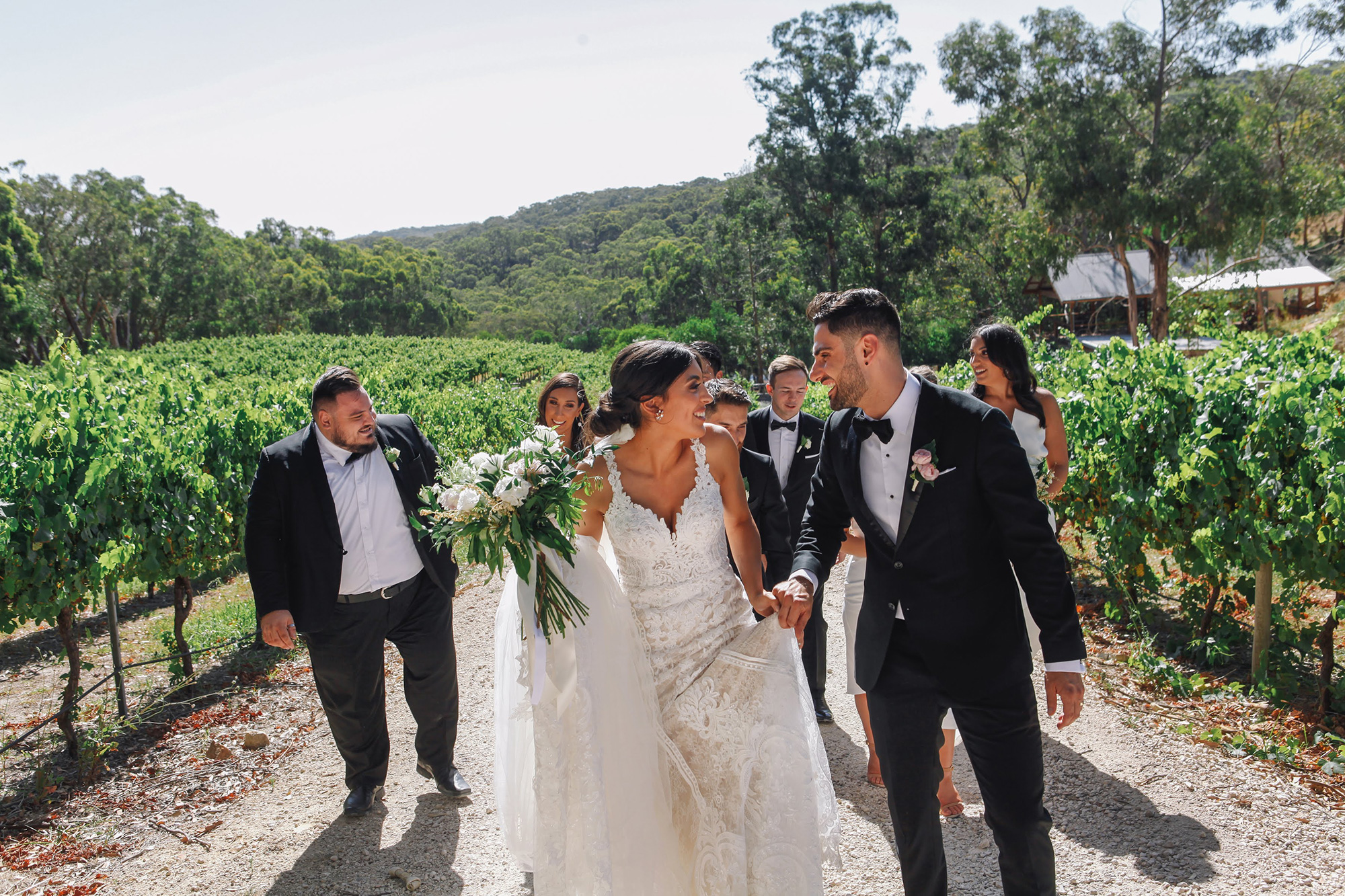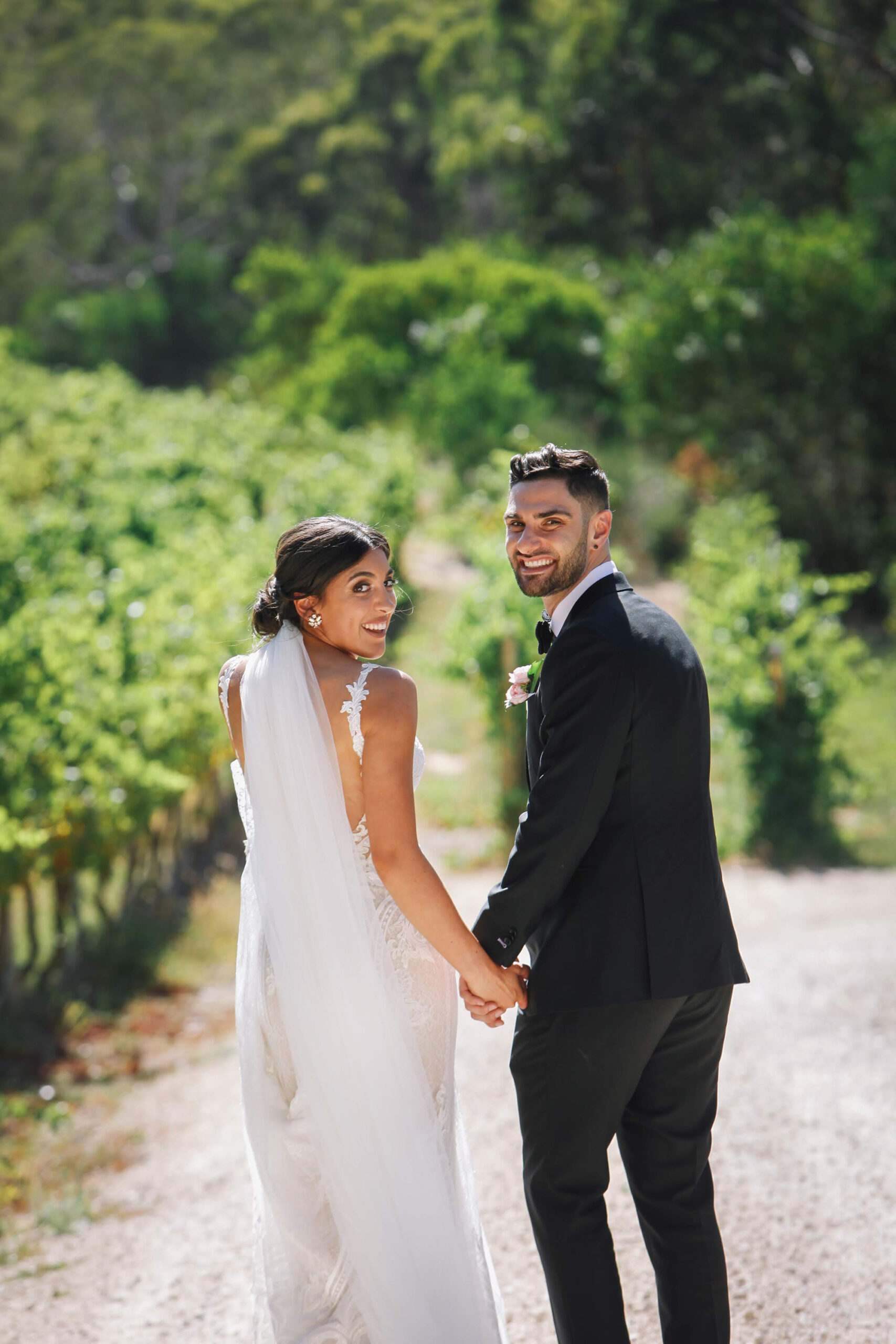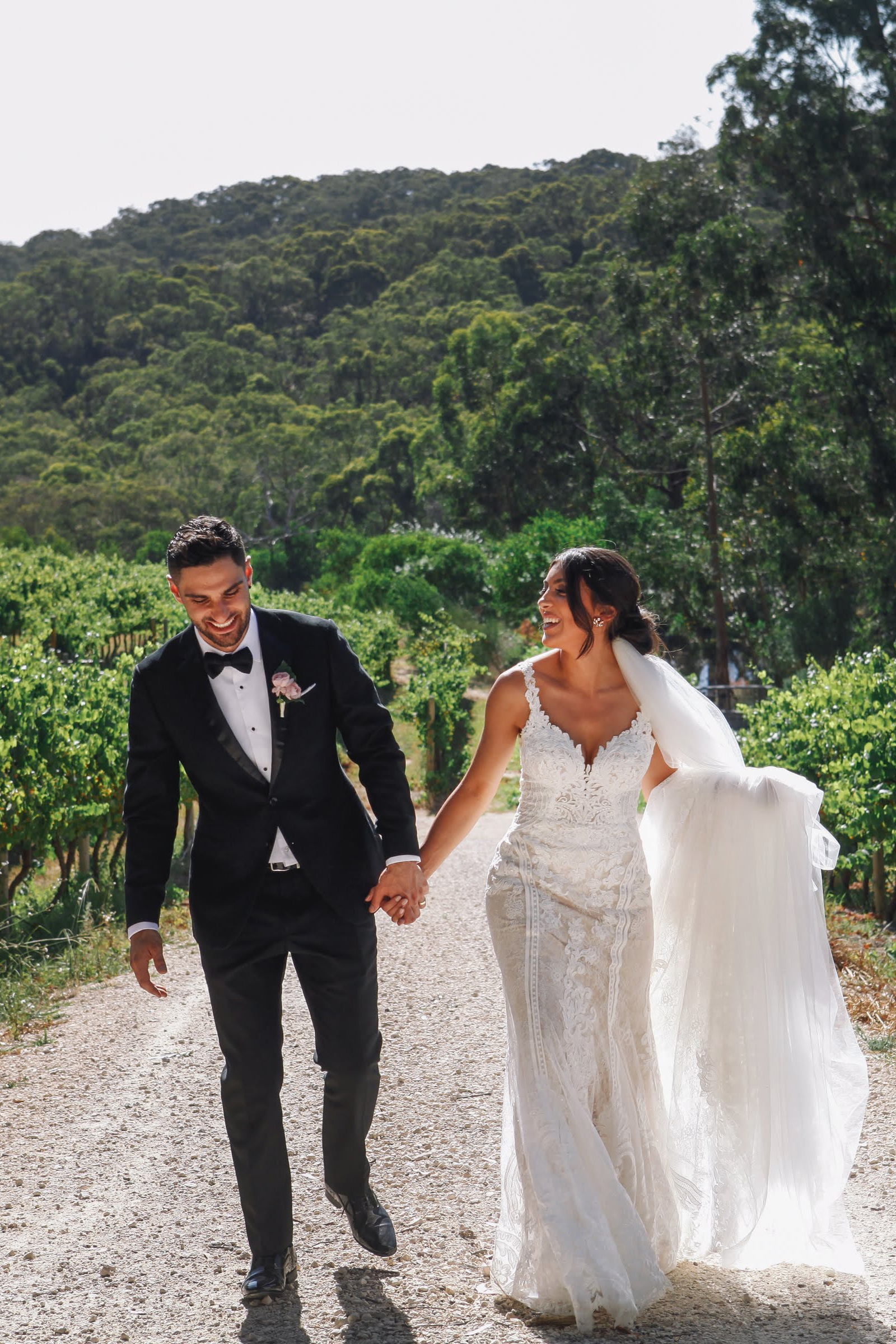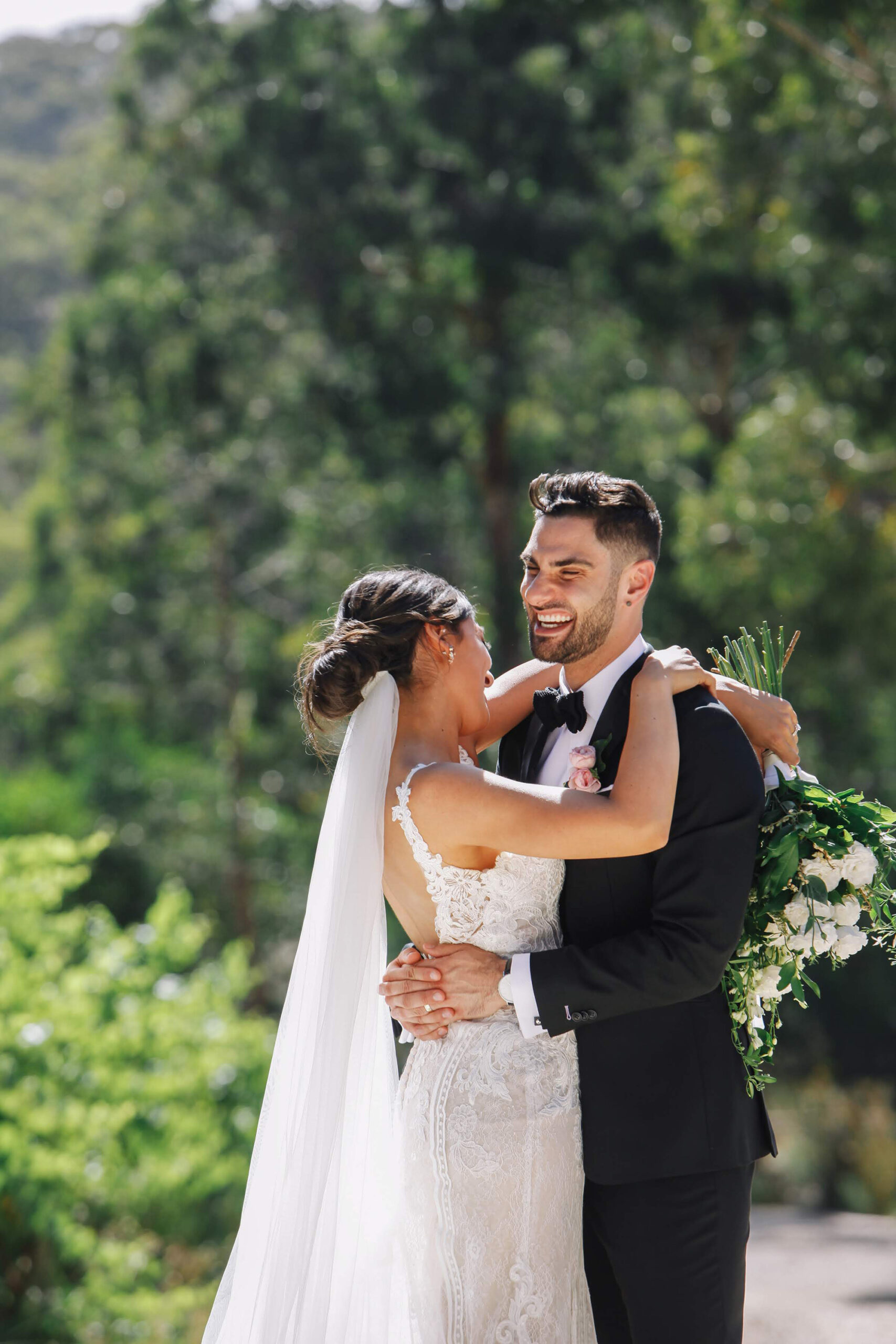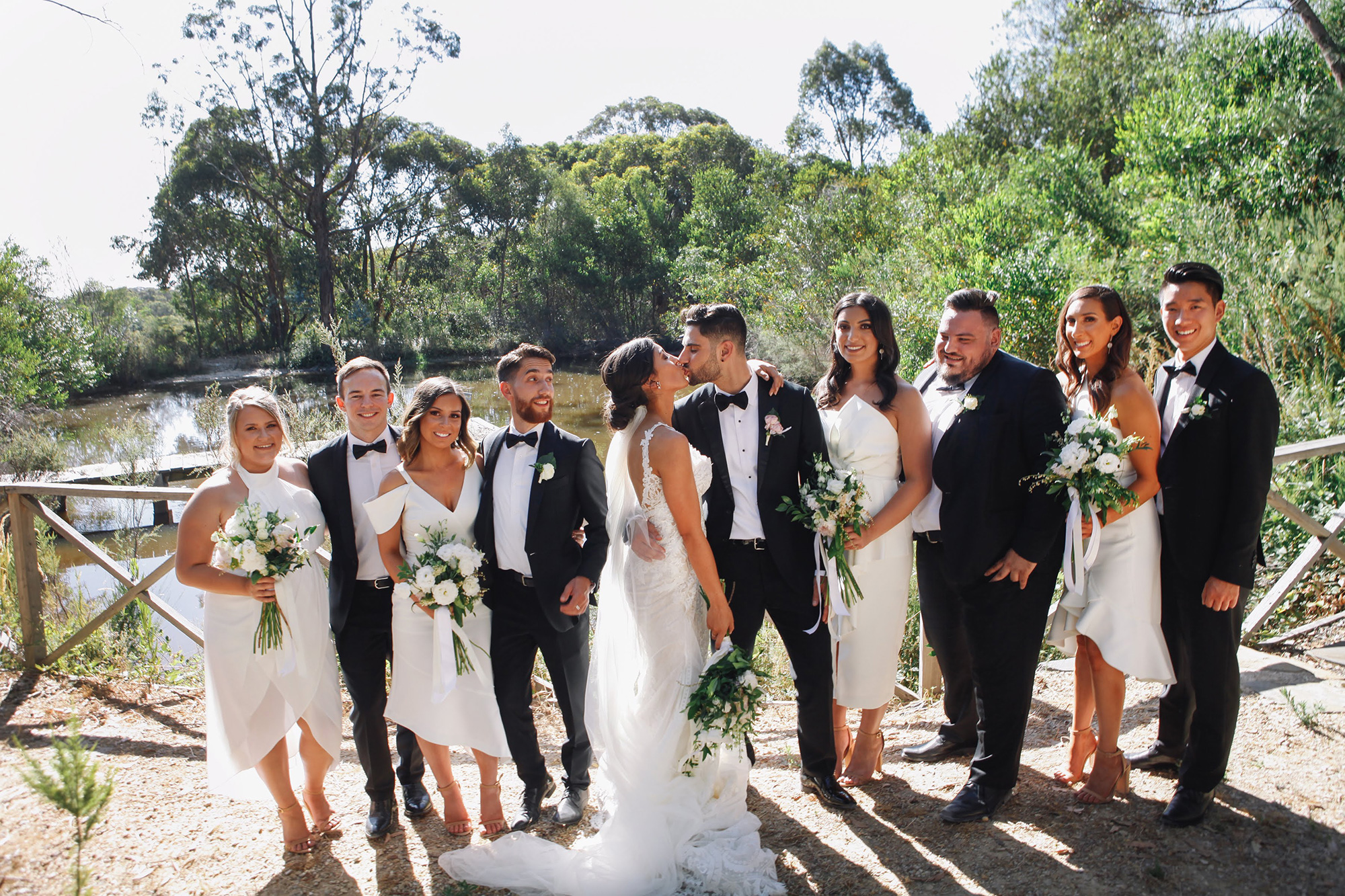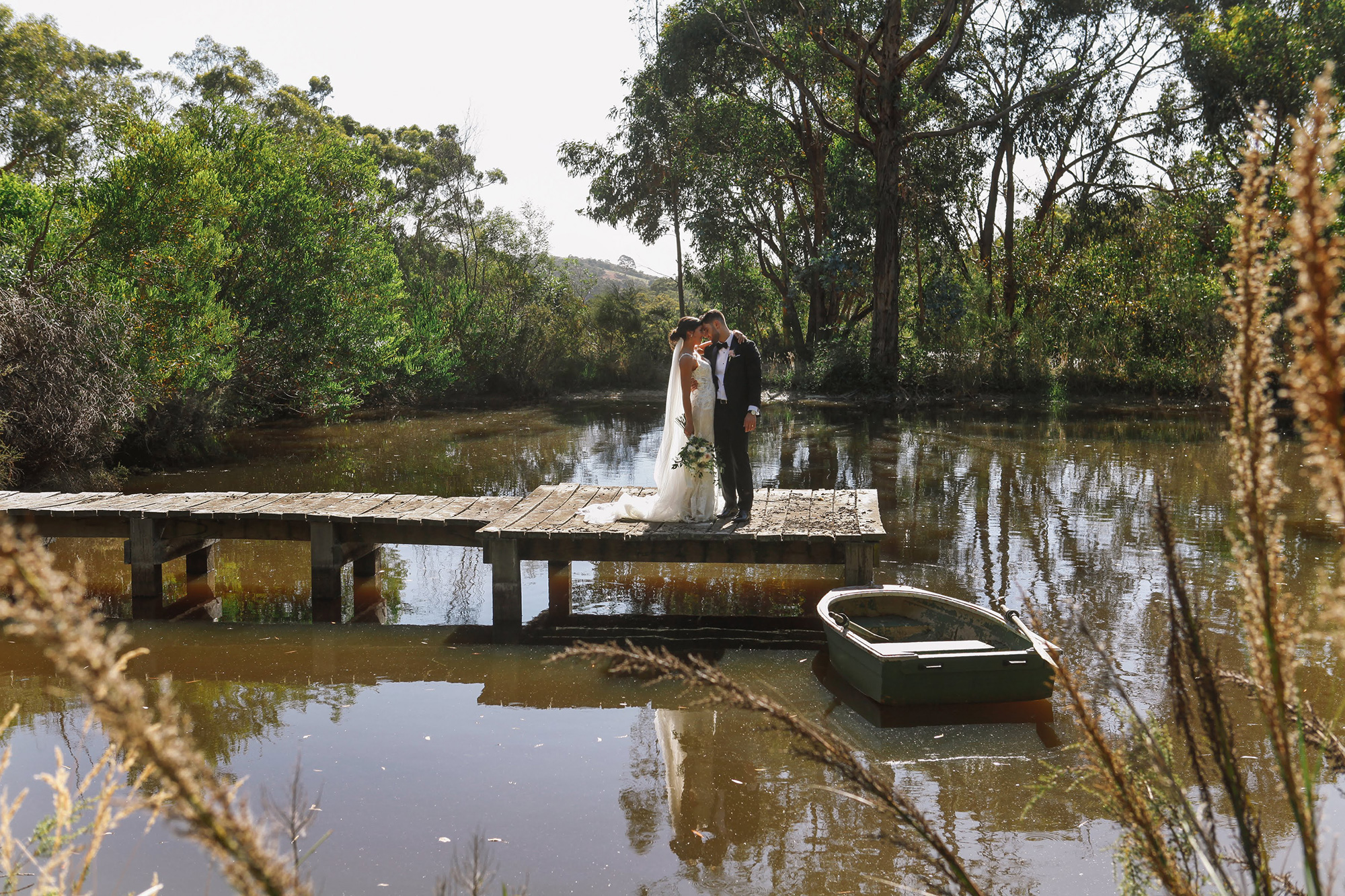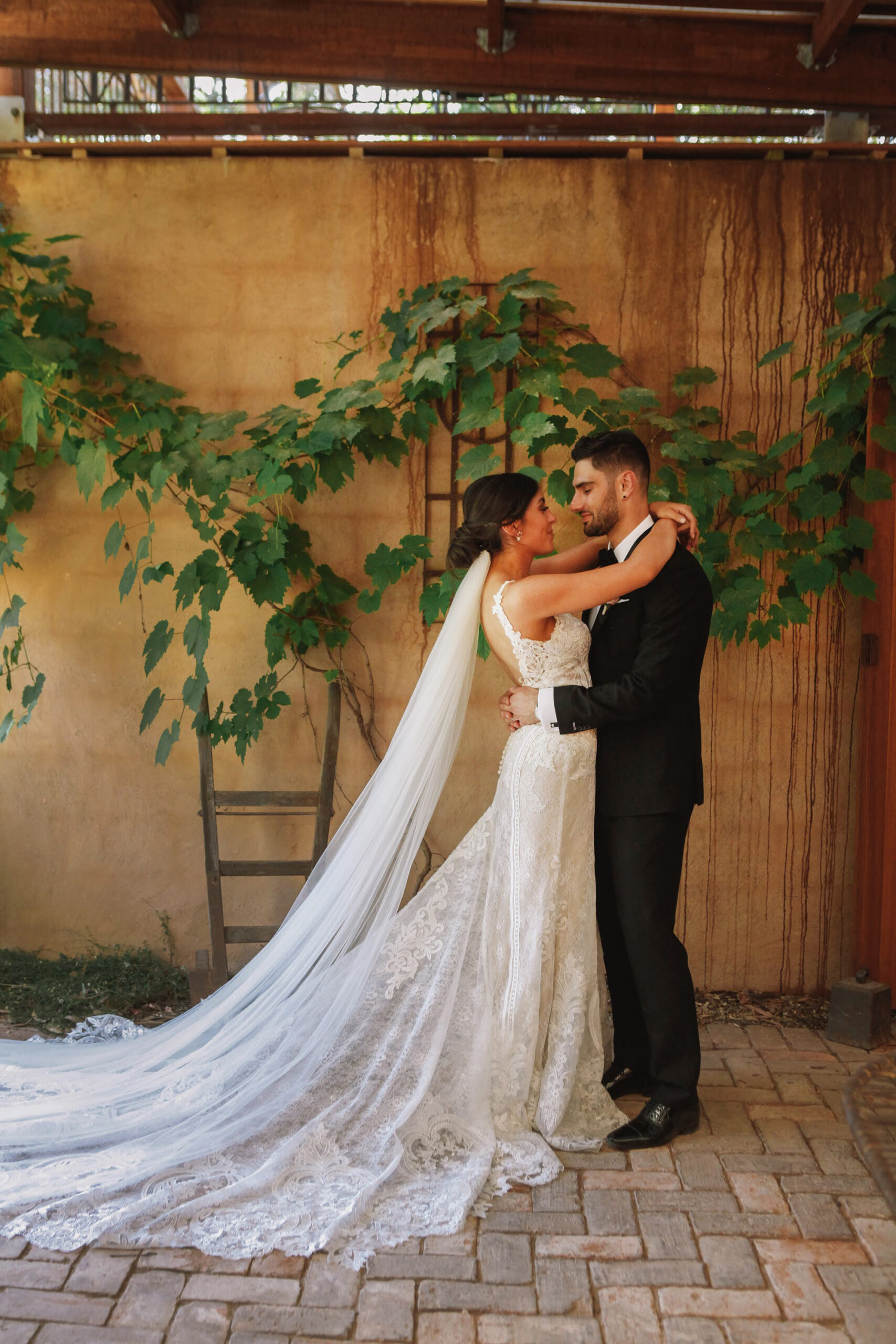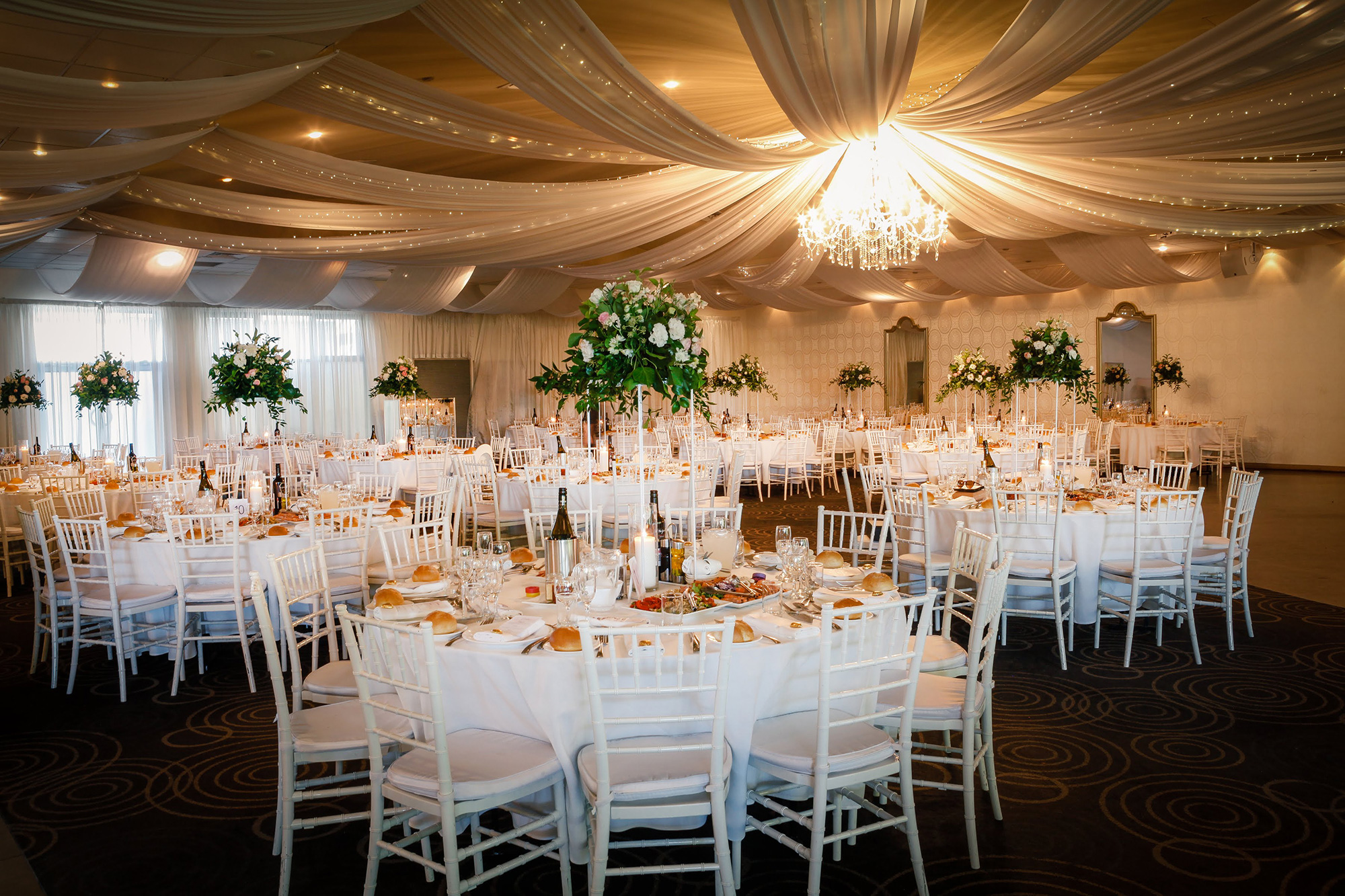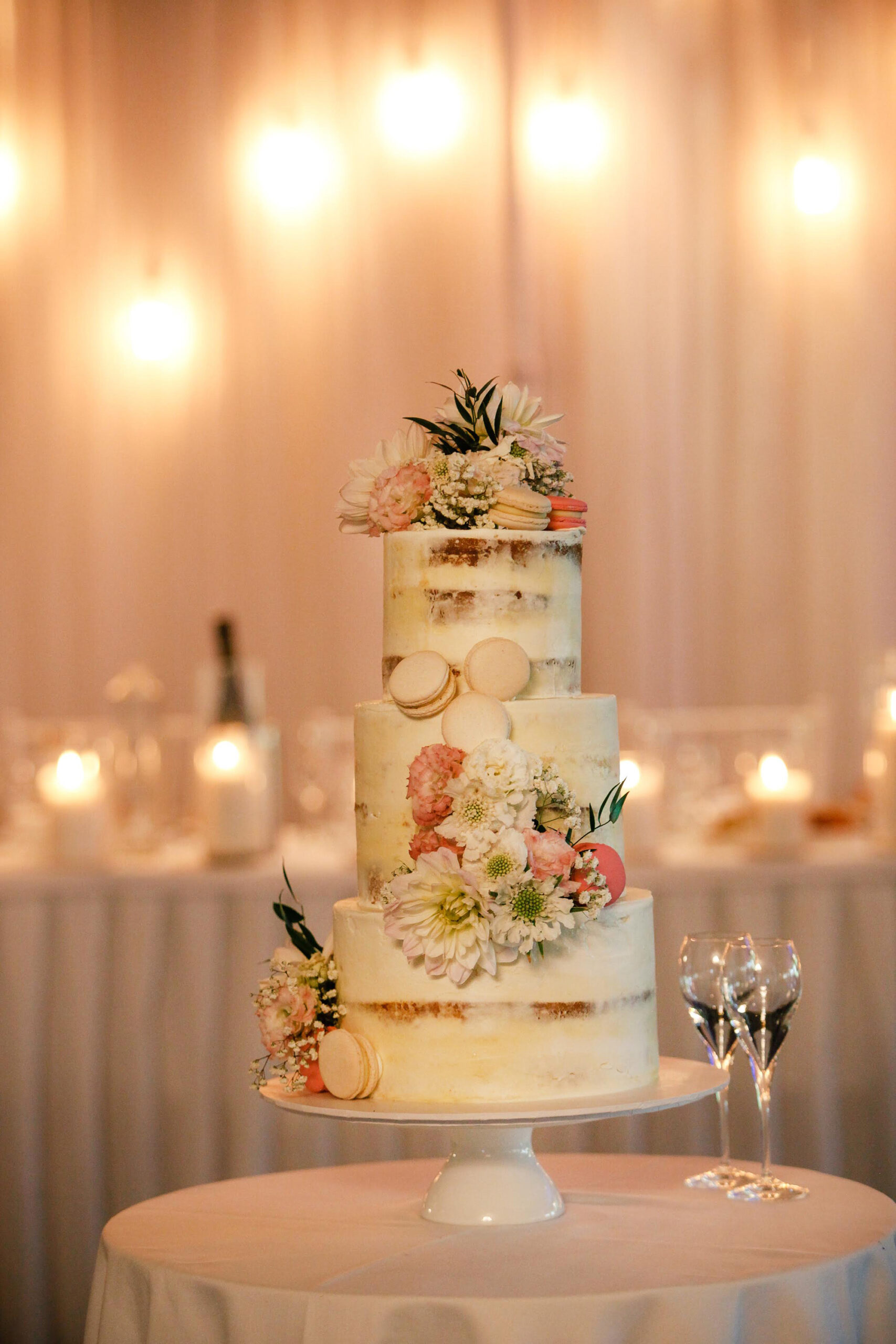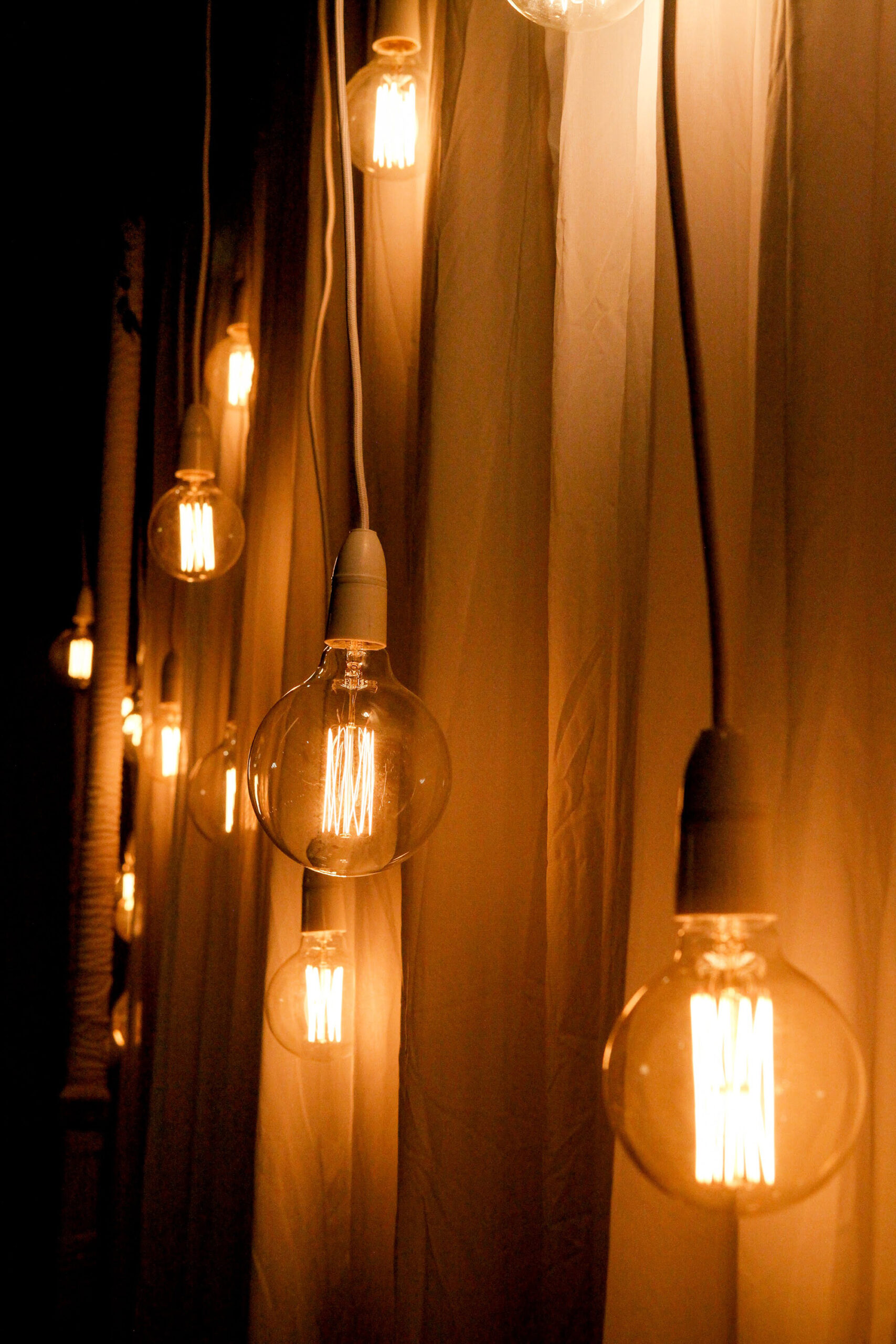 Sugar & Spice Cakes created the dessert masterpiece.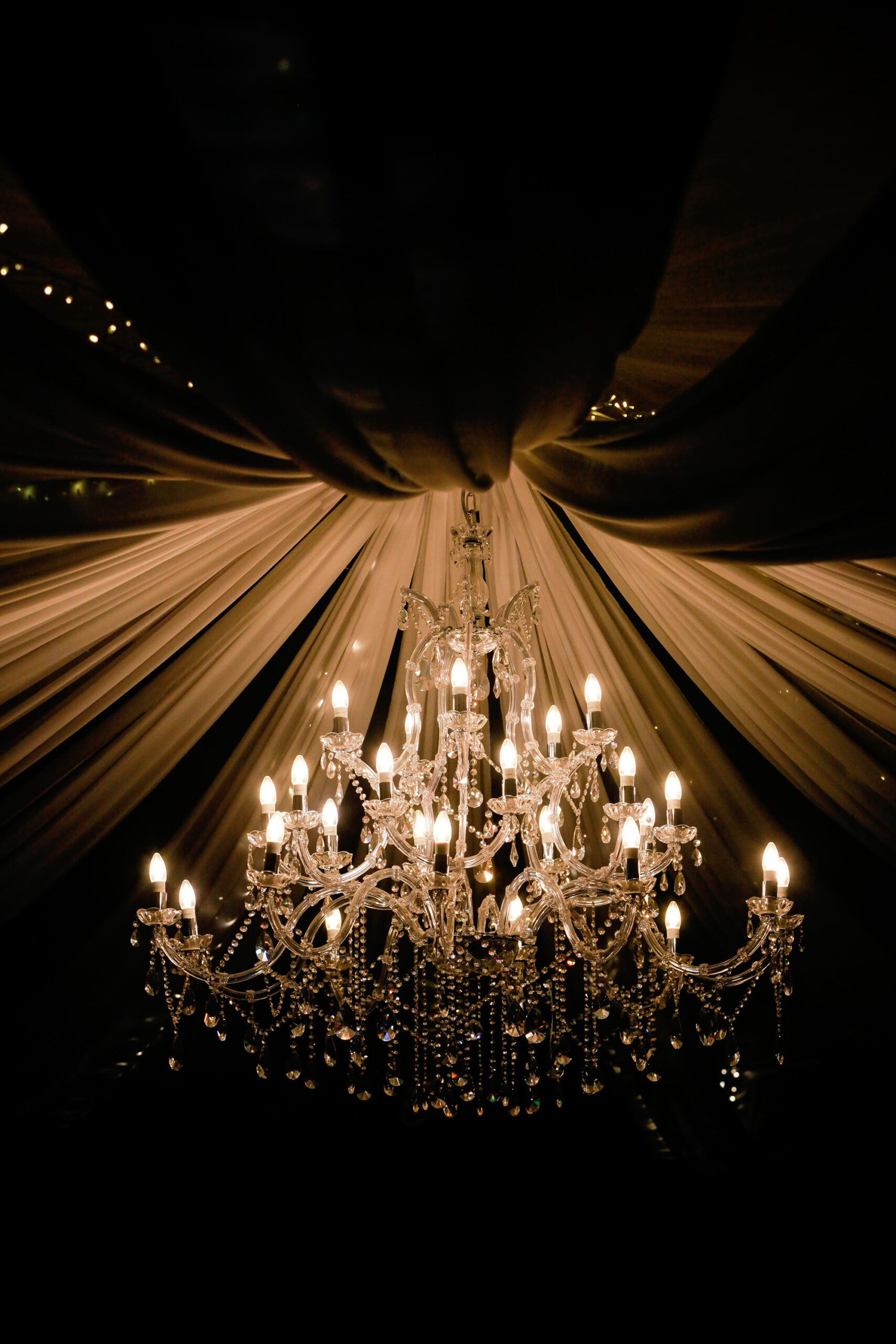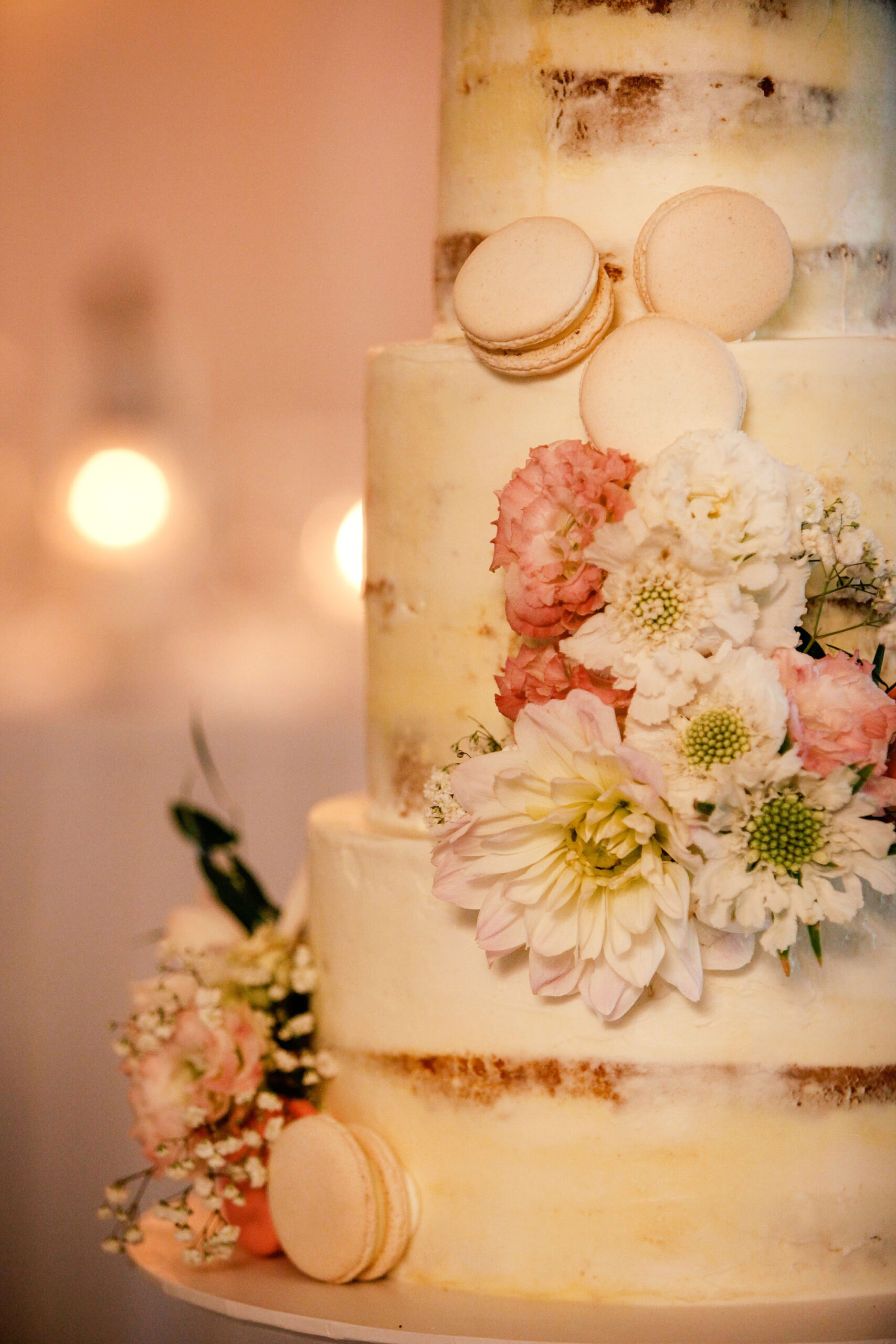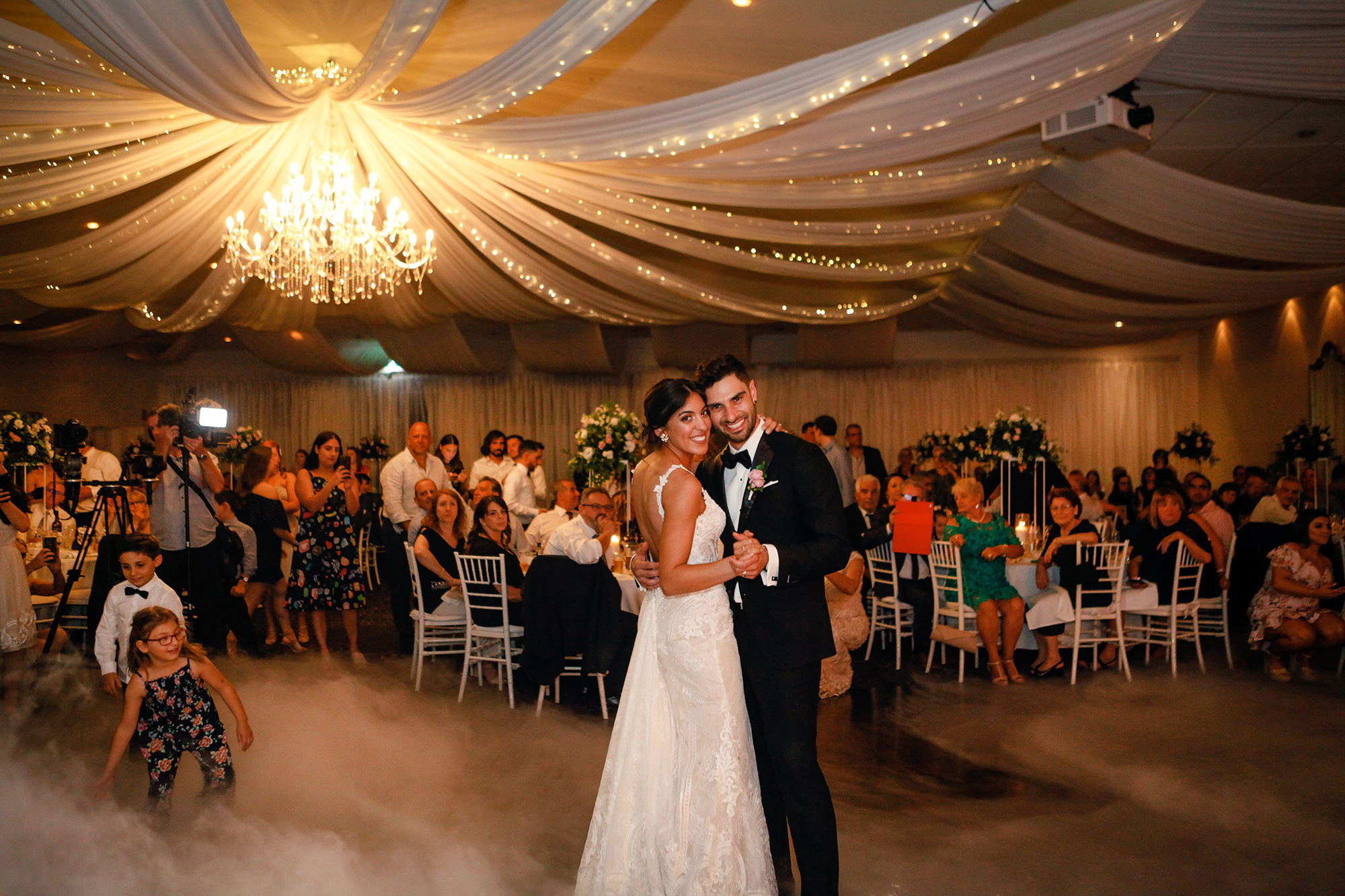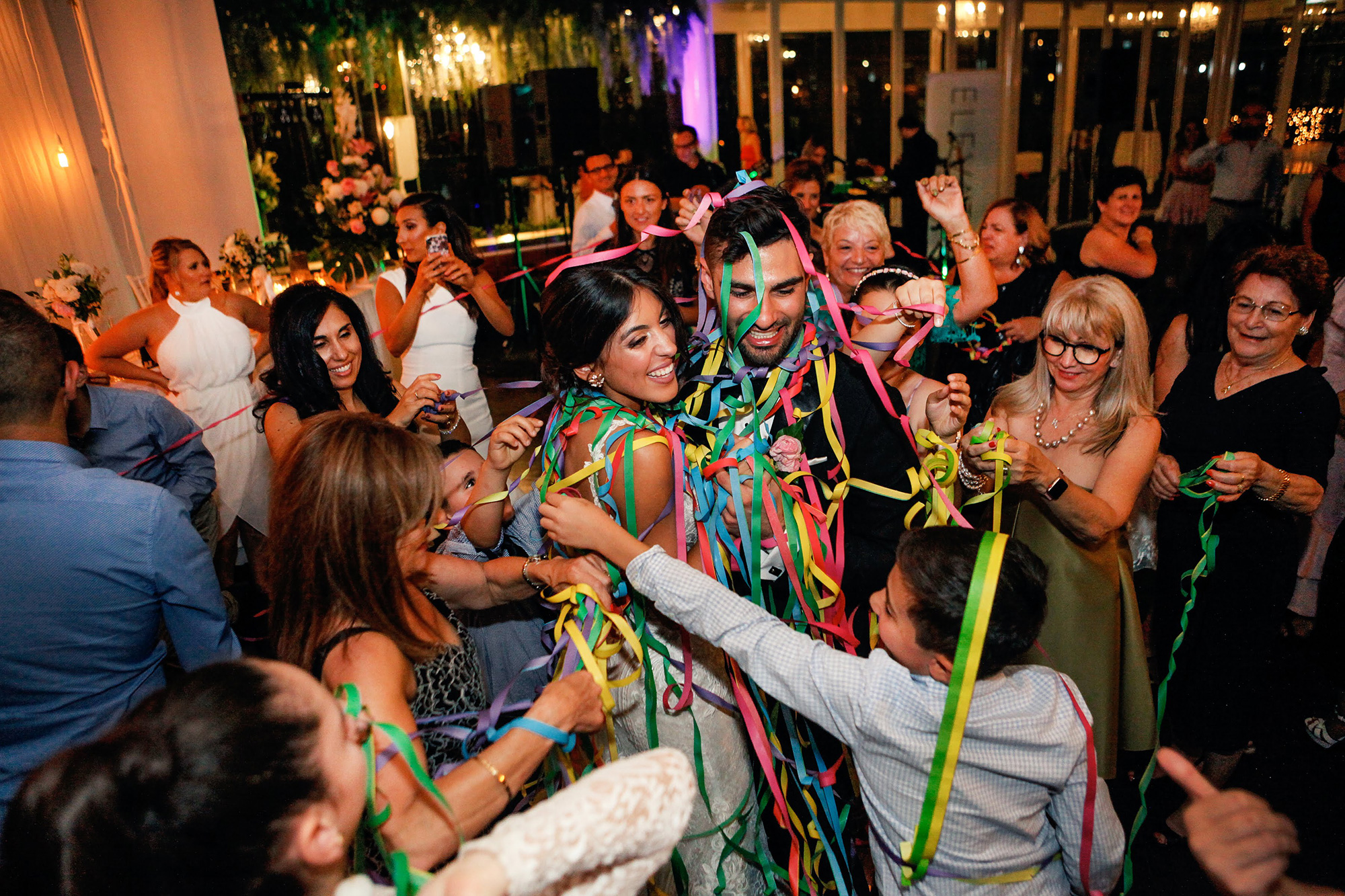 Video by Premier Films.