Ready to face your family and friends after a week (or day) of engaged life but dreading the silliest and most frustrating of all small talk conversation starters for engaged couples? "When's the big day?"
Well once you've told them to leave you alone (because no, you haven't organised anything yet), you might want to start thinking about when you actually will get married. So how do you set a date?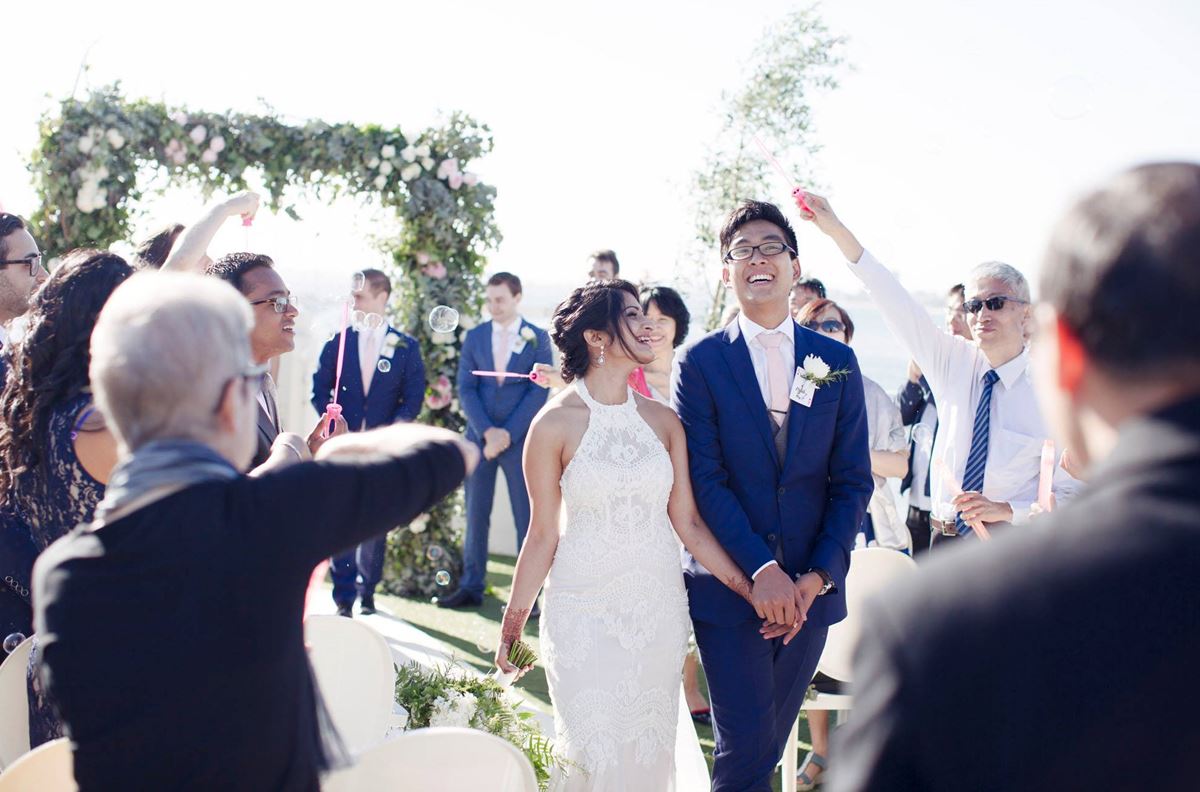 How important is your wedding date?
Setting the day that you'll celebrate for years to come may seem daunting at first. But remember that by the end of it all you'll be married to your absolute favourite person. At the end of the day, it doesn't matter whether that's a Monday in spring or a Saturday in winter. It's about celebrating you!
If you are worried about the date start by making a list of dates you DON'T want to get married on. Narrow it down by crossing out public holidays or large sporting events if you think they'll clash with your plans. If your most important people can make it then you know you've found a winner.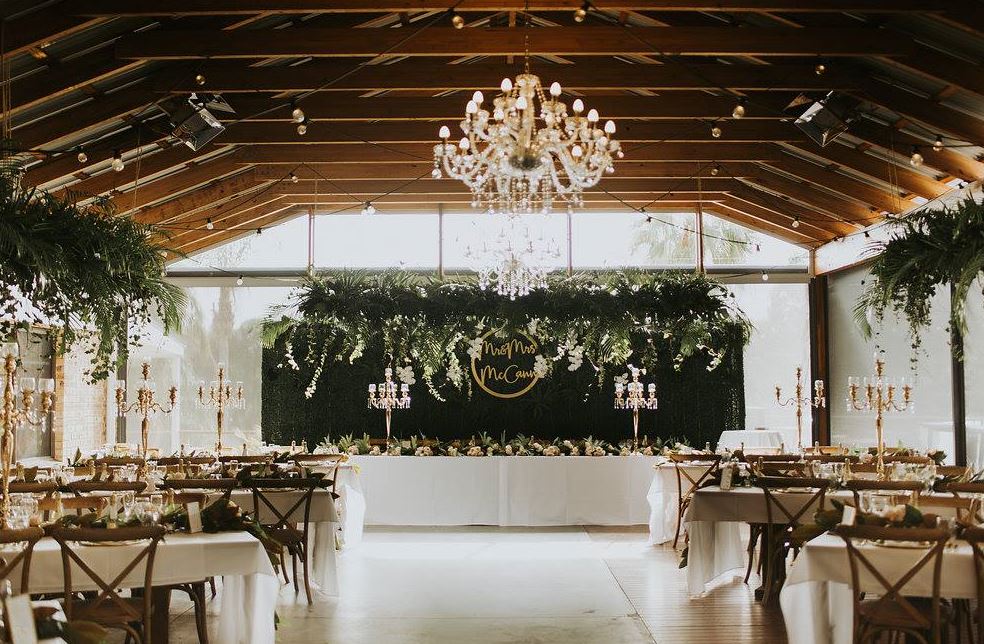 The most popular wedding dates of 2020
Most people who are planning a wedding are doing it for the first time. So remember, you're not alone! The best way to get an idea of what to do is to look at what couples have done before you.
We've taken a look at the most popular wedding dates for 2020 to give you an idea of when most people are choosing to host their weddings. If you're getting married in 2021, 2022 or beyond, the date itself may change slightly based on what day of the week it falls on. But this is still a good guide to go on.
February 22
March 14
March 28
April 4
April 18
October 10
October 17
October 24
November 7
November 14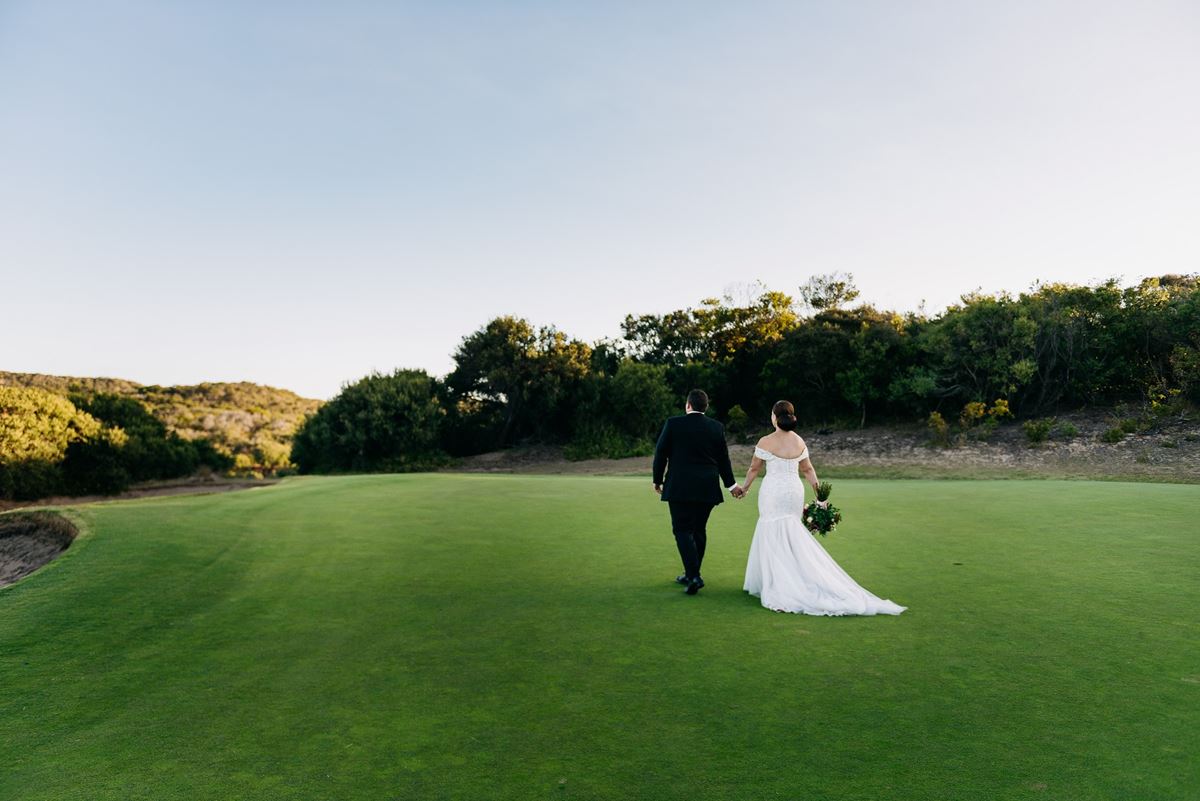 So, how do you choose your wedding date?
Choosing a date for your wedding isn't as daunting as it seems! After all, it's going to be your date and you can choose when and what you want. But if you are looking for a guide, here are some of the most popular ways other couples use to decide when to get married.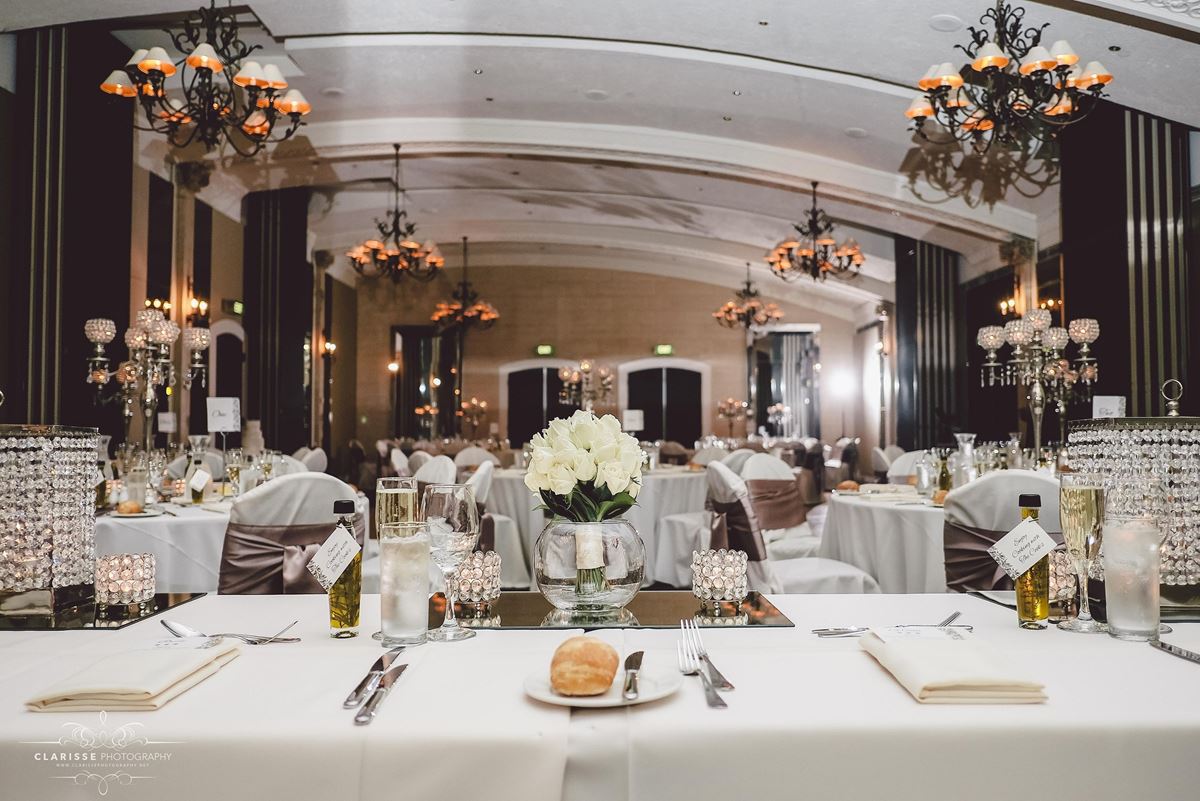 By the season
The majority of couples choose their wedding date based on what season of the year they want to marry. If you love how a particular place or photos look in a particular season then this is the way for you. Choosing by the season also gives you a guide of how the weather will hold up at a particular time of year.
Every popular wedding date in 2020 is in either autumn or spring, with the exception of one particularly special February date. That's because autumn and spring are the most popular times of the year for couples to get married. 38% of couples will get married in spring while another 28% will marry in autumn.
Weather and nature are two big factors for weddings in autumn and spring. These months are generally easier to predict and prepare for a heatwave or a cold snap. They're also changing seasons which means the greenery and nature around you will look stunning. Bright pops of florals in spring and rich autumn leaves and colours earlier in the year are two reasons to get married in these seasons.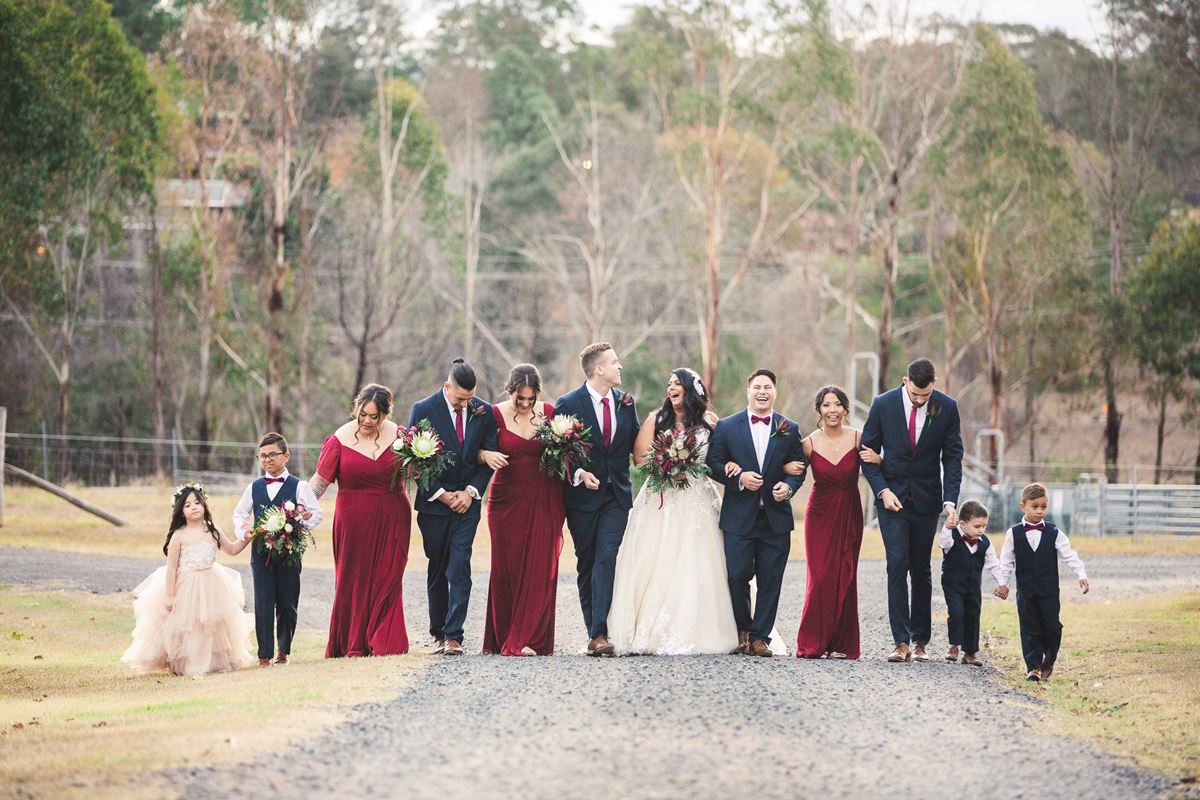 Based on your venue
The wedding venue is usually the first supplier a couple will book for their day. If you fall in love with a particular venue then it makes sense to work your wedding date around when they're available. In fact, 11% of couples will choose their date specifically on when their favourite venue is available.
For instance, you might know you want a spring wedding and use your venue's availability to narrow down which Saturday you want to book. But what happens if the venue you love is booked out every Saturday during the time of year you want to marry?
The trick is to not be afraid about mixing things up a little. It's true that the majority 65% of couples will get married on a Saturday. But we have seen a massive increase in Friday weddings as couples work with their venues to find another date. 16% of weddings in 2020 will be on a Friday. Another 9% of weddings will also be on a Sunday. If you have that flexibility there's no harm in moving to another day of the week so you don't miss out.
It doesn't just have to be your venue either. You could fall in love with a particular photographer, celebrant, or even band. Don't be afraid to break the mould to make sure you get the day that you want!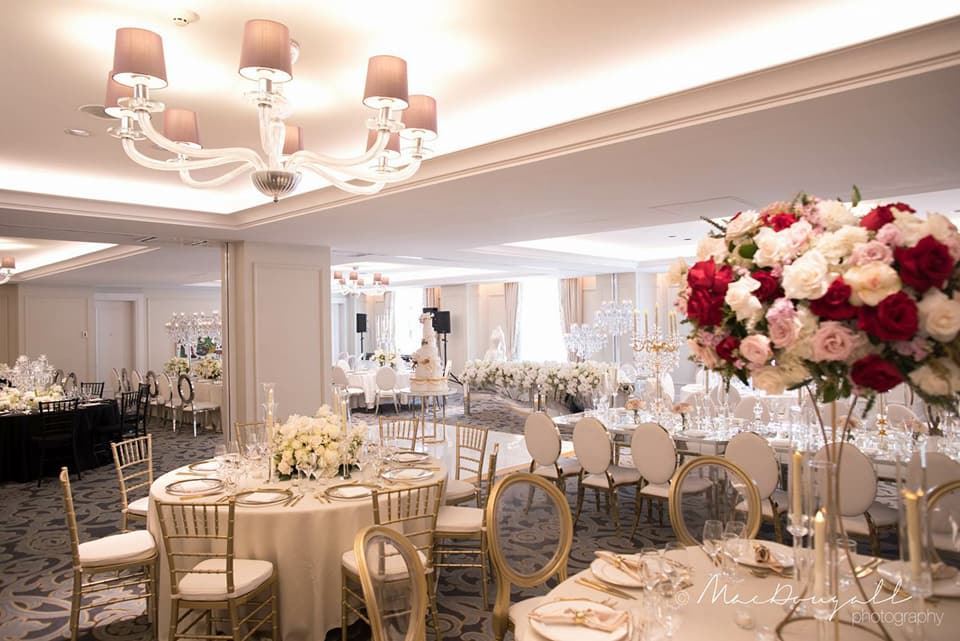 By the date
We mentioned earlier that there is one particularly popular date in February that breaks the mould of the most popular seasons in 2020. That is, of course, February 22, otherwise known as 22/2/2020.
If you just love the way a particular date looks or feels to you, then choose it for your wedding! 13% of couples will choose a date that has special meaning to them and another 8% will choose a date just because they love it.
It could be an anniversary, birthday, or New Year's Eve. If you already love it then find a way to celebrate it more in the years to come.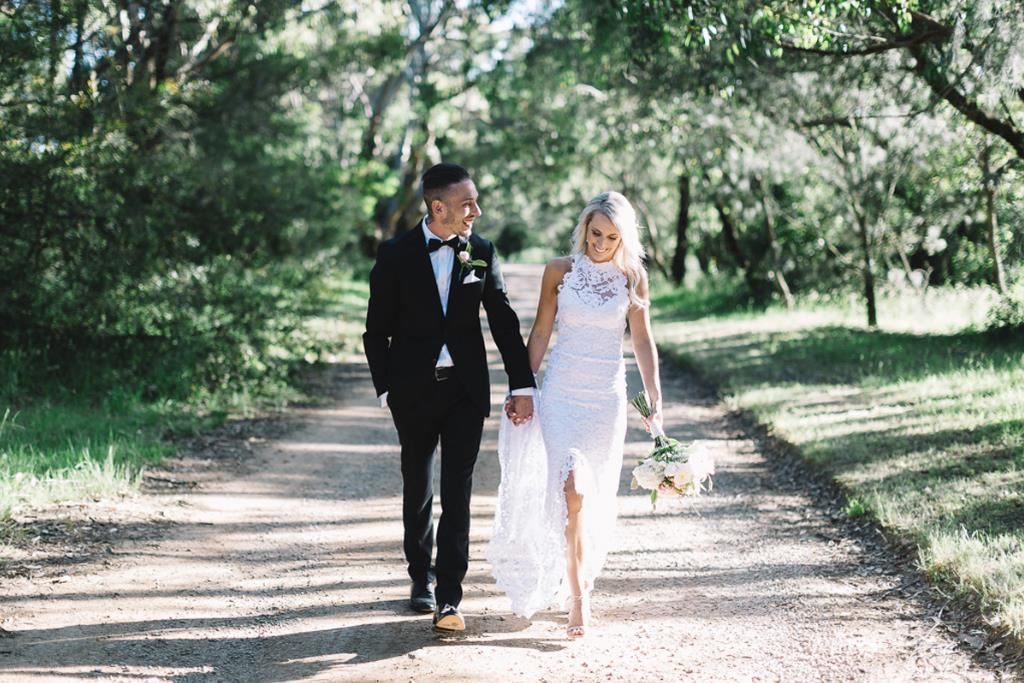 By the month
Narrow down your choice of a wedding date even more by choosing a particular month to hold your nuptials. Many couples who choose their date by month combine the season they love with their personal schedule. A busier time at work, exam period, holiday, or even avoiding another wedding could make one month stand out to you.
January – 6%
February – 9% 
March – 12%
April – 9% 
May – 7% 
June – 4% 
July – 4% 
August – 6% 
September – 7% 
October – 16% 
November – 15% 
December – 5% 
The most popular months for weddings in 2020 are the spring months of October and November, followed by March. Naturally, winter months are less popular for weddings. But this could mean that your vendors are more flexible or available on that coveted Saturday date.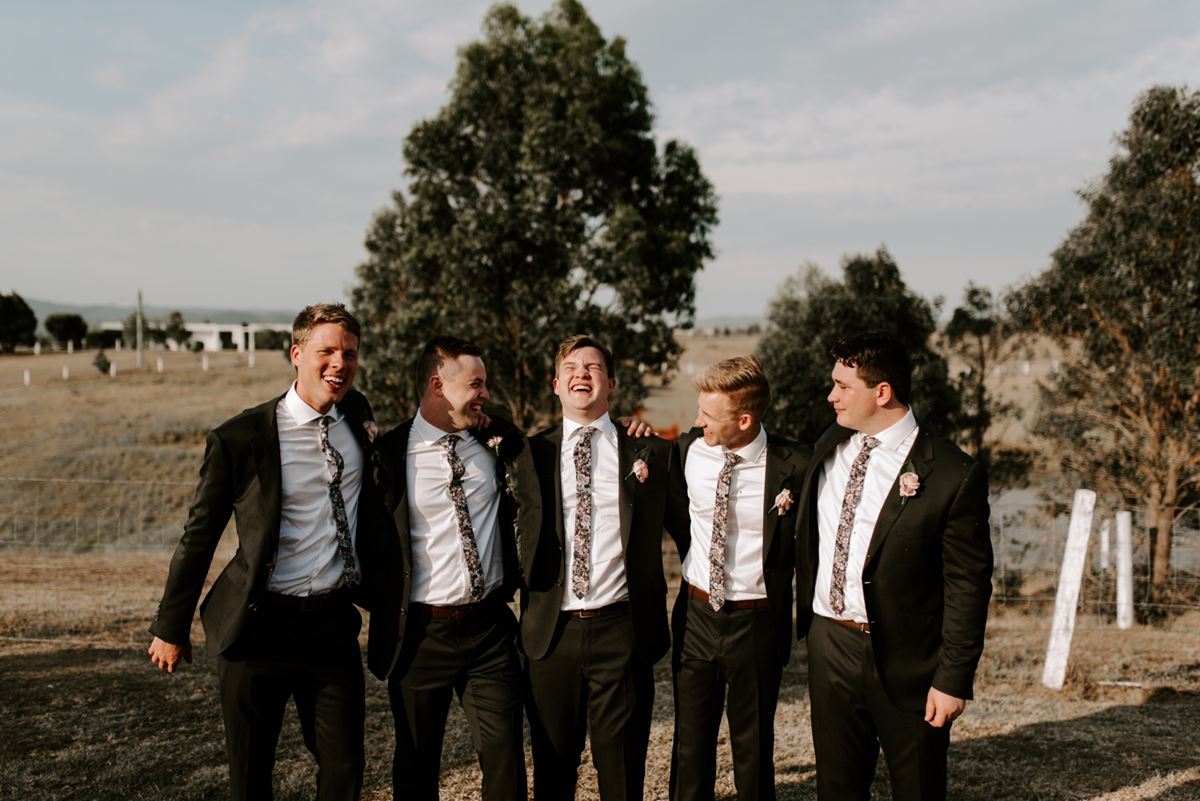 According to your budget
If you want the wedding of your dreams but are still working it into your other life finances then consider choosing your wedding date based on your budget.
Around 46% of the average wedding budget is put towards the wedding venue. If you're on a budget then choosing a date for your venue around how much you can spend will help reduce some of your overall costs.
Winter weddings are great value as you'll be able to choose that Saturday date, but most venues and some other vendors will offer off-peak rates for the season.
Most venues will also offer a weekend rate for a Friday, Saturday and Sunday with a lower rate for the rest of the week. If you do want to get married in the peak season then consider a weekday wedding to maximise on those weekday prices.
5% of couples choose their date based on their budget. Weekday weddings also make up 8% of weddings throughout the year. These are some great options to plan the wedding of your dreams while still saving for that next big thing.
Choose it however you want!
These may be the most popular ways to choose a wedding date but that doesn't mean that they are the only ways to choose.
7% of couples choose their date because it's when their closest family and friends can make it. 1% choose a date that has family tradition tied to it. Another 1% choose a date because it's astrologically the best date for them.
Or it could just work for you. 37% of couples don't put their choice of date down to a single reason. It's all the little reasons that come together and make it the perfect date for them.
Whatever your reasons, have all the fun in the world on your big day!