Finding a wedding photographer that fits your style and captures your special day effortlessly is crucial, but how much do Australian couples need to spend on wedding photography?
A wedding photographer is usually the third supplier a couple will book in their wedding planning process. Couples want a photographer that has experience in capturing the right moments, with 19% saying that a photo gallery is the most important feature to research for any supplier.
Getting the right photographer is so important because they will be with you for most of your wedding day. Getting along with them, being comfortable with their abilities, as well as knowing that you've booked someone who ticks all of your boxes, and meeting your budget requirements are all things to consider. The results of our annual survey are in, so let's take a look at what you can expect to pay for a wedding photographer in 2022.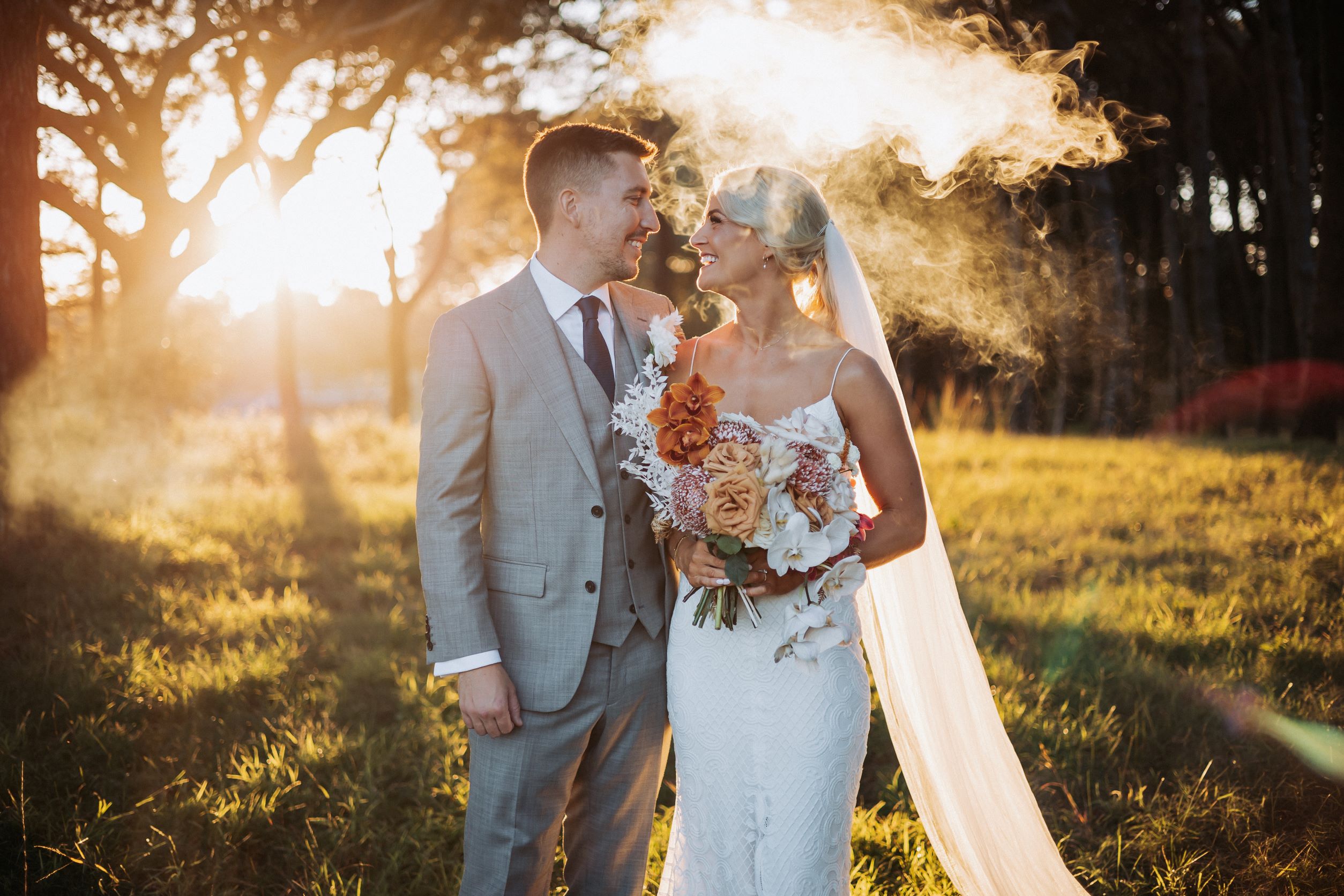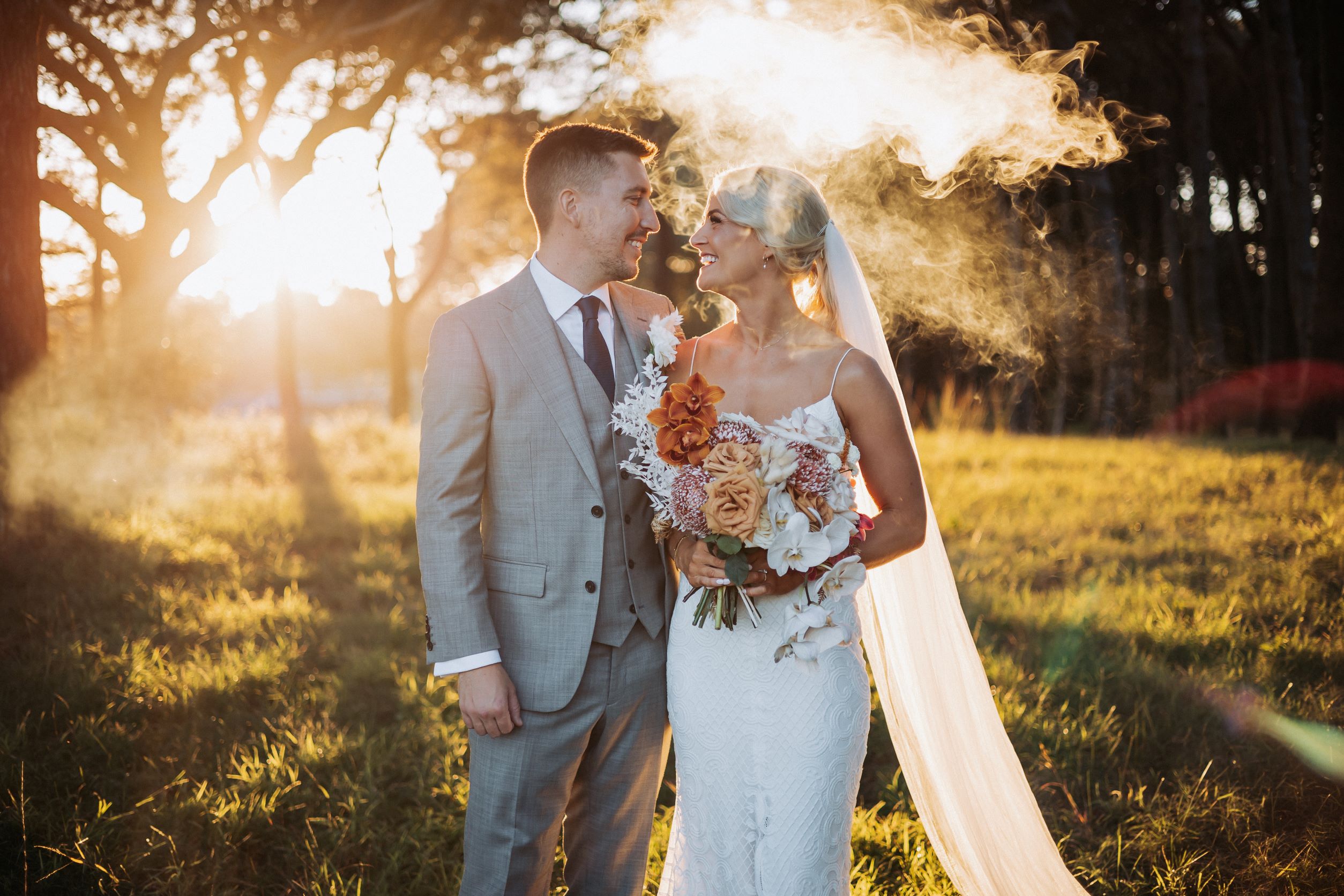 Find a photographer
The average cost of a wedding photographer in Australia
The cost of a wedding photographer in Australia has increased by 5.5% over the past year, averaging $3,152.
This, of course, takes into consideration the costs across all states and territories, as well as couples hiring professional photographers as opposed to having a friend or family member take their photos for them. Photography is one of the most important things when it comes to the wedding day, with 91% of couples hiring a professional for their day.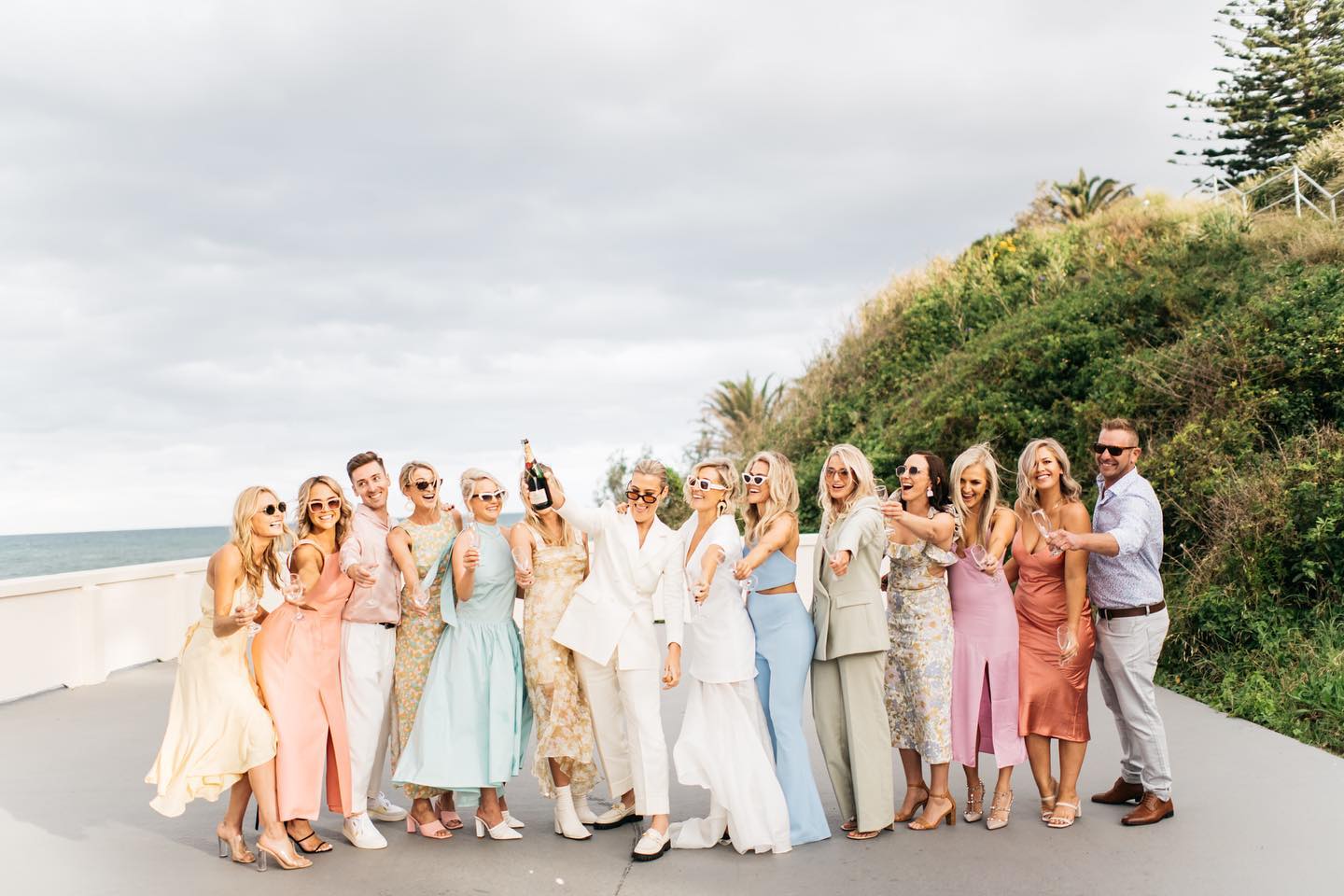 New South Wales
The entire cost of a wedding in New South Wales comes in above average, and the photographer is no exception to this rule. A photographer in NSW will cost you a bit more, coming in at around $3,702. This is due to an increase in luxury weddings in NSW, as well as the demand for professional wedding photographers in the state.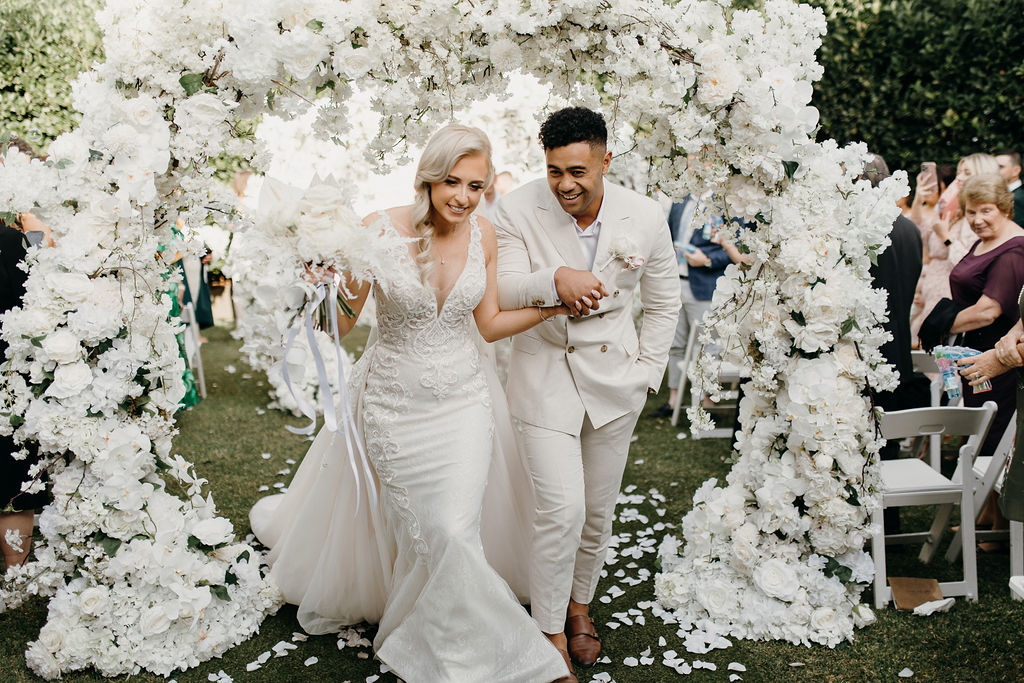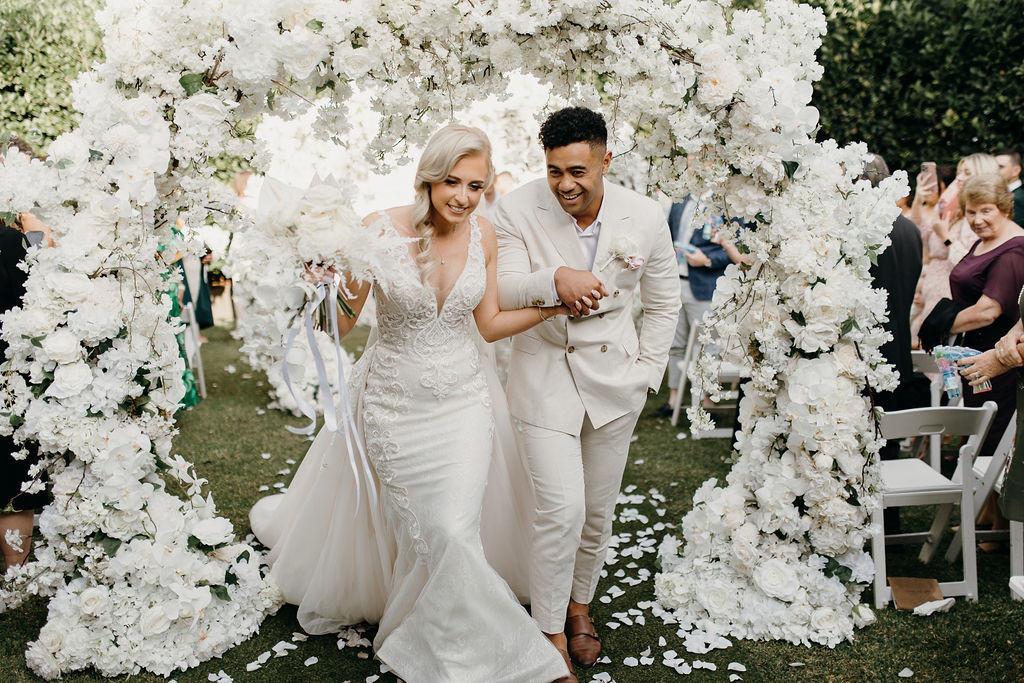 Find a Sydney photographer
Victoria
Couples in Victoria are going to be spending just below the average cost on their photographer, coming in at $3,074. This is good news for couples in the state as most weddings in Victoria can be quite pricey — especially as couples prefer to spend more money on other services, such as catering.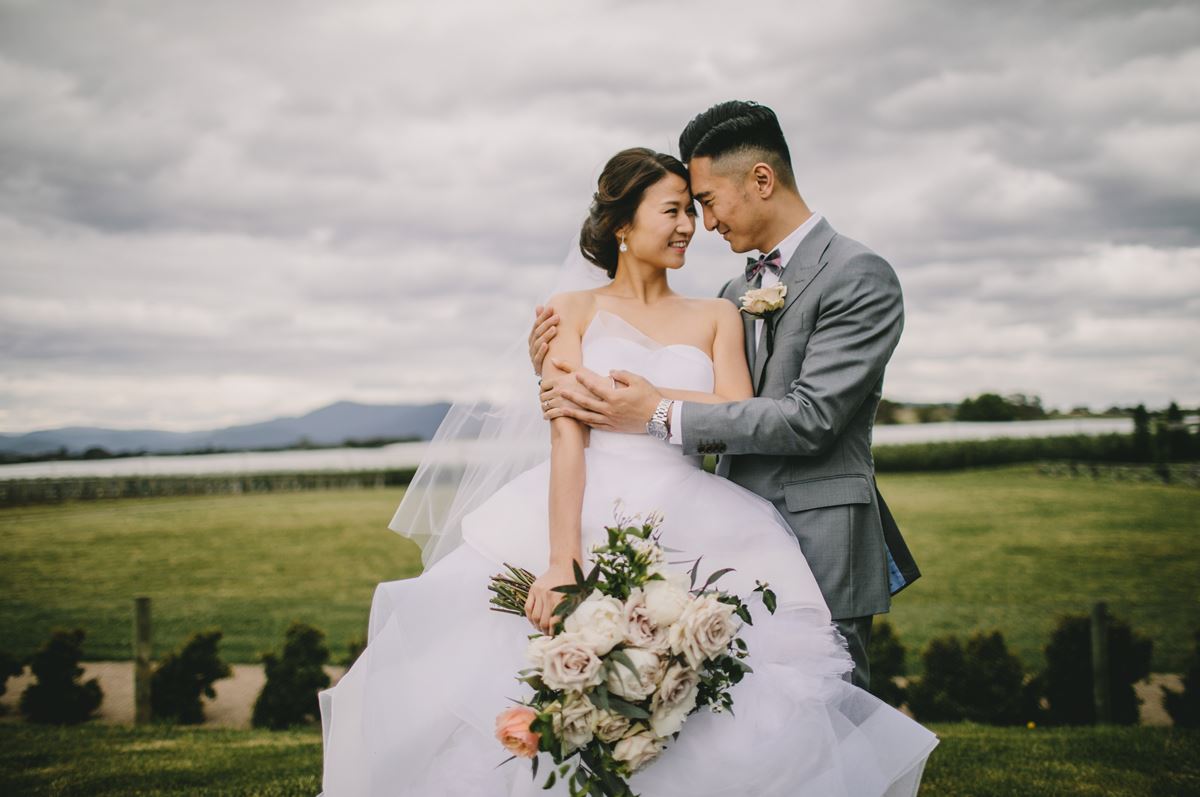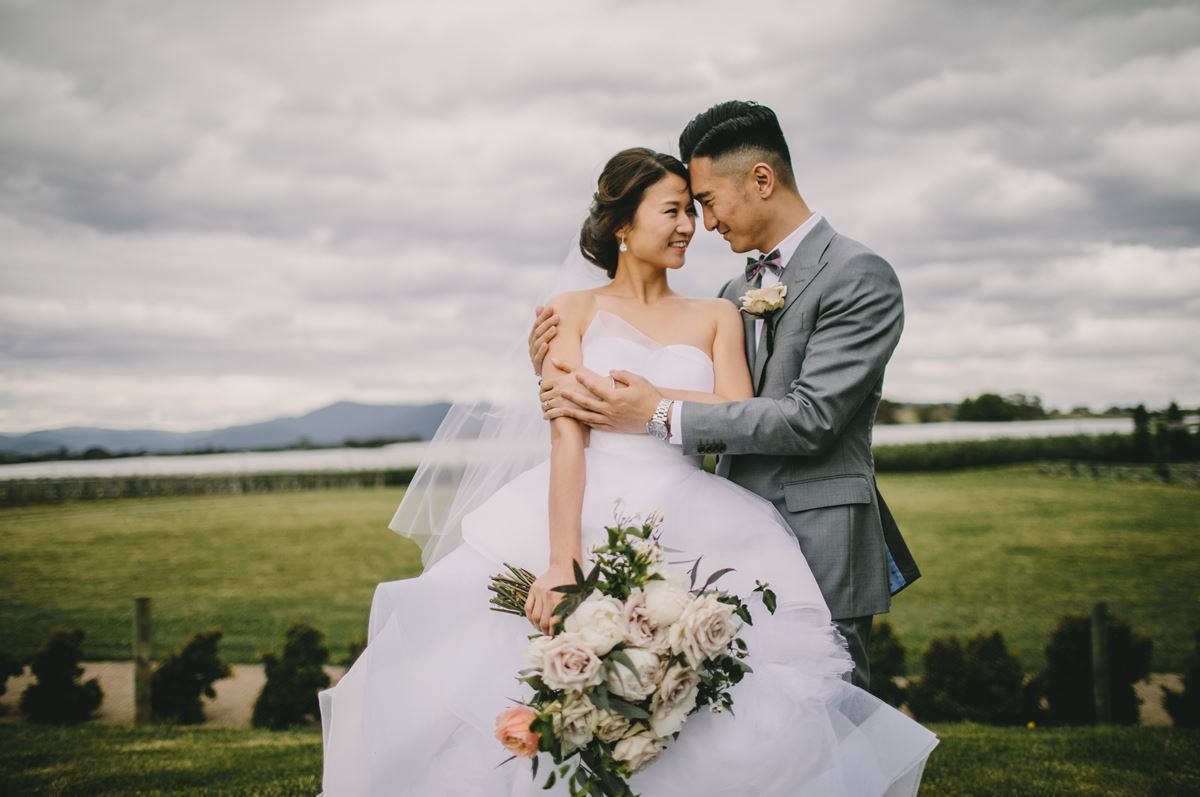 Find a Melbourne photographer
Queensland
Queensland has only seen a small rise in price for wedding photographers, coming in at an average of $2,725. Compared to New South Wales and Victoria, costs for a wedding photographer in this state come in well under the average for the country.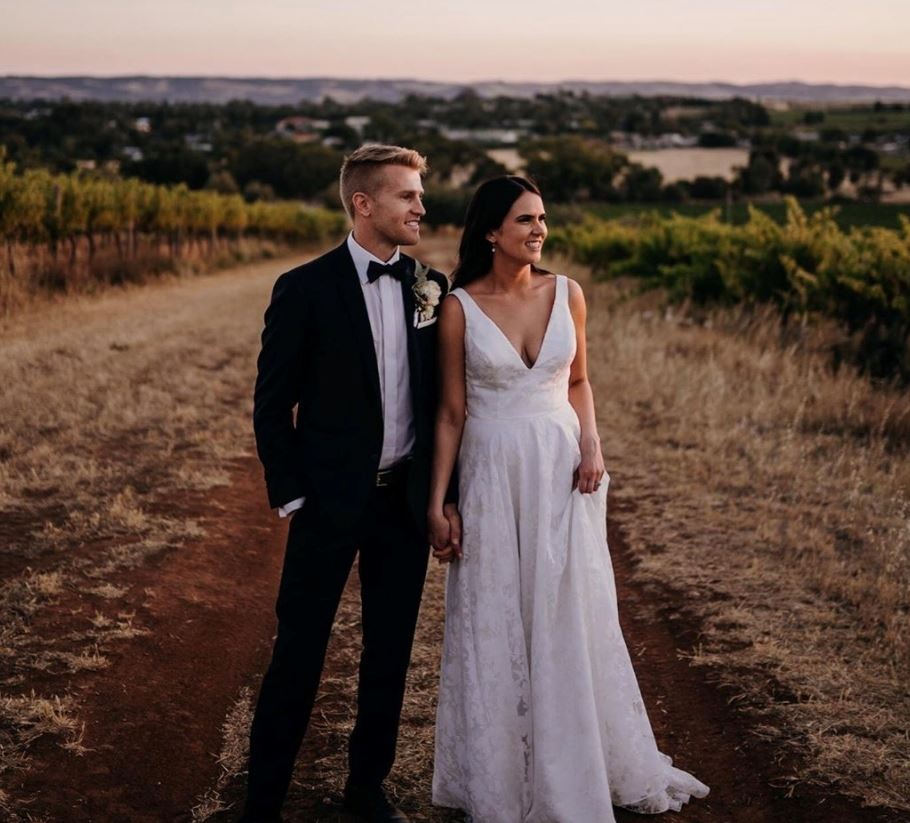 Find a Brisbane photographer
South Australia
For a wedding photographer located in South Australia, couples can expect to spend an average of $2,752. Like Queensland, this comes in under the national average and is in line with South Australian weddings coming in at slightly less than weddings on the East Coast.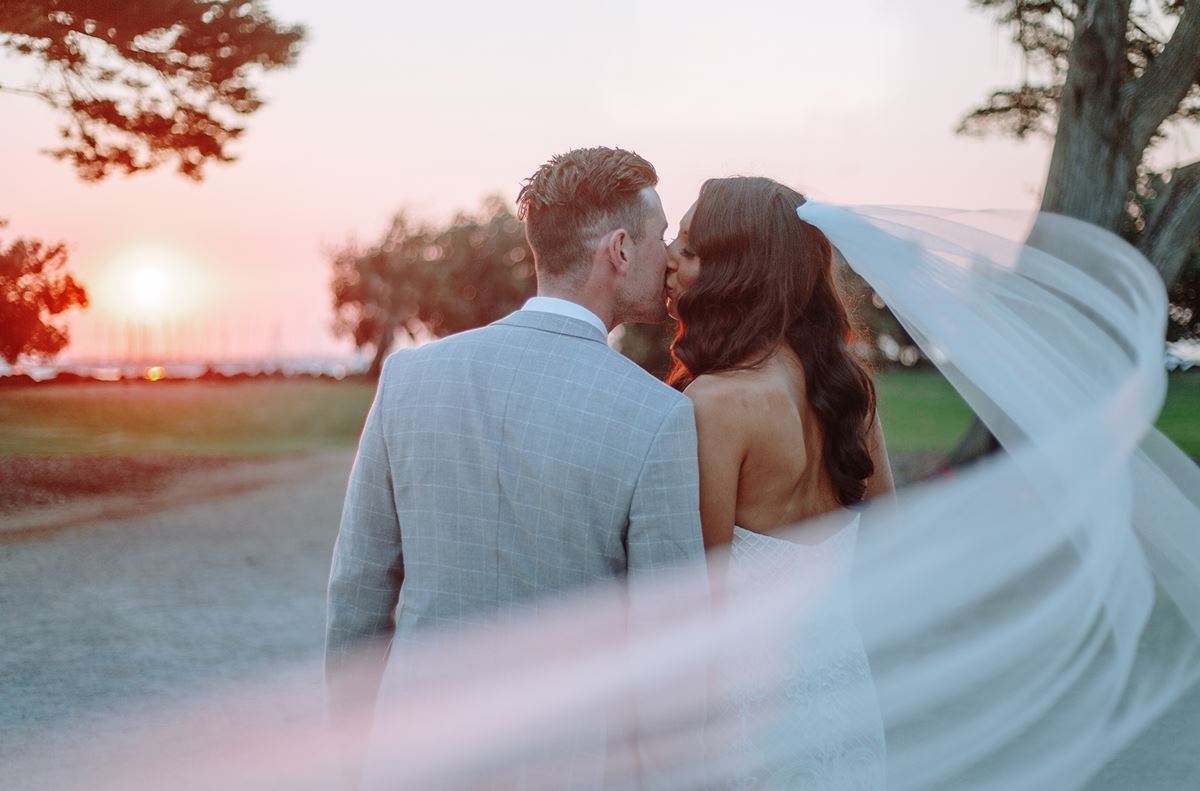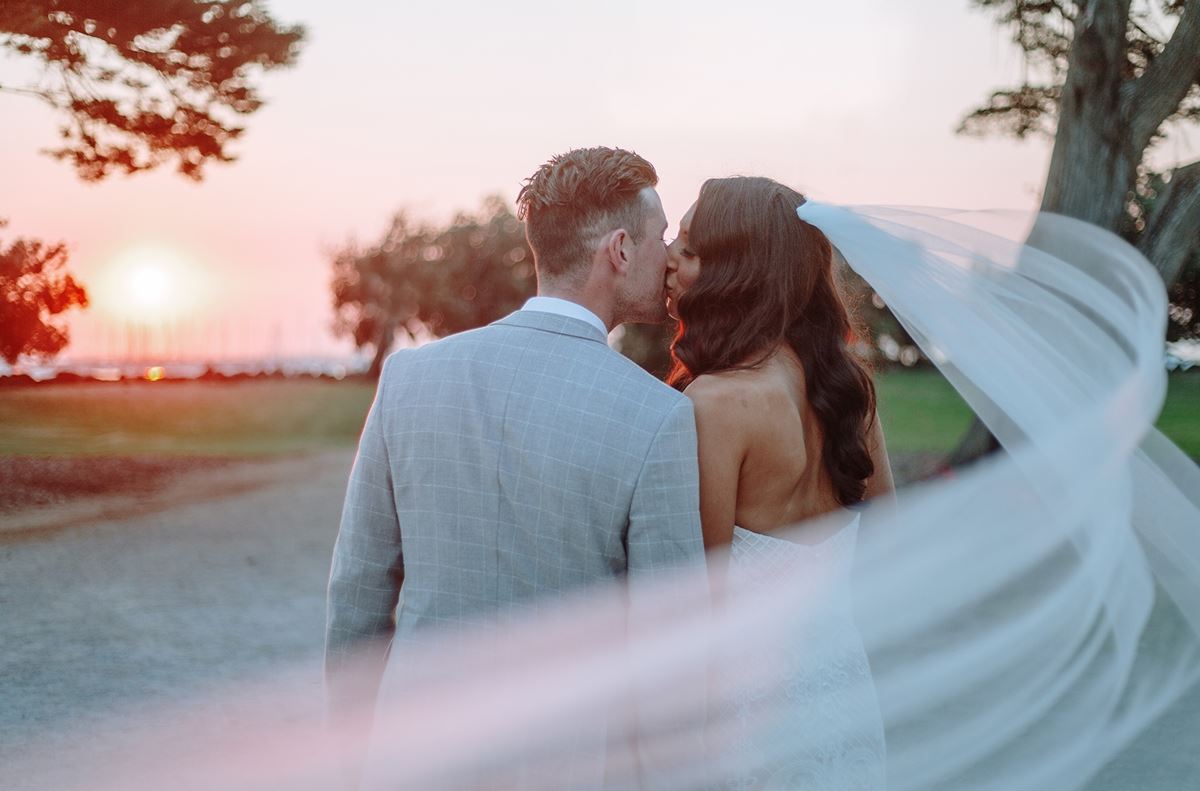 Find an Adelaide photographer
Western Australia
Weddings on the West Coast also come in at a lower price than those on the East Coast, and photographers are no exception to the rule. If you're looking for a wedding photographer in Western Australia, you should be paying an average of $2,842.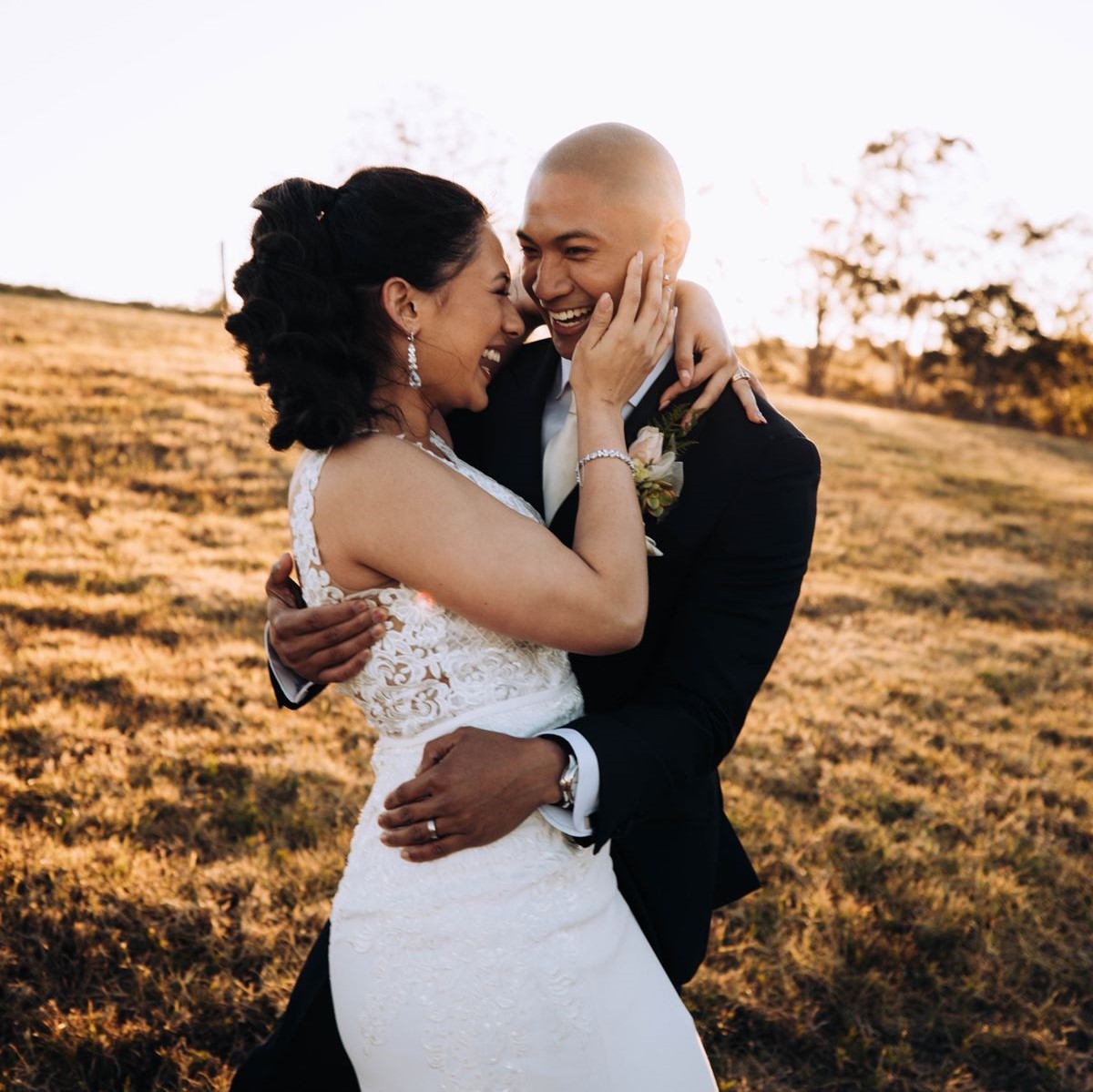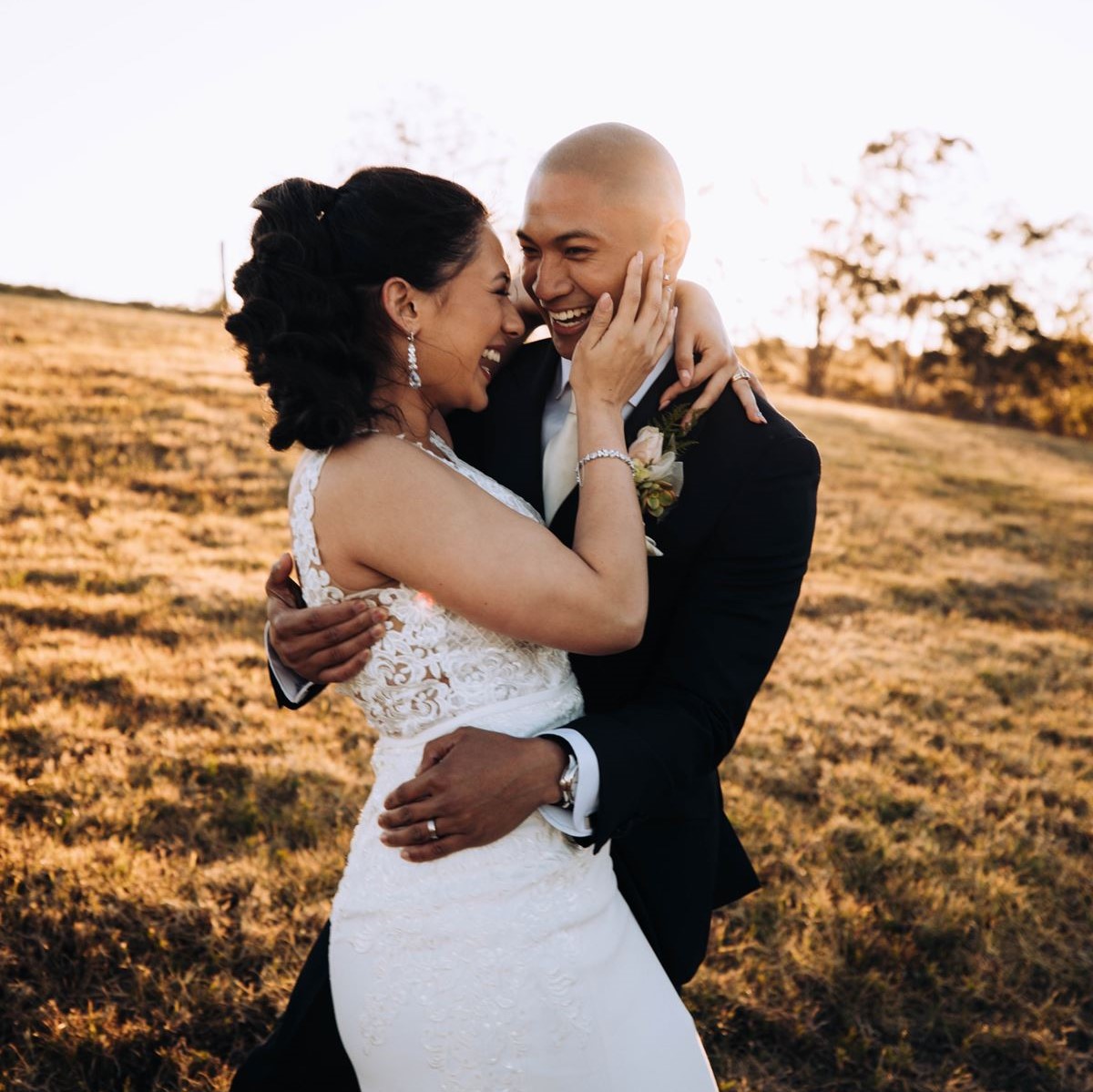 Find a Perth photographer
Australian Capital Territory
While most states have increased only slightly, it's only the ACT that has seen the biggest increase in the cost of wedding photographers, even topping the national average. Couples wanting to capture their very own Cinderella moment on the steps of Australia's parliament can expect to pay around $2,927.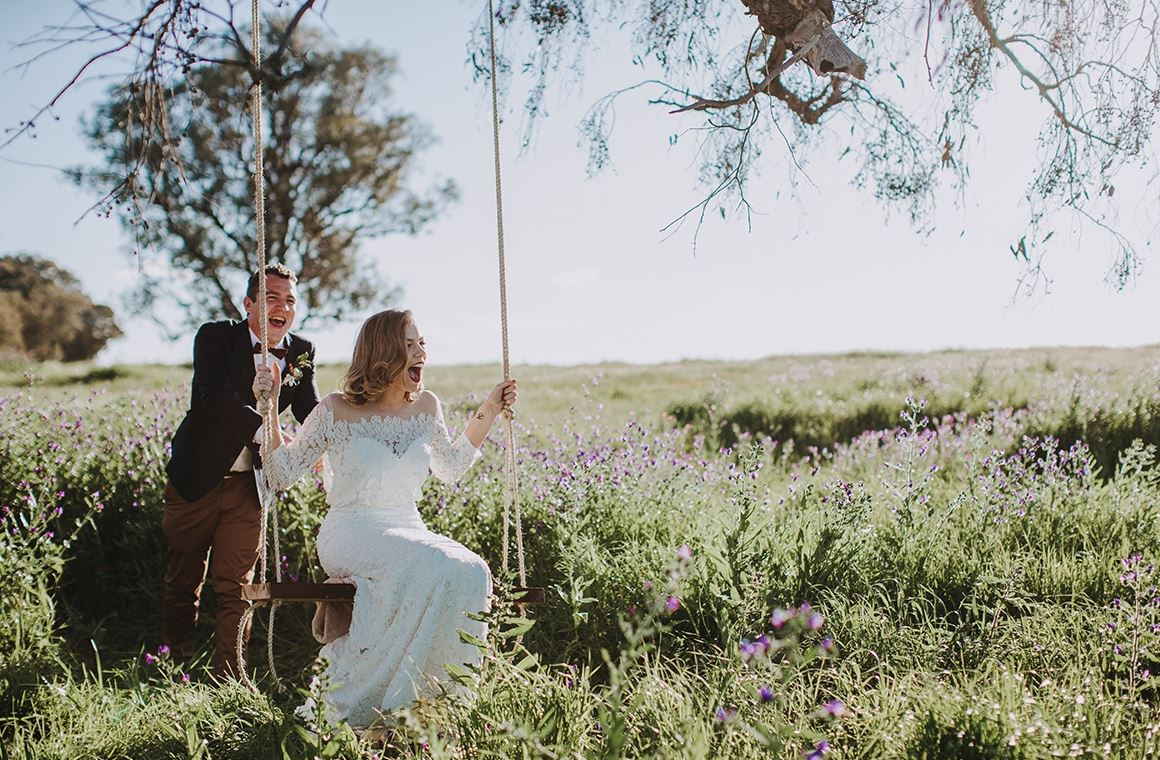 Find a photographer in ACT
Tasmania
Tasmania has some spectacular scenery for your wedding photos, and couples living in the state will be pleased to know that the cost for a photographer has actually dropped from last year! Expect to pay around $2,187, but pricing will vary when it comes to the skillset and style of your select photographer.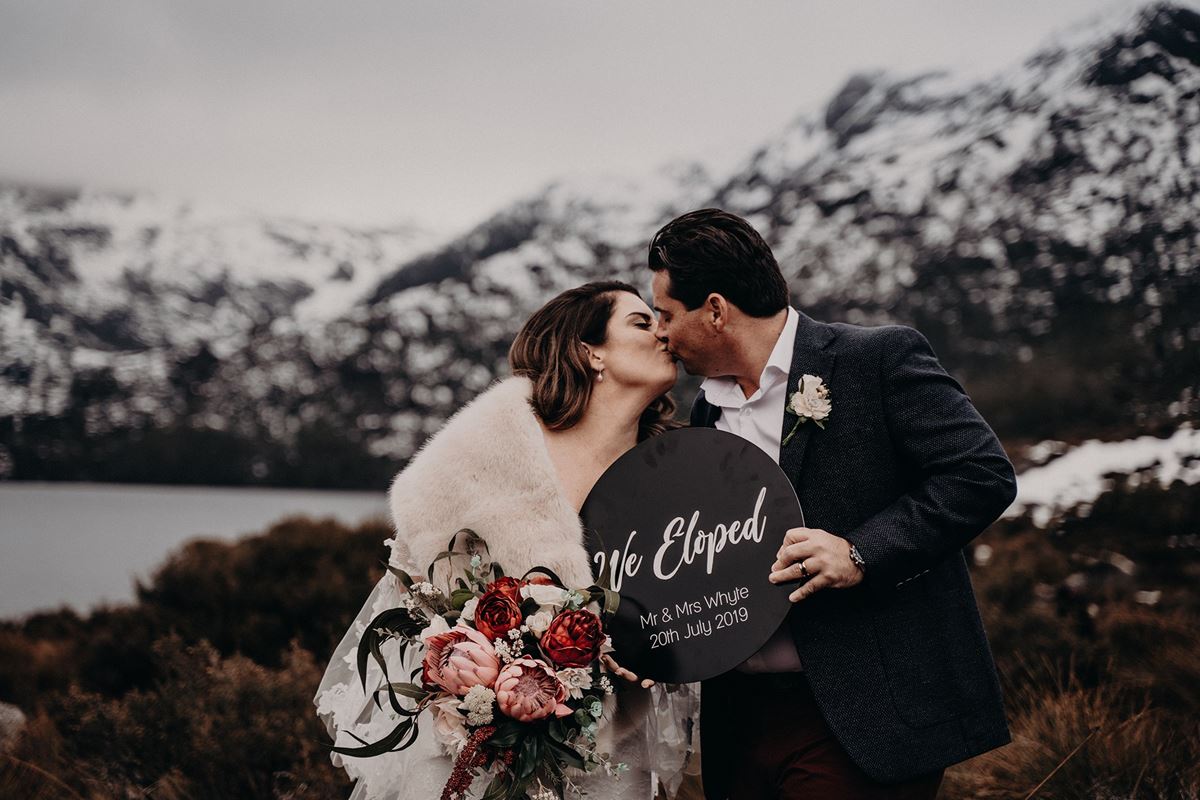 Find a Tassie photographer
Northern Territory
The overall cost of a wedding in the Northern Territory also comes in under the national average, with photographers coming in well under the national photography cost. While there are fewer weddings up north, couples can still find a great wedding photographer in the area. You should be expecting to pay around $1,820 for a wedding photographer in the Northern Territory.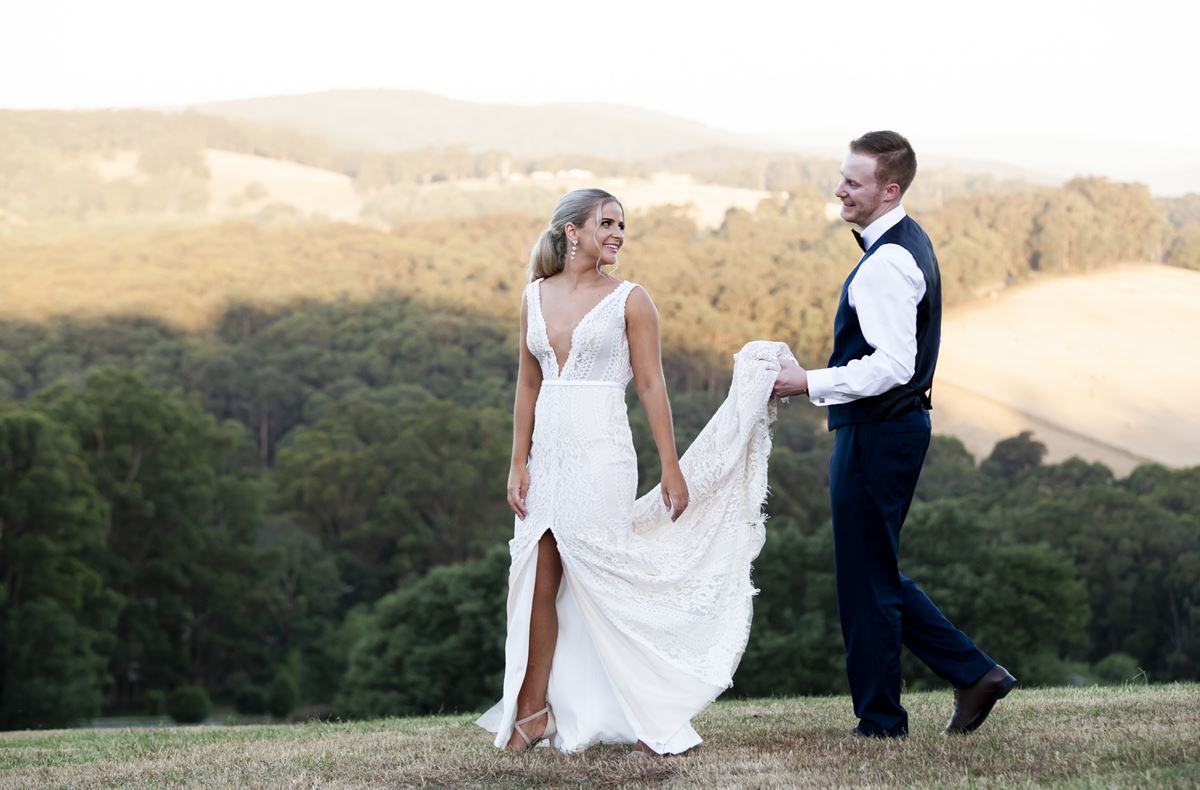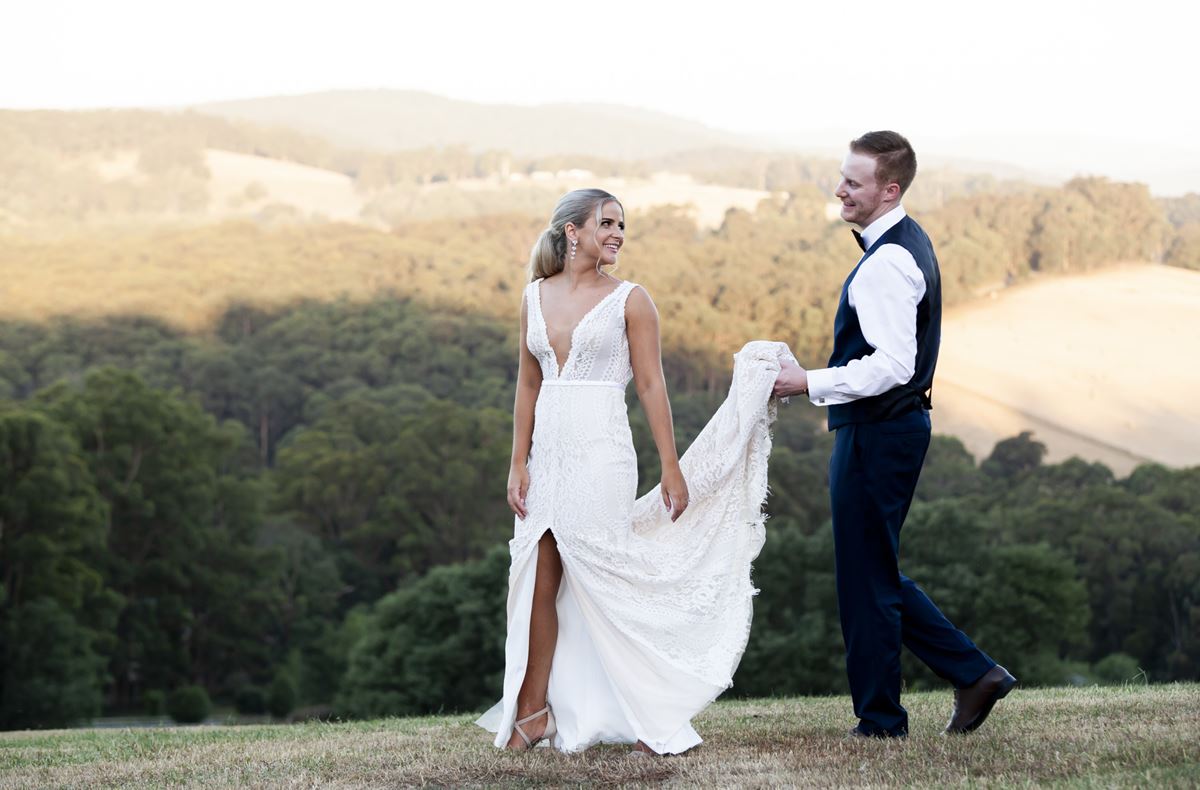 Find a photographer in the nt
What should you look for when booking a photographer?
One big requirement a lot of couples find on the day is that they want their photographer to help keep them calm. In the hustle and bustle of a wedding day, having someone take pictures of you can be extra stressful. Working with a photographer that can help you keep calm on the day will ensure that you get the relaxed and loving images that you've always pictured.
However, the most important part of booking a photographer is making sure they capture the right moments. 42% of all couples say that picking the right moments is the most important skill to look for in a photographer, followed by their style at 25%, taking good photos at 21%, and friendliness at 12%.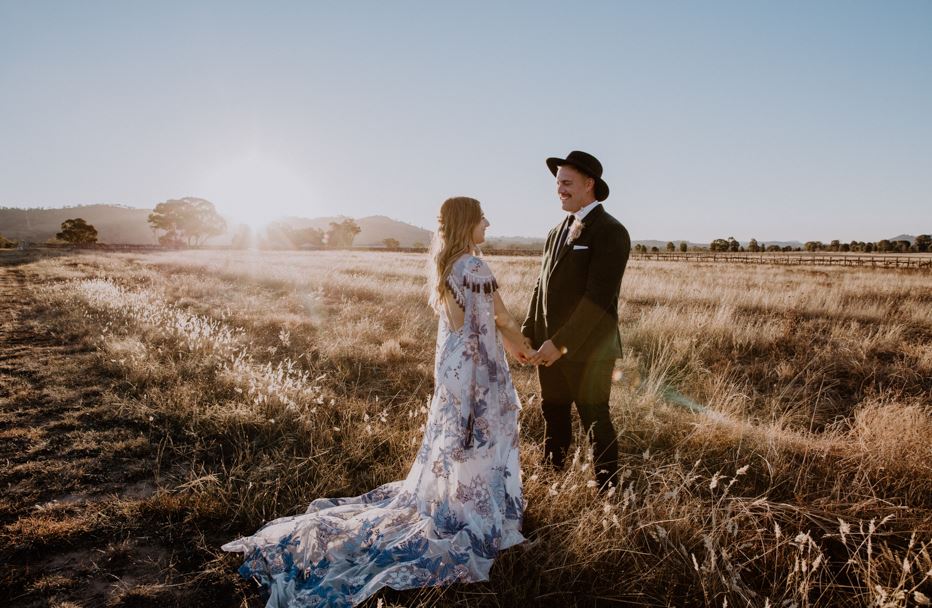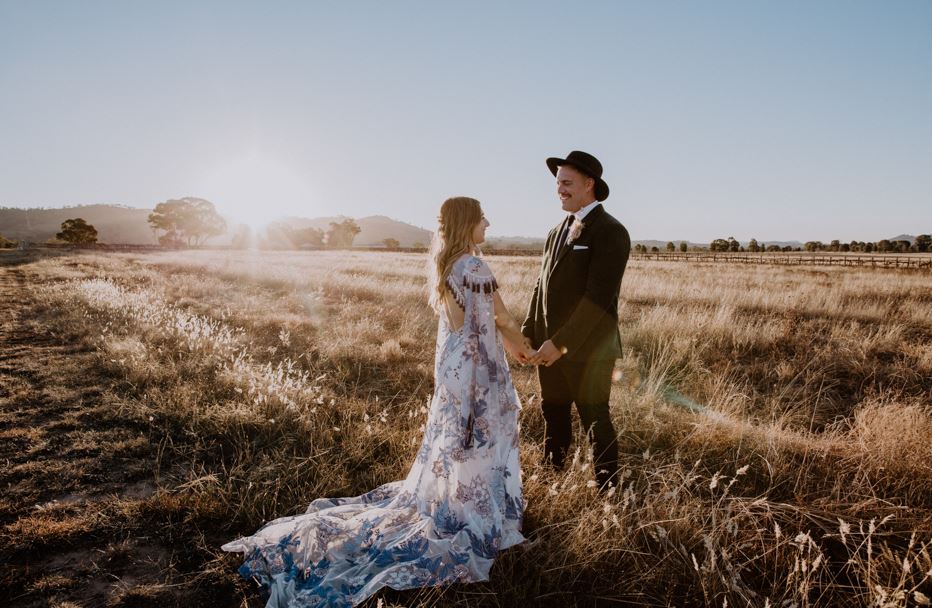 We've found that when it comes to photographers, couples are wanting someone who can give direction for them so they can achieve the best pictures, rather than just taking random photos as they go. This includes directions for the best 'candid' photography as well. This is a big difference in the skill set of a photographer who has done a lot of weddings before compared to an amateur.
Especially as over the last few years, most couples prefer to capture candid wedding photos, with 63% of all couples looking for candid and natural images for their weddings. Another 33% look for a mixture of candid images and some posed images that they don't want to miss.
Couples feel suppliers in the photography industry have excelled at engaging and including practice shoots. They also like it when there are no hidden costs or fees and everything is clear from the initial enquiry, as well as when they treat wedding parties as equals, no matter what numbers they are working with.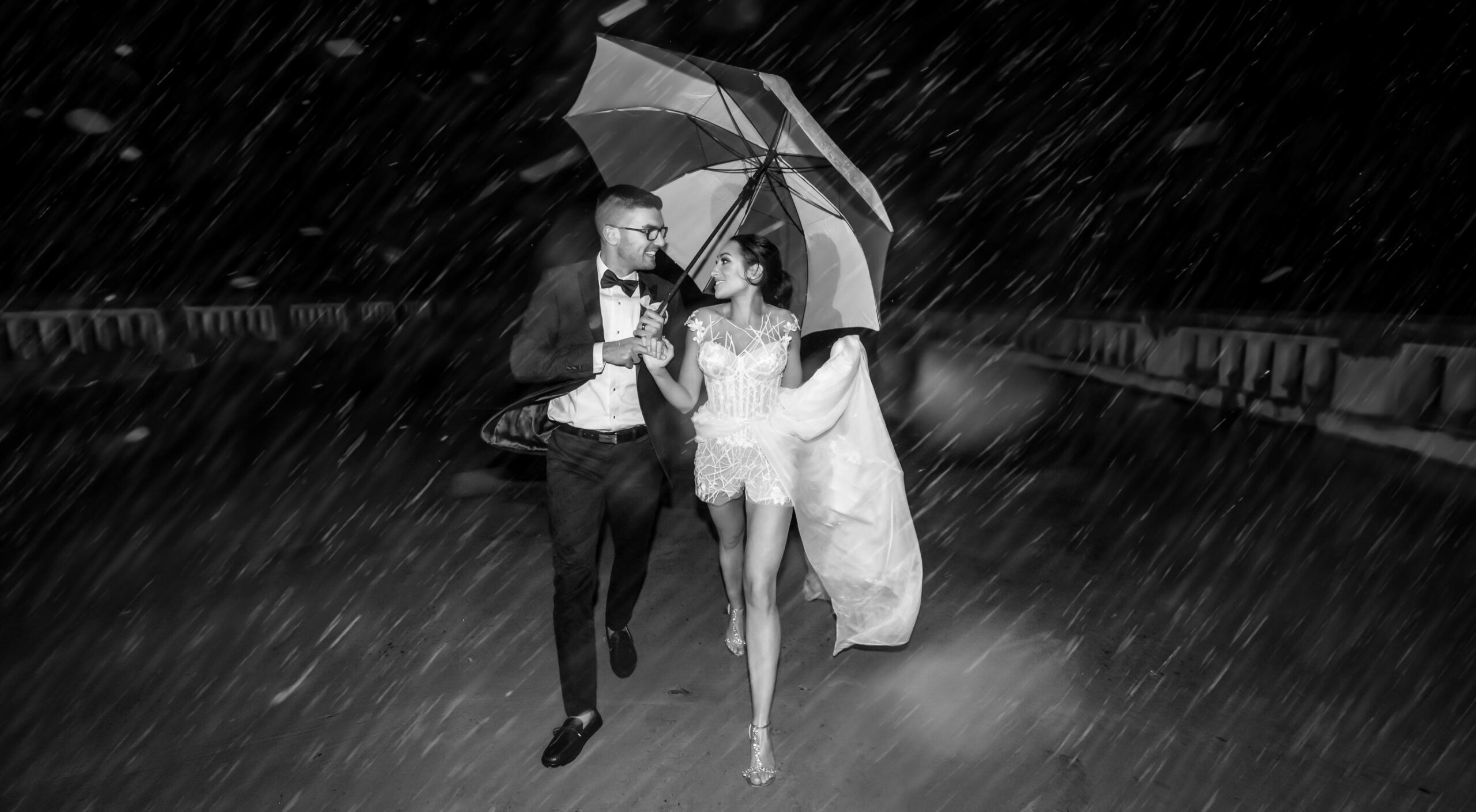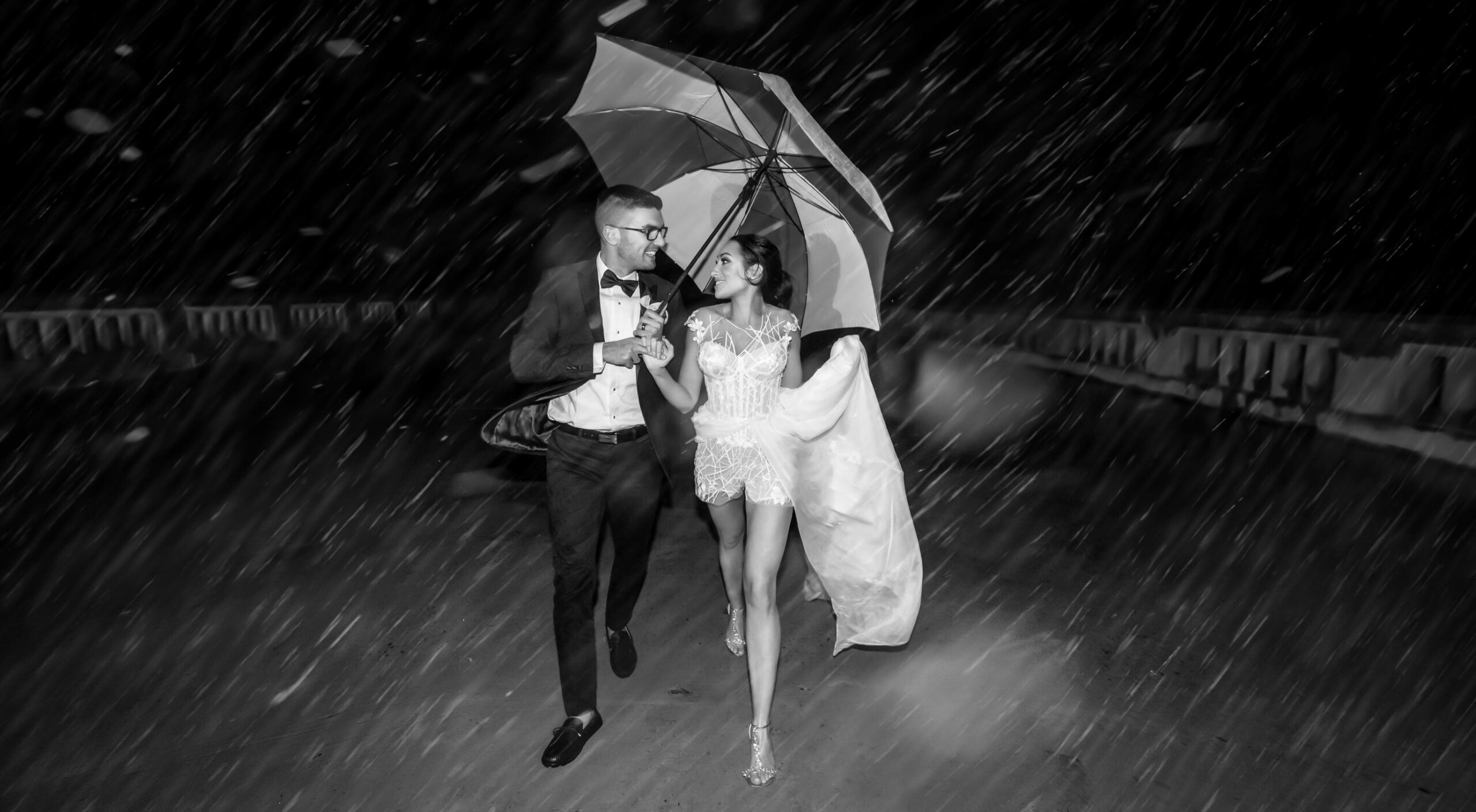 With wedding photographers being one of the highest booked suppliers, it's also relieving to see that they're one of the highest-rated. Overall, wedding photographers pull in a massive 5 out of 5 stars when it comes to the service they provide for your big day.
---