Finding a wedding photographer that suits your personal style and captures your special day effortlessly is crucial, but how much can Melbourne couples expect to pay for wedding photography?
According to our 2022 wedding industry survey, the average wedding photographer cost in Australia has increased by 5.5% over the past year, averaging $3,152. Photography is one of the most important aspects of a wedding, with 91% of Australian couples hiring a professional photographer to capture their special day.
If you're planning a wedding in Victoria and wondering how much a wedding photographer is going to cost, let's take a look at what you can expect to pay for wedding photography in Melbourne.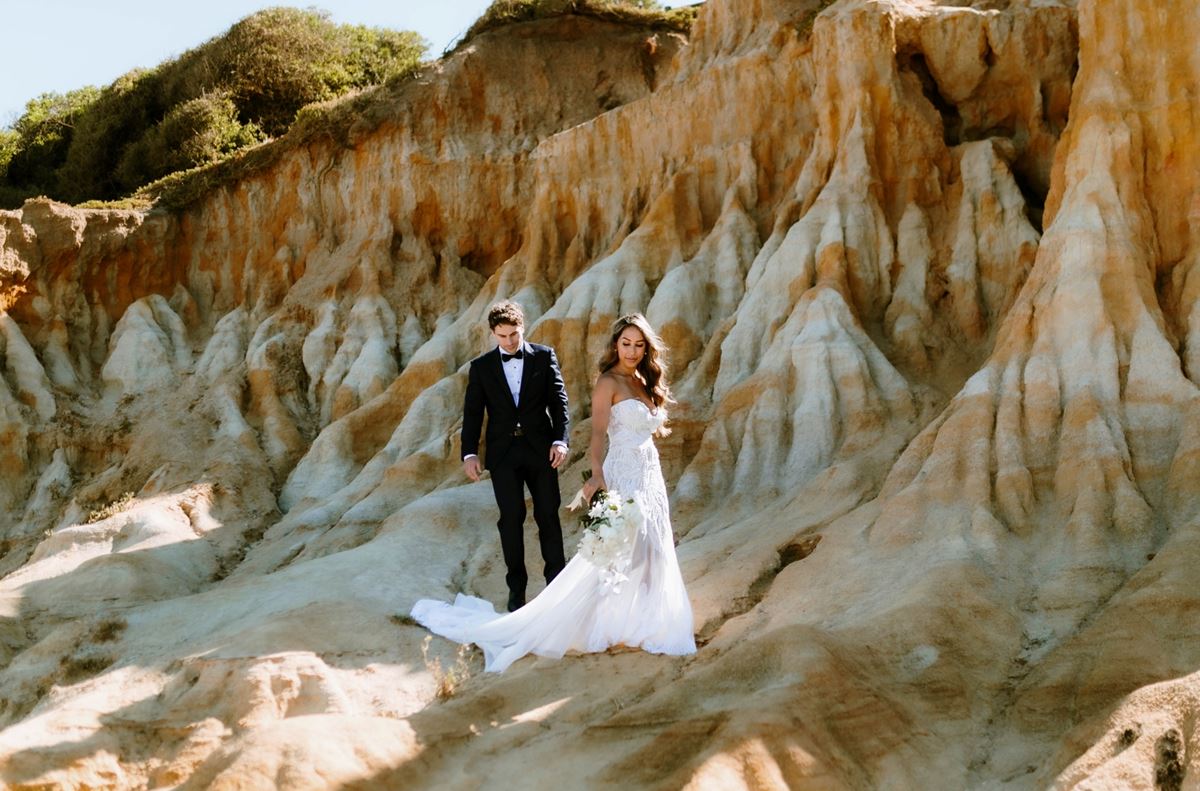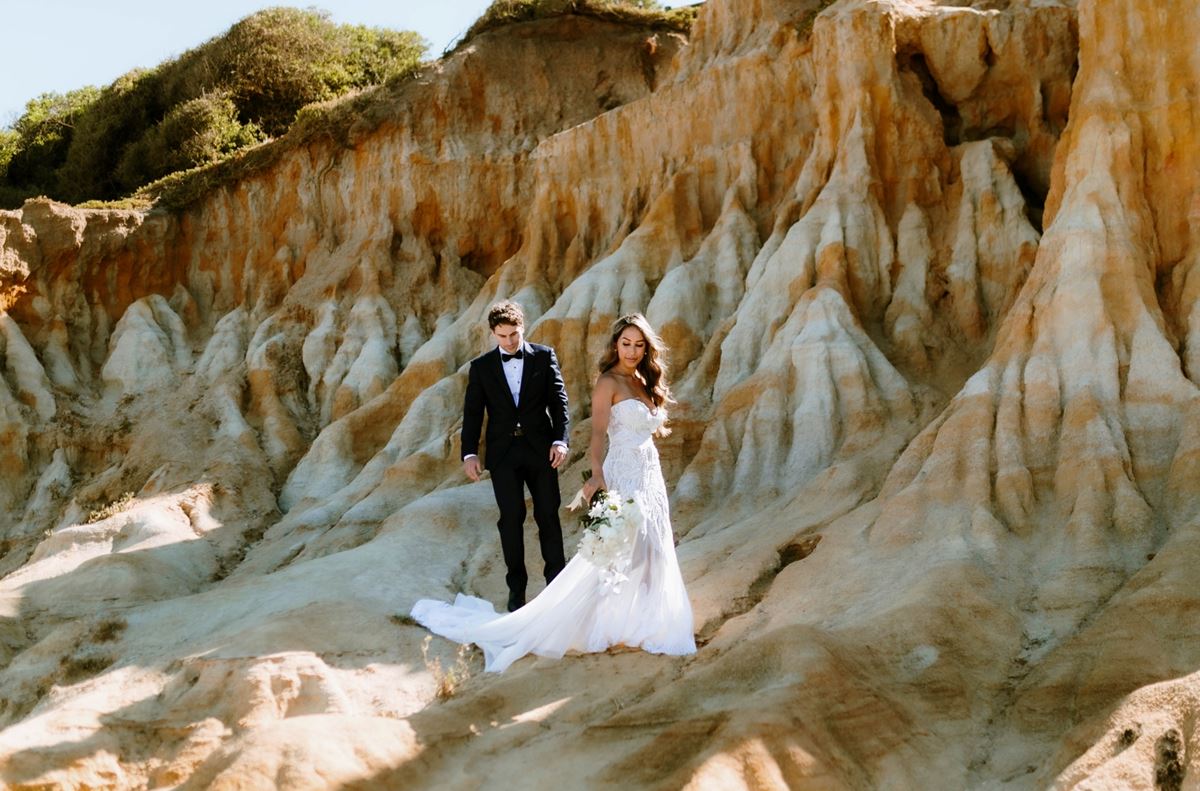 find a photographer
The Average Cost of Wedding Photographers in Melbourne
In Melbourne, couples spend an average of $3,074 on their wedding photography, coming in at just under the national average of $3,152. This price will vary depending on how long you need a photographer, which package add-ons you choose, and how much experience your photographer has.
If you're keen to have the most important moments of your wedding captured on film but don't have the budget for a full-day photography package, you can always book your photographer for just six to eight hours. We love the idea of leaving disposable or Polaroid cameras on the tables for your guests to capture all those lively dancefloor shots later in the night once your official wedding photographer has gone home.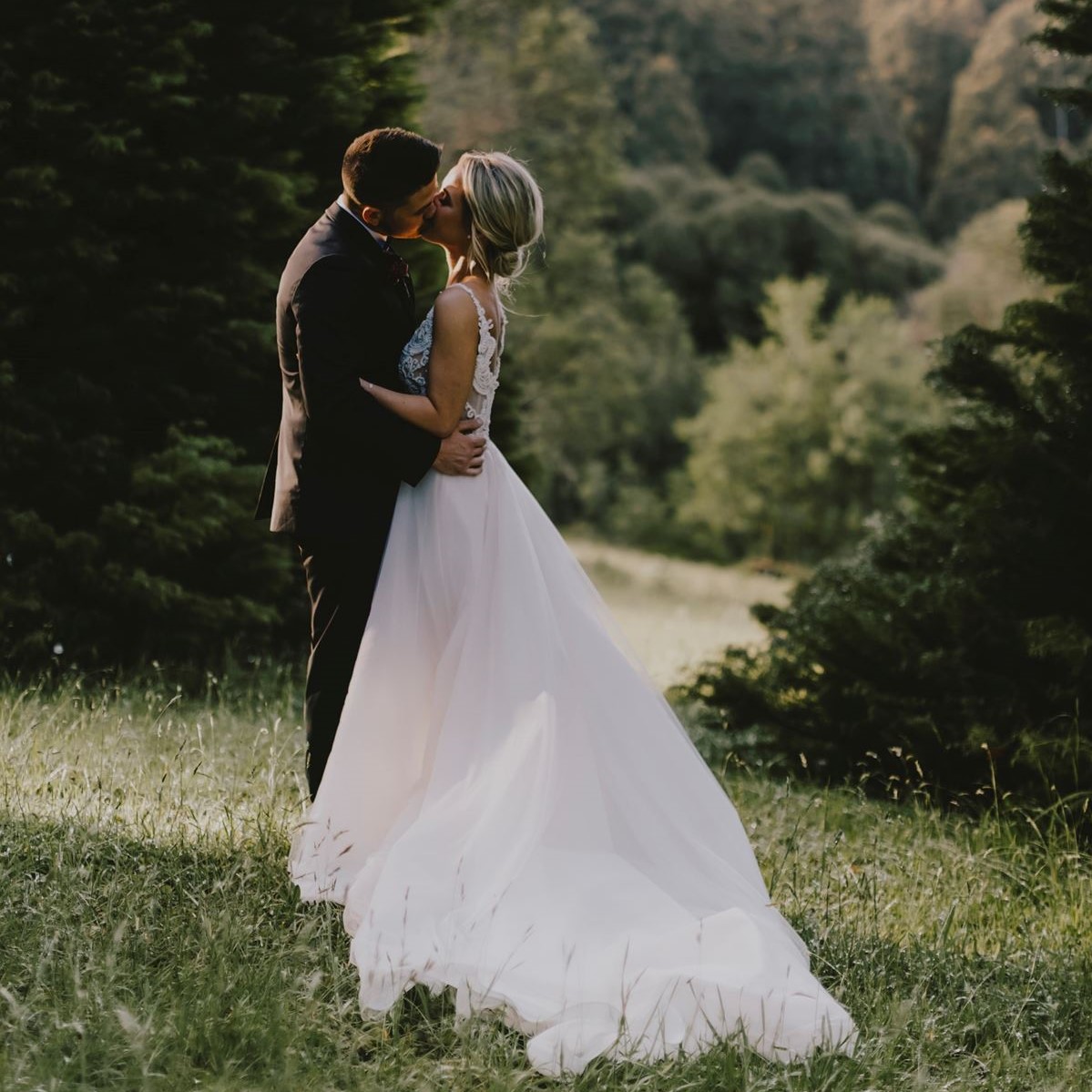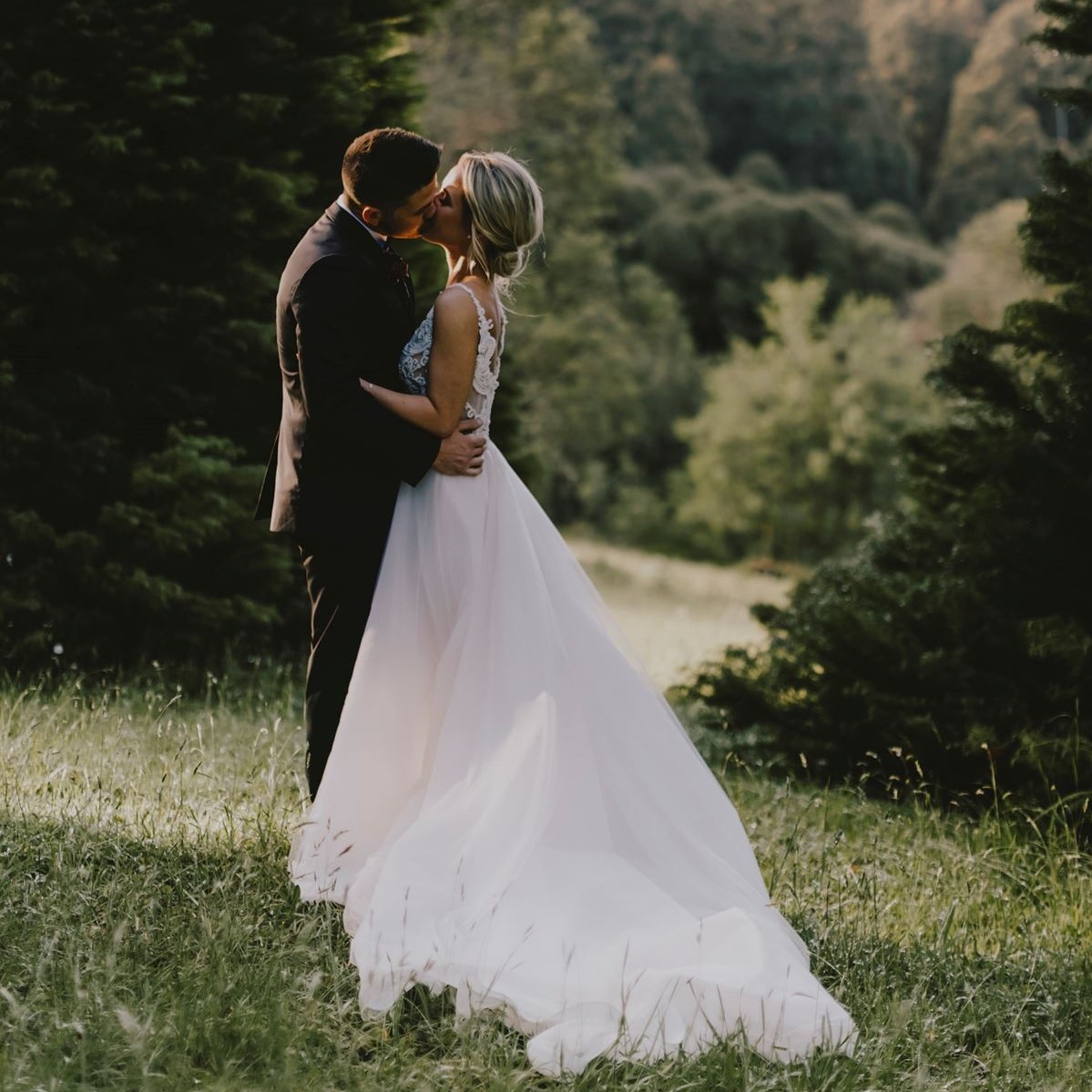 What's included in Melbourne wedding photography packages?
Wedding photography is a huge investment, which means you'll want to know what's included in the cost when booking a wedding photographer. While this varies from supplier to supplier, most Melbourne wedding photographers offer the following inclusions in their standard wedding packages:
One professional photographer
Pre-wedding consultation
All high-resolution photos professionally edited and delivered on a USB
Private online wedding gallery to share with family and friends
One or two enlarged prints for you to frame
For an extra cost, most Melbourne wedding photographers offer special package add-ons, including:
One or two additional photographers
Fine art wedding albums
Same day editing
If you're planning to have a videographer and photographer at your Melbourne wedding, it's worth finding a supplier who can offer both services. Booking your wedding videographer and photographer through the same company is a great way to save some money, as suppliers give discounted rates on their photo and video combo packages.
find your photographer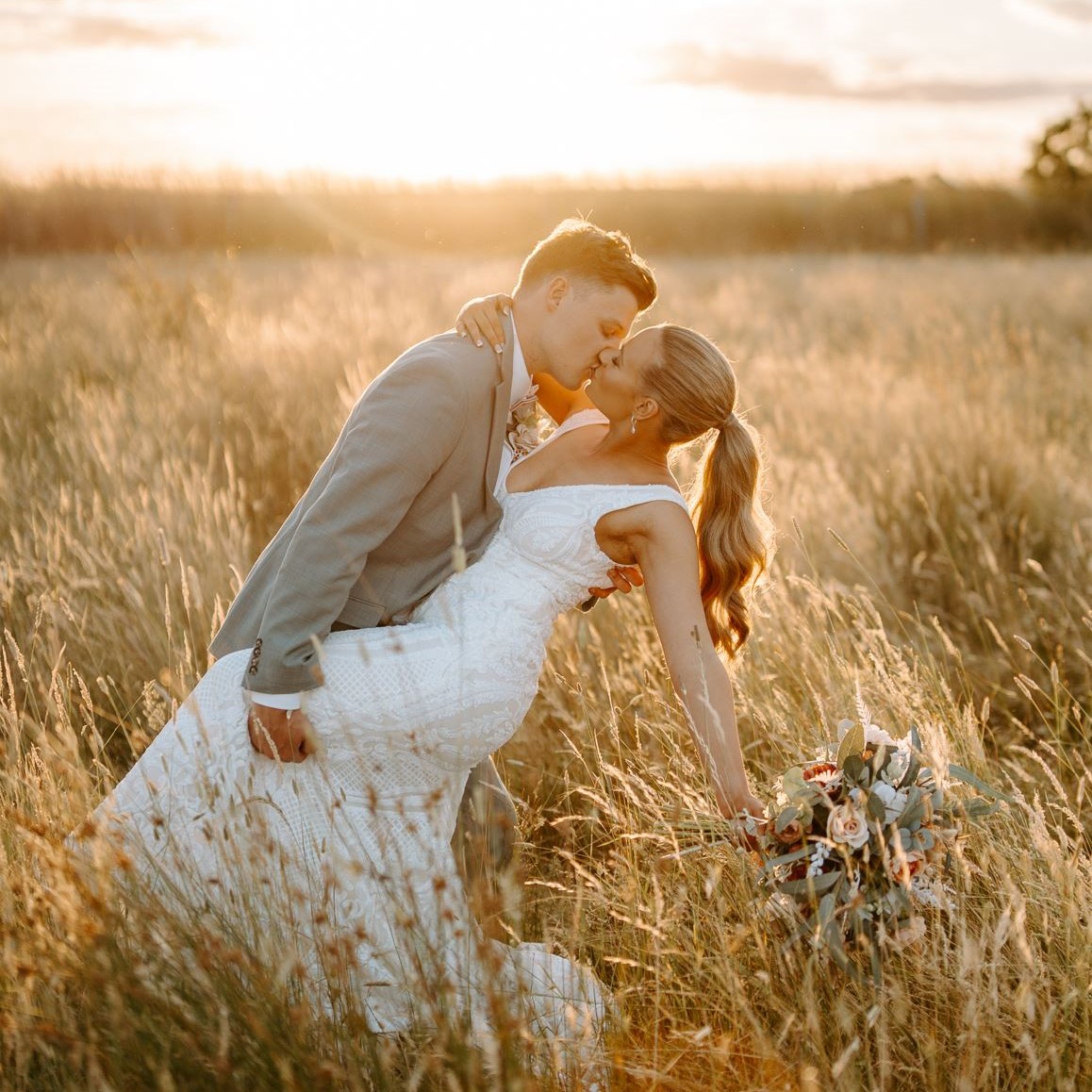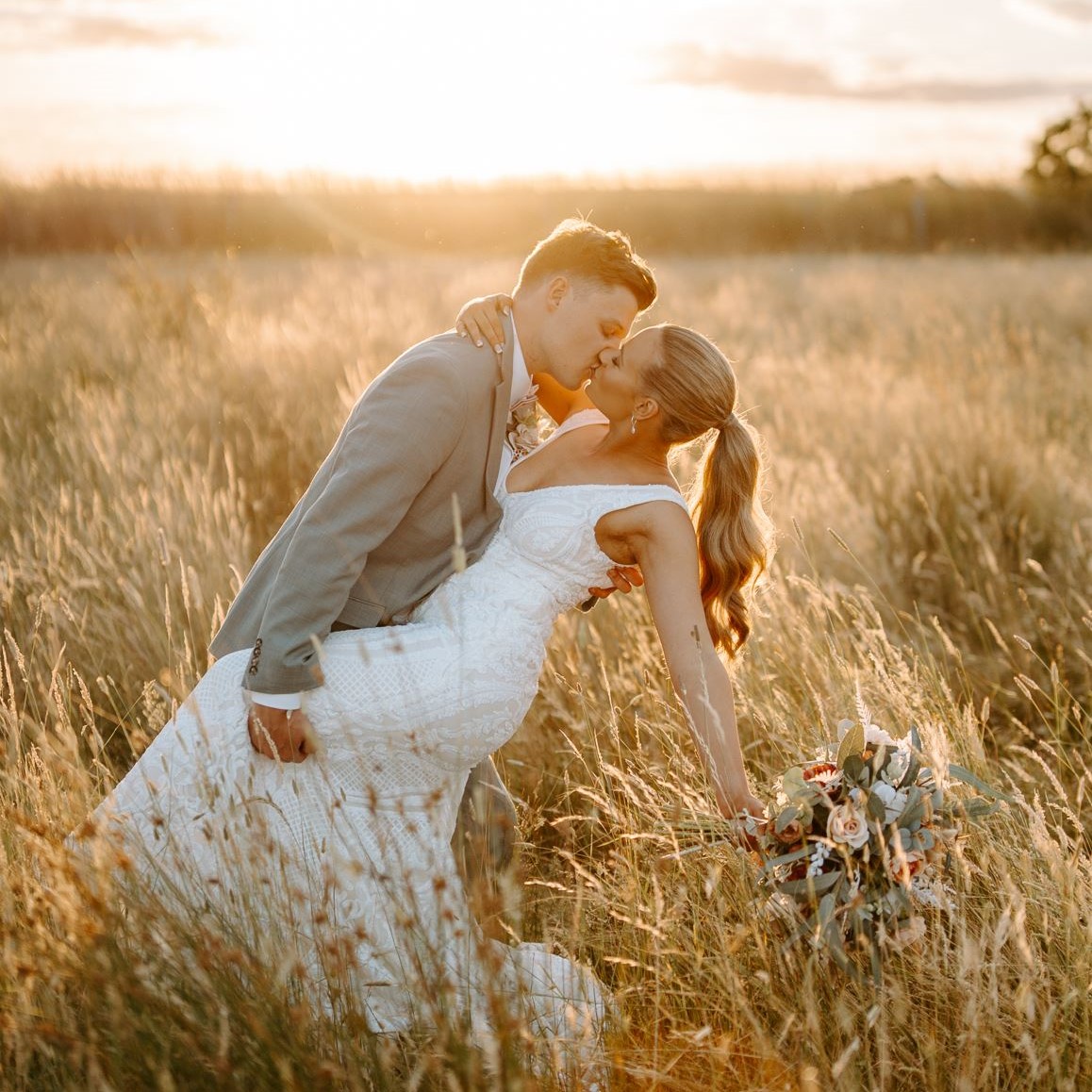 What should you look for when booking a Melbourne wedding photographer?
Getting the right photographer for your Melbourne wedding is crucial because they will be with you for most of the day, capturing all of those special moments. When searching for a wedding photographer, it's important to look for someone who ticks all of your boxes, not just in terms of the cost but also their personality, photography style, and experience.
If you're not overly comfortable in front of the camera, you'll want a photographer with a calming, reassuring presence and easygoing personality. And if you just want a fly on the wall to capture all of those unscripted moments from your wedding day, you should be looking for a wedding photographer with a candid, unobtrusive style.
According to our annual wedding survey, many couples look for a wedding photographer who will capture the right moments of their special day. 42% of all couples say that picking the right moments is the most important skill to look for in a wedding photographer, followed by their style at 25%, taking good photos at 21%, and friendliness at 12%.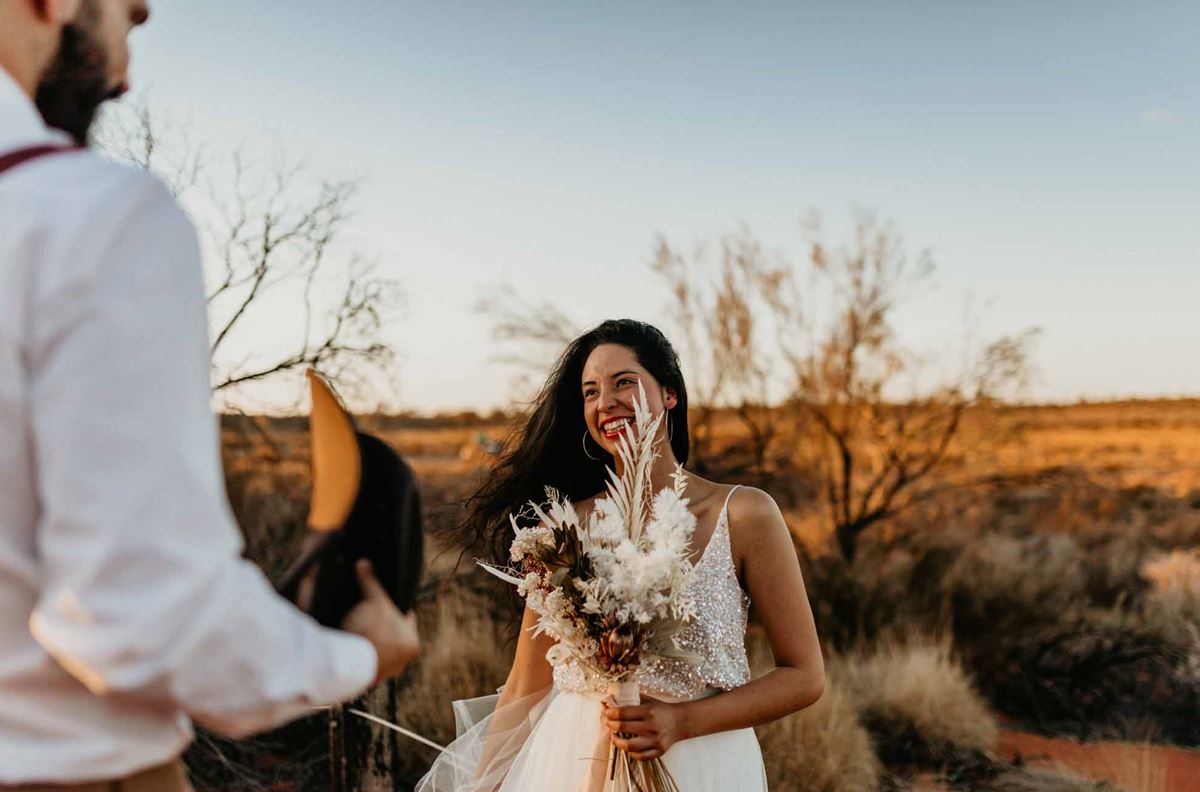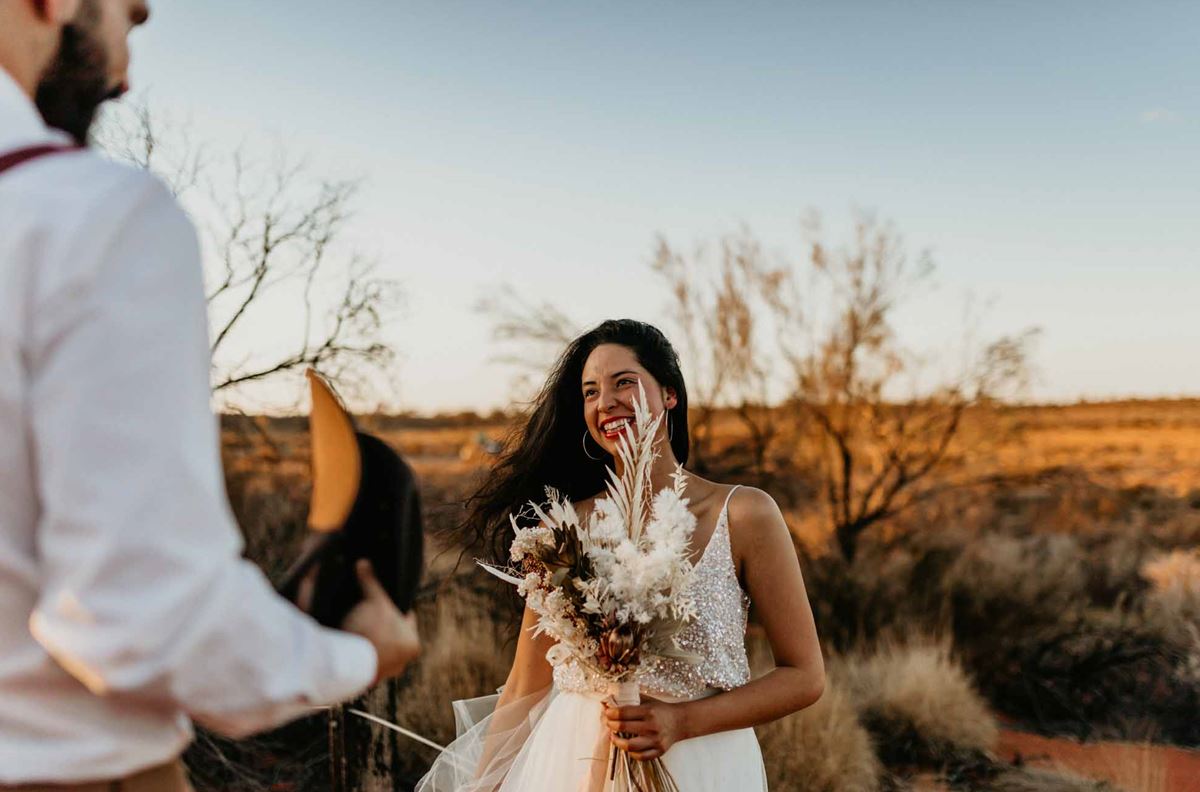 ---
browse photographers