If you thought your wedding budget was getting out of hand, wait until you see the wedding budgets of some of the world's wealthiest lovebirds.
No. 12 ($3.8 million)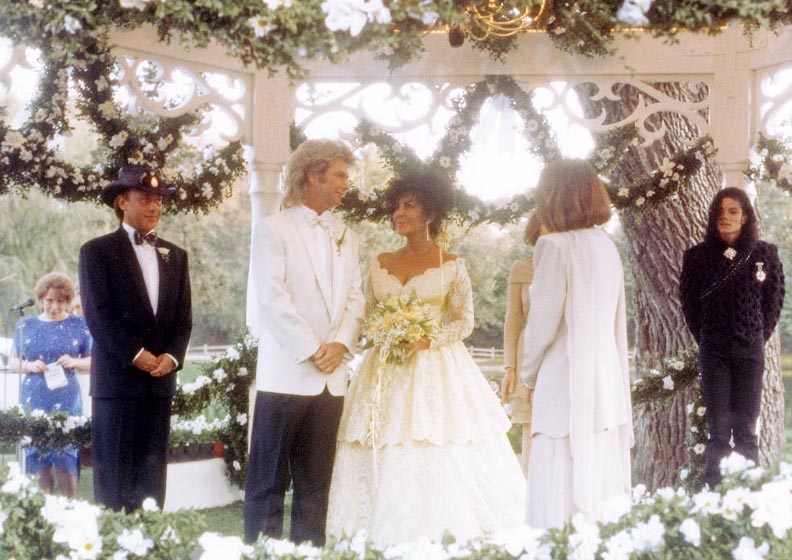 Larry Fortensky was husband No.8 for screen legend Elizabeth Taylor and, though hers was the least expensive wedding on our list, it's nothing to sneeze at given her wedding cost a whopping $3.8 million.
Sadly, it lasted just five years.
No.11 ($3.9 million)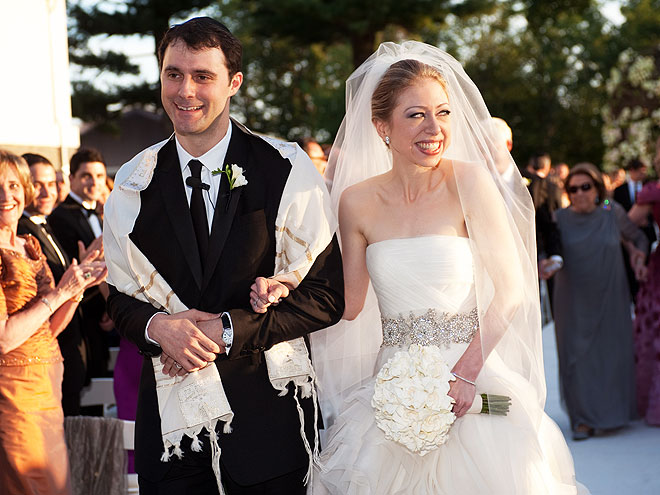 As the daughter of former US president Bill Clinton and former US Secretary of State Hillary Clinton, Chelsea Clinton is the closest thing to political royalty the US has. So, when she married investment banker Marc Mezvinsky in 2010, chances are the couple didn't need to take out a wedding loan to cover the costs of her reception, her stunning Vera Wang gown or their $11,000 wedding cake!
No.10 ($4.3 million)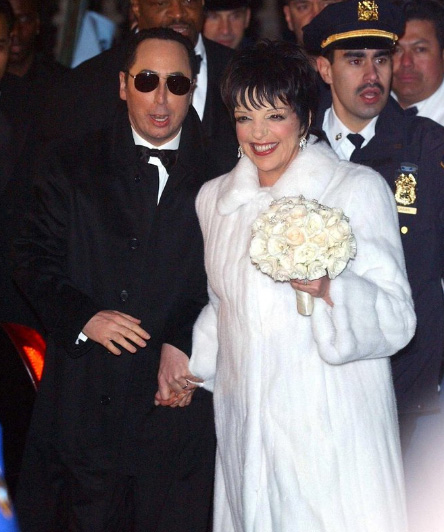 The daughter of Judy Garland, Liza Minnelli wed concert promoter David Gest in a lavish $4.3 million ceremony. It was the fourth of her four marriages and lasted about 1.5 years, though it was five-years before they officially divorced.
No.9 ($7.7 million)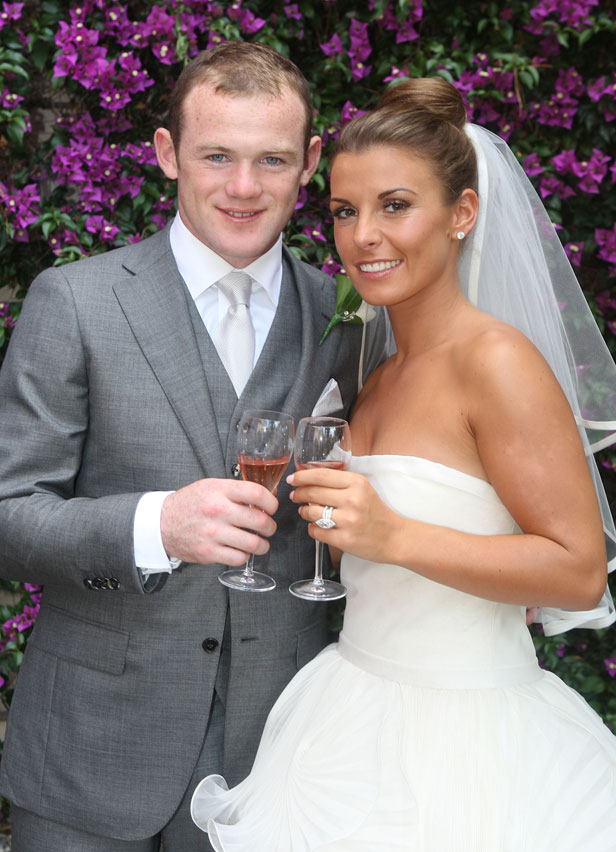 Manchester United footballer Wayne Rooney wed his childhood sweetheart Coleen McLoughlin in a lavish Italian ceremony which was followed by a masked ball. Despite the unseasonable rain which almost ruined their perfect day, their $7.7 million nuptials were summed up quite simply by London's Telegraph: "The bride cried, the guests cheered and the groom looked "sporty but elegant"
No. 8 ($10 million)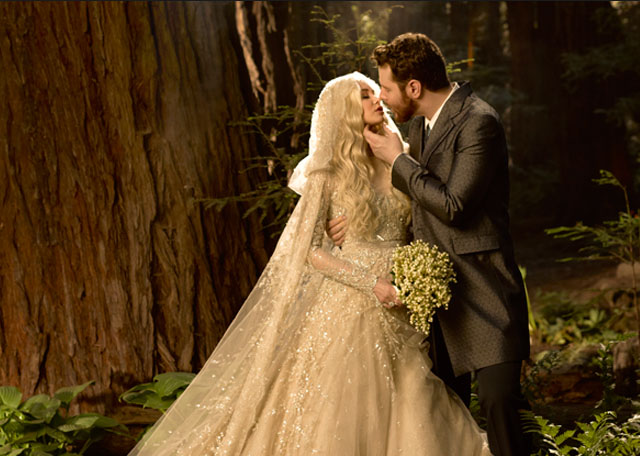 Technology billionaire Sean Parker married singer Alexandra Lenas in a $10 million fantasy-themed wedding. Parker, who invented Napster and co-founded Facebook, held Game of Thrones-esque nuptials included turning the swanky Californian venue, Big Sur, into a fantasy wonderland that included ruins, a waterfall and a long medieval feast-style tables. The groom even had costumes custom-made for every guest!
No.7 ($40 million)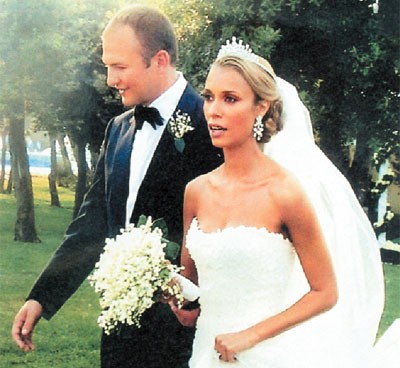 A local wedding band or DJ doesn't cut it at a wedding between a Russian billionaire and a model turned pop-star, so when Andrey Melnichenko married Aleksandra Kokotovich on France's Cote d'Azur, only international superstars such as Christina Aguilera and Whitney Houston would do. Both were flown to France on private jets courtesy of the bride and groom. Ohhhh, that's where the wedding costs must have blown out…
No.6 ($45 million)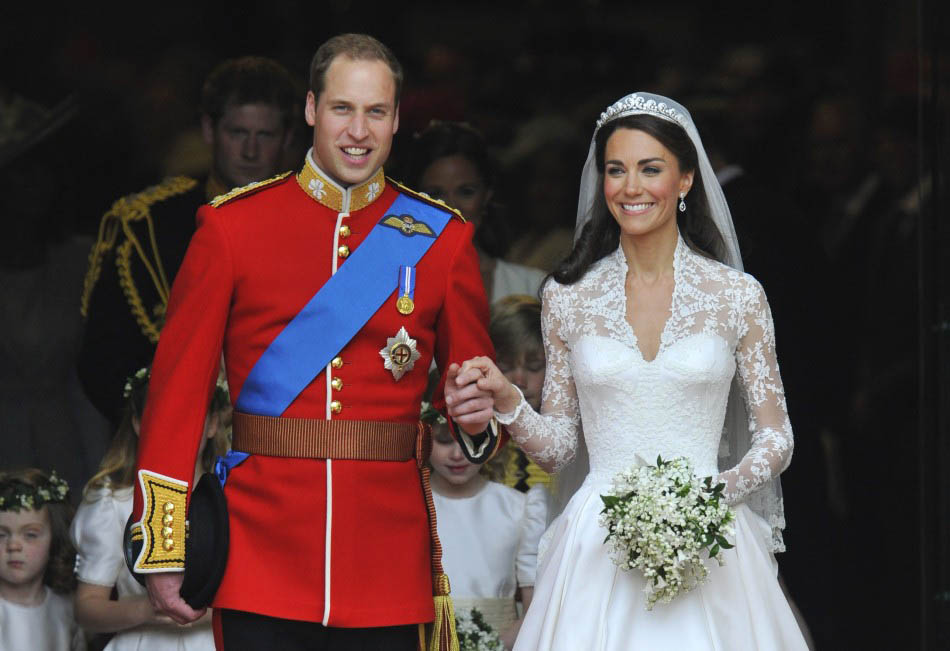 What a wedding England's Prince William had when he married commoner Kate Middleton. Though the ceremony, held at the venerable Westminster Abbey, was filled with pomp and circumstance, the couple obviously had a blast – and love each other dearly. Though tears were shed, it wasn't over the cost of the wedding, which was picked up by British taxpayers. Ouch.
No.5 ($66 million)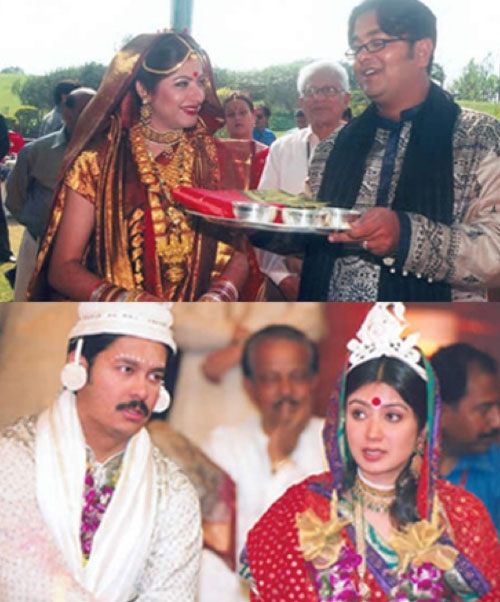 Want to save money on your wedding? Take a leaf out of billionaire Indian industrialist Subrata Roy's book and hold a double wedding! Subrata saved a pretty penny when his sons Seemanto and Sushanto Roy held their ceremonies together. Do you know how much he saved on not having to hold TWO weddings and invite TWO sets of guests? Now, that's financially savvy…
No.4 ($110 million)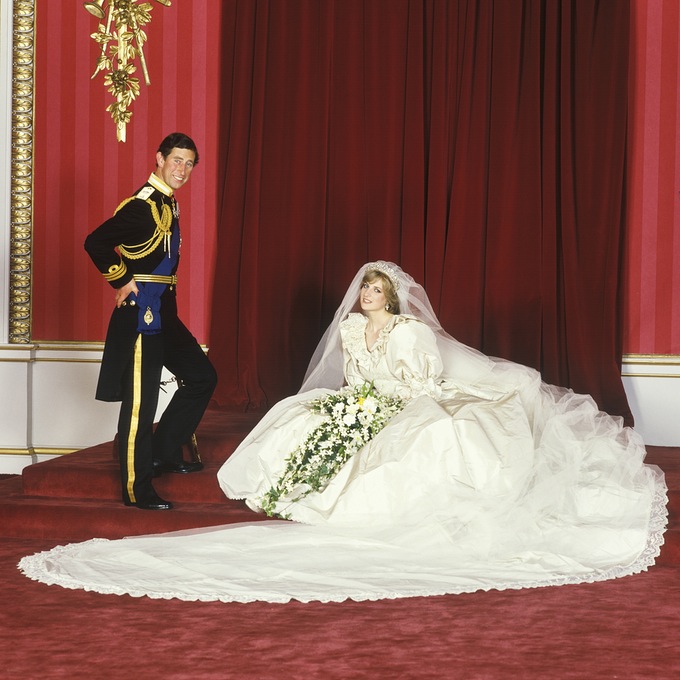 Even though it sits at spot No. 4, when you consider this wedding was held in 1981 and cost $110 then, it's probably much higher up this list of world's most expensive weddings. Despite being held three decades before their son William's marriage to Kate Middleton (No.6), Prince Charles and Lady Diana's wedding was far, far more expensive, costing nearly three times as much. Bet they didn't have to take out a wedding loan for that one…
No.3 ($123 million)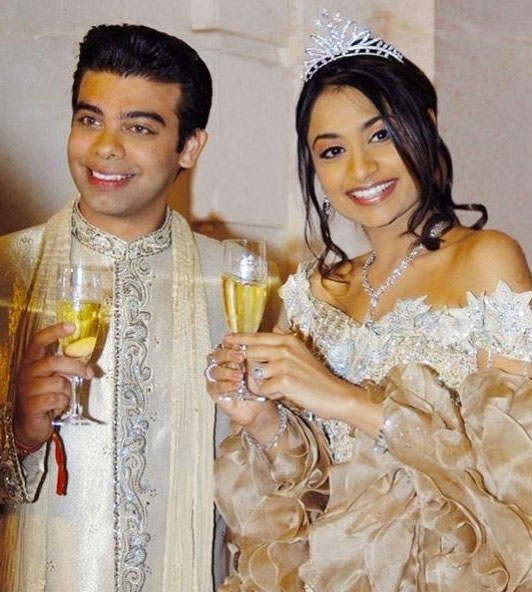 When Vanisha Mittal, daughter of India's richest man, Lakshmi Mittal, marries, you can bet the wedding is going to be impressive to say the least and boy, oh, boy was it! The seven-day celebration was held in France. It started with a ceremony at the Palace of Versailles and ended with fireworks over the Eiffel Tower, but only after a performance by Aussie songstress, Kylie Minogue.
No. 2 ($137 million)
Gong for the second most expensive wedding ever goes to the United Arab Emirates' Prime Minister Sheikh Mohammed bin Rashid al Maktoum whose 1979 wedding to Sheikha Hind Bint Maktoum cost a whopping $137 million – and that was nearly 35 years ago. Sheikha Hind is the most senior of his 40 wives.
No. 1 ($1.3 billion)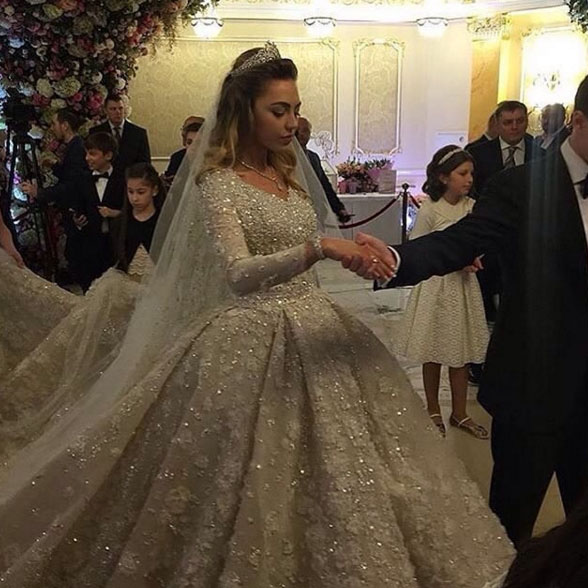 At No.1 spot is the wedding of Said Gutseriev, 28, (the son of Russian oil tycoon Mikhael Gutseriev), whose marriage to Khadija Uzhakhova, 20, on March 26, 2016 is rumoured to have cost an eye-watering $1.3 billion, yes 'billion.' More than 600 guests were in attendance and the various venue rooms were decked out in millions of dollars worth of flowers.
Yes, that's 'millions.' The bride's Ellie Saab wedding dress weight nearly 13kgs and we don't even want to guess how much her diamond tiara, earrings and necklace, as well as the matching, seriously blinged-out handbag cost. Jennifer Lopez, Enrique Iglesias and Sting performed for guests who enjoyed a piece of their gigantic, nine-tier wedding cake.
[ew-supplier-carousel]