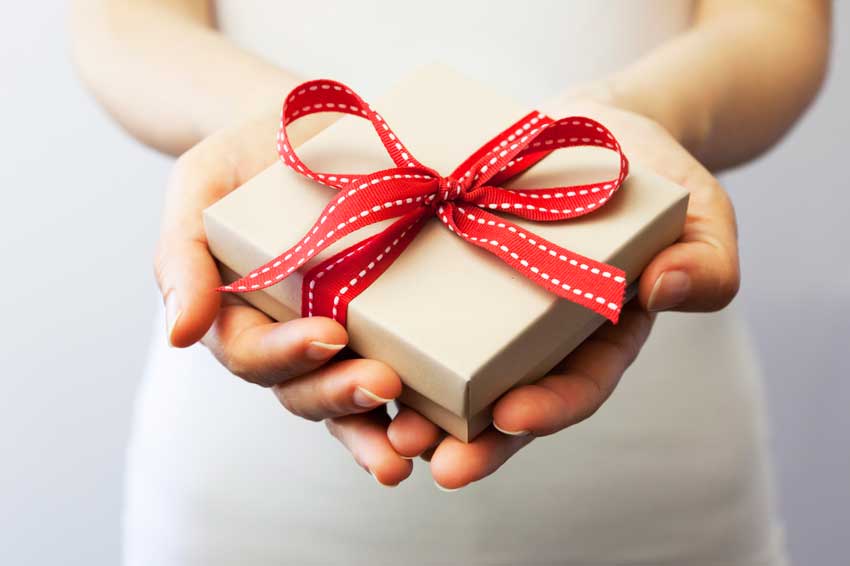 Most couples today have well and truly set up house before they walk down the aisle, so, often, they no longer need the 'basics' of setting up house. Here are 10 suggestion for affordable wedding gifts that definitely won't break the bank.
Beer Chillers (2-pack) – $39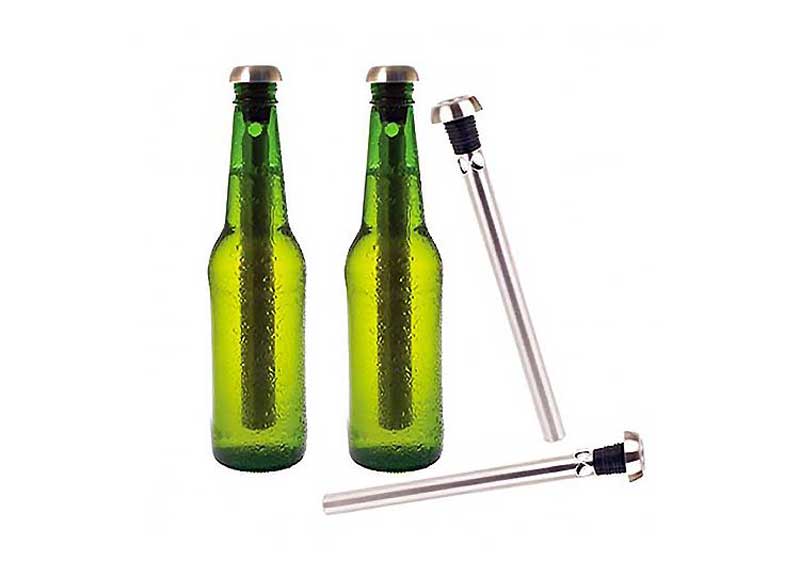 Affordable and super useful, these stainless steel beer chillers need just 45 minutes in the freezer to ensure your beer stays icy cold for up to an hour! They even have a drinking hole, so every last drop of your favourite liquid will taste like it's come straight out of the fridge. Brrr…
Etna bowl (turquoise) – $85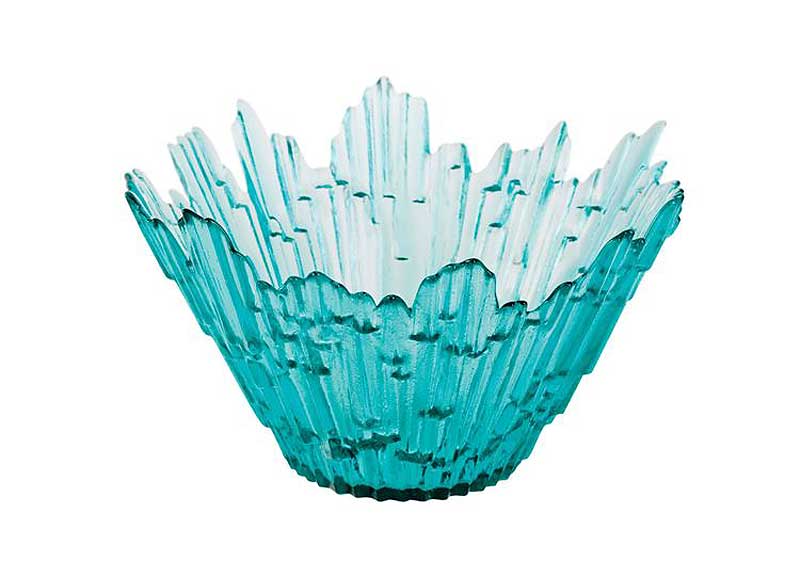 Brazier with grill – $79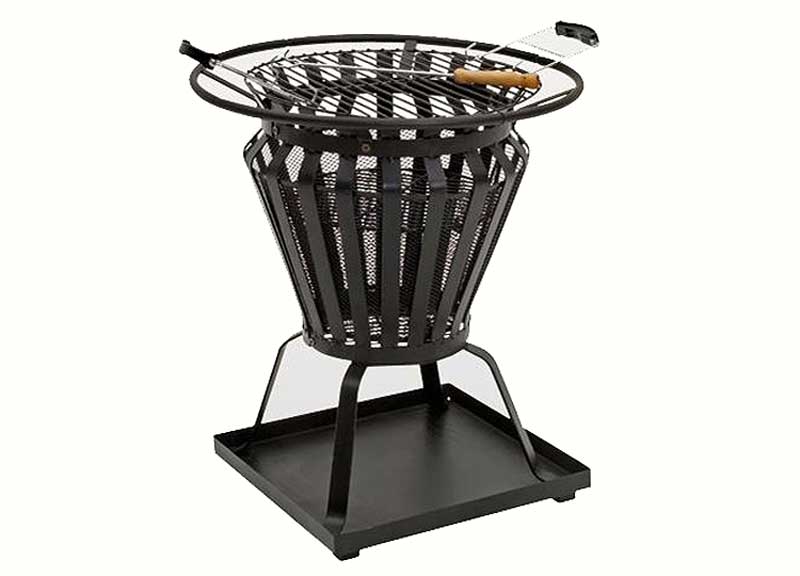 If the couple in question love a little outdoor entertaining, this brazier stands 61cms high and consists of a steel fire bowl, legs and ash pan as well as a porcelain enamelled wire cooking grid, so it doubles as a heater and a modest BBQ.
A striking addition to your dining table – or just as a vibrant focal point in any room – this Italian designed work of art is hand-crafted using lead-free glass and draws inspiration (and it's name) from Italy's active volcano, Mt Etna.
[ew-supplier-carousel]
Stemless wine glasses (set of two) – $19.99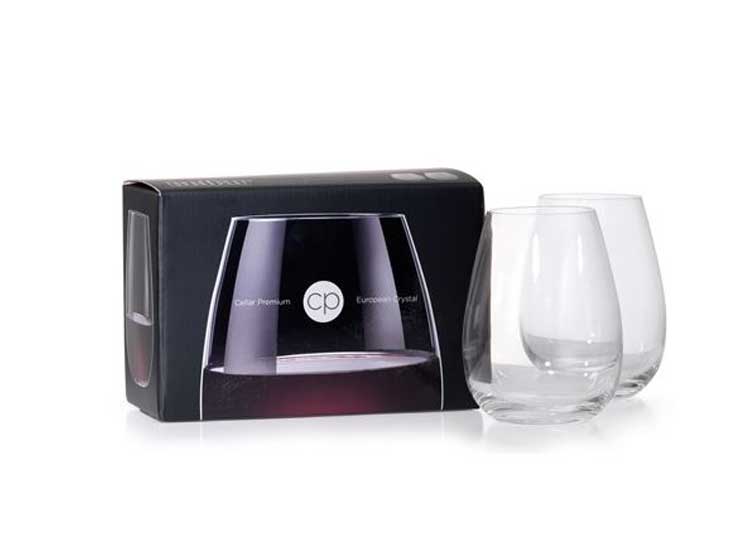 Beautifully crafted from lead-free European crystal, these wine glasses offer a most modern twist: they're stemless! However, they retain a shape that will still allow you to experience the full aroma, taste and texture of your wine – or water.
A knife block (seven-piece) – $99.99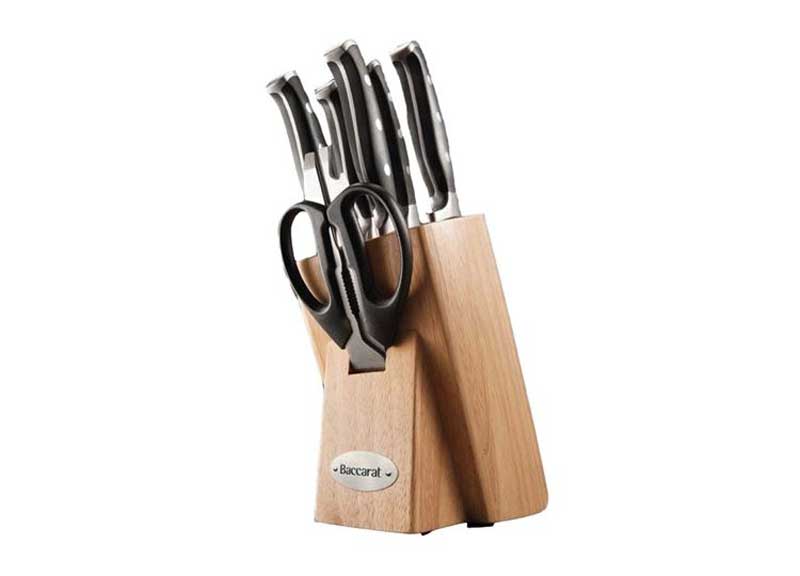 Heat treated German stainless steel is at the heart of this uber practical Baccarat knife (and scissor) set. All items sit nicely in a neat and elegant wooden block and your favourite newlyweds will be able to slice and dice happily together for years to come.
Donate to a good cause ($25+)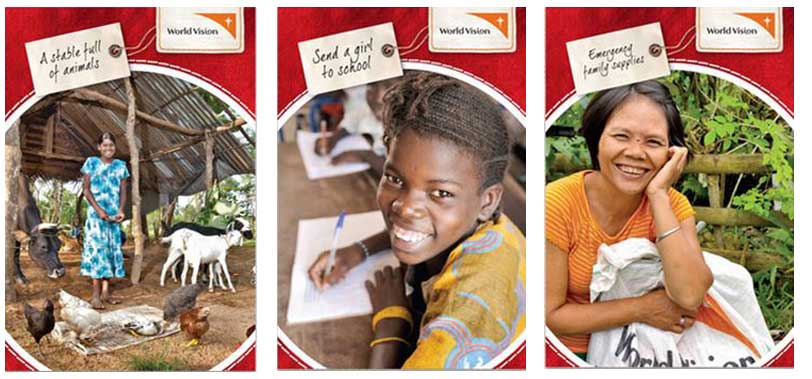 For the couple who, quite literally, has everything, why not give their special something to someone more needy – but in their name? World Vision offers wedding guests the chance to purchase charity gift cards allowing your newlyweds to fund everything from education for a girl to the training of a health worker. Prices vary from $25 to more than $1000 if you're looking to pool your wedding gift resources with a few people.
Ocean quilt cover set (king) – $99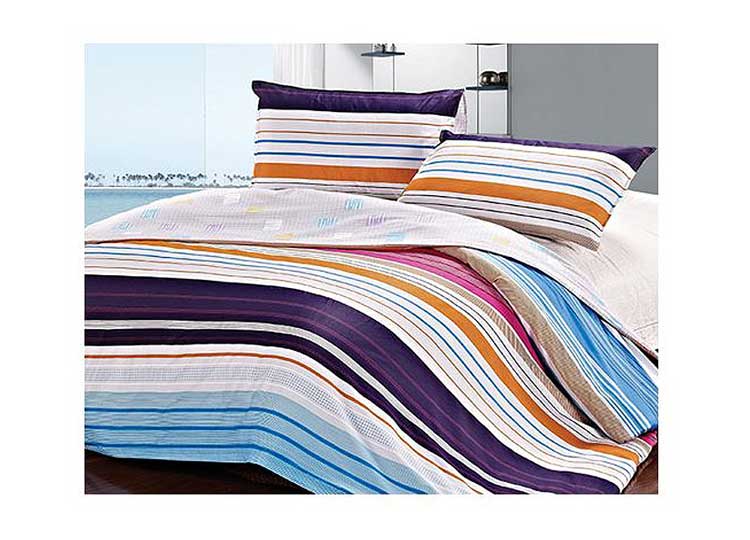 Bright and sunny, this king size quilt cover and pillowcase set is made from soft, 250-thread cotton sateen and has different design on each side allowing your newlyweds to make a change – without actually making a change.
Delonghi Icona kettle (white) – $99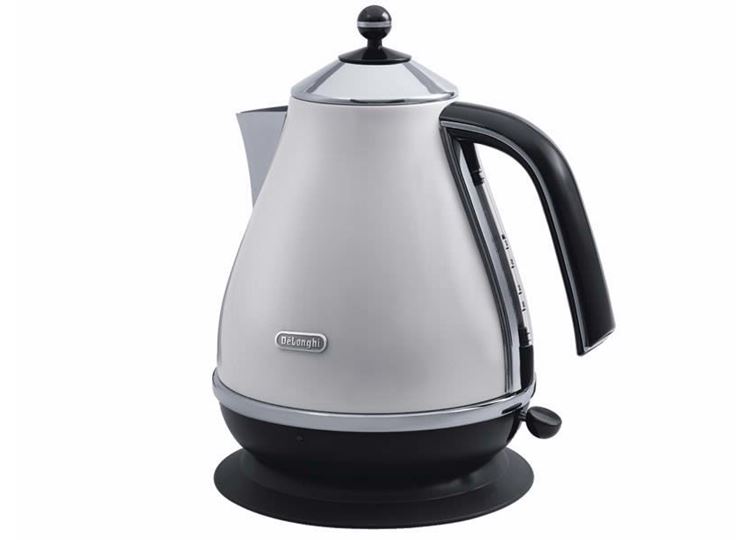 A funky take on the humble tea kettle, this Delonghi delight is streamlined and elegant, offering 360-degree rotation, a detachable swivel base, water level indicator and a concealed element.
Alta jumbo beanbag (silver) – $99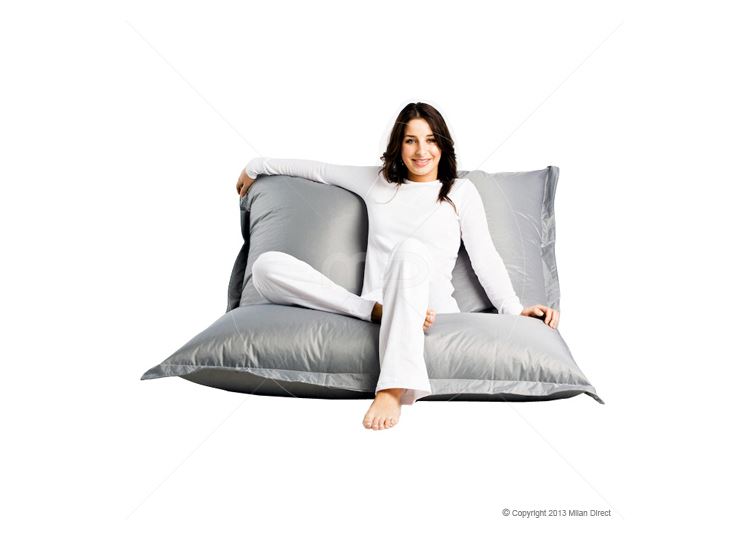 This is one very cool wedding gift, a GIANT. SILVER. bean bag! It's perfect for a fun-loving couple who don't mind mixing a little boho chic with some zen-like simplicity.
Fujifilm Instax Mini 8 Instant Camera (black and white)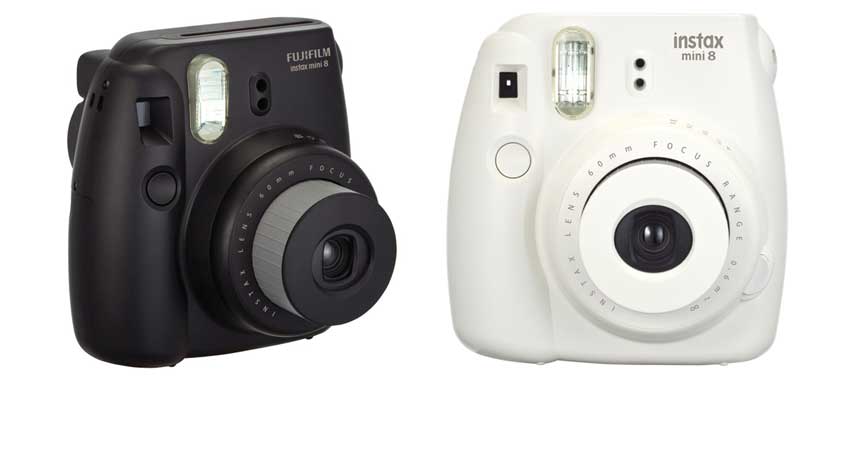 We may all have mobile phones crammed full of photos that never make it anywhere other than social media, but there really isn't anything like a printed photo. These retro cameras run on AA batteries and print out your images instantly. Your favourite couple could even take it on their honeymoon…