Every bride dreams of the perfect wedding day. For the modern bride that dream usually includes riding off into the sunset with your honeymoon funded by those cash wedding gifts or a lump sum to be used toward another big newlywed purchase like a home or moving expenses. It can be challenging for the modern bride to know just how to broach the delicate subject of asking your guests for gifts of cold cash instead of traditional wedding presents.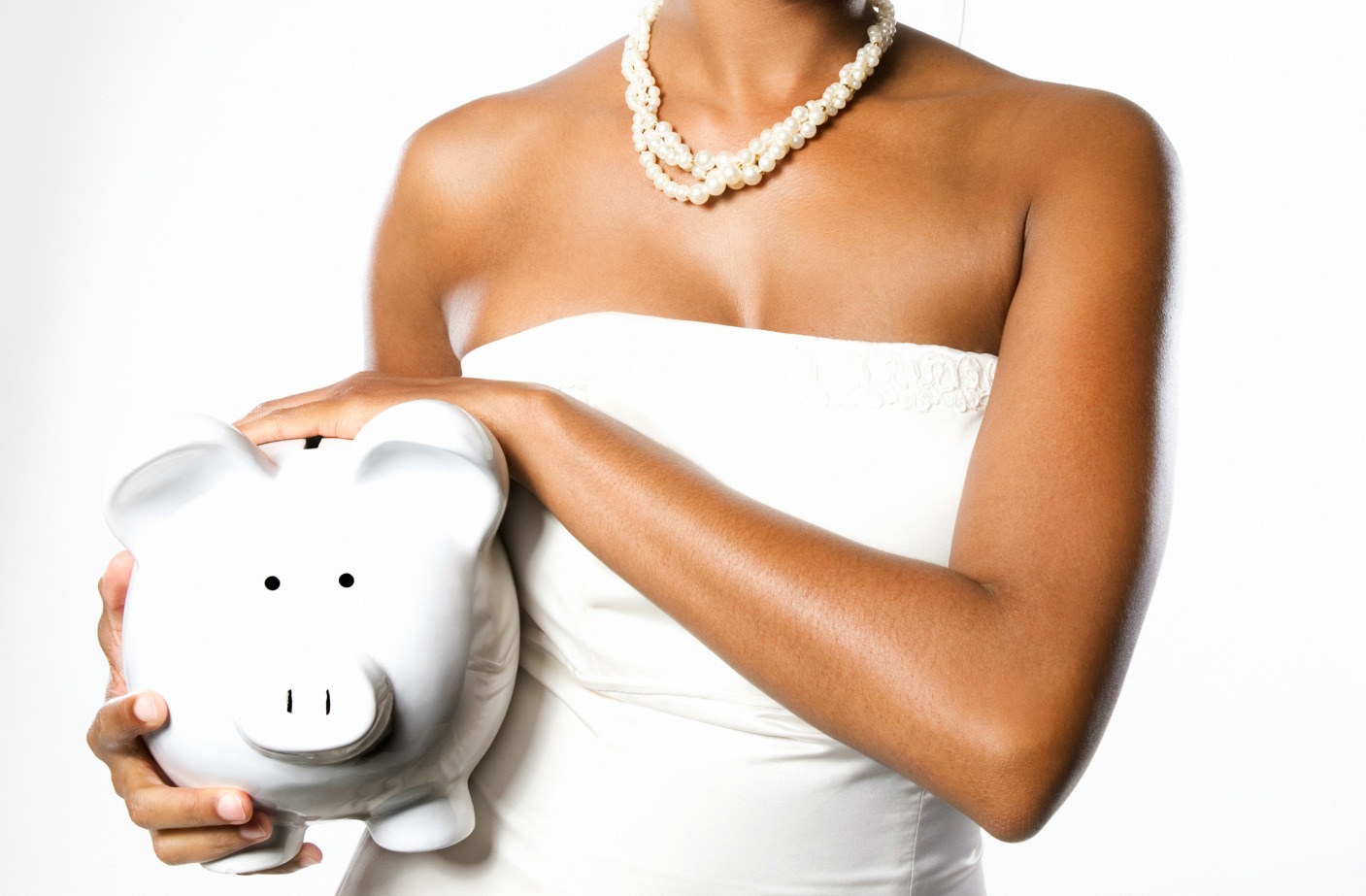 No bride wants to seem greedy, but truth be told, every bride looks forward to opening their wedding gifts. Sometimes opening presents can lead to disappointment as you unwrap a second toaster or another stack of dish towels. More than one bride has probably caught herself wishing the gift giver had just given her the cash instead.
There is really nothing wrong with requesting cash as your wedding present since it is traditionally a gift-giving occasion. Instead of registering for a bunch of flatware and dishes why not just request what you need, which is cash. Indeed, it is not the requesting of a specific gift that falls into question, that has been going on at weddings forever. The etiquette question is specific to asking for a gift in the form of cash.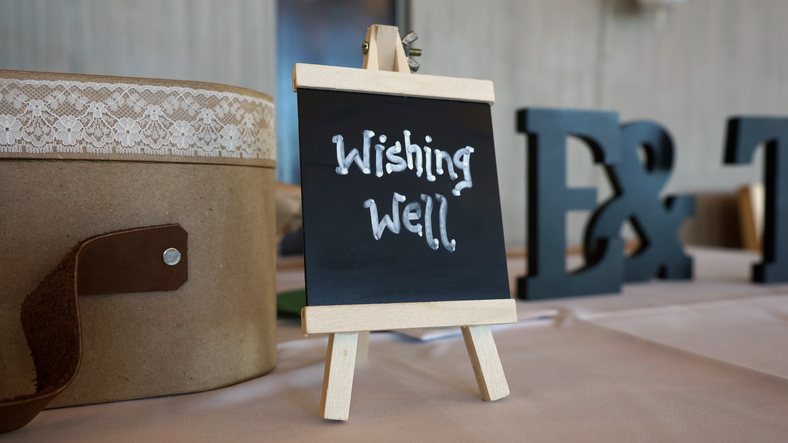 The wedding wishing well
A great solution to this problem is the use of a wedding wishing well. If you are familiar with wishing wells, you know what they look like, a well with a bucket that can be lowered down into the water. This proverbial well can be built to fit your wedding decorations. They can be purchased from speciality suppliers or custom designed to suit your needs. They can also be as ornate or simple as your wedding. If your wedding colours are pink and white you can festoon the well with pink and white. If the bride and groom are fans of a certain sports team it could be decorated with that teams colours. It is entirely up to the bride and groom.
Some of your guests may be familiar with wishing wells and will immediately know that it is intended for cash gifts. However, it might be new territory for other guests so it is best to include an explanation of the wishing well in your invitation. You would do this by placing a card in the invitation that explains your wishing well, much like placing a card in the invitation that lists at which stores the bride and groom have registered. As you would expect there are some etiquette rules you should follow when including information about your wedding wishing well in the invitation.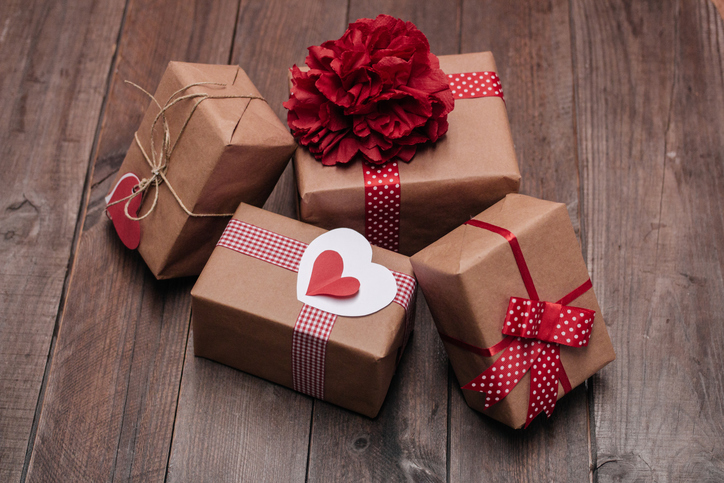 Wedding wishing well etiquette
Explain it in a card – It is acceptable to include a card in your invitation explaining the wishing well. But, this card should be separate from the actual invitation and not attached to it. You can come up with a cute poem or phrase to explain your request for money instead of gifts, just make sure it is clear enough that all of your guests will understand.
If you do not think that poetry is the way to go for your wedding a simple explanation will be sufficient. You should also always note that a traditional gift is always welcome. Some people are just not comfortable giving cash or would prefer to choose a gift for you. As a gracious person, you should gratefully accept all gifts.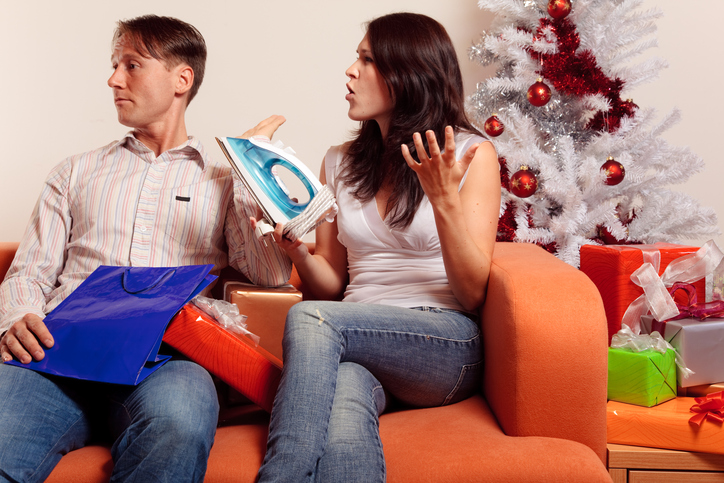 Tell your guests how you will use the cash
Wedding guests are usually not comfortable with the idea that they are giving you money to help pay for the wedding itself. Instead of giving you cash they would prefer to buy their own drinks or dinner and also give you a proper gift. To ensure that no one has this concern simply note on your wedding wishing well card that you plan to use the cash to pay for your honeymoon, or to save for the future, or whatever else you and your partner decide.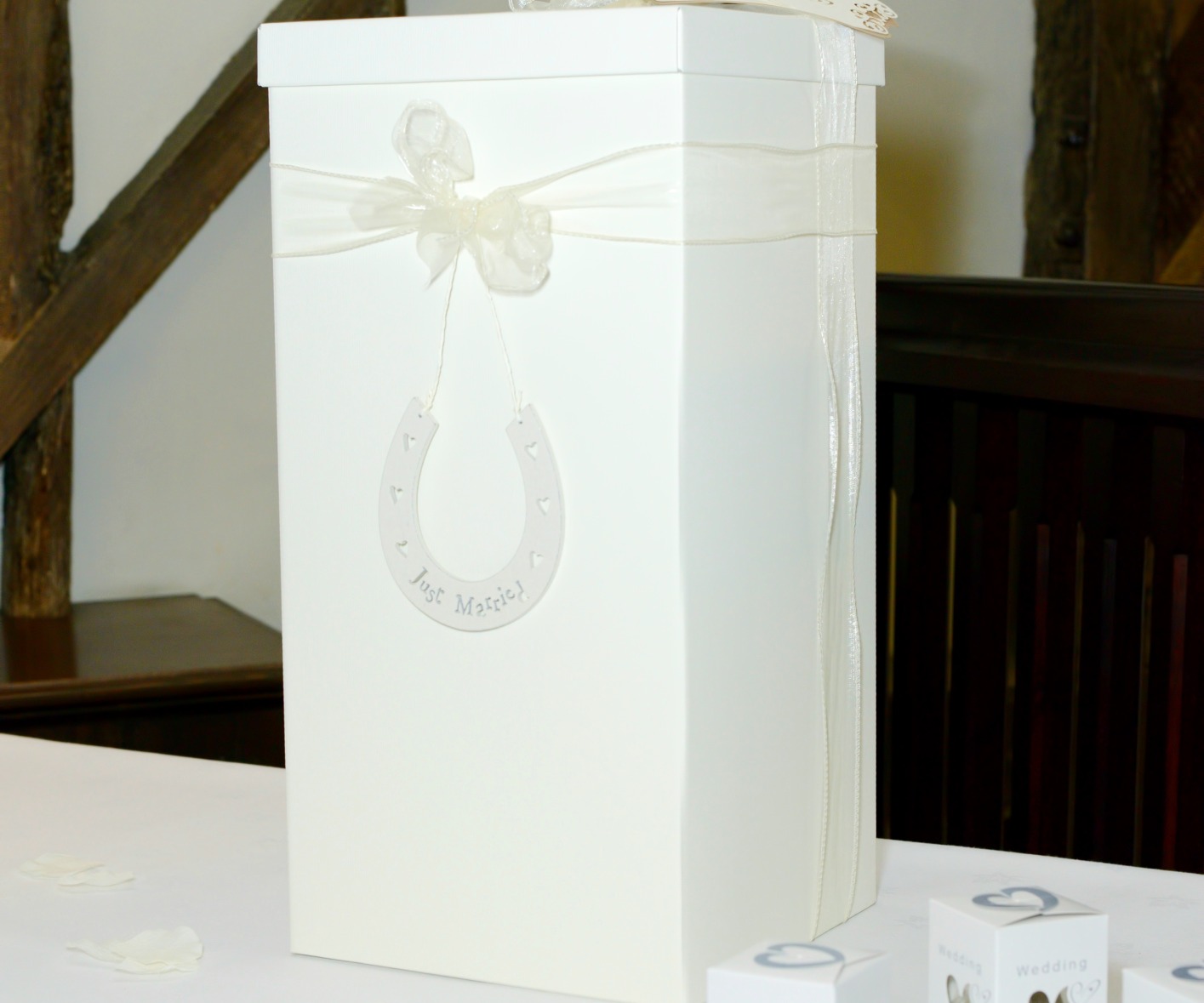 Spread the word
Whether you are having a wishing well or getting traditional gifts there is no doubt that your guests will ask your families and members of your wedding party about gift giving. Be sure to let these people know that there will be a wedding wishing well and how the money will be used. This way the people closest to you can answer delicate questions that your guests may be too shy to ask you themselves.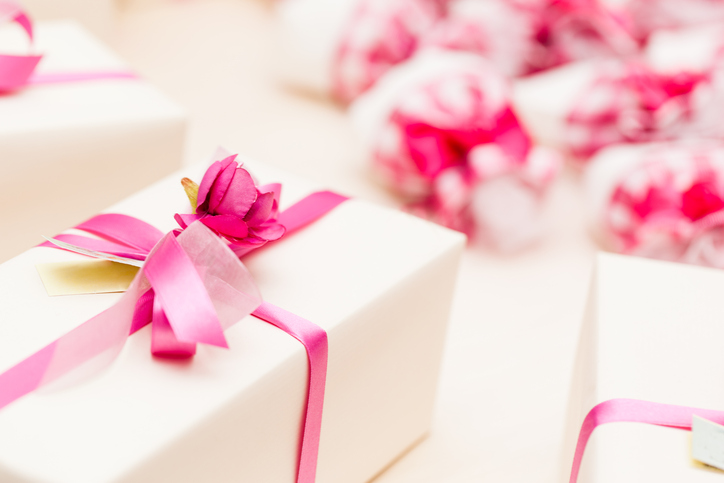 A wedding wishing well does not have to be used just to accept cash gifts. Many couples find them useful for accepting all sorts of small gifts. Particularly at wedding showers, wishing wells can be used to accept recipe cards, kitchen utensils, linens, or other small items that are necessary to get a household started. Feel free to use your wishing well for this purpose or to use it in one manner at the shower and in another manner at the wedding reception. You can redecorate it around each event or keep it simple so that it will work for any wedding occasion.
The wedding wishing well is an easy way to accept cash gifts without making either the bride and groom or the guest feel uncomfortable. If you are not comfortable having an actual wishing well at your wedding you can set up a wedding account with your bank or your travel agent that guests can contribute to directly. Like the wishing well, simply add a card to your invitation that notes the contact and account information. In the digital age that we live in your guests will likely be grateful for the convenience of giving you a paperless wedding present.
This article was written by Timothy Ng. Edited By Easy Weddings