In the past, the traditional 'I take thee to be my husband/wife to hand and to hold from this day forward' wedding vow was the norm. However, modern couples of late are choosing to personalise their vows to make their special moment unique to them.
If you have decided to write your own wedding vows, but have no idea how you will impress your partner with vows that come from the heart, we suggest drawing inspiration from these amazing vows specifically designed for him.
Instead of simply copying the vow, tweak it to suit your fiance. Feel free to personalise the vow, and add in any humour if you see fit.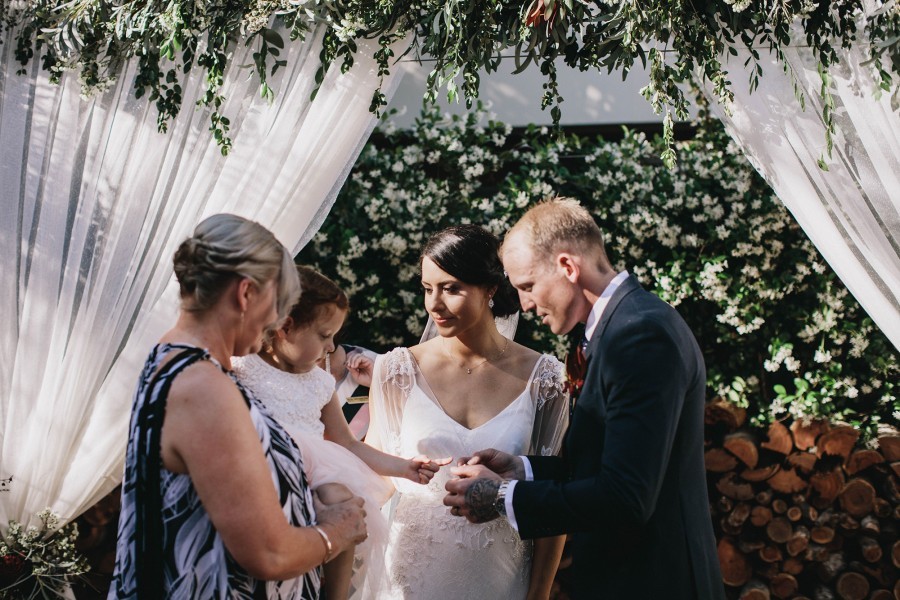 A little cheeky
I promise to listen to your advice, even if I don't always take it
I promise to leave the score chat behind, even if I'm winning
I promise to listen for as long as it takes for you to feel heard
I promise to take care of your kind heart and to always love you with all of mine.
I'll look to you
I vow to always protect you from harm
To stand with you against your troubles
And to look to you when I need protection.
Love is no poem
You are loved more than any metaphor can ever try to express.
I promise
I promise to not only listen but to hear
Not only to be honest but to trust
And not only to love but to be loved.
book a car for your wedding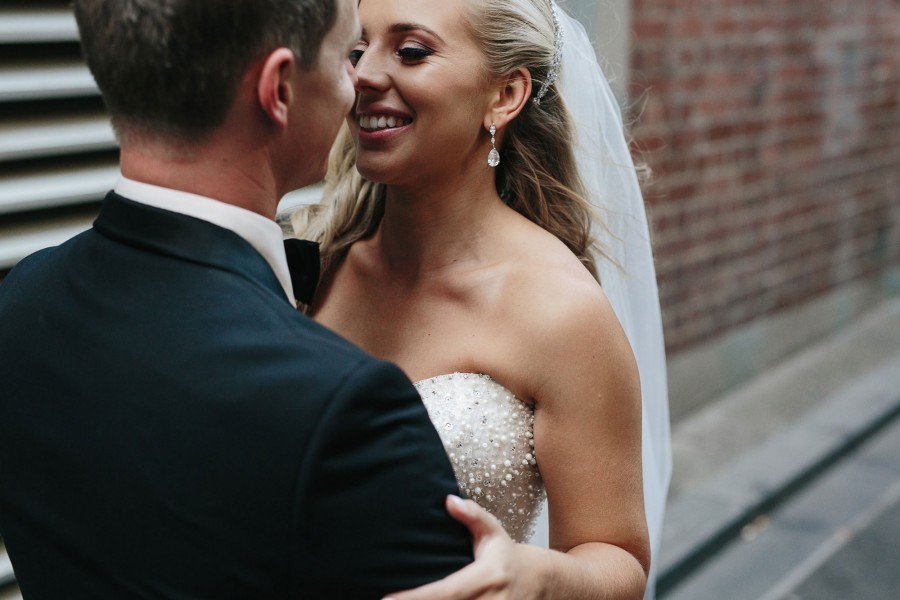 A sweet ode
In your arms, I have found home
In your eyes, I have found compassion
In your heart, I have found love
In your soul, I have found a kindred spirit
You are my everything
A simple promise
I promise faithfulness and patience, respect and lightheartedness, attentiveness and self-improvement.
I will celebrate your triumphs, and love you all the more for your failures.
This ring
This ring is a promise that you will never have to face the world alone.
book music for your wedding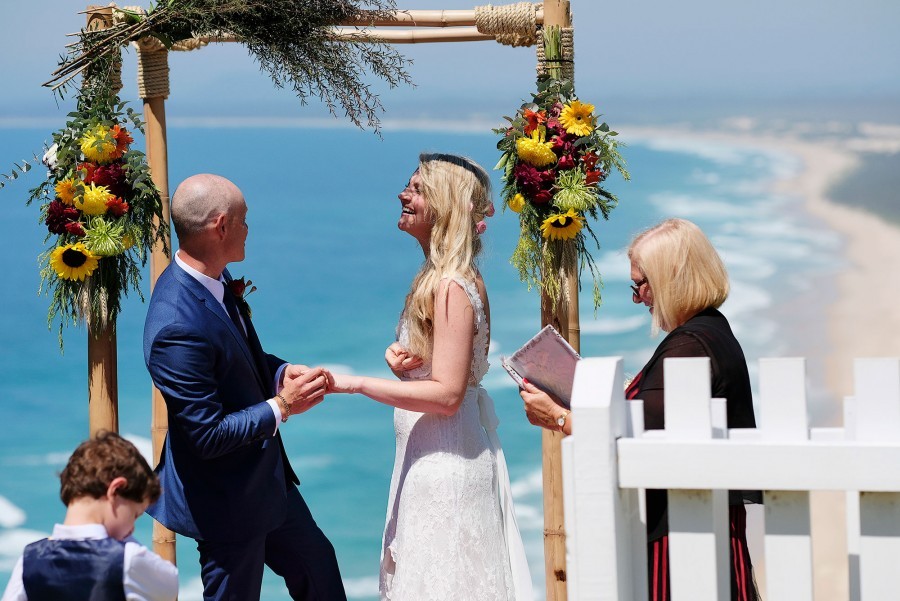 I vow
I vow to be your biggest fan and partner in crime.
I promise to support a family with you in a home filled with patience, love and understanding.
I vow to grow old with you.
I will love you faithfully and unconditionally through difficult and easy times.
What may come, I promise to always be there with love.
As I have given my life to you.
Feeling spoilt
I never would have imagined that out of all the people in this world, I would find someone as special as you.
You are my best friend and my one true love.
I cannot believe I am the lucky man who gets to marry you today.
I promise I will never forget this privilege, no matter how many years of our lives go by.
I love you, now and forever.
I'll be there
I promise to be there to catch you if you should stumble, carry you over every threshold, and fall in love with you every day.
I do
I am so happy to be able to tell you – I do, I will, and I always will.
Whatever I have is yours.
find a wedding videographer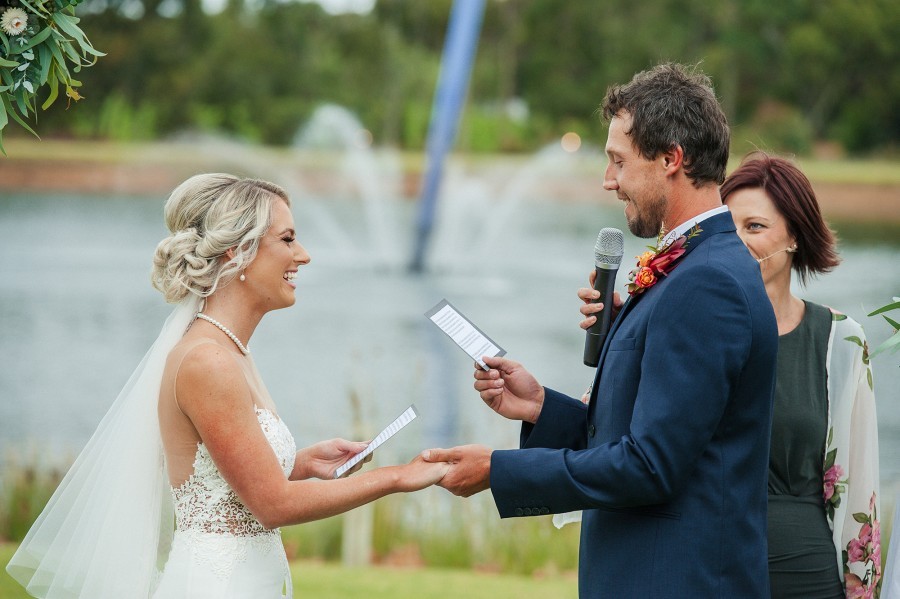 I promise
I promise to love you without reservation, comfort you in times of distress, encourage you to achieve all of your goals,.
Laugh with you and cry with you, grow with you in mind and spirit, always be open and honest with you.
And cherish you for as long as we both shall live.
The simple vow
Take this ring as a promise that I will love you faithfully, without reservation.
I will comfort you in times of sorrow and distress.
I will help you achieve all of your goals in life. I will laugh and cry with you.
I pledge to grow old with you, in mind and in spirit.
The ultimate gamer
In this game of life, I promise to be your navigator, your sidekick, your best friend, and husband.
I promise to always have your back and I will never leave your side, no matter how tough the challenges get.
I will listen
I vow to have the patience that love demands
To speak when words are needed
And to share in the silence when they are not
view photobooth suppliers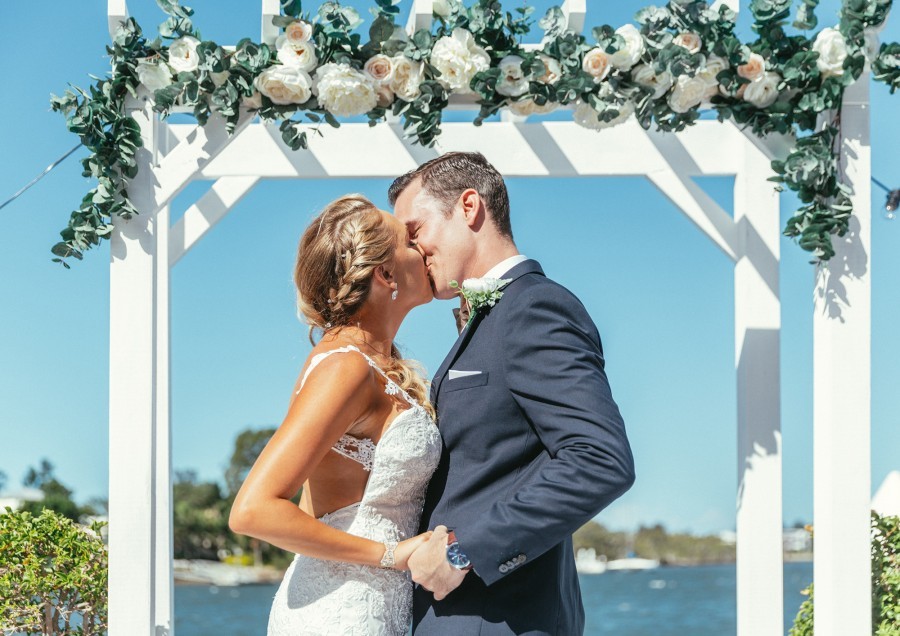 You look so beautiful
You look so beautiful to me today, but know that you always look beautiful to me and will always be this beautiful to me, tomorrow, and the next day and the next.
As gorgeous as you are right here and right now, I will only love you more and more each day of our marriage.
All about you
You have made me the happiest man on the world today by agreeing to share your life with me.
I promise to cherish and respect you.
I promise to care for you and protect you.
I promise to comfort you and encourage you.
I promise to be with you for all of eternity.
In good times and in bad
I promise to love you in good time and in bad
When life seems easy and when it seems hard
When our love is simple and when it is an effort.
I promise to cherish you and to always hold you in highest regard.
These things I give you today and all the days of our life.
plan your honeymoon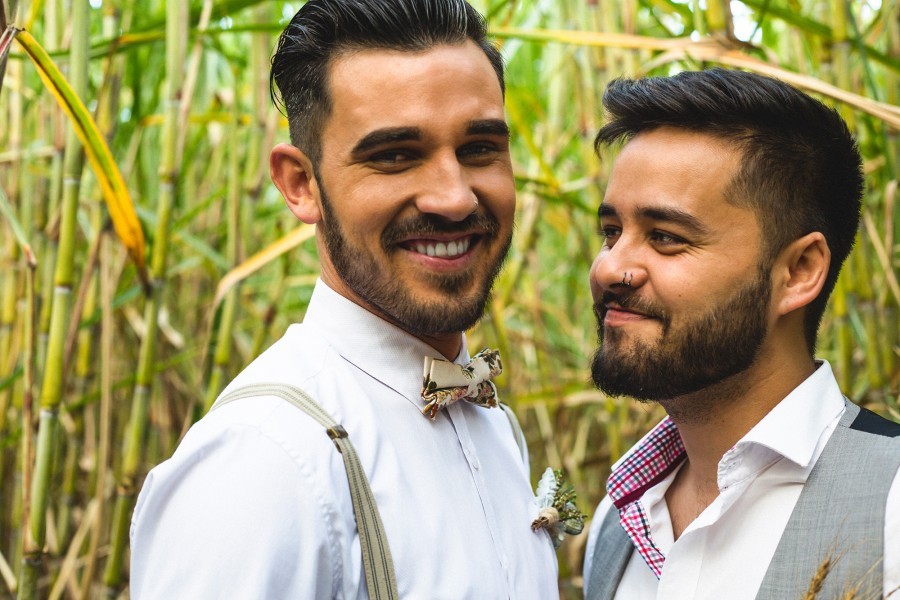 In your eyes
In your eyes, I have found my home.
In your heart, I have found my love.
In your soul, I have found my mate.
With you, I am whole, full, alive.
You make me laugh. You let me cry.
You are my breath, my every heartbeat.
Building the team
Thank you for standing here with me today as we create the ultimate team for life.
I will be by your side and always love who you are, as well as the person you will grow to be.
I will work hard to understand your wishes, desires, fears, and dreams and will strive to make you happy.
I will be there for you when you need me, whenever you need me, and I will support you through misfortune, and celebrate your triumphs.
I will keep our lives exciting, adventurous, and full of passion.
I can't wait to start this new and exciting adventure with the person I love most in the world.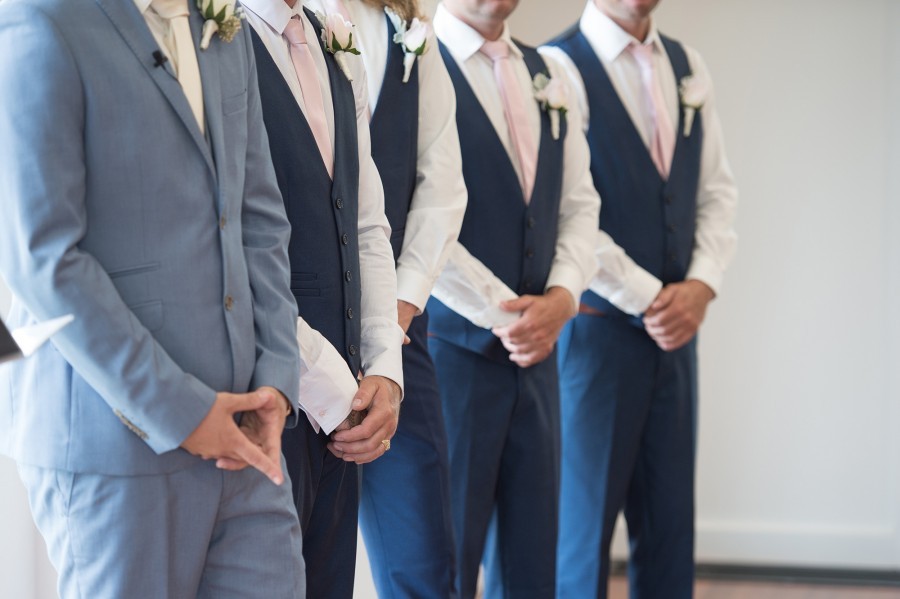 Now you've read these 20 amazing wedding vows, get that pen to paper ASAP and start crafting your own personalised vow.
Check out more vows from Easy Weddings couples that will make you want to happy cry.