There are a few things you have to get right on your wedding day. The first is an original setting providing you with a beautiful backdrop for your ceremony, photos, and celebrations. The second is a very personalised day that encompasses you as a couple, so your guests have no doubt that this is the very essence of who you are, how your relationship grew, and what the future holds for you together. And the third is a party of such excitement, fun and laughter that your guests will go away thinking they will never experience its like again. Not too much to ask for, right?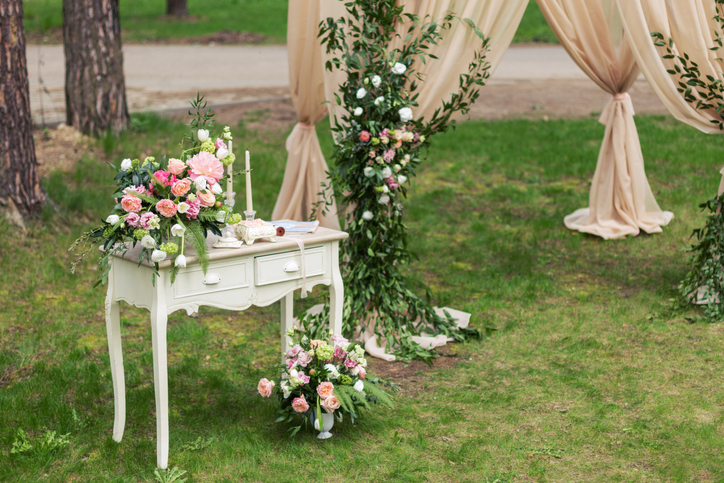 Not for the wineries of Brisbane! Offering an unbeatable combination of stunning beaches, lush green vineyards, and near-perfect weather, you would be a smart person who decides to get married at a winery in Brisbane. Every venue has its own flavour and finish, with some intimate and rustic, others heritage country homesteads, and others again contemporary luxury and grandeur.
The quality and experience of the services on this list are beyond compare. These venues dedicate themselves to the true adoration of food and wine of the Brisbane area. With talented chefs showcasing the regional fare and putting intricate care and detail into every plate sent out, this is a foodie's heaven.
A good quality wedding venue understands just how much has gone into your planning of this one day. The staff will recognise the things that are important to you, and ensure that these are important to them too. People come to their wedding day with the hopes and dreams of years of planning, and they just want to get it right. Fortunately, the staff of a good quality wedding venue will just want to get it right too. From expansive gestures to the tiniest detail, they should focus on what you want from your day.
No matter what style of wedding you and your partner are contemplating, you will find the ideal venue on the list below. With a long history of tailoring celebrations to the individual, and of marrying off satisfied couples, the Brisbane wine districts are very hard to beat. Supported by high-quality local food and award-winning wines, and with services from some of Australia's best wedding coordinators, you and your guests will be treated to festivities of a royal magnitude.
Here are the Top 15 Winery Wedding Venues in the Brisbane area