If you've ever given the controversial dating app a thought, Tinder may have brought up a concern or two about the likelihood of real, genuine love being found online – and rightly so. HOWEVER, to restore your faith in the app, here's four real newlyweds who found each other on Tinder, and who's weddings now feature on our Real Weddings section! Behold: Tinder success stories.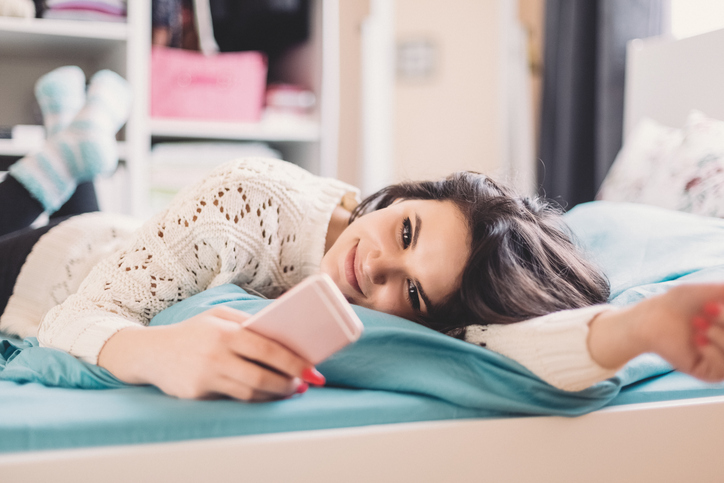 Rebecca and Rob
Tinderella Rebecca met her Tinderfella, Rob on a hot summer's day in Melbourne. Though Rebecca was temporarily living away, the pair kept in touch in the following months via Skype.

"I think it really provided us no other option but to talk properly and get to know one another," says Rebecca.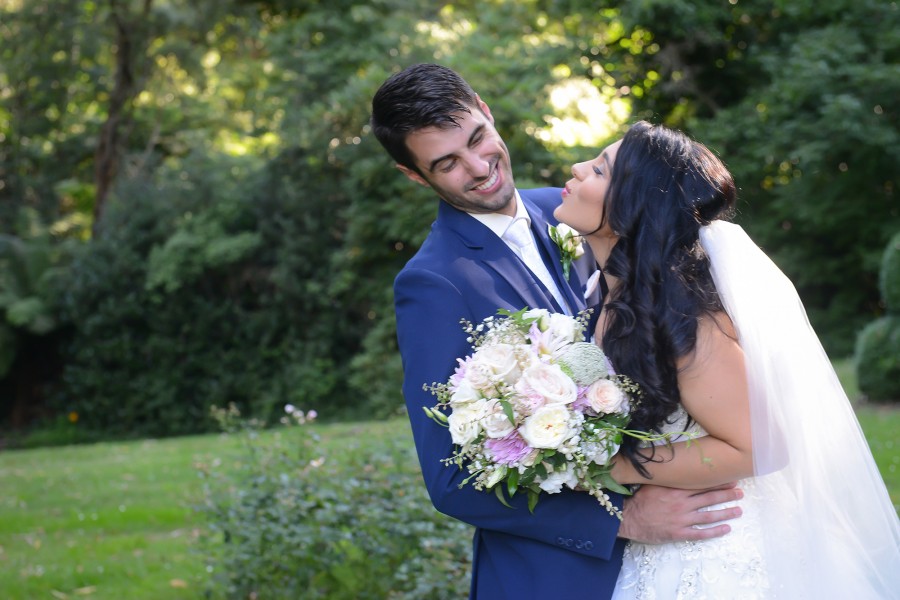 Annette and Anthony
Annette and Anthony matched on Tinder in 2014 and caught up soon after. "We bonded over our love of 80s movies, retro video games, popcorn, trampolines, and prank videos," Annette says.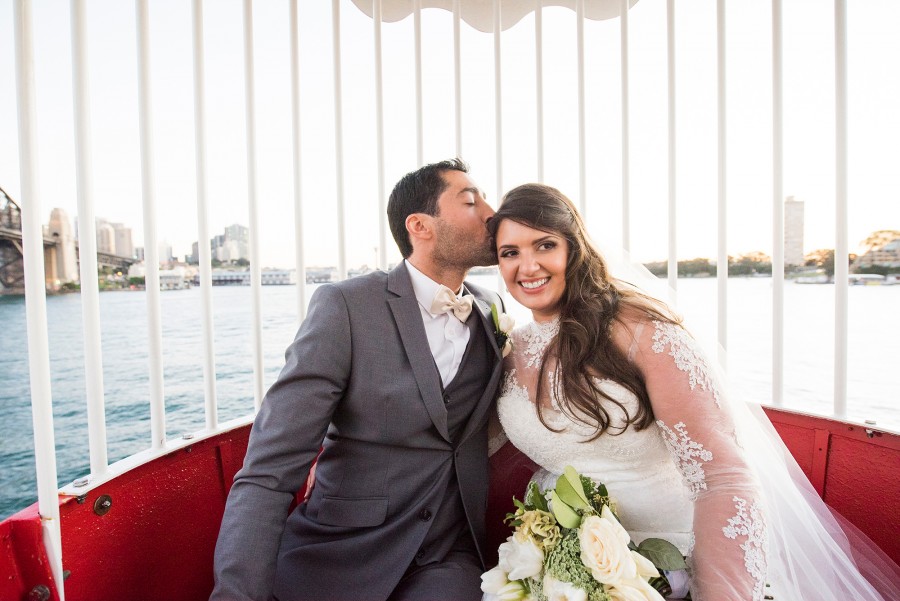 Em and Dave
Em found her match when she met Dave "on Tinder of all places!" Em says Dave "made me laugh from the first conversation we had, and has kept me laughing ever since!"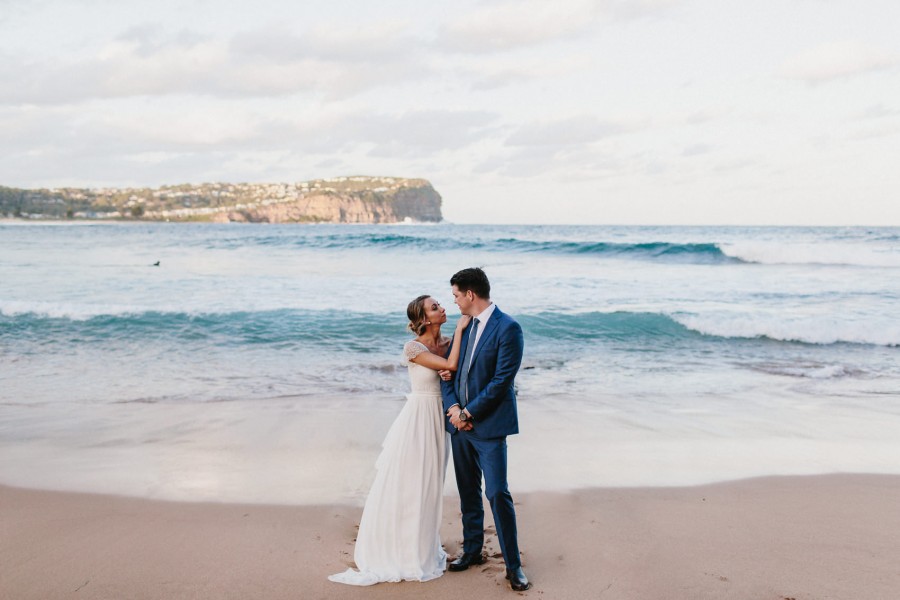 Jessica and Ivan
"The love story of Ivan and I started with the most modern of gestures: swiping right on a smartphone," says Jessica.

The pair were encouraged to download the dating app by friends. "I was a bit sceptical about my prospects at first, but was intrigued by Ivan's profile," she says.