Daniel Coleman struck gold when he was left without a date to his school's year 11 river cruise.
Since Daniel, now 23, had nobody to attend with, close friends took it upon themselves to set up his date – Olivia Brenzi.
"Little did I know, I had just met my soul mate and best friend," recalls Olivia, 22. "Fast forward six years later, and we are married!"
On April 29, 2017 the Perth pair wed among 136 family and friends at their romantic wedding held at the Fremantle Sailing Club in Perth's south west.
Their Fremantle wedding was a dream to plan, according to Olivia. "Easy Weddings made it super easy with the amazing suggestions they have. Our suppliers went above and beyond to help create our perfect day!"
"Our wedding was far from ordinary," she adds. "It was unique and colourful, just like our relationship. It was truly a dream day and we hope we can inspire others to step outside the box."
Photos courtesy of Tyler Brown Photography.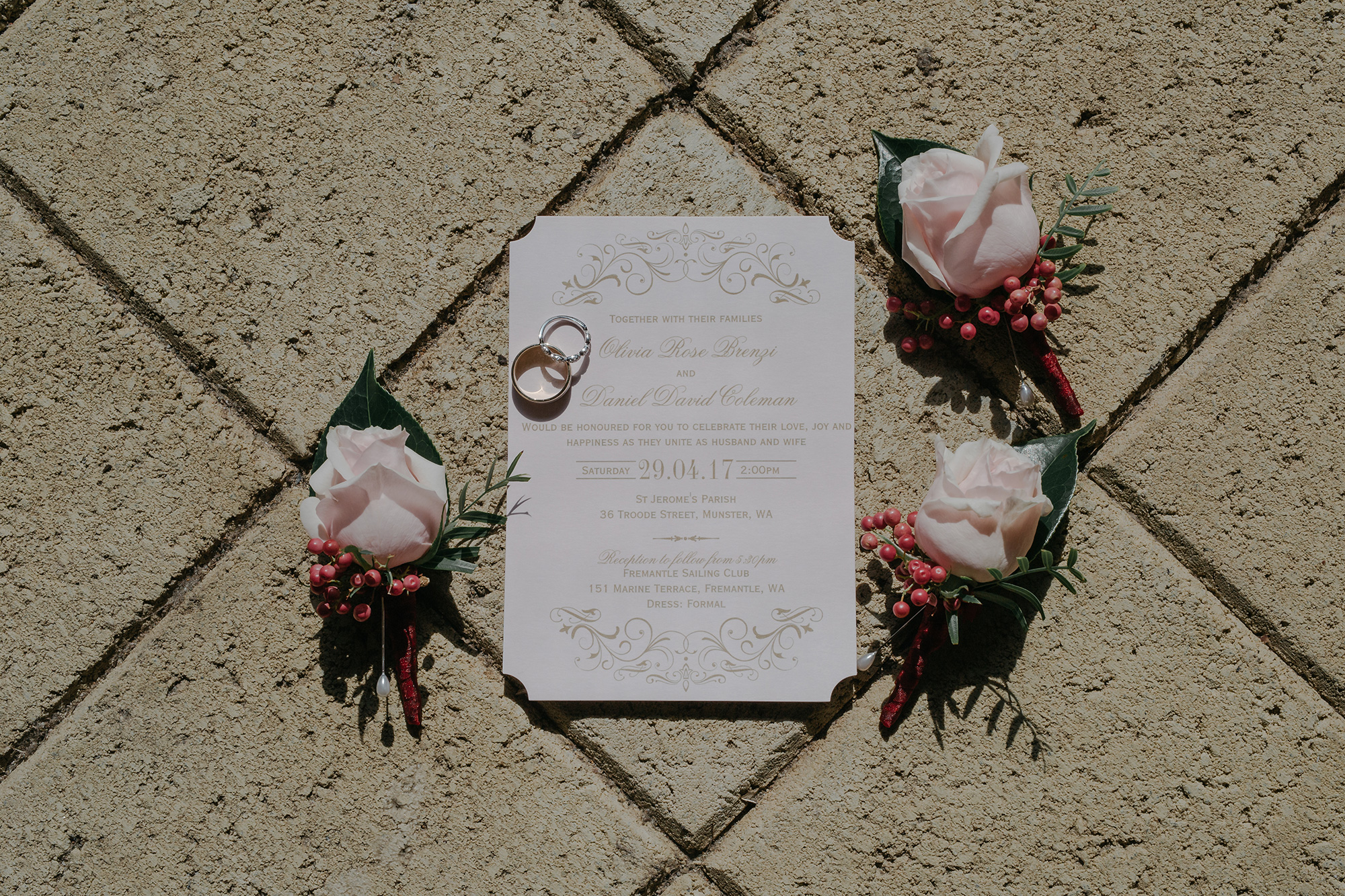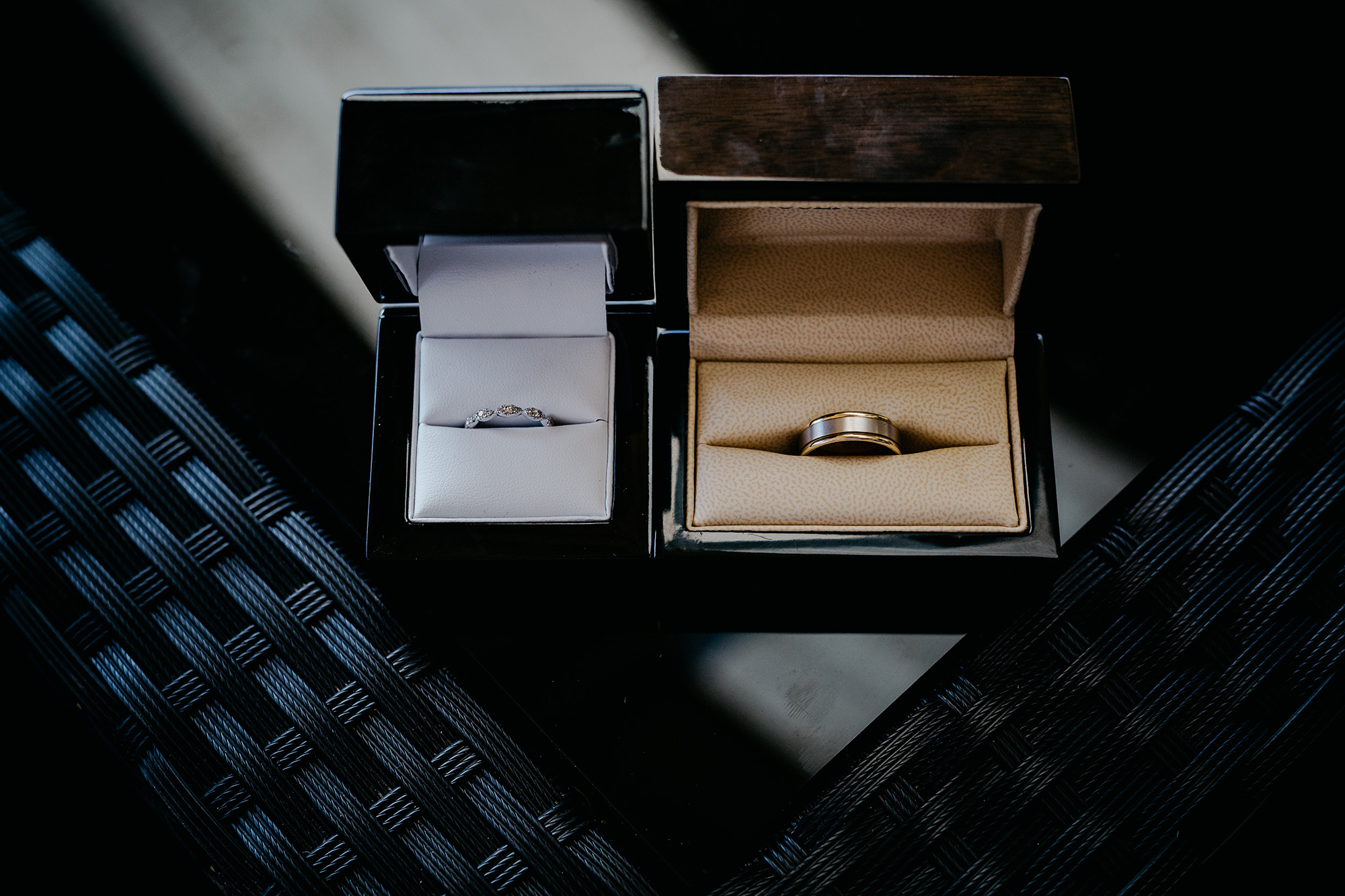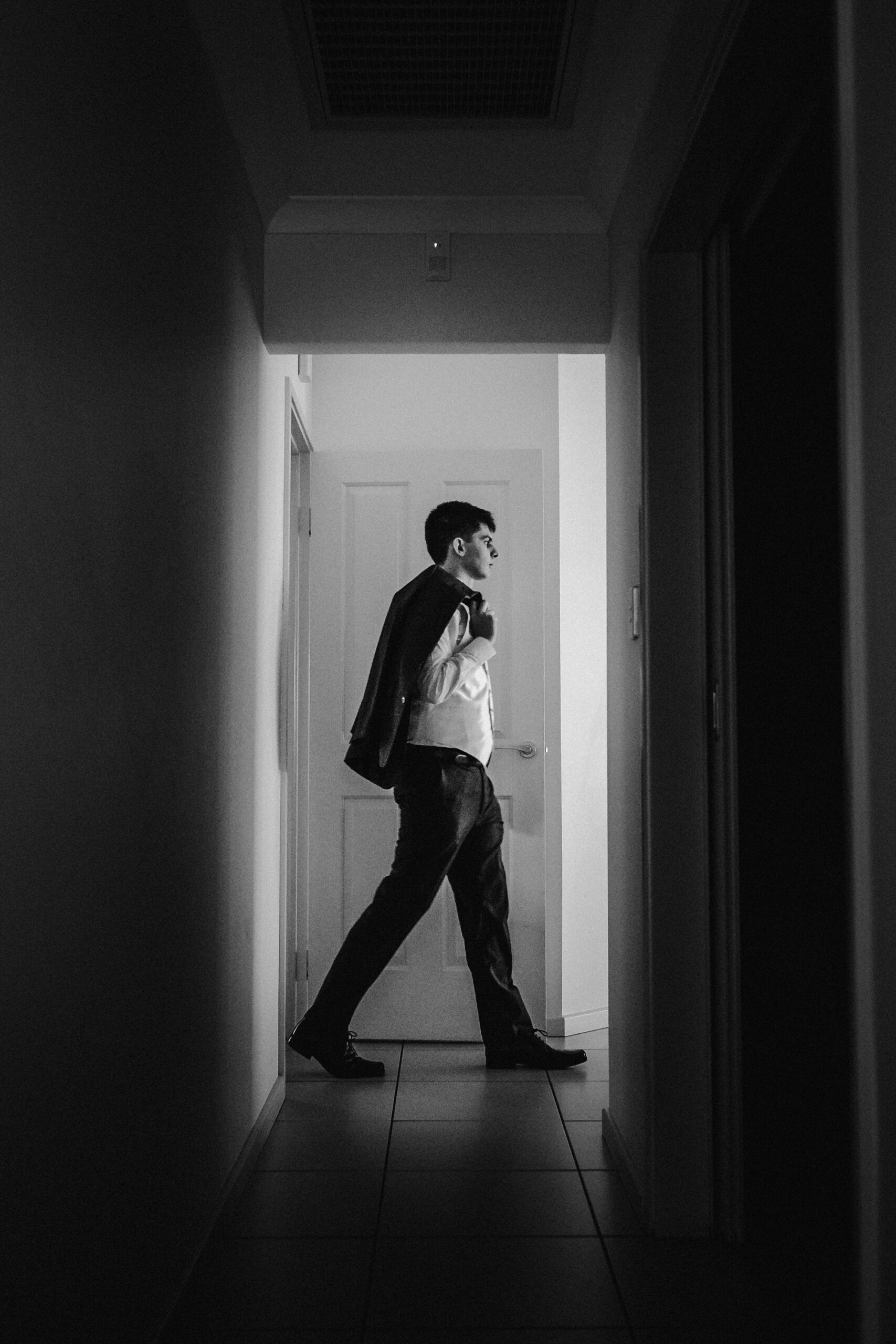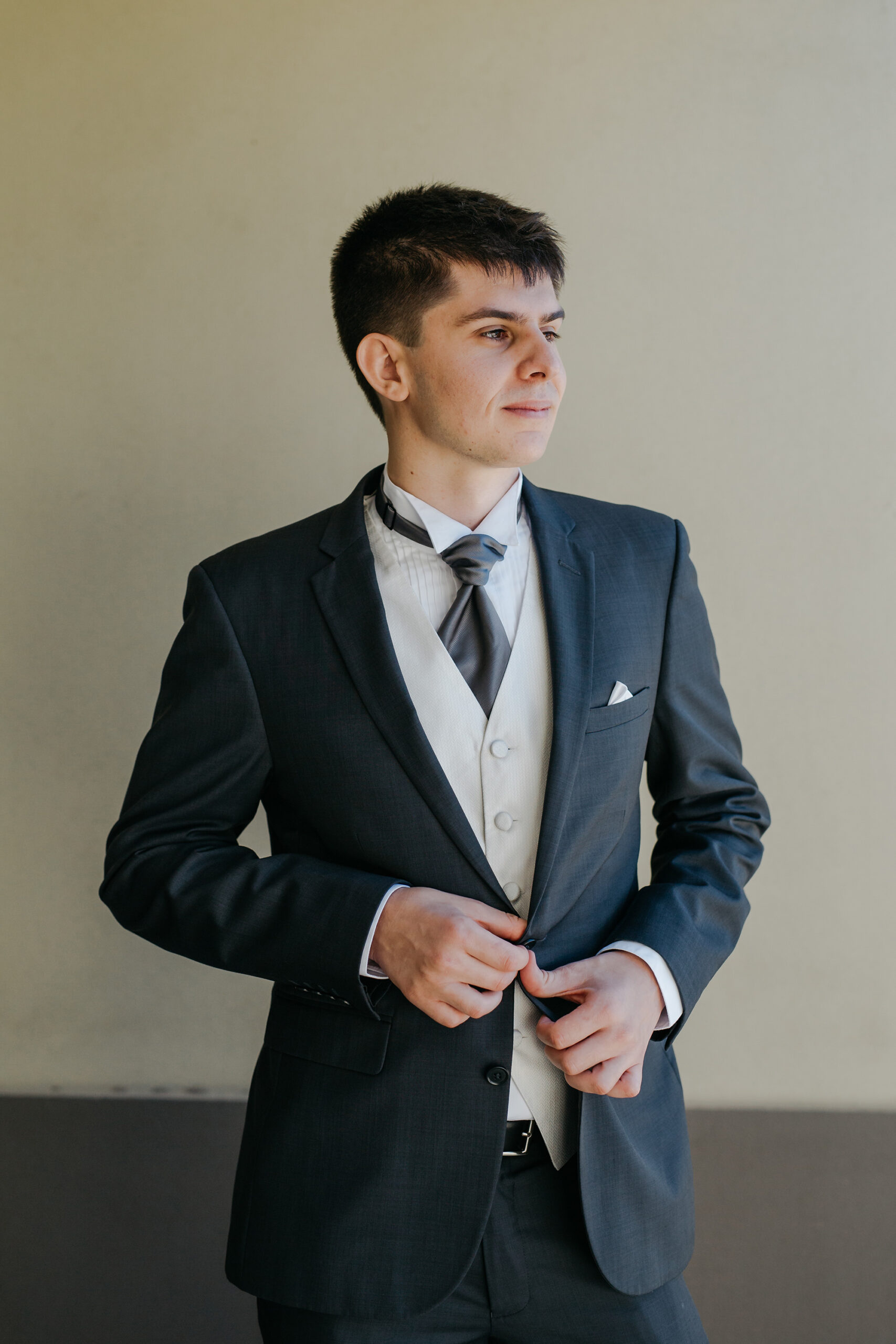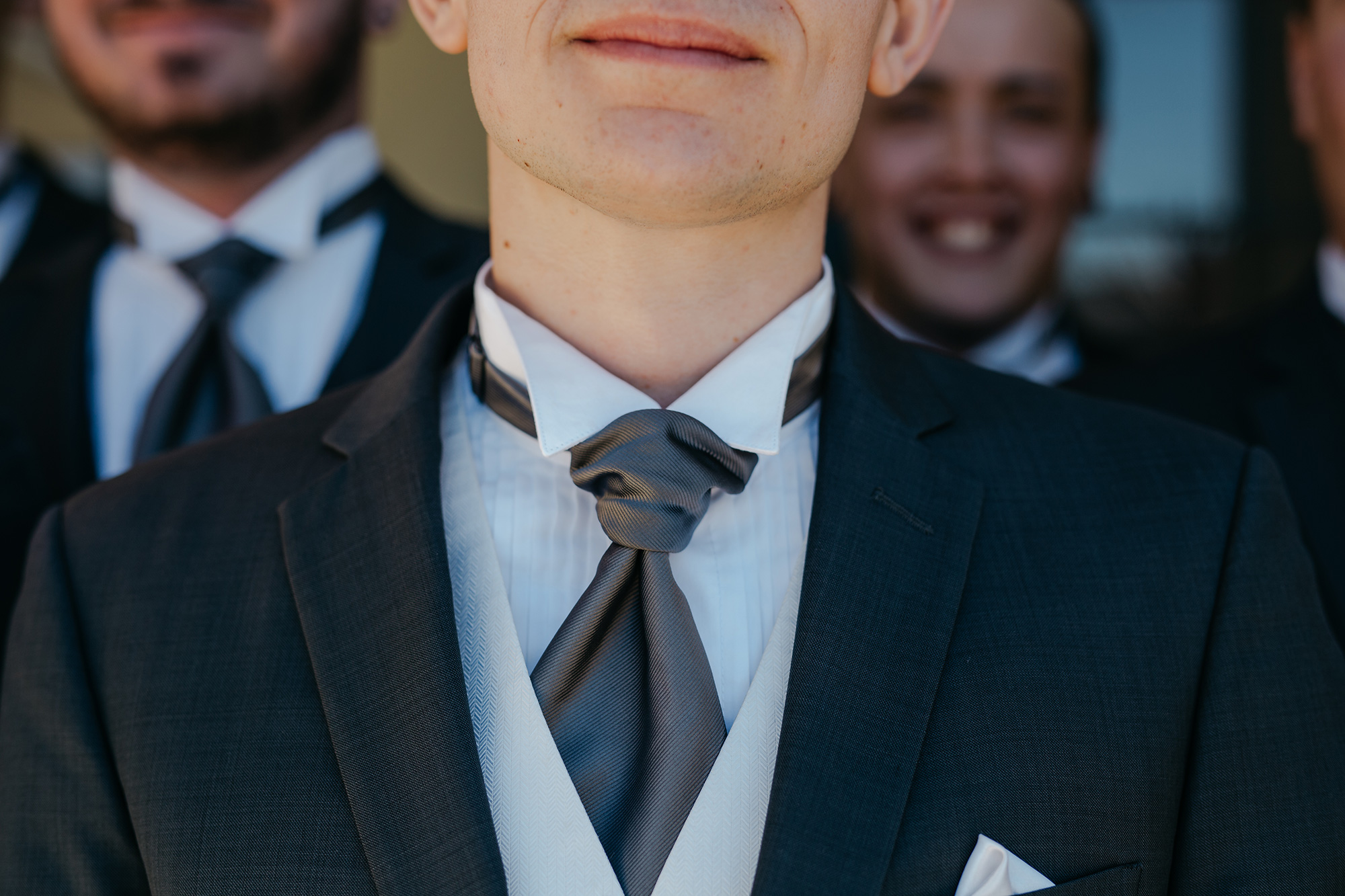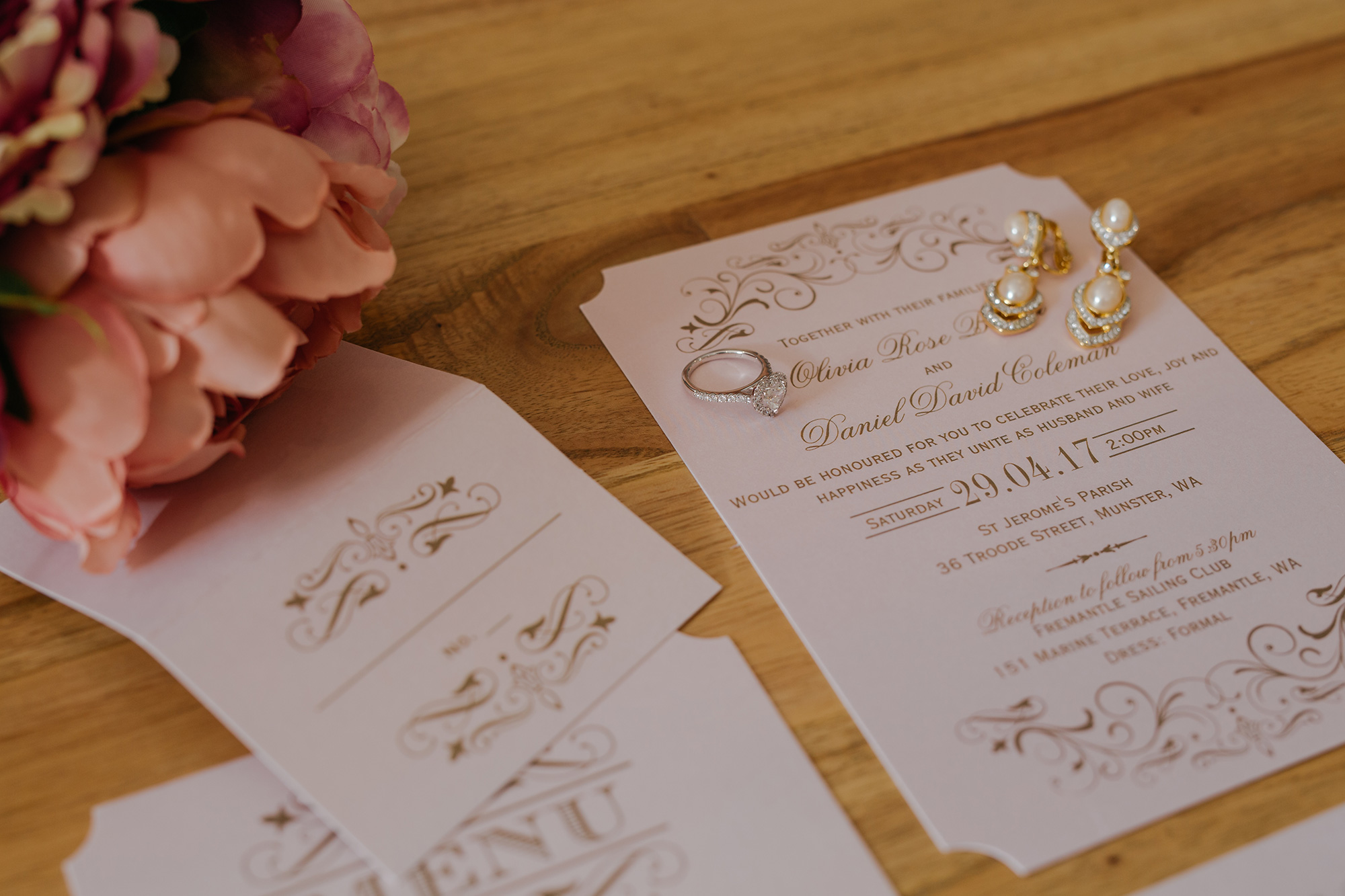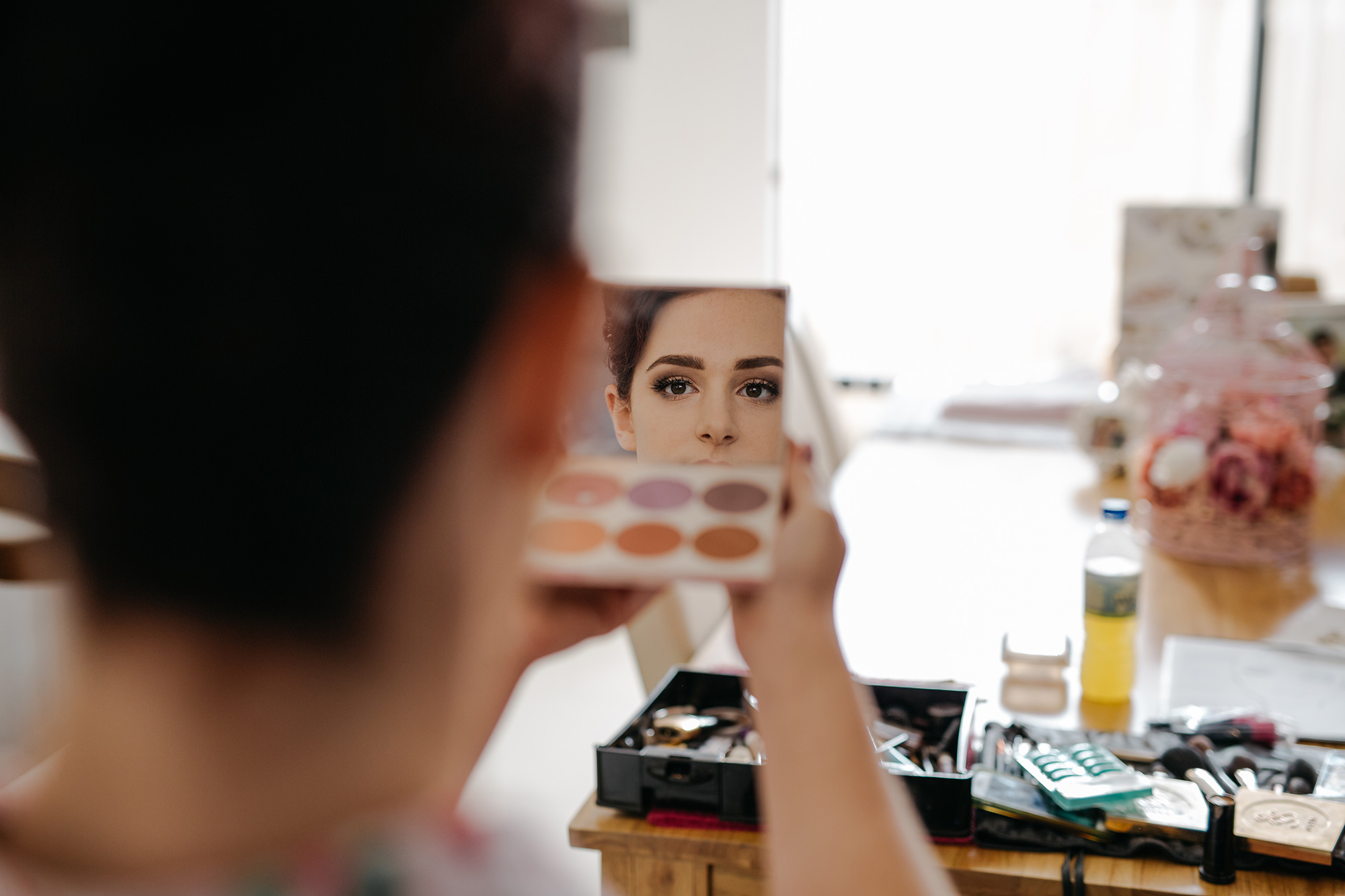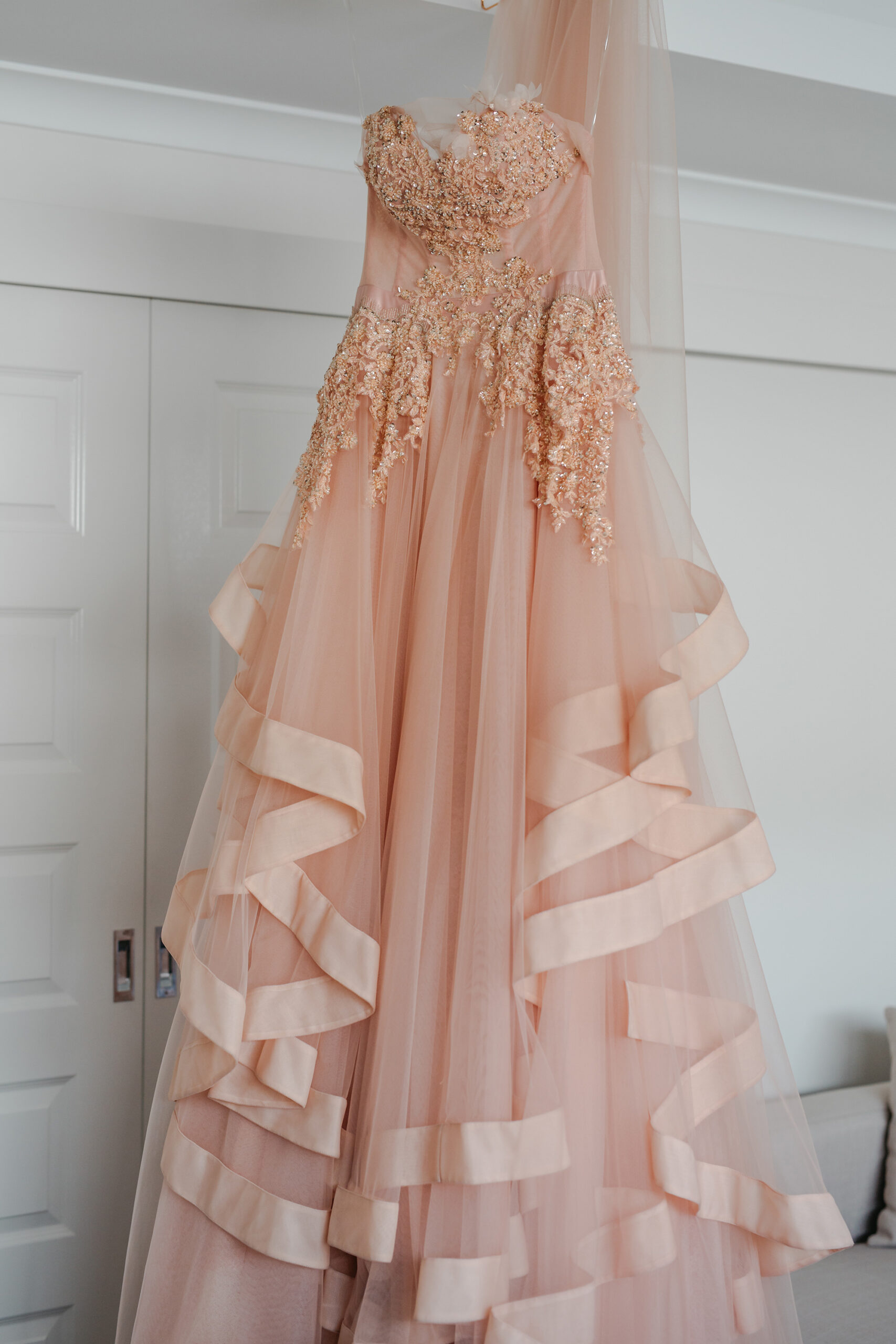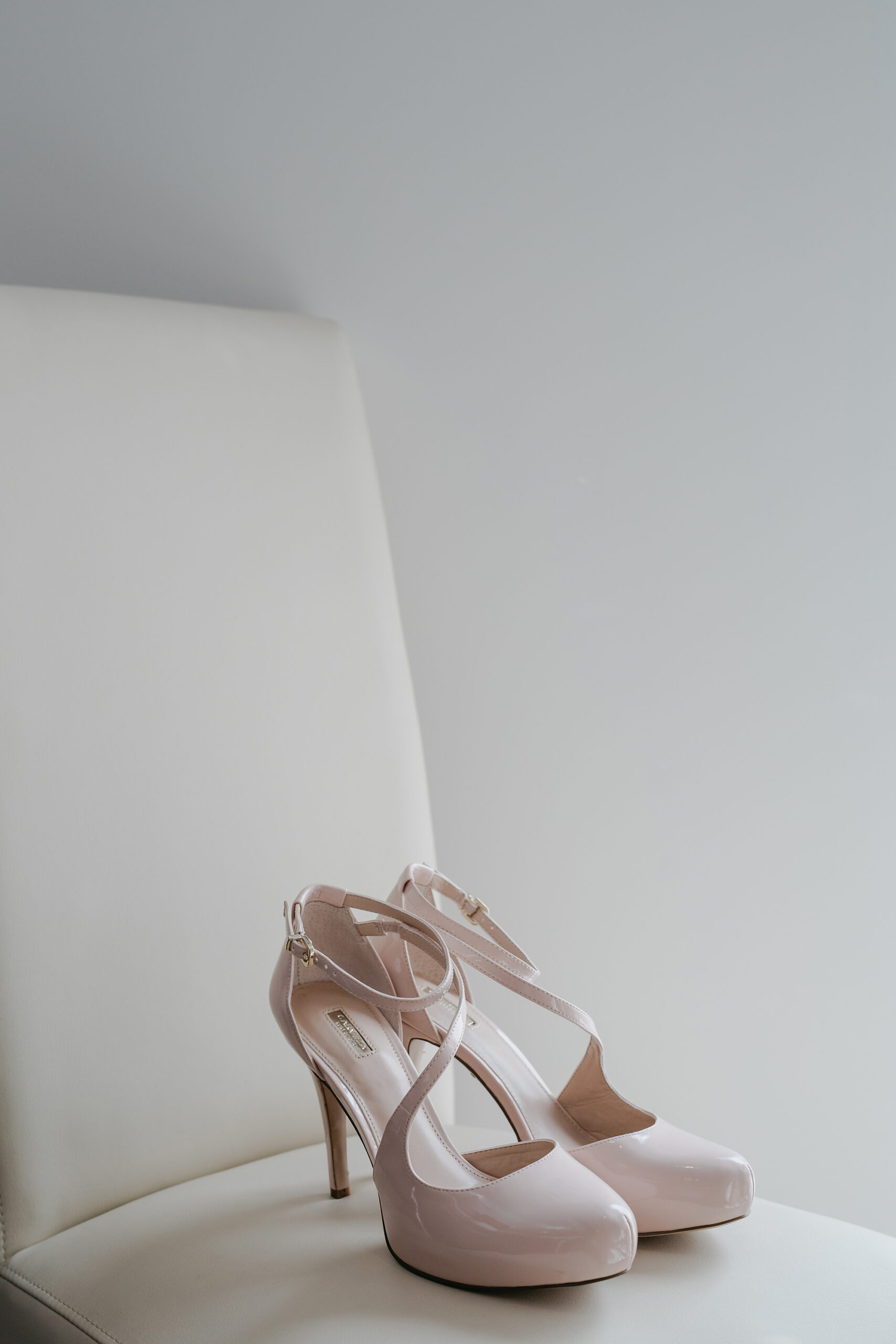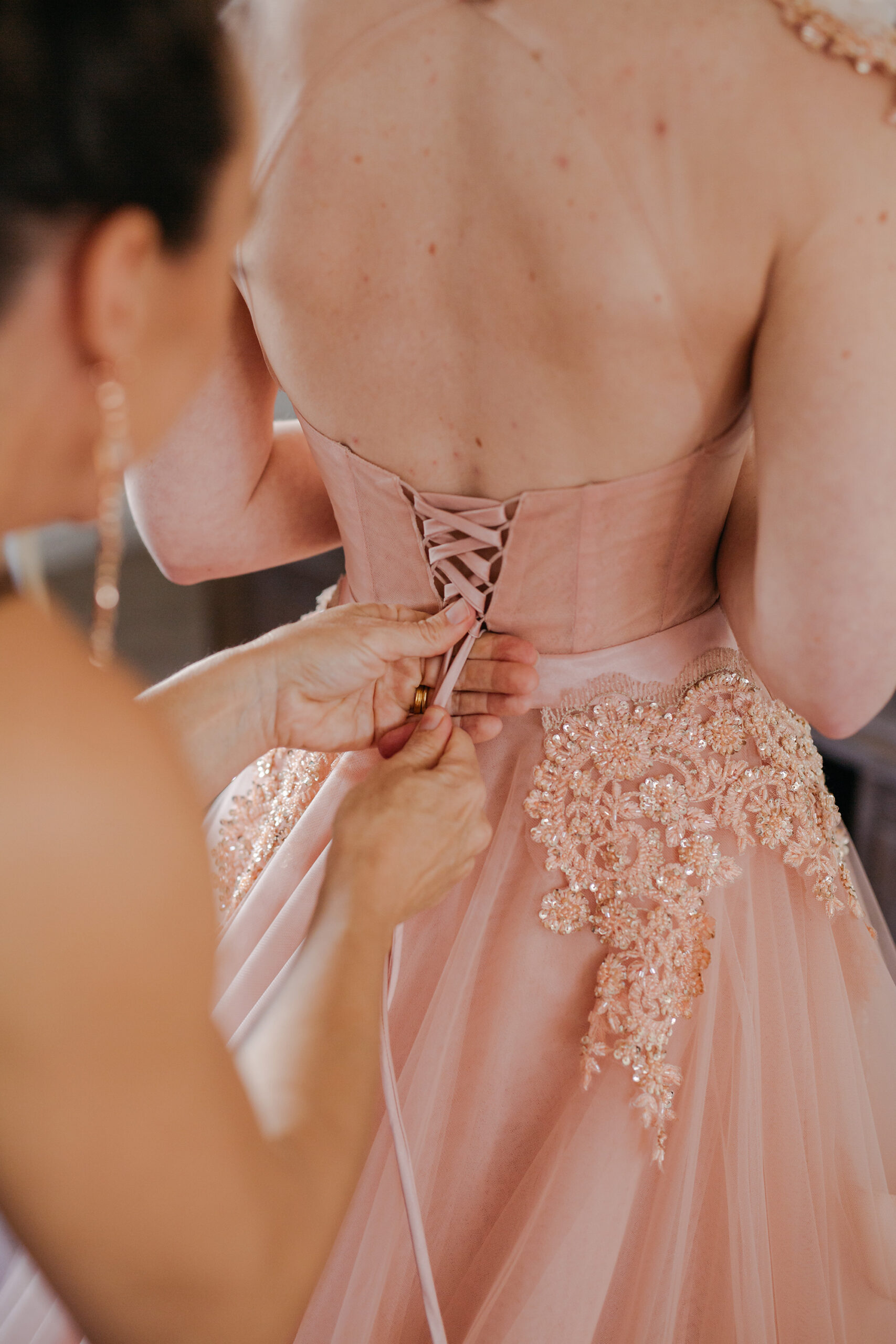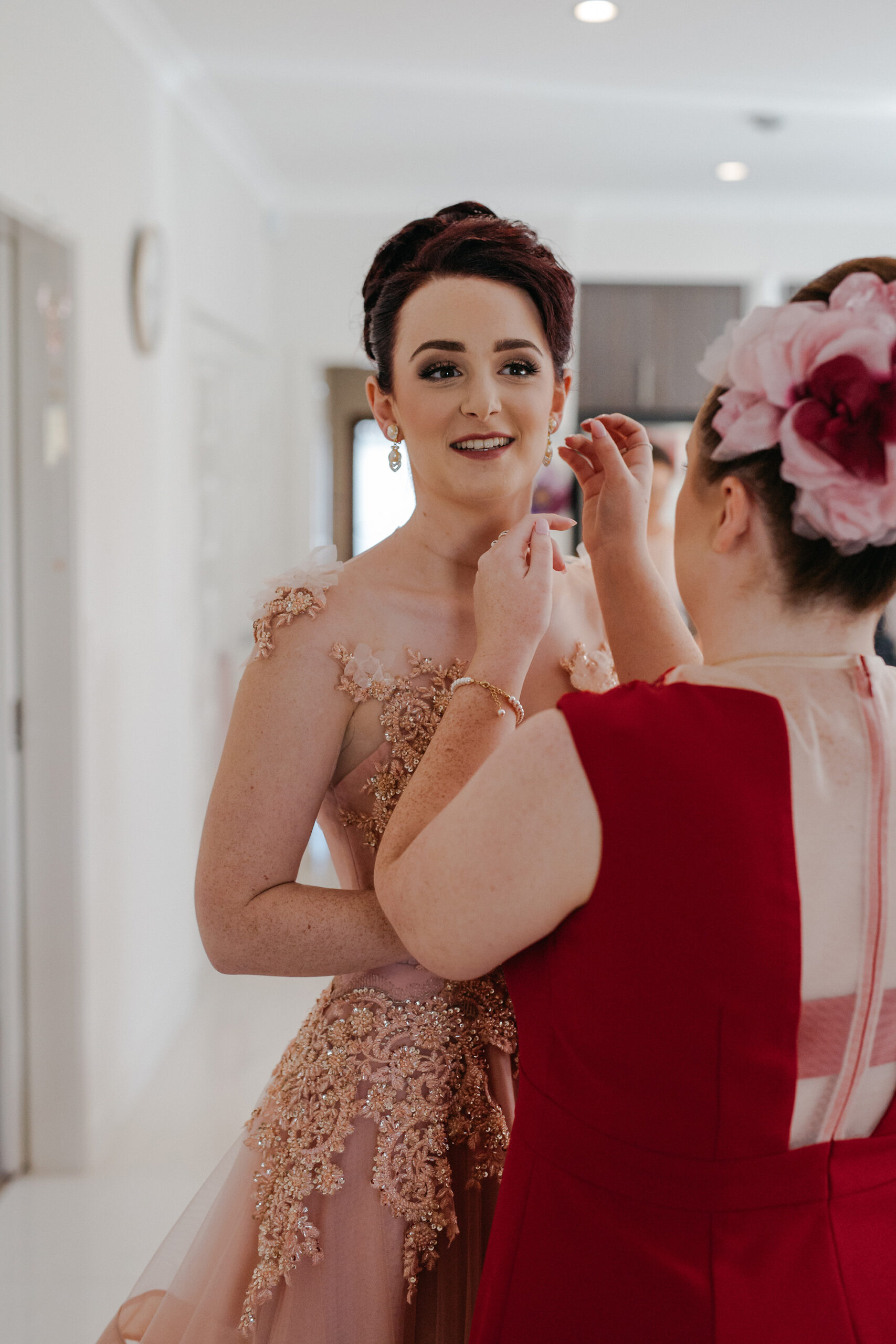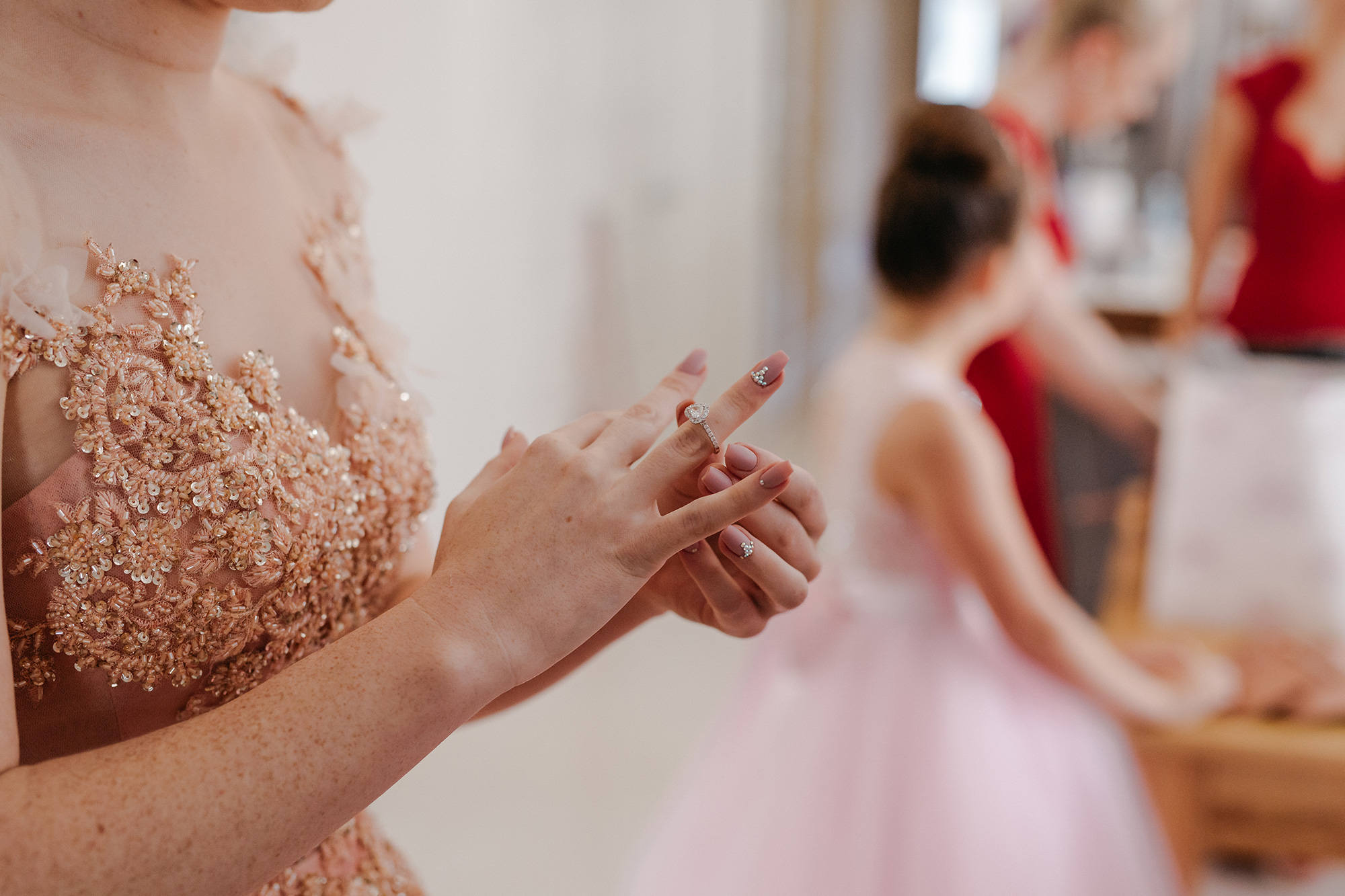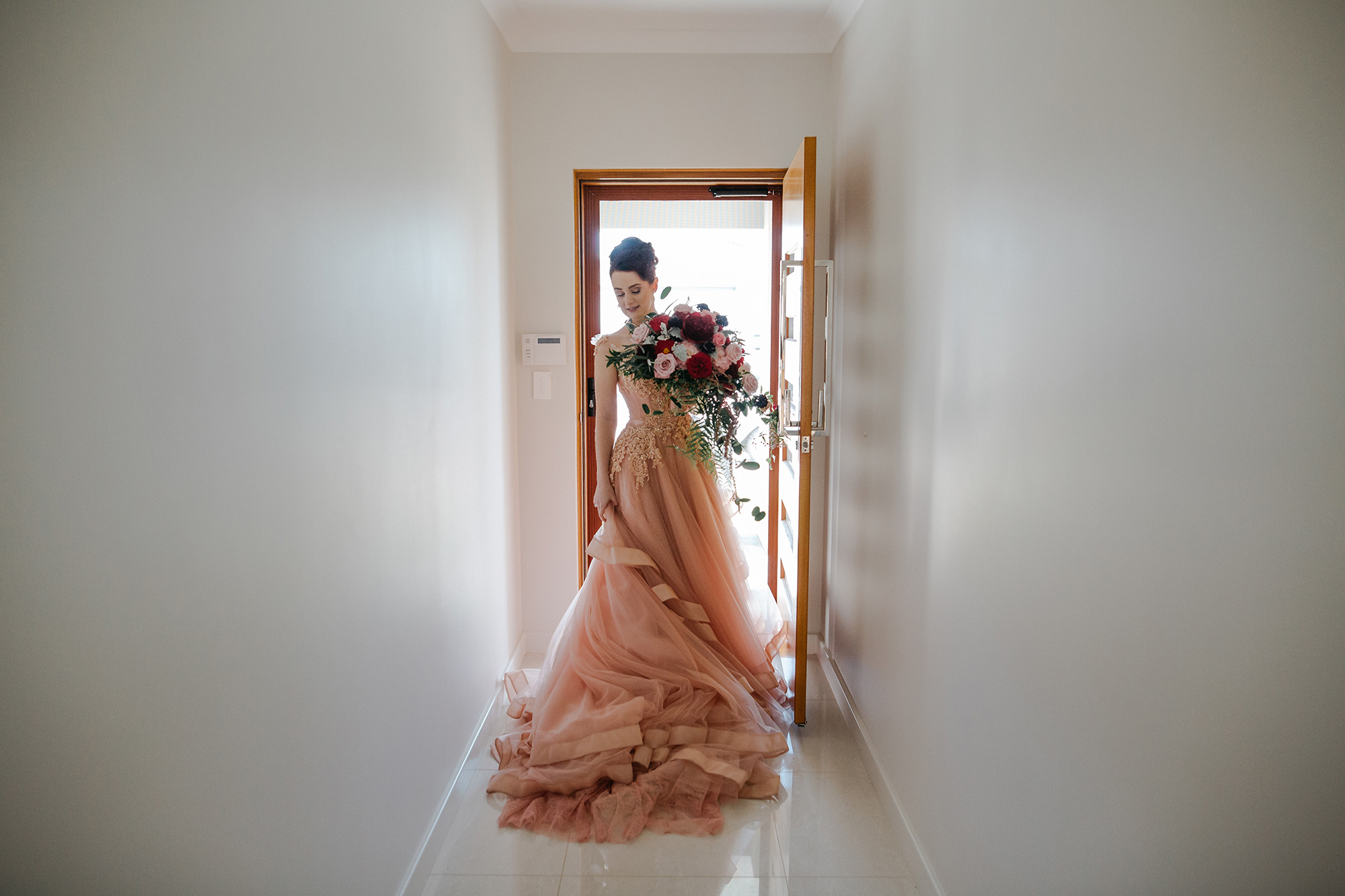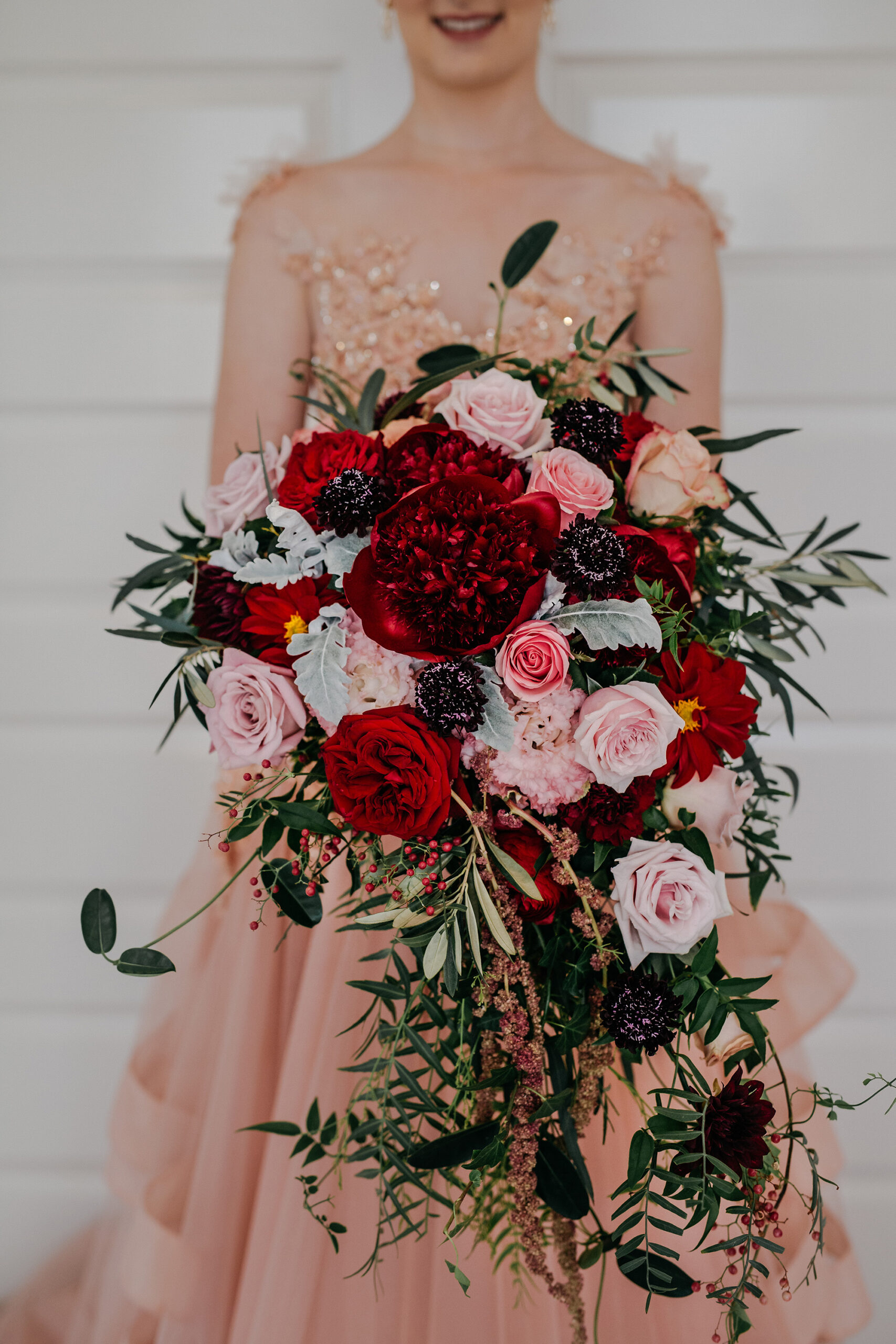 Olivia's knockout bouquet was crafted by Christine at Willetton Wedding Flowers. "I told her the colours I wanted and let her come up with something truly spectacular…which she did!"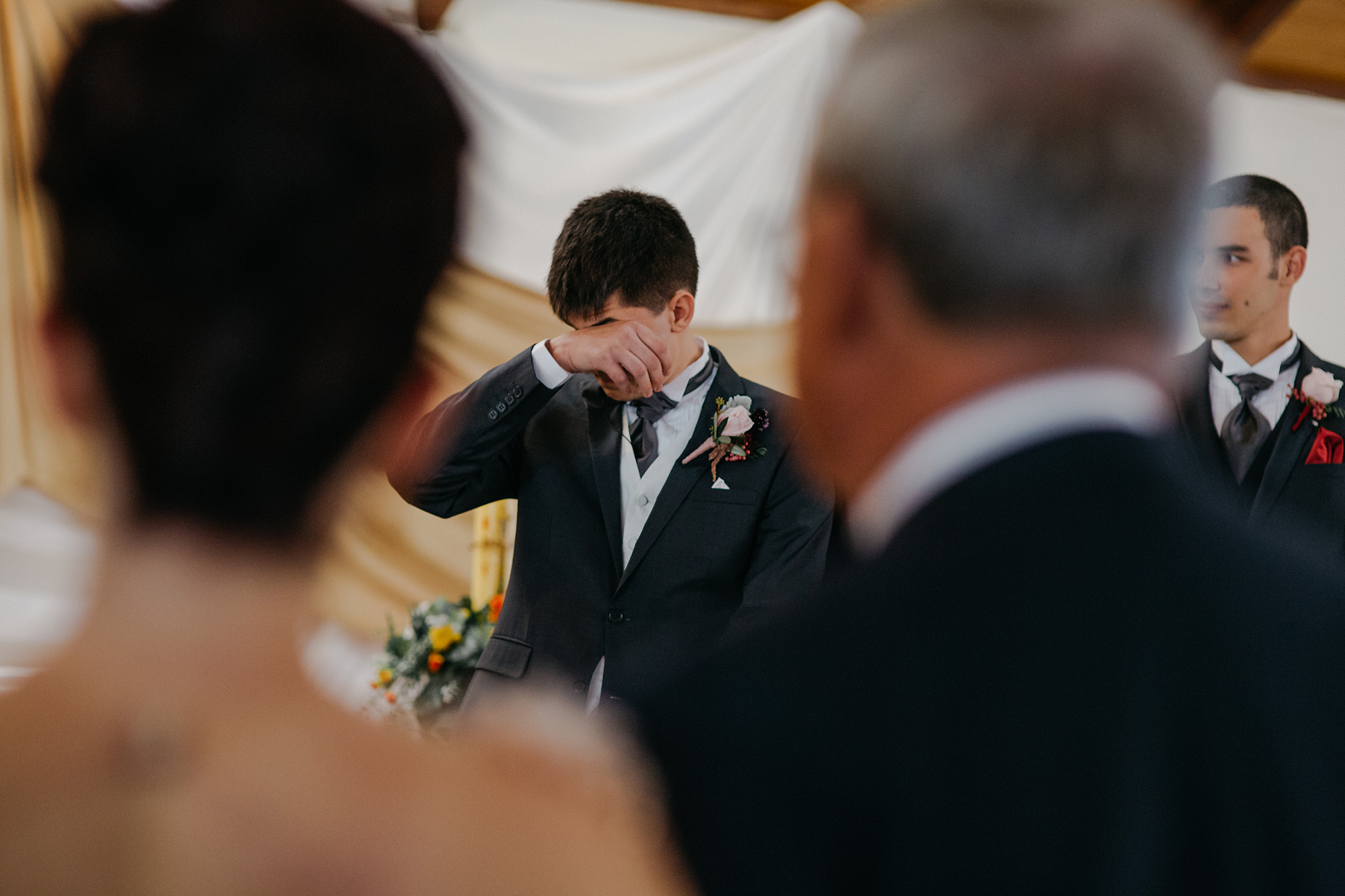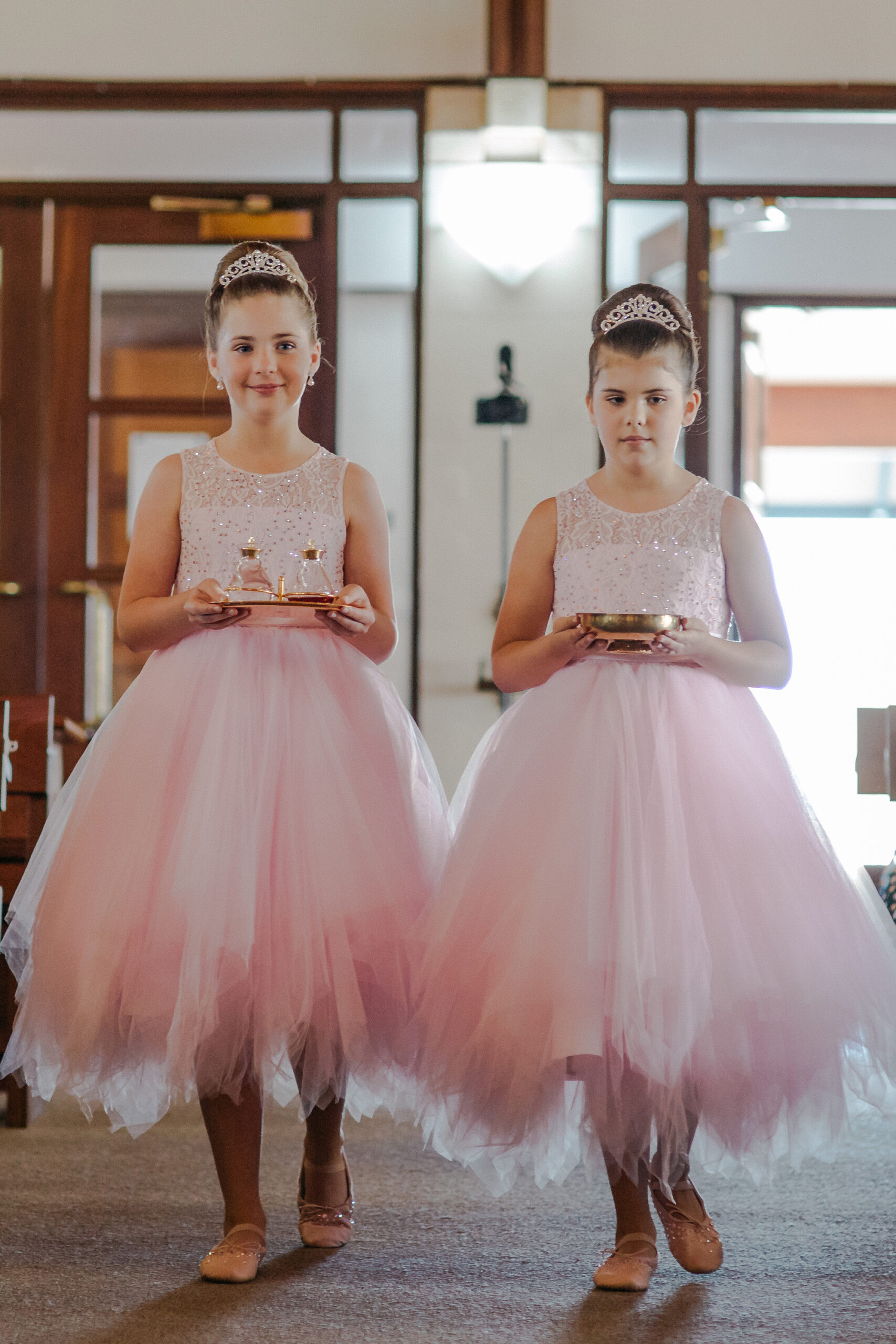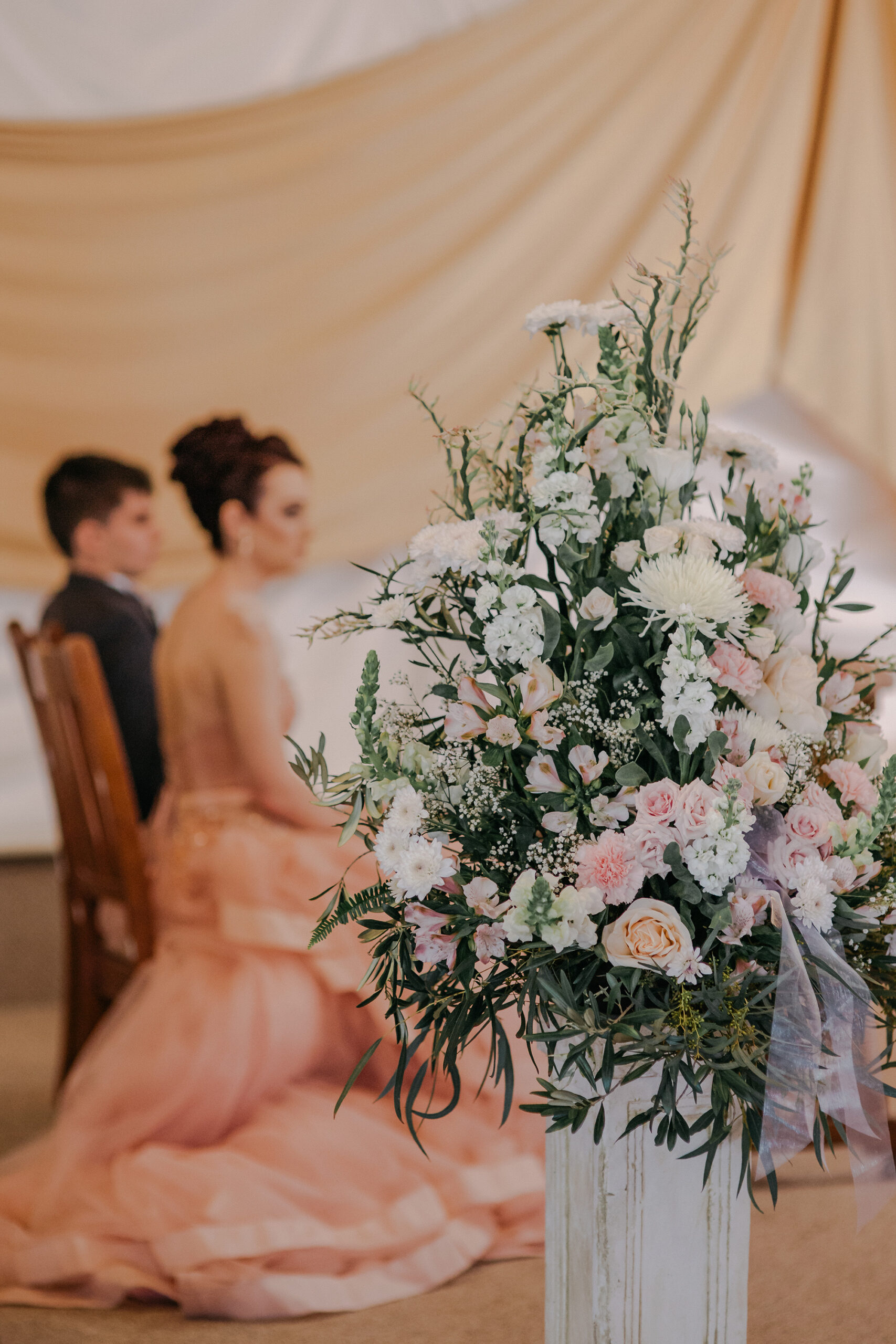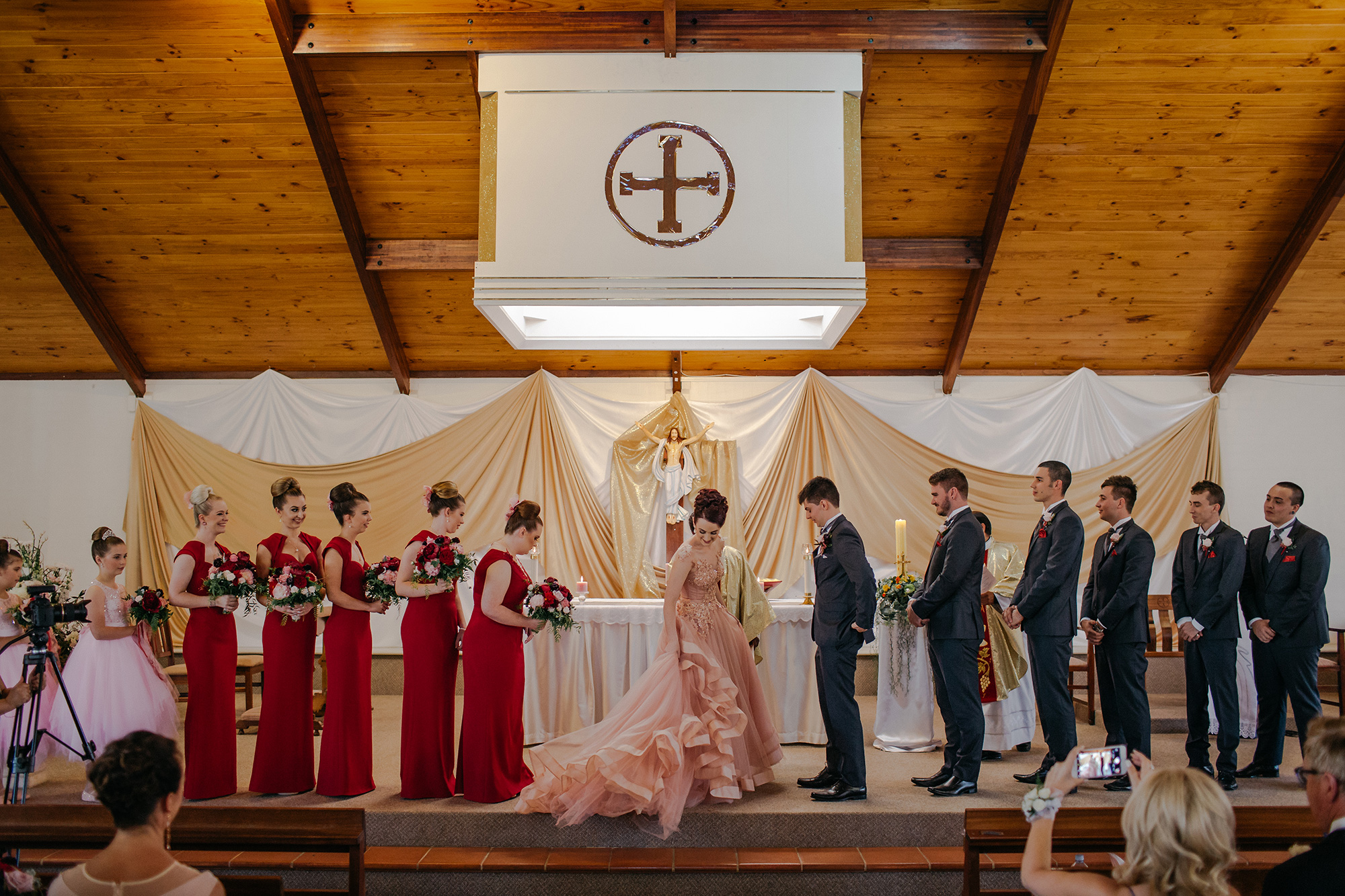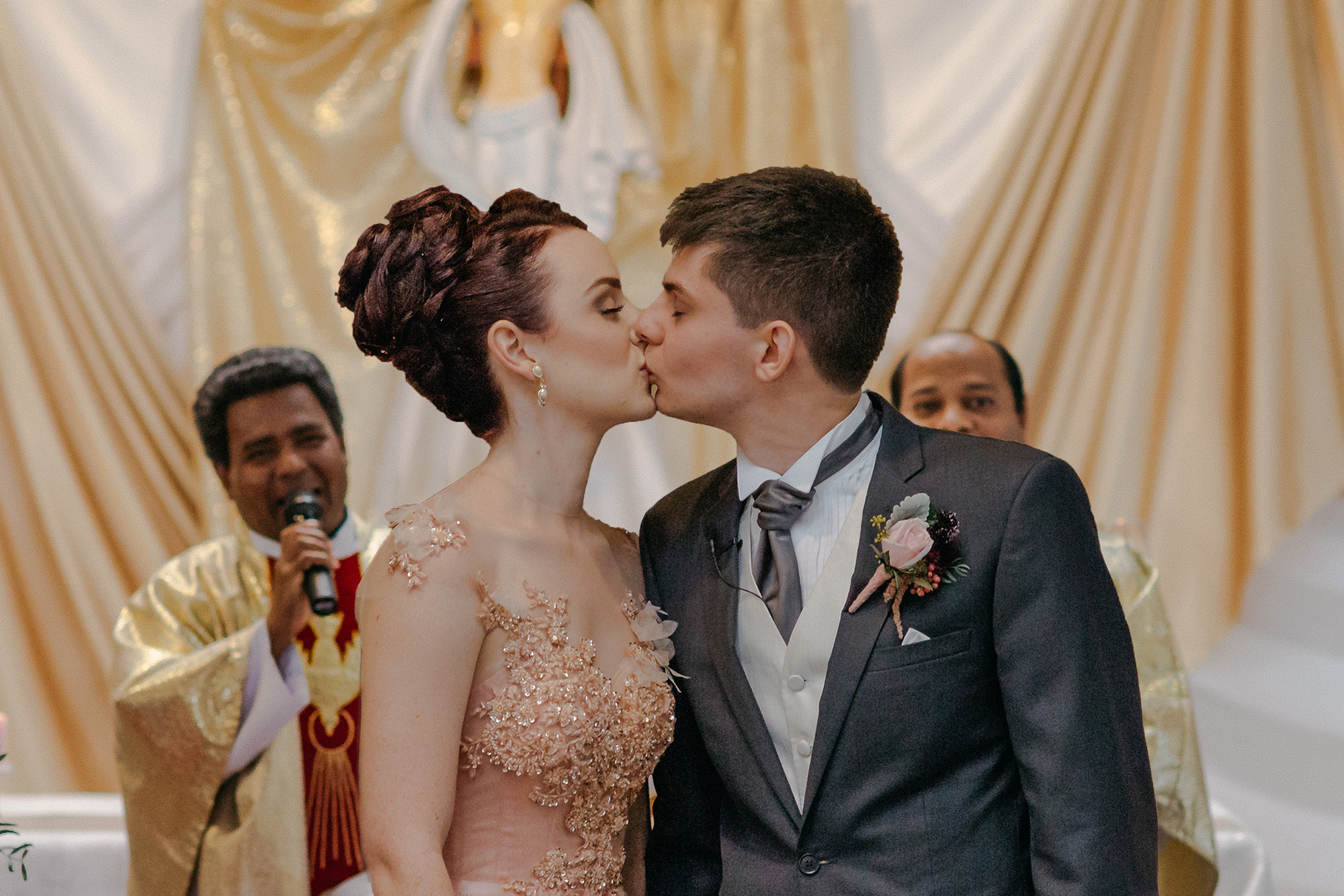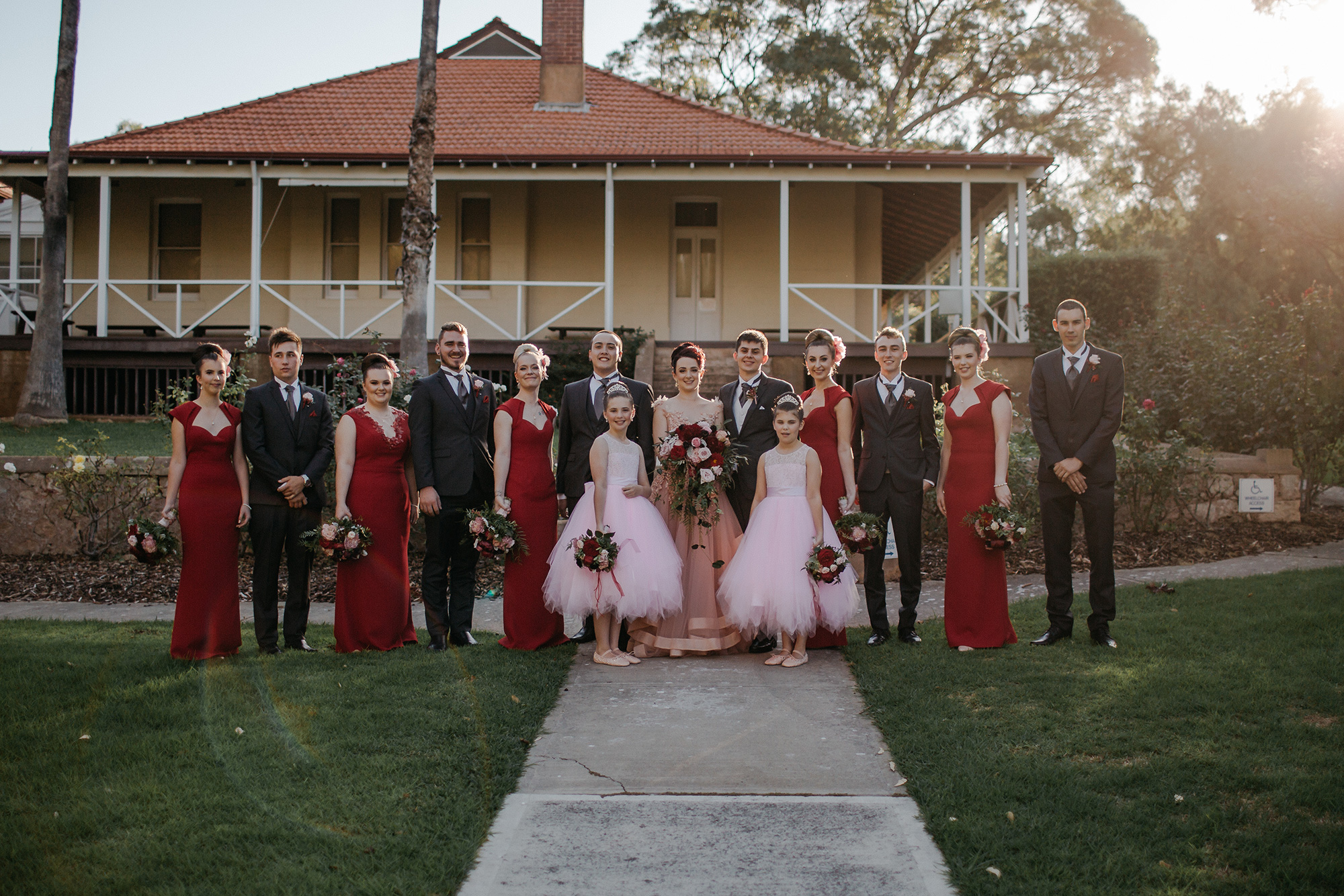 "Our wedding day was beyond perfect," she adds. "From the sunshine, to the ease of the day, to the people who we celebrated with. We would not have changed a thing!"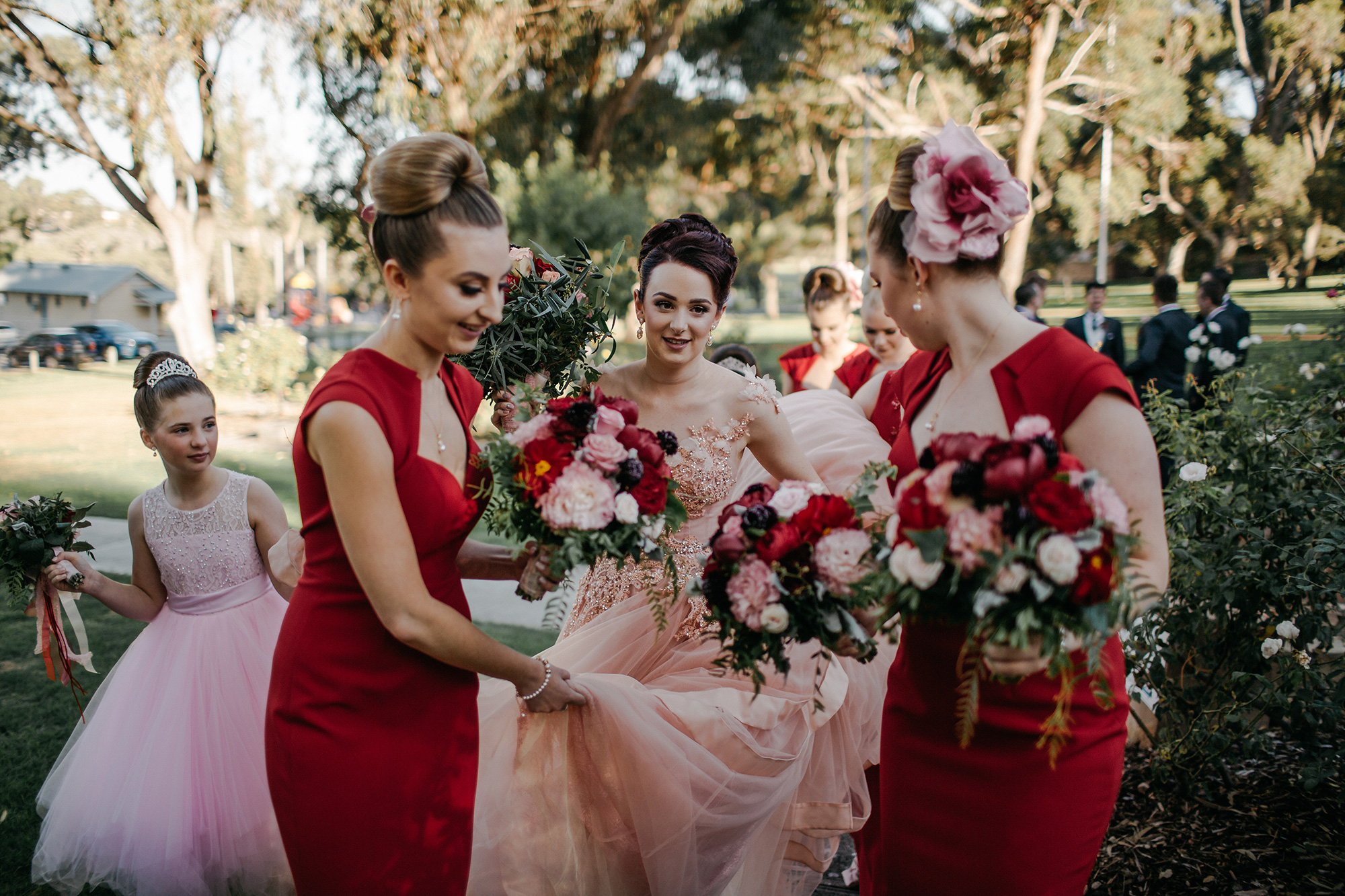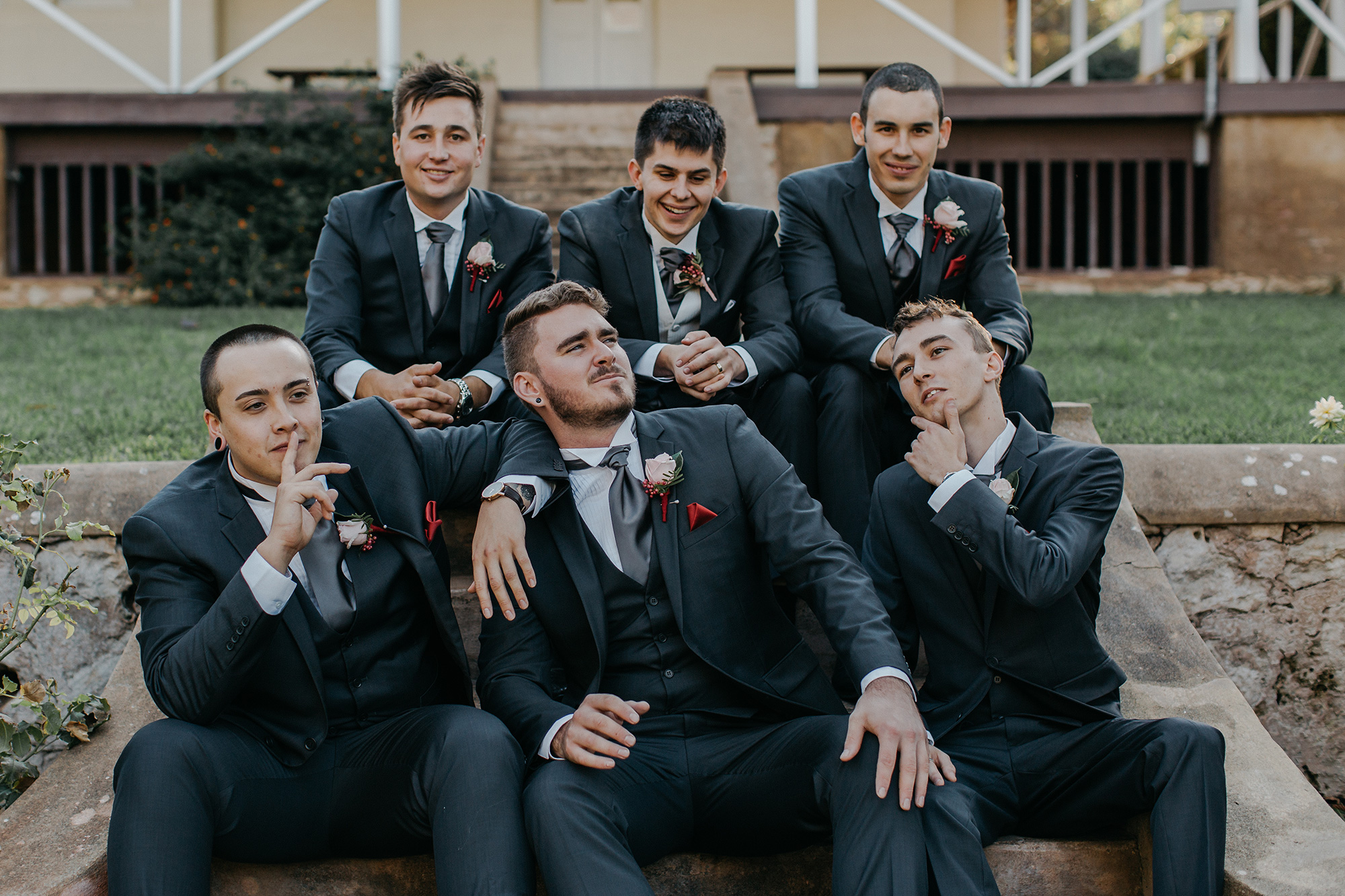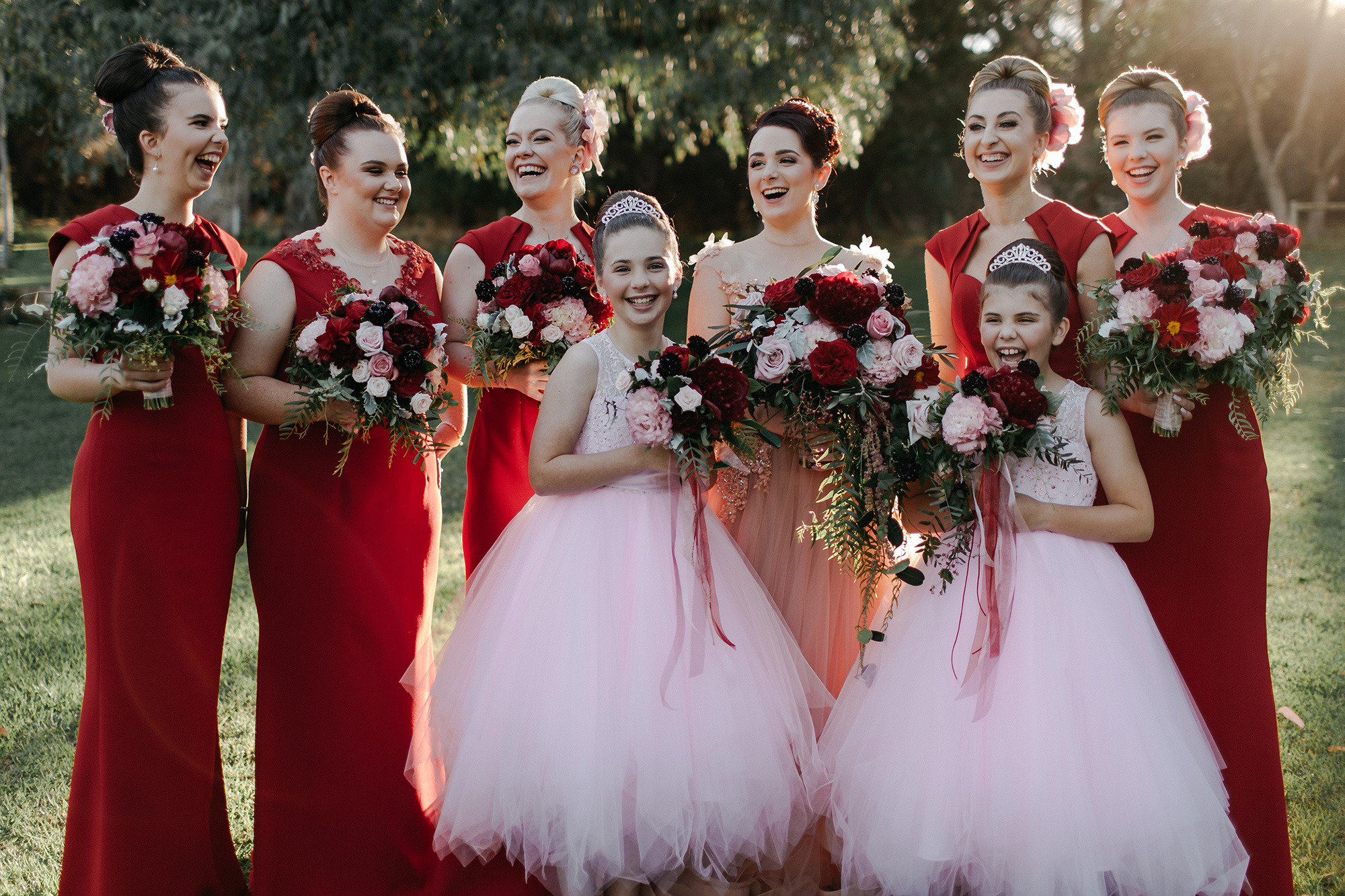 Bride Olivia ordered the pink tulle flower girl dresses online and stoned them in Swarovski crystals herself.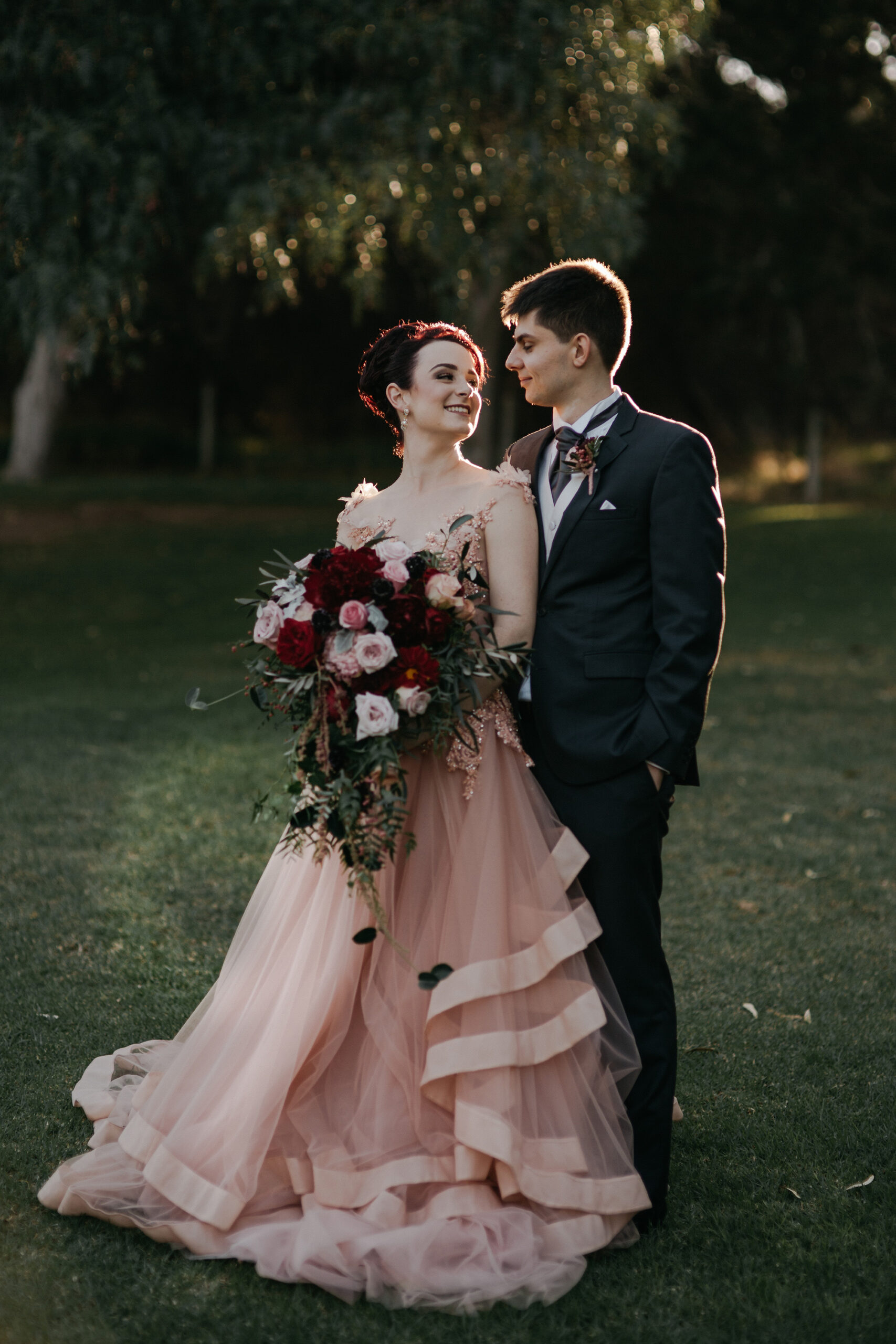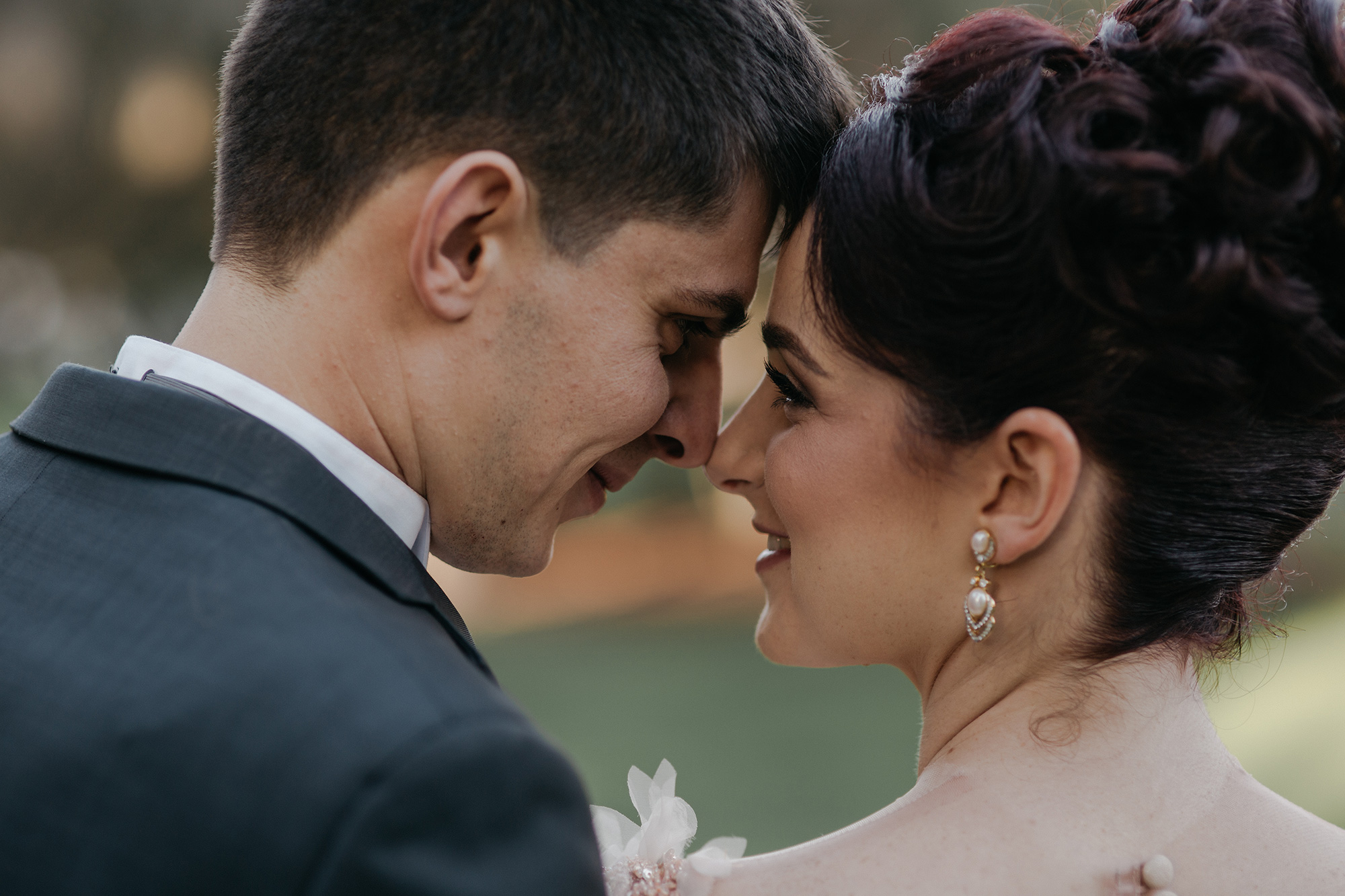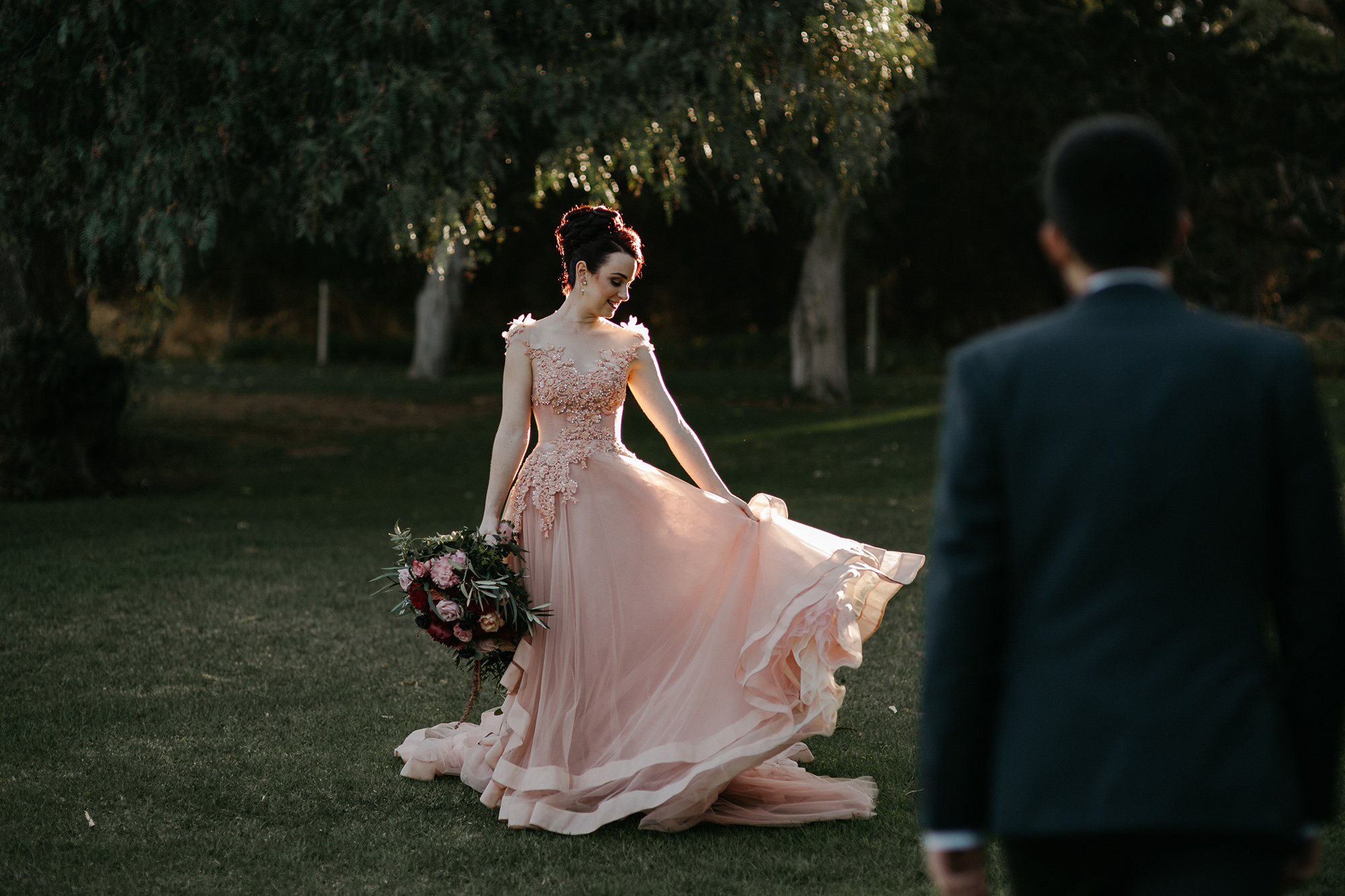 "I couldn't imagine my life without Daniel, and we both look forward to the many, many amazing years to come."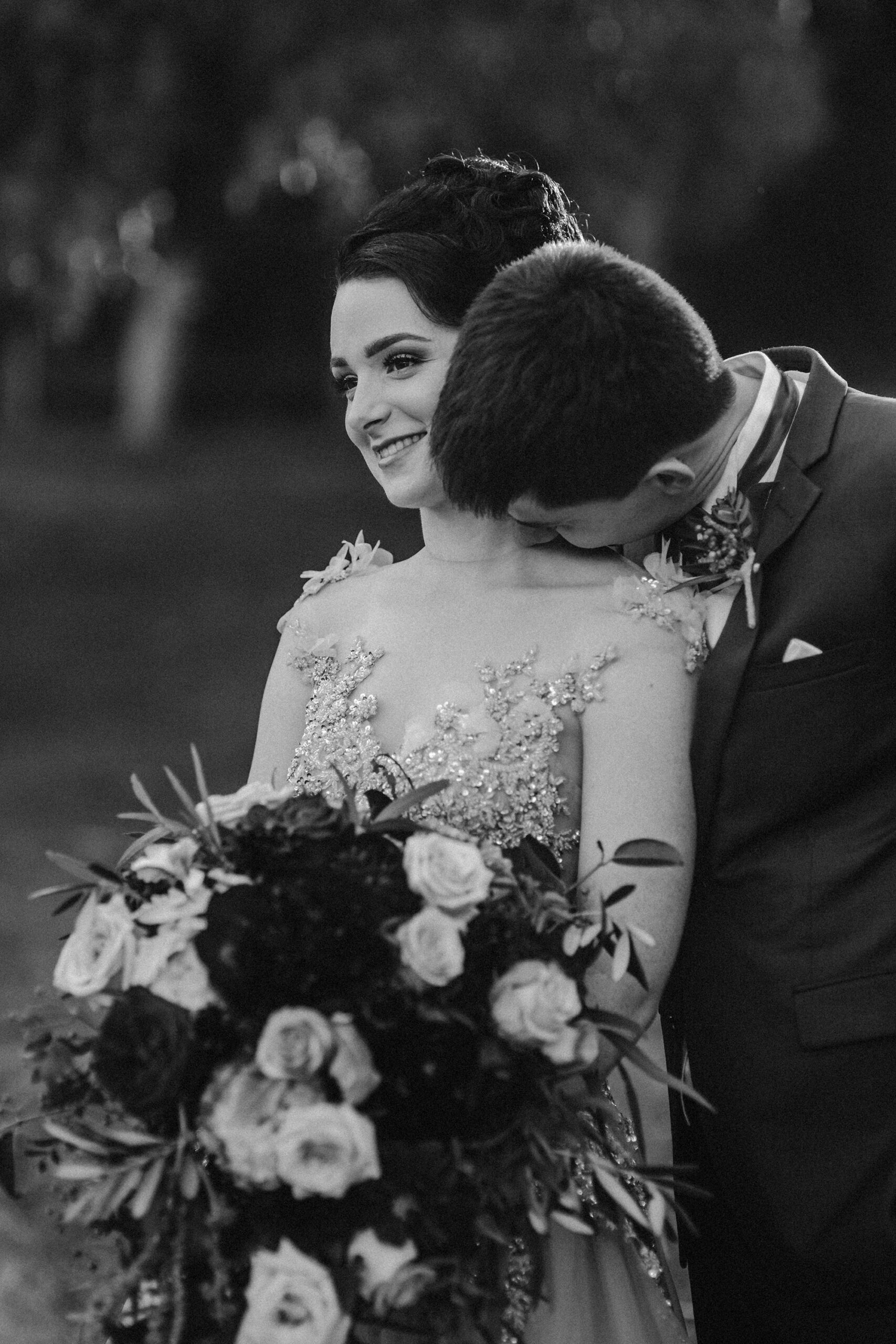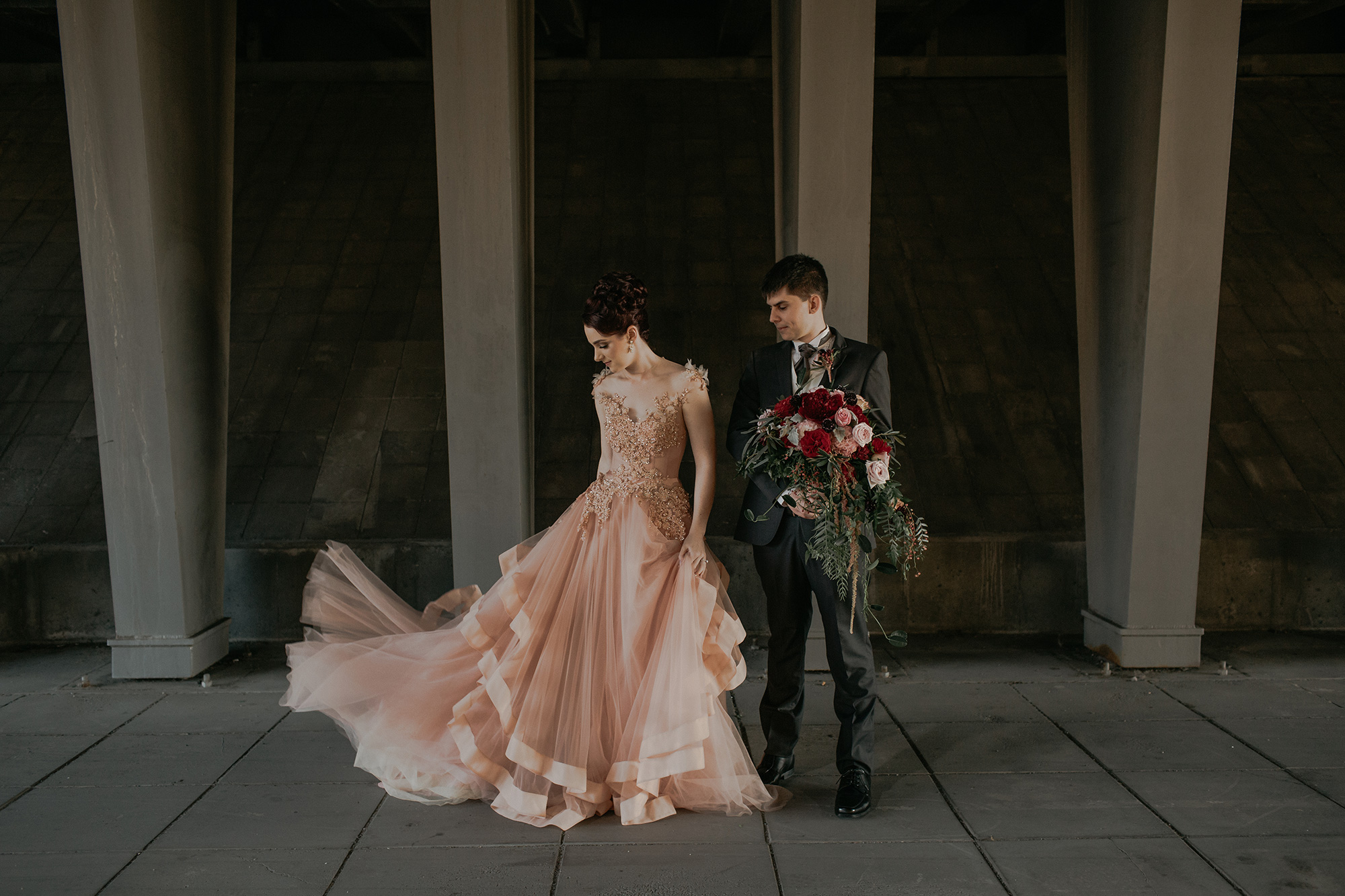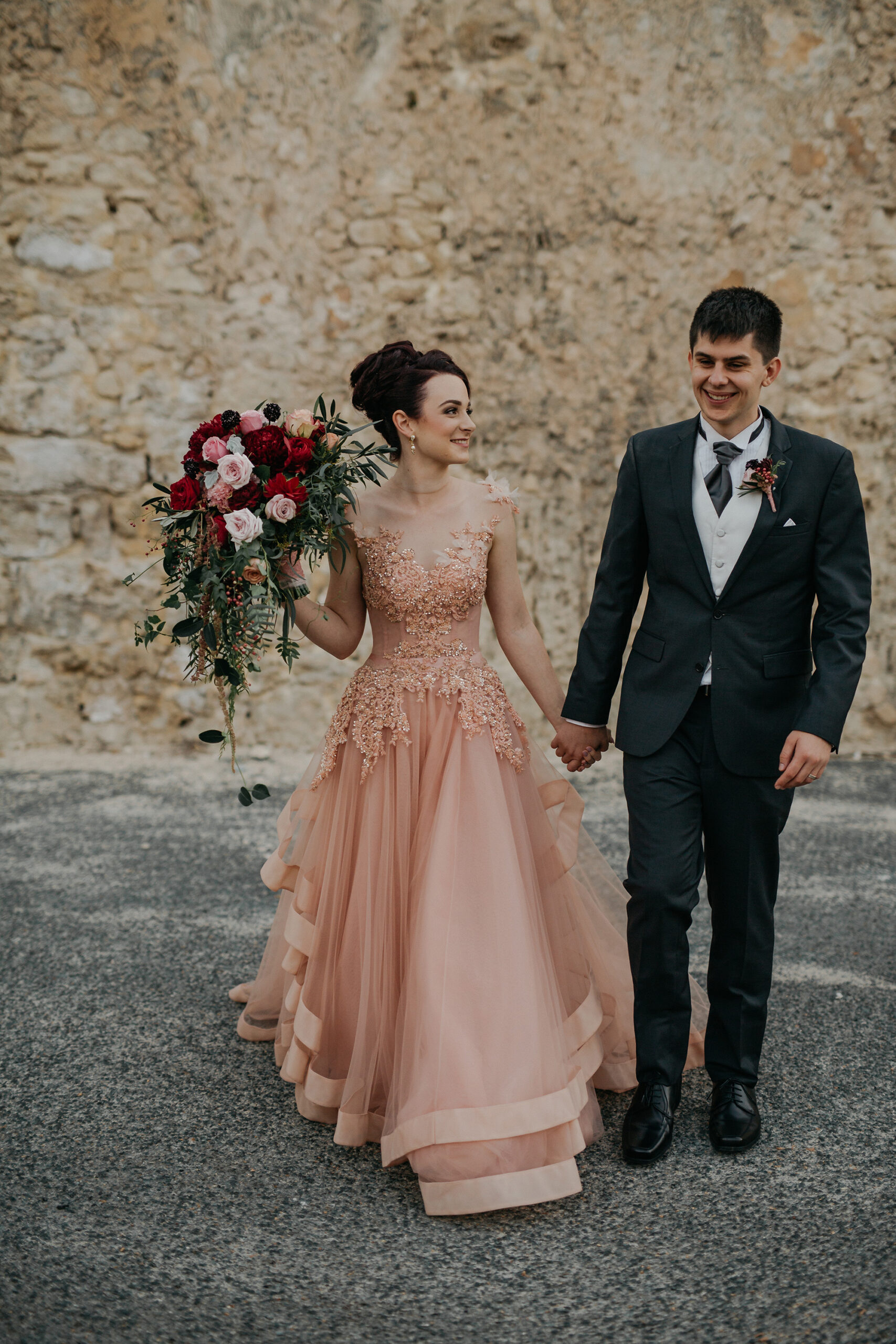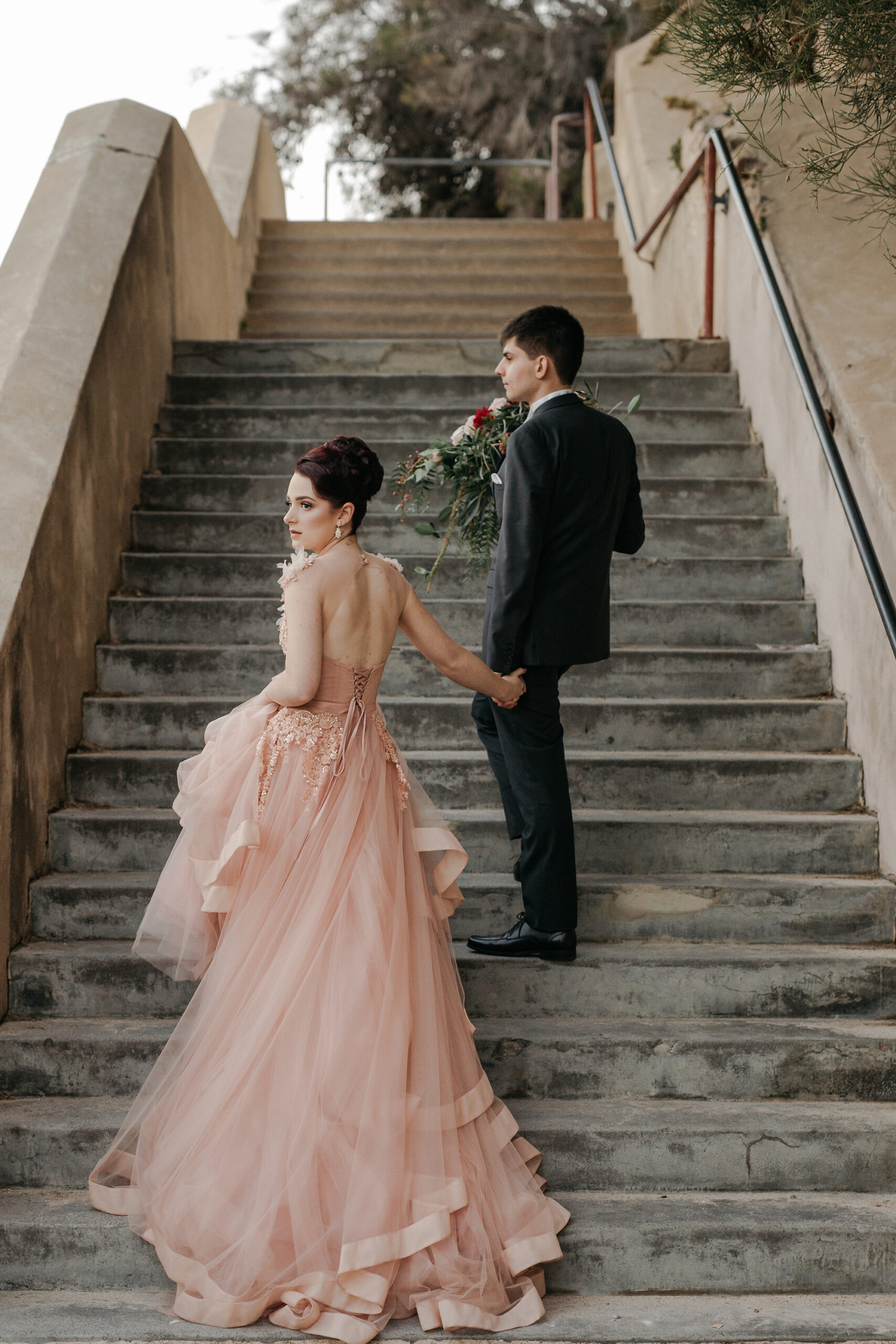 Olivia wore a beautifully unique blush wedding dress that went perfectly with her Valentine's colour scheme. "It's an amazing gown! I could rave on forever," she says.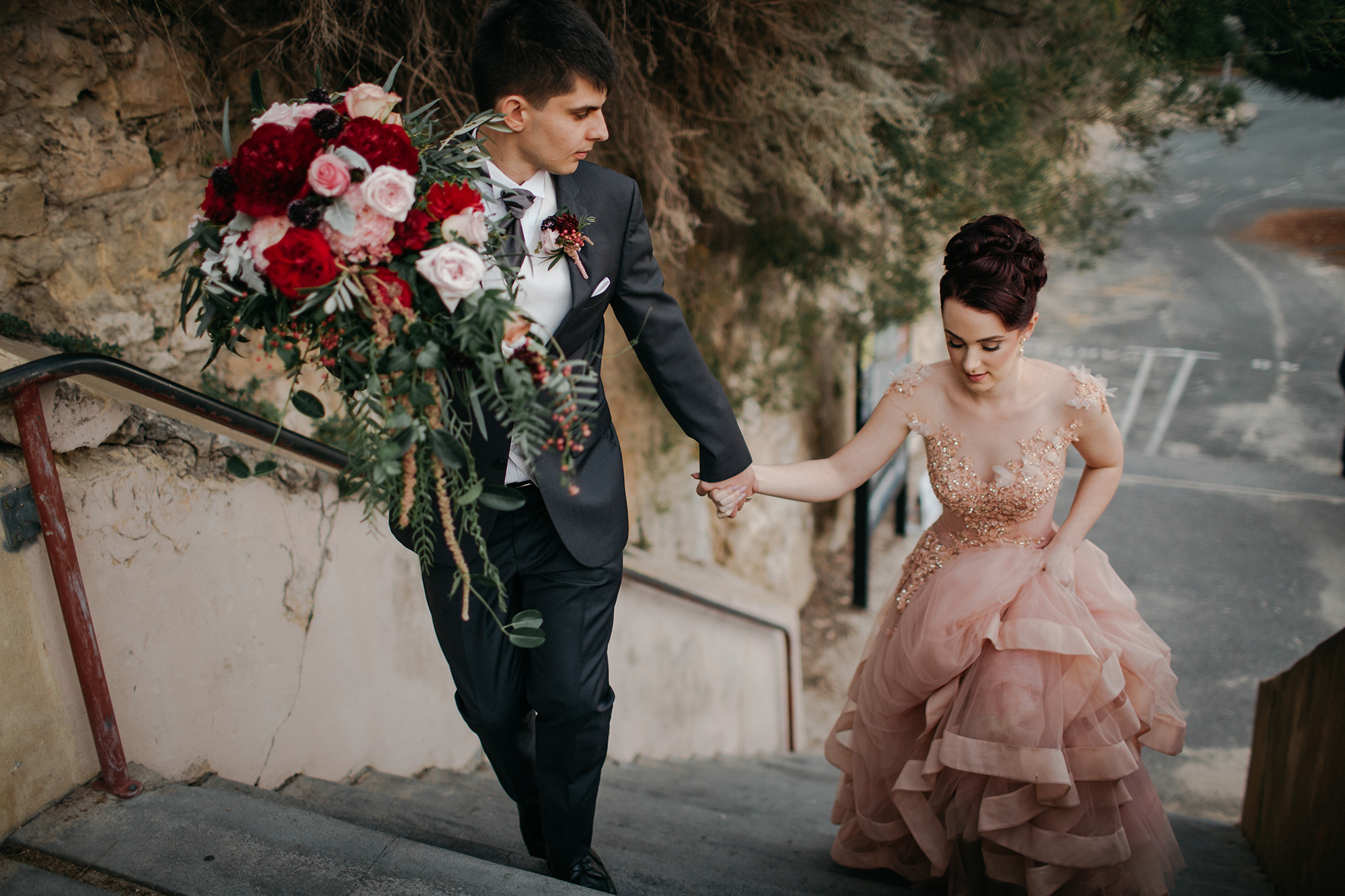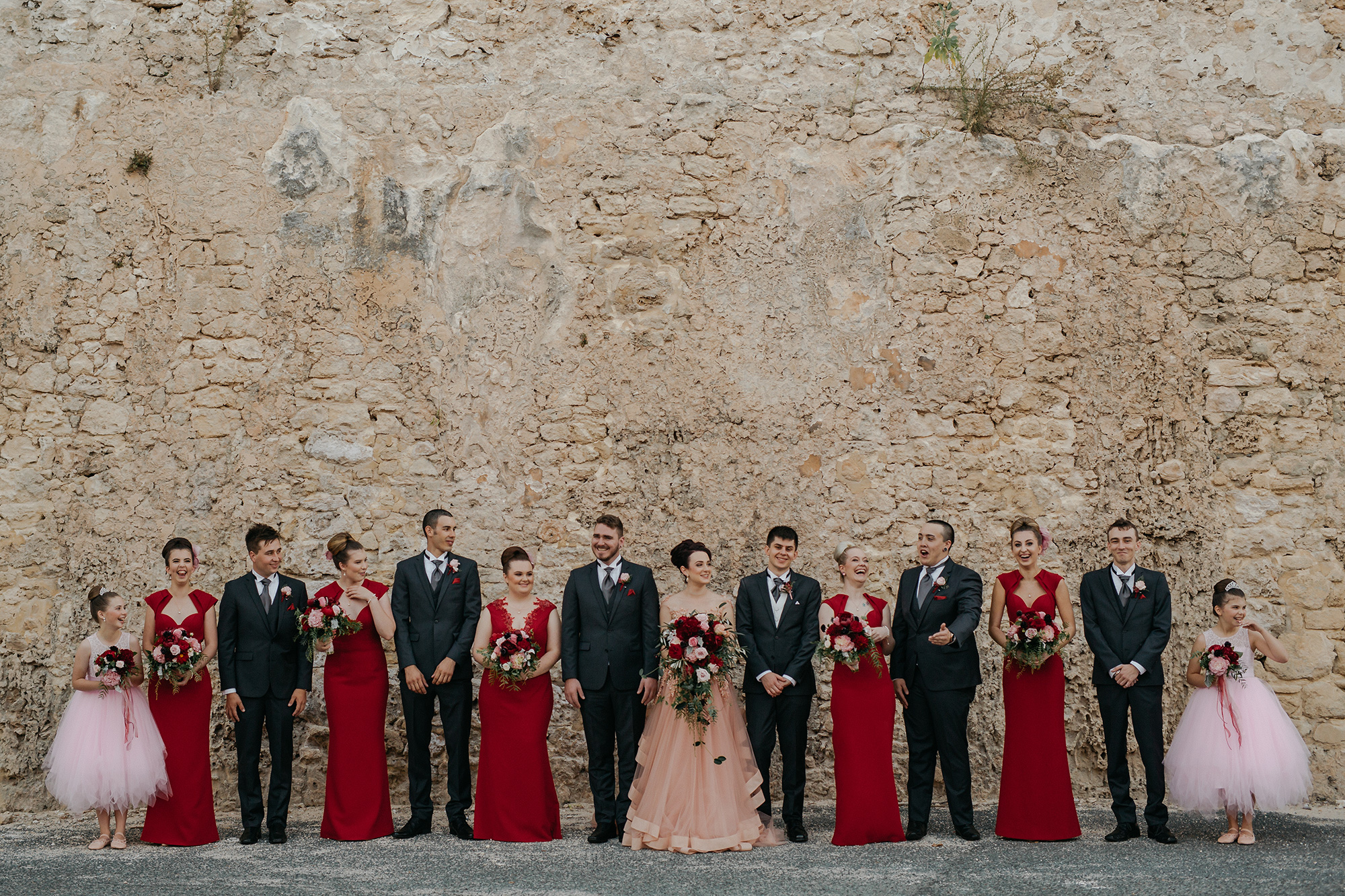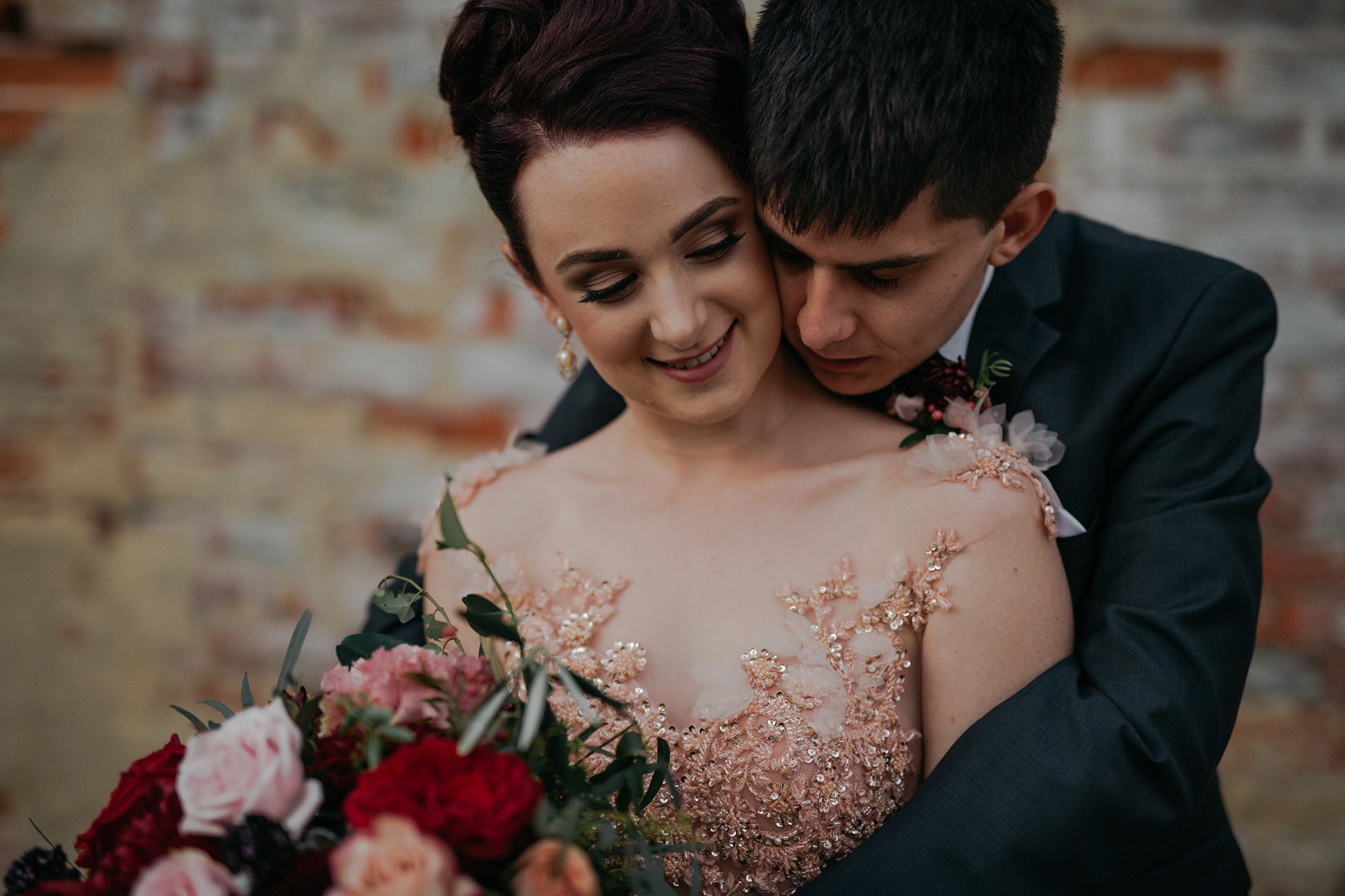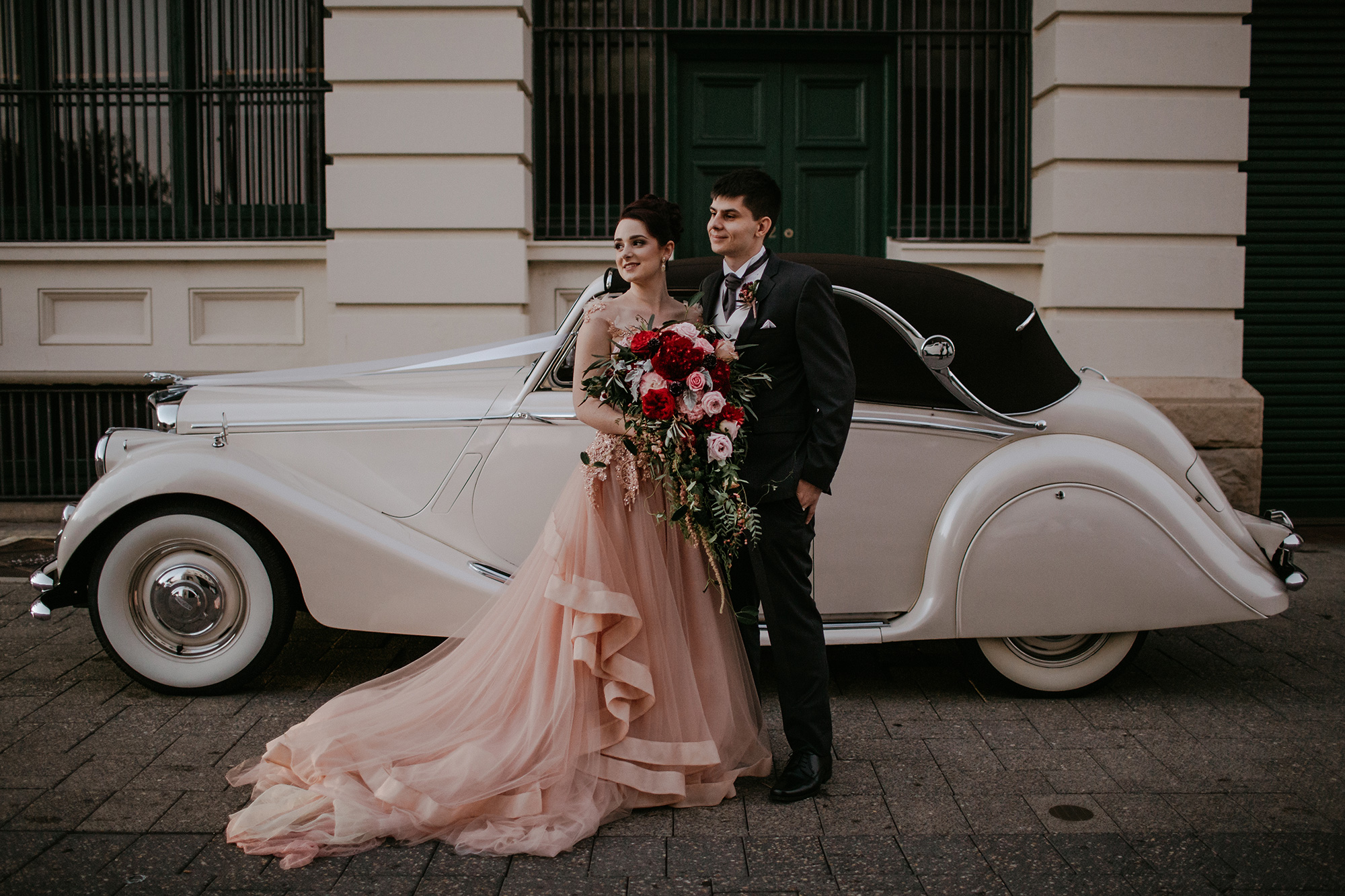 So Cal Limos provided the wedding transport for the day. "Our driver's son went to school with Daniel! Small world," says Olivia.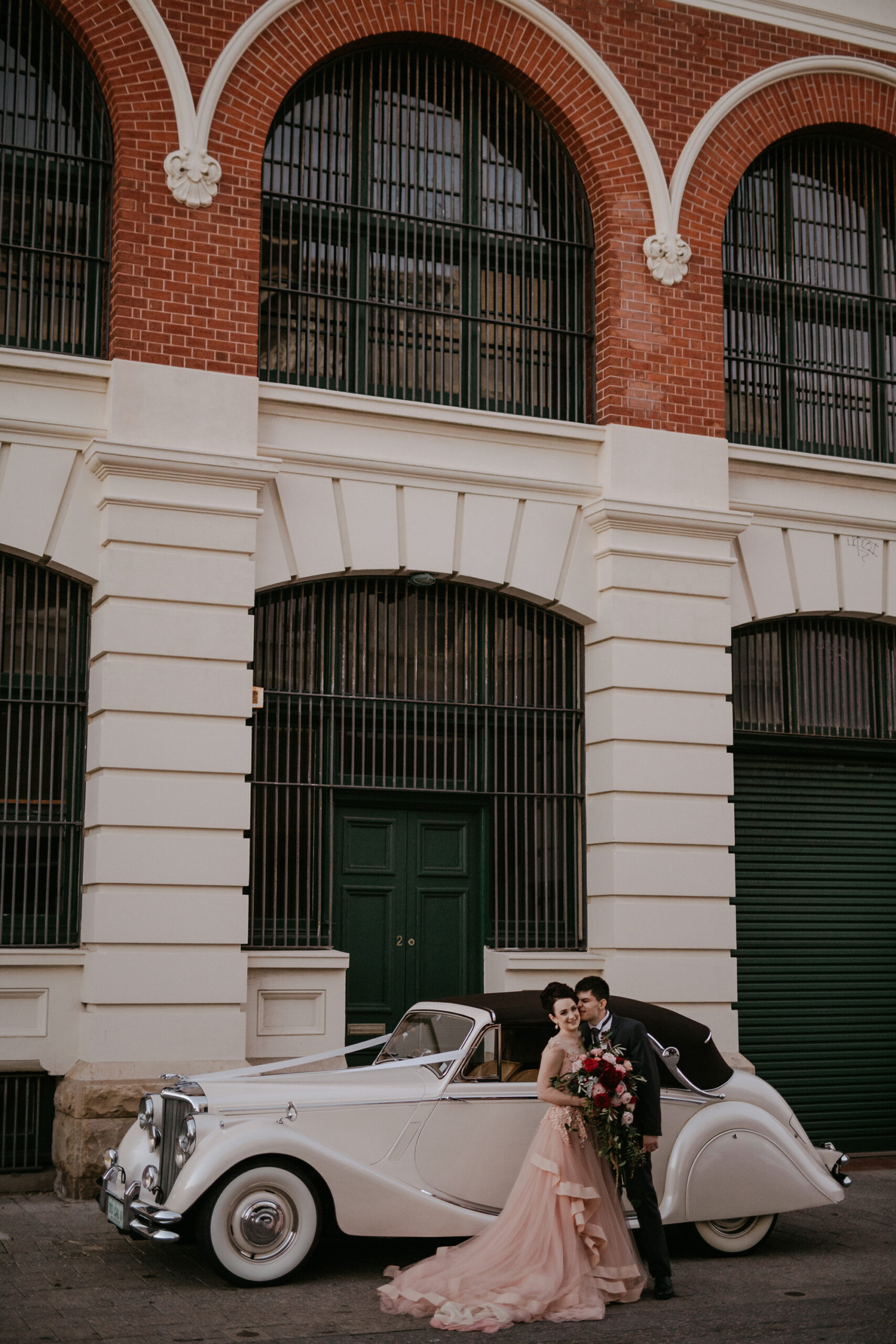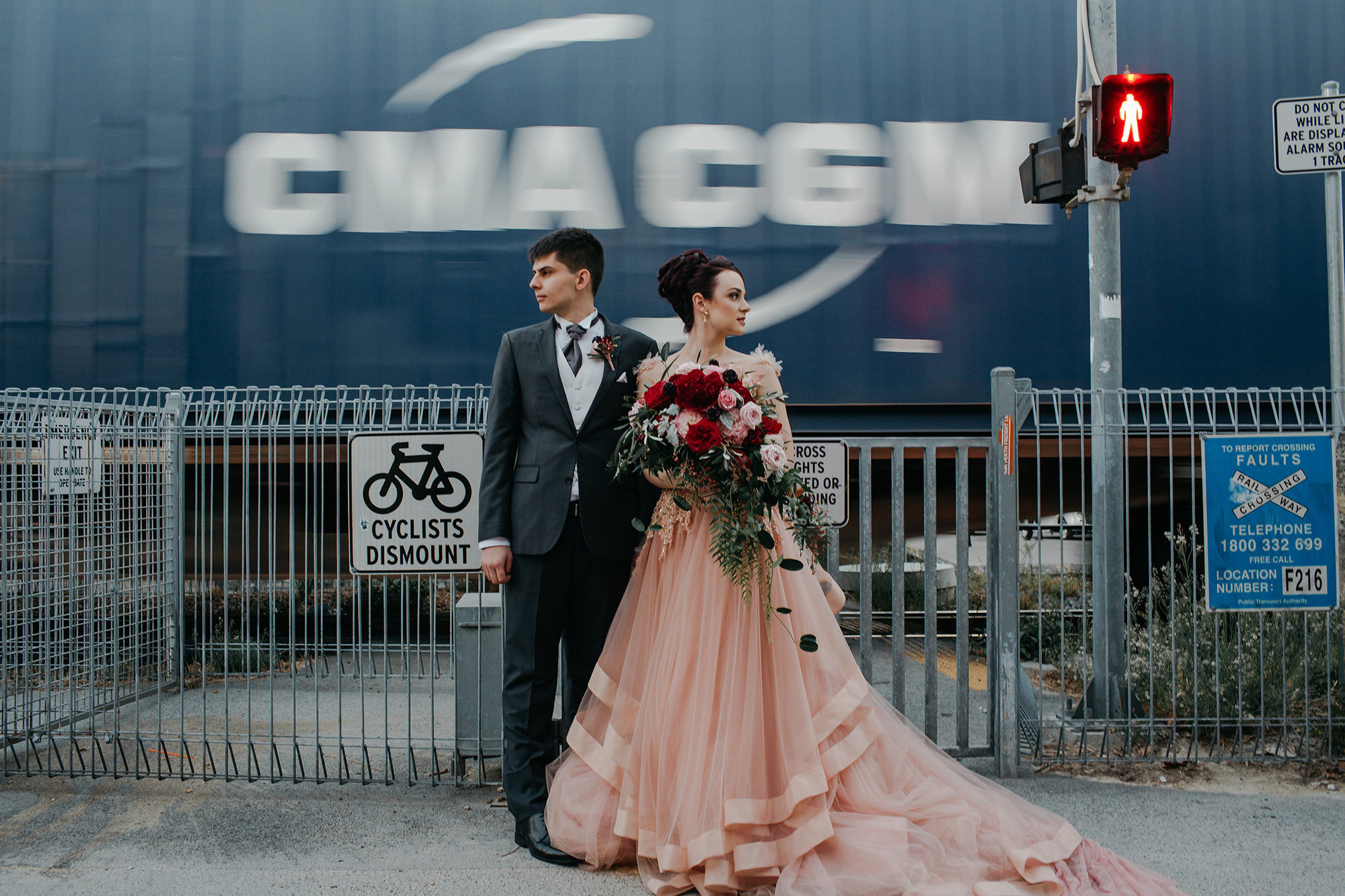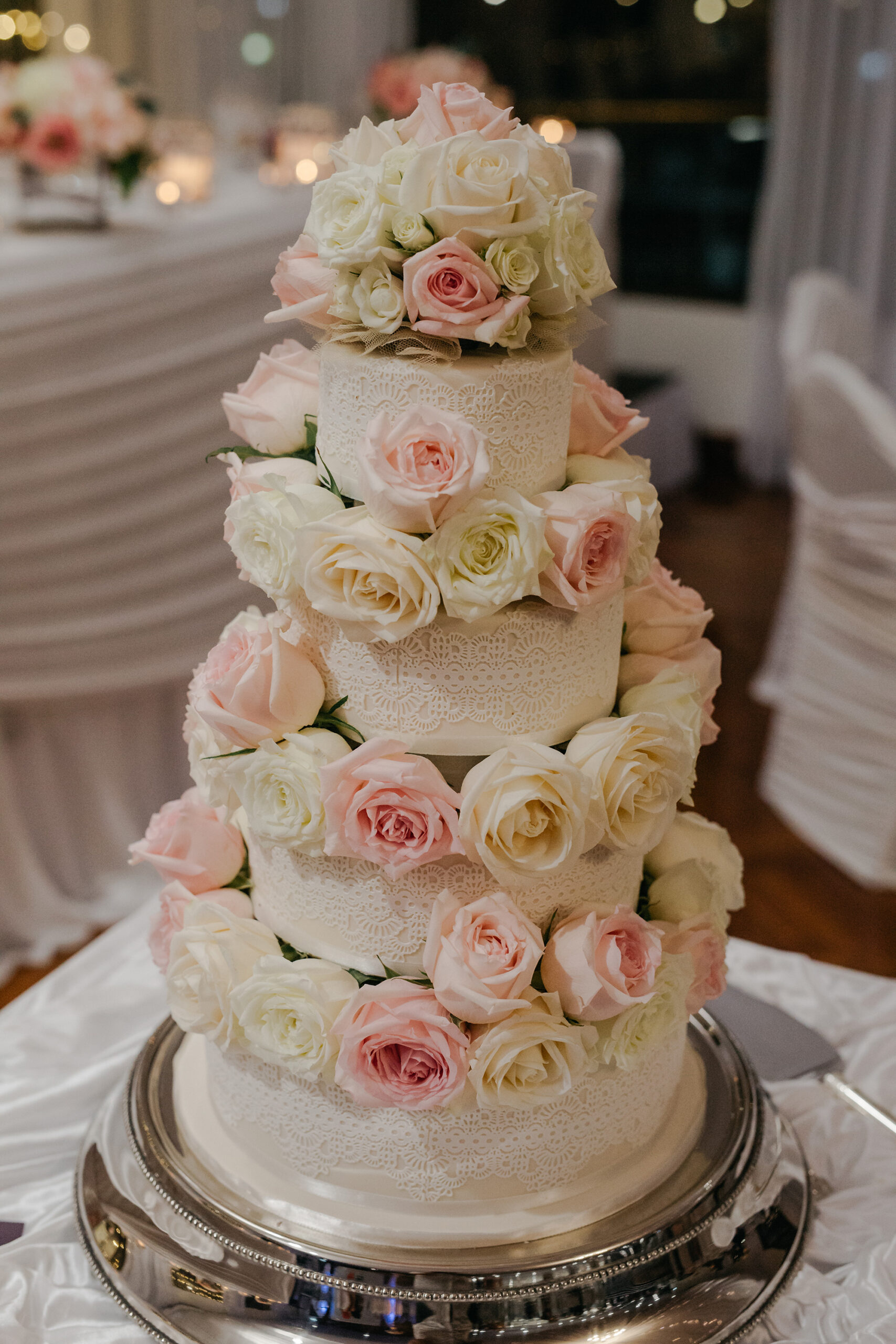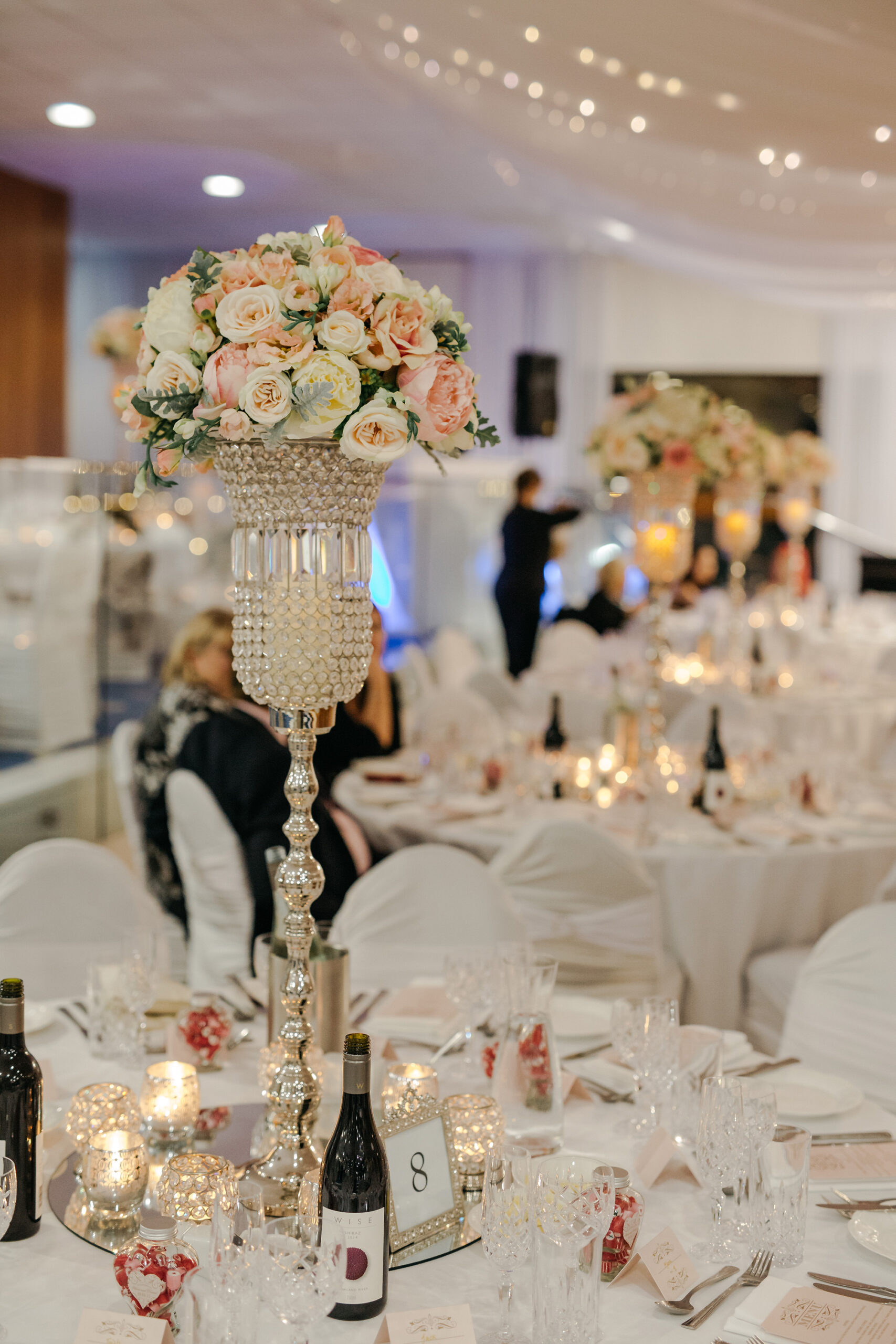 Bomboniere was rock candy in little heart-shaped jars supplied by Designer Candy. "It was a Valentine's mix! So unique," recalls Olivia.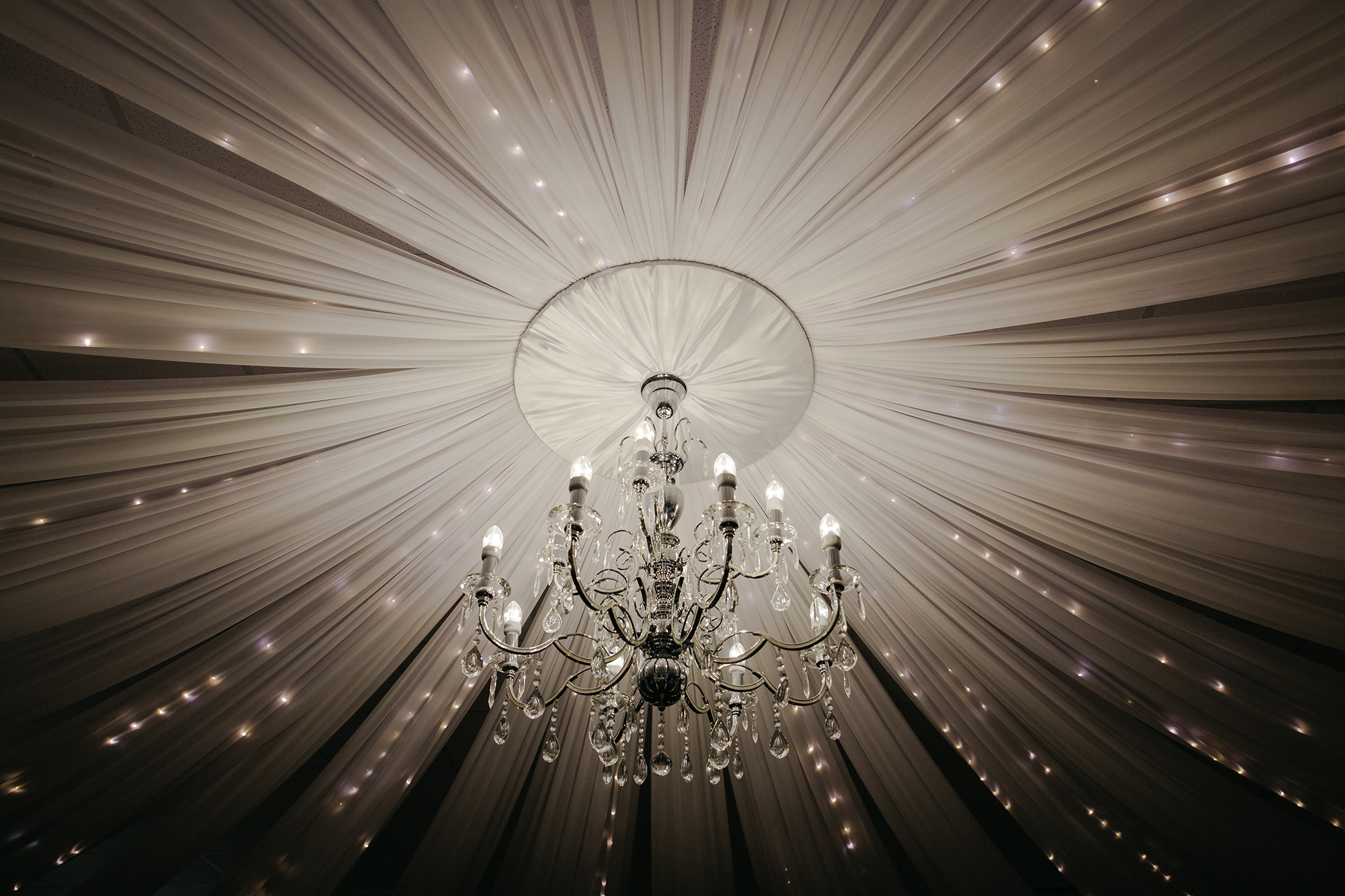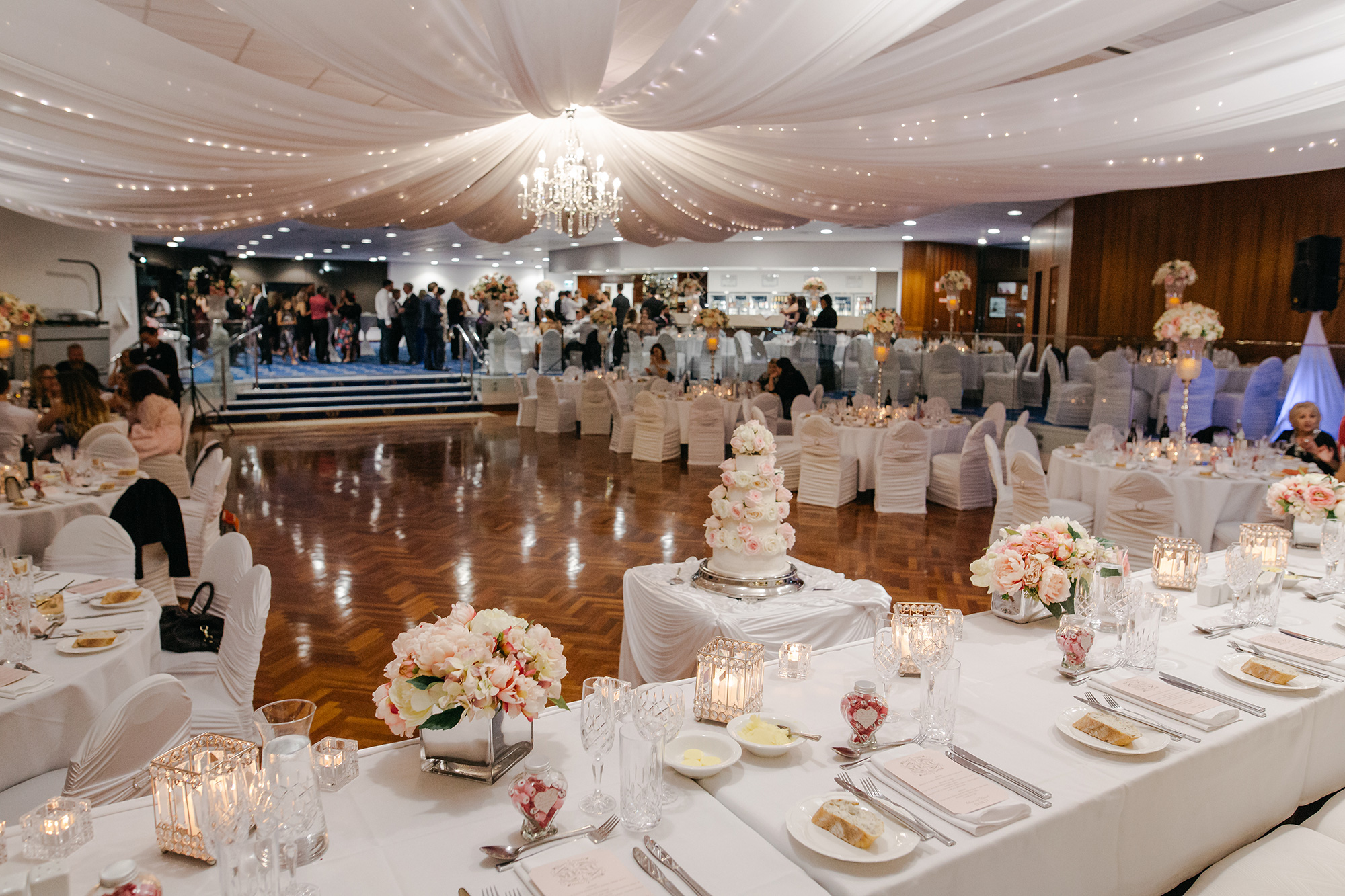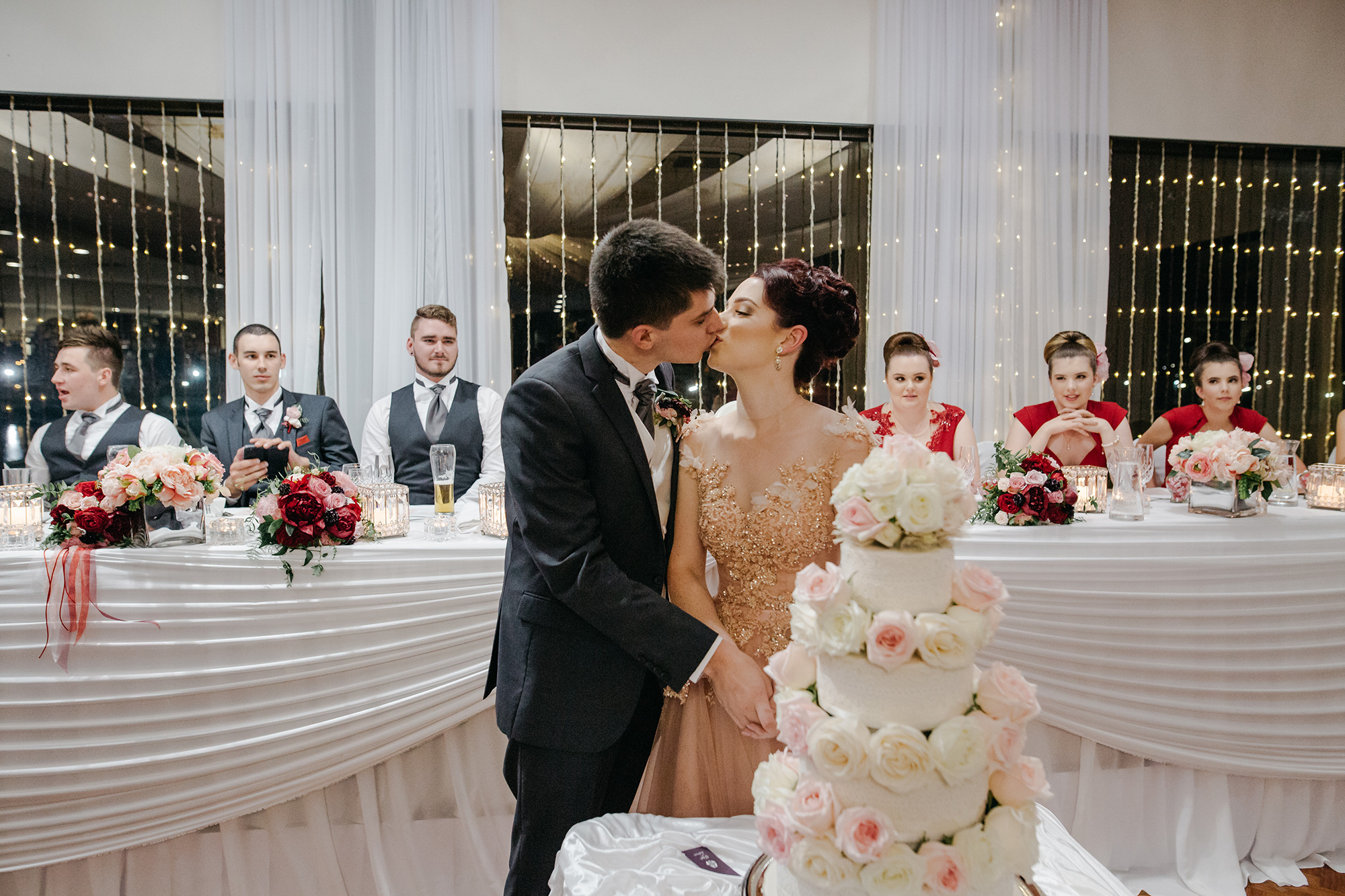 The pair spent their first night together as husband and wife at The Esplanade Fremantle – by Rydges.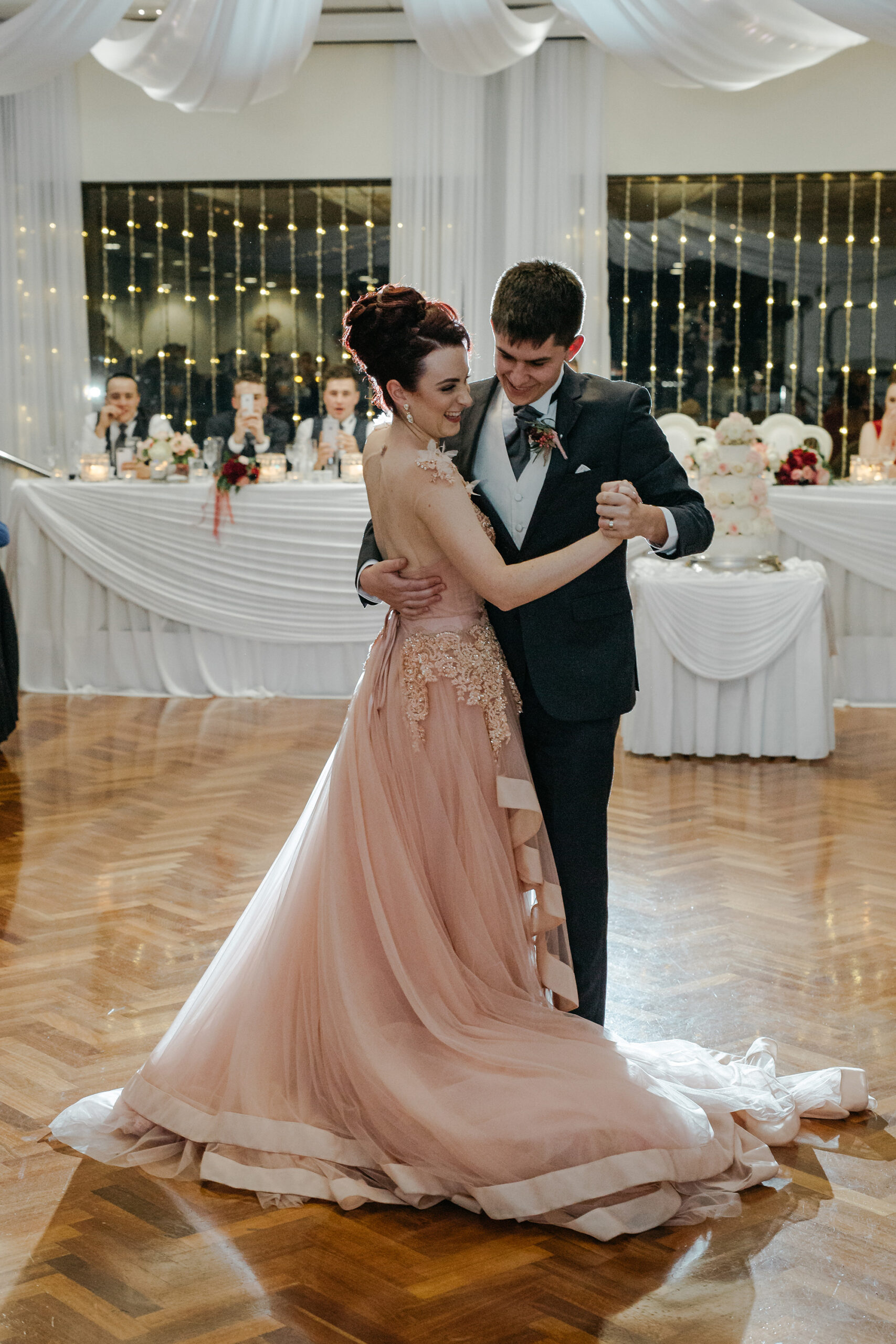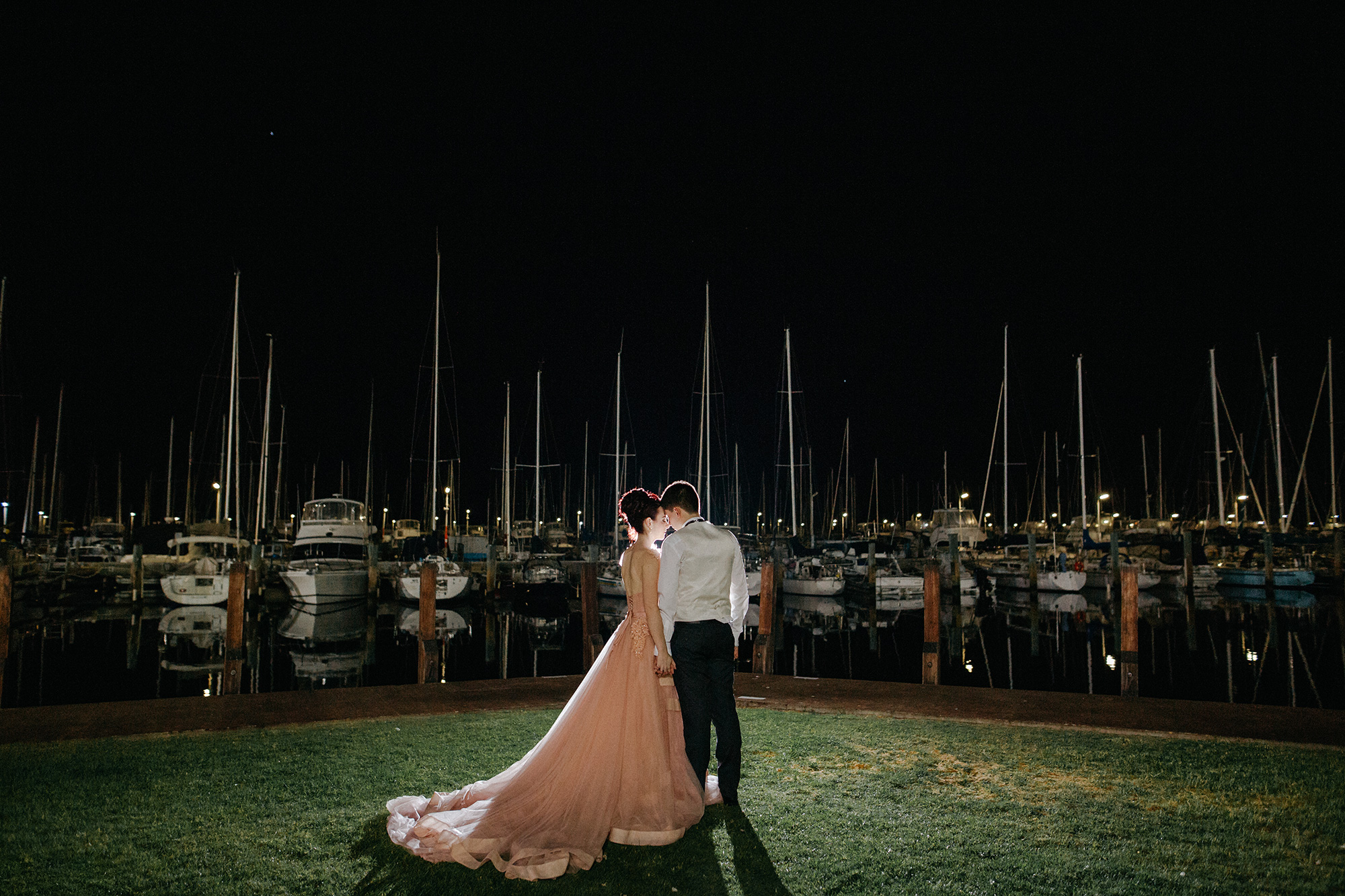 If given the chance to do it all again, Olivia says the only thing she'd change is either having a wedding dress with a detachable skirt, or having another outfit to change into. "My dress became so heavy by the end of the night," she says. "But I still partied away!"