The days of candied almond favours have passed us by and couples are now opting for more useful gifts as bomboniere.
Some emerging trends include incorporating greenery, such as mini-terrariums or even flower bars where guests can select their own bunch of blooms to take home.
Another bomboniere trend that is very popular is a donation, where the newlyweds give a contribution to a charity that is dear to their hearts in the name of each of their guests.
But if you prefer to give a physical gift, going for something practical means the mementos of your wedding day won't sit on a bookshelf collecting dust.
It also means you can lean towards something more gender neutral to give something everyone can enjoy. Here are the top bomboniere trends for 2017.
Candles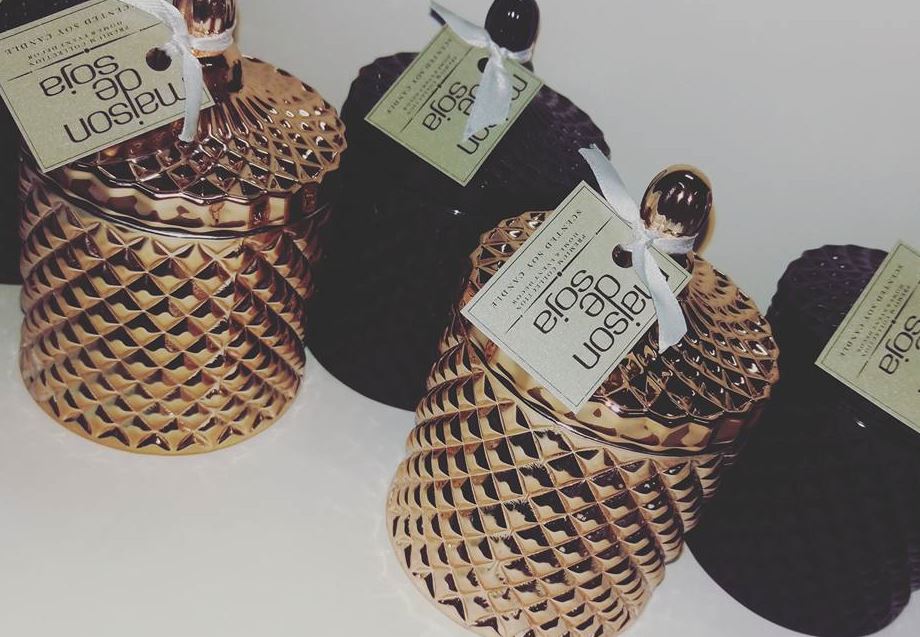 Candles make amazing mood-setters for evening receptions and they can also make wonderful bomboniere gifts.
You can go with something simple that has a favourite scent of yours, or go for candles that have been made in stylish jars that match your theme.
Little cards with your names and wedding date attached to the lids are the only finishing touch needed and when guests light them at home, they will remember the memories of your big day.
Succulents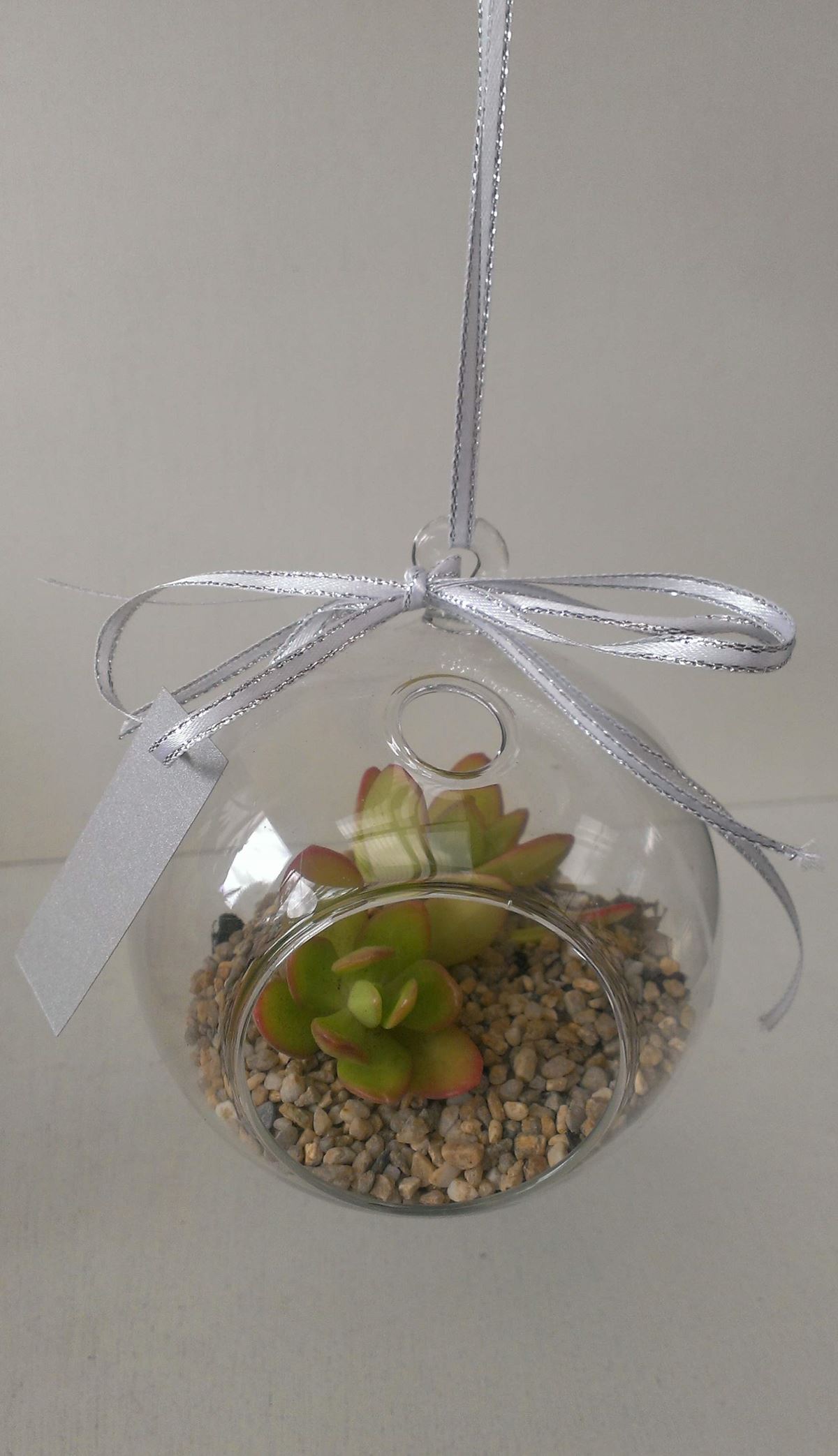 They are full of character and look super cute in any jar, bowl or container you can find to match your wedding theme.
Not only that, they are hardy and will make an excellent addition to the gardens or counter tops when guests take them home.
Candy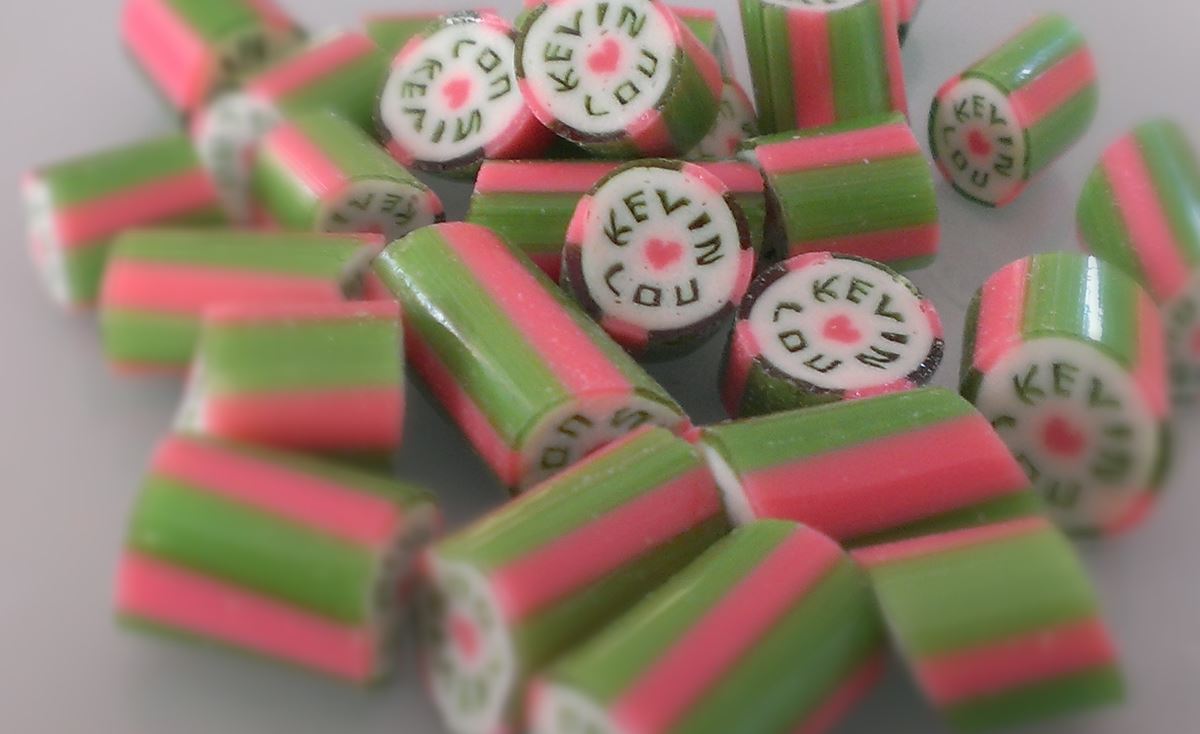 Bright, colourful and delicious, lollies never go astray.
While we are pushing the 'practical' envelope here, with sweets, these are something that guests of any age or gender can enjoy.
Personalised brews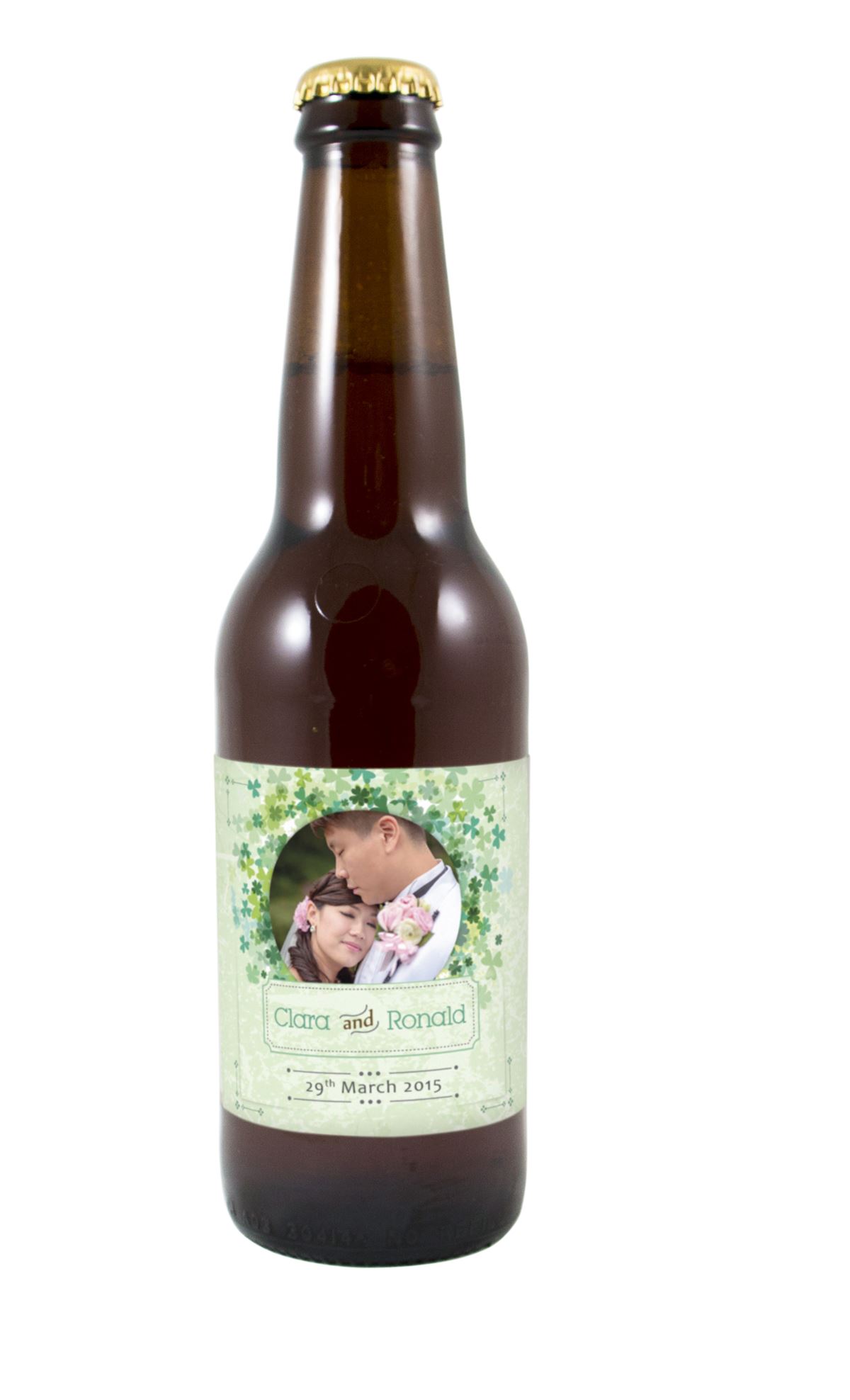 You can create personalised labels commemorating your wedding and put them onto your favourite bottle of vino, bubbles or beer.
You can create a one-size fits all product or opt for a mix of wine and beer and allow guests to choose one from a gift table at the reception.
It will be sure to be a talking point and a gift people will remember.
Soap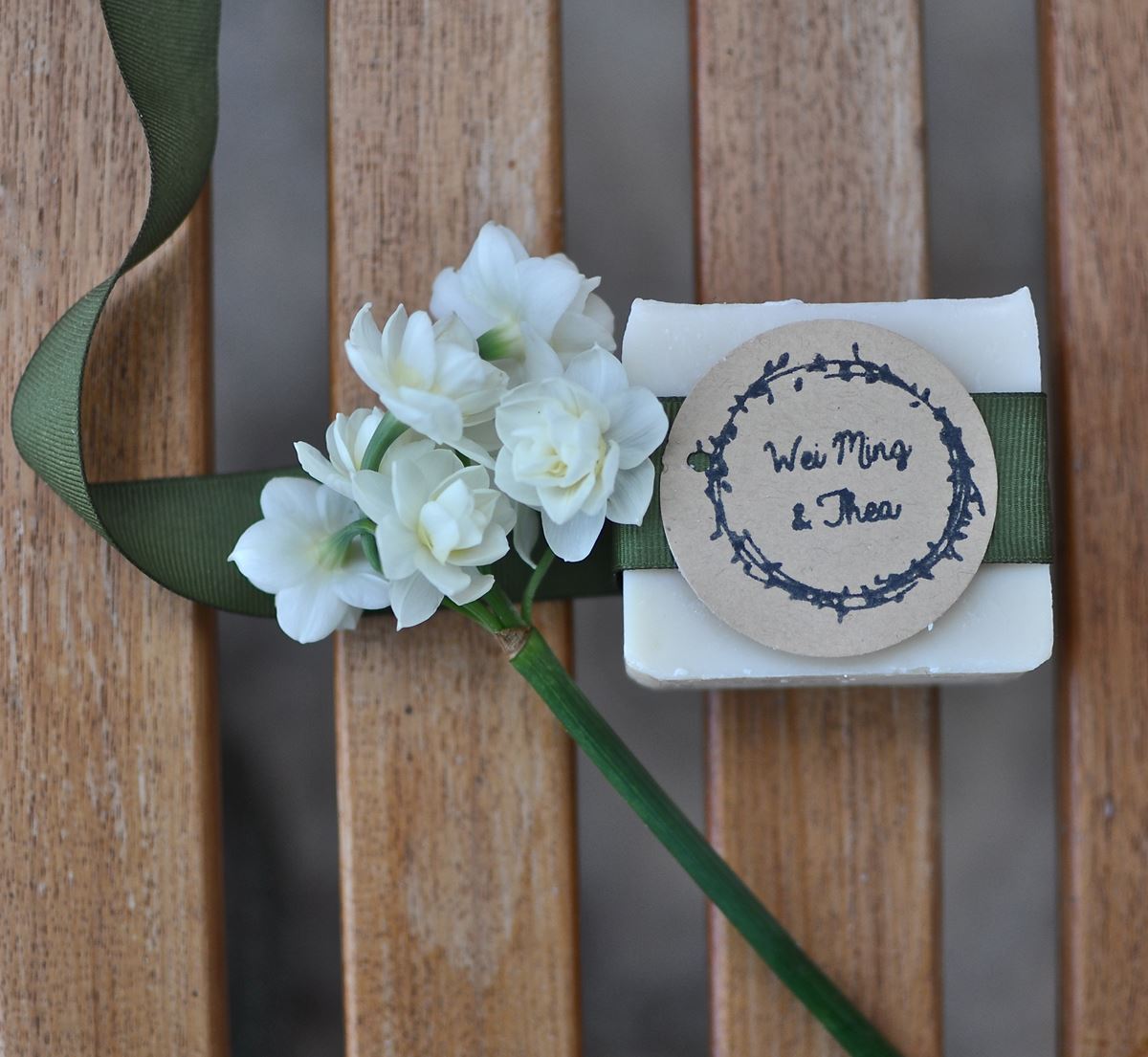 Lavender is a classic, but throw in beer and peppermint and you create a modern sensation.
Soap makes a deliciously-smelling alternative bomboniere gift and when you can match bars with your wedding theme and colours, you tick all of the boxes while also providing a practical gift for your guests.
Cookies
Rings, cakes, bride and groom silhouettes, or even love heats, you really can make cookies in all shapes and sizes.
The best thing is, they go down a treat for all guests.
Personalised keepsakes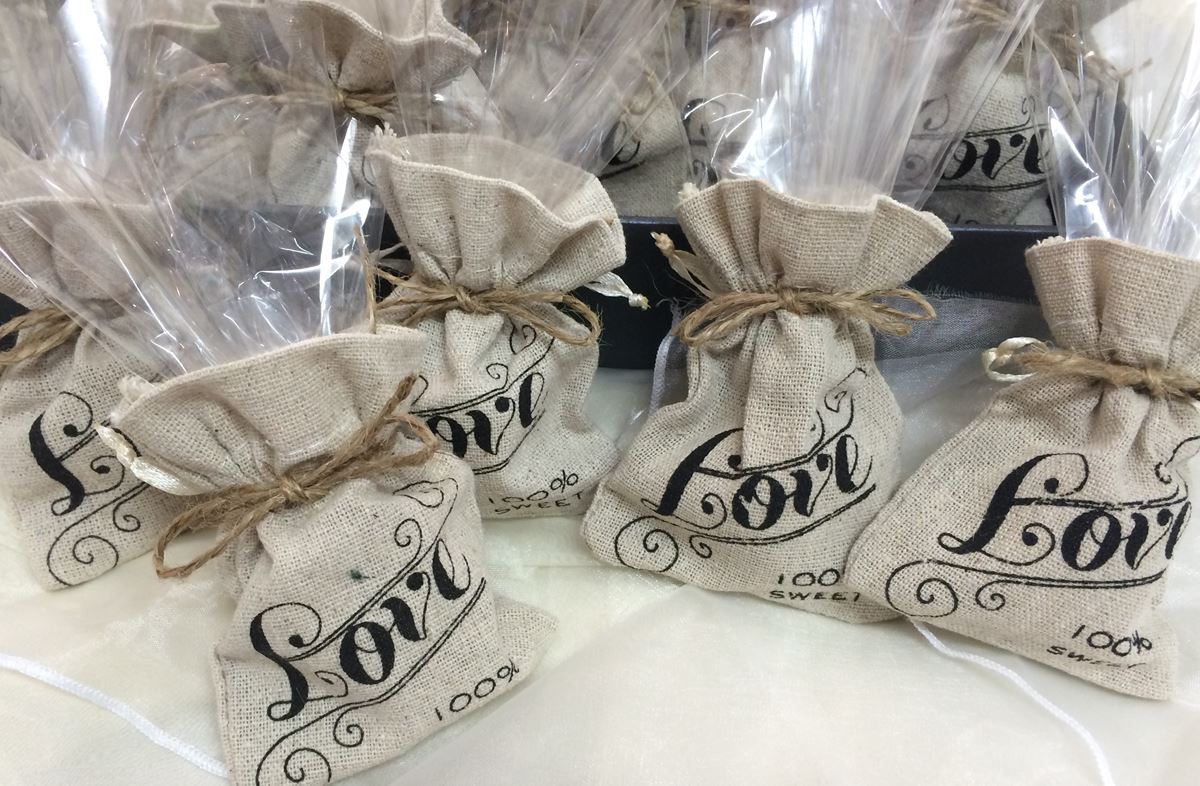 If you want to be a bit quirky with your bomboniere, something like a stubby cooler can be used by everyone – they are not just for beer drinkers!
Guests can keep their soft drinks, water bottles and other refreshing beverages cool for years to come while remembering the special day they shared with you and your partner.
You can personalise them with your names and date of the wedding, or put on a quirky message such as "To have and to hold.. and keep your drink cold."
You could also have personalised gift bags made for guests to keep for years to come!