Who doesn't love ideas that can help in more than one way? Creativity can be your best friend when trying to stick to a budget while planning your dream wedding, and when those creative ideas tick more than one box, they are definitely a must! So feed two birds with one seed with these 7 place cards ideas that can also be bomboniere!
Ready to get inspired? Save time and money by using a place card that doubles as a wedding favour. Also, take advantage of the discounts and special offers that some of these options have to offer!
1. Personalised geode slices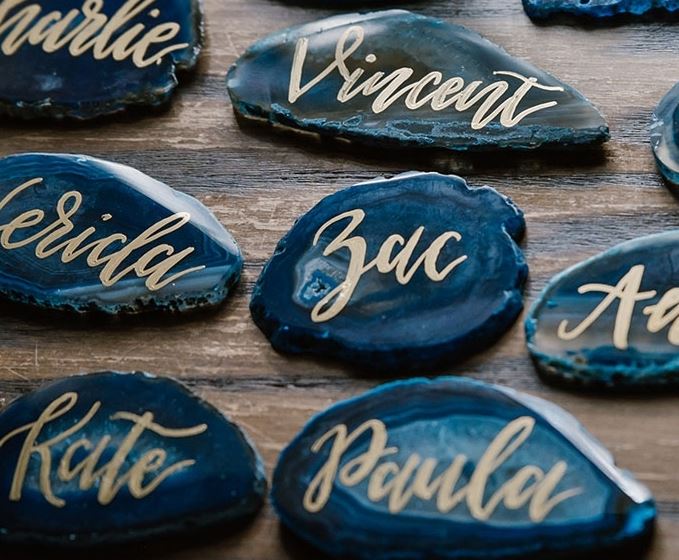 How gorgeous are these little guys! Agate geode slices with your guest's names handwritten in calligraphy that will look beautiful on your table setup. Also can be a cute little decoration item for your guests.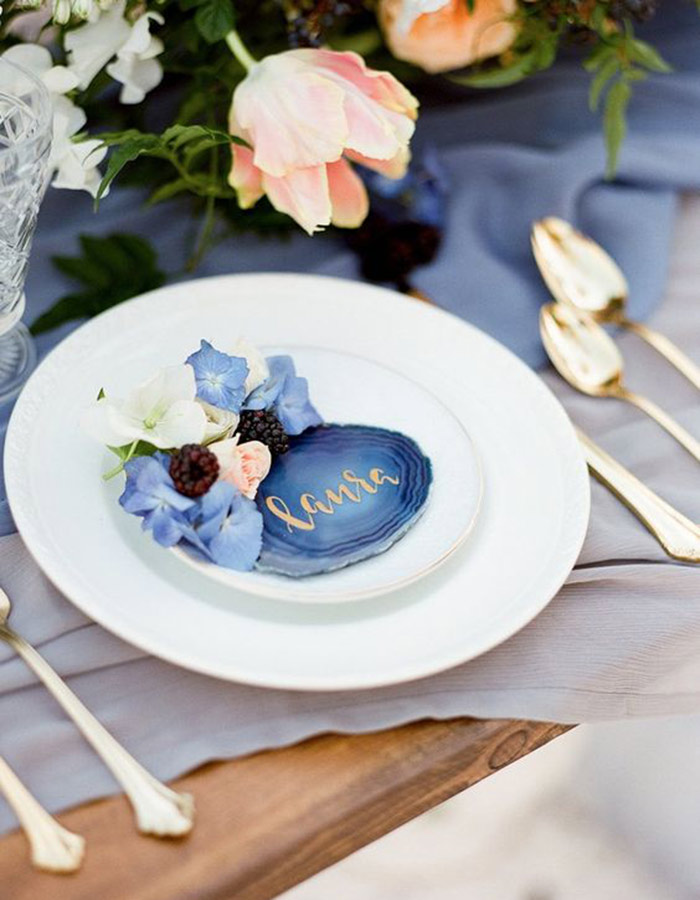 2. Cookies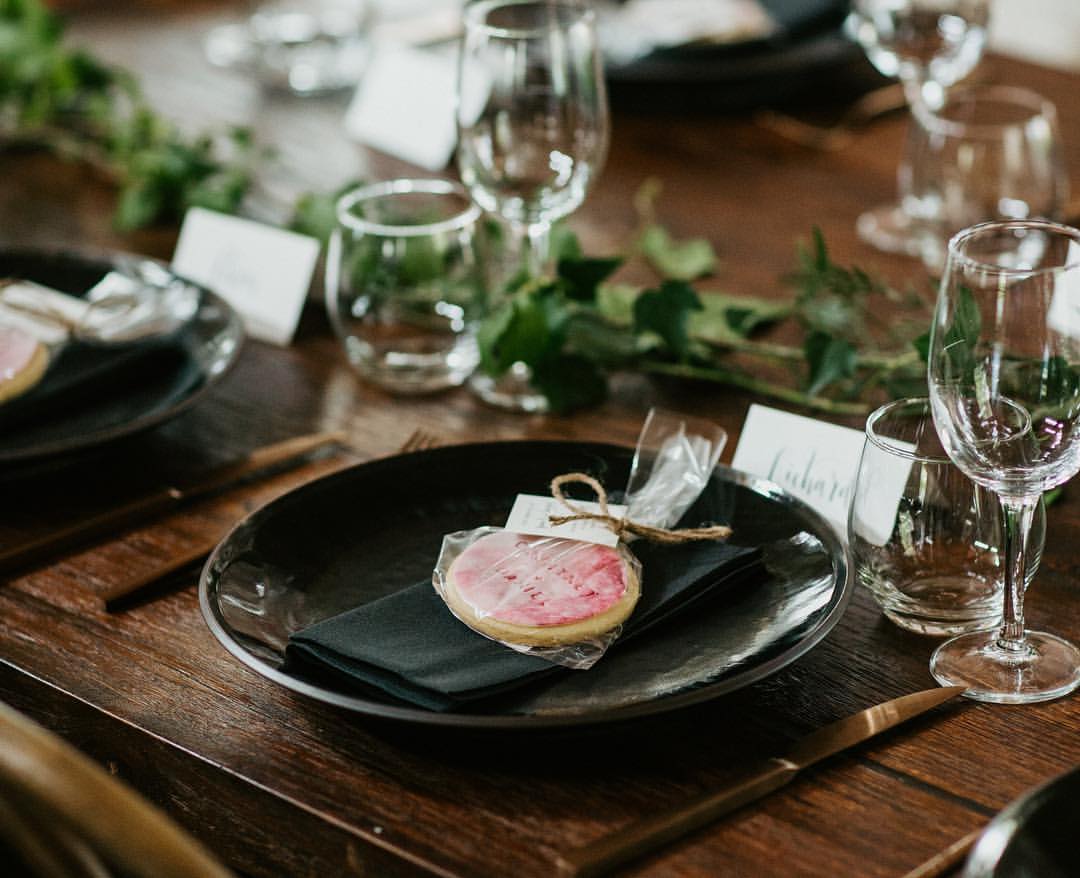 Edible place cards? Yes! A more sustainable (if you place the cookie without a bag) yet delicious way to place your guests on the proper seats.  Get a 10% discount with Ally's sweet treats here!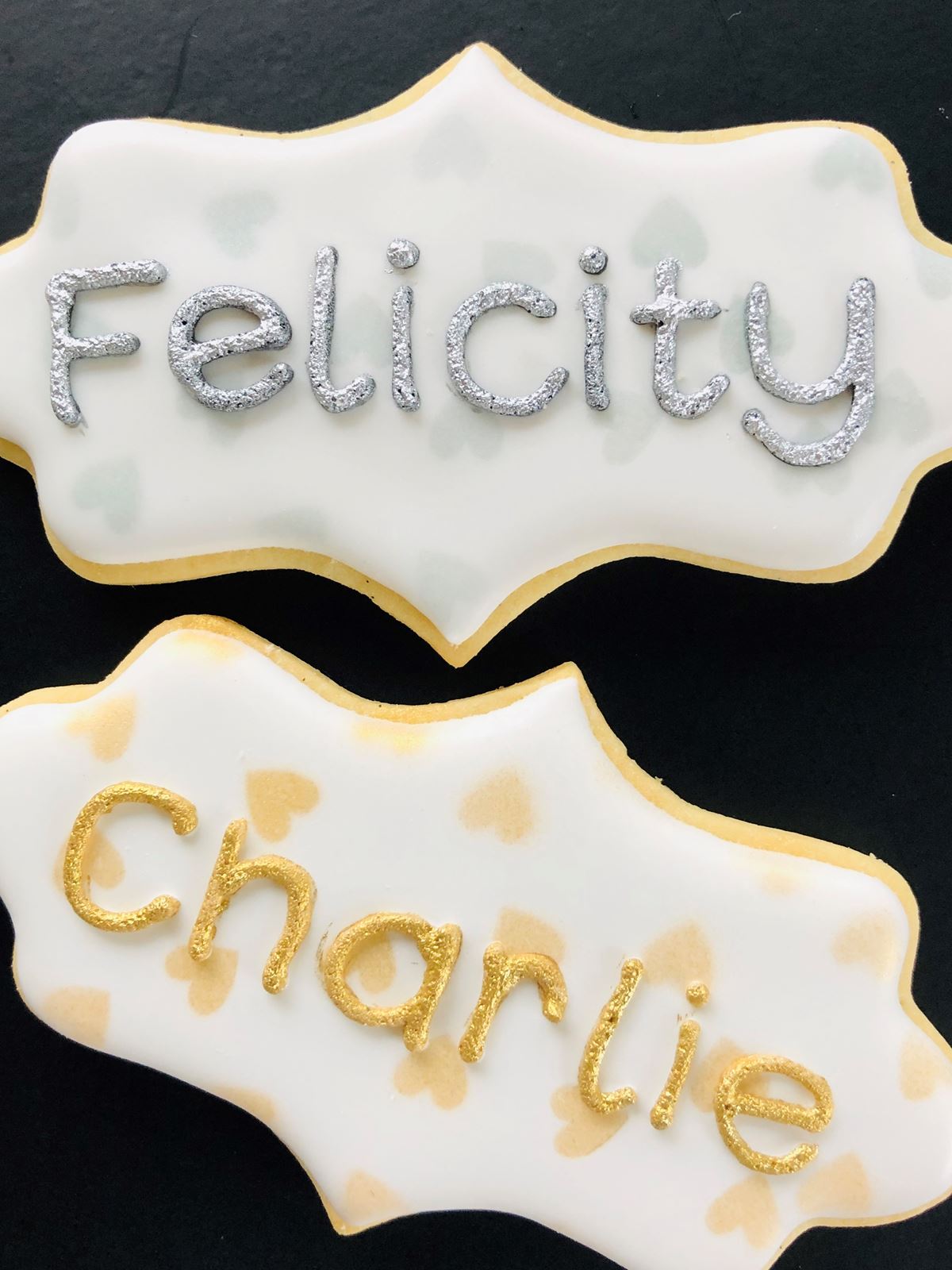 3. Plants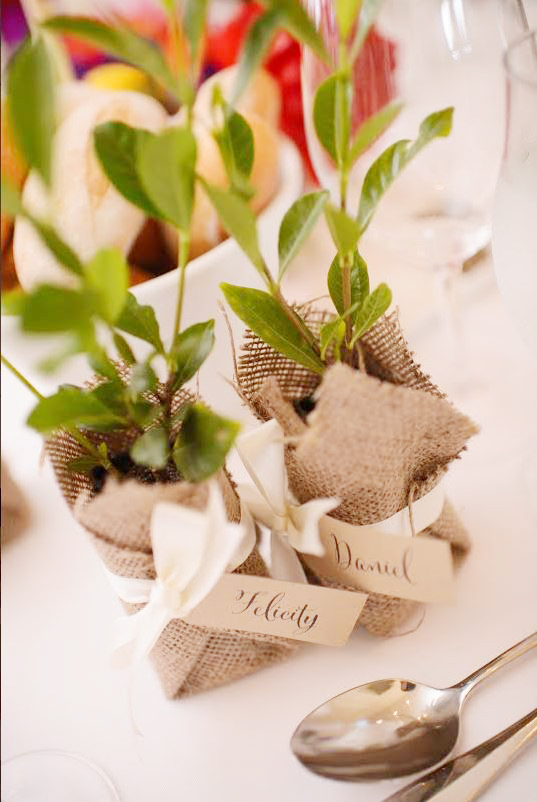 A natural colourful alternative that keeps growing! A lovely plant that your guests can nourish. Also a beautiful symbol of growth and prosperity. Get a 10% discount on Flourish Bomboniere here!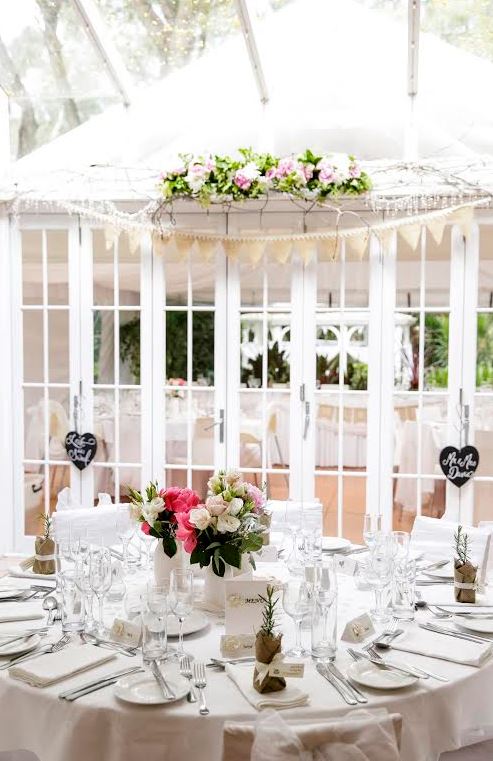 4. Rustic card/ photo holders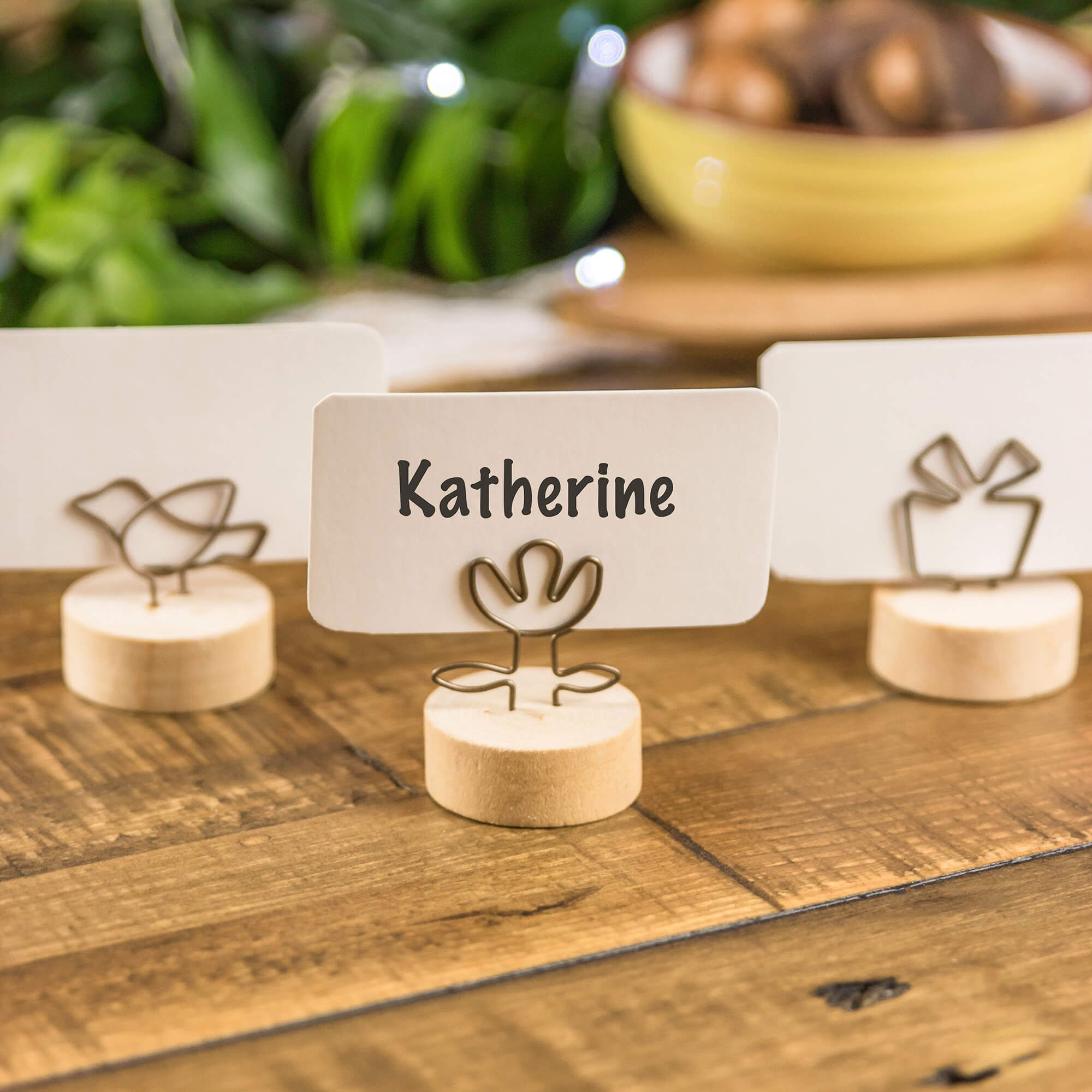 These rustic designed place card holders are a practical wedding keepsake for your guests to use afterwards, and a handy way to display photos, cards, notes. Get a special gift with Aussie Wedding Shop here! 
5. Chocolates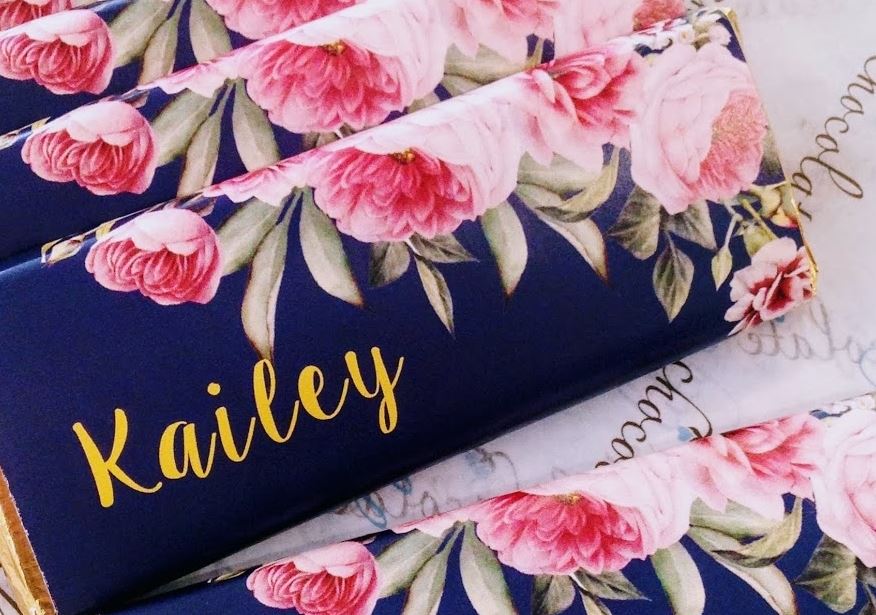 Another edible option! A thoughtful treat that your guests will appreciate. Simple yet elegant, you can also personalise the wrapper to match your wedding theme and colours.
Are you in Perth? Get a 10% discount with Chocolate Lily here! Or if you are in Melbourne get a 10% discount with Chocobon here!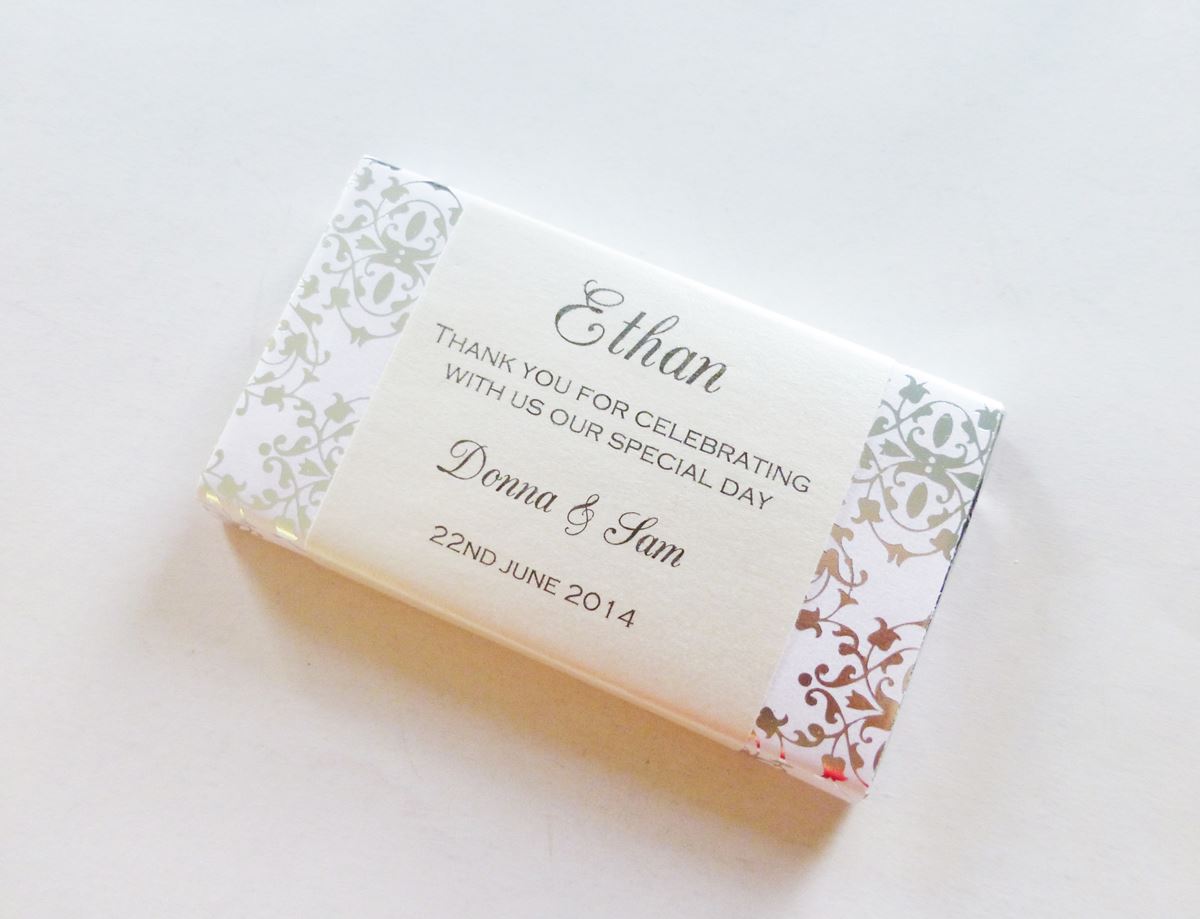 6. Timber coasters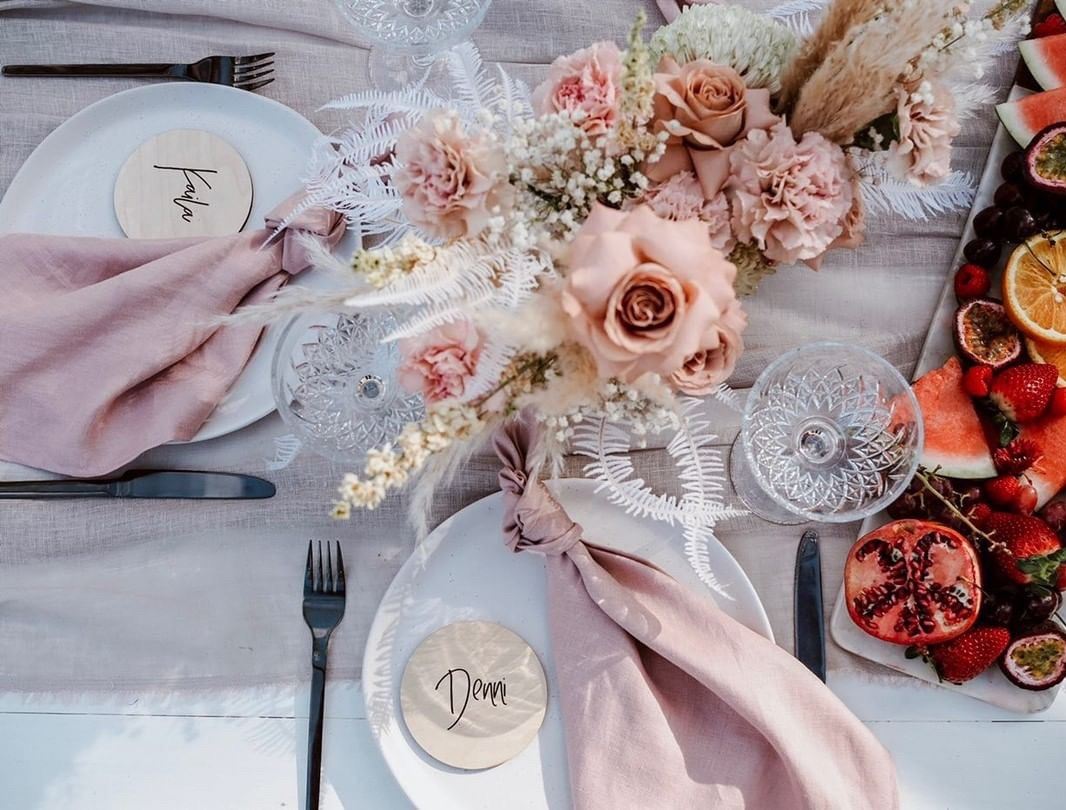 These timber coasters can match many wedding styles and themes, from modern to rustic, your table will look amazing while serving two purposes, helping your guests find their proper seats and taking a personalised little gift with them.
7. Name cut out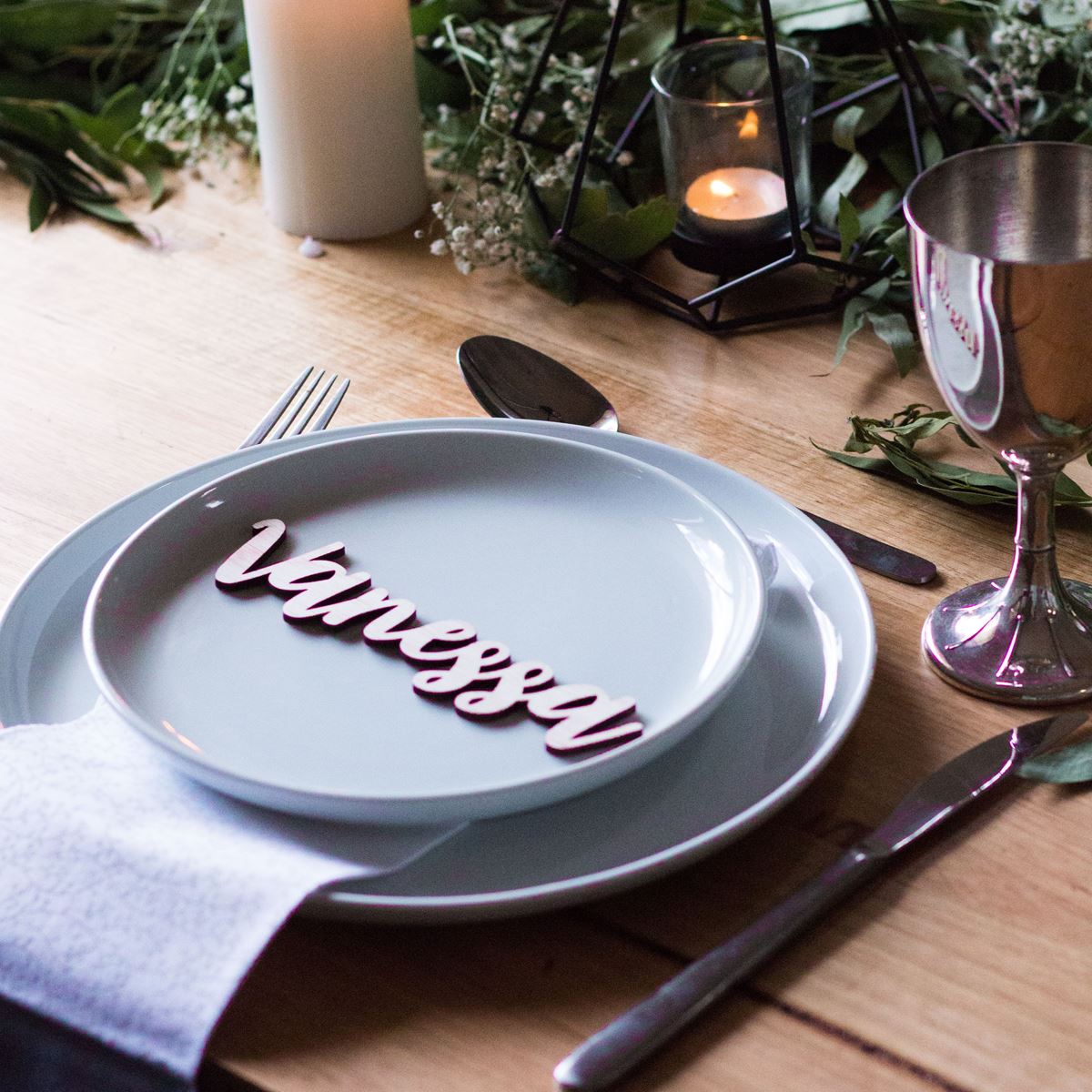 A personalised sign that your guests can take home with them is a cute detail. The perfect complement for a desk, vanity or just as a nice little decoration. Get a 20% off on an engraved wooden welcome sign with Crafted signs here!