Wedding bomboniere is one of the easiest ways you can say thank you to your guests for coming along to celebrate your special day, and if you are having a large affair with dozens (or even hundreds) of guests, it's an element that can quickly add up.
But don't despair! Like anything, there are some tricks you can use to make sure your bomboniere budget stretches as far as possible and you can still wow your guests with the gift they are able to take home with them.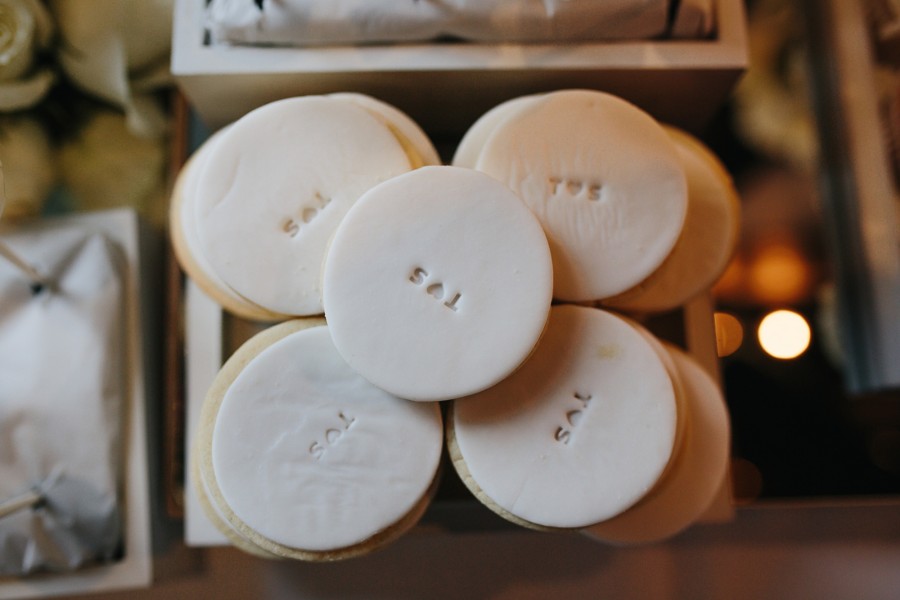 Become a packaging guru
If you have your heart set on a certain item, but the budget just won't stretch to include the packaging, there's a simply solution. Do it yourself! The main element of paying extra for packaging is not the boxes or bags themselves, but the hours put in by the staff to tie the perfect bows and position the items perfectly.
Anyone can do that. And with the help of suppliers that specialise in organza bags of all colours, boxes of any shape and size and ribbons that will match any wedding theme, it's really easy to save money and still be able to give the gift you have fallen in love with.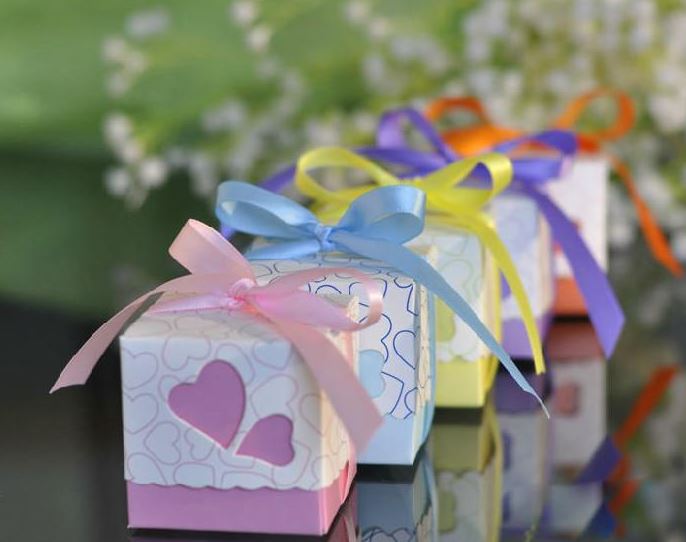 Get guests to DIY
There is something really fun about candy buffets that brings guests back to their childhood (and also provides a much-needed sugar injection for dancing the night away). And better still, if you provide some cute little boxes, Chinese containers or jars, guests can choose which sweet treats they'd like and pack them as well. Because lollies and chocolates can come in all colours, this is an easy bomboniere to tailor to your wedding theme and you can guarantee it will be a hit with guests of all ages.
Another emerging trend is the bomboniere buffet, where you display a range of gifts that your guests can choose from. But be careful if you venture down this path, as some items may be more popular than others and there is potential for a budget blow-out!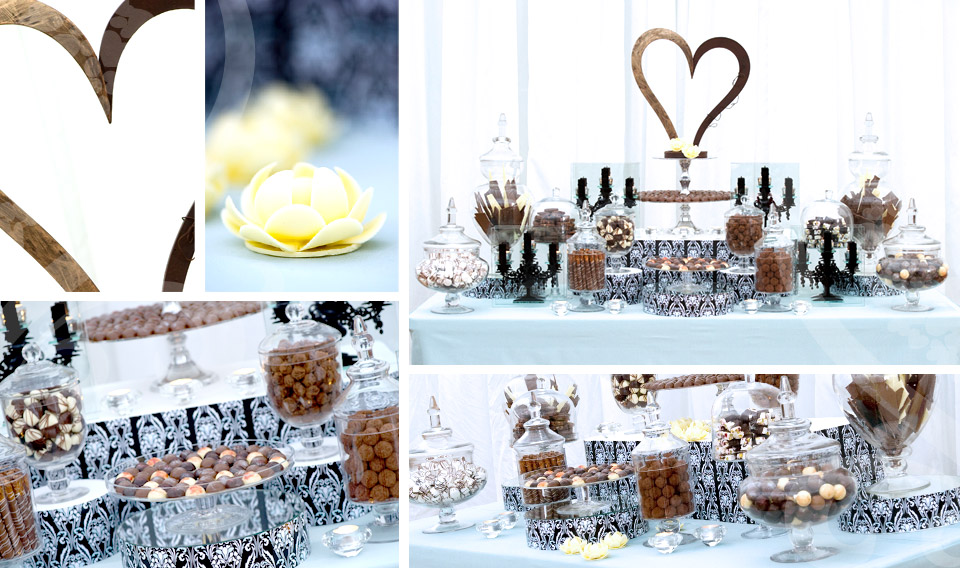 Two for the price of one
You can always get satisfaction out of combining beauty with functionality, and when you can use your bomboniere as a reception place card, you will be onto a winner.
There are a number of ways you can do this, including having coasters with the guest's names on them, photo frames with the guest's name or photo inside, personalised candles, or even piccolos of champagne.
Anything you can think of that would suit your theme and look lovely on a table is an option and remember, if you cannot engrave or put a label on it, you can always make some cute hand-written name tags for a personalised touch.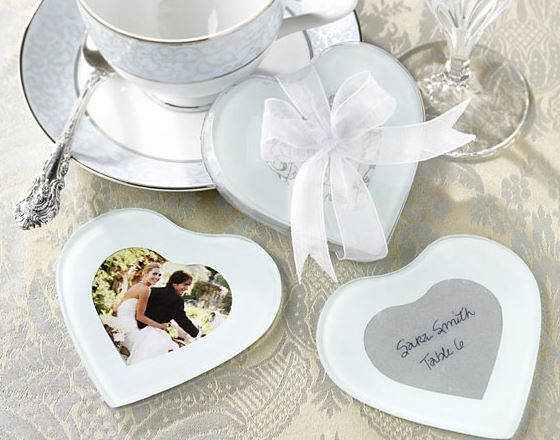 Sharing is caring
When the majority of your guests are couples or families, it seems wasteful to be gifting a bomboniere to each individual. What would one family do with four bottle openers?
Instead, you can consider giving one gift per couple or family, while single guests get one all to themselves.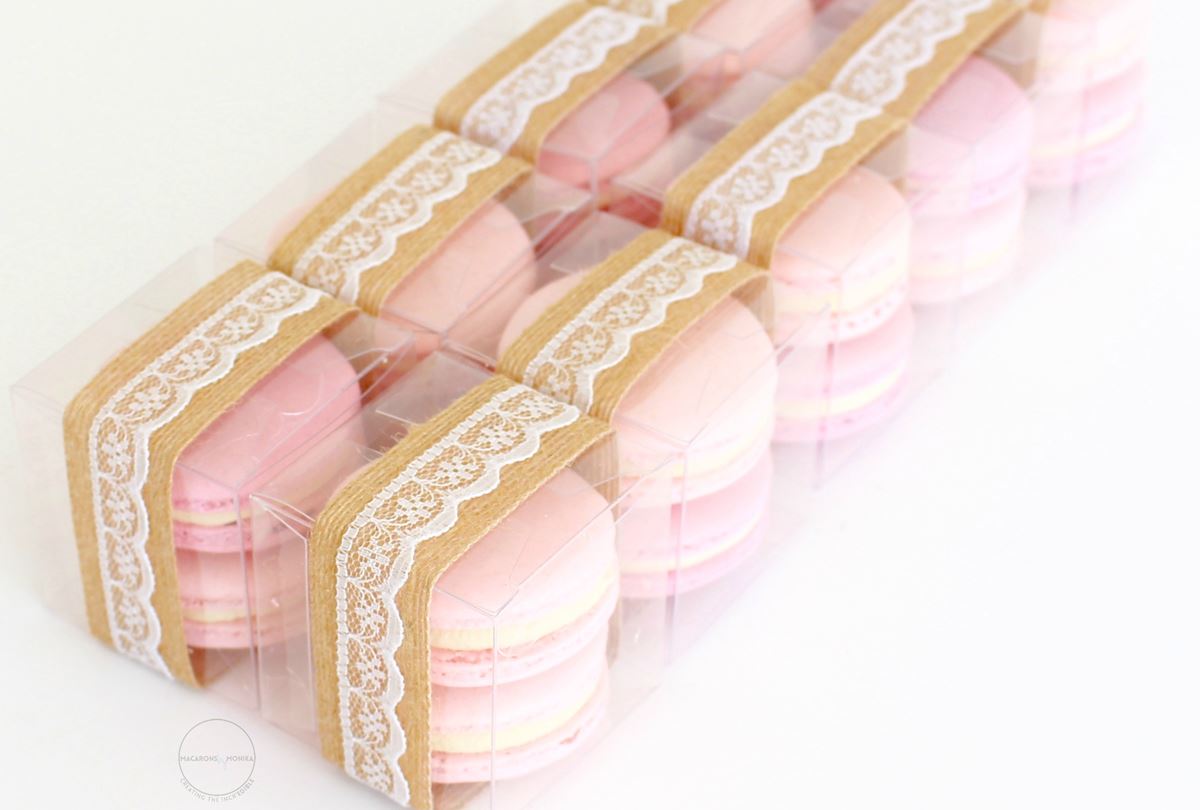 Bomboniere as a centrepiece
This is another idea to give your bomboniere another purpose to keep costs down. Creating centrepieces out of gifts your guests can take home is also a great way to cut down on wastage.
You can use things like succulent terrariums, a jar of colourful lollipops tied with ribbons, bouquets made from mini-poseys or a vase of individual flowers that guests can take home.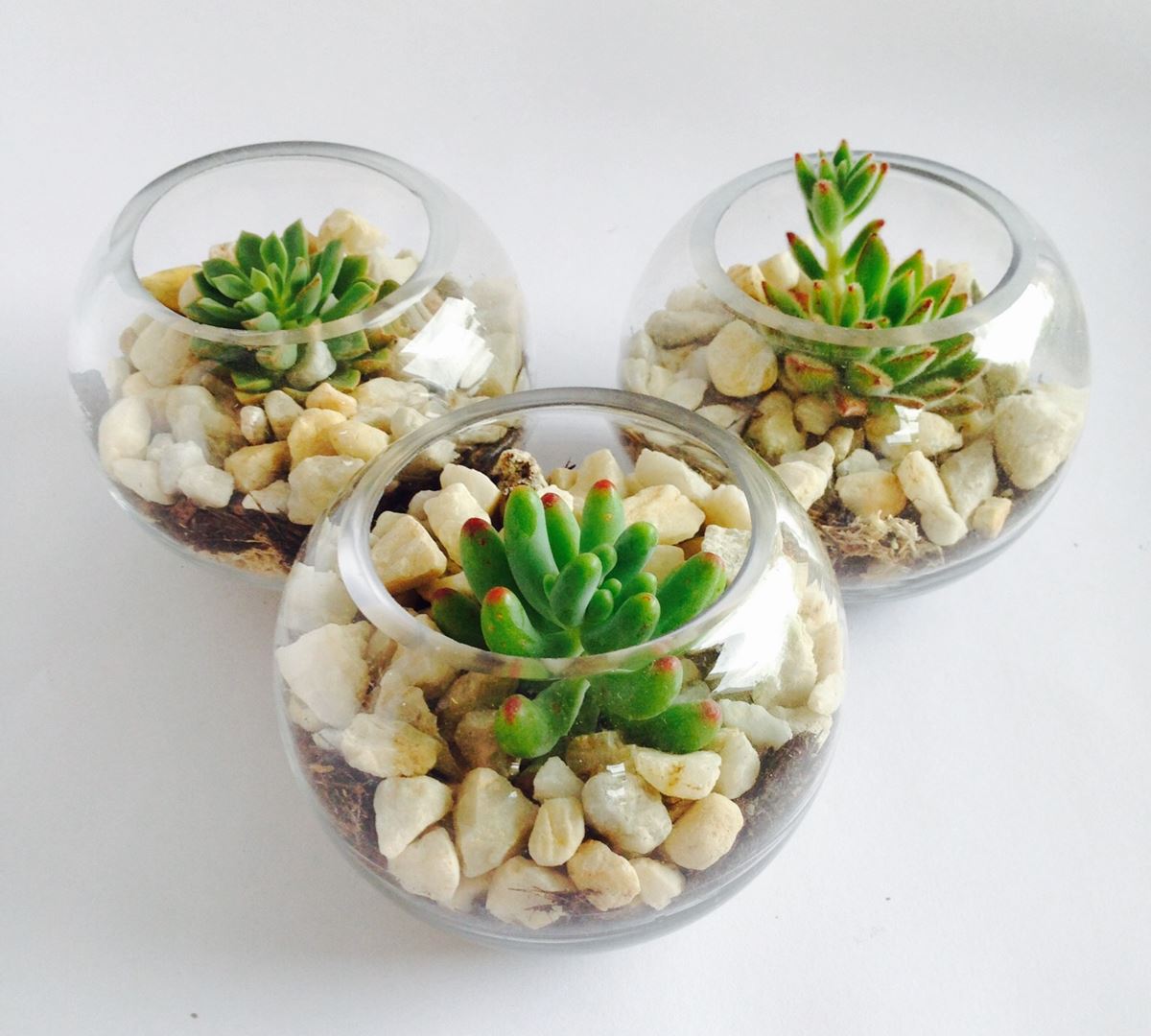 Have your cake… and take cupcakes home
Chances are you would have thought long and hard about your wedding cake: what colour and flavour it should be, and whether it would have fondant or buttercream icing.
What if everyone could have a piece of this masterpiece to enjoy at home? You can still have your cake (and eat it too) at the reception, and guests can enjoy their piece of awesomeness in a box to take home.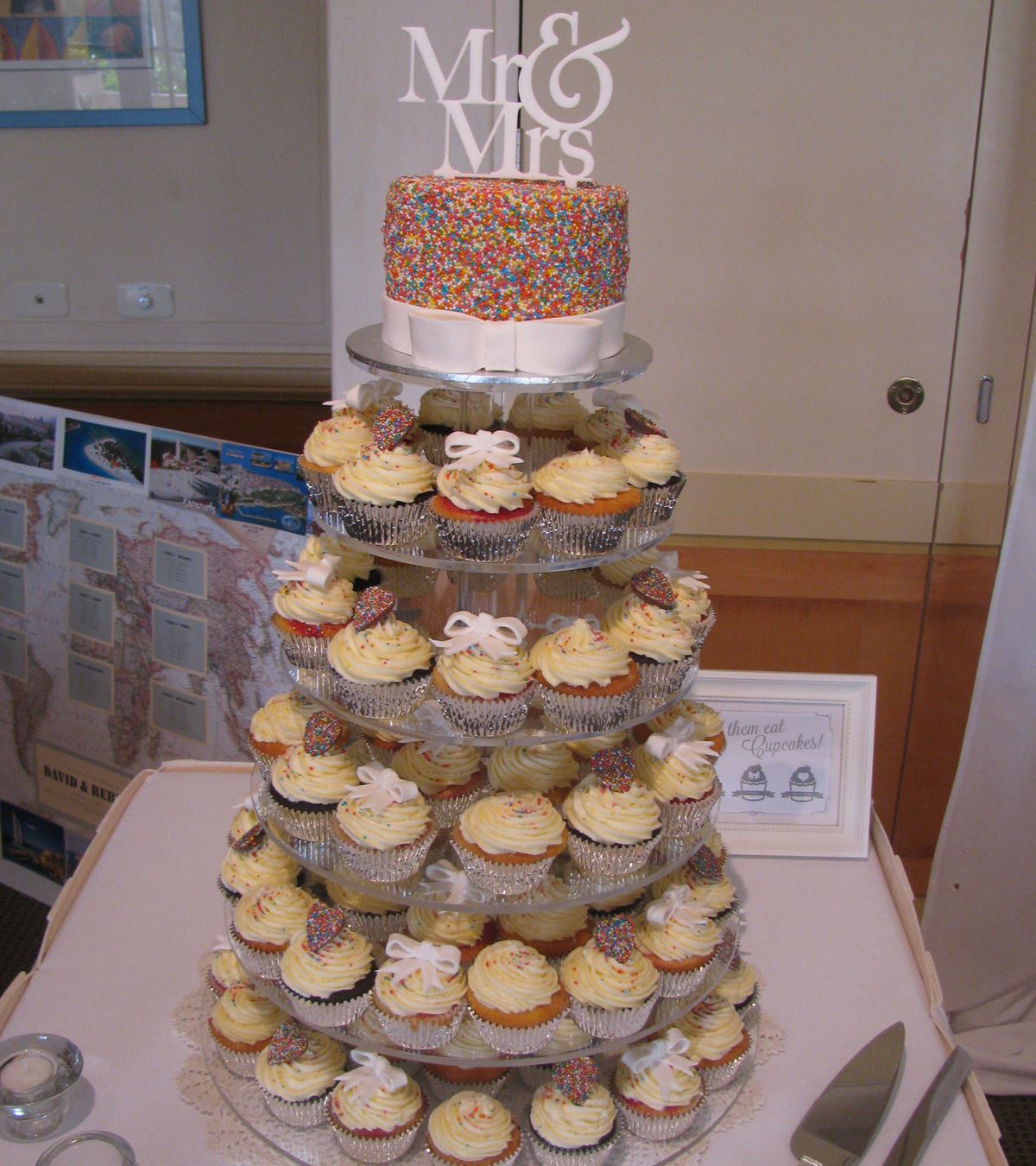 Make a donation
If you really can't decide on what to give your guests, you can present them with a warm and fuzzy feeling by making a donation on their behalf to a charity you support.
This will not only fill your guests with a great glow, but will also allow you to donate an amount that is within your budget.