If you are looking for an extra special wedding favour that your guests are going to love, say no more and look no further, cause we've gathered 7 modern bomboniere ideas to surprise your guests.
Hope you are ready to move over from the days when wedding favours were just items that collected dust in your house, now, creativity and innovation play a major role in the wedding game.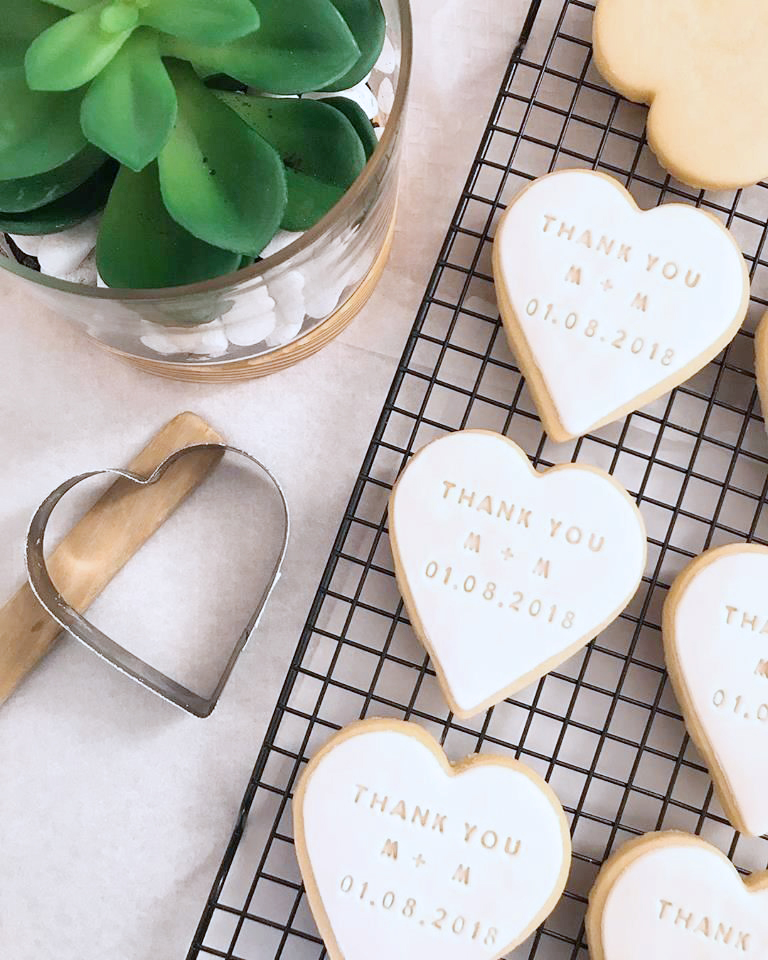 Because who doesn't love treats! This personalised homemade cookies will be a delicious treat for your special day. The guys at The Cookie Stories will work very hard to match your wedding theme and colours. Also, they have vegan and low-gluten options.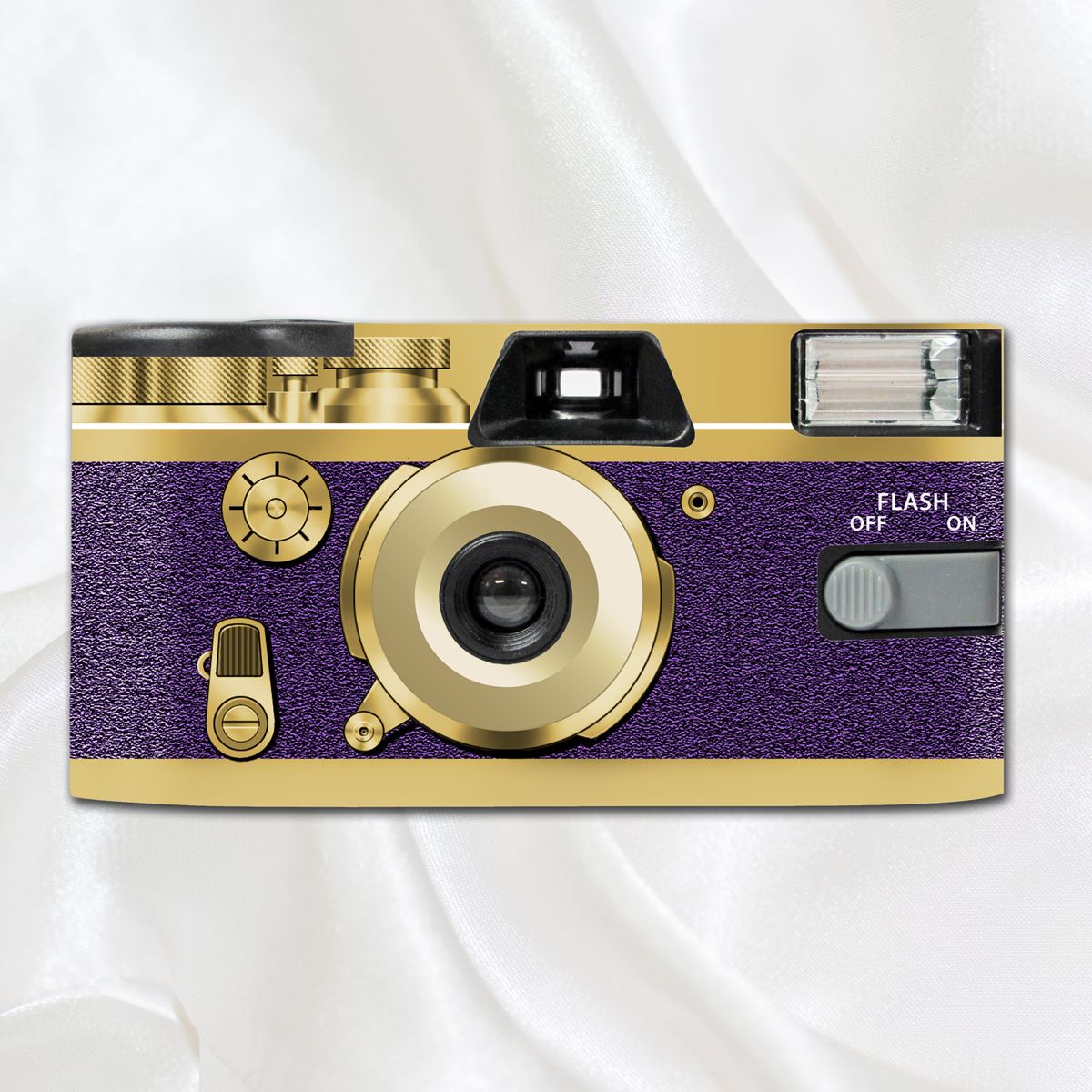 What a great idea! Gorgeous wedding cameras designed to complement your reception table. This option will give your guests the opportunity to snap those fun moments at your wedding. You can choose from modern to classical and customise your cameras with your names and wedding date. Click here for a limited time discount!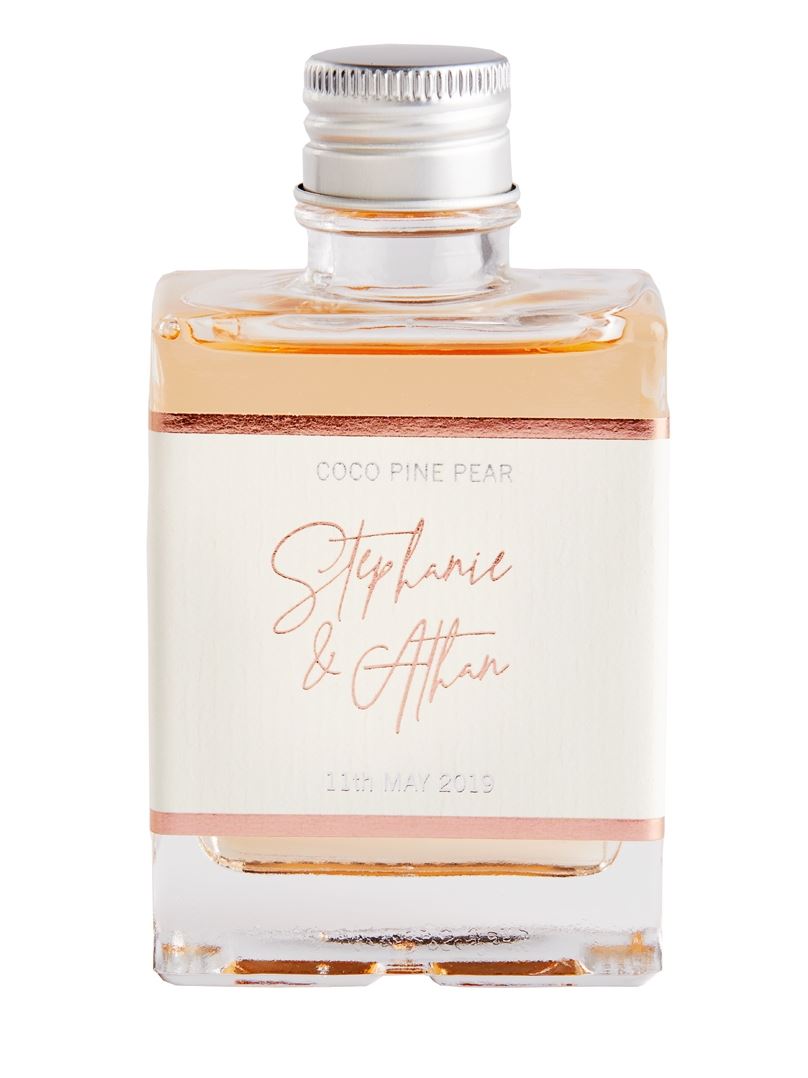 We can't get over this beautiful custom branded cocktail in a vintage bottle! Choose the cocktail that best represents you and your soon-to-be wife or husband and they will make it, bottle it and custom label it. All cocktails are ready to drink, straight from the bottle! Click here for 33% off!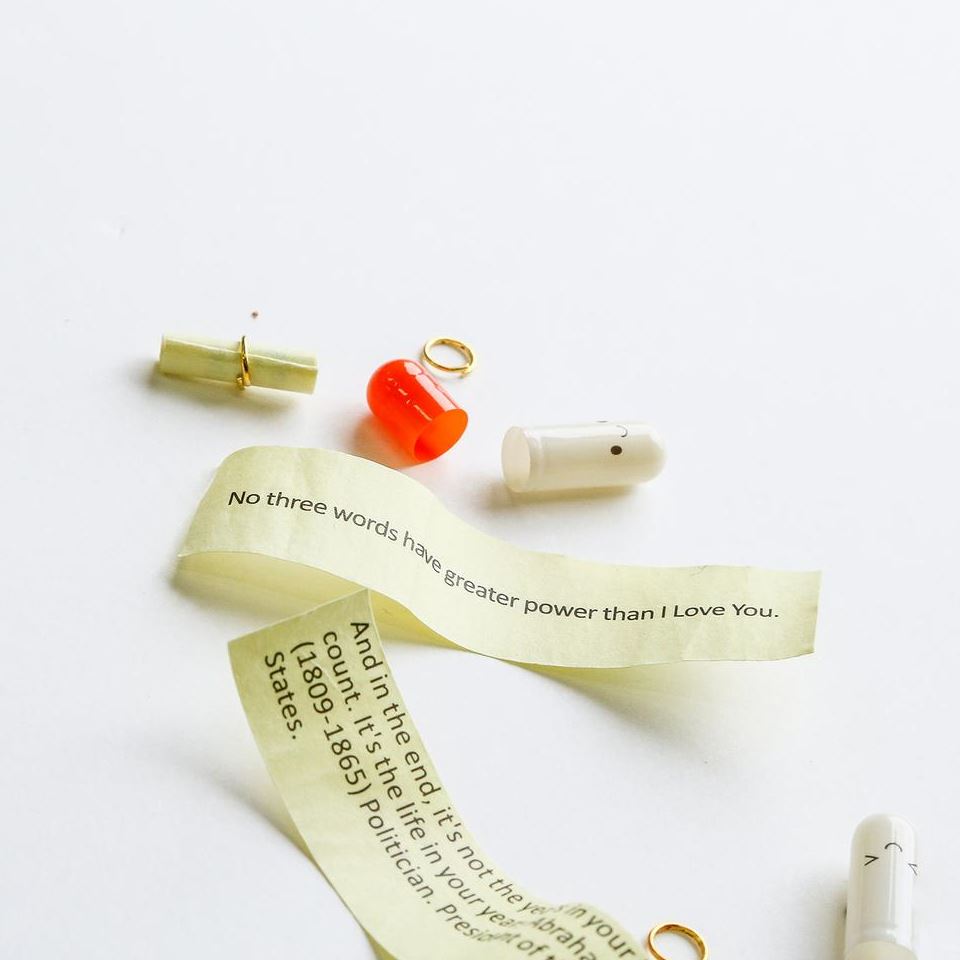 These cuties will share all the love and happiness through a short story. Give some meaningful gifts and share stories with your guests. Click here for a limited time discount!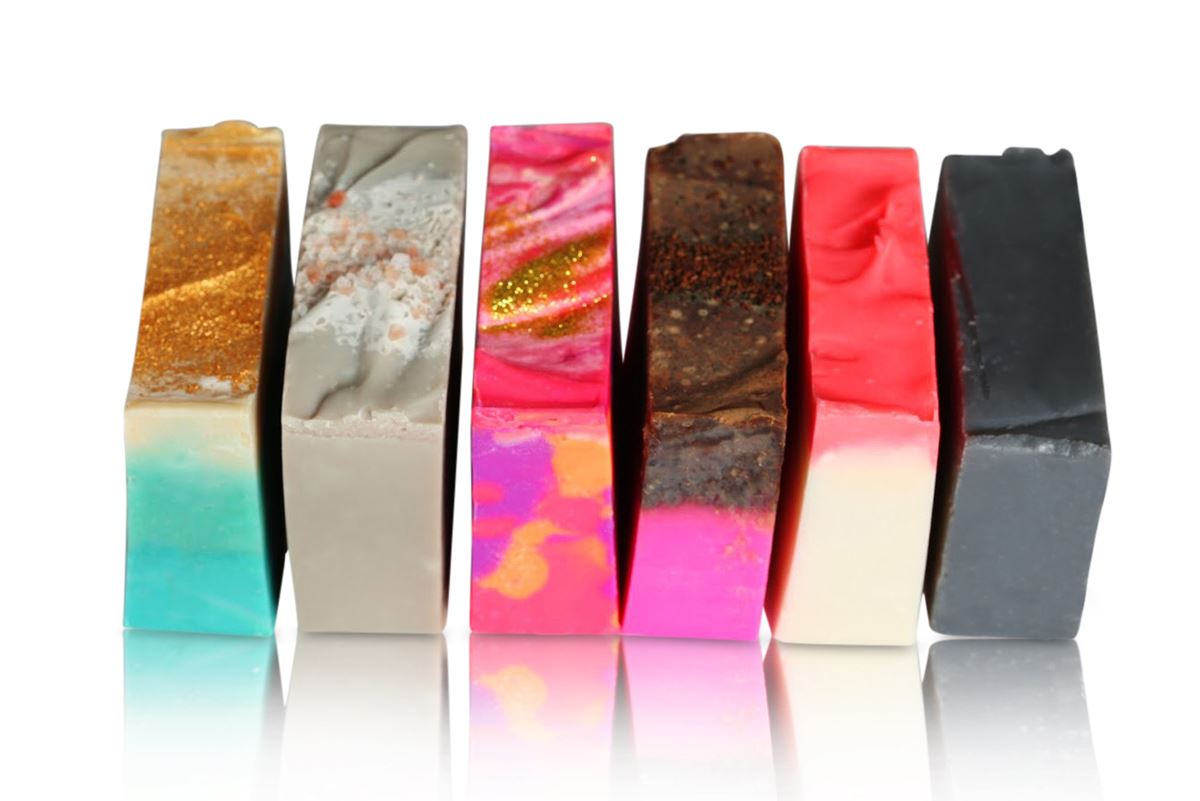 Your guests will be super happy with these customisable handcrafted bath, body and candle products. Made only from the finest ingredients, organic, plant-based and eco-friendly, these beauties could be the perfect option for your wedding day. Click here for a limited time discount!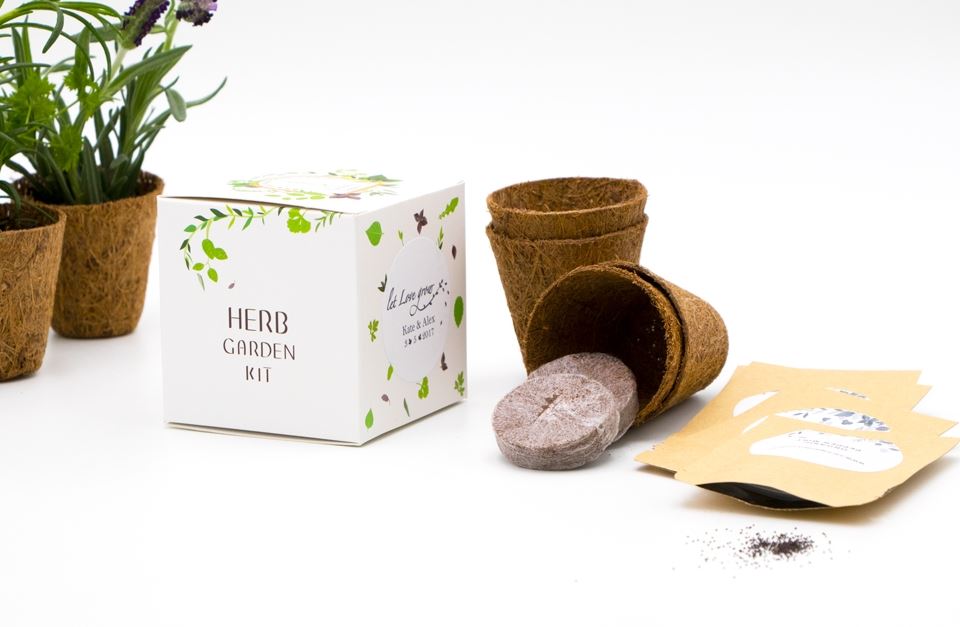 Want to give something that brings joy to your friends and family? An eco-friendly living bomboniere could be the right choice for you. Unique green gifts from mini potted succulents to organic seeds and teas. Click here for a special offer!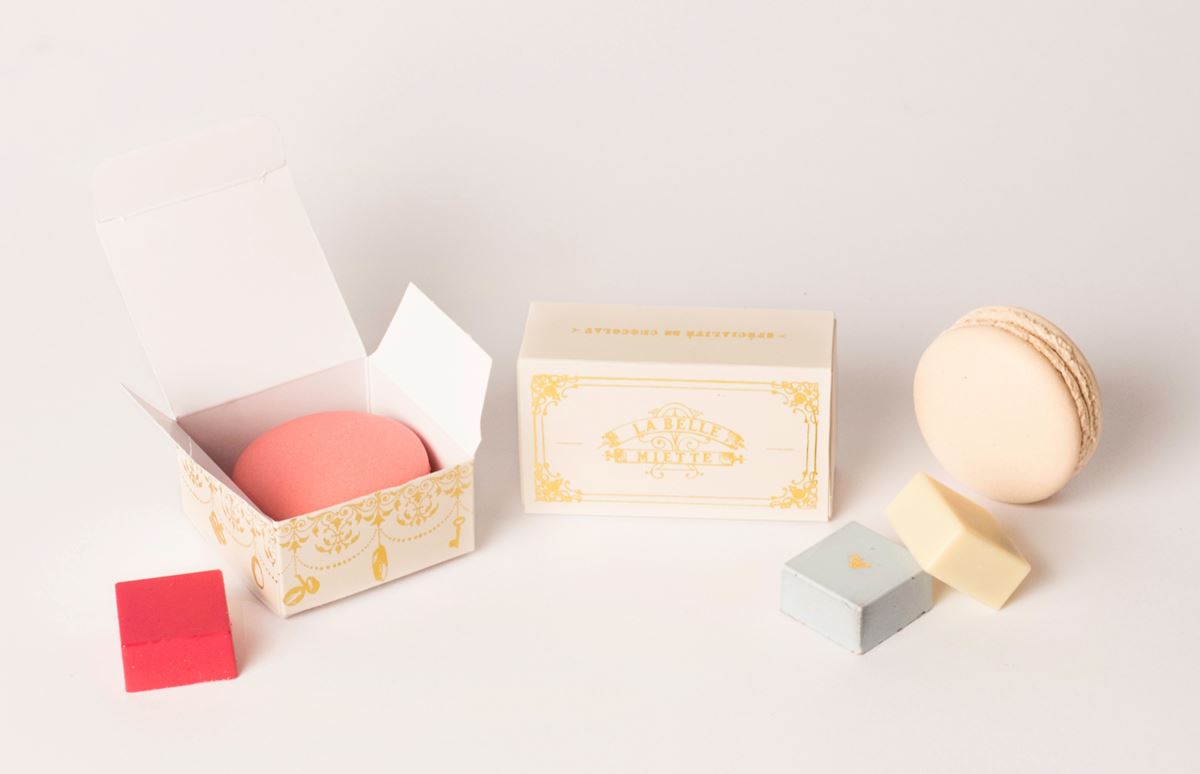 These macarons and chocolates will make your guests feel extra special. Available in a beautiful spectrum of colours, which can be paired to suit any theme or style, with an impeccable presentation and only the finest ingredients.