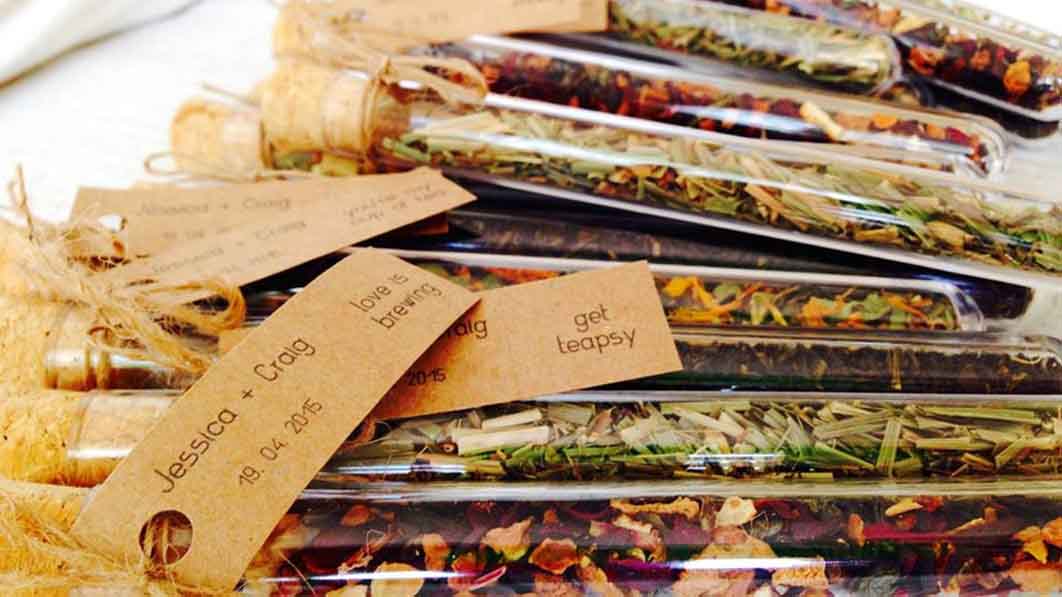 Wedding favours, or bomboniere, are a great way to thank your guests for taking the time to attend your wedding. If you do plan on giving bomboniere at your wedding, here are a few ideas to help you make the perfect choice for your guests.
Budget
One of the biggest words associated with your wedding is budget. When it comes to selecting wedding favours, you need to consider your budget. The bomboniere that you select do not have to be elaborate. You just want to select a small token of your appreciation for your guests. If your budget is tight, consider purchasing something in bulk offered at a discounted price. If you are not careful, the cost of your favours could end up much more expensive than you can afford.
Remember your theme
When selecting your wedding favours, you will want to try and  keep your theme in mind. This will help you to tie everything together so that you do not have what appears to be some random item sitting around your wedding. If you have a musical theme, consider sending your guests home with a CD of some of your favourite dance tracks planned for the reception. If you are hosting your wedding at the beach maybe consider sunglasses or thongs as a suitable thank-you!
Edible favours
Edible favours, whether they are sweet or savory, are an excellent option for your guests. Have them sitting on each of the tables at the reception to provide your guests with a snack if your speeches occur prior to any food you serve. There are endless options when it comes to edible favours. Think cookies, chocolates, chocolate covered strawberries, macaroons, or even a mixed nut medley. You can also add a bit of your personality to these favours by selecting a unique container to present them in.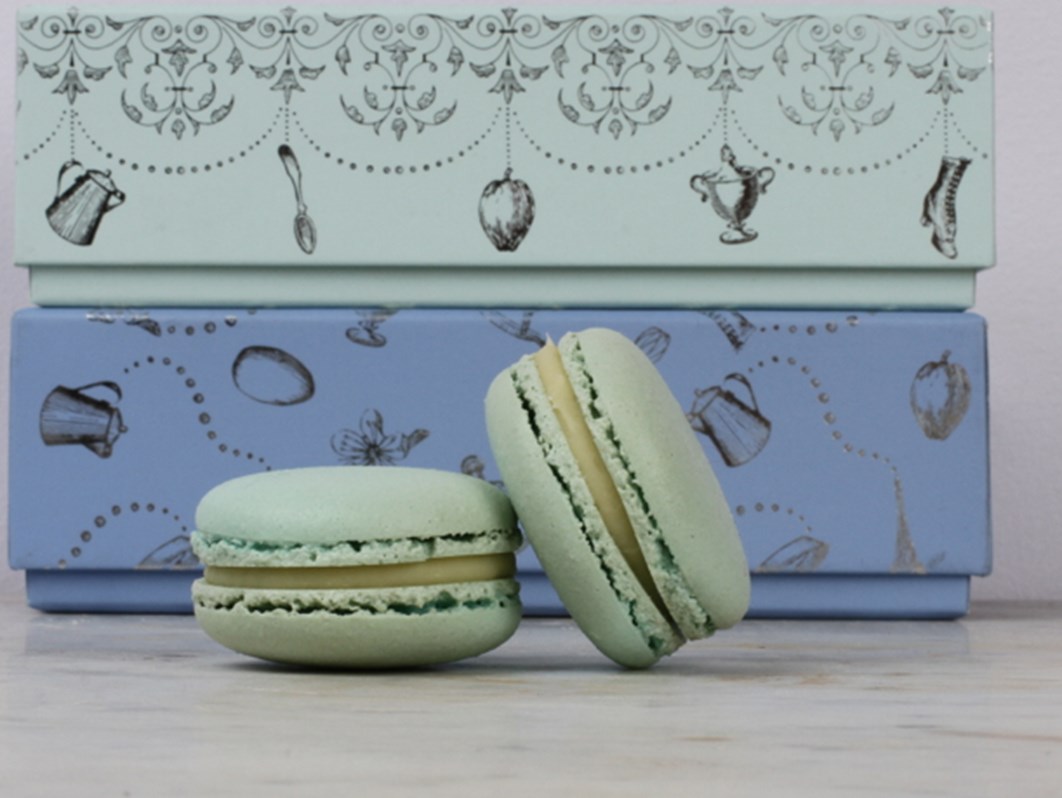 Opting for DIY bomboniere
Show off your crafty side on your wedding day by creating something for your guests. Do you love making homemade candles? Have you been creating your own lotions and soaps for years? If you have a crafty side and want to give a unique bomboniere, consider making something special for your guests. Keep your theme and colours in mind to tie it in nicely with your wedding. Your guests are sure to appreciate such a personal gift that they are able to take home with them after your wedding. However, a word of caution. You have a lot of things to take care of in the run up to the wedding, so do make sure that you leave plenty of time to get your favours completed – or enlist those bridesmaids for a helping hand!
Remember the kids
There is a good chance that some of your guests are going to bring their kids to the wedding and reception. Consider putting together a favour package geared toward these younger guests. Make gift bags that have colouring books, crayons, or a simple game that can keep the kids busy during the formal speeches. By taking the time to remember the kids you will make the kids, their parents, and the rest of your guests happy by providing them with something to keep them entertained.
Living bomboniere
What better way to say thank-you to your guests than to give them the gift of life? There are many great living bomboniere ideas out there such as lightbulb terrariums, little pot plants or succulents and cute little seed packets. You can even plant a tree for each of your guests for a gift that will benefit the earth!
For some more great living bomboniere ideas click here.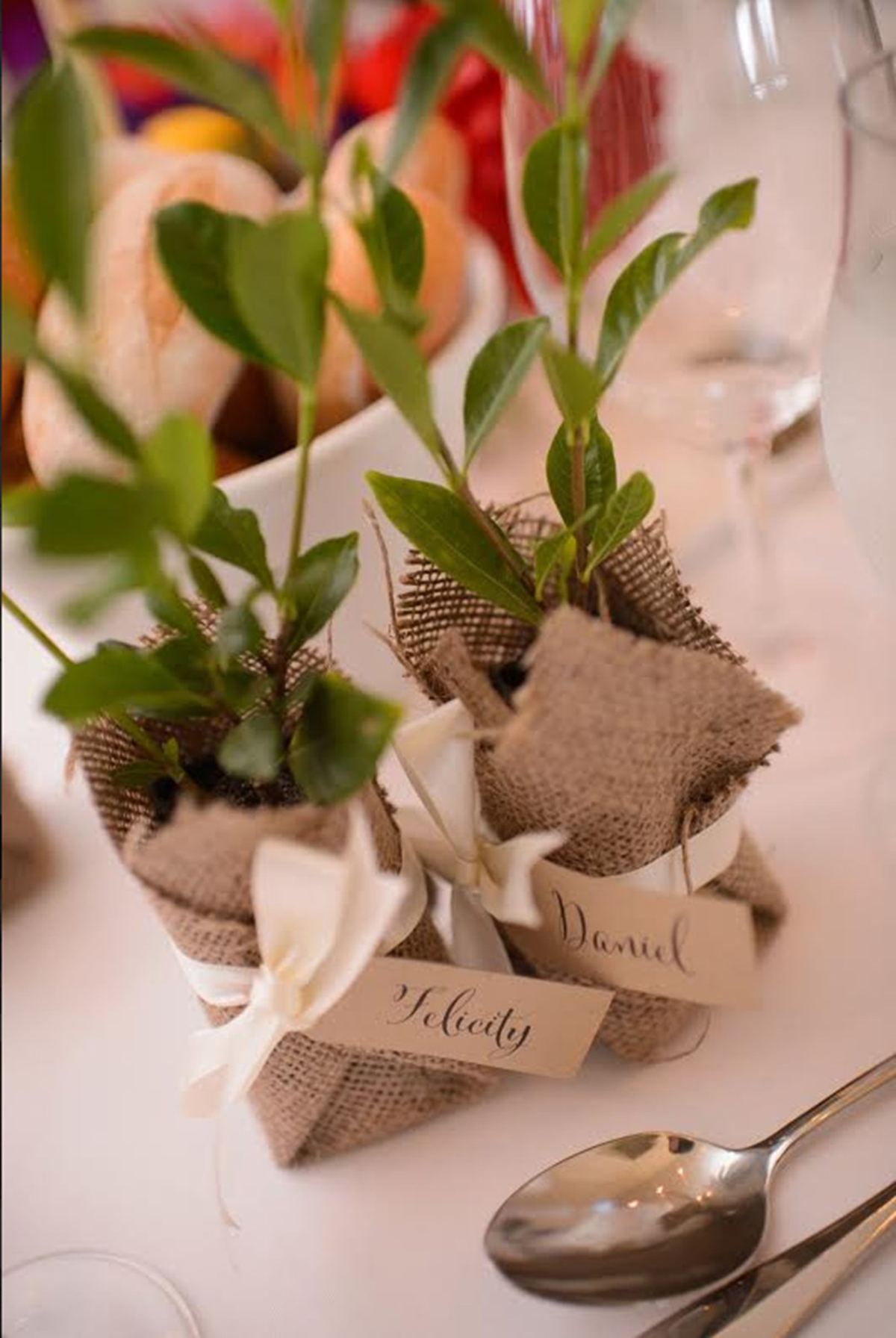 When it comes to choosing wedding favours or bombonieres, consider your budget, theme, colours, edible options, DIY projects, and the younger guests to help you pick the perfect items.
Looking for local bomboniere suppliers? Begin your search here.