Searching for a unique bomboniere idea to say "Thank you" to your guests? Look no further! In no particular order, here are 10 Melbourne bomboniere providers with something truly unique, as chosen by the editor (me) by how much I'd love to have them at my own wedding.
Important note: Most of these bomboniere providers ship Australia-wide, so don't stress if you're located somewhere other than Melbourne!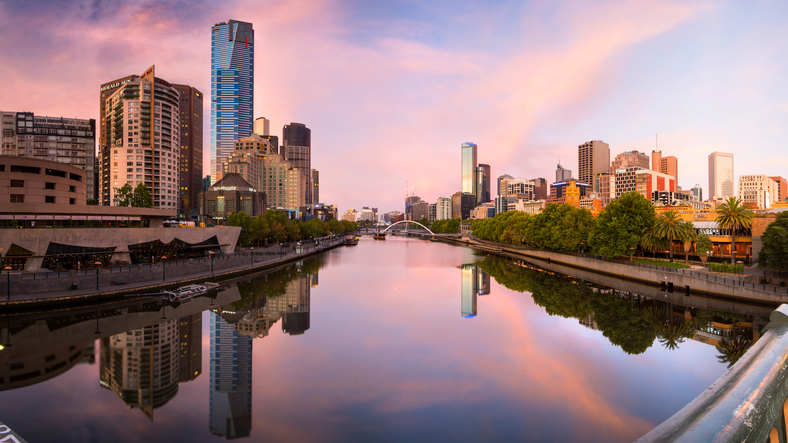 Taking great pride in creating custom sugar art that not only looks spectacular but tastes amazing too – take it from me, I've tried them! – Sweetcheeks Cookies and Cakes offers something truly delicious for your wedding bomboniere. Using only the freshest ingredients, and with a wide range of flavours and designs, there's something for everyone with Sweetcheeks Cookies and Cakes!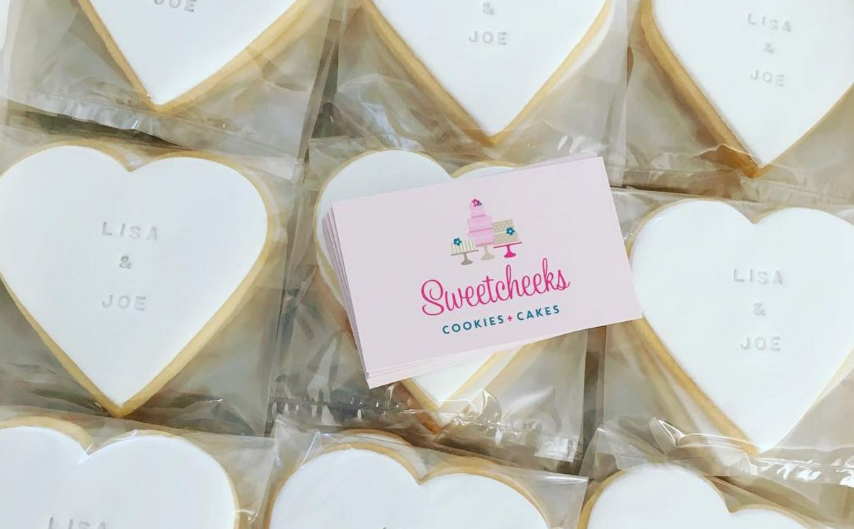 Promising to take you on a sensory adventure, Shower Safari offers bespoke luxurious soaps customised to suit your wedding theme and budget! These handmade soaps use high quality, sustainably sourced and environmentally responsible ingredients, so they're gentle on the skin and the environment! You'll get to feel, see, and smell the actual product to ensure you're 100% satisfied with your bomboniere before you give them to your guests! Check out Shower Safari today – I can smell them already!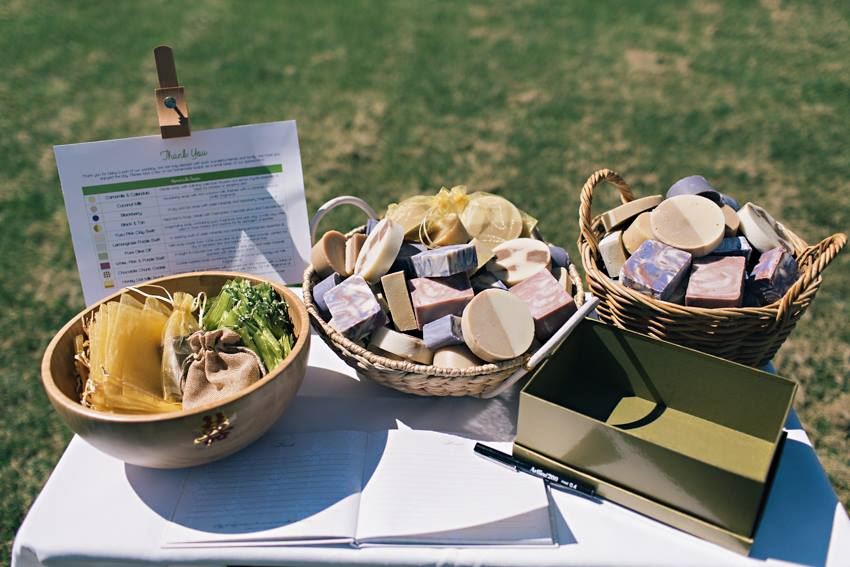 Specialising in handmade, personalised wedding chocolates, Chok Art offers to create 100% edible chocolate works of art to say "thank you" to your guests! Printing directly onto the chocolate, these custom chocolate bars come in many shapes, sizes, and styles to suit your ideas and your budget, and can be used as name cards for your guests! Check out their storefront today, you won't be disappointed with Chok Art!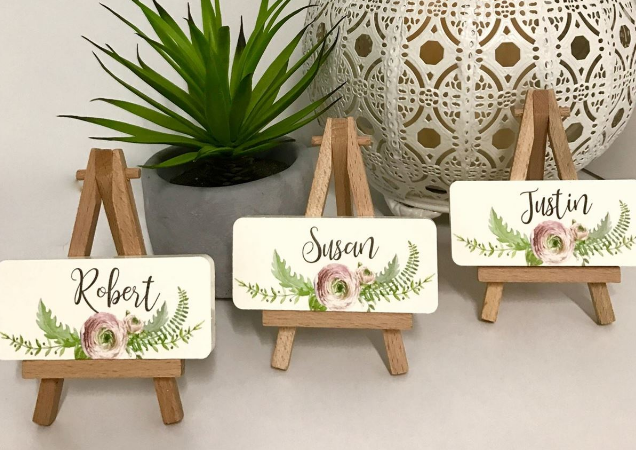 Offering a wide range of high-quality products for a great price, Merch Factory allows you to design and create practical bomboniere to say "thank you" to your guests! Products include bottle openers, candles, tote bags, and more! Check out their storefront today, and find out why so many happy couples love Merch Factory!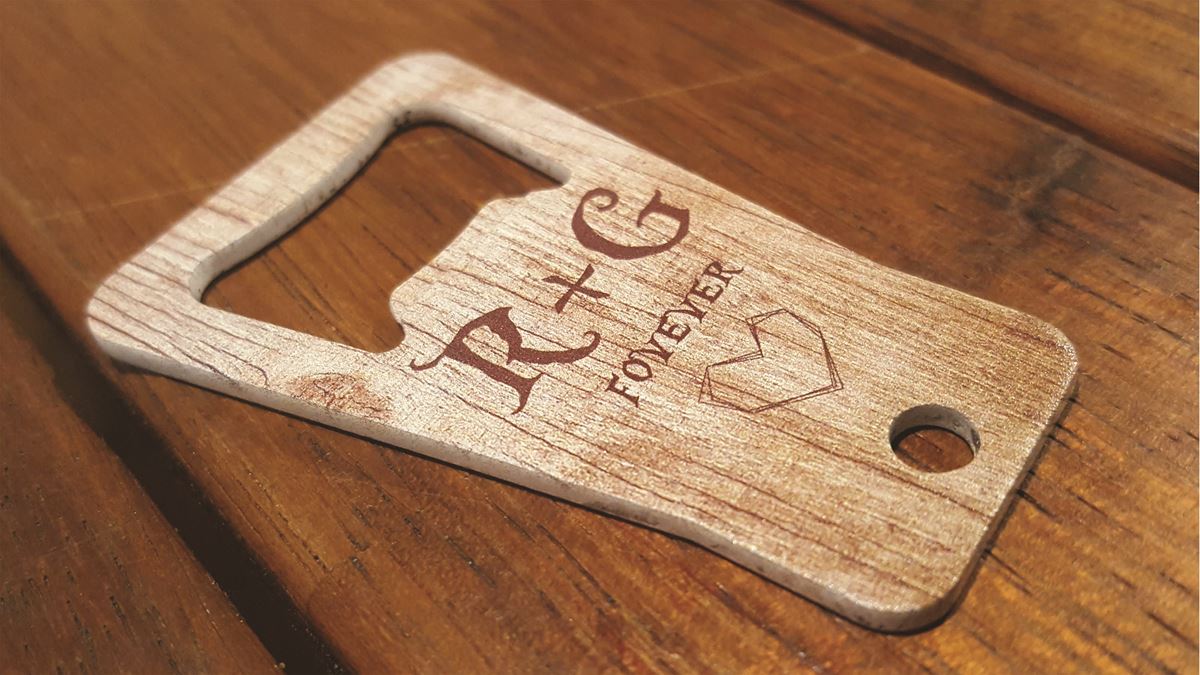 Offering a fun alternative to wedding bomboniere, Disposable Camera Company provides excellent-quality retro film cameras to get your party started! Just place one or more cameras on each table, and let your guests go nuts with taking photos! After the wedding, you have the option of choosing from prints and/or CD's to make up an album, or to email to your guests and post the photos online! And, with a gorgeous range of camera designs to suit your wedding theme, Disposable Camera Company is a sure-fire way to get your guests talking!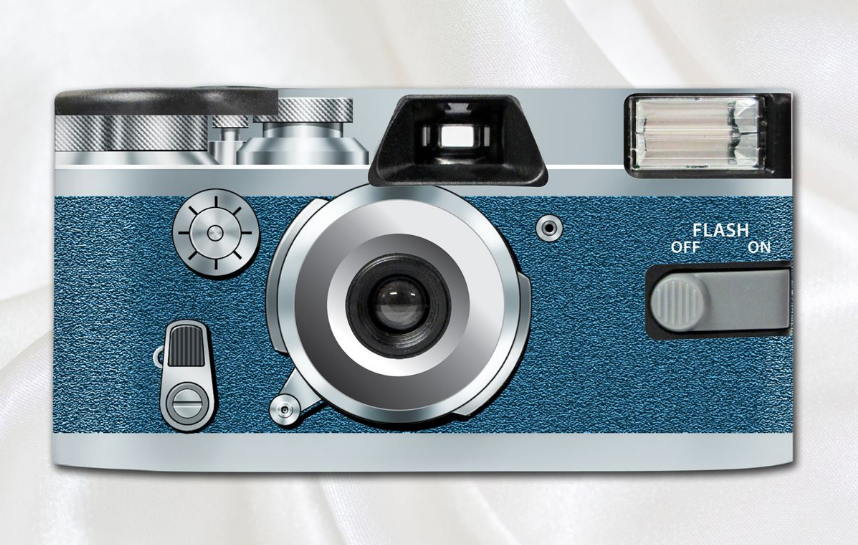 Saving damaged and unwanted vinyl records from going to landfill, Rescued Records offers recycled and truly unique coasters for your wedding day! This unique bomboniere idea comes in many different artists, genres of music, designs and colours. Check out their storefront – Rescued Records even provides FREE postage Australia-wide!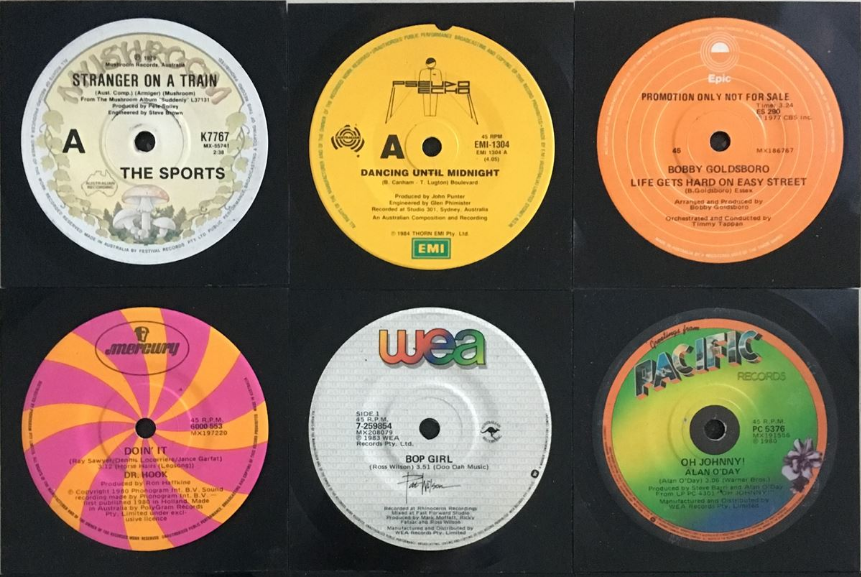 For bomboniere with a deeper meaning, the Starlight Children's Foundation offers the chance to donate your bomboniere funds and help brighten the lives of seriously ill Australian children. Choosing to go with the Starlight Children's Foundation, you're giving sick children the opportunity to laugh and play and be children again. The bomboniere itself includes a place card in silver or gold, that is personalised with the names of the marrying couple. Check out their storefront, and find out why the Starlight Children's Foundation bomboniere is such a great idea.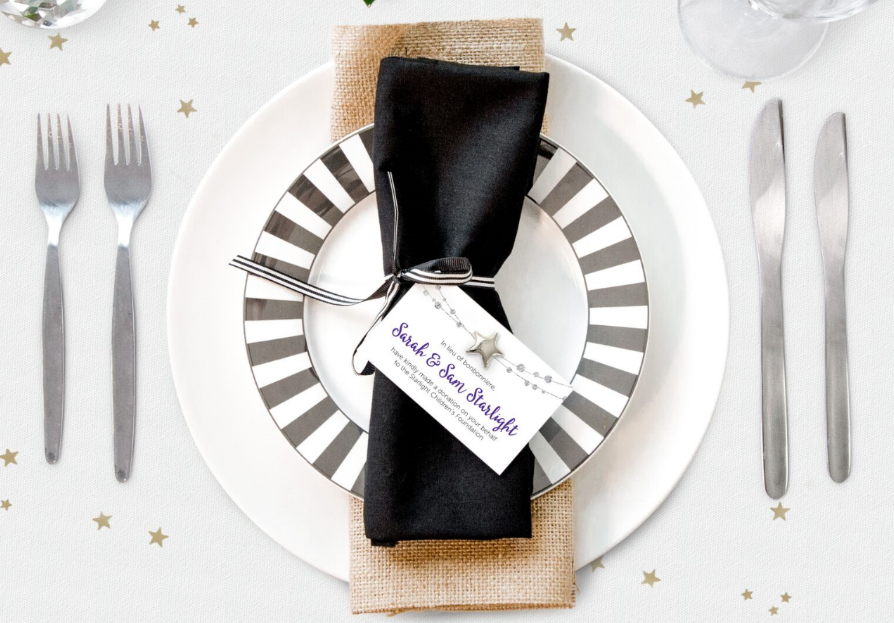 Priding themselves on being Melbourne's leading macaron specialist, La Belle Miette offers delicate macarons and chocolate dragees to say "thank you" to your guests for attending your wedding. Their range comes in a beautiful spectrum of colours, and can be suited to any wedding theme or style. And, presented in the cutest cube boxes, La Belle Miette is a great choice for your wedding bomboniere!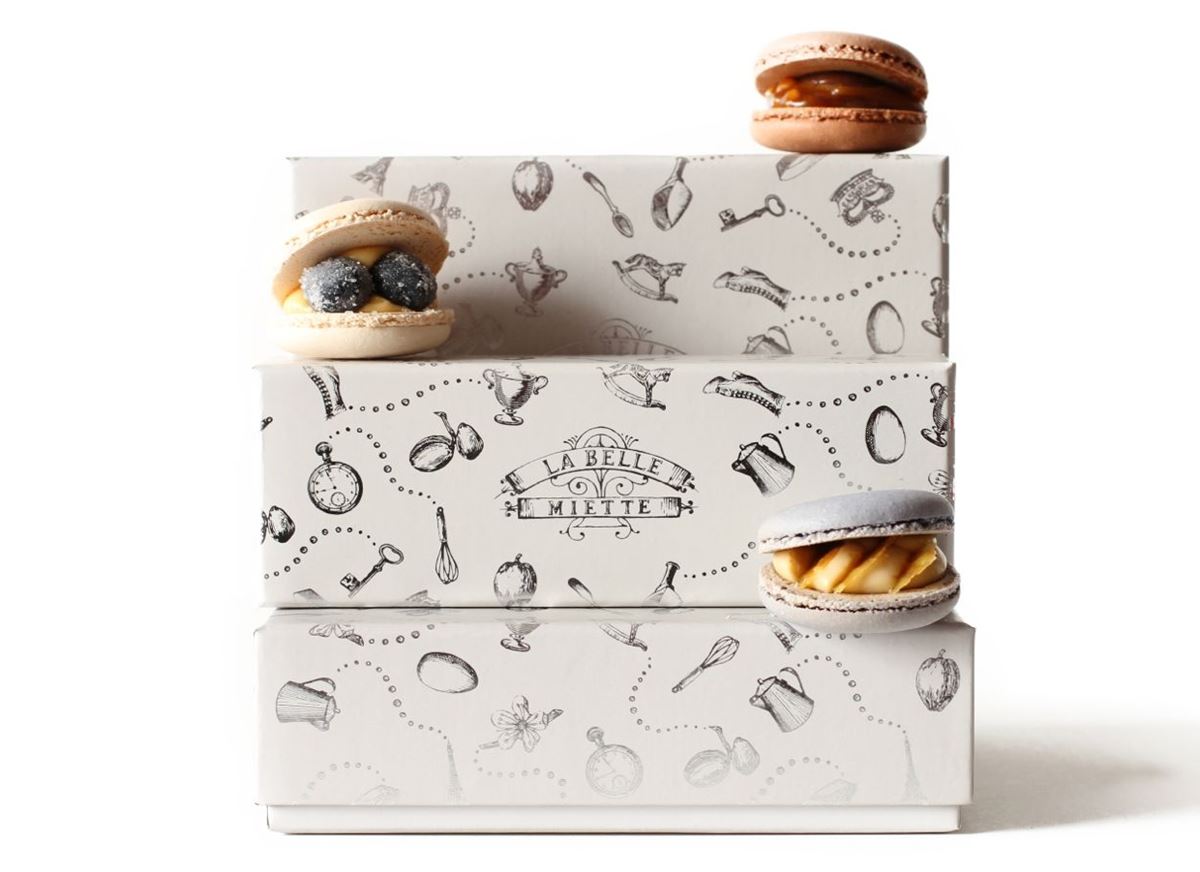 Cancer Council Victoria offers you the chance to give your guests a unique and meaningful thank you gift, or allow you to remember those who can't be there to celebrate your special day. By donating the money you would have spent on bomboniere, you will assist the Cancer Council Victoria in continuing their fight against cancer. Each of your wedding guests will be provided with a daffodil lapel pin and a personalised bomboniere card to let them know of your generous donation. Check out their storefront today, and find out why so many couples chose to donate to the Cancer Council Victoria.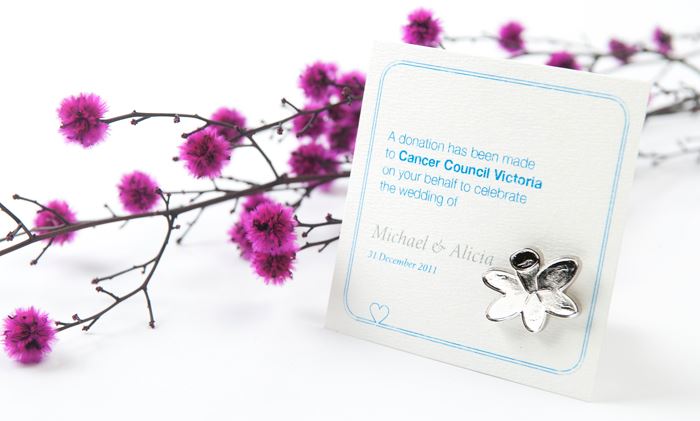 Offering three different types of bomboniere, Plant a Seed Bomboniere has something for everyone! The bomboniere categories include plants (succulents, olive trees, rosemary, and lavender), sweet (honey jars and Nutella jars – ummmm YUM!) and traditional sugar almonds. Check out their storefront today, you won't be disappointed with Plant a Seed Bomboniere!