Share the love and spread the sweetness! Cause it's your wedding day! And a little bit of sugar is always well received (at least for me and my oversized sweet tooth). So in case that you are shuffling around the idea of including a lolly bar or candy buffet on your reception, here are 9 dessert table ideas to sweeten up your wedding day!
Because we all have different needs, preferences, dietary requirements, and of course we want something that both looks good and tastes amazing.
Gorgeous dessert tables that are not only beautiful to look at but also help to create an atmosphere of joy and celebration. Choose from a variety of desserts and sweets and they will create a style that matches your wedding theme. Get a 20% discount!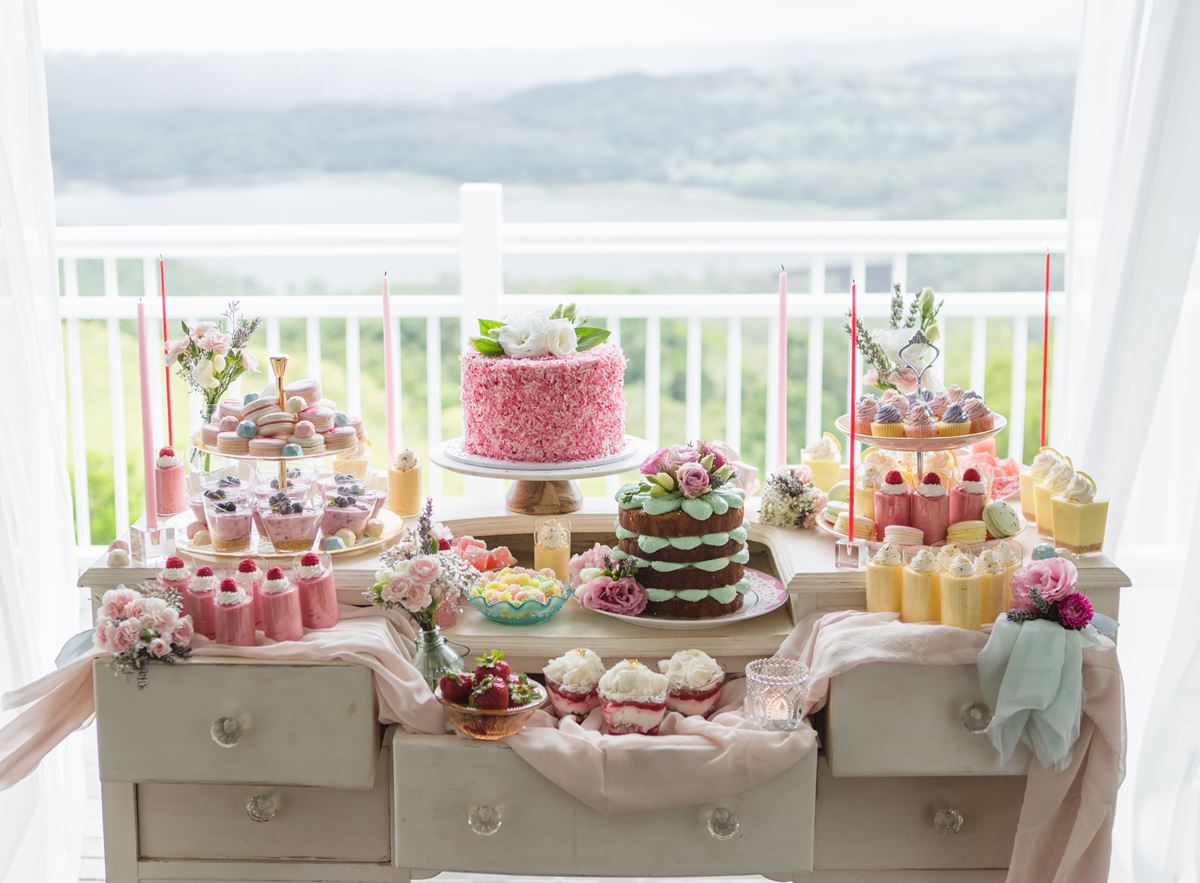 This small business specialises in French macarons. They will work closely with you from the beginning to the end, to make sure the colour, print and flavour along with the overall presentation of the bombonieres and towers are completely up to you! Get a 20% discount!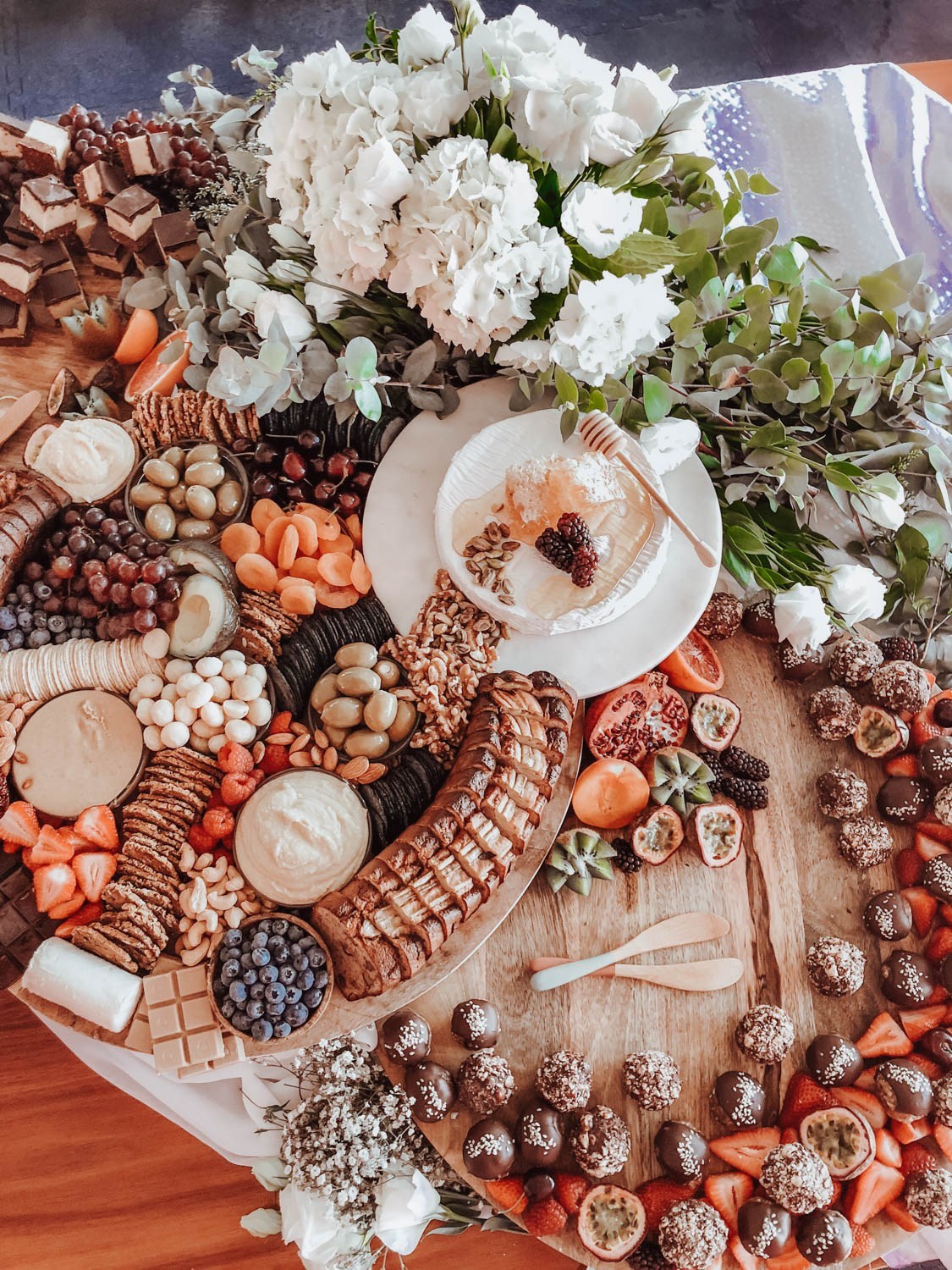 Looking for a healthier option? This is Melbourne's first eco-conscious wholefood catering company that specialises in exquisitely styled and sustainably created plant-based, gluten-free and refined sugar-free catering, grazing tables and platters to nourish you and your guests.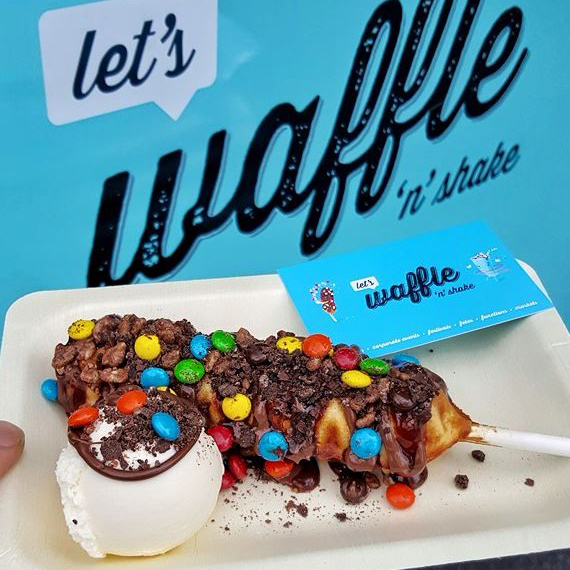 More than a dessert table these guys will bring you a food truck! Delicious Belgian waffles served on a stick, covered and topped with sweet flavours. With a massive variety of delicious waffle pops on the menu and also milkshakes! Get a $50 discount!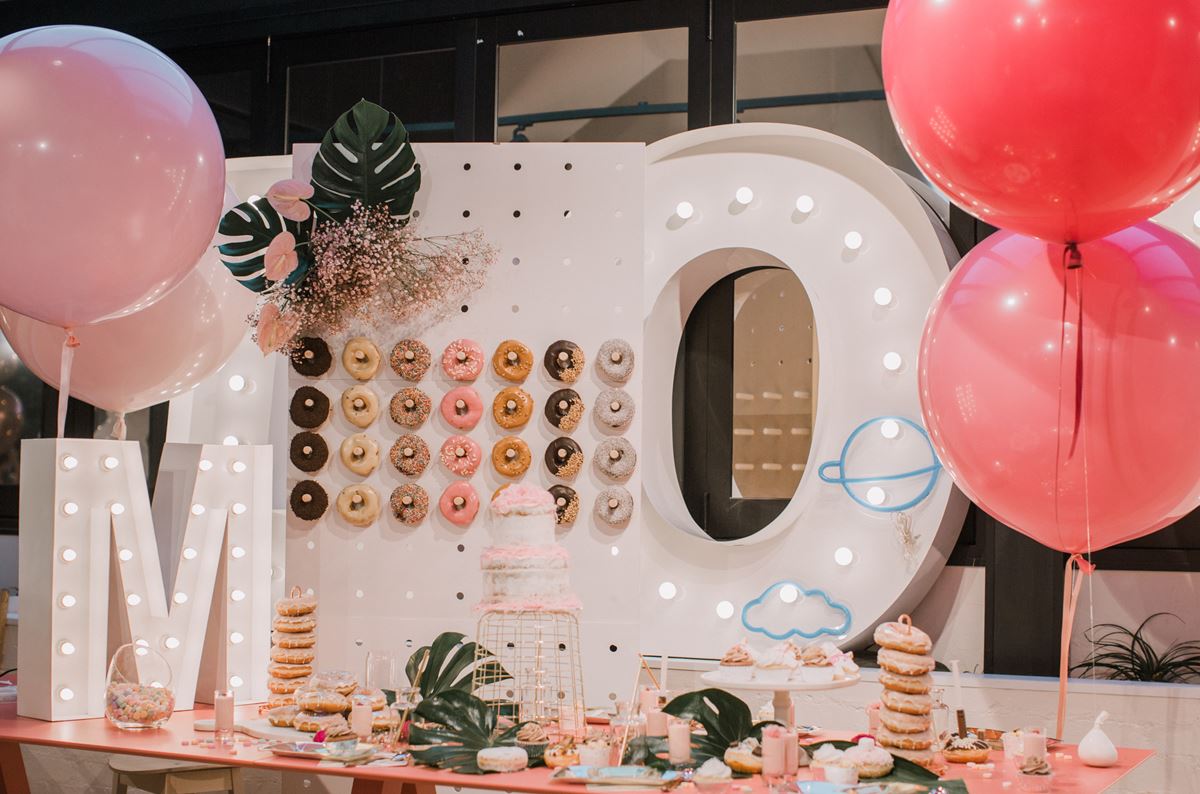 Style and build your dream cart or container! This is a fun and interactive way to serve your sweets at your reception. They focus on customising unique food experiences for their clients, using beautiful carts, containers and any styling platform that you request. Get a 10% discount!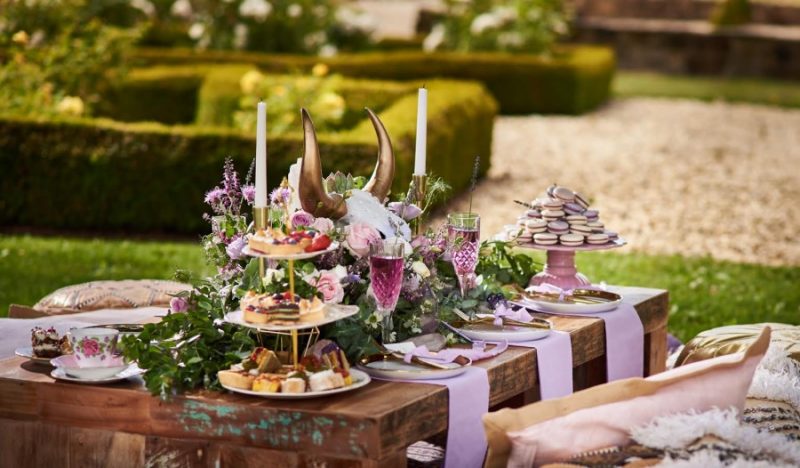 High tea served with urban sophistication, local rustic charm, delicious decadence and a dash of fabulous! They specialise in offering the most exquisite high tea experience for you and your guests.
Treats that look good and taste awesome! Brought to you by two mums that love cooking and being part of your big day. They believe that food is a huge part of any event and it needs to be delicious and look beautiful.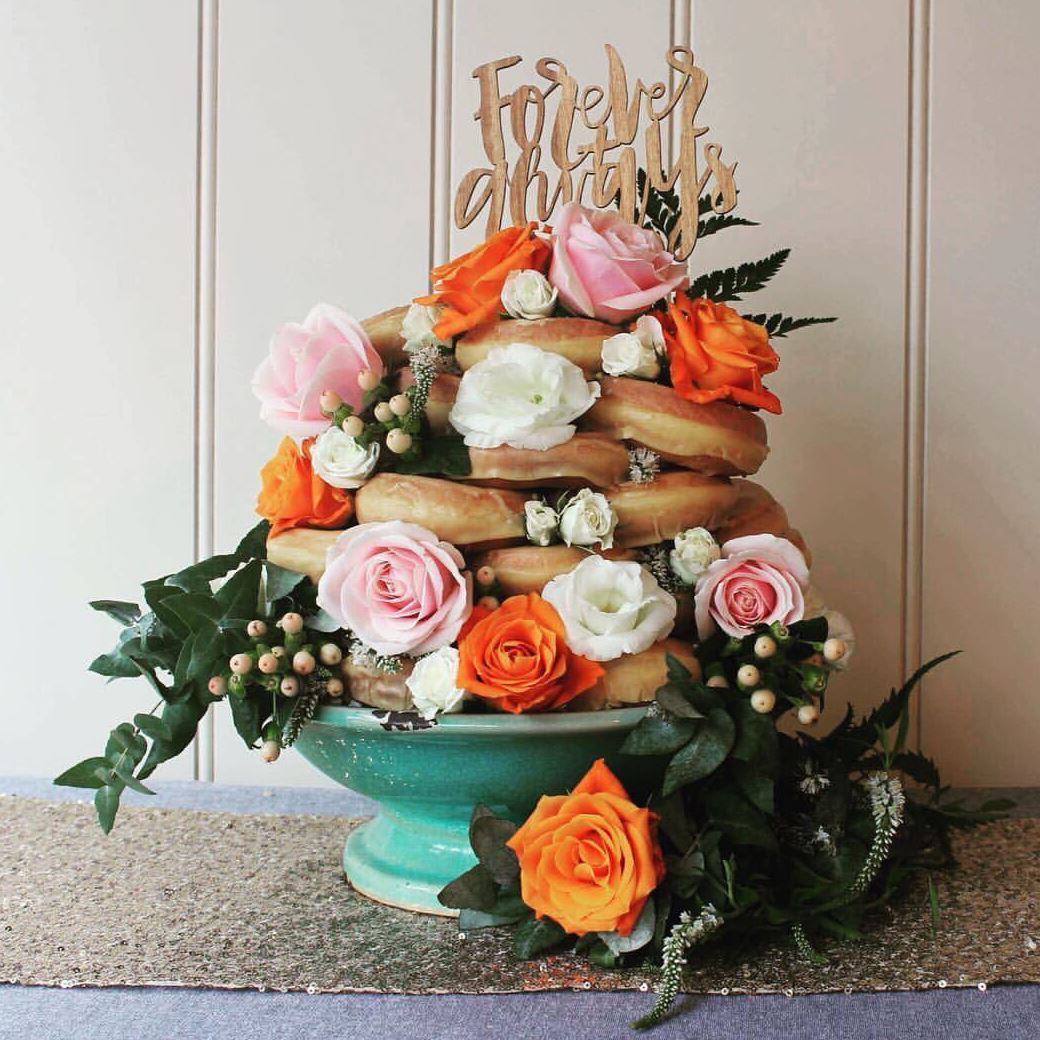 An artisan flavour that will capture your taste buds and leave your guests craving more. Handcrafted doughnuts from scratch with their own unique dough that is fermented for 18 hours. Each doughnut is made fresh on the day, hand rolled, cut and dipped!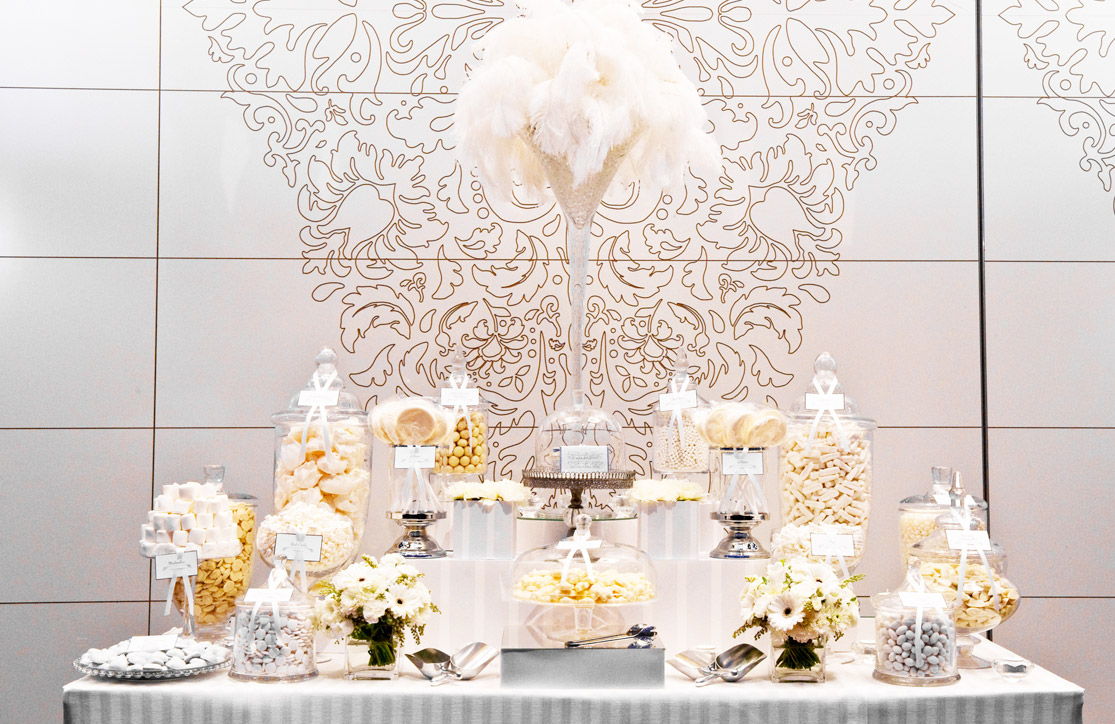 Dedicated to creating an original lolly design that matches your theme. Their professional stylists will provide you with sweet fest designs that will dazzle both eyes and taste buds. They provide a combination of contemporary and classic lollies housed in stunning apothecary glassware. Get a 10% discount!