High Tea favourite in Melbourne, Mary Eats Cake has paired up with Four Pillars Gin to bring the Melbourne a masterpiece, Gin High Tea. This perfect pairing sold out its first session within a day, with more dates to be released. If you're yet to book your hen's party, then this is where it's at.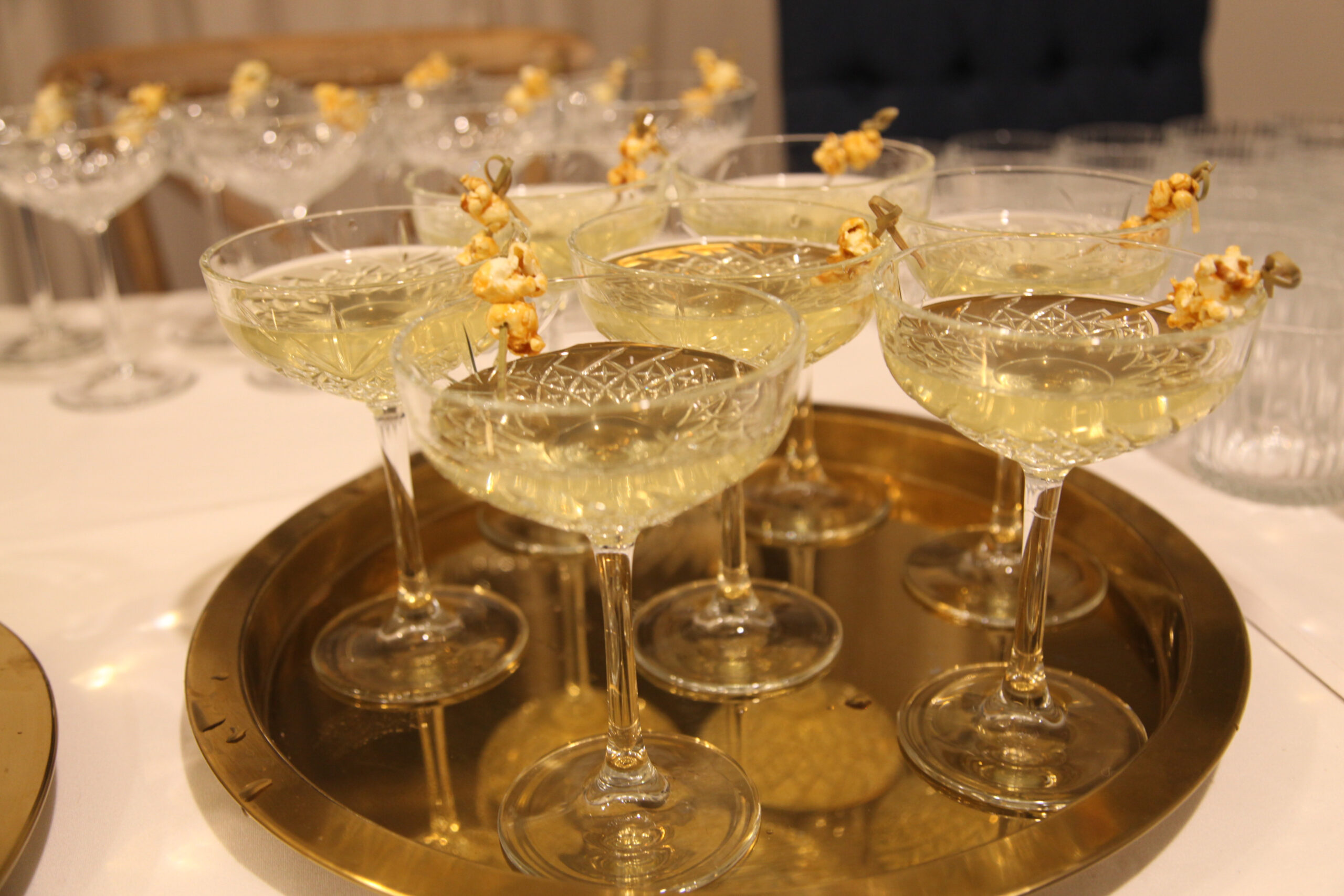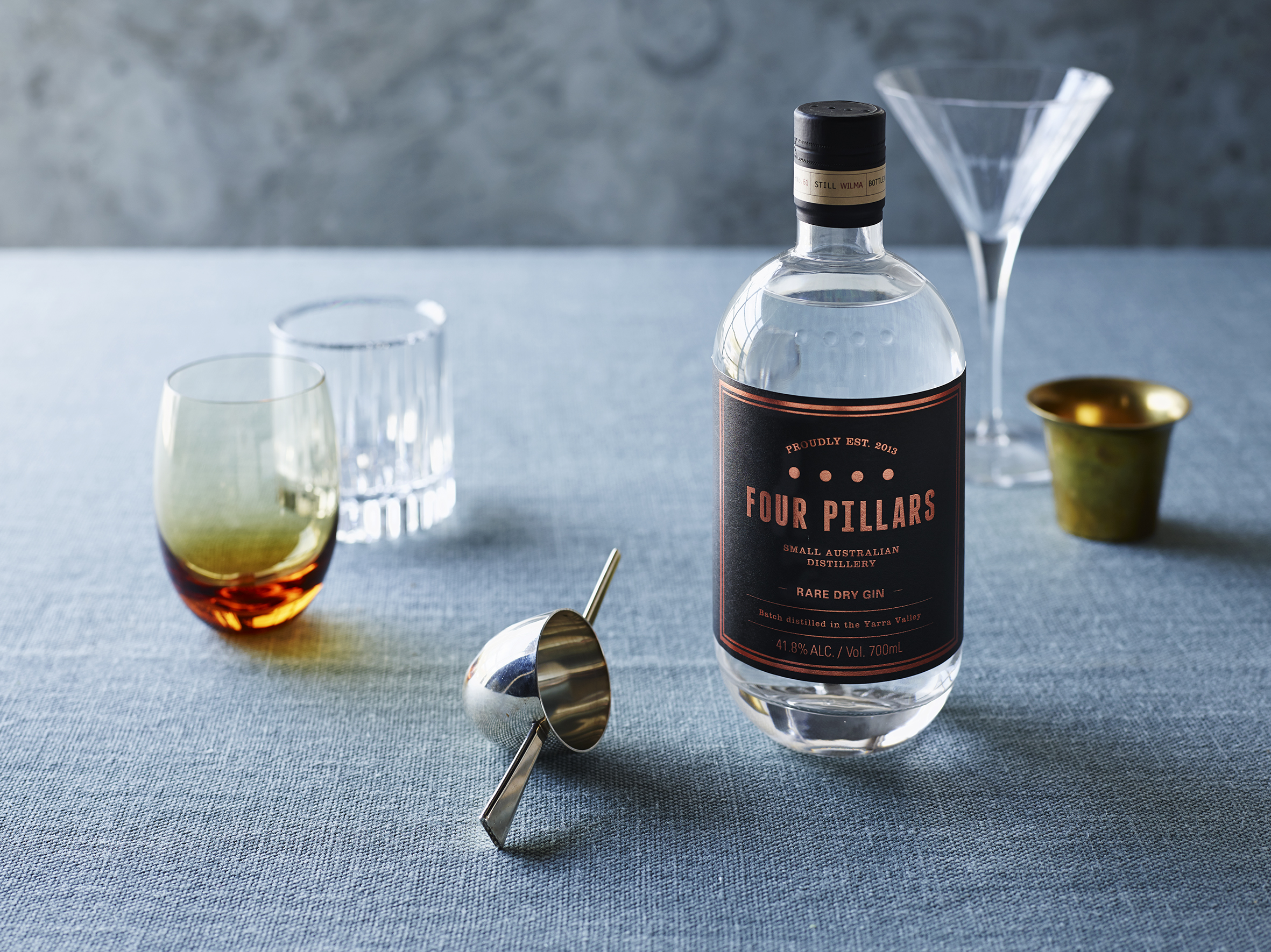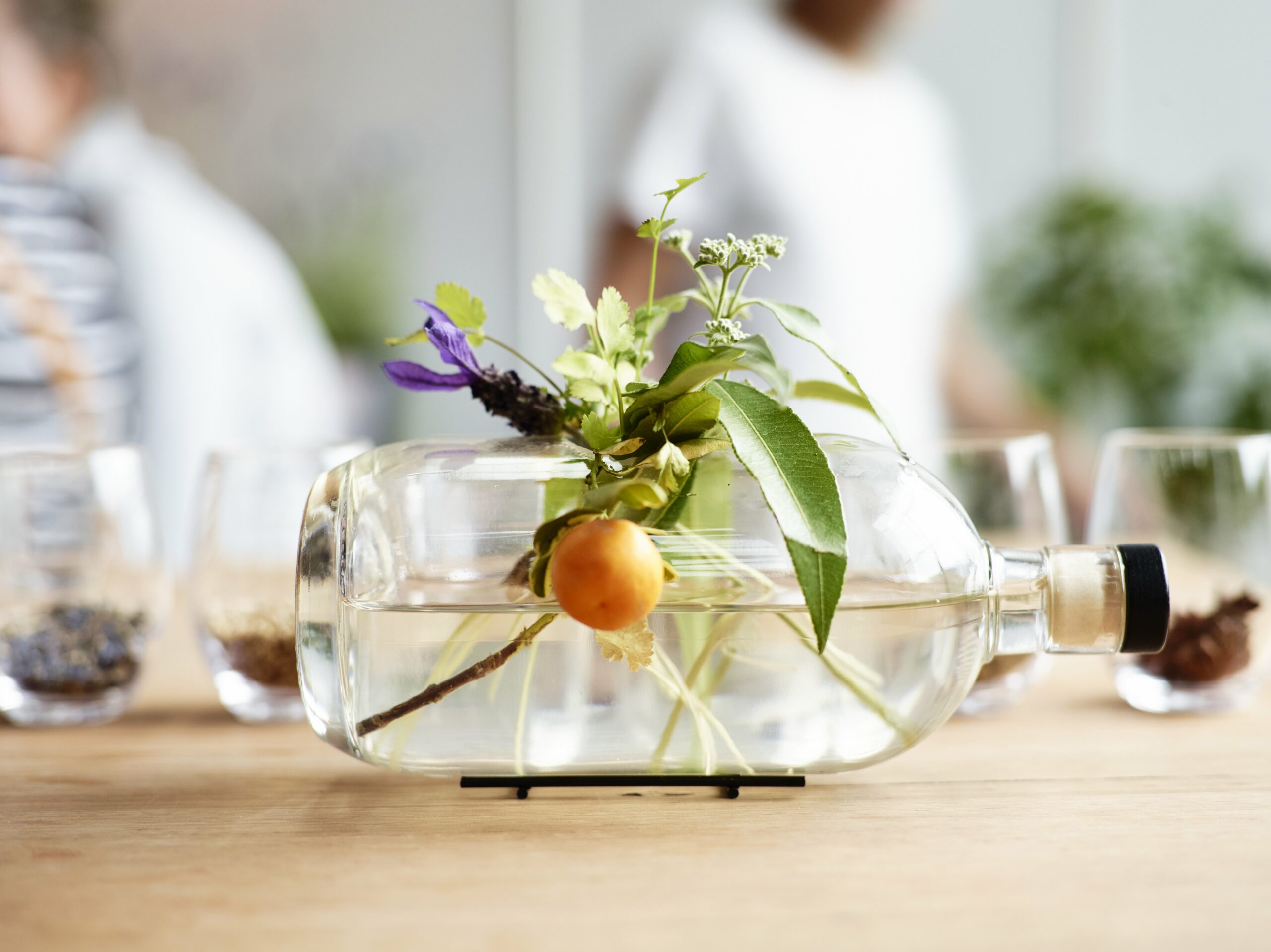 The Mary Eats Cake in-house tea sommelier, Sarah, designed a gin & tea cocktail list to match the delectable menu items. One the included cocktails was a green tea genmaicha paired with modern Australian gin, garnished with salted caramel. If you're drooling, don't worry, I am too!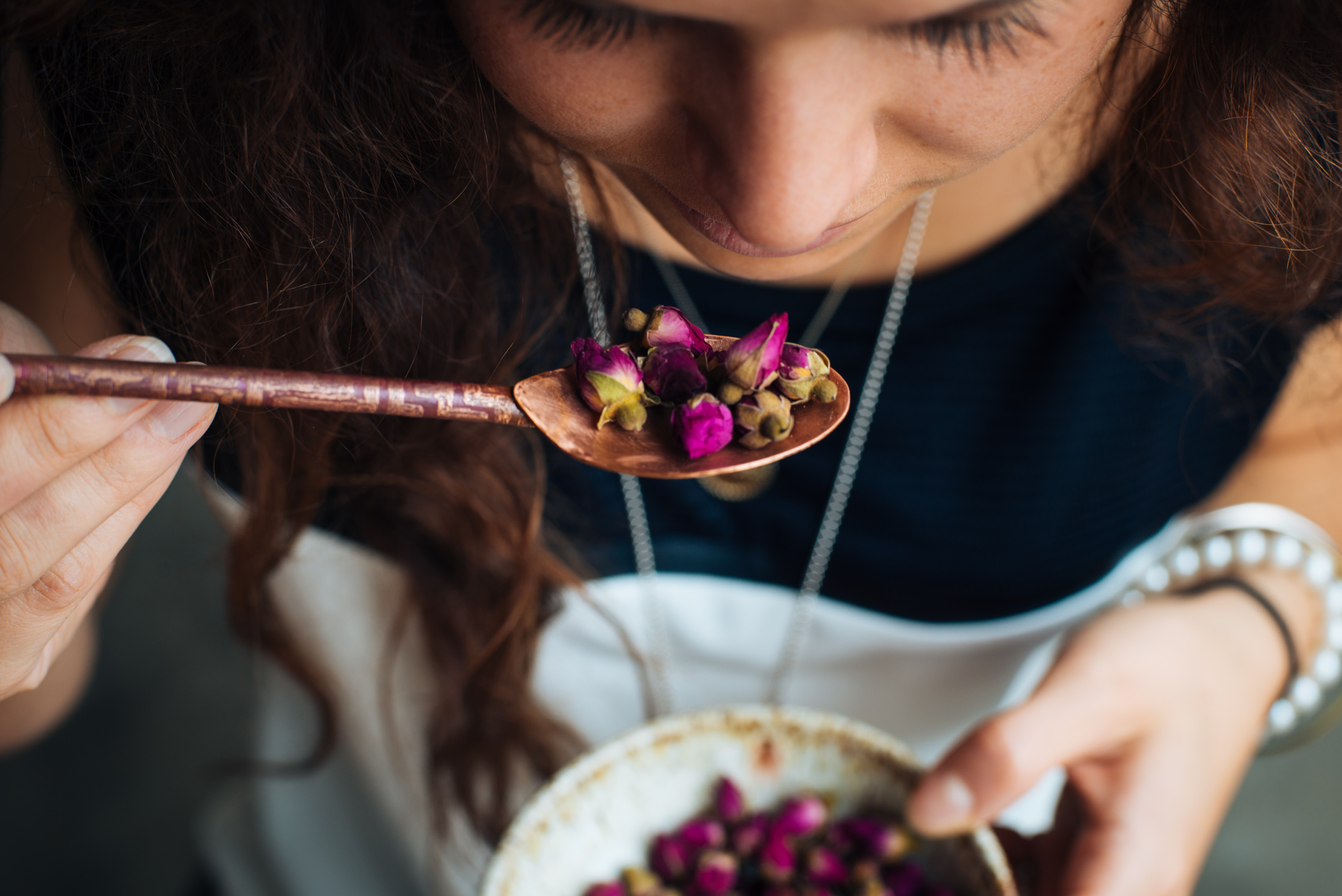 On the cocktail menu is a welcome cocktail of lemon myrtle martini mixed with a spice negroni gin. Ooh la la!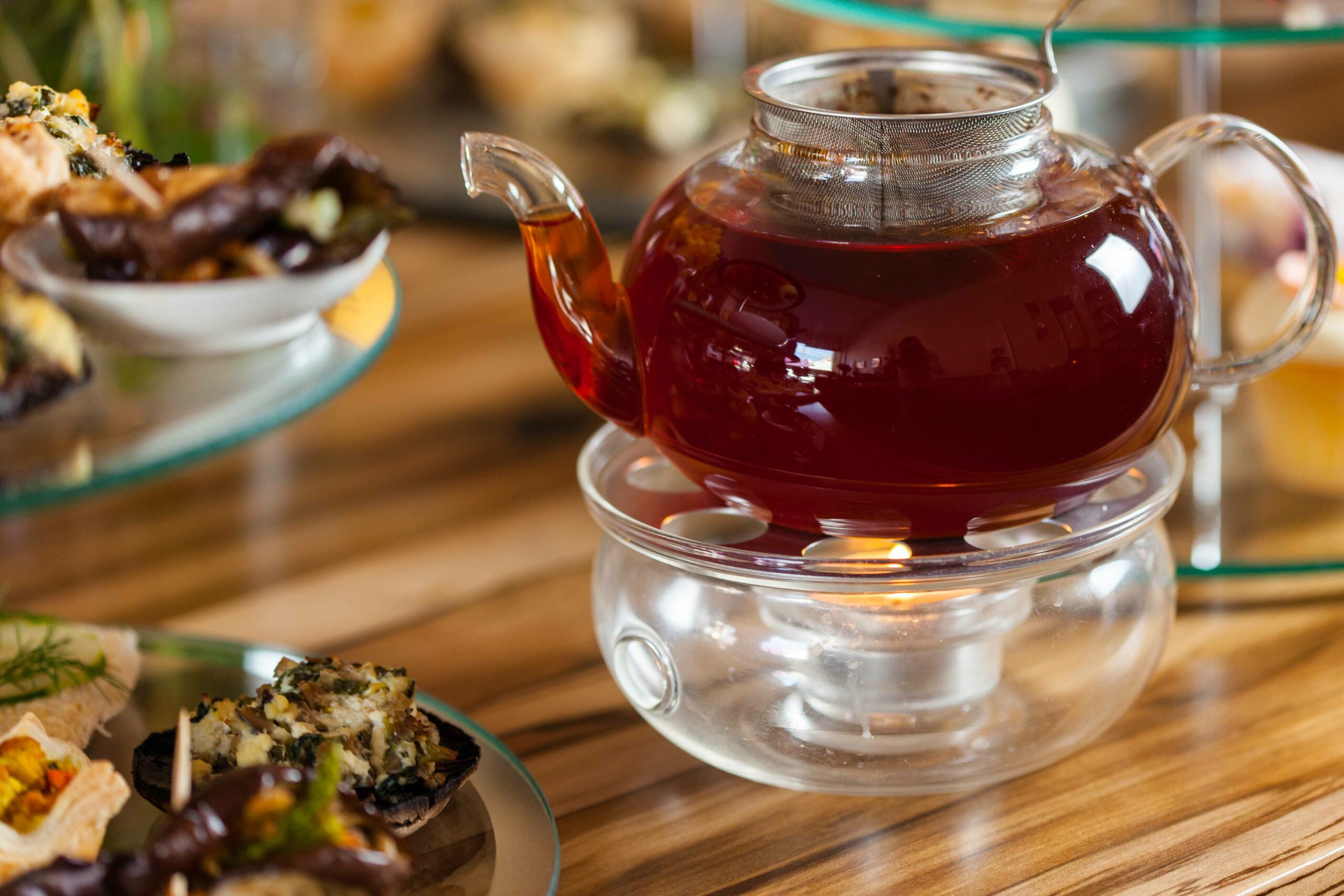 If you're interested in future Gin High Tea sessions with Mary, then there are plenty coming up. Montrose bookings are still available on Saturdays at 4pm in September, and more dates for the Brunswick location will be available on the 20th of August.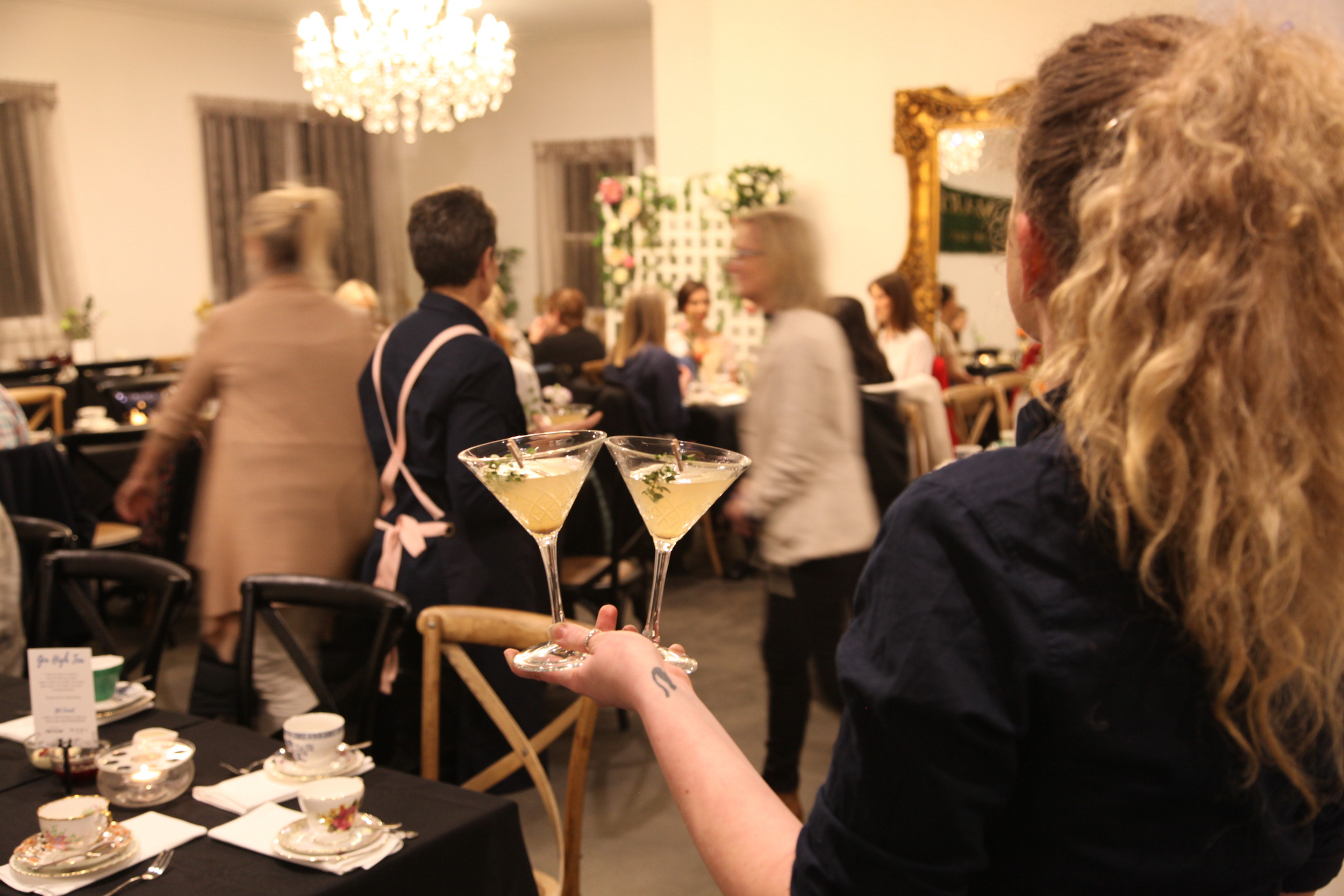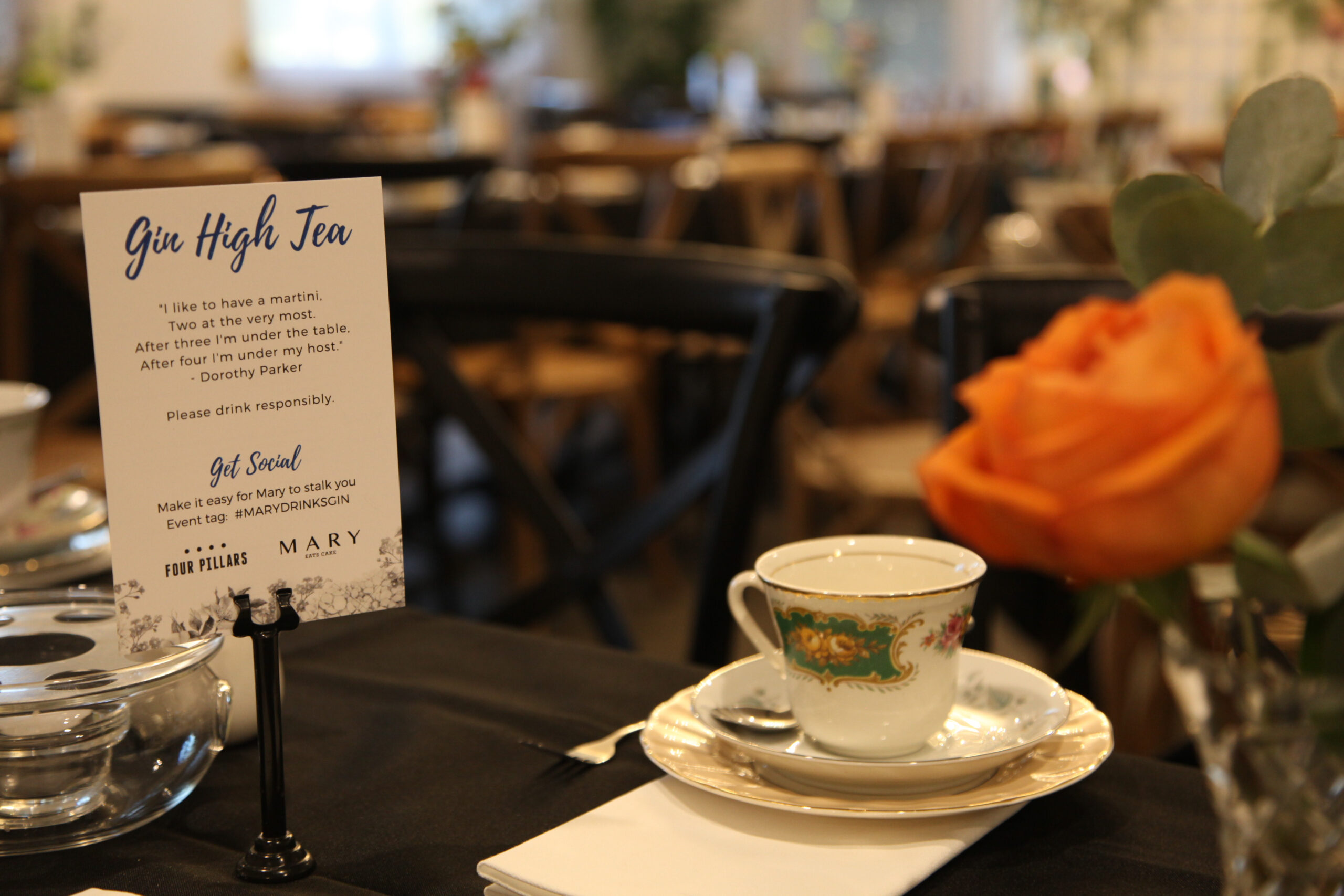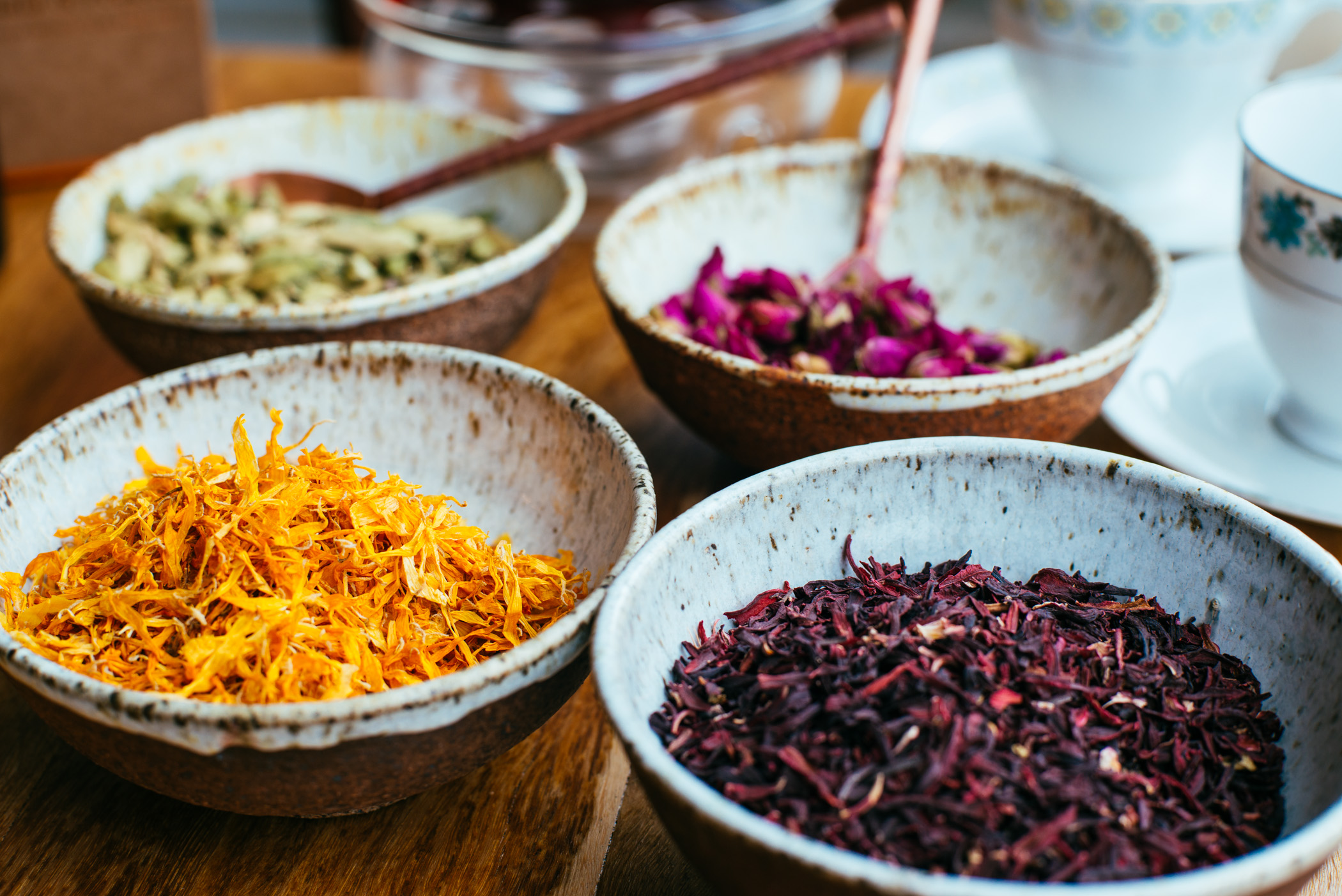 Asking for a friend… How much gin can I drink until I turn into gin?