When it comes to wedding styling, your colour palette plays a major role, and for many couples, being on top of the latest trends is a must. So if you are wondering how to use the colour of the year in your wedding, don't look any further! We want to share some inspiration with you.
This year the Pantone Color Institute named 'Living Coral' as their 2019 colour, and literally, we are living for it! Pantone's description was " vibrant, yet mellow Living Coral embraces us with warmth and nourishment to provide comfort and buoyancy in our continually shifting environment." That said, here are some ideas for you to play with, using your venue, wedding dress and landscape as a canvas.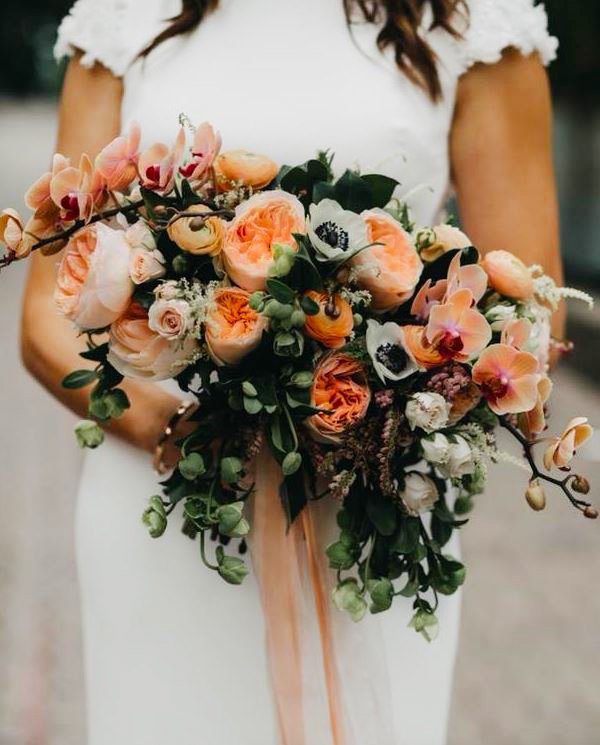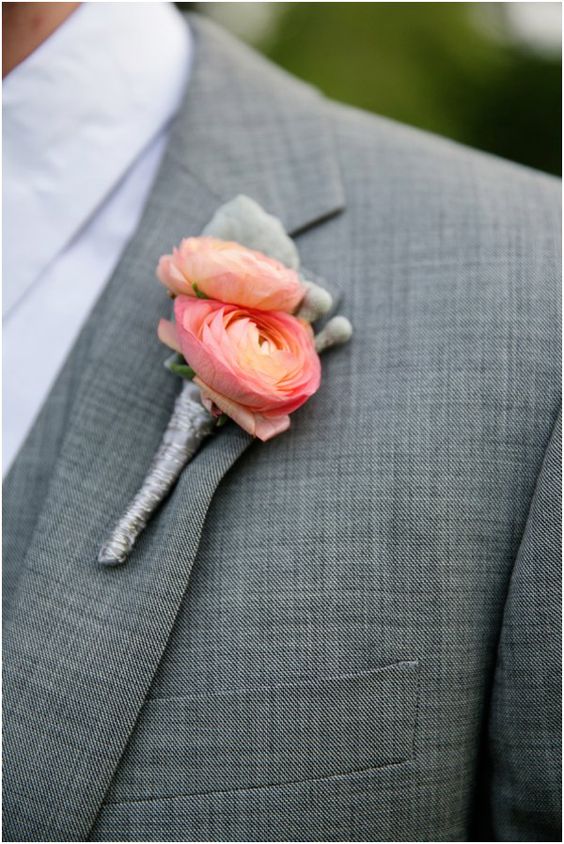 Your bouquet and boutonniere are essential items in your colour palette and a great way to create contrast with your wedding dress and grooms suit.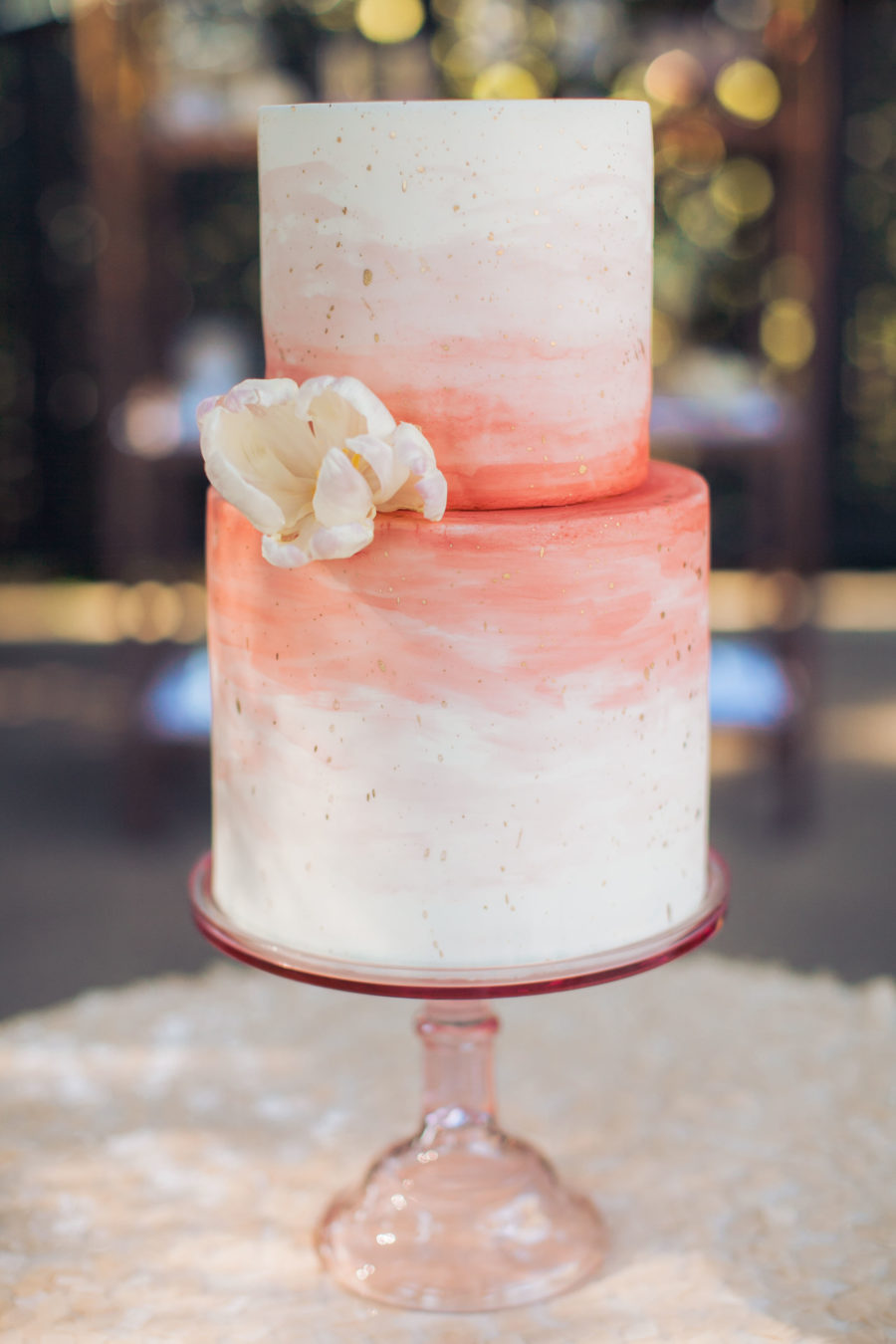 Your wedding cake is the perfect canvas! Customise yours in a way that you can show your theme and of course, your style.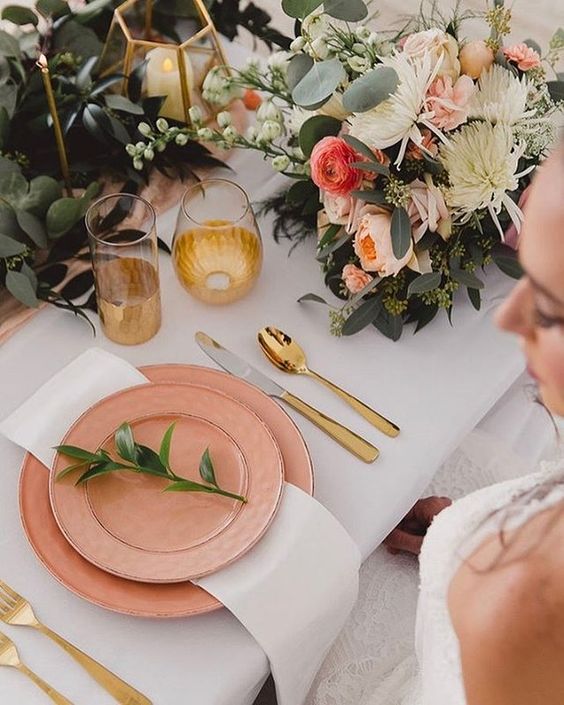 Plates, cups, napkins and so, can be another option to incorporate living coral to your set up.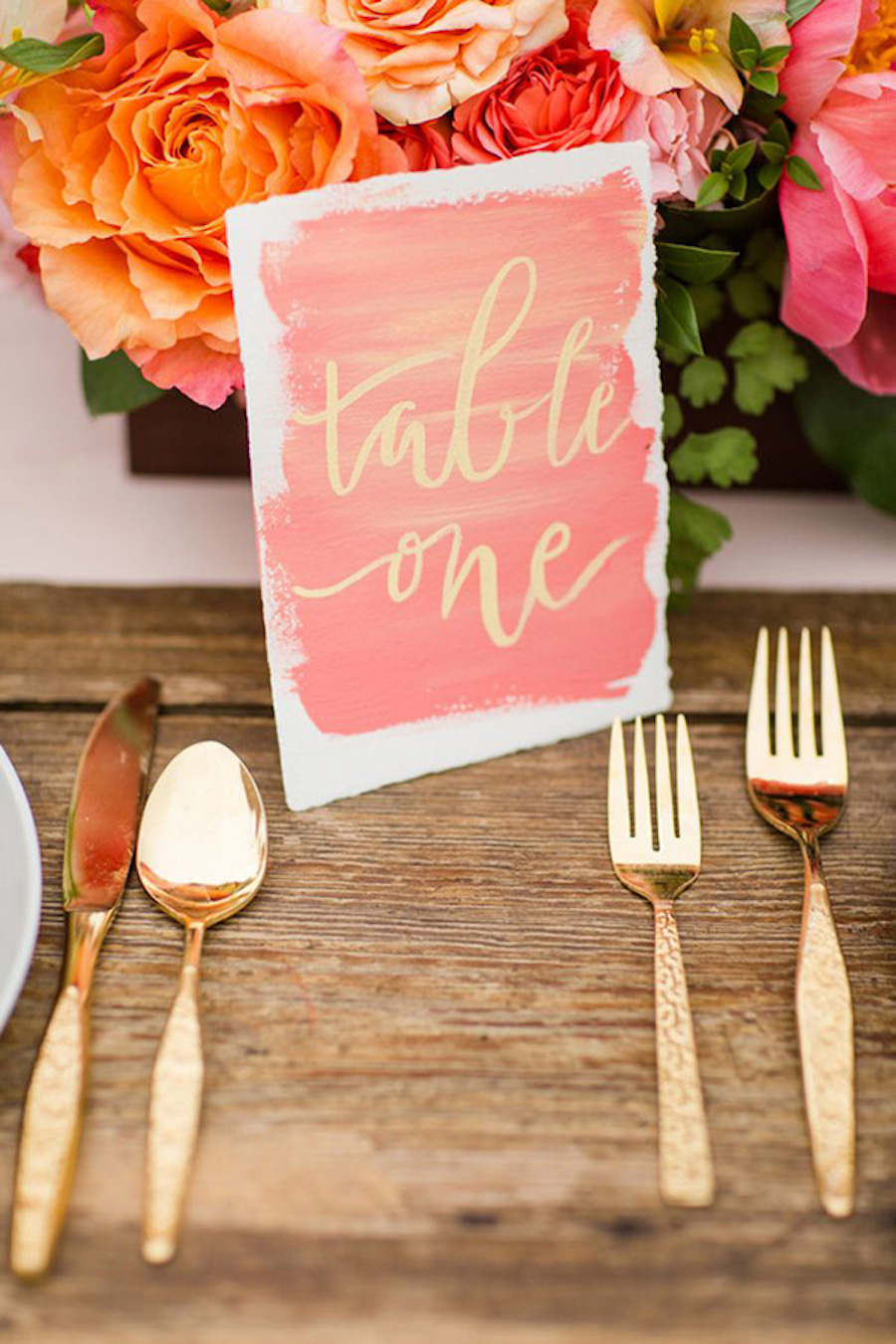 Wedding invitations, table numbers, name cards and any printable.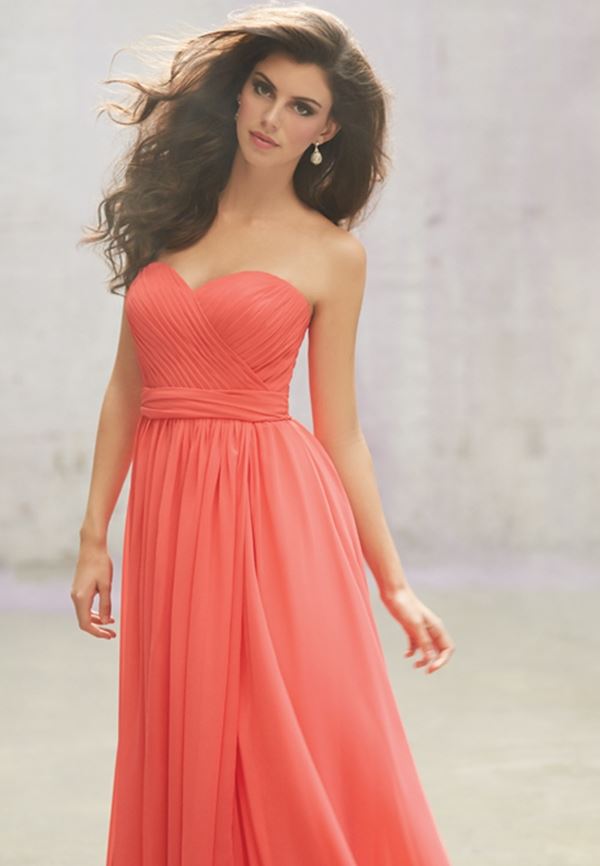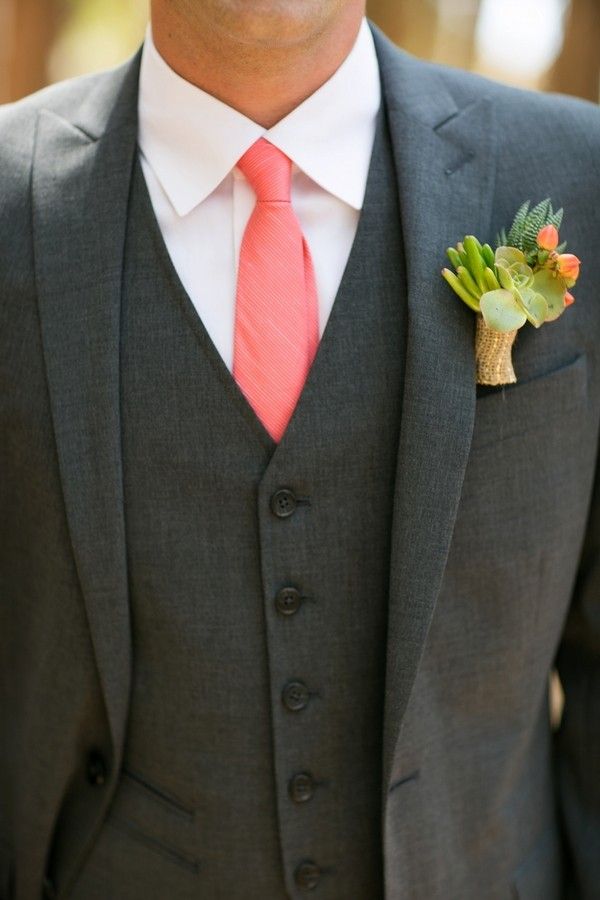 Your bridal party outfits are a crucial piece in your colour palette puzzle. Don't limit yourself to use plain fabrics, you can play with patterns and textures too.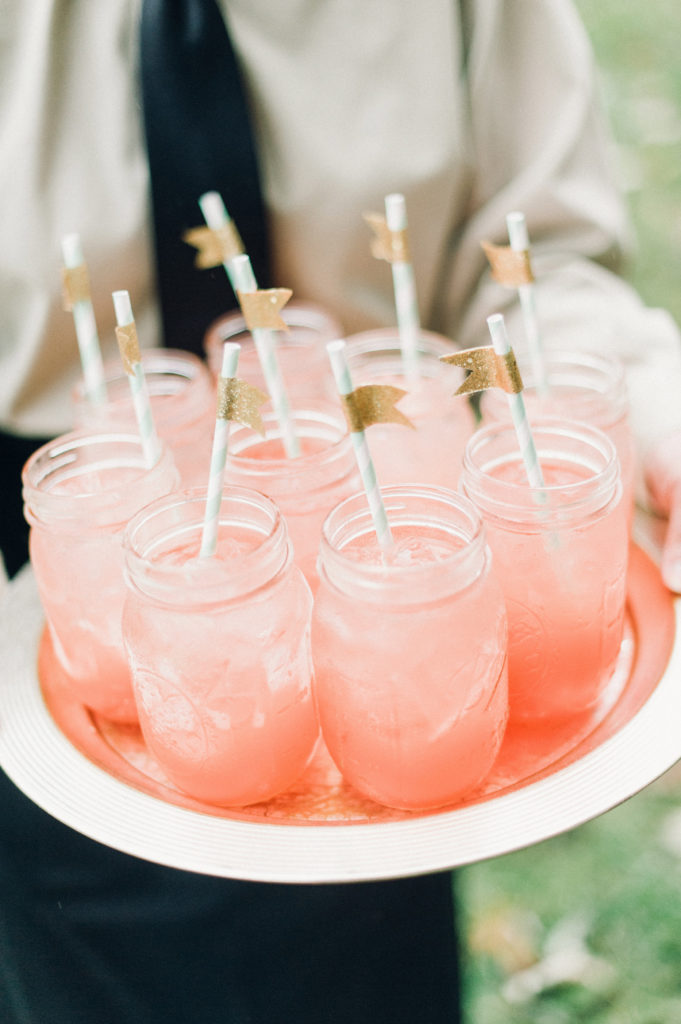 Let food and drinks be part of your colour palette and make your wedding a sensorial experience.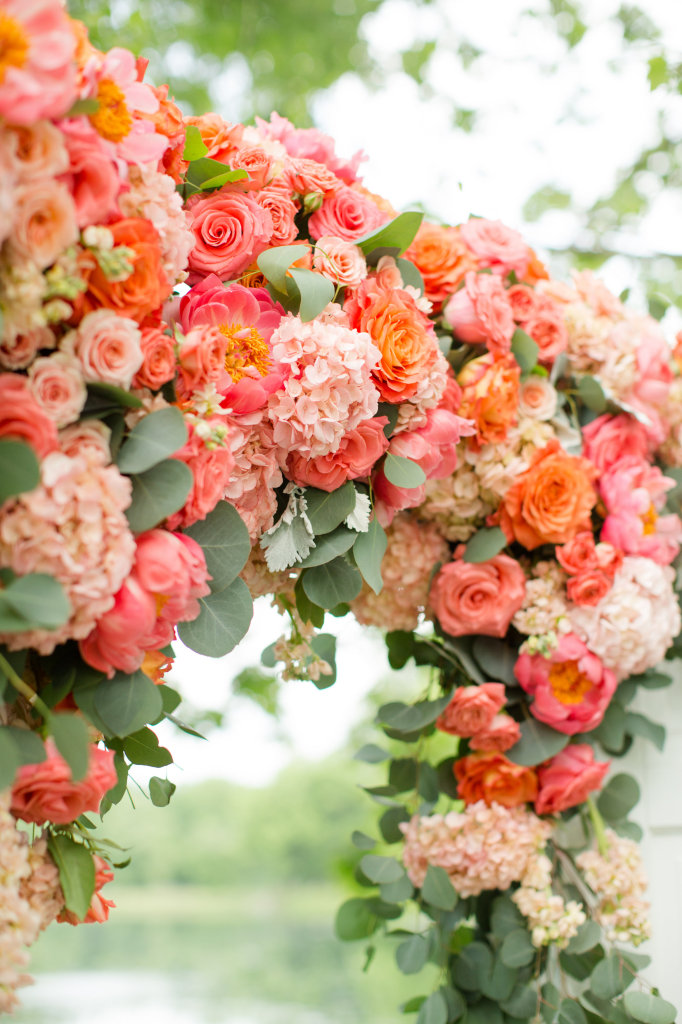 We mentioned before the bouquet and boutonniere, but don't forget to consider the backdrop of your ceremony too.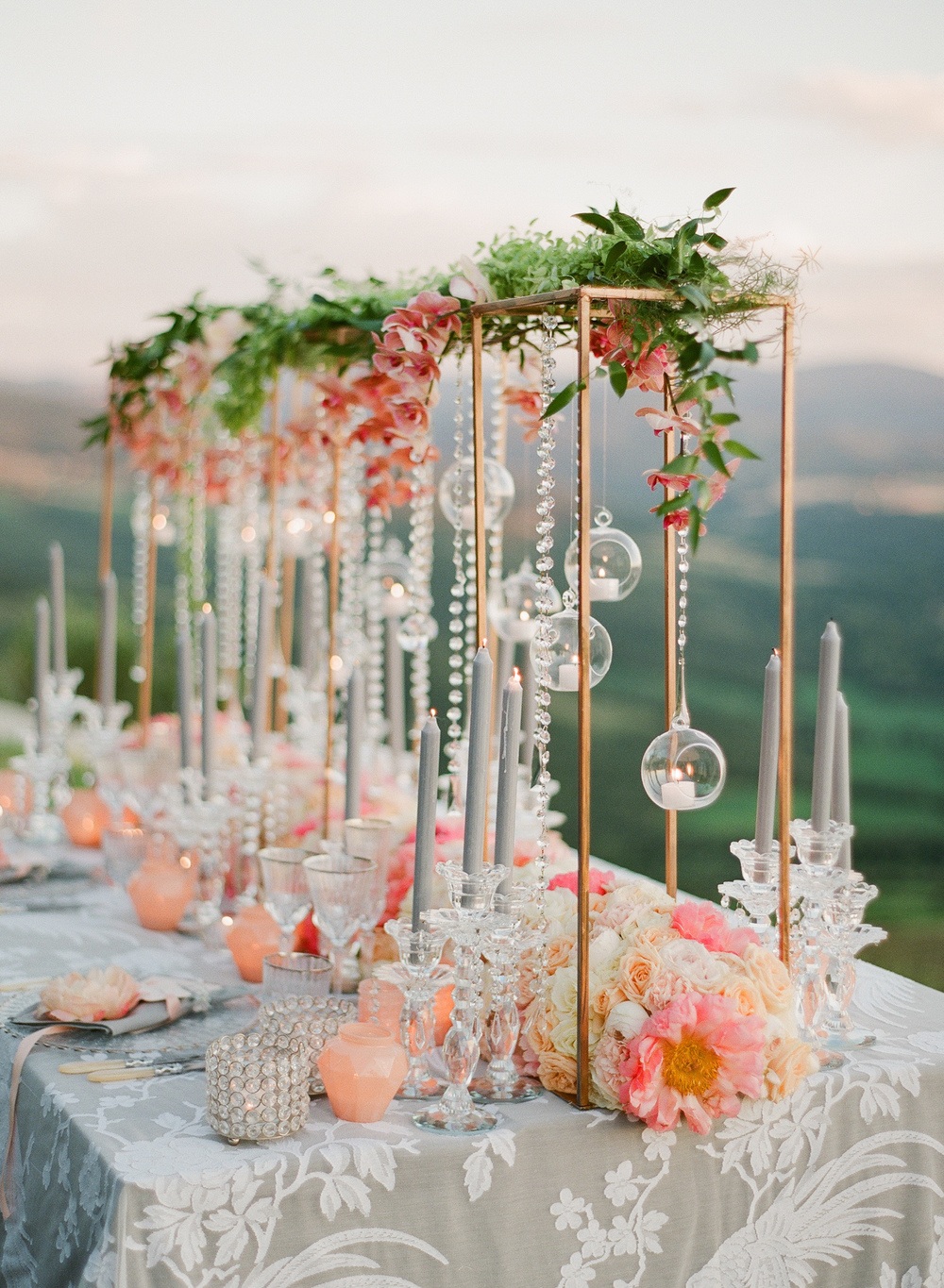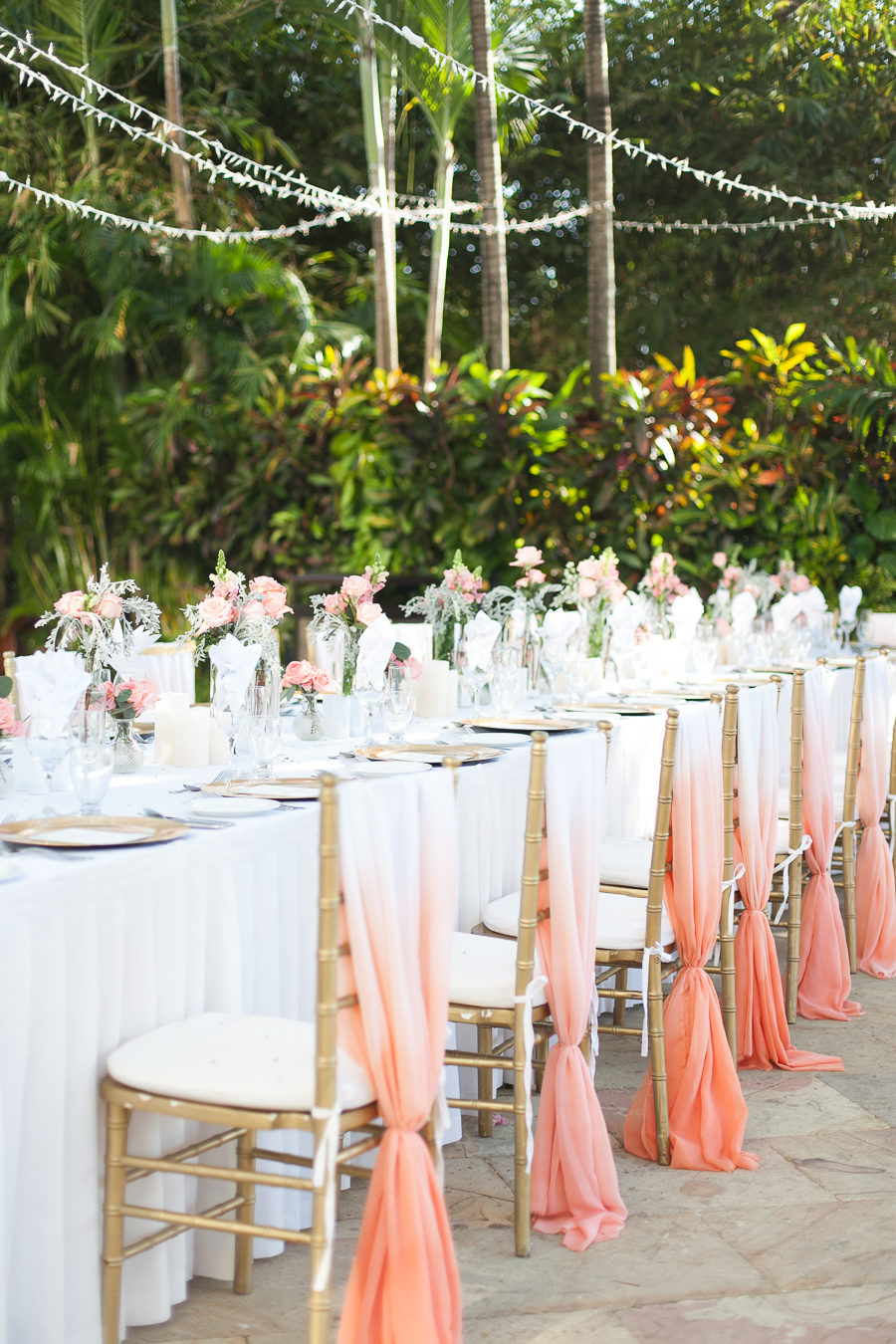 It's all about the details, linens, chair covers, etc.