Bomboniere is a small gift given to wedding guests as a "thank you" for their attendance. So how much are Australian couples willing to fork out to send their guests home with a gift? What's the average wedding bomboniere cost?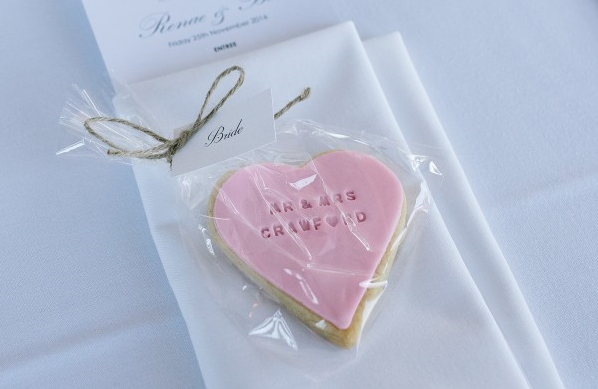 According to the Easy Weddings 2016 Annual Australian Wedding Survey, the average price couples are willing to spend on wedding bomboniere is $435.
When it comes to how much couples are willing to part with to send their guests home with a gift to say "Thank you", the average price varies from state to state across Australia.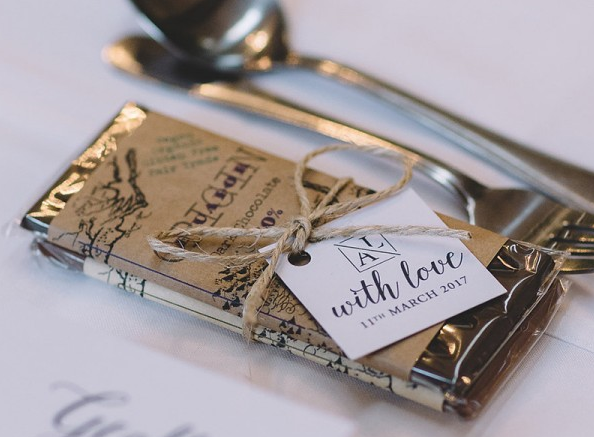 The stats
New South Wales couples take the cake for this one, forking out an average of $480 for their wedding bomboniere. Closely followed is Victorian couple at $470.
Northern Territory and Queensland couples are willing to put $380 and $350 respectively toward thanking their guests for their attendance.
Western Australian couples put an average of $320 toward bomboniere, while South Australian couples will spend an average of $310.
In this case, Australian Capital Territory couples are the most modest, only forking out an average of $300 for their wedding bomboniere.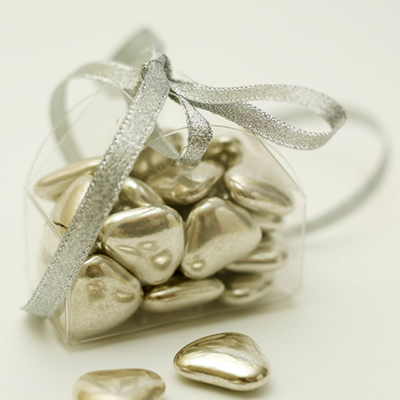 Fun facts
40% of couples surveyed say they will purchase bomboniere, while 17% will not. 27% of couples will make their own bomboniere, while 7% will get a family member or friend to make them.
Popular bomboniere choices among couples include food items such as chocolate, cookies, or lollies, as well as homeware items such as candles or potted plants like succulents or cacti.
57% of couples surveyed said they'd be having food items as bomboniere, with 13% choosing homeware items, and 4% choosing to donate to charity instead. 26% of couples chose "other".
70% of couples say they will spend $1 – $5 per piece of bomboniere. 23% will spend $5 – $10, and 7% of couples will spend $10+ per piece.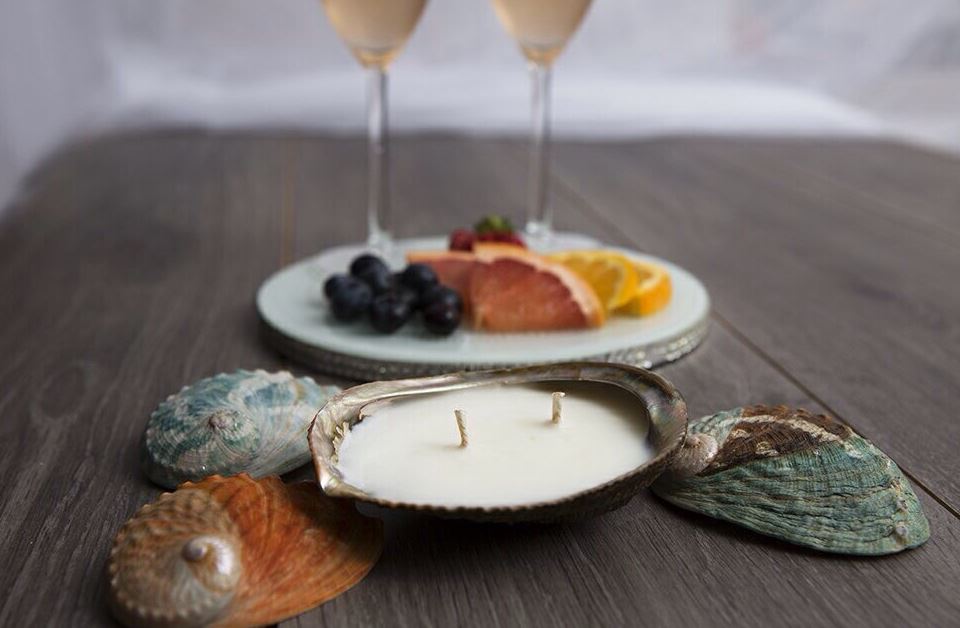 2017 prediction
For 2017, the Easy Weddings Annual Wedding Survey results so far conclude a relatively similar average price as was for 2016. This could signify that bomboniere are not gaining in popularity, nor losing popularity. Bomboniere are here to stay.
We will say that there's a shift towards more unique or original bomboniere ideas, and couples are now striving to put their own personal stamp on their wedding bomboniere.
Keep your eyes peeled for the upcoming 2017 Easy Weddings Annual Wedding Survey Results!