Lauren Prince and Adam Baguley caught the travel bug together and haven't looked back since.
"We met each other on a Contiki Tour in 2007. It was a 46-day tour so it was a long one, where we both got to know each other and cement our love for travel, together," Lauren, 28, explains.
"It was rather fitting that Adam proposed to me in Queenstown, New Zealand, one of our favourite holiday destinations. It was after an awesome day on the slopes – I am the skiier, Adam not so much! It was beautiful."
When it came to their romantic wedding, Adam, 36, was very hands-on in the planning process.
"We worked together in sourcing suppliers but we knew what we were after. The joke is that Adam planned the wedding and I attended!" Lauren says.
The couple wed on March 11, 2017 at Abbotsford Convent, Melbourne in front of 134 friends and family.
The emotional ceremony was held onsite at The Good Shepherd Chapel, with reception celebrations catered by Bursaria in the Rosina Room.
"Our wedding was a dream, filled with lots of love, laughter and happy tears," Lauren says.
"It was the day I got to marry my best friend in the most amazing setting."
Photos courtesy of Vanessa Norris Photography.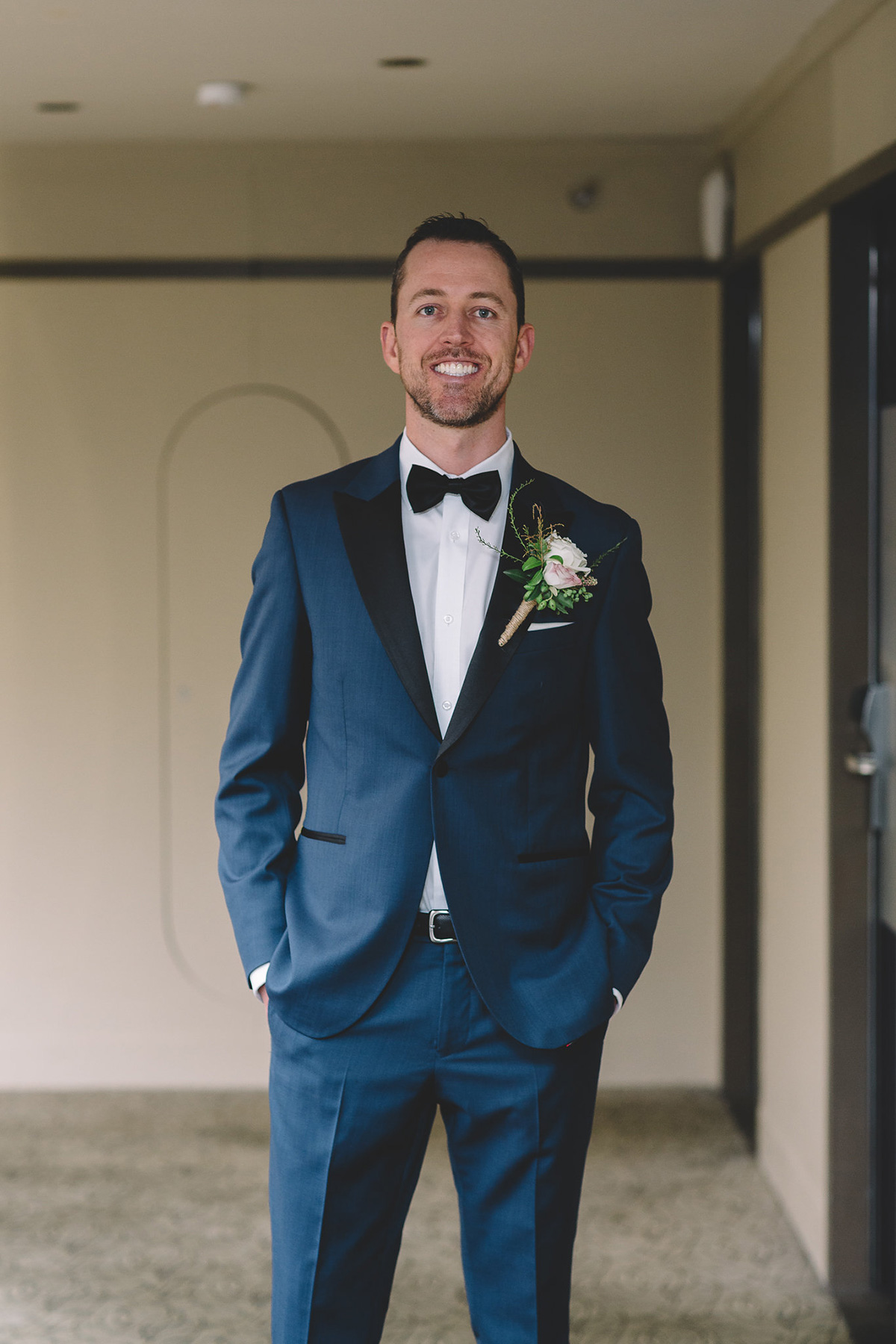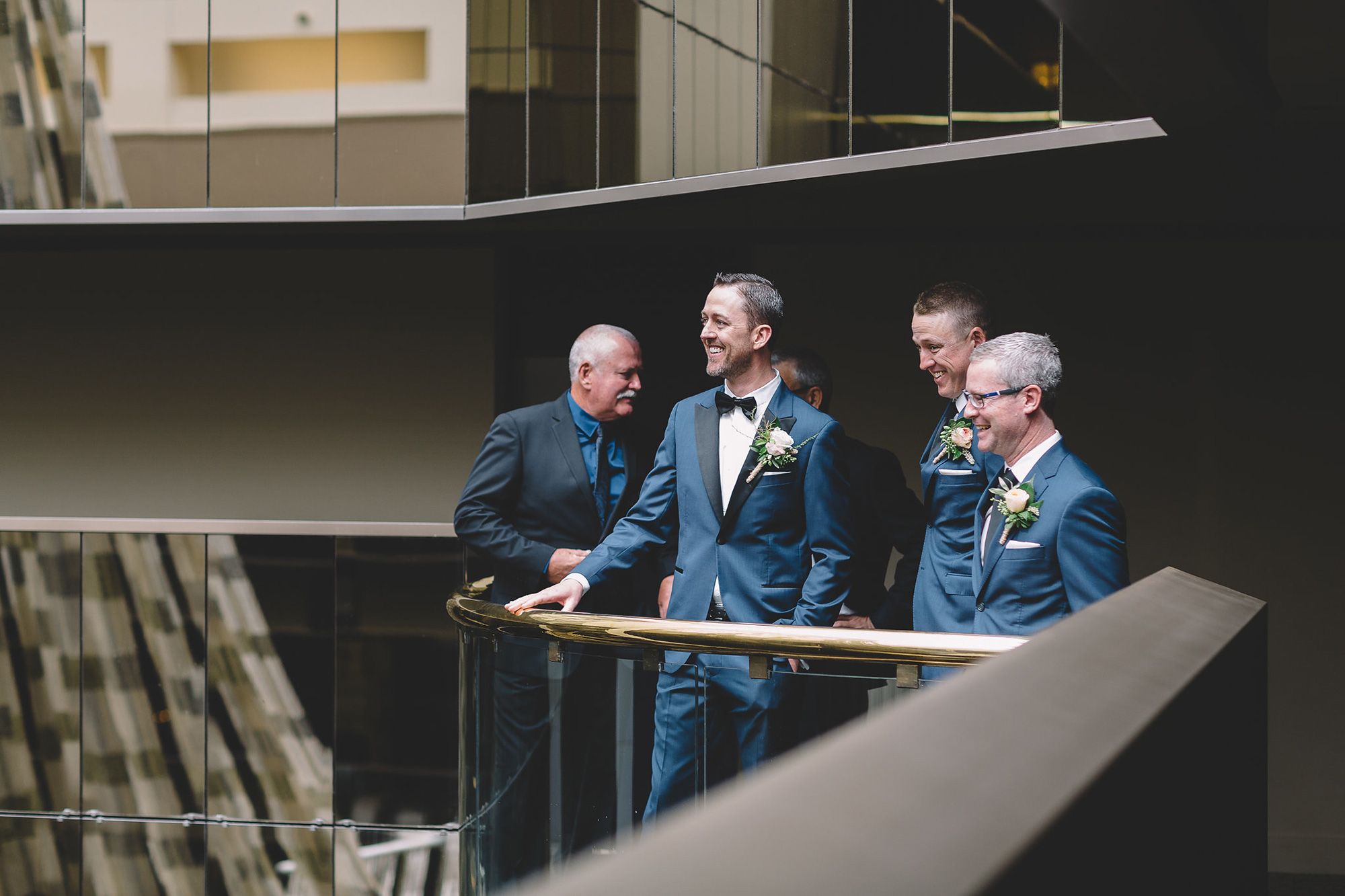 Adam headed to Formal Red for his modern blue tuxedo and matching lounge suits for his groomsmen.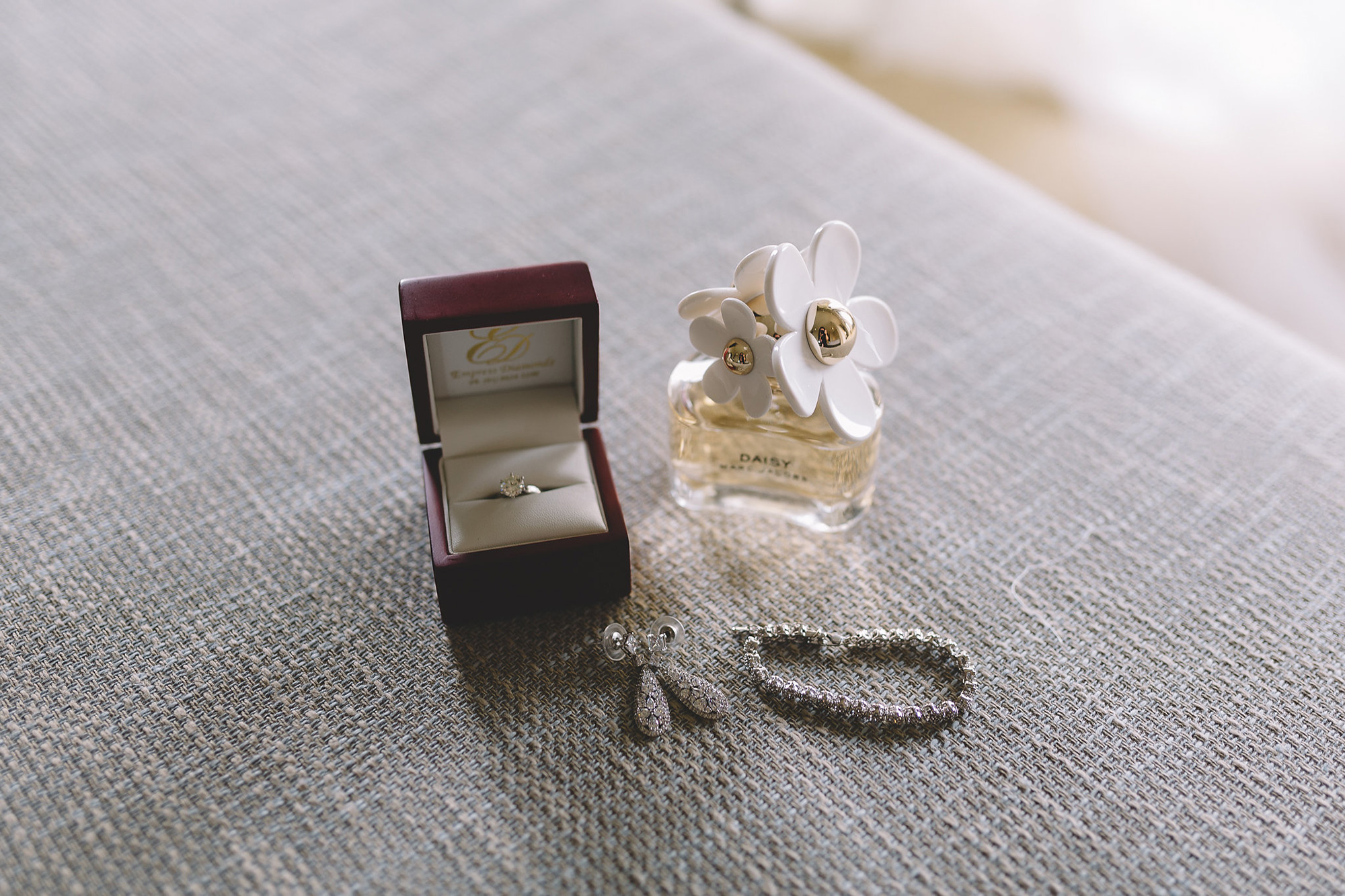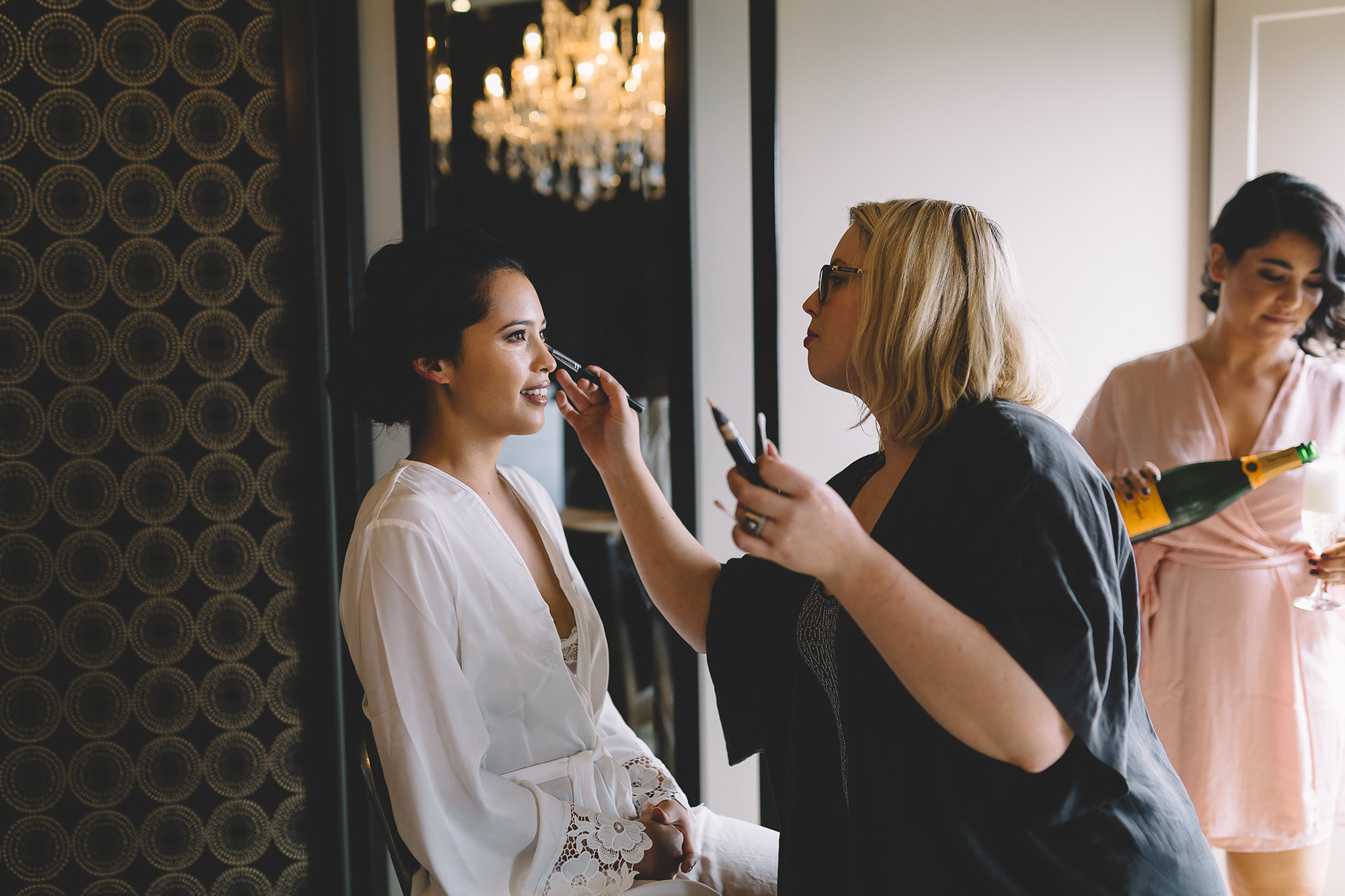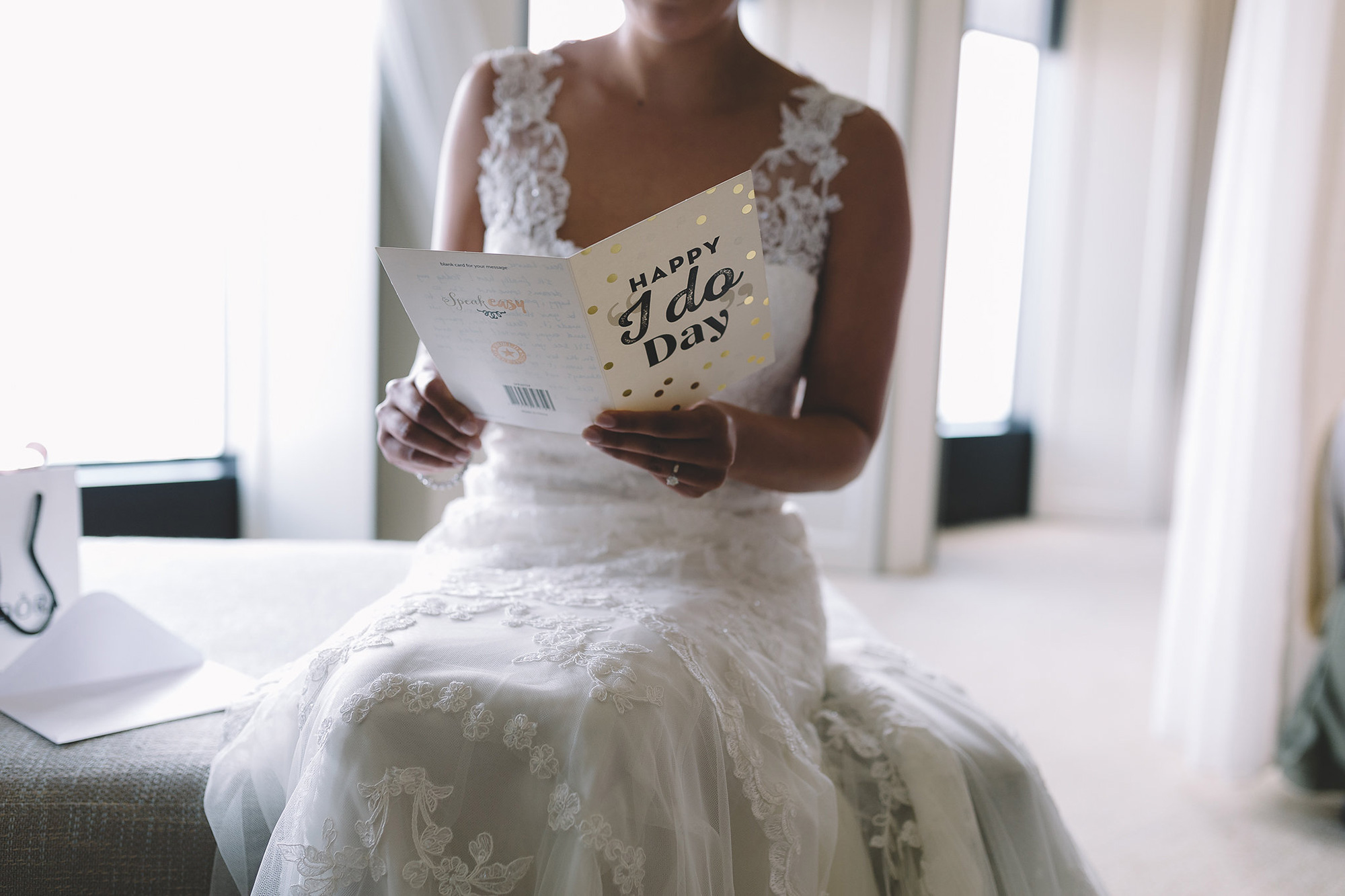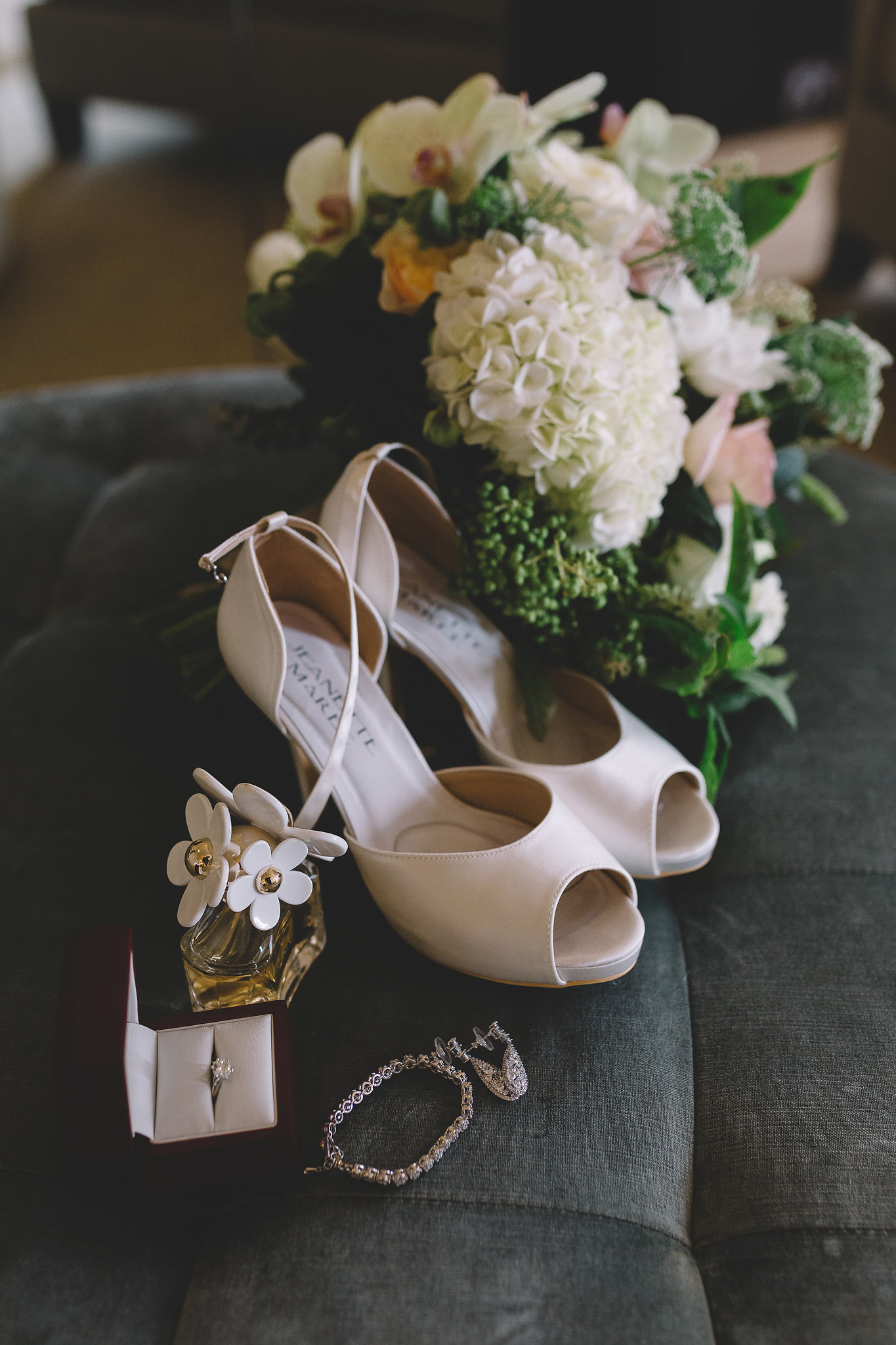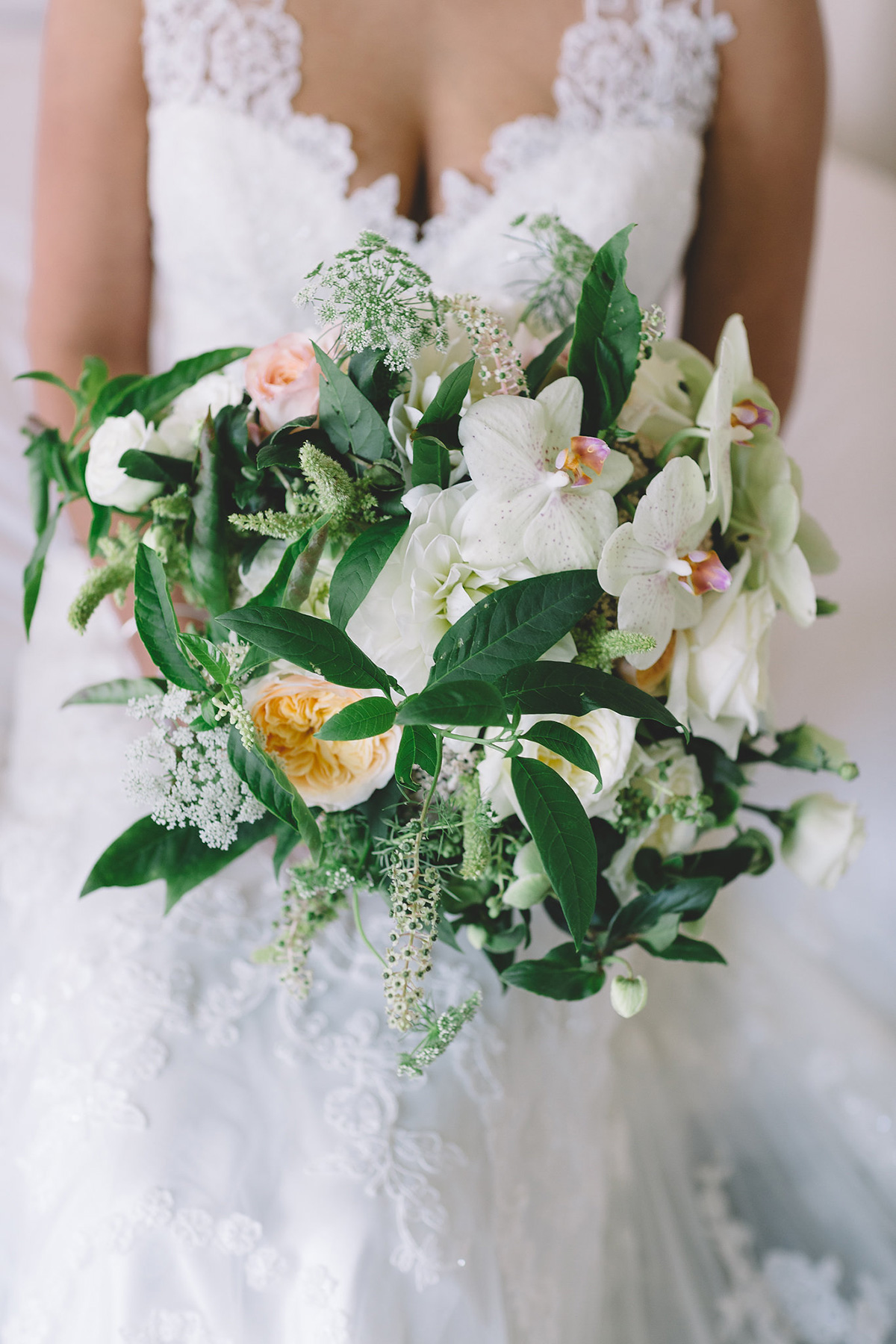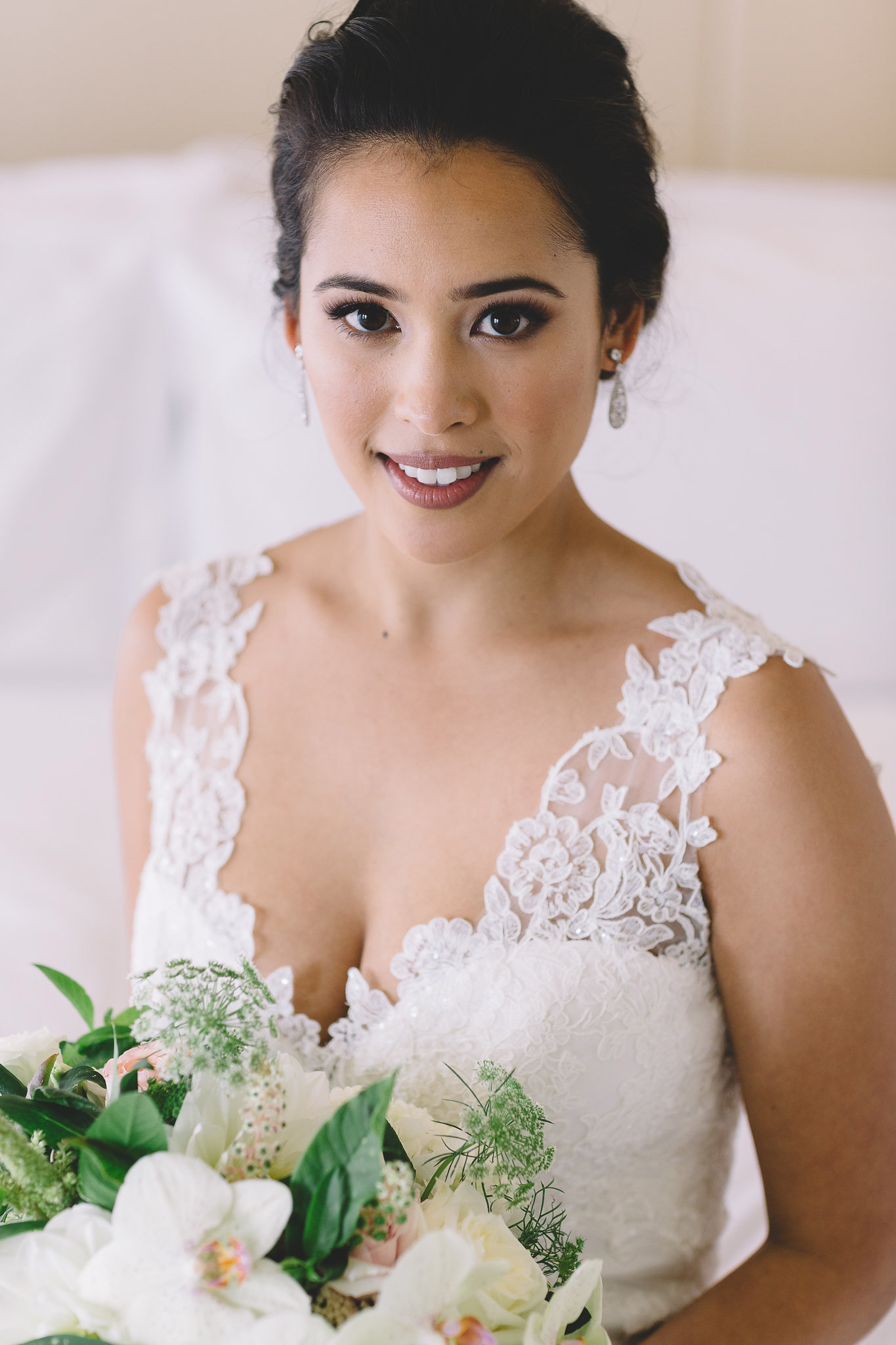 Lauren wore a delicate lace V-neck wedding gown discovered at Fairytales Bridal Boutique.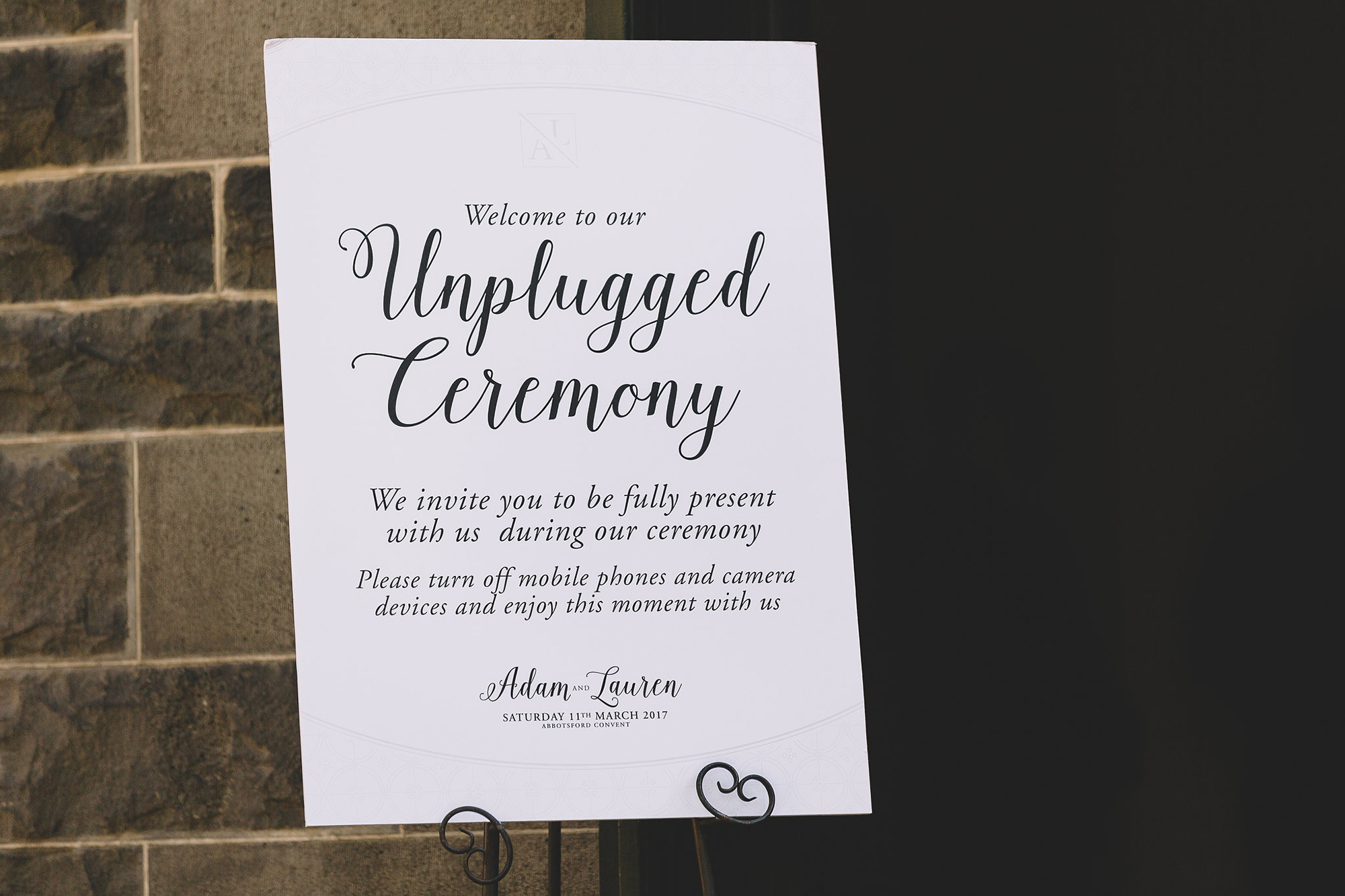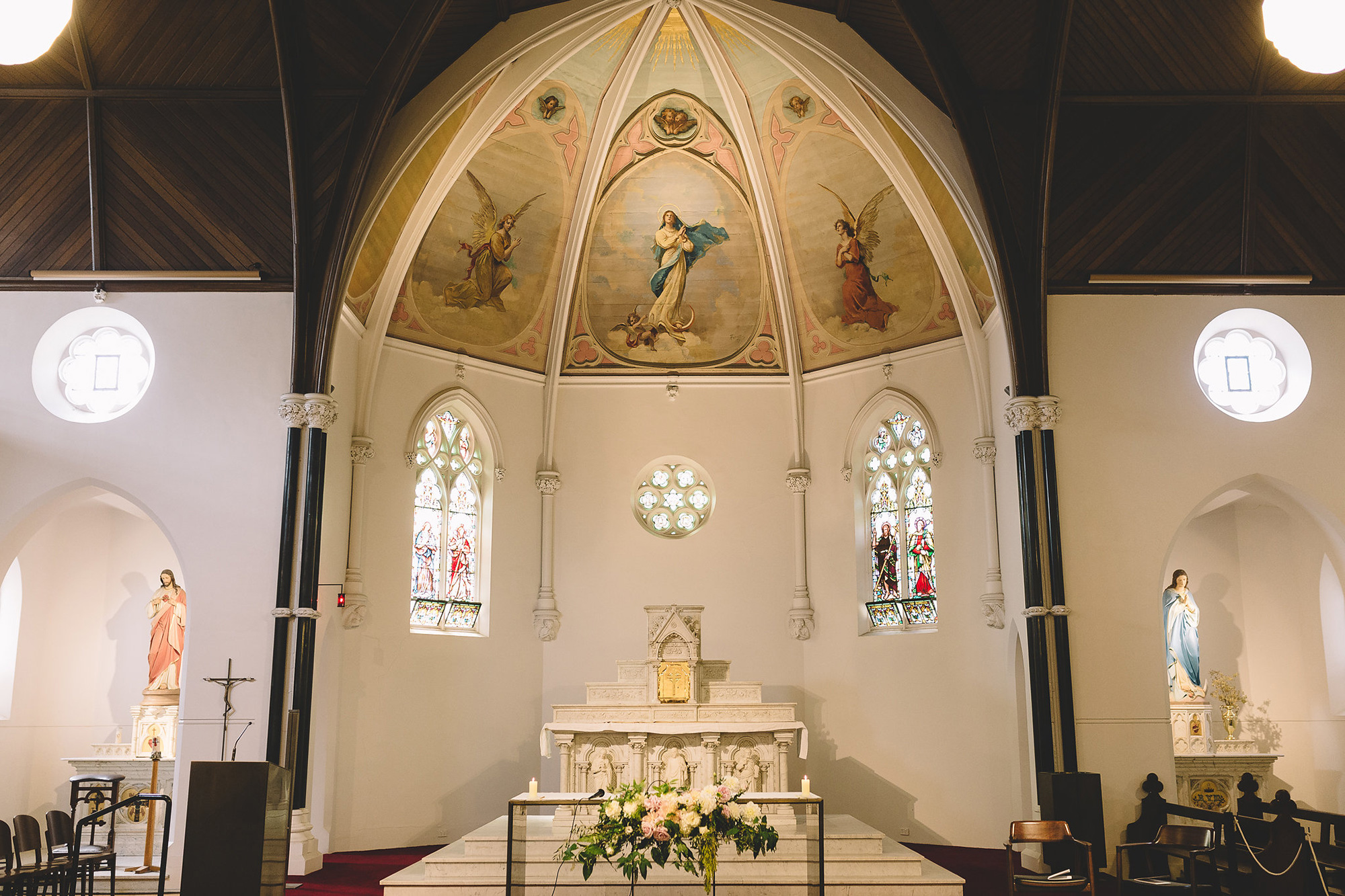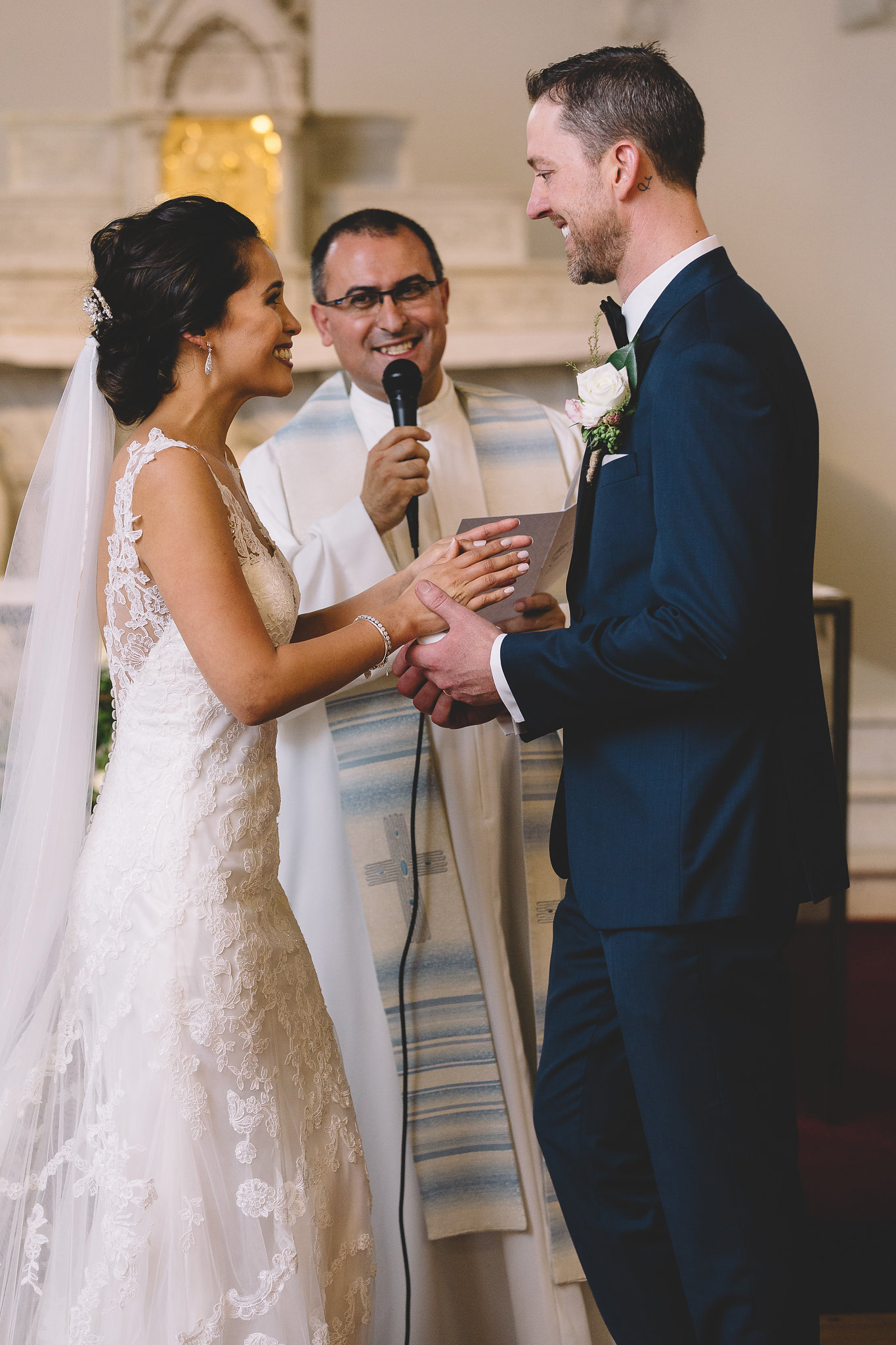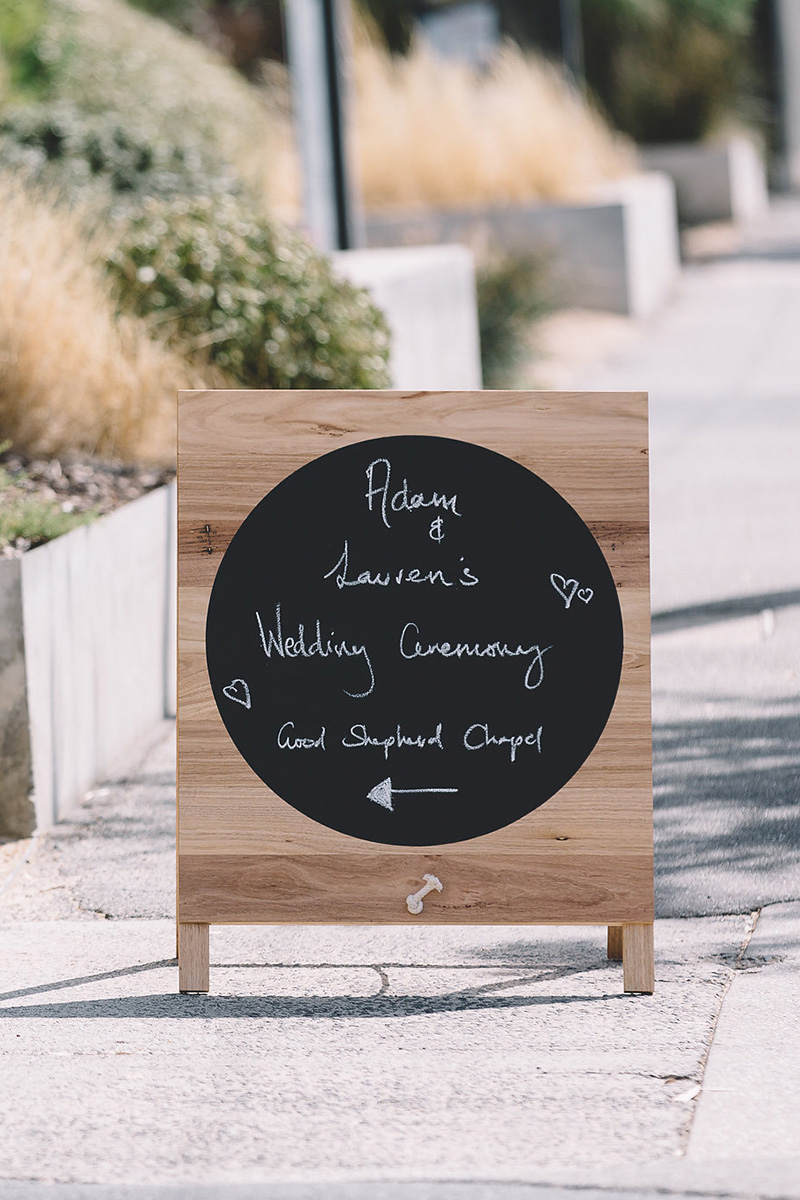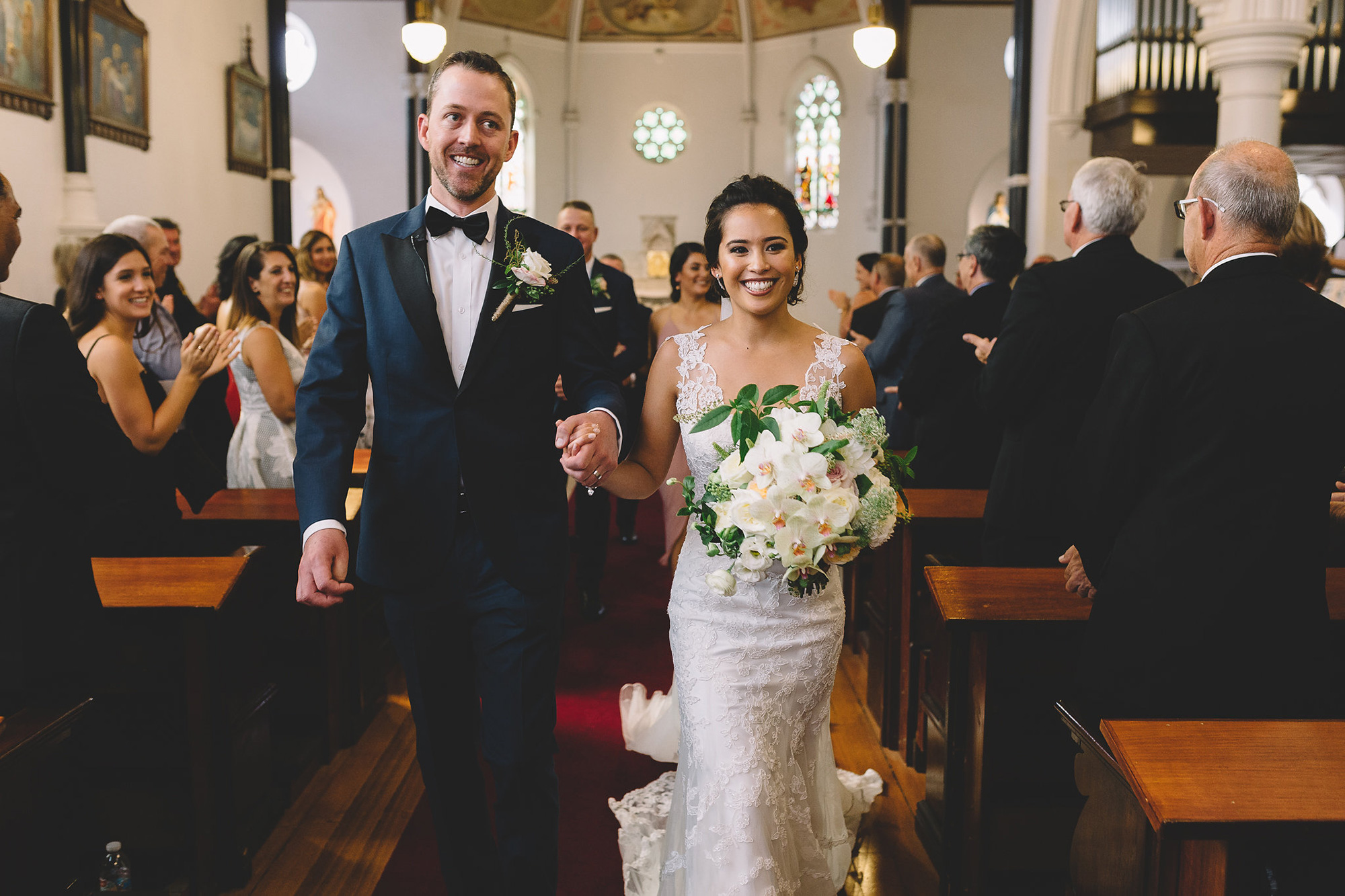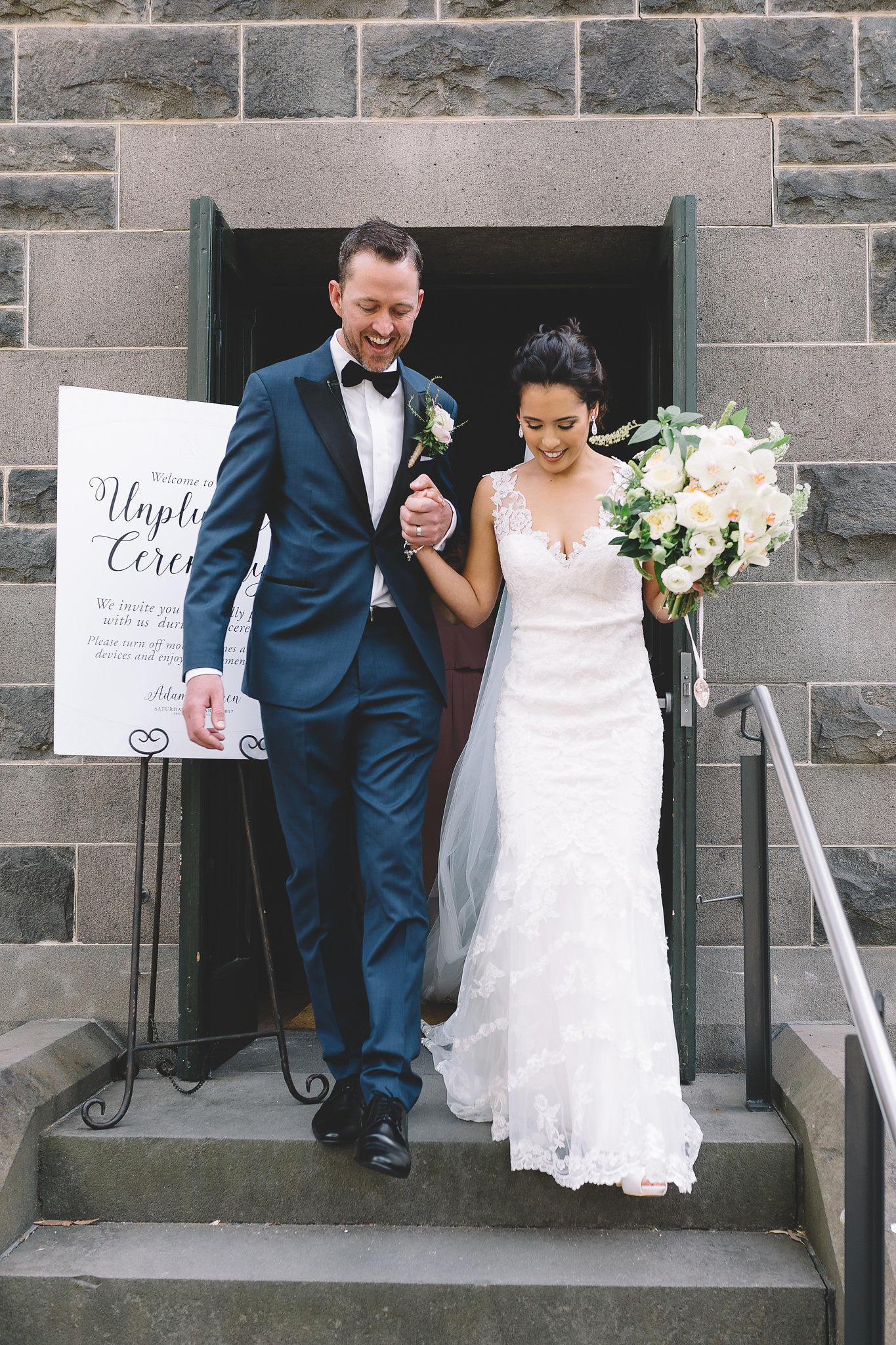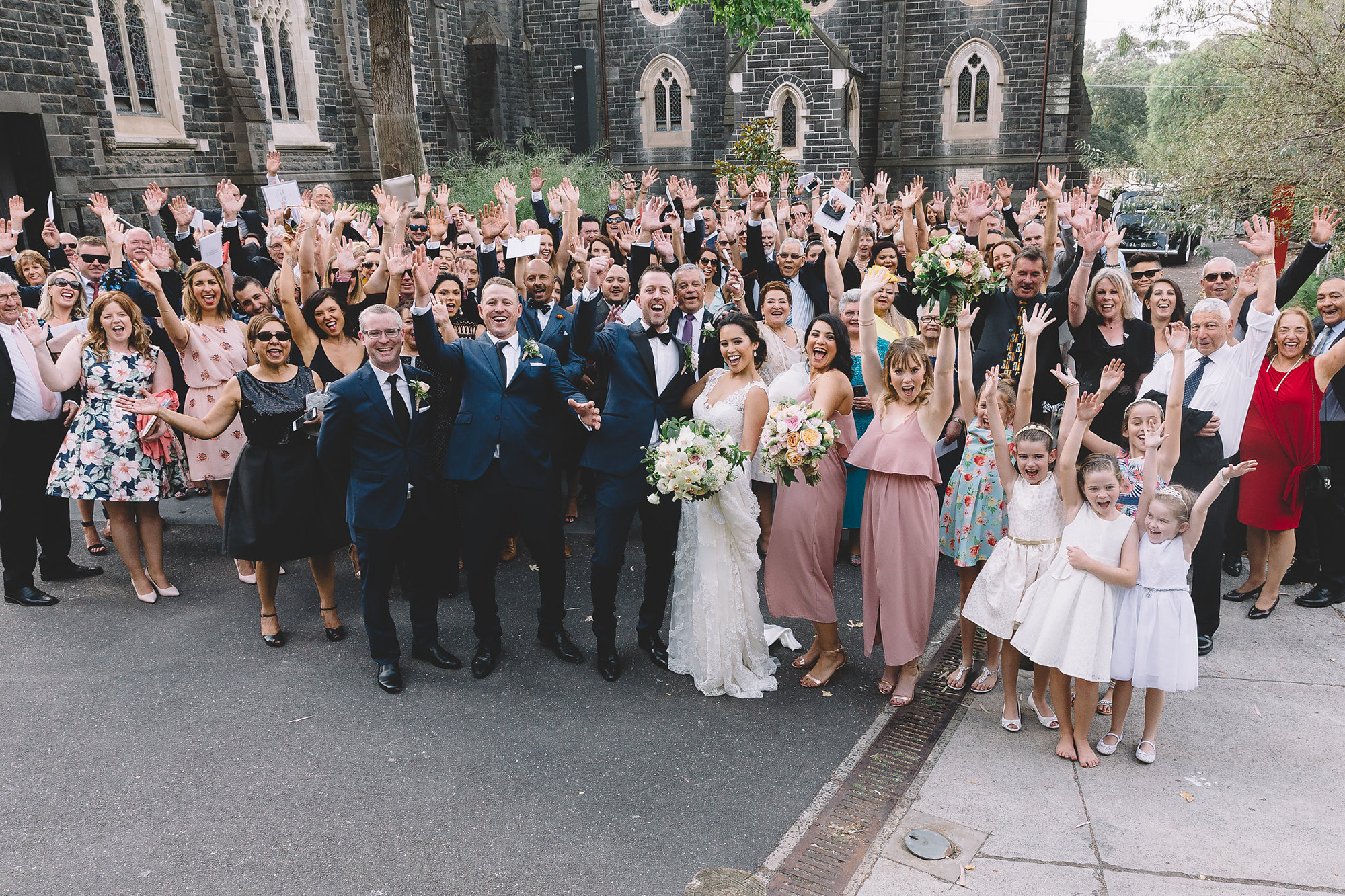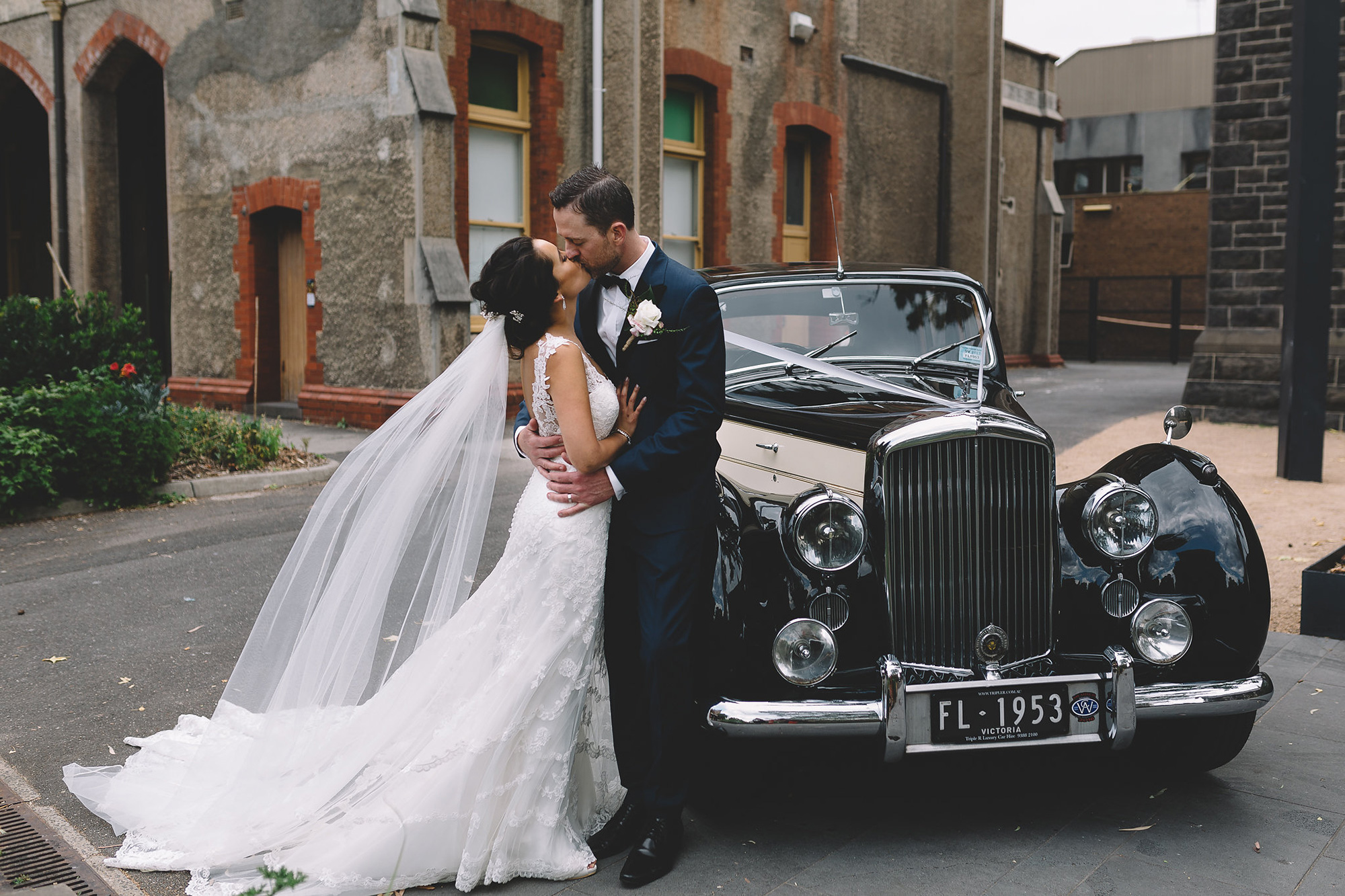 The couple travelled in style courtesy of vintage wheels from Triple R Luxury Car Hire.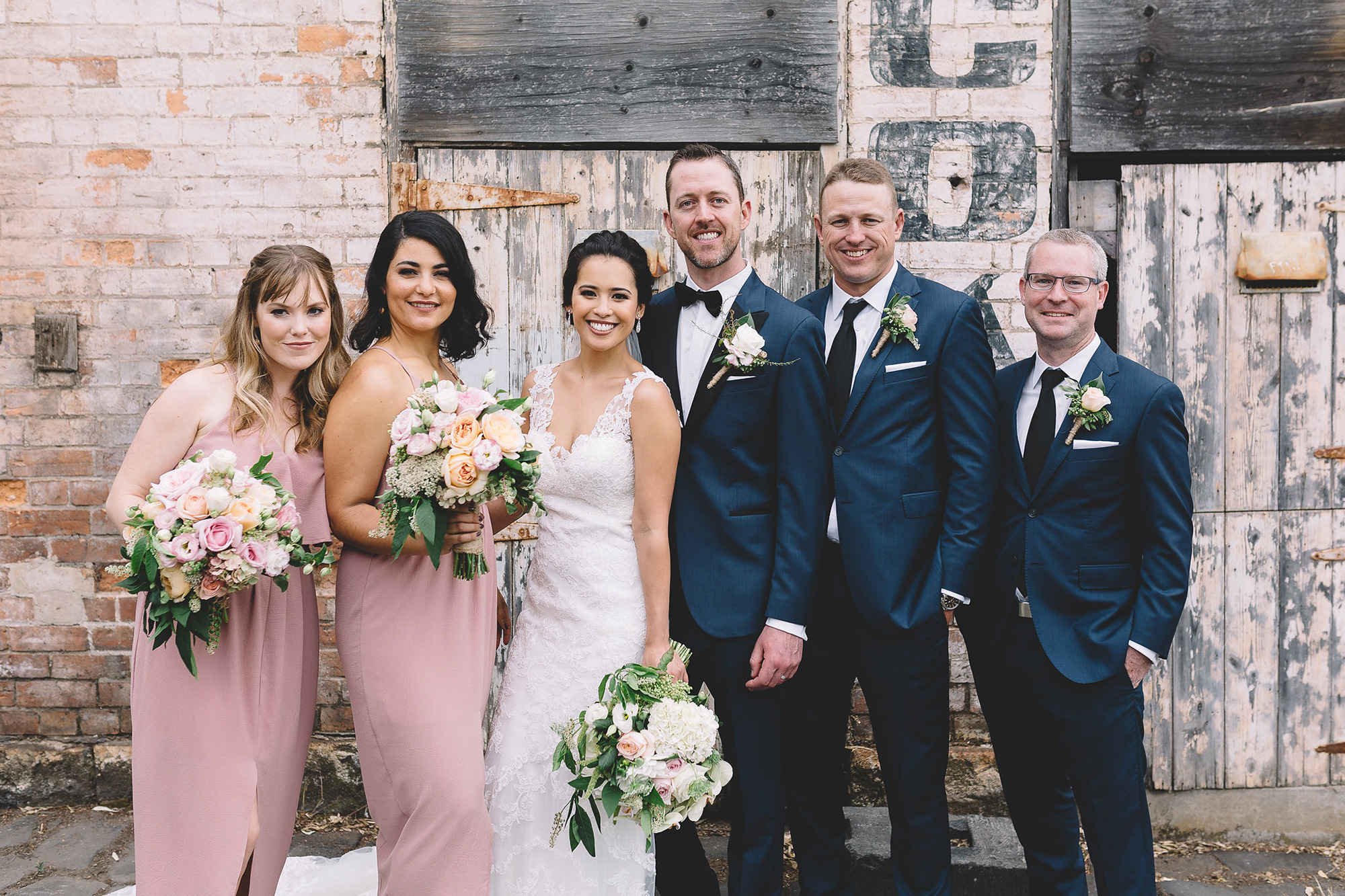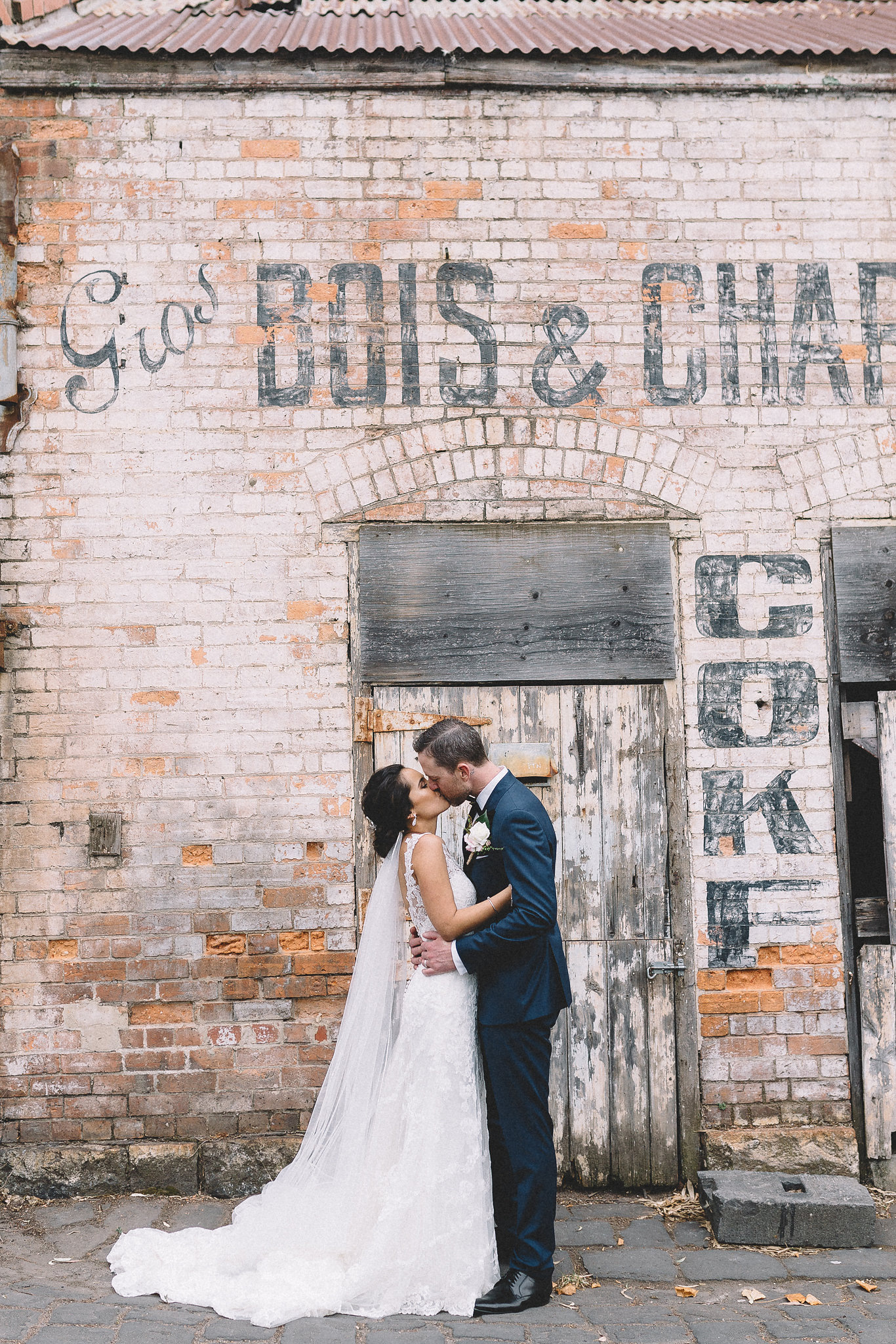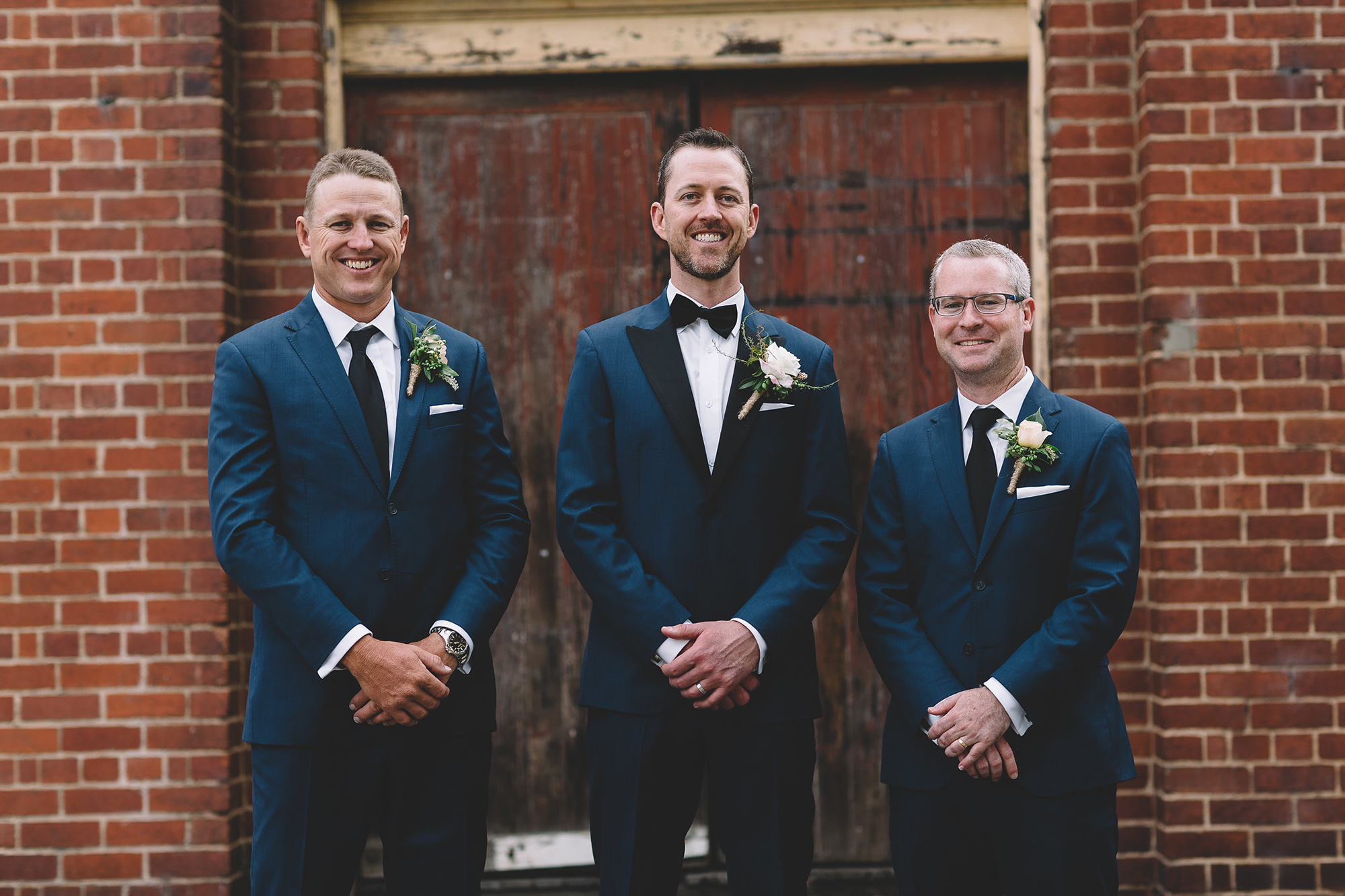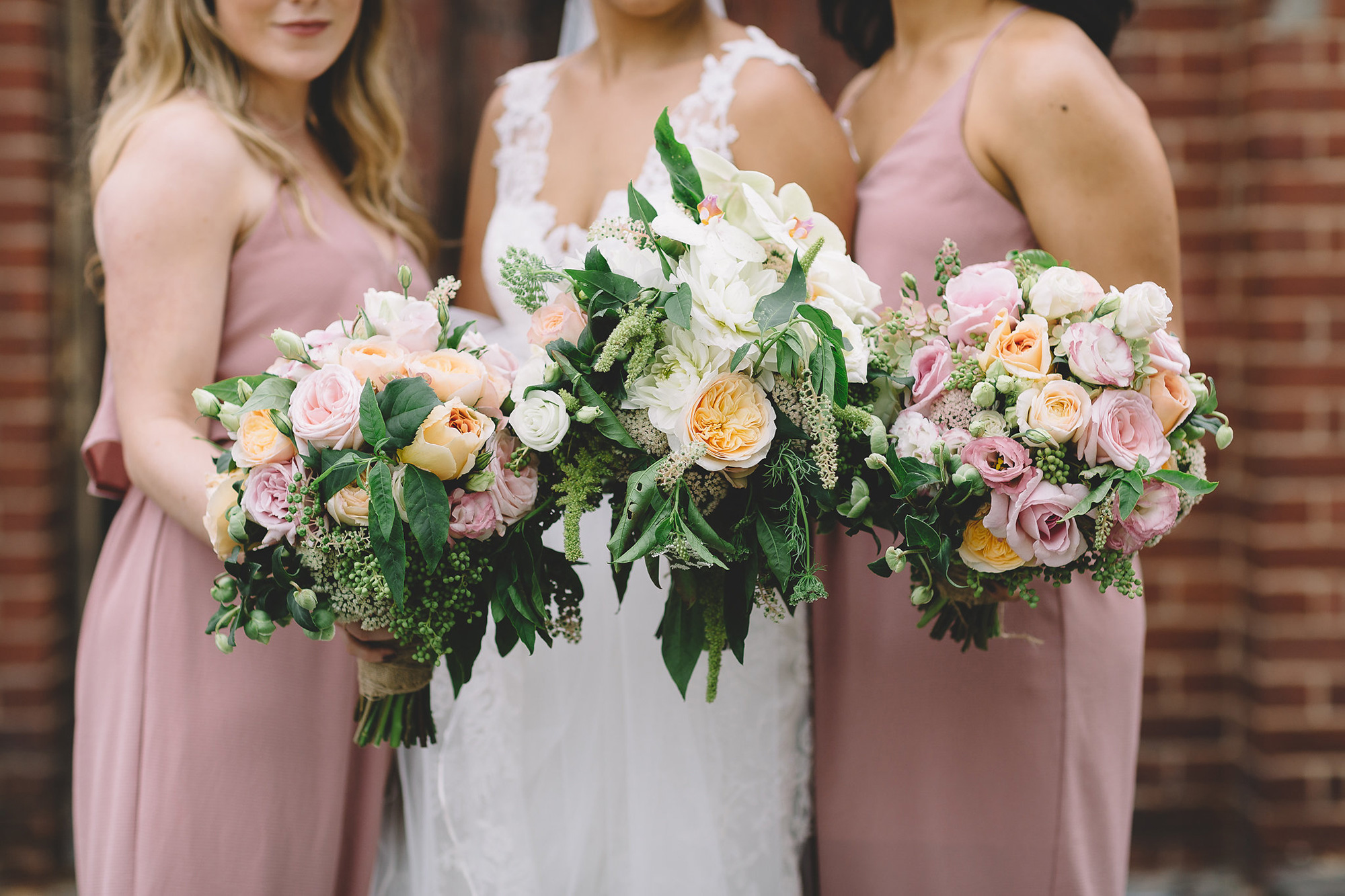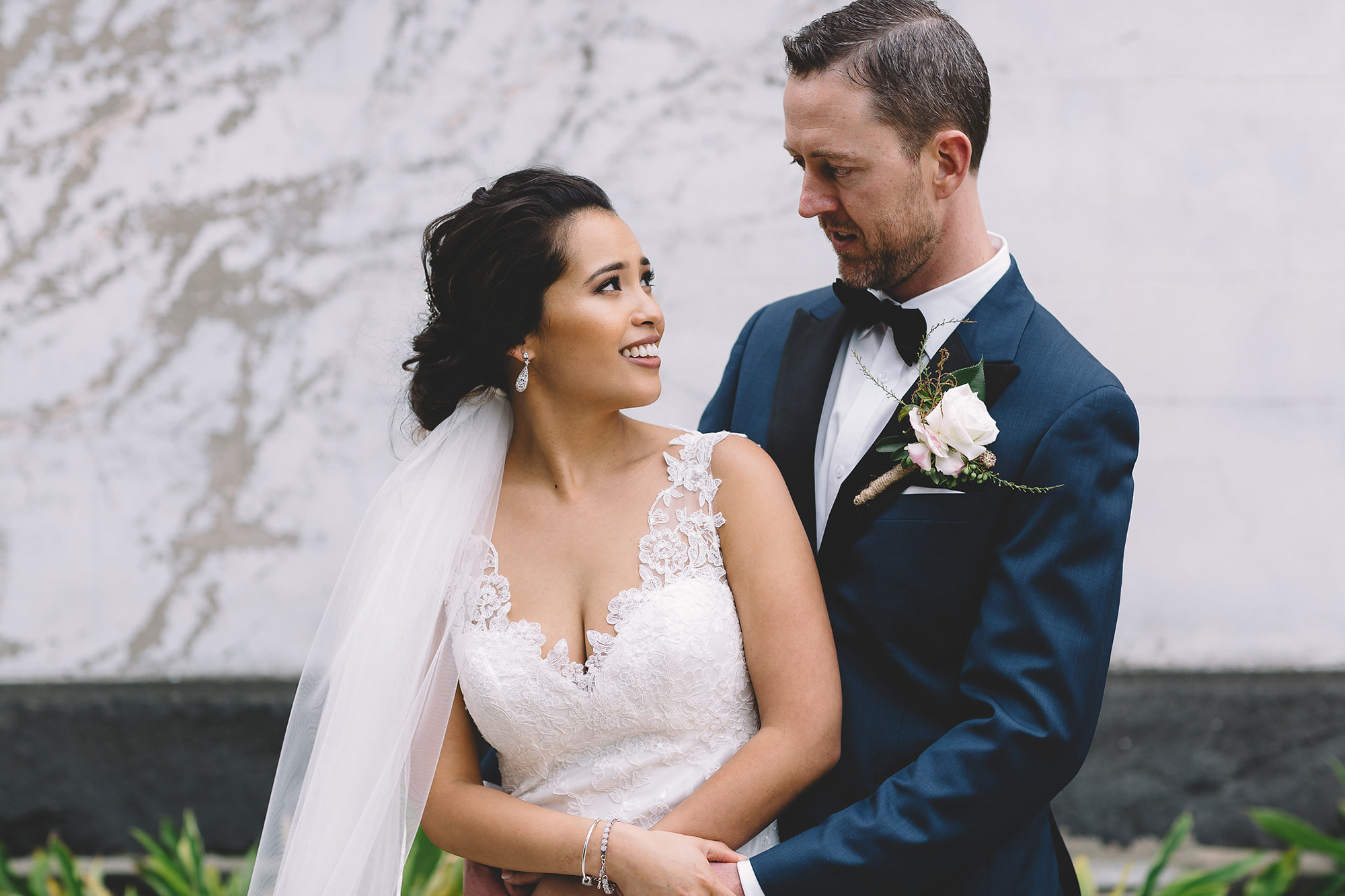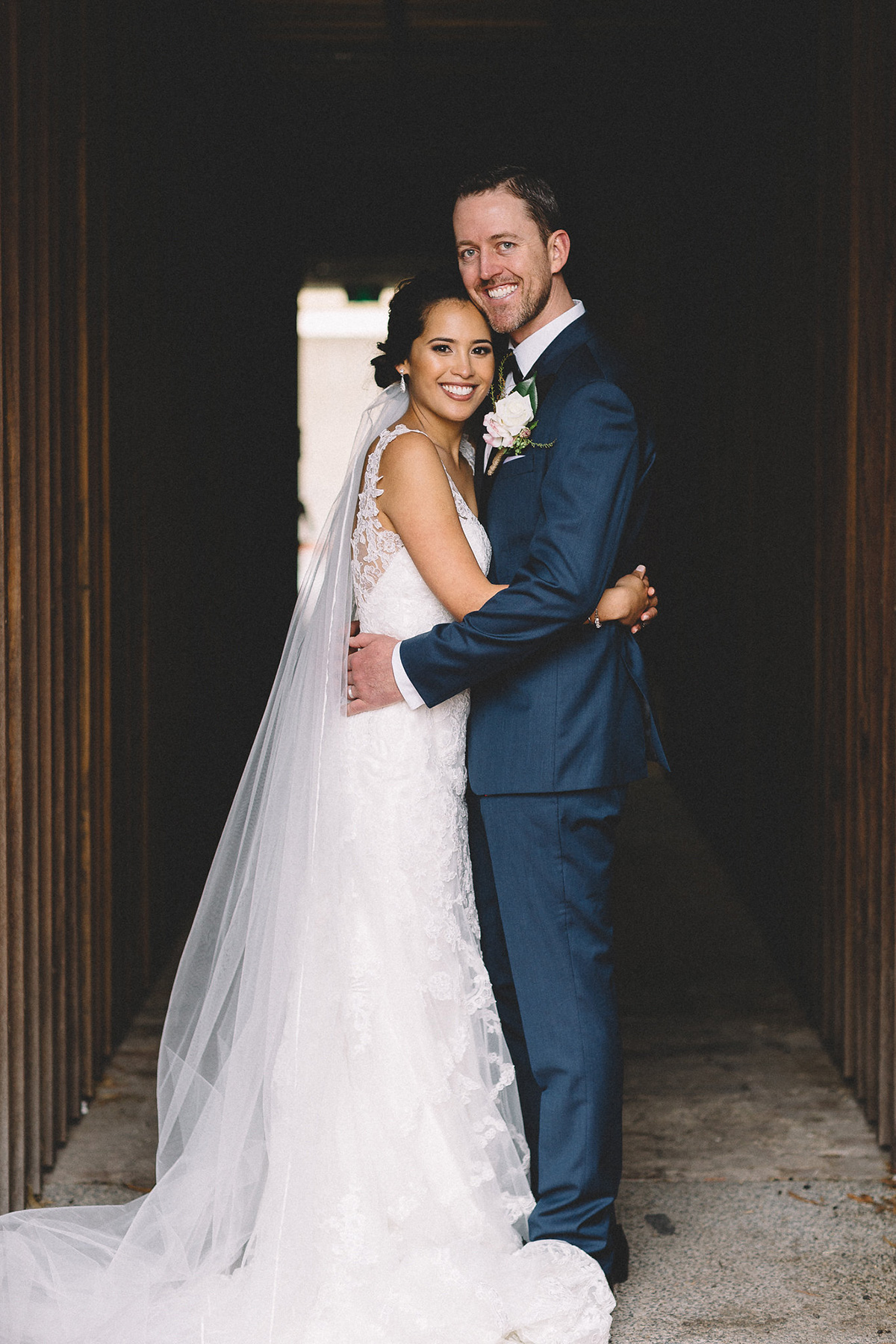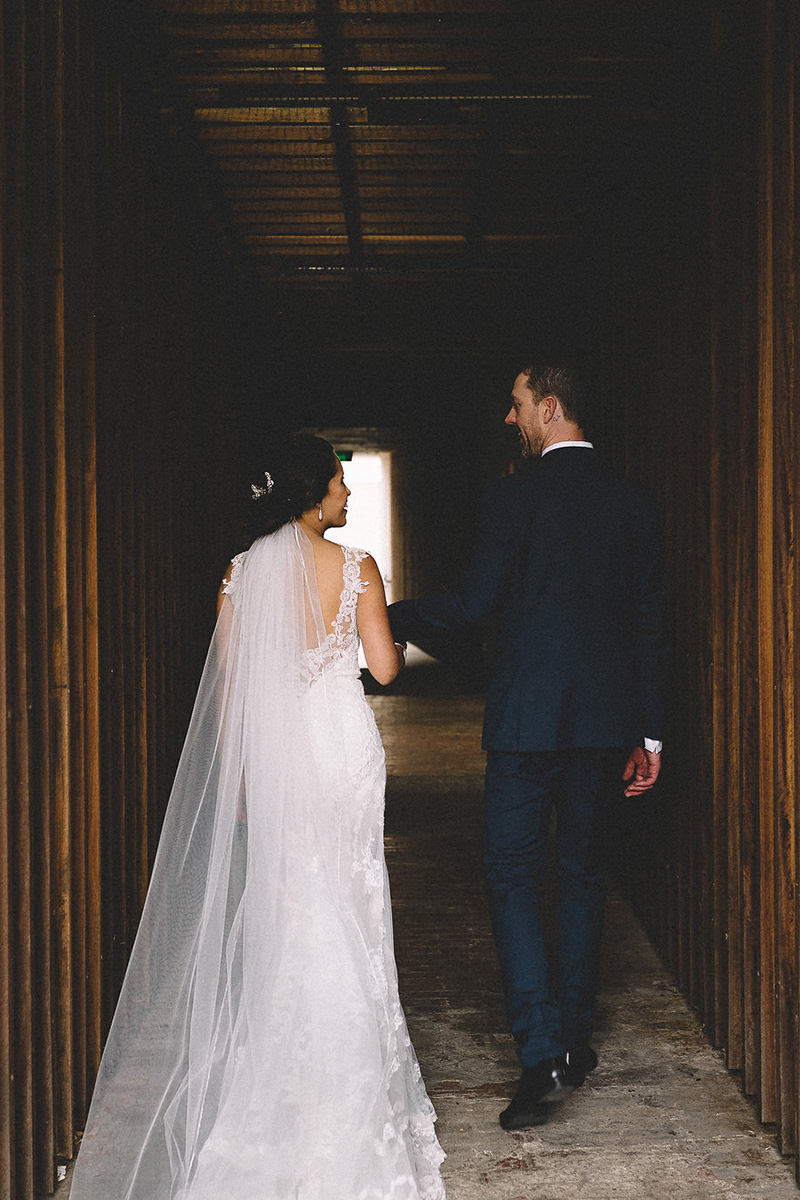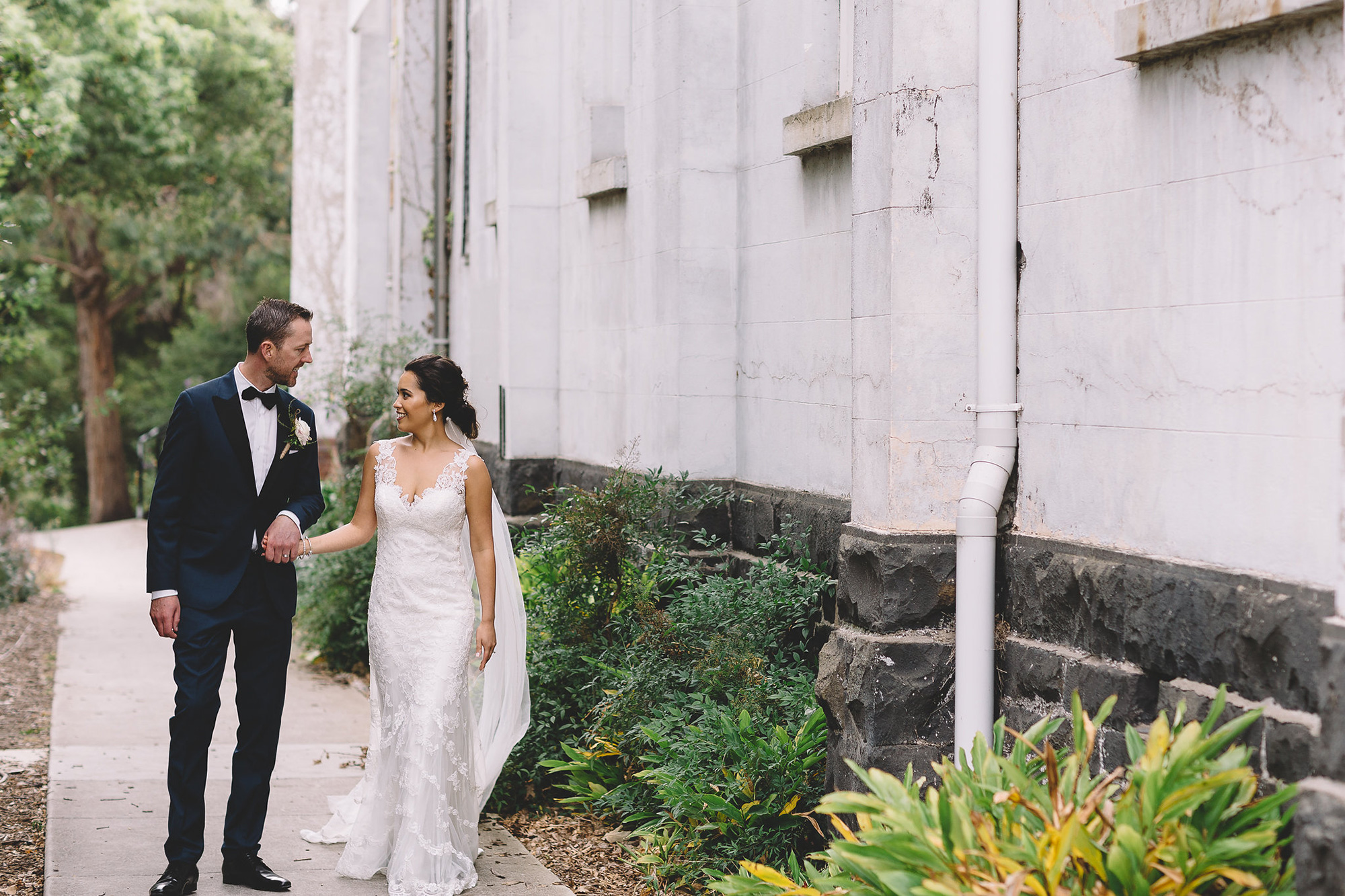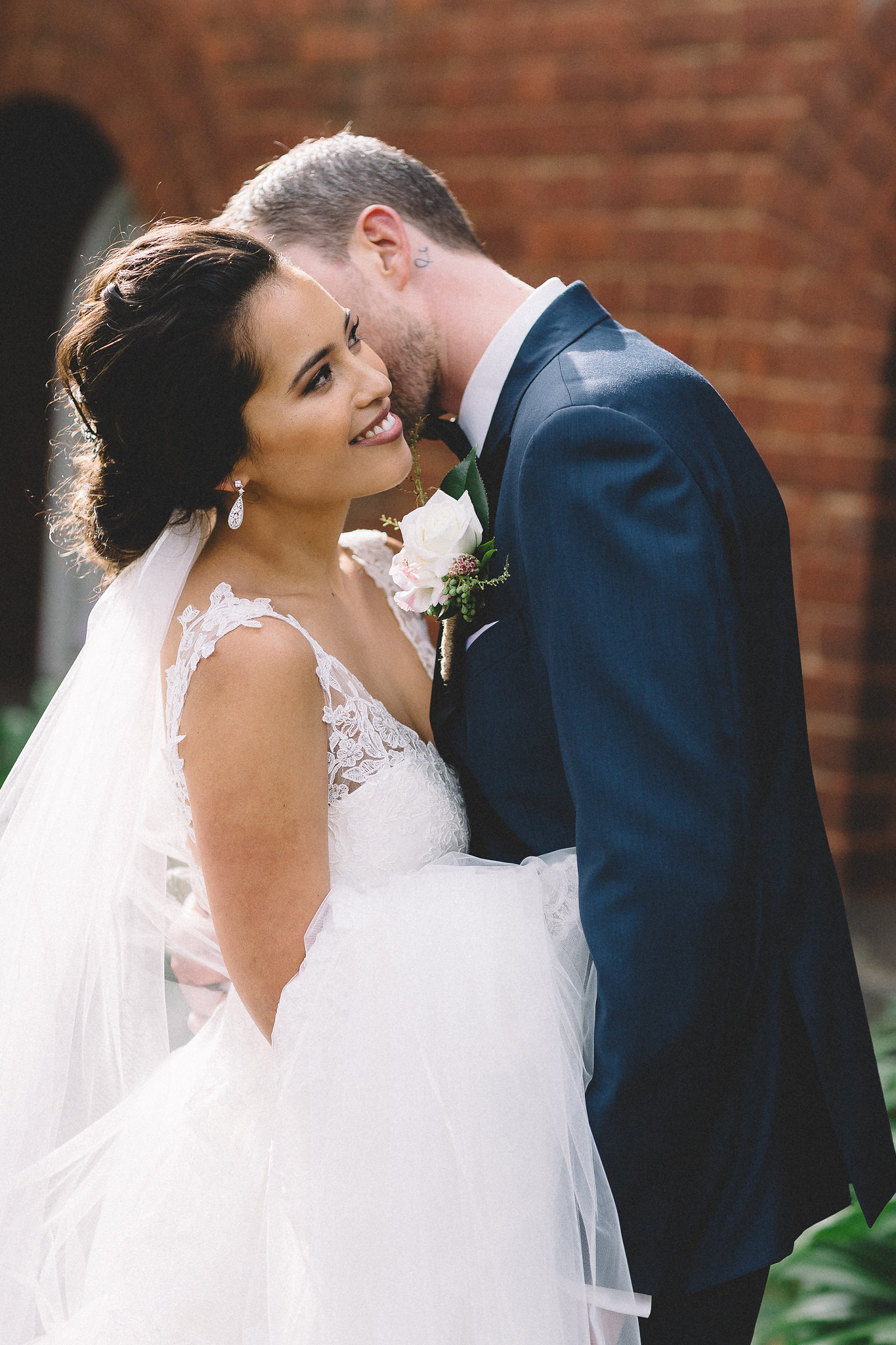 "The wedding was just the start to our new chapter and I couldn't ask for anyone better to be by my side," Lauren says. "Adam is my best friend and knows how to make me laugh."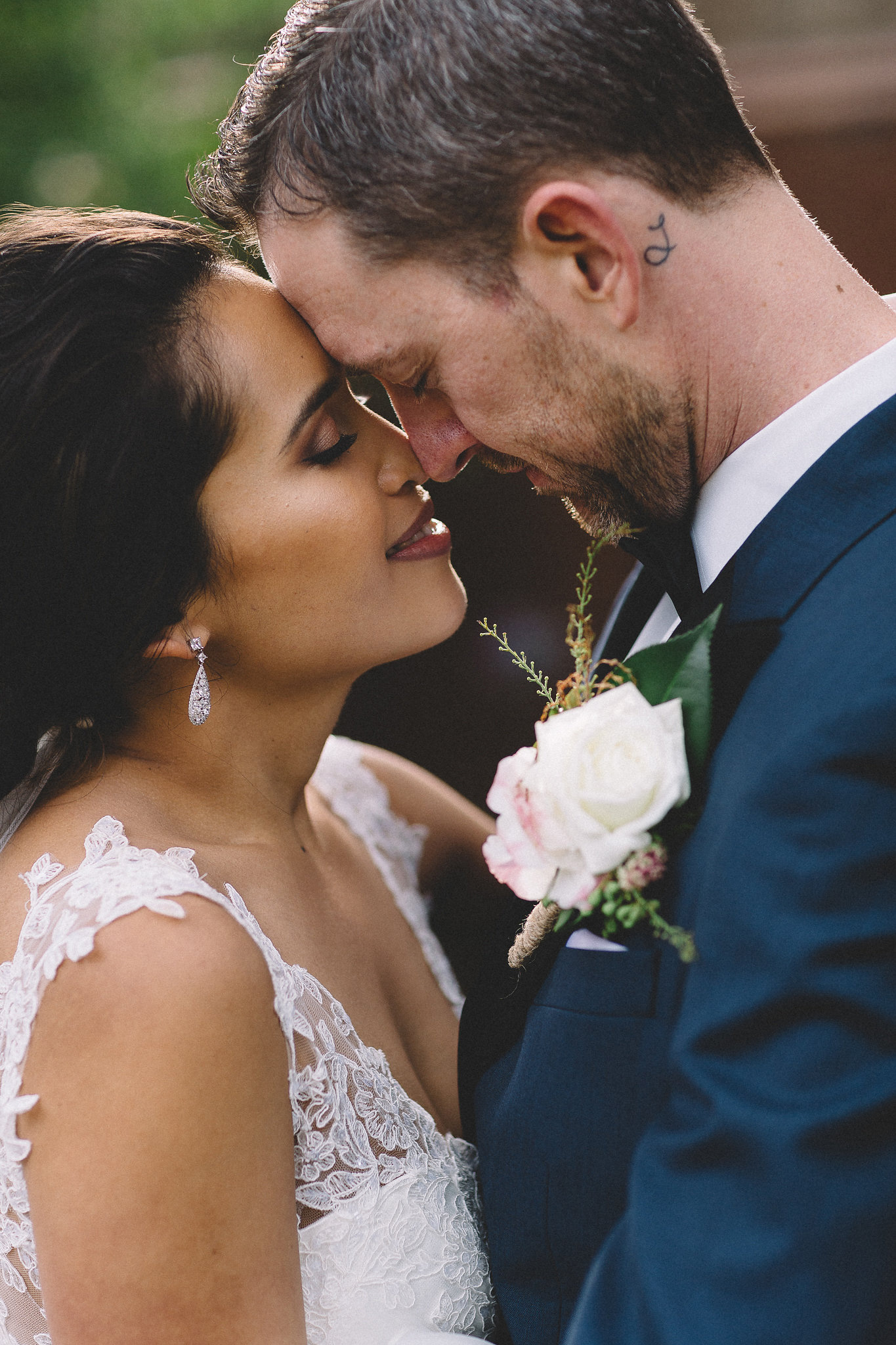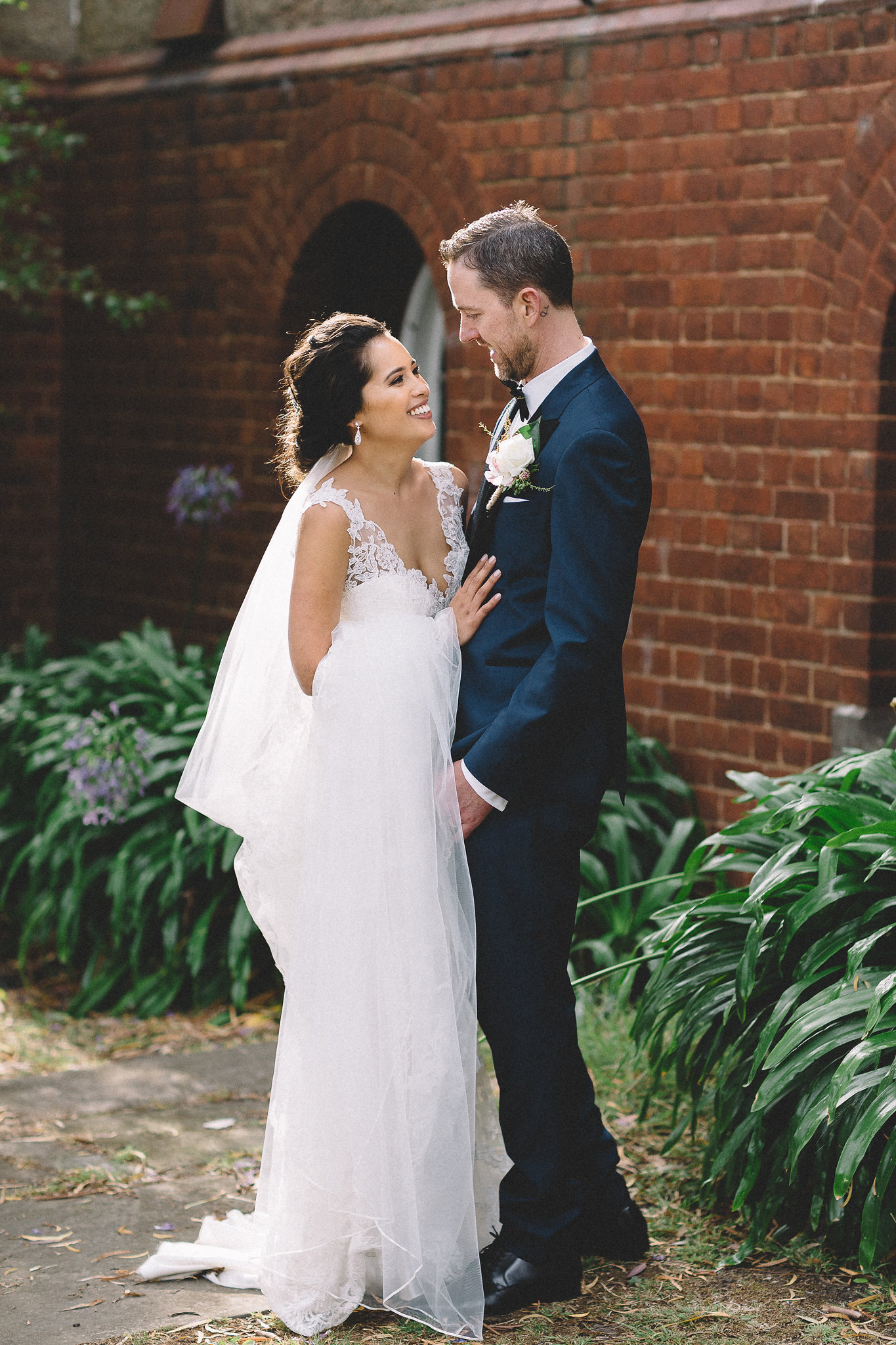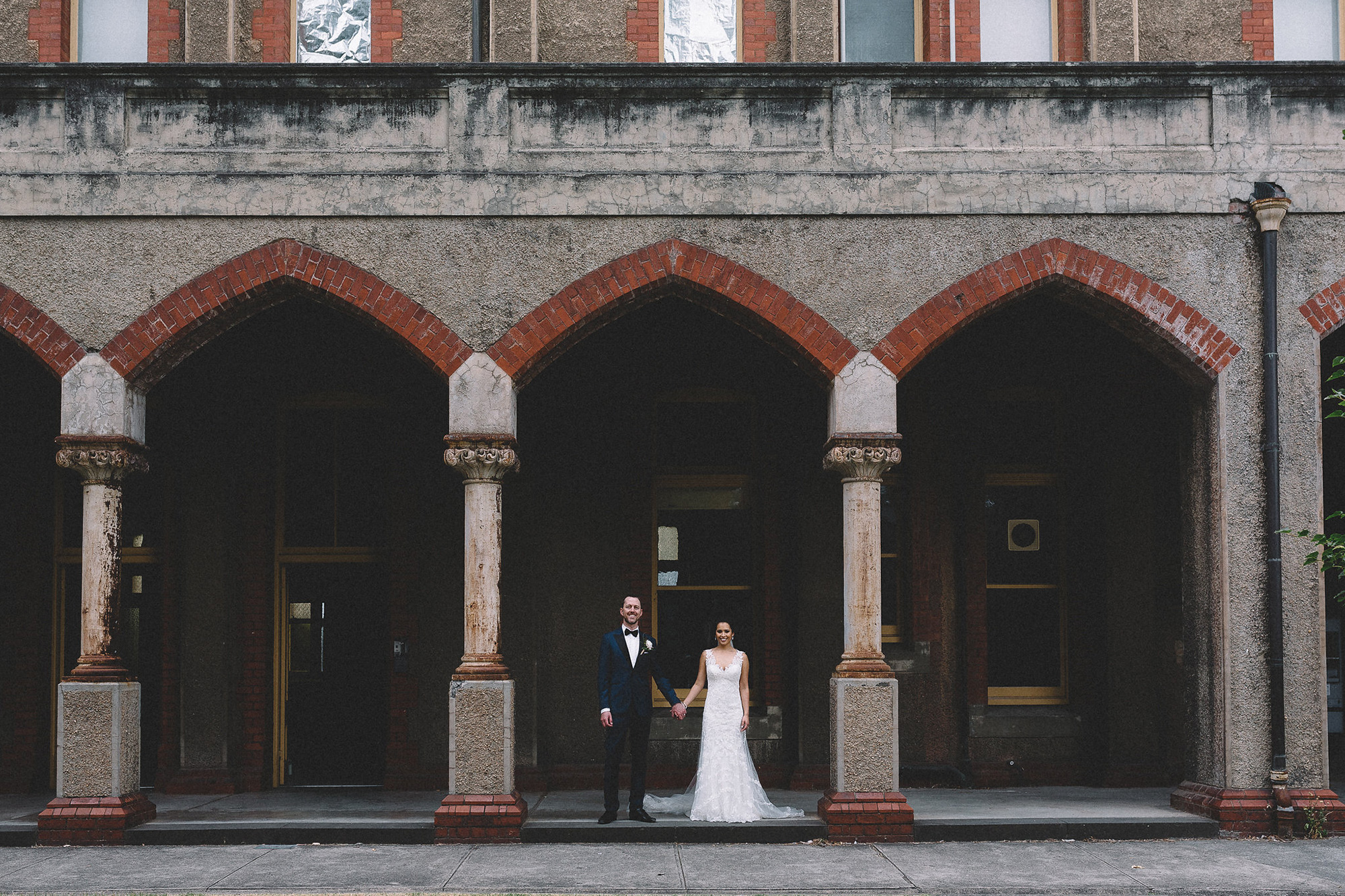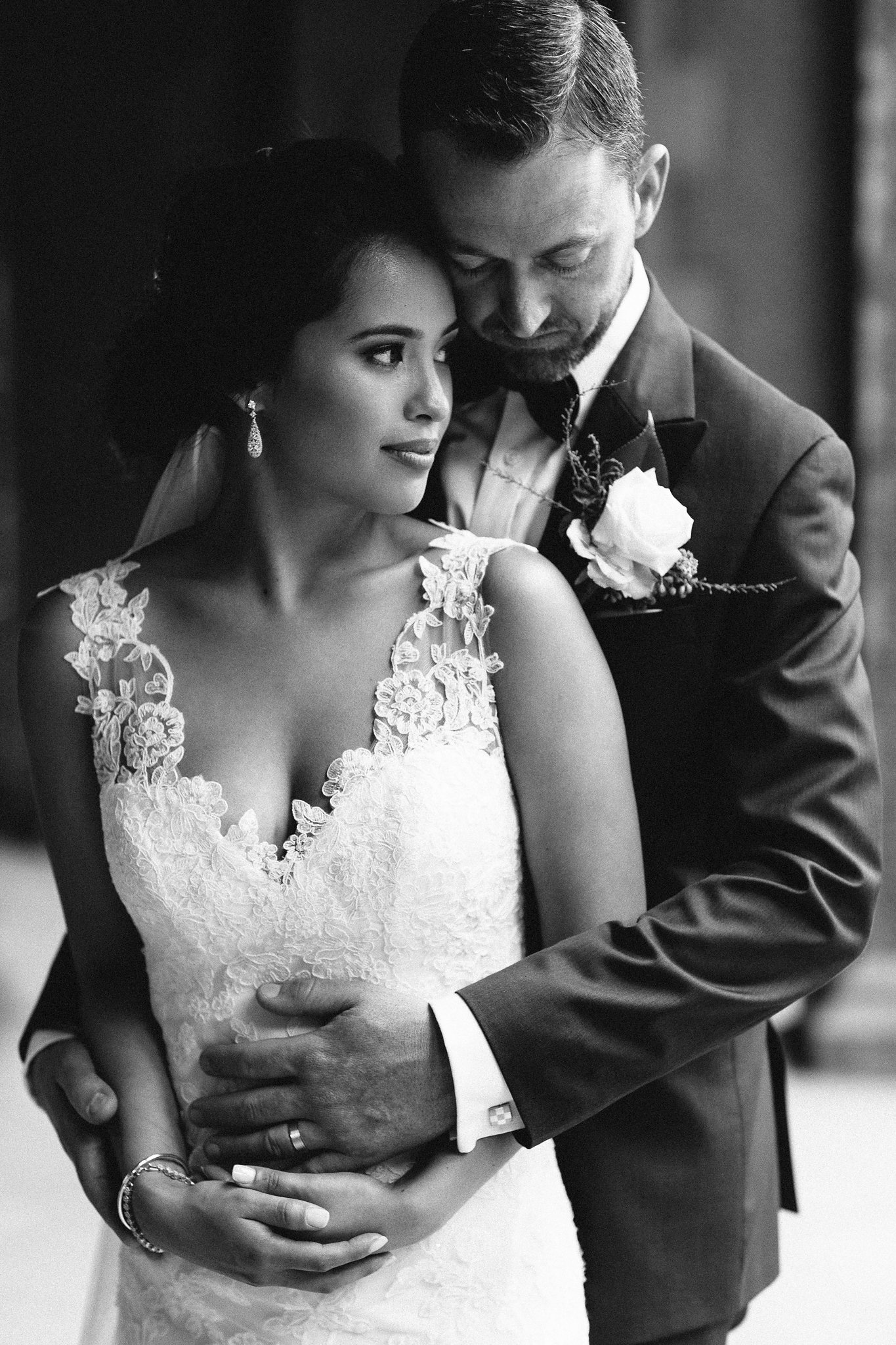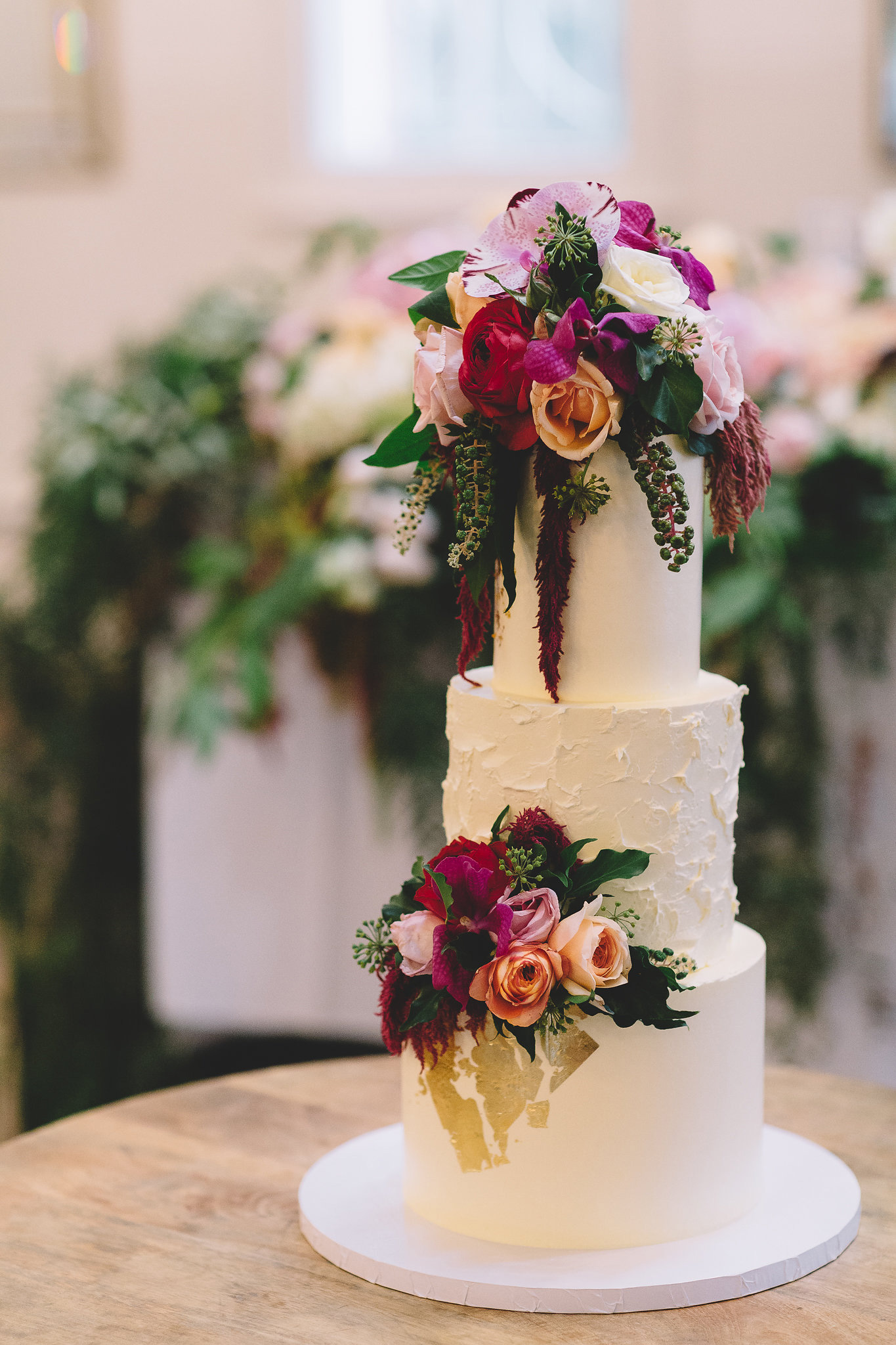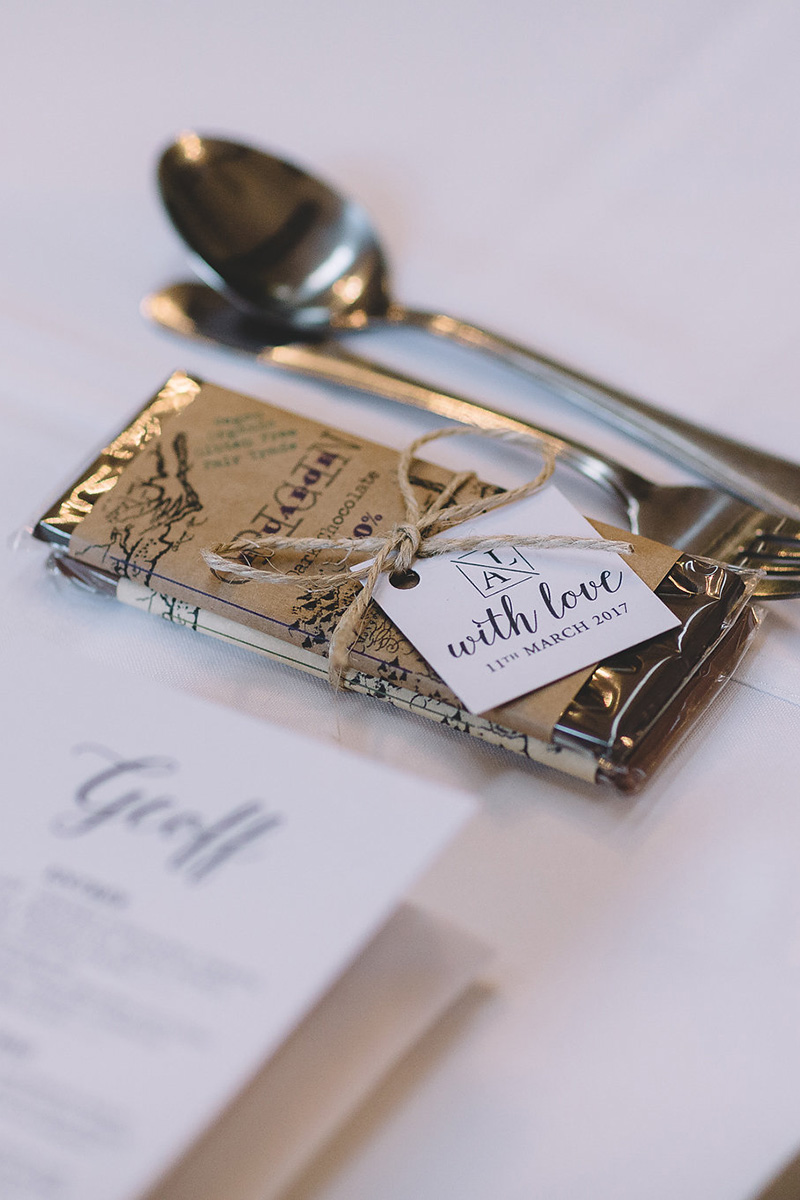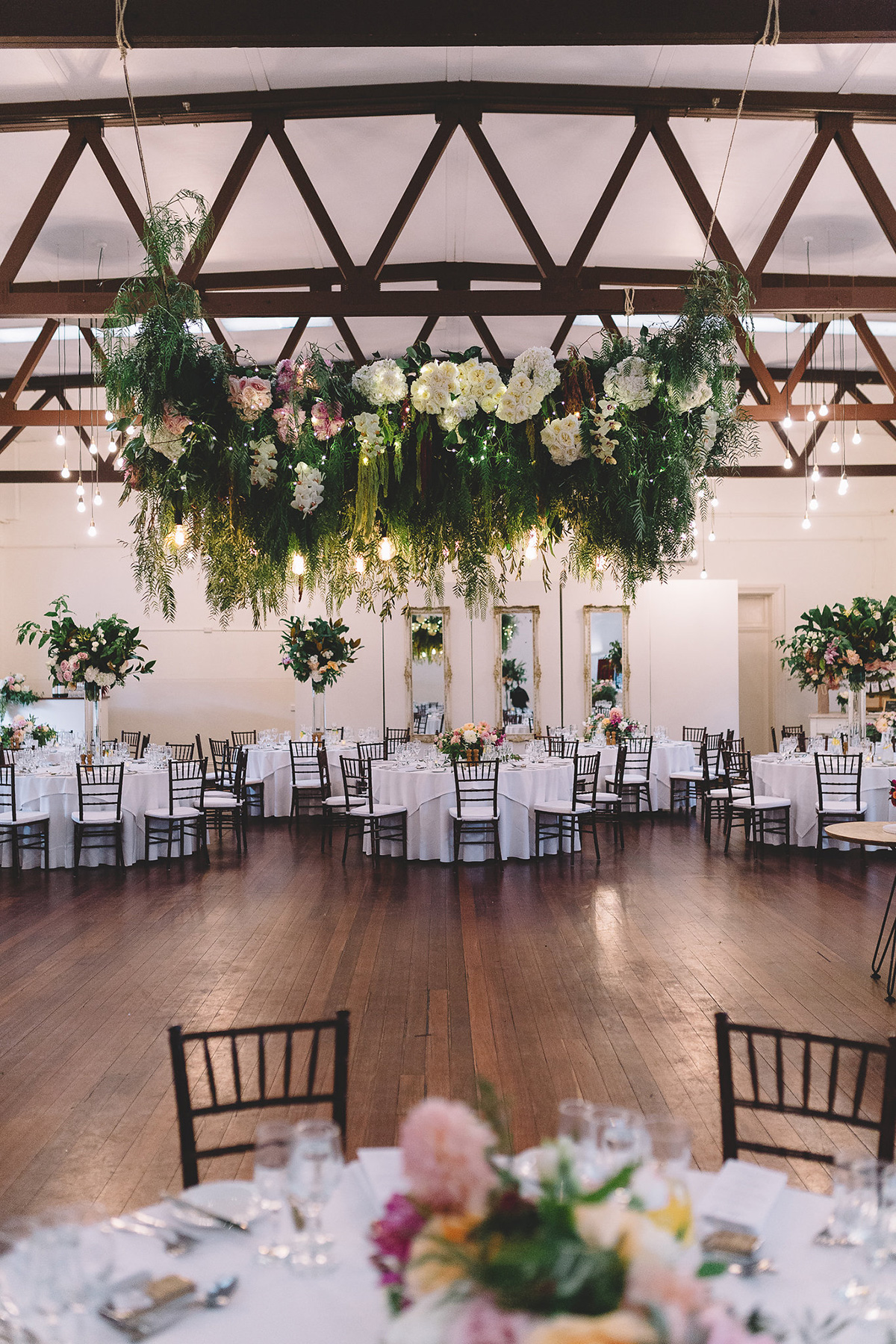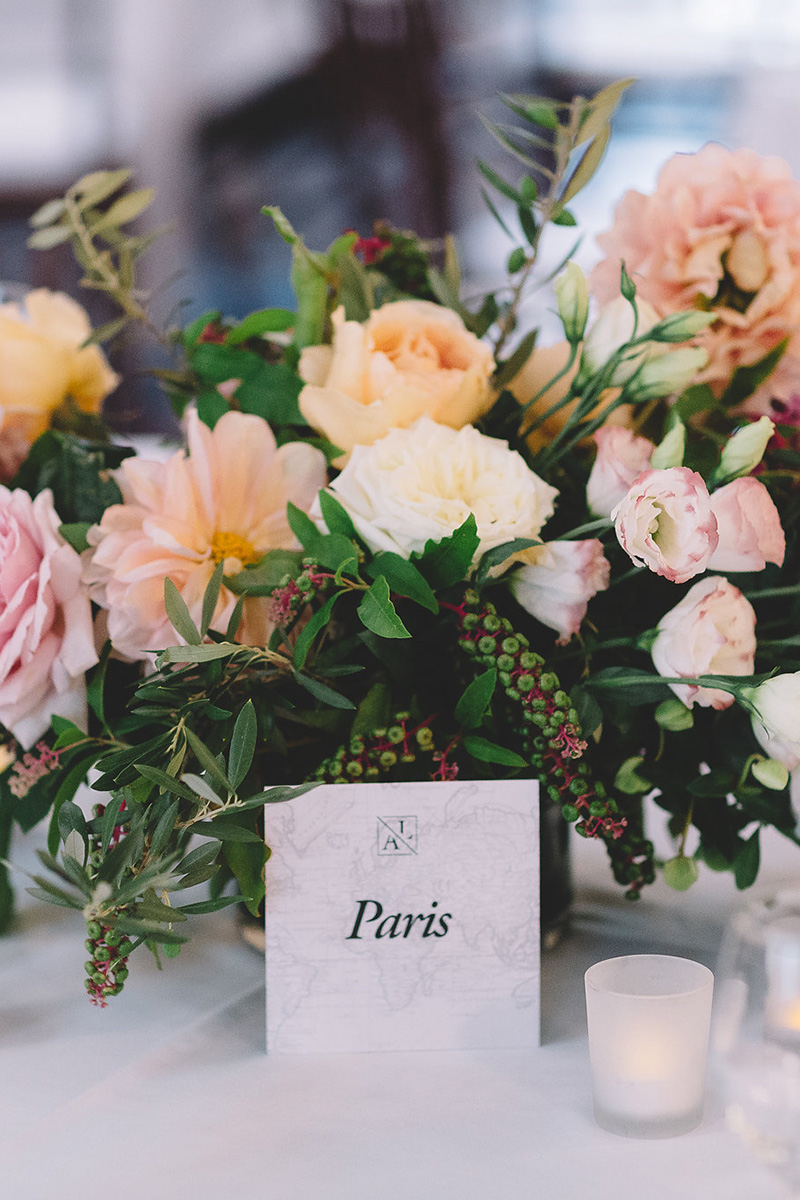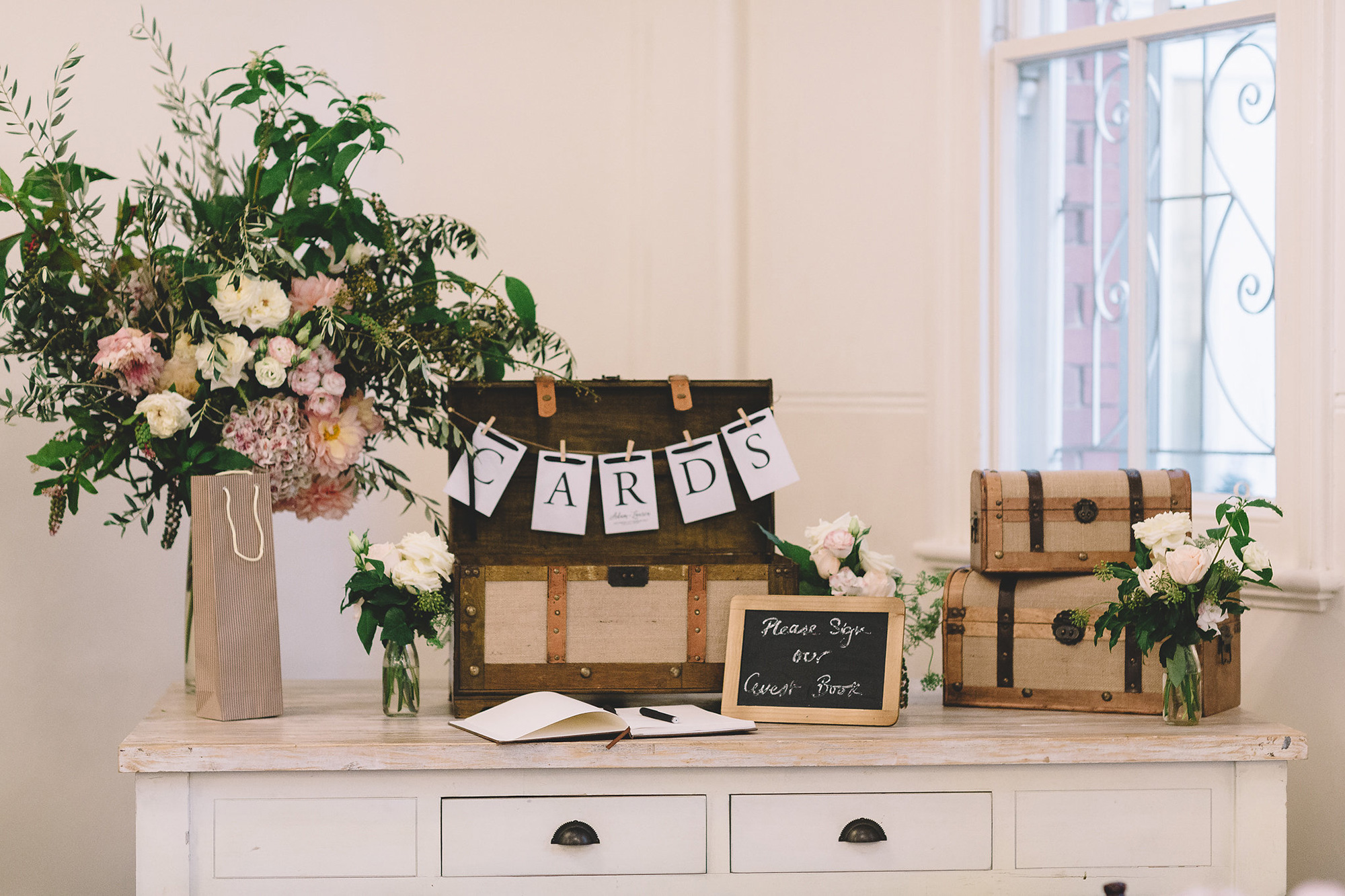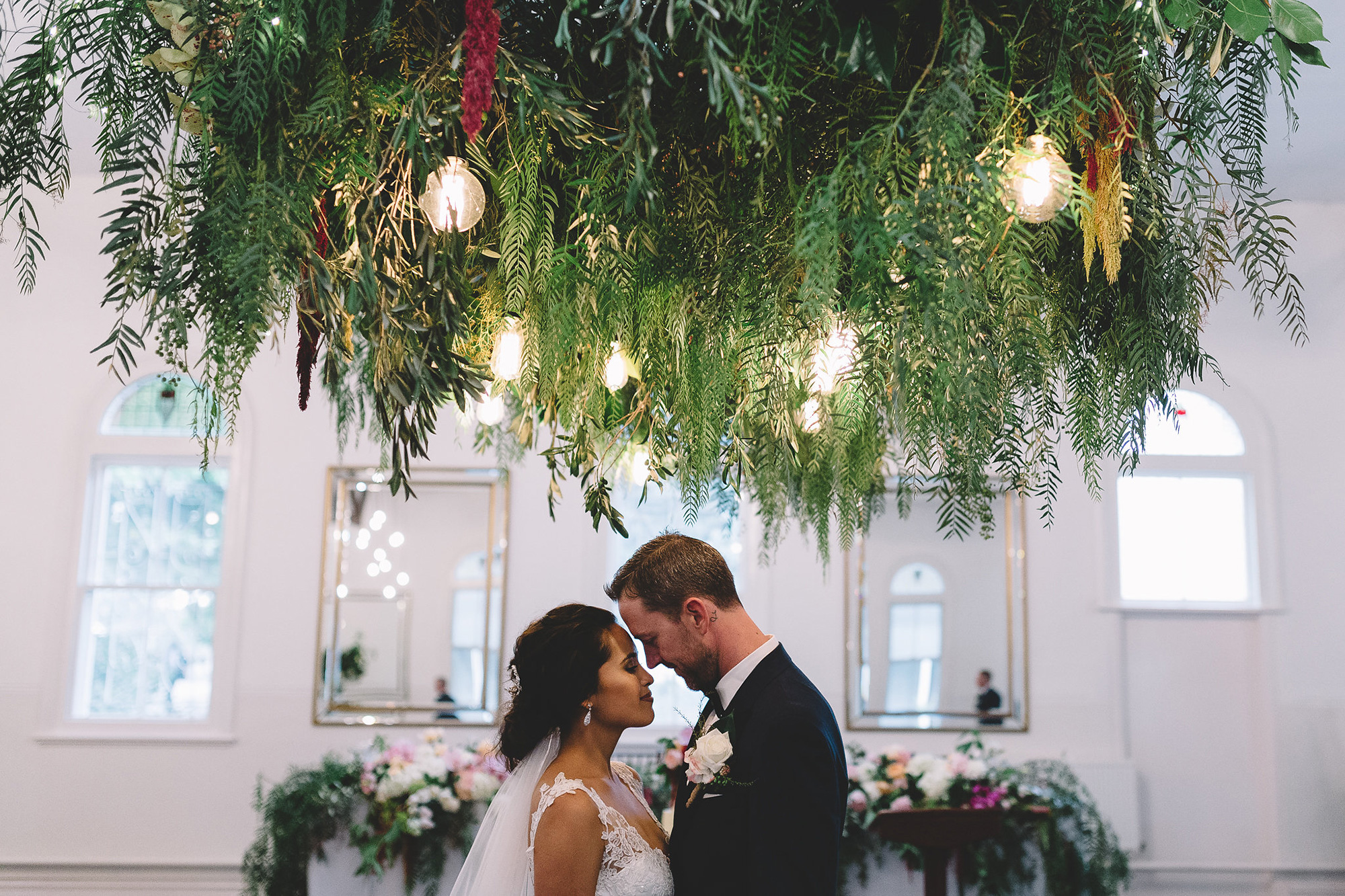 "There was an amazing hanging floral installation above the dance floor which was out of this world – it created the best atmosphere for our first dance!" Lauren says.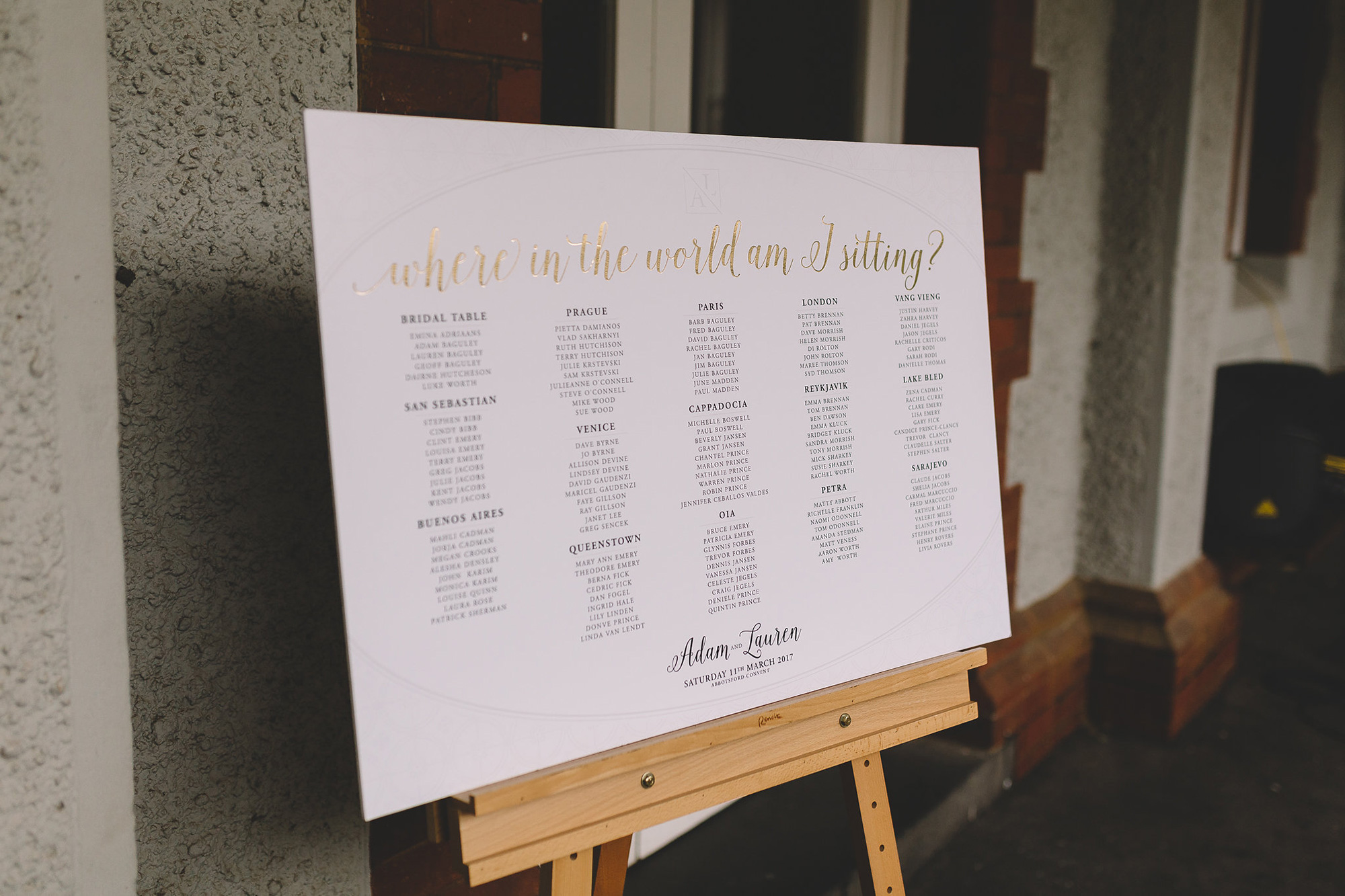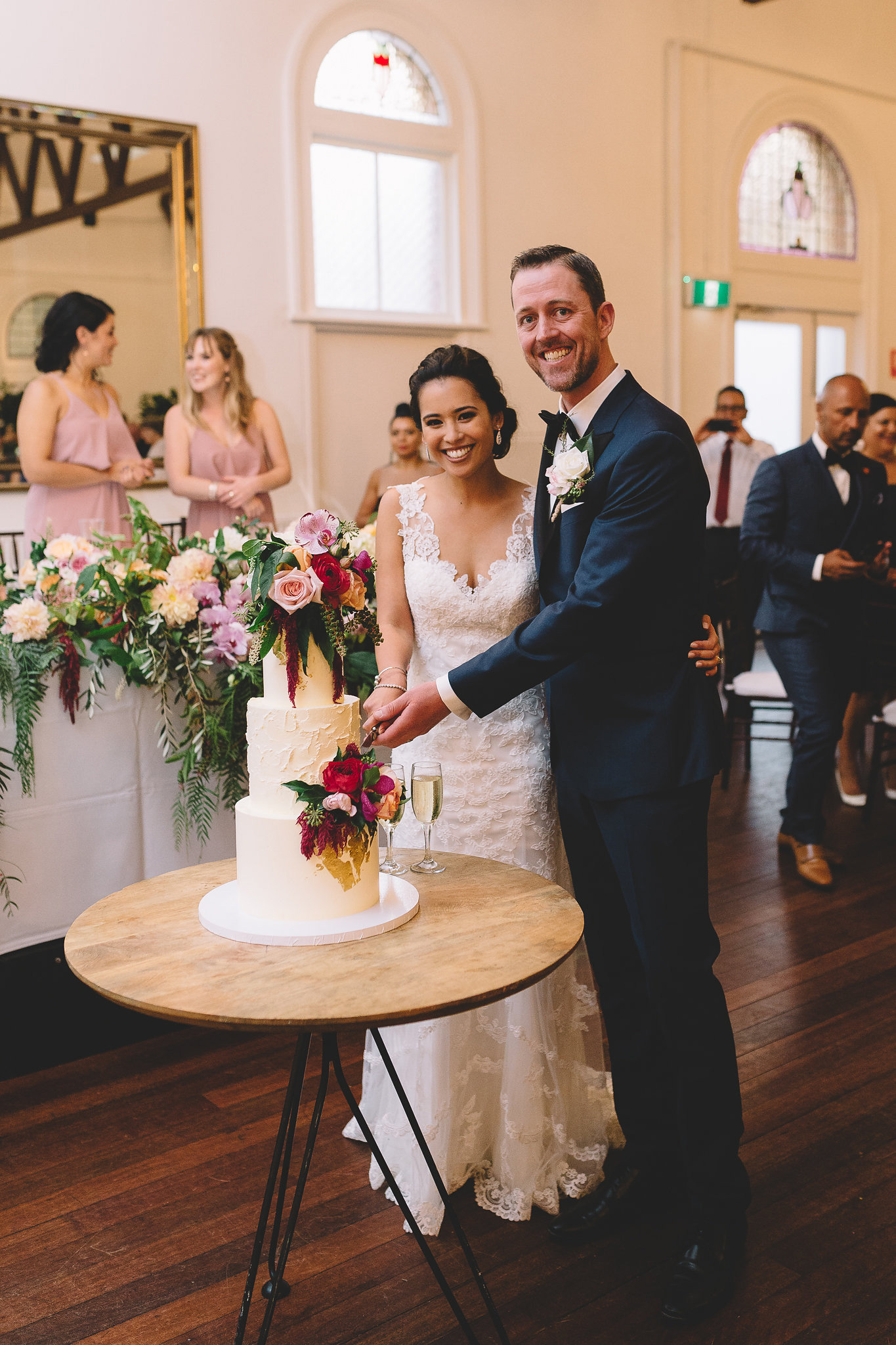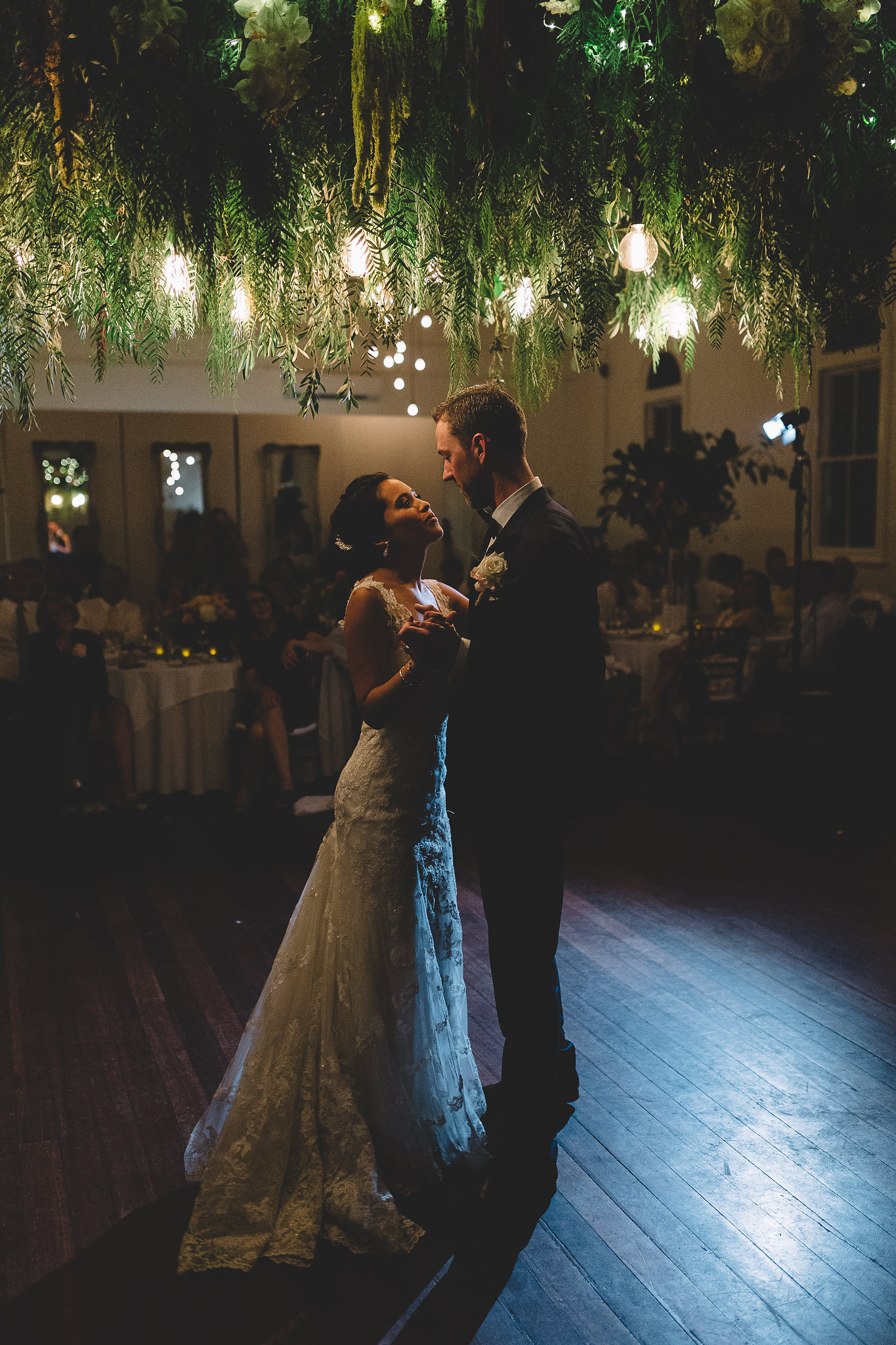 The couple enlisted In the Booth and Lark Music and  for entertainment. "Guests danced till their feet hurt," says Lauren. "It was the BEST day ever!"
https://vimeo.com/216944121/36d351b89c
Video by The Wedding Fair.