Rianna Burgess and Chris Treherne incorporated two of their great loves – Harry Potter and Marvel superheroes – into their big day.
The Melbourne couple brought a sense of fun to their Chateau Wyuna wedding, held on October 28, 2016 in front of 80 family and friends.
Ri, 24, and Chris, 28, combined comic book heroes with a touch of Hogwarts for their celebrations on the foothills of the Dandenong Ranges.
"There was a mix between our two loves, Marvel super heros and Harry Potter, with a Honeydukes themed candy bar, comic book cover table placements – and just check out that cake topper!" Ri says of the custom-made stunner.
"We had an absolute ball at our wedding. The whole day through ceremony and reception was so organic to who we are as a couple and the incorporation of our nearest and dearest truly made it the best day ever!"
Photos courtesy of Clarte Photography.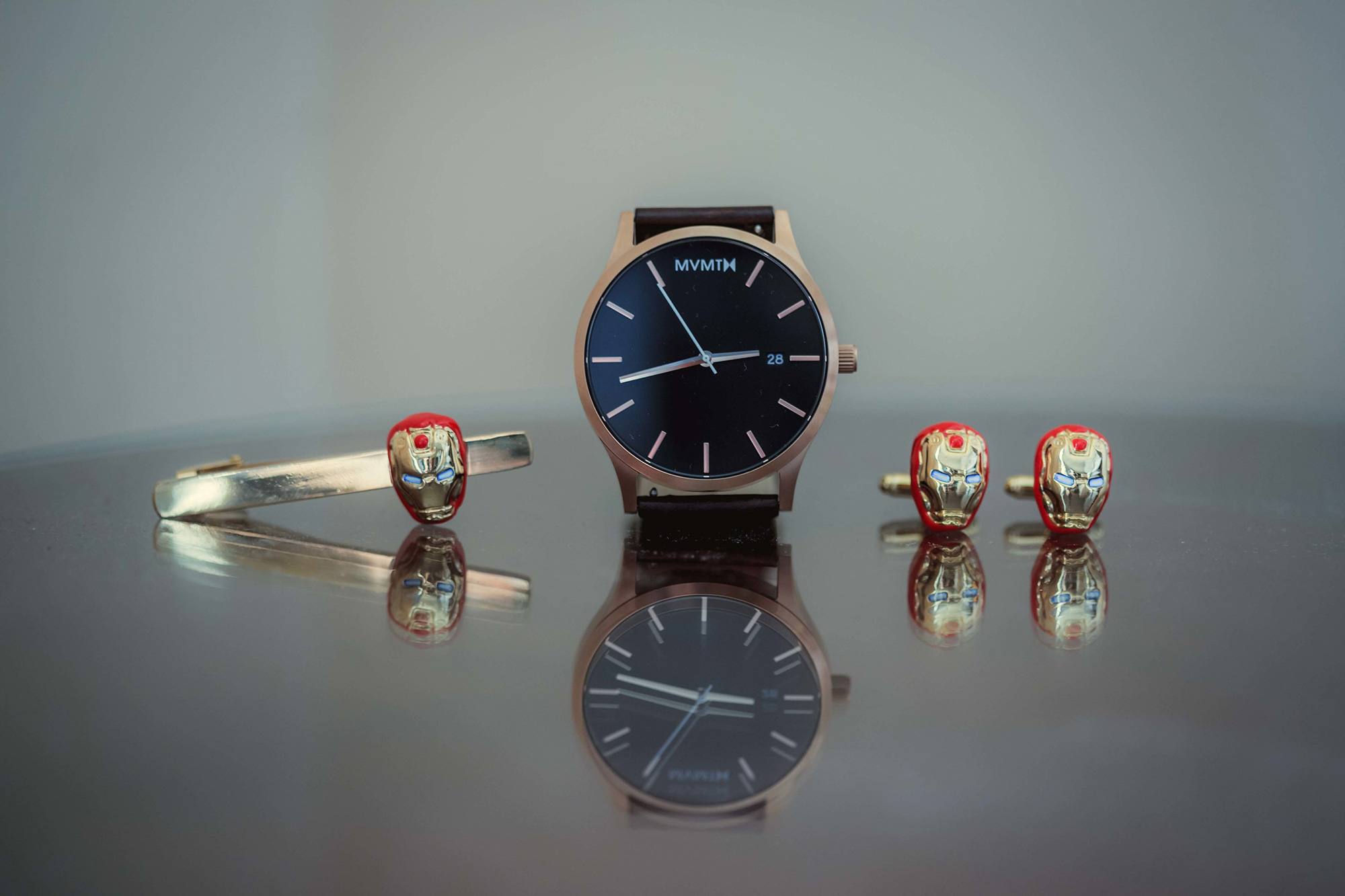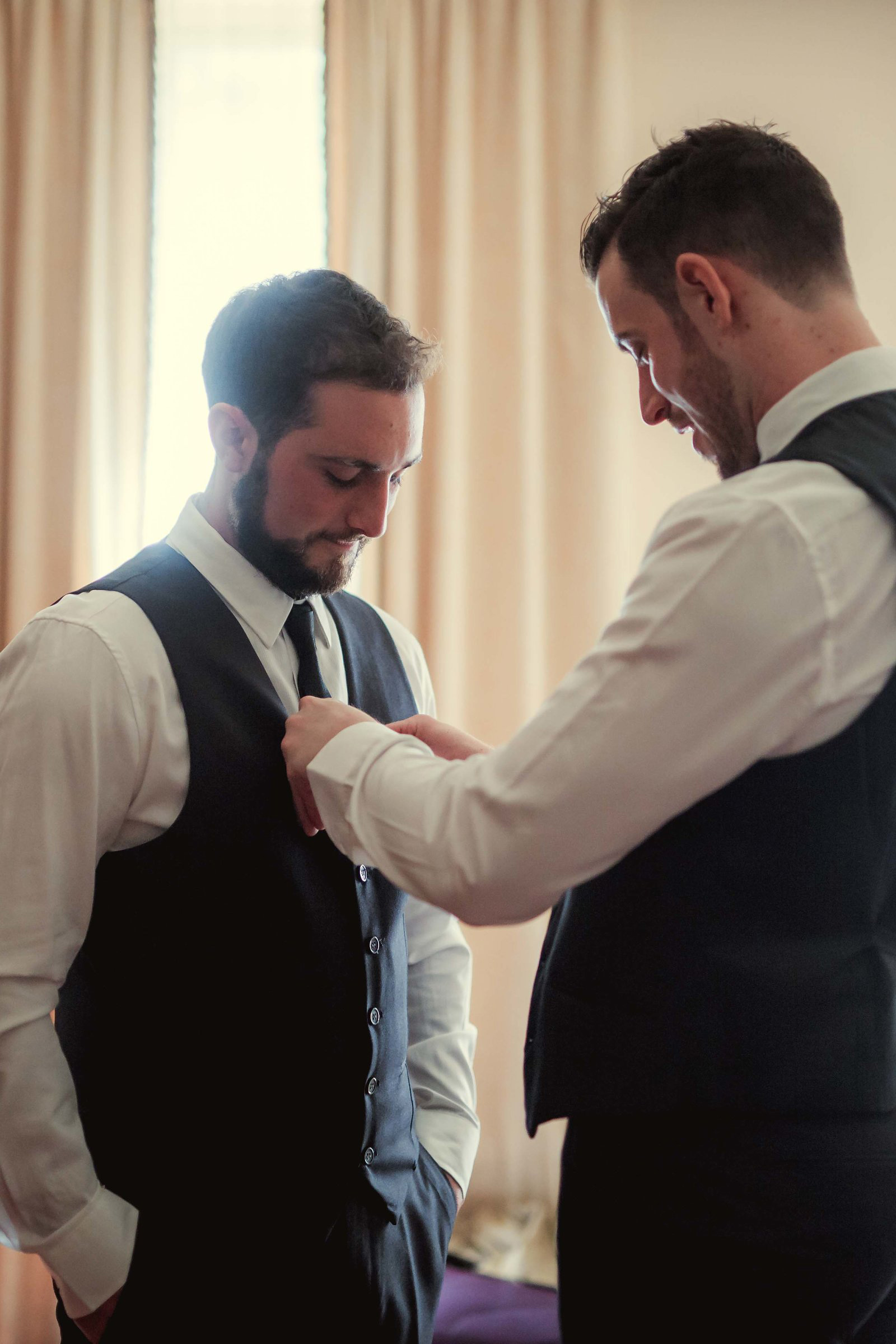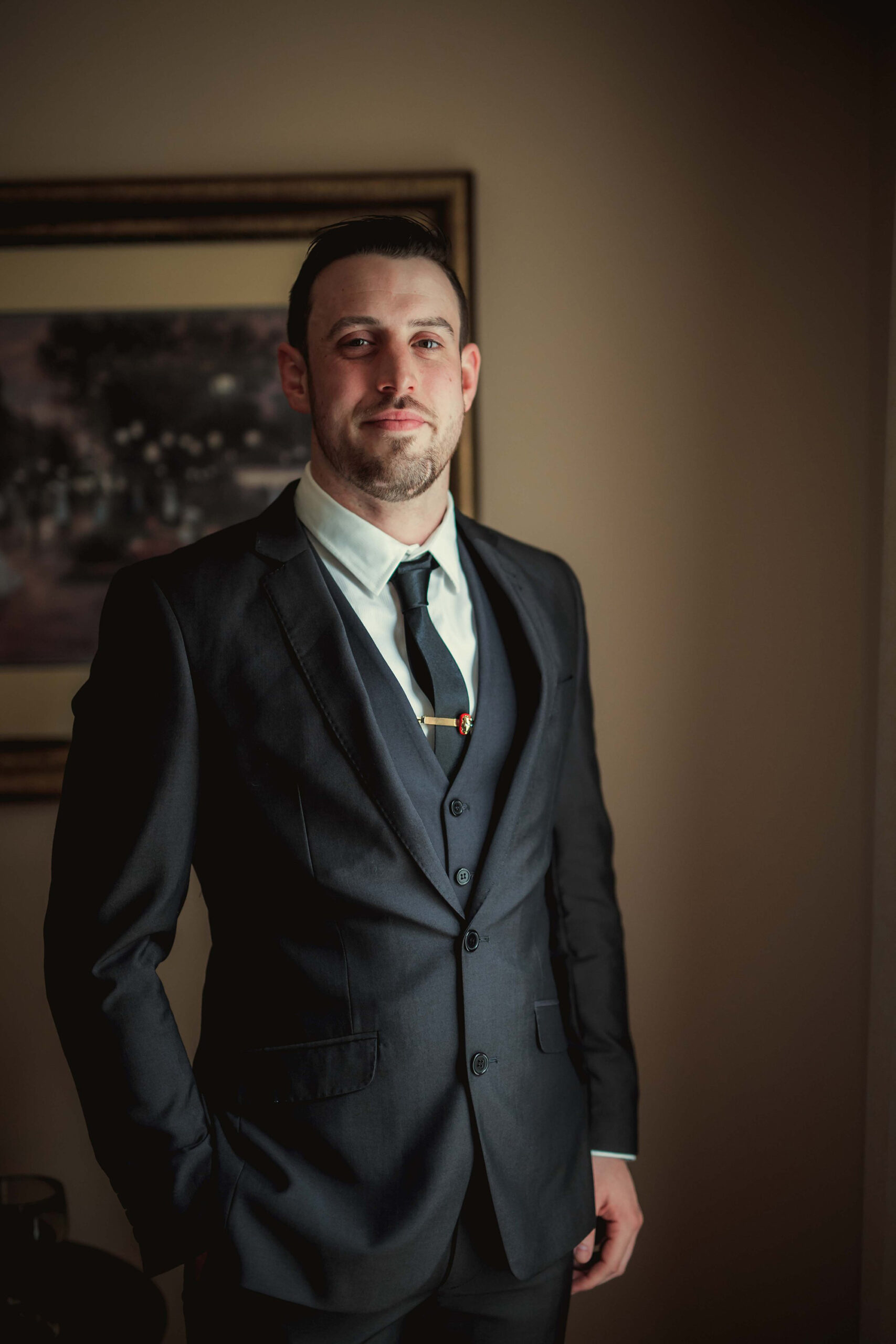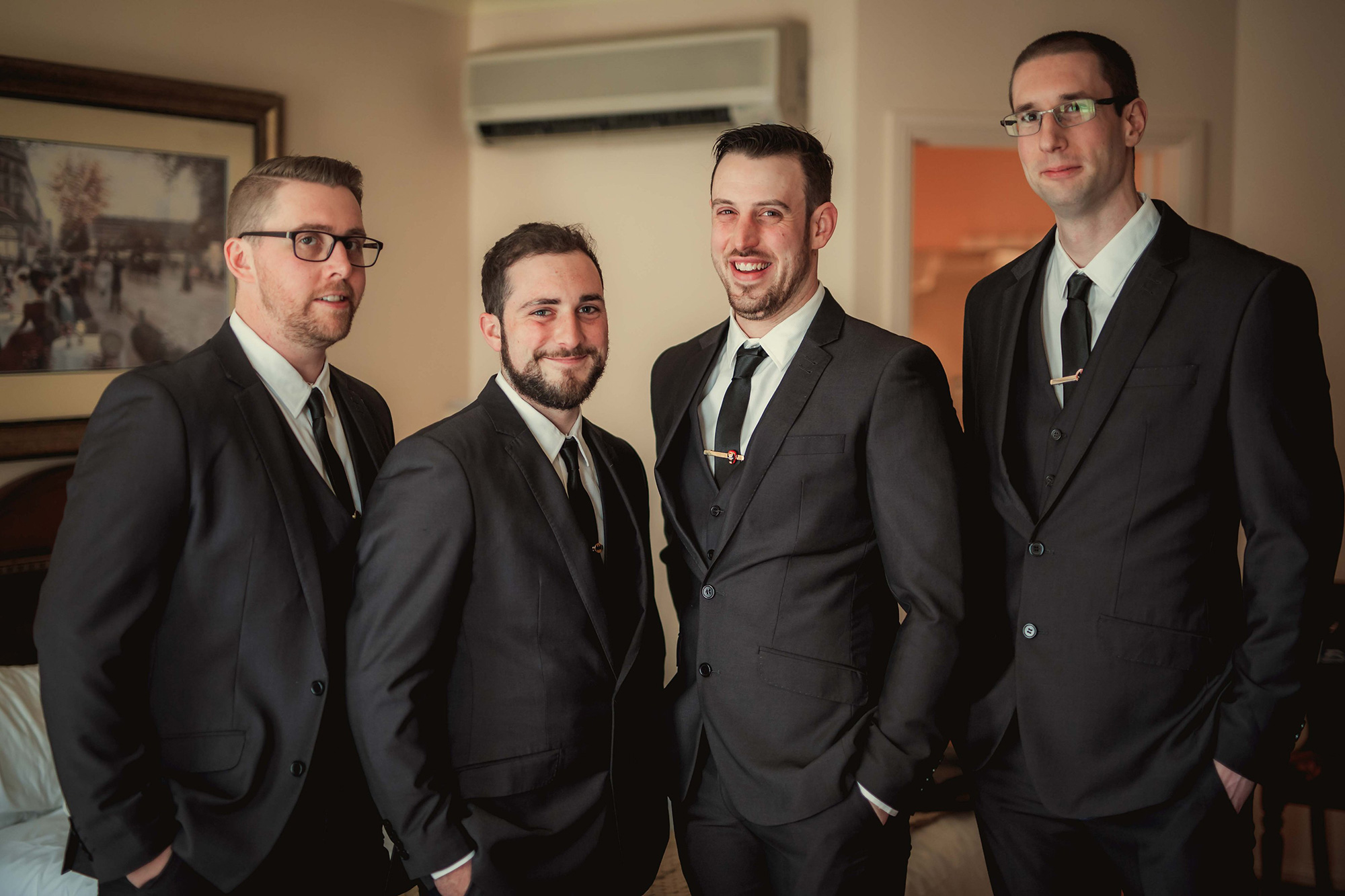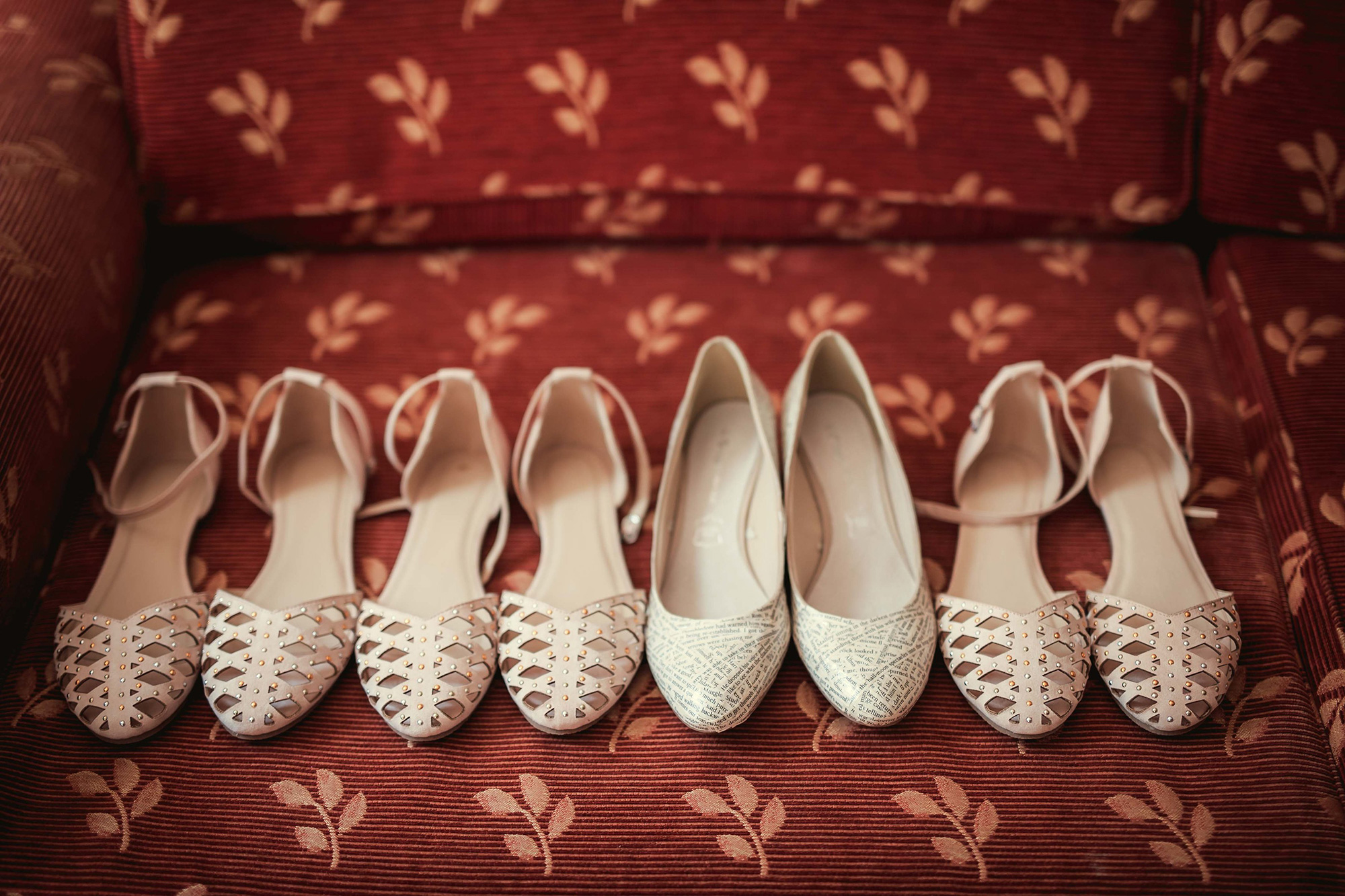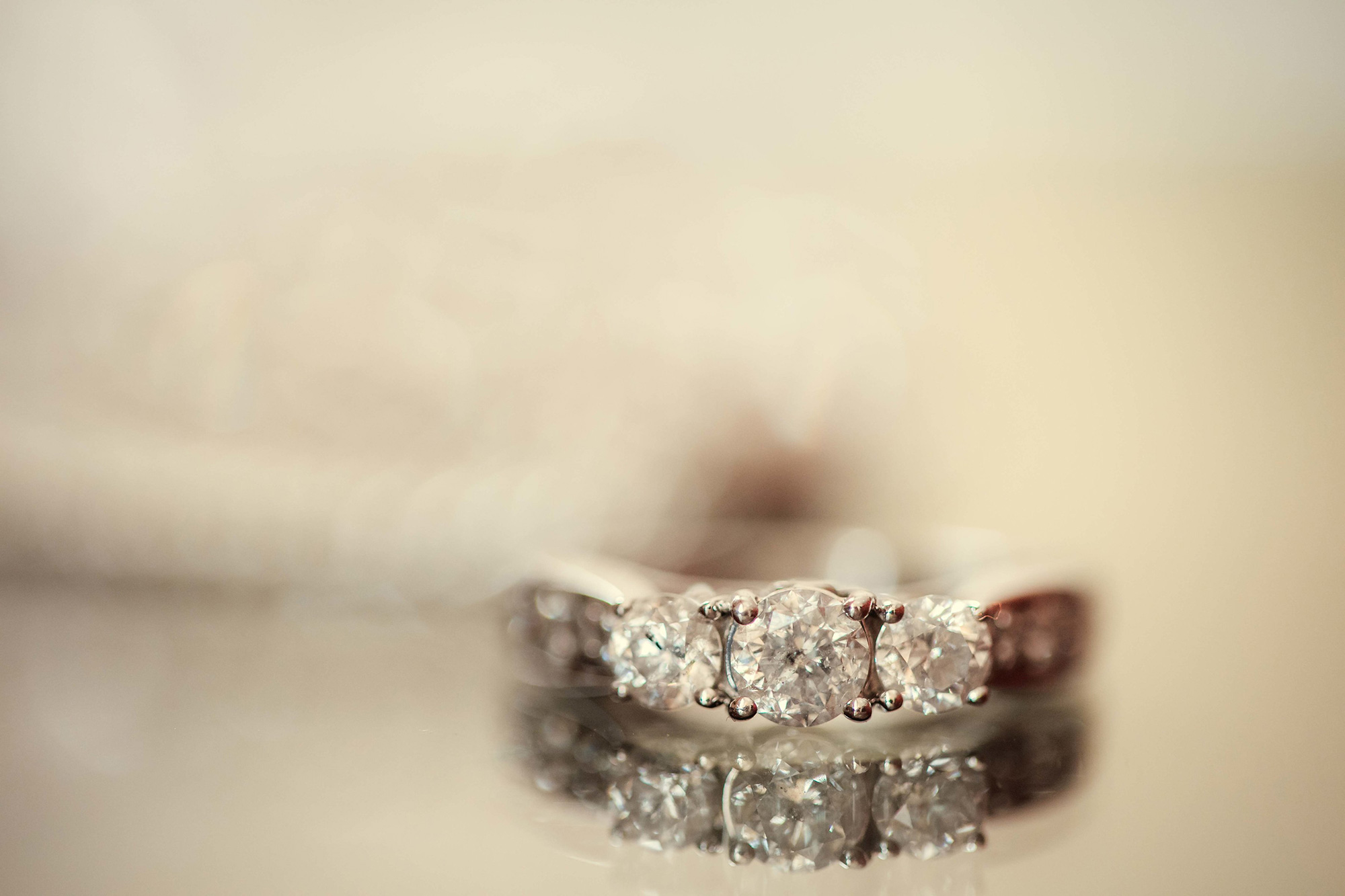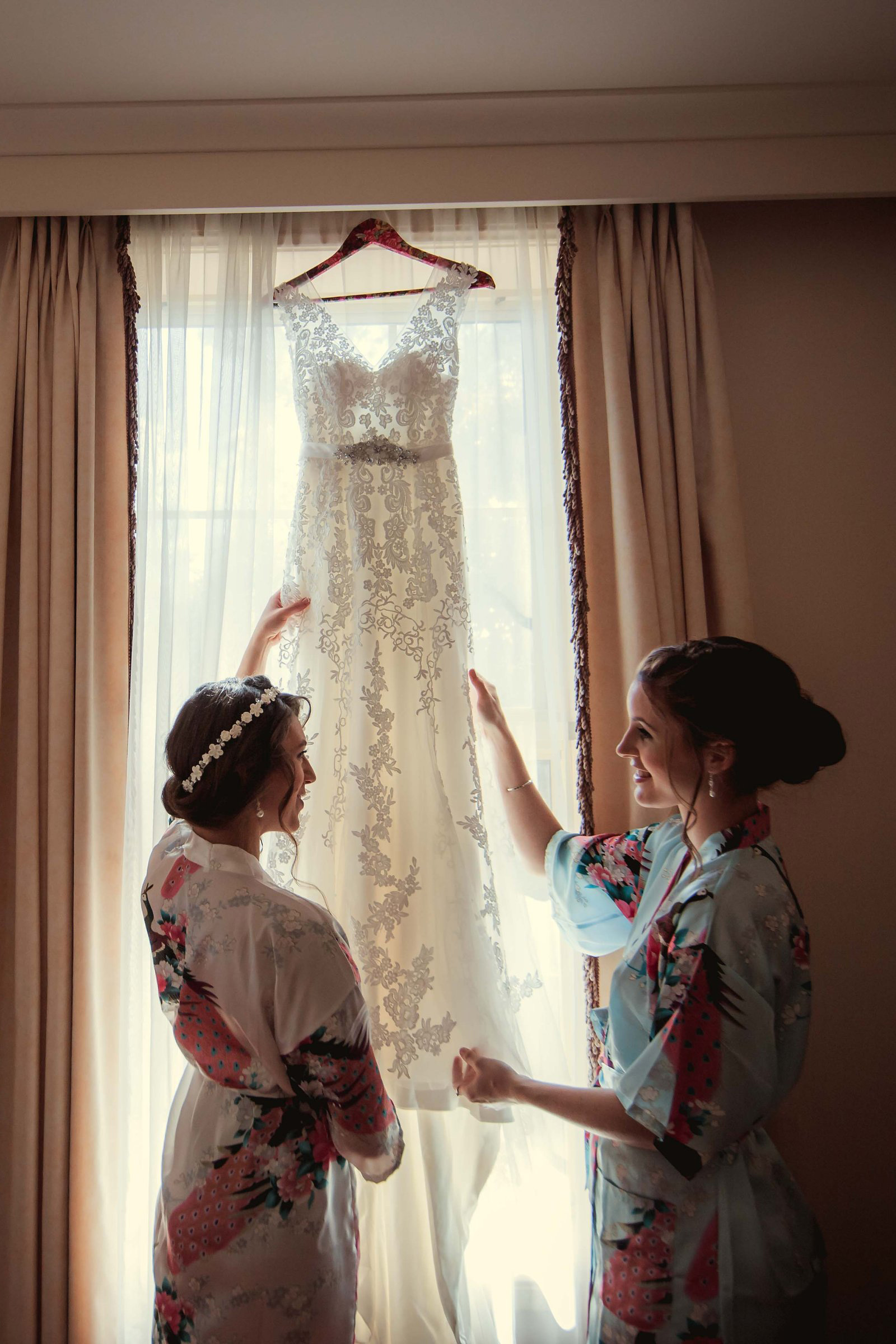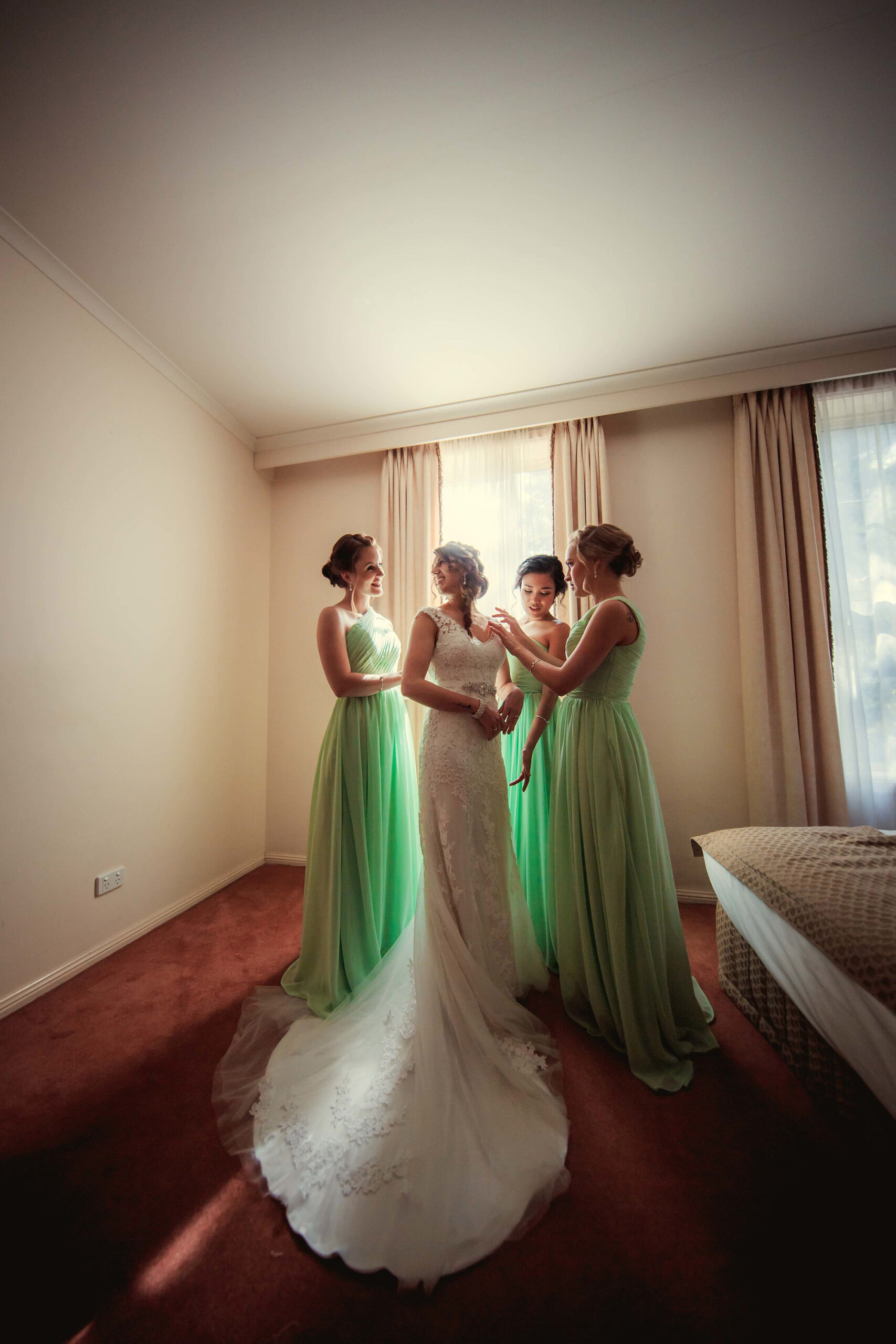 Ri found a pre-loved wedding dress online and couldn't be happier with the result. "It was meant to be," she says.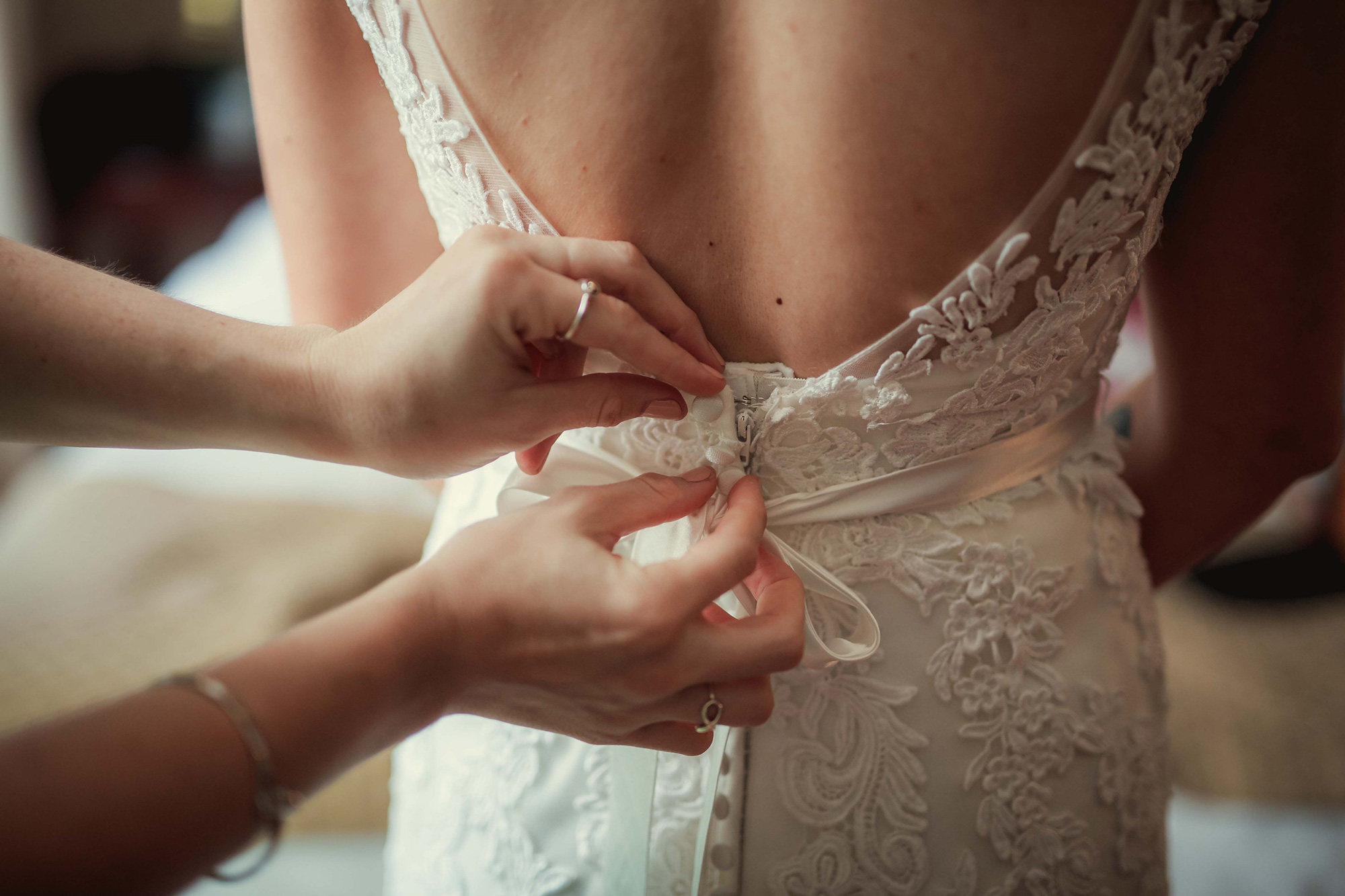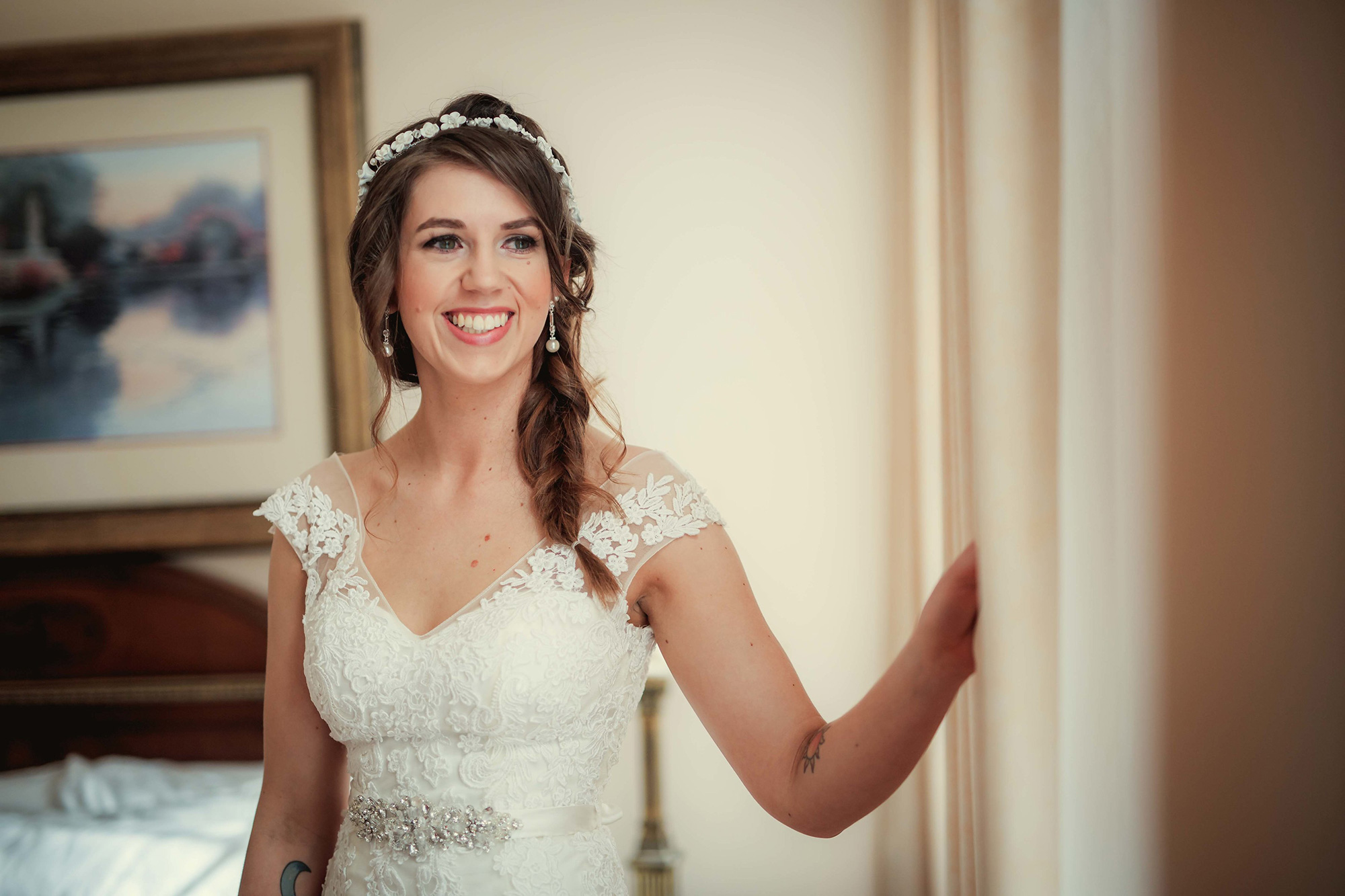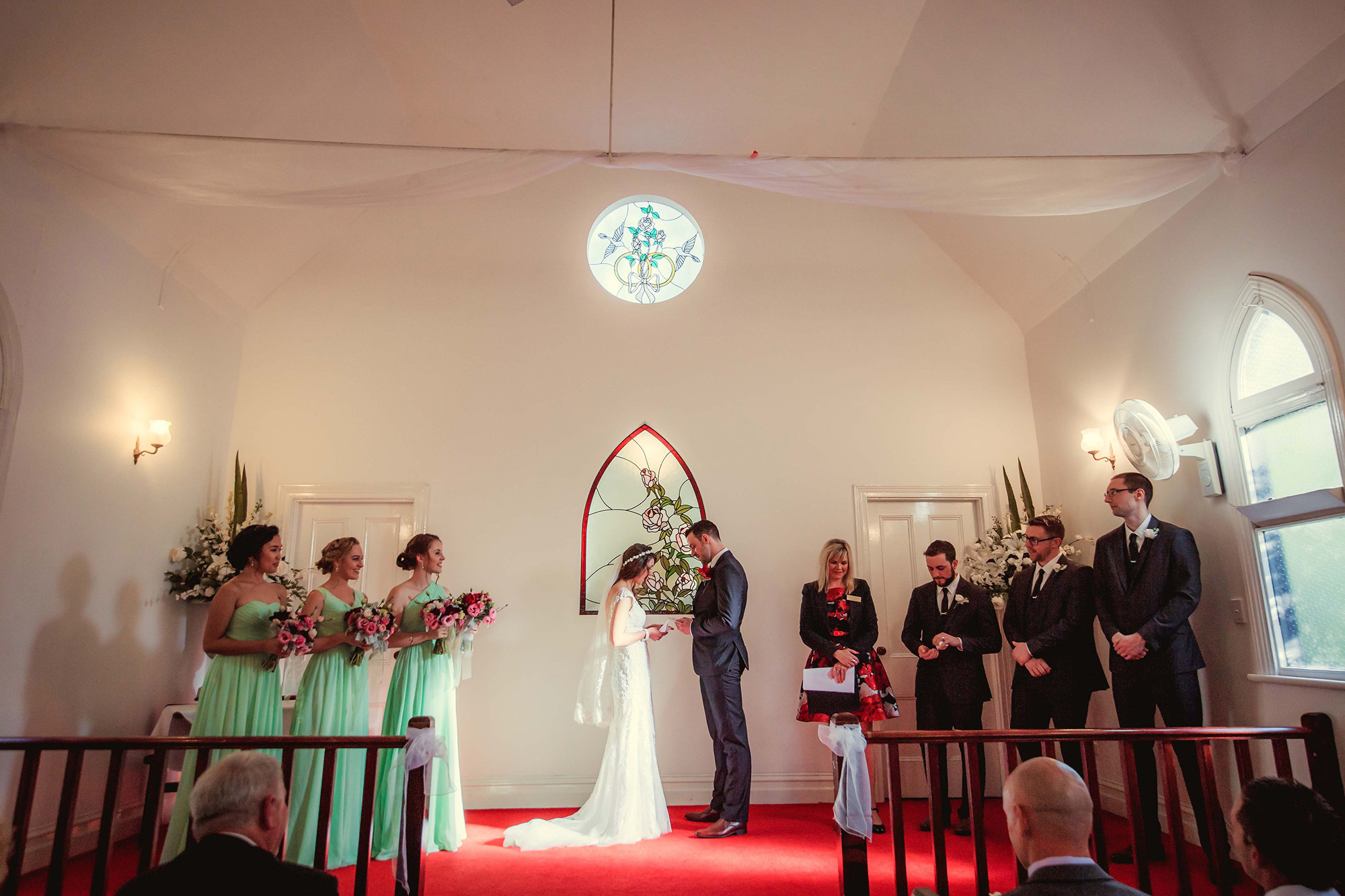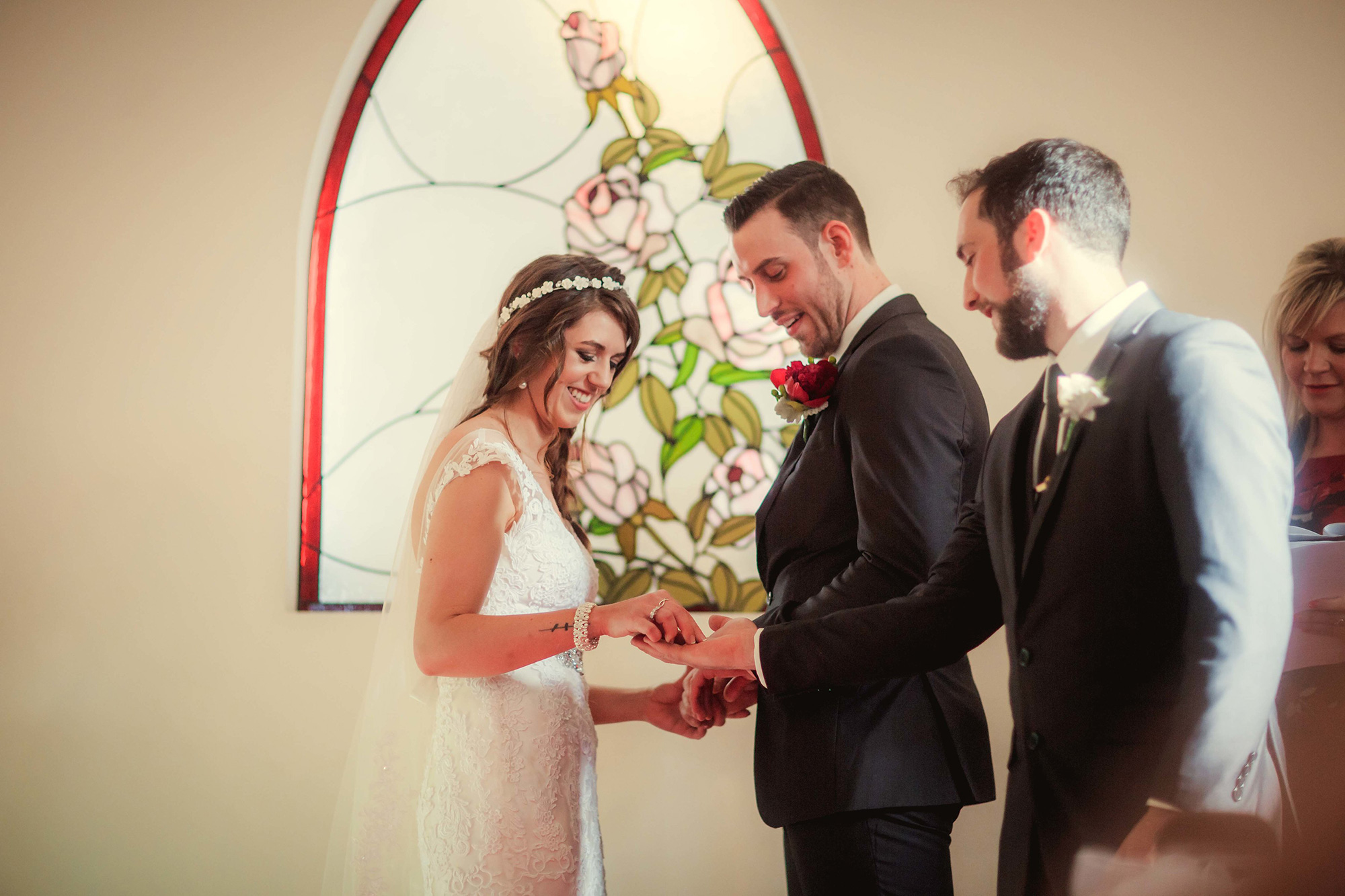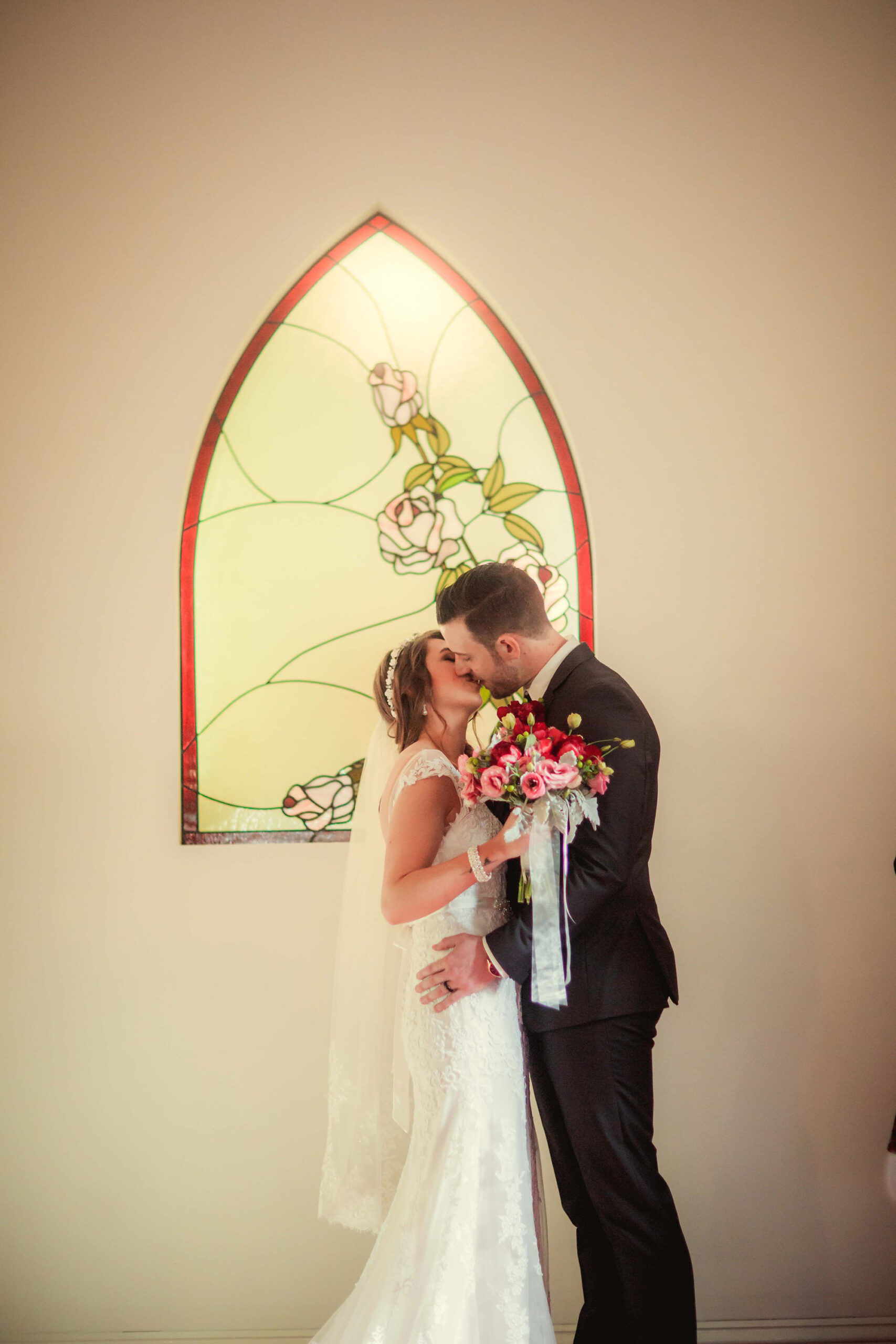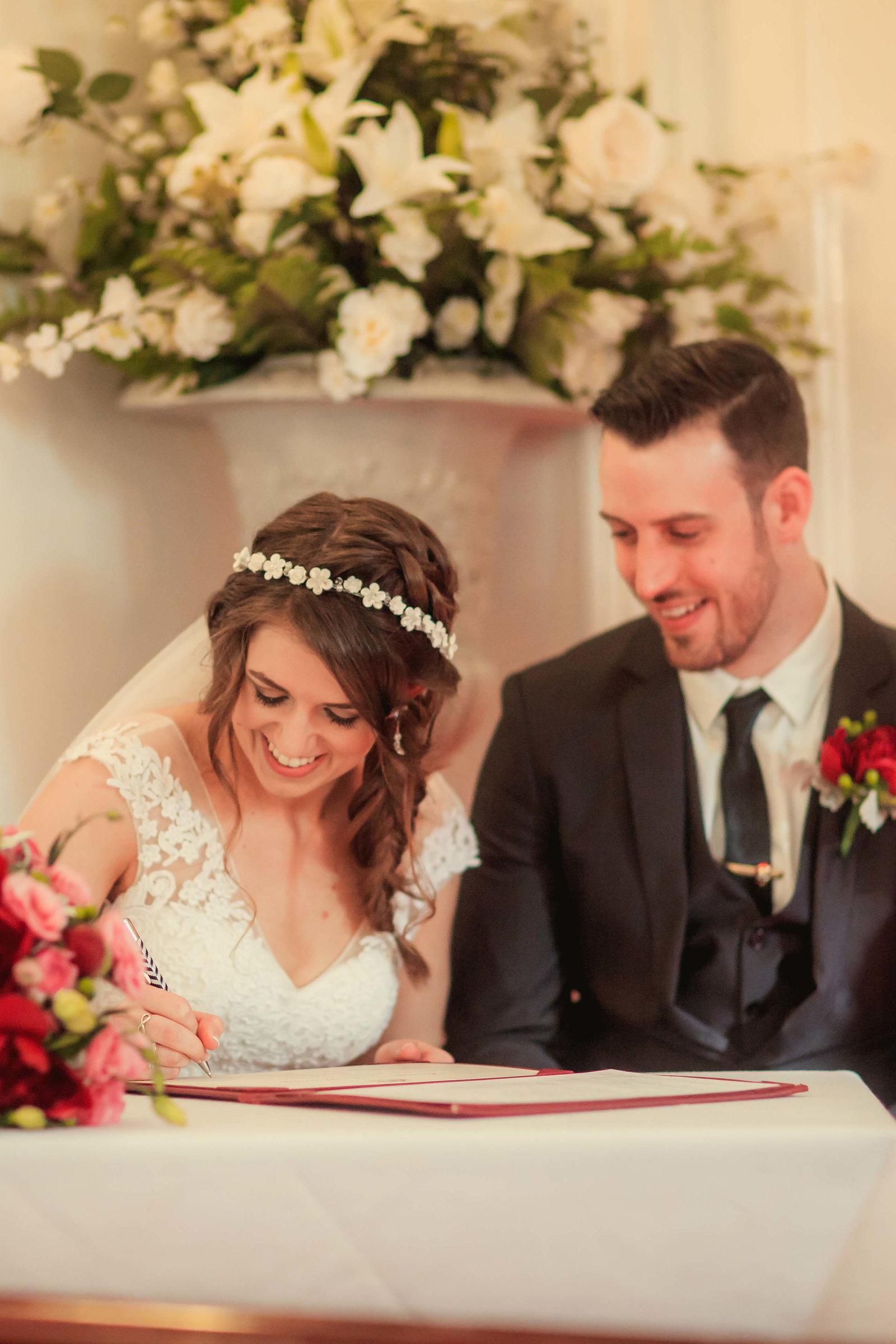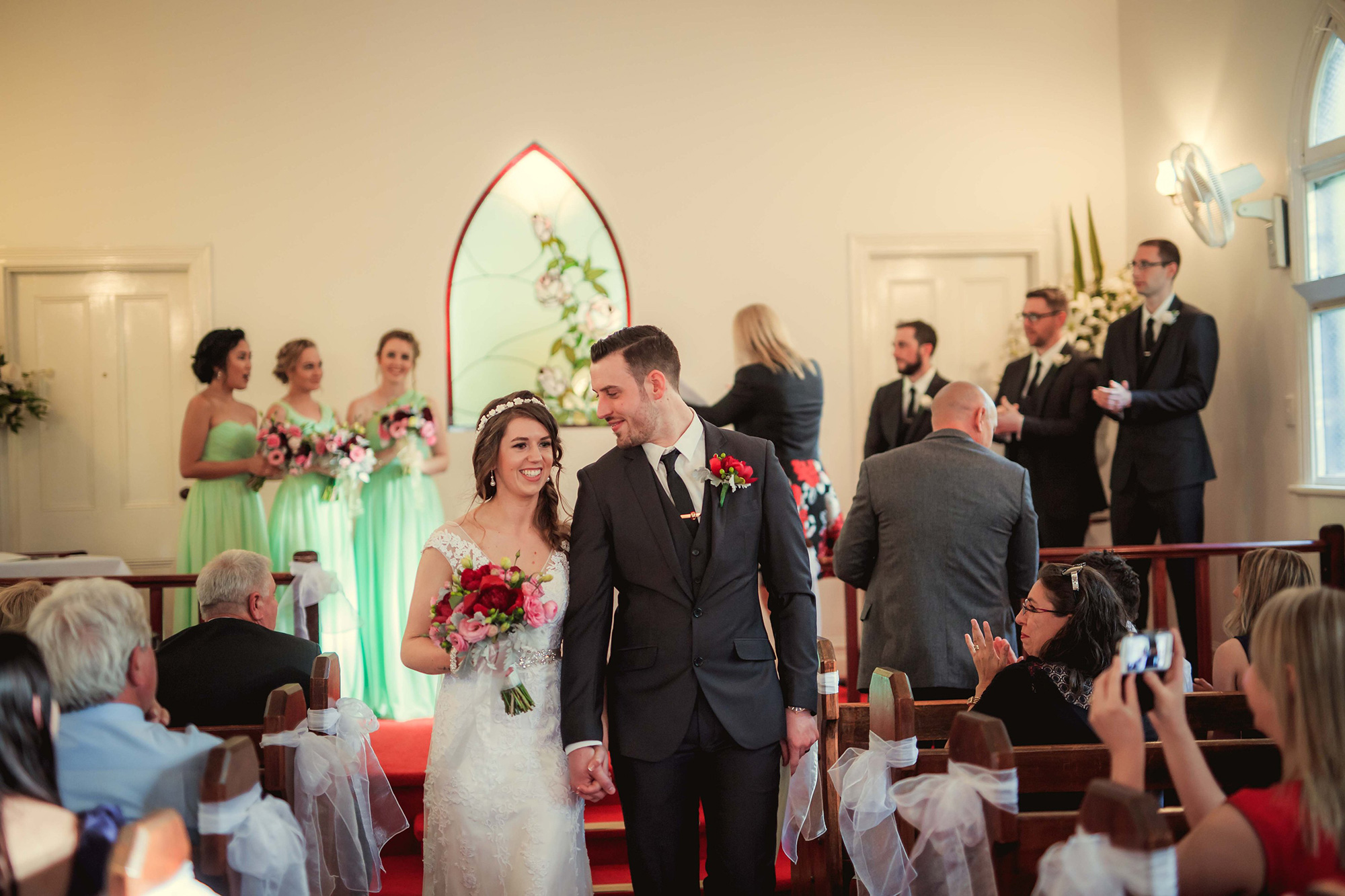 The couple could not speak higher of celebrant Julie Byrne, "everyone commented about our ceremony and how it was just 'us' and perfectly captured who we are as a couple," Ri says.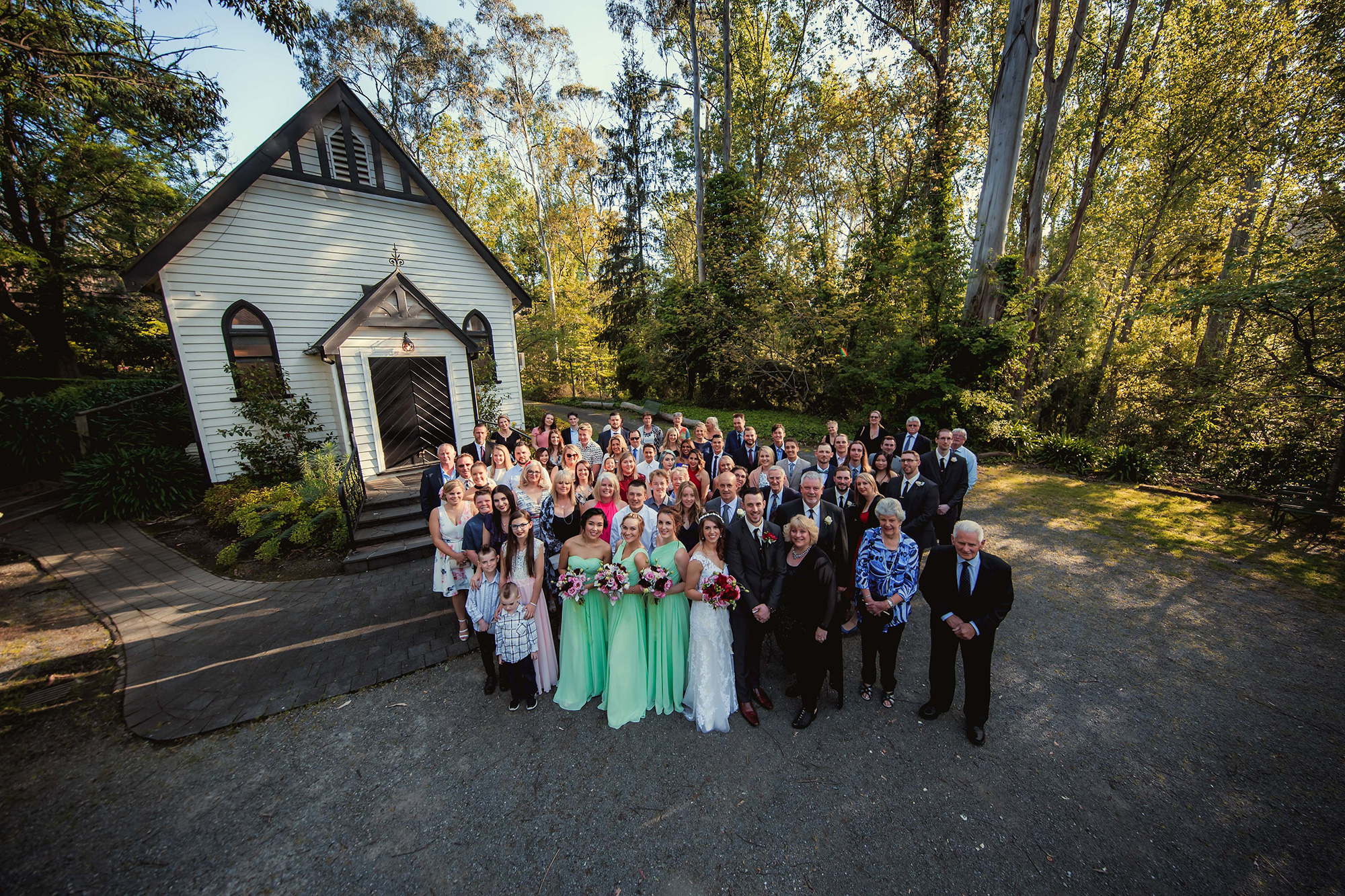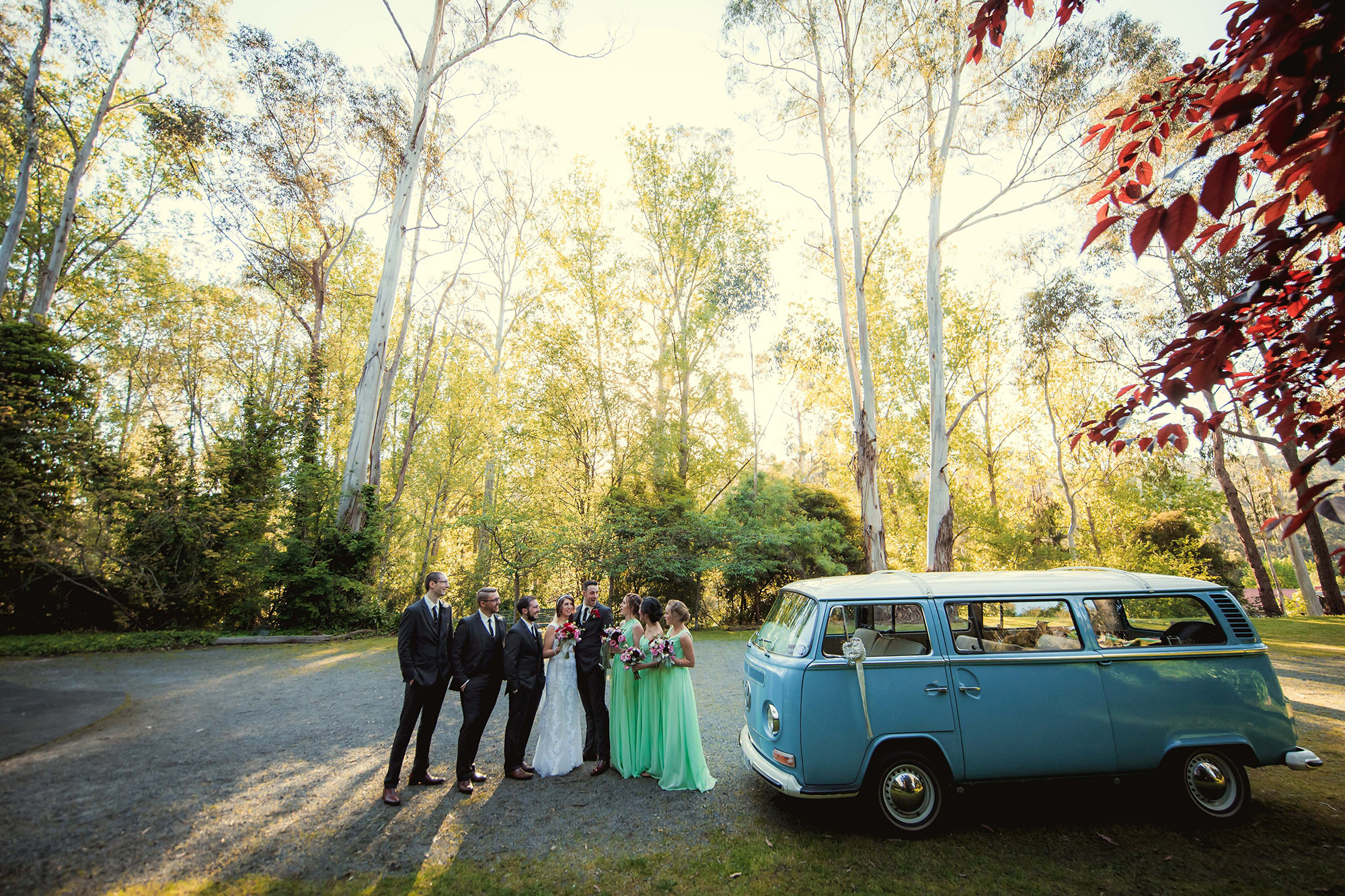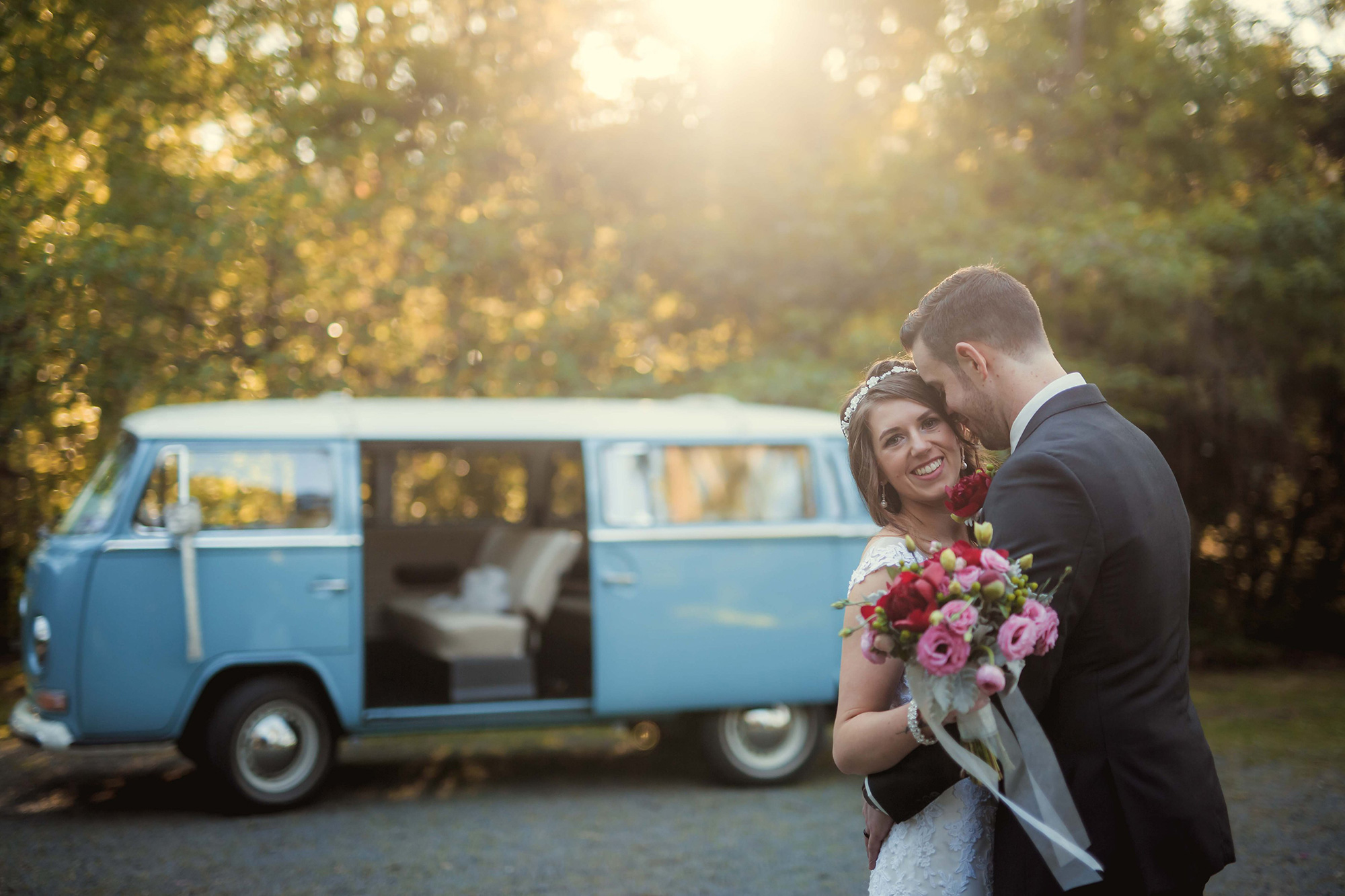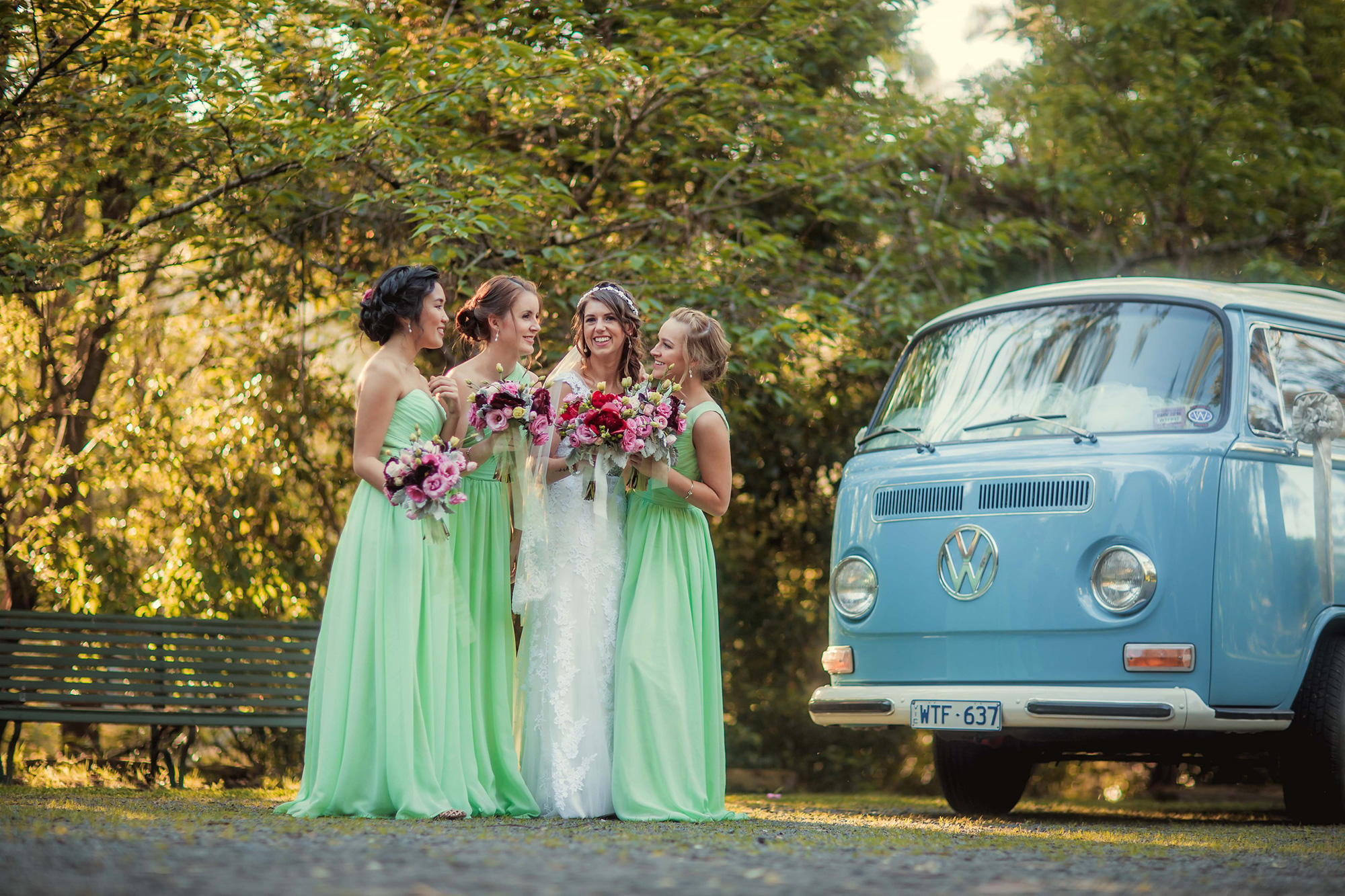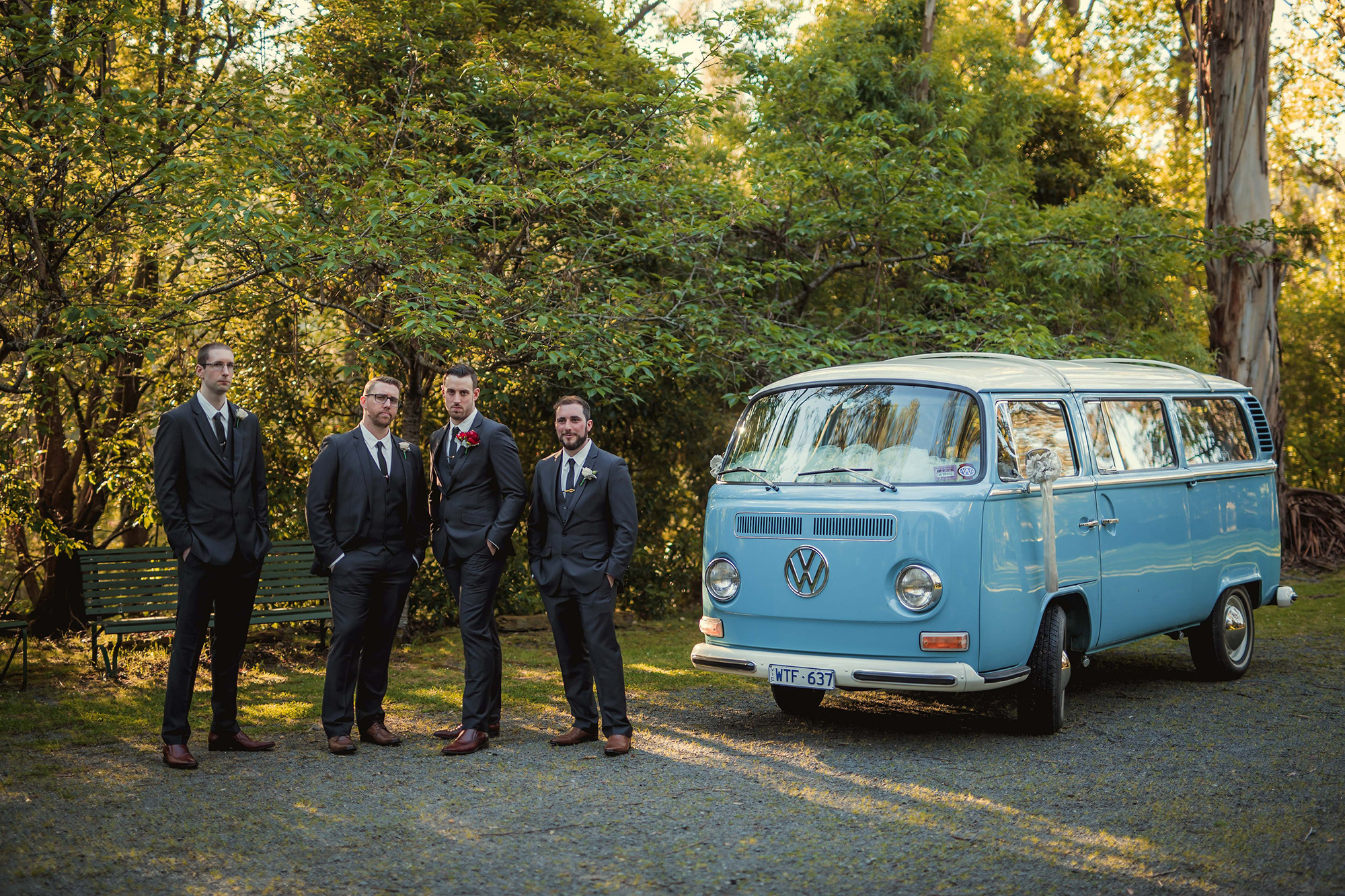 "Dreams come true when you ride to your wedding in a baby blue Kombi van!" Ri says of her transport courtesy of Kombi Love.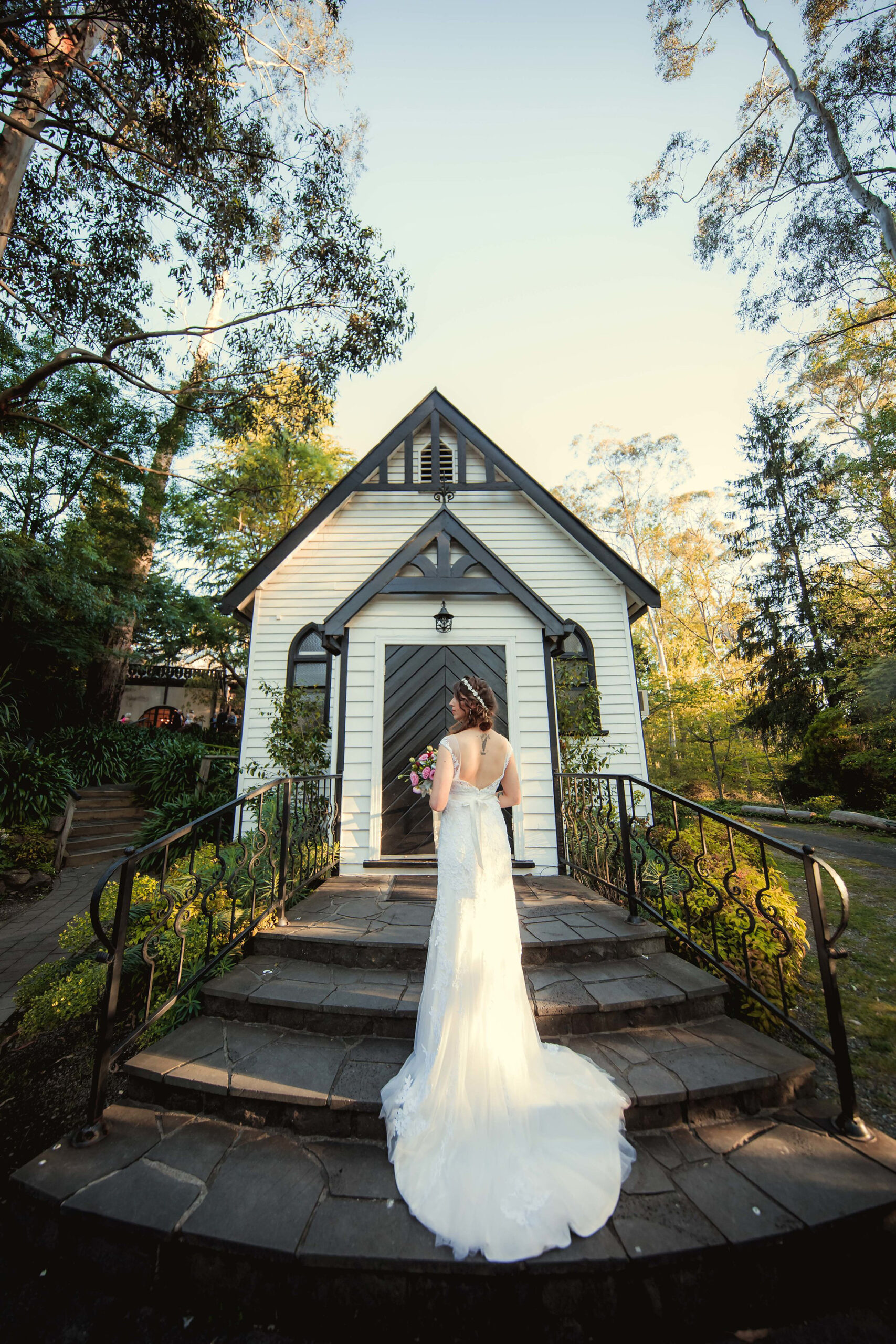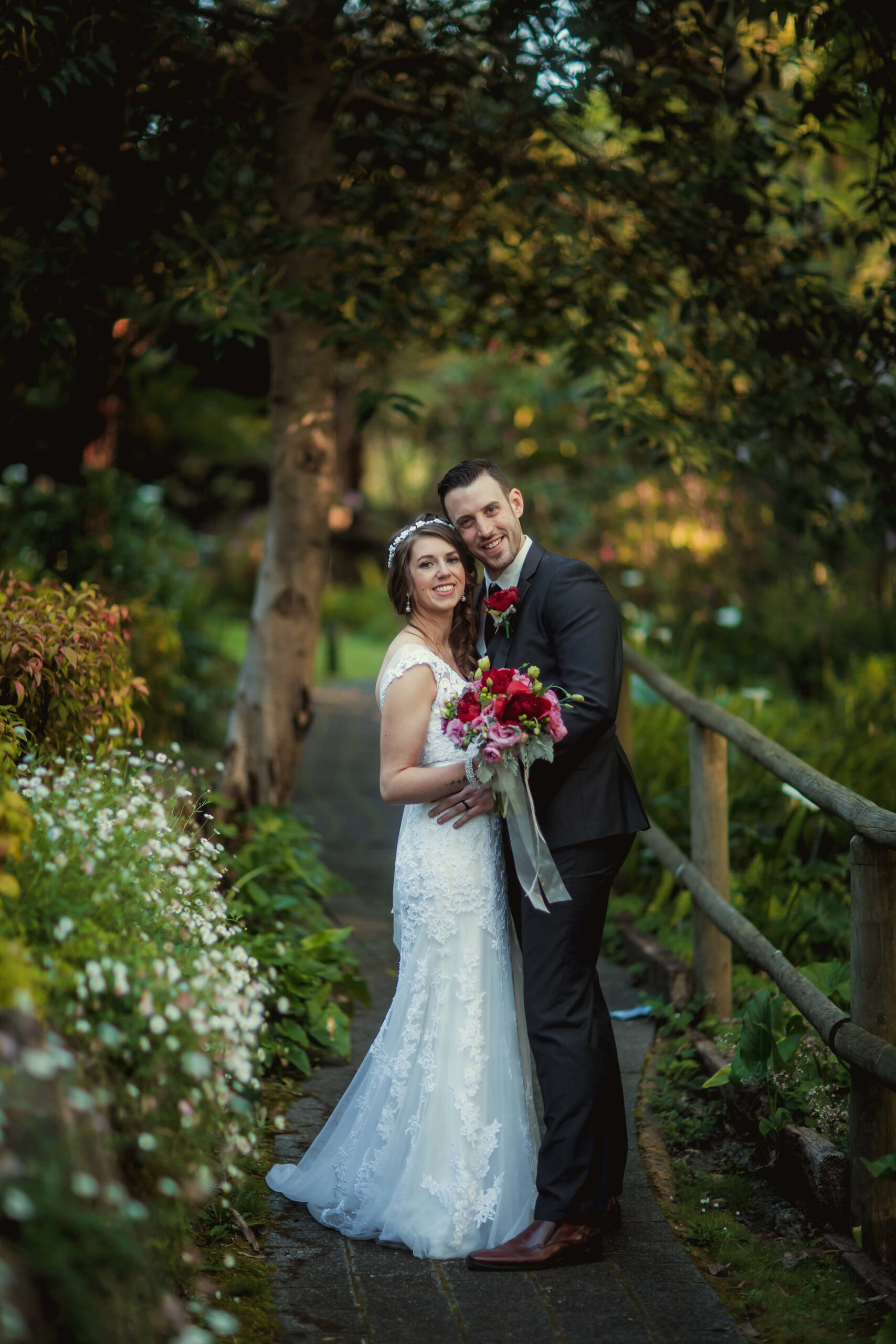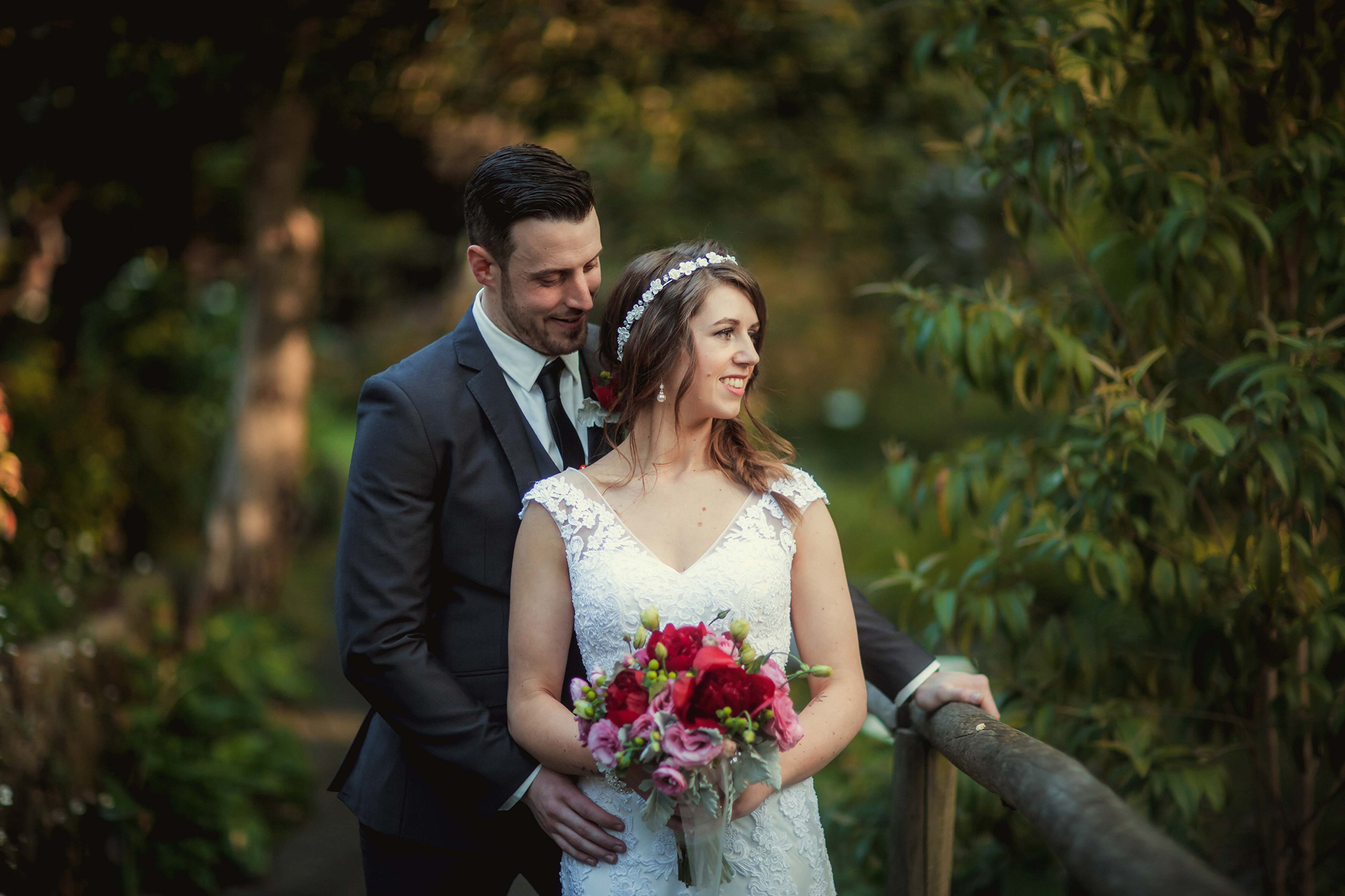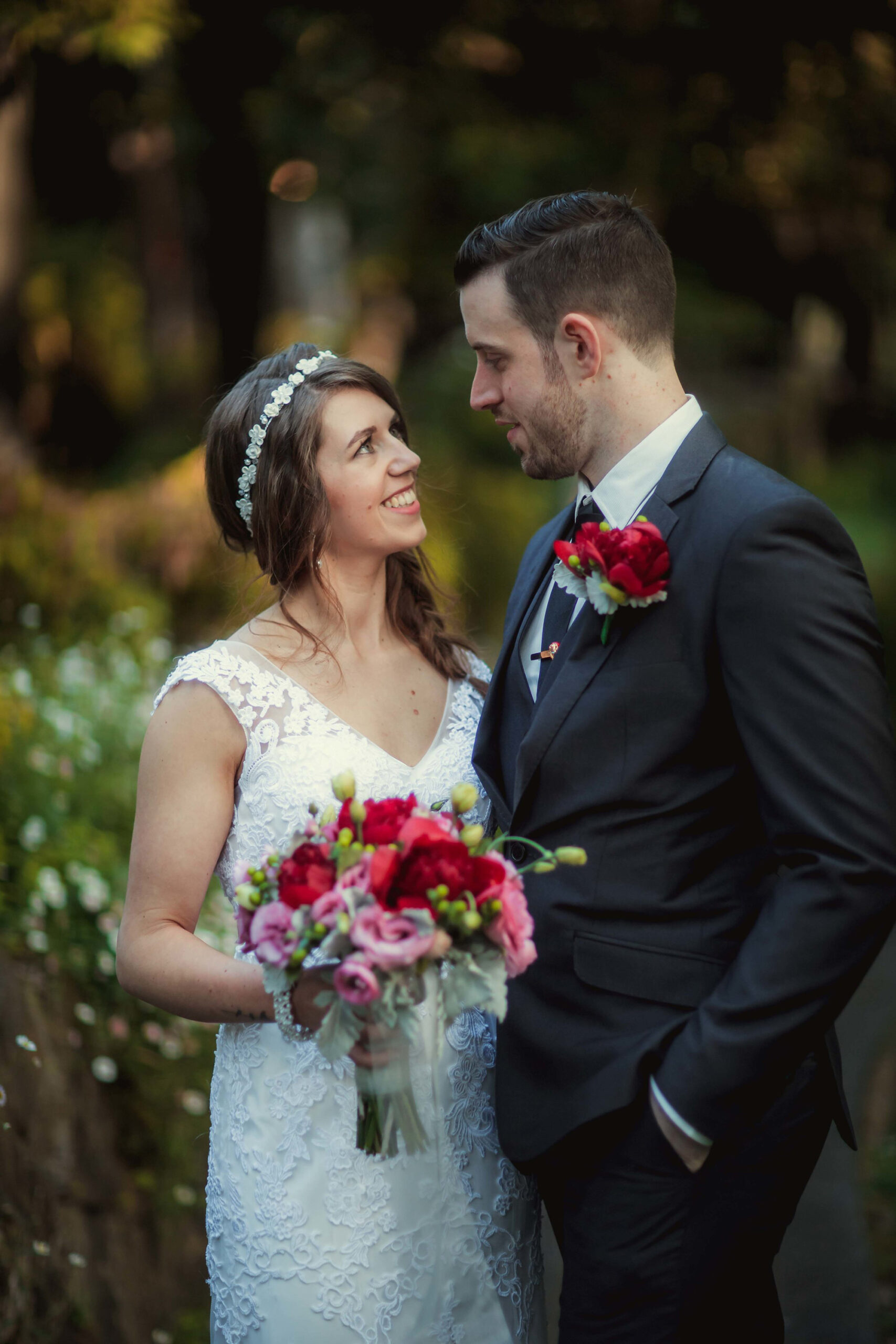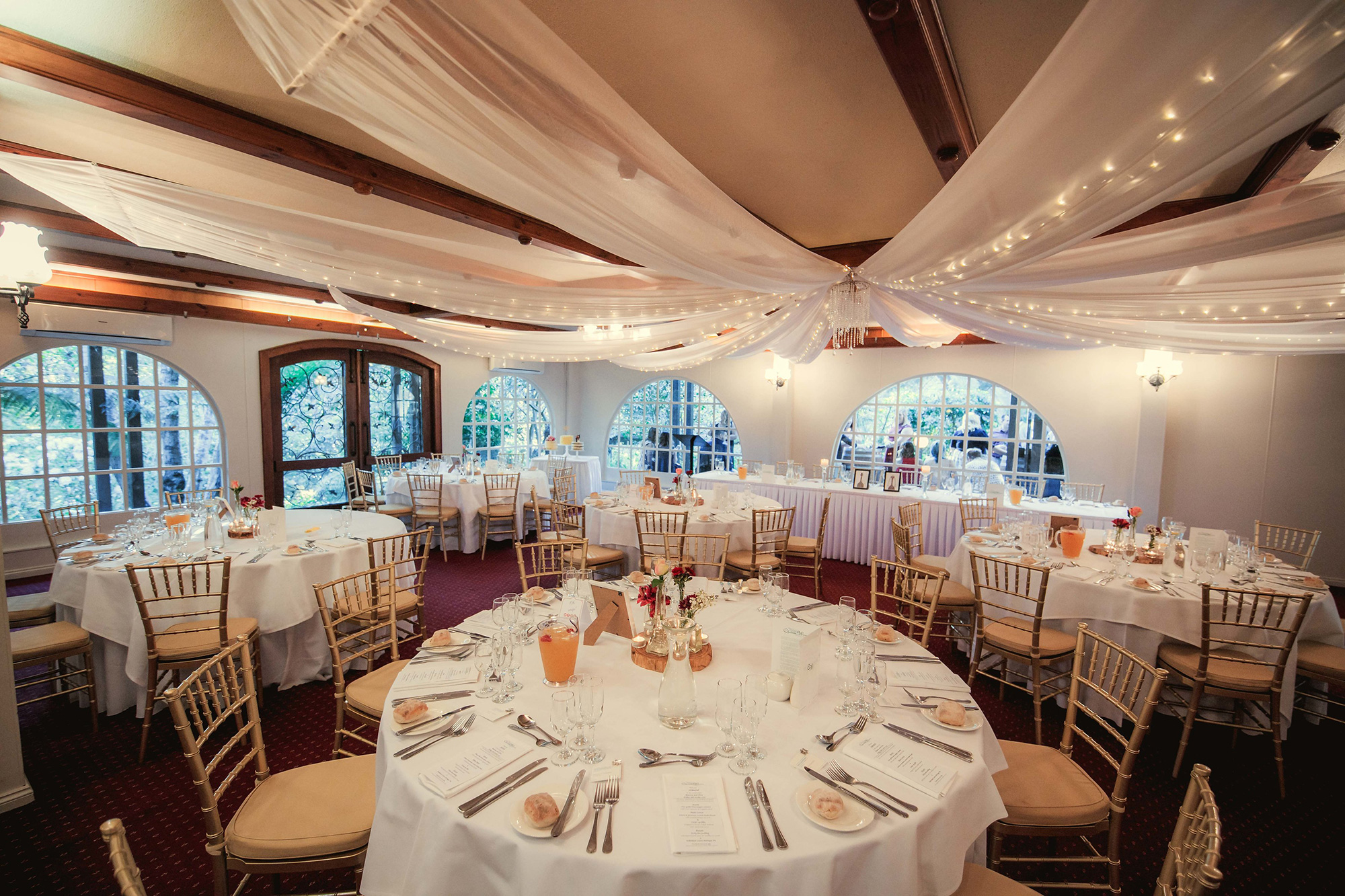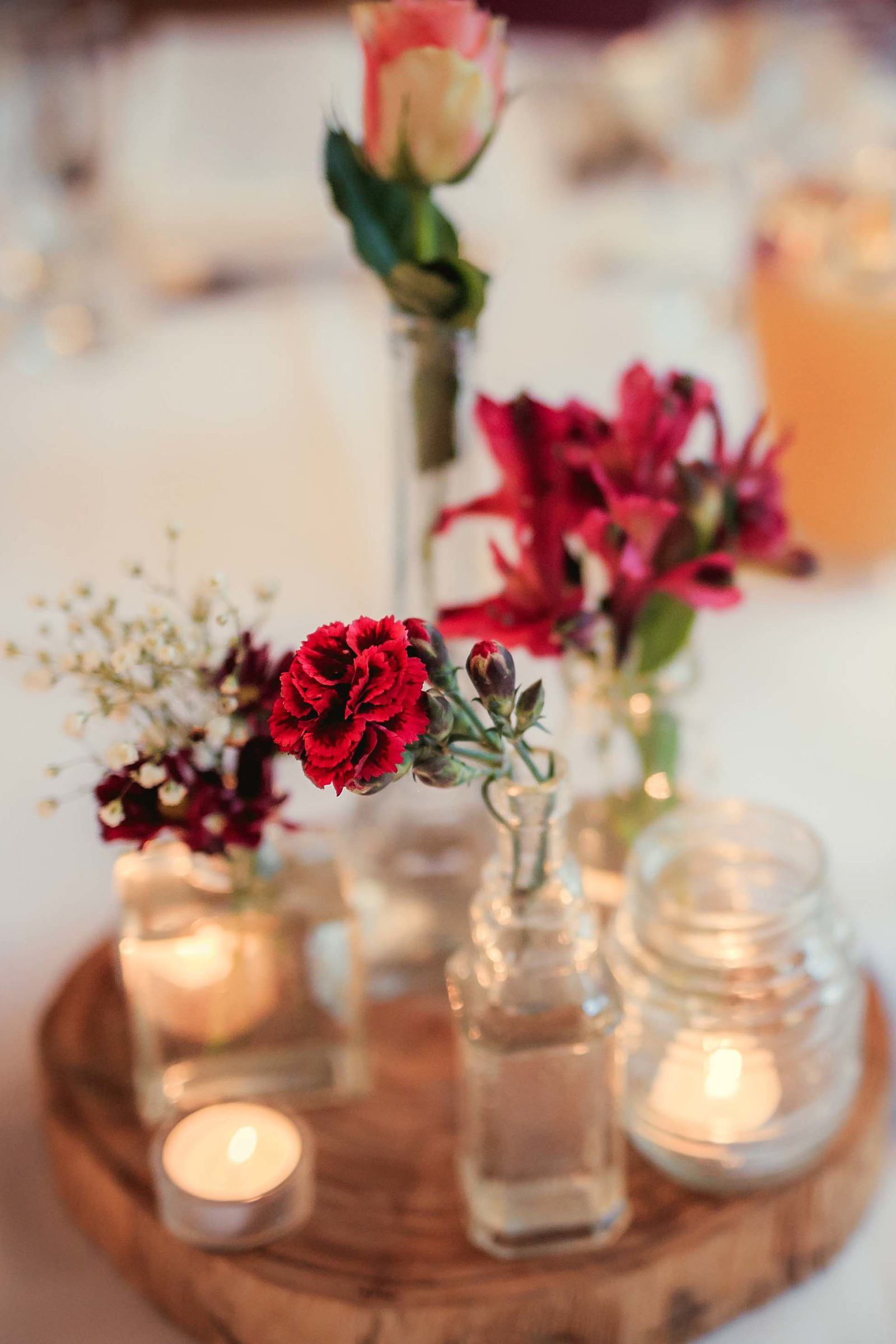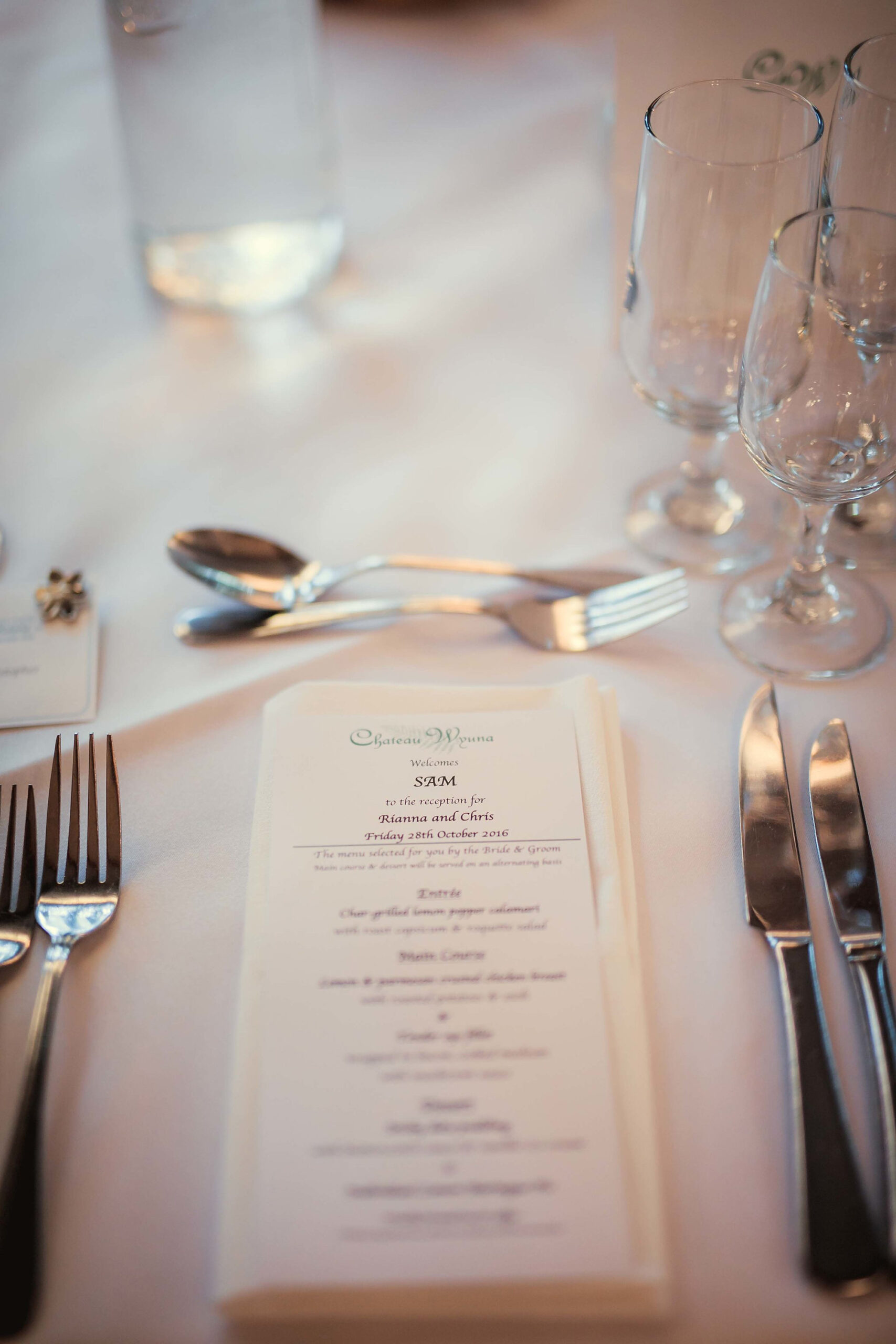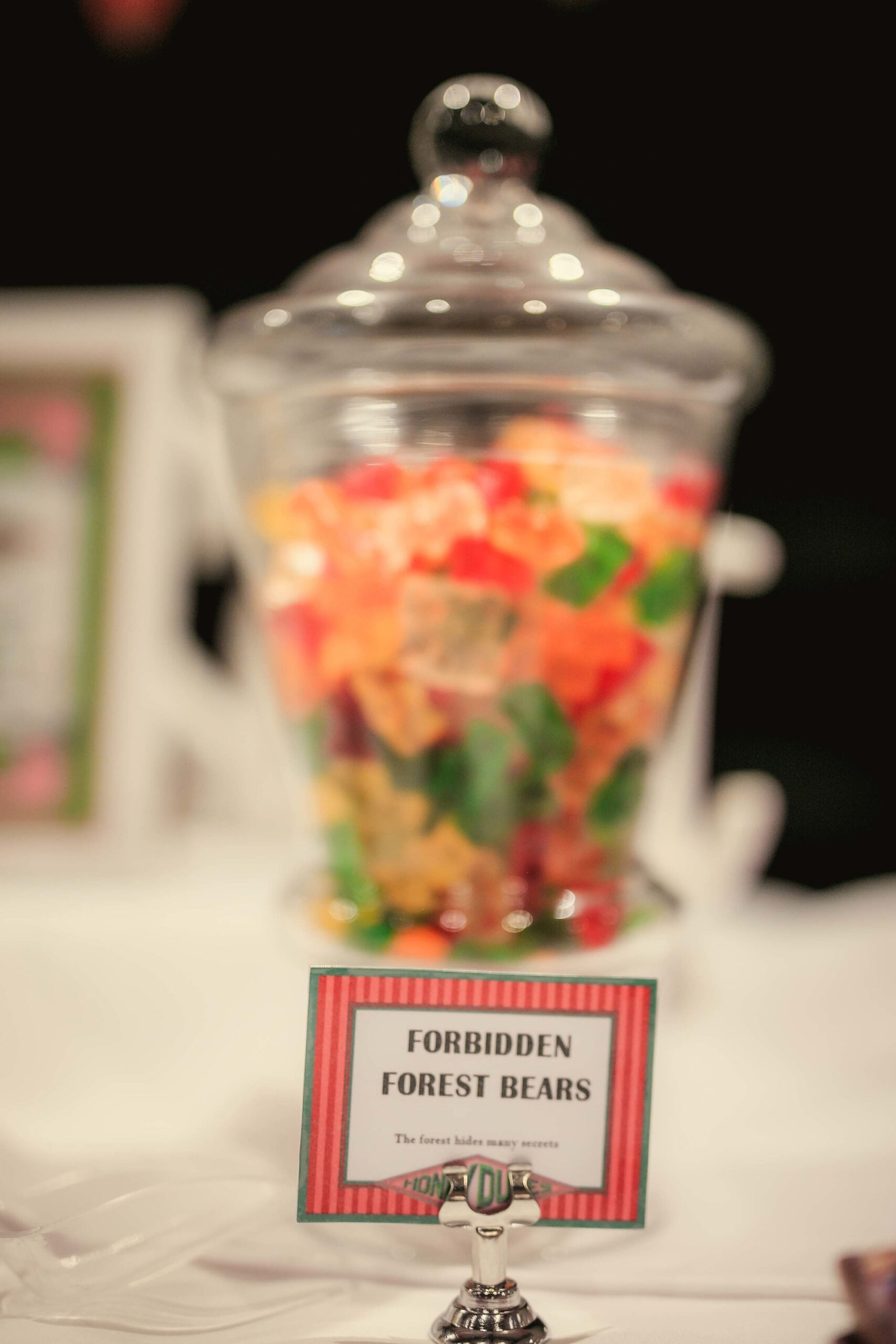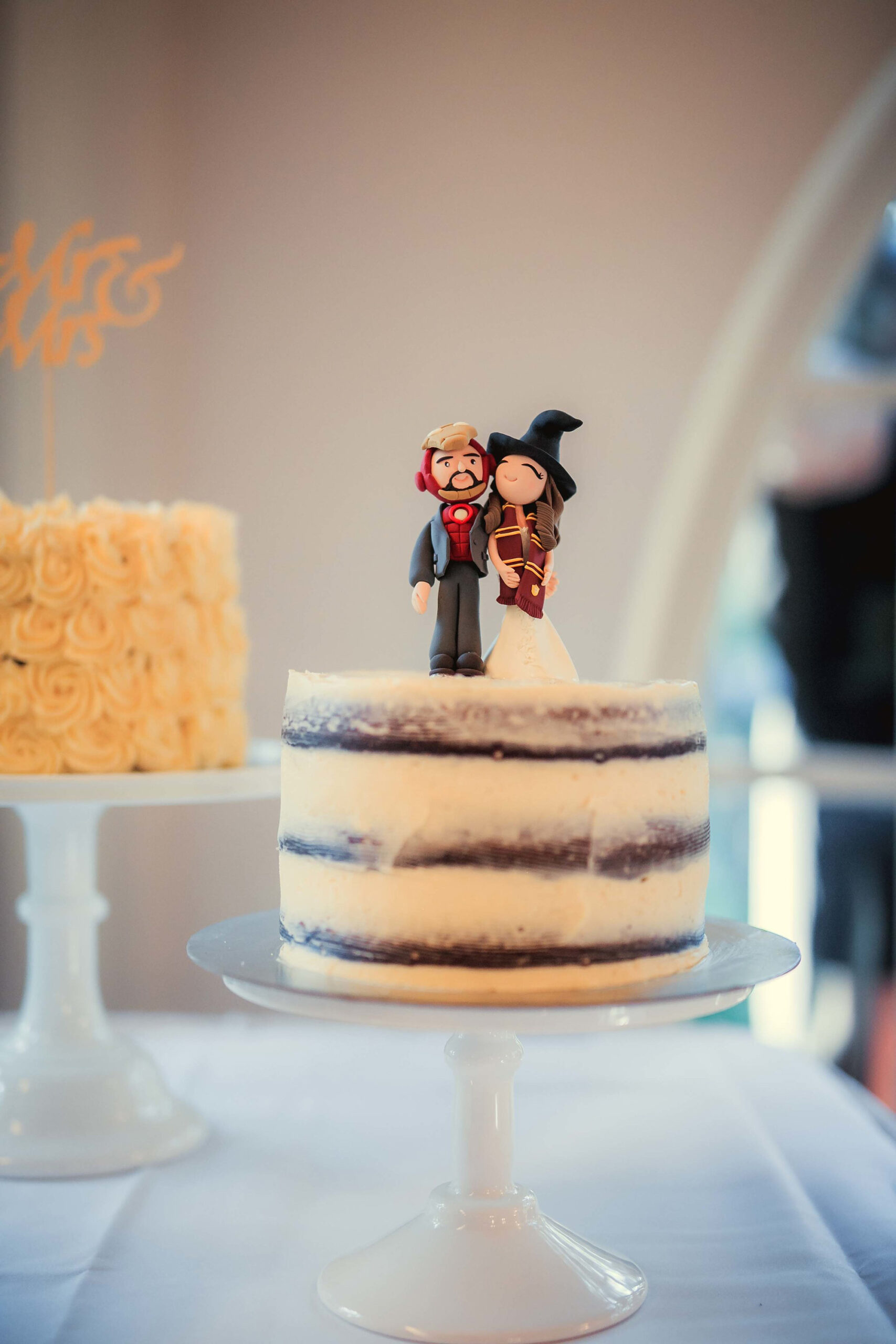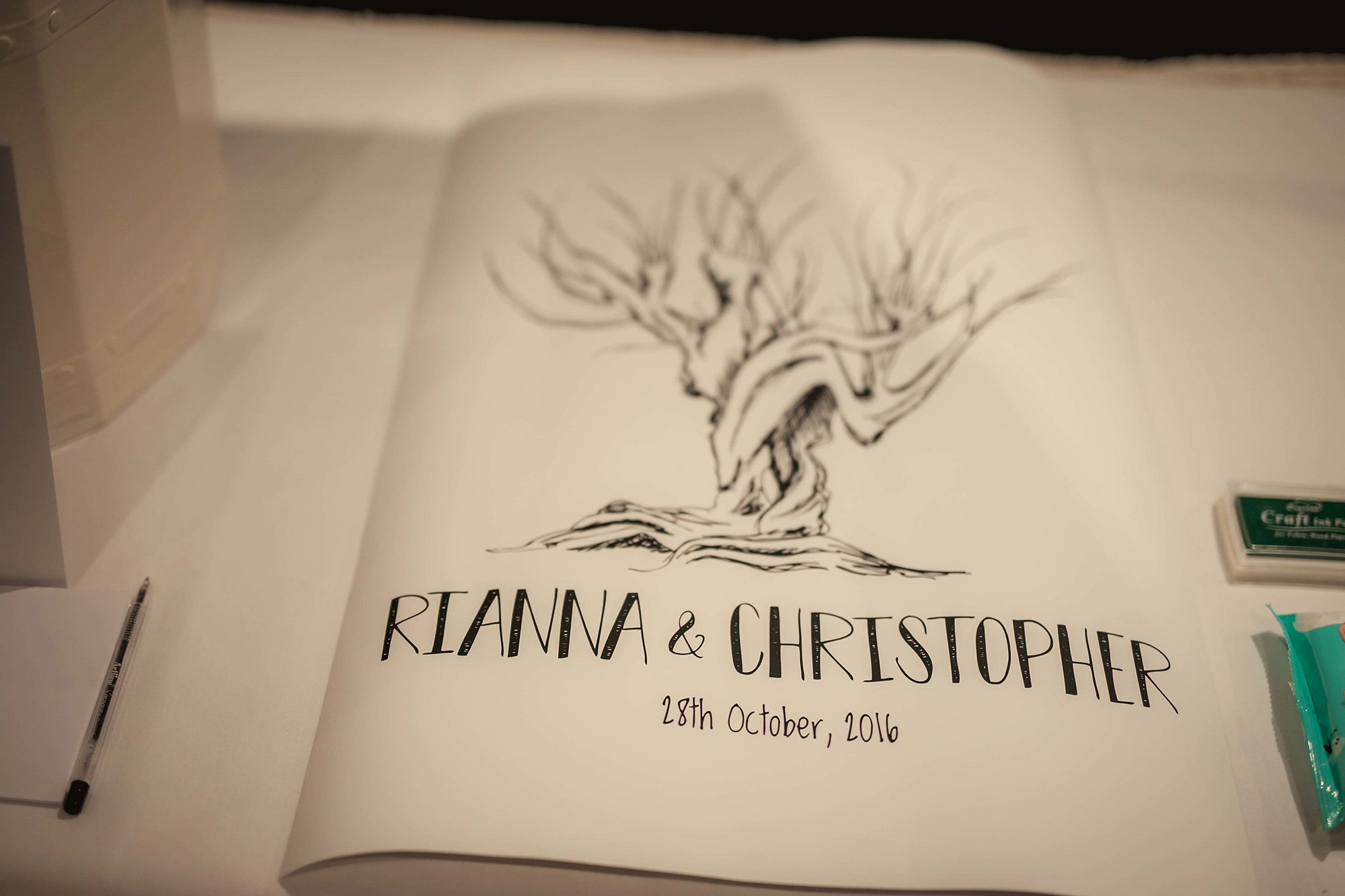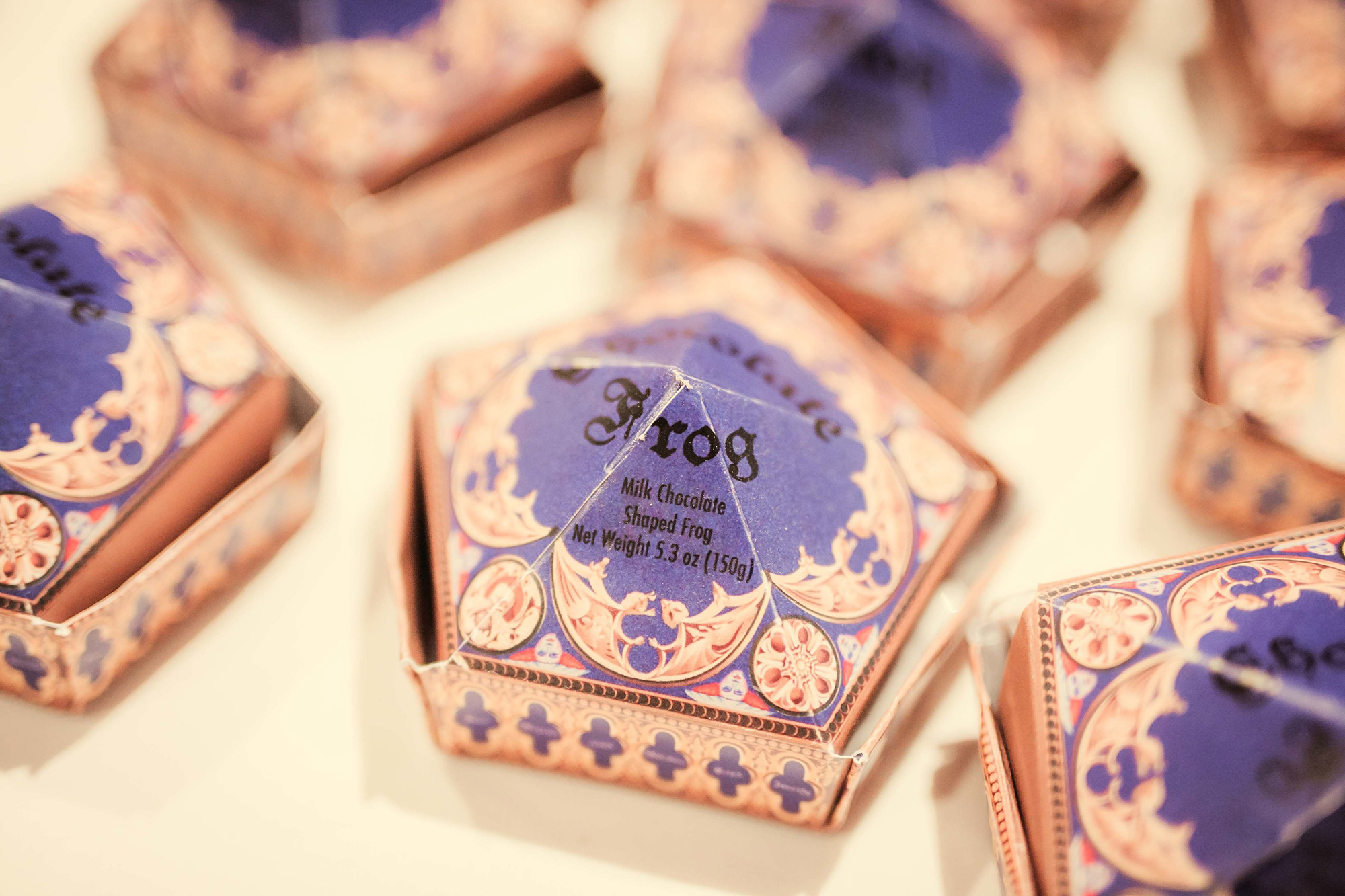 Authentic touches like the Harry Potter-style candy bar were in keeping with the couple's themed celebrations.