In an era where church weddings with the chapel train gown and pews of guests are becoming more the exception than the rule, couples are having an enormous amount of fun personalising their weddings days to really capture who they are.
Here are some of the more unique and alternative themes we have seen.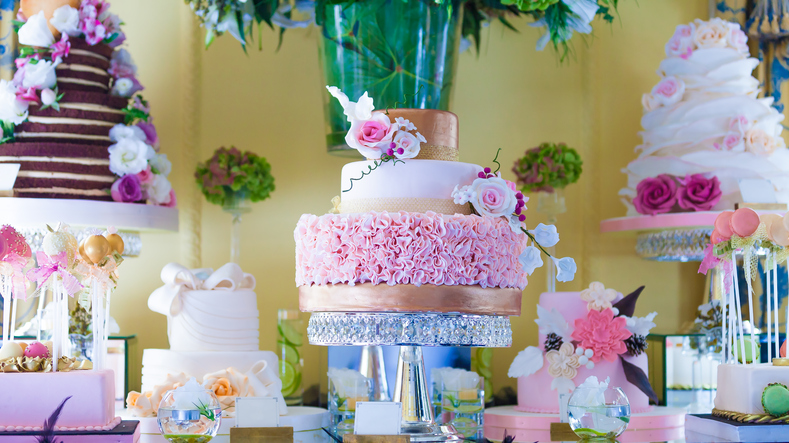 Ode to movies
Think Wizard of Oz with a yellow 'brick' road for an aisle, a nod to Bella and Edward's vampire affair in Twilight or French provincial decor with a candelabra, a clock, a teapot, and a large red rose for a Beauty and the Beast theme.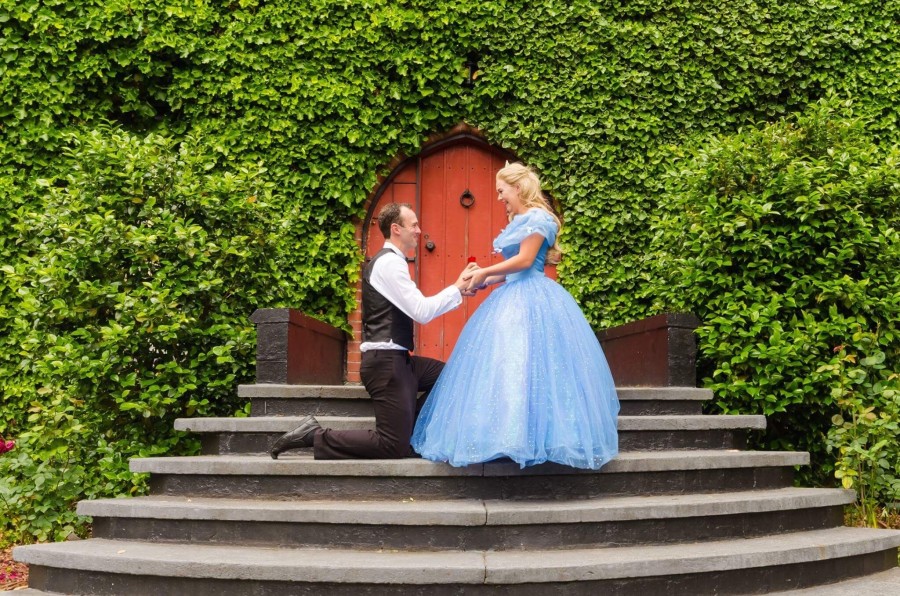 Superheroes
There are so many and we all had a favourite hero or heroine growing up. Couples are embracing their inner child and really channeling their inner super heroes with themed attire and decor that match their favourite comic book characters.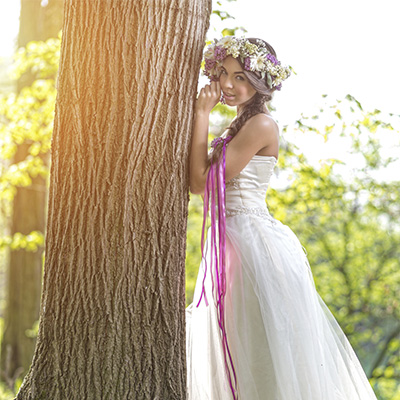 Sports
Athletes spend a large majority of their time living and breathing their chosen sport, so it makes sense elements of their wedding will give a nod to their passion. Think trophy centerpieces, stadium-inspired snack foods and a grand reception entrance through a line of pom pom-wielding guests.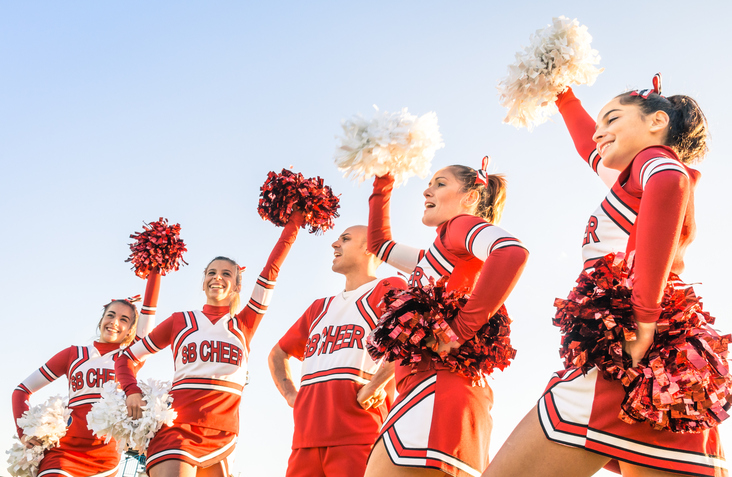 Literary delights
Love a good fairytale? Princess weddings have been done to death – how about a Mad Hatter's tea party? Or bridesmaids dressed in Tinker Bell-inspired outfits that can sprinkle a little pixie dust around after you say your vows.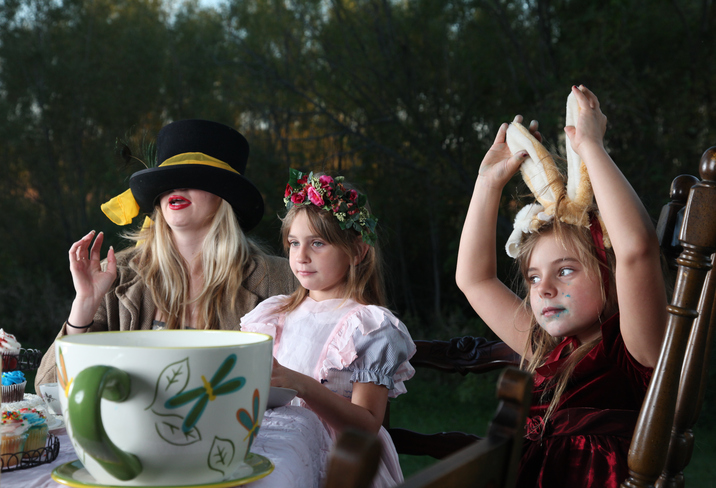 Geeky greats
Think Doctor Who, Dungeons and Dragons, Harry Potter, Game of Thrones, Lego, and Lord of the Rings. There are, of course, many others that pay tribute to the realm of sci-fi, video games and pop culture.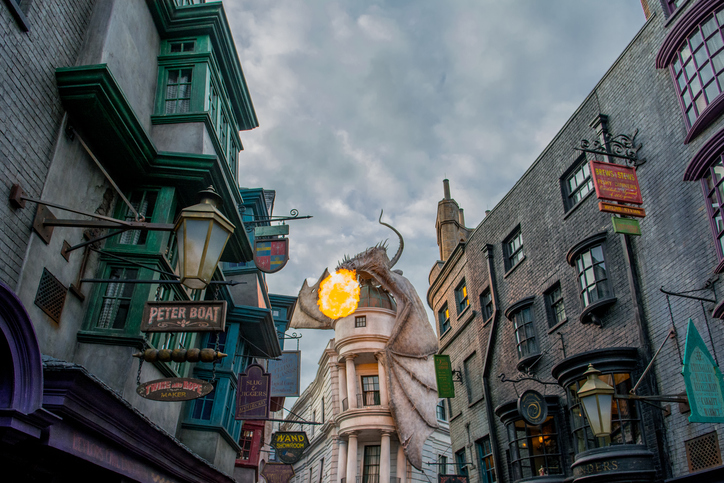 School
Although some want to leave their high school days well in the past, others who were high school sweethearts and are now set to tie the knot are theming their weddings to relive those days.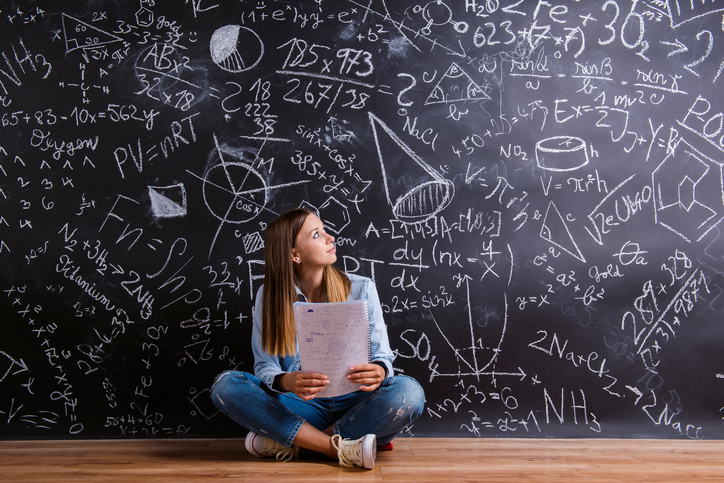 Music magic
Songs can provide the backdrop for an amazing love story. Take the Beatles' All you need is love
as a prime example. Couples have gone retro and featured unique elements like cassette tape table cards and a songwriting guest book. Others have gone for more of a genre, designing weddings that pay tribute to rock 'n' roll, punk, rockabilly, and even heavy metal.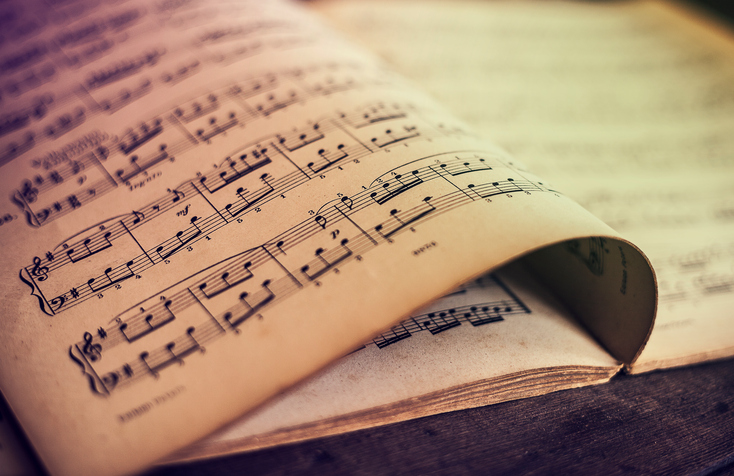 Historical weddings
While vintage and retro are now common themes, couples are going even more left-field with steampunk, renaissance, and even further back in history to the days of the Vikings.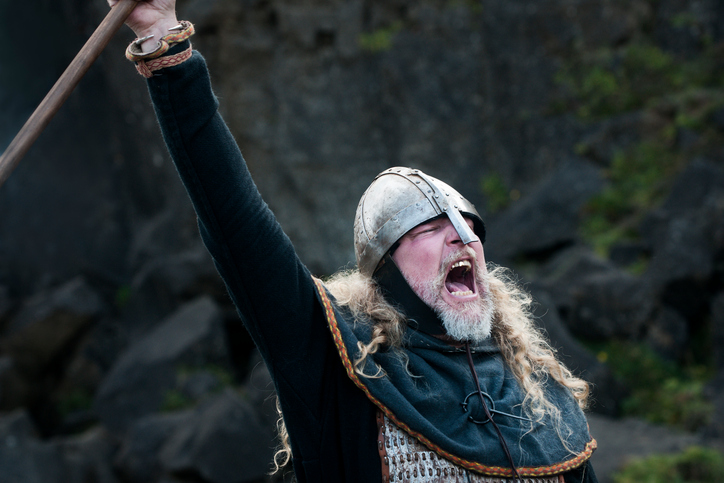 Spooky
Those who embrace the goth look incorporate that into their wedding by hosting Halloween affairs or choosing a haunted house as their venue.