It was the French who began the tradition of giving gifts to guests at weddings. While it originated as boxes of sweets, most notably candied almonds, wedding bomboniere now comes in all sorts of variations that are as unique as the couple themselves.
Here are some do's and don'ts to consider when planning your wedding bomboniere.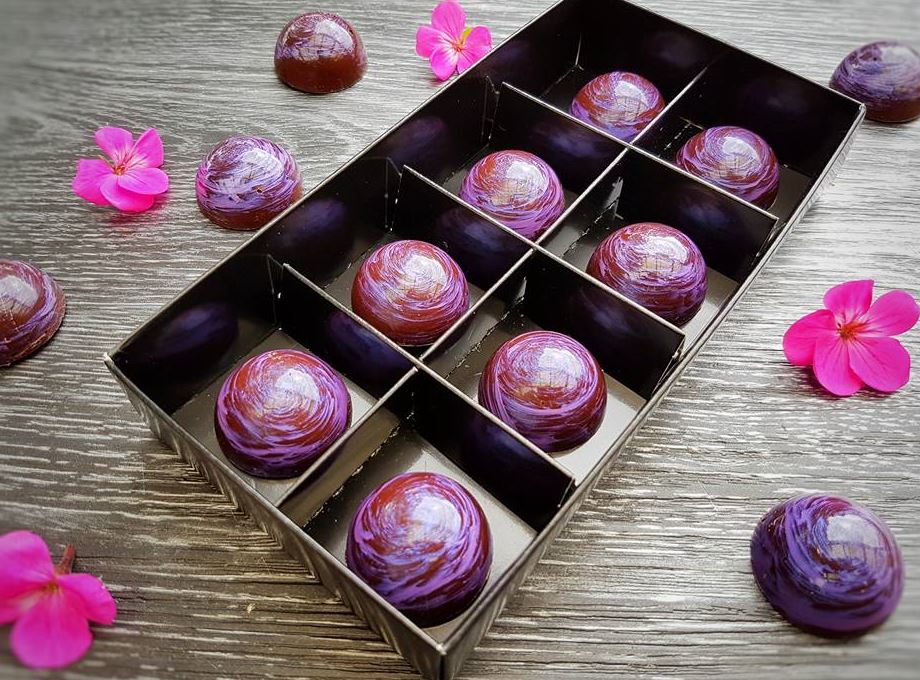 DO: Give them something timeless
A potted flower seedling, herb, or little succulent terrarium, are great ideas for useful bomboniere that can also double as a symbol for how relationships should be nurtured in order to flourish. The best thing is, guests will remember your wedding day every time they tend to the plant or see it around their home.
DON'T: Have them just because
If you are going to all of the planning and expense of providing bomboniere for your guests, make sure it's something they will keep and cherish. Gifts that have little thought put into them and are there "just because" will probably meet with a sad end in the bin.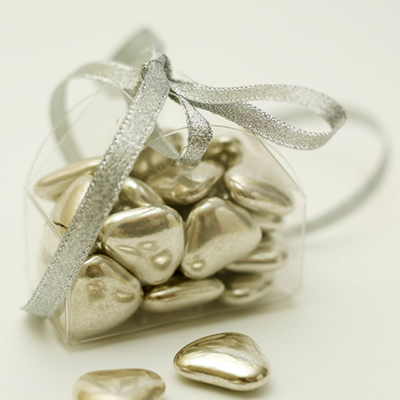 DO: Gets guests to DIY wedding bomboniere
Provide a lolly or cookie jar and a selection of treats, or healthy options if you prefer, at a lolly station and let guests pick and choose their own bomboniere. This way you know they are going to enjoy them later on.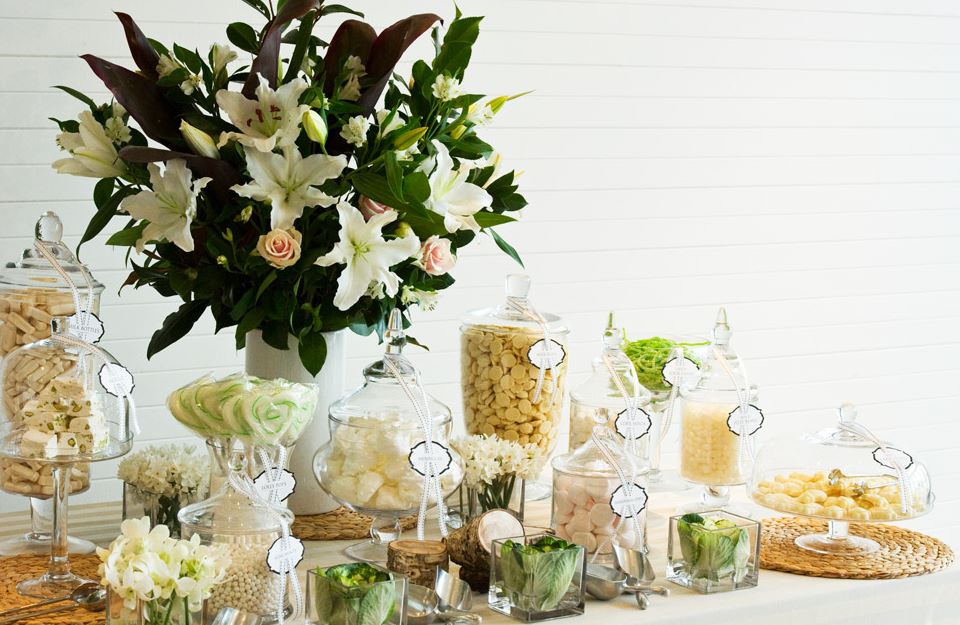 DON'T: Feel tied to your theme
You may have fallen in love with the cobalt blue and silver theme for your wedding, but that doesn't mean you have to match your bomboniere to that colour scheme.
DO: Get personal for your wedding bomboniere
There are a lot of wonderful ideas out there if you want a personalised bomboniere. Wine or beer bottle labels, monogrammed gift bags, cookies with your names on. The sky is the limit and you can create keepsakes your guests will cherish forever.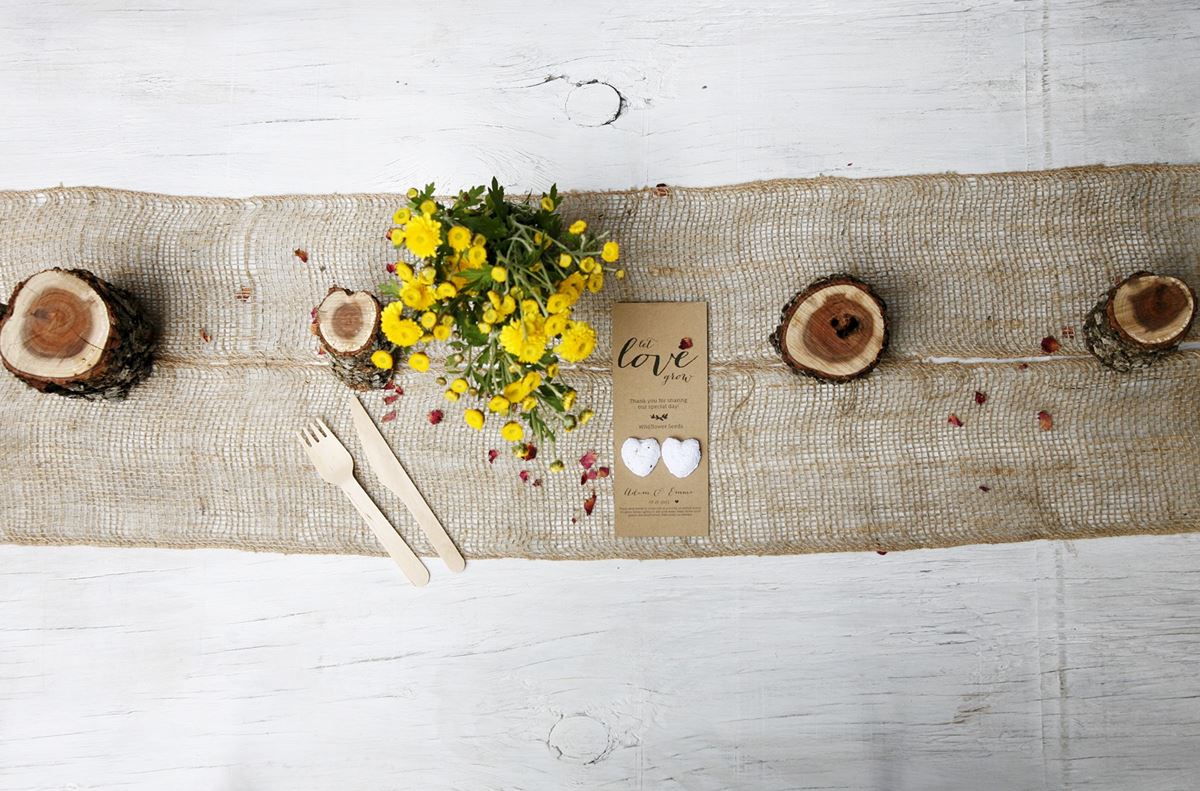 DON'T: Discount the idea of group gifts
If you have a lot of couples or families attending, you can cut down on costs if you present each couple or family with one bomboniere, rather than giving individual gifts.
DO: Think outside the square
If giving a physical bomboniere is not sitting well with you, consider giving a donation to your favourite charity on behalf of your guests instead. You can let them know who they have helped by placing a note on each table or at each place setting.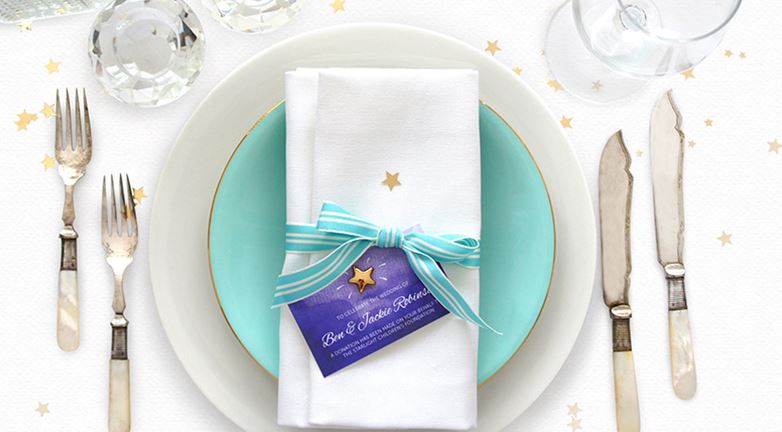 DON'T: Feel like you HAVE to have them
Bomboniere is a traditional way to thank your guests for coming along to celebrate with you on your wedding day. But if your budget does not extend to including bomboniere, don't feel like your reception is a failure. Your guests will enjoy the day with you no matter what.