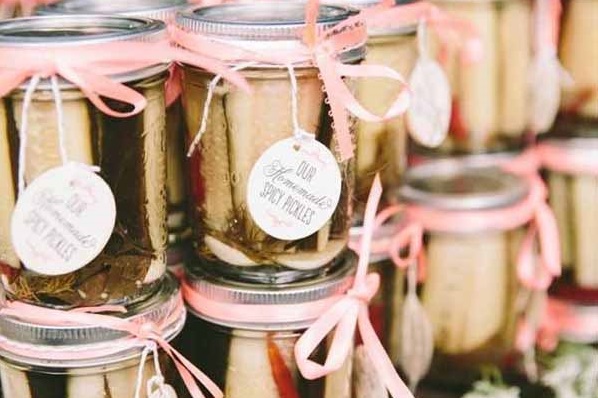 More than just a thank-you trinket, bomboniere (or wedding favours) are a great way to show your personality and share something you love with your guests. So, if you're a foodie couple, it's a no-brainer— edible bomboniere are the perfect choice!
Get inspired by these tasty treats turned wedding favours. (Oh, and don't forget to keep a few aside in case you get hungry on the day!)
Too sweet to resist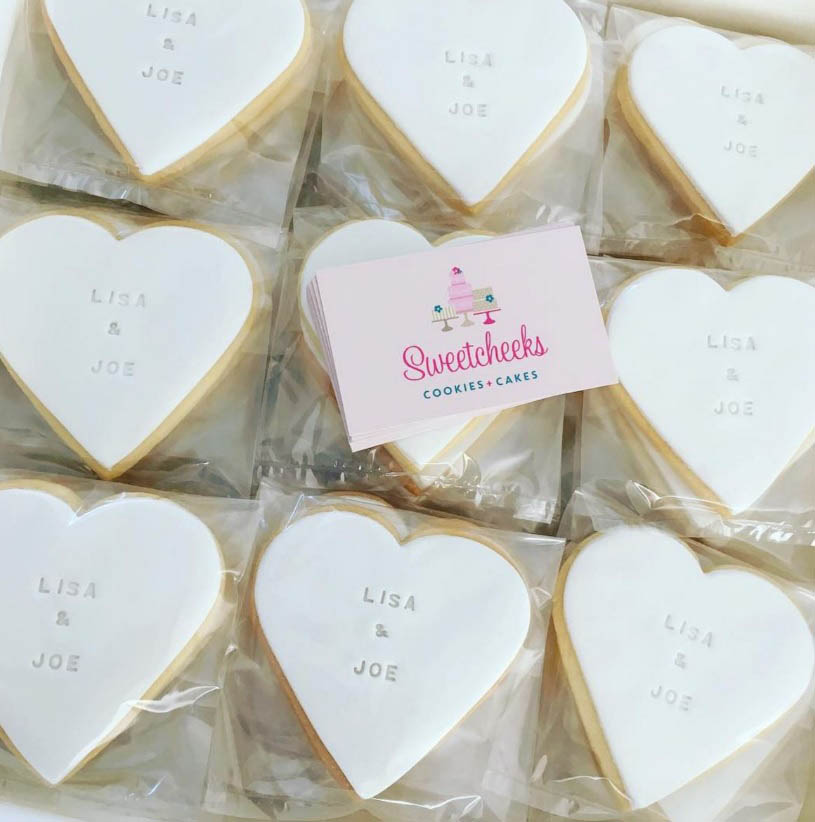 Nobody will be leaving these baked, sugary delights behind! Complete with custom names of the bride and groom, this a perfect choice for edible bomboniere.
[ew-supplier-carousel]
Artsy apples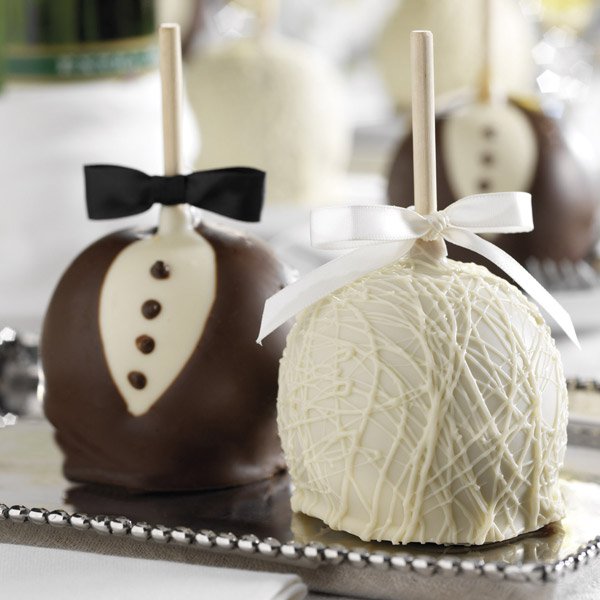 Desserts that are too pretty to eat? True blue foodies would still dig in! For your wedding favour, consider these artisan apples dressed as a bride and groom.
Who doesn't love M&Ms?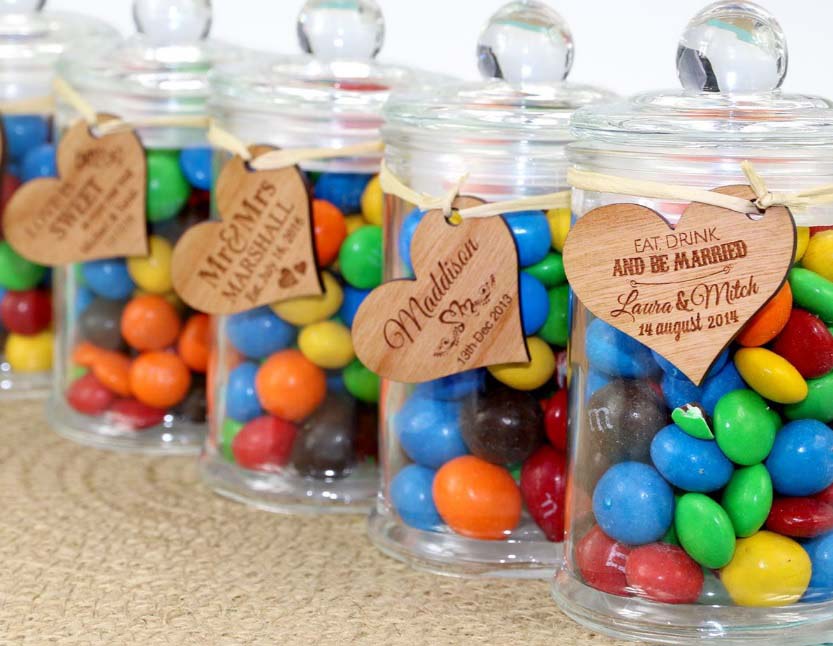 This edible bomboniere by Giftware Direct is sure to be a hit with both young and old. Each glass jar contains a selection of peanut, crispy and original M&Ms with a customised heart shaped tag attached to the side.
Just add toast…
These cute jam jars will suit your rustic wedding perfectly. Complete with a customised tag with the name of the bride, groom, venue and date, your guests will think of your wedding every time they have breakfast.
Spice things up a little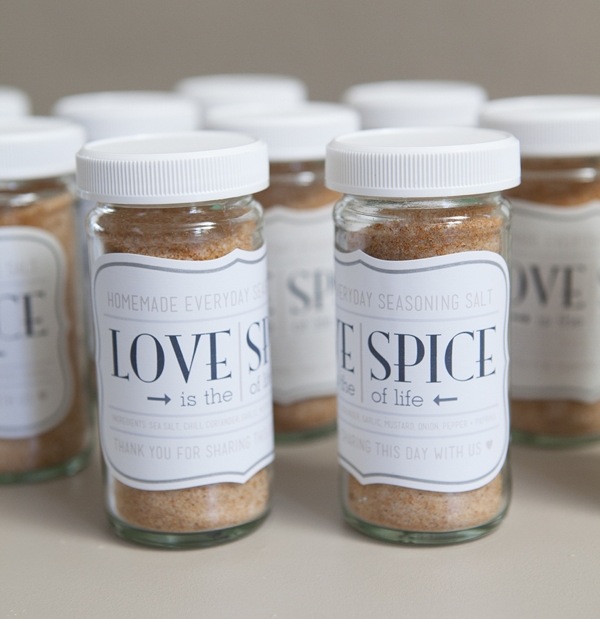 Share your to-die-for spice rub with your loved ones by whipping up a batch and placing them in adorable little containers like this one! Giving away the actual recipe is optional!
A must try!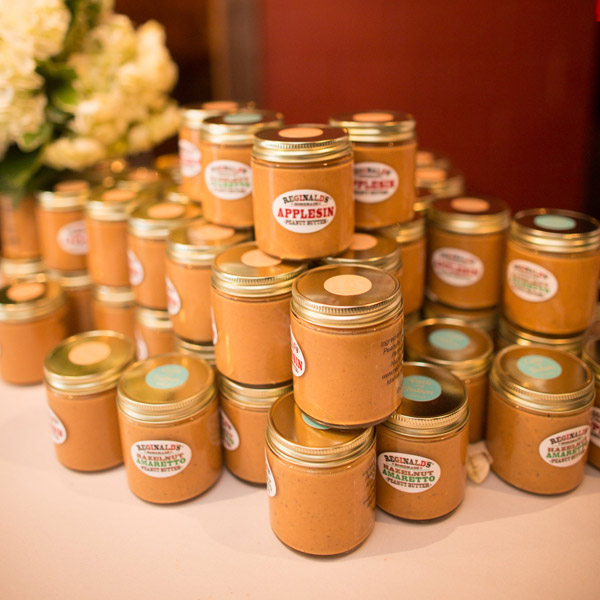 Fancy sending off your guests with one of the best things ever invented? Nut butters are so good, your guests might be tempted to take home two!
A kitchen staple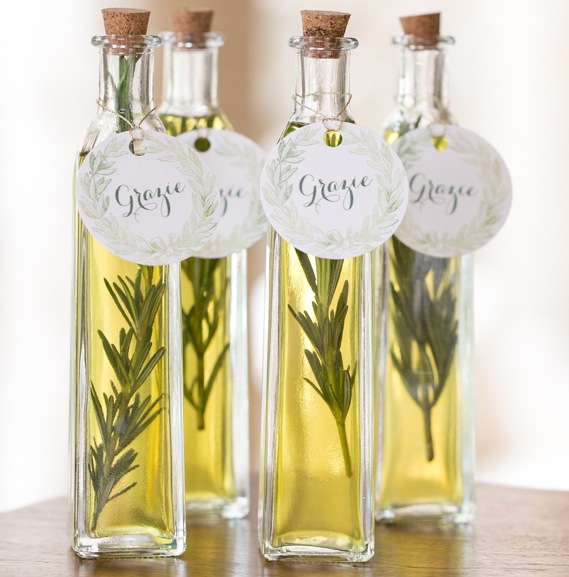 If you've got the time, here's a foodie favour you can DIY. A bottle of infused olive oil is useful, refillable and even makes for a pretty kitchen display! Anyone who cooks will appreciate it.
Delicious doughnuts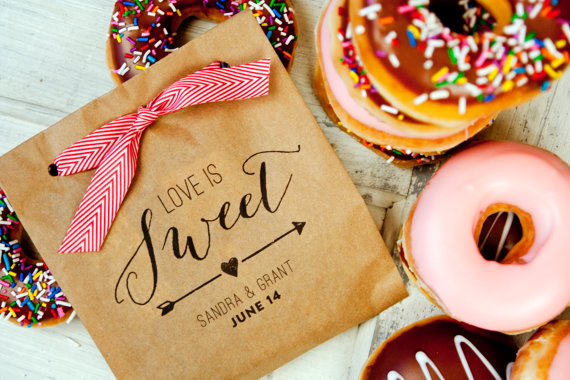 End the night on a sweet note by giving guests doughnuts! This wedding favour is quite flexible. Guests can eat it on the way home or for morning tea the following morning.
Midnight snack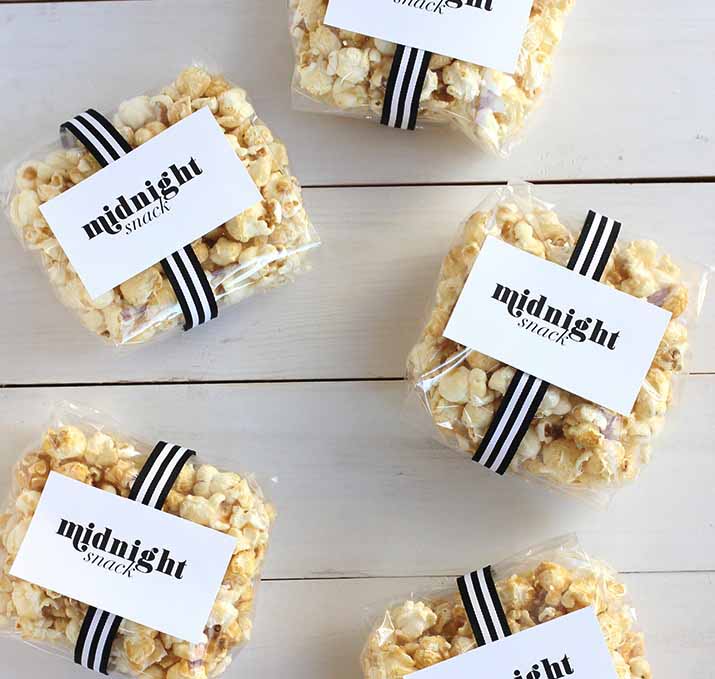 All that partying, talking and dancing uses up a lot of energy…and also give guests an excuse for some late night nibblies! Popcorn will most definitely hit the spot.
Sweet and sparkling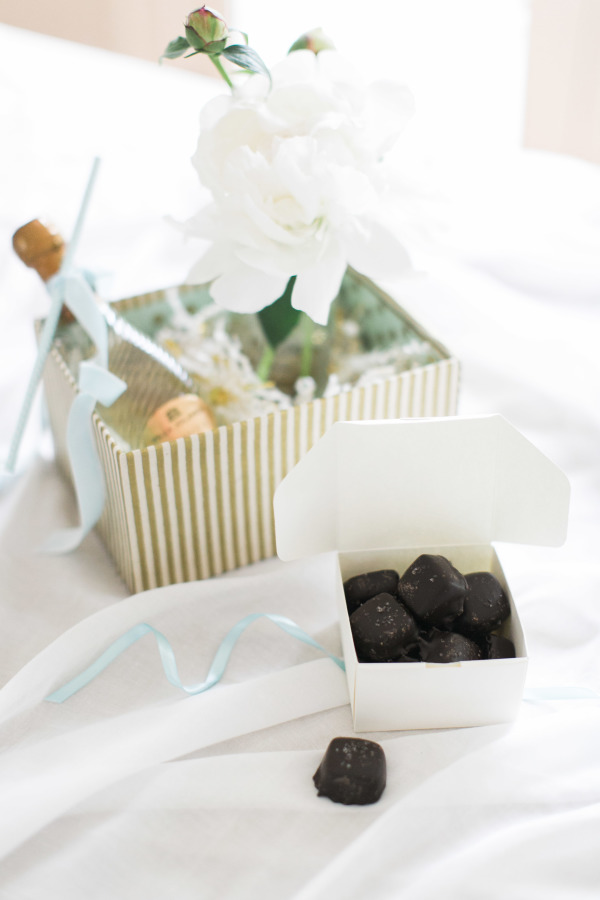 Talk about romantic parting presents. For a sweet night to remember, box up a small bottle of sparkling wine, dark chocolates and some flowers that match your theme.
Baking supply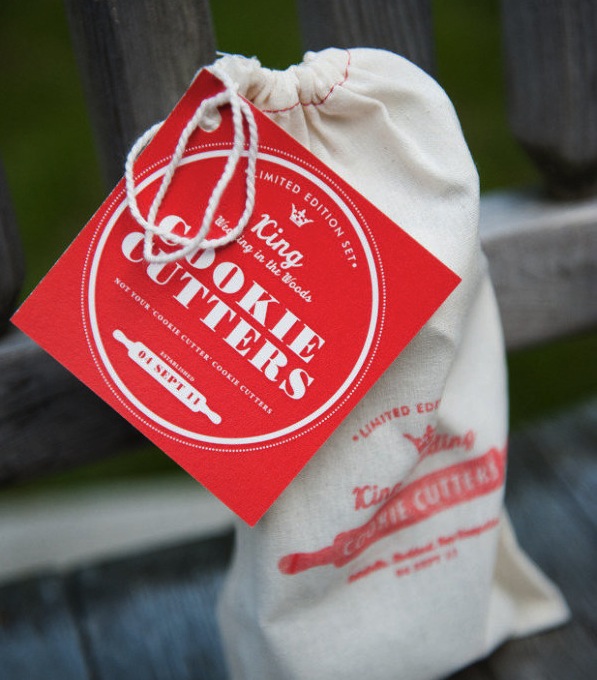 If a lot of your guests are foodies too, why not give them something to cook or bake with like these cookie cutters? You can even print out a favourite biscuite recipe that they can follow and include it with the parting gift.
Homemade with love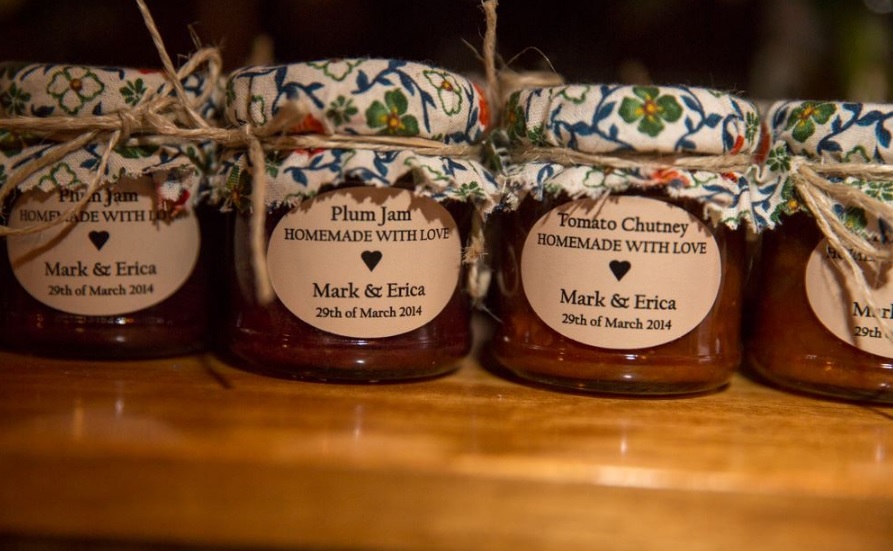 Add that personal touch to your wedding favours by giving your guests a taste of your heritage. A few weekends before your wedding, ask your loved ones to help you cook up a big batch of your family's famous mango chutney, spicy pickles or berry jams. Package it nicely and you're all set!