Once you start planning a wedding, you quickly come to realise, it's intricate business. Every decision comes with questions that get more granular, and each needs to be answered.
Thankfully, we have a community of passionate wedding pros who generously give their expert advice when called to by couples. If you've got a very specific question about a very specific wedding dilemma you're having, ask it here and get advice delivered straight to your inbox.
To get you started, here are the kinds of wedding questions already asked by couples and the advice given by our community of wedding suppliers.
---
Q. Which is better — a bar tab or drinks package at your wedding?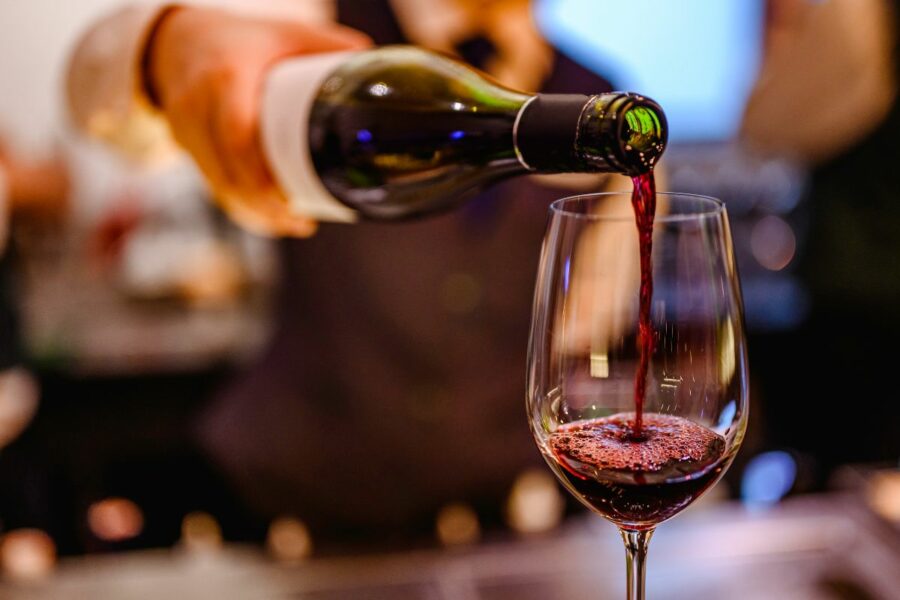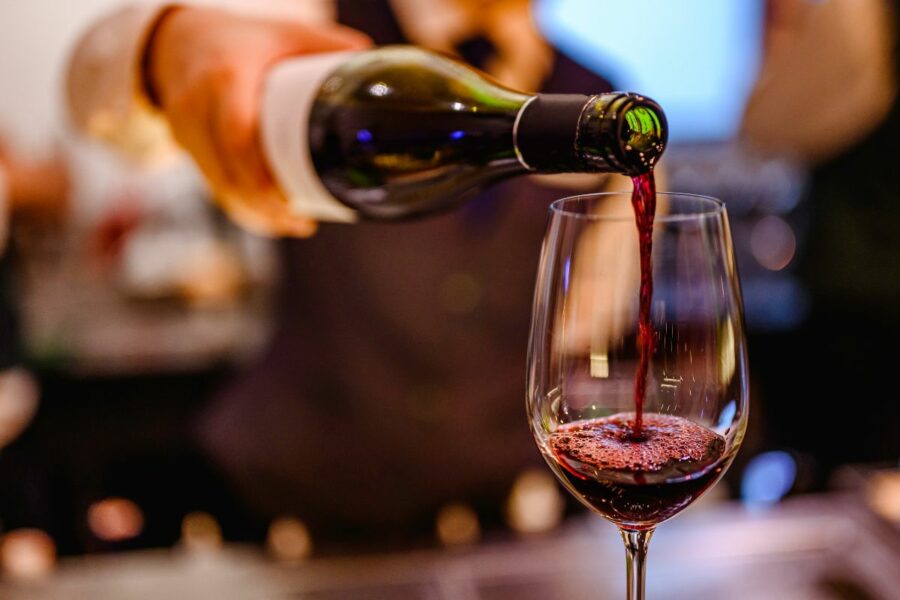 ---
Q. What are some song ideas for walking down the aisle in 2023?
Get Aisle Song Recommendations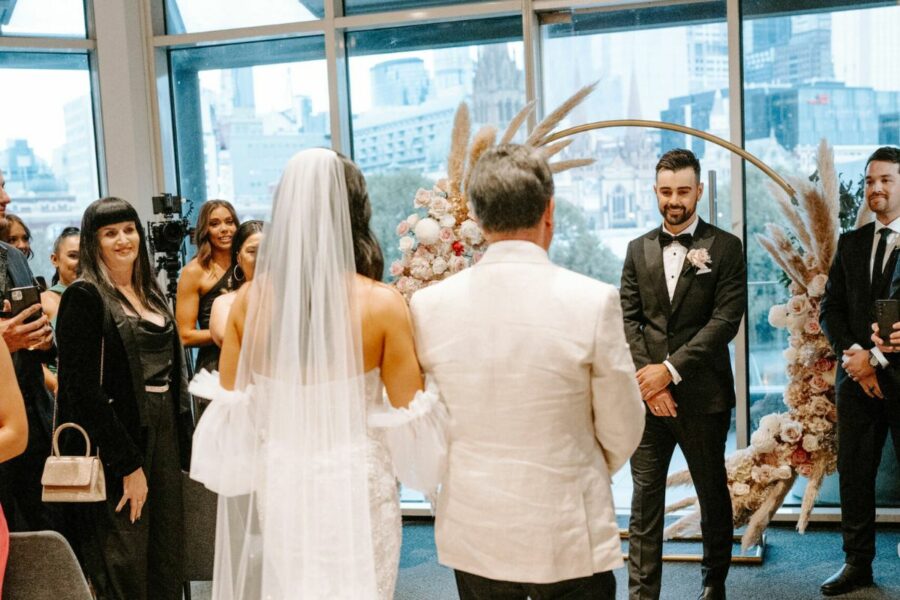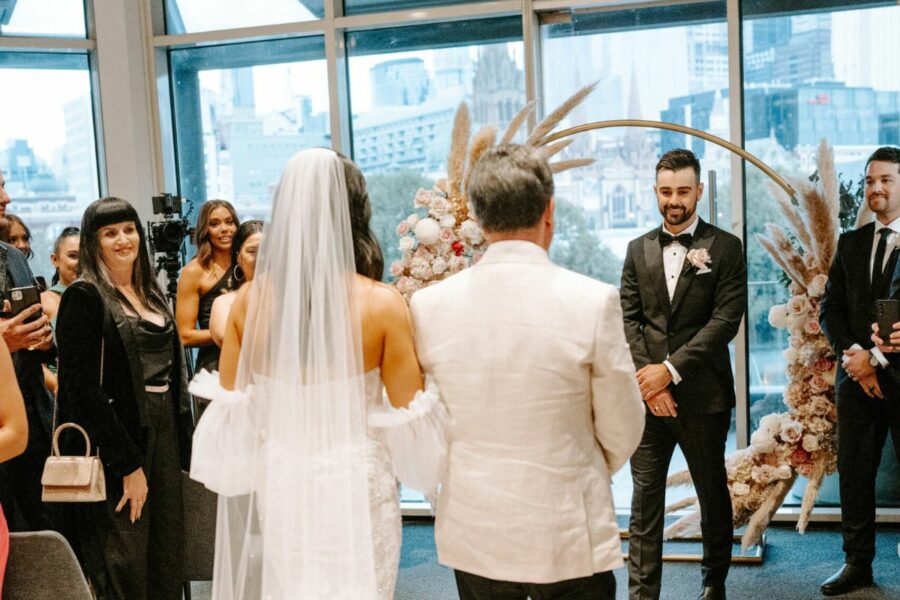 ---
Q. When's the best time to ask your wedding party to be in your wedding party?
Timeline This Way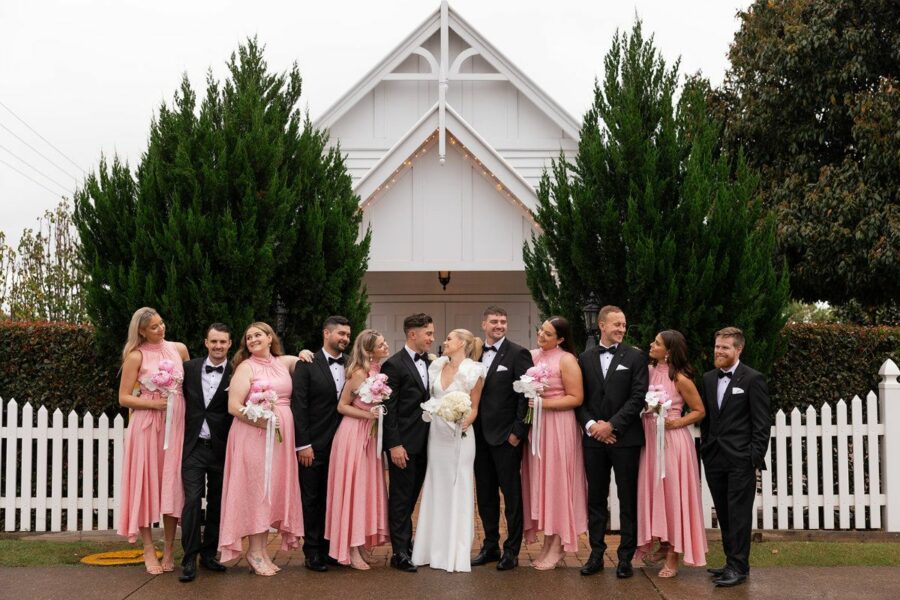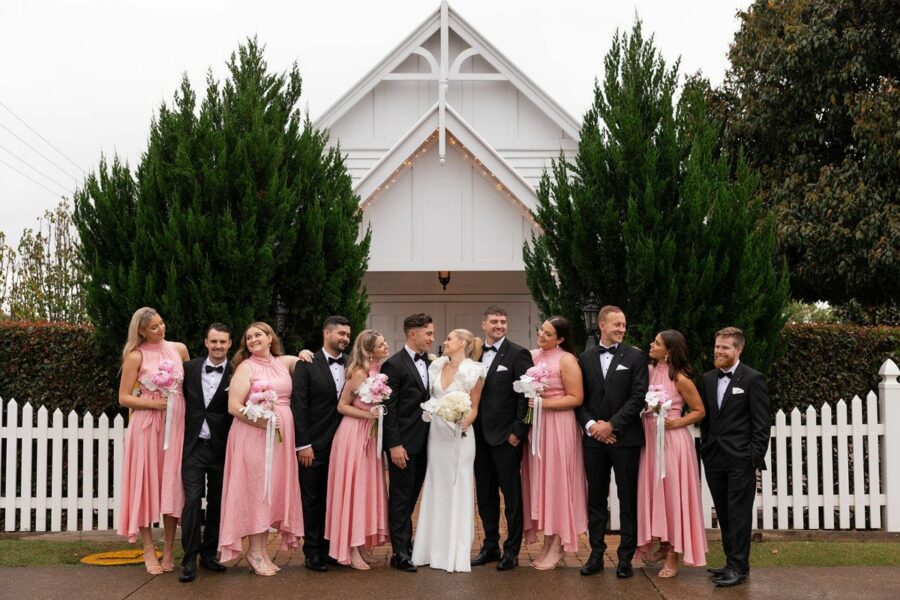 ---
Q. I can't decide! Round or rectangle tables?
Weigh Up Your Options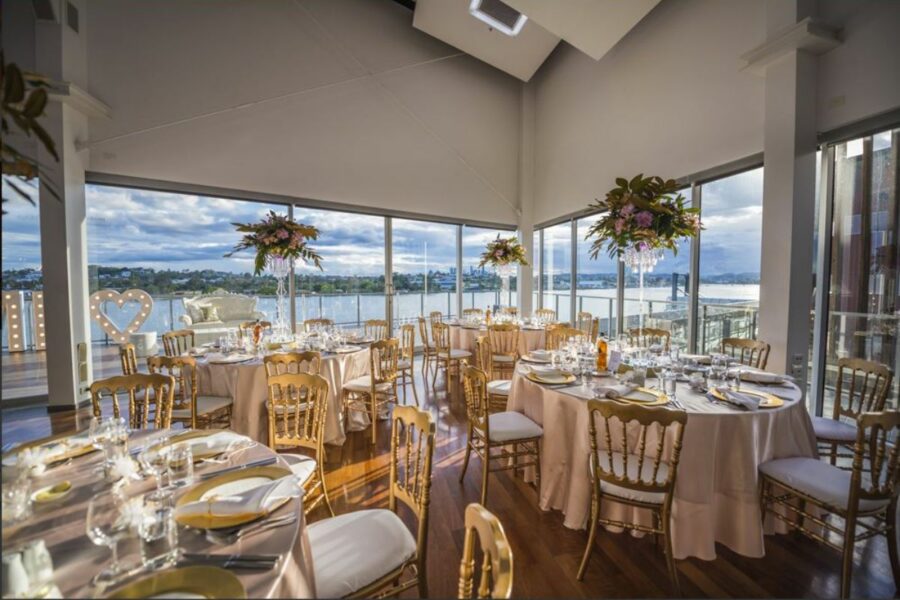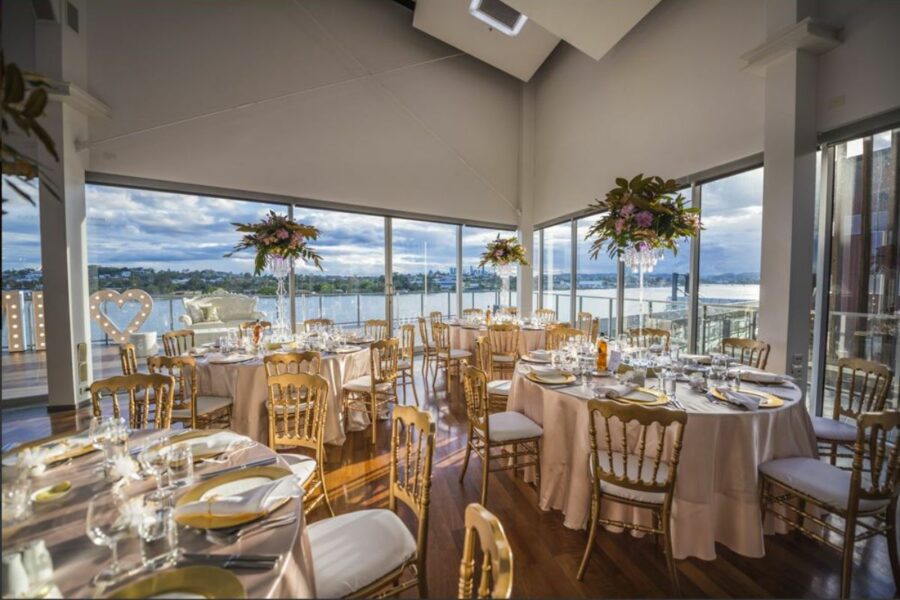 Get More Reception Advice
---
Q. How much should we budget for bomboniere?
Here's What You Can Expect to Pay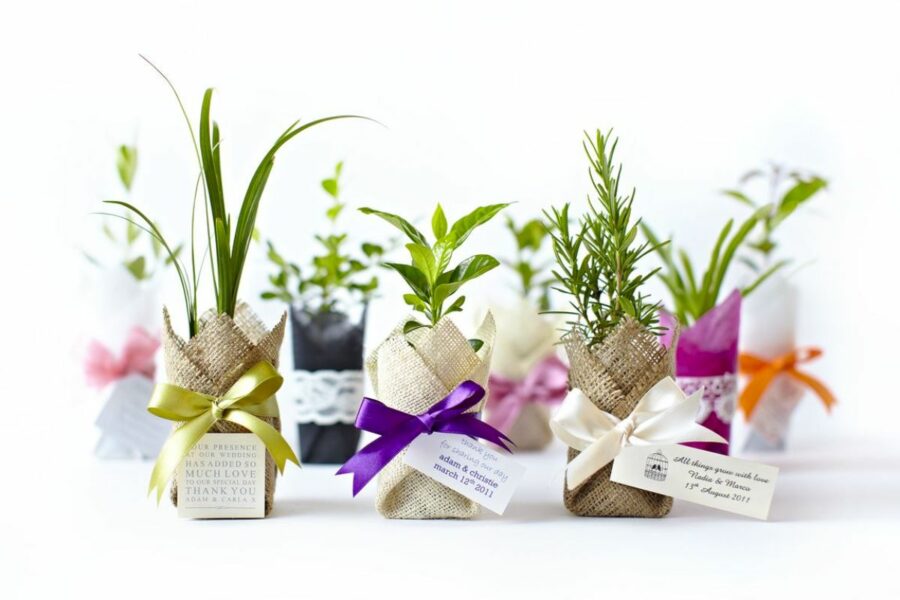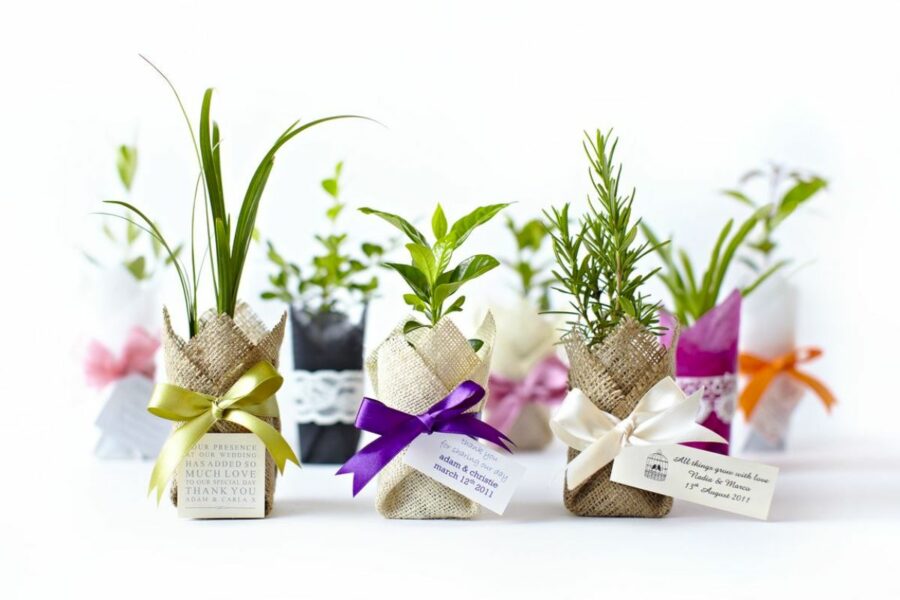 Get More Bomboniere Advice
---
Q. Can we still have a large multi-tiered wedding cake even though we're having an intimate wedding?
Find Out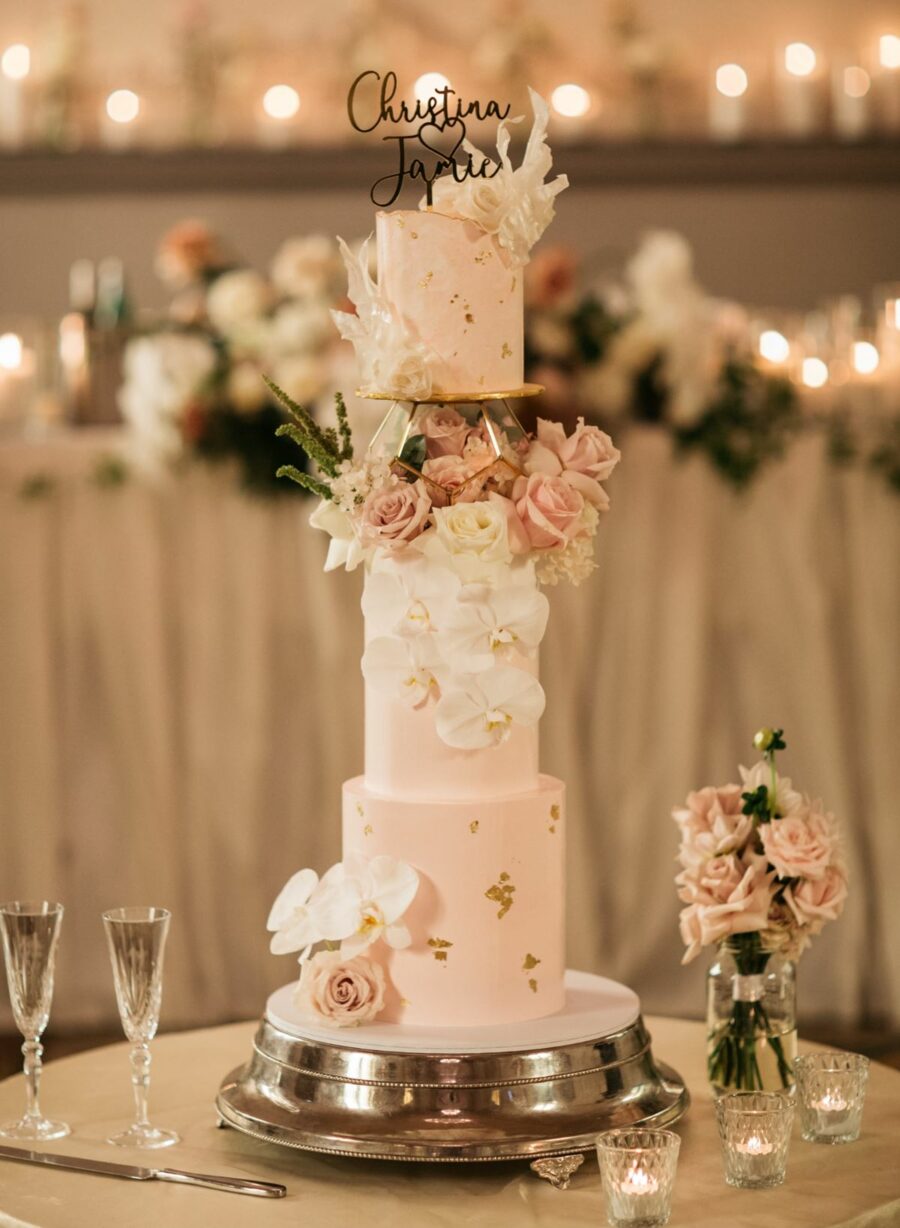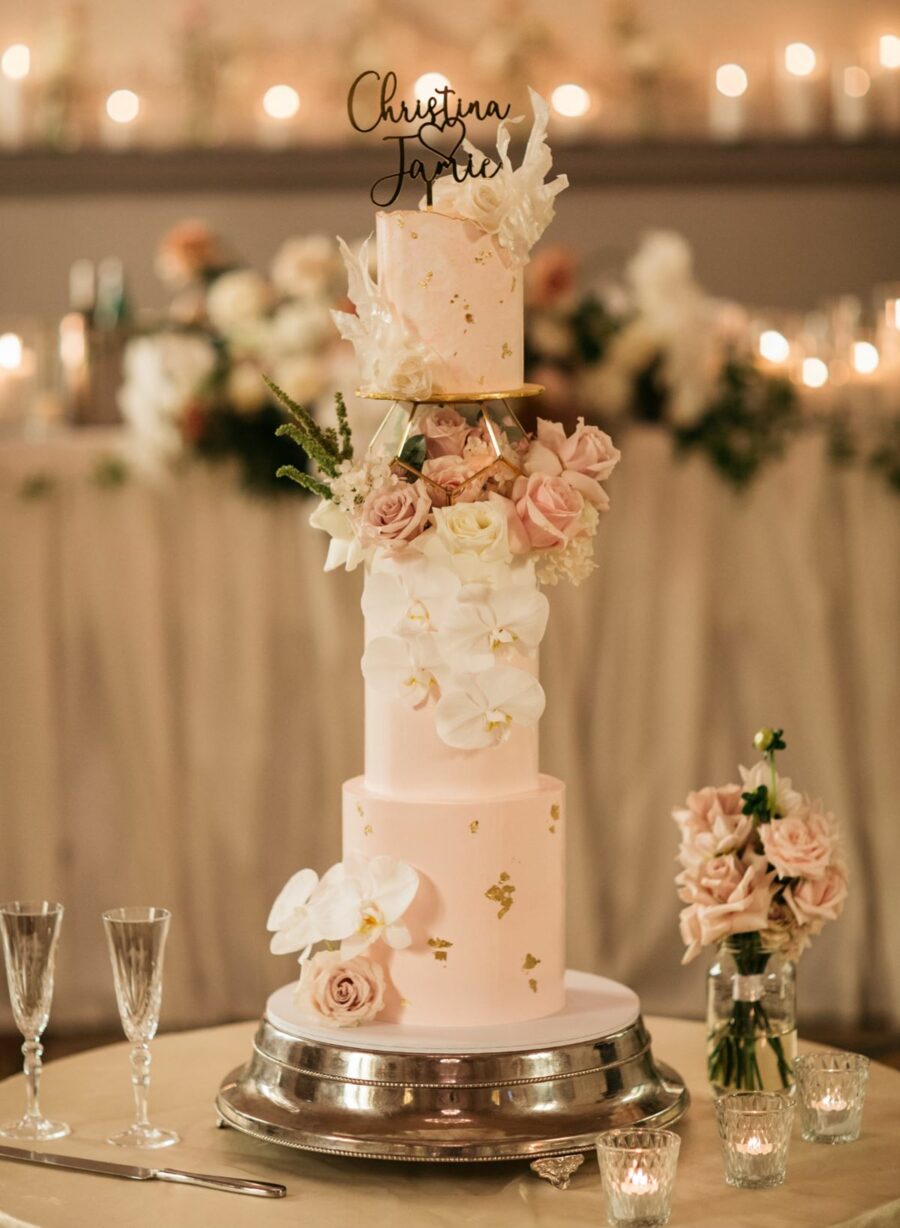 ---
Q. Do we need to cater meals for our wedding suppliers?
Find Out Which Suppliers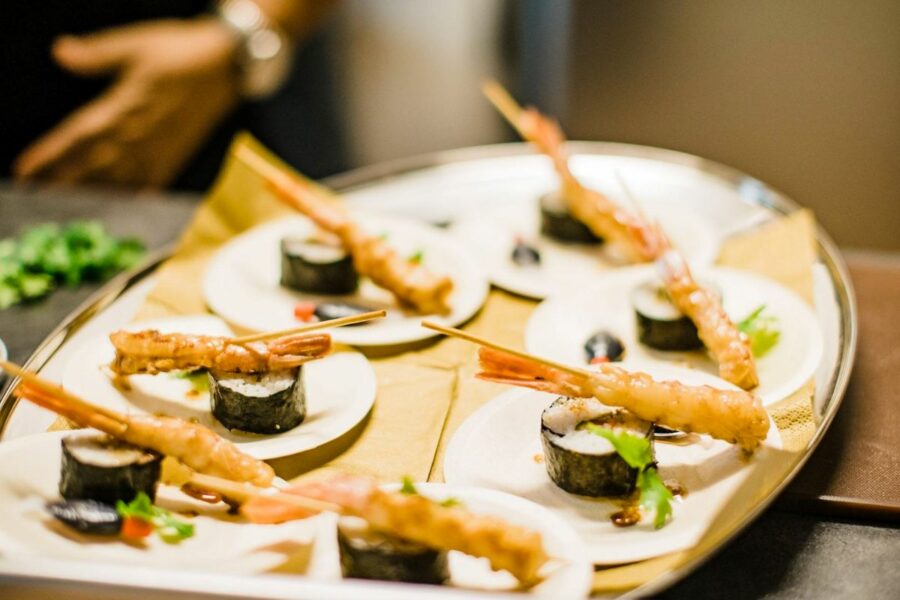 ---
Q. What's better — fake lashes or eyelash extensions?
Experts Give Their Preference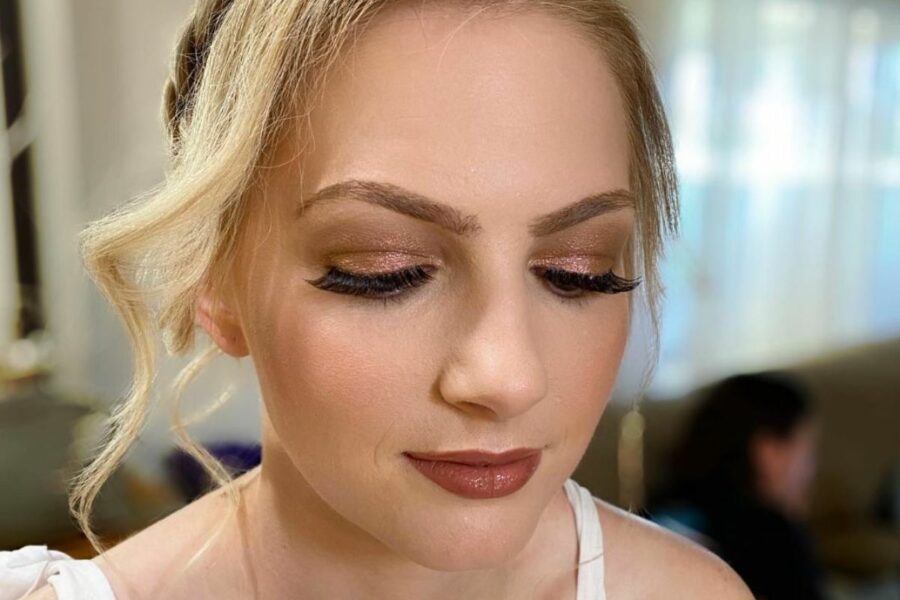 ---
Q. Is January a hard date for flowers to be supplied for a wedding?
Learn More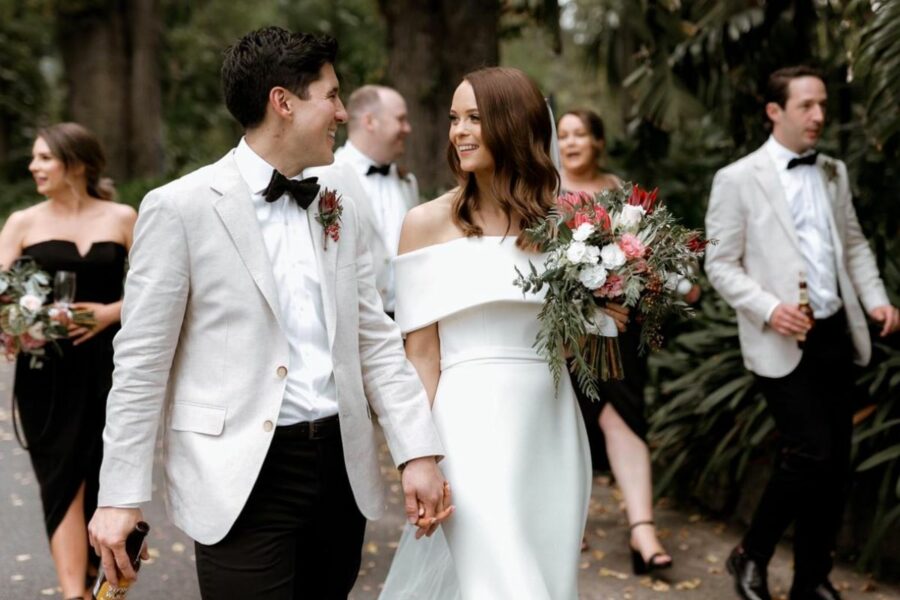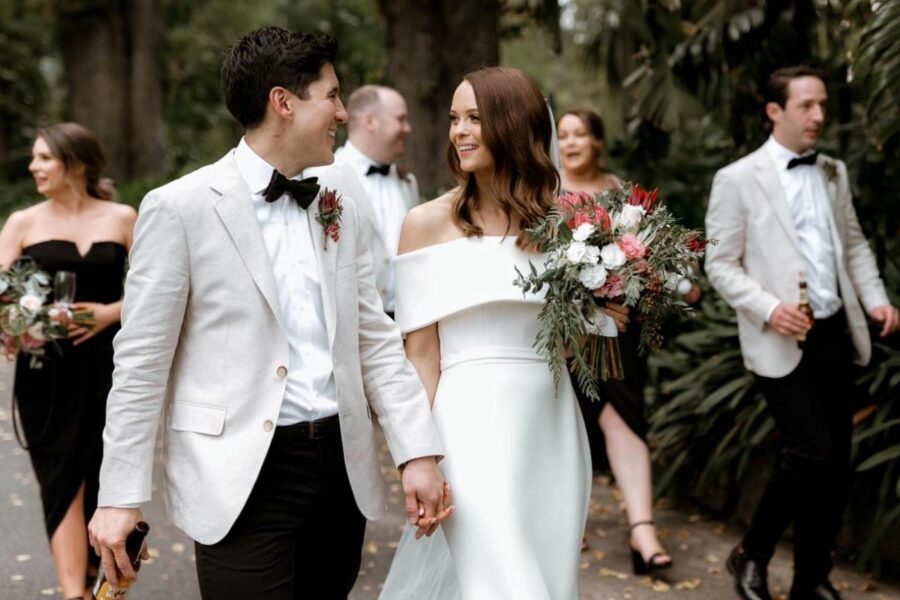 ---
Q. How do we tactfully ask guests not to post wedding photos to socials?
Find Out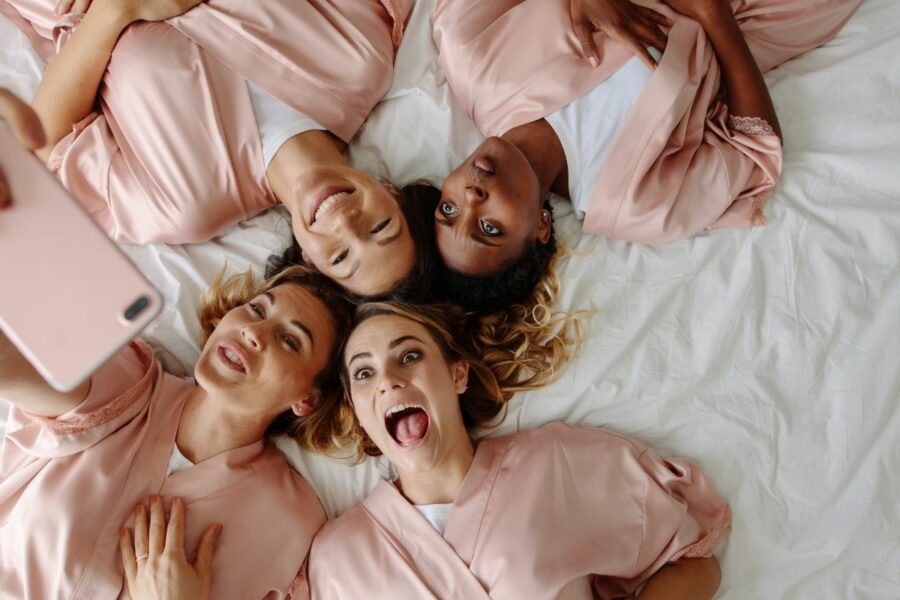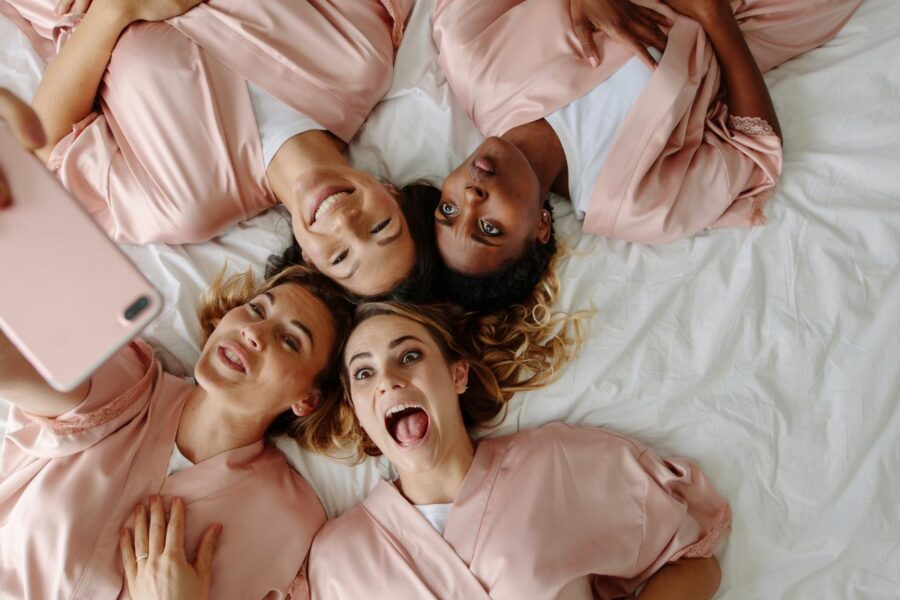 Get More Photography Advice
---
Got your own specific wedding questions to ask? Submit them here and have expert advice delivered straight to your inbox.