Your wedding day is the most important day of your life, but for many couples, passes in the blink of an eye. More than one couple have thought back over their day and realised they really couldn't remember that much of the special little details that make a wedding day unique.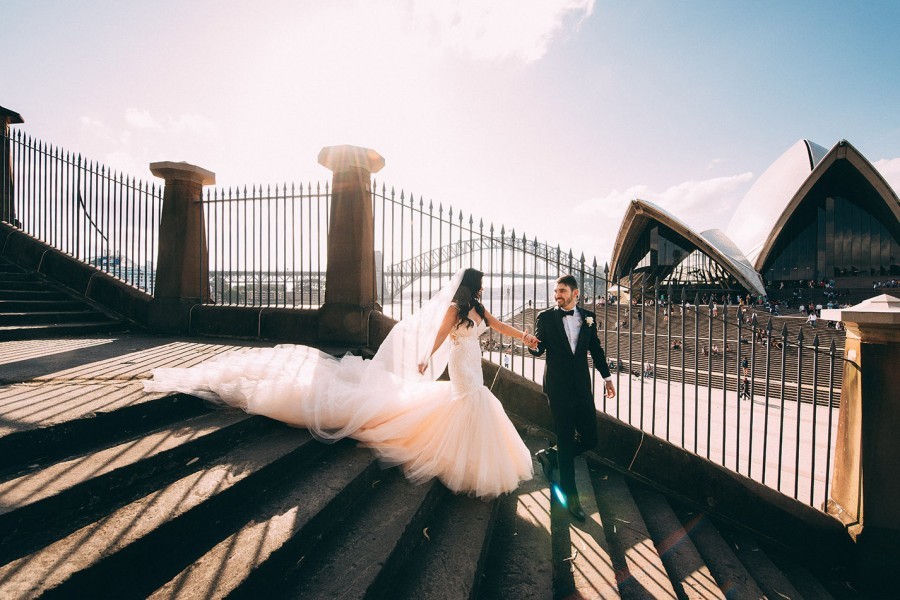 But clever couples hire a wedding photographer that will be sure to capture all of these irreplaceable details beautifully so that they can treasure them forever.
Taking an outstanding photo is a talent few people have, but our Easy Weddings photographers have this talent in spades. Their styles will vary, from candid to framed, to whimsical, to magical and everything in between, so you will be sure to find someone whose portfolio speaks to you.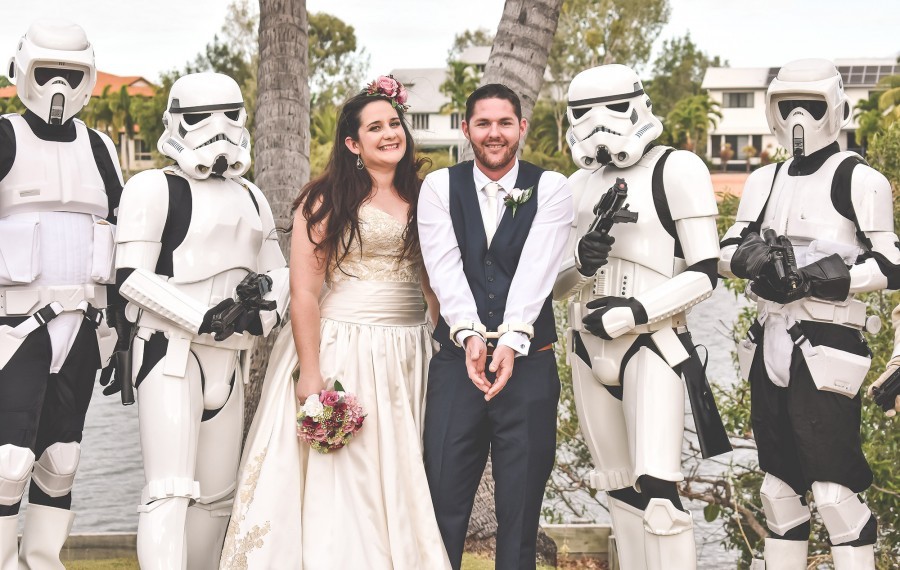 As well as looking over their work, talk to your potential photographers and make sure that you choose someone who you feel comfortable with. It is wonderful if your photographer blends seamlessly into your day, making your guests feel at ease and bringing out the best in everyone there.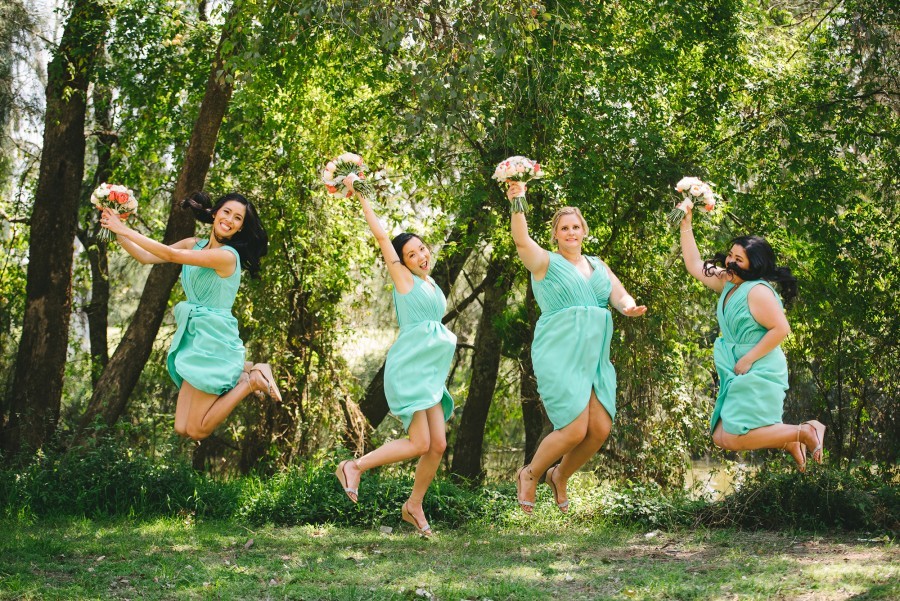 Look for a photographer who will be sure to catch all those moments that tell the story of your wedding day, as well as you would yourselves. Choose from one of these incredible professionals below:
Ten Incredible Wedding Sydney Photographers
This team of creative professionals works hard to capture your individual moments of beauty and intimacy so that they can communicate without words the power of your love and your special bond together. They work closely with you beforehand to ensure they understand your vision for the day and what is important to you. They approach their wedding photography like fine art, resulting in flawless images of your celebration that are of exceptional quality and finish.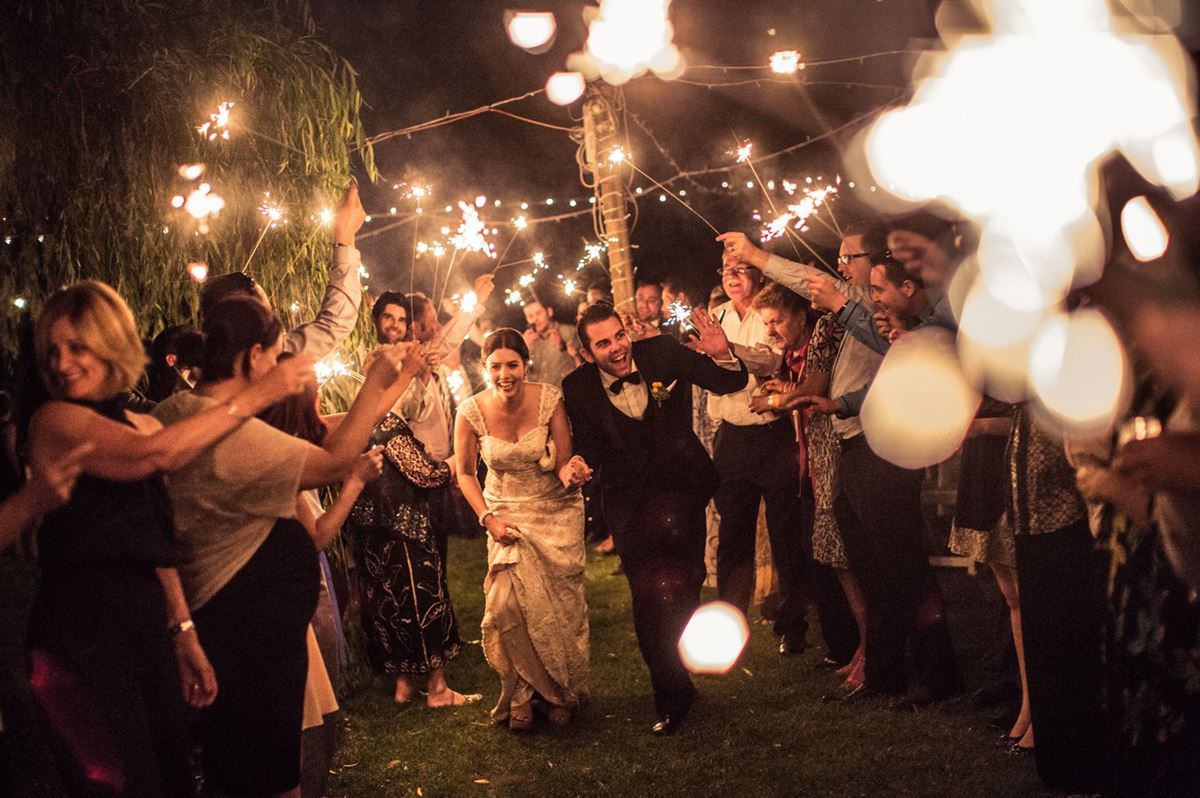 Formerly Captured by Pavel, this photography and videography team aim to tell an intimate and emotional story of your wedding day through their powerful images. They work to create a unique and captivating record of every step of your special journey, whether you a planning a vintage-inspired traditional event or a barefoot beachfront boho day. Birch and Wattle are honoured to be chosen to tell your tale and will do so naturally, unobtrusively and with a contagious passion that you will be sure to catch.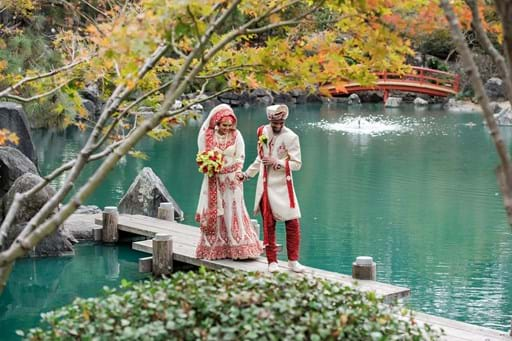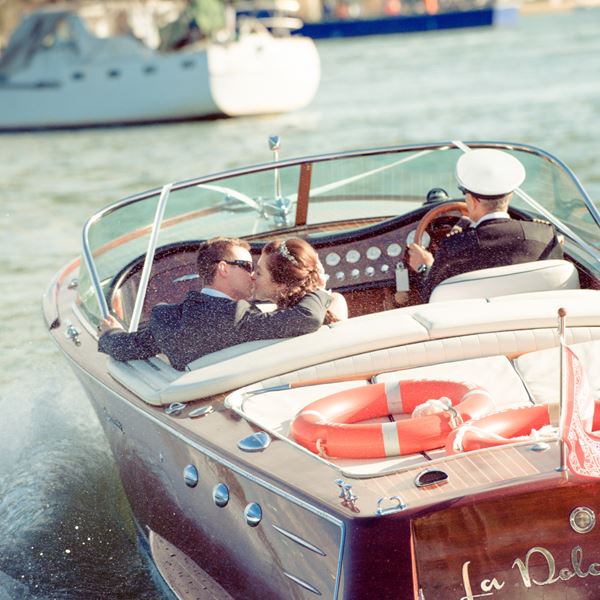 This internationally renowned duo of husband and wife photographers understand the look of love very well and will frame it for you to keep. They each have specific skills and vision, which blend together like a symphony to build a wedding album that is the perfect reflection of your day. This team shoot from the heart and truly enjoy doing what they do, and you will feel this when they work with you. For a relaxed and happy day that is captured in every shot, talk to this couple about what they can do for you.
When you see the beaming candid smiles on the faces of some of Ben Newnam's couples, you can feel the love the image holds within it. And you just know that he is good at what he does. Ben takes the pictures that speak to him and of which he is proud, and so many satisfied couples agree with his talented eye and impeccable style. Capturing personal photos of consistently high quality throughout your whole day and some hero shots that will make you sit back and say, 'Wow,', Ben will give you an easy stress-free day and then memories for a lifetime.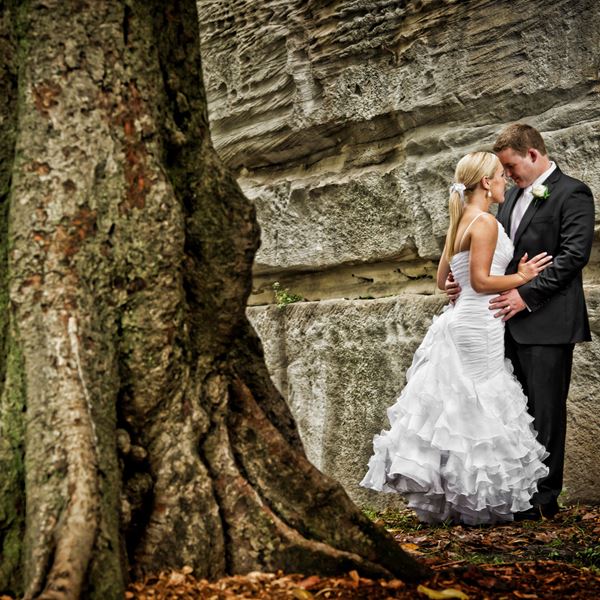 This fun and dedicated Sydney team are passionately committed to what they do and how they do it. They get to know their couples in order to provide exceptional photography in a style that fits with each couple's dynamics and personalities. Their photos portray a stellar authenticity of emotion, following the tears of joy to the infectious beaming smiles of a newly married couple. They understand the unique importance of this day and will capture this for you.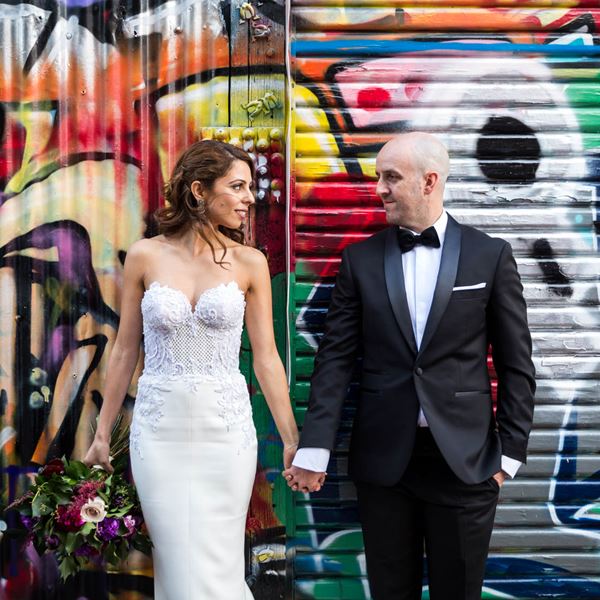 With so much planning of so many details going into just one day, putting together a wedding can be stressful, expensive and time-consuming. By the time you get to your big day, the last you might feel like doing is shining like a star, but through the photos captured by Perfect Moment, you will certainly look like one. They believe that every click of the camera shutter offers an opportunity to catch and hold the events of the day and all of the emotions and spirit contained within each one. Trust them to make you shine.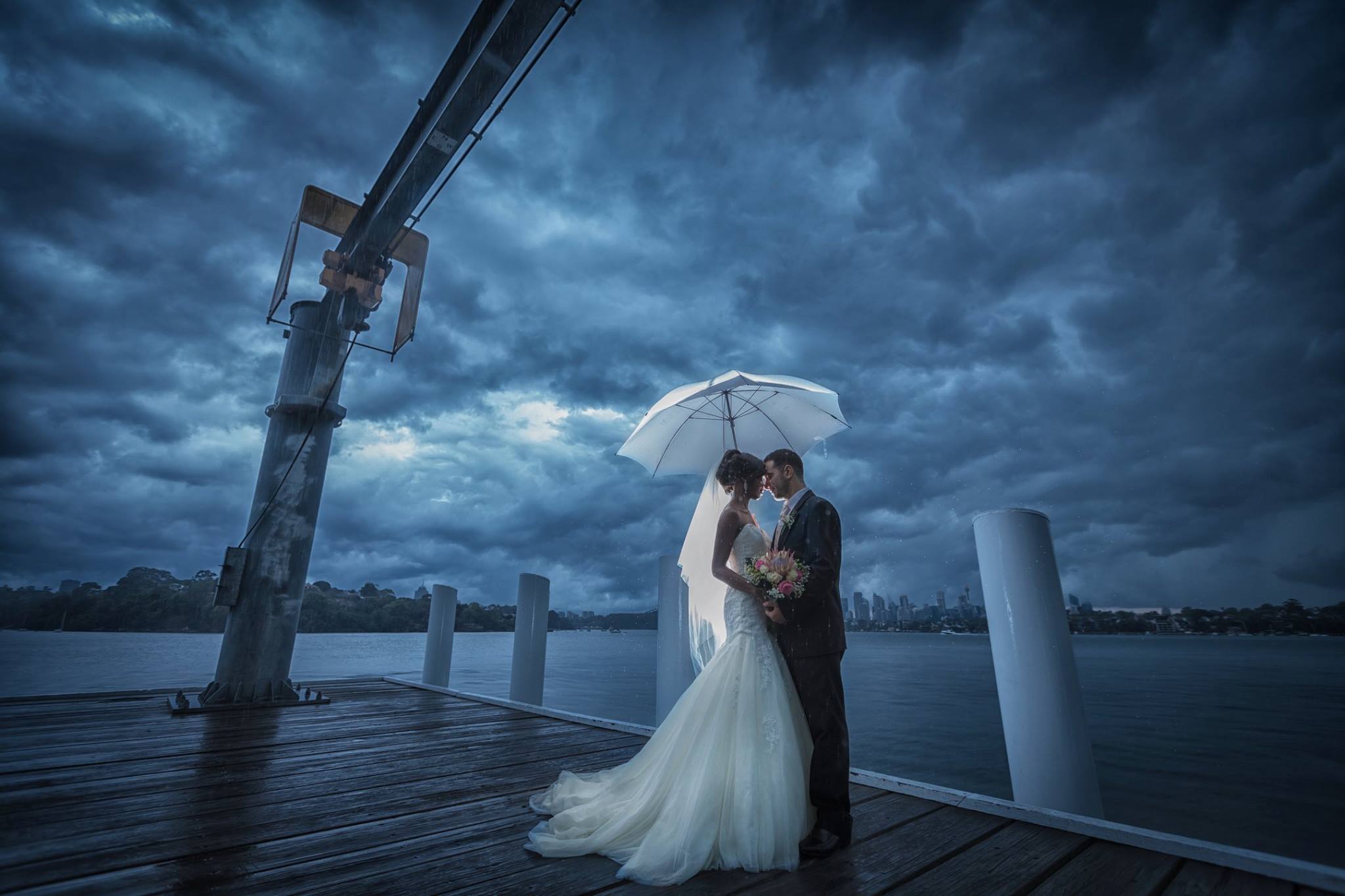 When done well, perfect wedding photos are keepsakes of colour and light and love. From the golden hues of autumn foliage to the heat and fizz from a fireworks display, to the tenderness of a first kiss, true artists fill their images with sound, taste, emotion, and life. Splendid do all this and more. These award-winning photographers will make your special day timeless, and hold it all in amazing precious photos that you will cherish forever.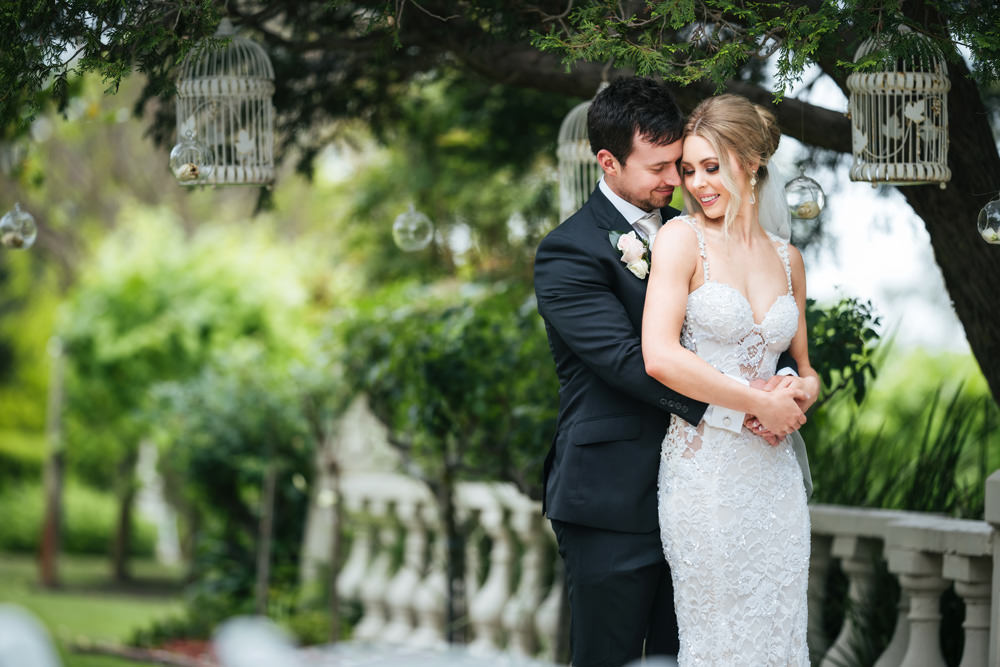 This incredibly rounded and talented team of creative people will be your one stop shop for all your important memories of your treasured wedding day. With a variety of experiences and skills on the team, including photographer, production designers and editors, your wedding album is assured to be polished and perfect. With a range of packages to suit every budget and a special offer where you get a stunning engagement photo shoot free, you will be forever glad you choose Eternal Love.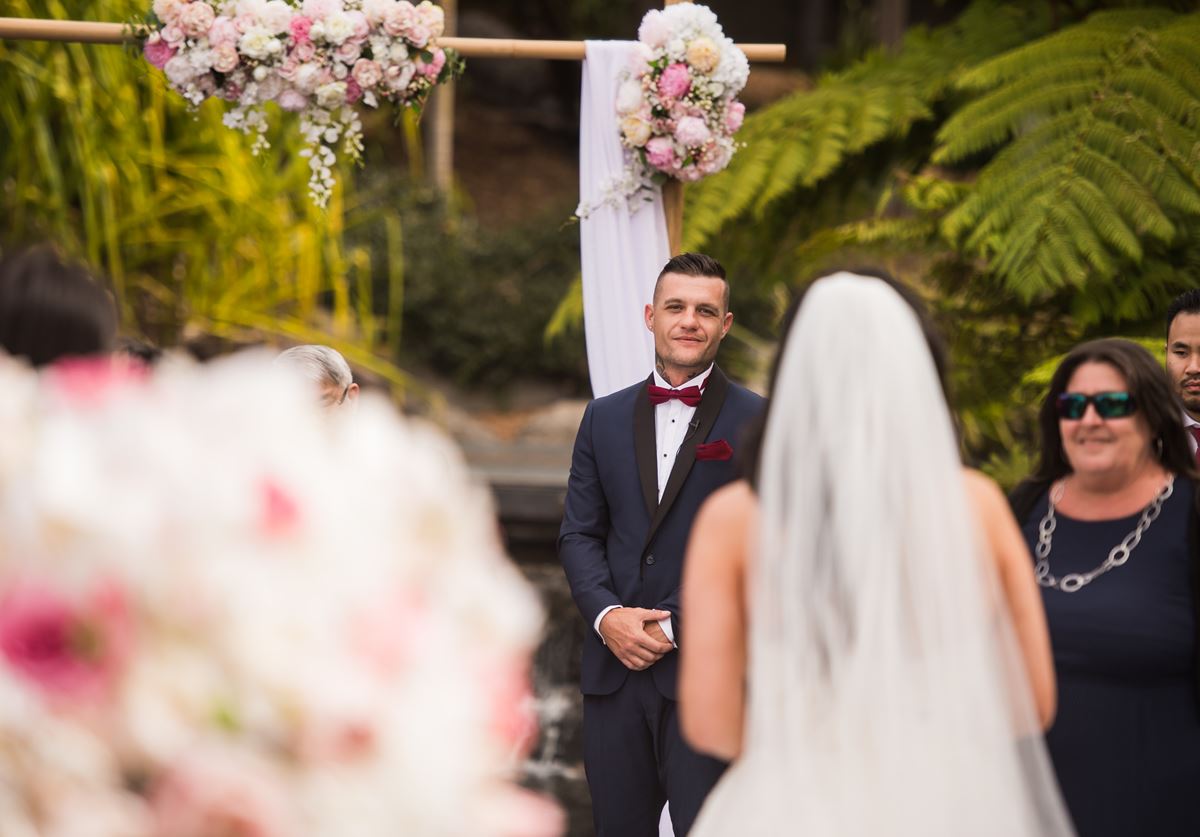 The Wedding Gallery are not photographers who will pose you; they will have you feeling fun, relaxed and most of all, like yourself, to make sure they get the best photos of your day. These professionals understand that great photos come from a connection between the photographer and the focus of the shot, and they work hard to build a natural connection with you. They want to capture enjoyable, authentic images, but most of all they want you to have a great day. For gorgeous photos that are the very best side of your love story, talk to this photography team.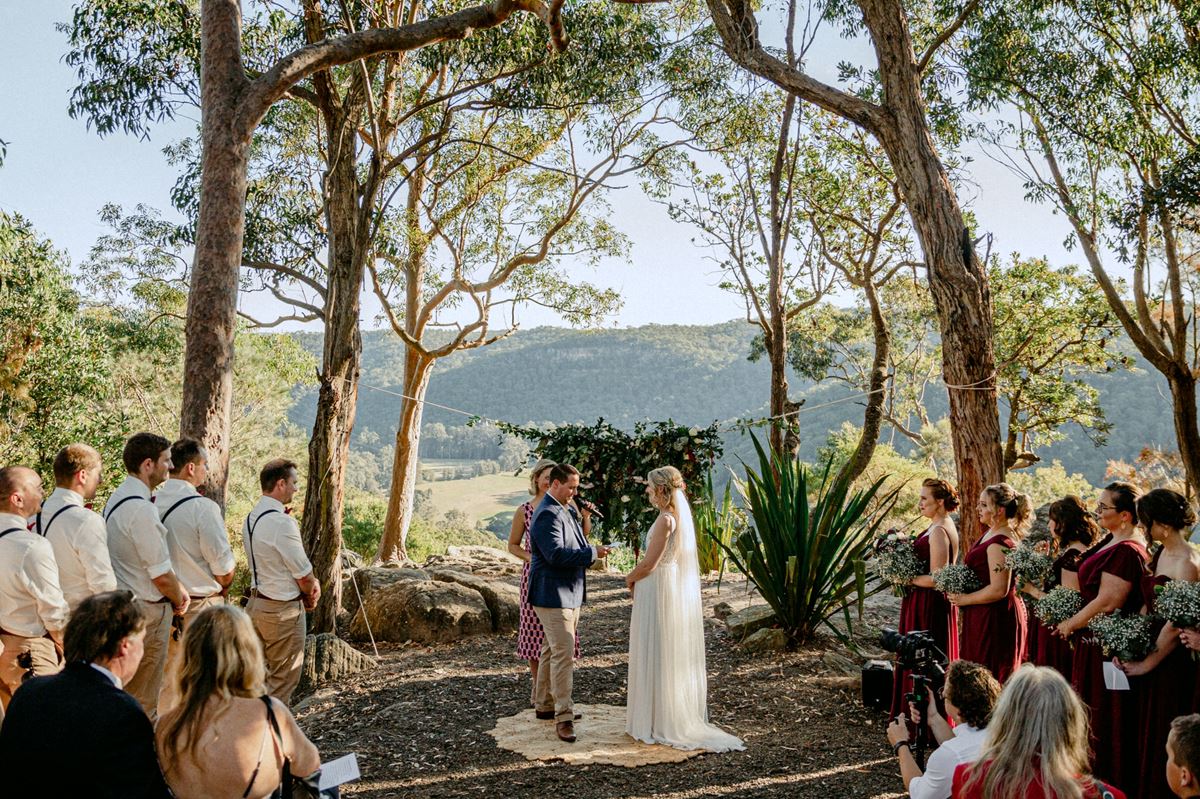 There are so many words to describe the work of this wonderful team. They specialise in candid, natural images, that are timeless, classical, elegant and unmatched. The boutique group is owned and operated by a small group of passionate individuals, all accredited wedding photographers with over 15 years of experience between them. For an extensive range of packages and options for your day, and photographic masterpieces that will stand the test of time, look at their unique work today.