From candids to classics, we explain everything you need to know about popular wedding photography styles so you can pick the perfect photographer to capture your special day.
Your personal style should be reflected in every element of your wedding day, from dresses to décor and everything in between. The same goes for photography, which means you'll want to find a talented wedding photographer whose style matches your overall vision for the day. Whether you're drawn toward dark and moody shots or dreamy candid images, there's a wedding photography style out there for every kind of couple.
Booking your wedding photographer before learning about the different photography styles on offer may mean you end up with an album full of photos that don't match your vision. To help avoid this, we've put together a list of the most popular wedding photography styles and explained each one in a way that will help you choose the perfect person to photograph your wedding day.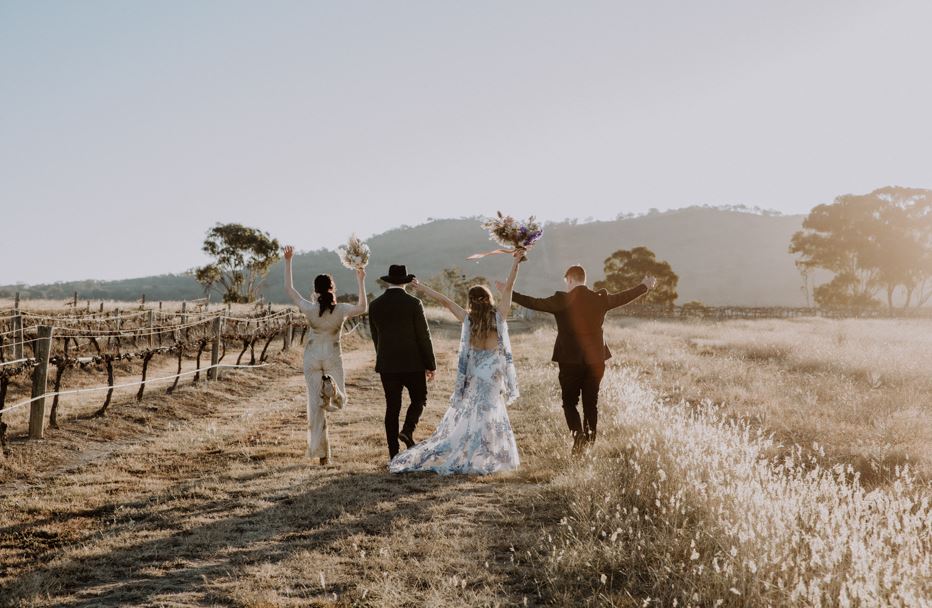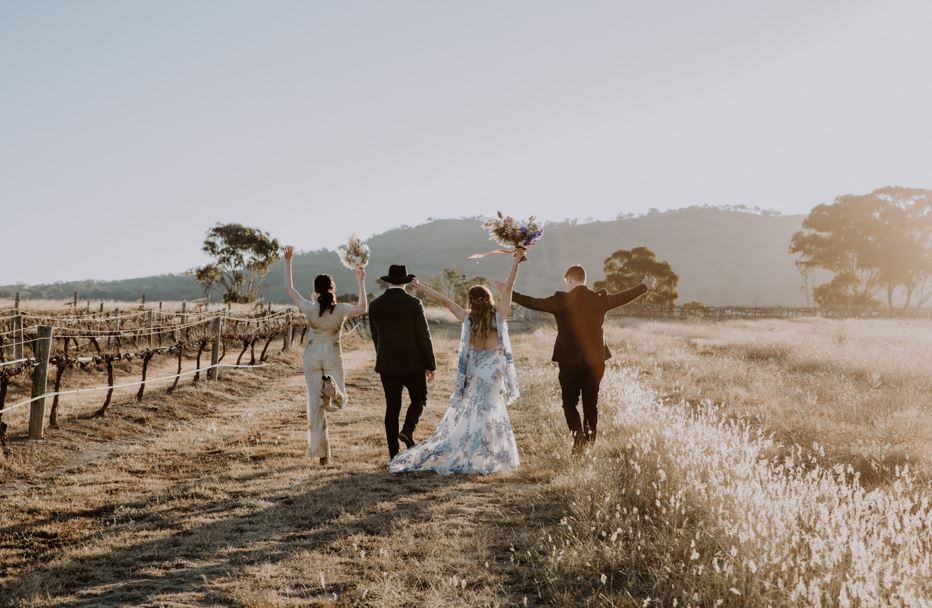 find a photographer
---
Classic Wedding Photography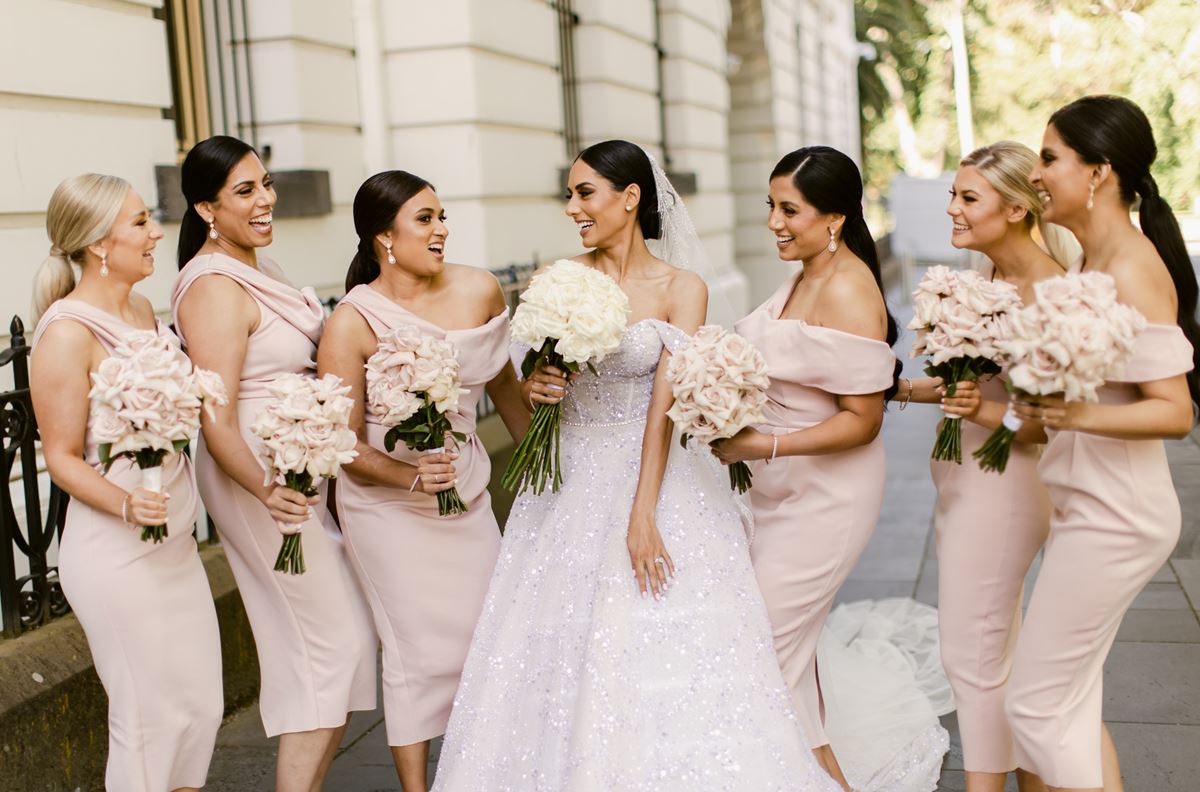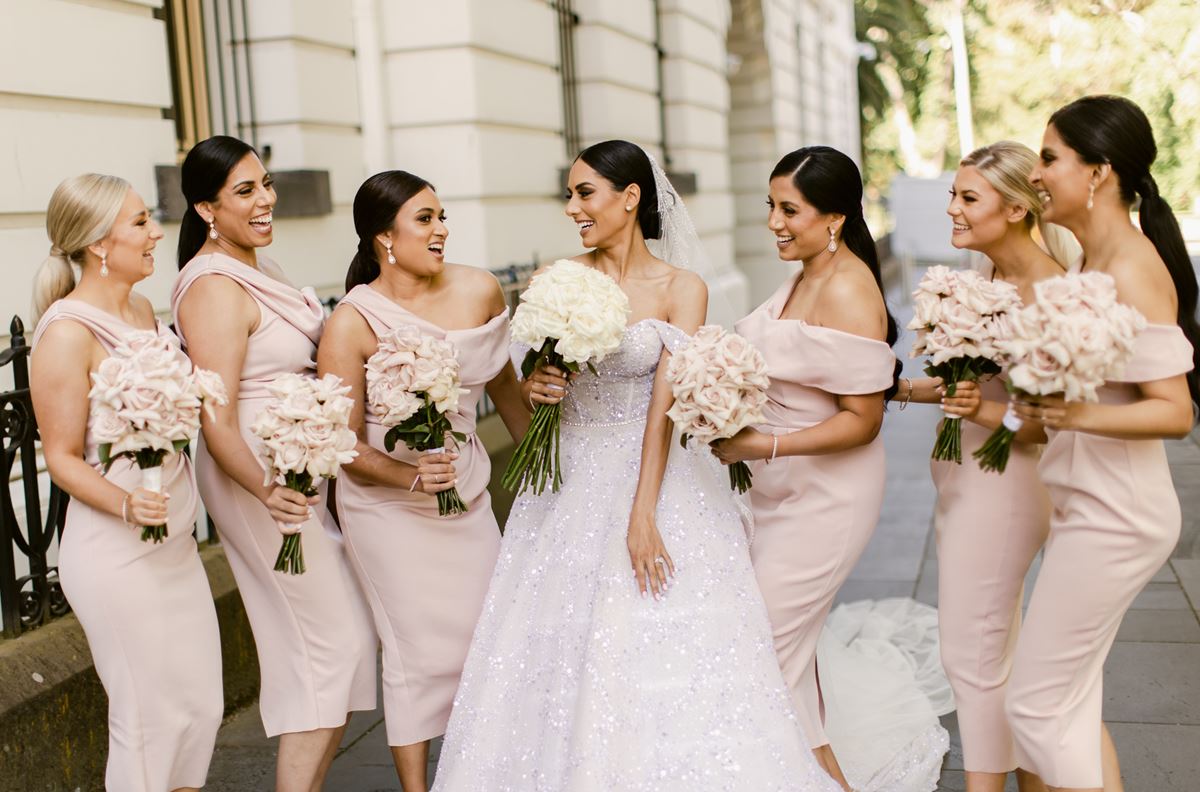 For wedding photos that will stand the test of time, you can't go wrong with a classic photography style. Think beautiful, timeless images with more traditional posed shots thrown in the mix. These classic snaps may not be overly creative as they're typically shot at eye level, but we love the pared-back elegance of traditional wedding photographs.
Traditional wedding photography usually has quite a bit of wedding photographer involvement as they help coordinate the day and direct you and your guests while photos are being taken. Classic images will centre around the more formal shots like cake cutting and are often set up by your photographer beforehand.
Candid Wedding Photography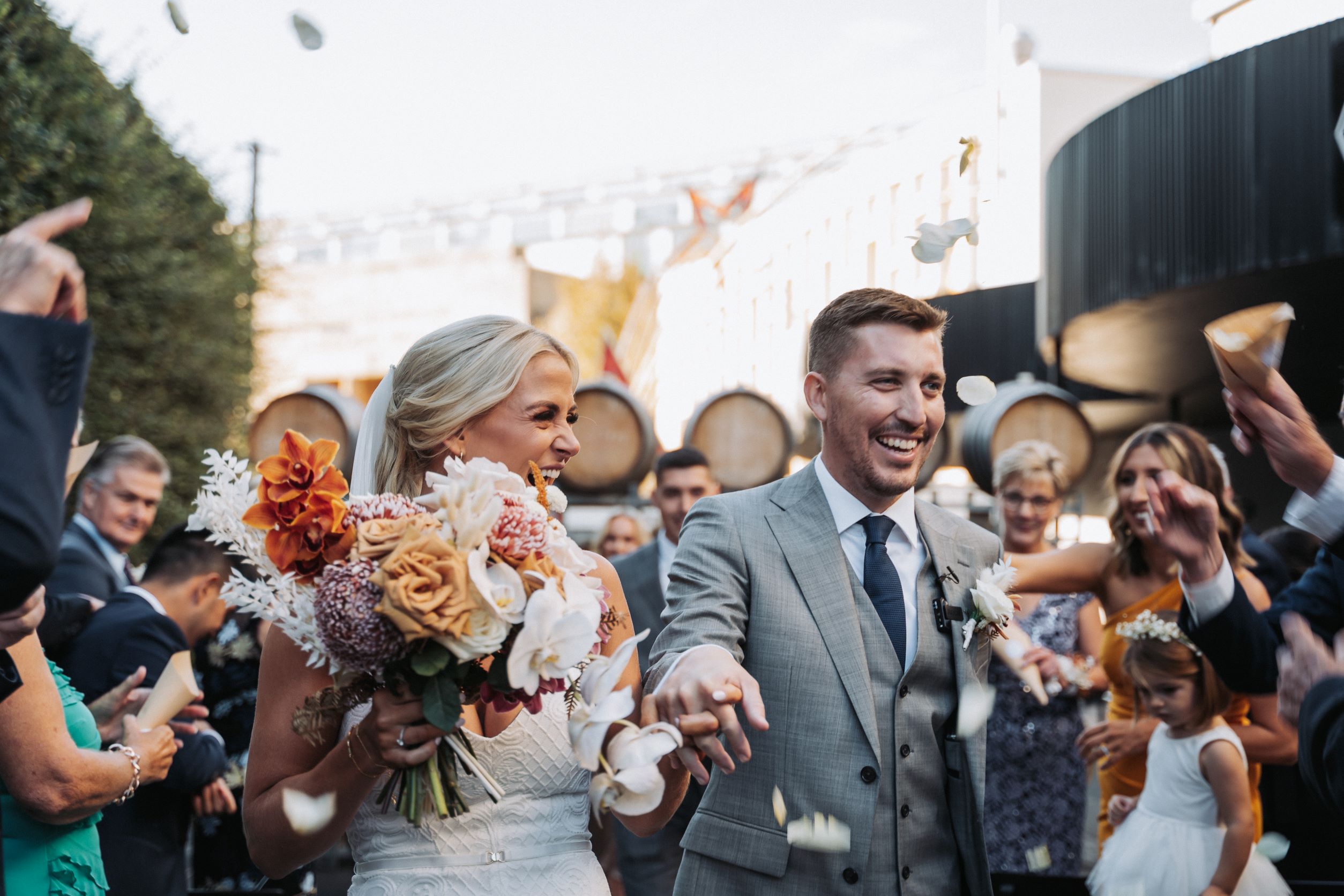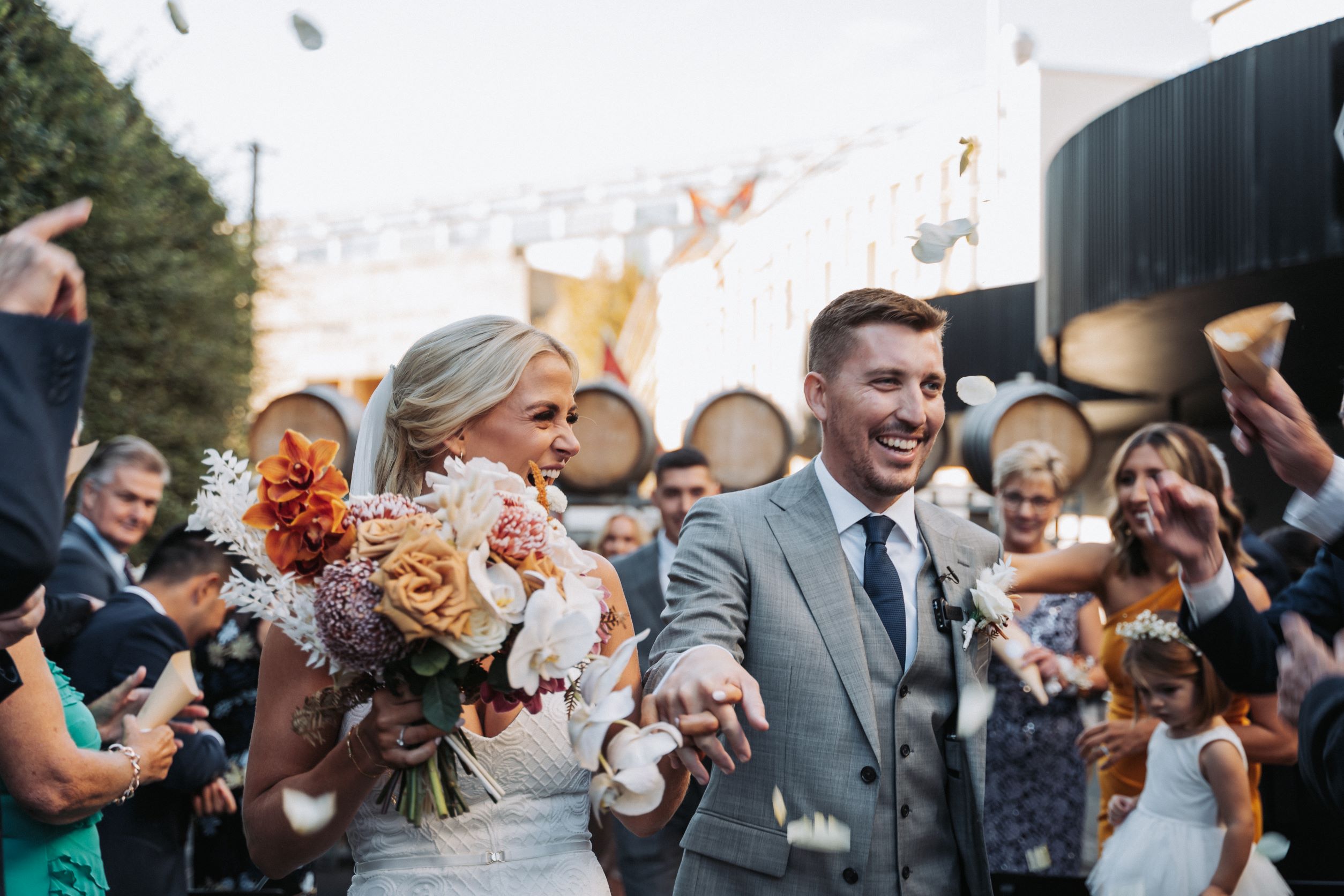 There's little wonder why our Australian wedding survey revealed candid as the most popular wedding photography style for 2022. More and more couples want a relaxed wedding photographer who captures those effortless, unplanned moments.
If you're envisioning a wedding album filled with heartfelt candid shots, you'll want to look for a photographer who uses a photojournalistic style and acts more like a fly on the wall instead of setting up posed shots. They'll let the special moments unfold naturally, then snap away, recording the magic of your wedding day as it happens.
"Having a candid photography style means we're after those real moments mixed with laughter and tears that we believe our couples will treasure forever," explains Bill Way of Fame Park Studios. "Natural light is our best friend, and we utilise it to capture dreamy wedding photos filled with genuine and raw emotions."
find your wedding photographer
Editorial Wedding Photography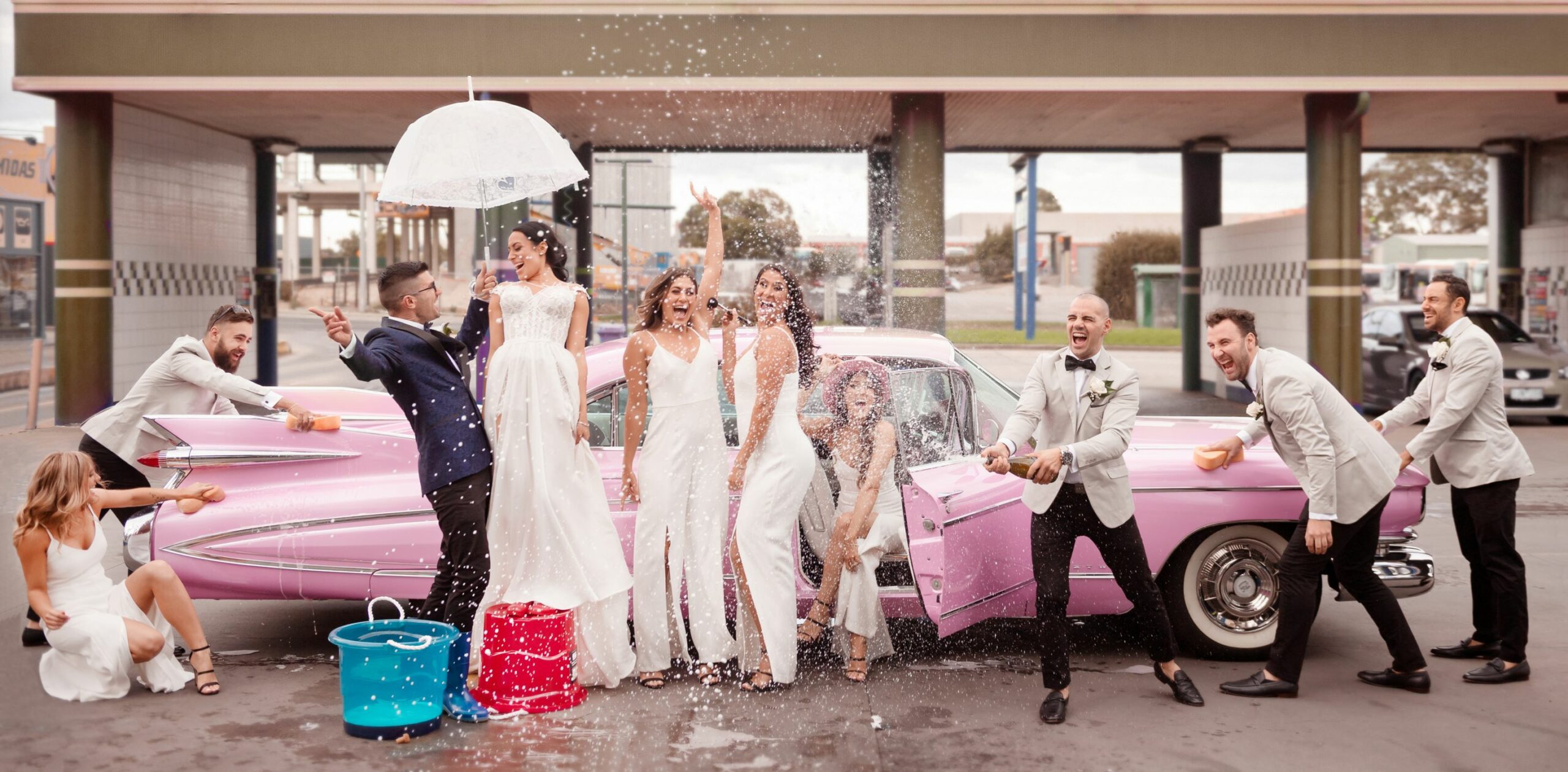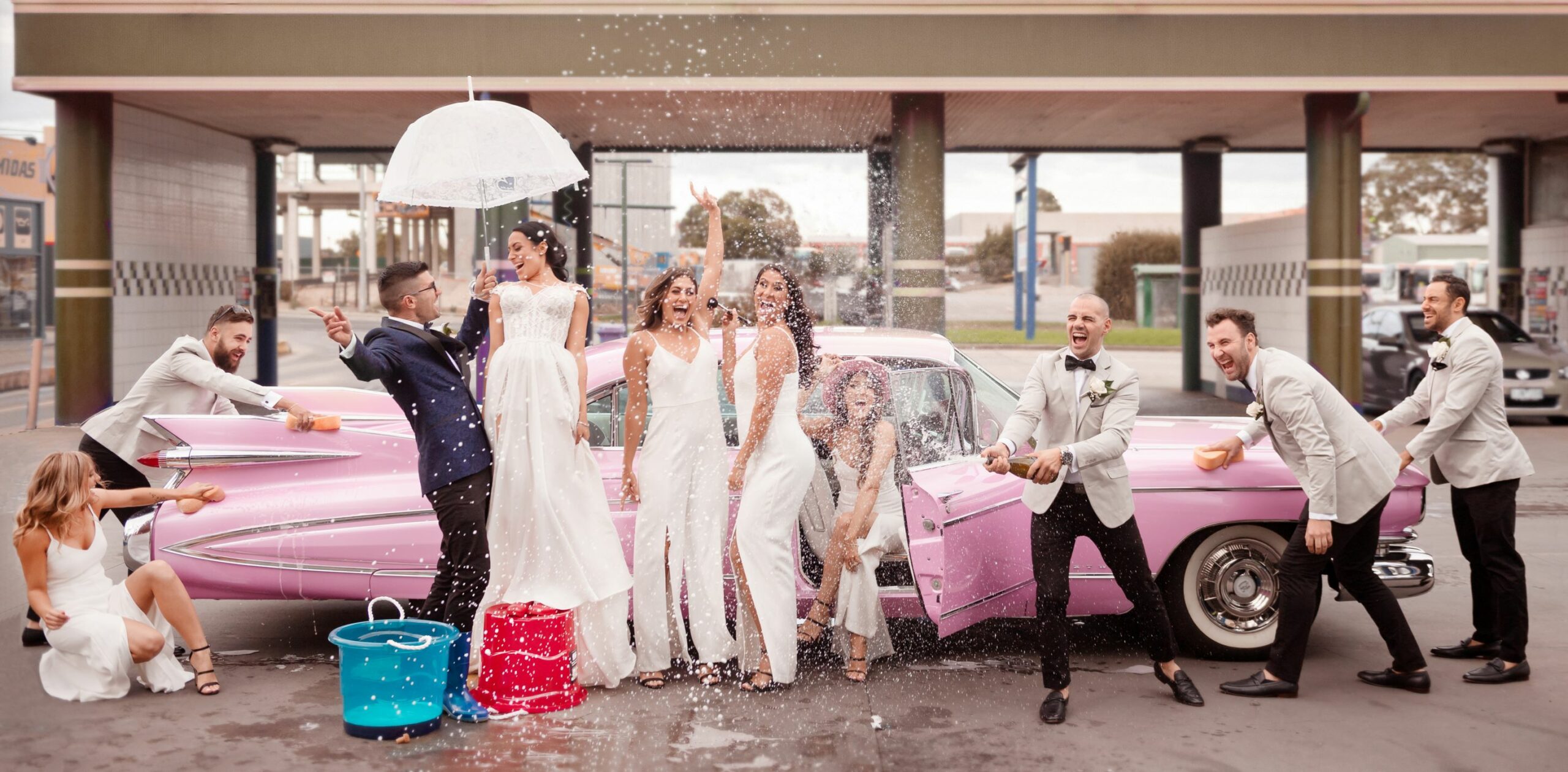 On the opposite end of the scale to candid wedding photos, editorial images are much more posed, feeling almost like they could be on the pages of a fashion magazine. This approach is less common in the wedding photography industry, but many photographers have perfected the editorial style and grown their businesses by specialising in it.
Editorial wedding photographers are best suited to couples who want meticulously planned shots with a creative, artistic element. If you're after a more structured photoshoot session with a high-end, luxury bridal feel, this style of wedding photography is for you.
Rustic Wedding Photography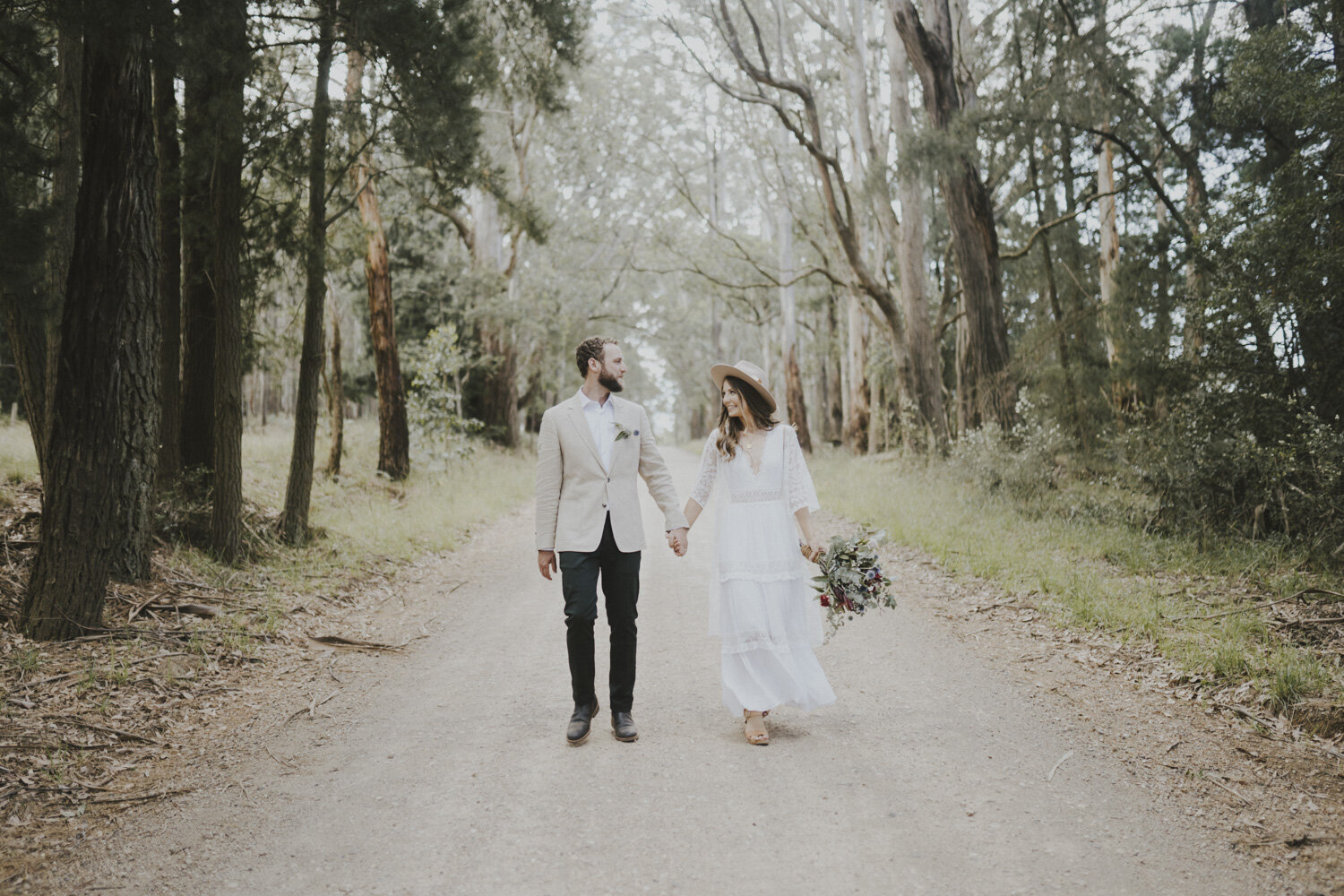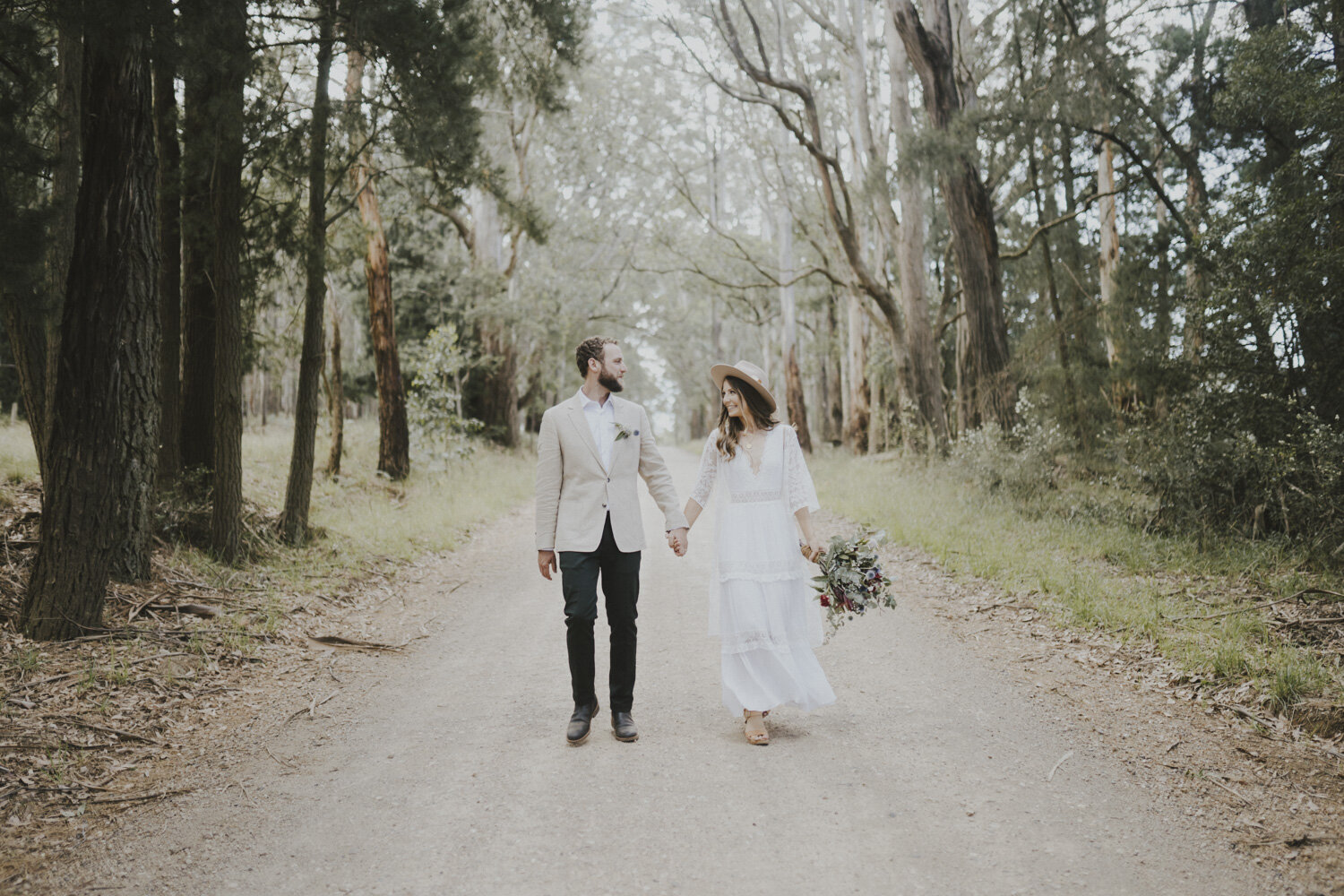 Best suited to country weddings and outdoor celebrations, rustic wedding photography relies on soft romantic lighting and picturesque natural backdrops. This photography style is best suited to couples who want wedding photos that feel relaxed and genuine while incorporating beautiful rustic elements. If you're planning a boho-chic or vintage wedding, a rustic photography style is a perfect fit for you.
Dark & Moody Wedding Photography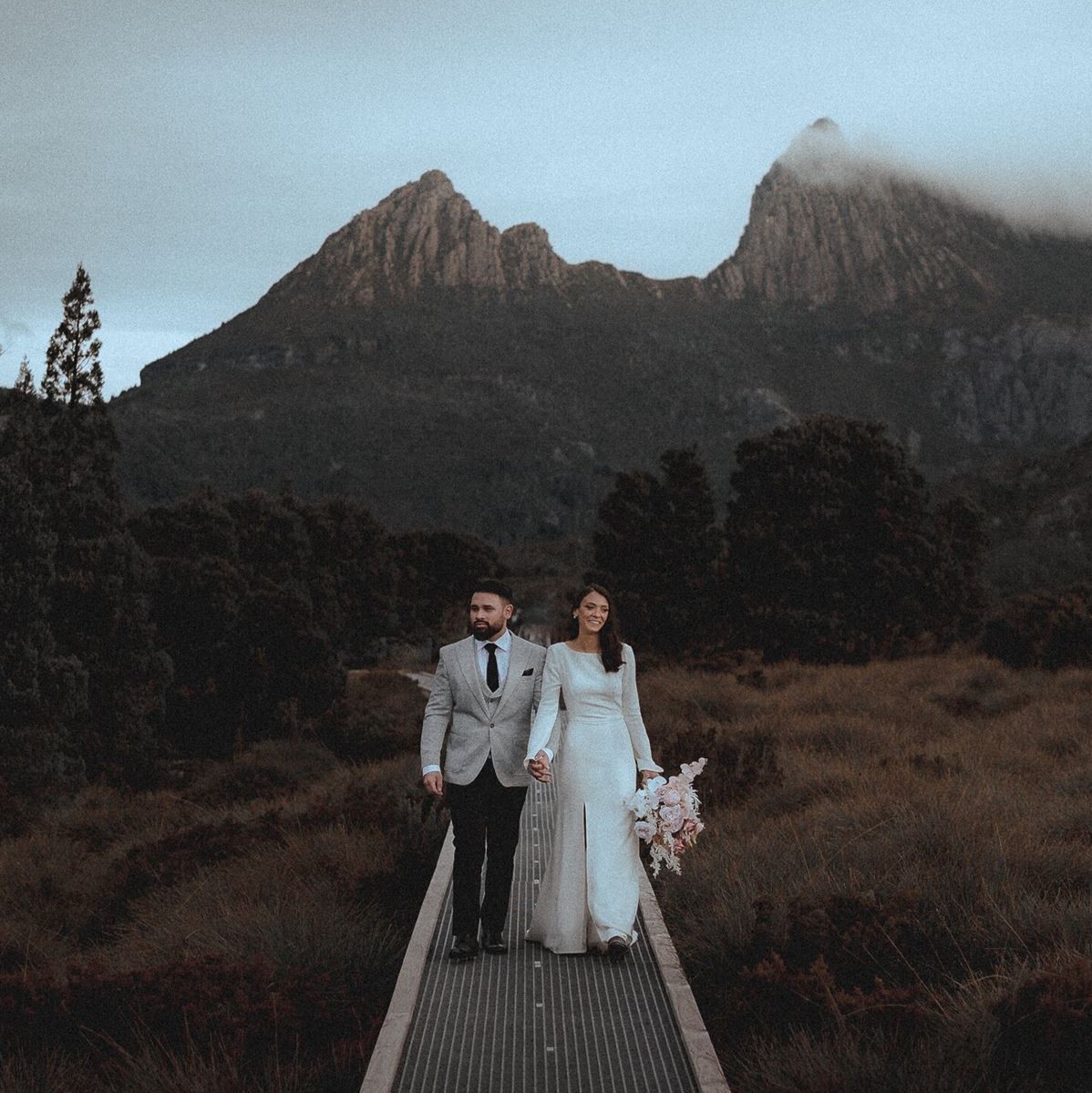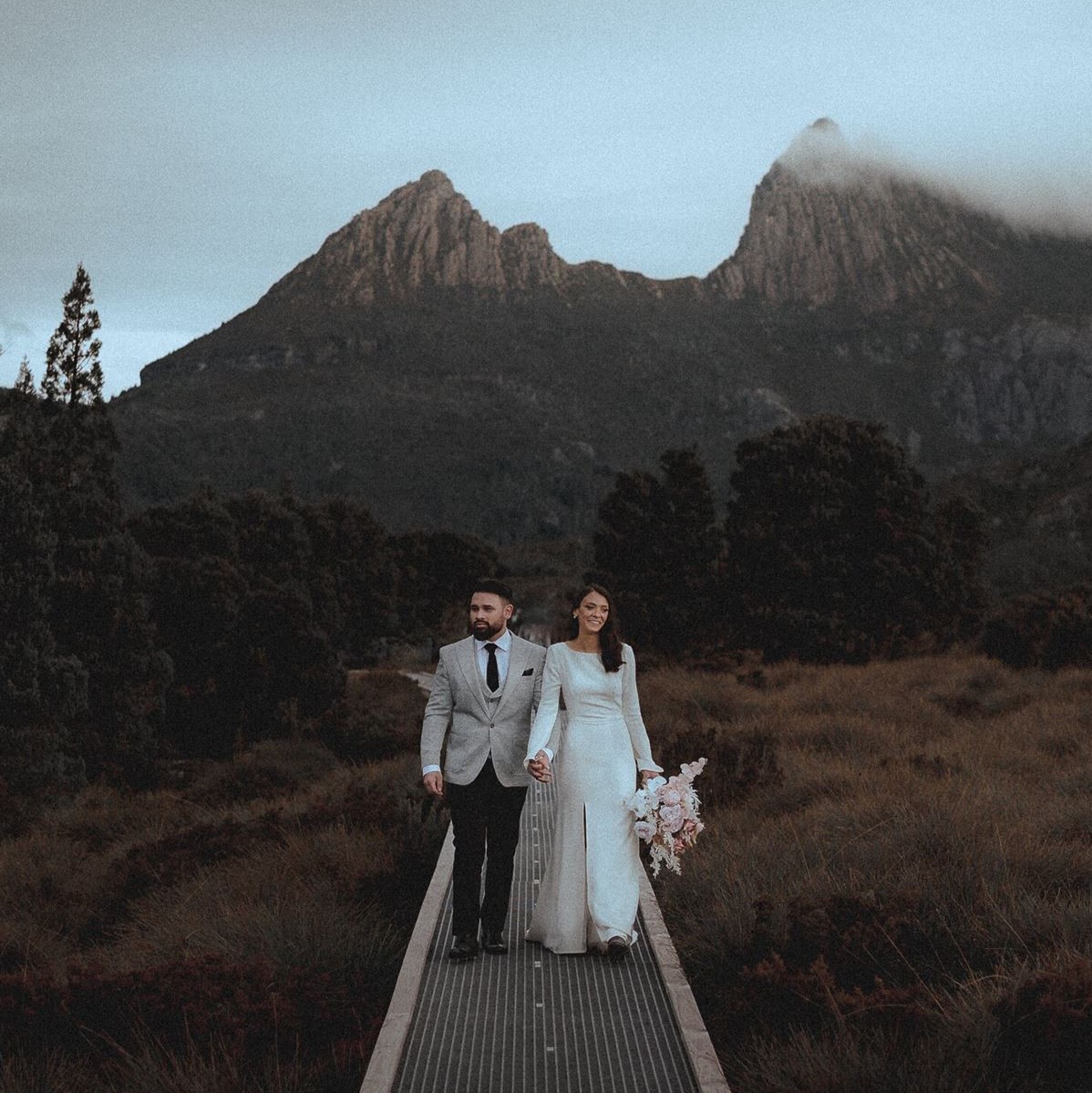 If your wedding style is a little more quirky or edgy, a photographer who captures stunning moody shots is going to be your best friend. This photography style works beautifully for outdoor weddings and elopements as the earthy tonality of dark and moody images really makes natural landscapes pop.
Dark and moody wedding photography leans into warmer, slightly more desaturated tones to create a dramatic yet dreamy editorial vibe for wedding photos. This photography aesthetic has become increasingly popular in recent years and looks straight off Pinterest or Instagram because of the unique editing style used.
---
browse wedding photographers
---