Did you know Easy Weddings has an expert advice section entirely dedicated to getting your questions answered by those who know best? Here's just a taste of the many questions being asked daily by real brides and grooms across Australia. Here are your wedding photography questions answered by real industry experts!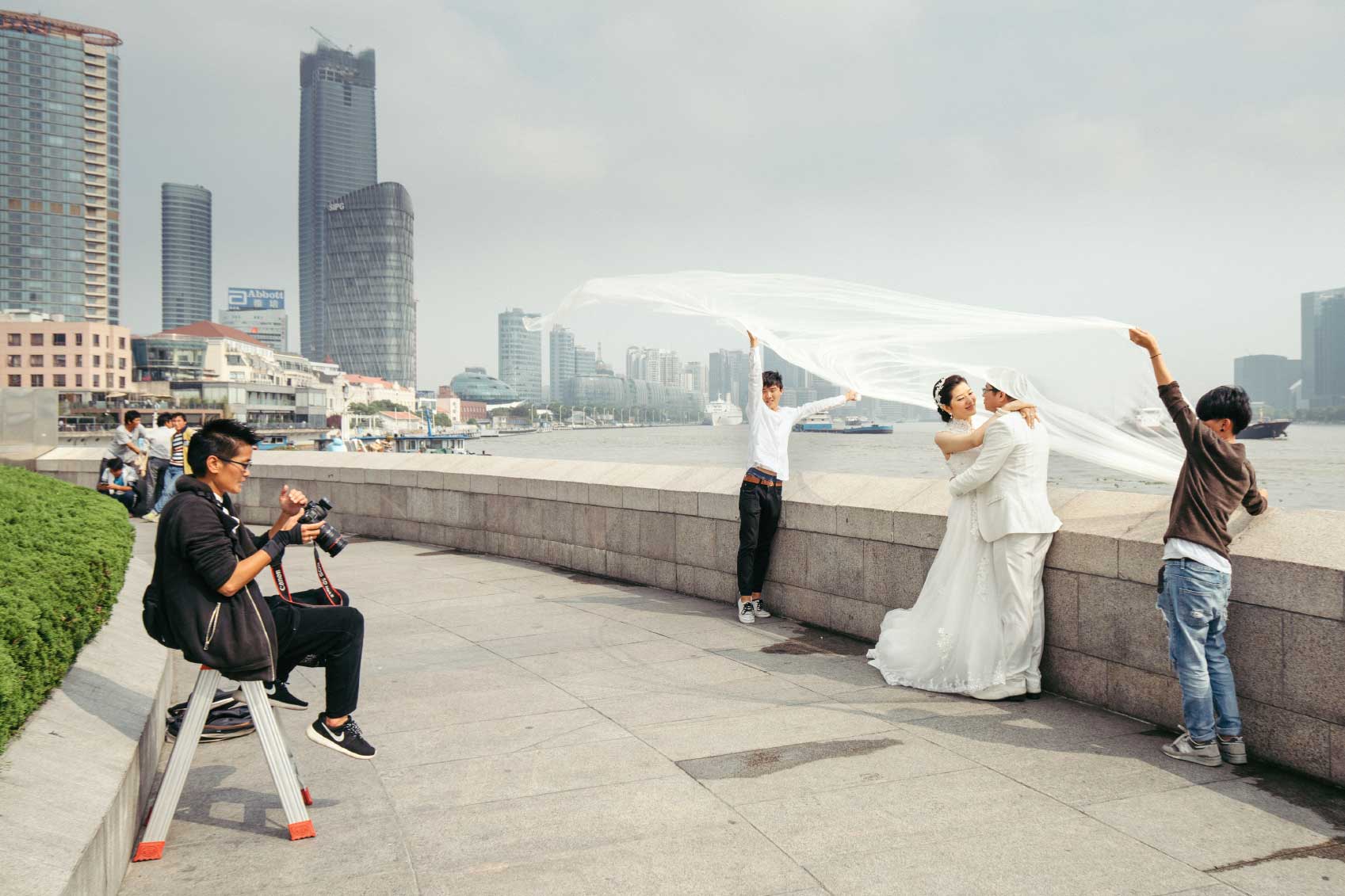 "I have some pretty awful scarring on my arms from a motorbike accident a few years ago. Can I have them edited out of my wedding photos? Is it difficult/expensive to do?"
"If you do want blemishes removed, request them after you have seen your photos. Depending on the size of your request, some photographers may charge for their time, so it's best to be picky about which photos you want the photographer to spend extra time on.
Also, where an album is included in the package, most photographers will automatically remove blemishes and unnatural spots in the photos as part of the design process."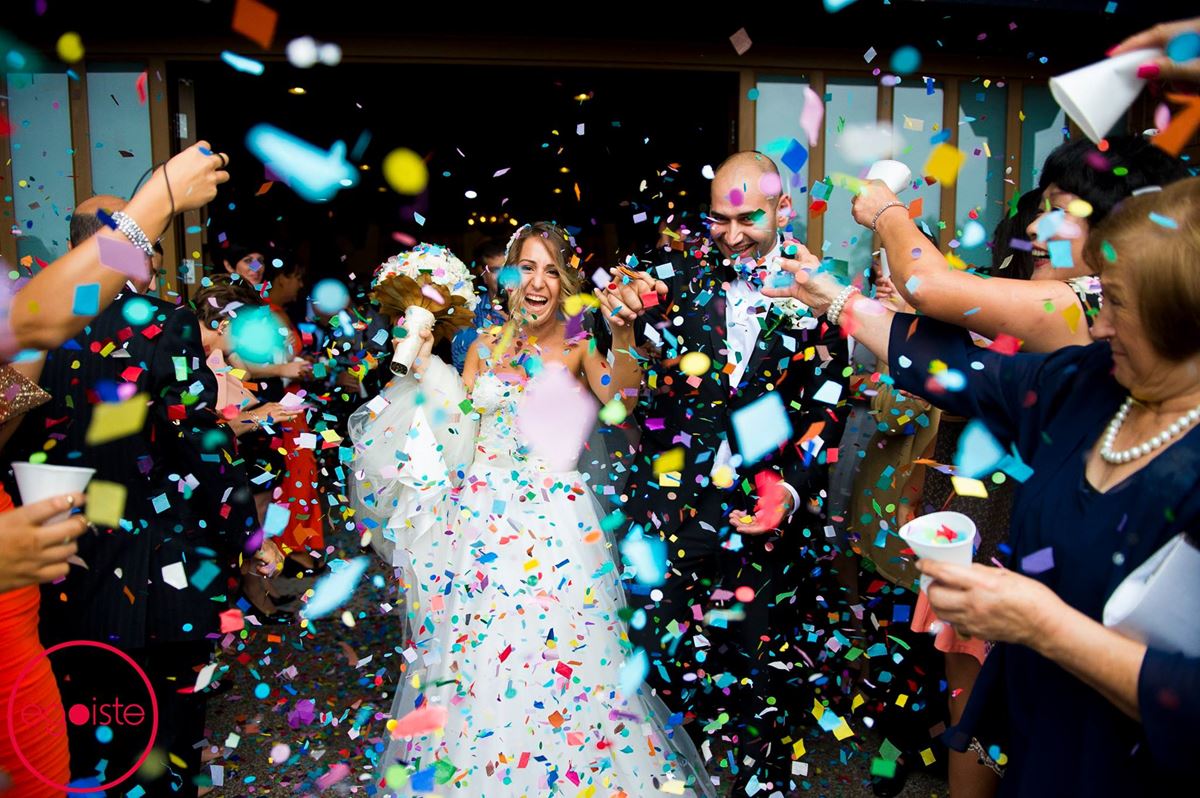 "I'm disappointed in the quality."
"It all comes down to doing your homework before hiring a photographer. Look at their real wedding portfolio and not just some of their best shots to see if they are consistent and if you like their style.
However, when the end results are not what you expected, ask yourself: What went wrong? Did they miss critical shots? Are the photos poorly executed? You can talk to them and request to have some of the money refunded. But if you simply didn't like the photos (didn't quite catch the emotion, too much staging etc) there's not much you can do but move on from a bad experience. Maybe you can consider hiring another photographer and restyling the shoot."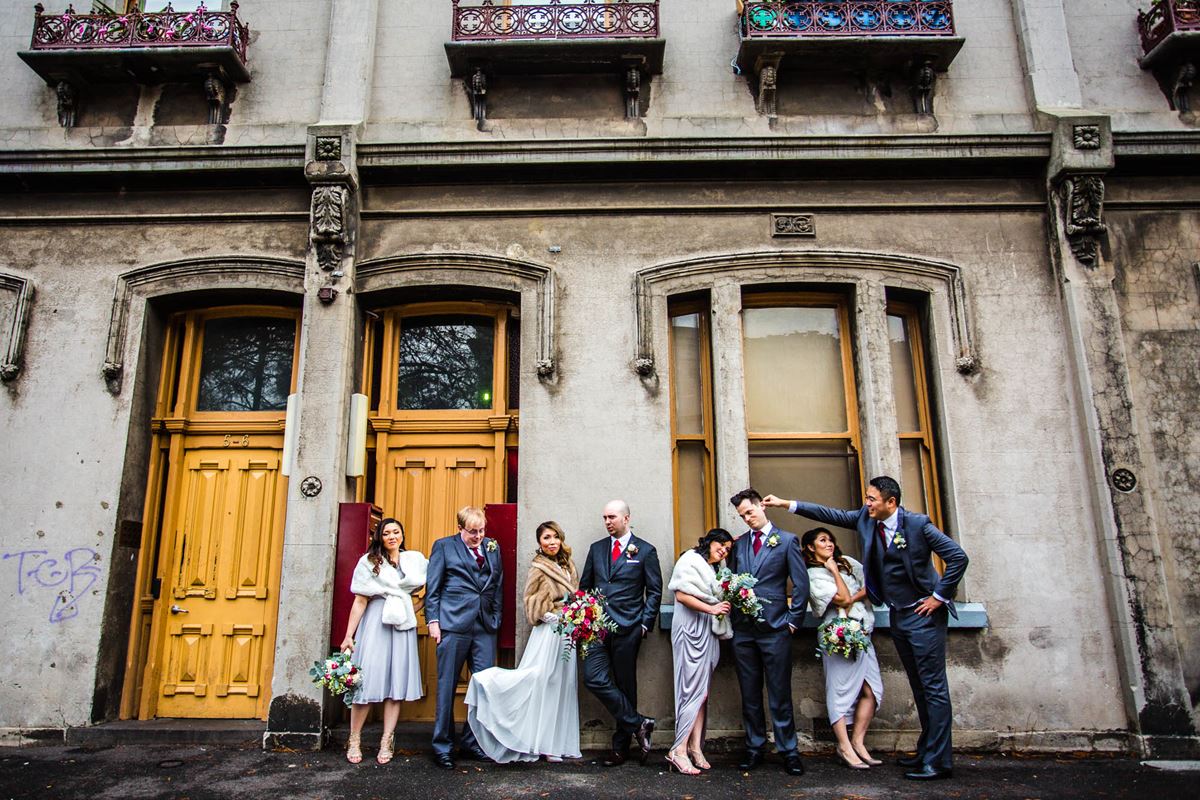 "I have read a few contracts and I am so confused. Why don't I own the photos of ME that I paid for?"
"First thing to do is speak to the photographer and see if they will change their contract to accommodate your wishes. Many photographers have a clause, in the contract, covering usage of digital images for the client and the photographer – this is just so everyone is clear about what can and can't be done with the images. I ask my clients if they mind me using the images for promotion and advertising,
I ask my clients if they mind me using the images for promotion and advertising, and for the most part people are excited about their images being used – however on the occasion someone would prefer to keep their images private, I respect their wishes."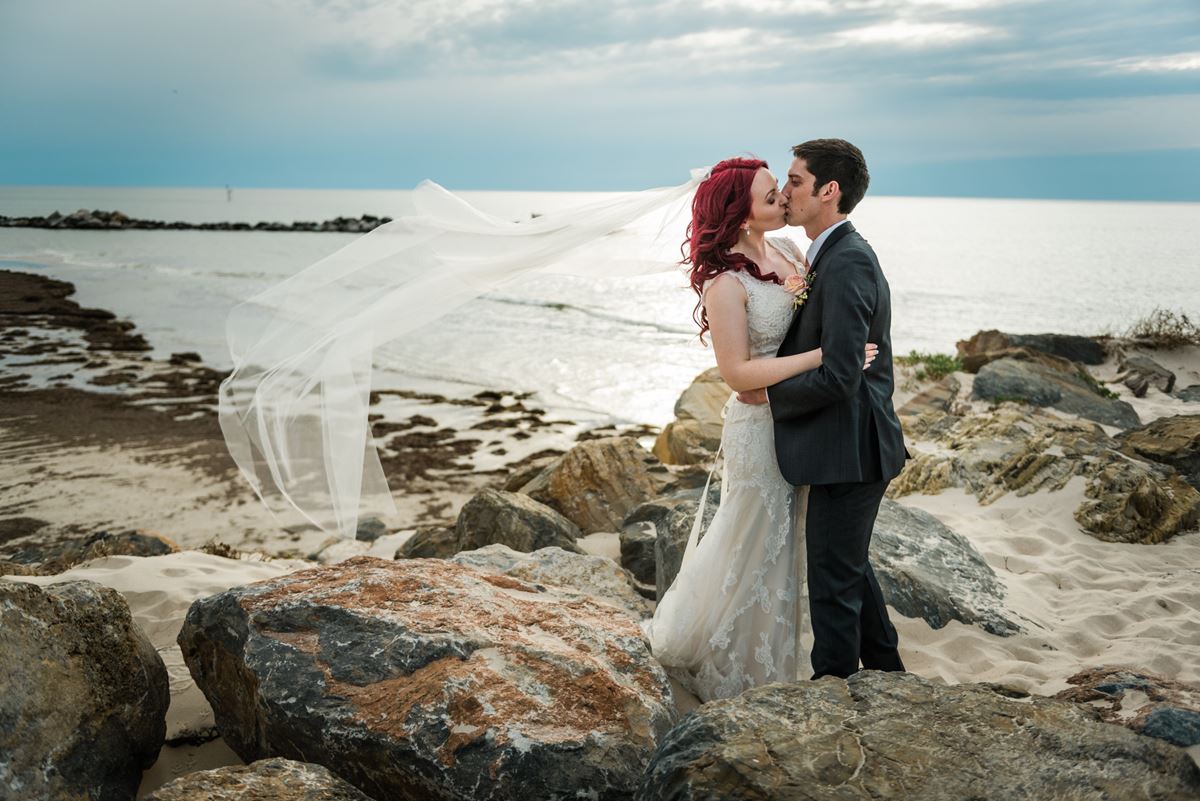 "Depending on the timing of your day, the photographer will generally grab a quick bite to eat when the guests have their main course! I have a quick sanger in the car minutes before I start shooting, and then am way too busy to even think about food until the reception anyway!"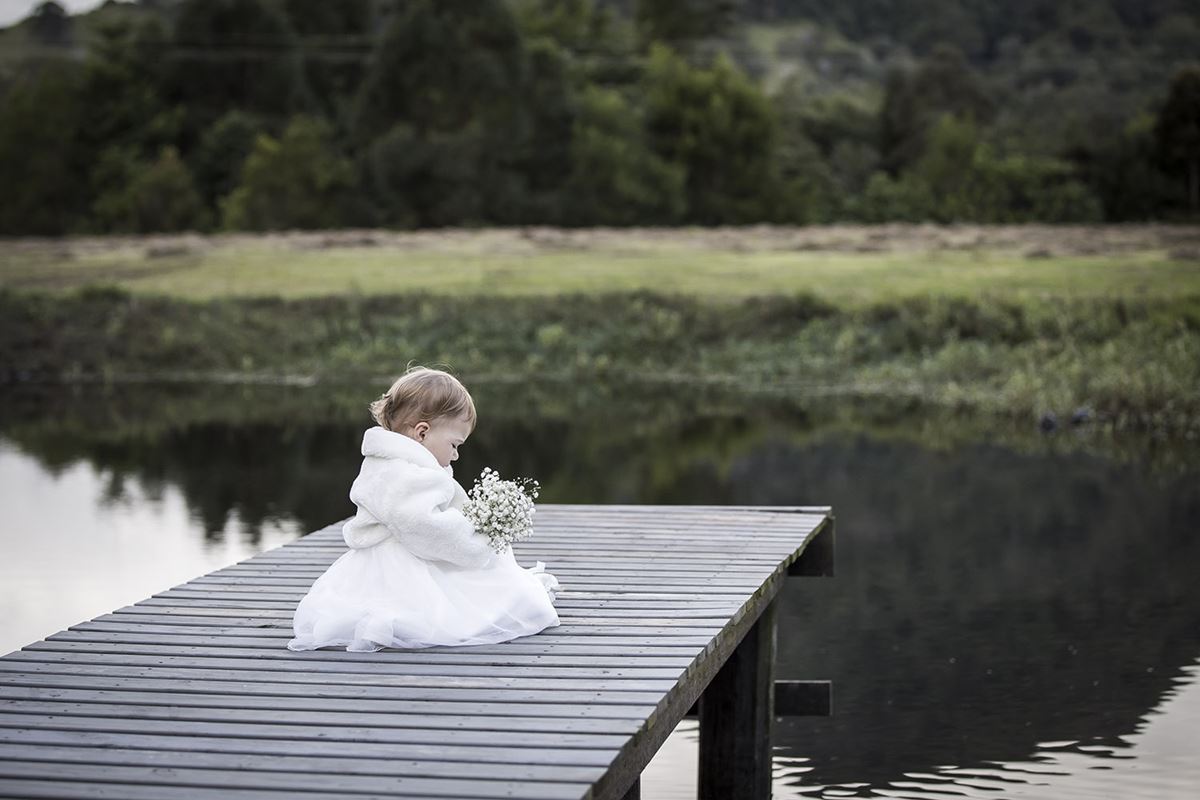 "I am really proud of my body so I'm considering it! When would you do it? Before the 'getting ready' shots? Would it be built into the cost of the package or a separate cost?"
"Personally, I love the idea to have a bridal boudoir shoot! But this is a slightly different type of photography from main stream wedding photography, and the photographer must have some experience doing it. My advice is to have a boudior shoot prior to your wedding day because this requires a relaxed atmosphere, and believe me that's not going to happen on your wedding day!"