Ever wondered why wedding photography is so expensive, when they just spend 8 or 12 hours or whatever with you on your wedding day… Well, luckily for you, we know exactly why photographers charge more than you may expect as a customer. Especially if you've never hired a professional photographer before in your life and this is your very first time doing so, for your wedding day! Here are a few of the reasons why a photographer may quote you a higher amount than you expect: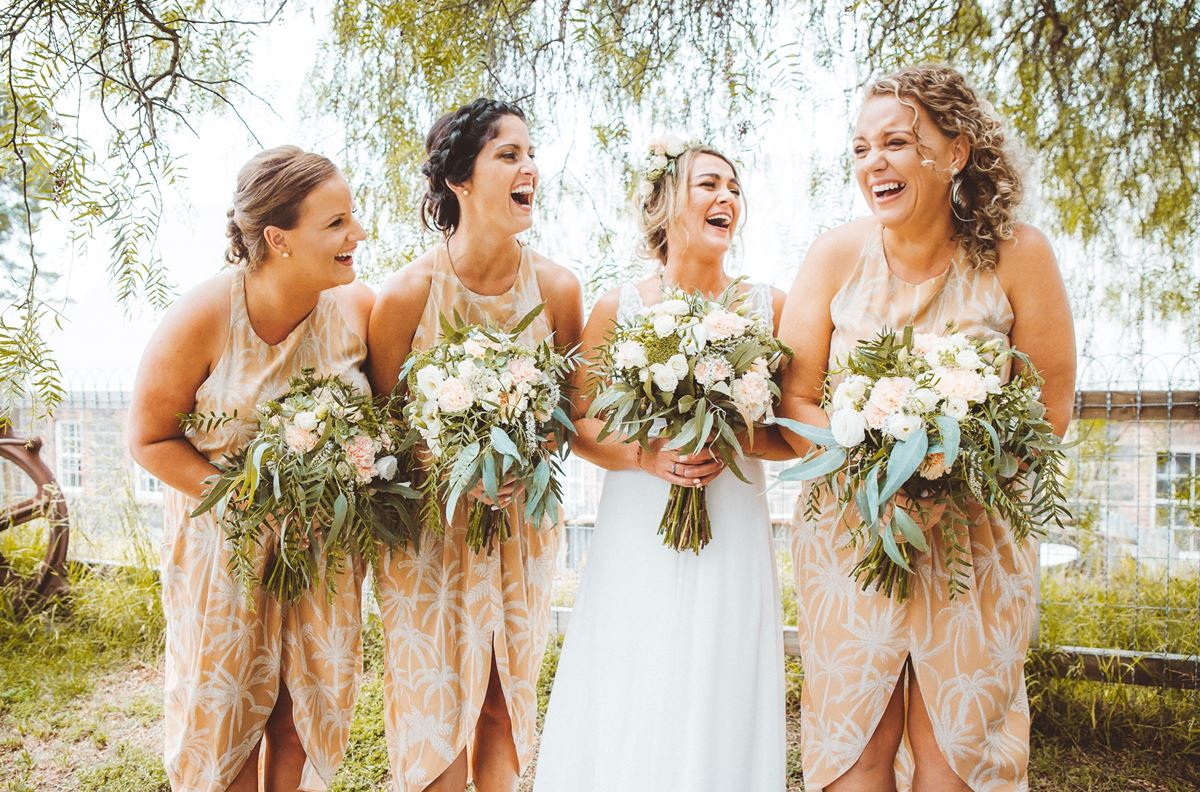 "There is a lot more to photography than most people think, it's not as simple as turning up to a location, pressing a button & handing the images over.  There is a huge amount of behind the scenes hours that take place after a shoot is complete. " – Macier 3 Photography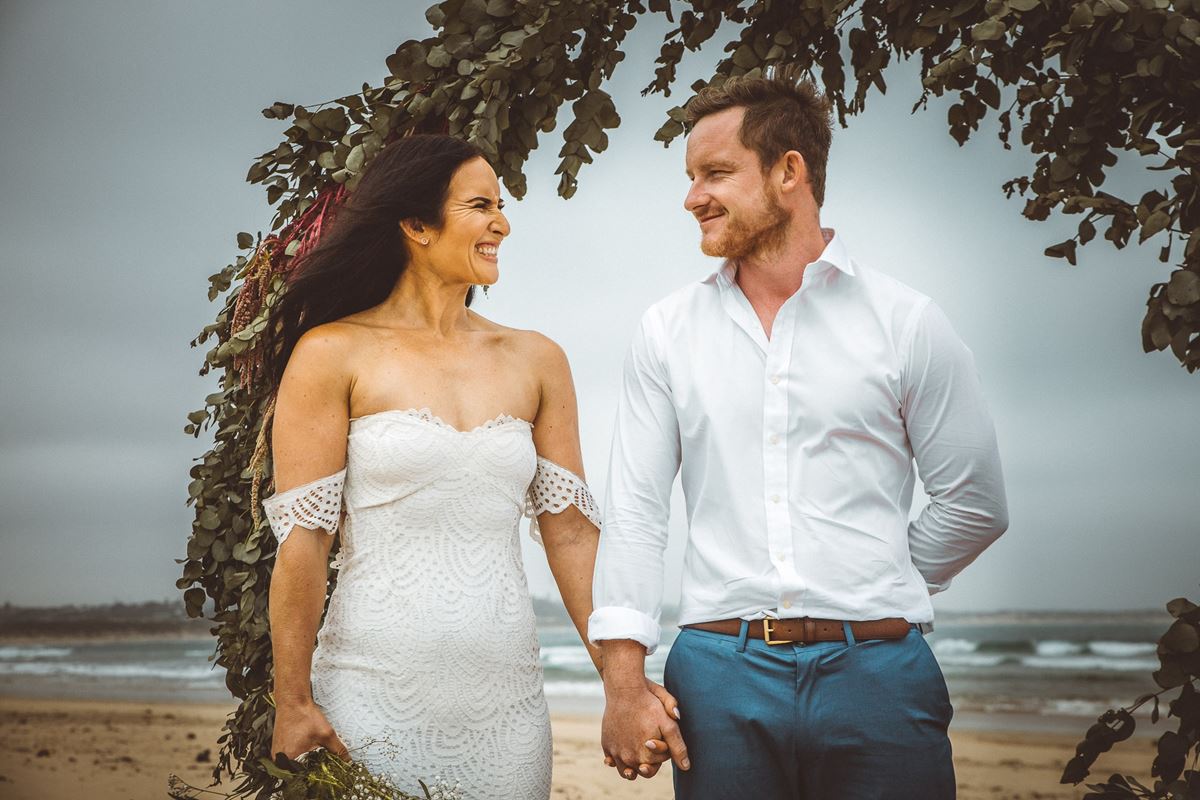 Equipment
"I bring about $35,000 worth of equipment that needs to maintained and replaced.
Just to hire the equipment needed for your day is close to what we charge for your photos. " – Evoke Studios
"You need to factor in, cameras & equipment being kept up to date, purchasing USB's, hard drives & presentation materials for delivery."  – Macier 3 Photography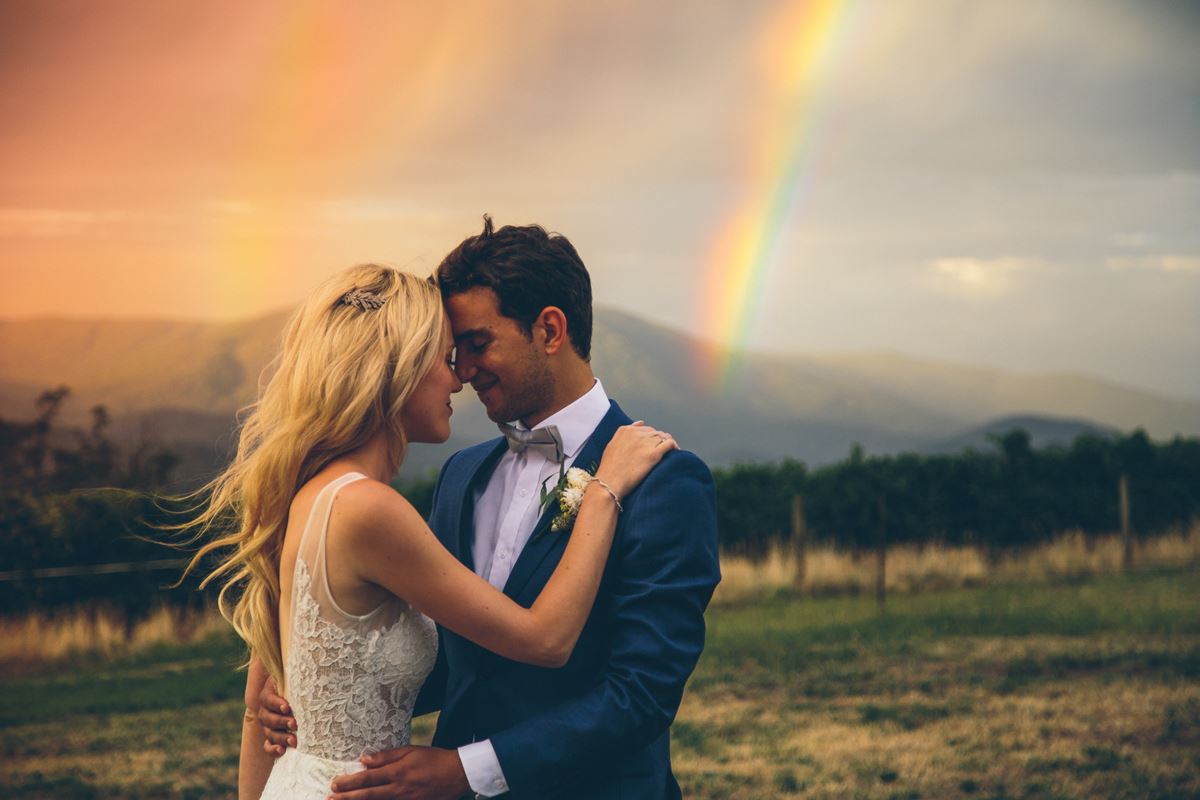 Responsibility
"A wedding photographer has a serious responsibility in capturing your photos as this is your special day" – Ashley K Photography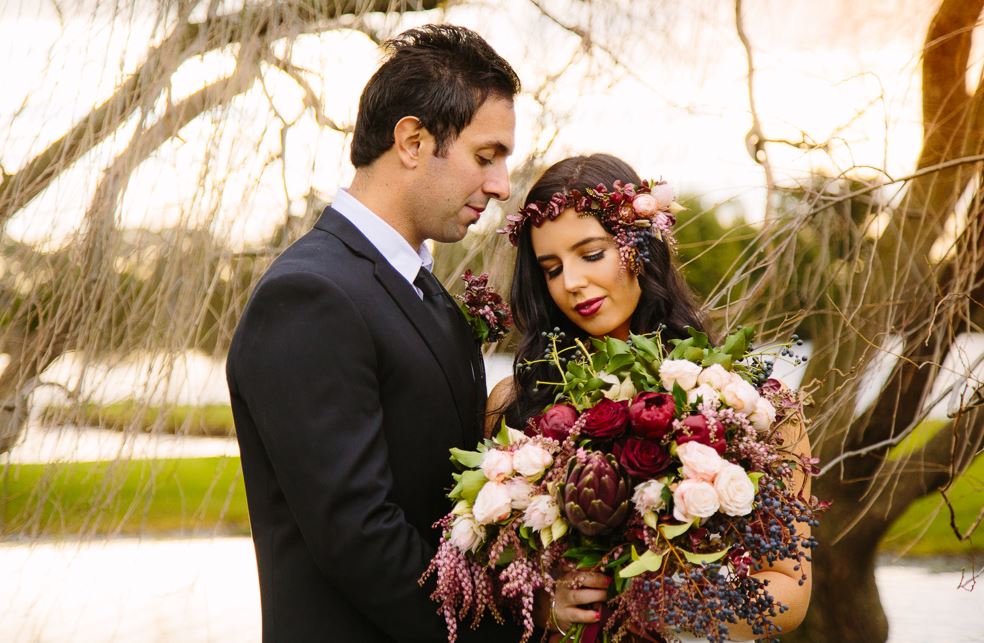 Education
Photographers spend a lot of time and money on their education and ongoing training. There are all sorts of workshops, courses and conferences out there that many invest in to ensure they are up to date in their skills, knowledge and photography trends/advances.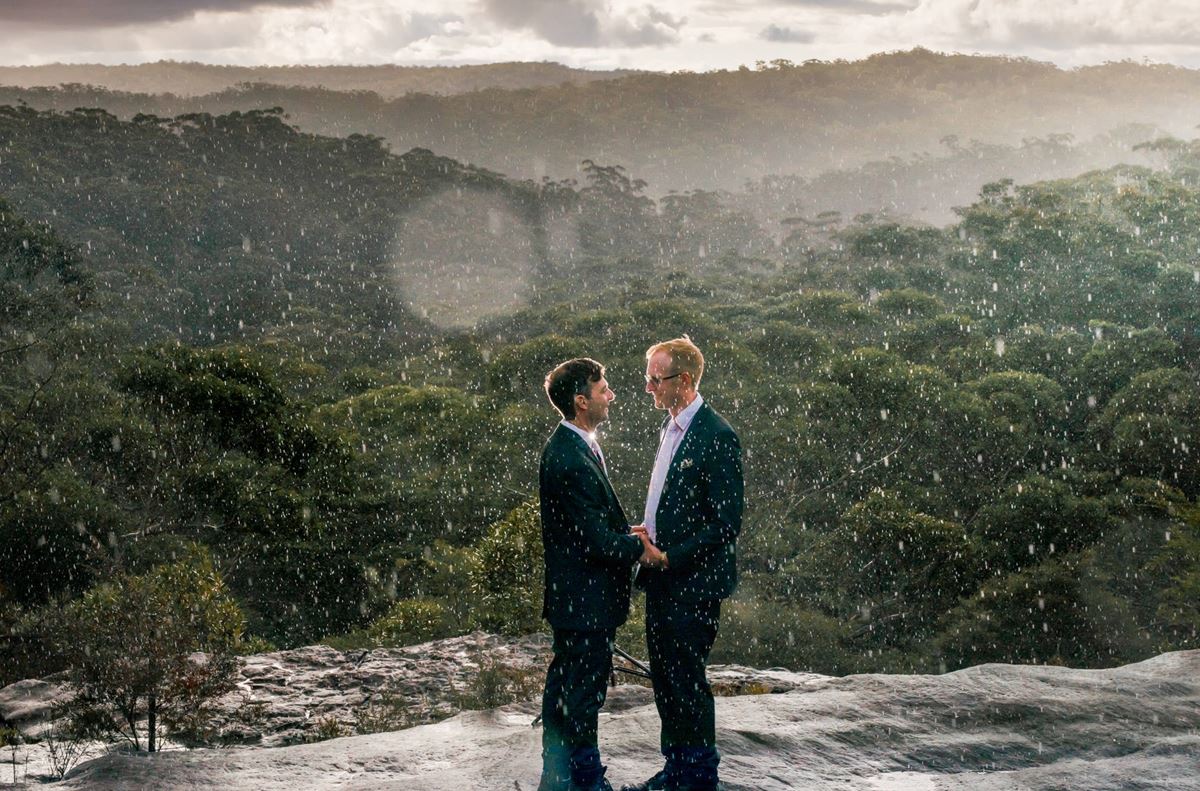 "As a photographer, I want to produce a product that you are proud to share with family and friends. This takes years of training and practice as all as many hours spent in post production so this is reflected in the price. " – Valley Photography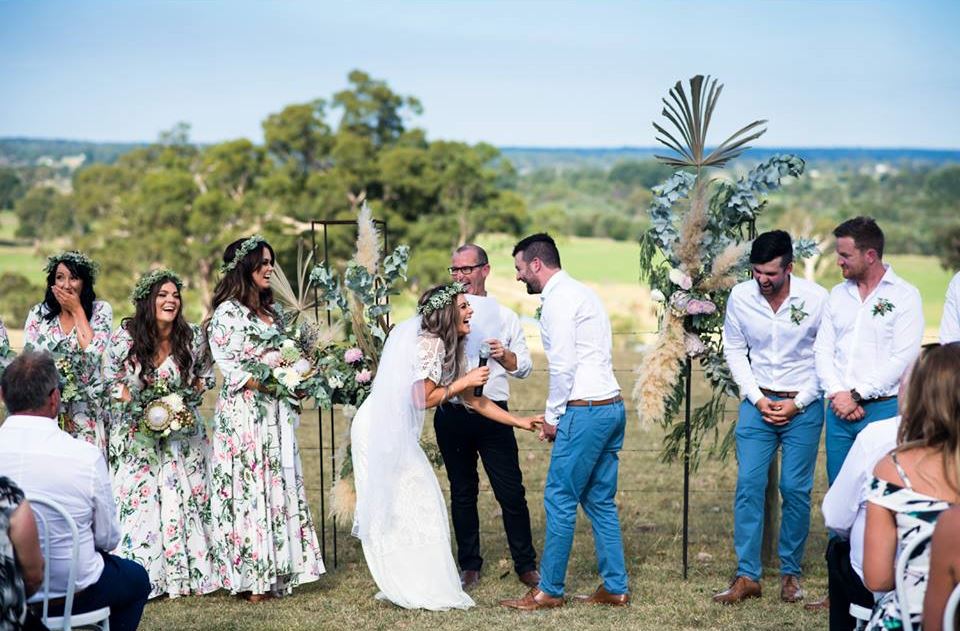 Processing
Processing your images is by far the most time-consuming part of shooting your wedding. Images are edited and any necessary effects are added. This is the stage where marks or minor imperfections may be edited out, which is a huge task.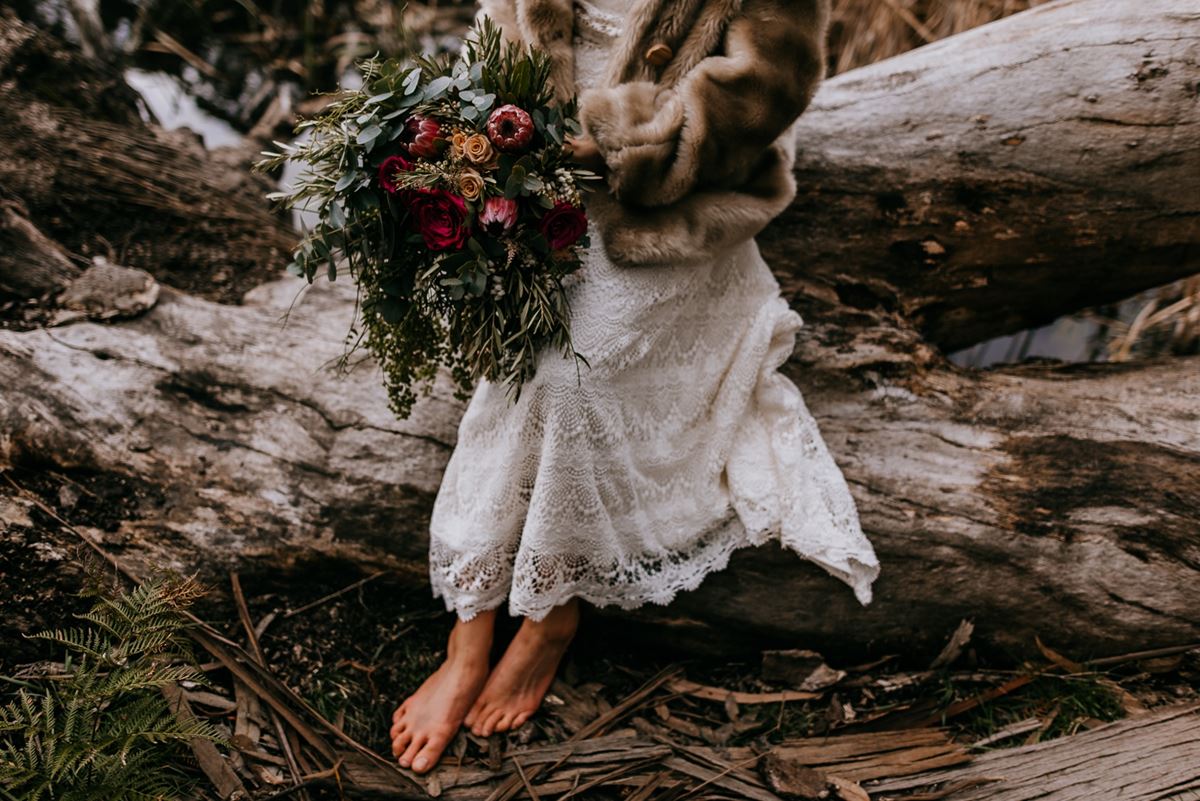 Backing up
"After your wedding storage cards are bought specifically for your wedding data costs to store.
Most photographers will carry this cost for at least 7 years so you have a back up if the worst happens." -Evoke Studios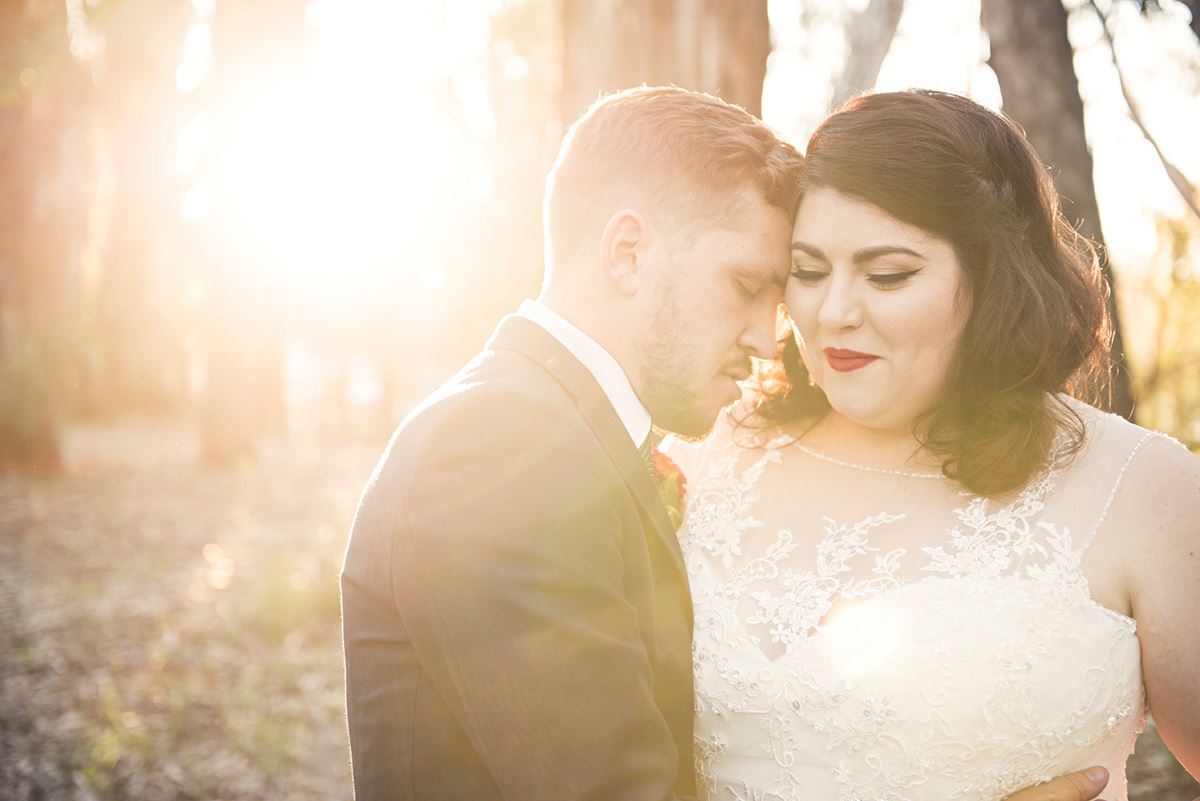 Time
"We spend on average 40 hours on every wedding." -Evoke Studios.
"The majority of time is spent after the wedding – the tedious process of editing the photography and videos which takes more time weeks and months after the wedding has long passed." Transtudios Photography & Video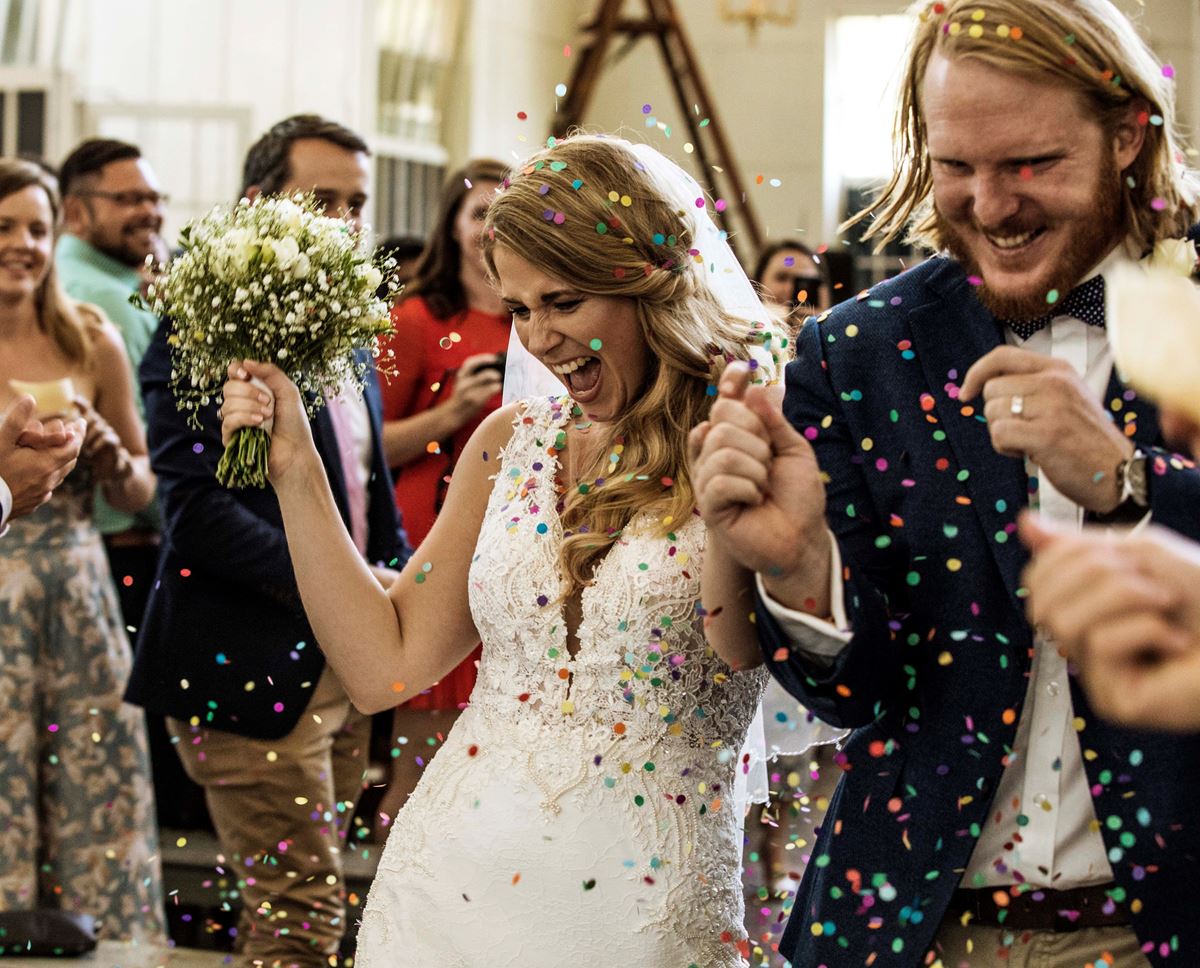 Travel
Photographers generally have to travel to your wedding locations (usually 2-5 spots per wedding, depending on your plans). Think about it. The location of one person, the location of the other, the ceremony spot, the reception venue, then perhaps one or two other locations to shoot your portrait sessions.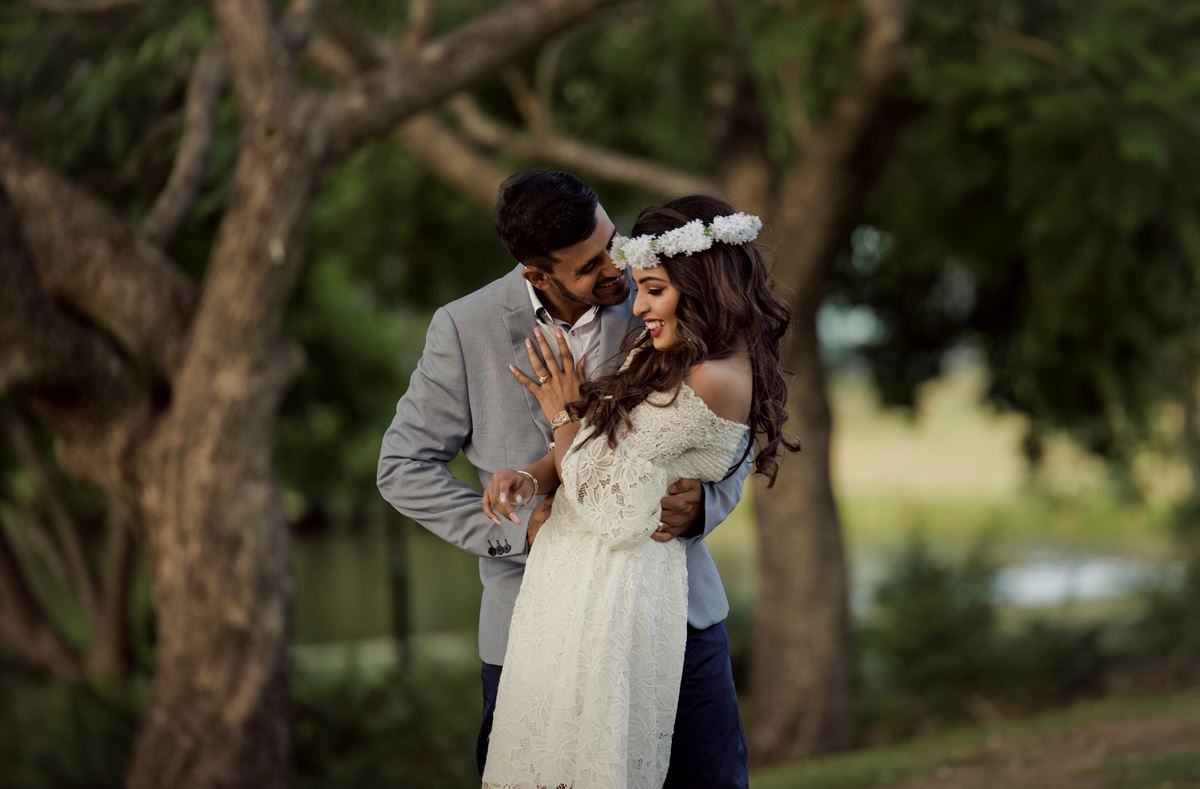 Designing
Designing albums, choosing which images to print for you and putting together your online gallery takes time and skill, too.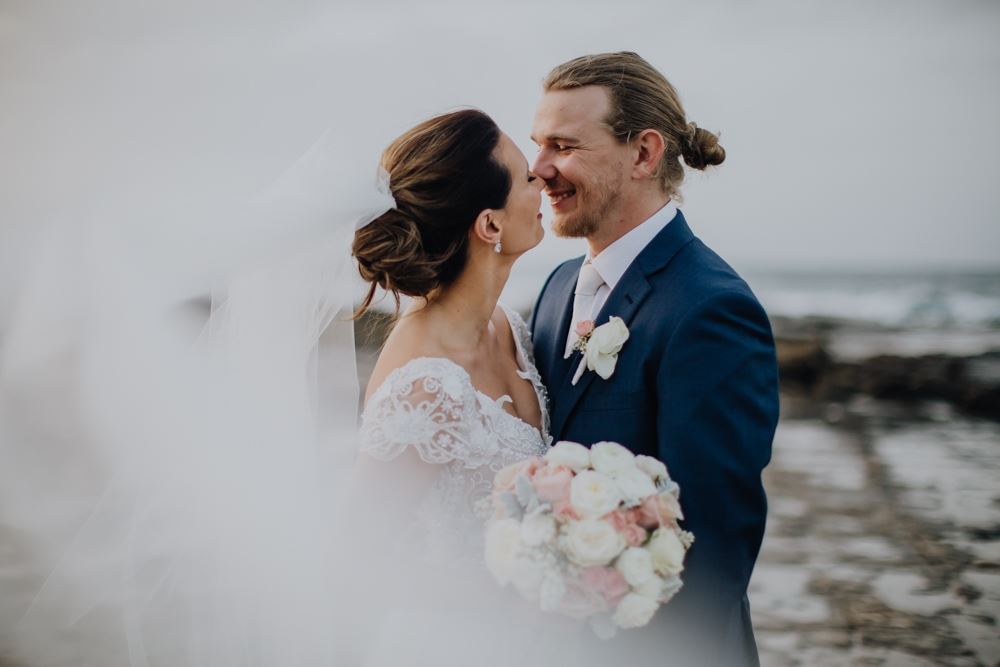 Meetings
Although I'm sure you're lovely, and meeting up with you is a joy, a photographer likes to be paid to attend meetings, just like everyone else.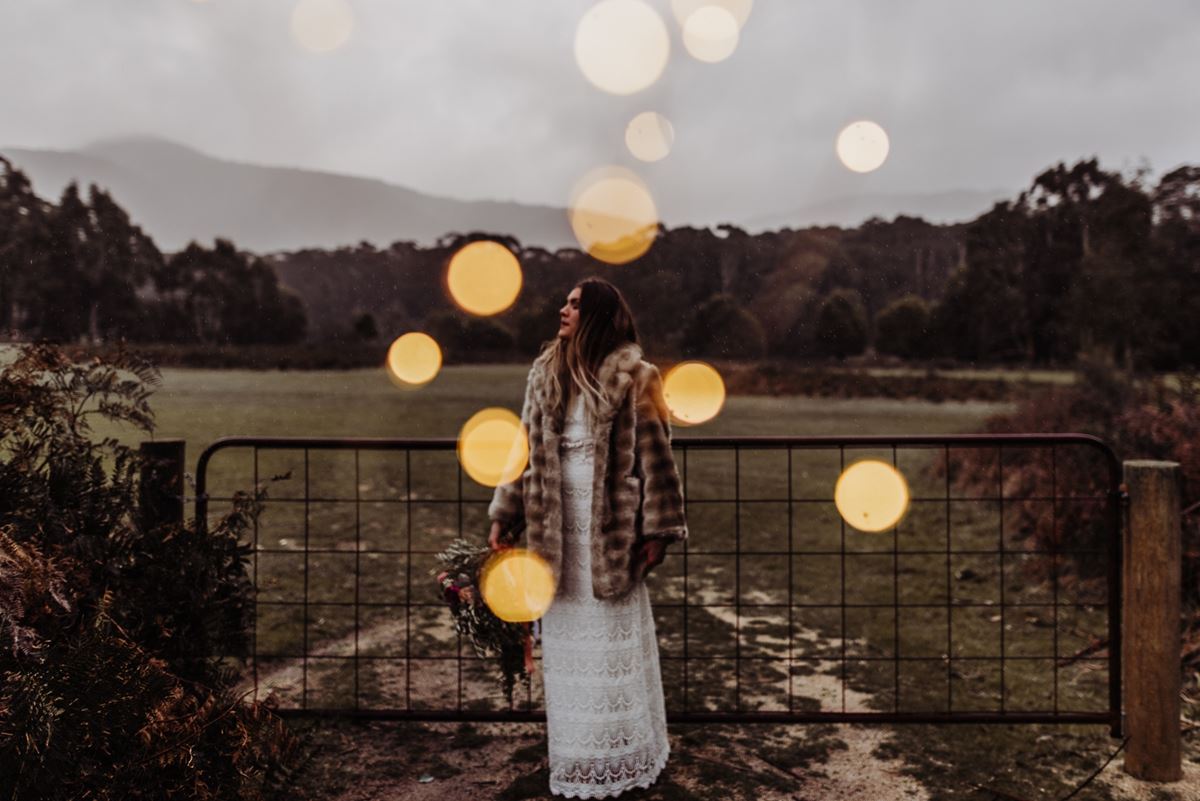 Venue visits
Generally speaking, a photographer susses out a venue and looks around for some good spots for shots of you, your partner and your bridal party before the wedding day. Unless of course they've been there before and know all the best spots to go.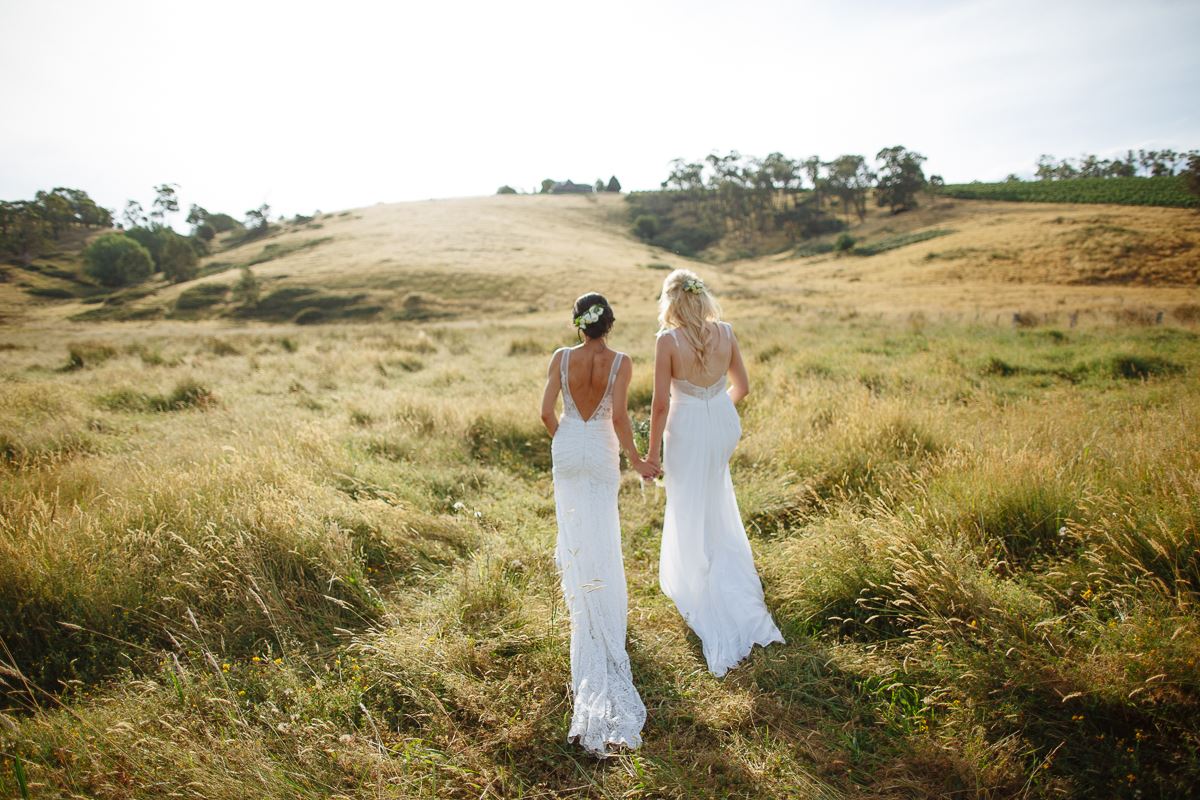 Insurance
Generally, most wedding vendors spent a substantial amount on insurance in case their gear is damaged during your wedding day or in case anything else unexpected happens.