From your pre-wedding prep to your first dance, there are so many magical wedding moments you don't want to miss. To ensure you cover all bases, we've put together an in-depth image guide to inspire your wedding photography shot list.
After putting so much effort into planning your wedding, you'll want to capture it in the best way possible so you can look back on all the pictures and re-live every detail. And while all good wedding photographers will have their own list of important moments, we recommend putting together a shot list of wedding photos you'd love to have taken, so nothing is missed.
"You put an incredible amount of work into planning your wedding and want it captured in the best way," explains Steve Morris from Blue Ginger Photography. "Because of this, I encourage my couples to create a shot list to make sure nobody wakes up the next day realising that the shot of Aunt Mary wasn't taken. I then use this shot list as a general outline and build on it during the day to include the must-have shots that my couples want!"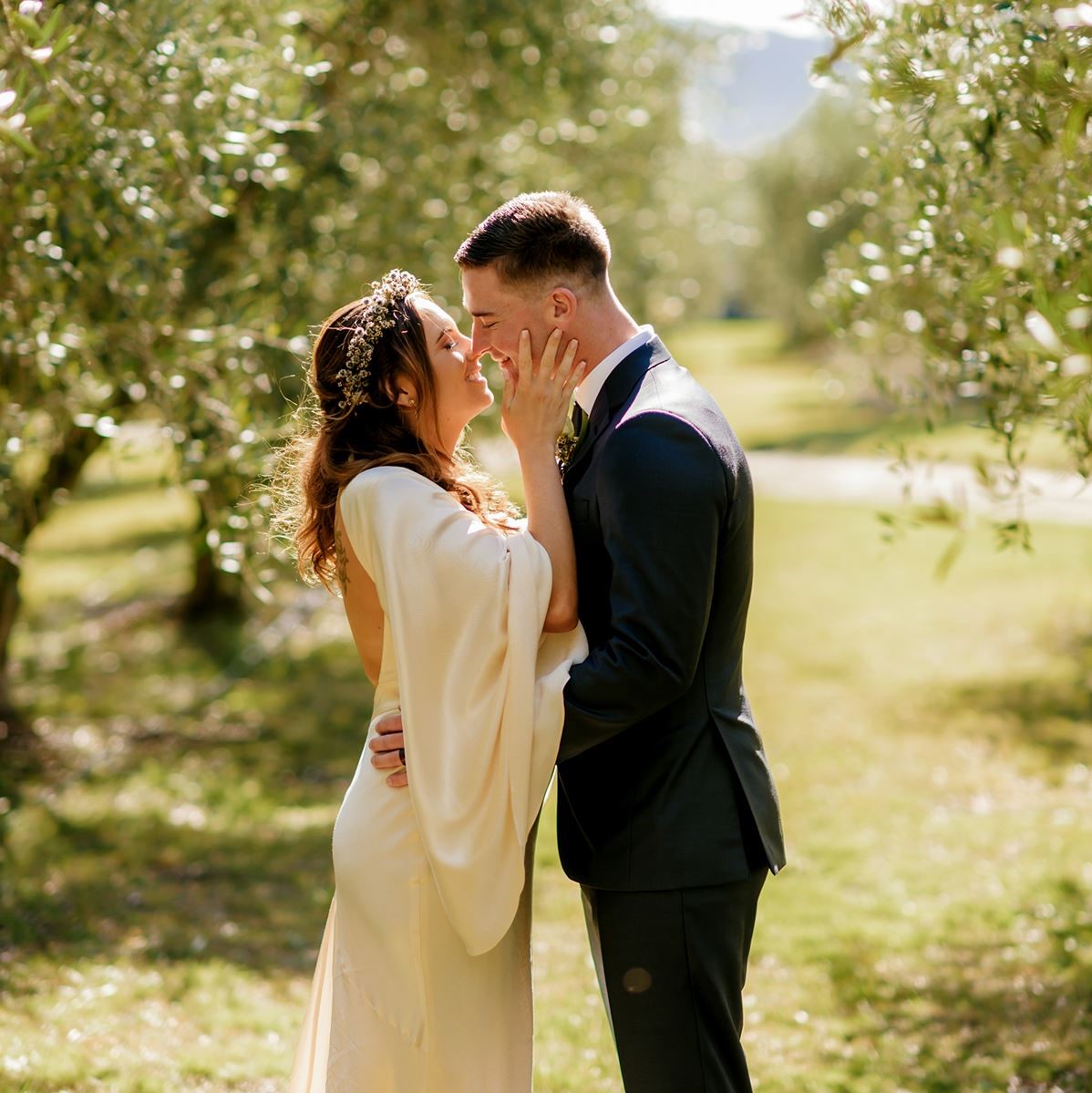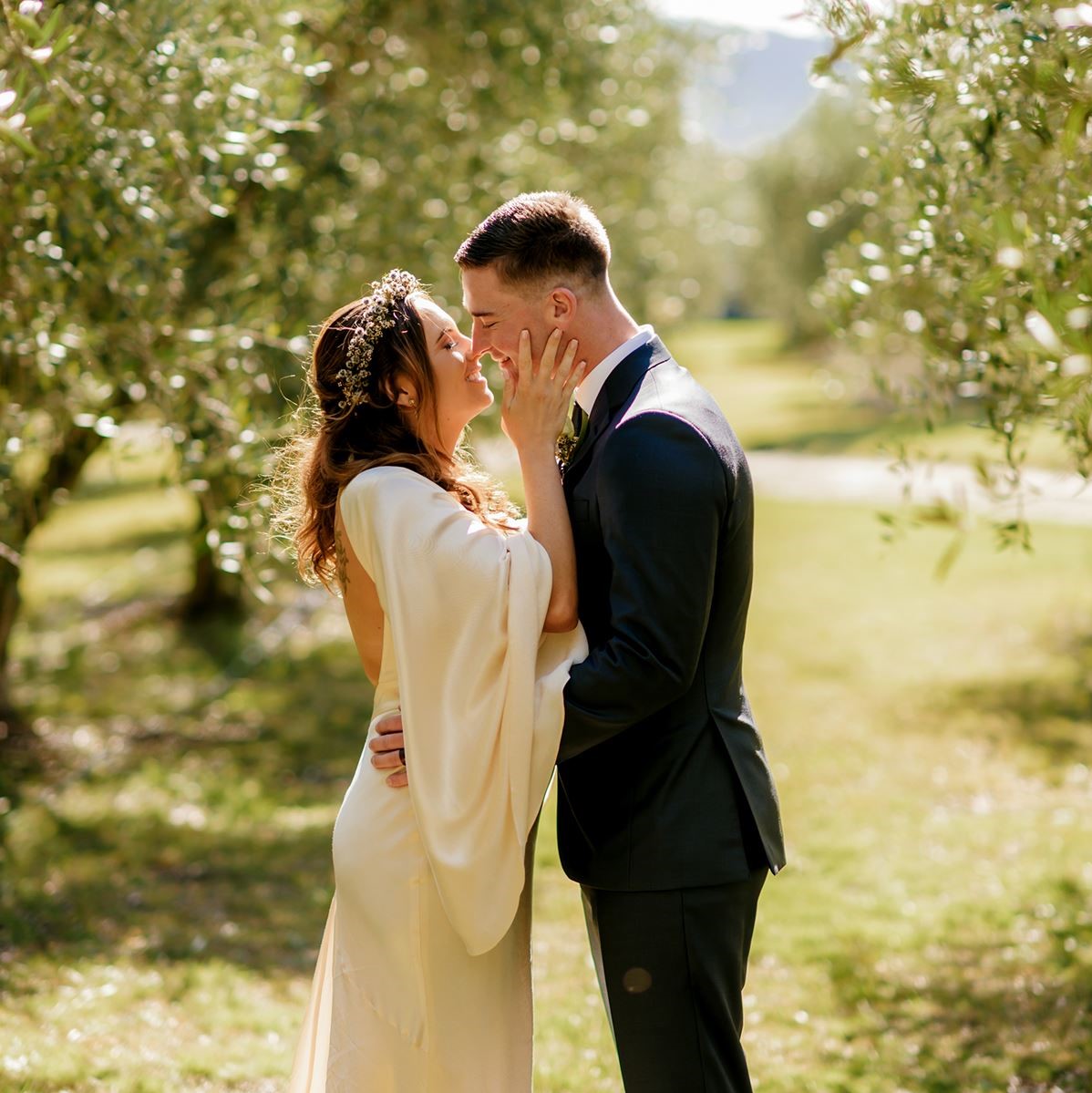 Creating a shot list and sharing it with your wedding photographer is a win-win — you can relax knowing that you'll get the specific images you've envisioned, and your photographer's job is made a little easier by having clear instructions to work with. If you're unsure what to include in your shot list, we enlisted the help of our amazing wedding photography suppliers to create this handy list of key wedding moments as a general outline. You can check out more of their expert advice here.
browse wedding photographers
Detail Shots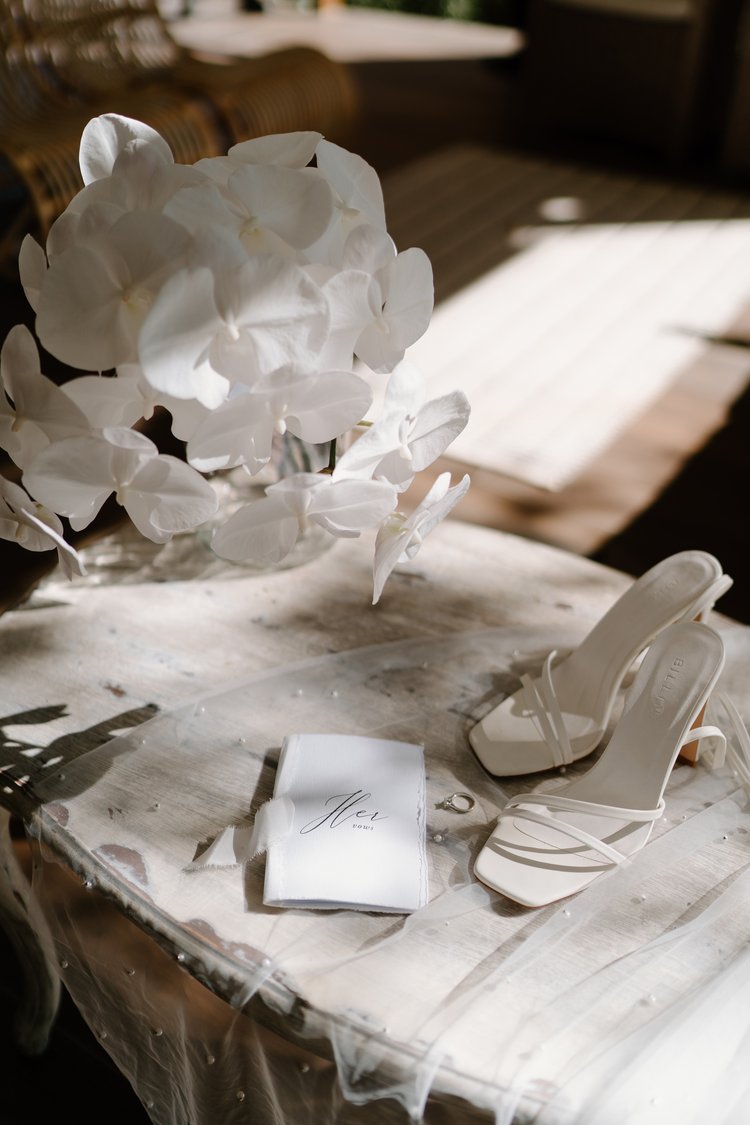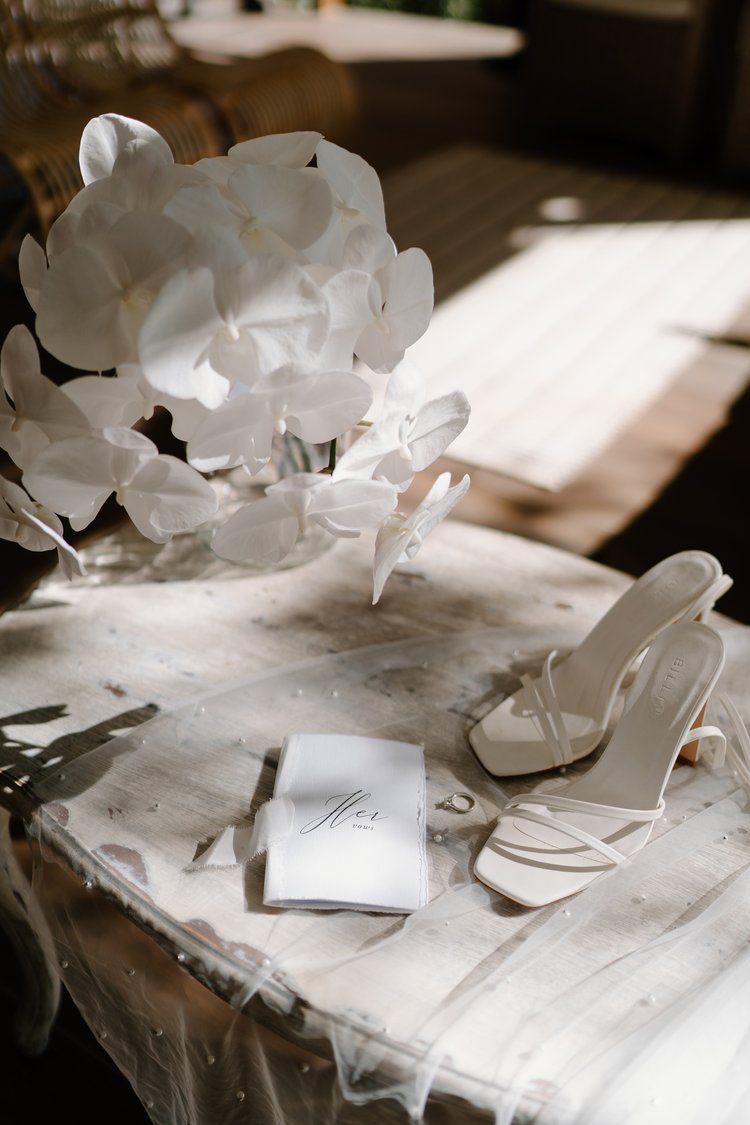 One of the few moments on a wedding day that can be entirely staged, the detail shots capture the colour palette, stationery, and overall aesthetics of the wedding that you've so carefully planned. We love the idea of playing with textures and lighting for these shots to capture dreamy images of your accessories, invitations, outfits, florals, and more.
Invitations
The program
Wedding rings
Wedding dresses/suits
Flowers
Outfit accessories — shoes, cuff links and jewellery, bouquets, fragrances, corsages and boutonnieres
Special signs
Getting Ready Shots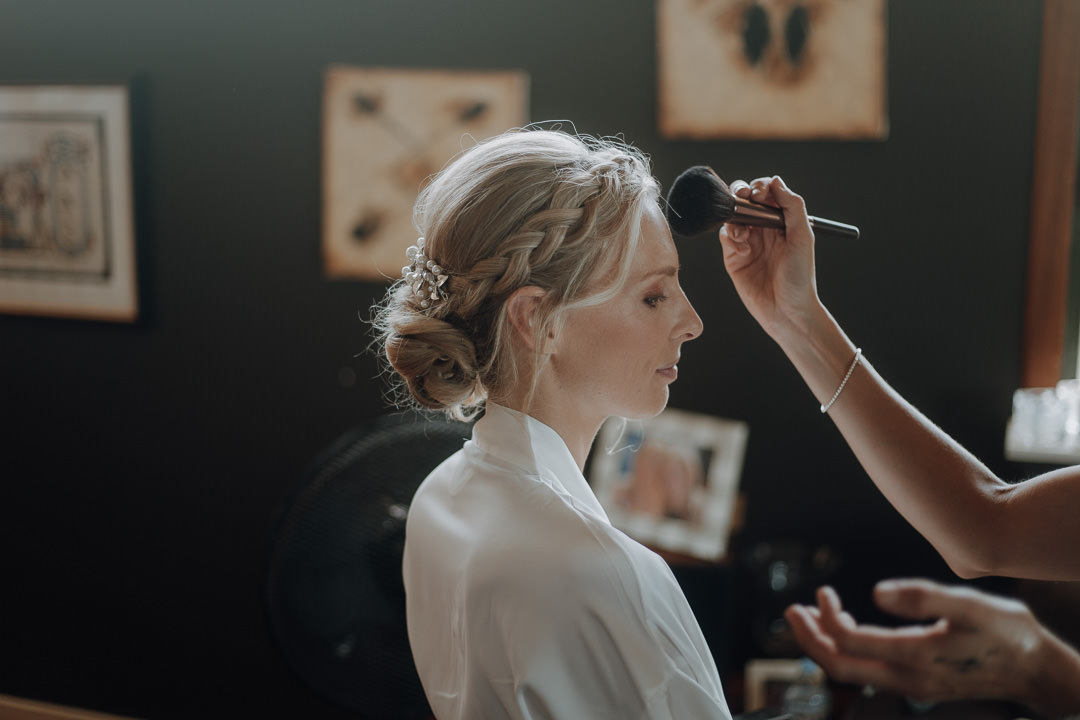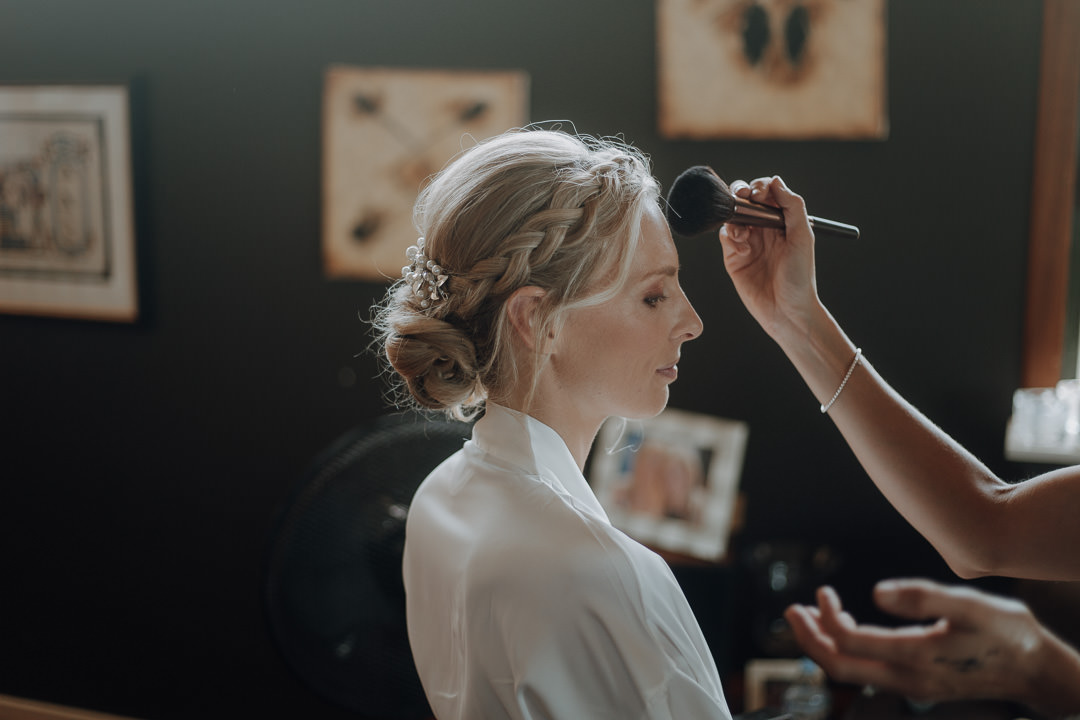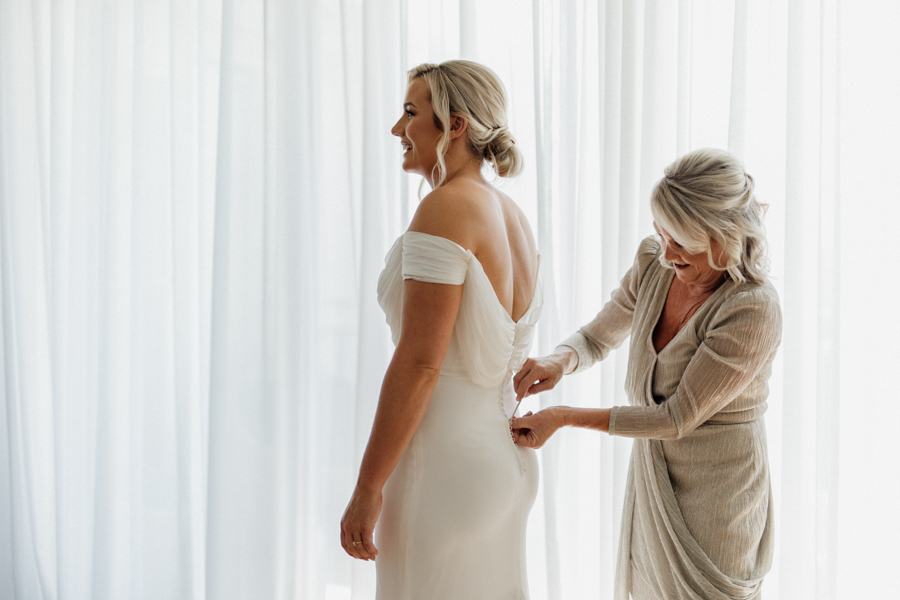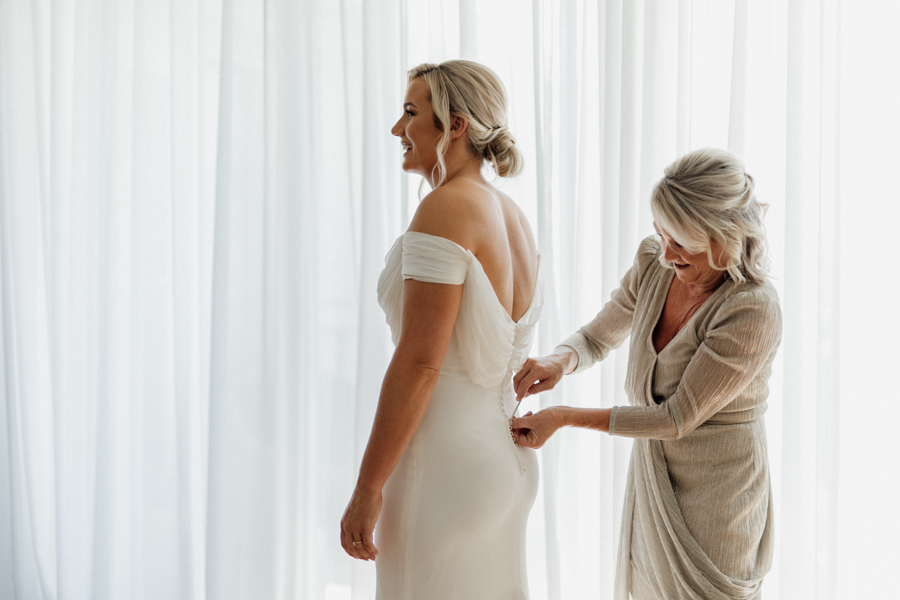 As the excitement builds and your hair and makeup dream team work their magic, your photographer will be busy snapping away to capture the all-important getting-ready shots. To ensure they don't miss anything, we suggest allowing plenty of time to get ready, so your photographer can allocate enough time to capture both the bridal party and groomsmen as they prep for the wedding.
Your 'getting ready' outfits (matching robes and pyjamas etc.)
Reading your love letter from your partner
Bride and bridesmaids getting their hair and makeup done
Wedding party having fun
Family shots
Mother and bride/groom portraits
Father and bride/groom portraits
Pre-Ceremony Shots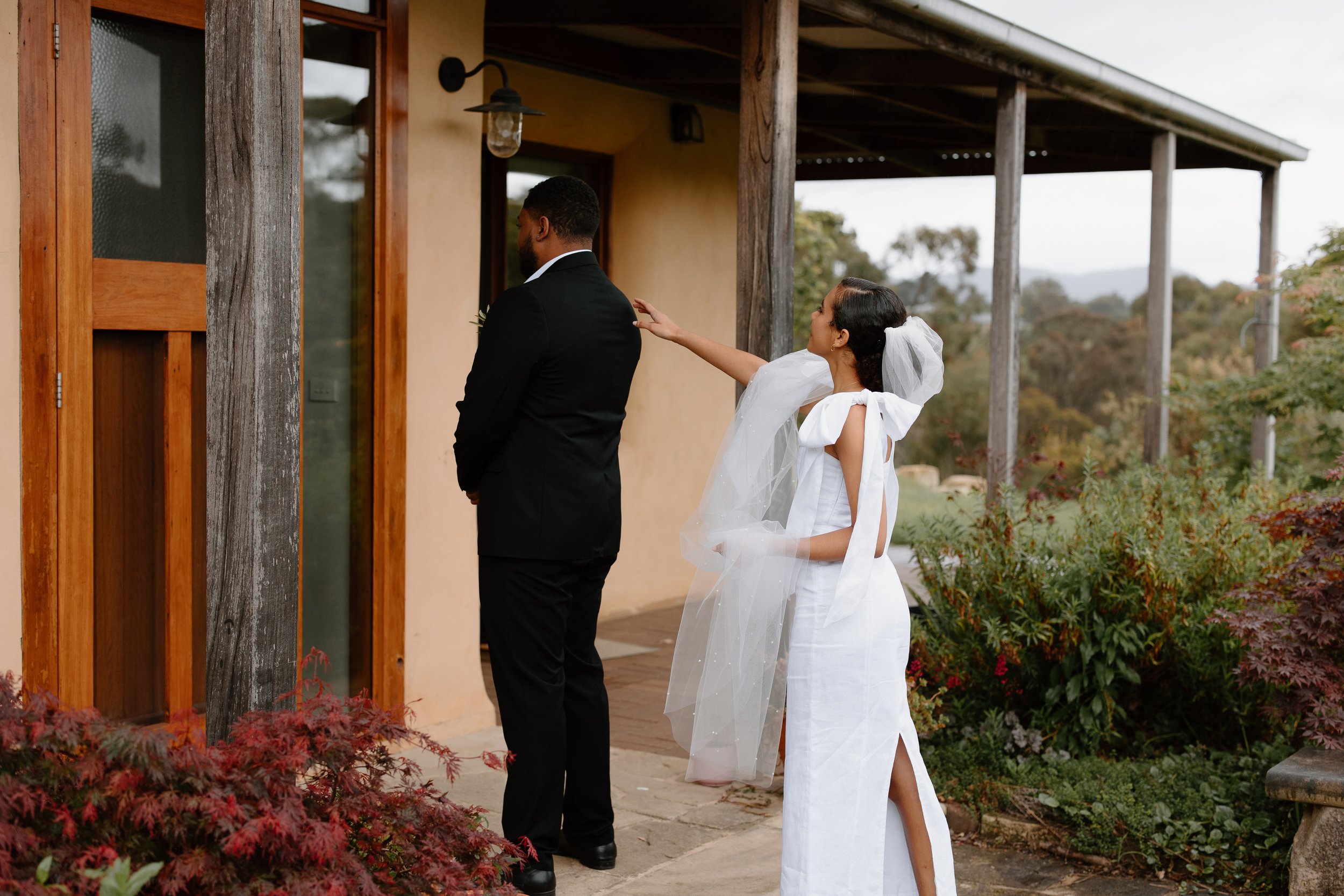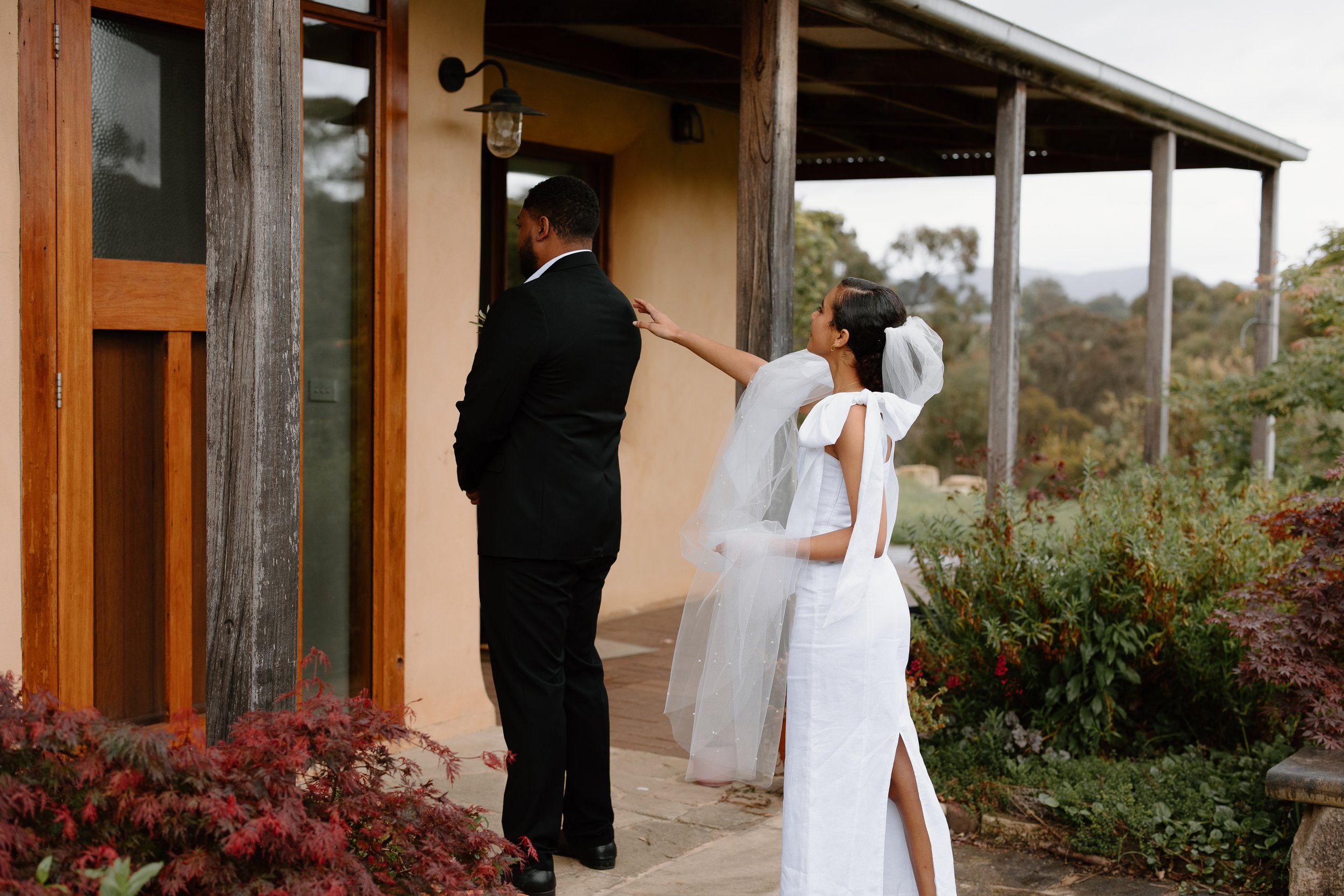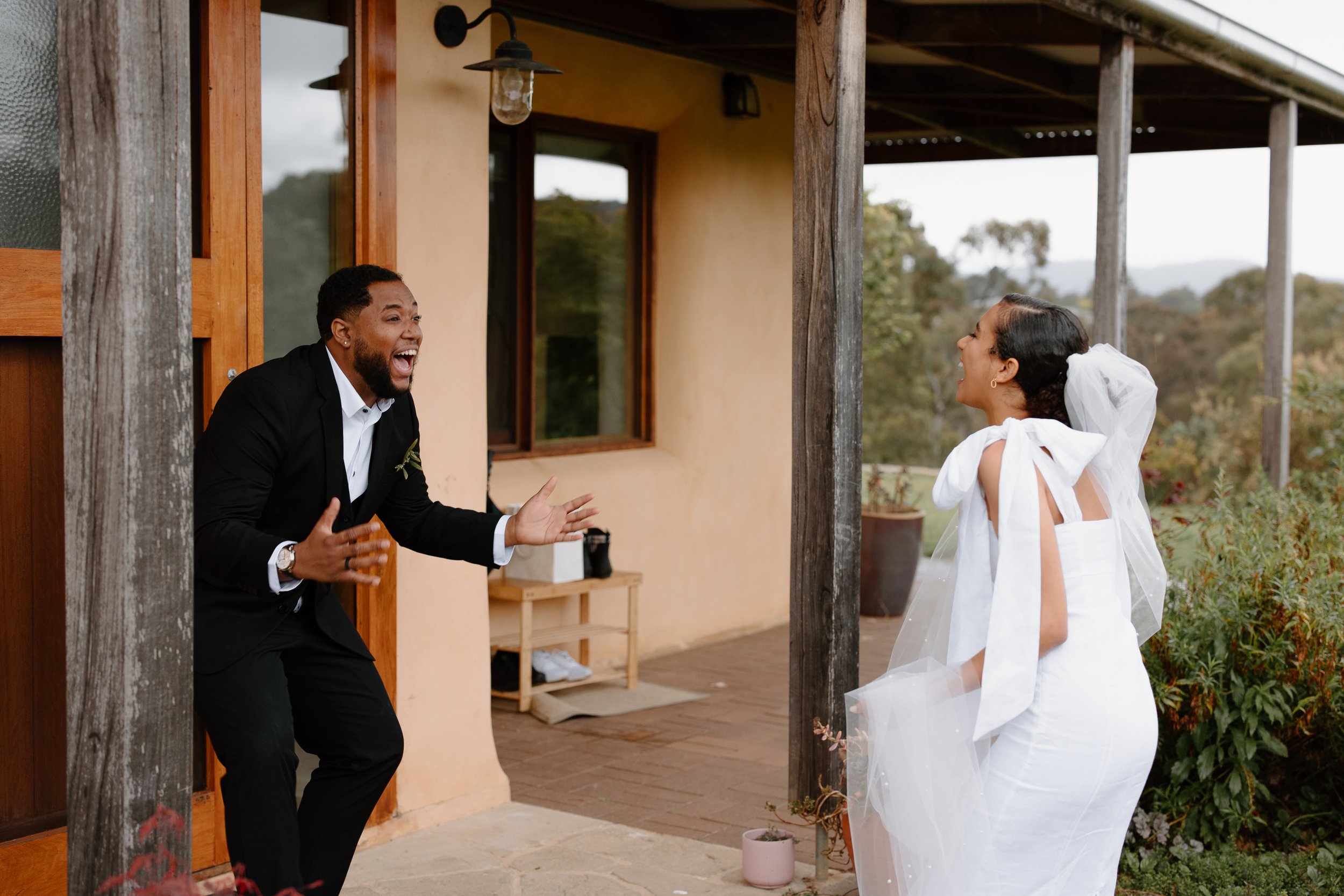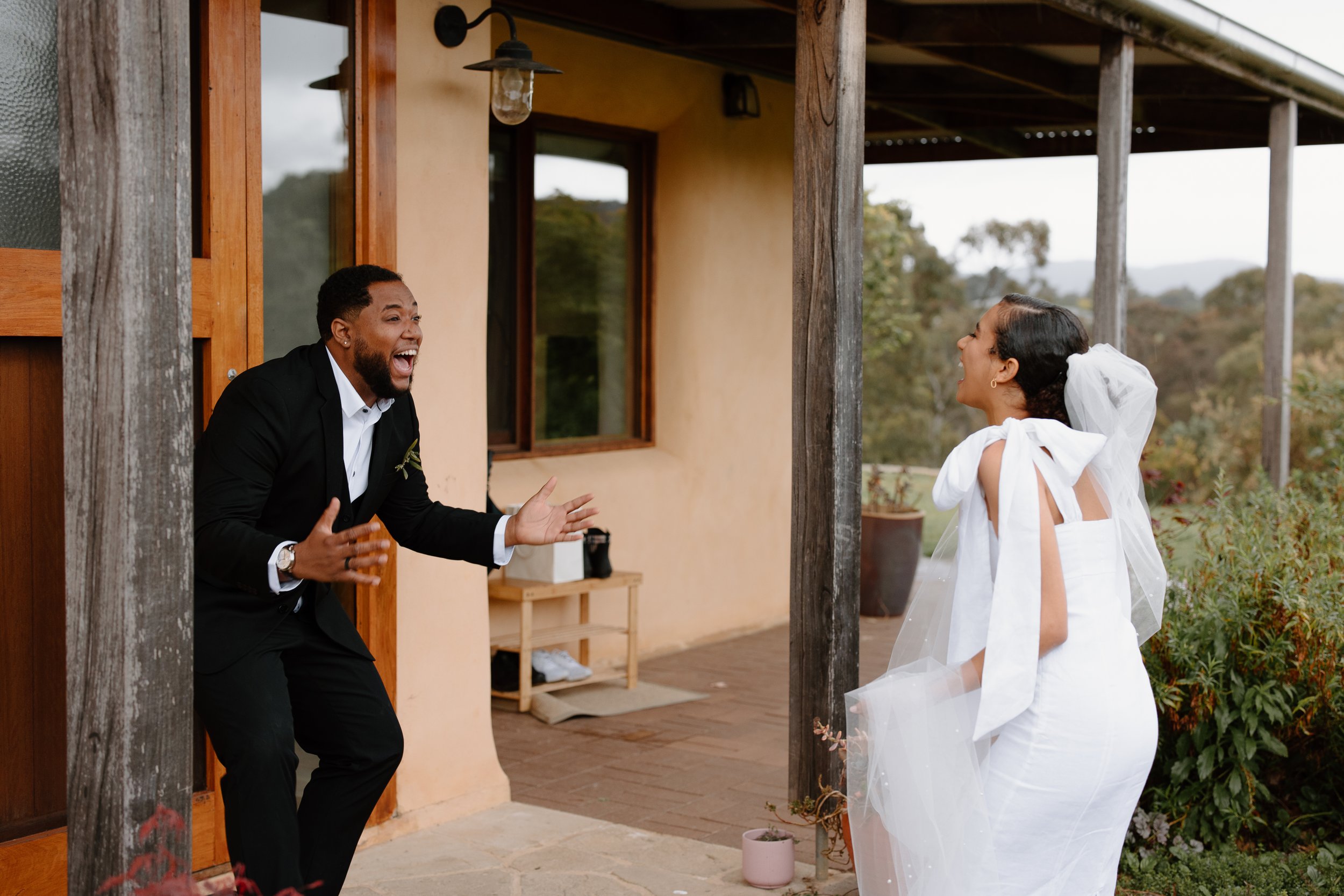 While this is entirely up to you, many couples choose to do a 'first look' before the ceremony to save time later in the day and calm their nerves. Spending a few quiet minutes together before exchanging vows can be a beautiful way to connect and capture those intimate, emotion-filled shots.
Couple alone for your first look (if you're doing a first look)
Bride(s) and bridesmaids/flower girls
Groom(s) and groomsmen/ring bearer
Ceremony Shots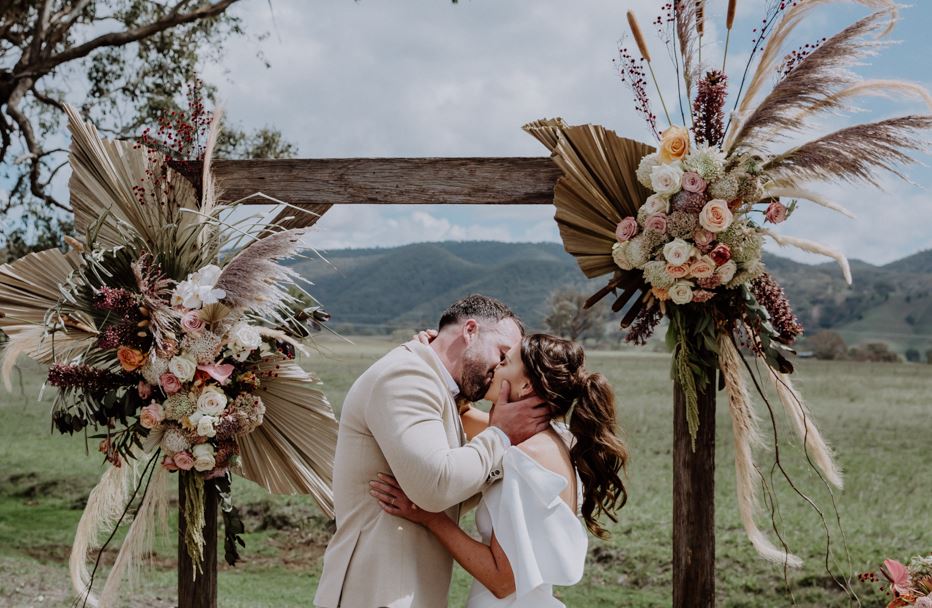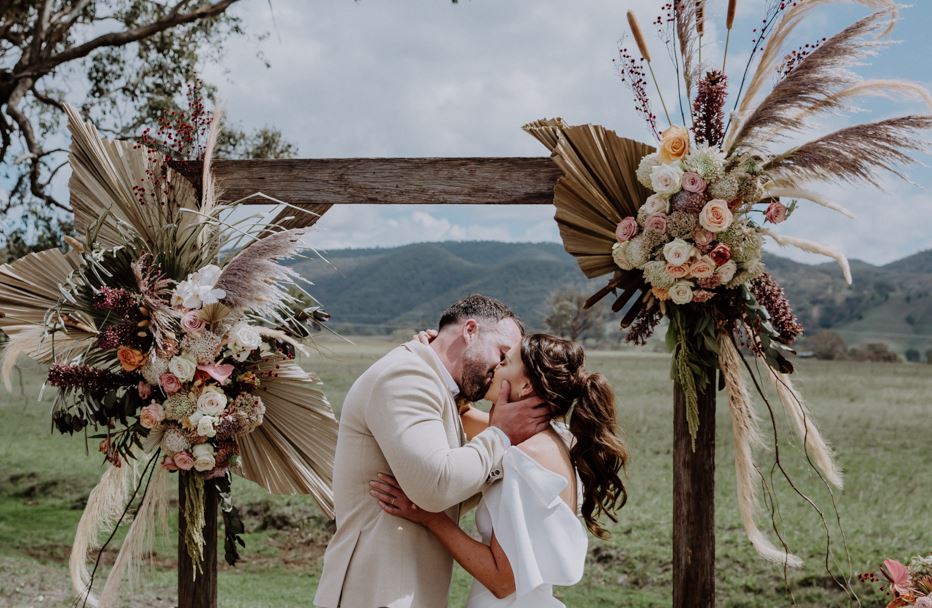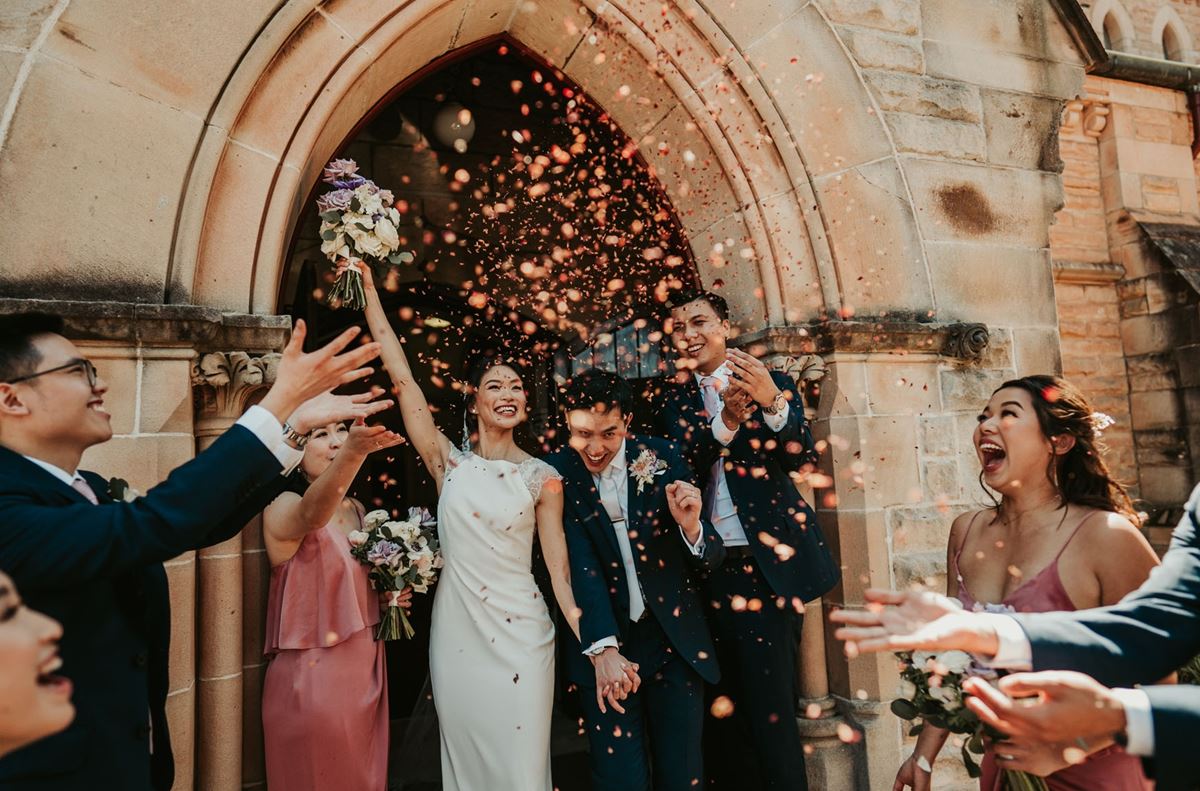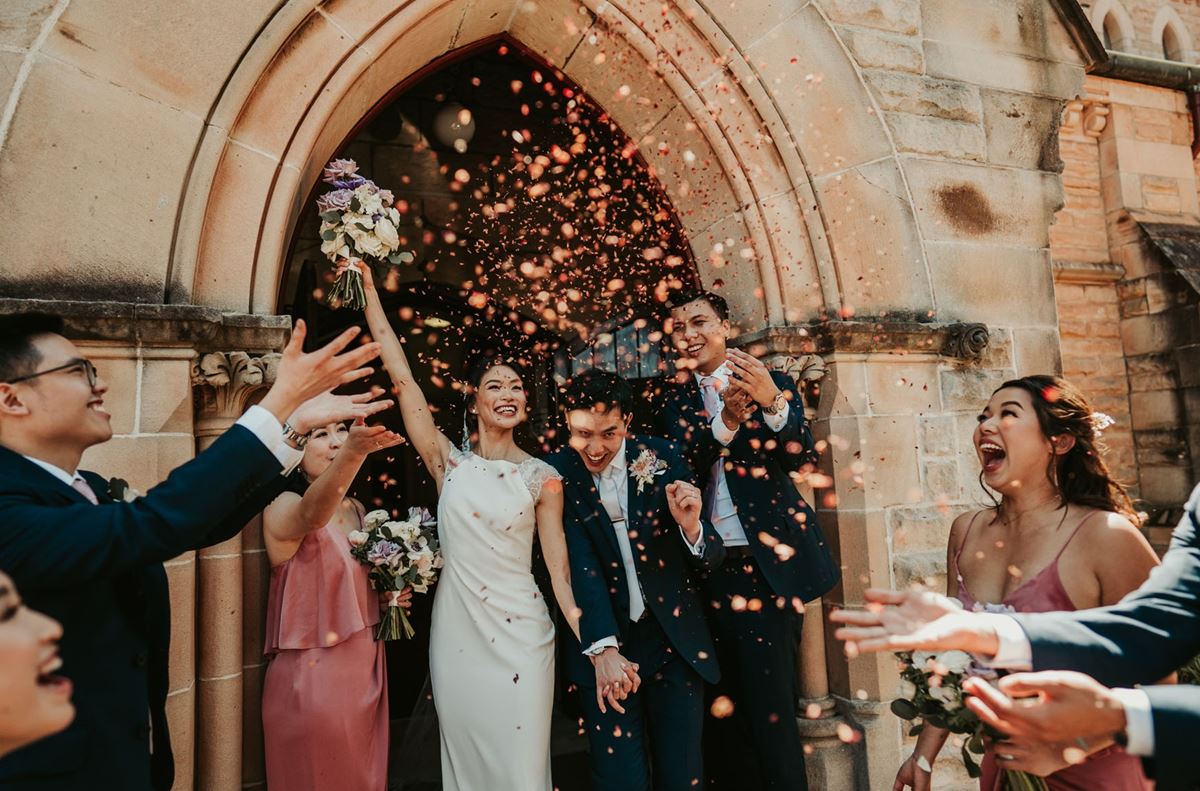 This one is a no-brainer and possibly the most important moment your photographer will capture as you and your partner exchange vows. The key here is to let your photographer know if there are any smaller details that you'd like to be photographed during the ceremony, like your guests arriving or a close-up shot of your wedding bands.
Venue shots, including the ceremony site
Flowers
Interior and exterior details
Groom and groomsmen waiting inside the venue
Guests (as they arrive and their reactions during the ceremony)
Bridal party entrance
Bride(s) walking down the aisle
Groom's reaction
Father/mother giving the bride away
Exchanging of vows and rings
The first kiss as a married couple and the moment after
Signing the marriage certificate
The couple walking back up the aisle
Petal/confetti toss
Group Portraits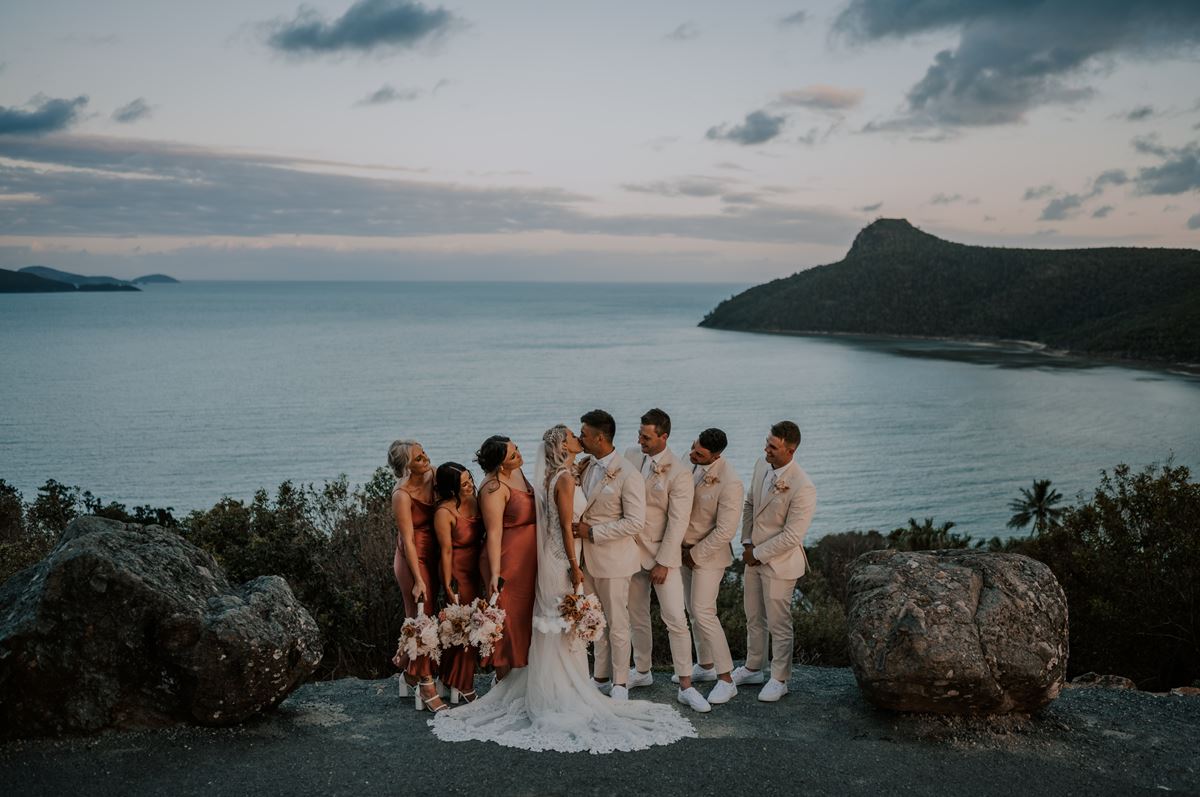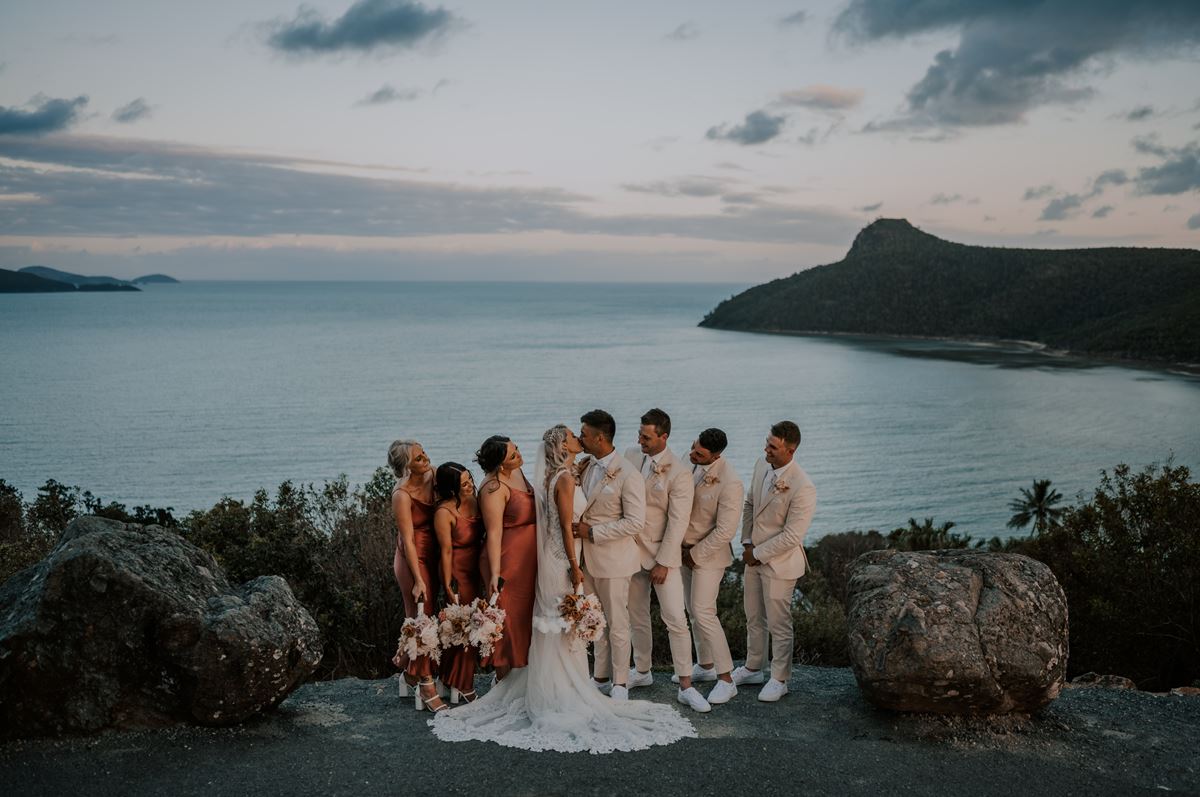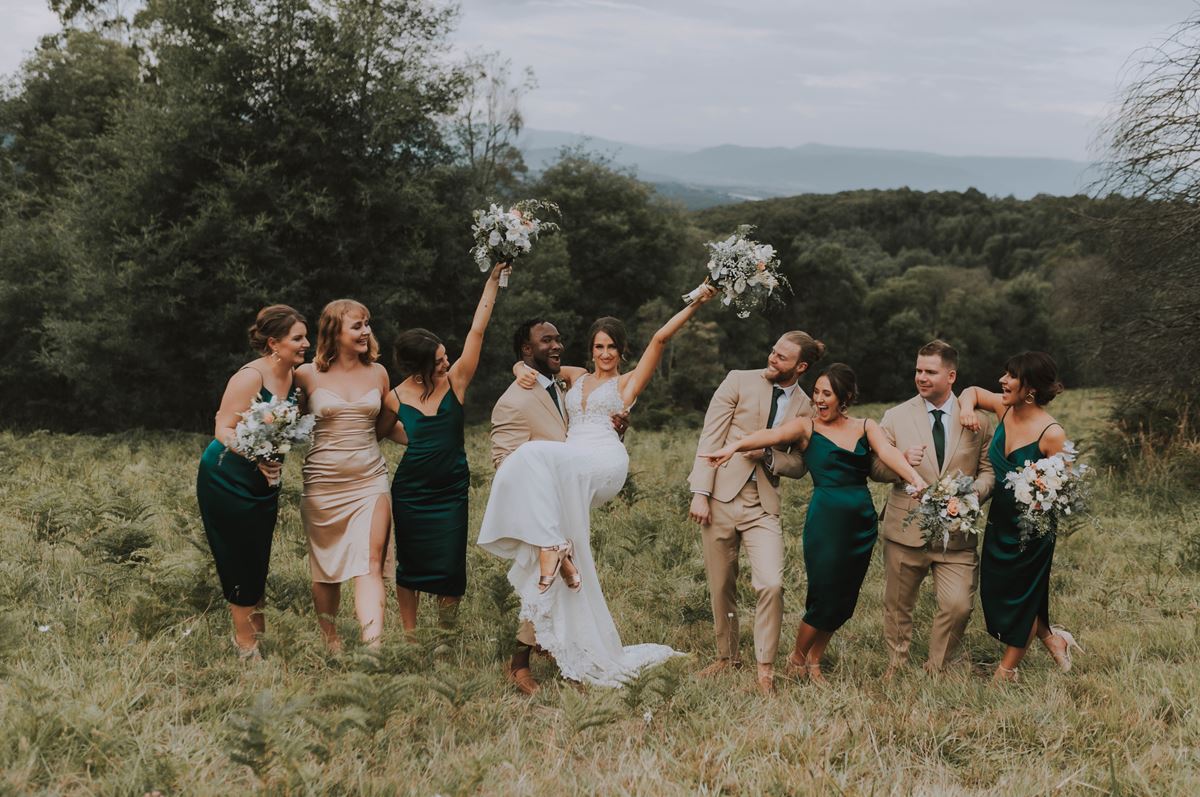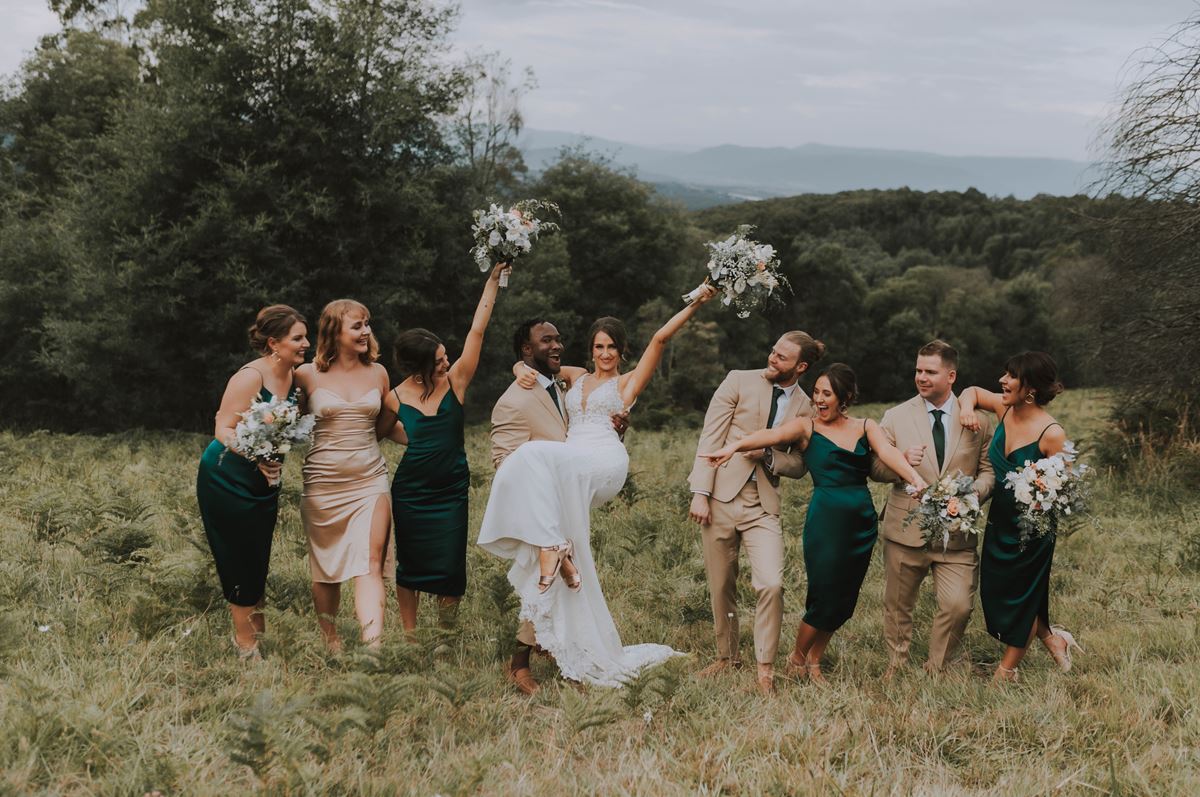 You did it! After you've exchanged vows and officially tied the knot, it's time to celebrate with your closest loved ones as you slip away for group photos during cocktail hour. Alternatively, if you'd like to spend more time with your guests, you might prefer to take these group shots before the ceremony.
Couple with bridesmaids/groomsmen
Couple with the entire wedding party
Bride(s) with bridesmaids
Groom(s) and groomsmen/best man
Couple with any children
Couple with each set of parents
Couple with both sets of parents
Couple with siblings
Couple with close family members
Reception Shots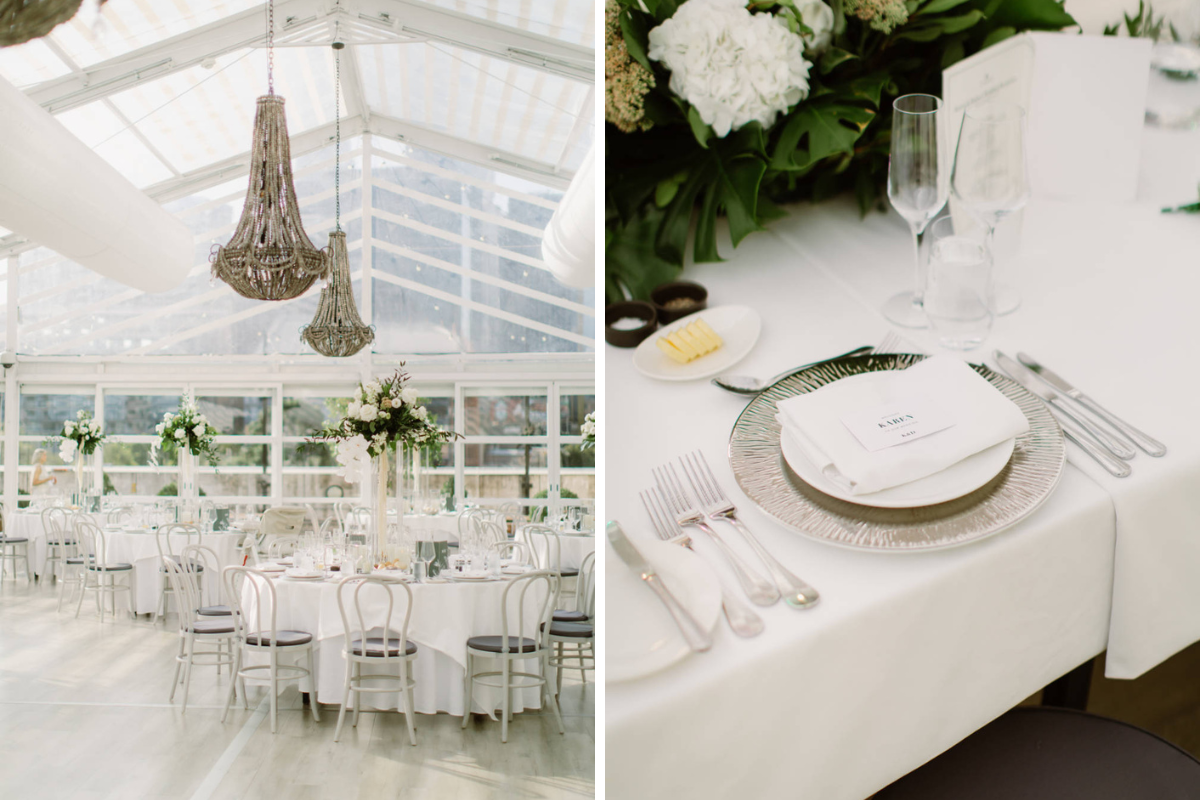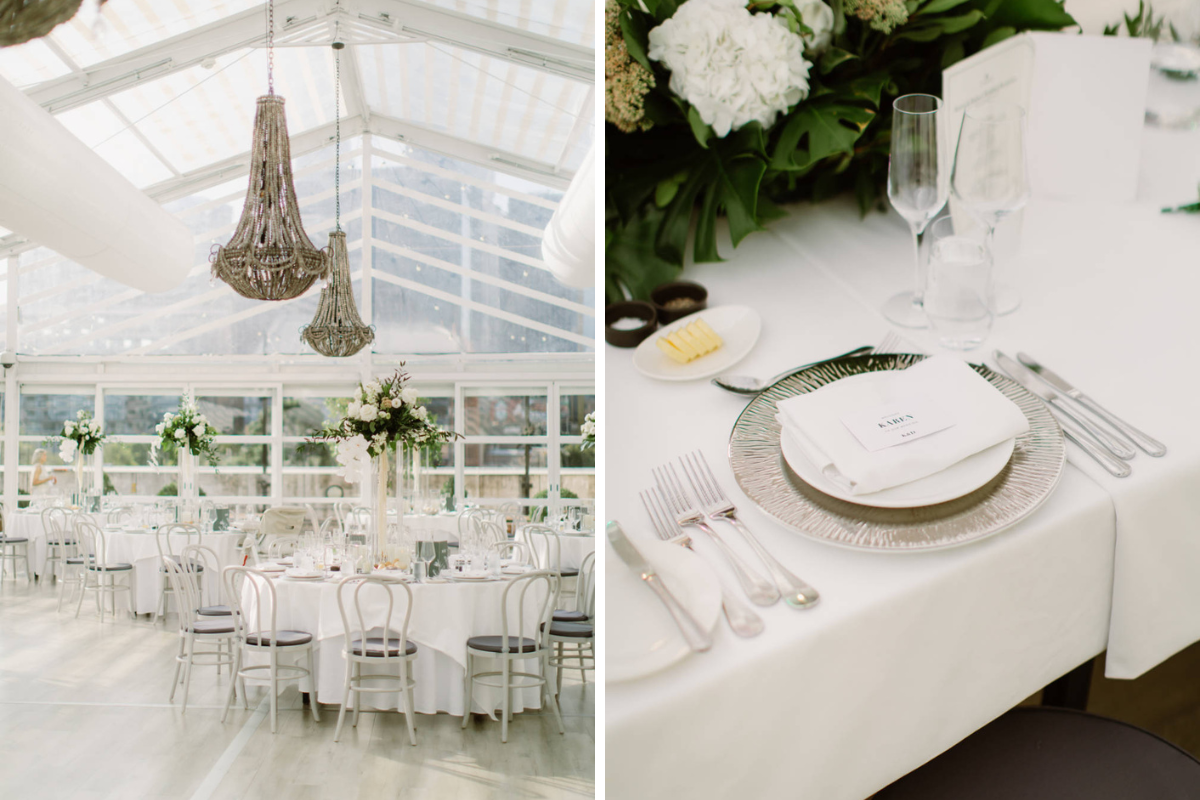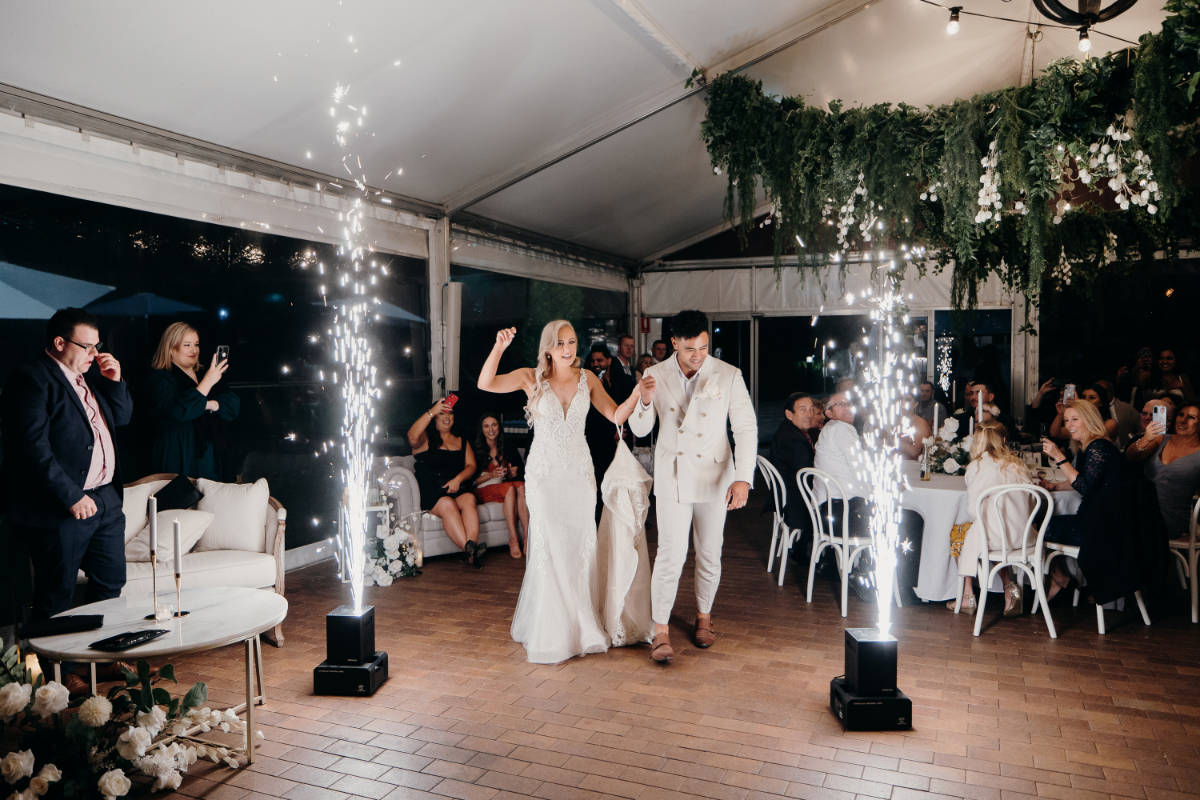 Once the reception kicks off, your photographer will be busy capturing lots of fun and relaxed shots of all your guests as they dine, drink and dance the night away. To make sure nothing is missed, we suggest letting your photographer know if there are any important details you'd like captured from the reception, whether it's the food, décor or cake cutting.
Details of the room
Table settings, including place cards and centrepieces
Wedding cake details
Grand entrance
Toasts and speeches
Cake cutting
The first dance
Bride(s) dancing with father/groom(s) dancing with mother
Couple mingling with guests
Dancefloor shots
The reception exit
---
find your wedding photographer
---