Of course, photography is a subjective art form. But these are some of the absolute best wedding photographers that we have the pleasure of featuring on our Melbourne wedding photography directory. These photographers have gained amazing reviews or have incredible portfolio's that compelled us to include them on this list.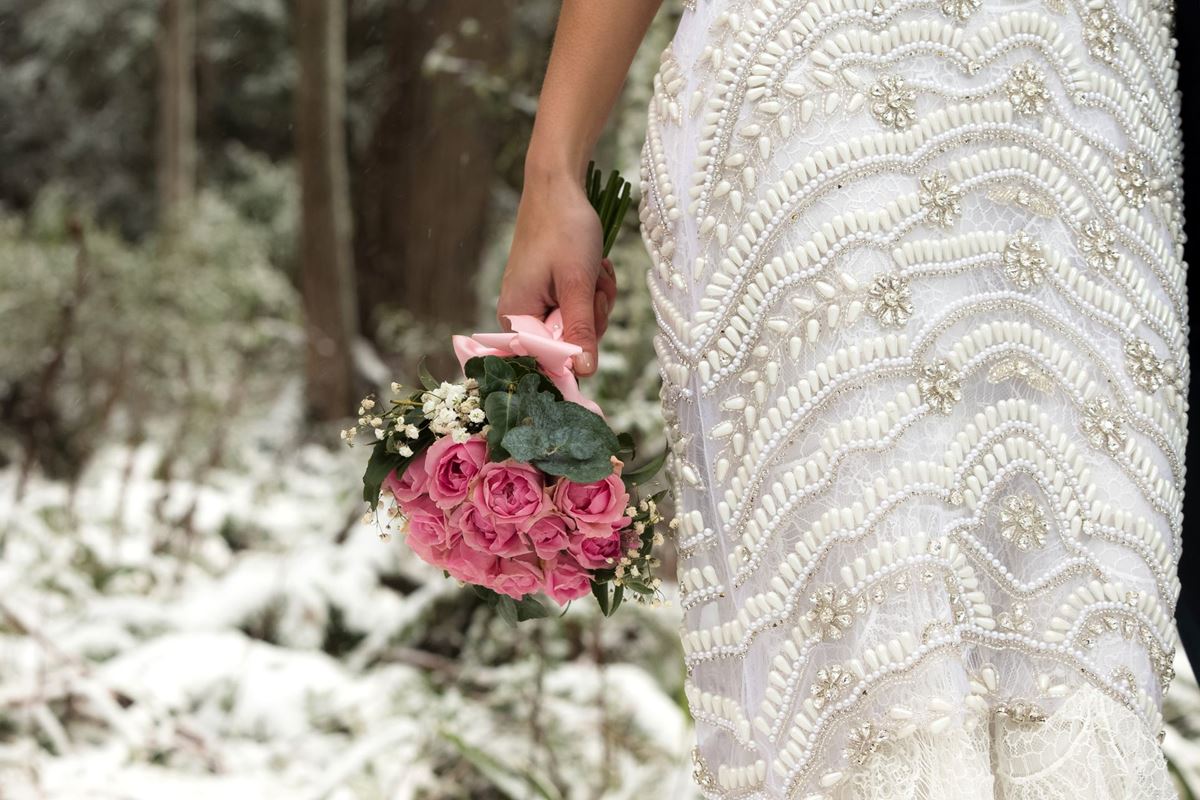 Finding the ideal wedding photographer is so important. Although we have many photographers listed with us on Easy Weddings, everyone's tastes and styles are different and the perfect photographer for you may not be ideal for another couple. That said, these photographers have beautiful work, regardless of your ideal wedding photography style. Trust us, you will love this wedding photography inspiration!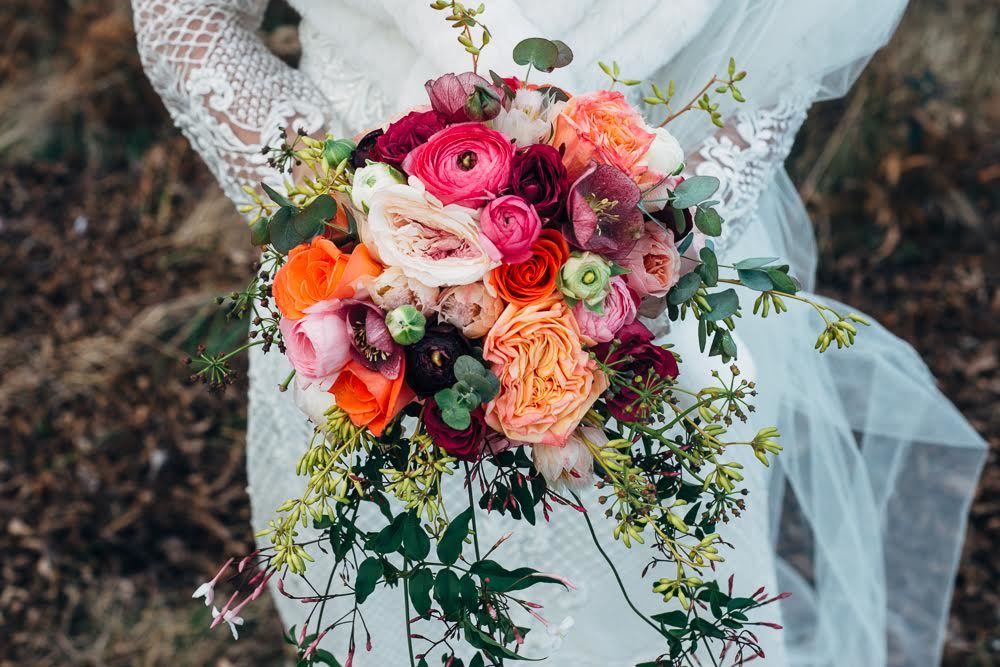 Here are some of the top wedding photographers in Melbourne, as chosen by the editor (and in no particular order):
Zoe McMahon is known for capturing intimate and natural images, using light to her advantage to create beautiful images for couples. Her work has been featured both in Australia and internationally. You will not regret trusting Zoe McMahon with your wedding photography.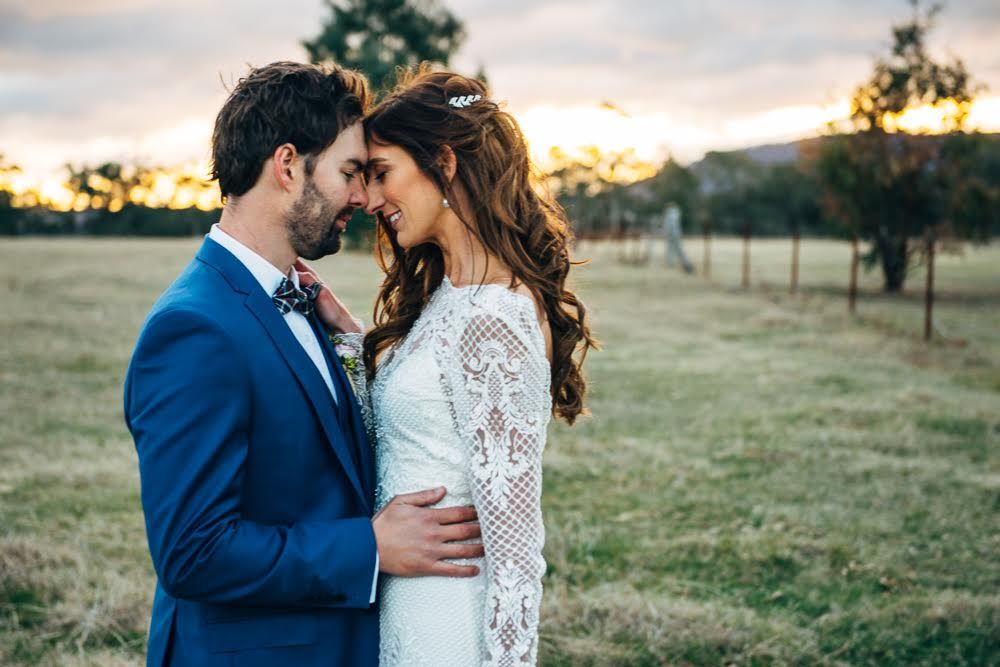 Neiyo is an incredibly talented photographer who uses beautiful natural light to create soft and bright images of couples on their wedding day. And her reviews speak for themselves. Sarah C said "She is one of the nicest people I have ever met and her photos are even better."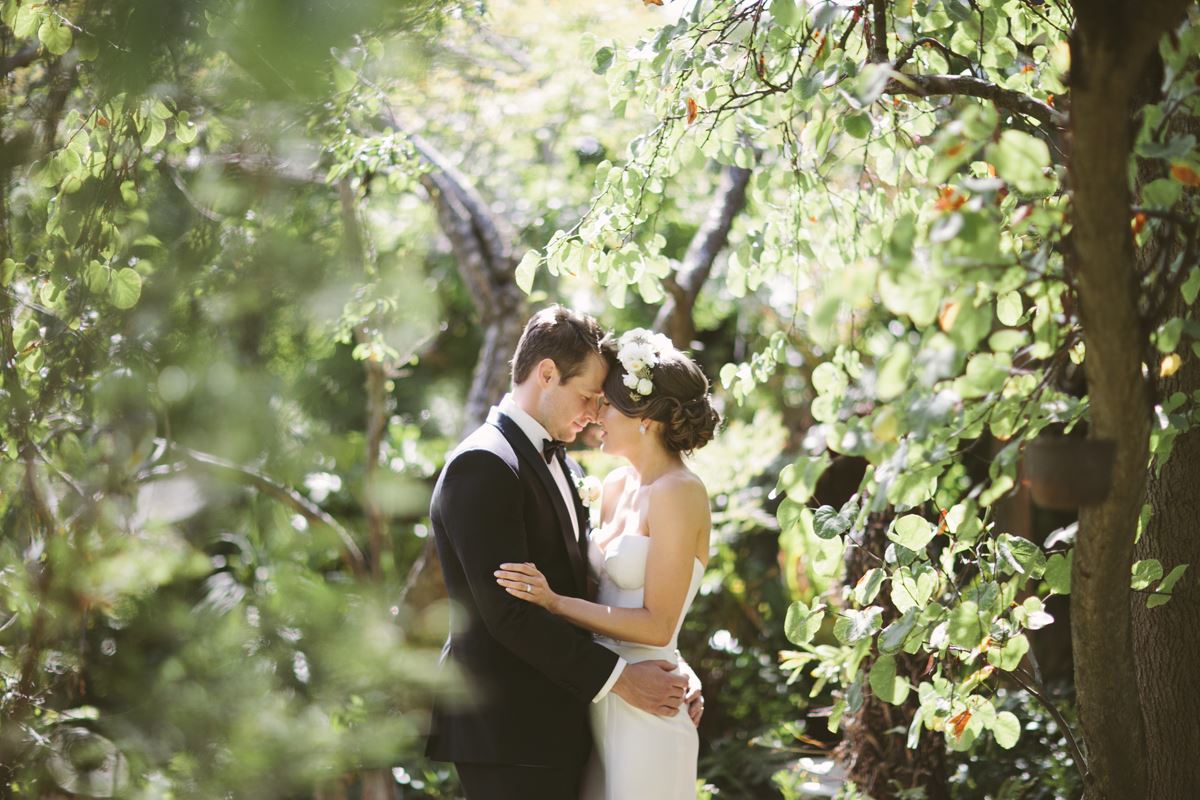 Iain and Jo are an incredible team, and together they use their skills to capture amazing images of you on your wedding day. They have featured in many Real Weddings on our blog, and their work is always beautiful and natural, really capturing the love stories of each and every couple.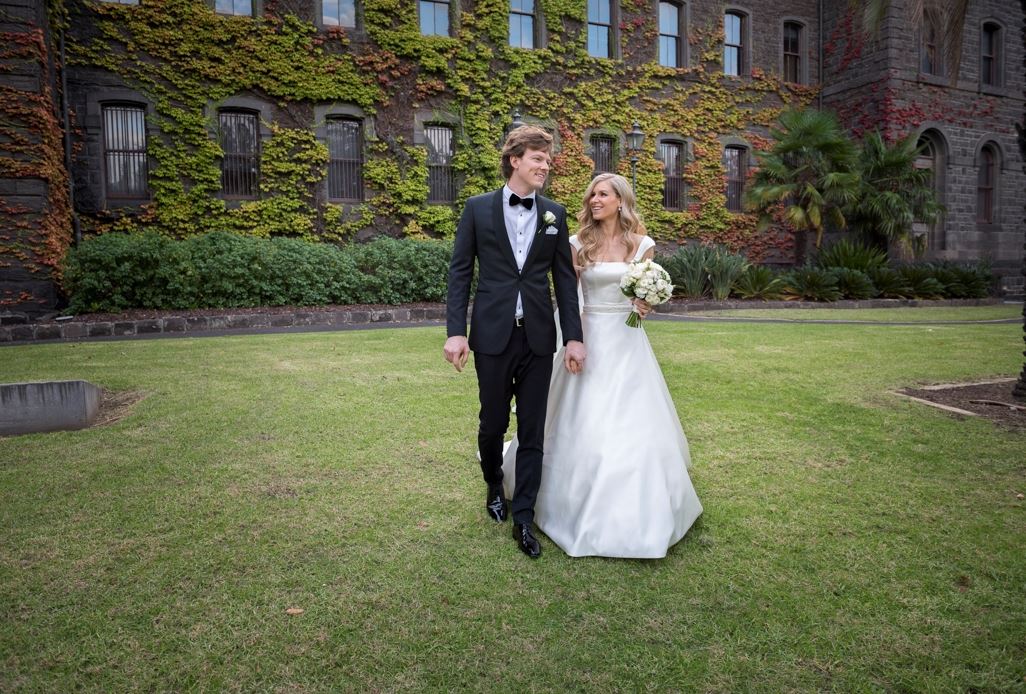 Bohemian Prints specialise in shooting love stories filled with light and inspired by colour. They offer various packages to suit your needs, and will travel all over Australia (or internationally) for you, should you decide that they are your perfect wedding photographer. How great is that?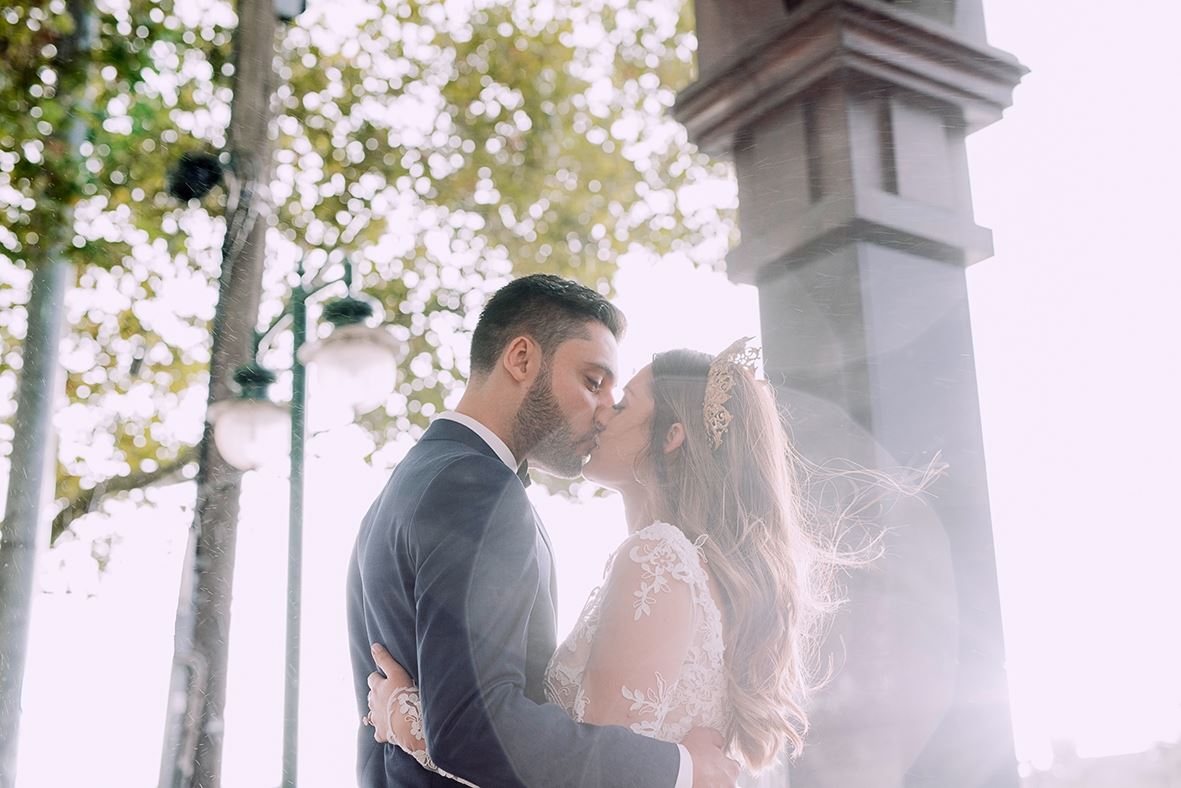 Loco is a collective of talented photographers that have been working to create beautiful wedding images for their happy couples for more than 10 years. Jessica R said in her review that "they captured the vibe so well!" and that sums up their skill for capturing the love and magic in still frames.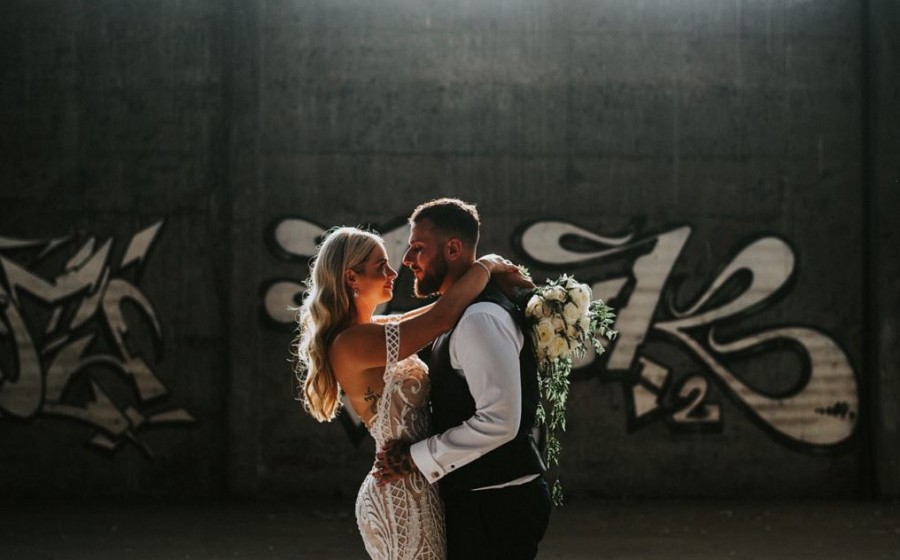 Can you imagine getting this photograph (below) of you and your partner a month after your wedding? You would be absolutely besotted. Shmily Photography is incredibly talented, and you won't regret taking a few moments out of your day to peruse their amazing portfolio and send her through an enquiry.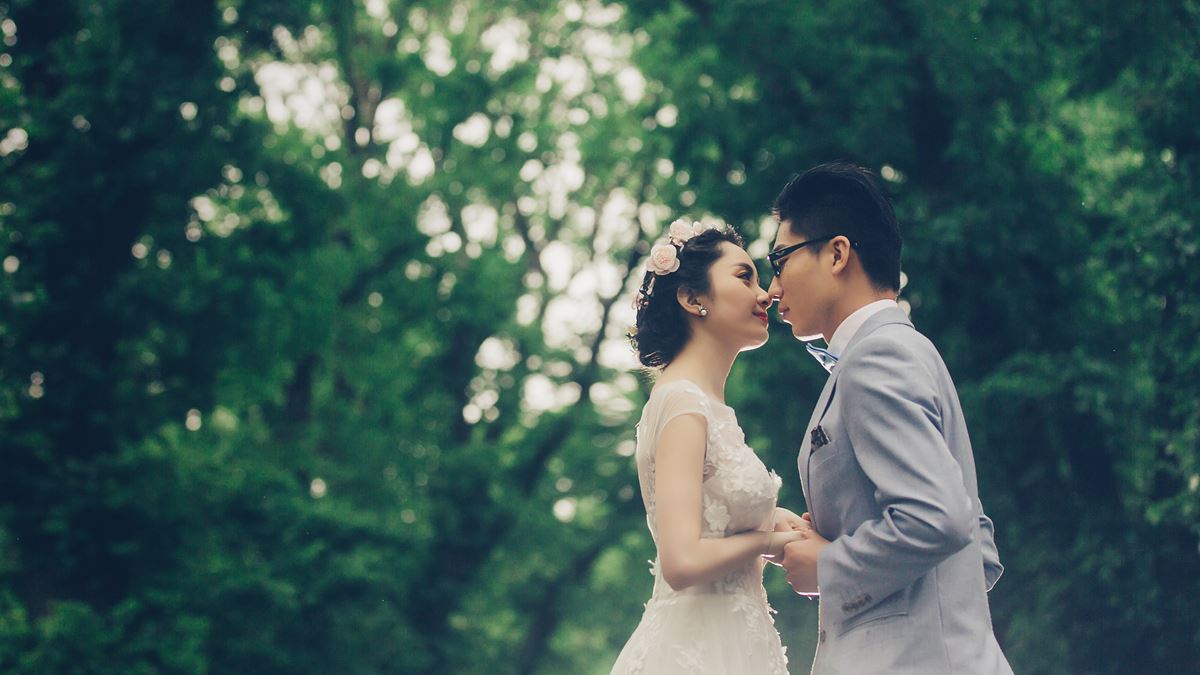 Luxe & Lace Photography are a boutique photography and cinematography studio that endeavours to bring an element of fun to your wedding. They create a partnership with you and have an incredible eye for detail. Also on the plus side, they are bilingual and can offer all of their services in both English and Chinese languages, which can come in handy! In addition, they also work out unique packages for each couple, rather than trying to fit all people into the same mould or pre-made wedding photography package.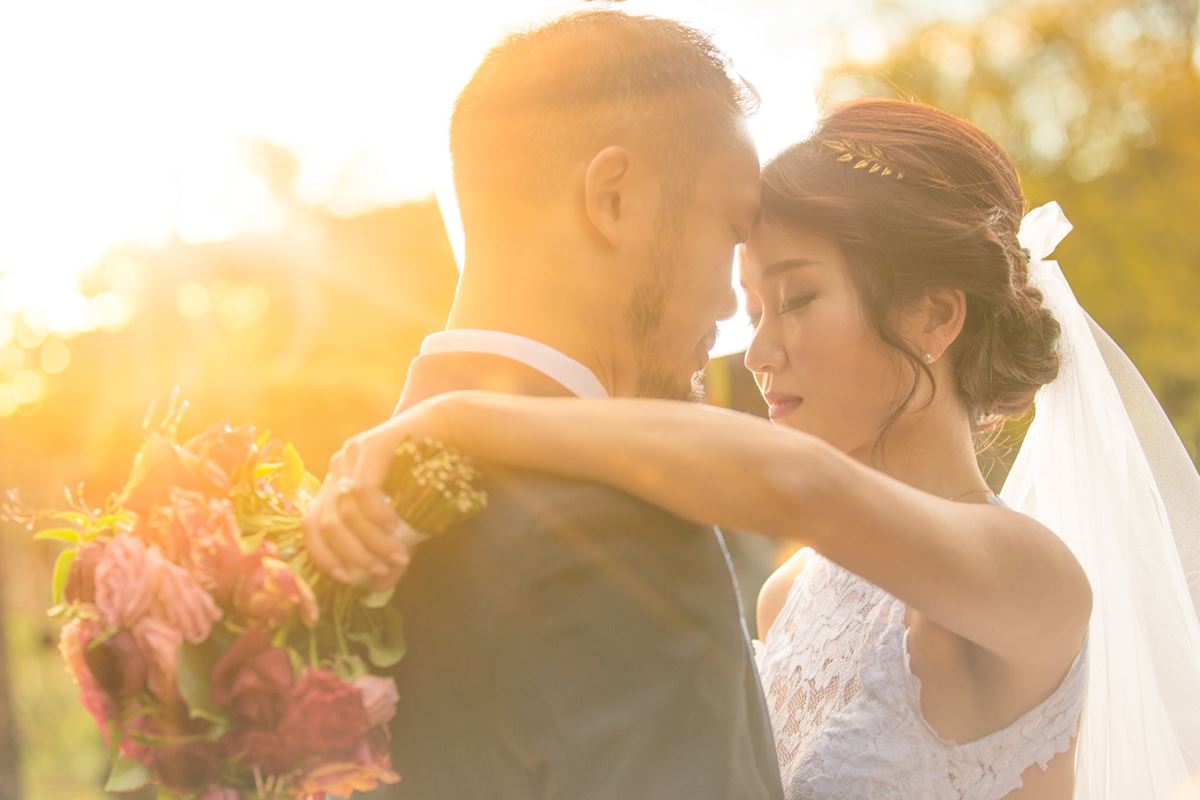 The incredibly talented Black Avenue Productions aims to bring life to your wedding imagery. No more lifeless or loveless shots! They create movement, depth and are able to capture incredible moments! They aspire to give you the best photography experience imaginable on your wedding day and "tell your love story exactly the way you want it".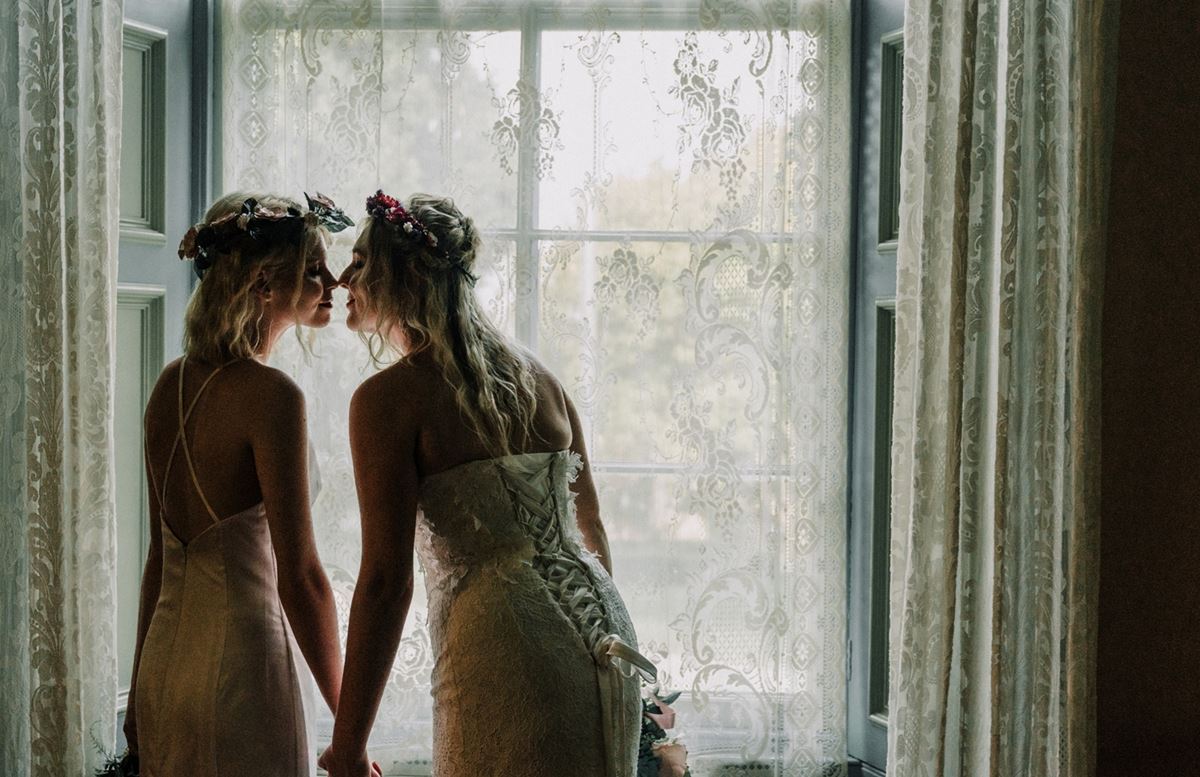 Dezine By Mauro is an internationally acclaimed photography studio that has bbeen around for 20 years. Their creative approach to their shoots inspires couples and helps them create a truly unique wedding gallery to choose from.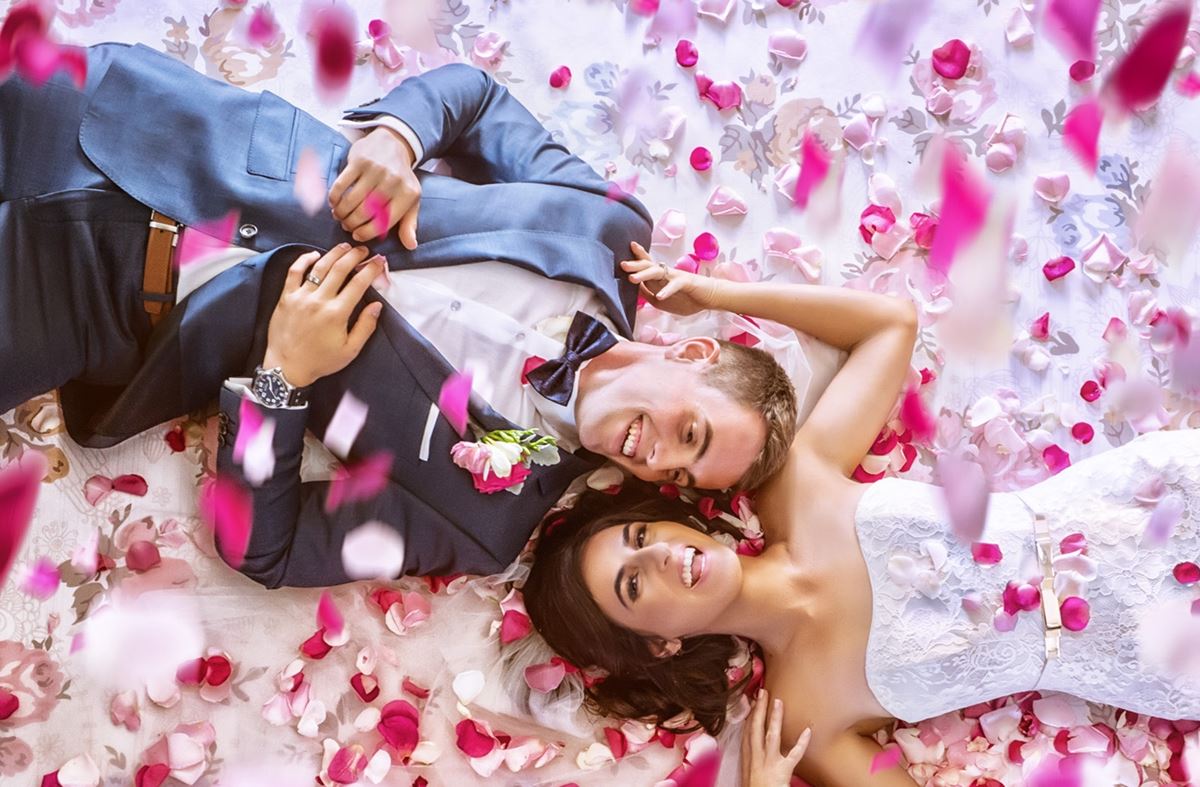 Passion8 has been part of more than 1500 weddings and has established themselves as one of the top photographers in the Melbourne area time and time again. The incredibly skilled business offers a fun and fresh approach to wedding photography and provides a high-quality experience for all of their clients.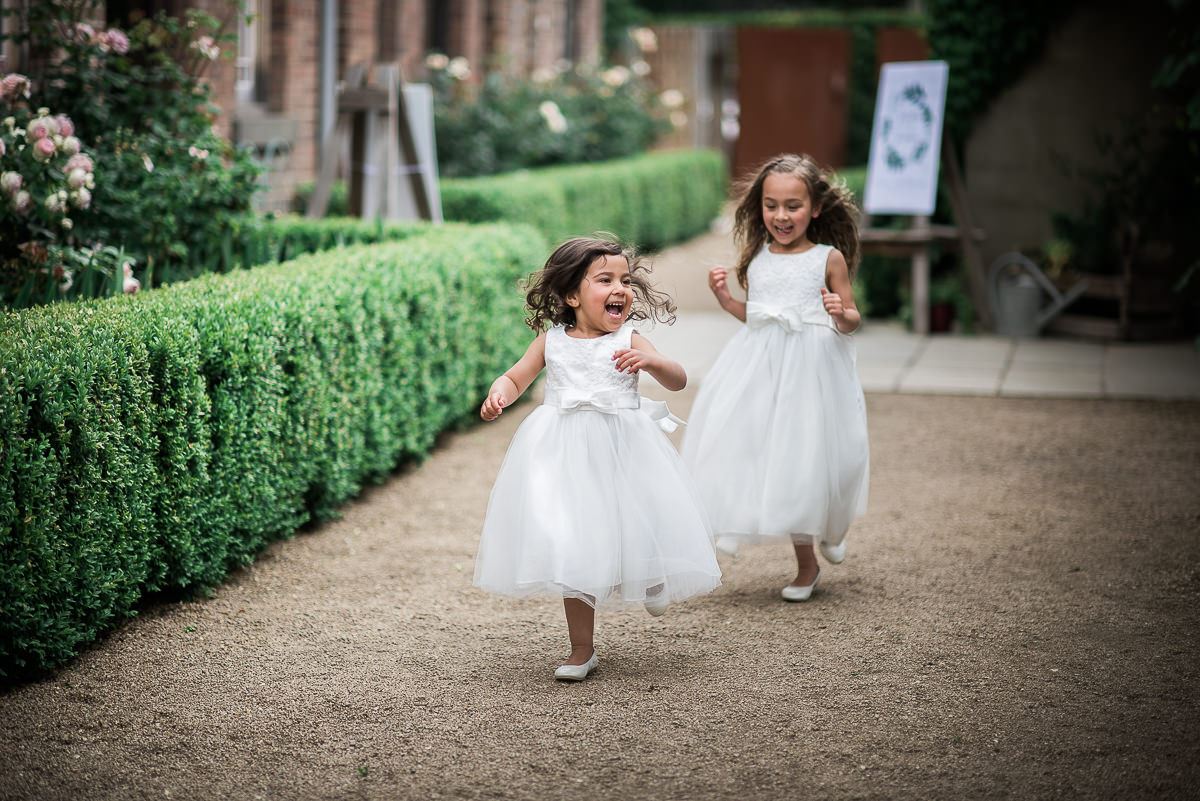 lavan describes themselves as unconventional, natural and artistic wedding photographers. Their vintage and rustic style creates a beautiful touch to wedding photos and suits the style of many modern couples perfectly. Click on their name to take a closer look at their work and reviews on Easy Weddings.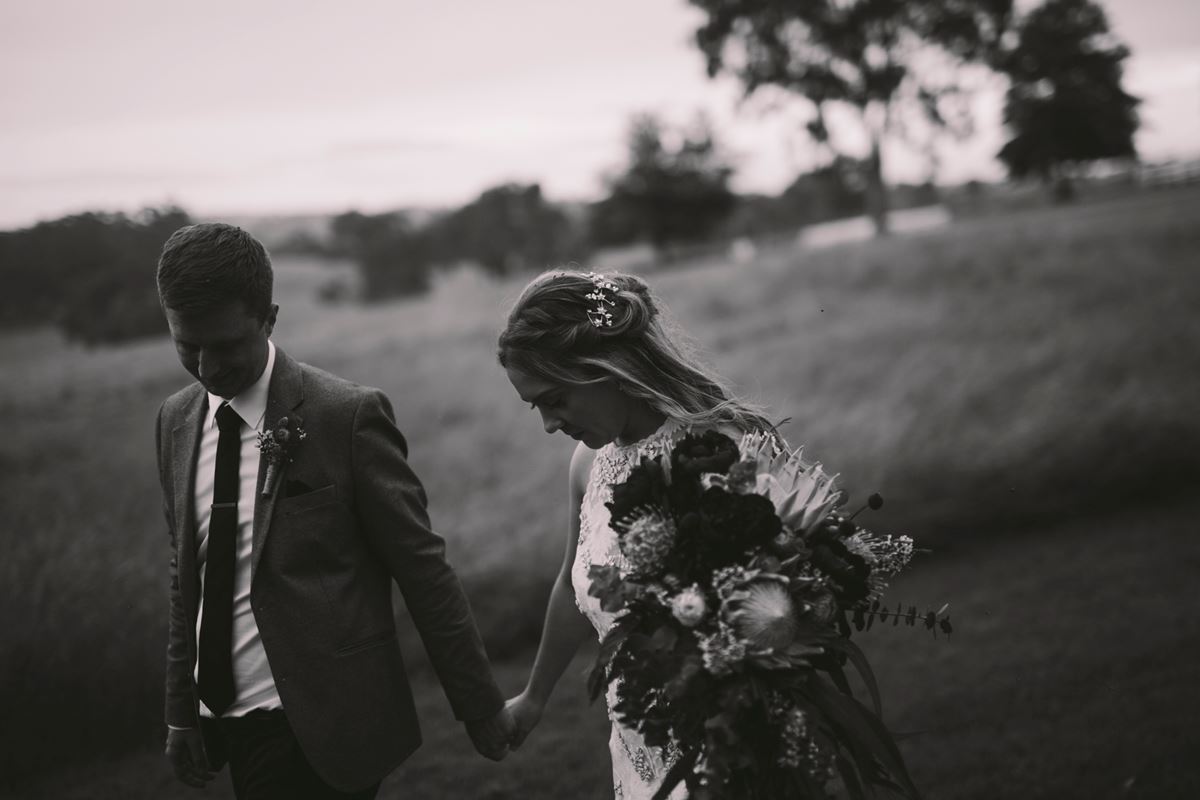 Two Rabbits Photography was brought to the world by a group of Australia's leading fashion photographers and aims to bring this contemporary fashion edge to their wedding photography work. So if you're looking for a more luxurious, high fashion approach to your wedding photography, Two Rabbits can bring you that little bit of magic.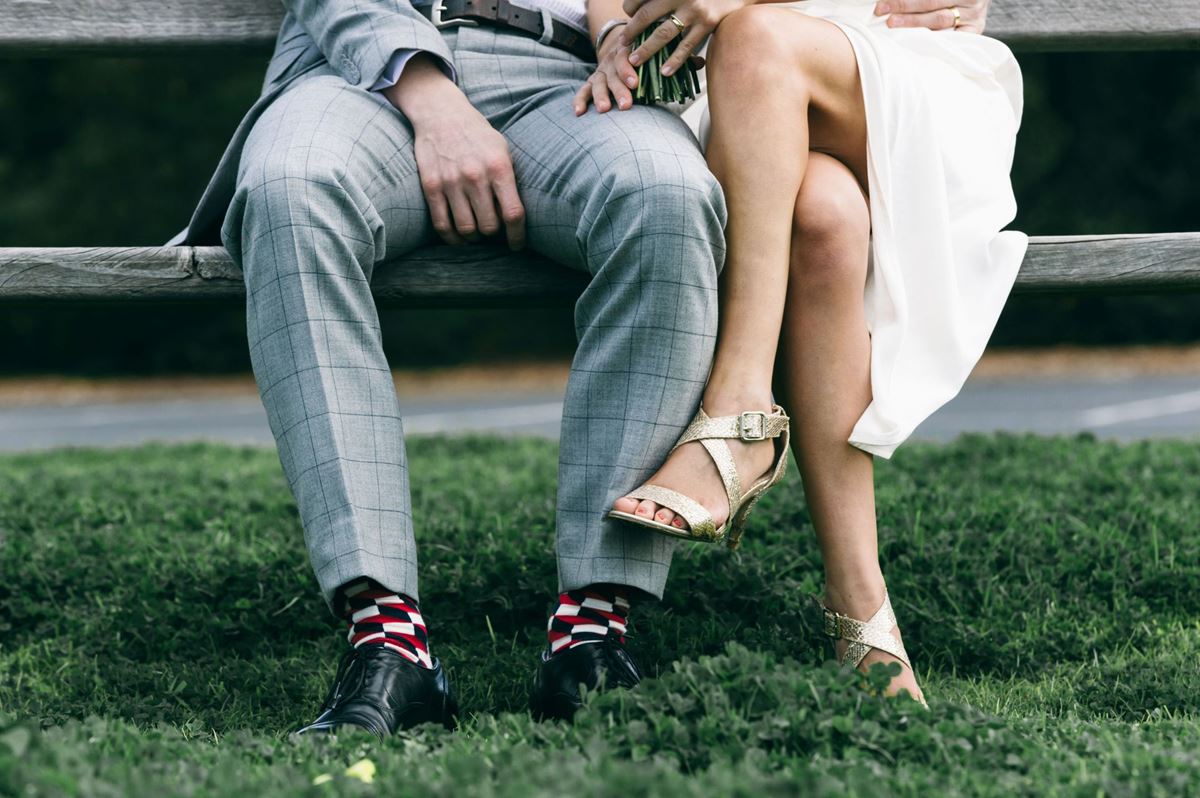 An Estonian originally Carloline is now based in Melbourne but services all of Australia and wordwide. Caroline brings her european romance to her wedding photography and creates moody, bold and natural photographys that are a love child of fine art photography and documentary style photography. Her work is utterly incredible and you will not regret hiring Caroline as your wedding photographer, particularly if your style is more of a country or bohemian vibe for your wedding day.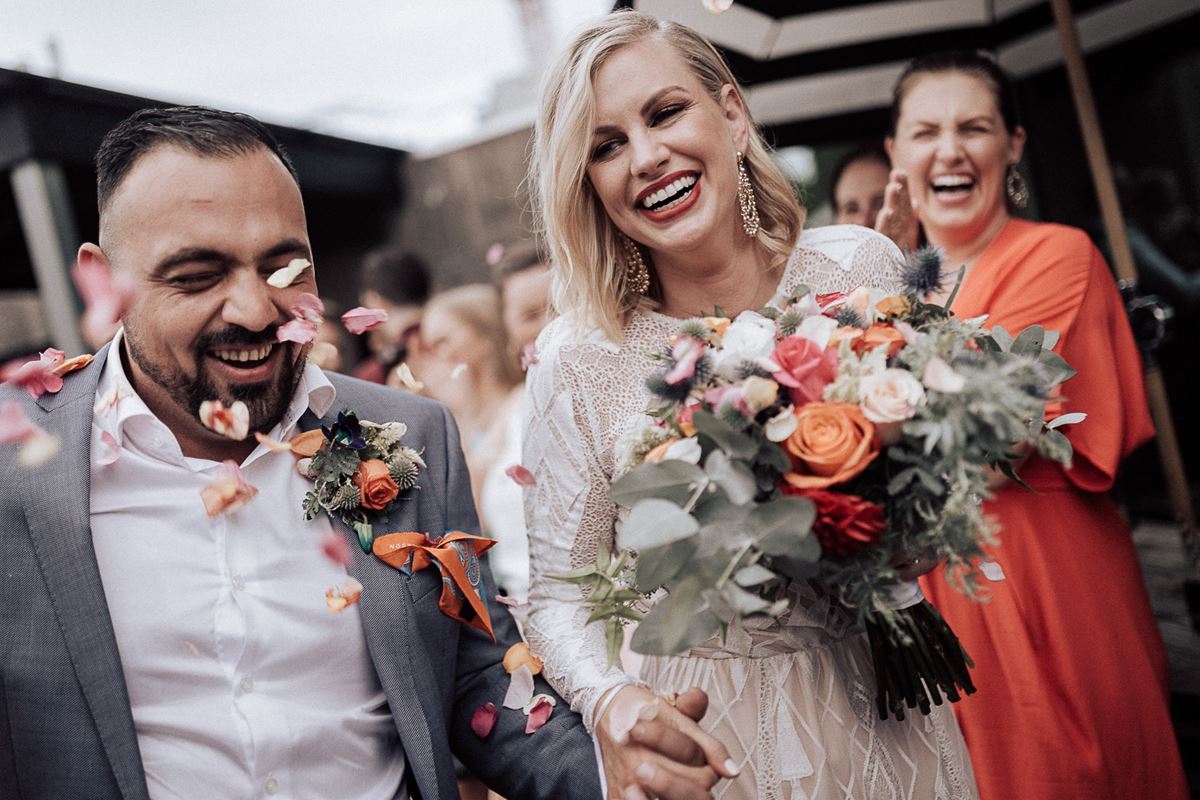 If you still need help deciding on the perfect Melbourne wedding photographer for you, take a look through our extensive list of photographers that service Melbourne and surrounding areas or view another list of incredibly talented Melbourne photographers.