Every city has its beautiful places, and the spots that really are something gorgeous to see, and Melbourne is no exception.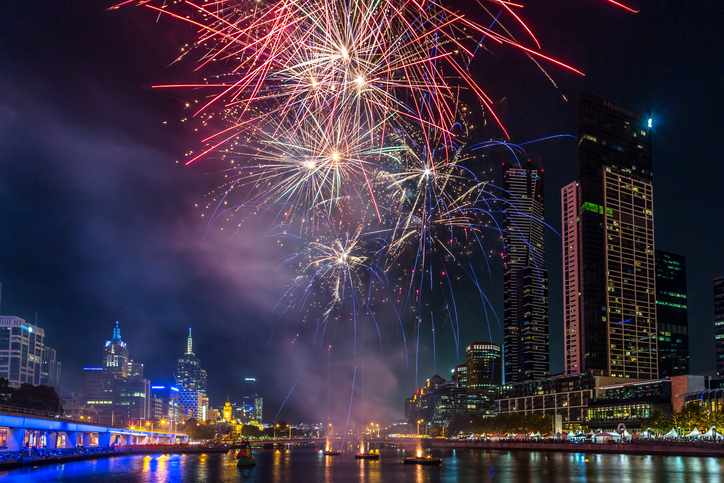 For your wedding album, wouldn't it be fantastic if you had some insight into where the most beautifully photographic places in your city are? This kind of intel would ensure you get photos that are not only unforgettable, but that will stand out as exceptional against all the other photos that we see.
Now you can probably think of lovely scenic spots, but these aren't necessarily the ones that translate the best onto camera. It takes a very special eye to seek out the very best backgrounds and the most picturesque places for the ultimate wedding photoshoot.
At Easy Weddings, we always have the inside scoop, and today is no exception. We have sweet talked several of our favourite wedding photographers and gotten them to tell us the secret hidden places in Melbourne for the best shots on your wedding day.
Is Melbourne a character in your love story?
You can showcase Melbourne as a background in a number of ways in your wedding album.
Some settings give the perfect natural backdrop, with trees, greenery, lush flowers or crystalline water. Some give a great urban setting, such as terrace houses, tram tracks, cafés or graffiti-strewn walls. The way you use these settings is really up to you, and the theme of your day, and the look you are going for in your album.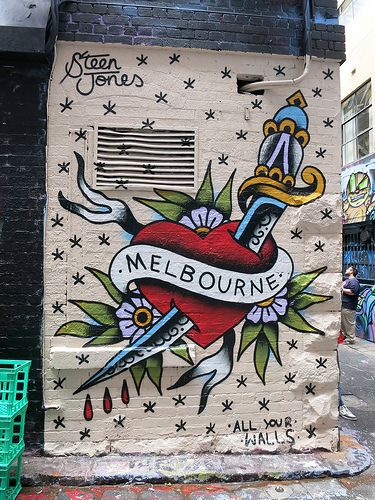 It also depends on if Melbourne is the beautiful background to your photos or one of the guests at your wedding. You might want to play up her character and charm and make them a focal point of some of your more dramatic pictures. Some of the cafés near the city centre can be great for this, as can be shots of the tram tracks or the spire of the Arts Centre.
The Best Hidden Secret Wedding Photo Spots in Melbourne:
St Kilda Botanical Gardens
A classic shot with some gorgeous gardens in the background are a must for your wedding album, but everyone tends to go for the Royal Botanic Gardens. The St Kilda ones are a better spot; there are more hidden places for lovely unique floral shots, the park is less popular for weddings so less busy, and it is much easier to get a park.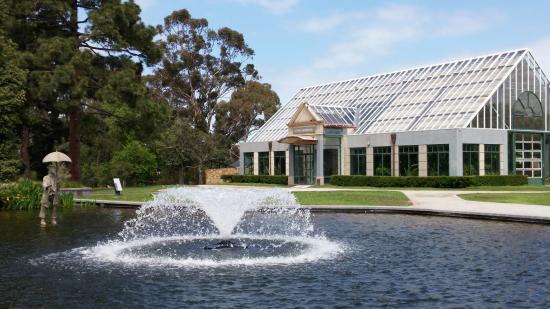 Moor St and George St, Fitzroy
For some wonderful graffiti backdrops check out these streets in the inner city.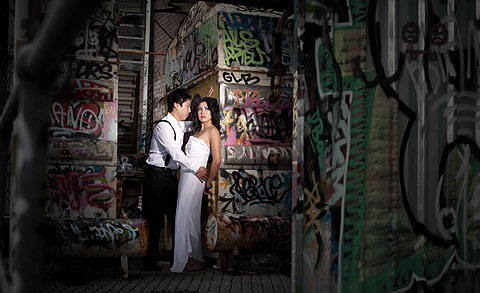 Birrarung Angel, Southgate, Melbourne City
Down on the Yarra River photos including this lovely artwork at sunset offer a range of different features from the water, to the light, the sky and the urban art backdrop.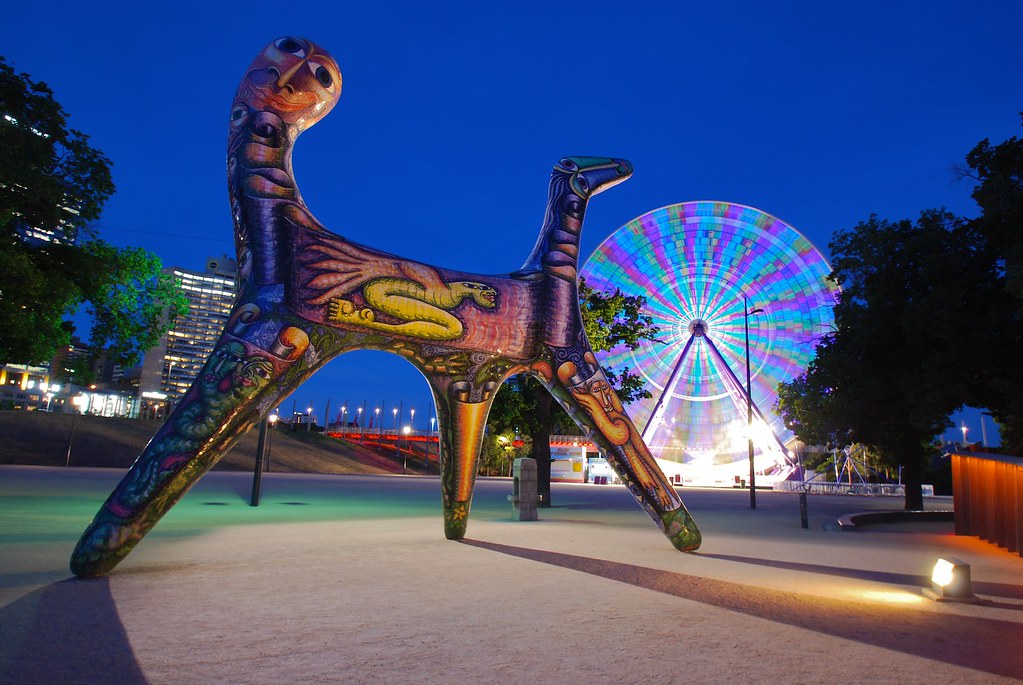 Morell Bridge, Melbourne City
This historic bridge over the Yarra can give an excellent European feel to your photos, making your wedding look like it has just plonked itself into the middle of Paris. This spot is especially beautiful when the light is in effect such as at dusk or even full dark, because of the streetlamps on the bridge. The shots of this bridge work particularly well in black and white too.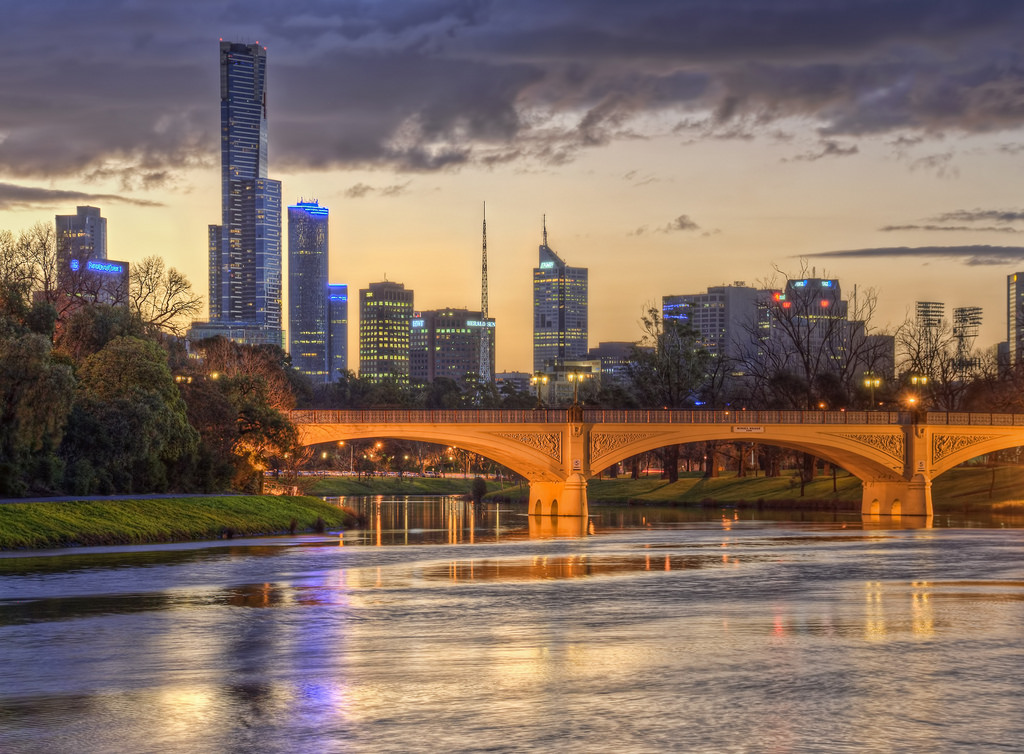 CBA Bank Building, 333 Collins Street, Melbourne City
This building is unassuming from the street but has incredible architecture inside that will make your head spin. A wonderful background to some very original photography.
Heavenly Queen Buddhist Temple, Footscray
This is an intricately designed building with so much story to tell, it would make a very special backdrop to some quite unique looking shots. You could take photos close up within the temple grounds or use the whole building as a stunning backdrop from across the river.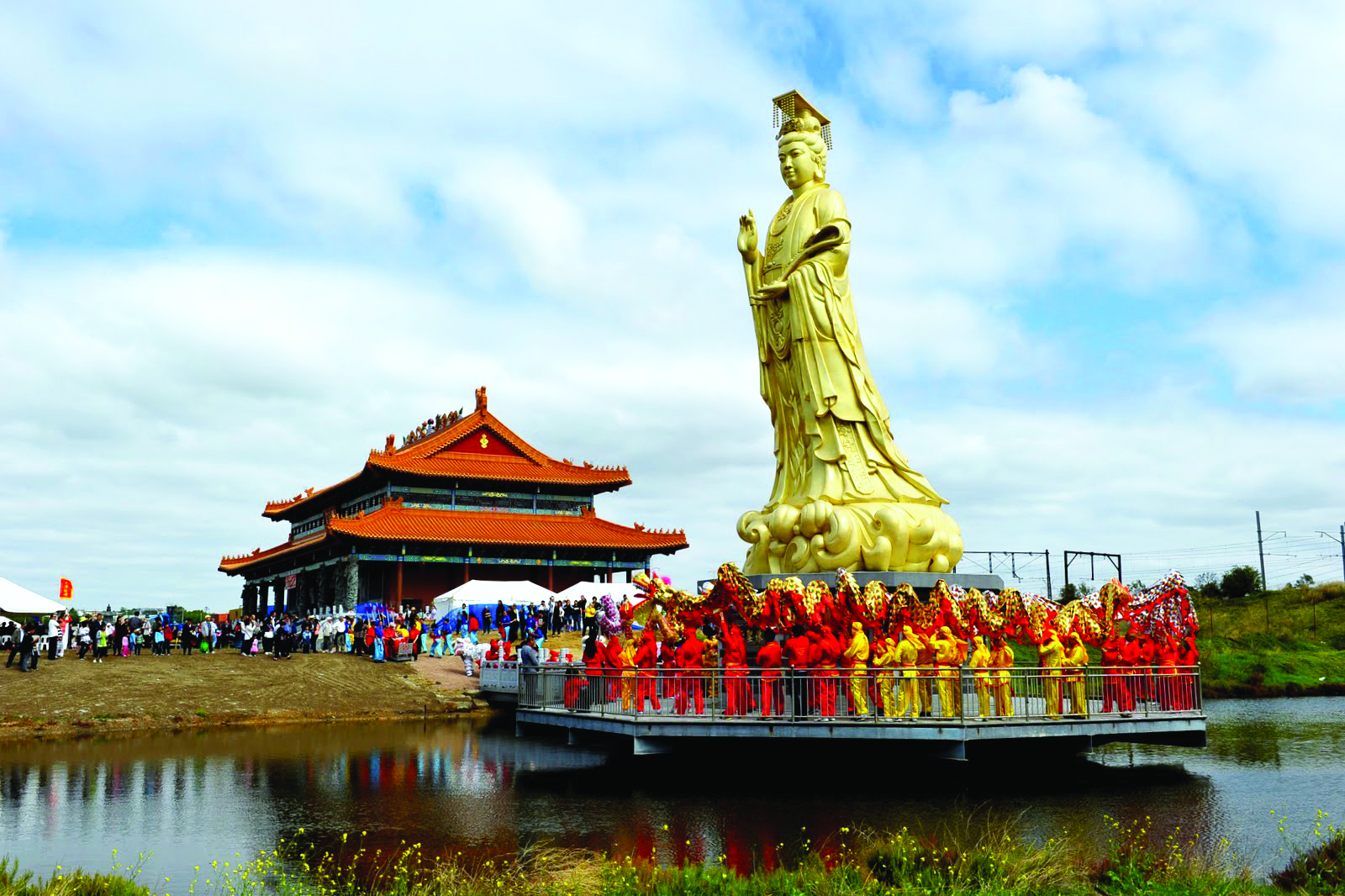 Melbourne University, Parkville
You will need to pay for a permit to enter, but the halls of residence around Melbourne University provide some incredibly originally backgrounds for urban shoots as well as vintage style ones. There are some lovely gothic buildings, with lots of archways, steps, stained windows and ornate wrought iron work.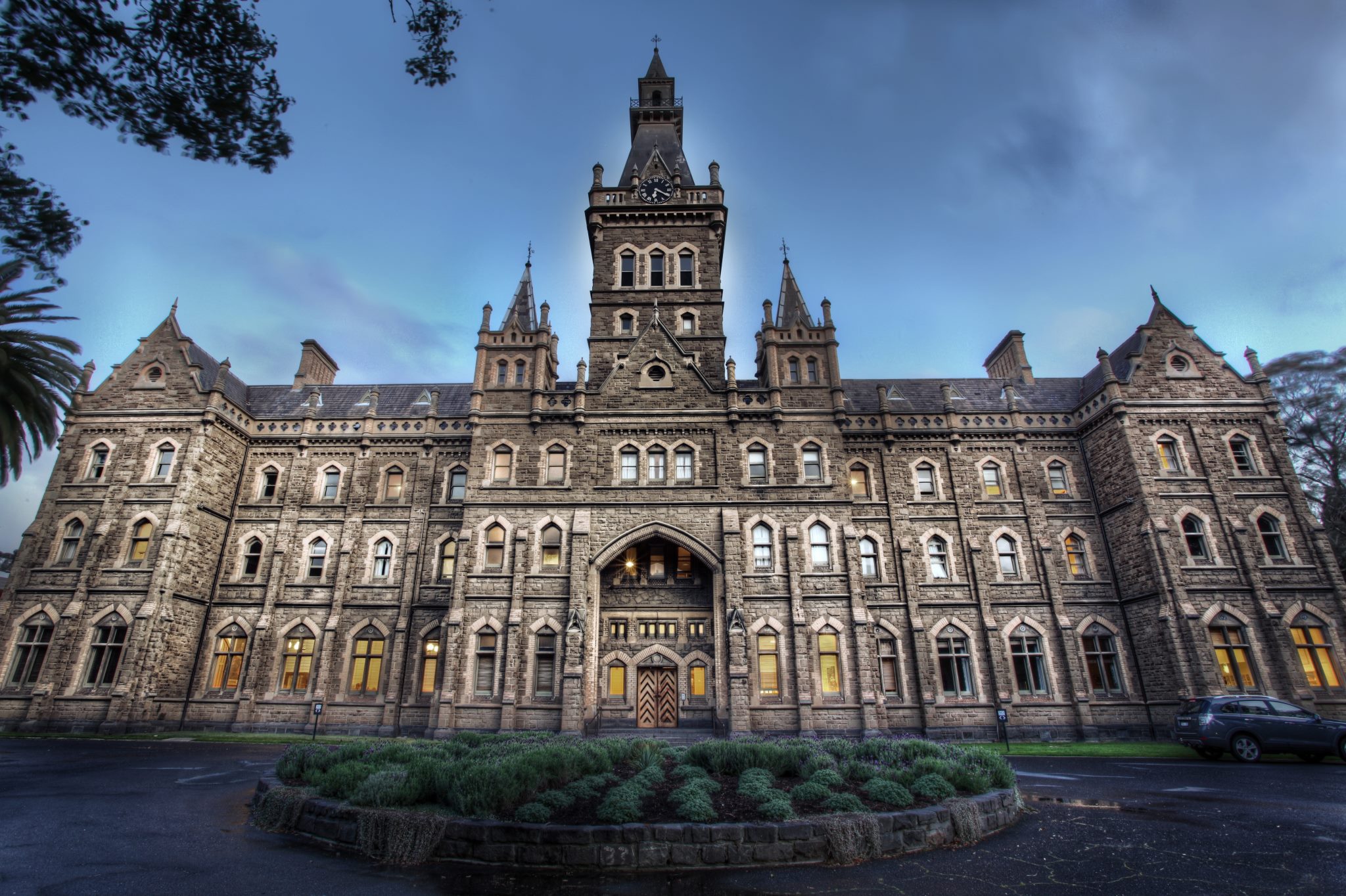 Jim Stynes Bridge, Southwharf
This is an excellent secret spot for sunset and dusk photos that our photographer friends were reluctant to give up easily.

Flagstaff Gardens, West Melbourne
This is another park area that is better than the more commonly known option, which is Fitzroy Gardens. Flagstaff Gardens are quieter and easier to get to. This setting is awesome for winter golden hour photos, which is that stunning hour before sunset.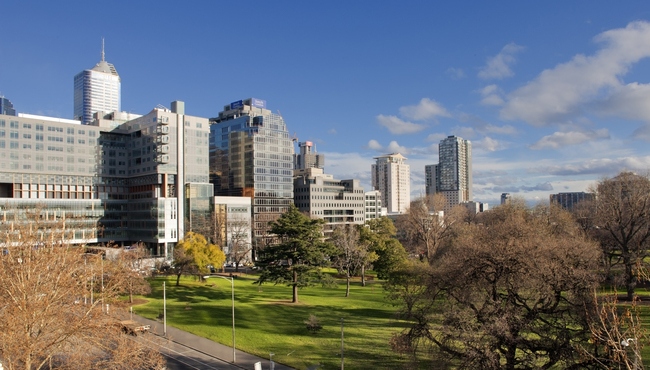 This spot is sometimes used for weddings, but it also makes a lovely spot near the city for photos with a different sort of look to them. The canal and water features are beautiful, and the tiled grotto is one of a kind.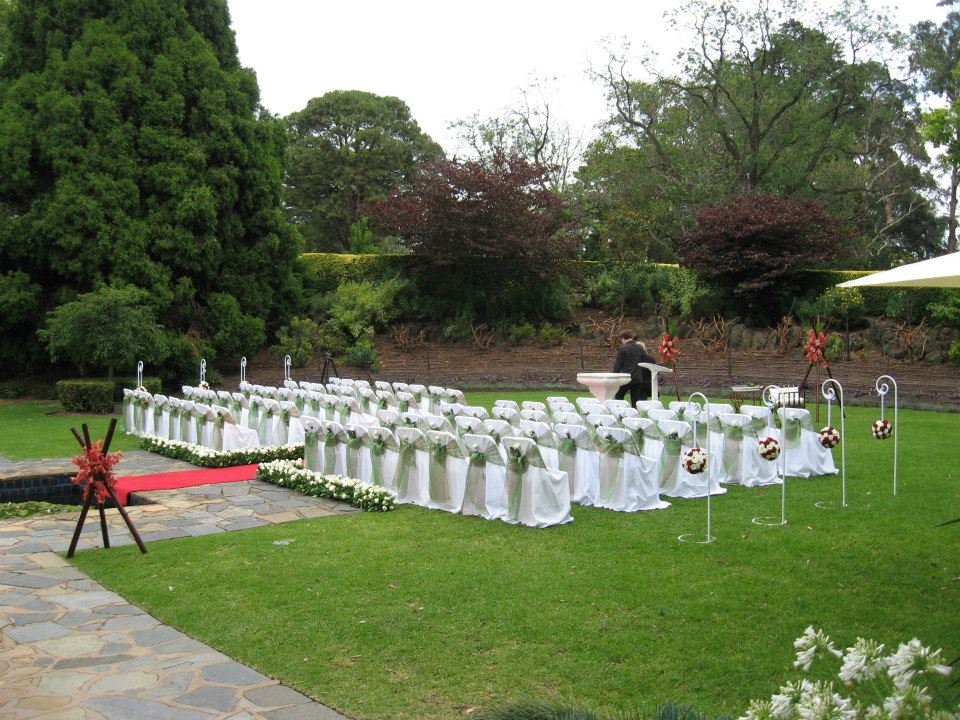 St Vincent's Gardens, Albert Park
This garden has a gorgeous old English look about it as though it came straight out of a Jane Austen novel.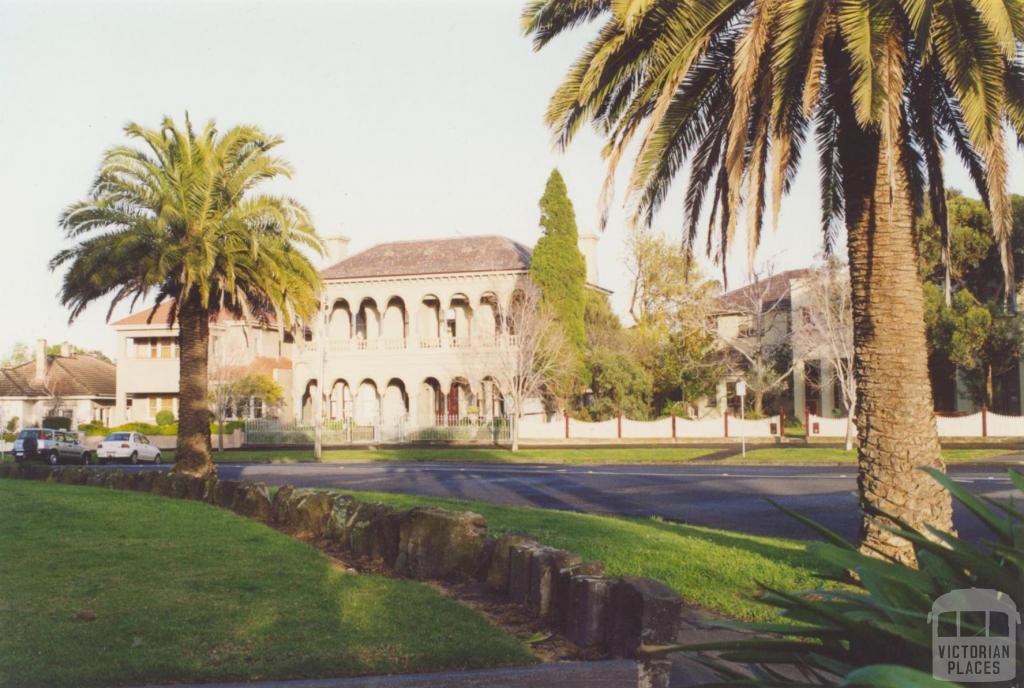 St Vincent Place South, Albert Park
While you are nearby, this street has lovely old housefronts for a quaint urban background.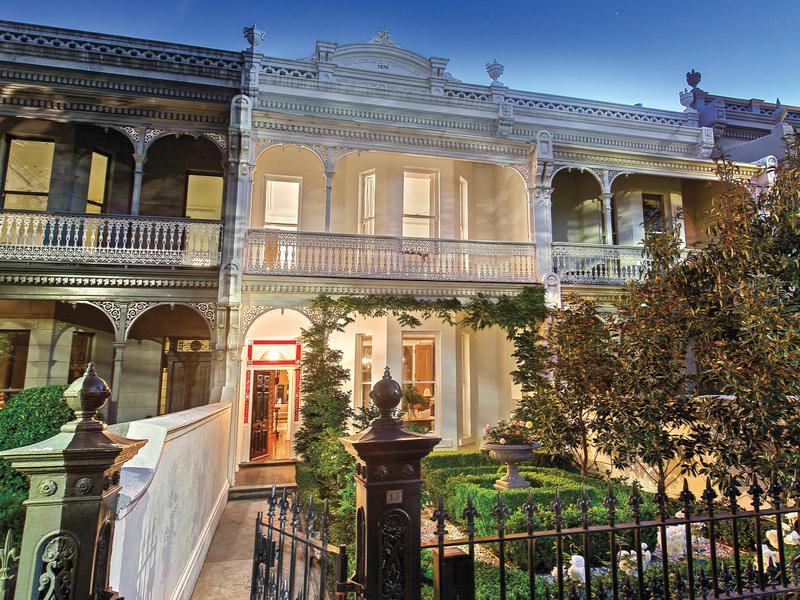 Gipps St, East Melbourne
East Melbourne has several streets where the ornate terrace houses make an excellent backdrop for an extra special vintage photoshoot.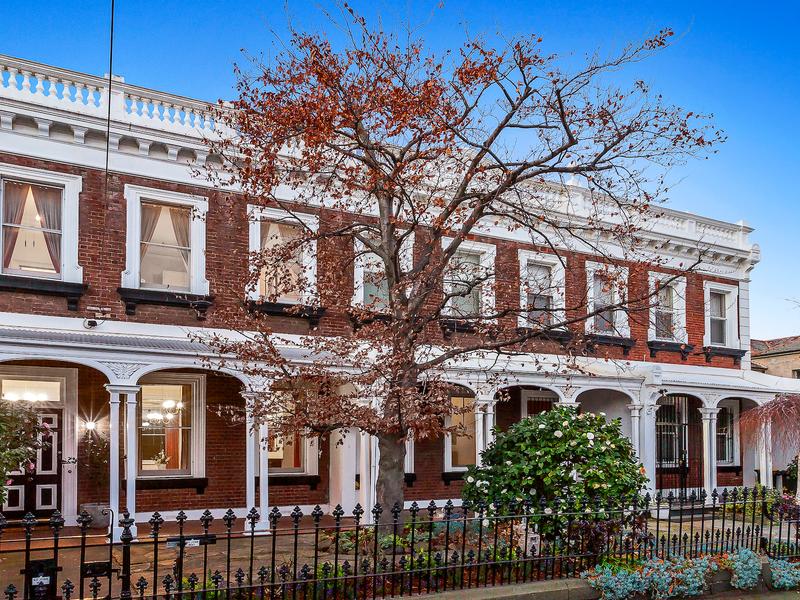 Marshall St, South Melbourne
This one is another well-protected secret for wedding photos in Melbourne, that has been reluctantly given up to us by our photographers. Marshall St has a wonderful vintage wall for photos with old-school street cred.
Abbottsford Convent
The convent has been refurbished inside but retains much of its former building shell and offers literally dozens of hidden spots for wedding photos. The ruins which emerge up from lush green grass provide a wonderful mix of natural surrounds and manmade architecture.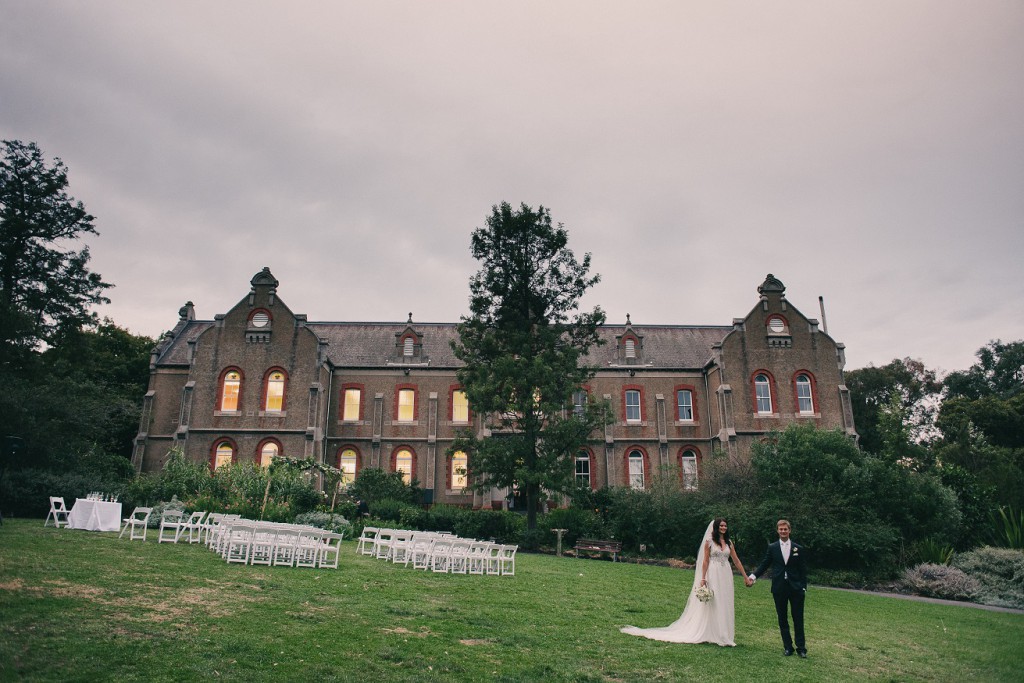 North Rd Pier, Brighton
This is a charming old wooden pier with an incredible amount of character. You could use the pier itself as the backdrop, or you could also use the stone walls at the edge of the beach, the sand or the water as your creative canvas.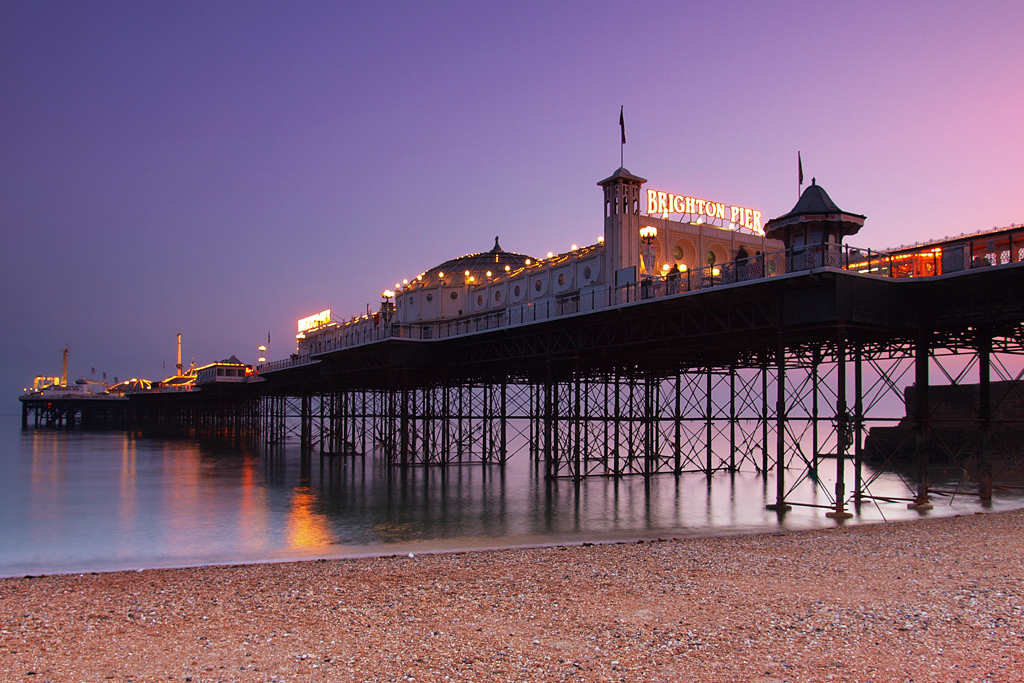 Wherever you take your wedding days photos, be sure to send them into our Real Weddings gallery, whether Melbourne is the star of the show or not.