There are so many things to do when you are preparing for your wedding that choosing your celebrant might not be your top priority. However, getting the right celebrant, one who makes sure your wedding ceremony goes smoothly, and one who you have a great rapport with can make all the difference to your big day.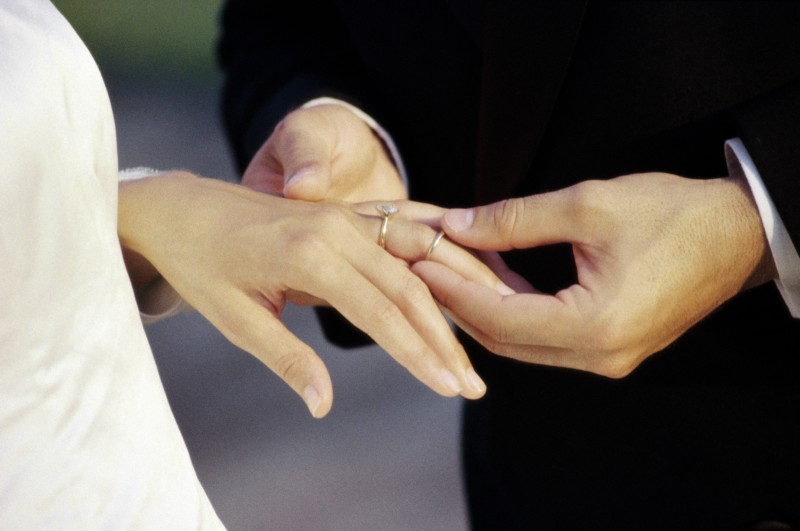 What do wedding celebrants do?
A wedding celebrant is someone who is legally allowed to conduct a wedding ceremony when the couple chooses to have a civil wedding that is not carried out by a religious official. As well as presiding over the ceremony itself, a celebrant deals with all the legal paperwork necessary to formalise the marriage.
A good celebrant will make sure you have all the legalities covered well before the wedding. They will lodge your Notice of Intended Marriage, check your proof of identification documents, and if you have been married before, sight your Decree Absolute documentation. They can also provide you with a letter for the immigration department if your partner is entering Australia on a prospective spouse visa.
Tips for selecting your wedding celebrant
You need to find a celebrant who you are comfortable with, and who is happy to discuss and accommodate your personal wishes for the most special day of your life. If you want to write your own wedding vows, for example, your celebrant can support and advise you in this.
Ask friends who have been married at a civil ceremony whether they would recommend their celebrant. Have you been to a civil wedding recently and were you impressed with the celebrant there?
Start looking for your celebrant as far in advance as possible. Celebrants with good reputations will be booked up many months in advance, particularly during the popular wedding seasons. If possible you should start to look for your celebrant twelve to eighteen months before the big day. You will need to have selected your celebrant at least a calendar month in advance to lodge your Notice of Intended Marriage.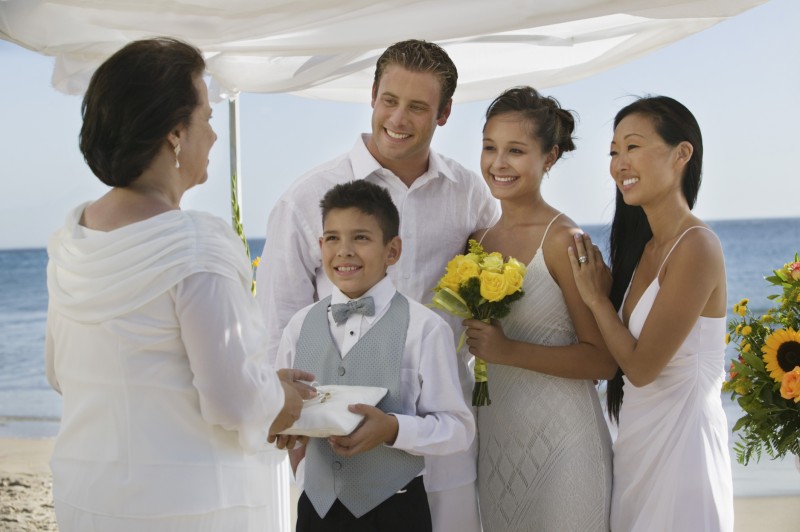 When you are planning a wedding, it is easy to get carried away with ideas for the reception and neglect the actual ceremony itself. This is a shame when the whole point of the occasion is the legal union of the couple in marriage. Choosing the right celebrant can add a special touch to the ceremony, and ensure it is as memorable as the rest of the day. Couples should try to interview a few celebrants so they can choose one who they both feel comfortable with.
---
80% of Australian couples use Easy Weddings to connect with their dream wedding suppliers.
Browse the directory and start planning today!