One of the most beautiful elements of any wedding are the flowers and florals. They add colour, romance and bring everything together for your magical day. However, flowers are a fickle thing and can cost a pretty penny if you don't plan and do your research. There are so many options available and this can be very confronting for some couples.
We wanted to know what the average Australian couple spends on flowers for their wedding, so as a part of our 2020 Annual Wedding Industry Report, we surveyed 5,600 couples to give you a guide on how much of your budget should be allocated for flowers.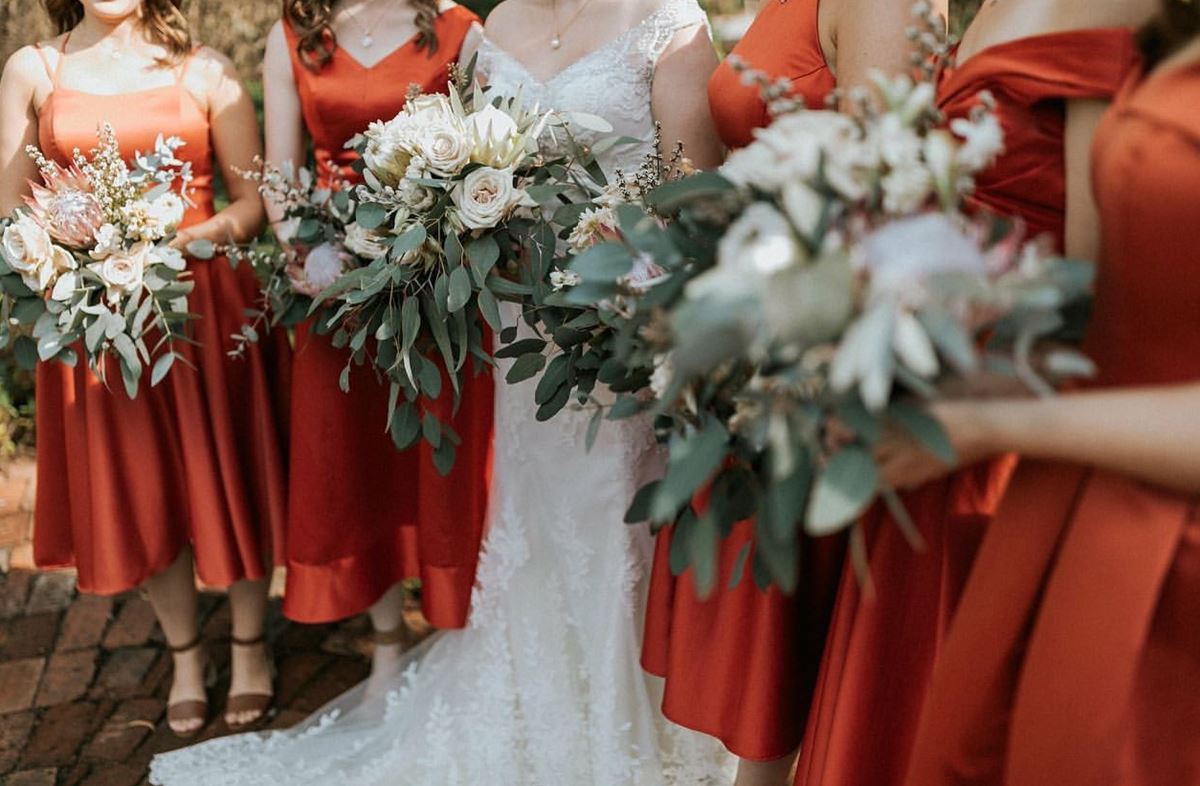 What are you actually paying for?
There are so many different ways that you can incorporate flowers into your wedding day. Most florists will take a service fee, and prices will fluctuate depending on how many floral elements you wish to include. Flowers will often take cues from the colour theme for the wedding, so it ties nicely together.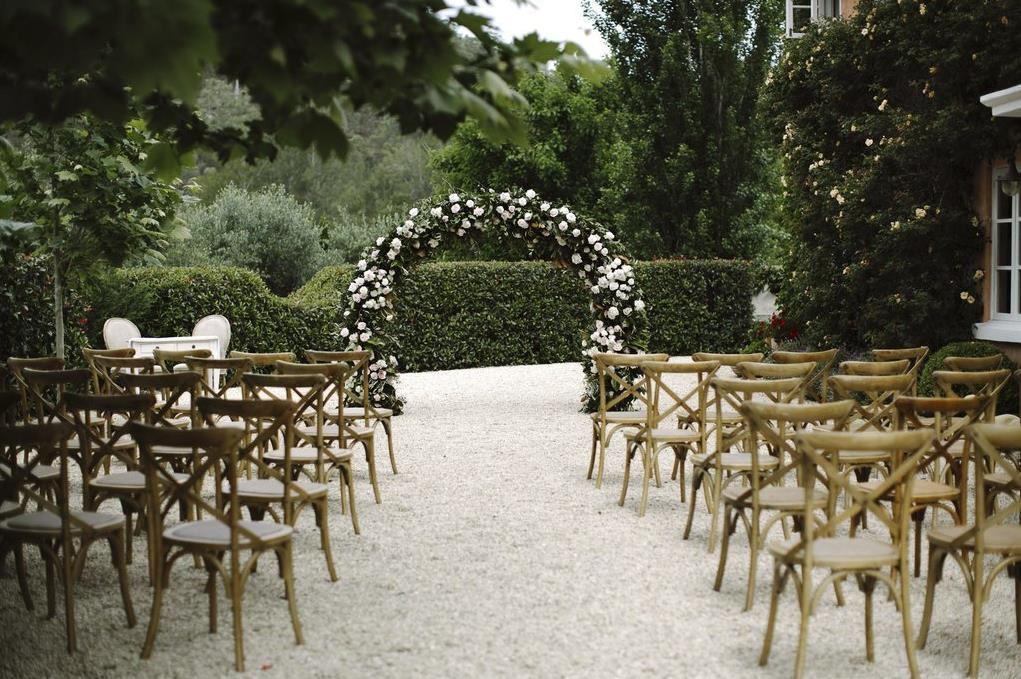 Bridal bouquets
Your bridal bouquet, as well as the bouquets for your bridesmaids, is going to be one of the first floral arrangements you will decide on for your wedding. While the bride and bridesmaids will all have bouquets, often the brides is larger with more detail. The bridesmaids will match and compliment the larger bouquet, but be smaller in comparison.
It's also common for couples to arrange an additional smaller bouquet for the bouquet toss. This way, the main bouquet doesn't get thrown or damaged and can be preserved if the couple chooses.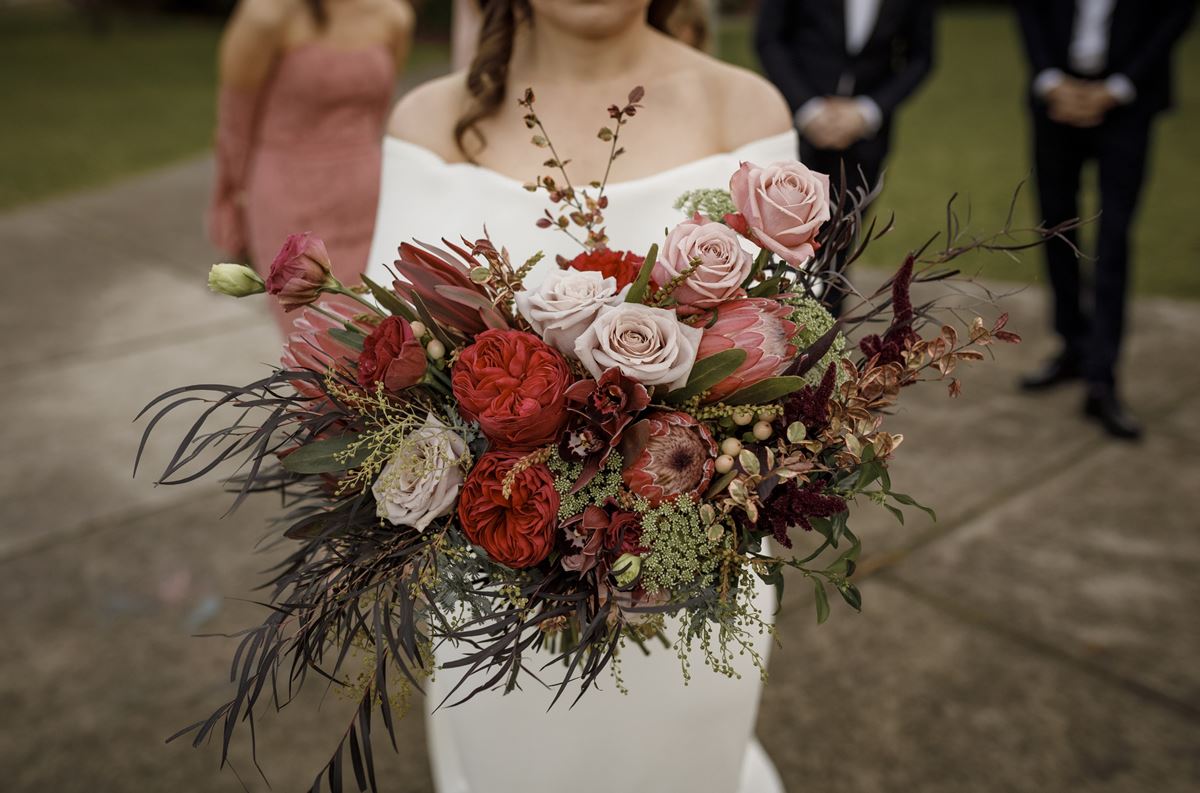 Boutonnière
Grooms and groomsmen are not excluded from floral details, as many choose to have boutonnière on their suits to match their wedding partners. Although a smaller floral, it is something else to consider when deciding on what flowers to purchase for your wedding. Boutonnière or corsages are still included for parents in many weddings.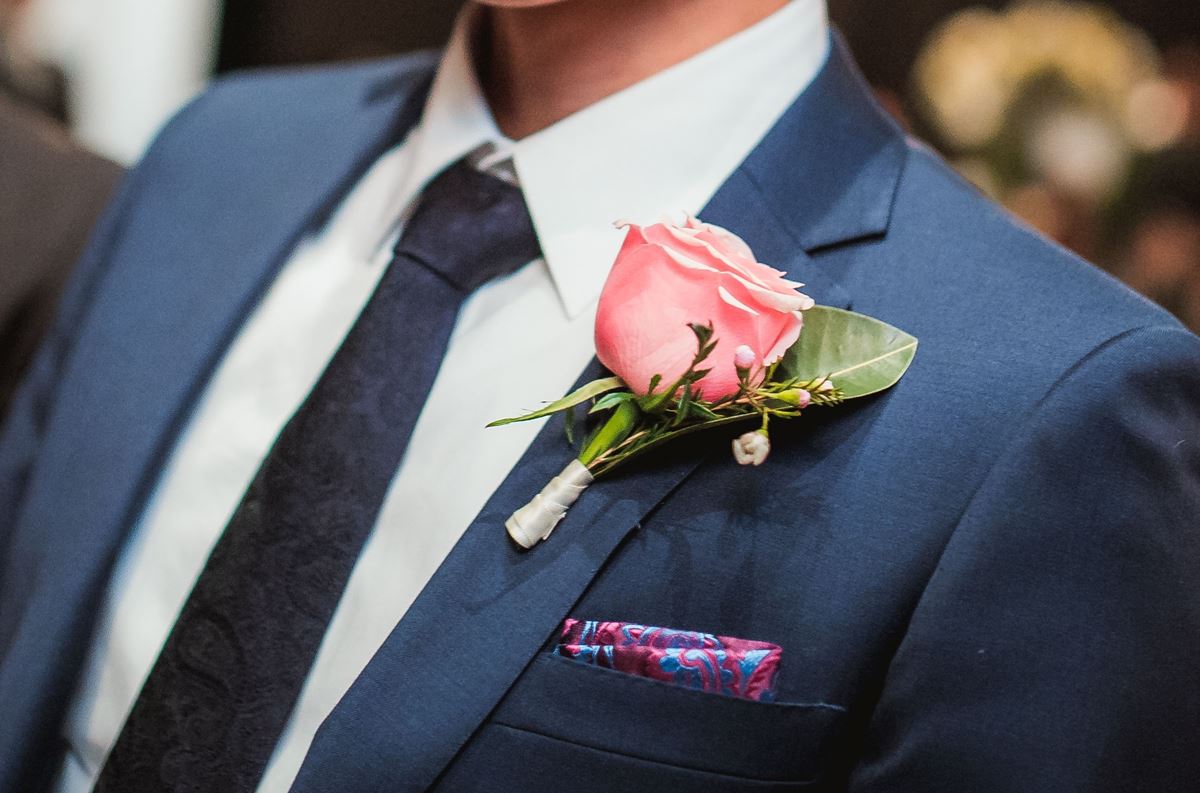 Something for your flower girls
If you're including flower girls or boys on your wedding day, then you will have to think about what florals they will require; be it flower crowns, flower wands or petals to throw walking down the aisle. These are all popular options, so be sure to ask your florist.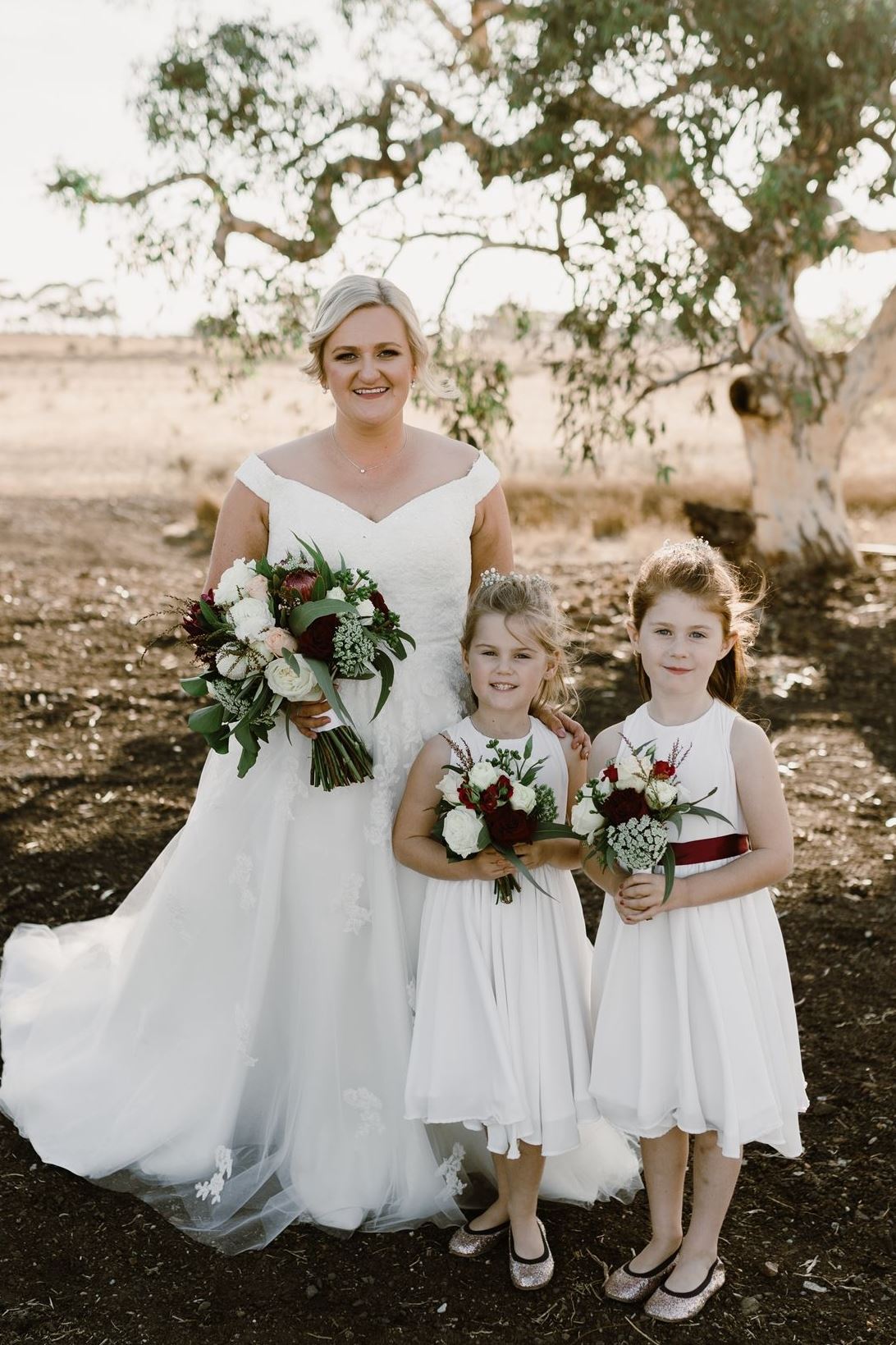 Table centrepieces
A big consideration when it comes to wedding flowers is how it will impact table decorations. Traditionally, there's some form of floral feature, whether it's a bunch of flowers in a vase, petals scattered on the tables or a raised feature that guests can talk through. All of these options will come into play in your flower order.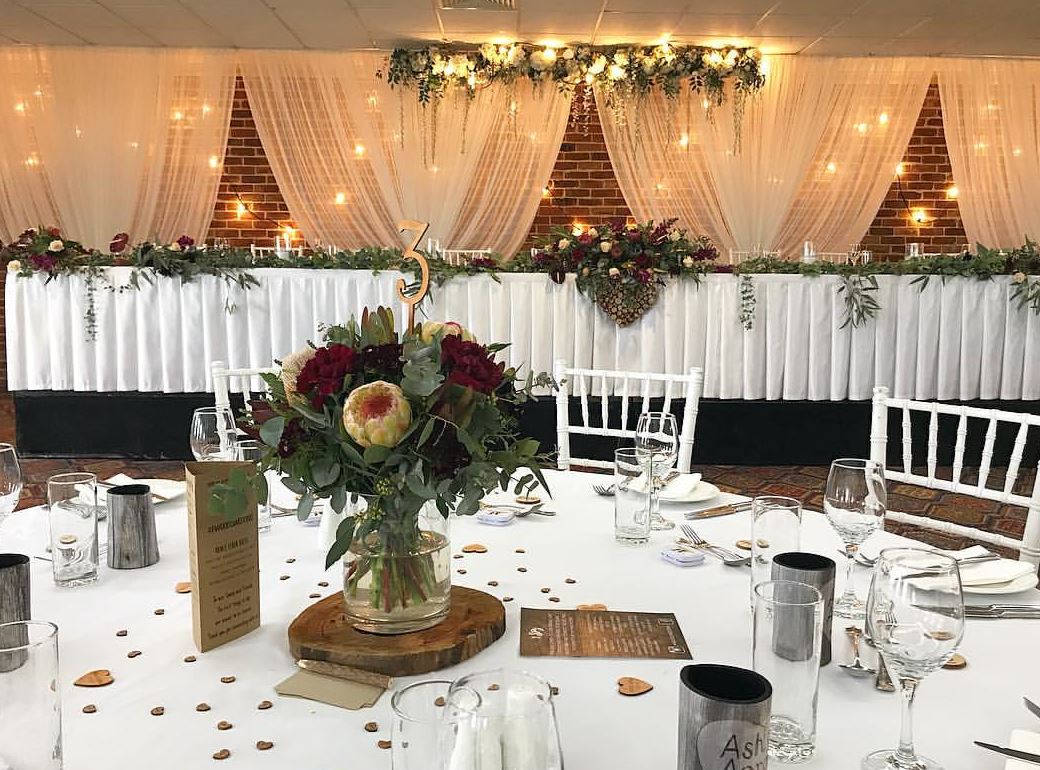 Further decorations and styling
Continuing on from table centrepieces, florals are also heavily used in other decorations and stylings for your wedding. Are you going to have flowers lining the chairs at your ceremony? Will you have a flower wall on the day? Two extremely popular floral trends making the rounds at the moment are arbours and hanging installations. These arrangements can include a mixture of greenery and floral elements and will most likely be put together by a florist – after all, it's their profession and they know what the best combination will be.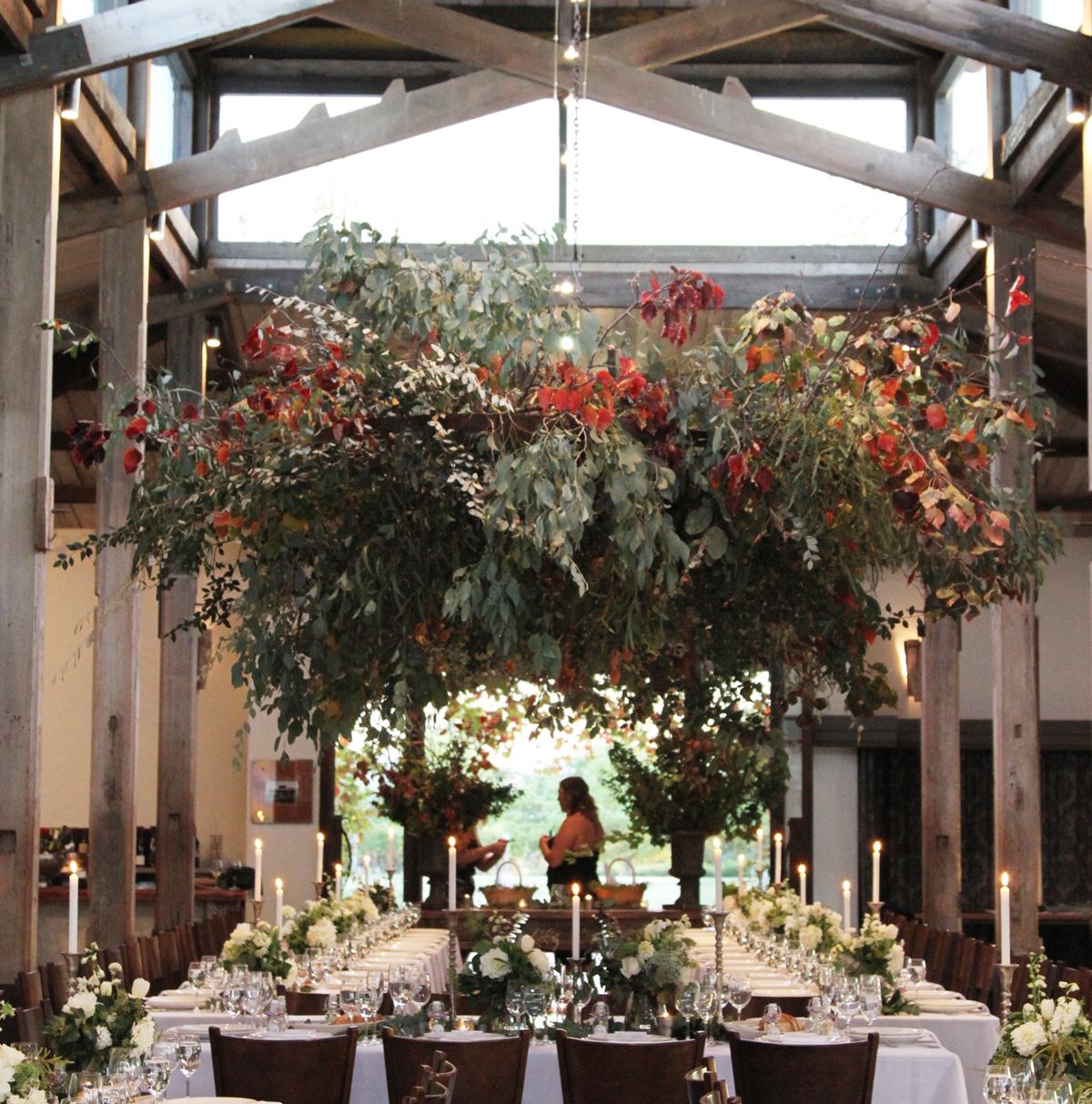 Greenery
Greenery has become a staple for recent weddings, as some couples prefer this over heavy florals. However, greenery can come at the same price as flowers; after all, the same amount of time and effort goes into styling it for your wedding day, especially if it's fresh produce.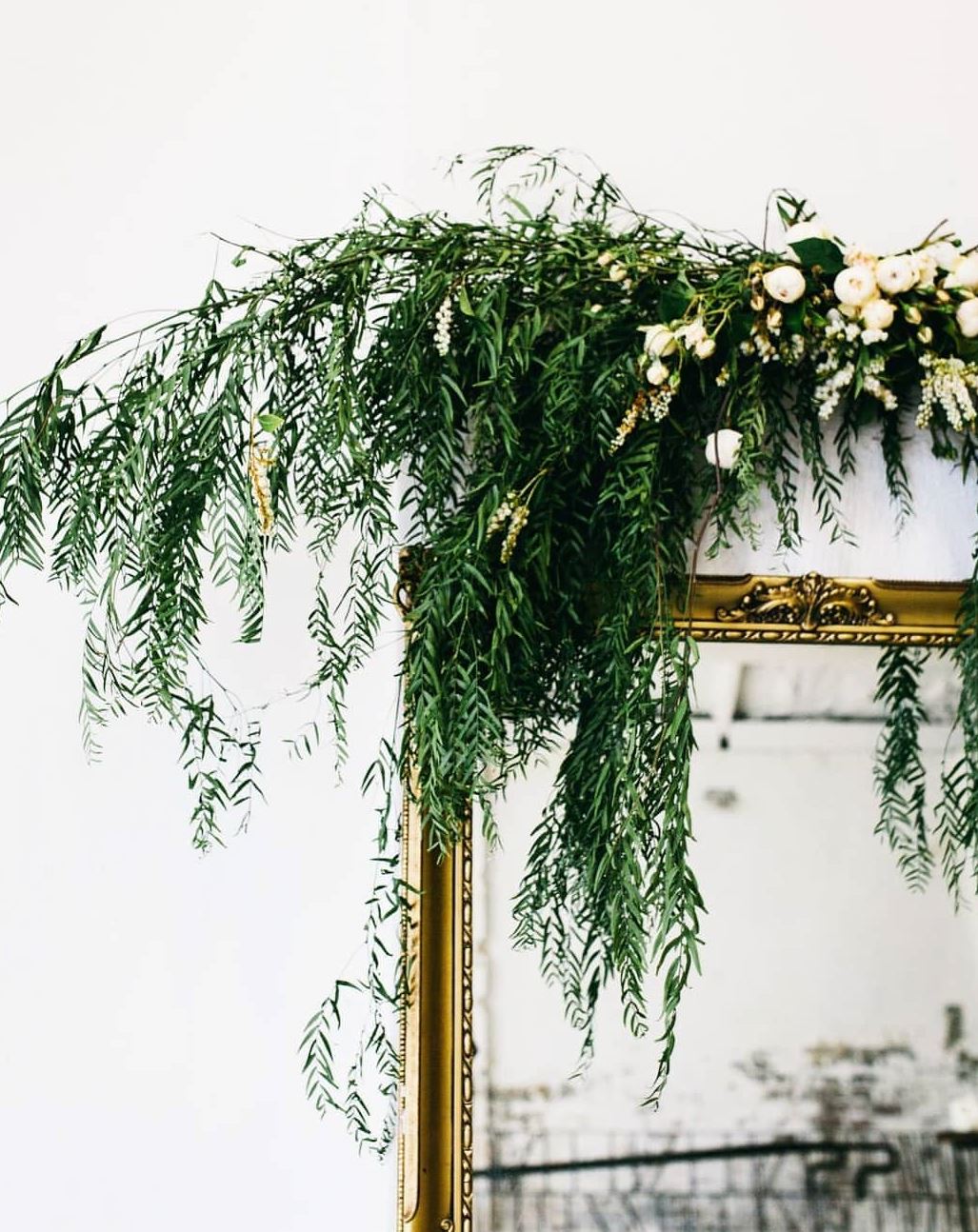 So how much should you be spending?
Now that you've decided on what elements of florals you want for your big day, it's time to look at what costs you're looking to pay. The average Australian couple will pay around $1,620 for flowers on their wedding day.
Unsurprisingly, couples in New South Wales will spend the most on flowers as luxury weddings are on trend there. Expect to pay around $2,101 if you're getting married in this state.
Here is what you can expect to pay in each state:
New South Wales – $2,101
Victoria – $1,662
Western Australia – $1,471
South Australia – $1,462
Queensland – $1,122
Northern Territory – $1,050
ACT – $843
Tasmania – $752
The majority of couples (71%) will purchase their wedding flowers from florists for their wedding day, while 21% would prefer to organise their flowers themselves. There are only a small amount who go without flowers on their wedding day, and more couples are including flowers on their cake decorations or as part of an arbour.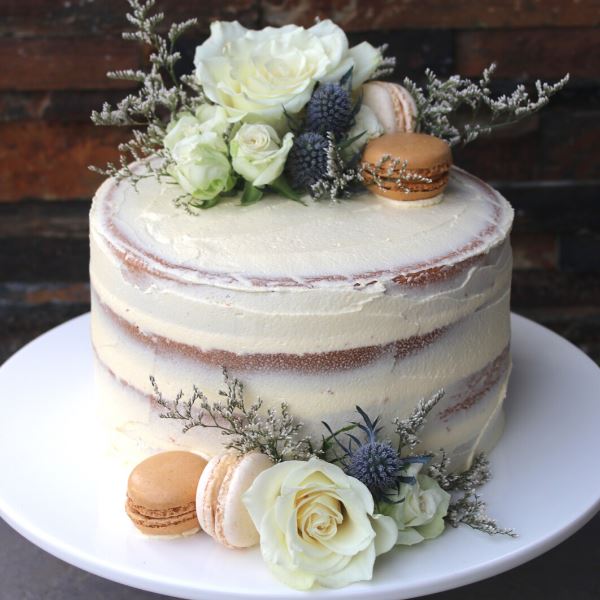 A price guide depending on your budget
If you want to work out how much you should put aside for wedding flowers, make sure you check out our free budget calculator tool.
It's common to spend around 5% of your overall budget on your flowers, which most couples will do in 2020. And again, this will all depend on how extravagant your theme and decorations will be.
A basic breakdown:
$20,000 budget — $1,000
$30,000 budget — $1,500
$40,000 budget — $2,000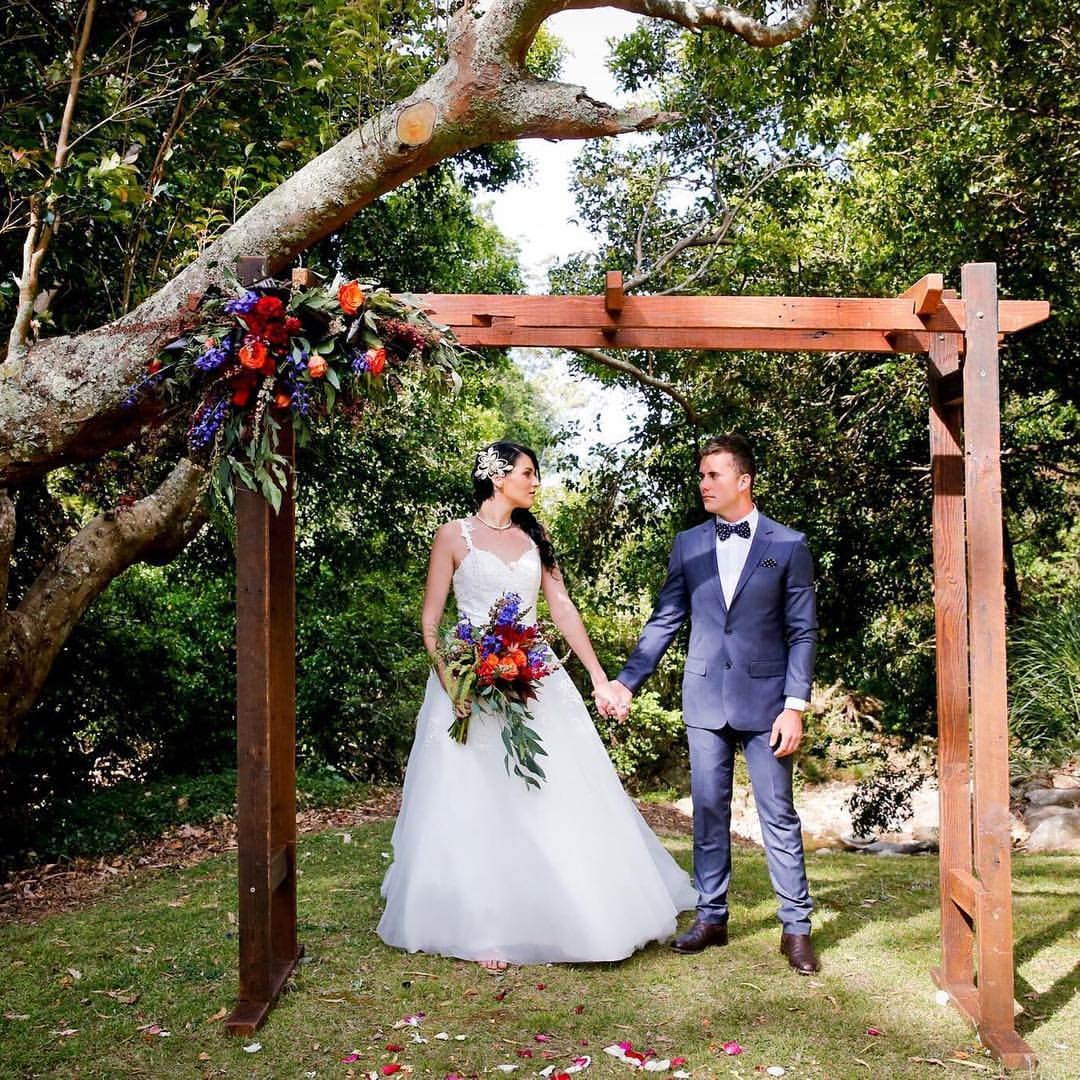 How to find the right wedding florist for you
Every element of your wedding is important in its own way, so when it comes to choosing your flowers, you want a florist who is going to guide you through the process, help and make suggestions. 57% of couples choose real flowers, while 20% will use artificial and 23% opt for a combination of real and fake.
Your florist will have the knowledge to help you through the selection process, and also what works with each season. You could have envisioned lilies on your big day, but not realise when they're seasonally available or you could just base your choice off the colour theme. A good wedding florist will not only offer you a range of suggestions, they'll also offer alternatives if something is unavailable. This also goes for other products, such as your bouquets or boutonnière.
Another thing to look out for with your florist is someone who can identify solutions to any allergies that may be of concern, all while keeping quality of product top of mind. If they have a physical retail store, go for a visit to suss out their products in person. If they're online-only, take a look at other weddings they've done to gauge their style. Either way, you can look at details and always ask questions. This is their business and they will be happy to answer any queries you have.