Ready to plan your wedding but not sure where to start your budget? Don't be afraid! We've looked at how much couples spend on their weddings in South Australia to give you an idea of where to start budgeting for each product and service.
Wedding Venues
Your wedding venue is usually the first place to start when you begin planning. In South Australia your wedding venue will cost just below the national average, coming in at $14,821.
The average wedding has 97 guests so this equates to around $153 per head. This per head cost should include any additions you have such as beverages and decorations. Use this as a guide to work out where your venue budget lies.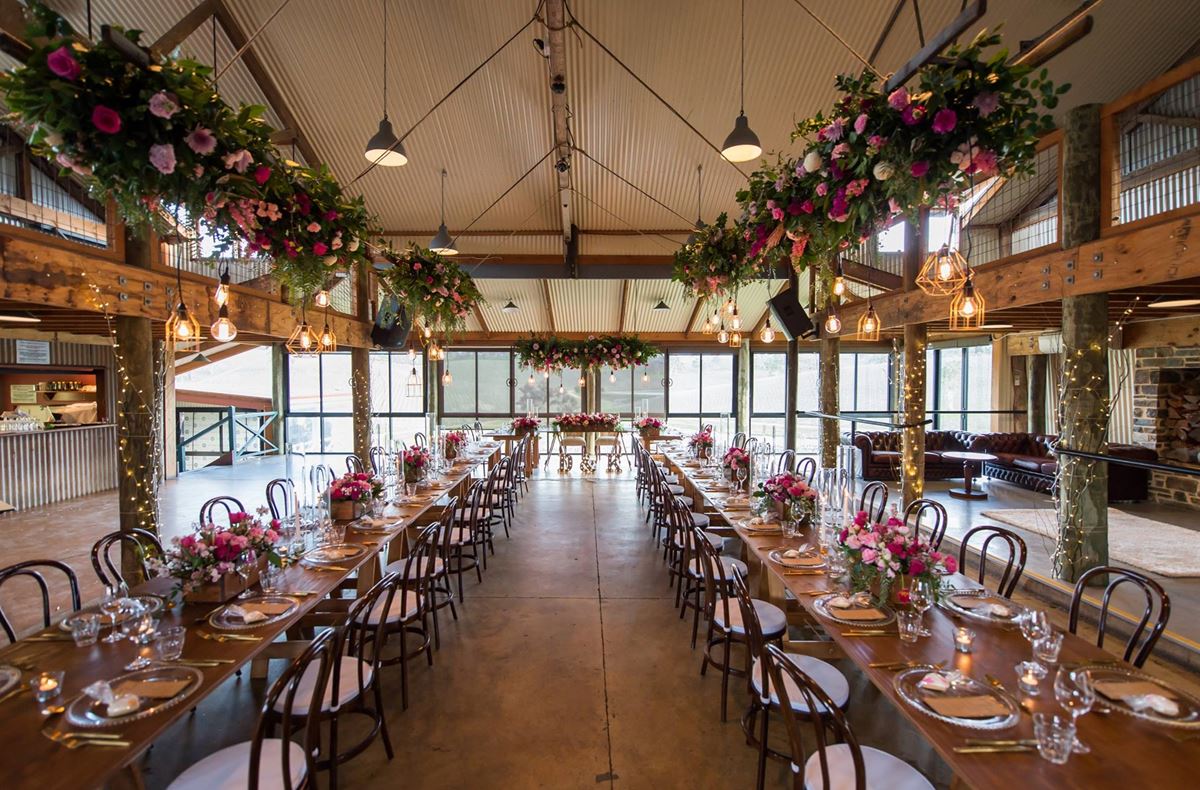 Wedding Dresses
Your wedding dress is probably going to be the most expensive dress you ever buy in your life! It's also one of the most significant which is why 25% of brides say their budget wouldn't matter if they found the perfect gown!
In SA you should budget around $2,569 for your dress, 9% more than last year.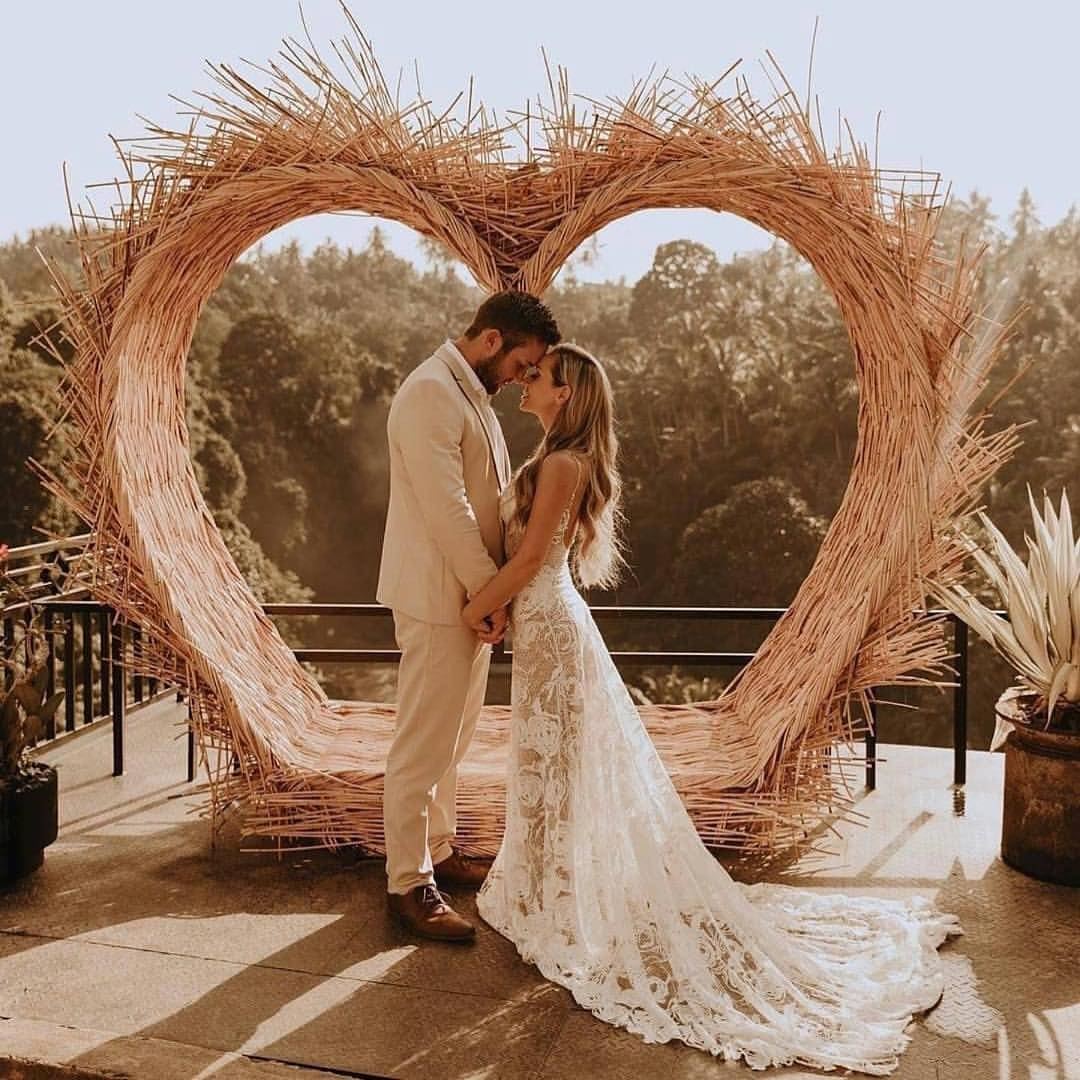 Wedding Photography
Photographers are one of the most important elements of your wedding day with 99% of all couples saying they'll have a photographer at the wedding.
In South Australia, you can expect to start your budget around $2,604 for your wedding photographer. This comes in just $36 less than last year!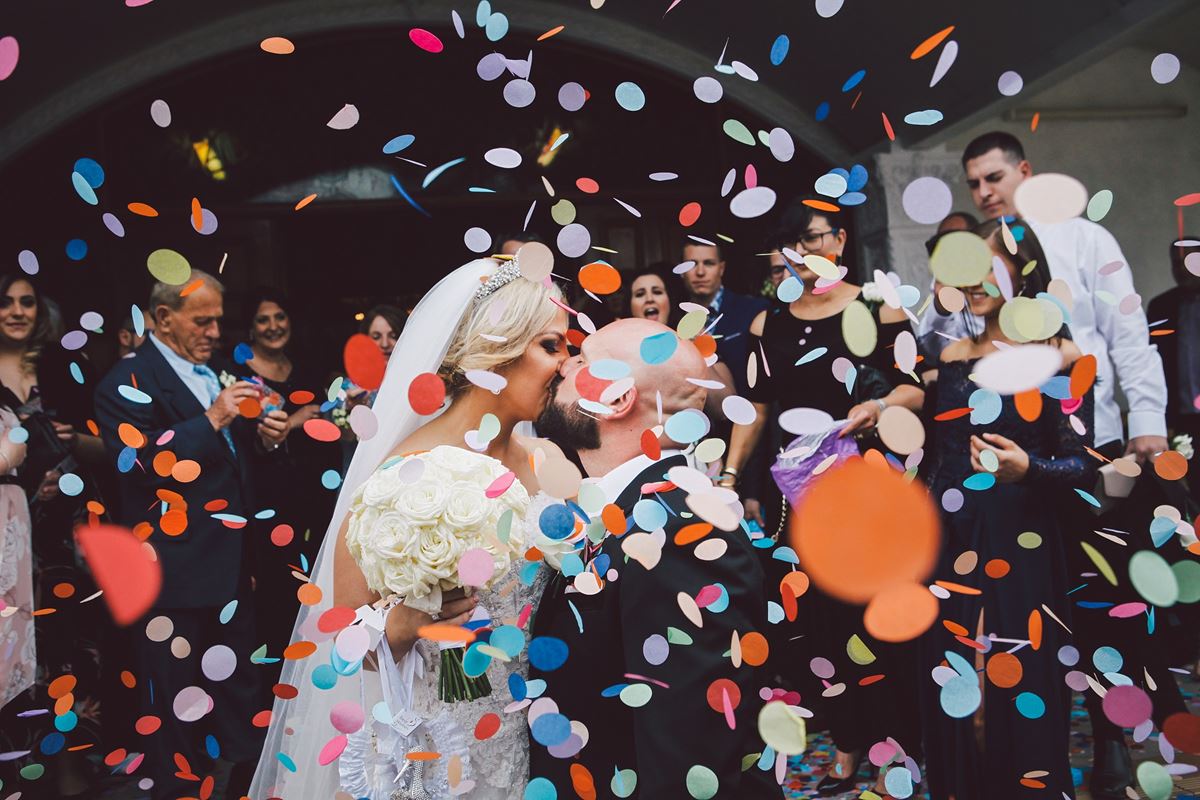 Marriage Celebrants
Your celebrant is actually your most important supplier on the day. Without a marriage celebrant to actually marry you your wedding is just a big party!
The average marriage celebrant puts 23 hours into every wedding so they're also very cost-effective. You should start your budget at $599 for a celebrant in South Australia. Increase this for more personalised ceremonies and celebrants with more experience.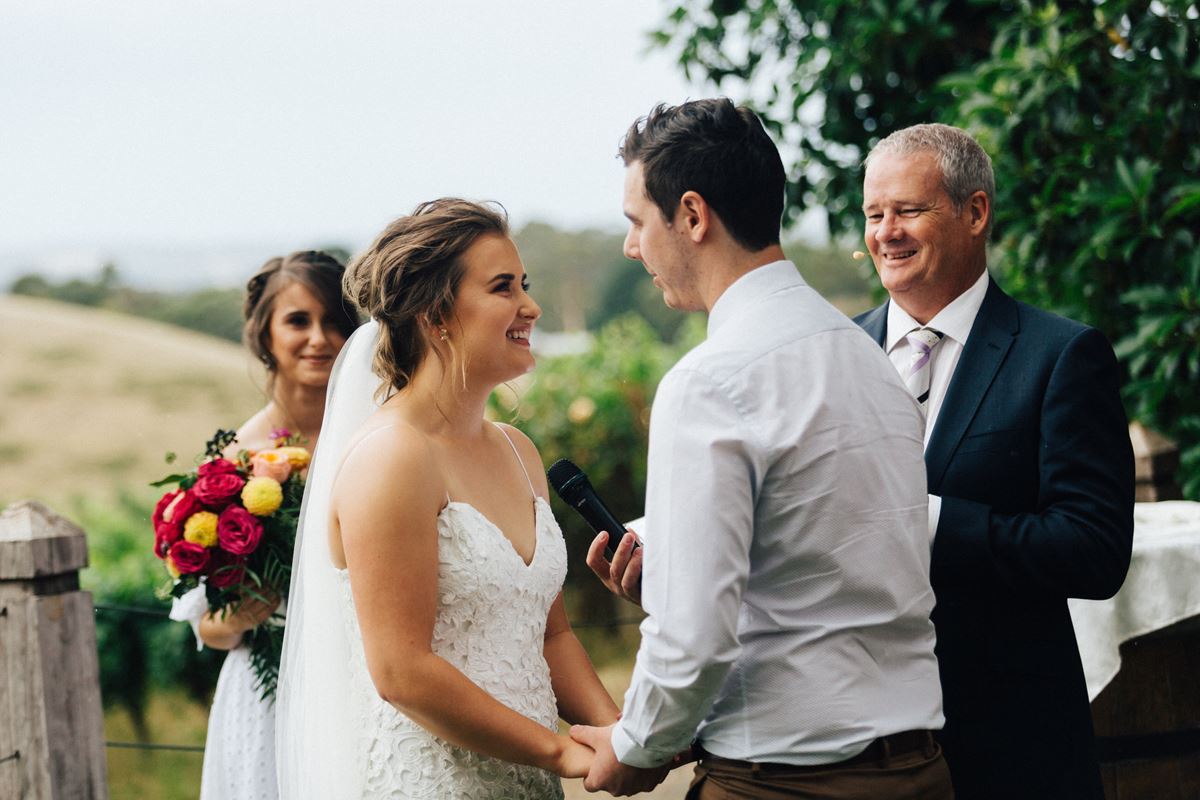 Wedding Cars
46% of all couples are hiring just one car for their wedding day. Look at how many people you need to transport for your day to see what style will be most cost-effective for you while also fitting in with your wedding theme.
The average spend on wedding cars in South Australia is $1,098.
Wedding Videography
Videographers have a 4.9 out of 5-star rating for the services they provide. So if you're on the edge of whether or not to hire a videographer, do it! Your photos can show what happened at your wedding but it's your wedding videographer who will be able to capture the vibe and love on the day.
Videographers will cost you an average of $2,412 for a wedding. Most couples will hire their videographer all day, from start to finish.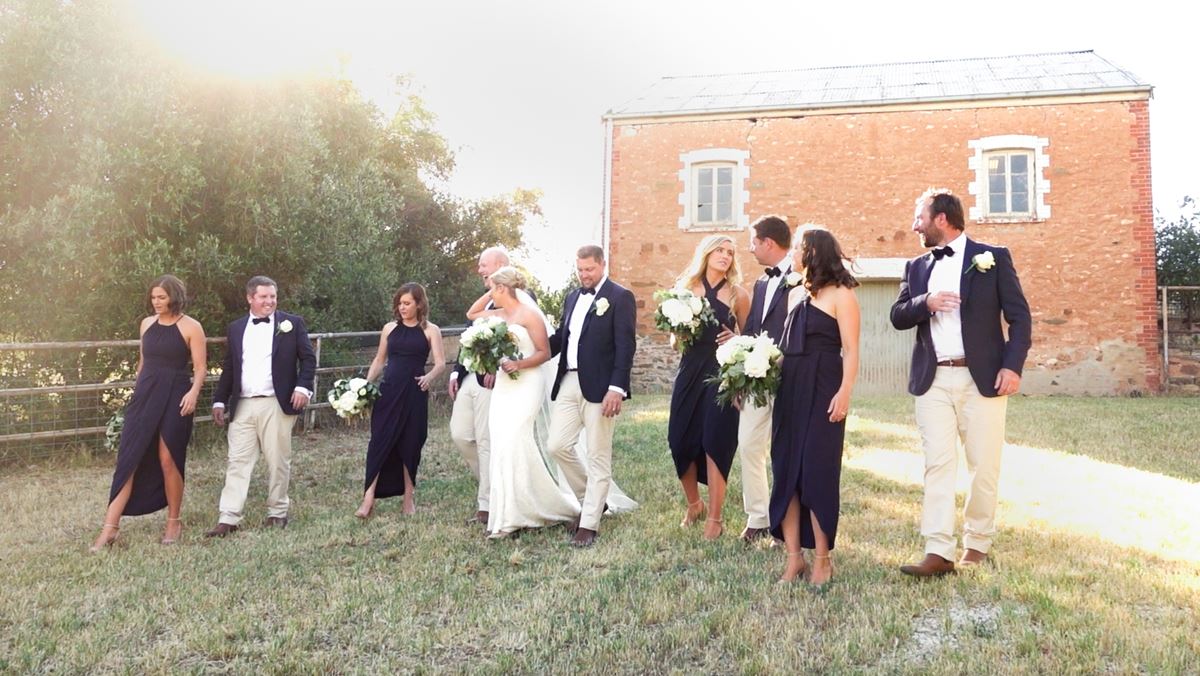 Catering
Who doesn't want the food on their wedding day to taste delicious? Most couples in South Australia will spend $6,204 on the wedding catering for their big day.
52% of couples opt for a sit-down meal, 29% go for buffet and 15% for finger food. Another 4% of couples opt for different offerings for their food such as grazing tables, food trucks or interactive food stations.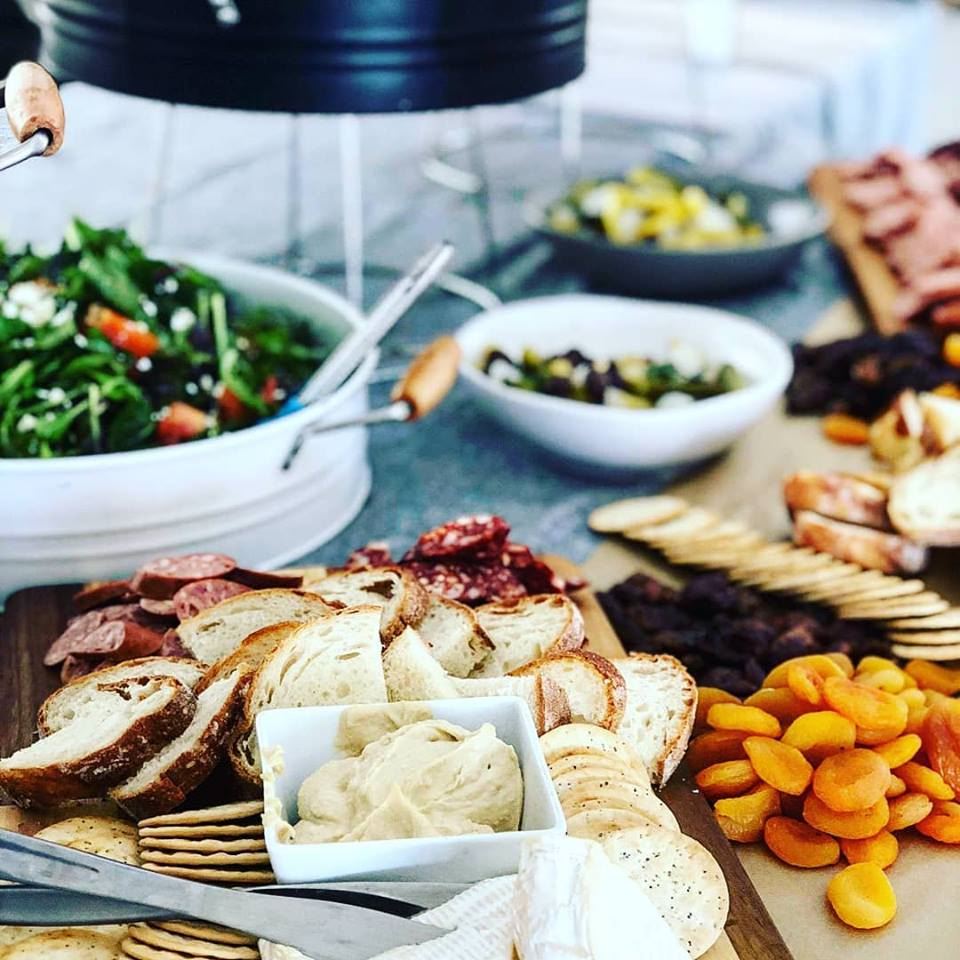 Wedding Hire
There are so many different products you can hire for your wedding. It could be the marquee to keep everyone dry, or the oversized lawn games to keep your guests entertained. Whatever it is, you can expect to budget around $1,776 on wedding hire for your day.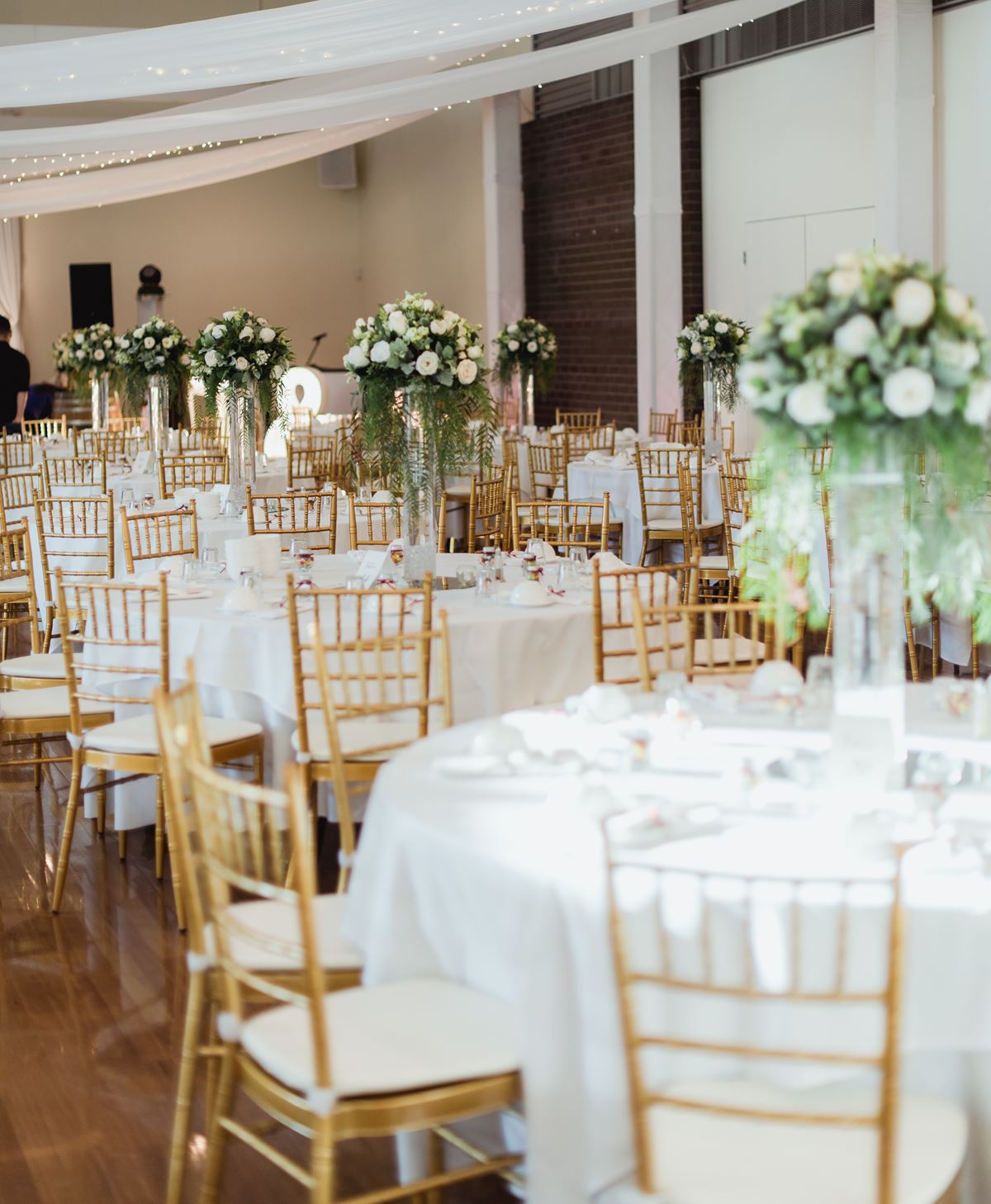 Wedding Music
Not sure whether to book a band or a DJ for your wedding day? 65% of couples in the past have hired a DJ while the other 35% go for a band or live artist. Your choice will help dictate how much you spend on your wedding music for the big day.
The average spend on wedding music is $1,338. This could increase or decrease depending on whether you have a solo artist, DJ, or a four-piece string quartet.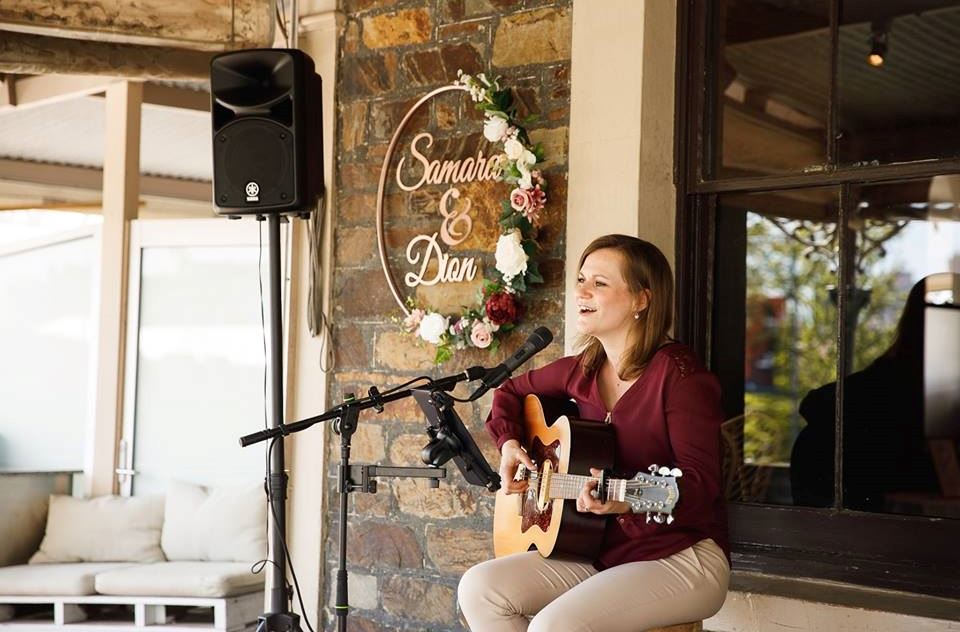 Formal Wear
The big day isn't just about brides and their dresses! Grooms want to make sure they're going to make a statement just as much. In fact, 27% of grooms will have a suit custom-made for their big day.
The cost of your formal wear will depend on how many people you have in your wedding party. However, the average cost of formal wear in South Australia is $1,564.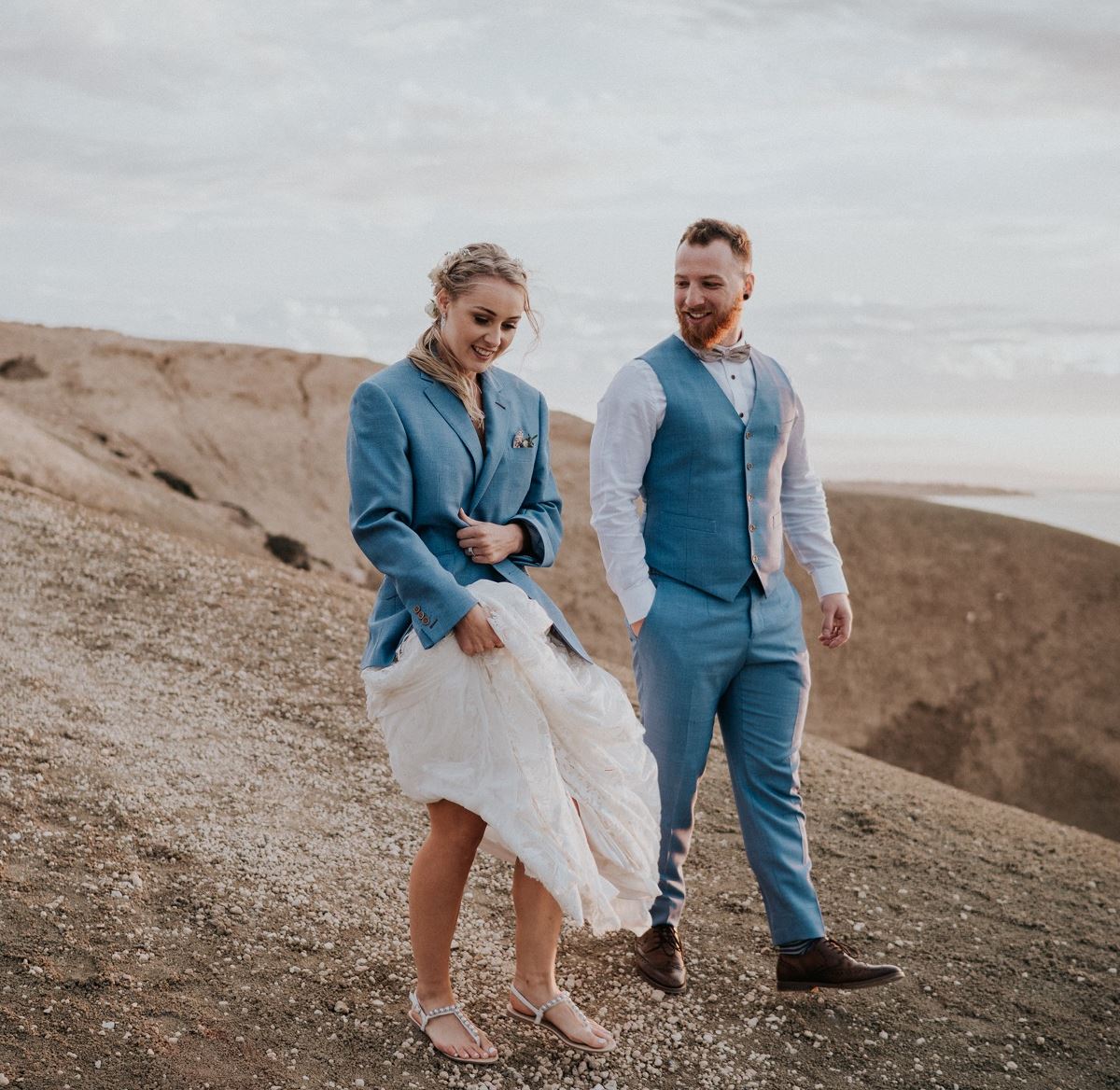 Decorations
Wedding decorations are those extra bits and pieces you want to add style and theme to your wedding. Floral arbours are particularly popular at the moment as is the continuing trend of greenery.
The average couple in South Australia will spend around $1,440 on their wedding decorations.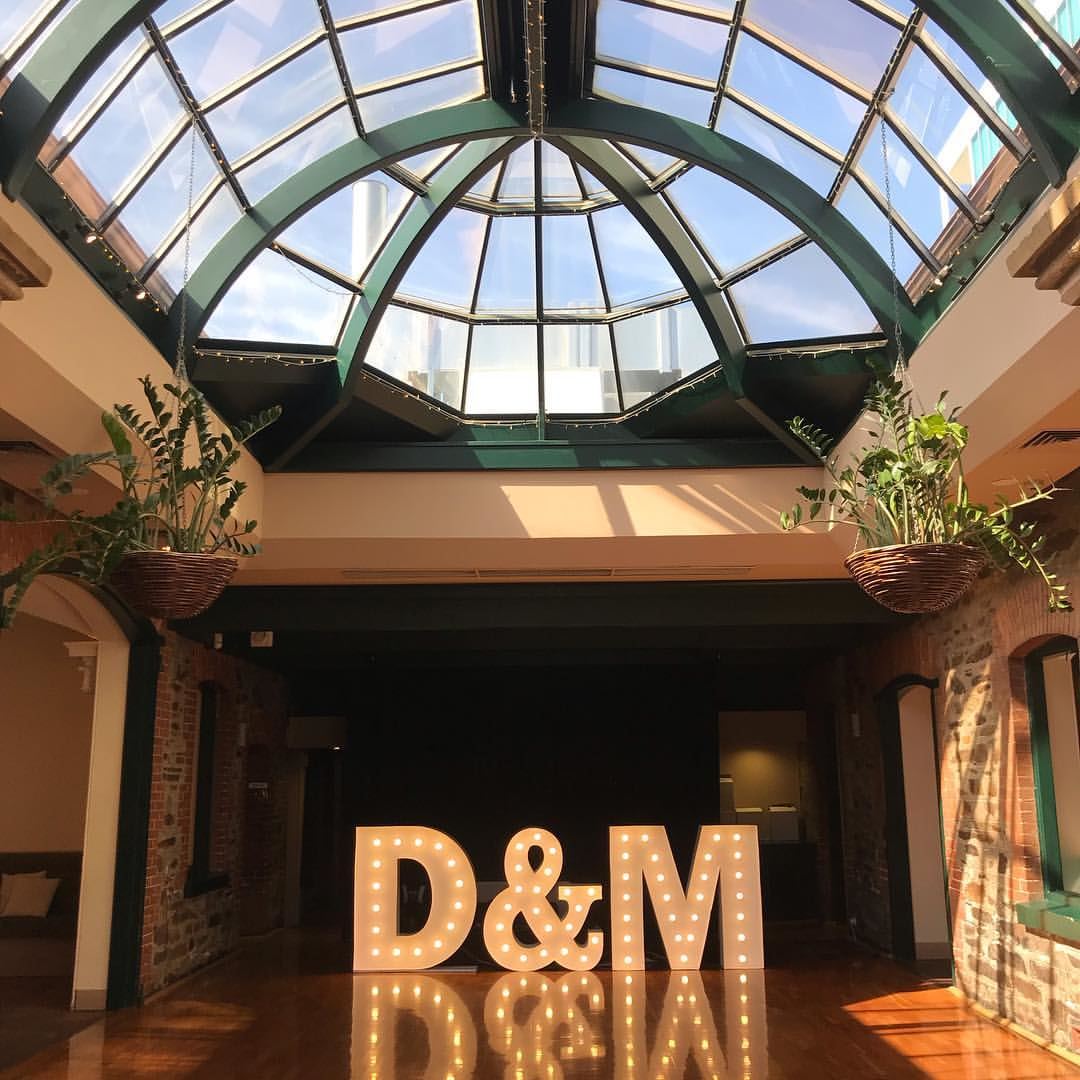 Bridesmaids Dresses
The average cost of bridesmaids dresses in South Australia is $911. This is another cost that will increase or decrease depending on how many people you have in your wedding party.
A traditional wedding party will be made up of 8 people including the bride and groom, so that usually means 3 bridesmaids.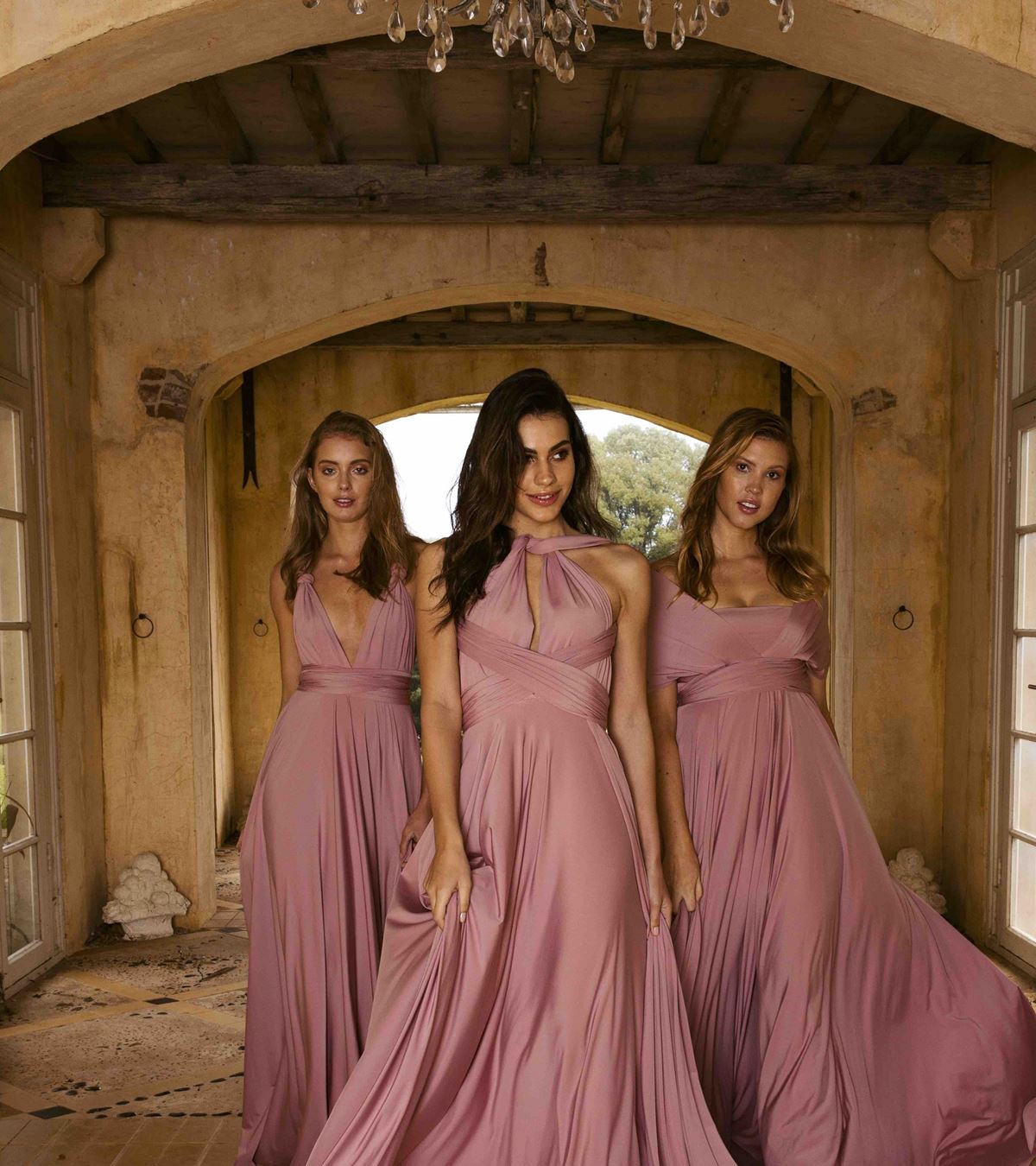 Wedding Invitations
We love pairing your wedding invitations with your actual wedding theme. It's a gorgeous way to tie everything together and give your guests a taste of things to come.
Most couples will spend $518 on their invitations, up 6% from last year. When you do budget your invitation cost make sure you include the cost of stamps. Most stamps around Australia will cost $1 per stamp, which can add up when you're sending out 100+ invites!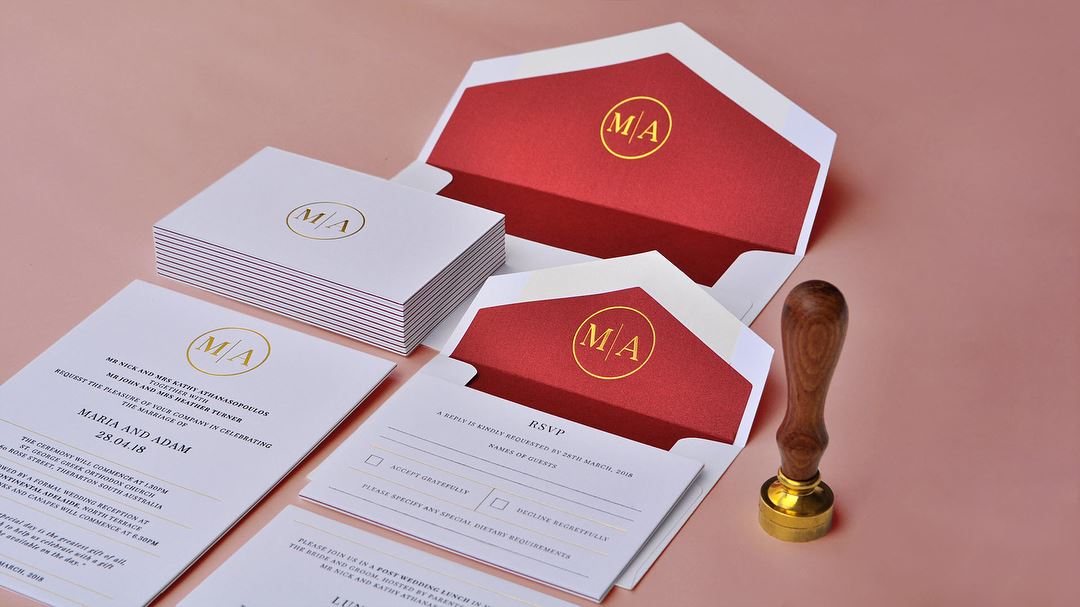 Wedding Cakes
A wedding cake in South Australia should cost you about $467. This has remained steady since last year, despite more couples using their wedding cake as part of their venue decor. This is another great way to pair everything together in your own style and theme.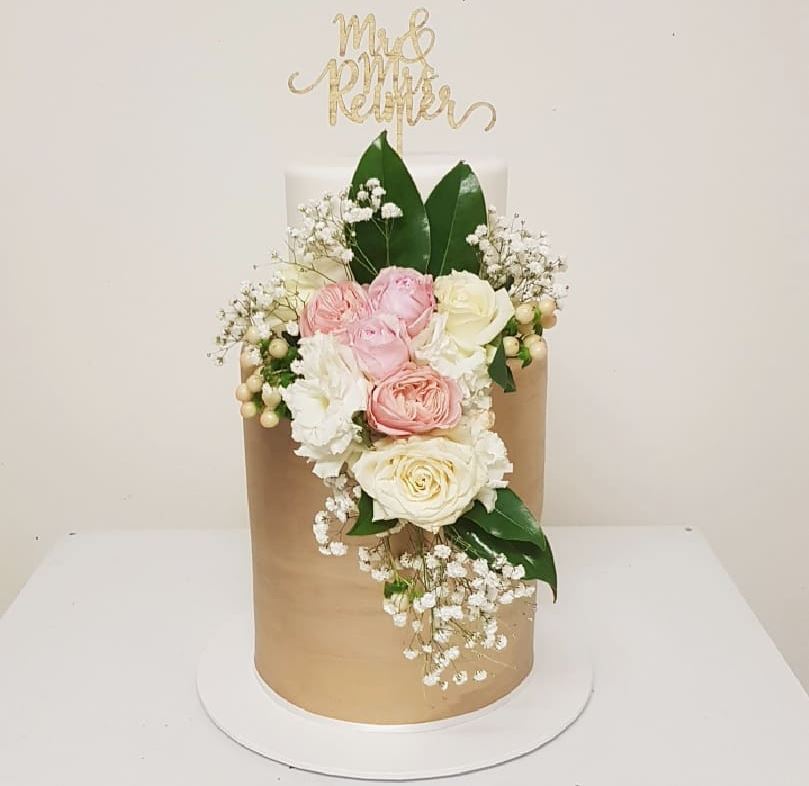 Photo Booths
Couples are preferring quality for their photo booths this year and investing in booths that will really make their day shine. From a mirror booth to an Instagram printer, you can expect to pay $717 for your photo booth hire in South Australia.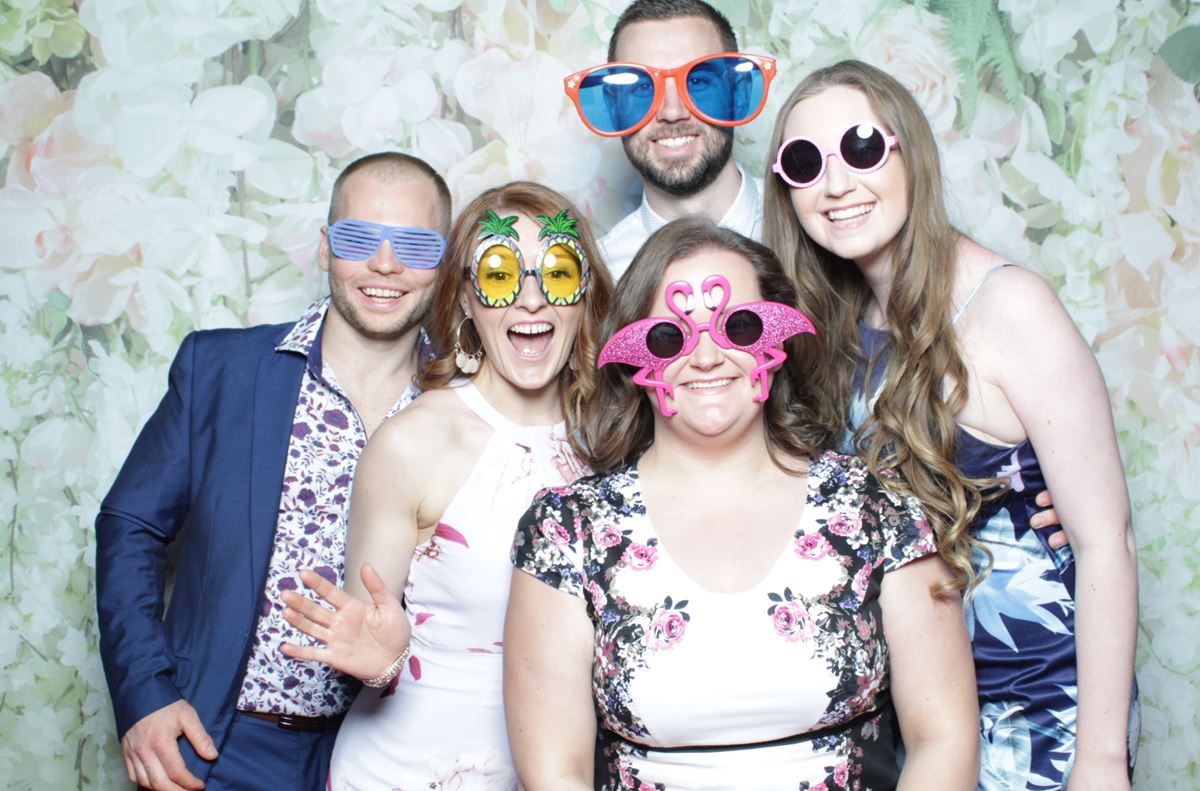 Hair and Makeup
Natural makeup has become widely popular this year as more brides strive to be their best self on their big day. This is a gorgeous trend and one that we can thank Meaghan Markle for!
Despite the natural style you still want a hair and makeup professional who knows what they're doing and nails your perfect look. Most couples will spend $542 on hair and makeup for their big day.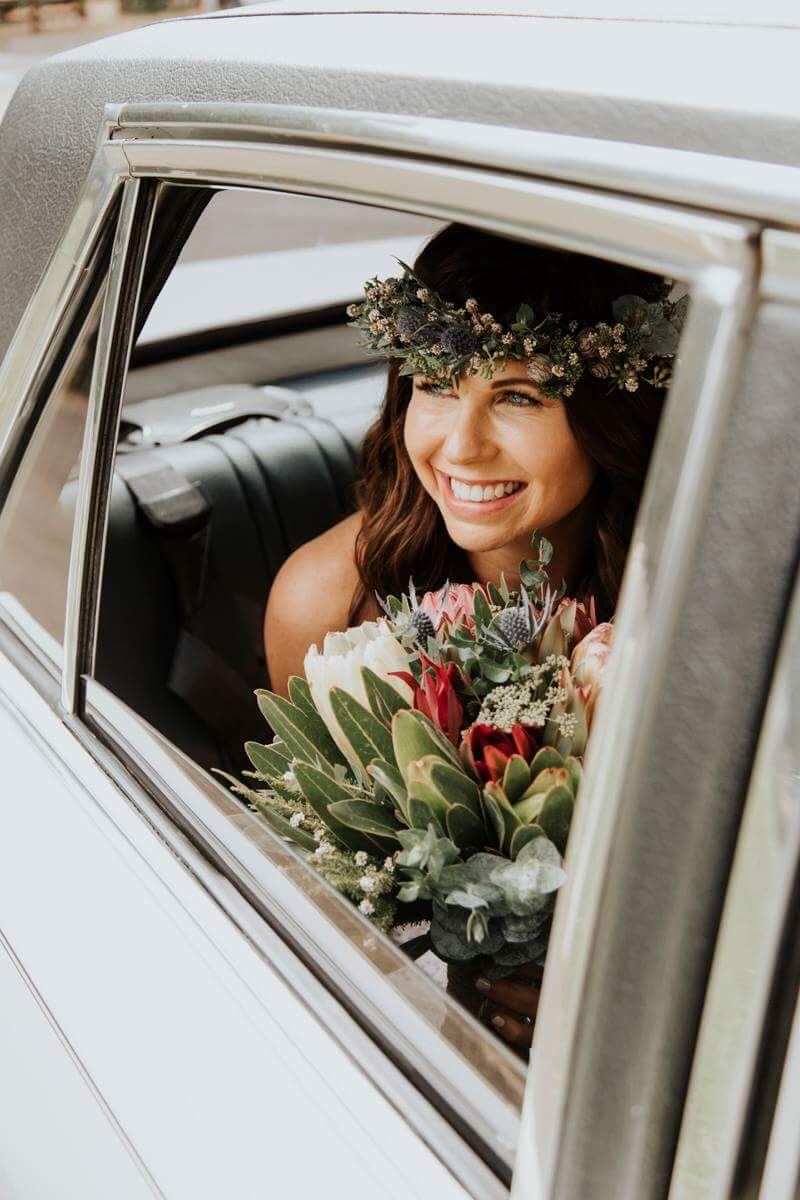 Bomboniere
We love gifting your guests something cute to remind them of your wedding. Bomboniere will cost you around $416. Most couples will budget between $1 and $5 on each wedding favour.