It's time to plan your wedding! You want to find the most stunning venue, a wicked DJ, and of course, the perfect dress. But before you can get planning, there's one major piece of information that needs to be sorted—the budget.
The average wedding in Western Australia will cost $30,045. To help you budget your entire wedding, we've taken a look at what other couples have spent in the past on each service.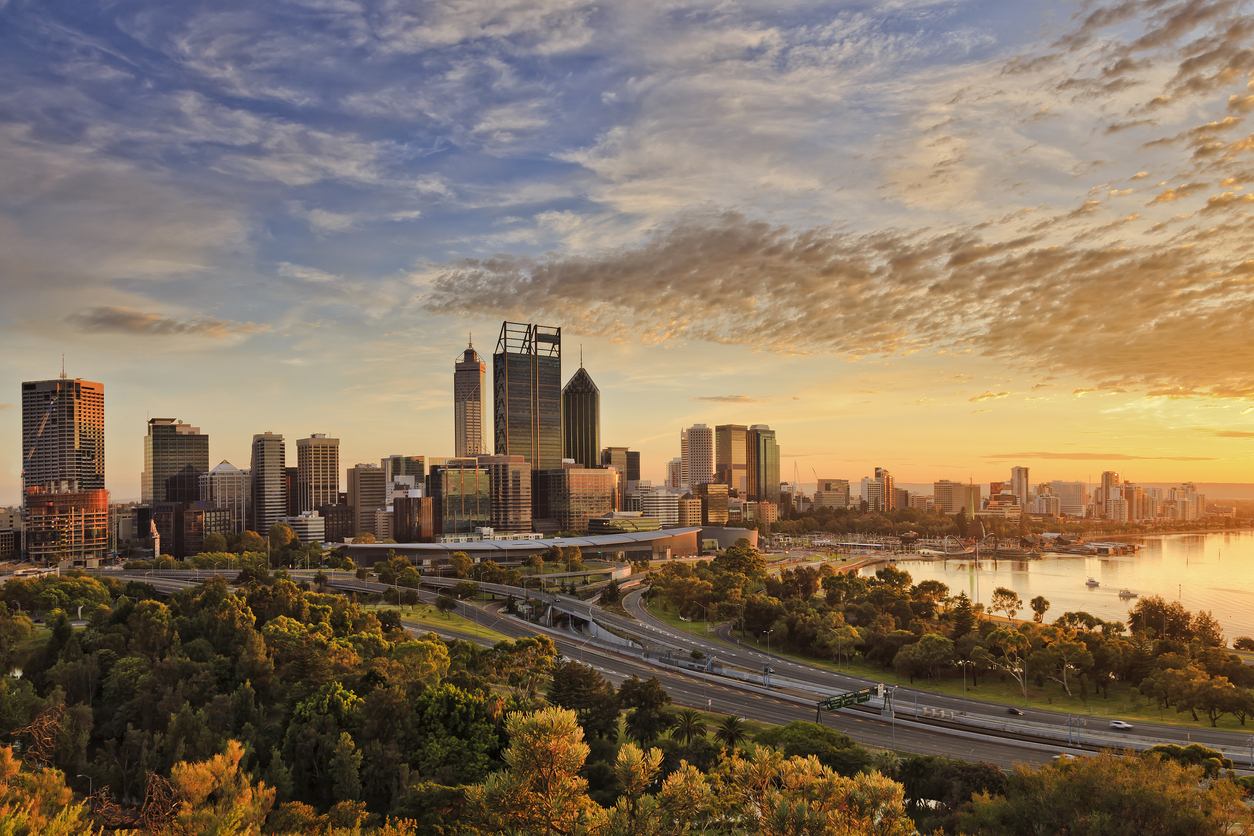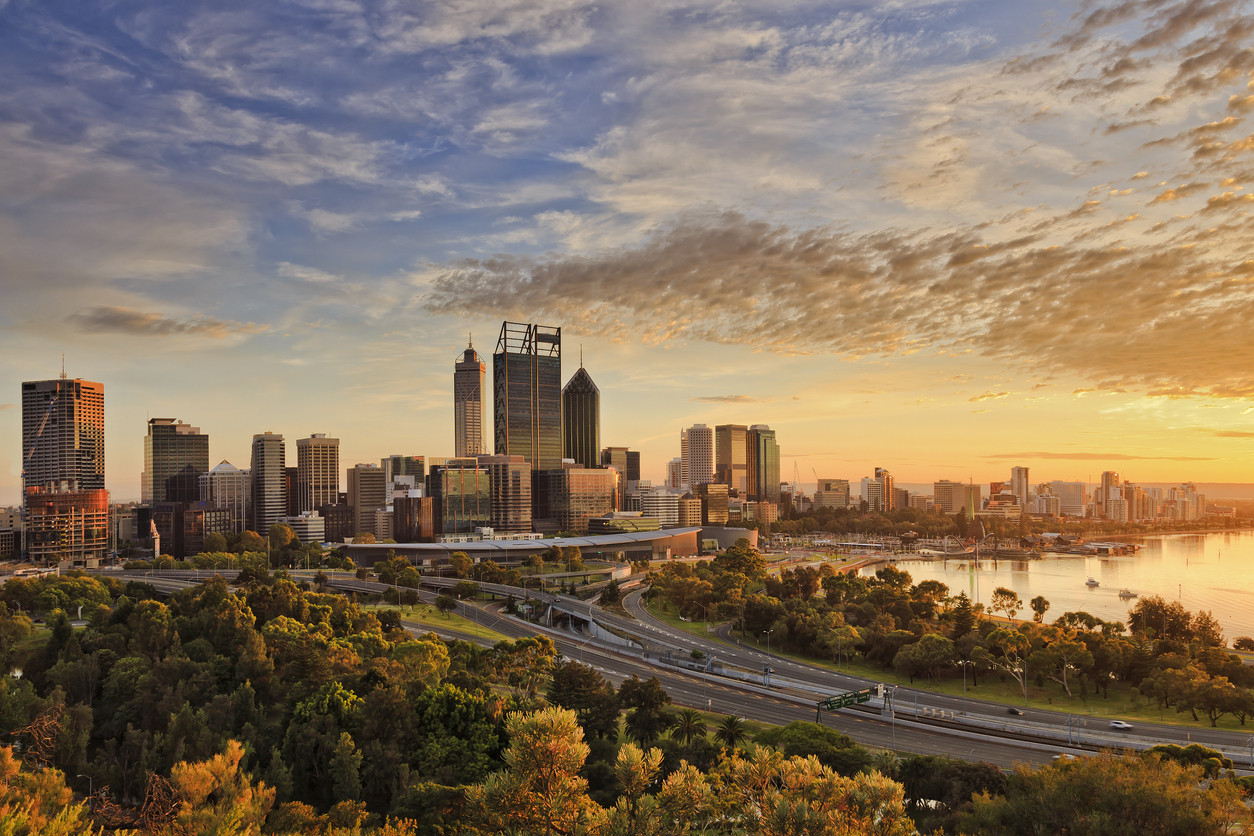 Wedding Venues
Most couples start their planning process by finding their wedding venue and locking in the date. In Western Australia, the average venue comes in at $12,154.
The average wedding has 100 guests, so this comes in at around $121 per head. This could even include your beverages and decorations, so use it as a guide if you're on a budget.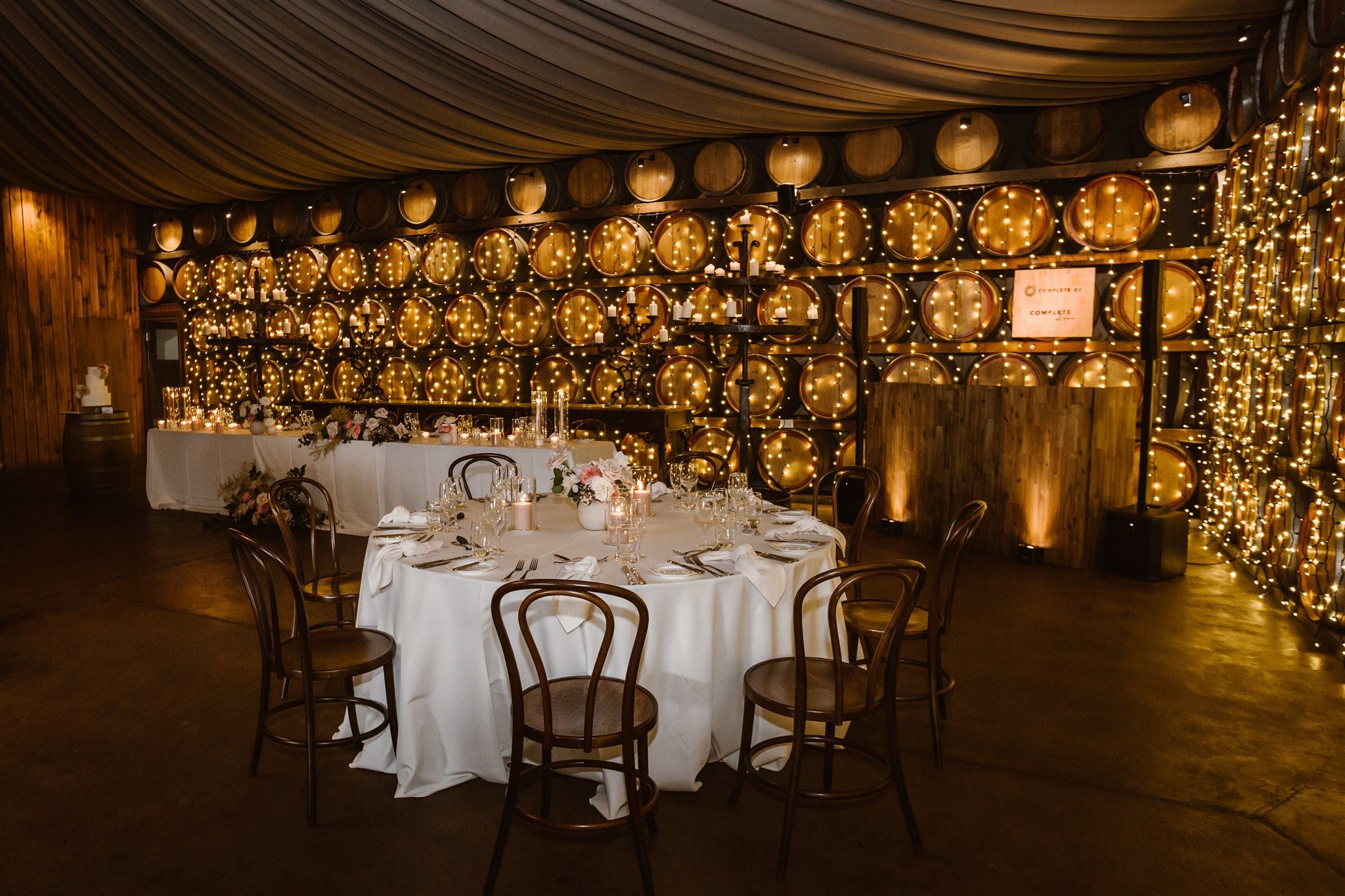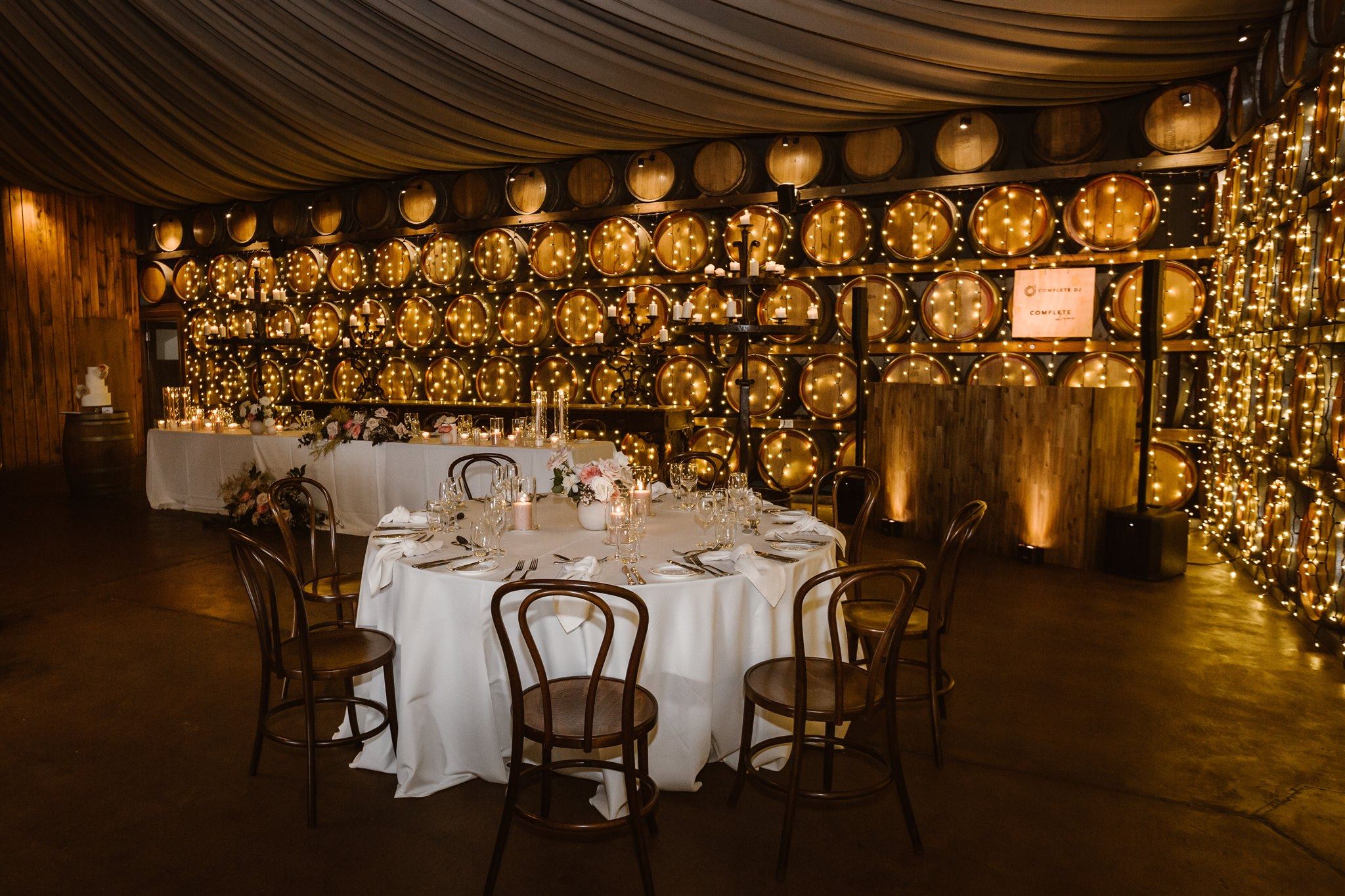 Wedding Dresses
The perfect dress doesn't have to come with the perfect price tag, especially if you're one of the 76% of brides planning to cherish their wedding gown for years after their big day.
If you're wondering where to start that budget, the average wedding dress in Western Australia costs $2,096.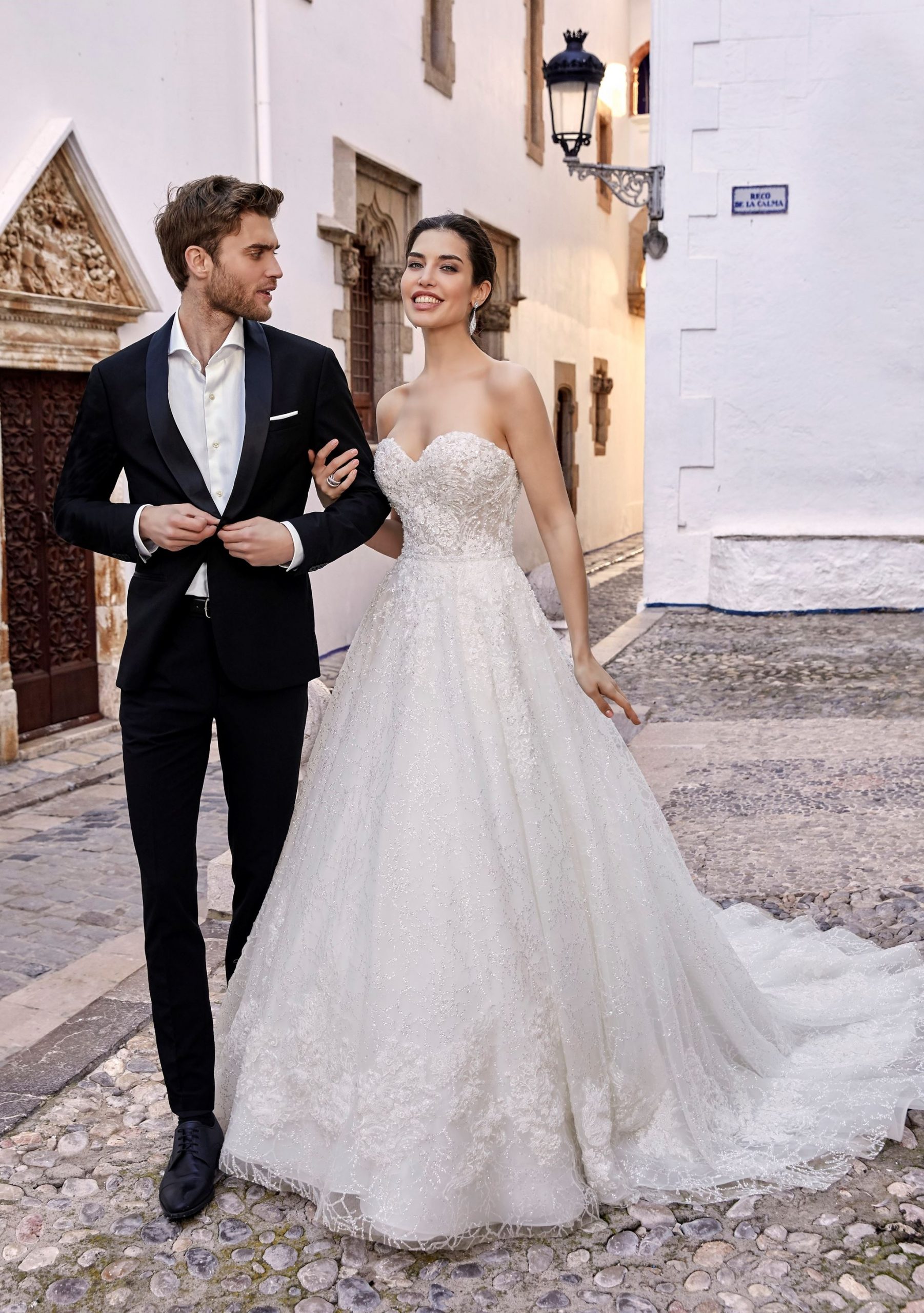 Wedding Photography
91% of all couples in Australia will hire a professional photographer for their wedding. It's such an important supplier to have on your big day! The average cost of a wedding photographer in Western Australia comes in at $2,842 — $310 under the national average.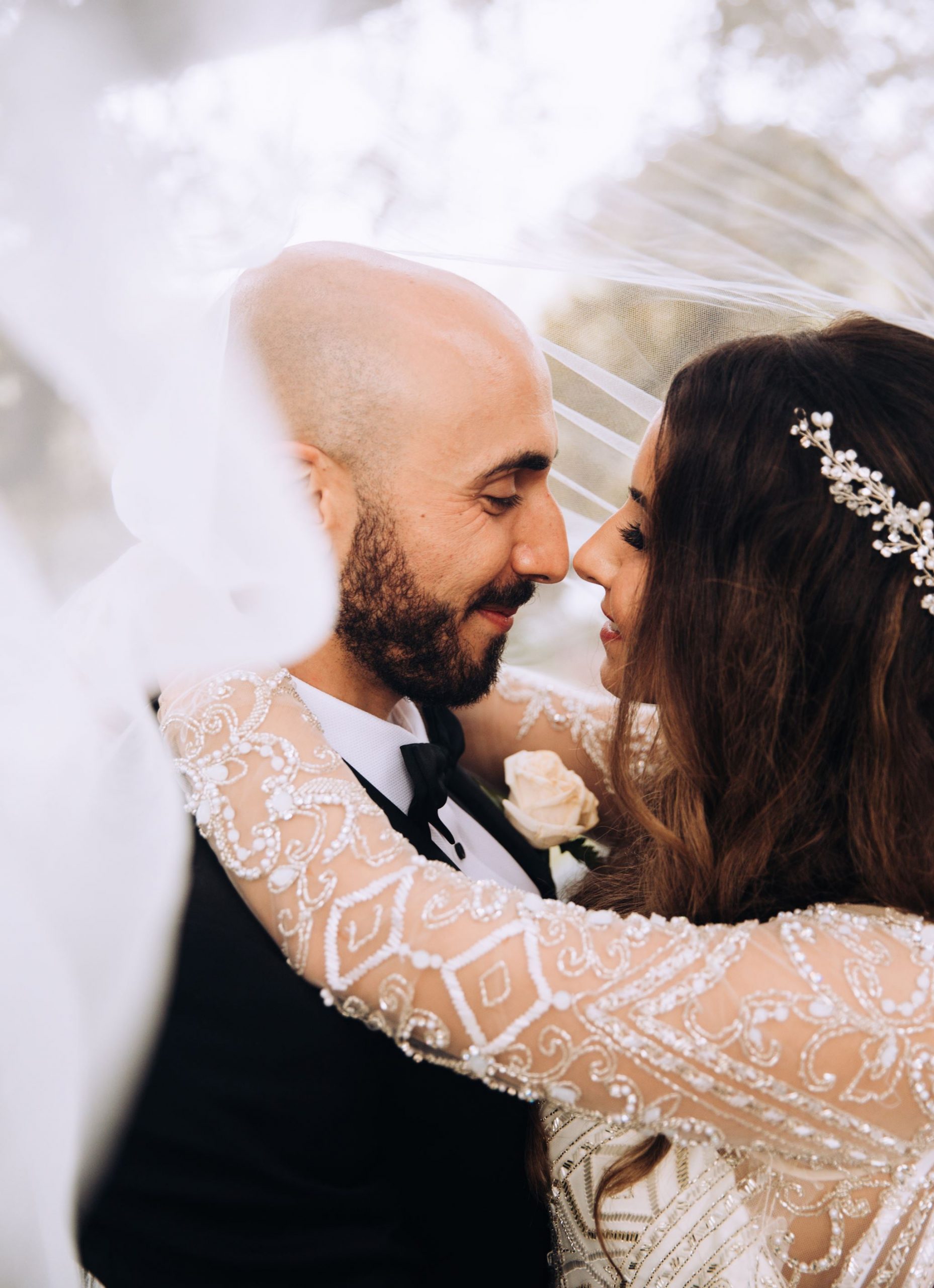 Marriage Celebrants
Your marriage celebrant will do more than just rock up on the day. They plan your ceremony, offer advice and guidance, and take care of all the legal paperwork for you. They're also the perfect person to get you pumped about your special day.
The average celebrant in Western Australia will cost $675 – just slightly down from the national average of $770. However, with personalised ceremonies becoming more and more popular, with 85% of couples choosing to include personal vows, expect to budget more if you're after a more than a 'legals only' ceremony.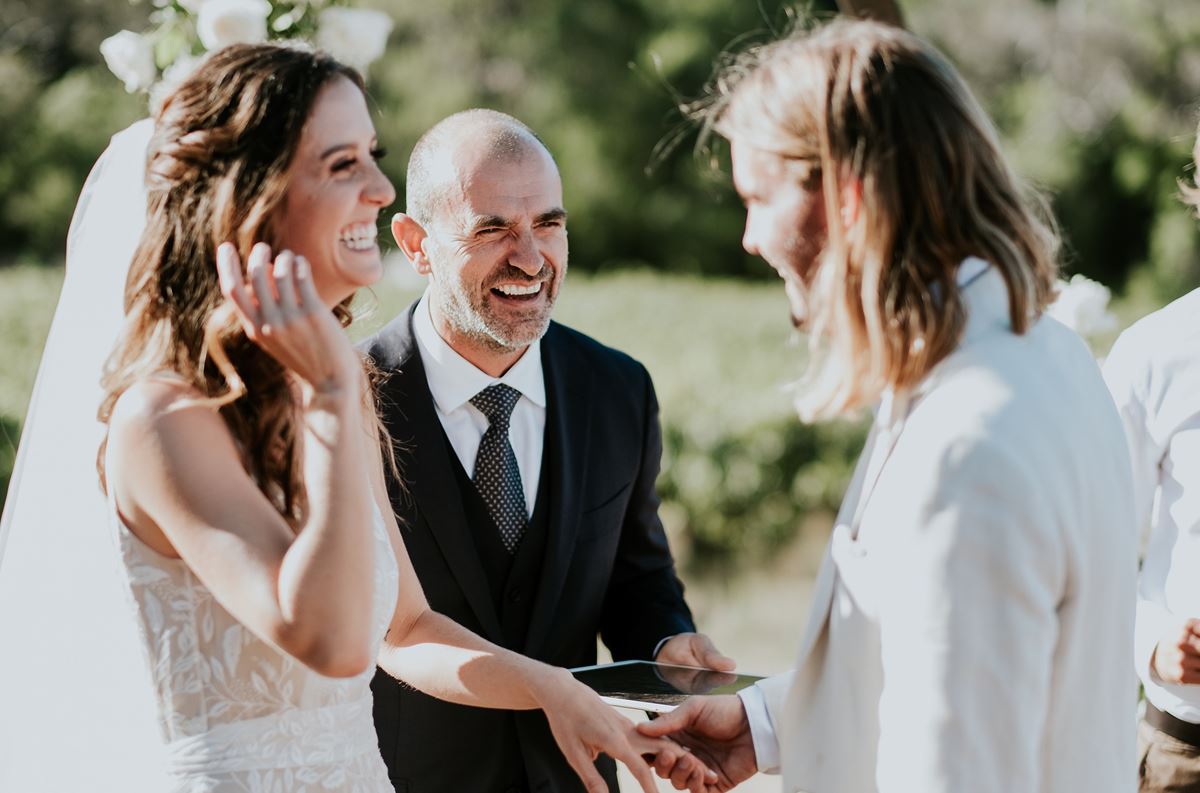 Wedding Cars
Couples in WA spend an average of $923 on wedding cars. This price will range depending on how many cars you're hiring, as well as the size of the car.
Think about how many people you need to transport when considering what sort of vehicle you need for your big day. For reference, 44% of couples will hire one car and 35% will hire two cars for their day.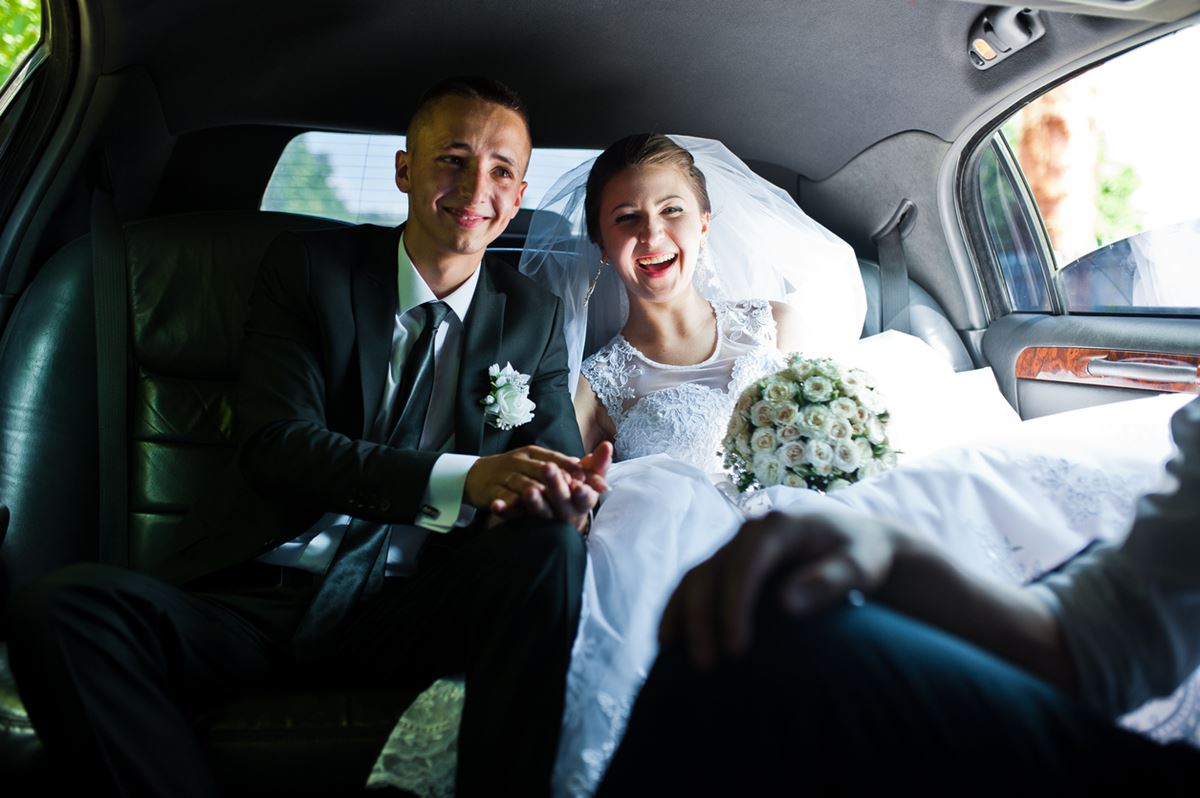 Wedding Videography
Having photos is one thing, but having moving images to capture the vibe of your wedding is another. 56% of couples who hire a wedding videographer will have them cover the wedding from start to finish, capturing all of those perfect moments.
The average videographer will cost around $2,864 in WA.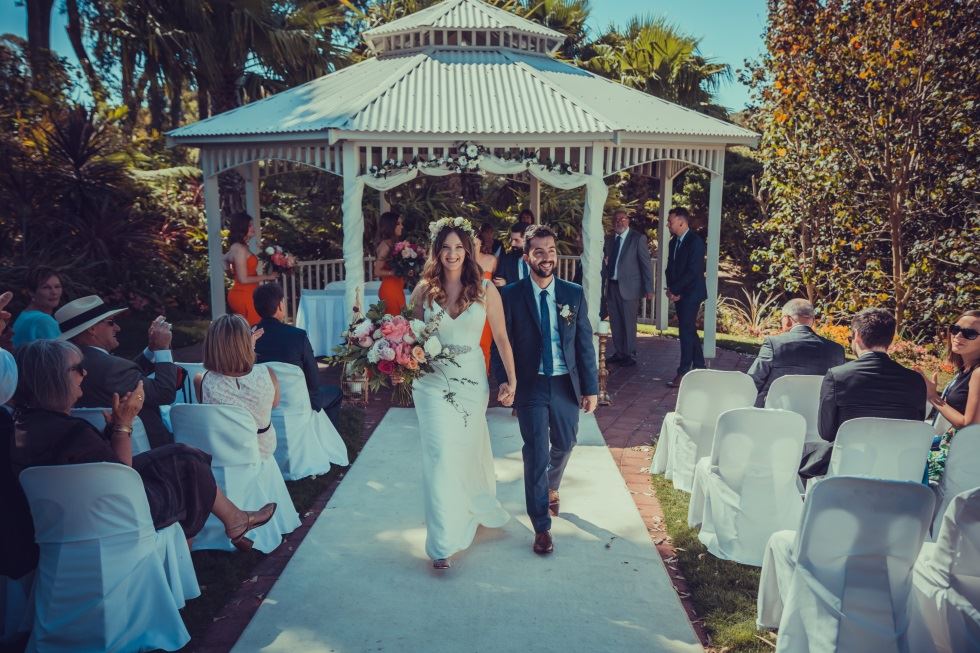 Catering
With ideas such as food trucks and interactive food stations becoming more popular in society, it was only a matter of time before they gained popularity at weddings. External caterers for a sit-down meal, buffet or cocktail-style food are also highly rated if you hire a venue without these services.
Western Australians love their fresh produce and caterers who can accommodate various dietary requirements, so it's no surprise that the average couple will go for a fantastic menu for their big day. The average spend on catering in WA is $5,416 — $584 under SA's average.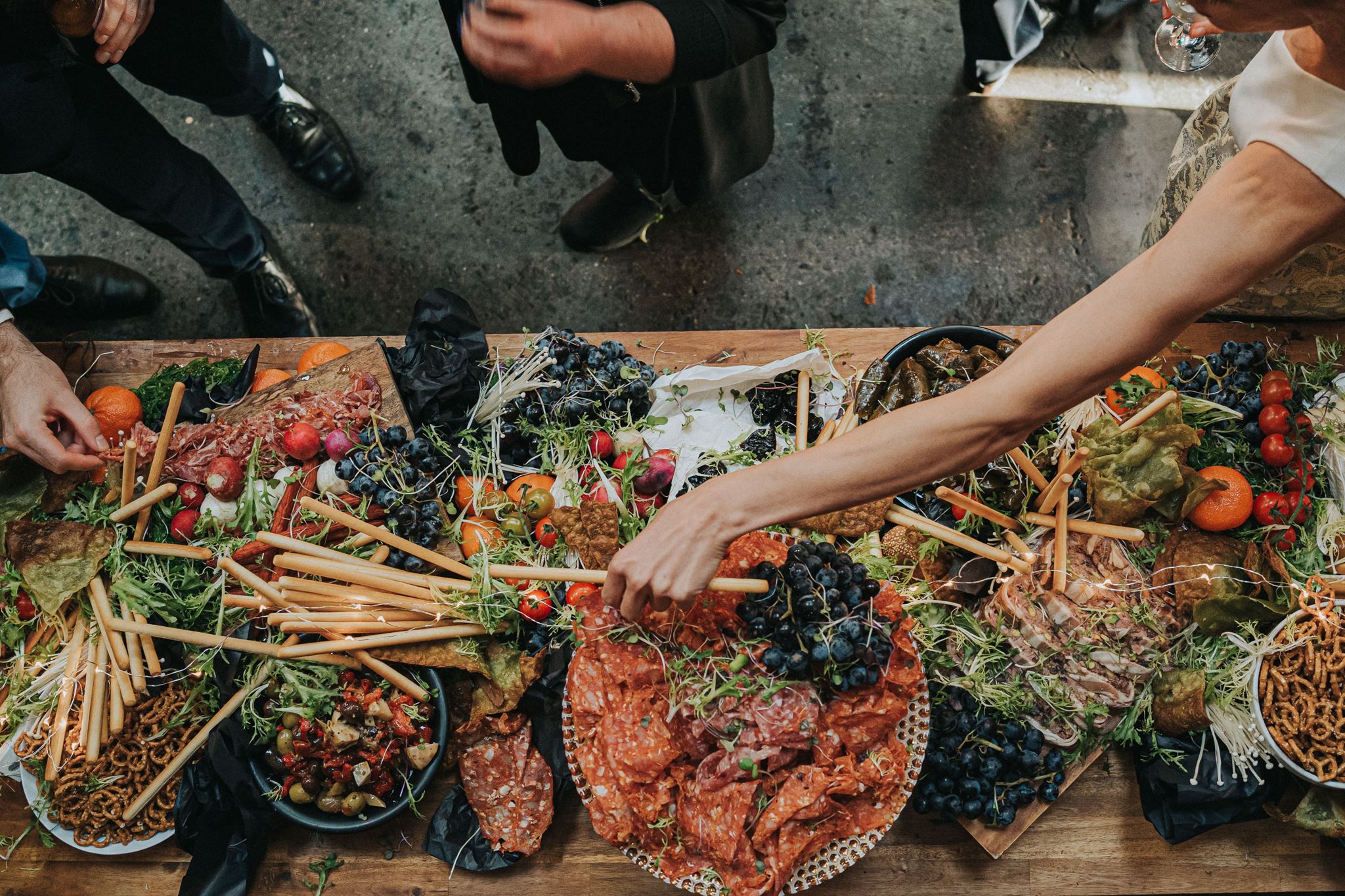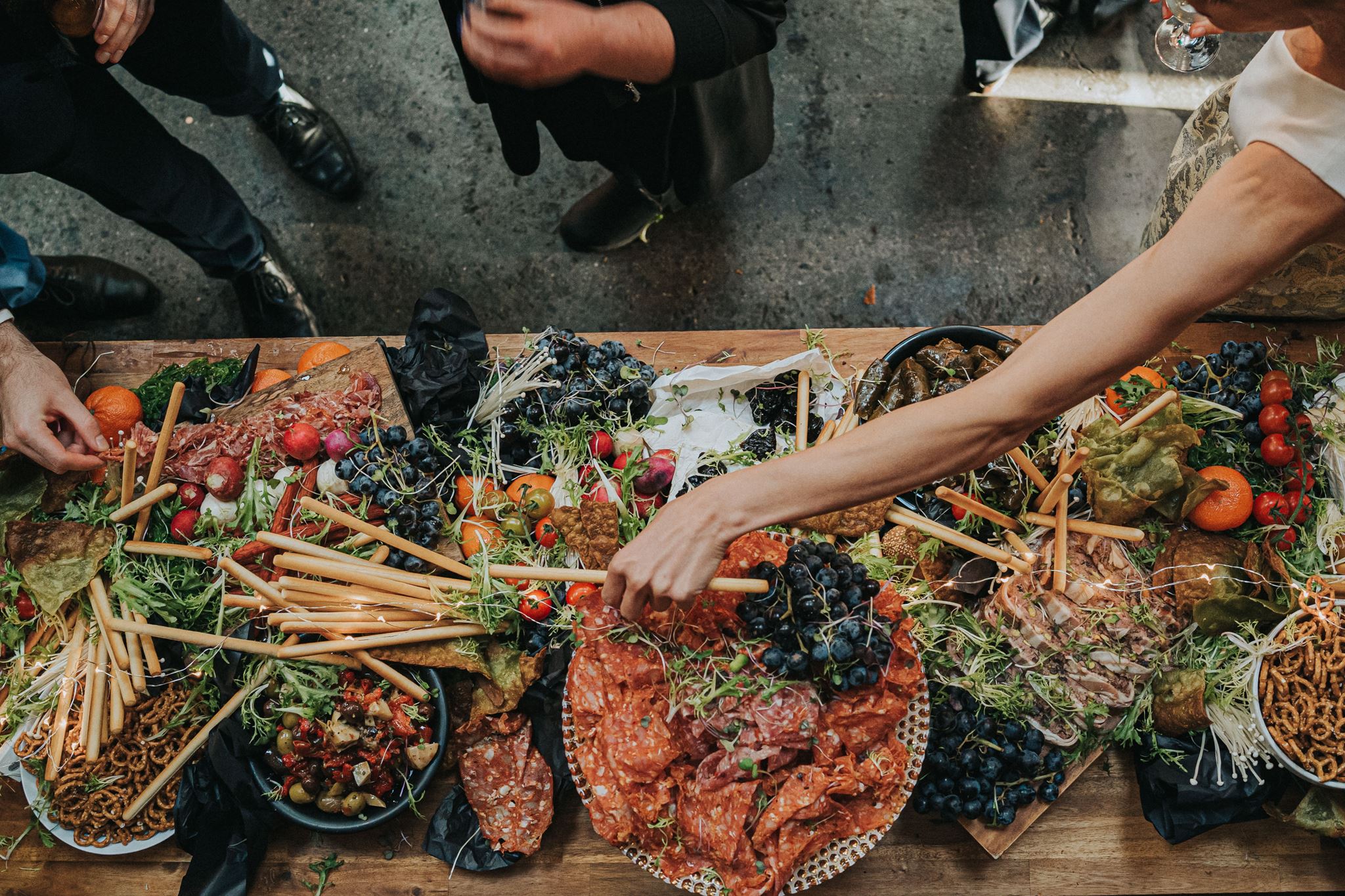 Wedding Hire
There are so many different items you can hire for your wedding. From an elegant marquee and gorgeous furniture to cutlery if you need it. Wedding hire companies will help with everything you need.
The average couple will spend $2,038 on hiring items in WA.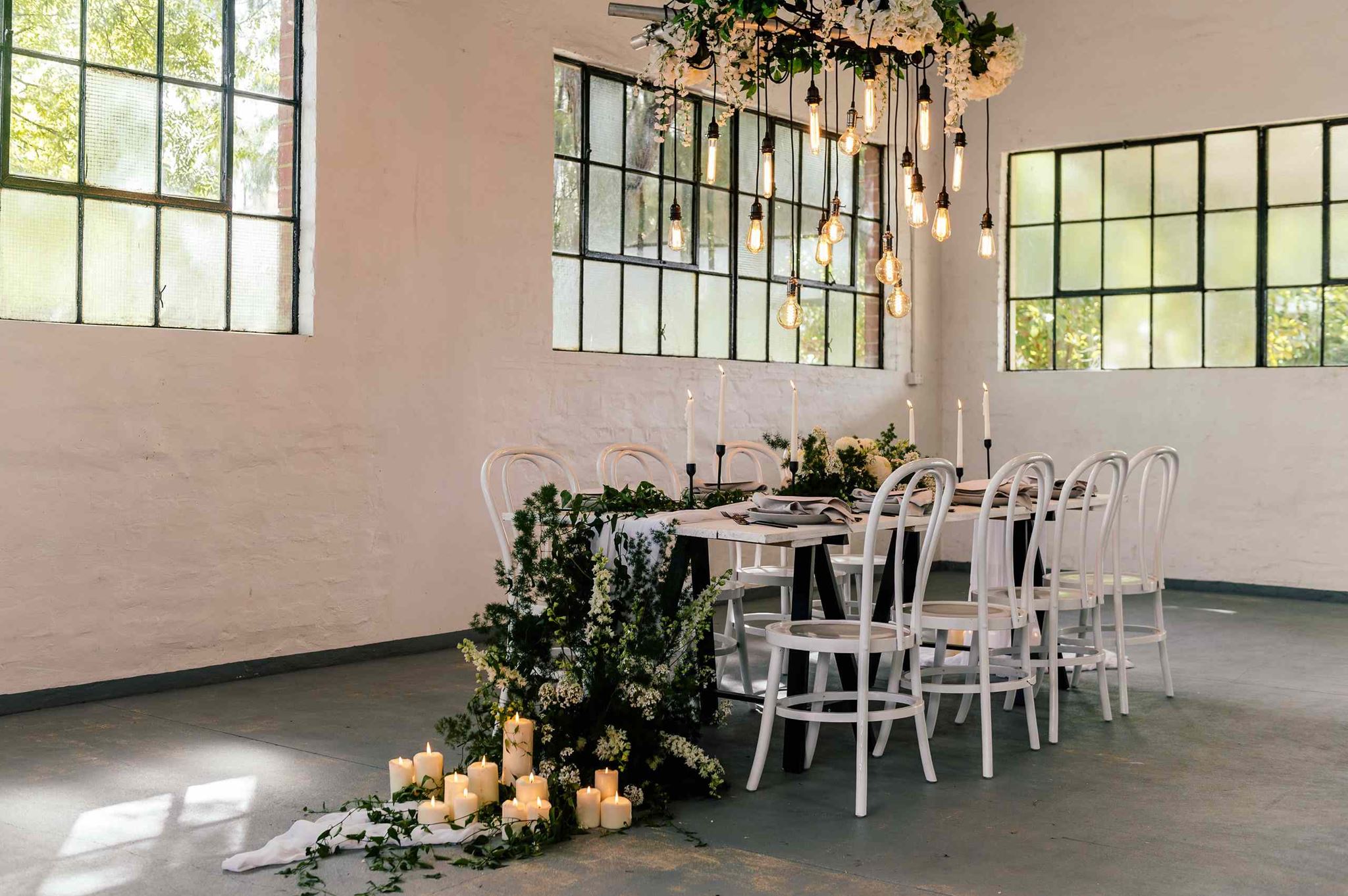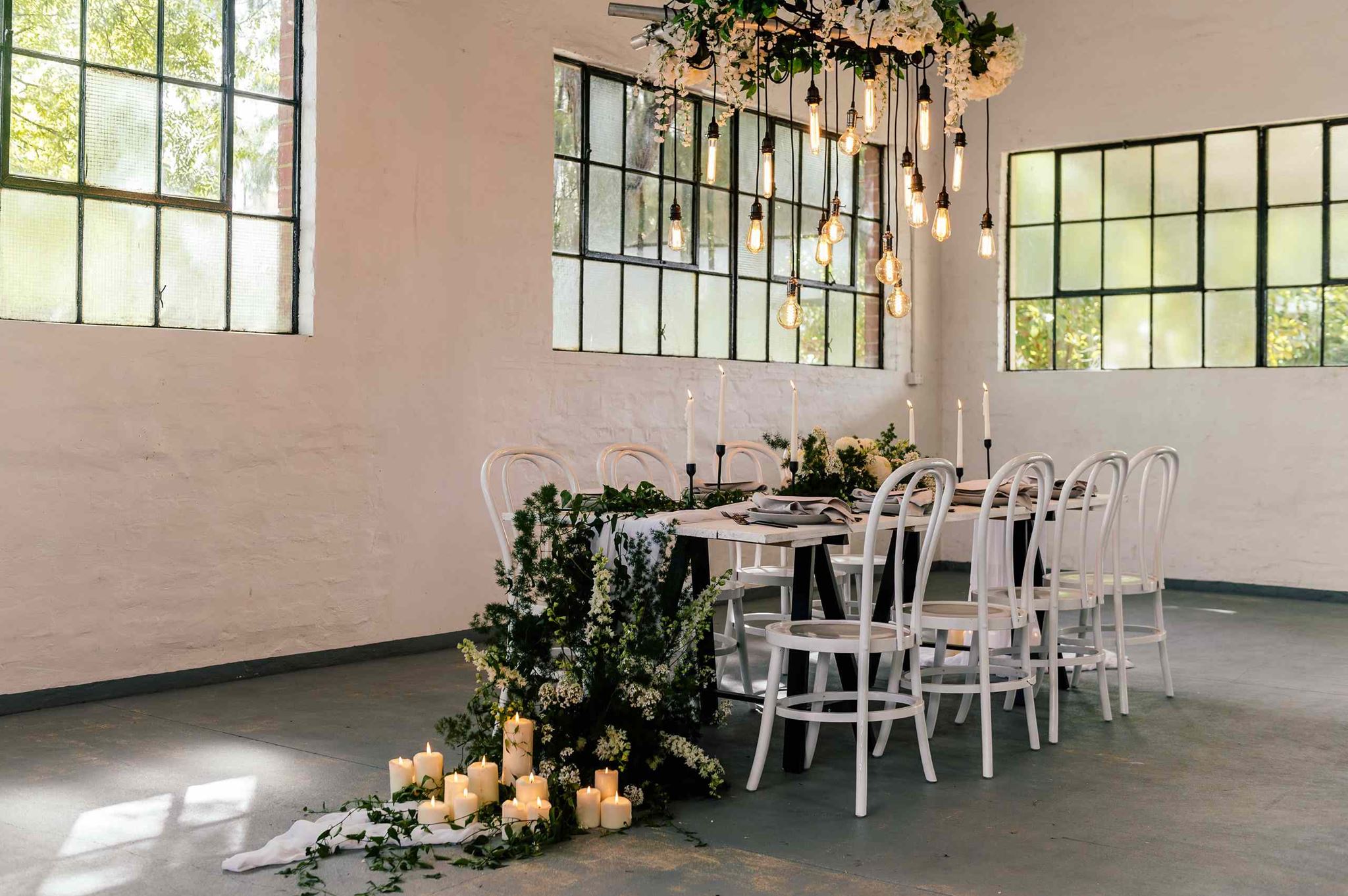 Wedding Music
Music helps set the vibe for your big day. Whether it's a live band or a DJ, making sure your wedding music is on point is a must.
The average couple spends $1,409 on their wedding music. This may vary depending on whether you hire a solo DJ, an acoustic duo, or a ten-piece band. Think about your vision for your wedding music when you set your budget, so your expectations are as accurate as possible. 
41% of couples prefer a DJ, whereas 23% opt for a DJ/band combo.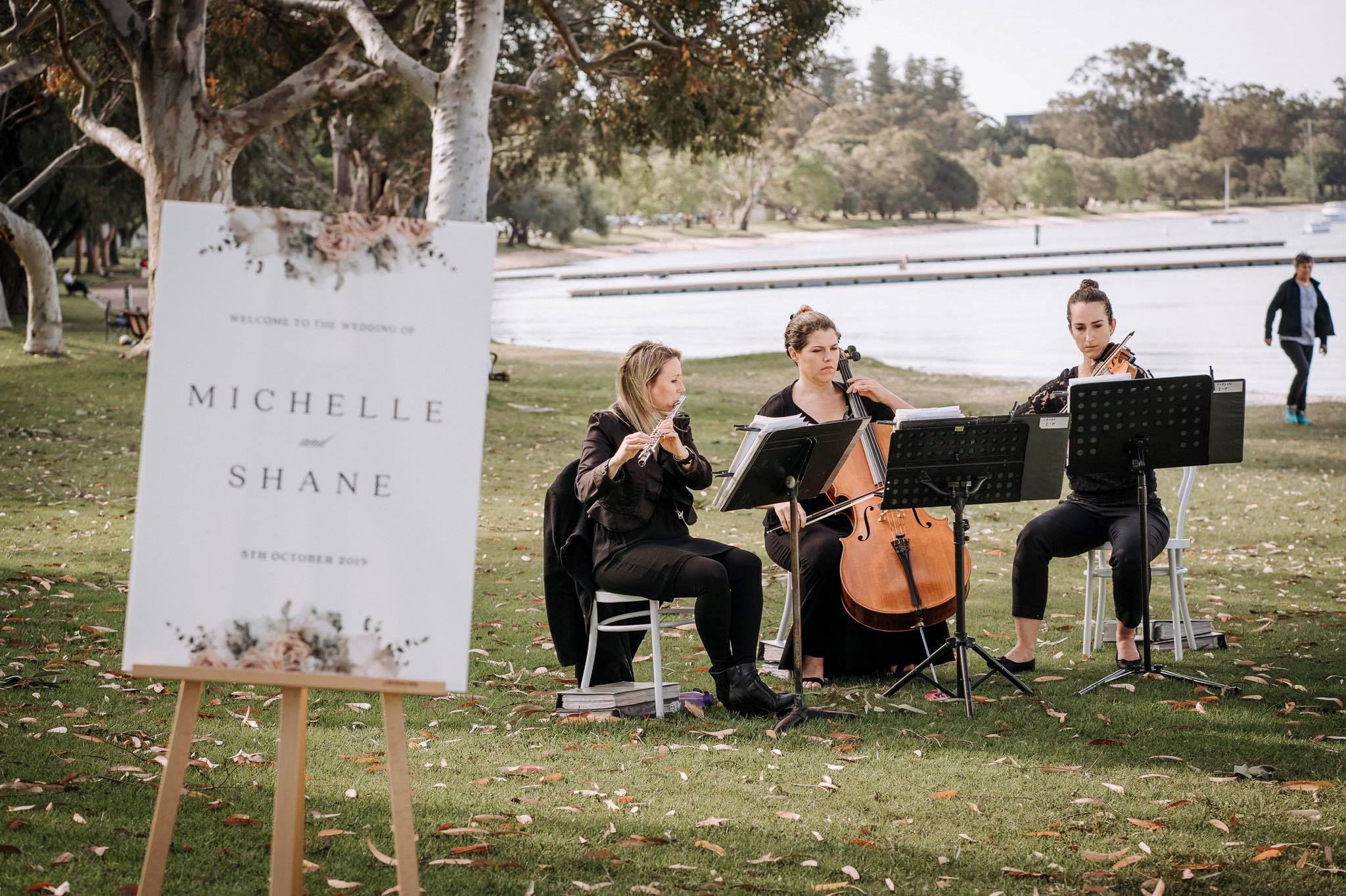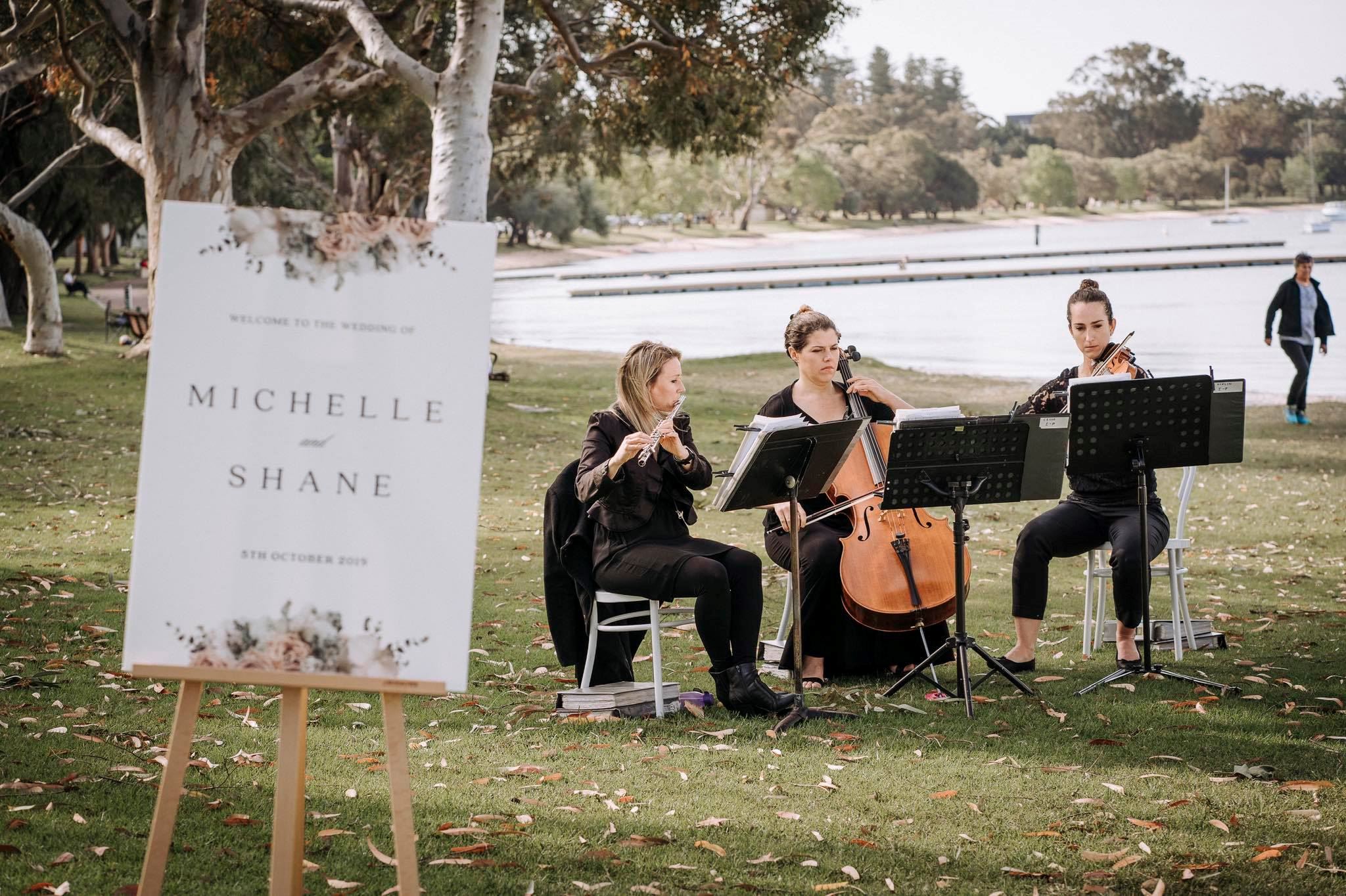 Wedding Flowers
Whether you're looking for a stunning floral bouquet or a spectacular floral installation as a backdrop to your ceremony, flowers can make your day that extra bit more magical! The average couple spends $1,664 on
wedding flowers in Western Australia.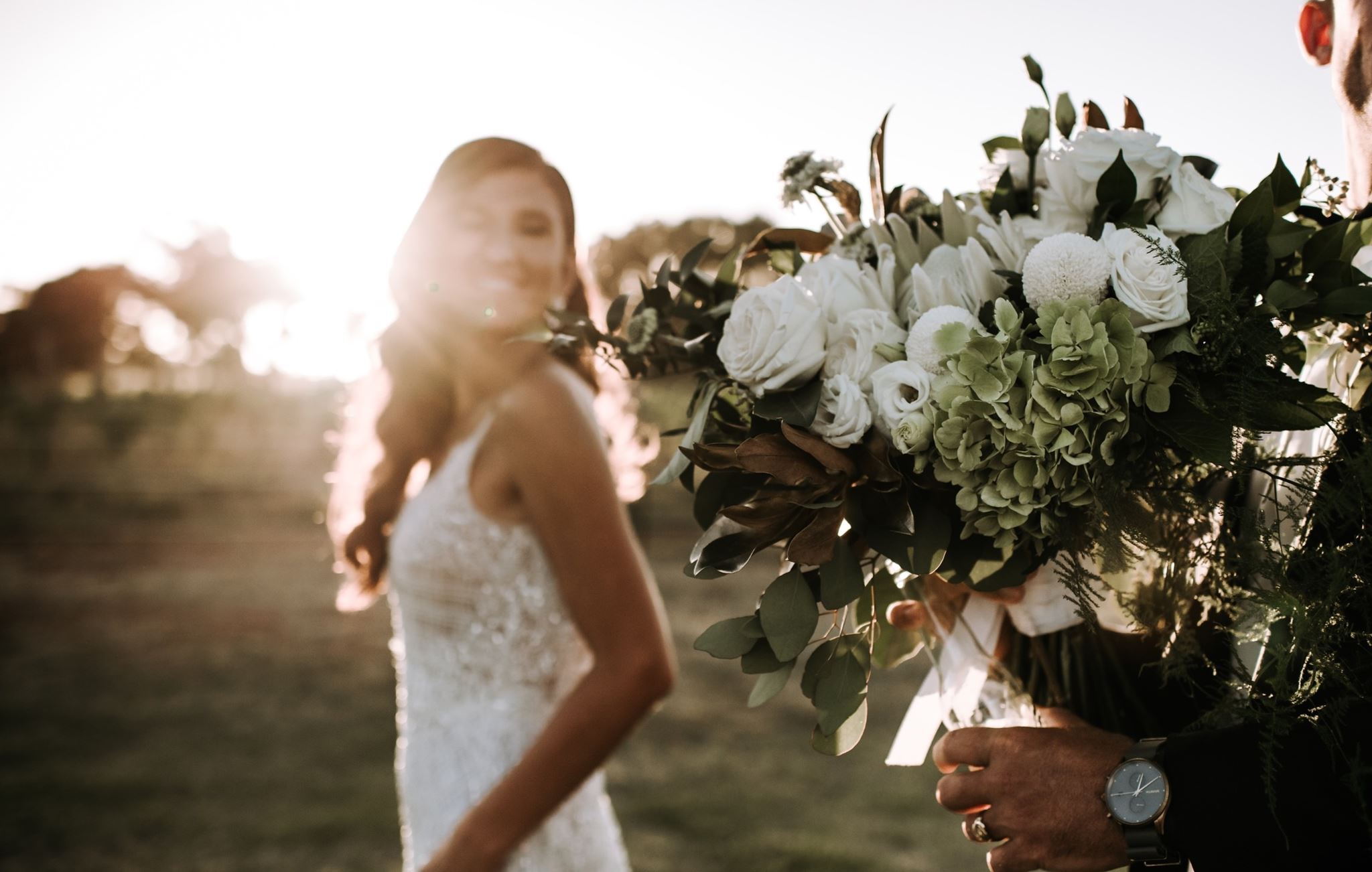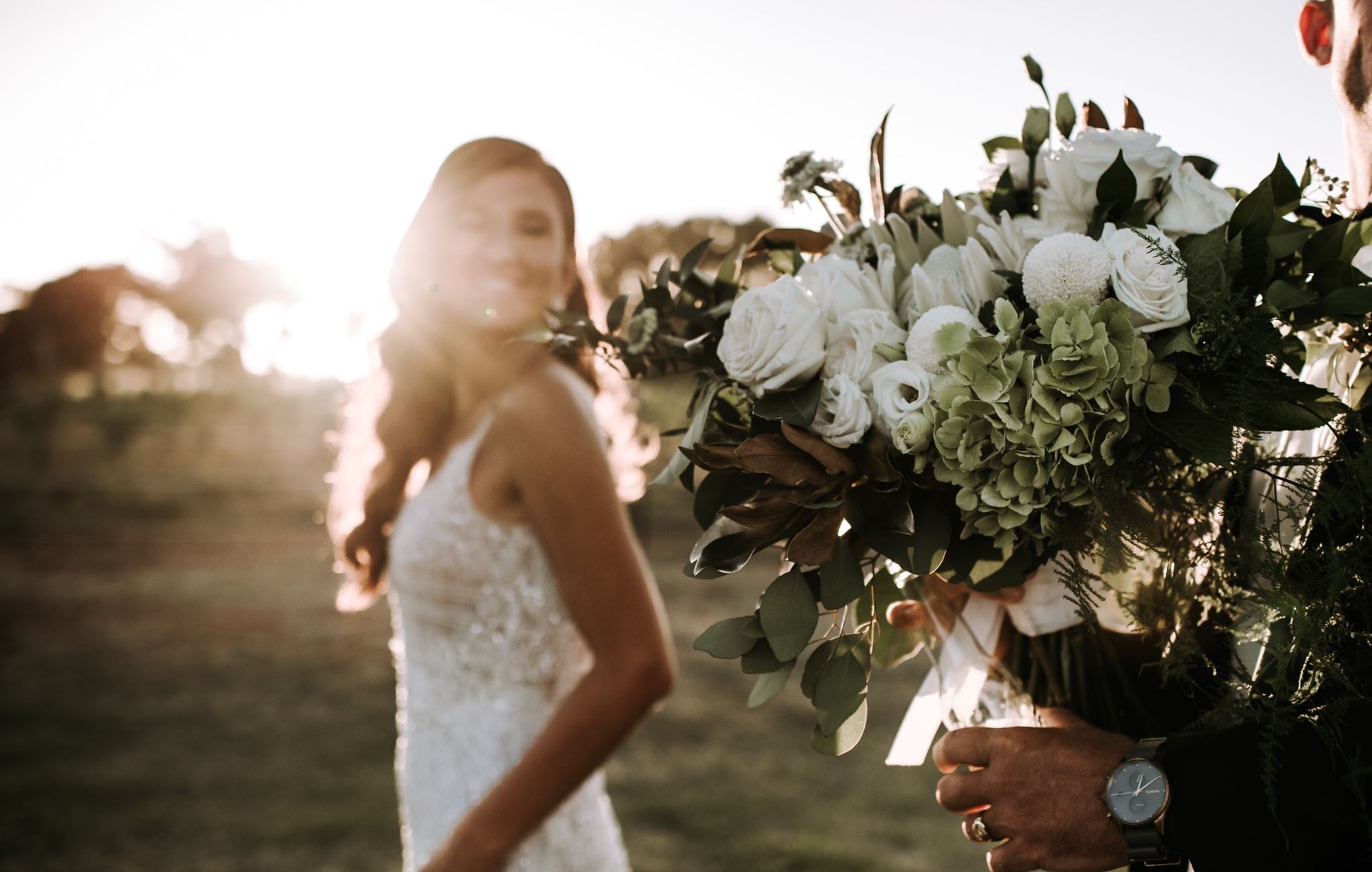 Formal Wear
18% of grooms have a suit custom-made for their wedding day to make a statement with their formal wear. We love seeing how grooms are becoming more involved in the fashion aspect of weddings.
Bear in mind that the cost of your formal wear may also include your groomsmen or wedding party. The average cost of formal wear in Western Australia is $1,495.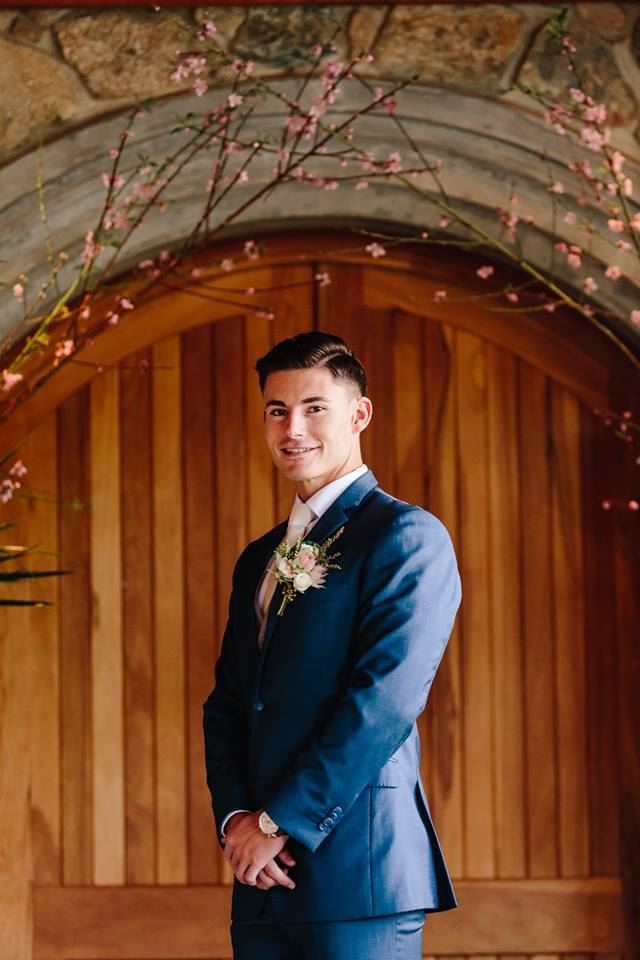 Decorations
Wedding hire might be where you get the necessaries for your special day, but decorations are where you really make them shine. With 77% of couples referring to Pinterest and Instagram for unique wedding decor ideas, it's no surprise that the average couple in WA will spend $1,730 on wedding decorations.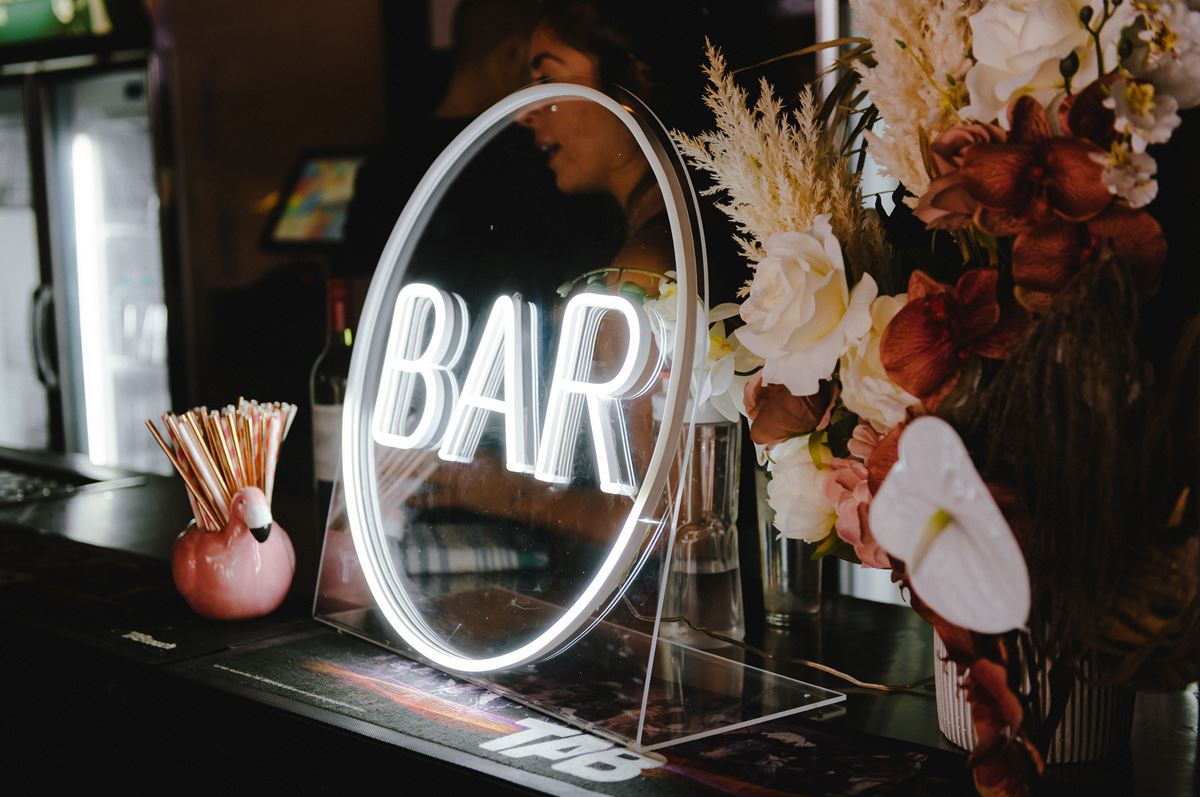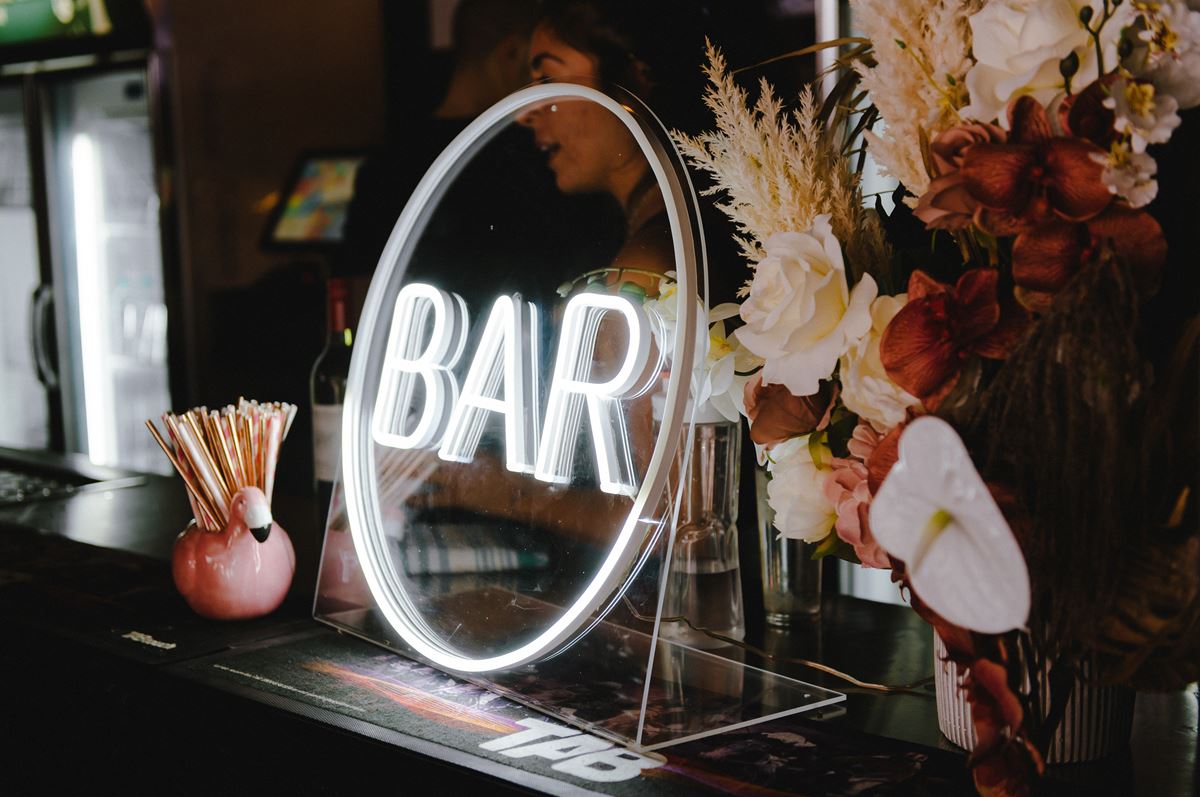 Bridesmaids Dresses
Like formal wear, how much you spend on bridesmaids dresses will depend on how many people you have in your wedding party, whether an intimate party of four or an extravagant party of 12.
The average couple will spend $787 on bridesmaid dresses – 48% opting for matching gowns, while 34% preferring the same colour but different style.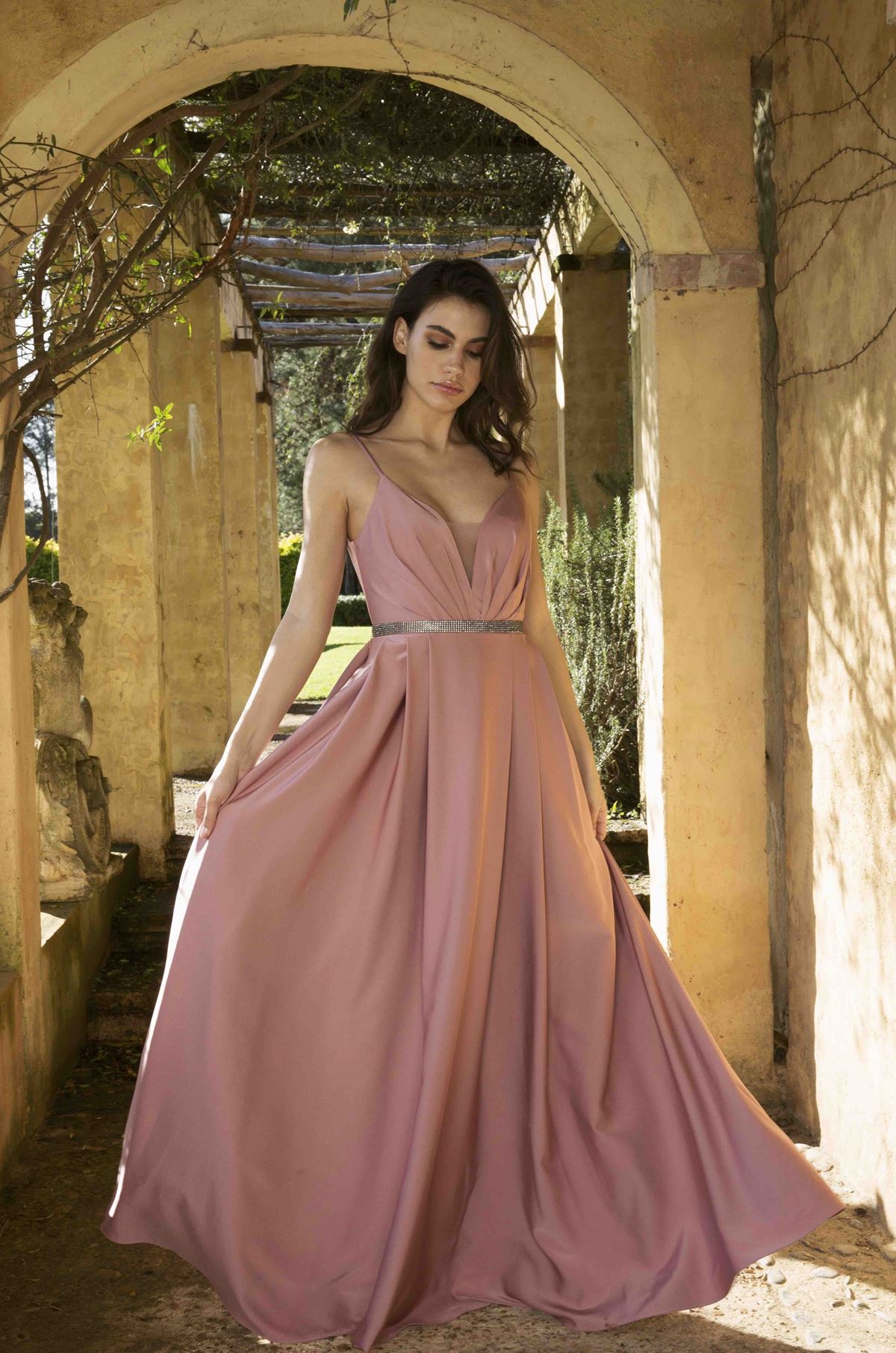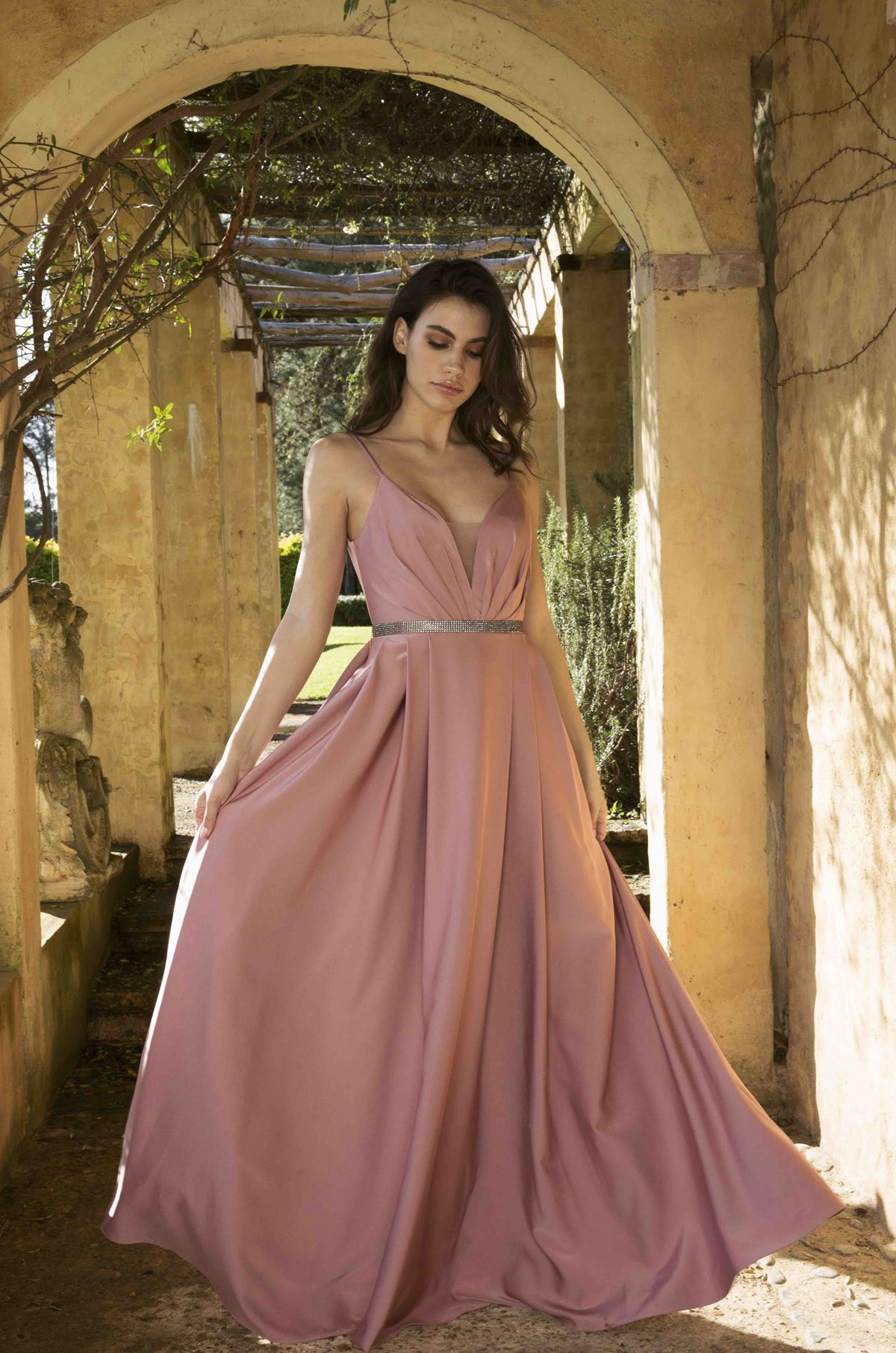 Wedding Invitations
Your wedding invitations are the first impression your guests will get of your wedding theme or colour scheme, so make them count! Invitations should cost you around $1,205 in WA, coming in above the national average of $760.
When working out your invitation budget, don't forget to factor in the cost of stamps!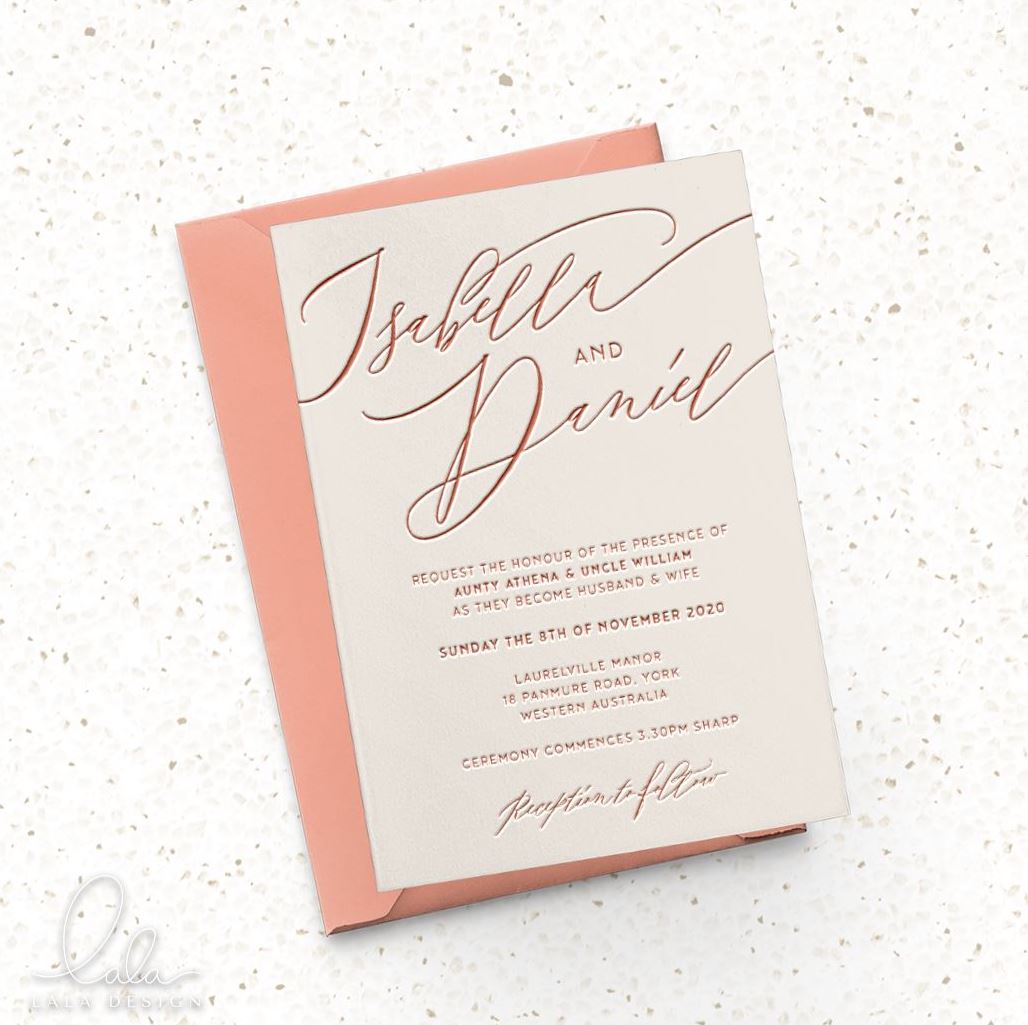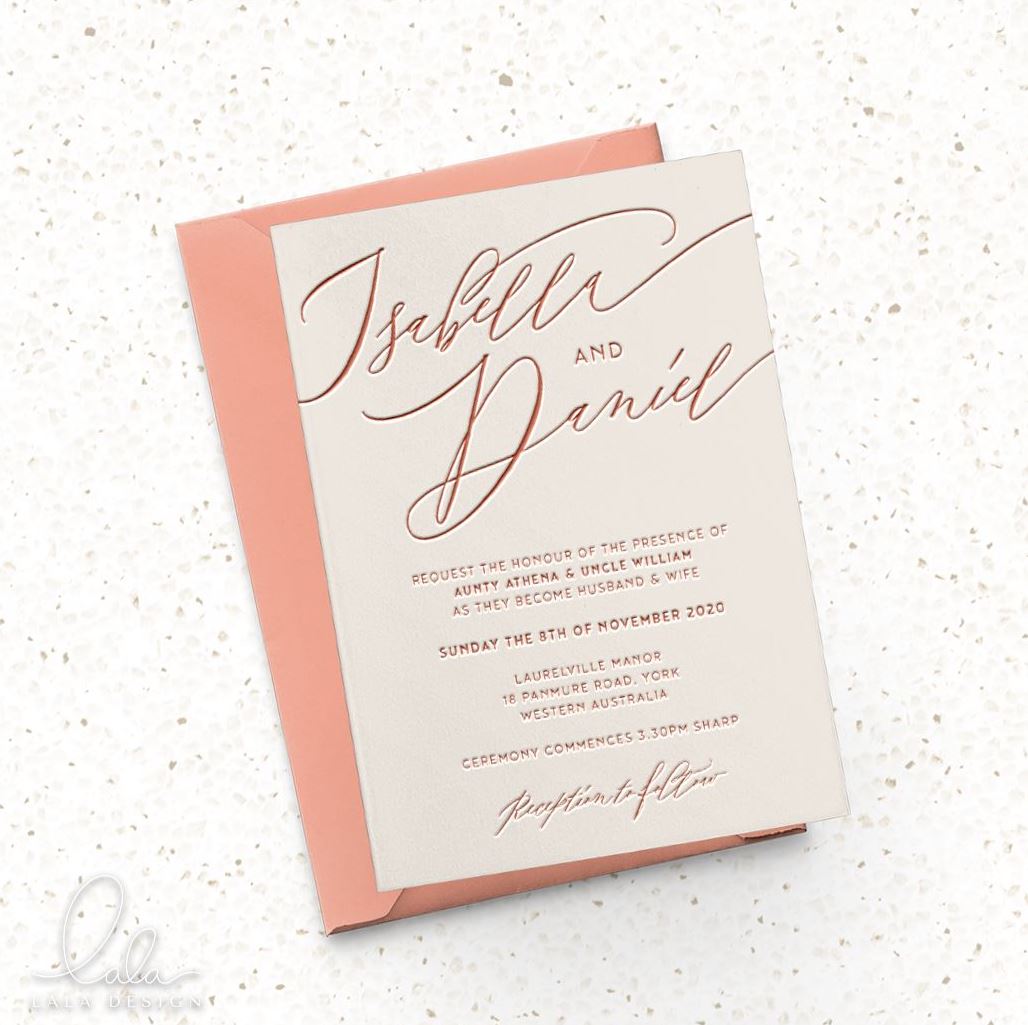 Wedding Cakes
Making your wedding cake suit your wedding theme is a great way to have it double as both a dessert and a decoration. In Western Australia, a cake should cost you around $546, depending on what you're after. 46% of couples choose two tiers for their wedding cake, with 69% opting for a professional cake maker over a family member or friend.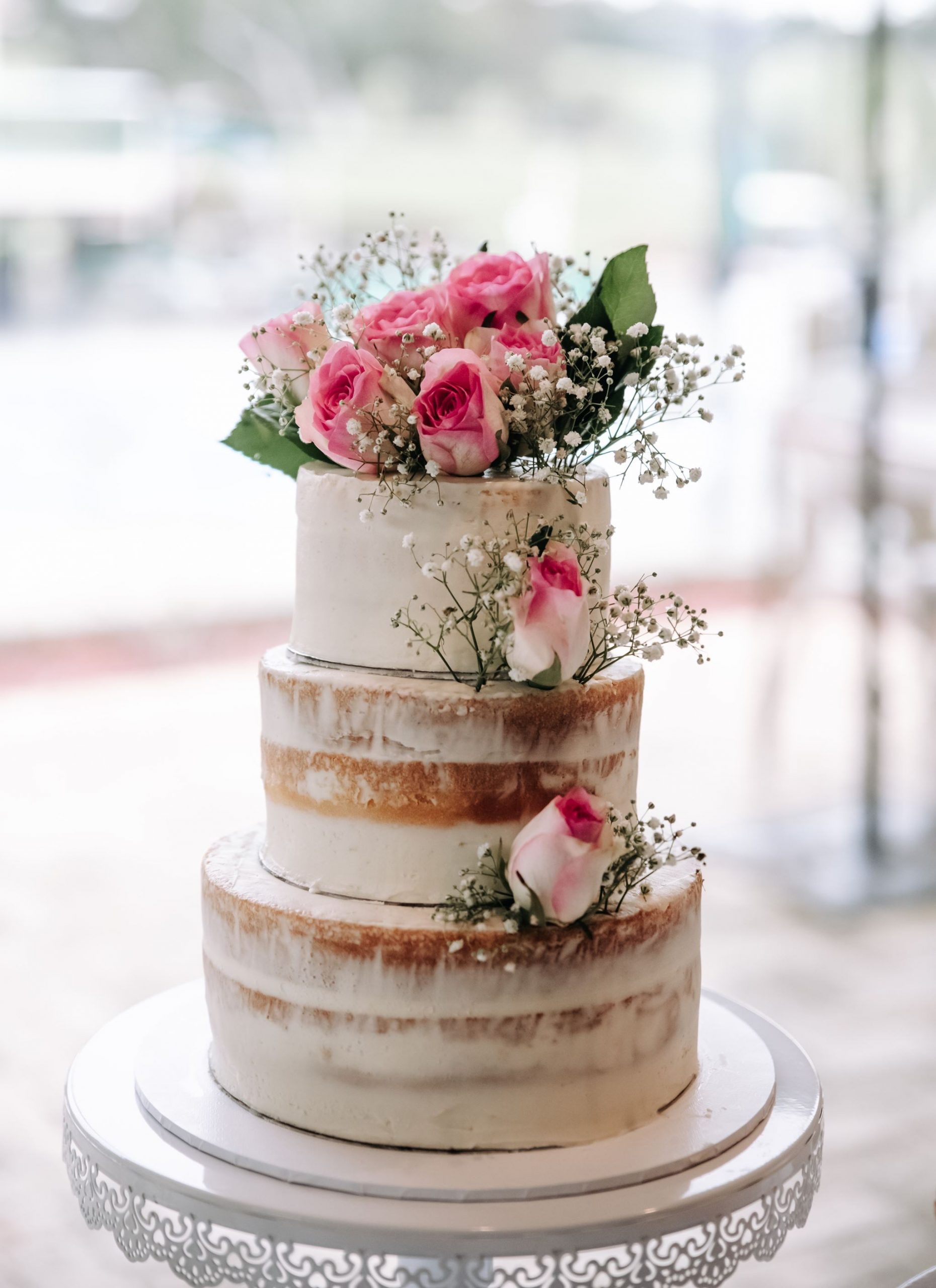 Photo Booths
Having a photo booth is a great way to compliment the beauty of your professional wedding photographs with the fun and personality of yourself and your guests. They can capture the vibe of your wedding perfectly, and even some of those funny, moving moments you might miss.
In WA, the average couple will spend $799 on their photo booth.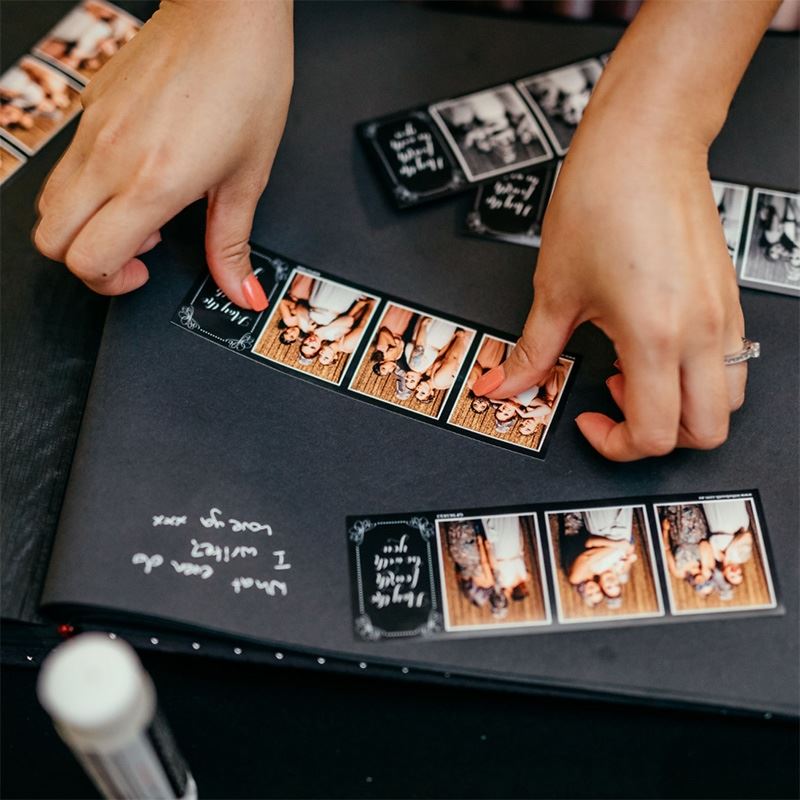 Hair and Makeup
Natural, fresh-faced makeup has been a big trend for weddings in the past few years. We're seeing more brides opting to be their best, most authentic selves on their wedding day rather than trying to cover up their natural beauty with overly heavy makeup. Only 20% of brides prefer the full glam look, with 53% choosing the nude aesthetic.
Making sure you find a professional who can find the perfect balance of that natural style with the right amount of coverage is key. Wedding hair and makeup will cost $634 if you're in Western Australia. Remember to factor your wedding party and hair and makeup trial into your budget when you start planning.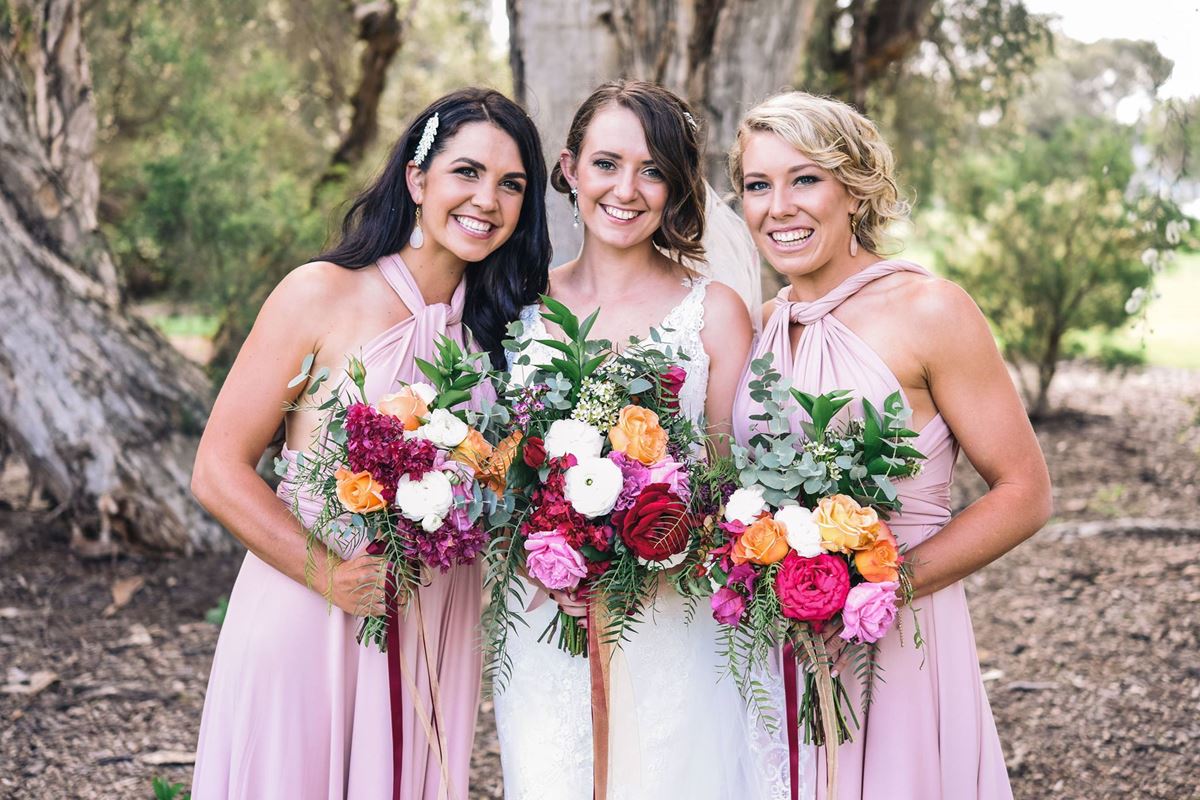 Bomboniere
64% of all couples choose to thank their guests with some style of bomboniere — a great way to make them smile and remember the festivities. 34% opt for personalised items, while 39% prefer edible gifts.
The average cost of bomboniere is $377 in WA, a whopping $339 under Victoria's