Ohh. Deep green velvet shoes are just about perfect for a Christmas Day bride!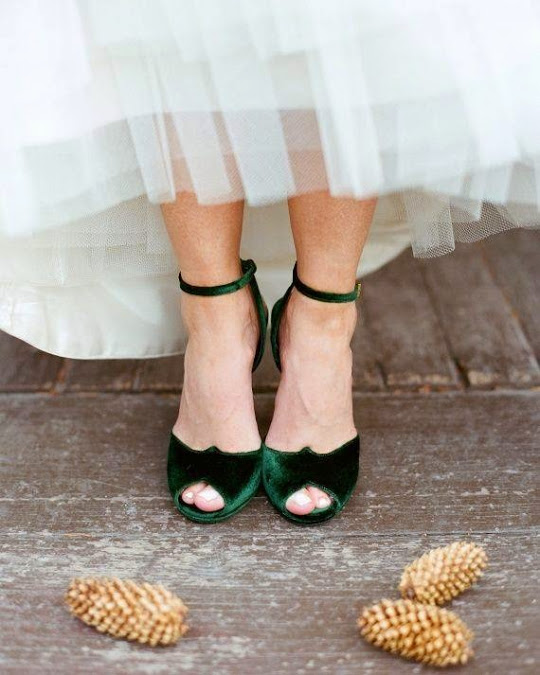 ---
How many people will be in your bridal party? (inc. Bride and Groom)
---
80% of Australian couples use Easy Weddings to connect with their dream wedding suppliers.
Browse the directory and start planning today!
Comments